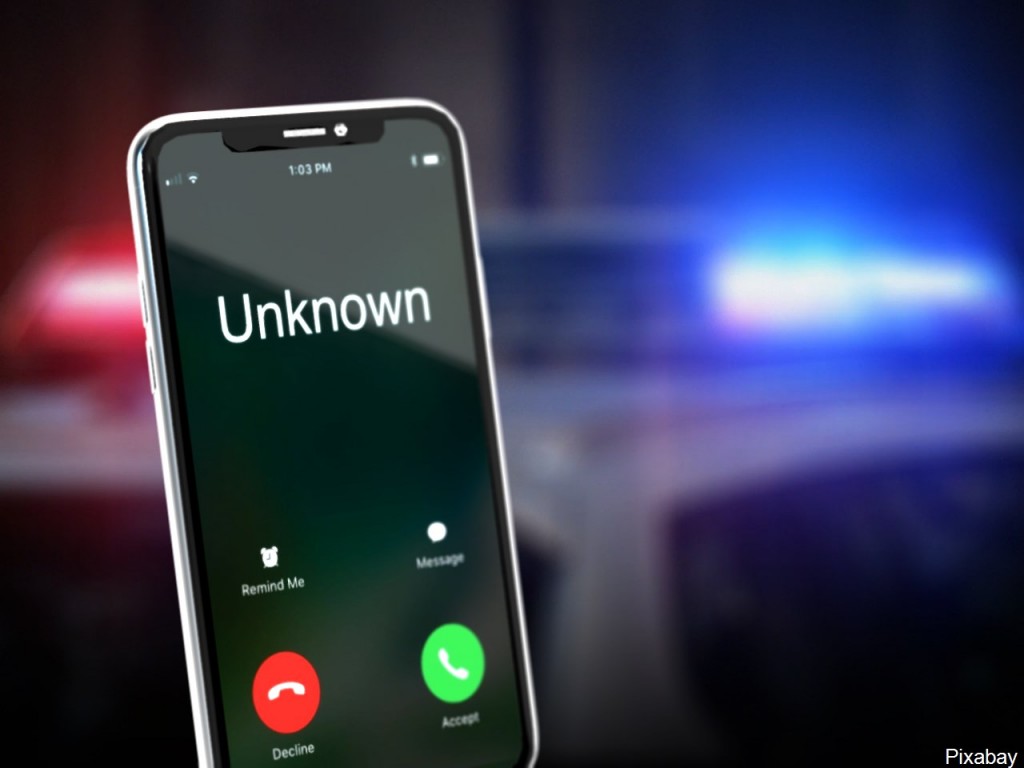 LINCOLN, Neb. (KLKN) — One Lincoln mother was scammed out of $3,000, thinking she was helping her son out of a tough spot.
Monday, just after 3:45 p.m. officers arrived at a home near Pioneers Blvd and S 27th Street. The 86-year-old mother said a stranger had called her, claiming to be her son's attorney. The caller explained that her son was in jail because of a car accident and, in order to help him, she needed to wire $3,000 to an account.
See also: LPD: $1,000 in cigarettes stolen from North Lincoln convenience
After finishing the transfer, the victim reached out to her son directly who said he was not in jail.
The investigation into this fraud is ongoing. if you have any information call Lincoln Police at 402-441-6000.
The Lincoln Police Department wants to remind the community of ways a scam.
Don't give out your personal information if you didn't initiate or expect to do so. Legitimate organizations would not call, email or text to ask for personal information.
Resist the pressure to act immediately.
Never pay someone via gift cards or a wire transfer service.
Stop and talk to someone you trust.