After months of undercover investigation, LPD reported making a big drug bust on Thursday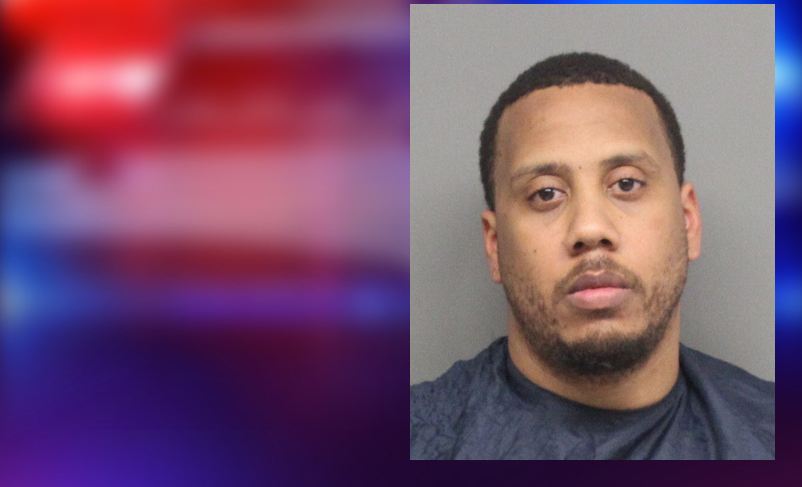 LINCOLN, Neb. (KLKN)- Lincoln police arrested a man Thursday afternoon who they say had sold drugs to an undercover investigator over a period of several months.
In total, LPD reported that 38-year-old Anthony Jackson had sold a total of 178.8 grams of methamphetamine which was purchased with $3,340 of Drug Task Force funds.
Police say they found Jackson near 32nd & Y street on Thursday carrying a black drawstring bag and then getting into a grey 2008 Lexus with a female passenger.
Police then reported taking Jackson into custody and finding $3,174 on his person after a search.
CRIME CONTINUED: Crime Stoppers: Duo shoplifts twice in one day
When they searched his bag, LPD reported finding 27.7 grams of suspected methamphetamine, 30.5 grams of marijuana, 29 suspected MDMA pills, 4 OxyContin pills, a scale and several self-sealing bags.
Jackson was arrested for Possession with Intent to Deliver Methamphetamine, Possession of Money while Violating a Drug Law, and Possession of a Controlled Substance. For the previous investigation, he was arrested for six counts of Possession of Methamphetamine with Intent to Deliver.
The passenger of the car, a 32-year-old female, was also arrested for an outstanding traffic warrant.
SEE ALSO: Ricketts says he won't let Biden gun control efforts 'shred the Second Amendment'