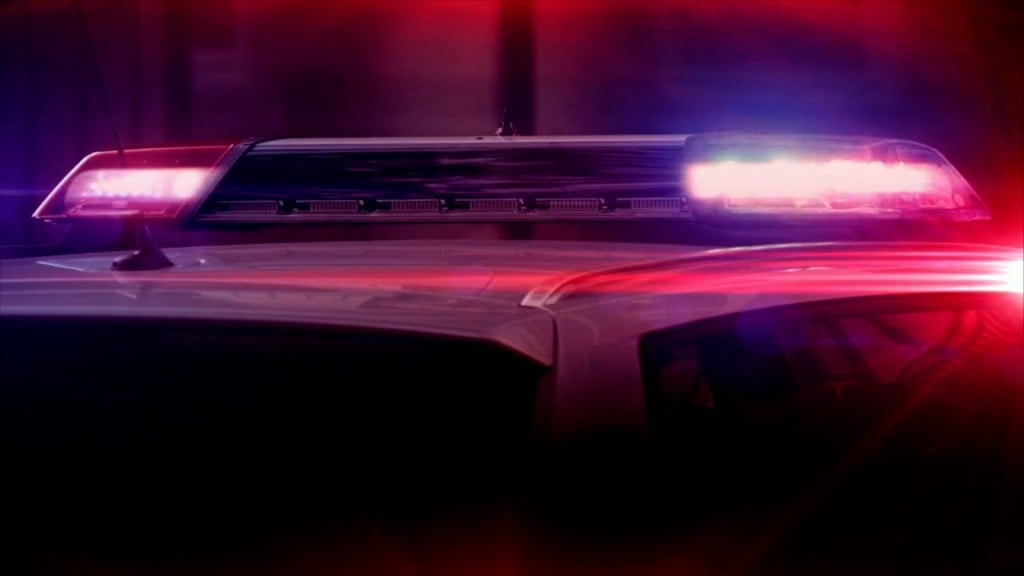 LINCOLN, Neb. (KLKN) — Bystanders intervened, unarming an agitated suspect before anyone could be harmed.
Tuesday morning, around one o'clock, officers arrived at the area near NW 48th and Air Park Road. They spoke with the 68-year-old victim, and several witnesses, who identified 39-year-old Willie Gates Jr. as the suspect.
Gates had "pulled a knife" on the victim, according to reports. He allegedly became extremely upset for no reason and started shouting at the victim.
Others in the area tried to calm Gates down, but he grabbed an 8-inch blade and began swinging it around. Gates told the victim he was going to "cut you."
It was then that more bystanders helped to wrestle the knife from Gates.
Officers would cite Gates for terroristic threats.