A man was assaulted on Tuesday after an argument about debt ensued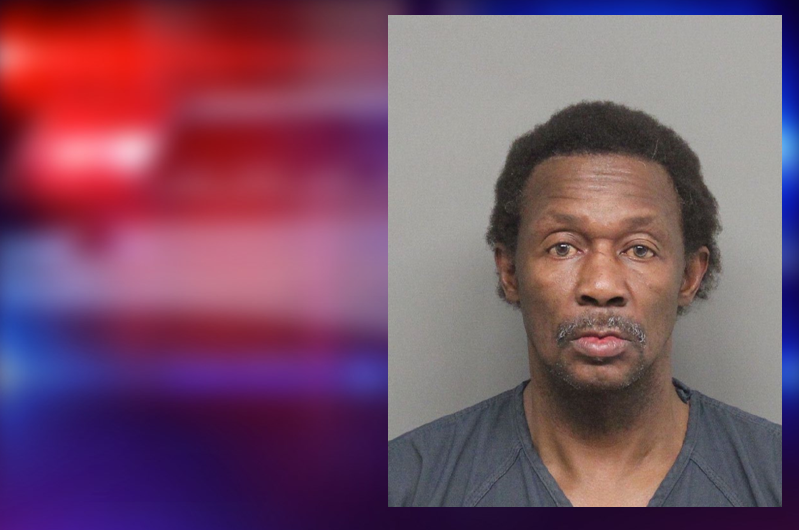 LINCOLN, Neb. (KLKN)- At 2:30 p.m. on March 2, Lincoln police were waved down by a 71-year-old man who said that he had been robbed on North 11th street.
Officers said the man said he had been approached by 59-year-old Cornelius Moore when an argument began about debt that he owed.
Following this, the man said that Moore hit him with a blunt object, assaulting him. The officer on scene reported that he could see the man's injuries.
The victim told officers that he lost consciousness and when he woke up his money was gone.
LPD reported that Moore was found on F street on March 3 at 5 p.m. and was arrested for 2nd-degree assault.
CRIME CONTINUED: LPD: 19-year-old motorcyclist dead following late night crash