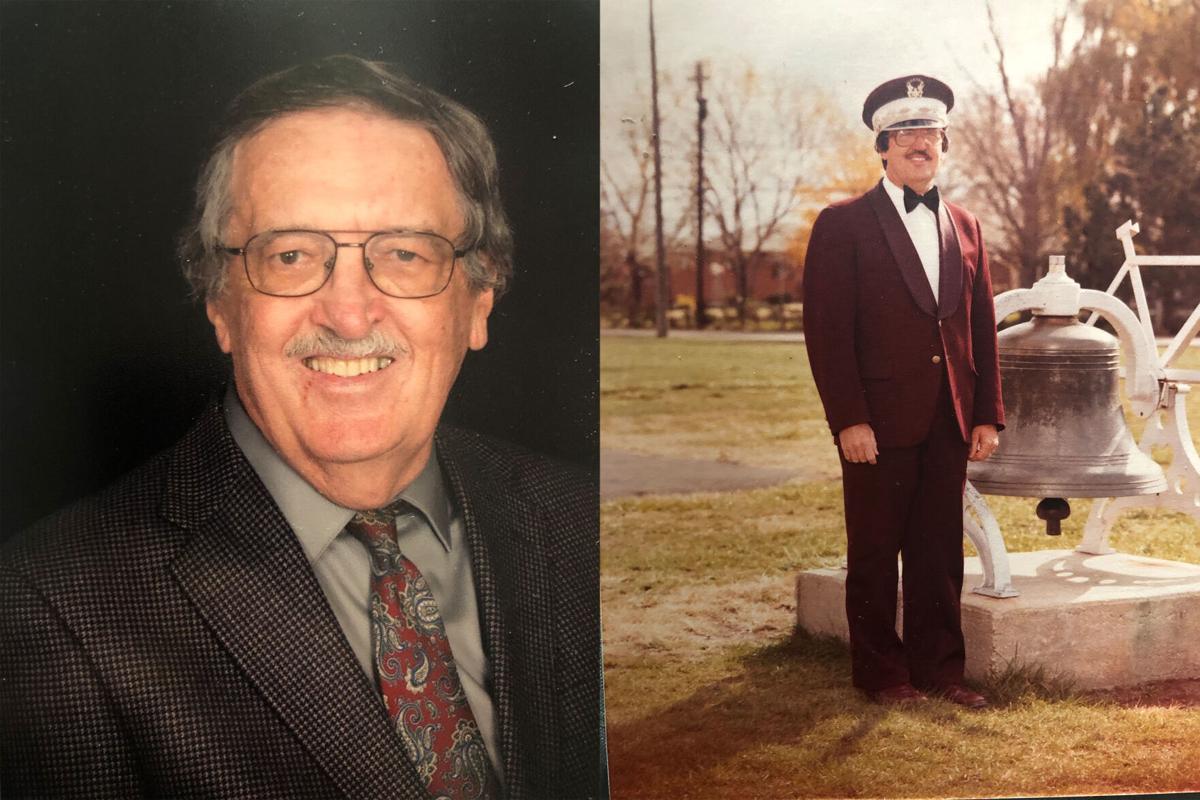 WAVERLY — Bob Maag was a great man and a good man, his daughter Teresa (Maag) Hruska said.
When Teresa eulogized her 86-year-old father at his celebration of life ceremony on May 19, the fourth-grade teacher explained that she's lost count over the years how many people recall how great her father was.
"They would say your dad was such a great man and he made such a difference or he helped me or was the greatest teacher I ever knew," Teresa said.
For Teresa, it's one thing to be a great man, but another to be a good man. And Bob, he was a good husband, father and person, she said.
"That's what you want for your legacy," said Bob's wife, Joy Maag.
Bob was born in Denver, Colorado on Oct. 31, 1935, according to his obituary, and was living in Wray, Colorado, before moving to McCook. He passed away on May 11, 2021.
Bob's love for music started at the beginning of his high school experience at McCook High School at the end of the 1940s, Joy said.
It all started when the band director at McCook handed him a tuba. After graduating from McCook in 1953, Bob spent some time at Colorado A&M, which is now Colorado State University, before establishing himself as a student at the University of Nebraska-Lincoln.
Bob was a tuba major and a year ahead of Joy, who was a piano major at UNL when they met. After Bob graduated in 1958 with a degree in music education, the two music-lovers married on July 19 and that same year, Bob started teaching at Waverly.
When Bob and Joy first visited Waverly, they had no idea where it was. There were very limited housing options in Waverly, unlike today, so after he was hired the pair moved into an apartment in a building that is now Tomorrow's Veterinary Clinic. Joy recalled rent being $42 a month.
Bob was hired as a vocal and instrumental teacher for kindergarten through 12th grade, starting his 33 years dedicated to Waverly music.
"Bob did it all by himself," Joy said. "From '58 to about '73."
Joy said Bob had "this feeling that it (Waverly) was going to grow" because of its proximity to Lincoln, which was why they decided to stay in Waverly. She said he had received offers from other schools throughout his tenure but never took them up.
"He liked where he was," Joy said. "It was a good place to live in, a good community and a good school system."
Joy also taught elementary music in Waverly for 29 years and remembers the parade of teachers and staff members walking from the old elementary school to what is now Hamlow Elementary School.
Bob and Joy had three children, Teresa being the youngest. Teresa and her older brothers Bob Jr. and Morris Maag all participated in Waverly band with their father as their teacher. Joy recalled one year the three were all in the band when Teresa was a freshman, Morris was a sophomore and Bob Jr. was a senior.
Teresa remembers going to her father's office after school back when the schools were all connected and the high school was what Waverly Intermediate School is now. She and her siblings would often ask for money to get snacks out of the vending machines.
"We kind of grew up hanging around school," Teresa said.
All three graduated from Waverly High School and pursued teaching jobs. Teresa has taught fourth grade at Hamlow Elementary School for 31 years. Her brother Bob Jr. is currently the band director at the Shippensburg Senior High School in Shippensburg, Pennsylvania, and her brother Morris teaches math at Hamilton High School in Chandler, Arizona.
"He (Bob) was really proud of the fact that all three kids all became teachers," Joy said.
Teresa said her father was supportive of anything she and her brothers were interested in. While music was a huge part of Bob's work, it was also something that came out in his family life and social life.
"He just loved what he did and did what he loved," Teresa said.
Bob retired from Waverly in 1991. In those 33 years, Bob accomplished many things including establishing the Waverly band soup suppers, organizing the Waverly centennial and bicentennial parades, leading several band trips and much more.
Teresa said the band directors that came after her father knew they had to maintain the bar he set for Waverly band.
"There is an expectation of quality and excellence, and it still has because that's the bar he set," Teresa said. "That's what people expect from the Waverly band because that's how it's always been."
After he retired, Bob continued teaching music in Lincoln until 1996.
Bob also was a charter member of the UNL Band Alumni Association and was a member of the Lincoln Symphony for 18 years, Lincoln Municipal Band for 24 years, Lincoln Community Band for 19 years and was a charter member of the Nebraska State Bandmasters Association (NSBA).
At the 50th anniversary of the NSBA, Waverly was one of a few high school bands to be invited to perform. Waverly's current band director, Brady Rohlfs, asked Bob to conduct a number during the performance after which Bob received a standing ovation, Joy said.
Over the years, Bob had several student teachers he mentored including one Arch Hill who became a lifelong friend. Arch, originally from Lincoln, said while he was studying music education at UNL in the 1970s he had become discouraged with his studies.
His advisor put him in student teaching and assigned him to work with Bob at Waverly. The experience put Arch back on his intended trajectory of becoming a music teacher.
"The things we learned by watching and talking with him, as a student teacher, were invaluable," Arch said.
A few years after Arch graduated in 1978 with a degree in music education, Arch and his family moved to Waverly from Lincoln in 1985. Bob, who had a summer job as a realtor at the time, took Arch and his wife around Waverly and sold them the home they still live in today.
In 2008, Bob and Arch worked together to establish the Waverly Area Community (WAC) Band with the purpose of encouraging the appreciation of instrumental music. Arch said the purpose of the band was so the community could also utilize the district's facilities.
"We have everyone from high school kids that love to play that came and joined, clear up to those in their 80s," Arch said.
Initially, Bob did most of the conducting during concerts normally scheduled in December and May and Arch would conduct one or two songs. When Bob's health took a turn, Arch took over most of the conducting.
Bob dealt with a myriad of health issues up to his death including cancer, renal disease, Parkinson's, heart failure and dementia. Joy said out of all the complications Bob was dealing with, dementia was the most difficult.
"He never complained about anything except his memory," Joy said. "He was always frustrated because he couldn't remember the names of students and (others)."
These health issues didn't stop him from conducting and enjoying music, however. Arch said at the most recent WAC concert in December 2019, Bob conducted a song with Arch sitting behind him for support.
WAC has not been able to host another concert since due to COVID-19. Arch said the next concert in December will be a tribute performance for Bob which he hopes to plan with Joy in the near future.
Joy said they are still receiving an "overwhelming" flood of cards and memorial gifts since the funeral including a donation from the school where Bob Jr. teaches.
"We certainly thank everybody for all of their love and support and their memorial gifts and cards that we're just overwhelmed with the support that we've had," Joy said.
For Joy and Teresa, the sentiments their family has received is just another example of the legacy Bob is leaving behind – being both a great man and a good man.
"He was willing to be great, but to have a good life and want to share that with others," Teresa said. "He left a great legacy but he was also just a good husband, a good father and just a good guy. That's what people will remember him for."
150 Notable Nebraskans
1. Willa Cather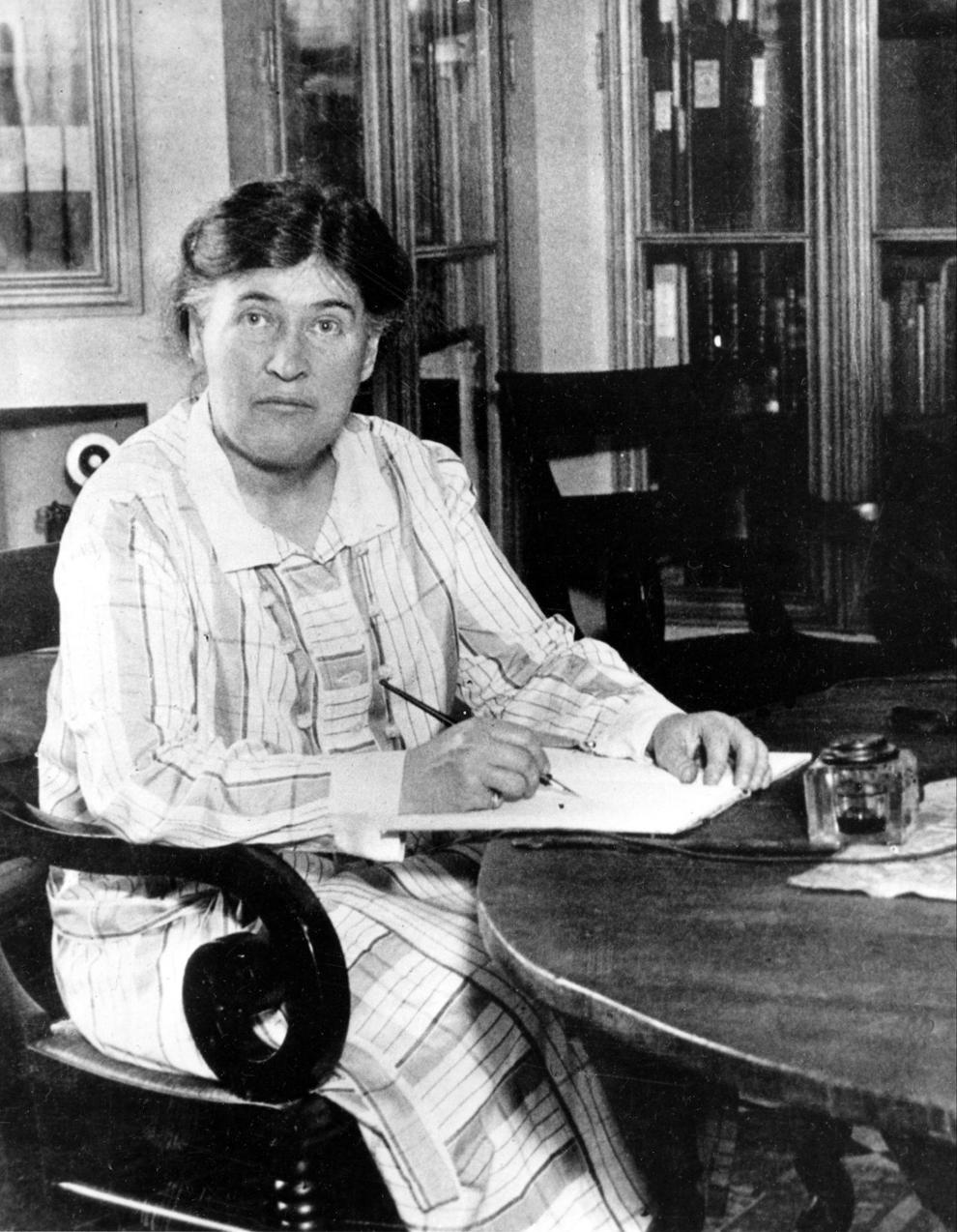 2. Standing Bear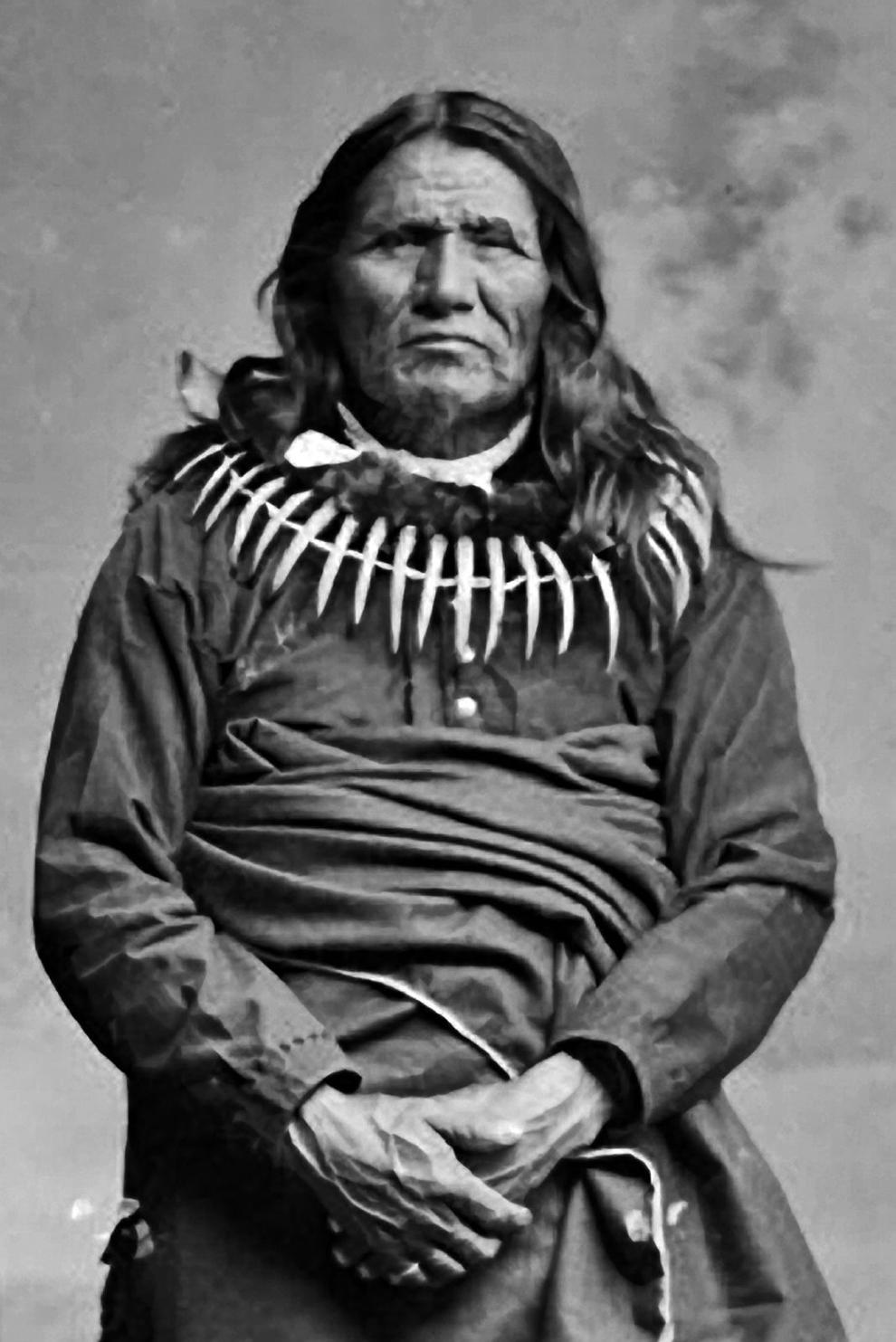 3. Johnny Carson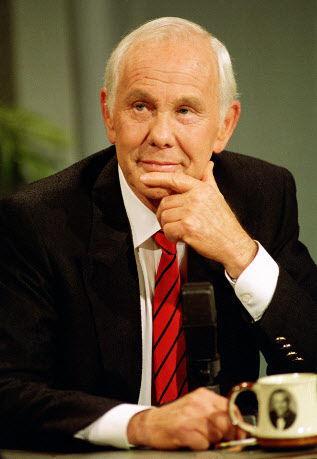 4. George Norris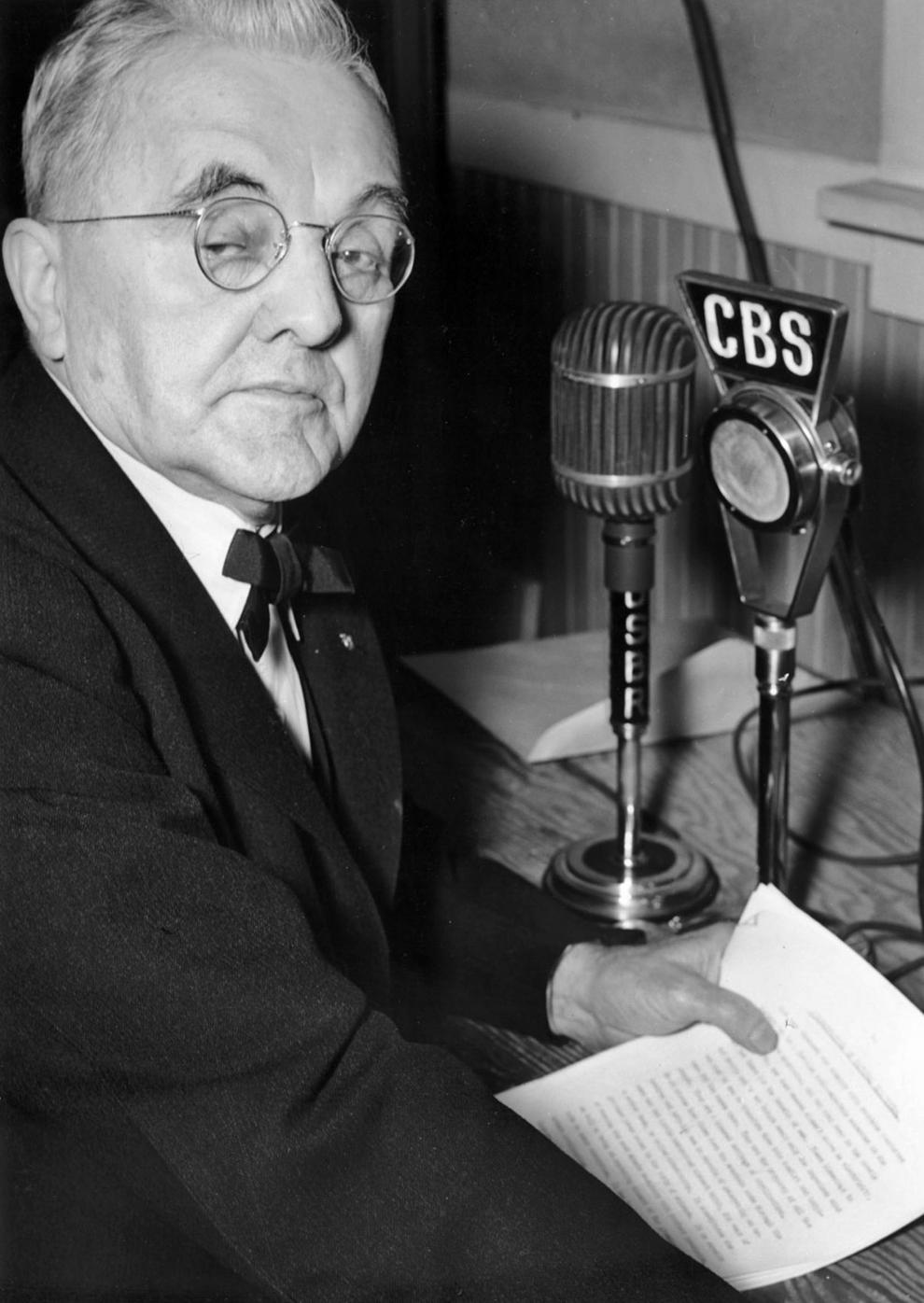 5. William Jennings Bryan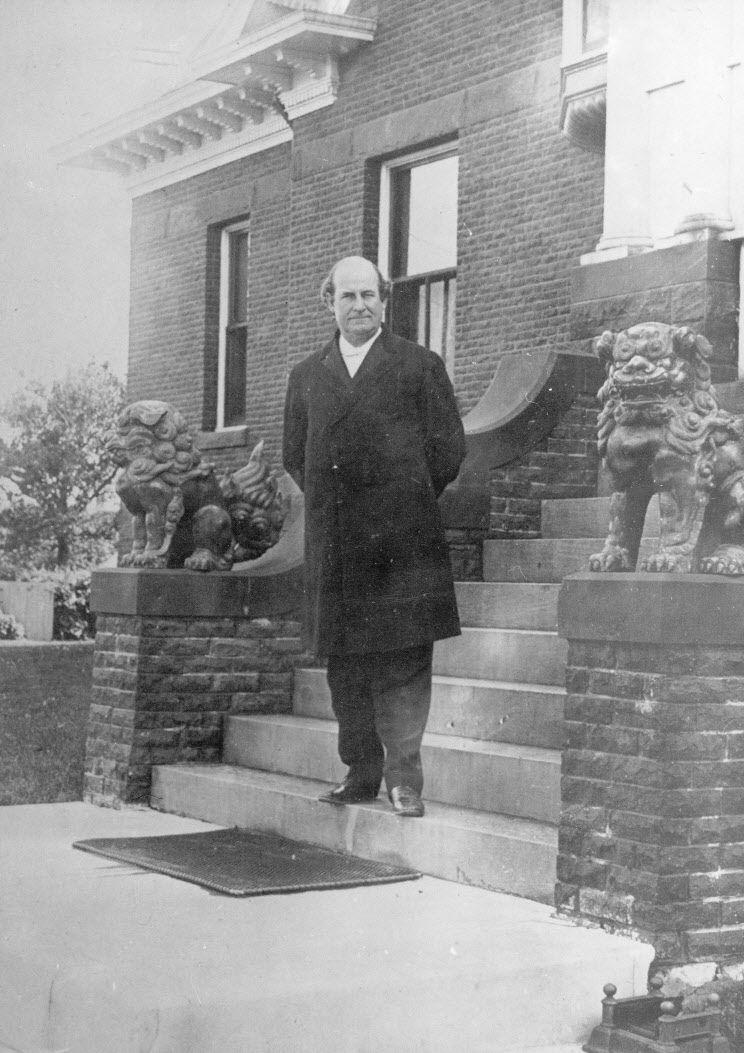 6. John Neihardt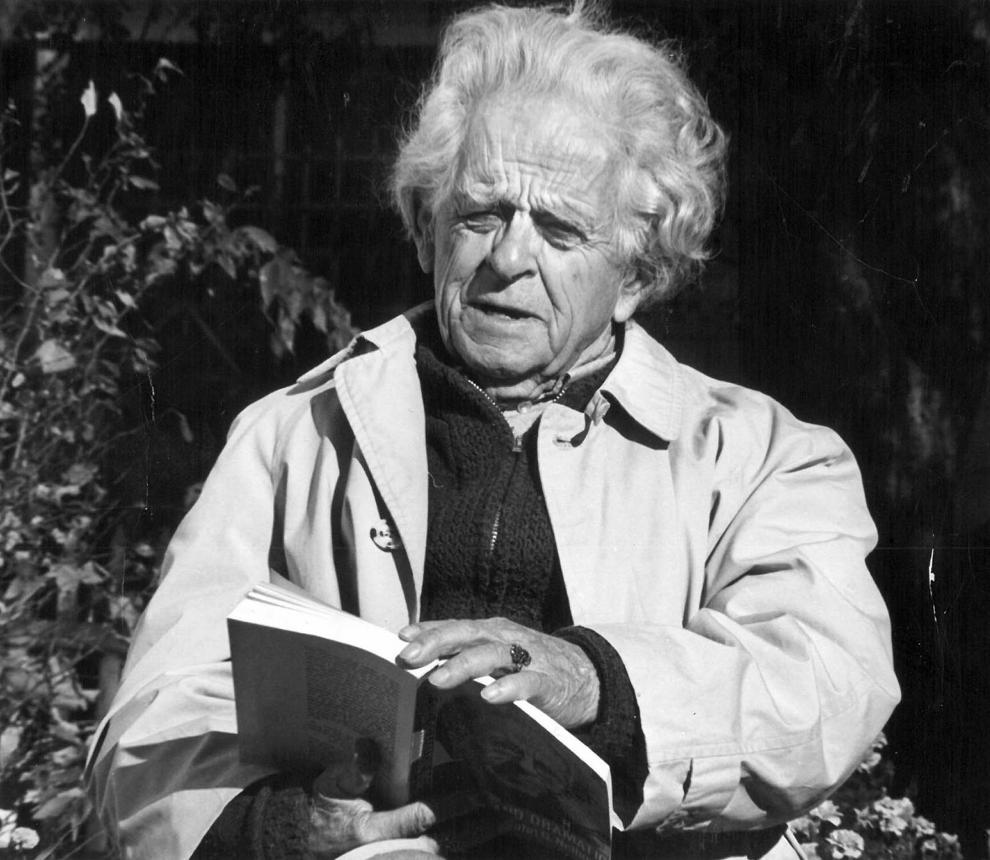 7. Warren Buffett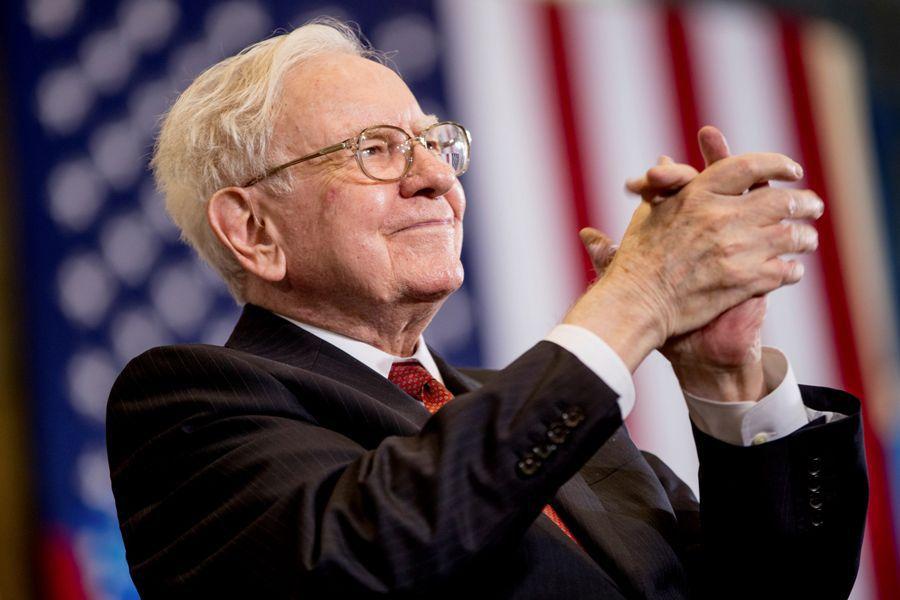 8. William "Buffalo Bill" Cody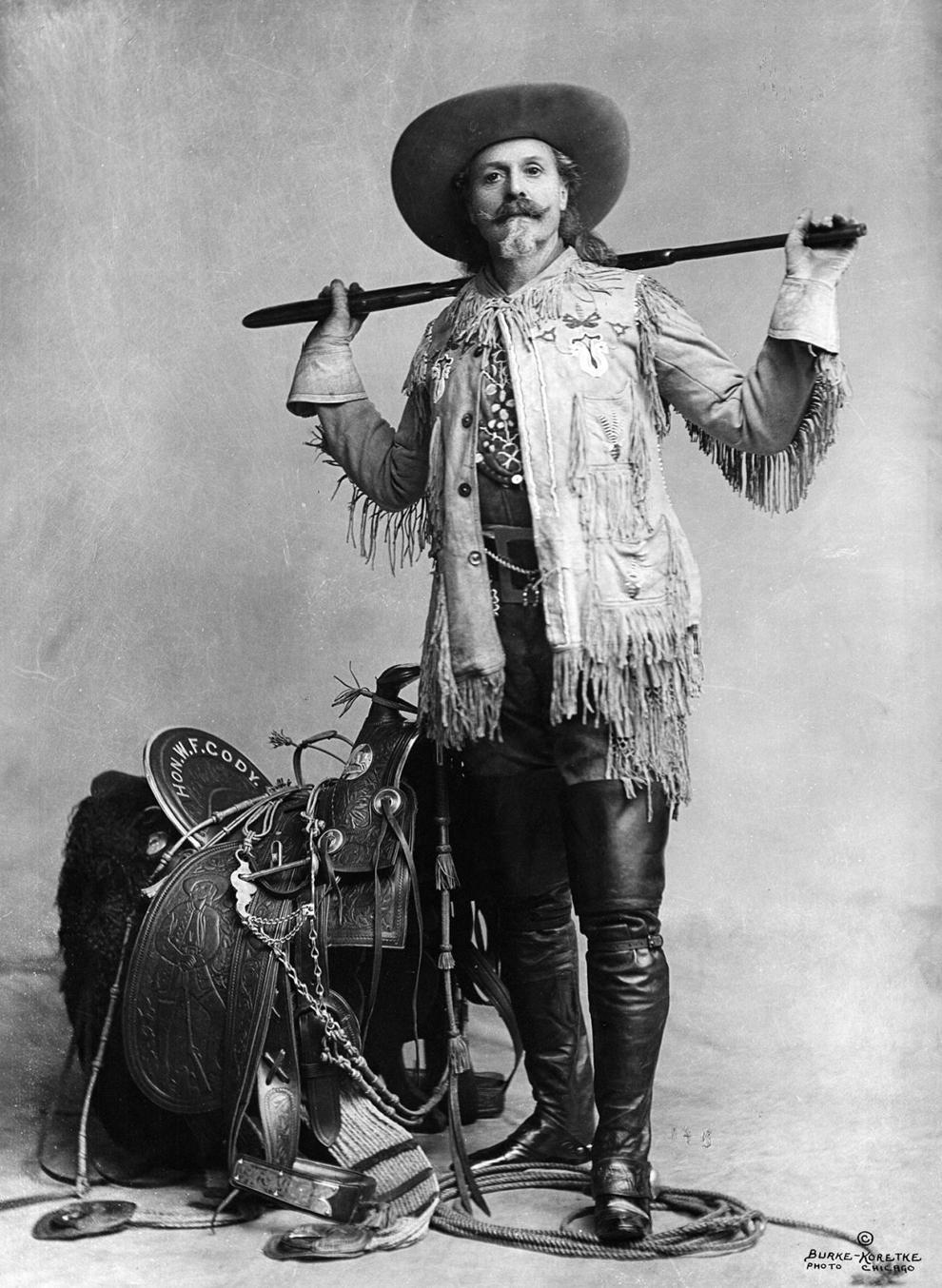 9. Charles Dawes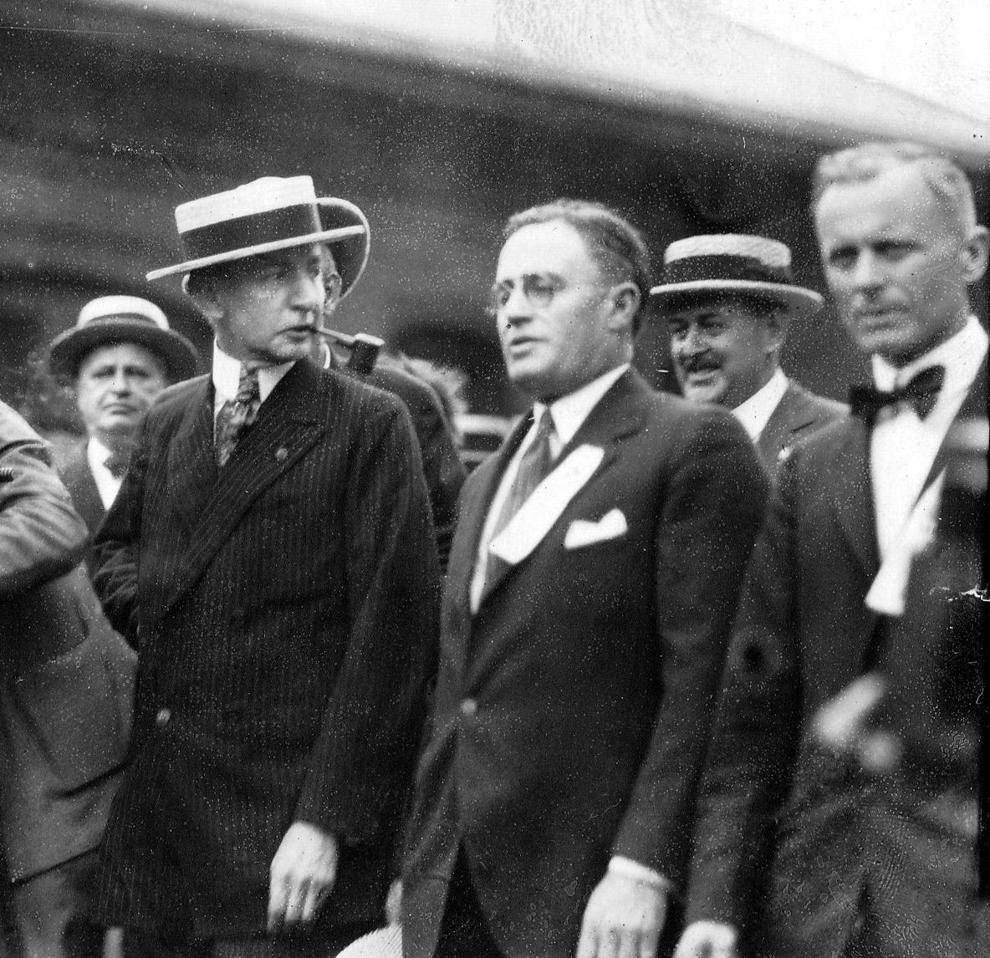 10. Ted Sorensen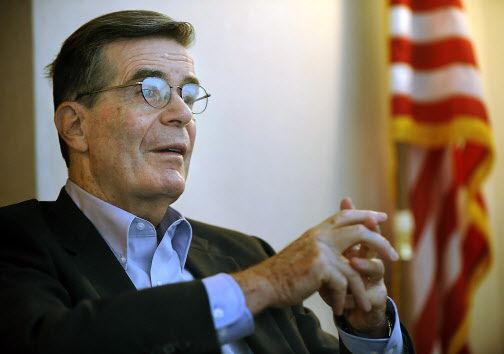 11. J. Sterling Morton
12. Tom Osborne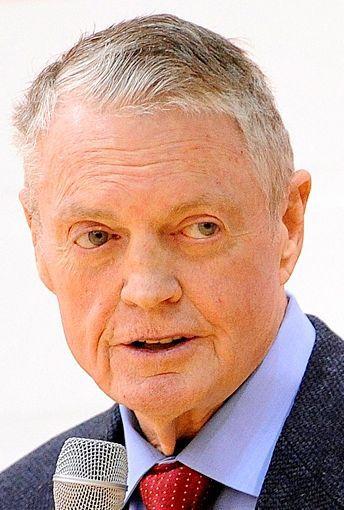 13. John J. Pershing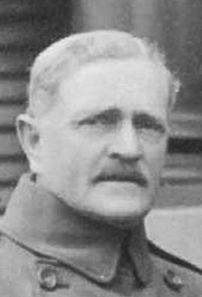 14. Harold Edgerton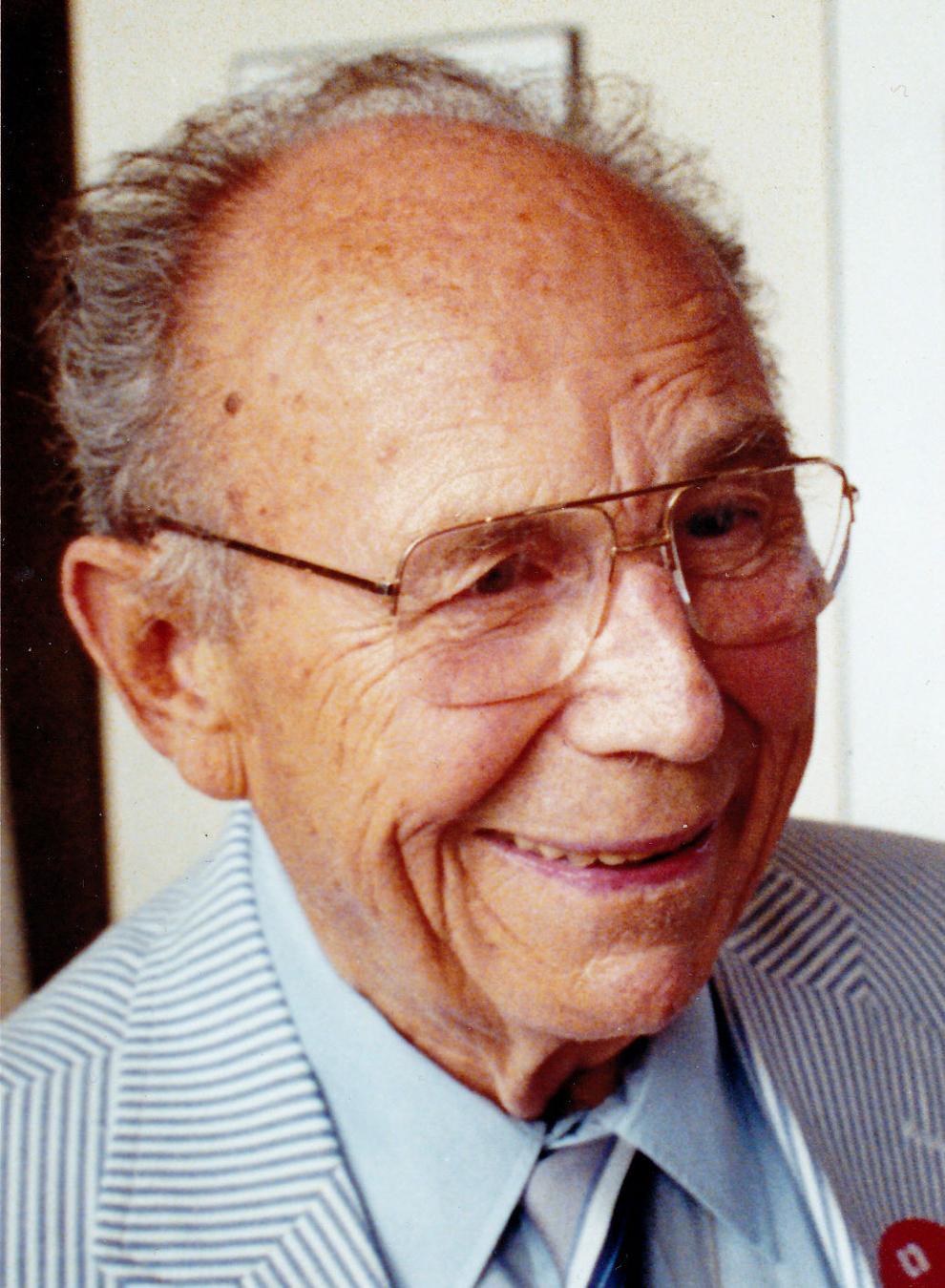 15. Loren Eiseley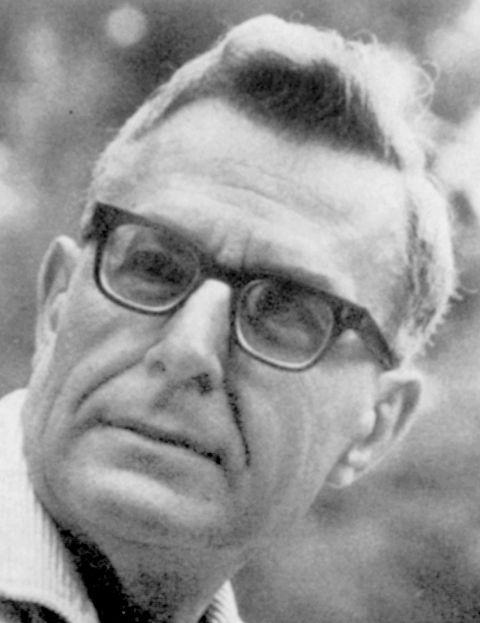 16. Dick Cavett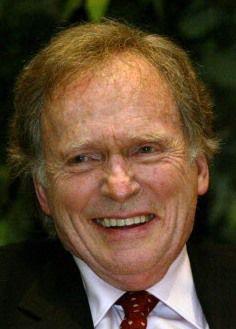 17. Bob Kerrey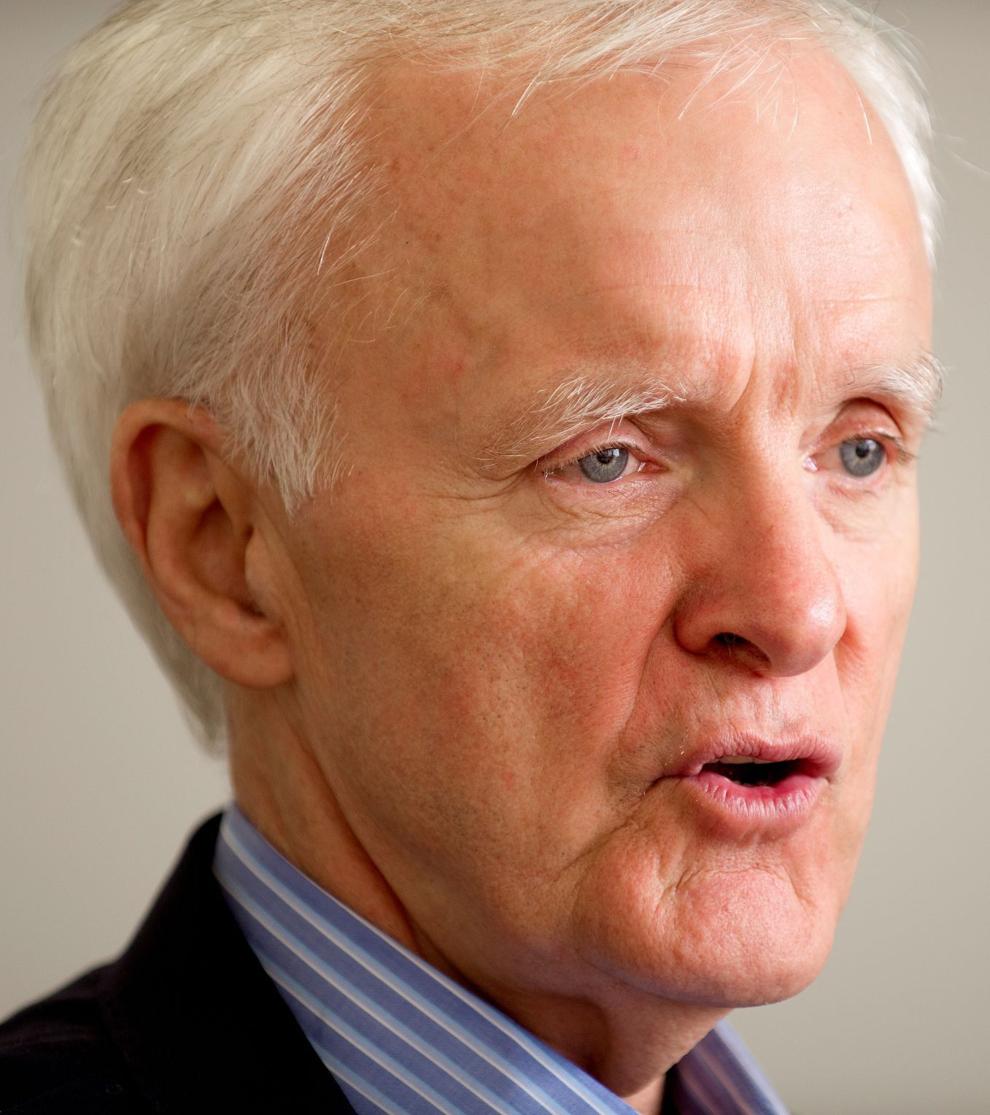 18. Henry Fonda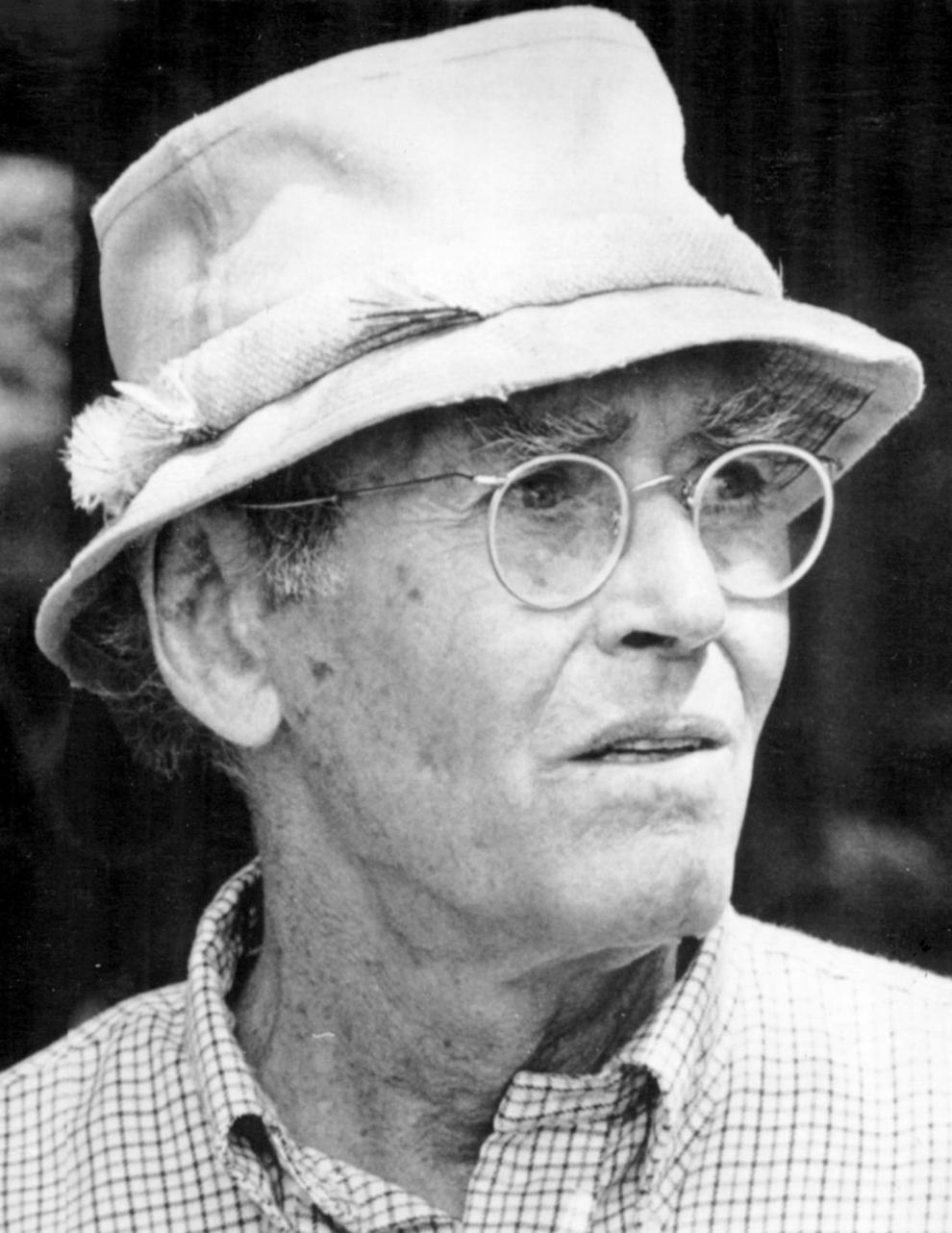 19. Roscoe Pound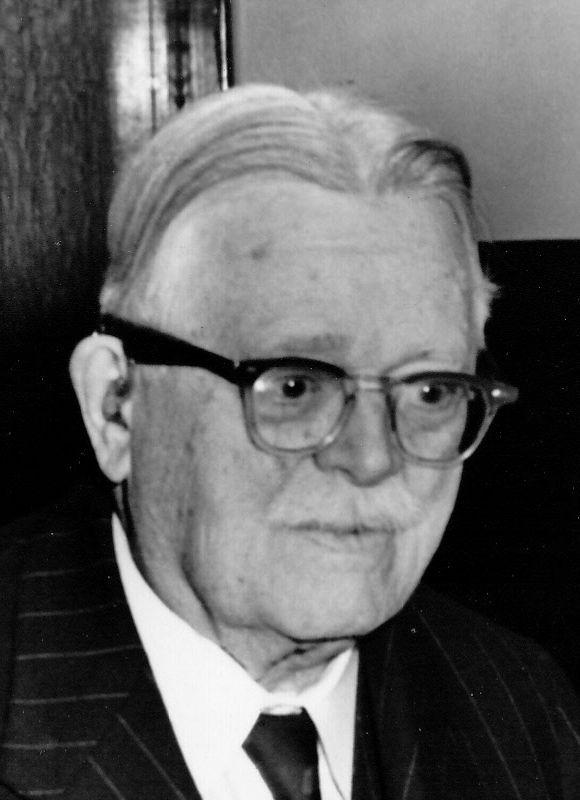 20. Ernie Chambers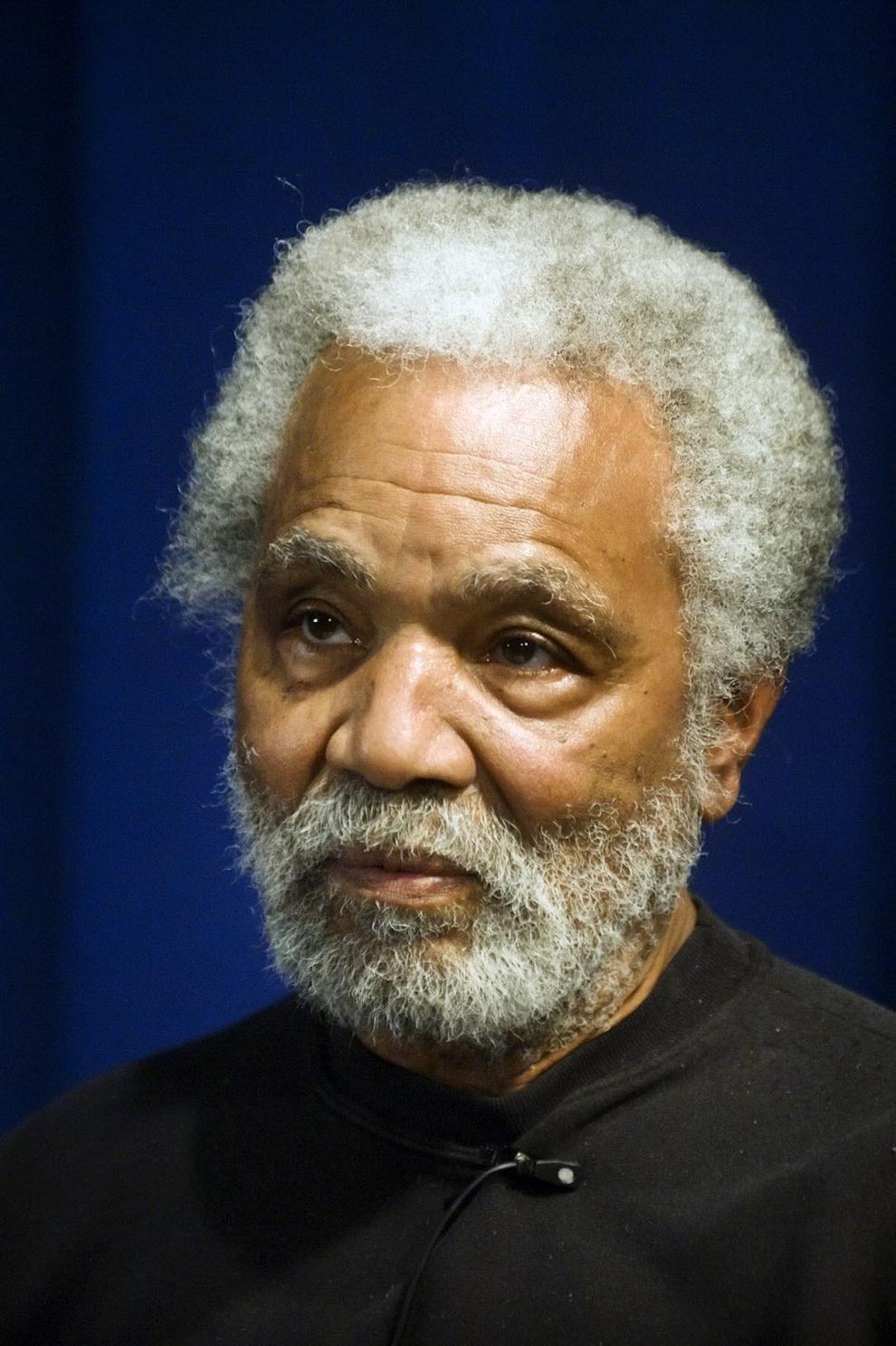 21. Bob Devaney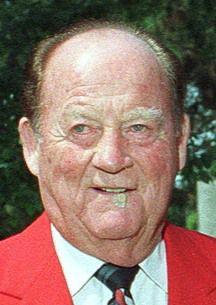 22. Crazy Horse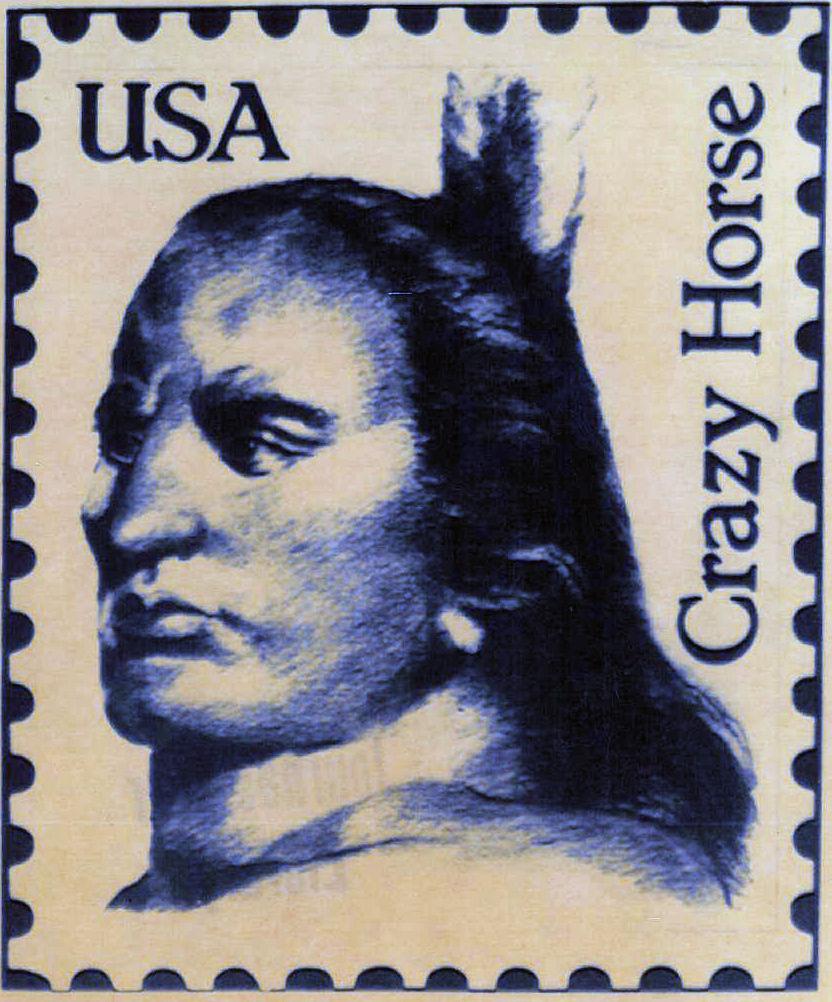 23. Susan La Flesche Picotte
24. Bob Gibson

25. Peter Kiewit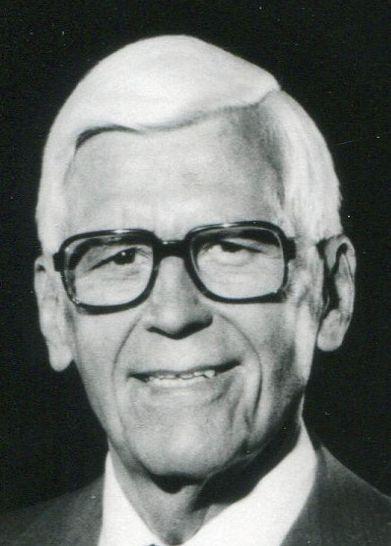 26. Marlon Brando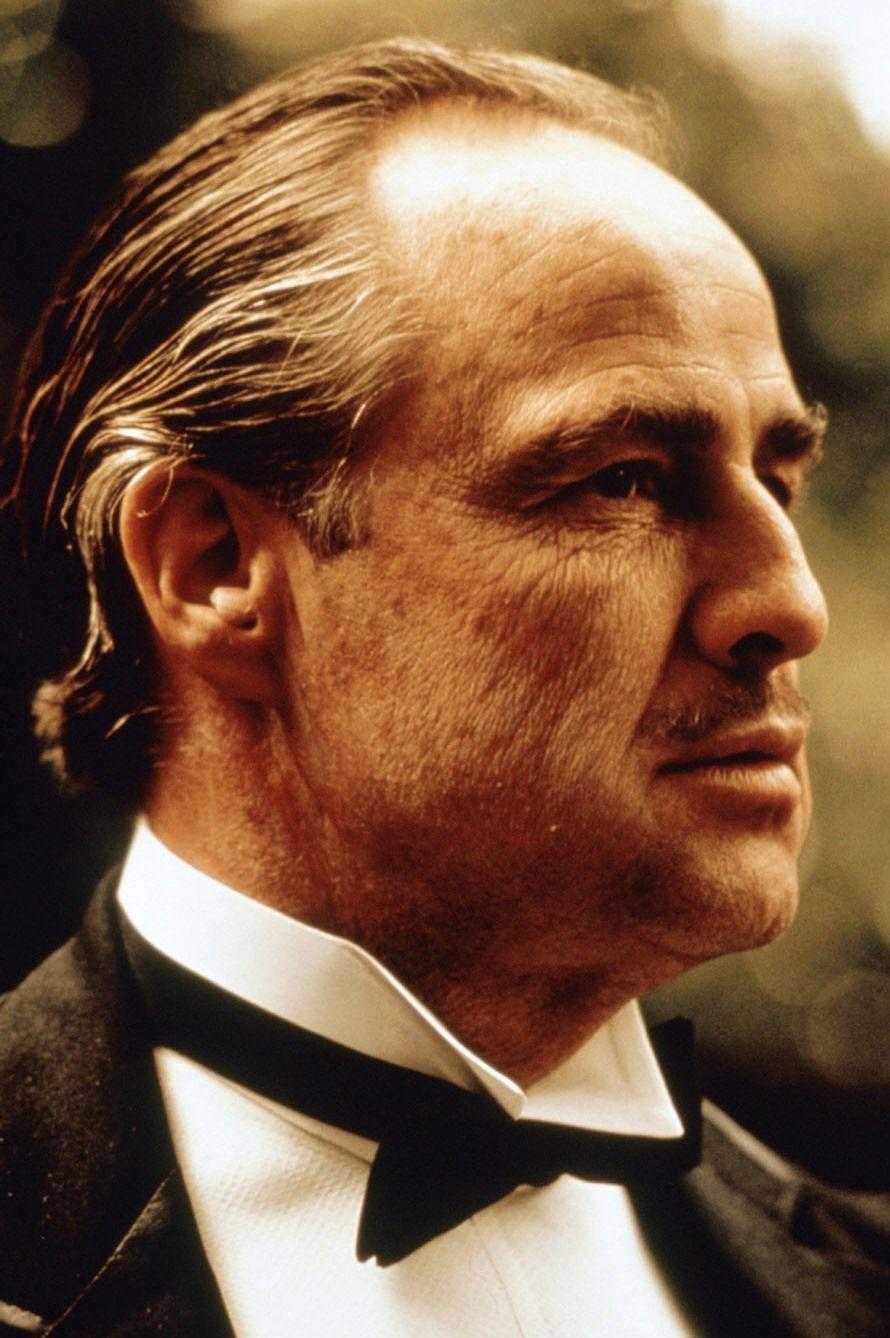 27. Charles Bessey
28. Louise Pound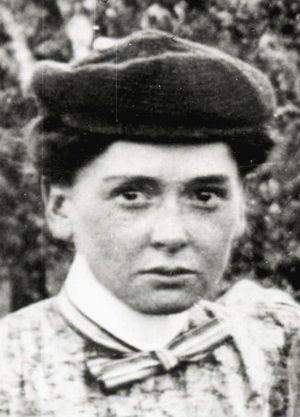 29. George Beadle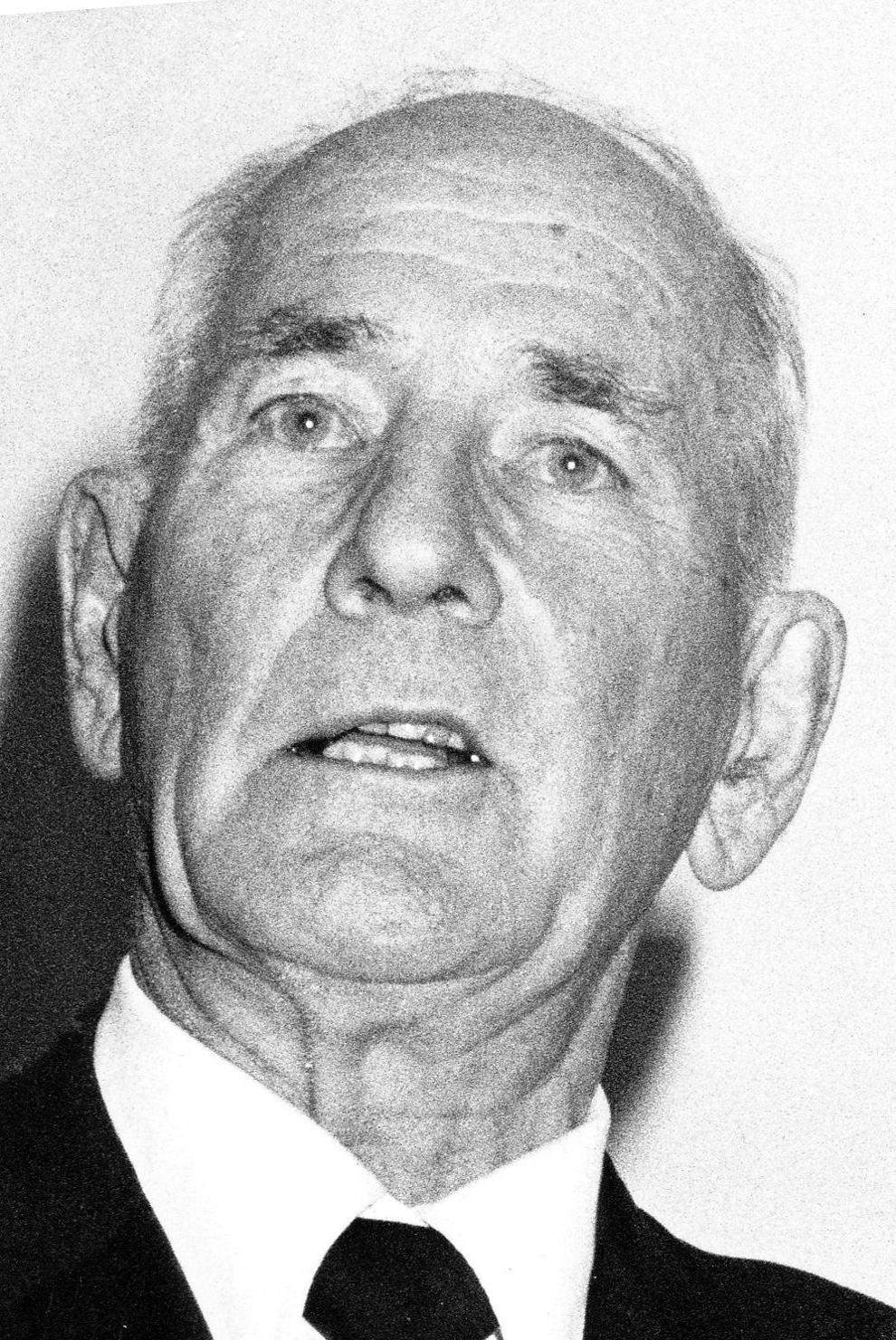 30. Hartley Burr Alexander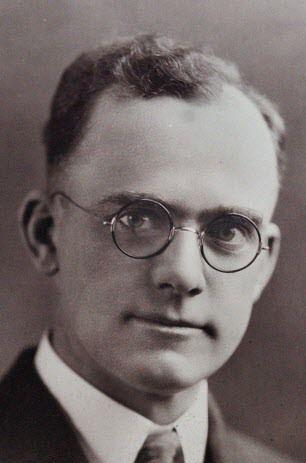 31. Solomon Butcher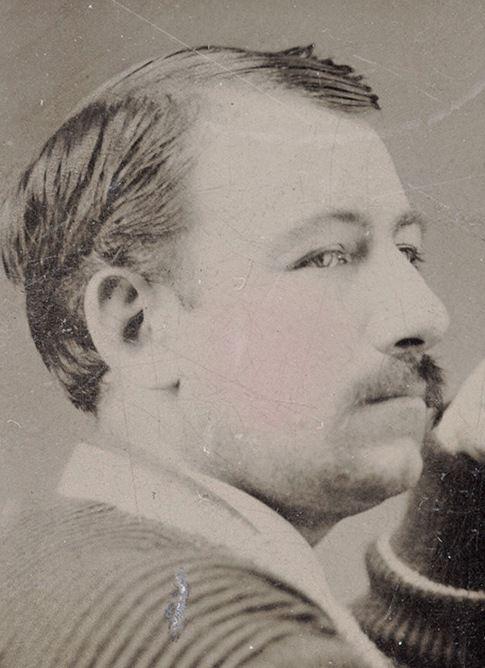 32. Bess Streeter Aldrich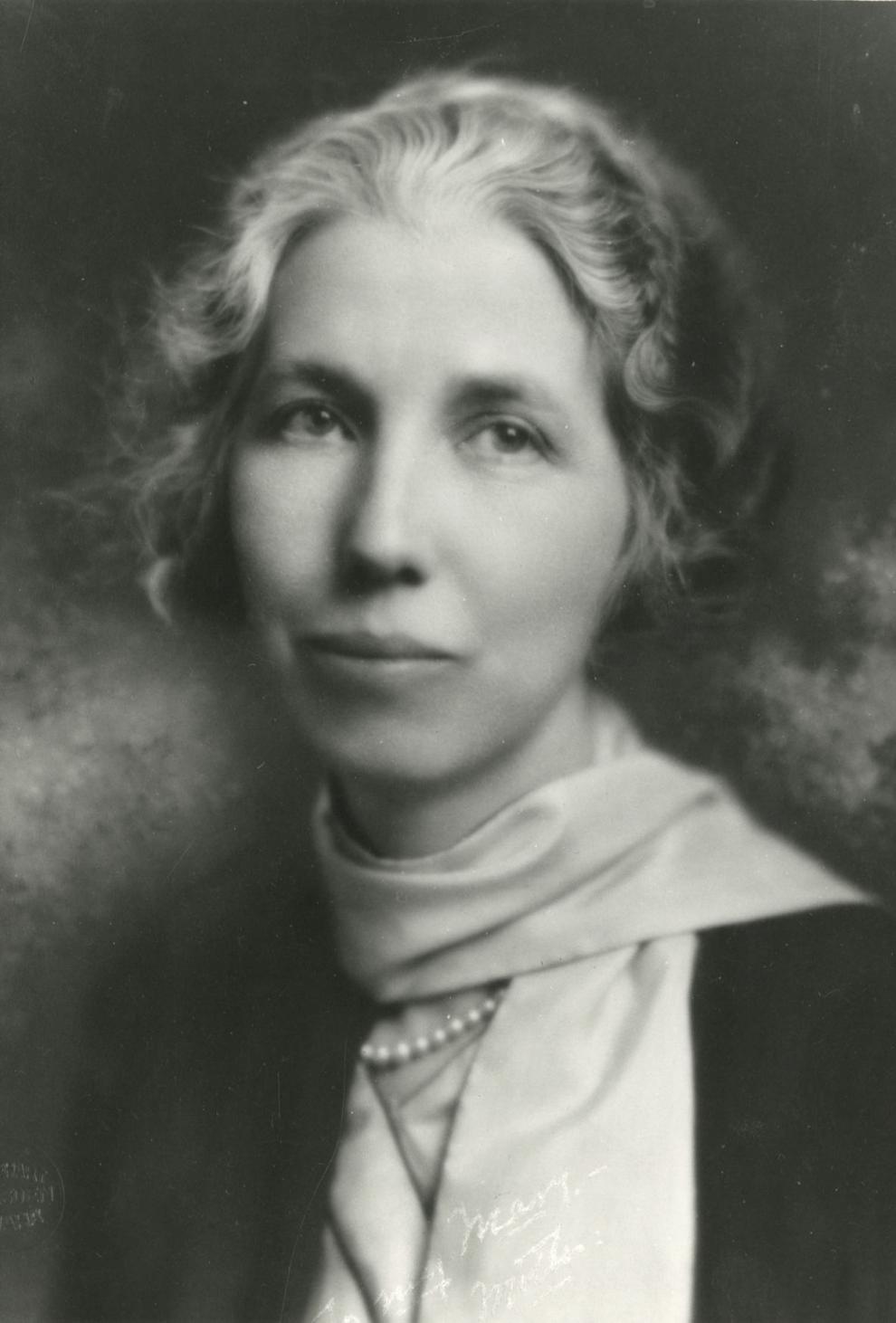 33. Joyce Hall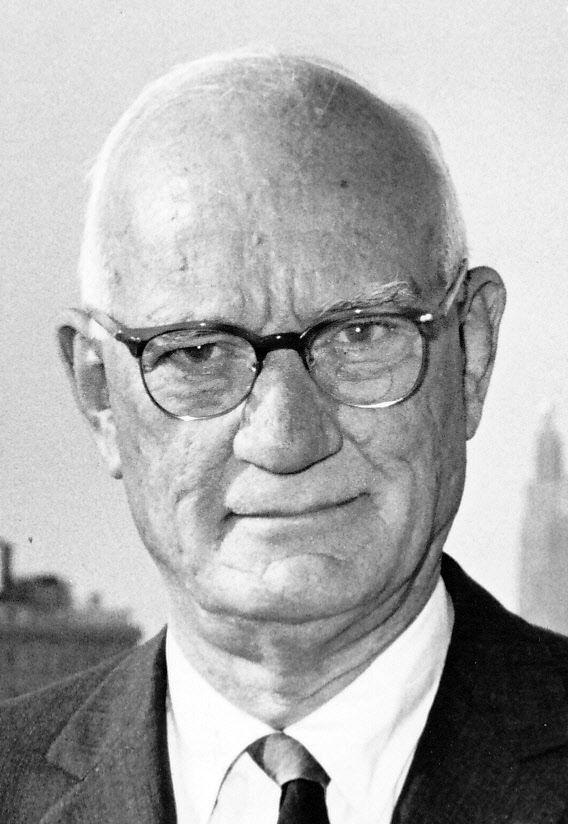 34. Ted Kooser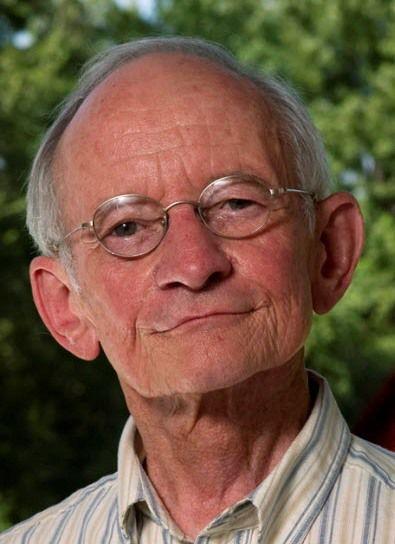 35. Mari Sandoz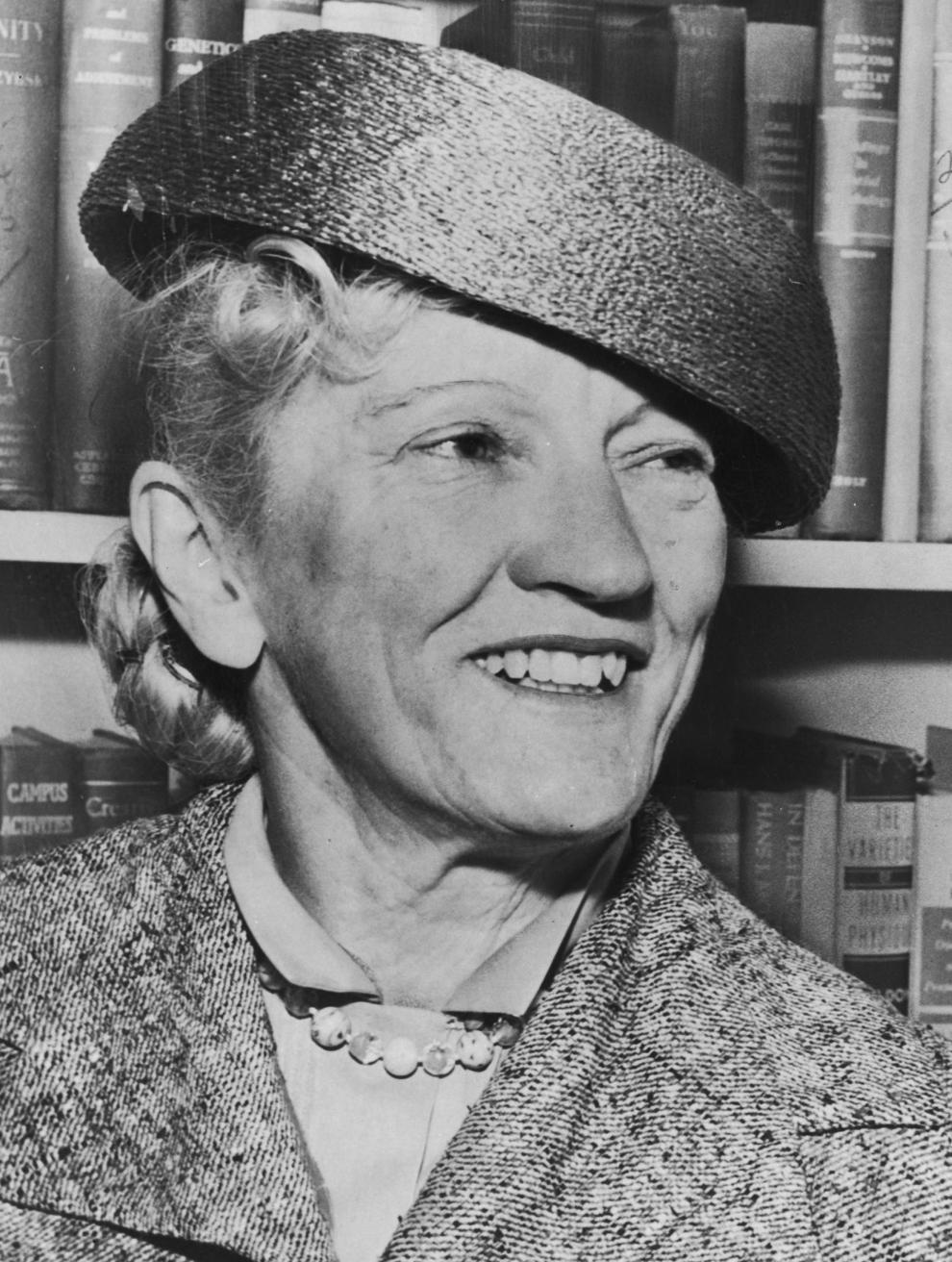 36. Robert Henri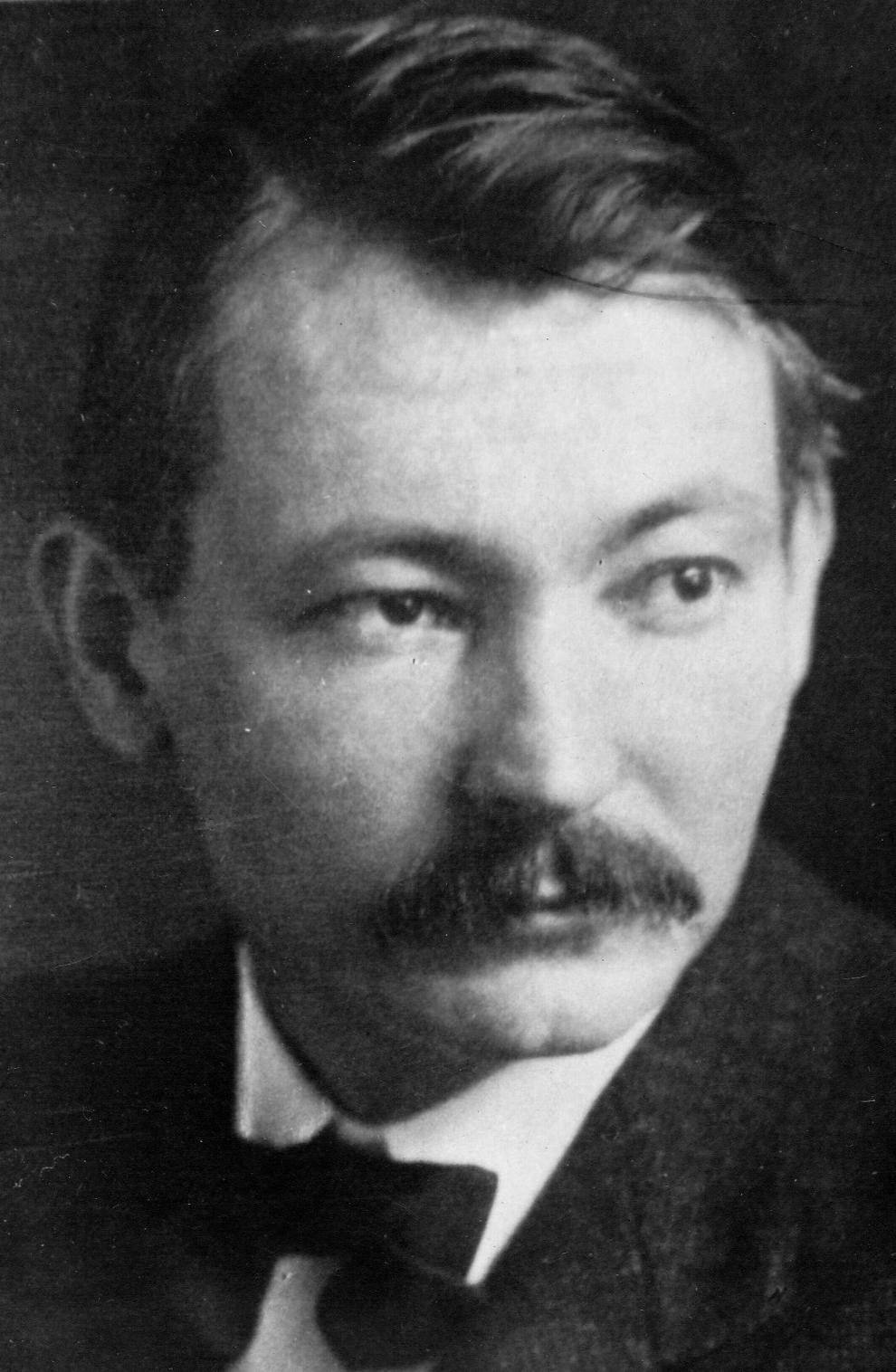 37. Grover Cleveland Alexander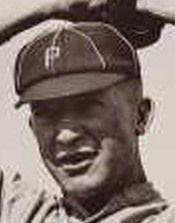 38. J.J. Exon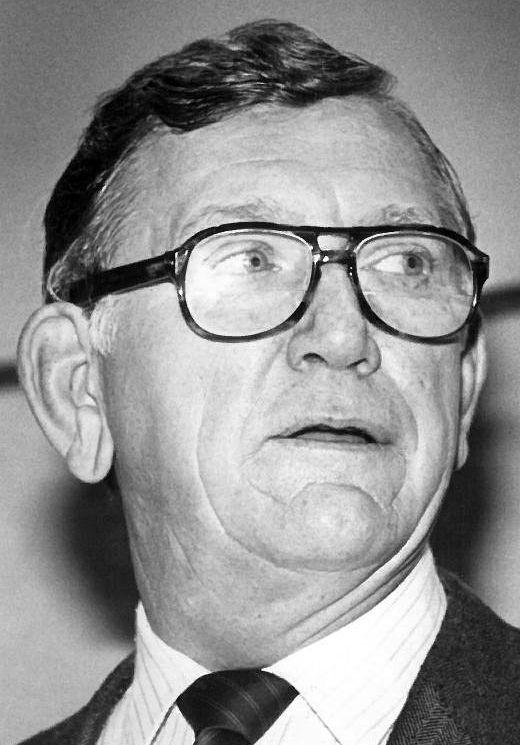 39. Alexander Payne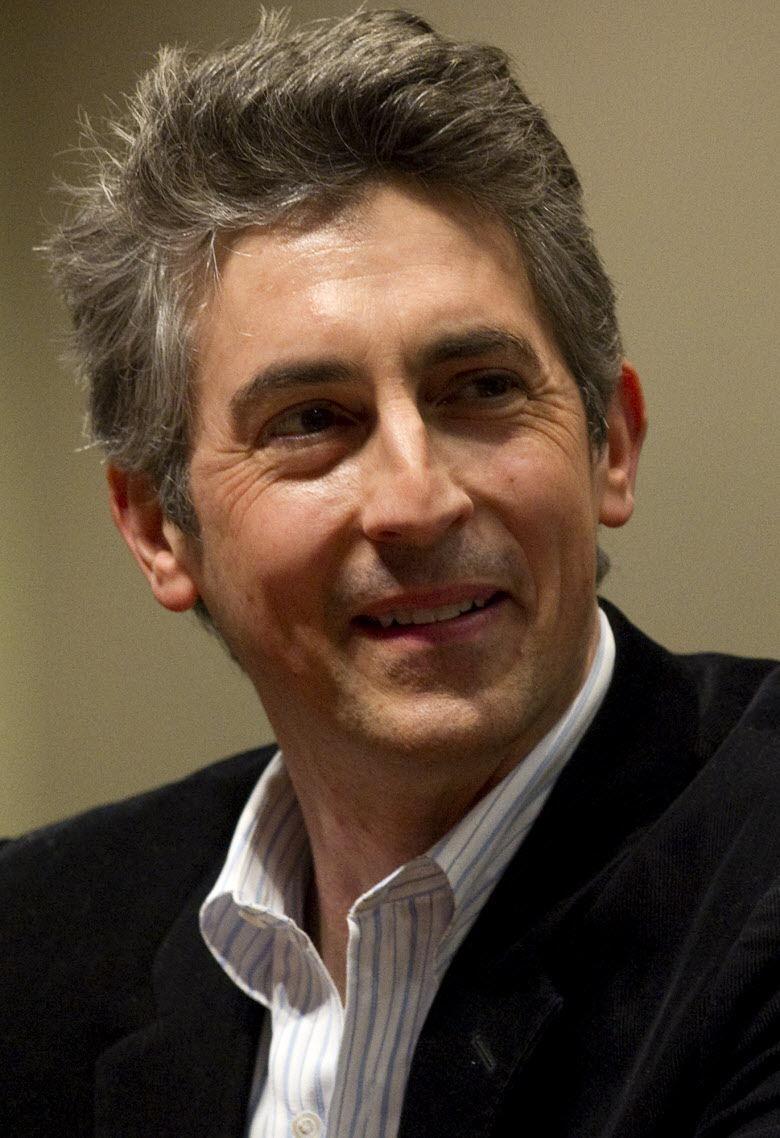 40. Daniel Freeman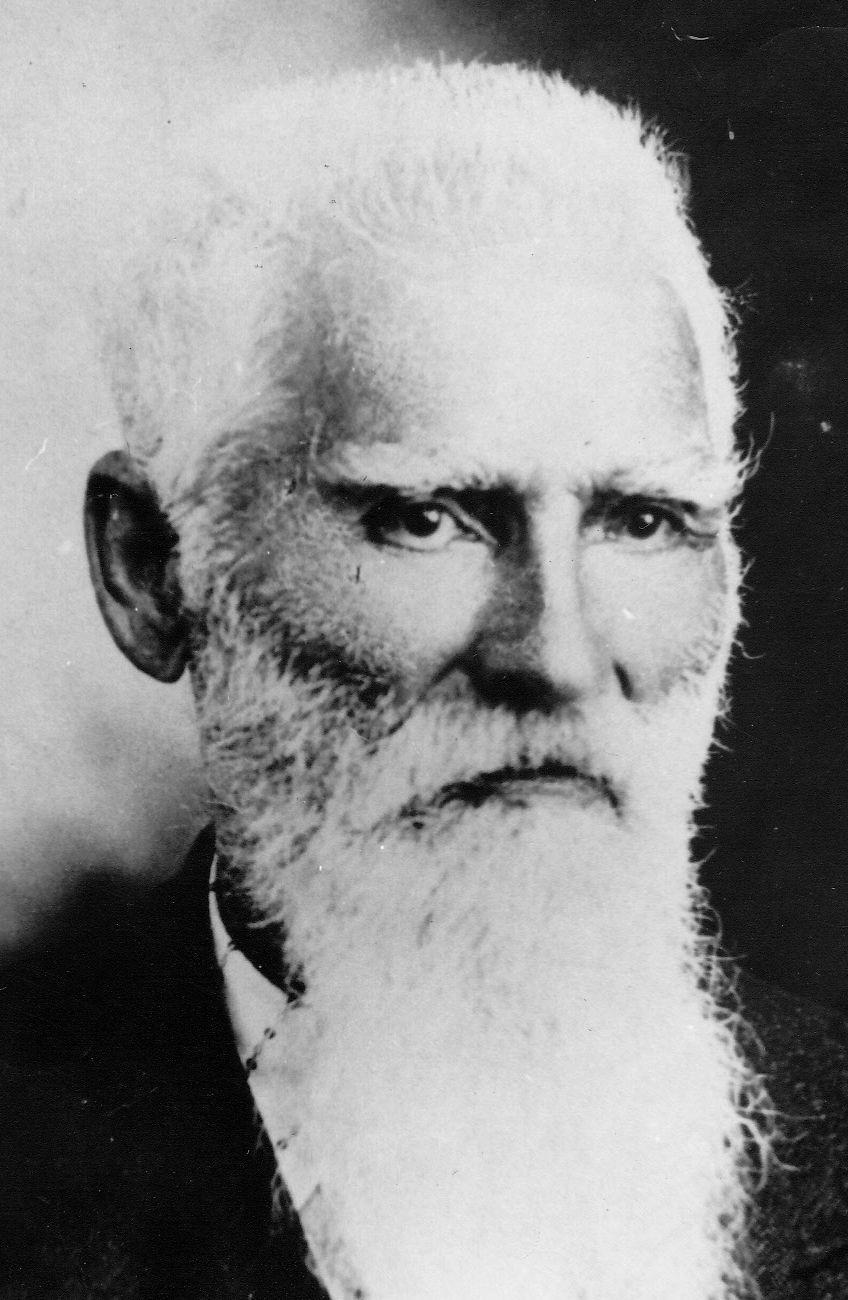 41. Fred Astaire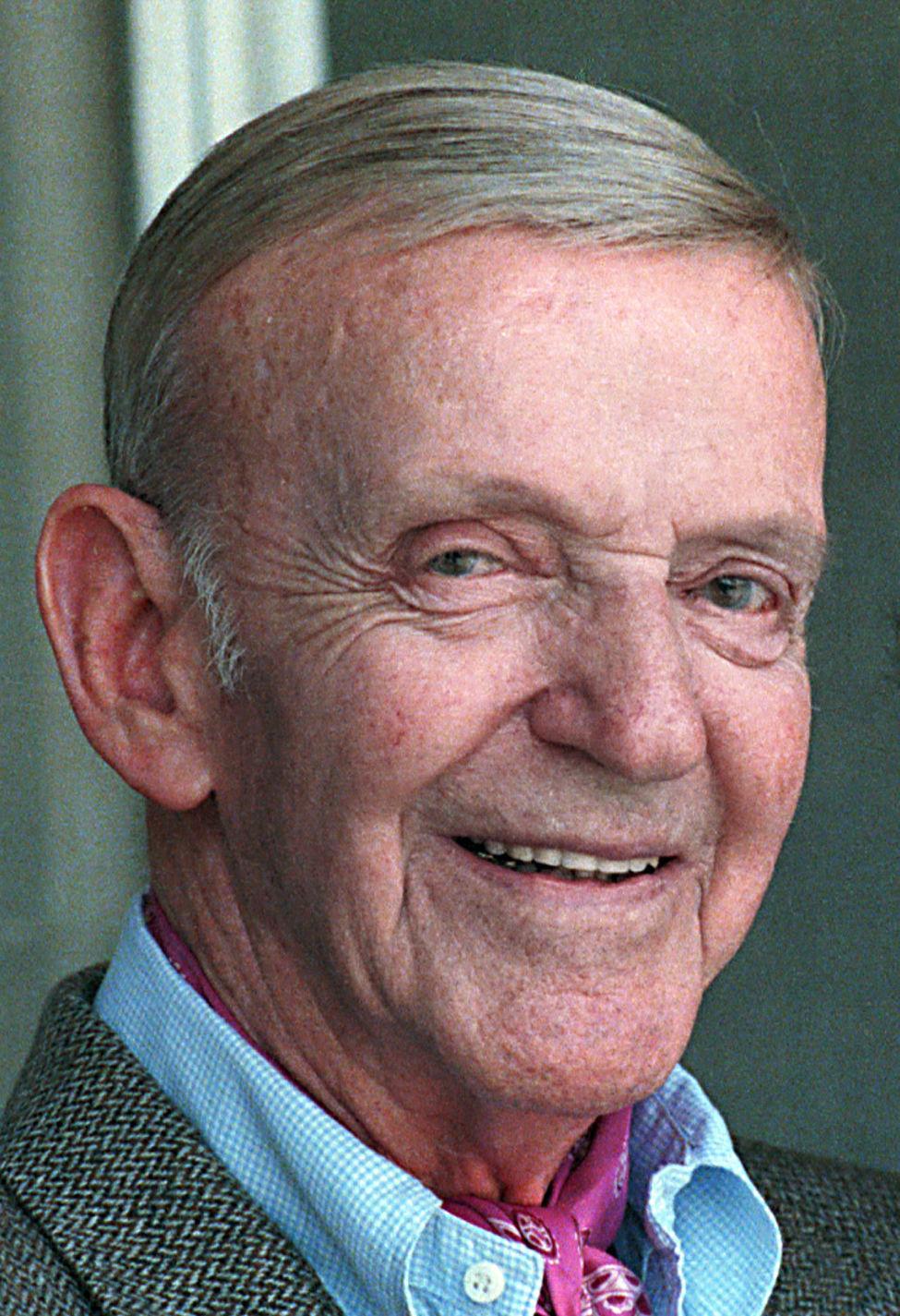 42. Edith Abbott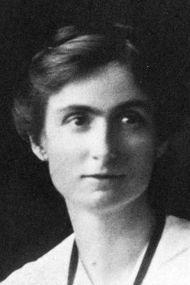 43. Red Cloud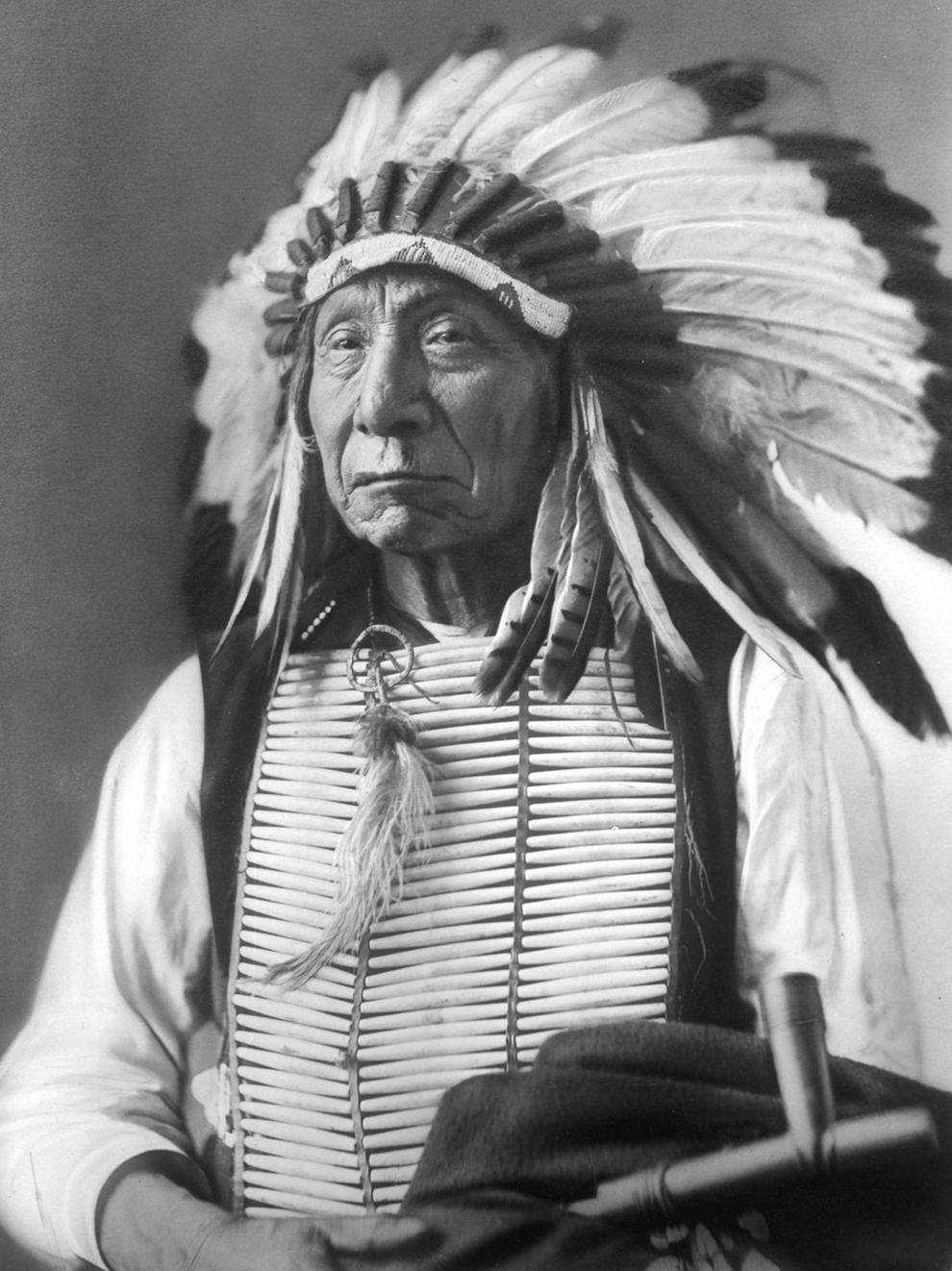 44. Darryl Zanuck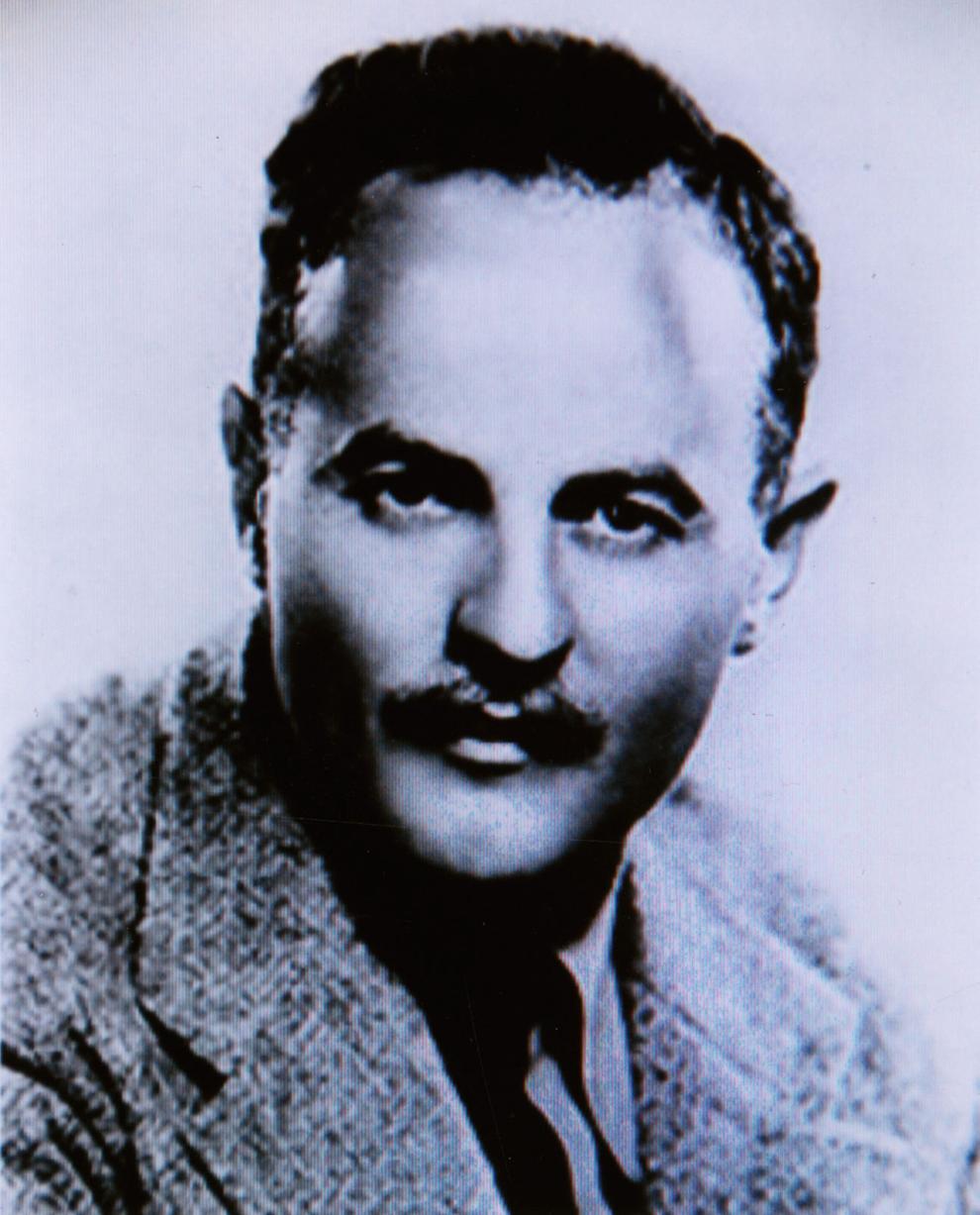 45. Chuck Hagel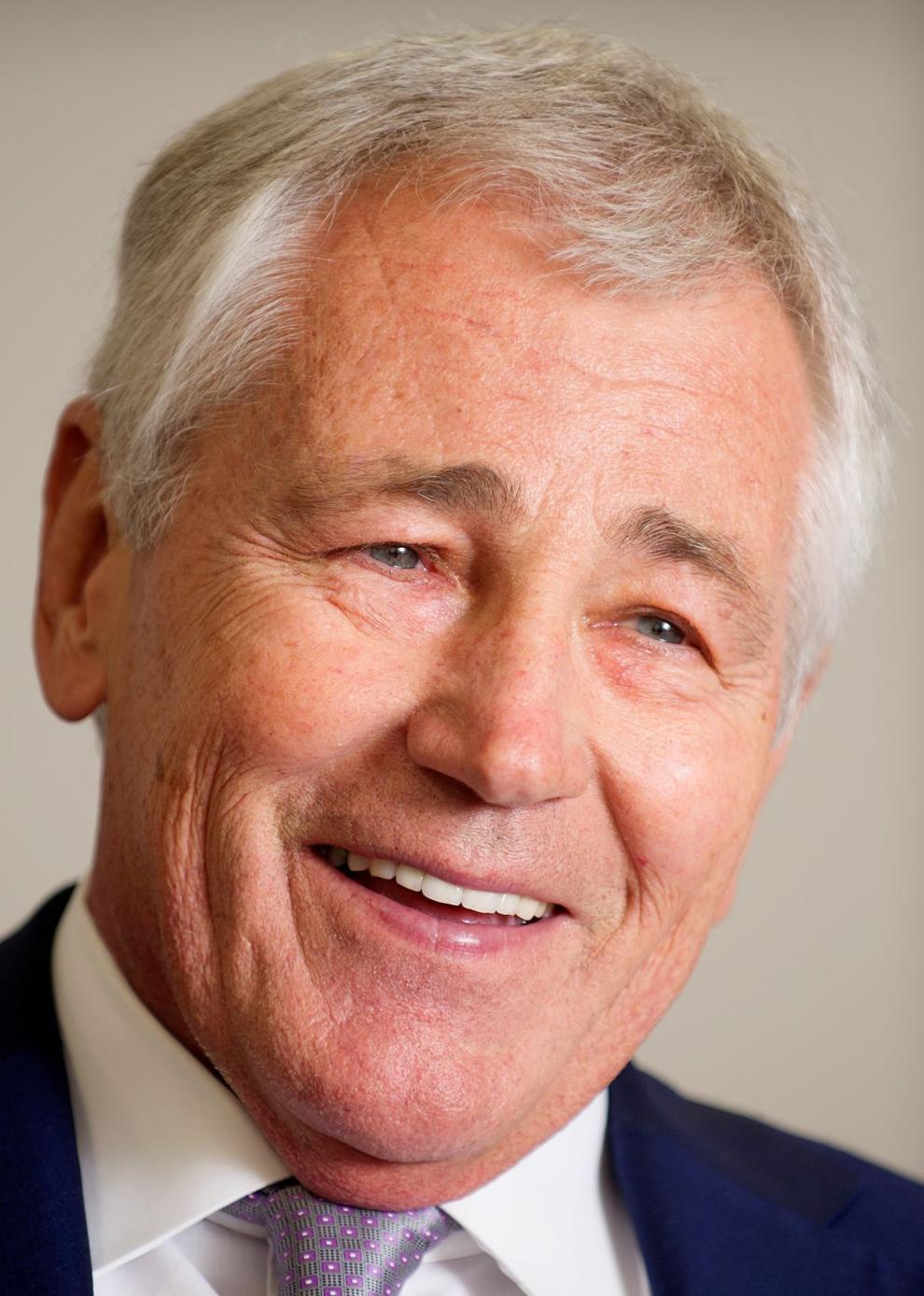 46. Walter Behlen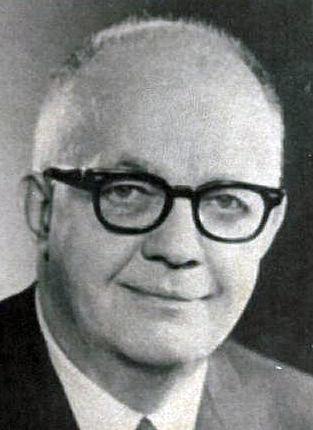 47. Roger Welsch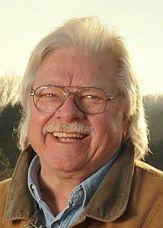 48. Cliff Hillegass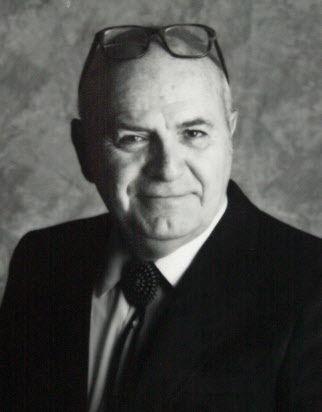 49. Kay Orr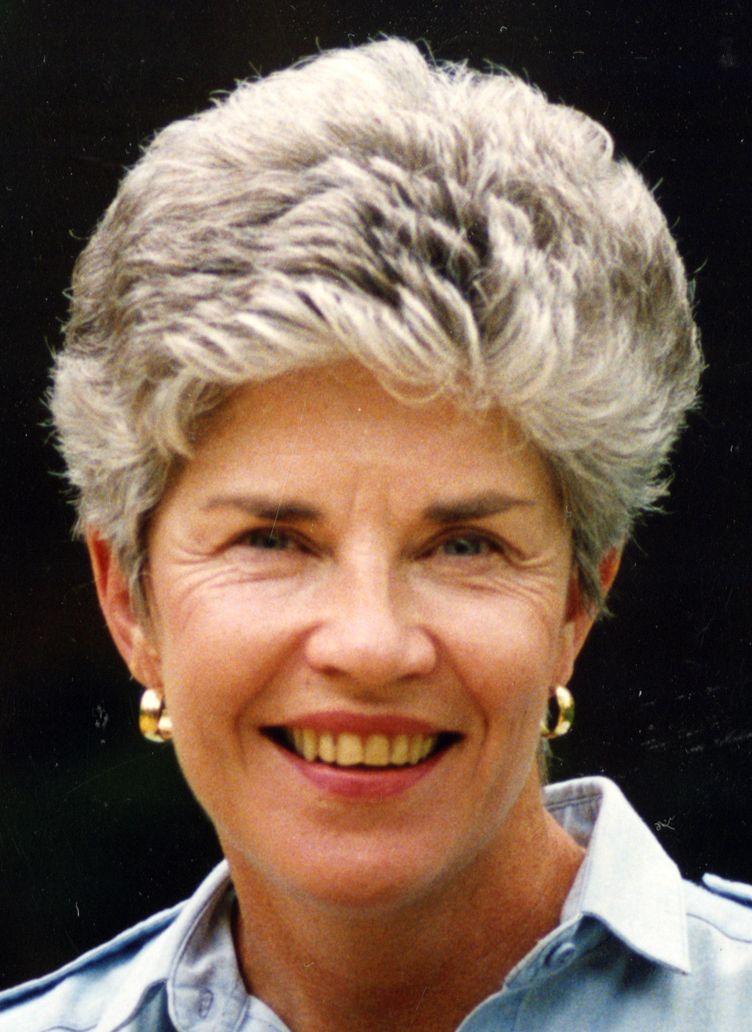 50. Ernst Lied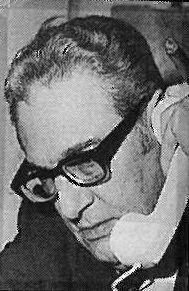 51. Grace Abbott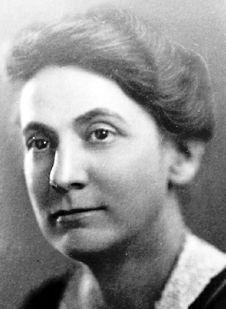 52. Terry Carpenter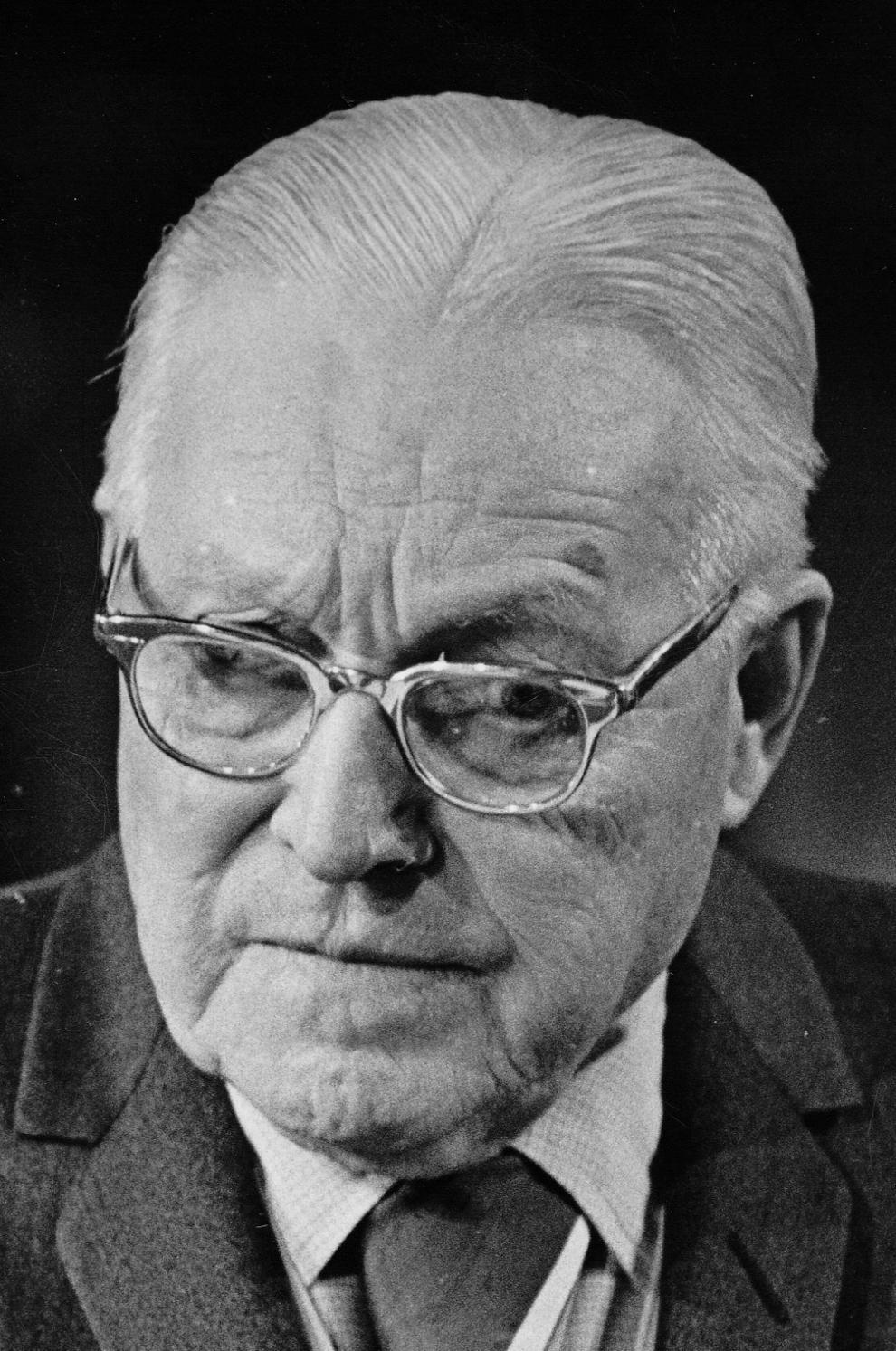 53. Paul Johnsgard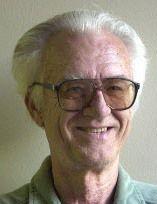 54. Malcolm X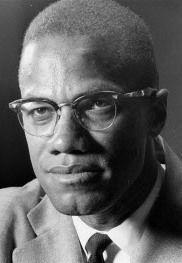 55. Robert Taylor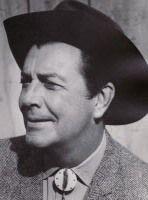 56. Harold Lloyd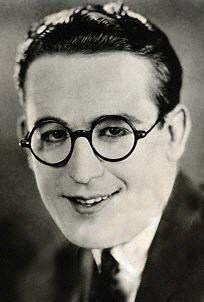 57. Johnny Rodgers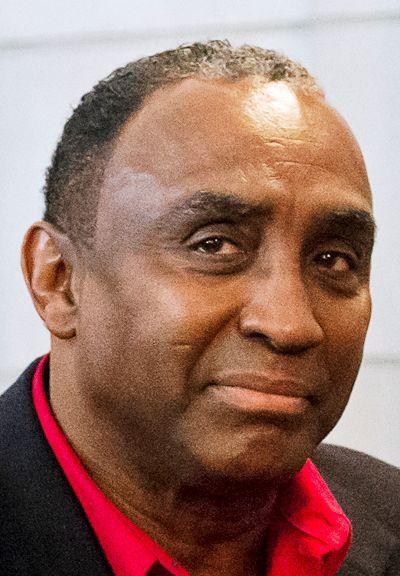 58. Rose Blumkin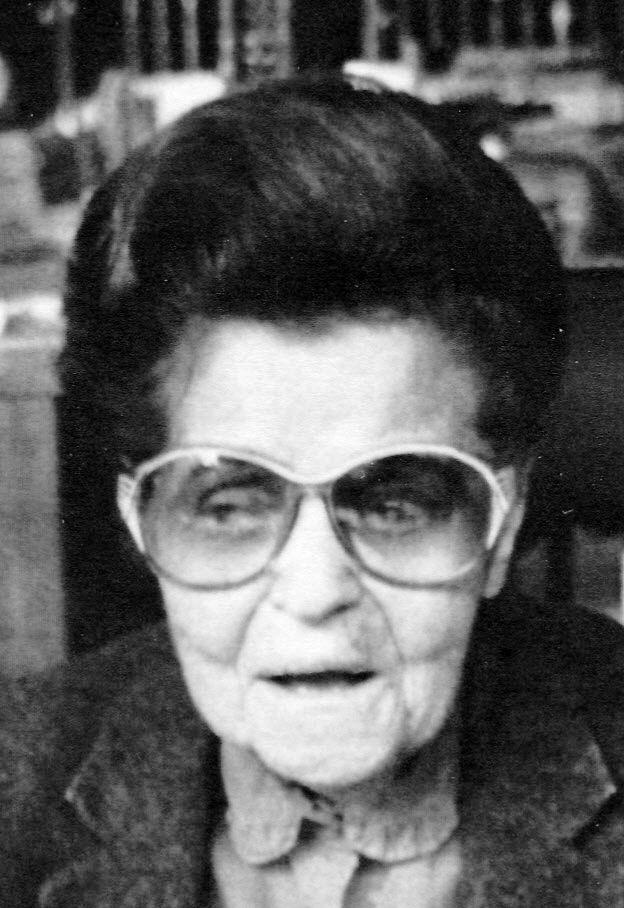 59. Harold Warp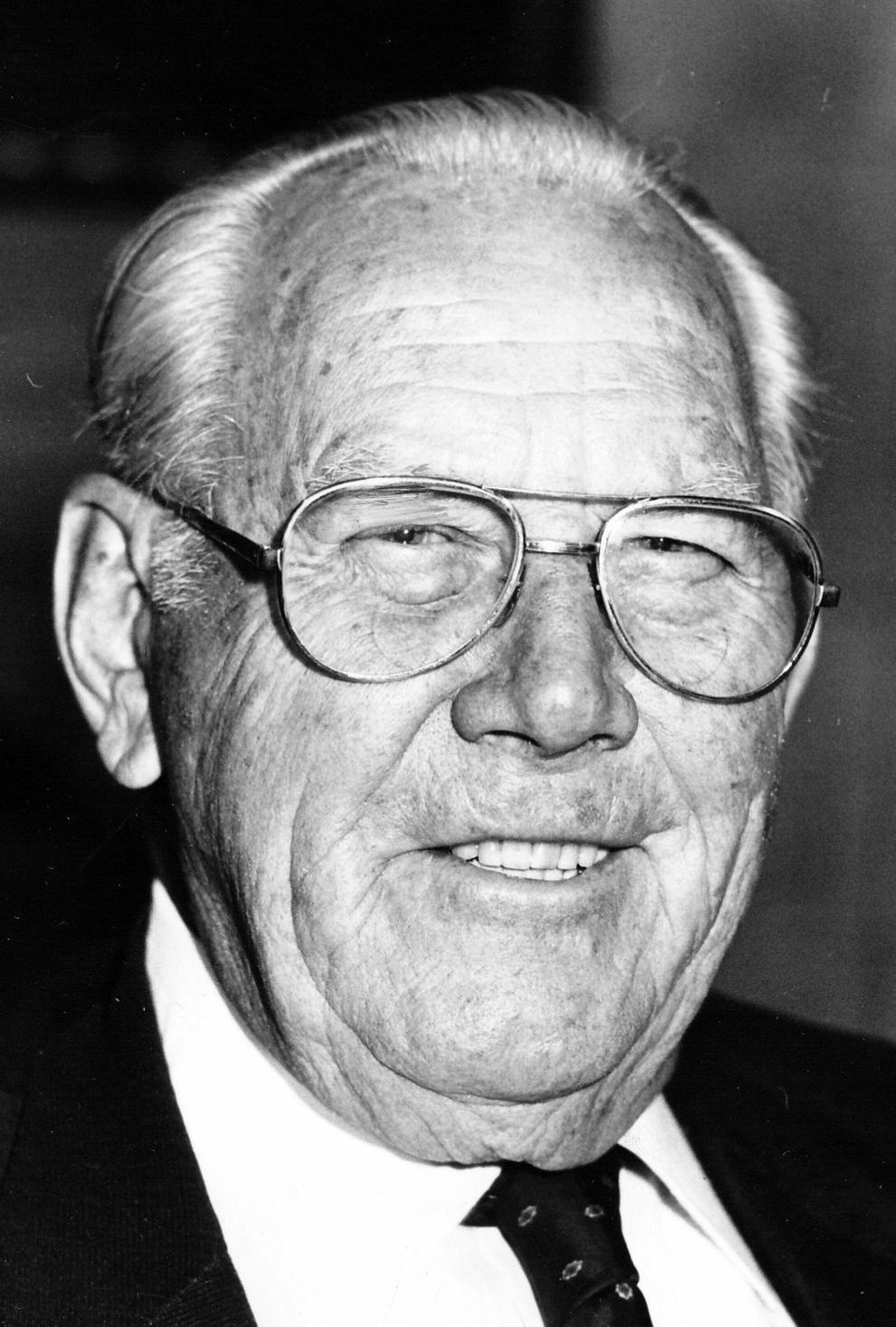 60. Mike Johanns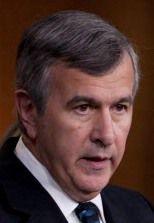 61. Sandy Dennis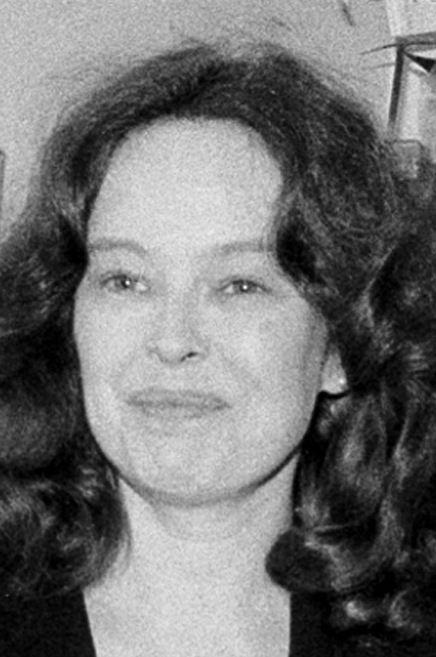 62. Chip Davis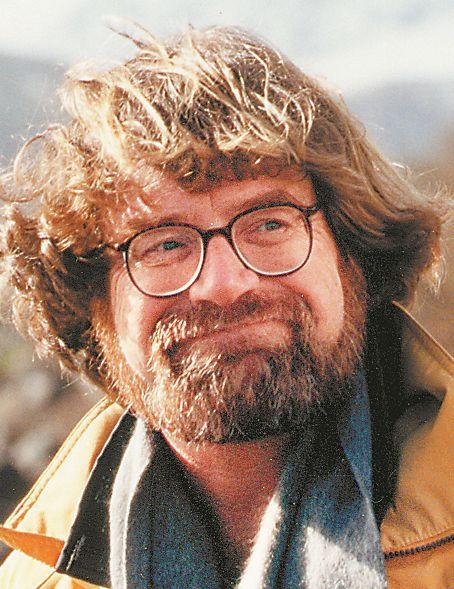 63. Larry the Cable Guy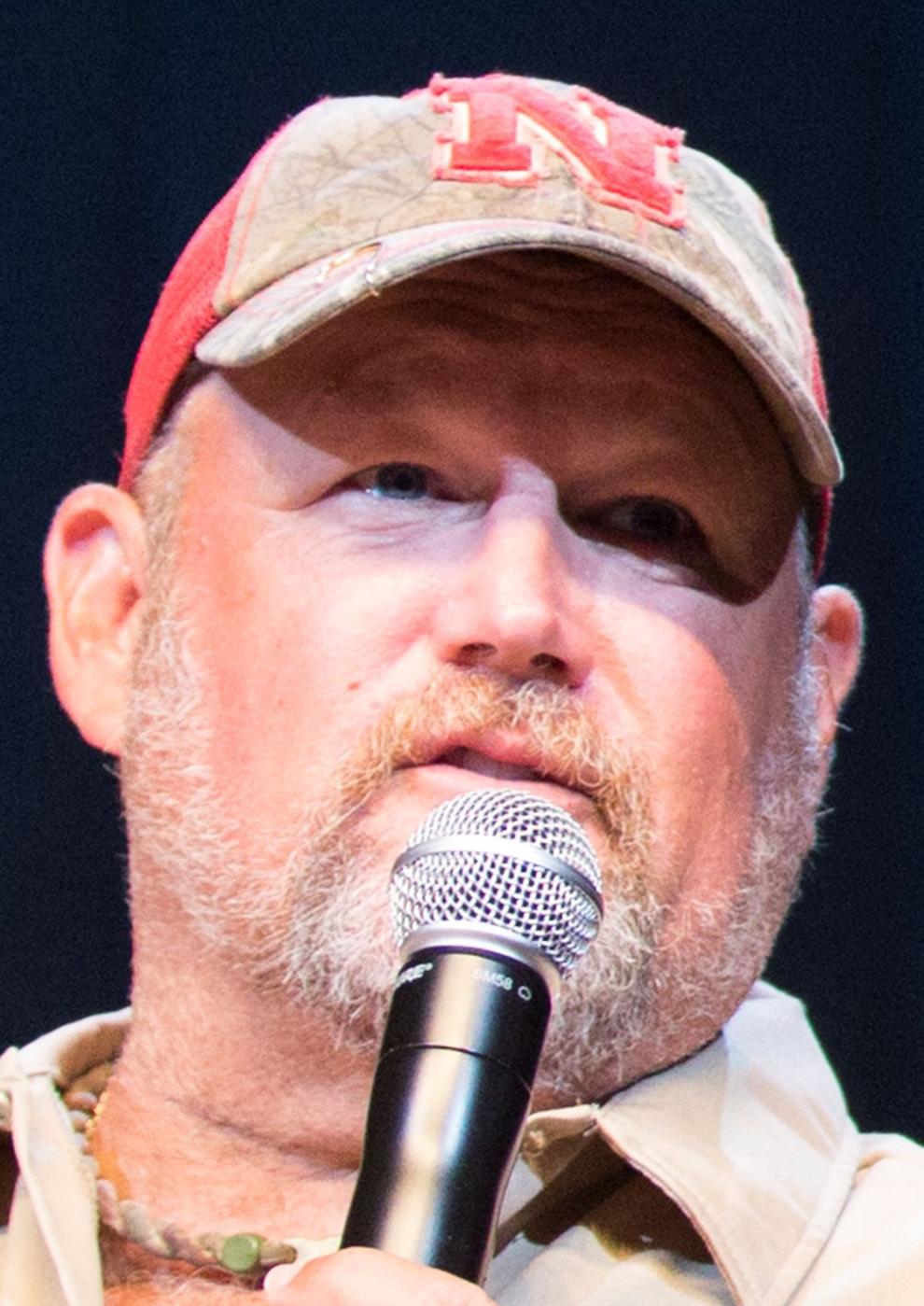 64. Walter Scott Jr.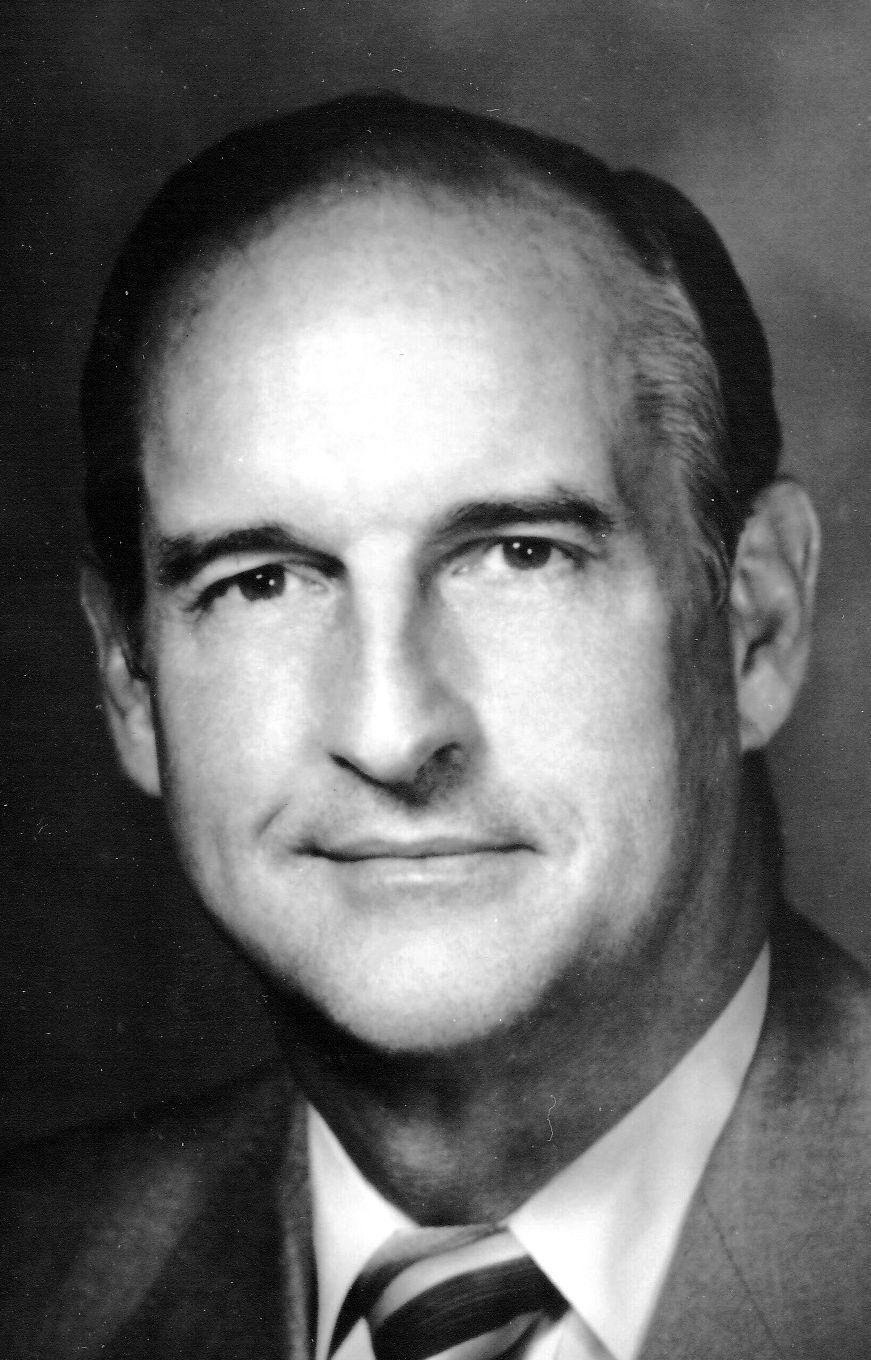 65. Wright Morris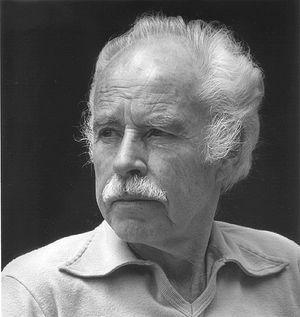 66. Gerald Ford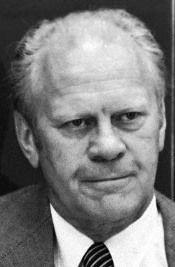 67. Gale Sayers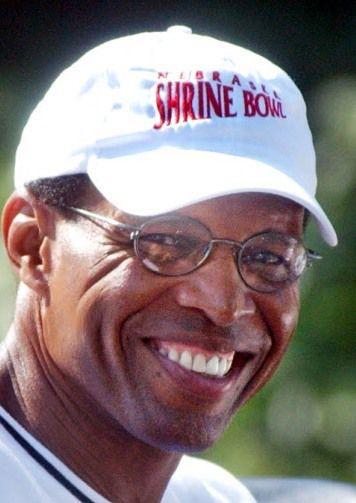 68. Virginia Smith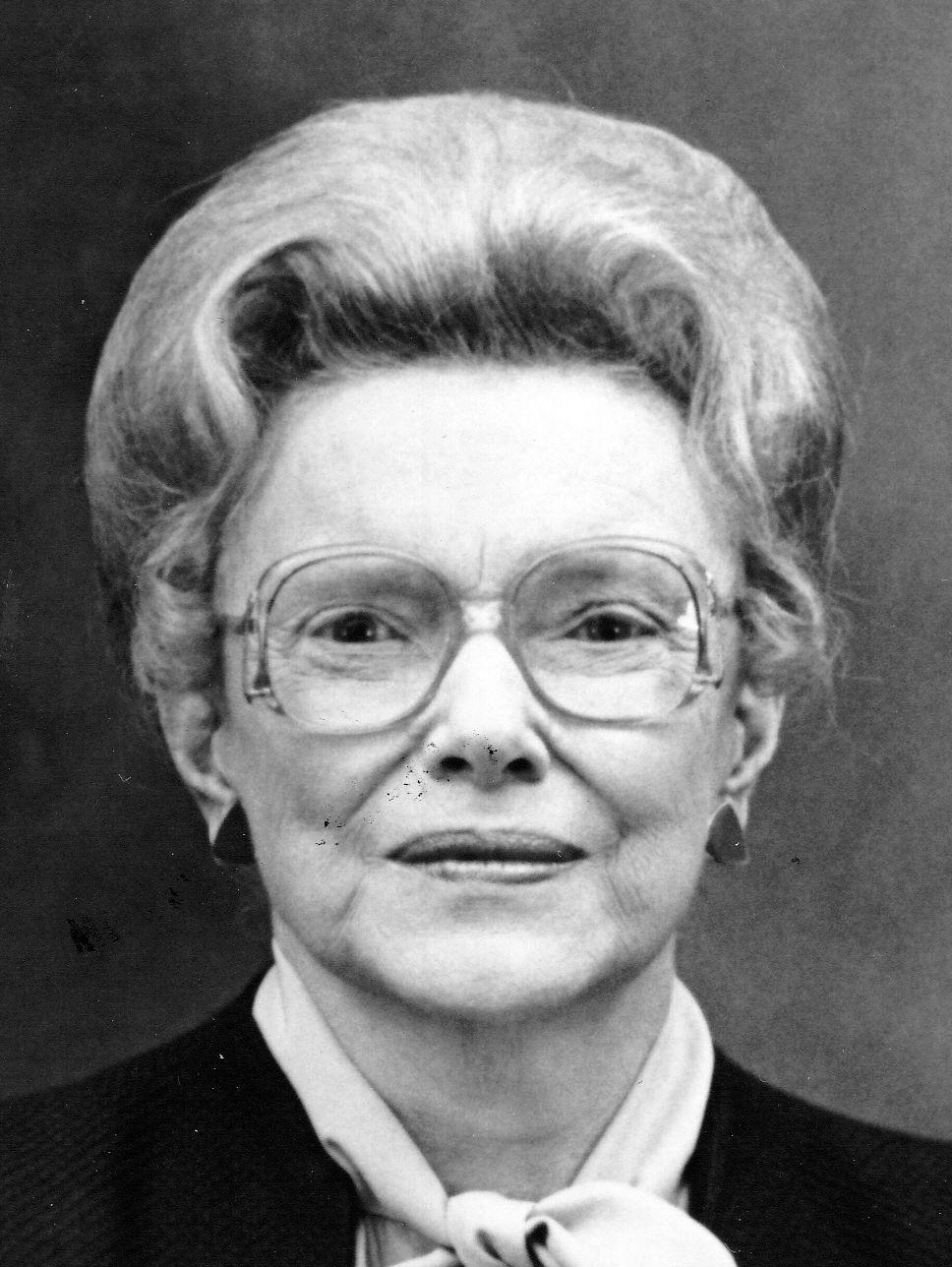 69. Clayton Anderson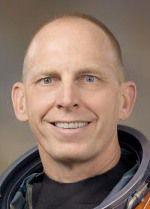 70. Edwin Perkins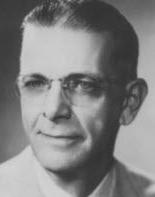 71. Matthew Sweet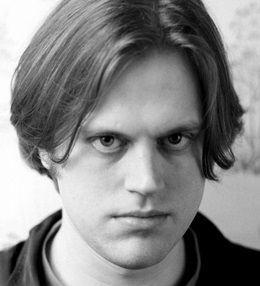 72. Bob Boozer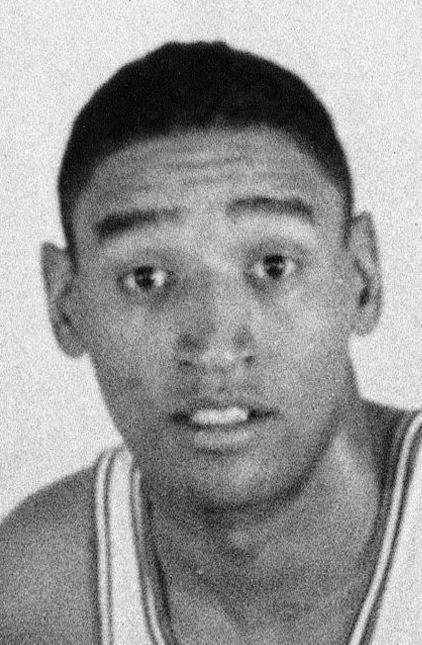 73. Susette La Flesche Tibbles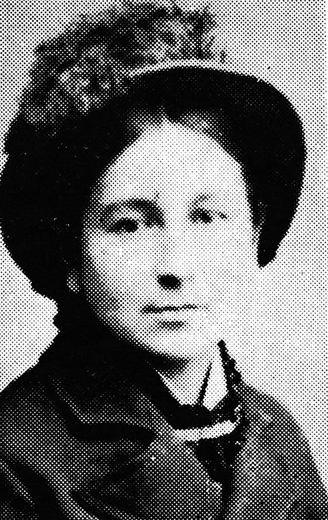 74. Alvin Johnson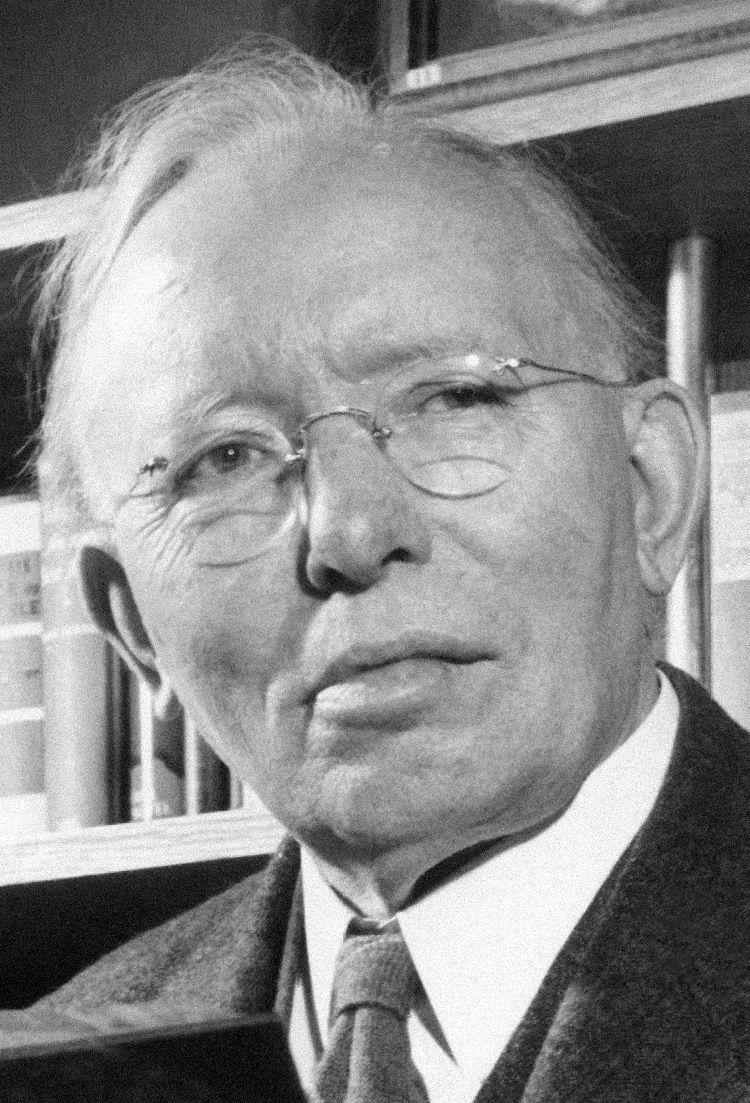 75. Father Edward Flanagan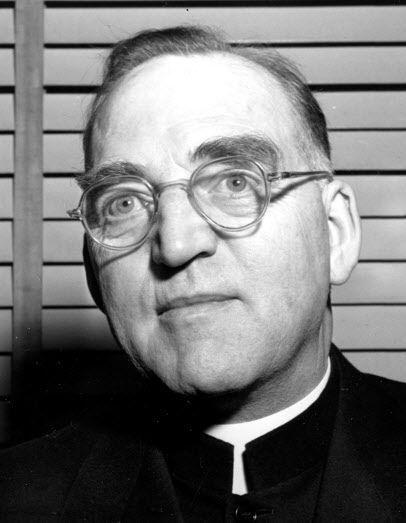 76. Moses Kinkaid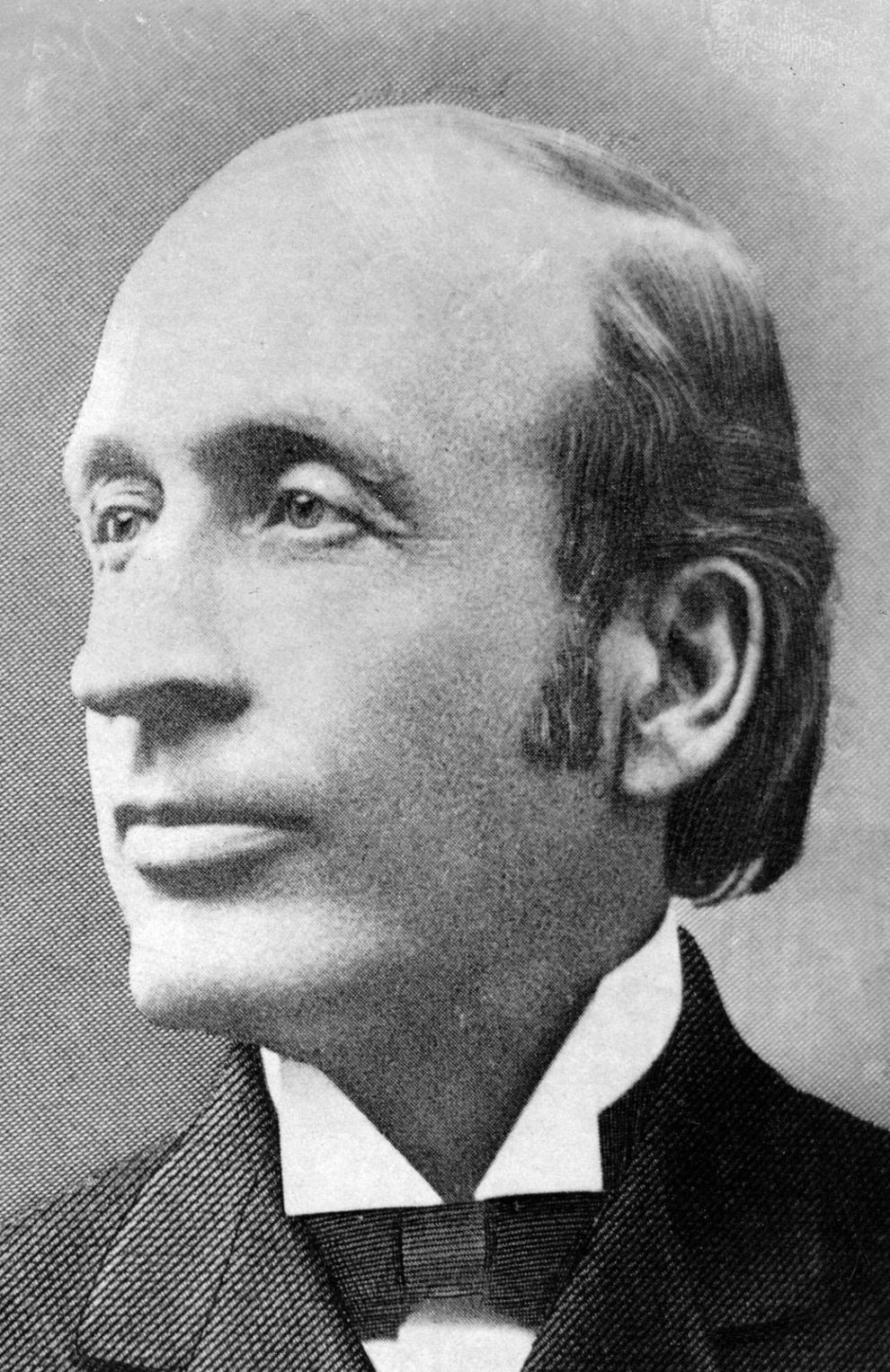 77. Robert Furnas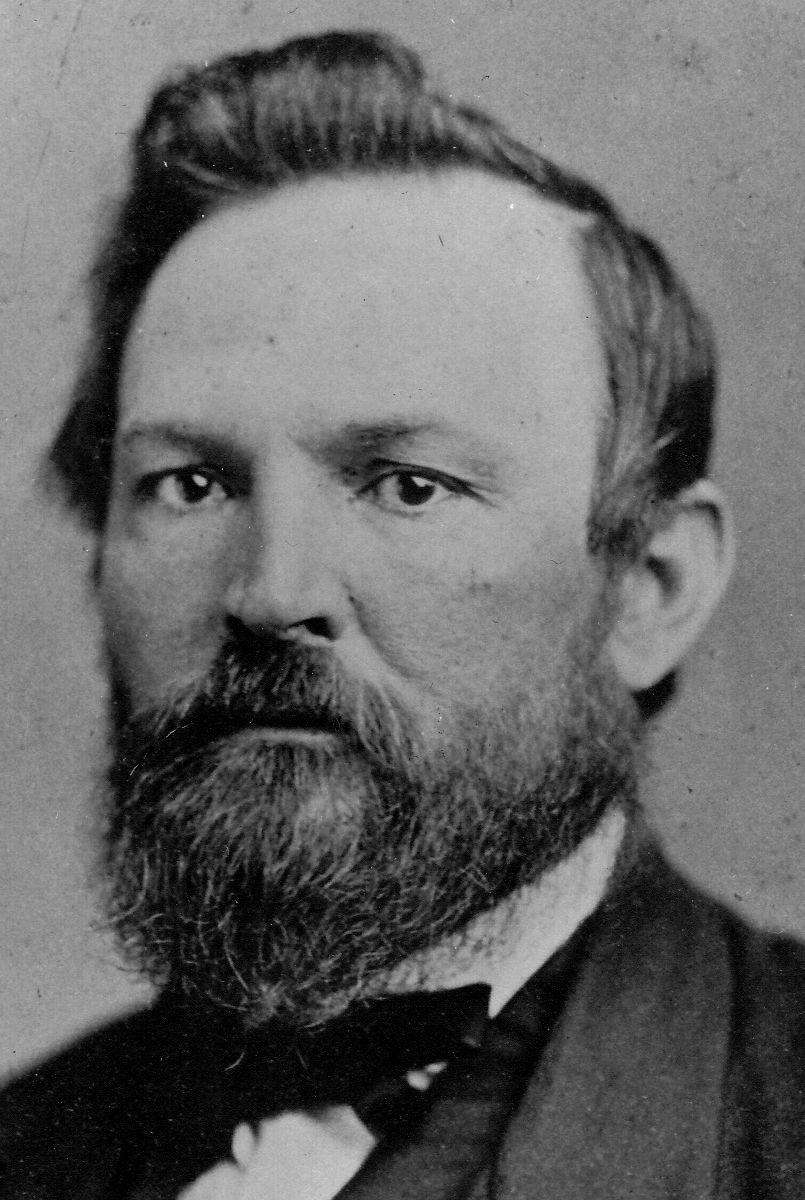 78. Jeff Raikes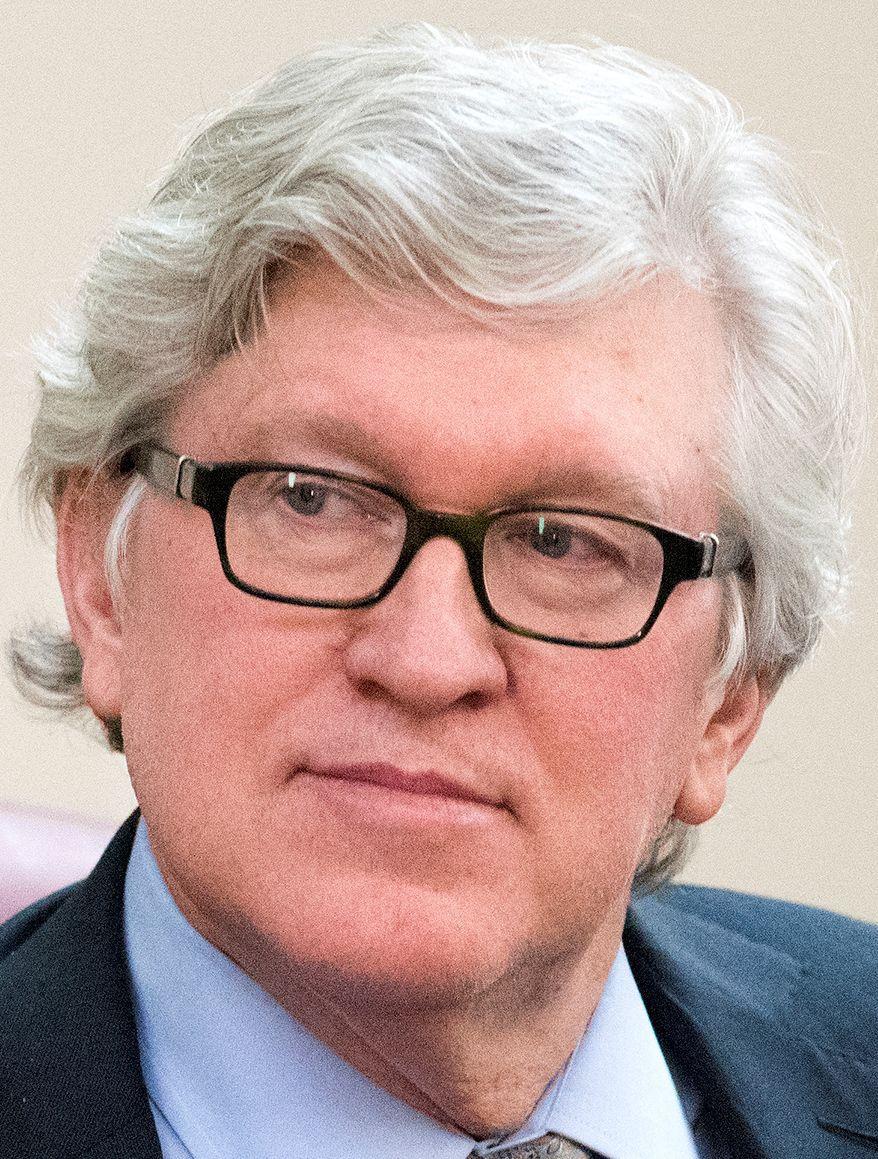 79. Joel Sartore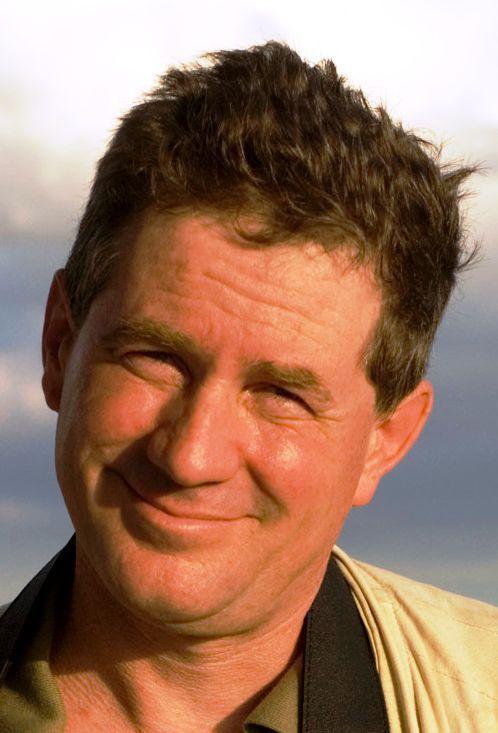 80. Donald Clifton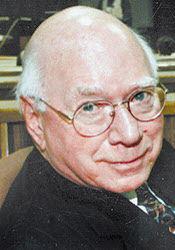 81. Sarah and George Joslyn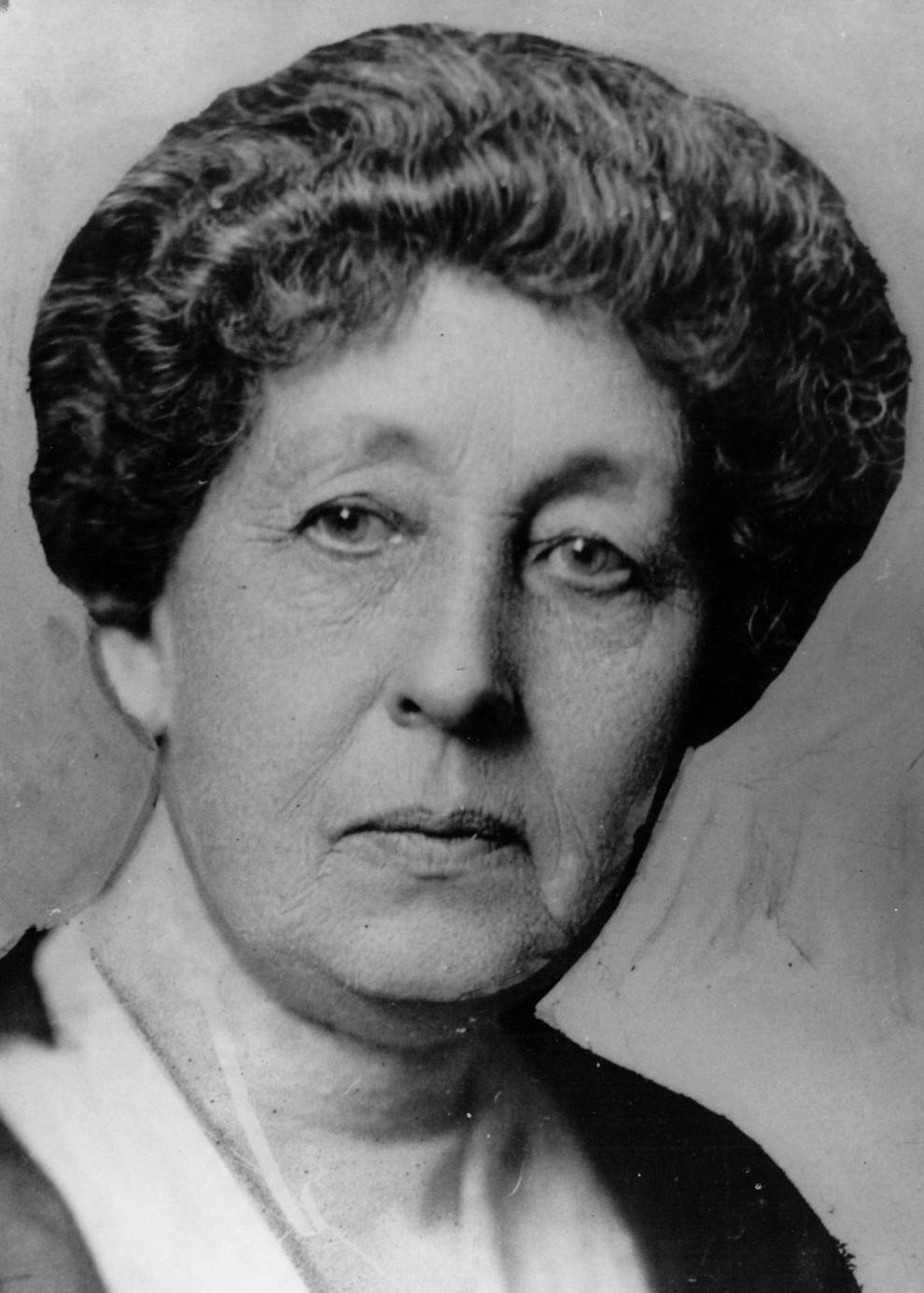 82. Robert Daugherty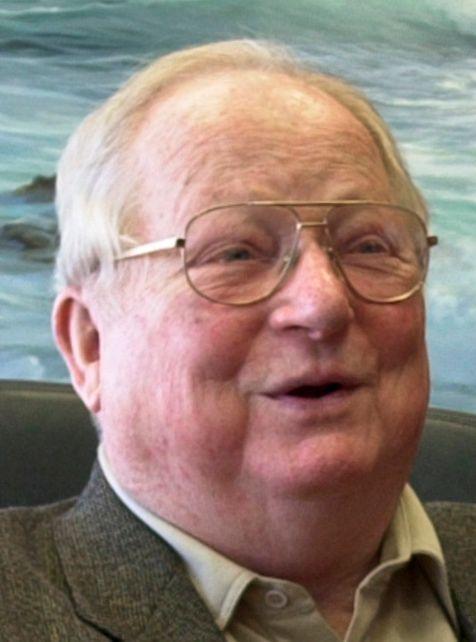 83. Dwight Griswold
84. Nathan Gold
85. Ben Kuroki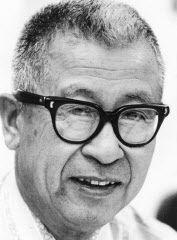 86. William Petersen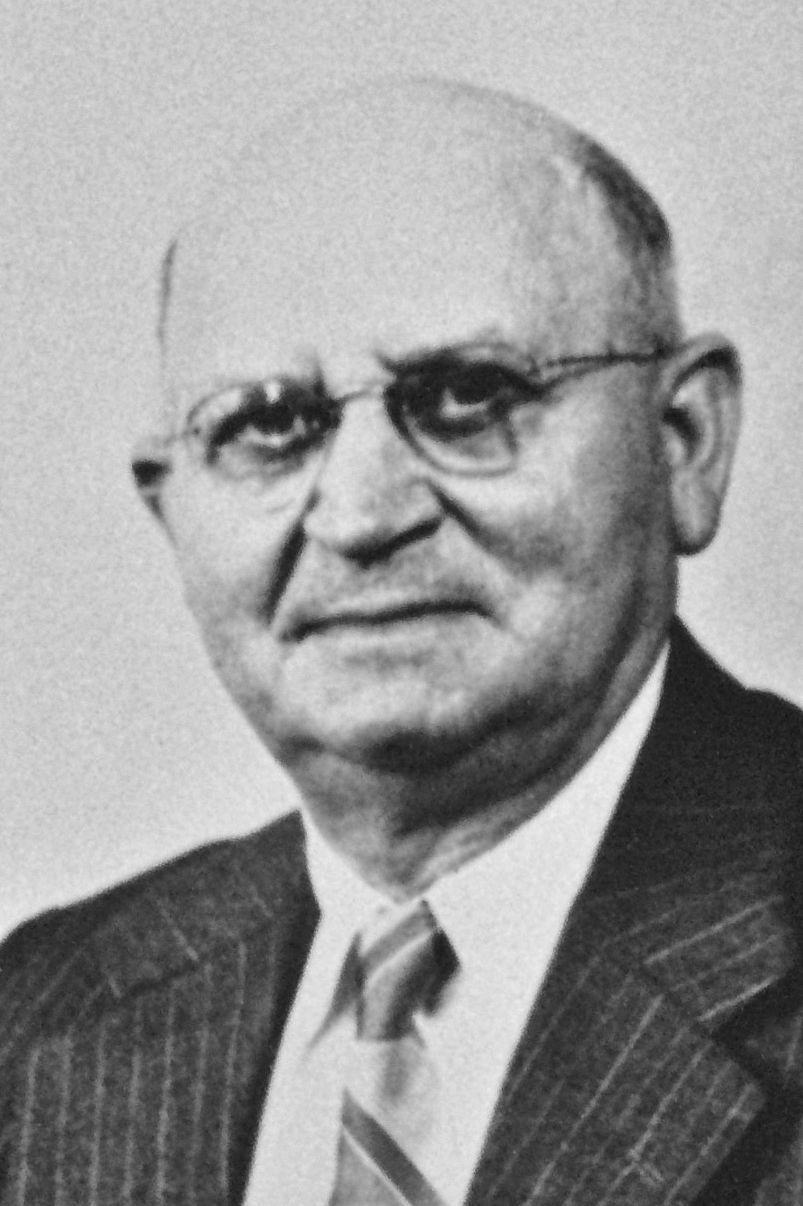 87. Terry Pettit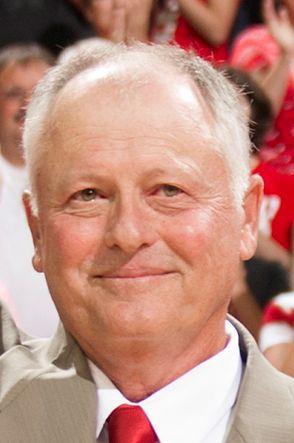 88. Preston Love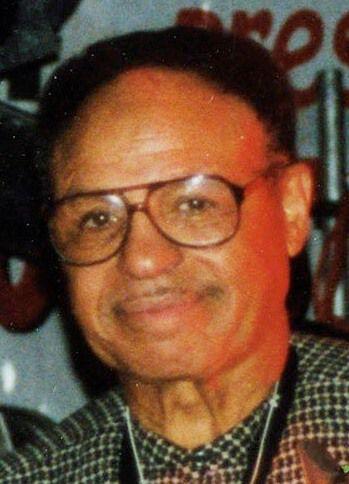 89. Evelyn Brodstone Vestey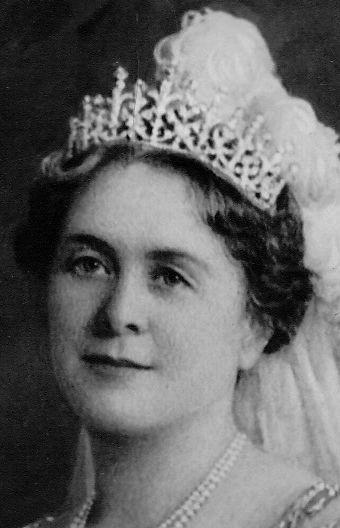 90. The Creightons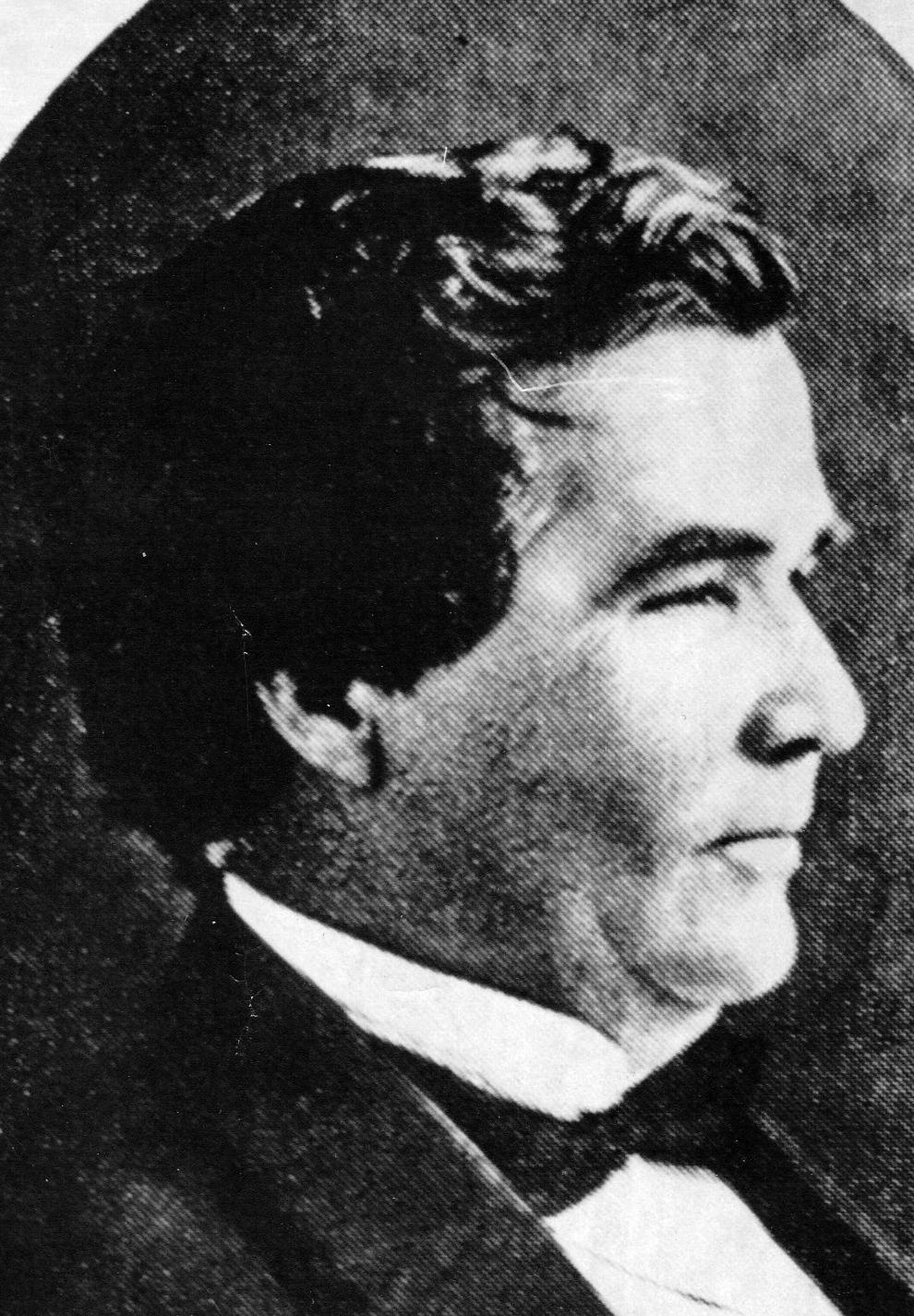 91. Grenville Dodge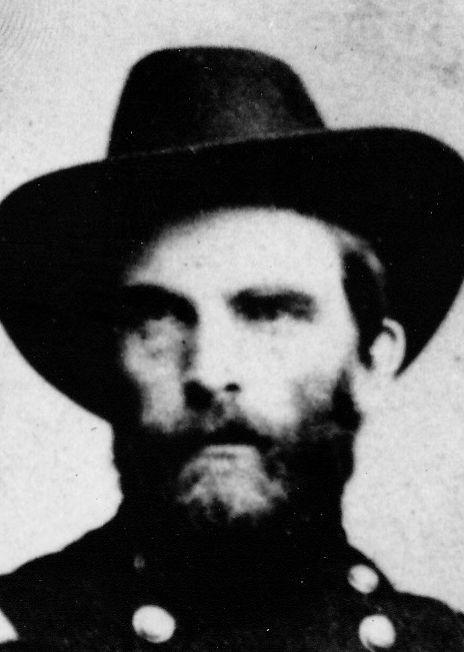 92. Norman Geske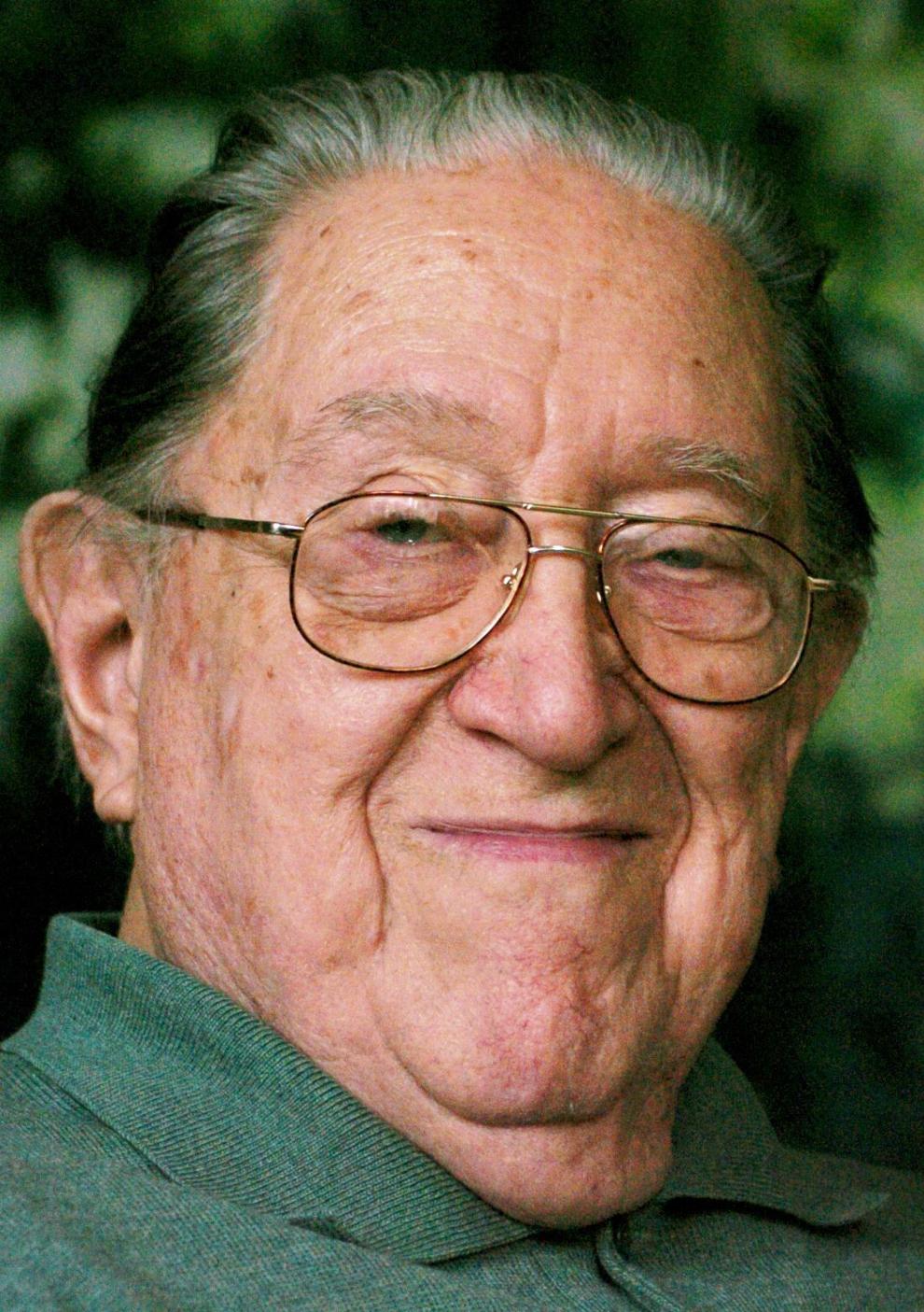 93. Frank Woods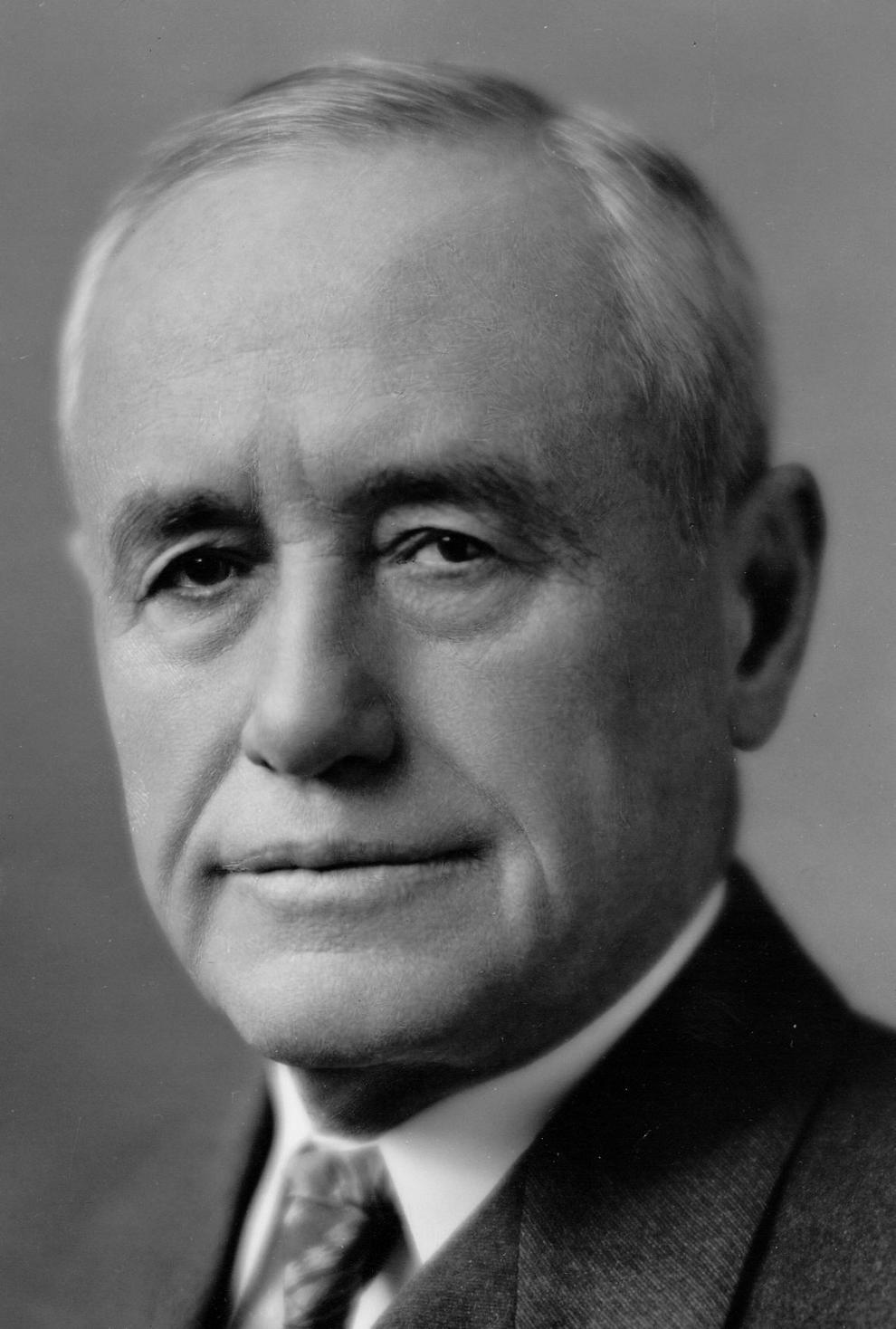 94. J. Lee Rankin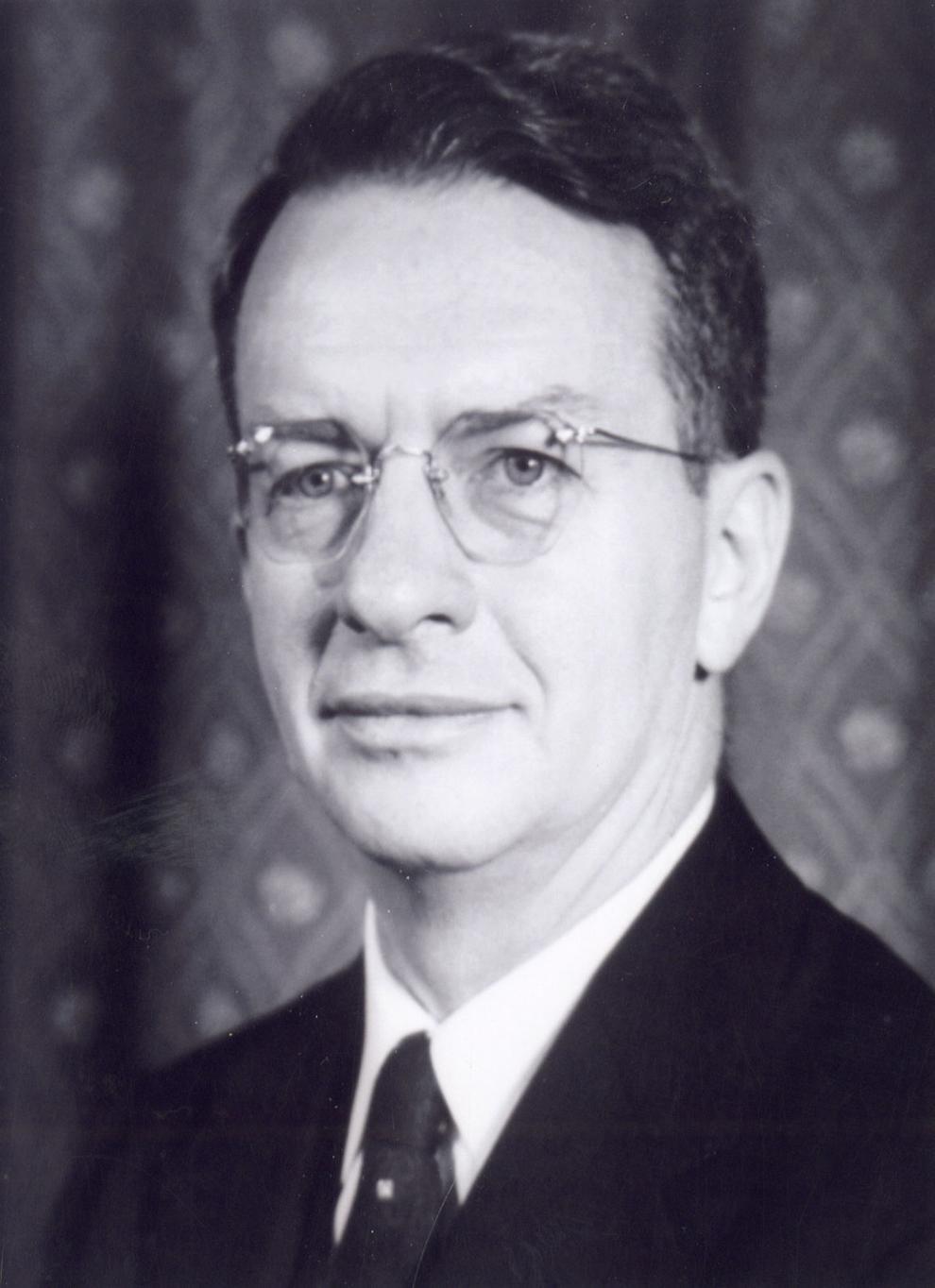 95. Gordon MacRae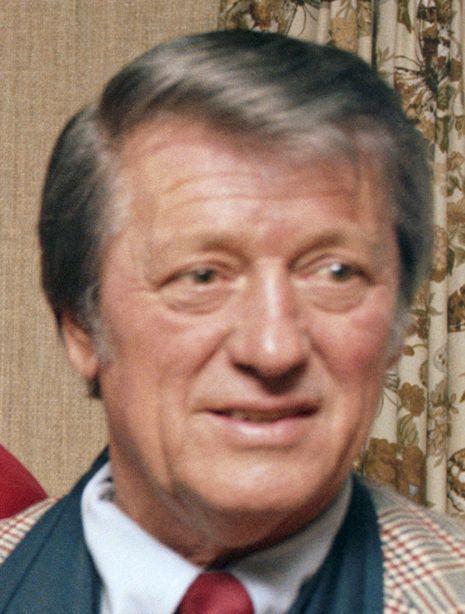 96. Montgomery Clift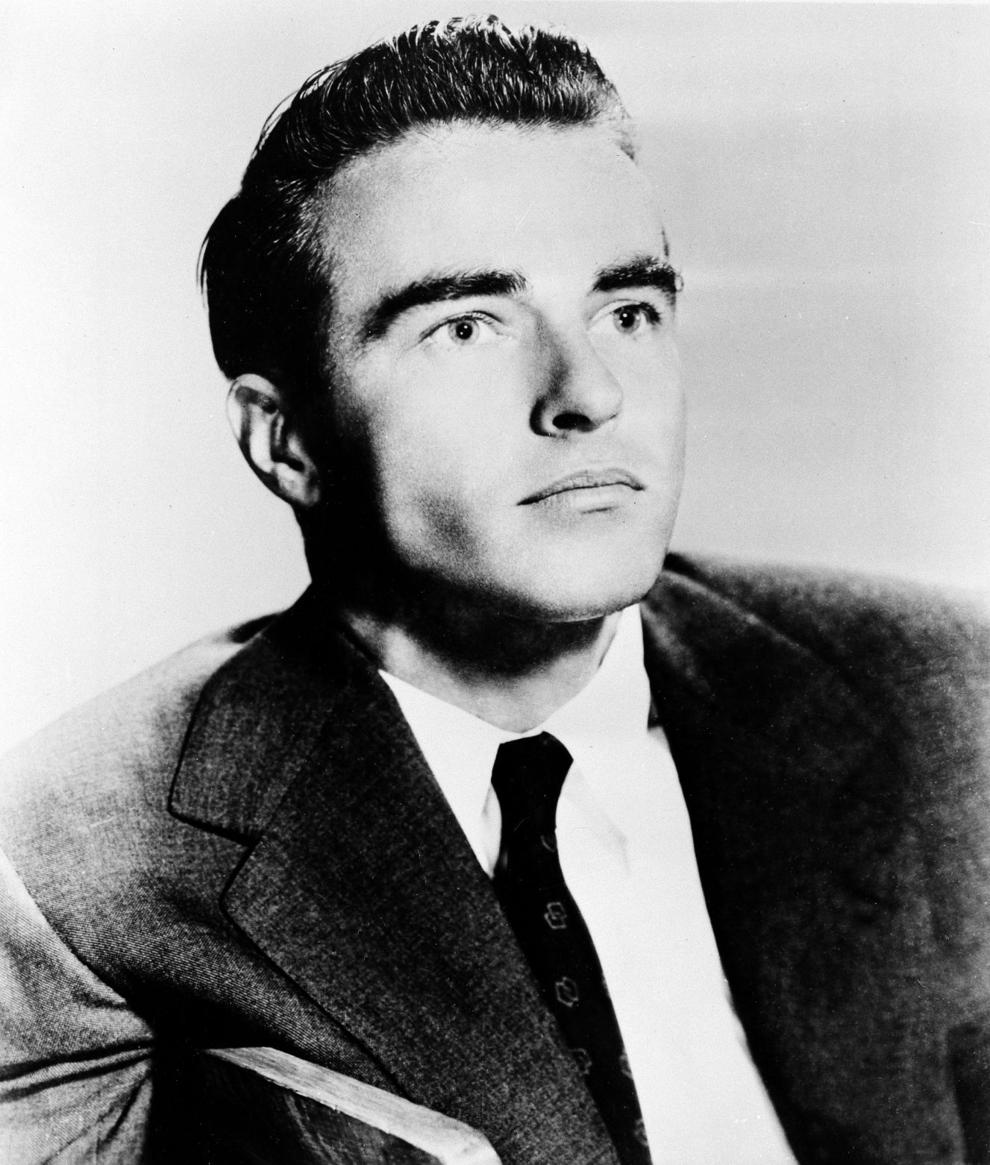 97. Mabel Lee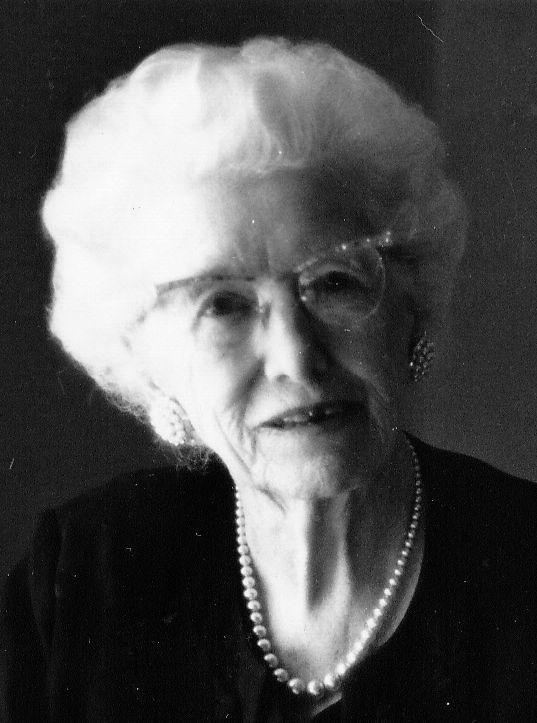 98. Weldon Kees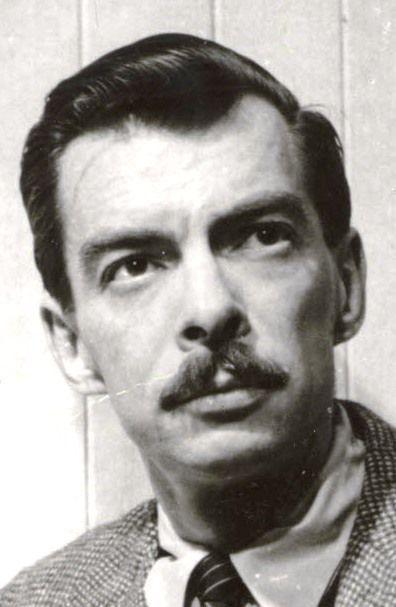 99. Howard Hanson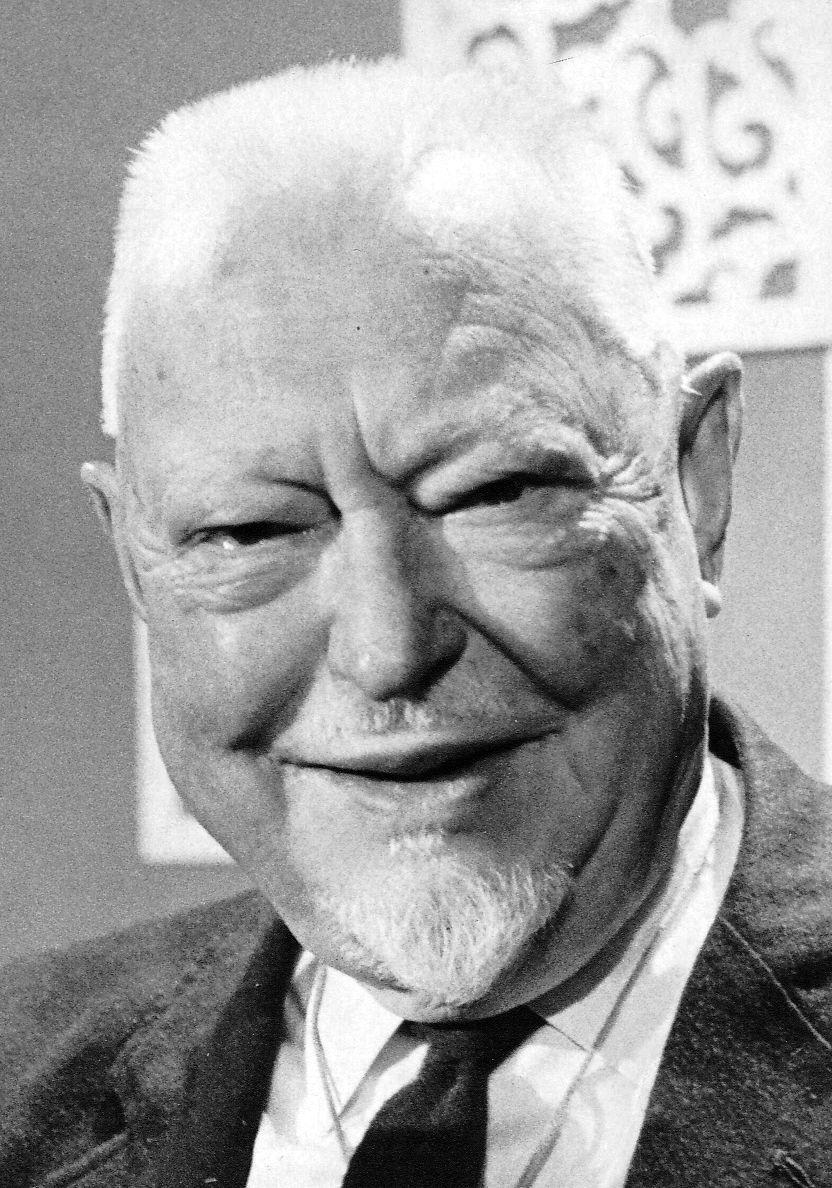 100. William 'Speedy Bill' Smith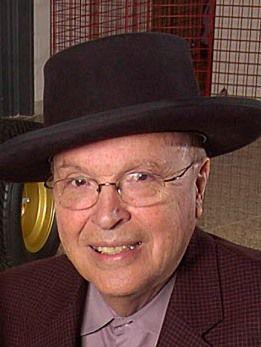 101. Keith Jacobshagen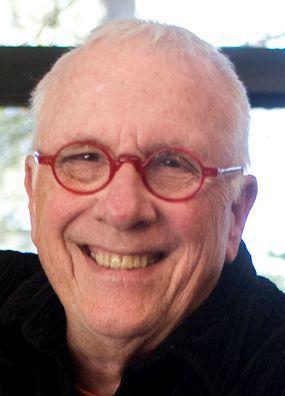 102. Mary Pipher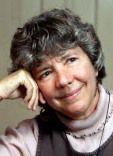 103. Andrew Higgins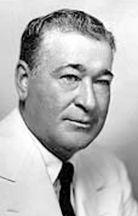 104. Gilbert Hitchcock

105. Charles Gere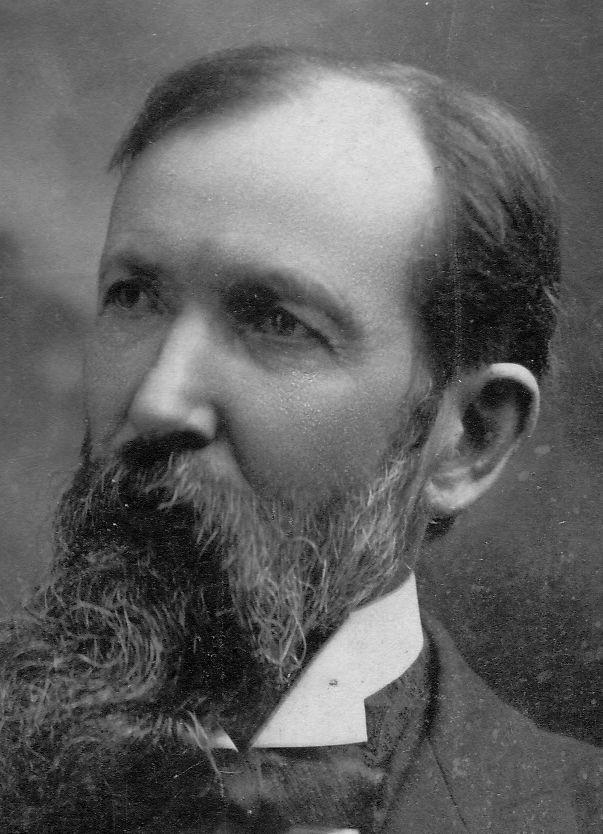 106. Jordan Larson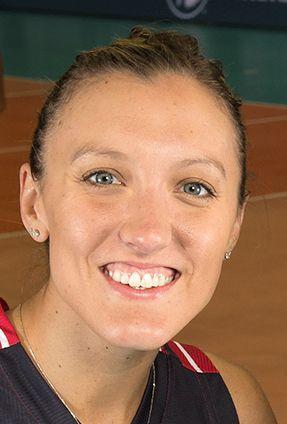 107. Ed Zorinsky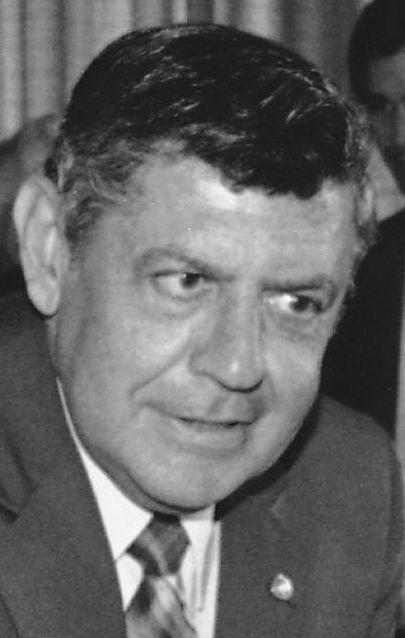 108. Dick Cheney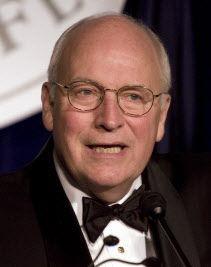 109. Roman Hruska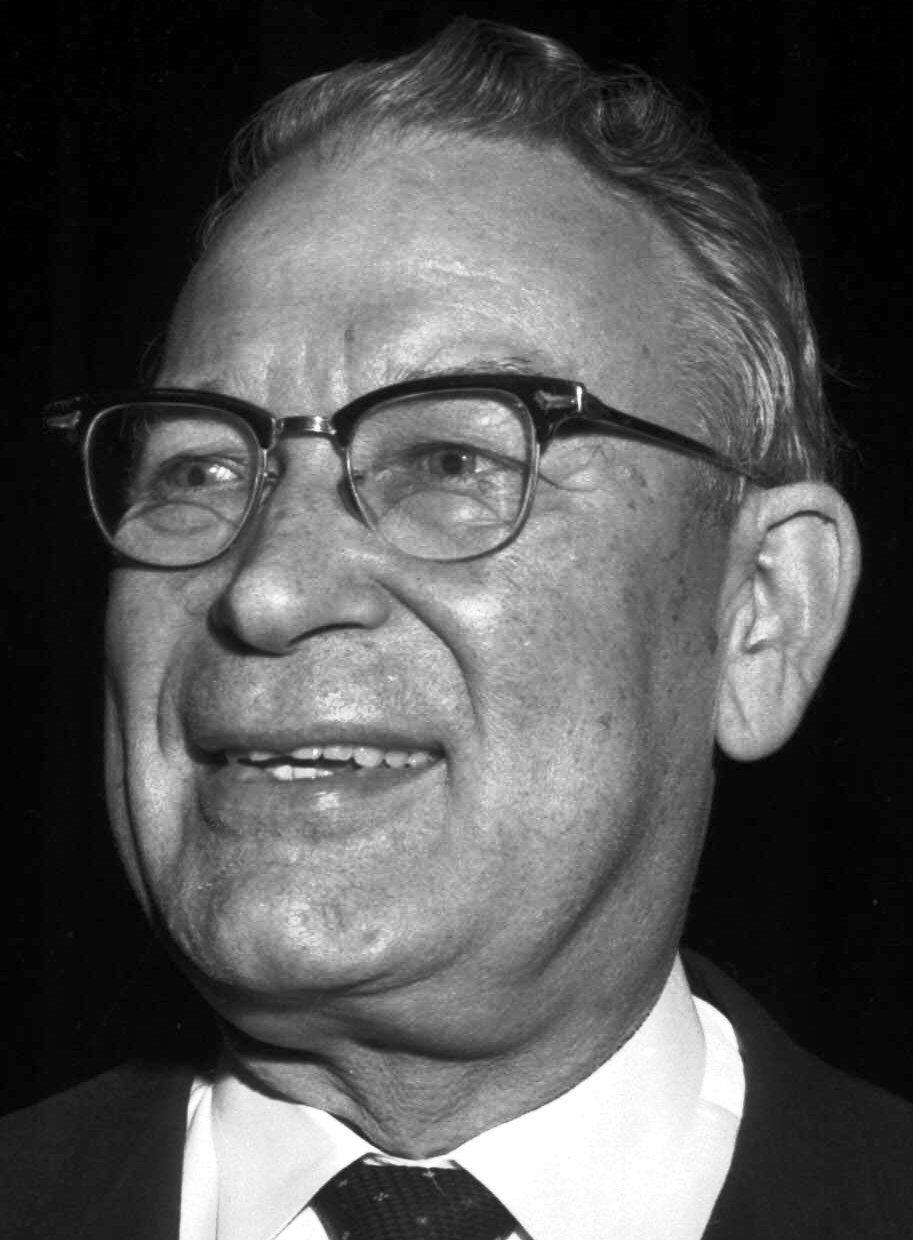 110. Gutzon Borglum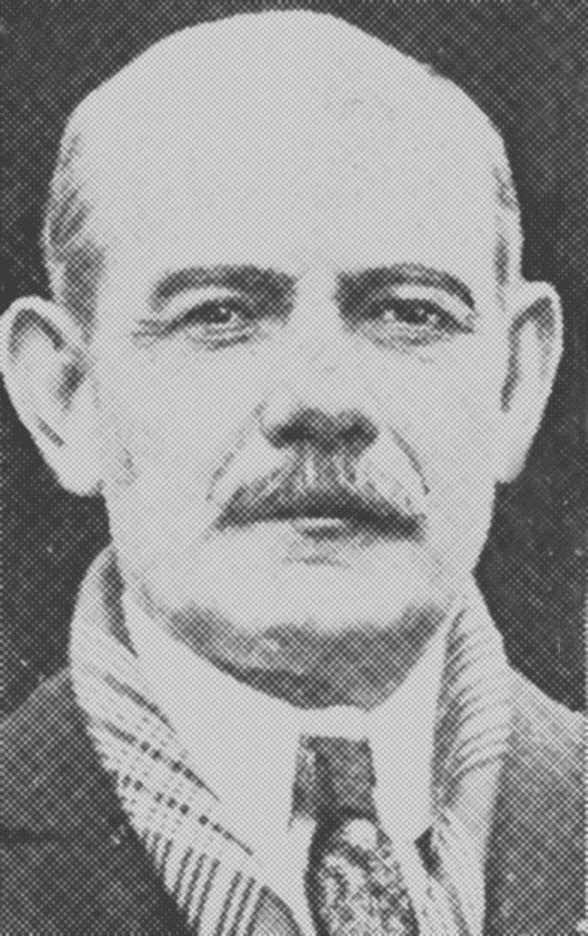 111. Dave Rimington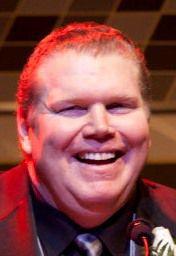 112. Thomas Rogers Kimball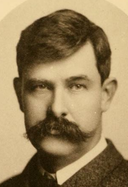 113. Logan Fontenelle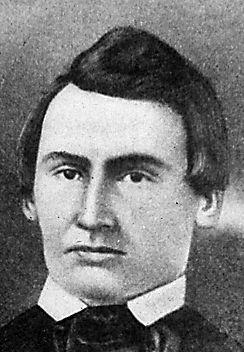 114. Nick Nolte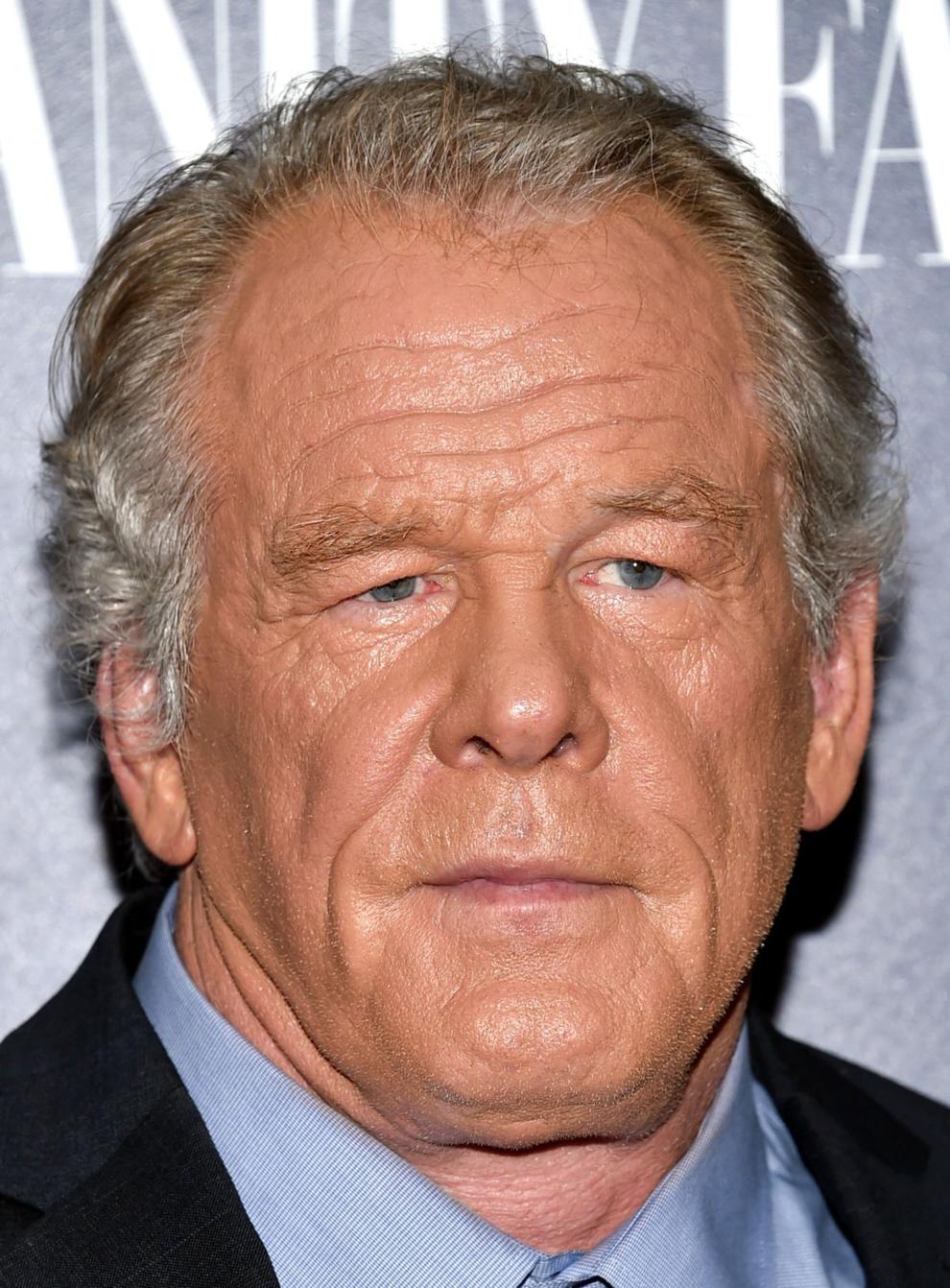 115. James Coburn
116. Randy Meisner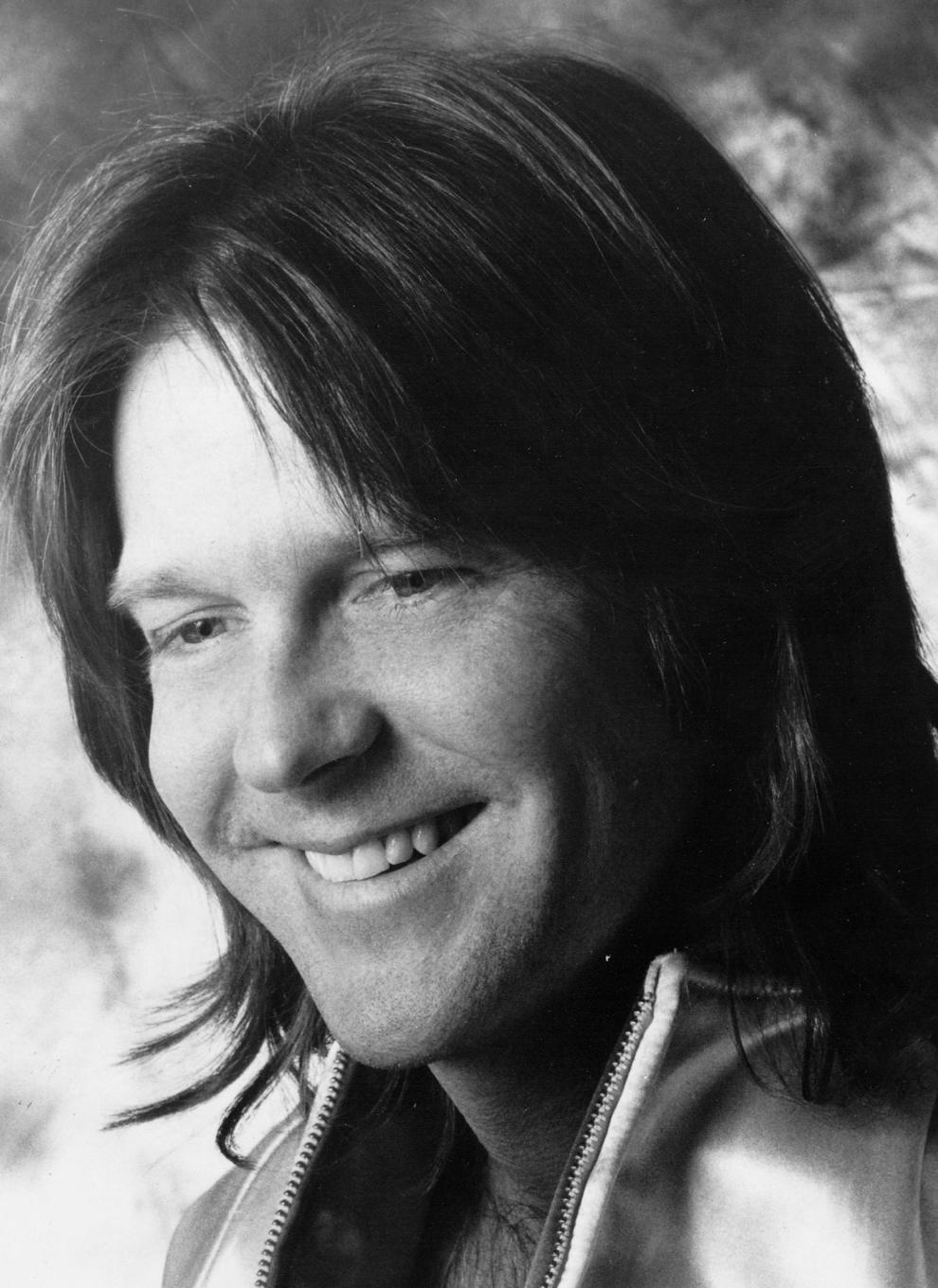 117. Max Baer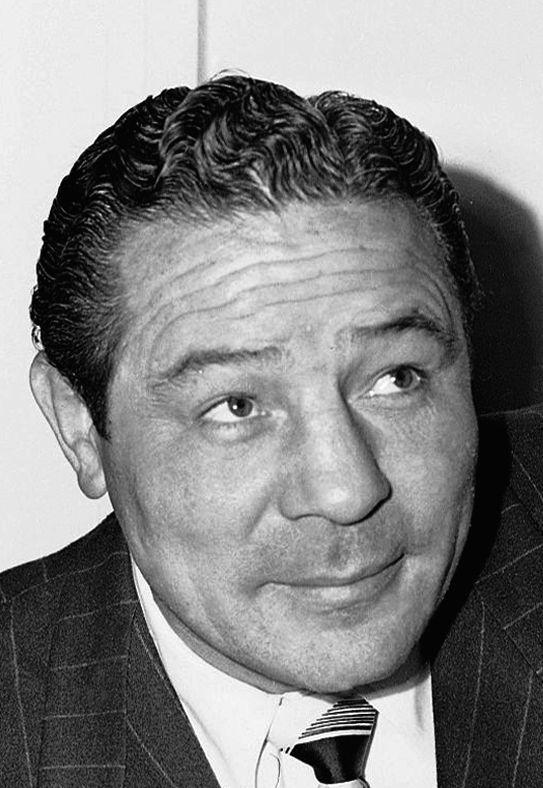 118. Magic Slim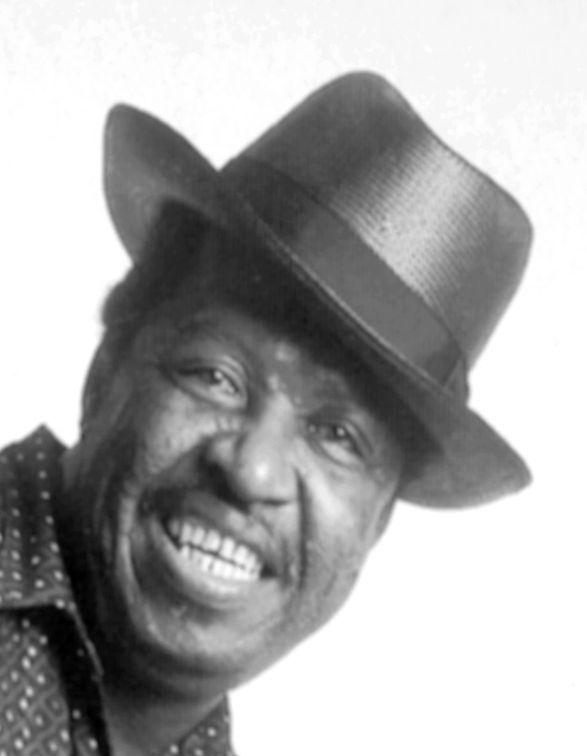 119. Carl Curtis
120. Seacrest Family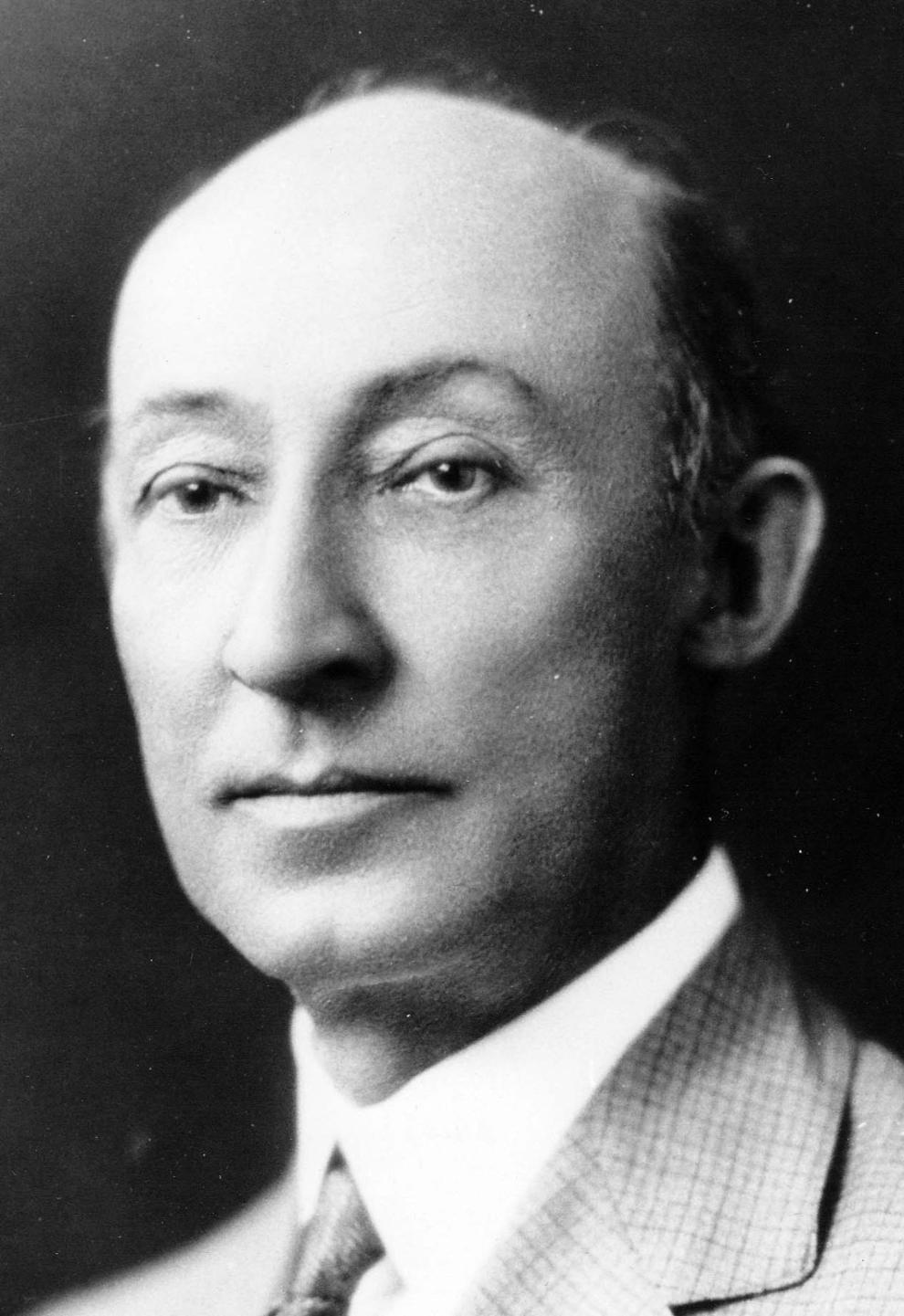 121. Gabrielle Union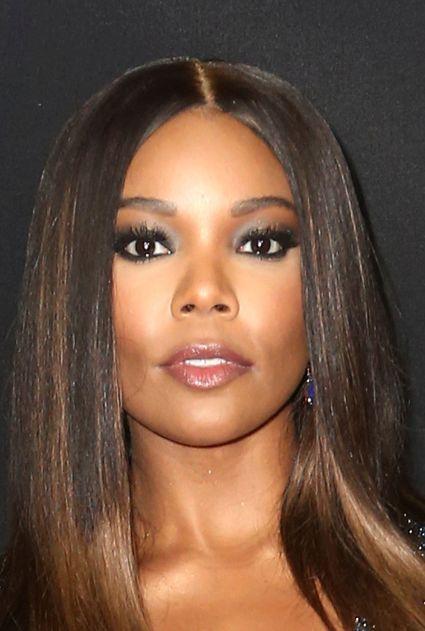 122. Paul Revere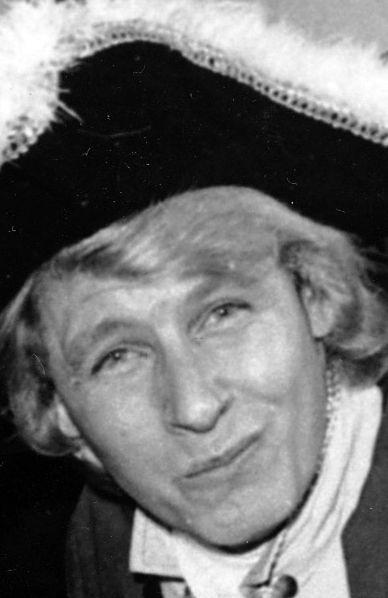 123. Jonas Brandeis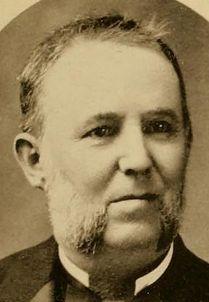 124. Herman Cain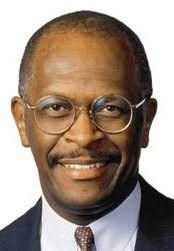 125. Paul Williams
126. Nicholas Sparks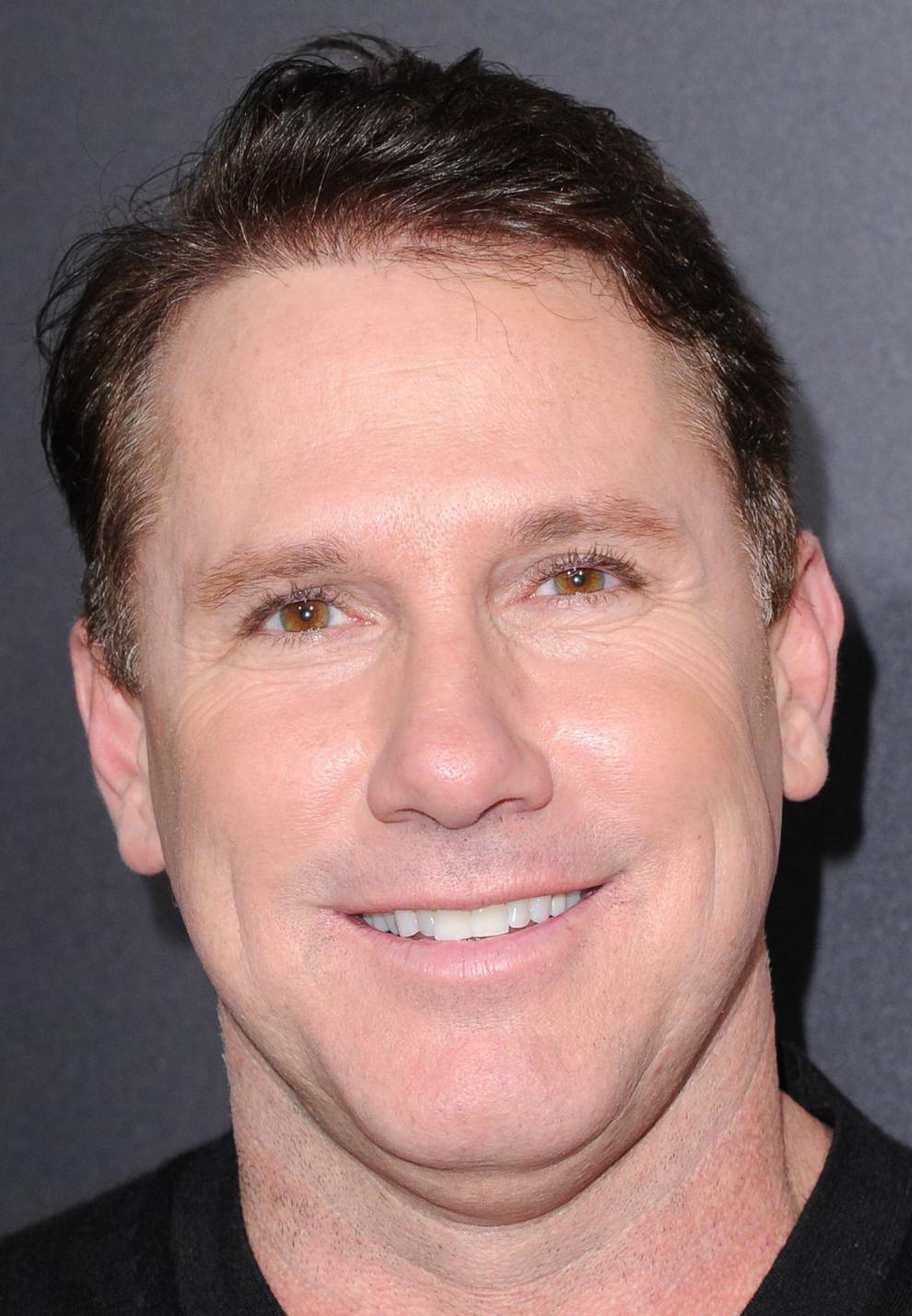 127. Edward Ruscha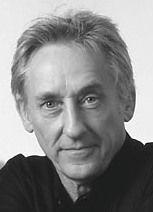 128. "Wahoo" Sam Crawford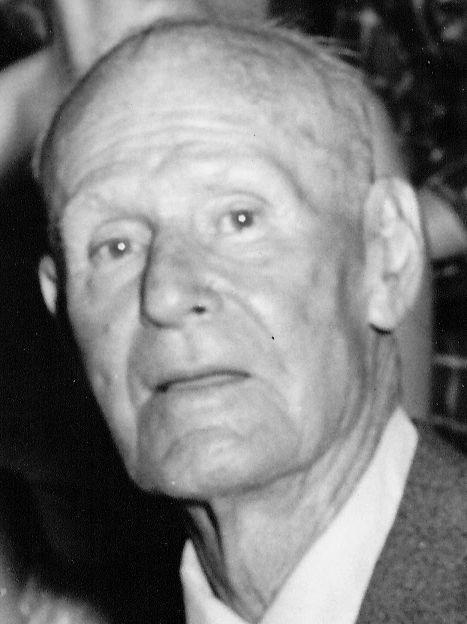 129. Neal Hefti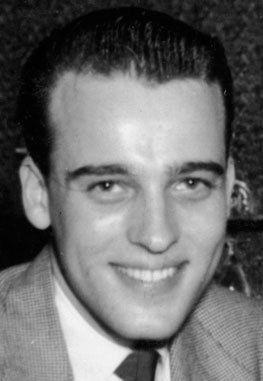 130. Marg Helgenberger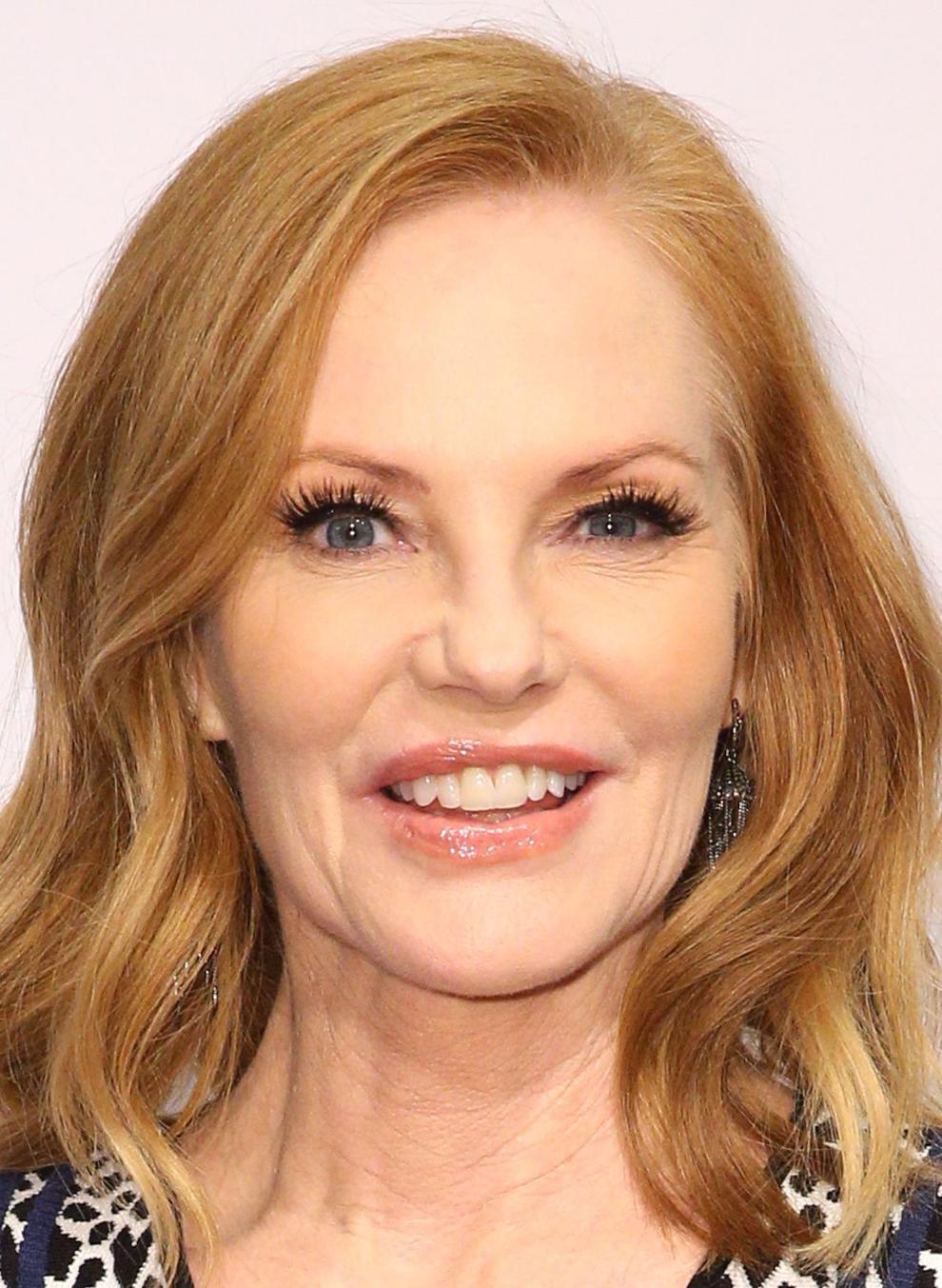 131. Charlie Greene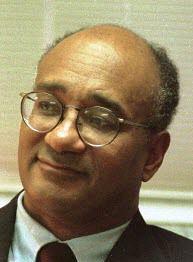 132. Lee Simmons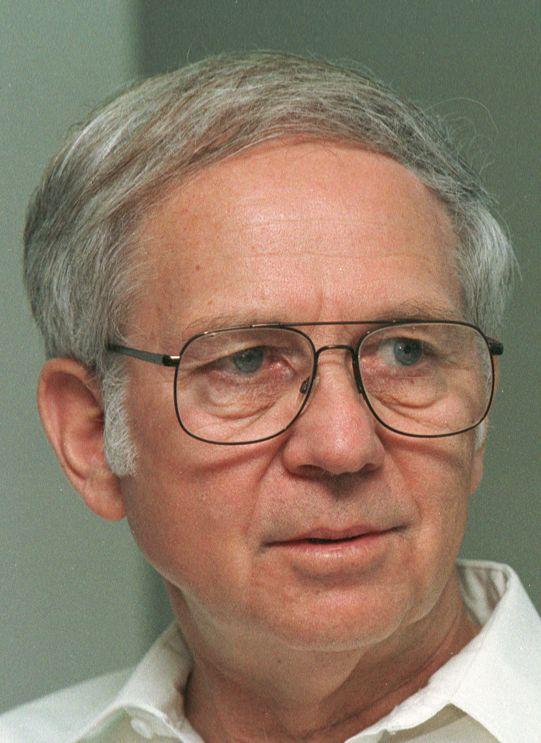 133. Zager and Evans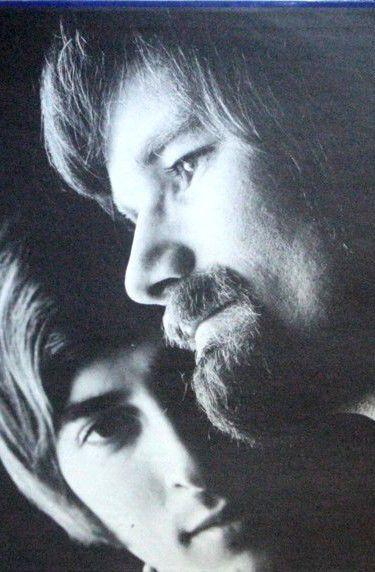 134. James Valentine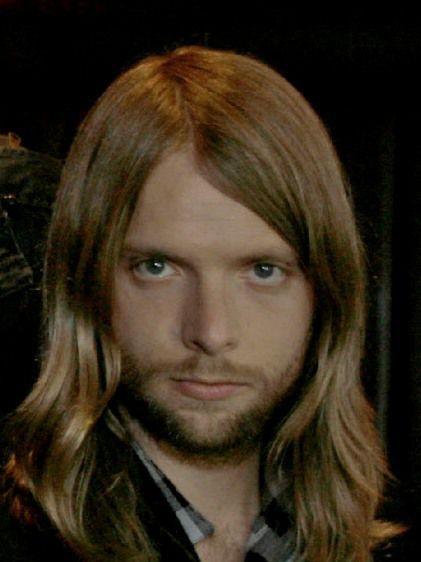 135. Fred Seaton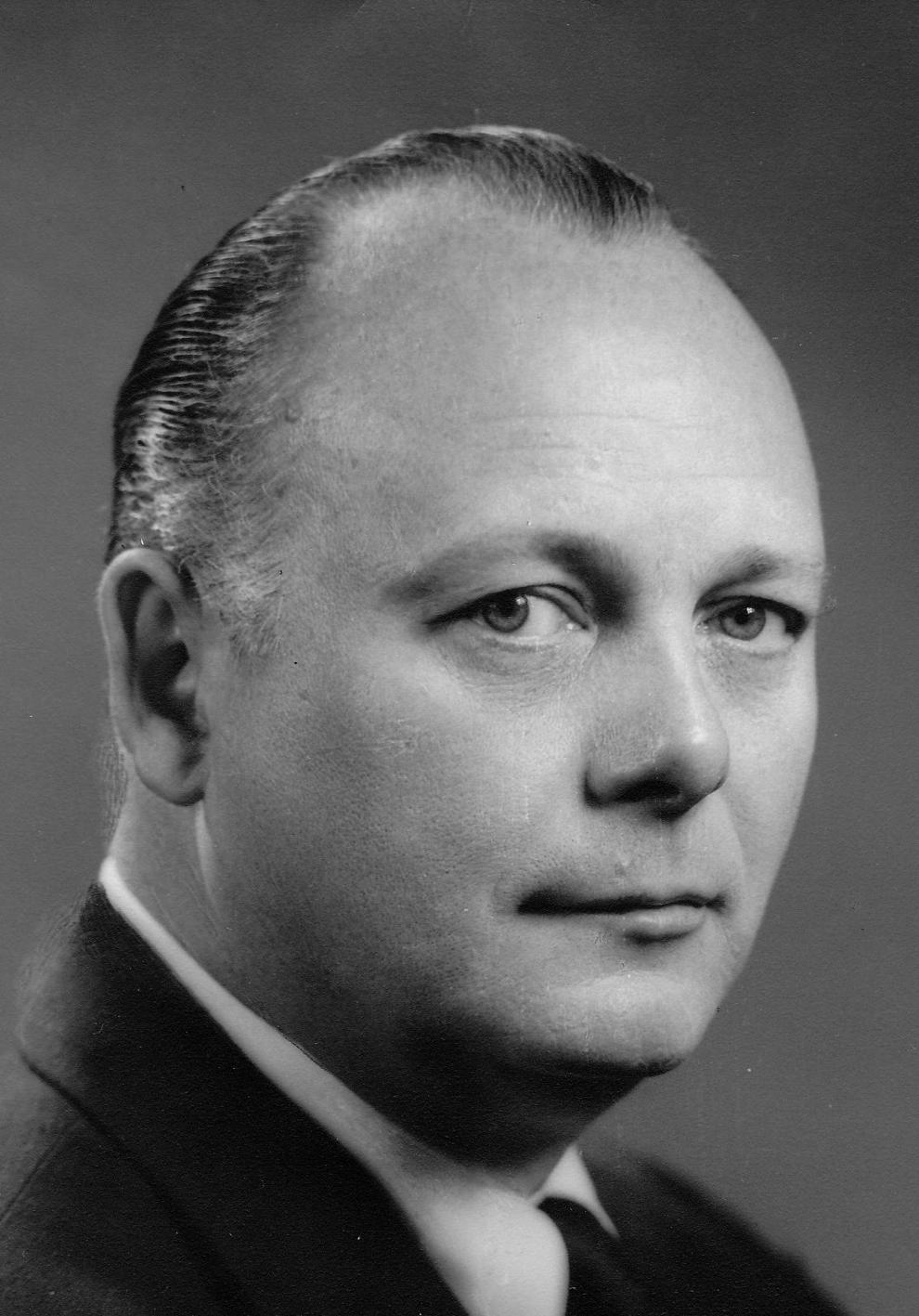 136. John Falter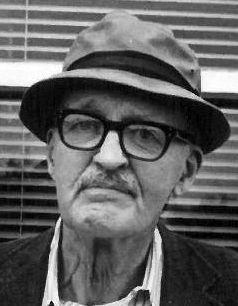 137. Aaron Douglas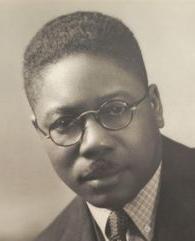 138. Guy Chamberlin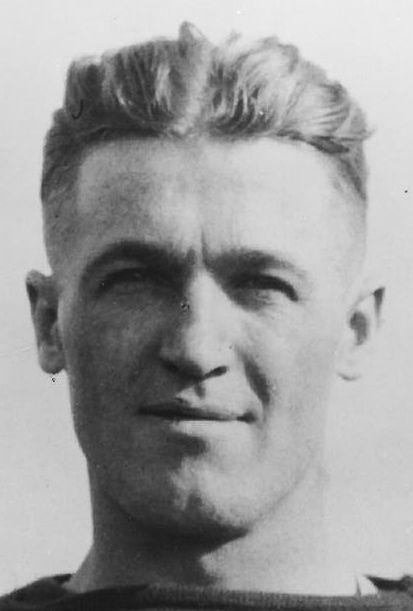 139. Johnny Goodman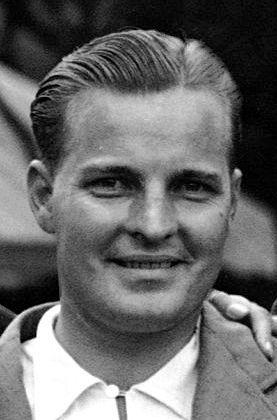 140. Norbert Tiemann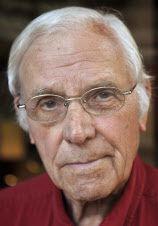 141. Victor Lewis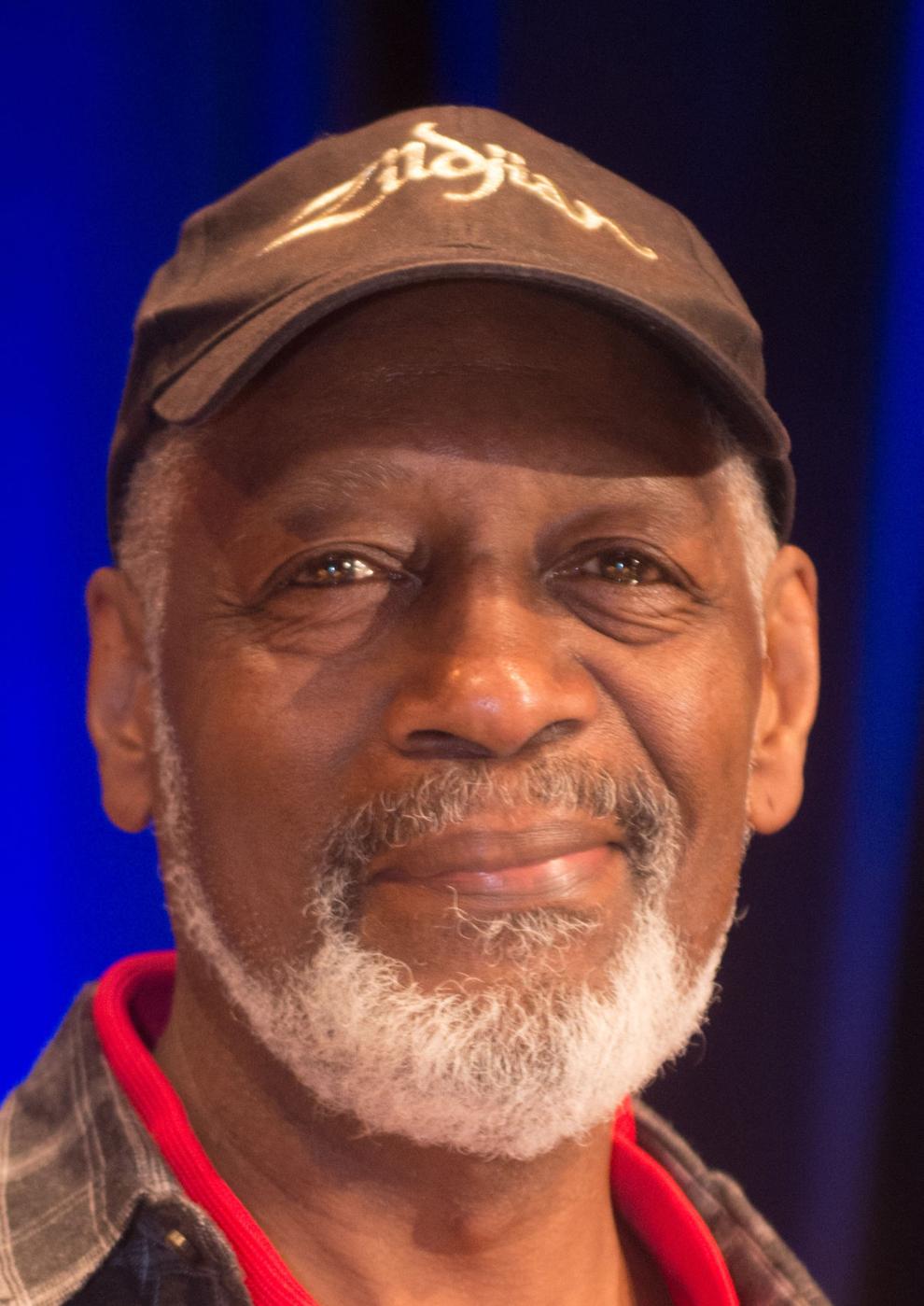 142. Reinhold Marxhausen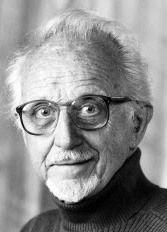 143. Michael Forsberg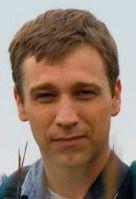 144. Buddy Miles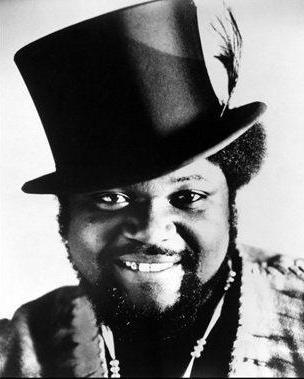 145. "Gorgeous" George Wagner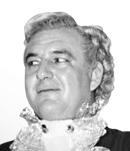 146. Jack Van Berg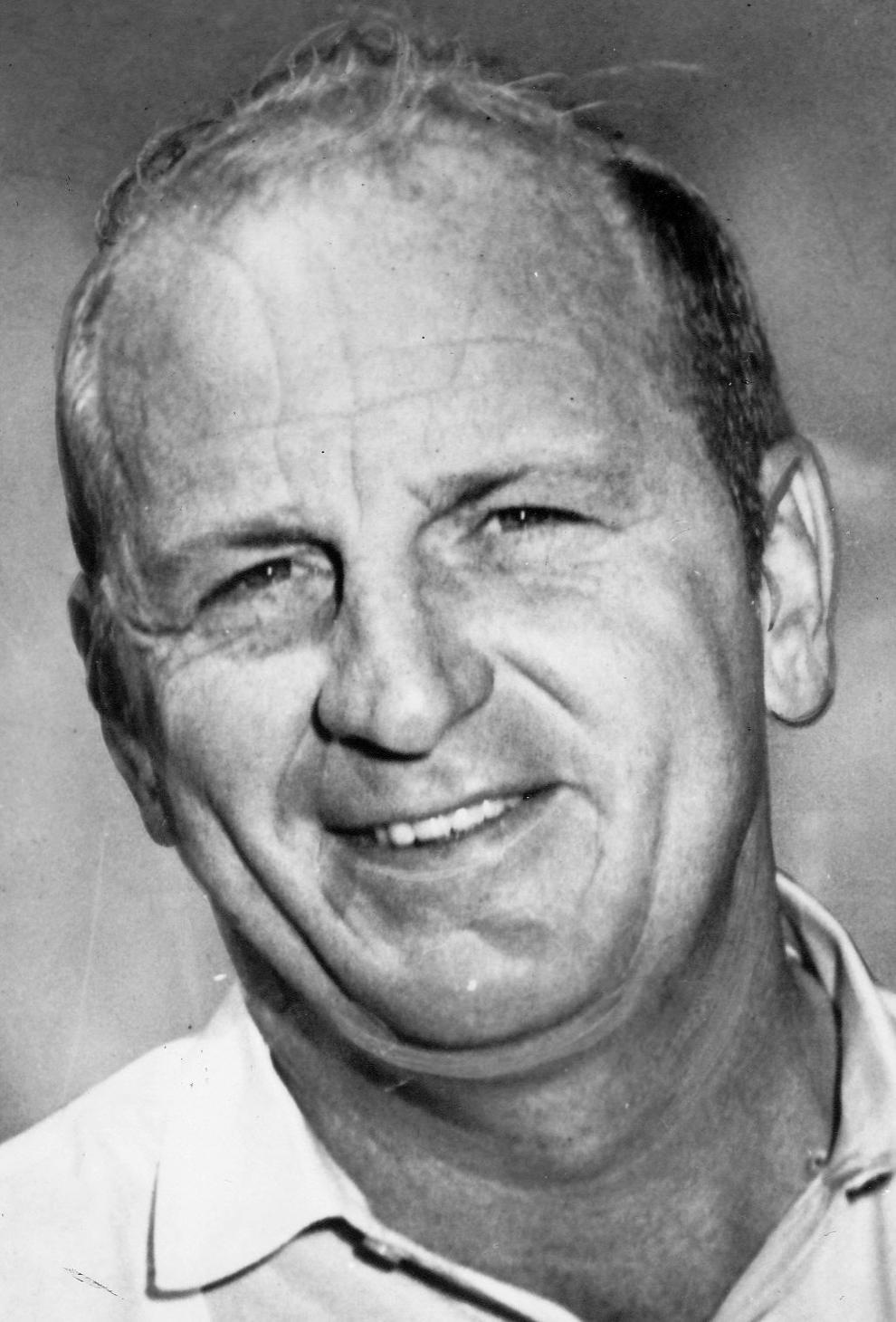 147. Mike Hill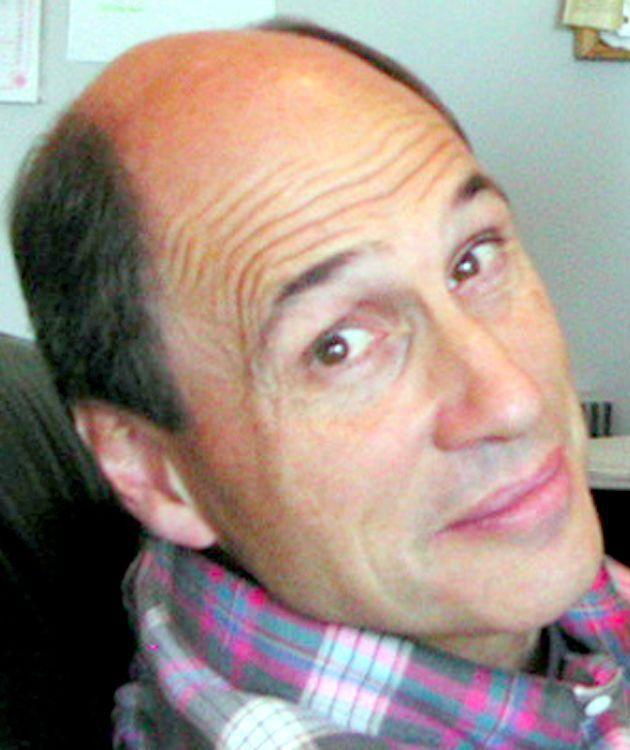 148. Wynonie Harris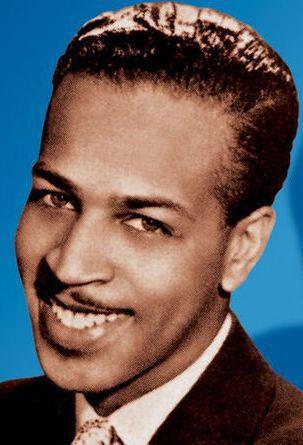 149. Swoosie Kurtz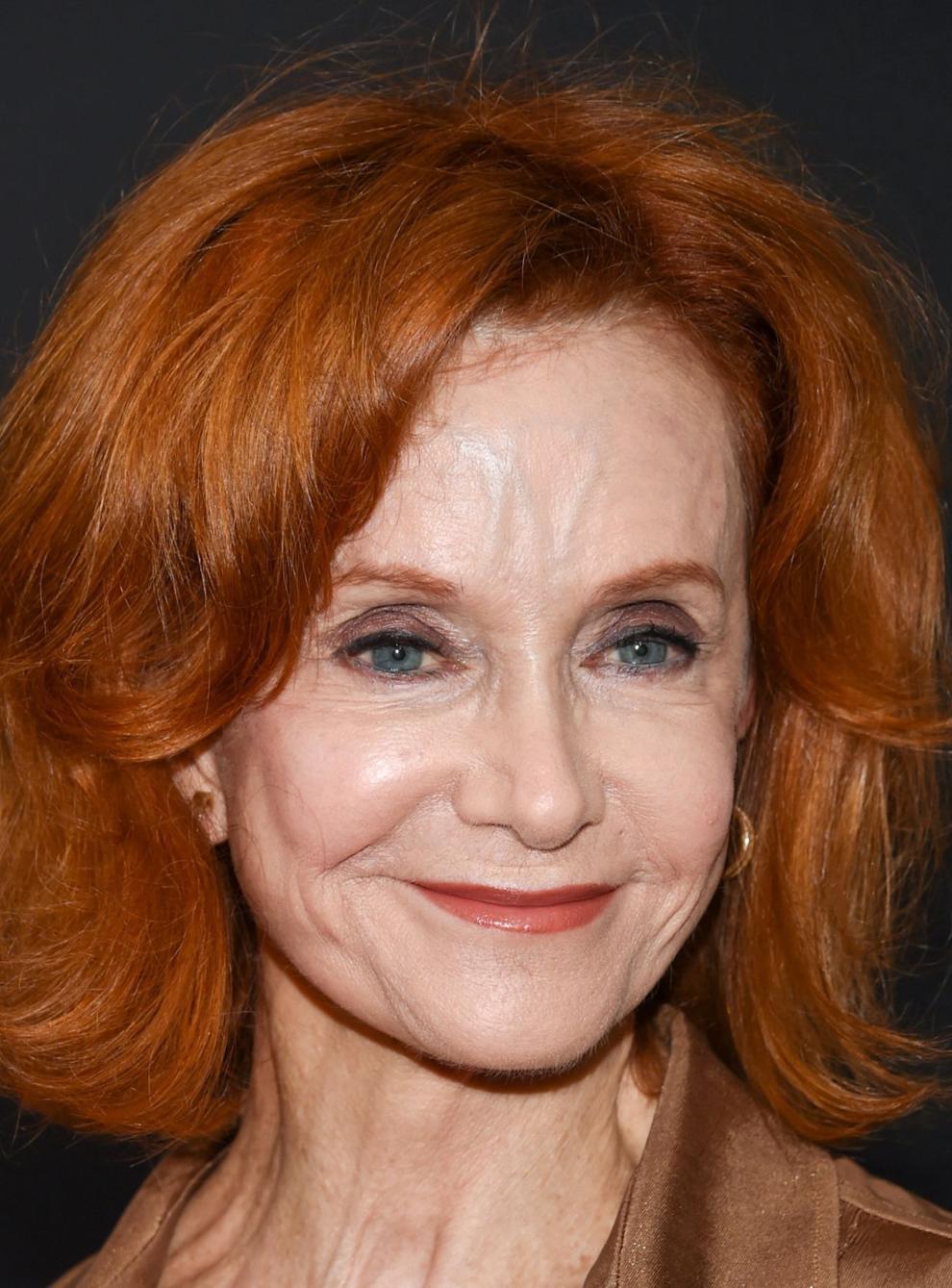 150. Charles Starkweather