Pastor John Harris wanted to spread some kindness in the community after giving a message during his church service.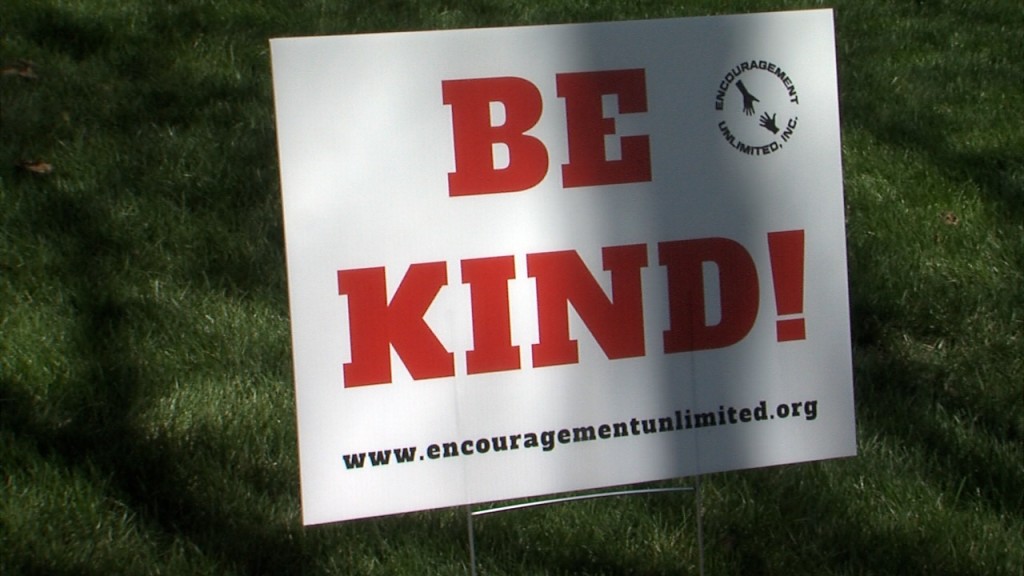 LINCOLN, Neb. (KLKN) – A local pastor is looking to spread words of encouragement throughout the community. Encouragement Unlimited Inc. founder Pastor John Harris created the Be Kind Campaign. The idea sparked from a sermon in church.
"First Corinthians Chapter 13, where the scripture says love is patient and love is kind," Harris explained. "I decided to make some buttons and give those to our congregation."
The Be Kind Campaign encourages people to extend love and kindness to each other. Harris said he was hesitant about launching the campaign with all the negativity and violence going on in the world right now, but ultimately realized it was the perfect time. He sees this an opportunity to spread some positivity.
"Yes we need justice, yes we need more of what we need as a society," Harris said. "From person-to-person, quite possibly kindness might be the answer."
You can purchase buttons, yard signs, masks and bumper stickers with the "Be Kind" phrase. Harris said people from out of state have even reached out to buy signs to help spread the message.
If you're interested in purchasing any items or learning more about the campaign, click HERE.