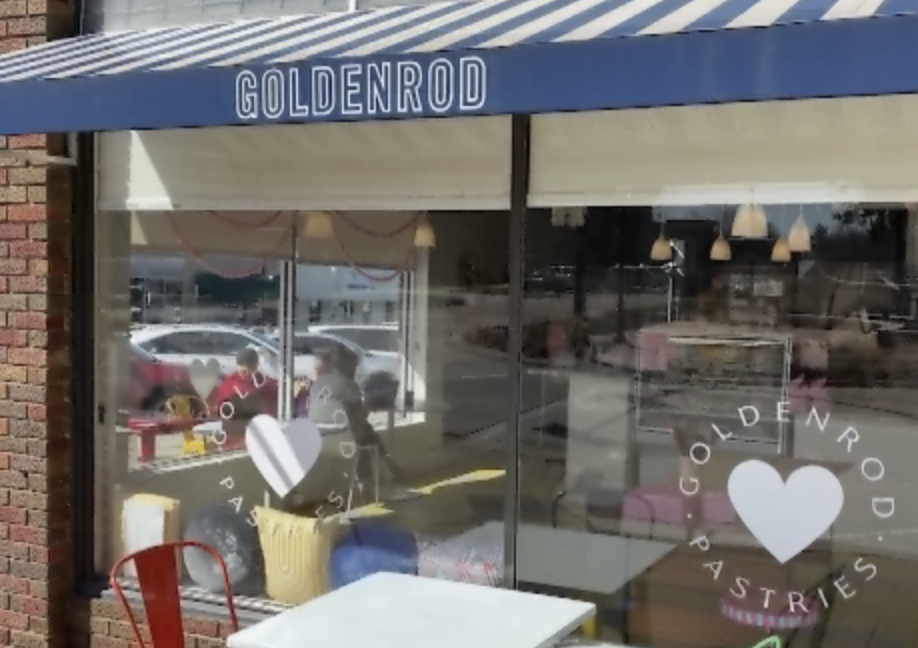 Goldenrod Pastries is donating all of its profits from Friday sales to the Lincoln Asian Center in response to recent racism and violence against Asian-Americans.
LINCOLN, Neb. (KLKN) – The owner of popular Lincoln bakery Goldenrod Pastries is fed up with violence against Asian-Americans, which is why she has decided to donate all of Friday's profits to help out.
"I just feel a little bit helpless," owner Angela Garbacz said. "It's hard in these situations to know what the best thing is to do. This is a way that we can engage with the community and start a conversation, and raise awareness to this really awful string of events that have been happening across the country."
Garbacz, who has owned Goldenrod Pastries for six years, says proceeds from both stores, the 48th and Prescott location and 20th and Y location, will go to the Lincoln Asian Center. She says hearing one of her close friends detail her experience with racism was one of the many reasons she felt compelled to act.
"One of my best friends is Vietnamese-American and her son is 10," Garbacz said. "The morning after all the shootings happened, he said, 'Am I safe at school? Are you safe, Mommy, when you're staying home to work? What about my little sister? Is she safe at school?' It breaks my heart."
"That's not the kind of world that I want to live in, that I want to see my son growing up in," she continued. "My friends who are Asian-Americans, it terrifies me to know the fear that they're going through for themselves, their children, their parents."
Goldenrod Pastries has partnered with the Lincoln Asian Center several times in the past five years. Garbacz says she approached the organization's director on Thursday expressing her desire to help out in any way she could.
"As really horrible things happen, it's always hard to know what you can actually do to help," Garbacz said. "Part of the reason that we wanted to be able to do this is because it gives the community a way to feel like they can help, a way to be involved, a way to do something and take action."
Garbacz says Goldenrod Pastries will announce its official donation to the Lincoln Asian Center on social media.