The Rabbit Hole Bakery said its been busier than ever, even before the pandemic.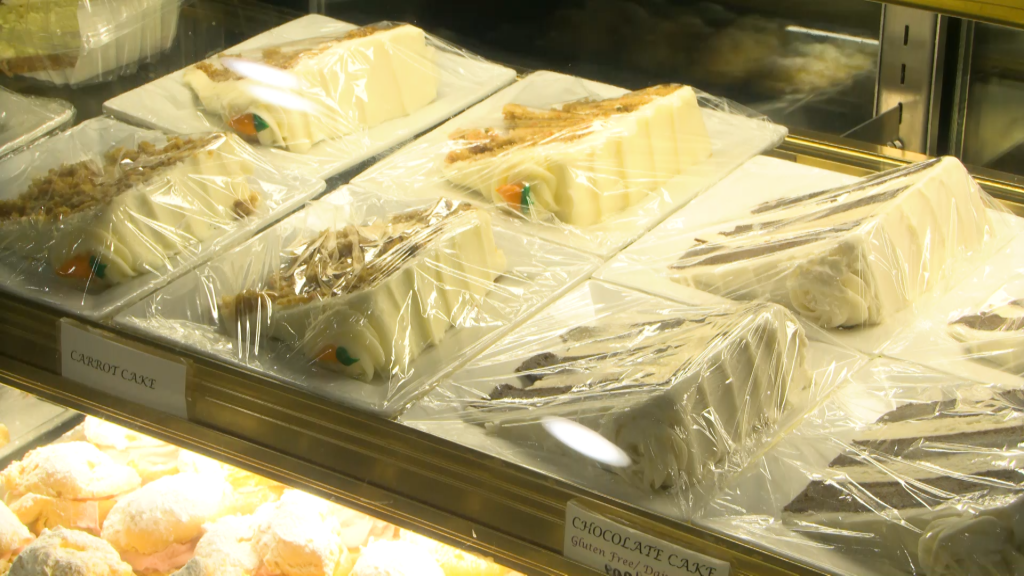 LINCOLN, Neb. (KLKN) – With Mother's Day, graduation, and Teacher and Nurse Appreciation Days, local bakeries are working around the clock to satisfy their customers sweet tooth.
The Rabbit Hole Bakery said its been even busier than it was before the pandemic.
"We never really had to turn people away before until now," front house manager Hannah Petty said. "We've had to turn a lot of people away recently. Normally we need about a few days notice, but now it's been like a week or two."
The bakery is getting around 15 orders every weekend. They've had to adjust to the increase in orders to make sure they don't fall behind. Petty said bakers will put in late-nights to get orders completed. She attributes the increase in business to loosened restrictions and people getting more comfortable leaving their homes.
The store is no longer taking orders the rest of the week, but encourages customers to stop in-store to try out goodies on display.
"We do love all the business we're getting, but we really want people to give us as much notice as possible because we do want to be able to complete those orders for them," Petty said.