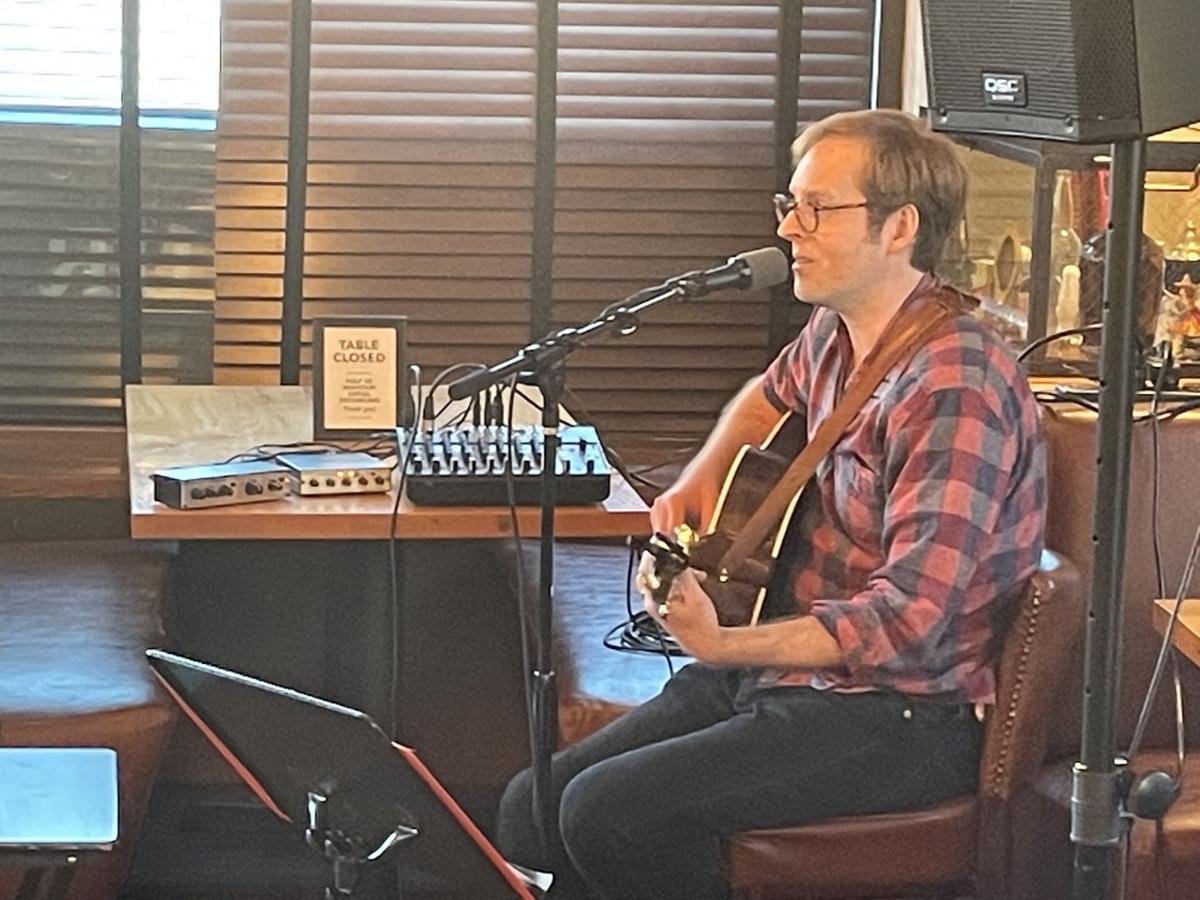 Tucked into a corner beneath a TV showing an NHL playoff game, Will Hutchinson played his guitar and sang for the diners at the Miller Time Pub & Grill last week.
Some of the diners at the restaurant in the Lincoln Marriott Cornhusker hotel turned up specifically to catch Hutchinson's first in-person public performance in seven months.
"I'm fully vaccinated today," an ebullient Hutchinson said as he slipped into a booth during his first break.
He said he spent 156 hours performing on Twitch, a video livestreaming service, during the pandemic. It's made his return to live, in-house performances special.
"It was cool to see people from all over the world, but I'm happy to be playing for people in real life."
That Hutchinson made his return at Miller Time Pub & Grill was fitting. He's long been a regular there and had been slated to become the Cornhusker's fifth artist-in-residence April 1, 2020.
That yearlong residency was canceled before it could begin. So did nearly every other engagement Hutchinson had scheduled.
Hutchinson wasn't alone. Without regular shows to pay for living expenses, he, along with many of Lincoln's full-time musicians, were cast into an economic tailspin.
"My income, I figured this out when I did my income taxes, literally dropped, from 2019 to 2020, by 70% year to year," he said.
Much of the 30% that let Hutchinson and his family scrape by during the 14-month pandemic came by playing for Neighbors Church throughout the year. The rest came from a few virtual gigs last spring and, in August, September and early October, during a run of outdoor shows.
However, in mid-October, cool weather and a spike in COVID-19 cases brought the outdoor shows to a screeching halt.
Hutchinson suddenly found himself with no gigs — no weddings, no private events, no coffeehouse or club shows. Nothing for seven long months.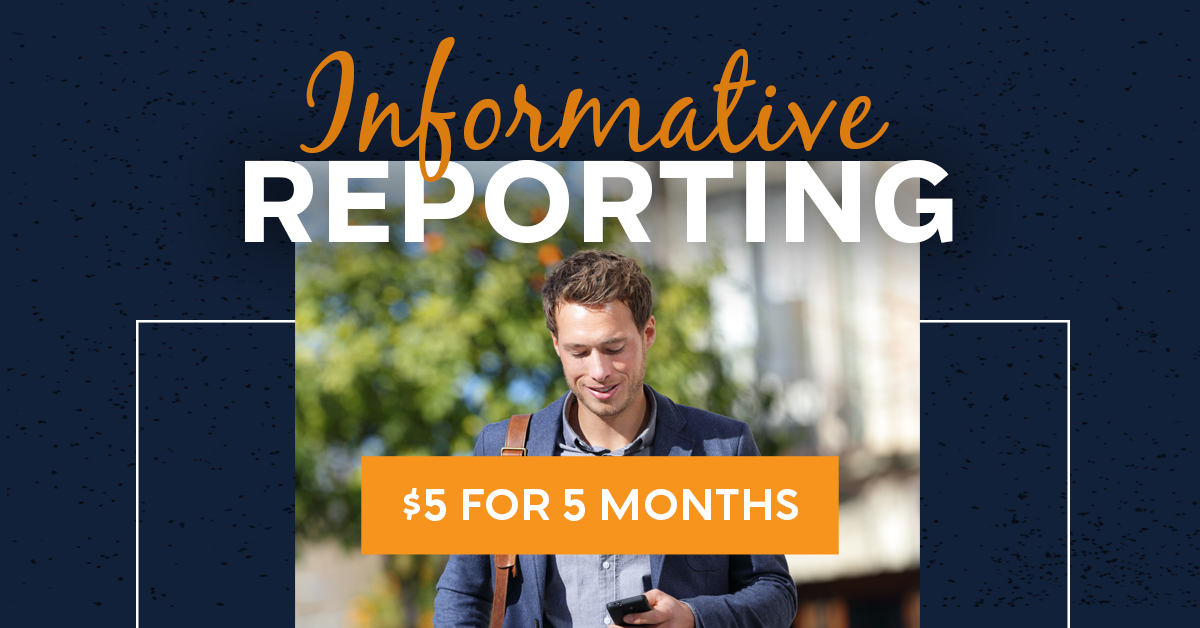 So he filled the time by honing his craft, starting with the piano. Hutchinson, who usually plays acoustic guitar, alone or with a band, says he's now good enough on piano that he might start adding it to his shows.
And he learned dozens of new cover songs that he hadn't had time to figure out in the busy "before times" when he was performing multiple times a week.
"This last year gave me a chance to totally change and reinvent my repertoire and do songs that I'm passionate about, that fit with me, that hit me here," he said, pounding his fist on his heart. "Before the pandemic, I probably knew about 200 songs. Now it's 350 or 400."
Some of those songs were on display last week. So were some of the new songs that Hutchinson, a past finalist in the International John Lennon Songwriting Competition, penned during the pandemic, scattered between the covers across three sets.
That meant Hutchinson's new, environmental ballad "A Different World" was sandwiched between John Denver's "Country Roads" and, a funky take on Earth, Wind and Fire's "September."
And his fresh originals, like the sweet "Hidden Pearls" were surrounded by songs from Cat Stevens' "Wild World," "Moon River," Mazzy Star's "Fade Into You," and George Michael's "Faith," which got a little singalong from some audience members, who managed to miss the timing on the chorus each time it came around.
Some of the new songs, Hutchinson said, are likely to turn up on an album he plans to record sometime this year. That would be his third solo album since he returned to Nebraska from California in 2013.
Only a couple songs from the previous records turned up during Friday's show — for a reason.
"This isn't (a gig) where I can just play my own songs," Hutchinson said. "Here, it's got to be covers that people will know or at least some of them have heard. It's fun. And it's great to see people's faces again and play the songs I've learned and the new ones that I've never played for people before."
For Hutchinson, who played Nebraska Interfaith Power & Light's Give to Lincoln Day show at the Hub Cafe on Monday, the "end" of the pandemic — and the return of in-person performances came at just the right time.
"It's going to be OK now," he said. "The floodgates are opening. The calendar is filling up. People are ready to mingle and feel comfortable enough to come out. I made it through this and I'm feeling optimistic."
Top Journal Star photos for May
Top Journal Star photos for May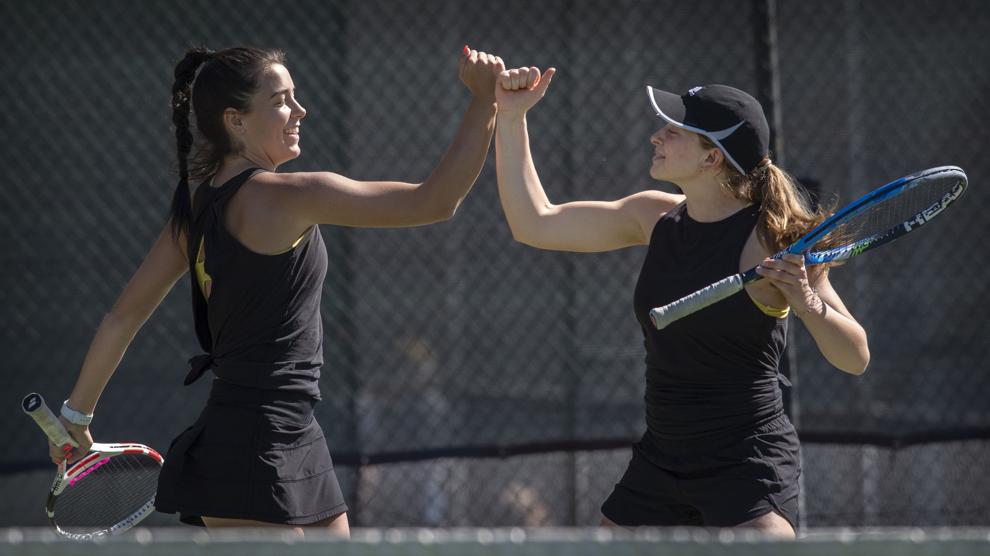 Top Journal Star photos for May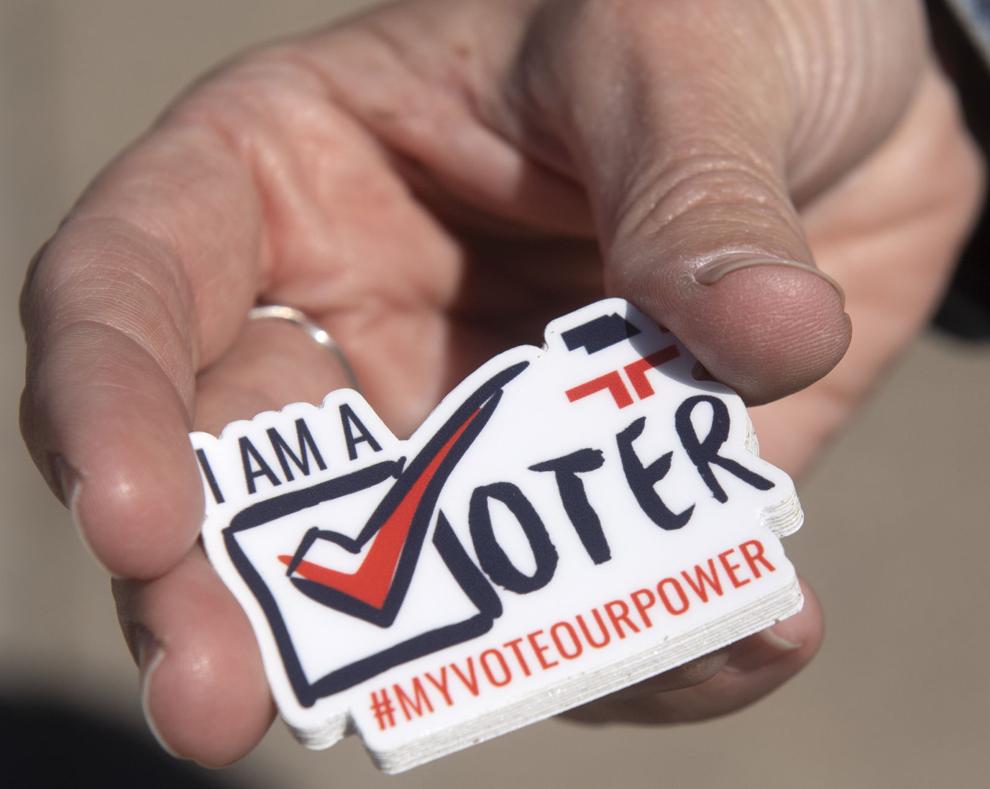 Top Journal Star photos for May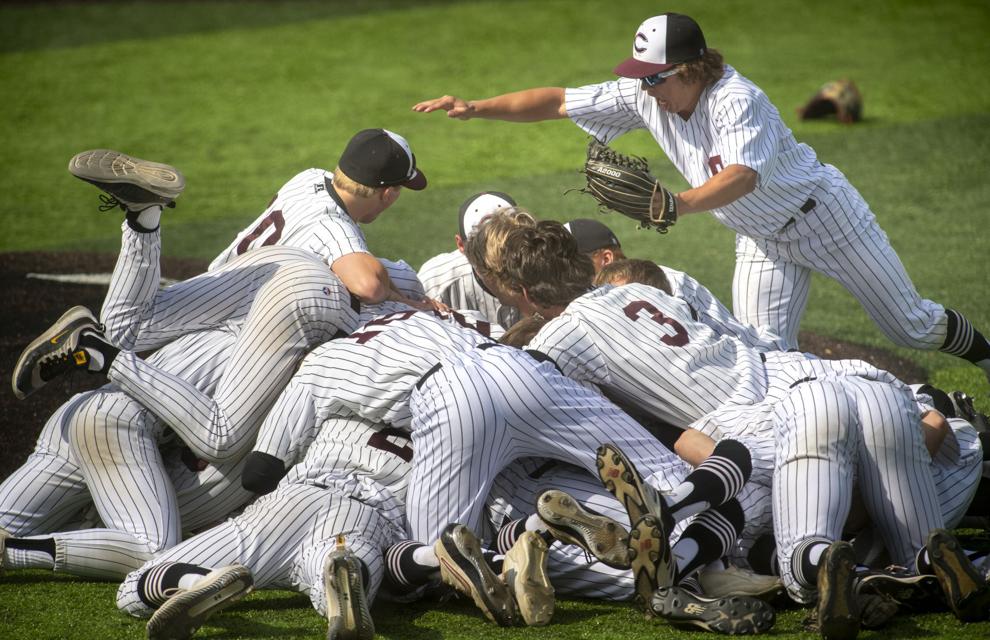 Top Journal Star photos for May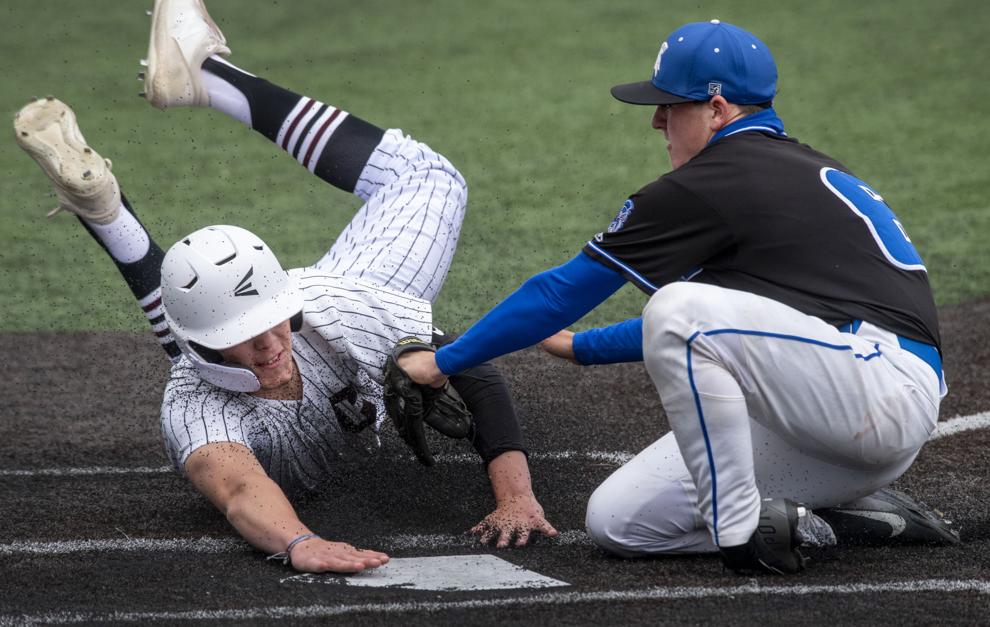 Top Journal Star photos for May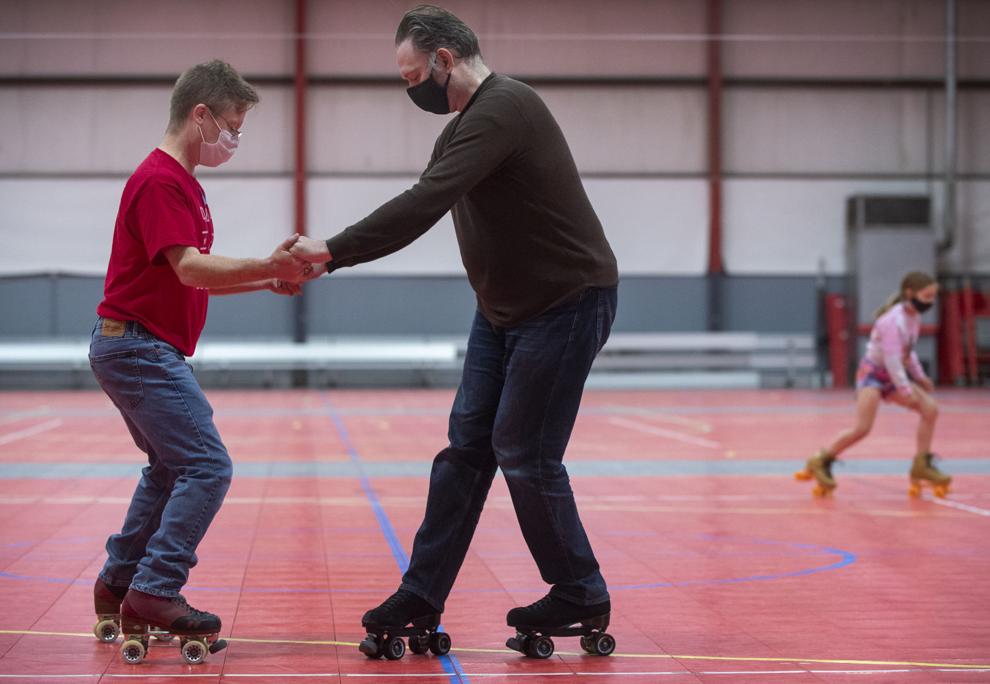 Top Journal Star photos for May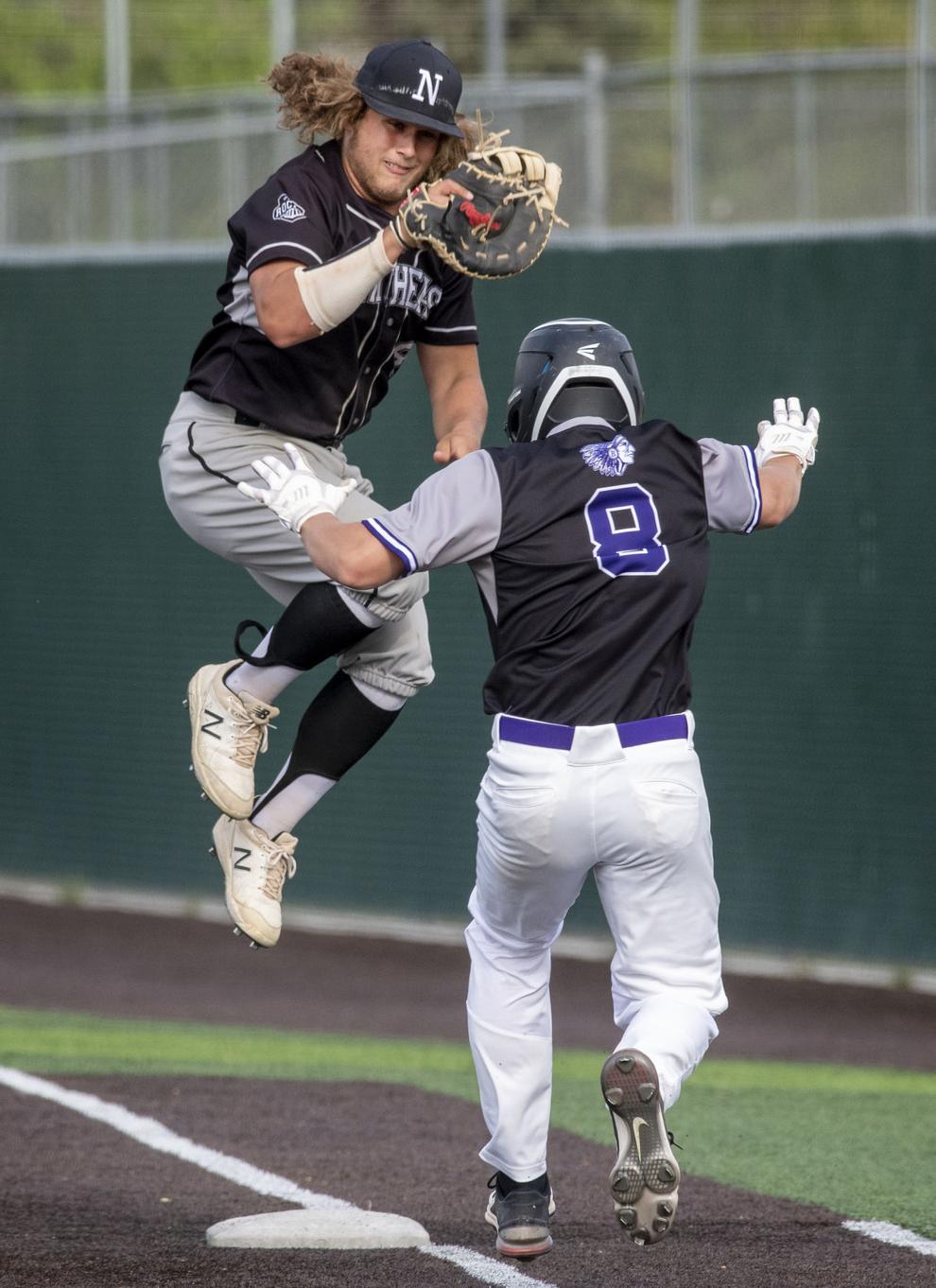 Top Journal Star photos for May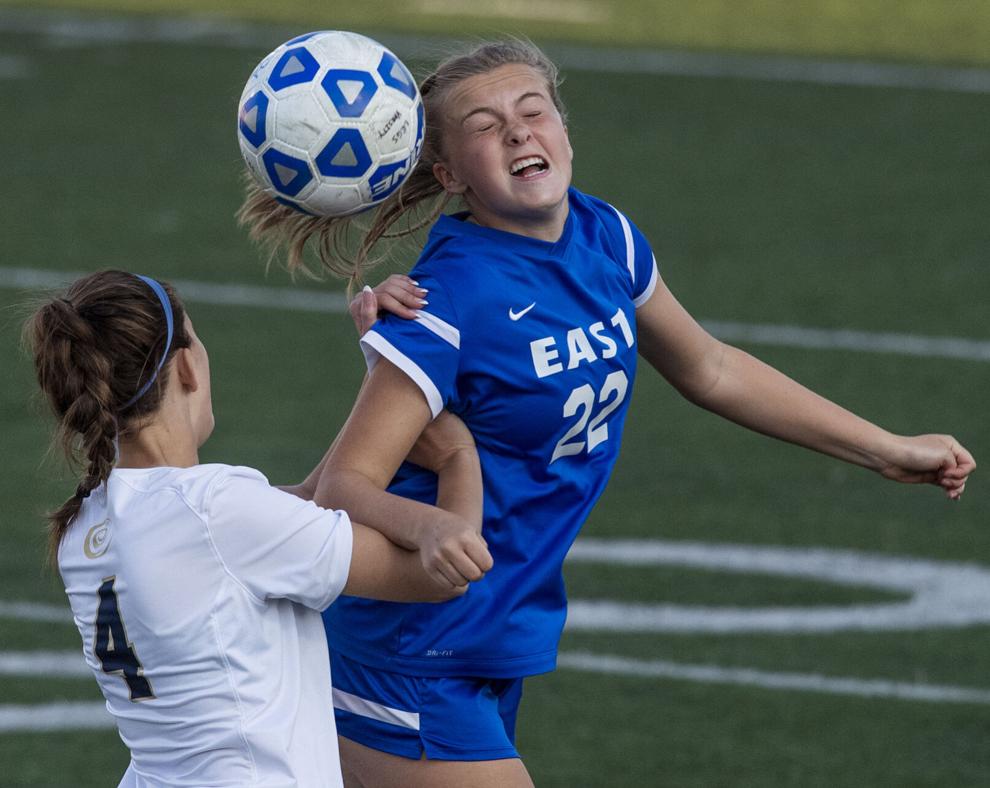 Top Journal Star photos for May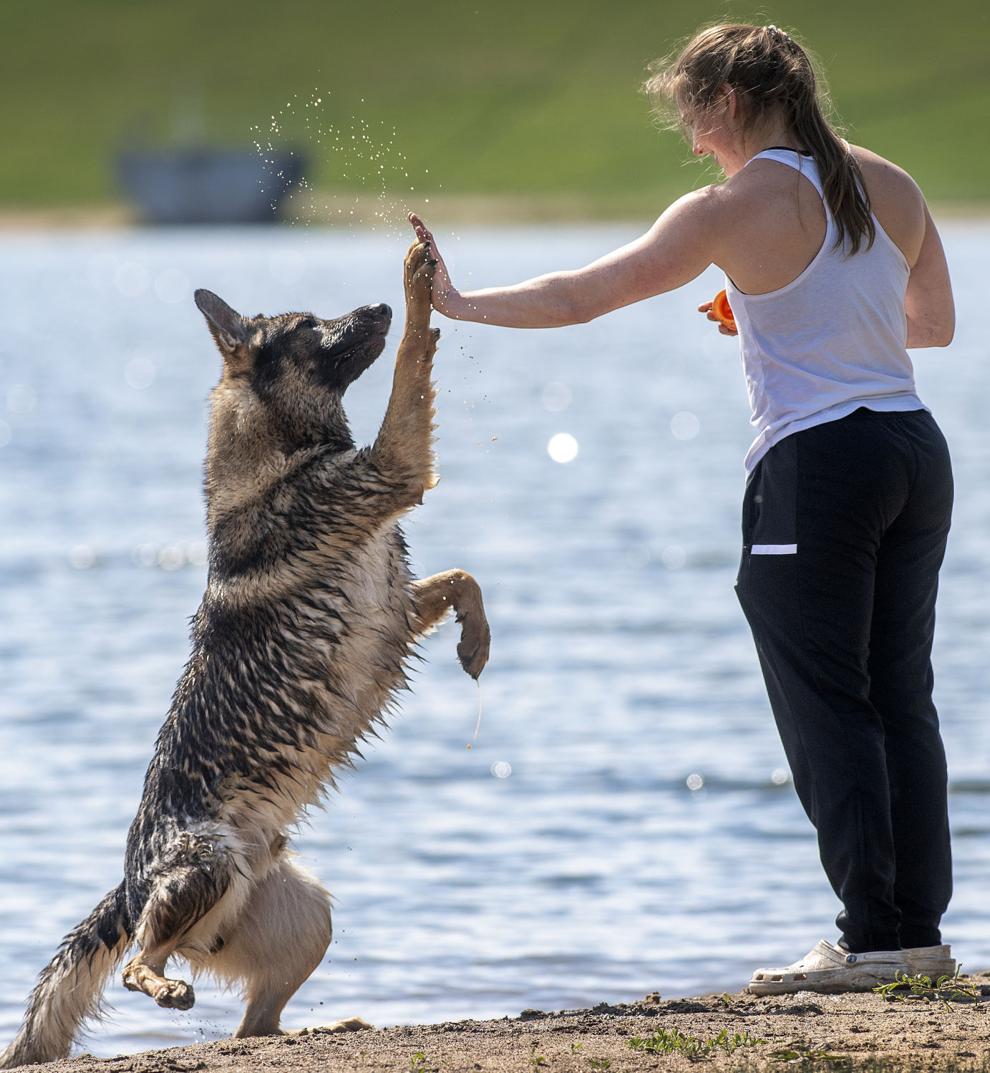 Top Journal Star photos for May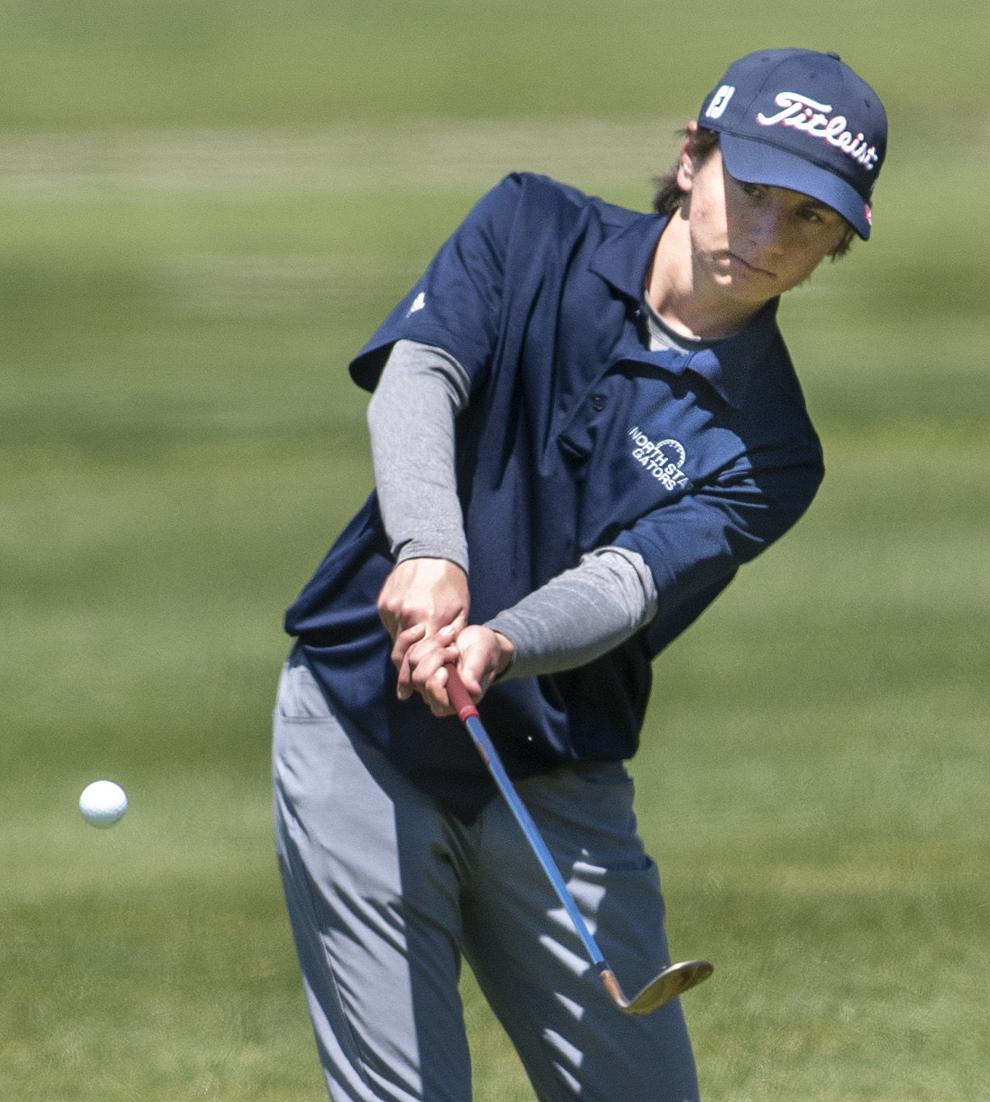 Top Journal Star photos for May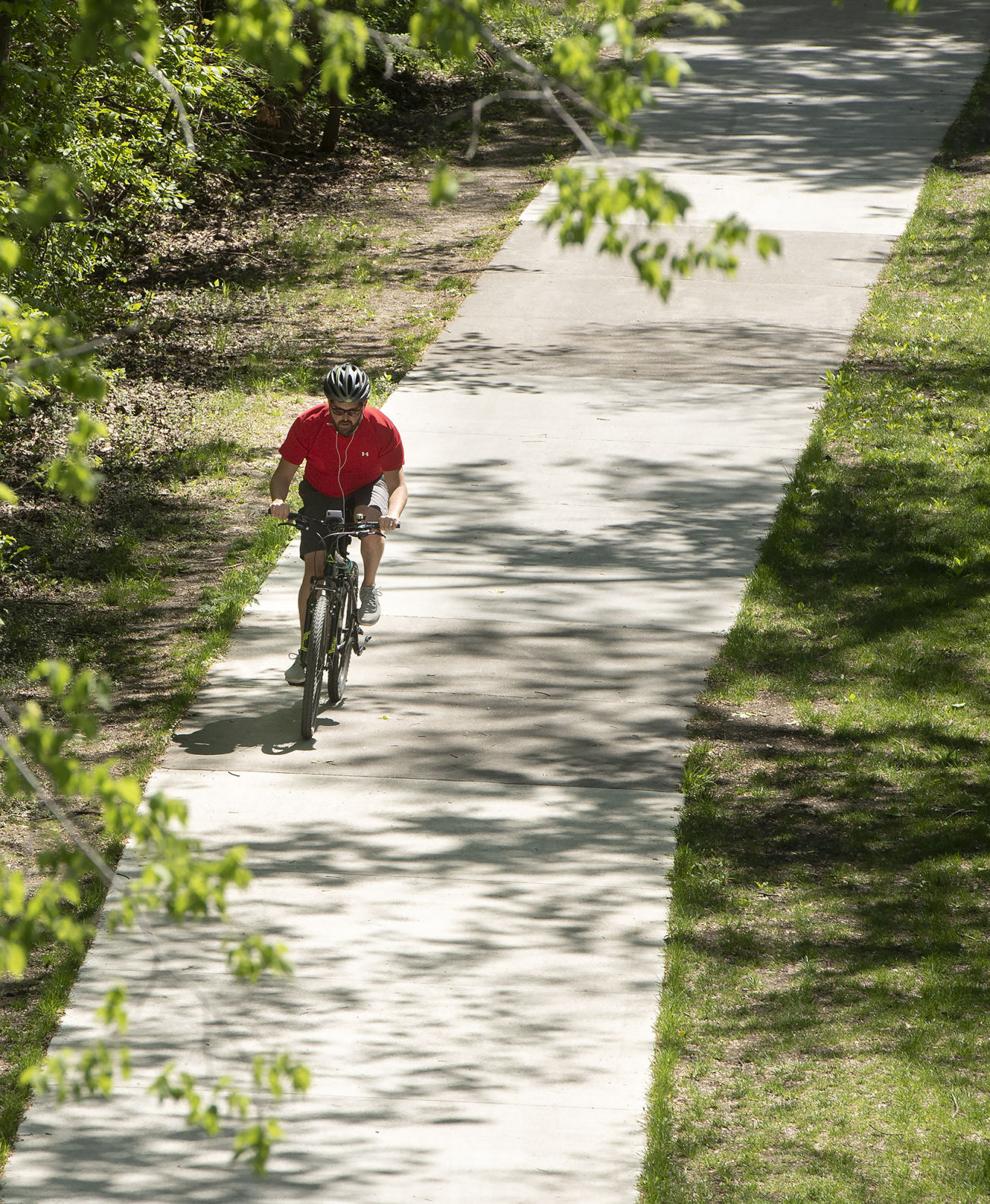 Top Journal Star photos for May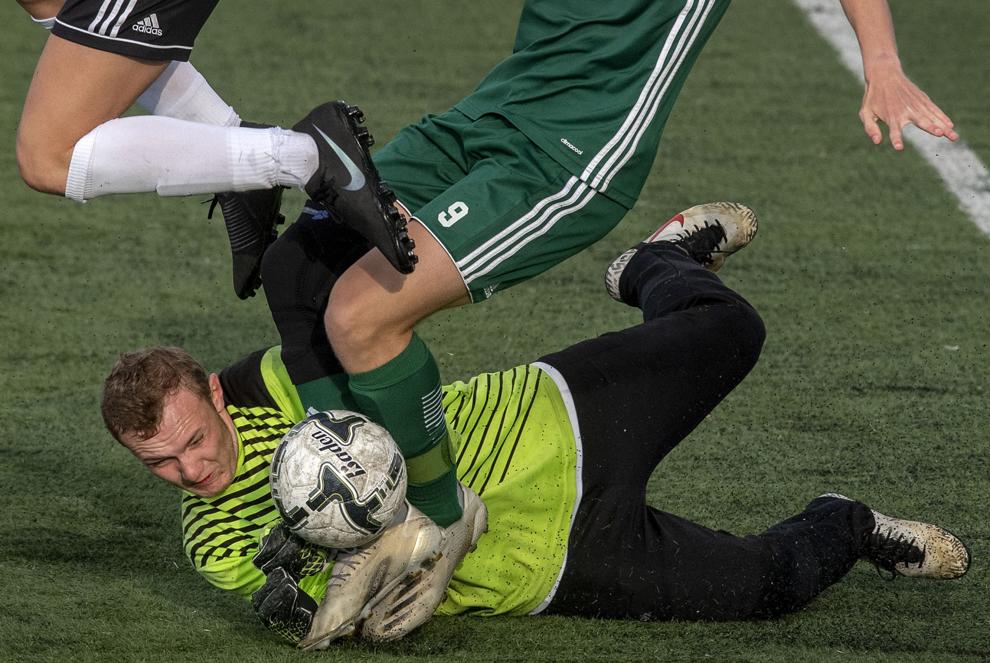 Top Journal Star photos for May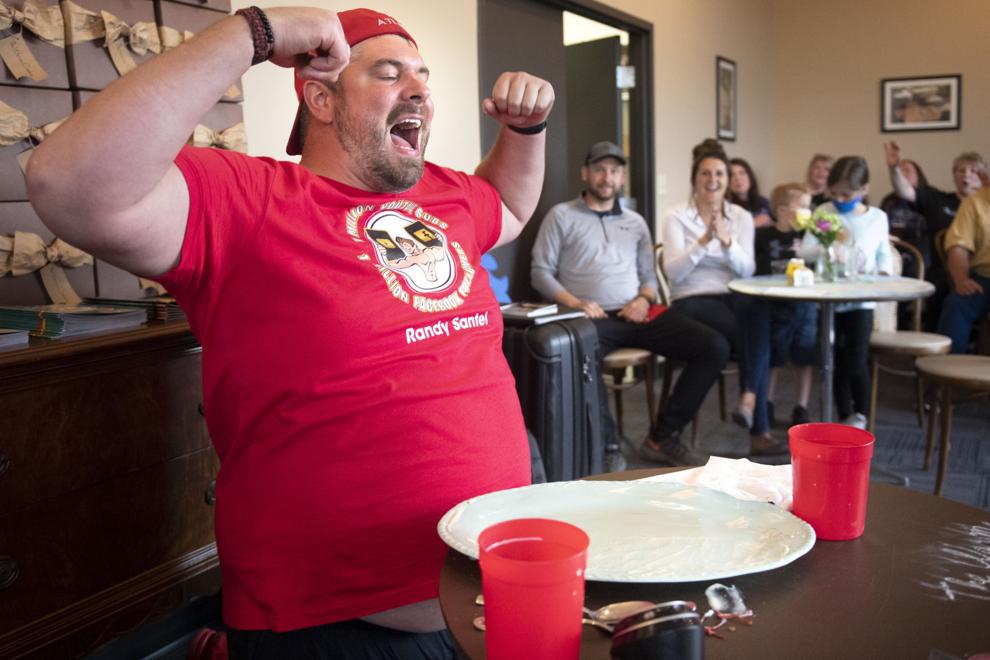 Top Journal Star photos for May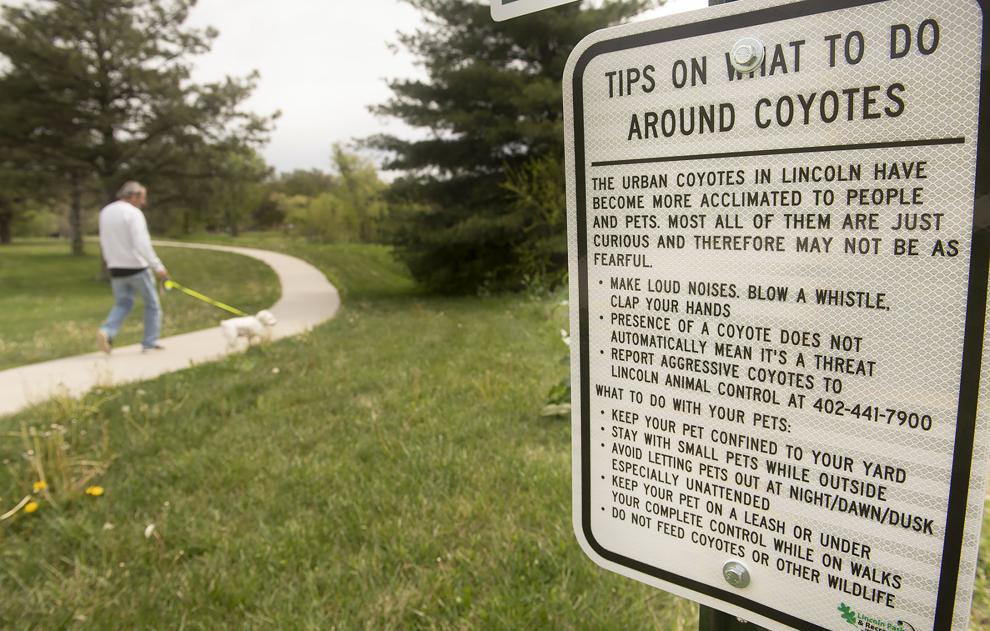 Top Journal Star photos for May
Top Journal Star photos for May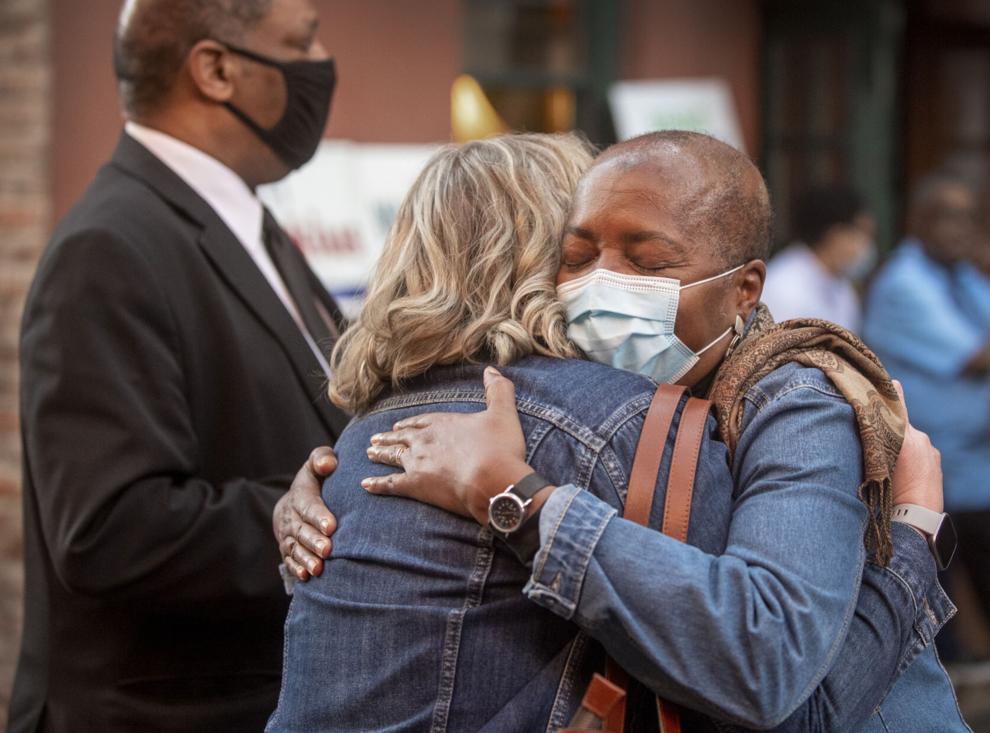 Top Journal Star photos for May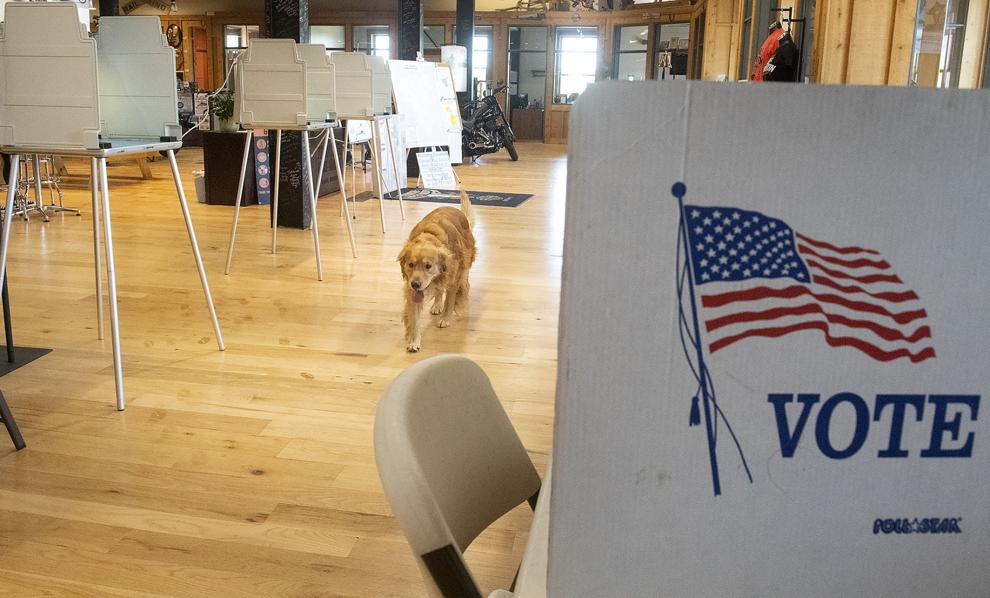 Top Journal Star photos for May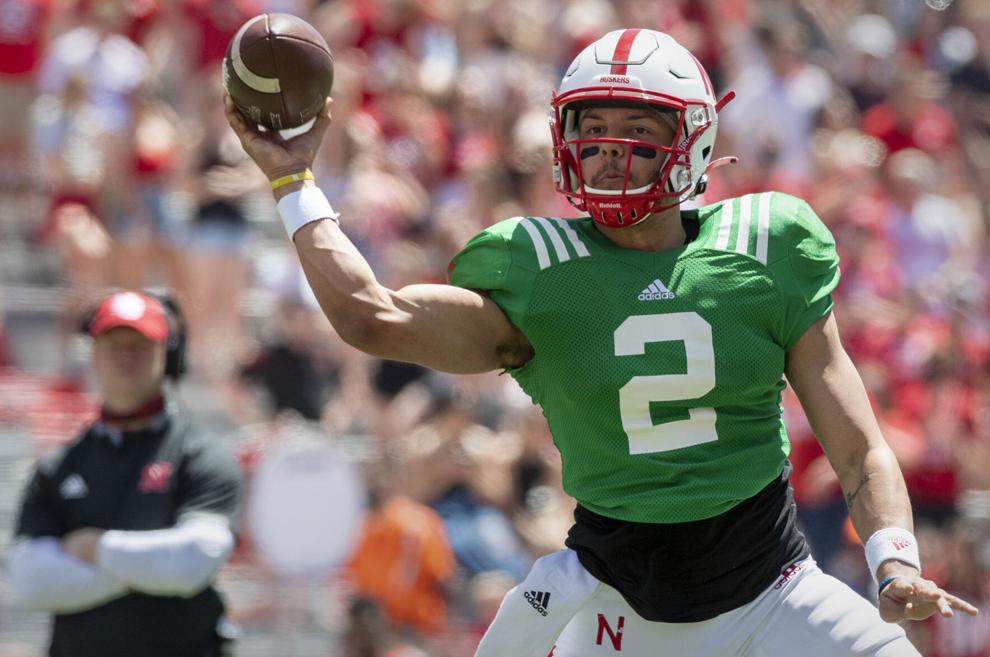 Top Journal Star photos for May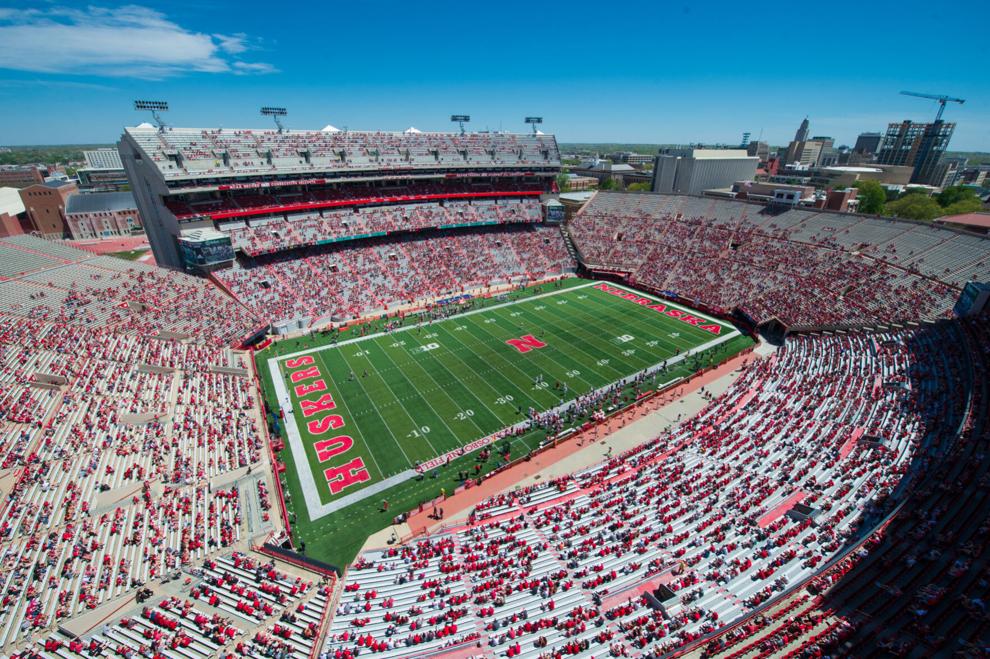 Top Journal Star photos for May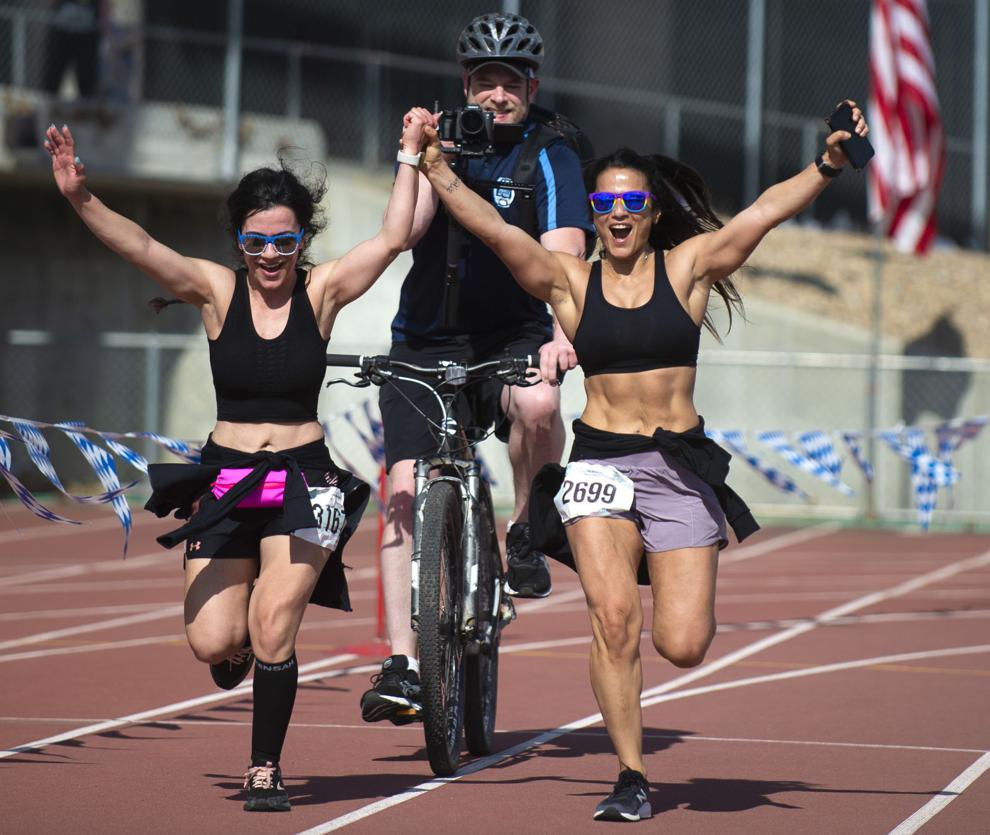 Reach the writer at 402-473-7244 or kwolgamott@journalstar.com. On Twitter @KentWolgamott