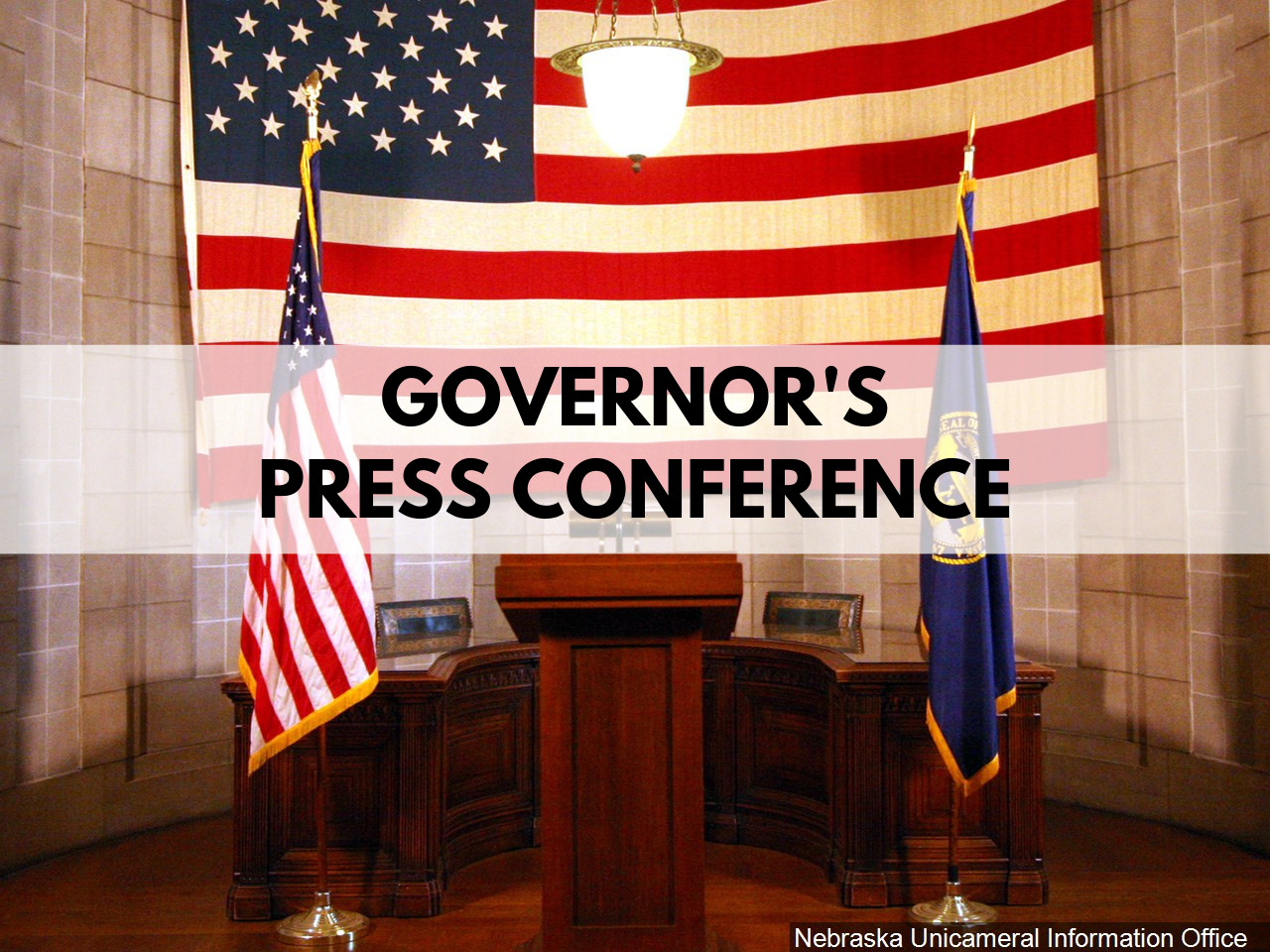 LINCOLN, Neb. (KLKN) —Governor Pete Ricketts will be live, giving another update on the COVID-19 vaccine plan and the state of the pandemic in Nebraska. Tune in at 10 a.m. to watch the full conference!
Carmen Tapio with North End Teleservices will also be speaking today about the importance of being vaccinated from a business standpoint.
We'll be posting live updates below. All times are Central.
---
10:10 a.m.
"In the vein of strengthening Nebraska's economy, I want to remind all citizens that one important way that they can contribute is to get the vaccine when it's available to you," Tapio said.
---
10:08 a.m.
Carmen Tapio takes to the podium to discuss why businesses should encourage vaccinations.
North End Teleservices does work with the Nebraska Department of Health and Human Services. They assisted with contact tracing.
---
10:05 a.m.
Gov. Ricketts says 31% of Nebraska's hospital beds are available, 34% of our ICU beds, and 79% of our ventilators.
We've distributed 397,000 vaccines across the state.