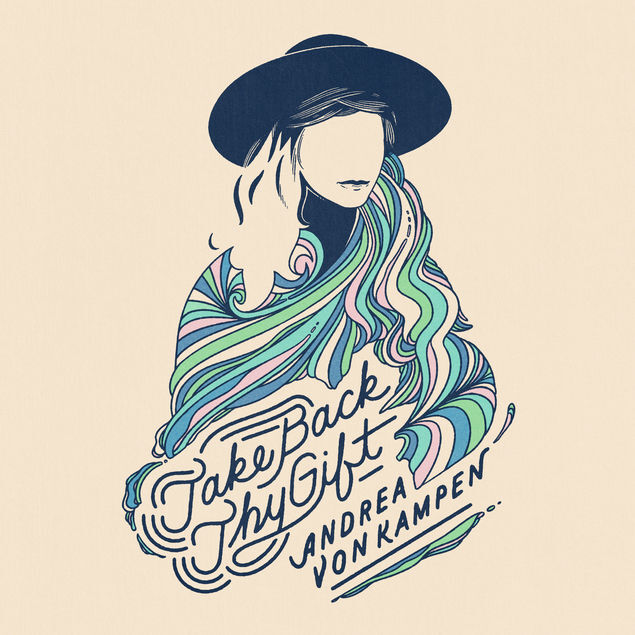 Lincoln singer-songwriter Andrea von Kampen has signed with Fantasy Records, the longtime independent label that is home to James Taylor, Valerie June, Natalie Hemby, Nathaniel Rateliff, Paul Simon and others.
Von Kampen, whose work has generated more than 17 million Spotify music streams and broke through to a national audience by finishing in the top 10 of NPR's Tiny Desk contest, has been working as an independent artist since making her first EP in 2016.
Two EPs, a live album, a studio album and dozens of shows across the country later, von Kampen signed with Fantasy.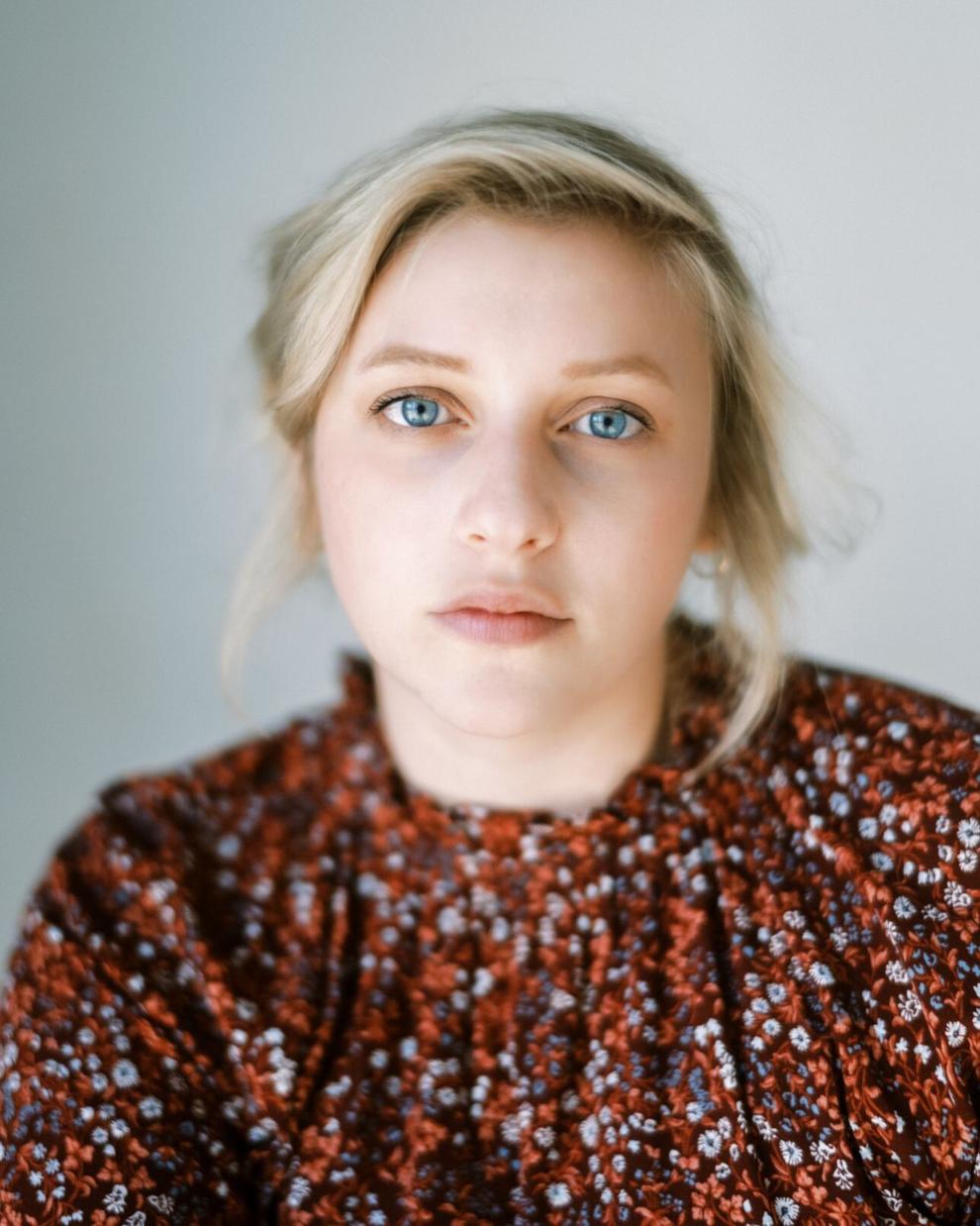 "It definitely feels like the right next step," von Kampen said. "I've been doing everything independently for the last five years. While that might have been a path that could have been taken, having a team to work with, to be behind me, is seeming more necessary every day."
Von Kampen got her songs to Concord Recorded Music, a group made up of six labels, including Fantasy, last fall, via her new manager.
"We had this idea — let's reach out to some folks and see what they say about the music," she said. "Fantasy was excited about the music early on."
Mark Williams, who works for Concord, was instantly taken with von Kampen's music.
"As I dug deeper, it was something special," he said.
Impressed by the songs from her 2019 album "Old Country" and new recordings she did last summer, Williams set up a Zoom call with von Kampen to discuss her music, where she's going as an artist and what Fantasy could do for her — talks that resulted in her signing with the label.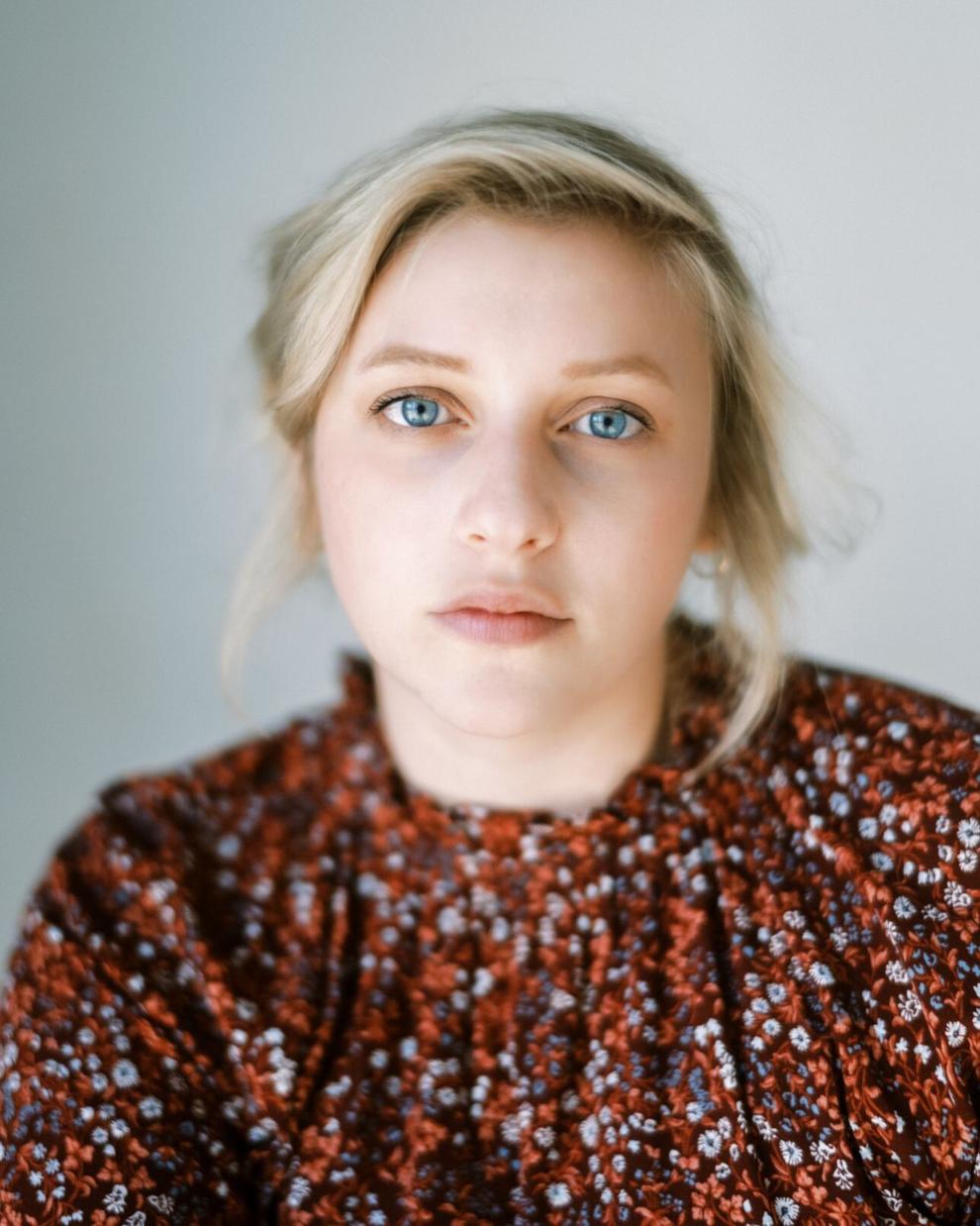 "It's funny," von Kampen said. "I've never signed to a label, so I don't know any other way than a bunch of Zoom calls. I've never met any of these people."
Williams said he signed von Kampen based on her recordings, her potential and the kind of music she makes.
"I'm confident she's going to grow," he said.
"The other thing I believe in is, culturally, people are looking for an emotional connection to music and art. The folk kind of music she's doing exemplifies that."
To mark the signing, Fantasy last week released a pair of von Kampen songs — "Take Back Thy Gift" and "Of Him I Love Both Day and Night."
Both tracks, produced by von Kampen and her brother and collaborator David, will appear on the album that Fantasy will release in late summer.
Prior to the album release, von Kampen has a pair of shows, opening for the Punch Brothers in Kansas City and at Omaha's Falconwood Park on June 7-8.
Lincoln bands you should see live
Red Cities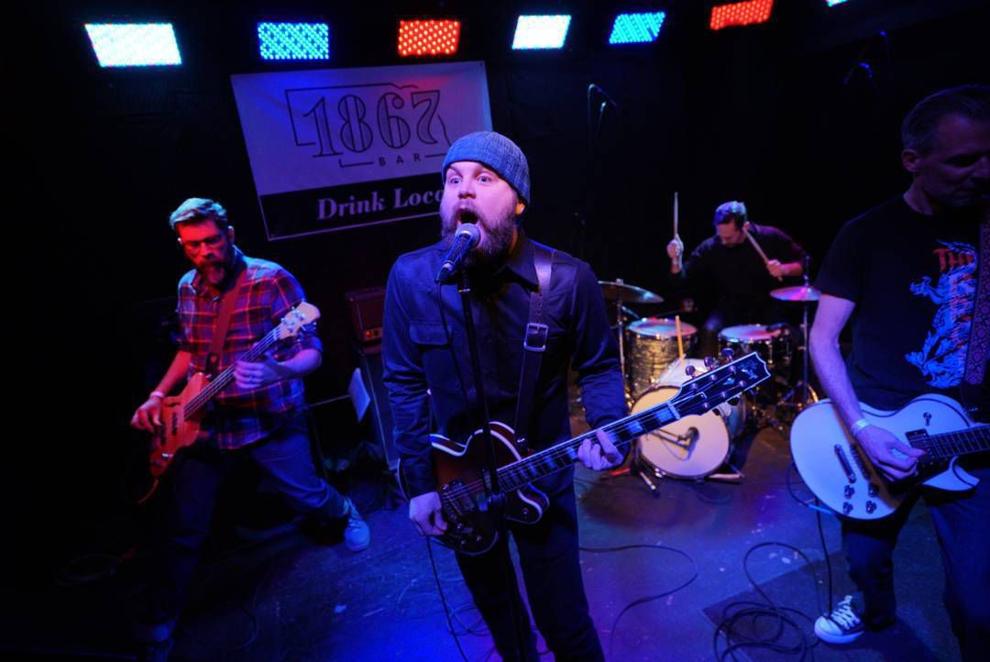 Universe Contest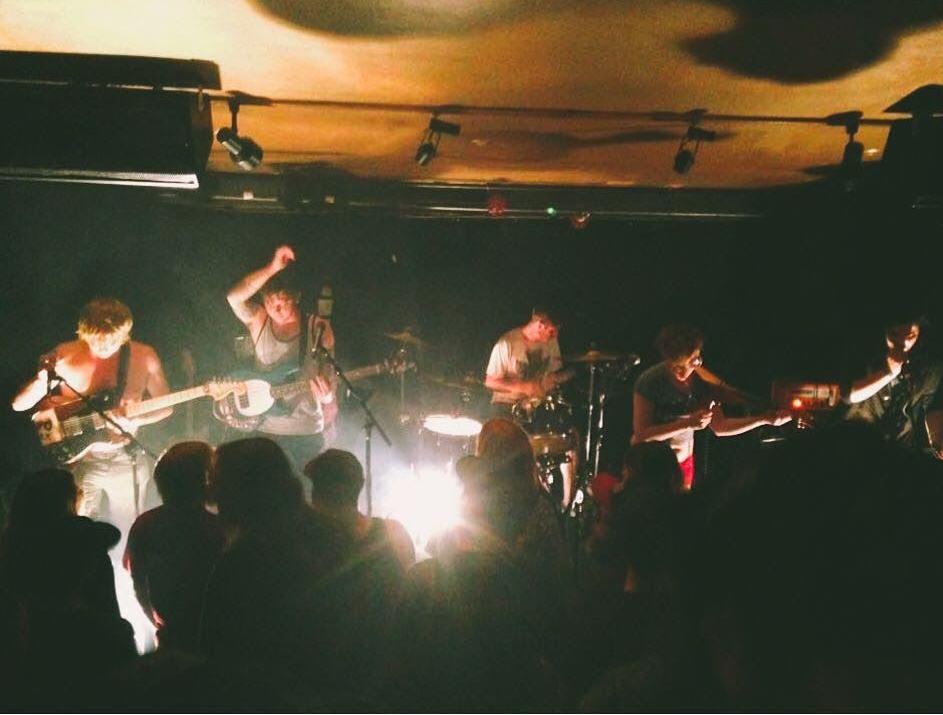 Tucker's August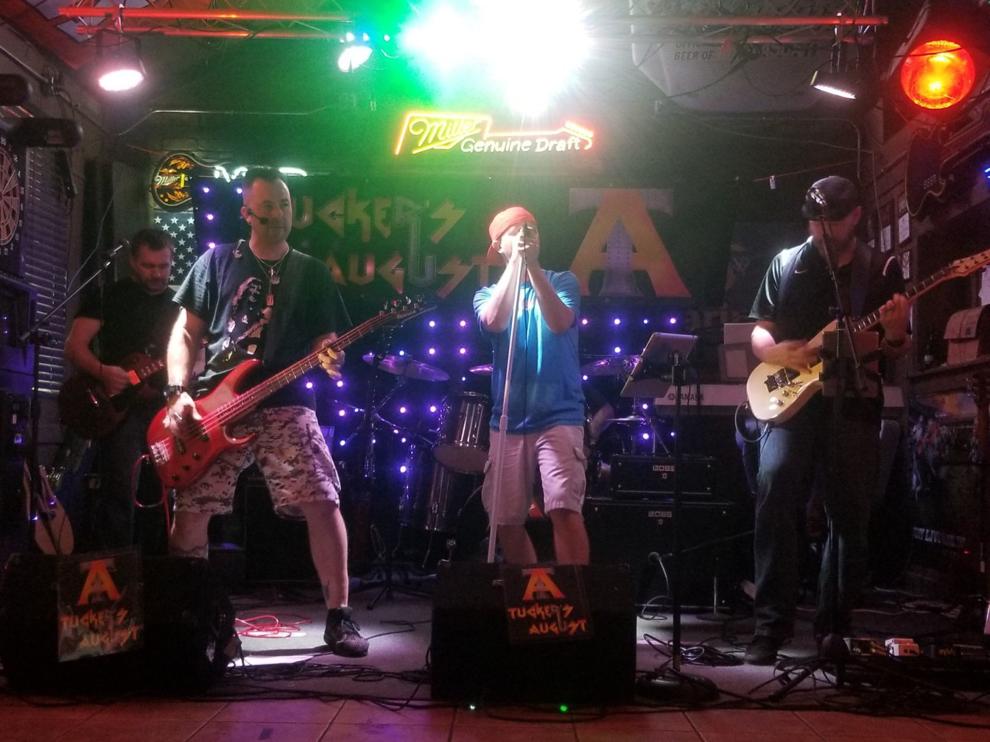 Stonebelly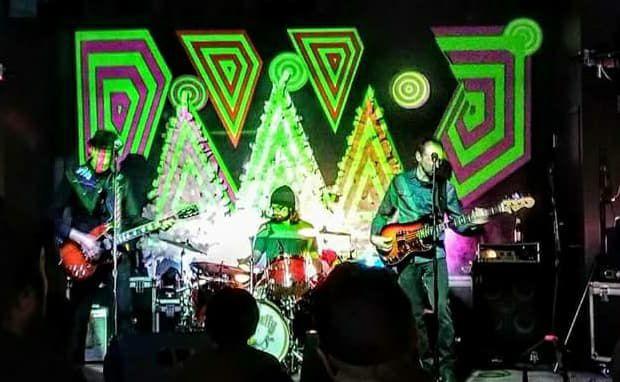 Eli Mardock/The Kiez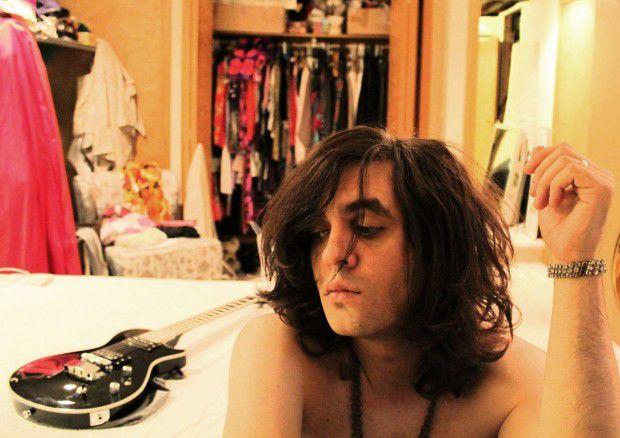 AM/FM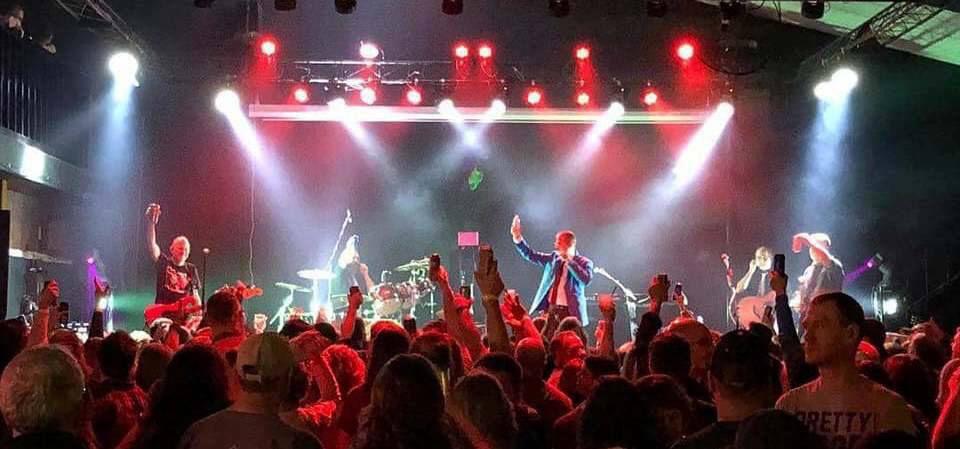 Josh Hoyer and Soul Colossal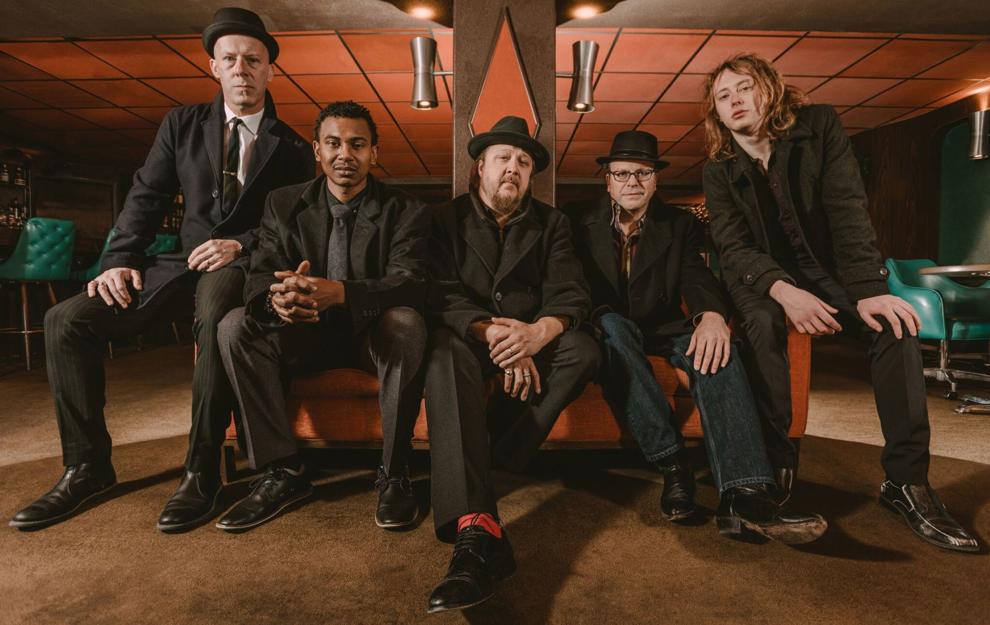 402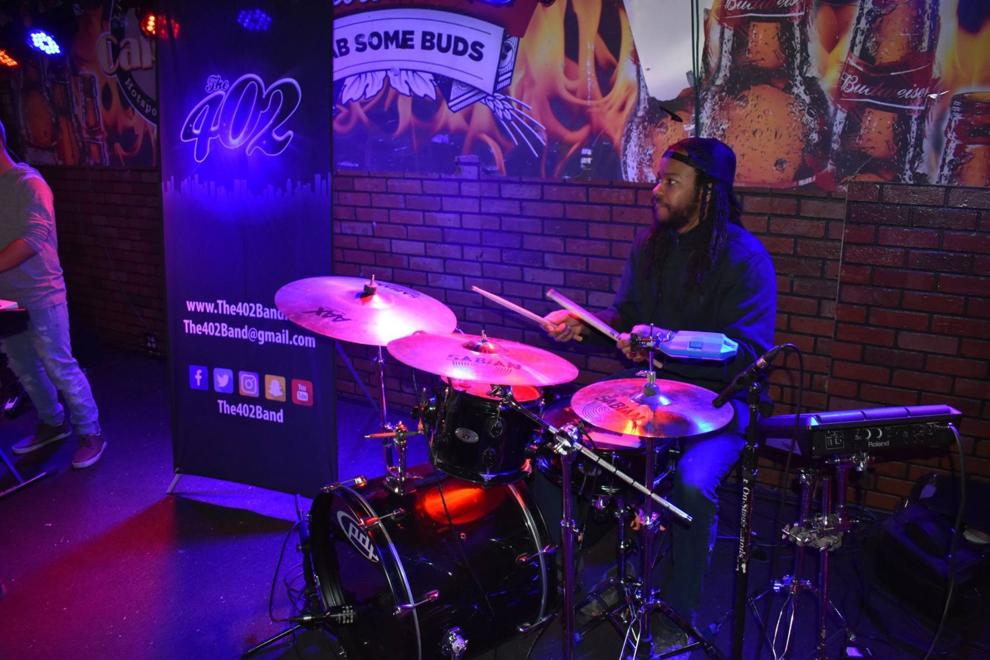 Mezcal Brothers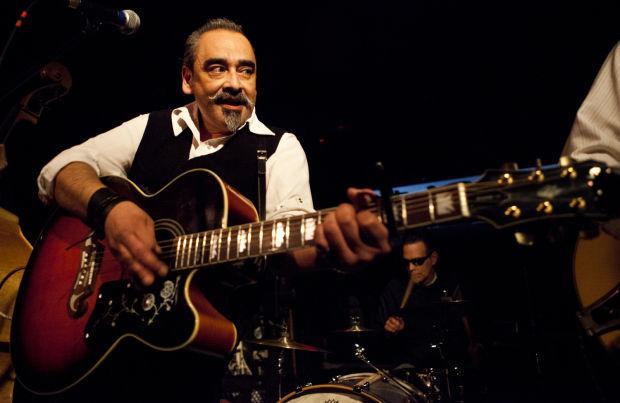 Malpractice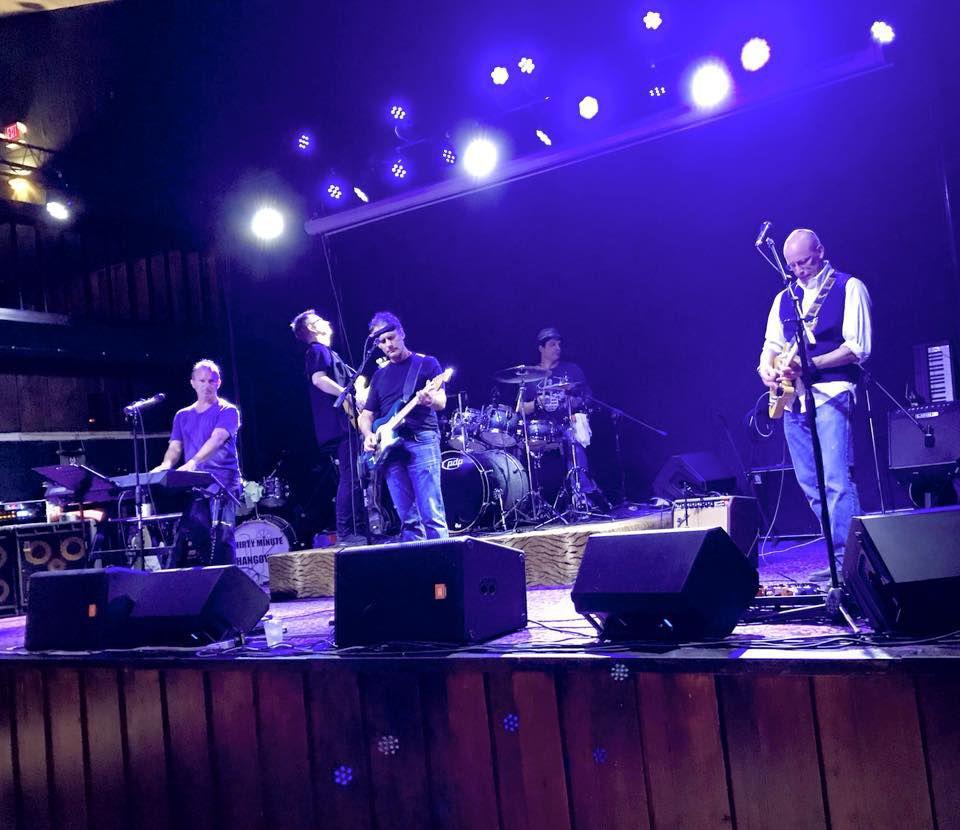 FREAKABOUT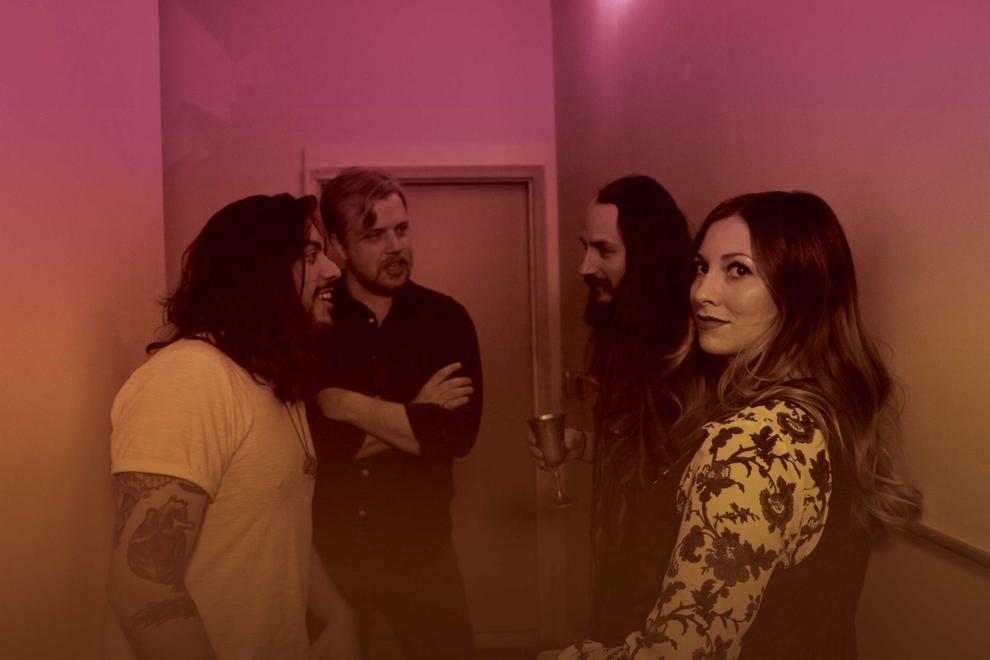 Dylan Bloom Band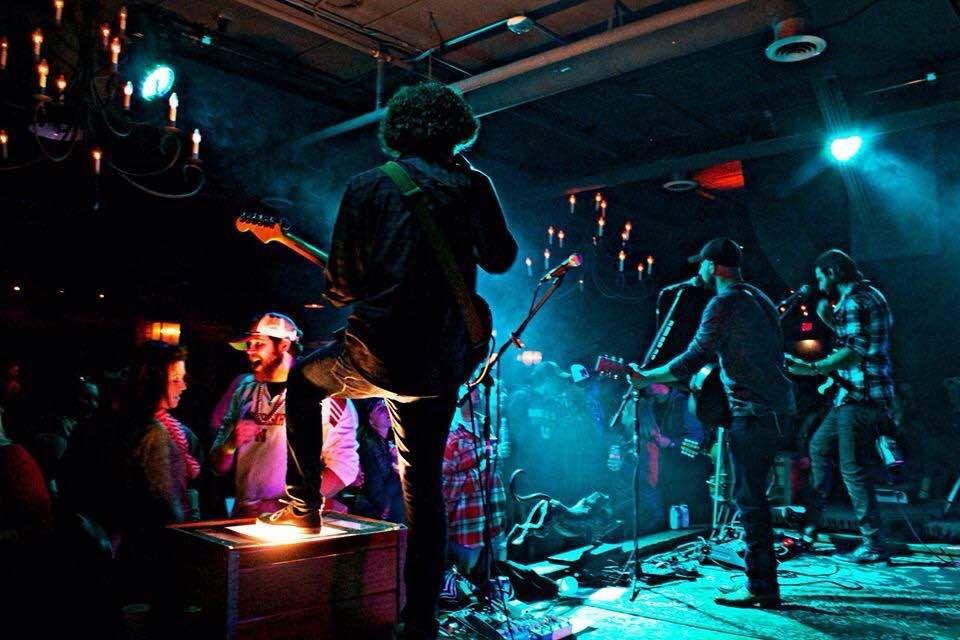 The Bricks Band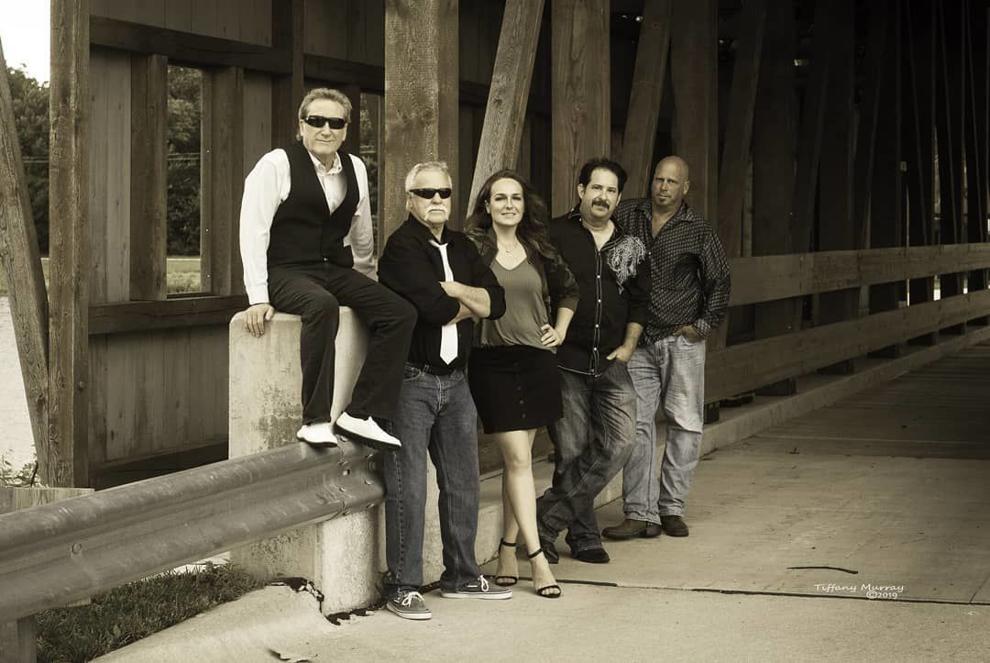 Out Loud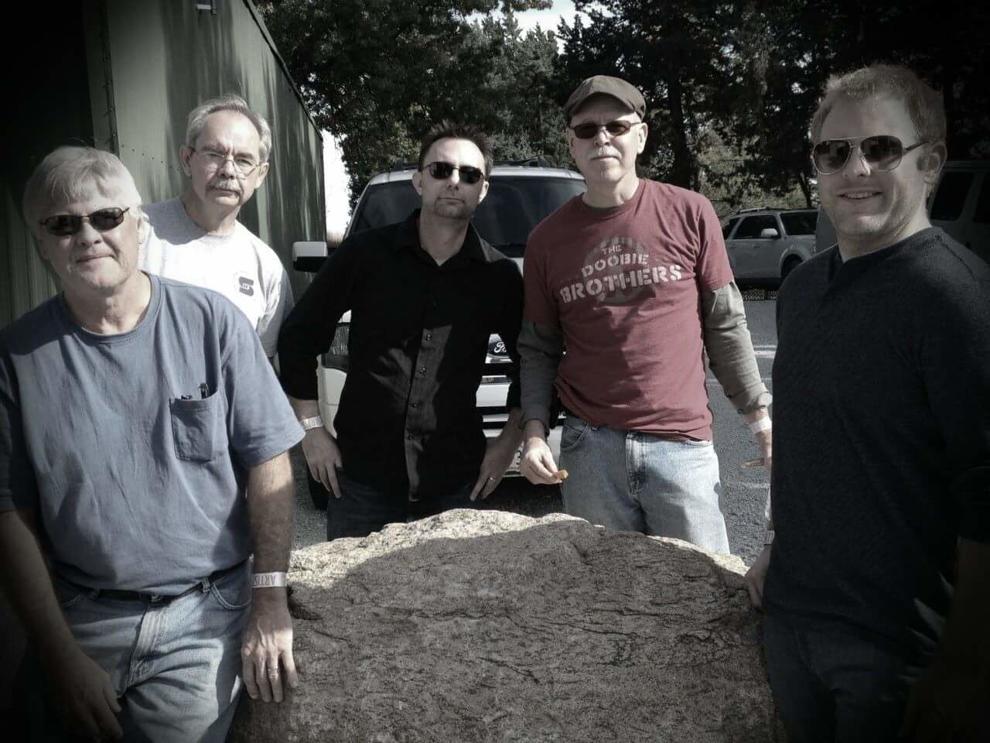 Reach the writer at 402-473-7244 or kwolgamott@journalstar.com. On Twitter @KentWolgamott