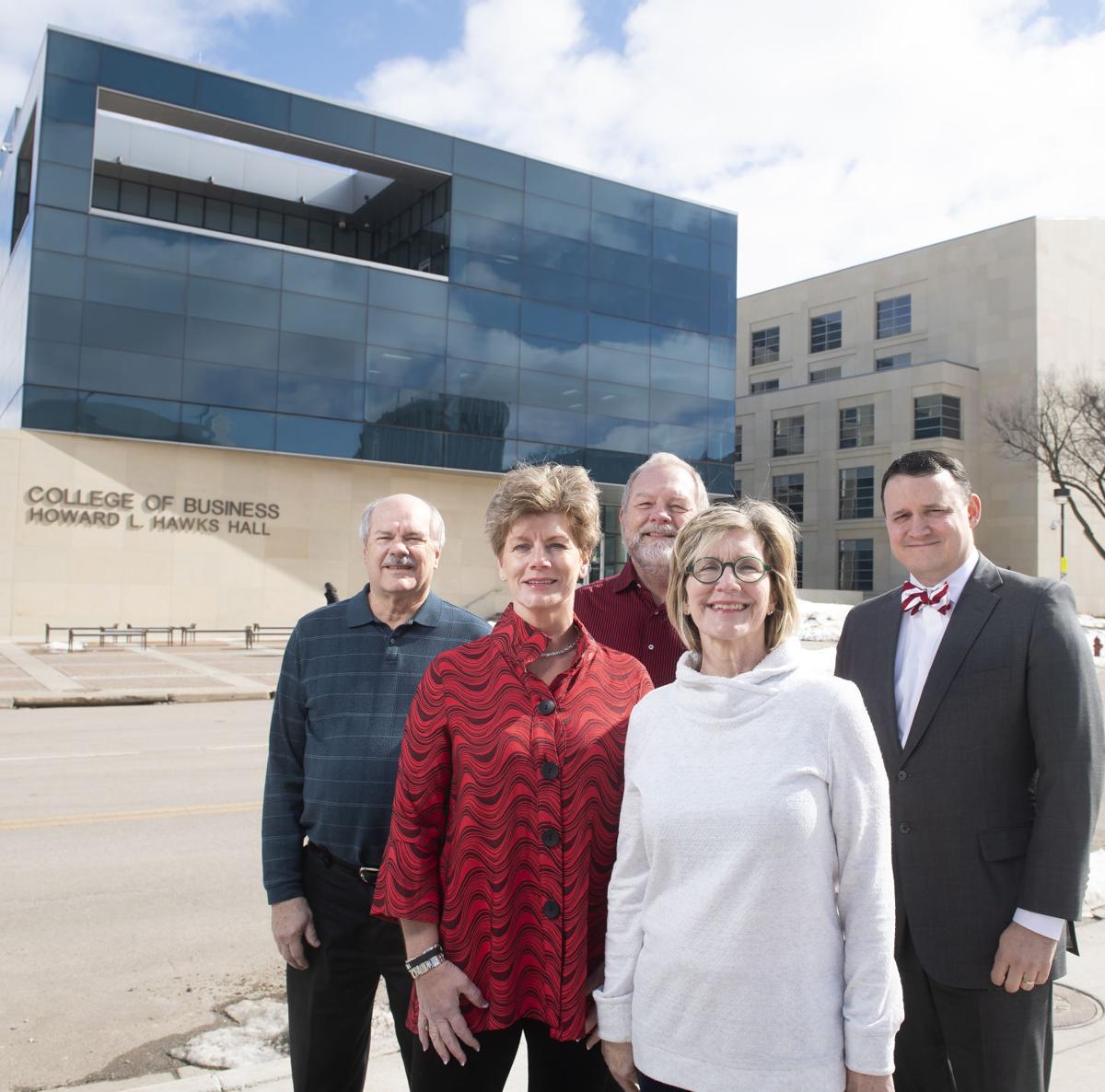 Contributing millions of dollars in anonymous gifts through her foundation up until her death, Ethel S. Abbott left a legacy of selfless giving.
"Far-reaching" and "comprehensive" describe the foundation's ongoing giving over the past 48 years, with over $27 million distributed just since 1992.
A longtime Lincoln resident, Ethel spent her final years in Omaha, where she maintained ties with the family of the man who helped her establish her foundation in 1972 – Delmar Lienemann Sr.
Current Foundation President Dorothy (Lienemann) Pflug and her young family regularly received baby and Christmas gifts from Abbott. Pflug recalled one gift in particular – a silver train bank for her eldest son, engraved with his full name, William Peck Pflug. It was William's great-grandfather, Burlington Northern Railroad engineer Earl Peck, who introduced Del Lienemann Sr. to Ethel and her second husband, Christopher Abbott.
Lienemann, a Lincoln CPA who had already established his own foundation, helped Ethel do the same after Chris Abbott's death. The Ethel S. Abbott Charitable Foundation became fully funded in 1992 upon Ethel's passing, when an additional $15 million from her estate was added. Today, the fund has grown to over $25 million.
Pflug administers foundation funds along with her four sibling board members — Denise Scholz, Dan Lienemann, Doug Lienemann and Del Lienemann Jr.
She hopes that Ethel's example will encourage others to give back to the community and to organizations that mean something to them.
"It can be huge. It's what it does for the culture of our community, to encourage people to be givers versus takers," Pflug said.
Ethel, who lived to be 97, married Raymond H. Page in 1924, and together they operated the Lincoln Aircraft Company. The couple taught Charles Lindbergh to fly and even received a telegram when he landed in Paris in 1927 after his transatlantic flight.
Ethel was widowed in 1932 and remarried to Christopher J. Abbott in 1933. The couple resided in Hyannis and operated seven ranches. Chris Abbott was also president of 10 banks. In 1946, he expanded his interests to include Prairie Airways in Lincoln, Rocket Air Service in Omaha and radio station KFNF in Shenandoah, Iowa. At the time, he was considered the wealthiest man in Nebraska.
Ethel stayed connected to the Lienemanns and their children. Pflug and her family would visit Ethel at the Regency Apartments in Omaha, and she was always a part of their extended family, sending cards and gifts when someone was in the hospital or sick.
For Pflug, it is a privilege to be able to continue Abbott's giving legacy.
"The motivation behind Ethel's giving was to make Nebraska a better place and to bless Nebraska," Pflug shared.
The foundation carries on that giving legacy by making grants to 501(c)(3) organizations and government entities, with 99 percent of its gifts staying in Nebraska. A longtime recipient of foundation gifts is the University of Nebraska Foundation. It received its first gift the year after the Ethel S. Abbott Charitable Foundation was established. Its most recent grant was awarded in 2020 to help fund the Lincoln campus's UNMC College of Nursing Division building.
Giving has also benefited the Life Skills Center in Memorial Stadium that provides tutoring and academic support for approximately 600 student athletes and a similar academic space for Maverick athletes at UNO.
Brian Hastings, president and CEO of the University of Nebraska Foundation, shared that scholarships in Abbott's name have supported hundreds of students. "They help make a lot possible across the community."
Other University of Nebraska-linked beneficiaries have included the Lied Center, Sheldon Art Gallery (its main auditorium is named after Abbott), faculty endowed chairs for the departments of business and nursing, and Howard Hawks Hall ($375,000 committed to the home of the College of Business that was dedicated three years ago).
"What's unique about them is the depth and breadth of support," Hastings said.
Helping the disadvantaged is a prime interest of the Ethel S. Abbott Charitable Foundation. It has provided funds to UNMC to support its Sharing Clinic in the past, and in 2020 gave $10,000 to the Teammates Mentoring Program in Lincoln for background checks of the mentors who will inspire youth to reach their full potential. A $10,000 Radio Talking Book Service 2020 grant reflects Abbott's connection to helping those who can no longer read. She herself was blind the last years of her life.
Lincoln and Omaha Zoo foundations have also been grateful recipients of grant money. Abbott's foundation gave $25,000 to the Lincoln Children's Zoo for its giraffe exhibit in 2020 (part of a 10-year $250,000 commitment), and another $32,200 for train car repairs for four of its cars.
Omaha Zoo Foundation received a two-year commitment totaling $500,000 for 2020 and 2021 for the Owen Sea Lion Shores exhibit that opened last May. Pflug had read about the project in the newspaper and reached out to see how the Foundation could help.
The one-acre exhibit provides a state-of-the-art habitat for the zoo's sea lions and features a 275,000-gallon pool, 40-foot-long underwater viewing window, a kelp forest and sandy beach areas. Both the Abbott and Lienemann foundations will be recognized with signage near the underwater viewing area or "sea cave" that they adopted.
Pflug toured the exhibit while it was under construction and was sold on its potential impact. Sister Denise Scholz, the Abbott Foundation's treasurer, was able to view the exhibit upon completion and said, "It was an amazing site to see them (the sea lions) swimming around, and they're very engaging when they go by."
Scholz has been helping to decide where Abbott's money can make the most impact on people's lives and the community since 1992. She said she considers immediate needs and the sustainability of the organization making the request. Although most grant requests are unsolicited, Scholz said that if board members see a need, they will look into it.
Scholz reached out to the Governor's Office to find the best way the Foundation could help bring relief to 2019 flood victims. Directed to the Nebraska Community Fund, the Foundation put $500,000 toward establishing the Nebraska Flood Recovery Fund to assist primarily low-income Nebraskans.
Keeper of a database of all of the requests that have been submitted over the years, Scholz said they number in the thousands and cover a wide spectrum of projects and interests.
"Mrs. Abbott didn't want to sustain things year in and year out," Scholz explained. "She was mostly interested in helping people get on their feet."
A perfect example of that is the Foundation's response to a request from Open Door Mission, a 917-bed homeless shelter in Omaha. Gwynne Gonnerman, donor relations manager for Open Door Mission, shared that the $20,000 gift helped cover extra COVID-19 related costs. The Mission was able to create an isolation area to quarantine guests as needed, provide art and animal therapy for its guests, put high-risk guests up in hotels, establish portable hand-washing and hand-sanitizing stations, and purchase computers to support students attending school online.
150 Notable Nebraskans
1. Willa Cather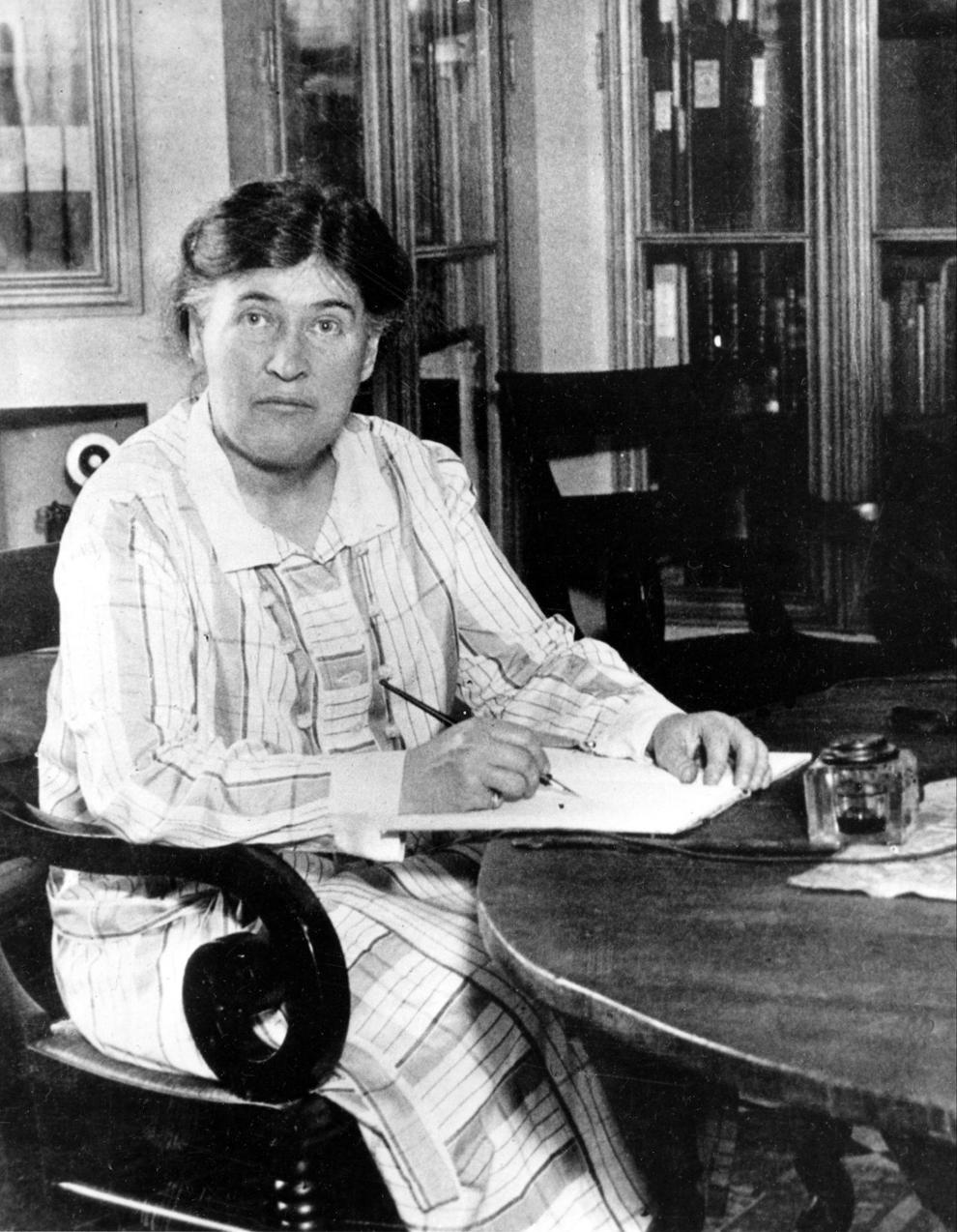 2. Standing Bear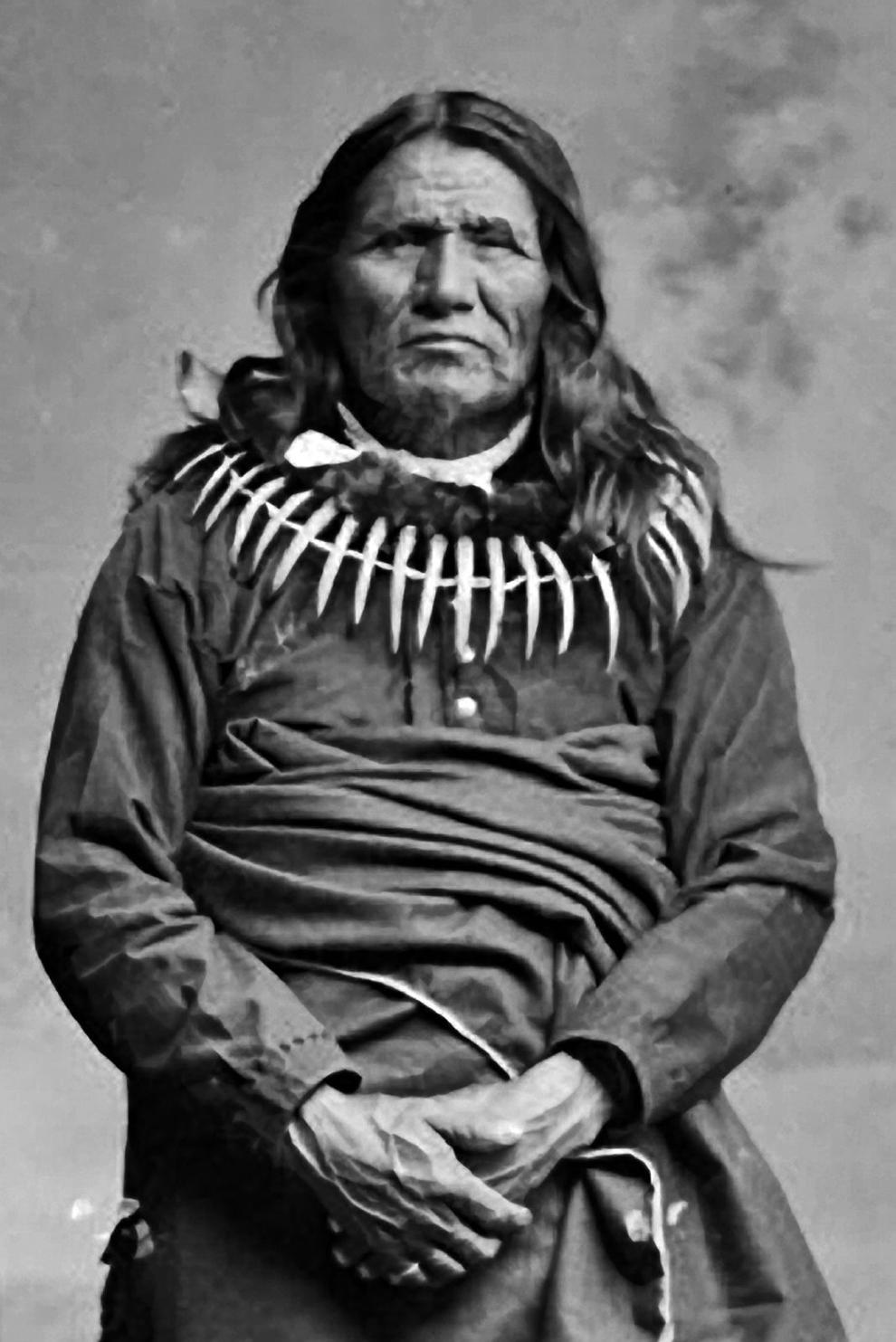 3. Johnny Carson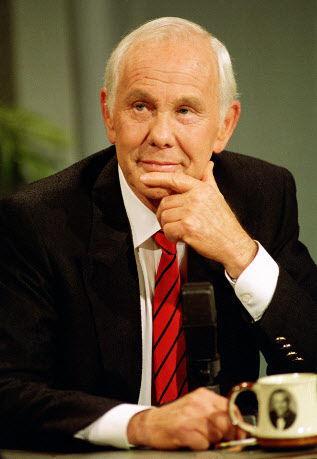 4. George Norris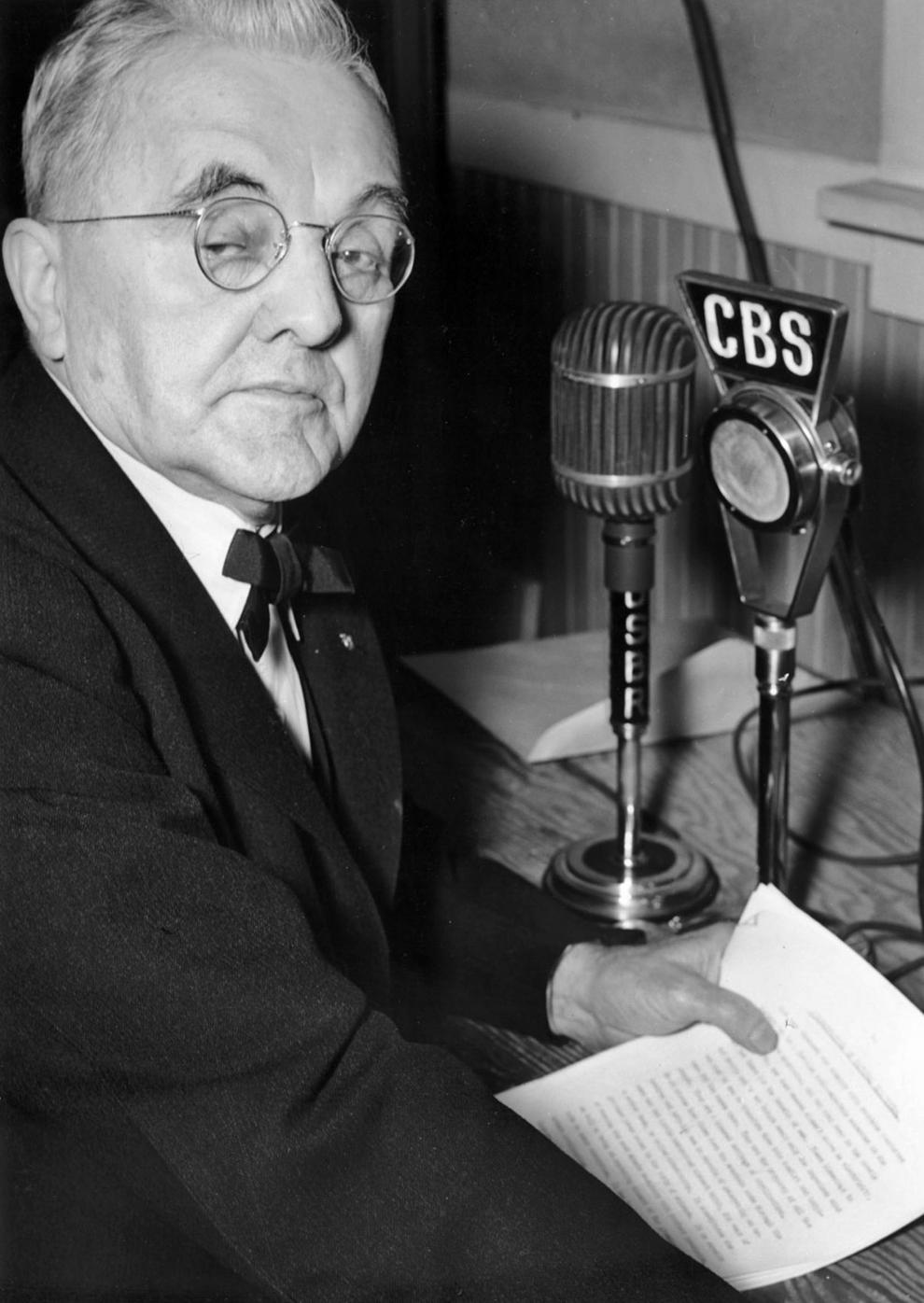 5. William Jennings Bryan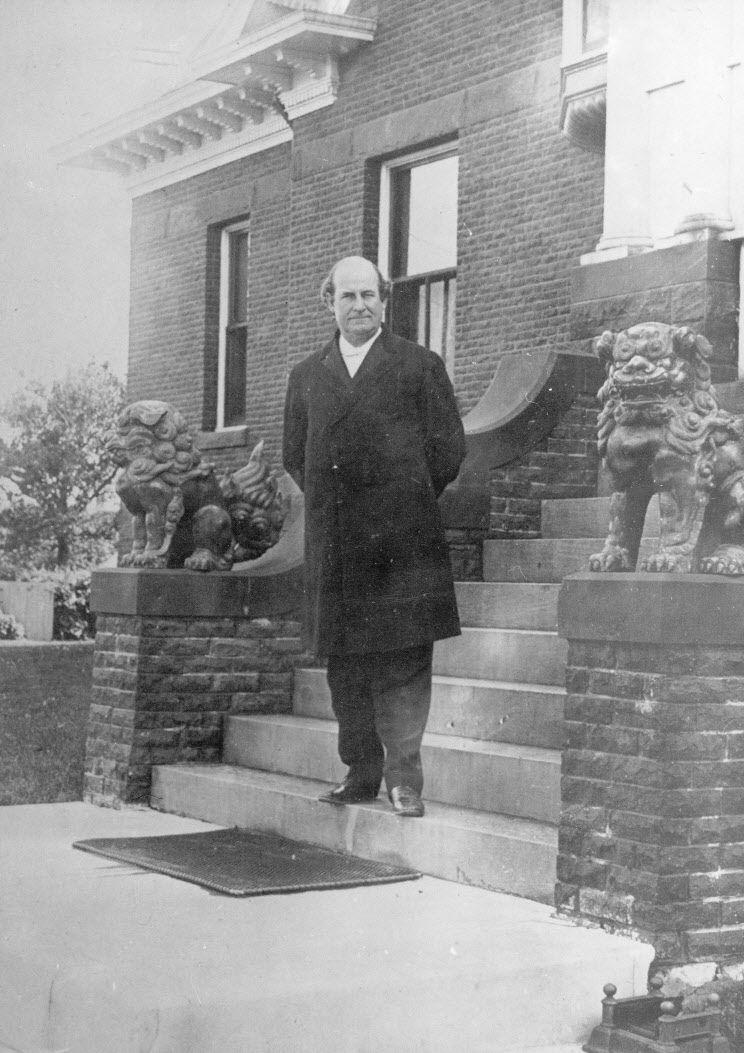 6. John Neihardt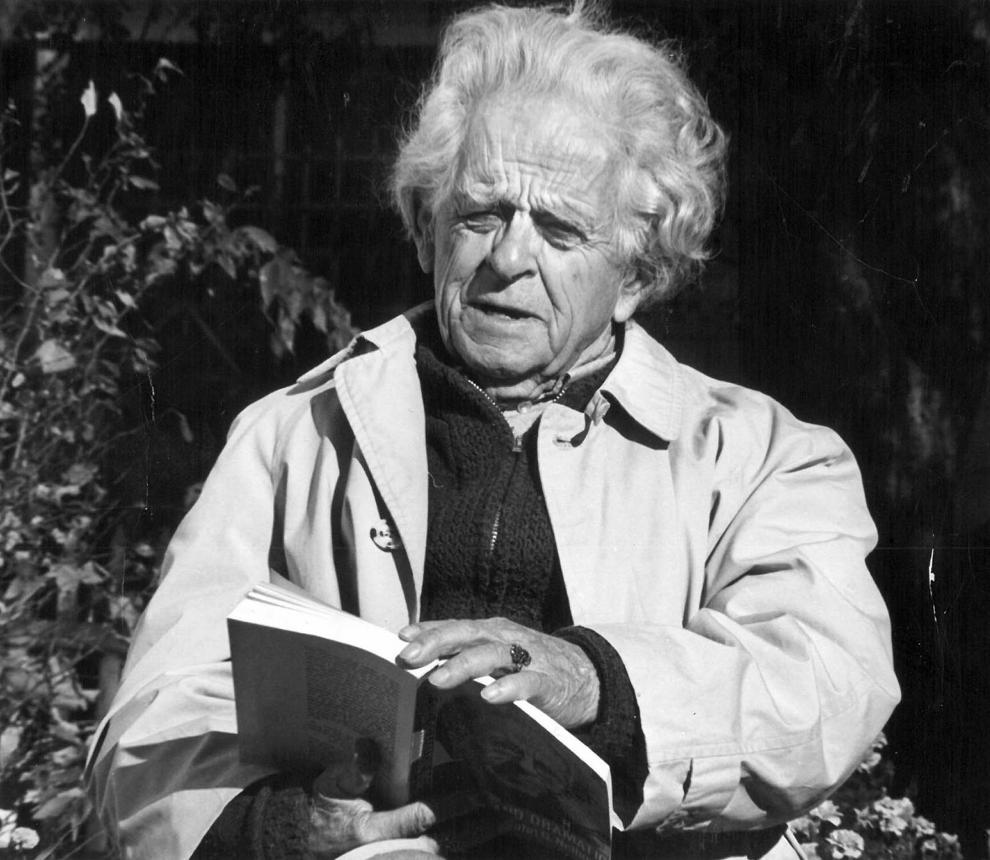 7. Warren Buffett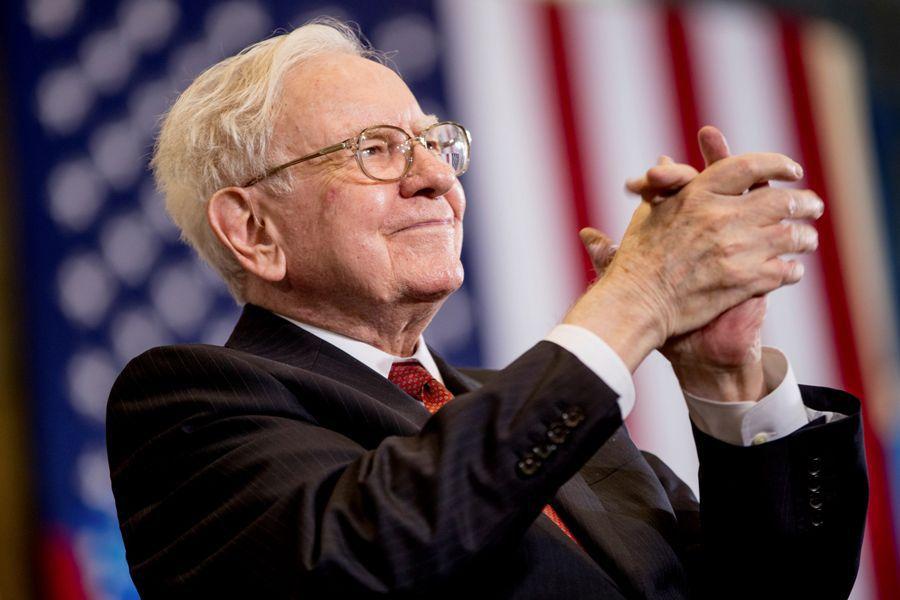 8. William "Buffalo Bill" Cody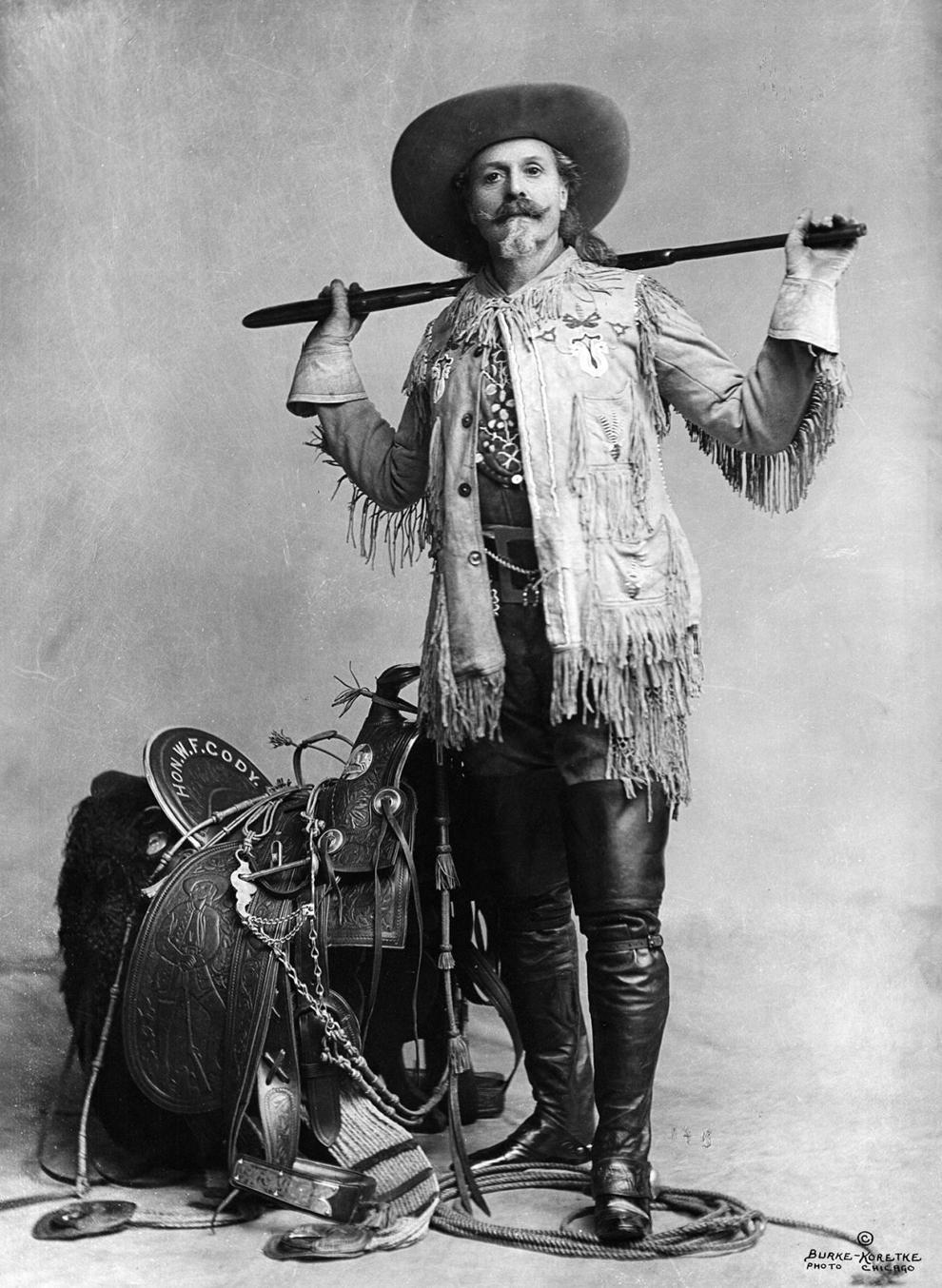 9. Charles Dawes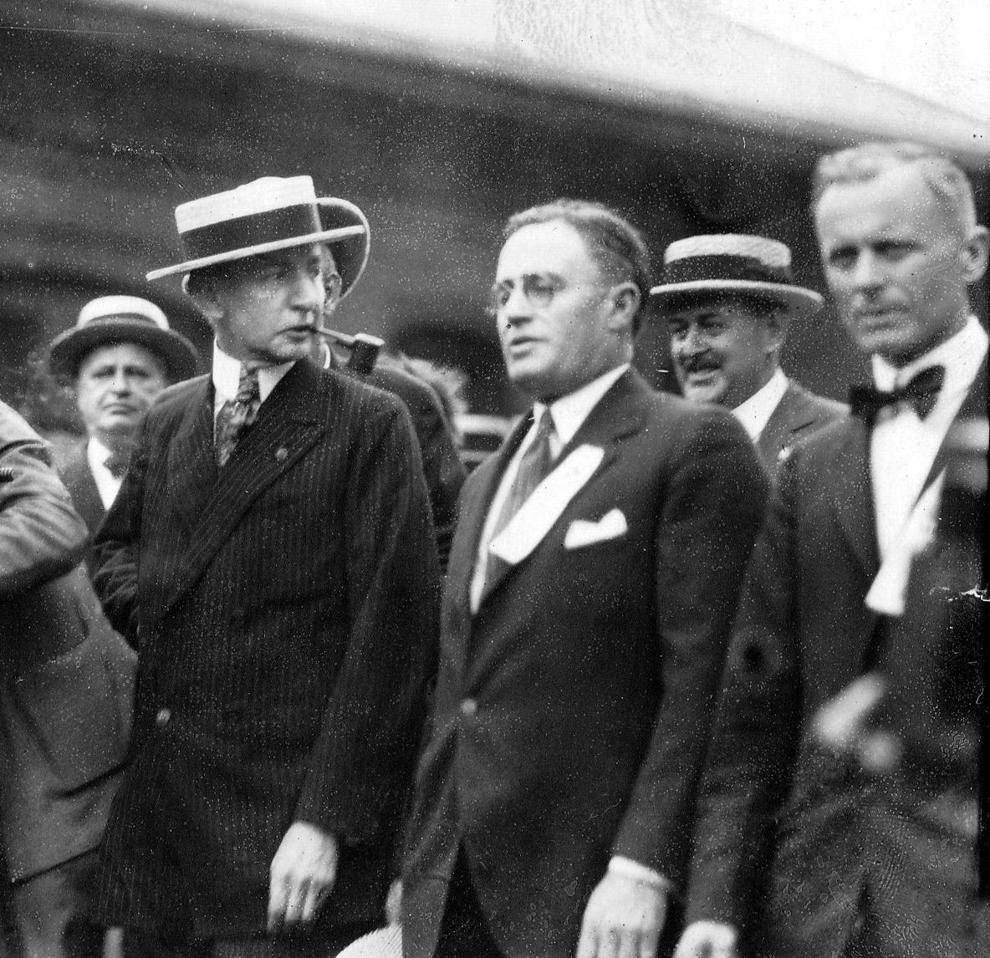 10. Ted Sorensen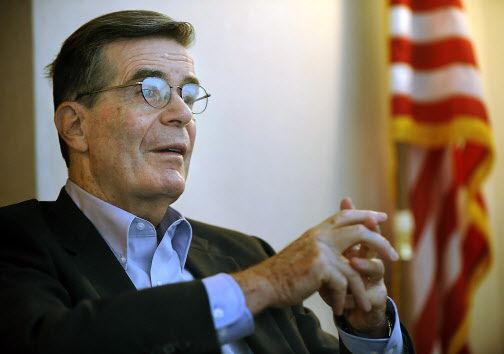 11. J. Sterling Morton
12. Tom Osborne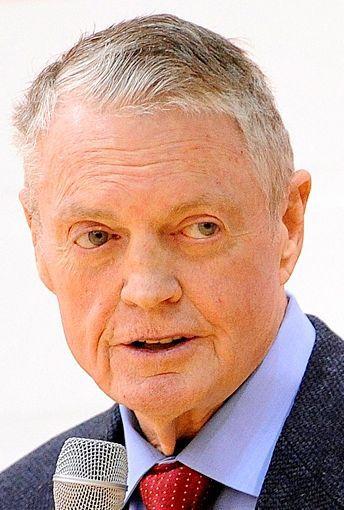 13. John J. Pershing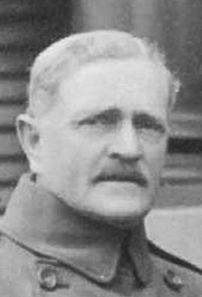 14. Harold Edgerton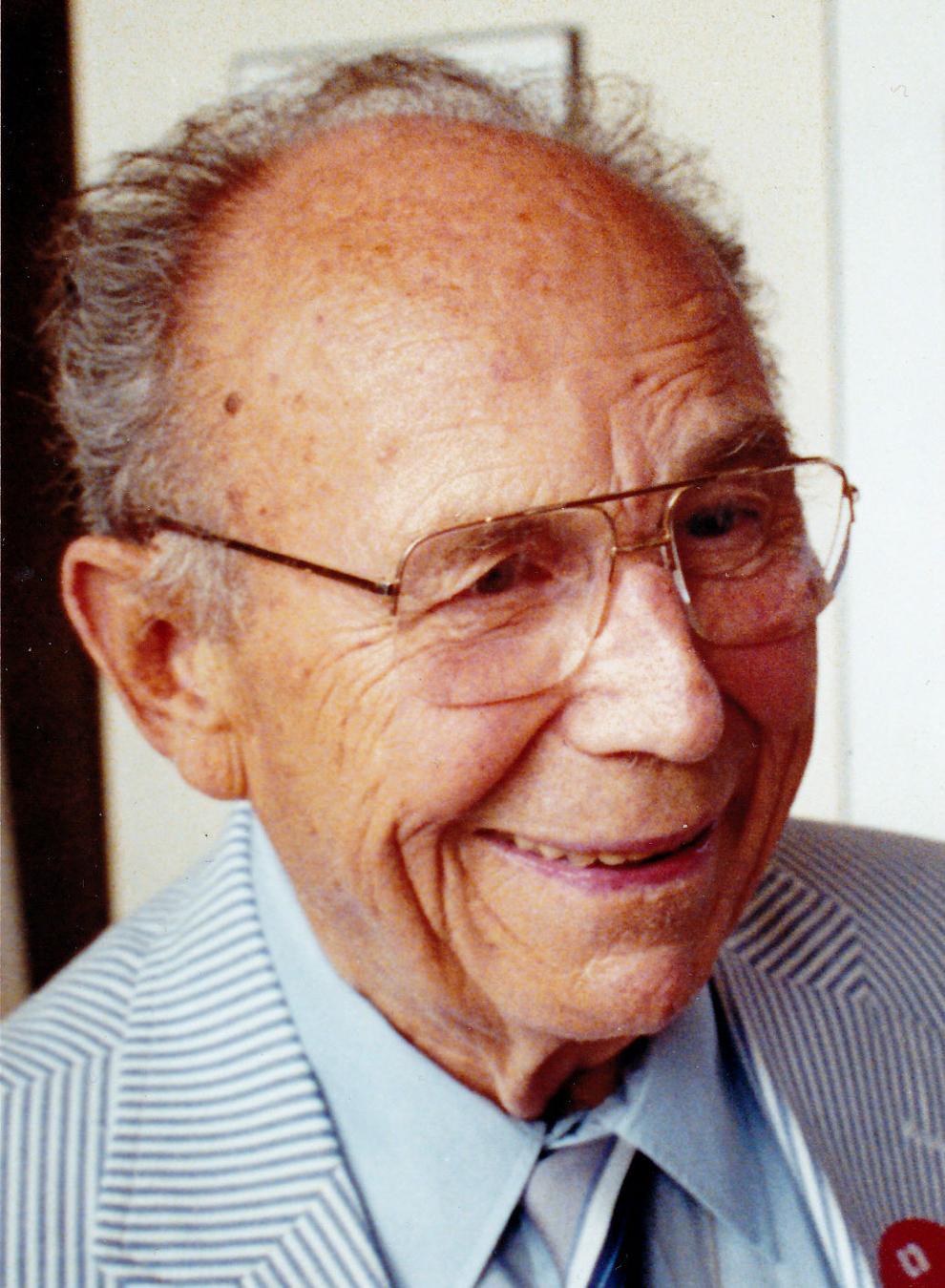 15. Loren Eiseley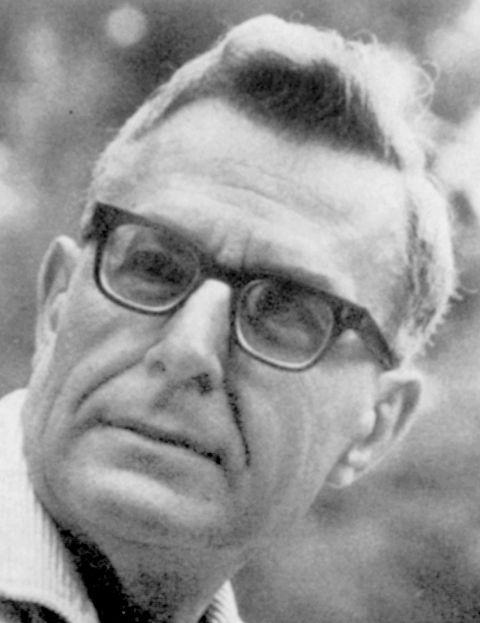 16. Dick Cavett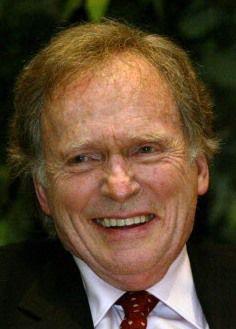 17. Bob Kerrey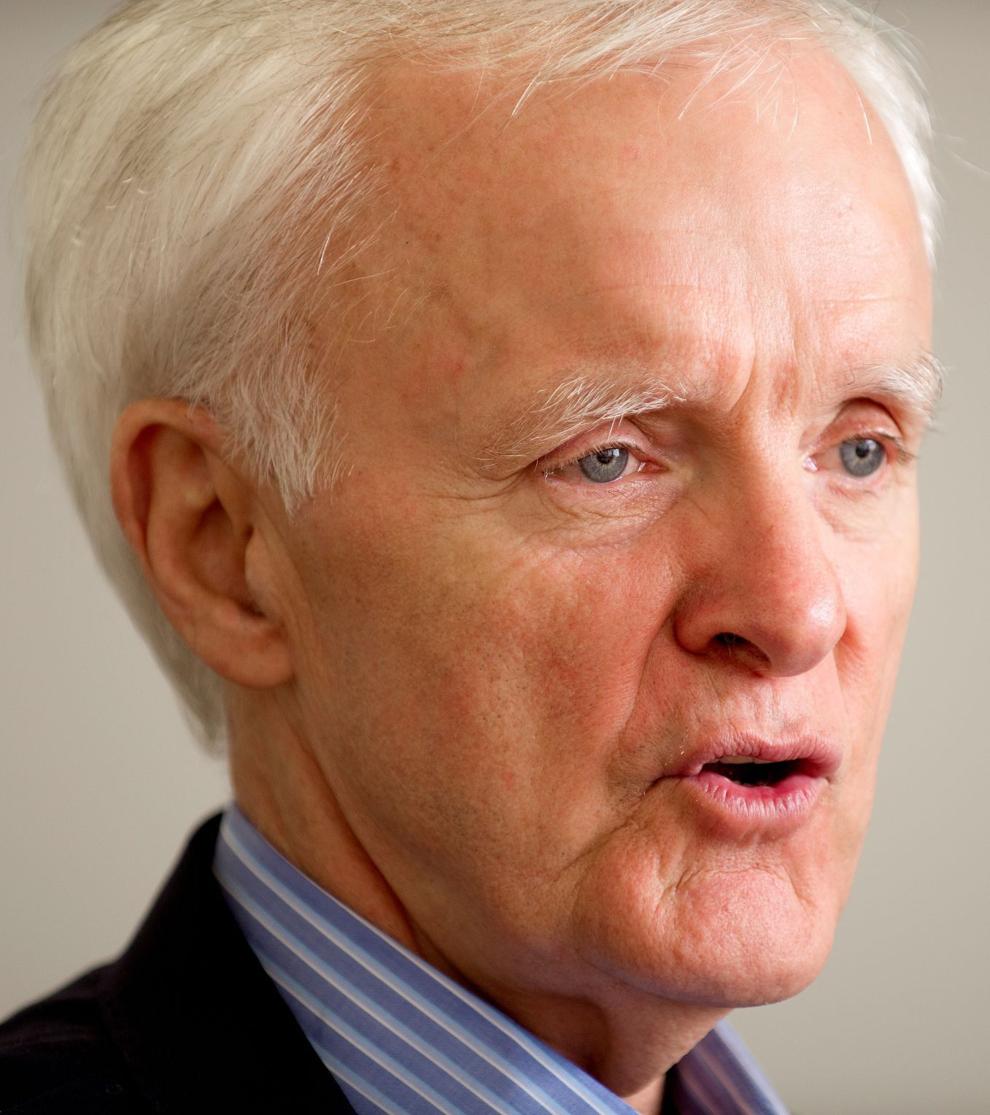 18. Henry Fonda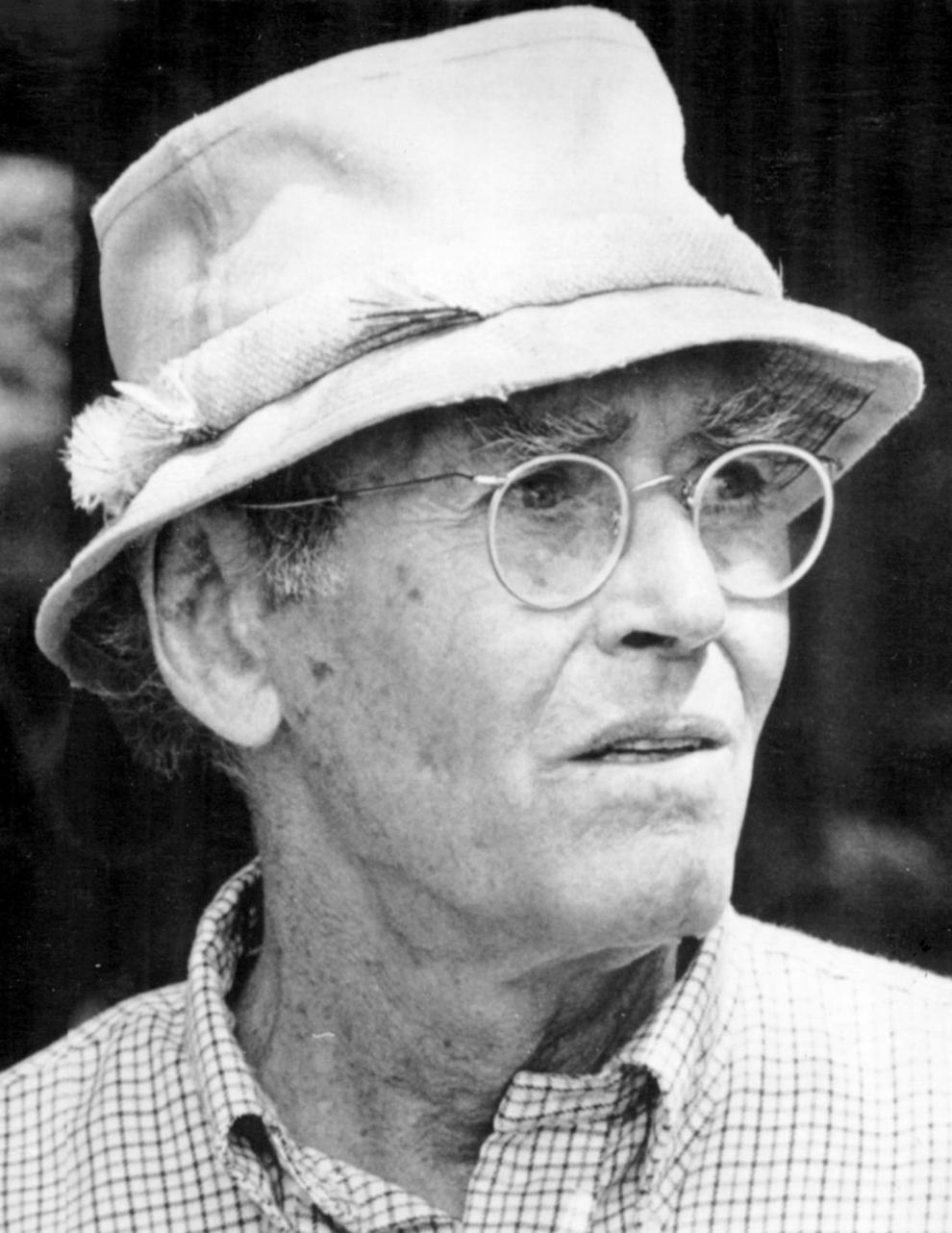 19. Roscoe Pound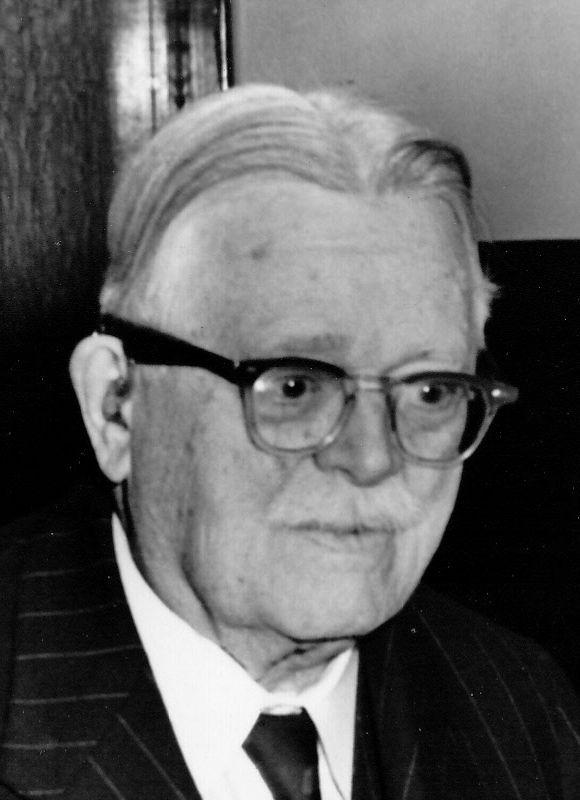 20. Ernie Chambers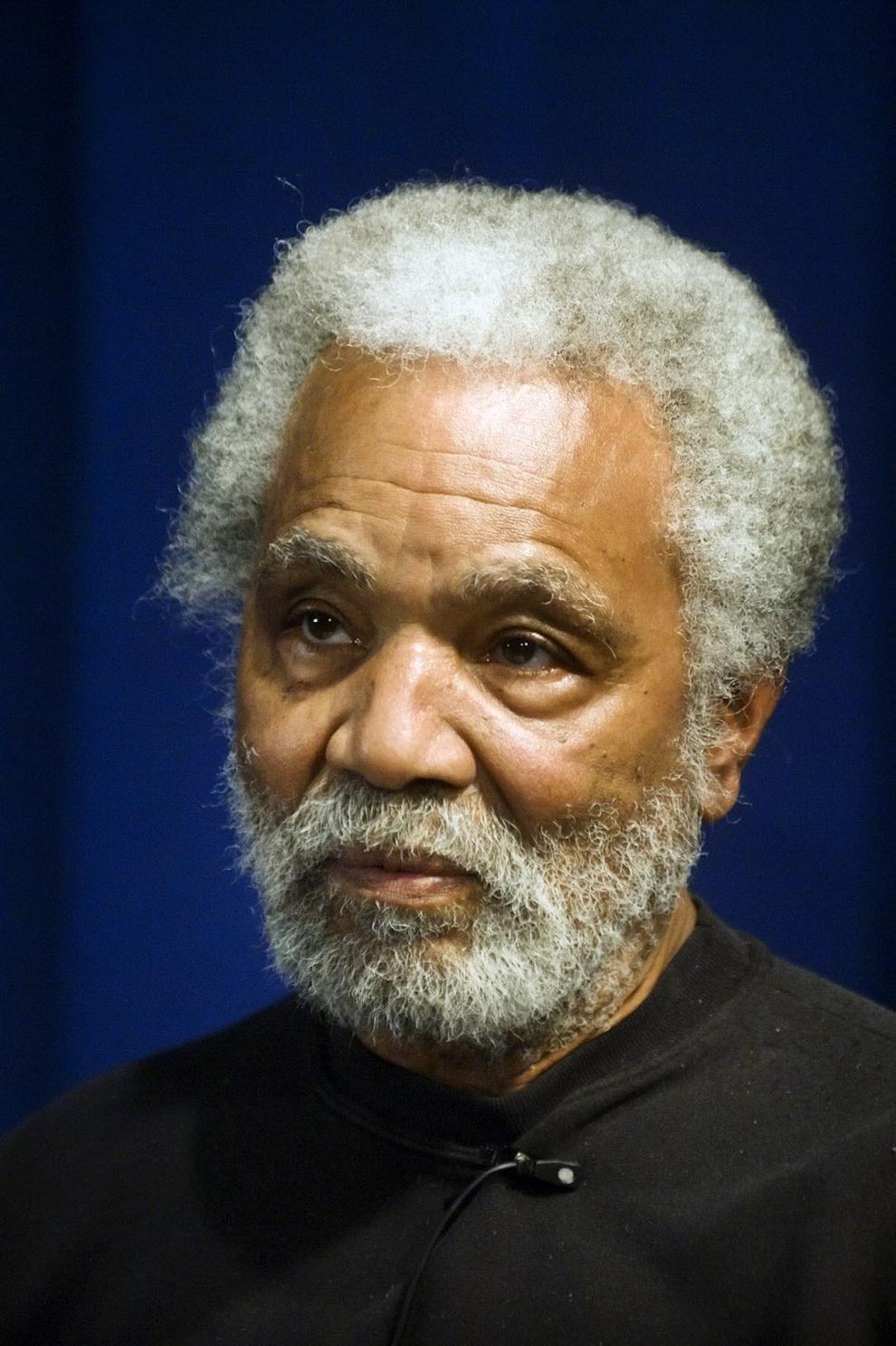 21. Bob Devaney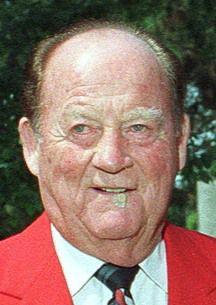 22. Crazy Horse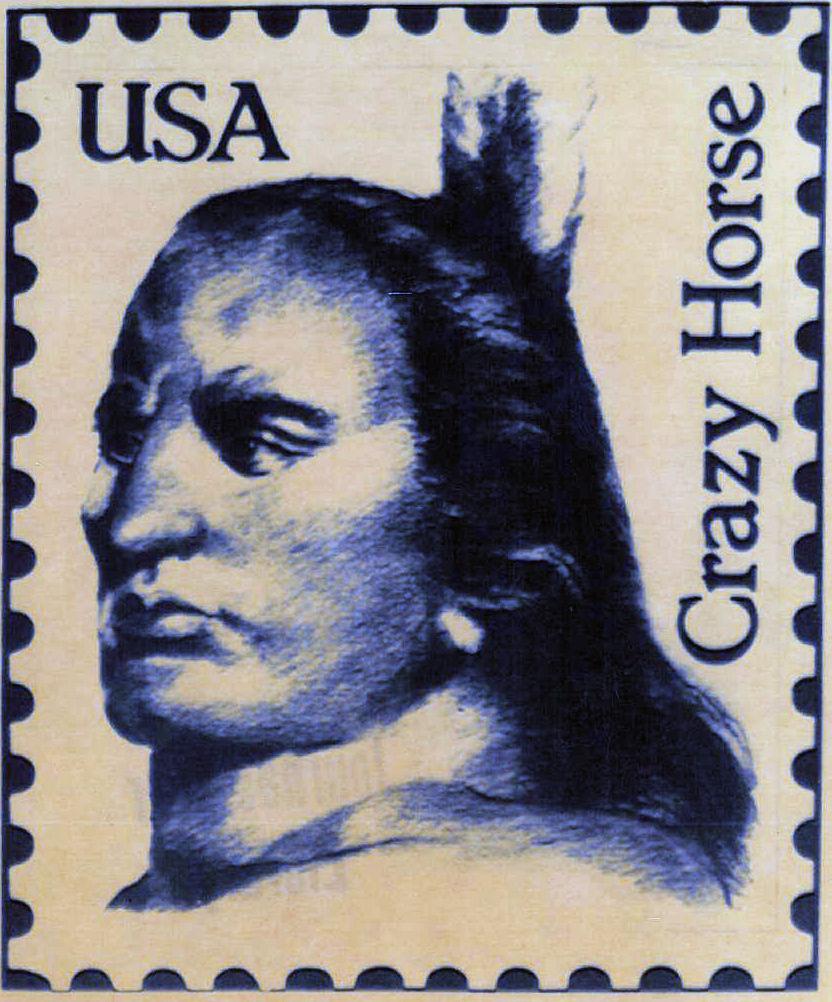 23. Susan La Flesche Picotte
24. Bob Gibson

25. Peter Kiewit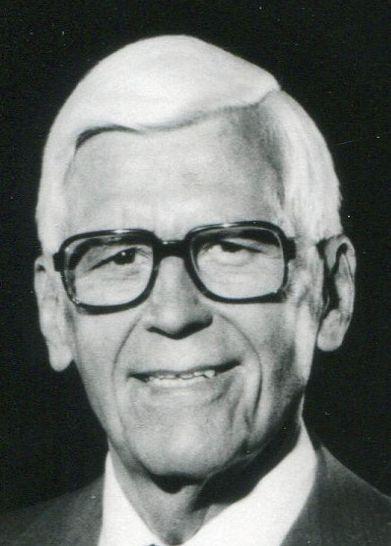 26. Marlon Brando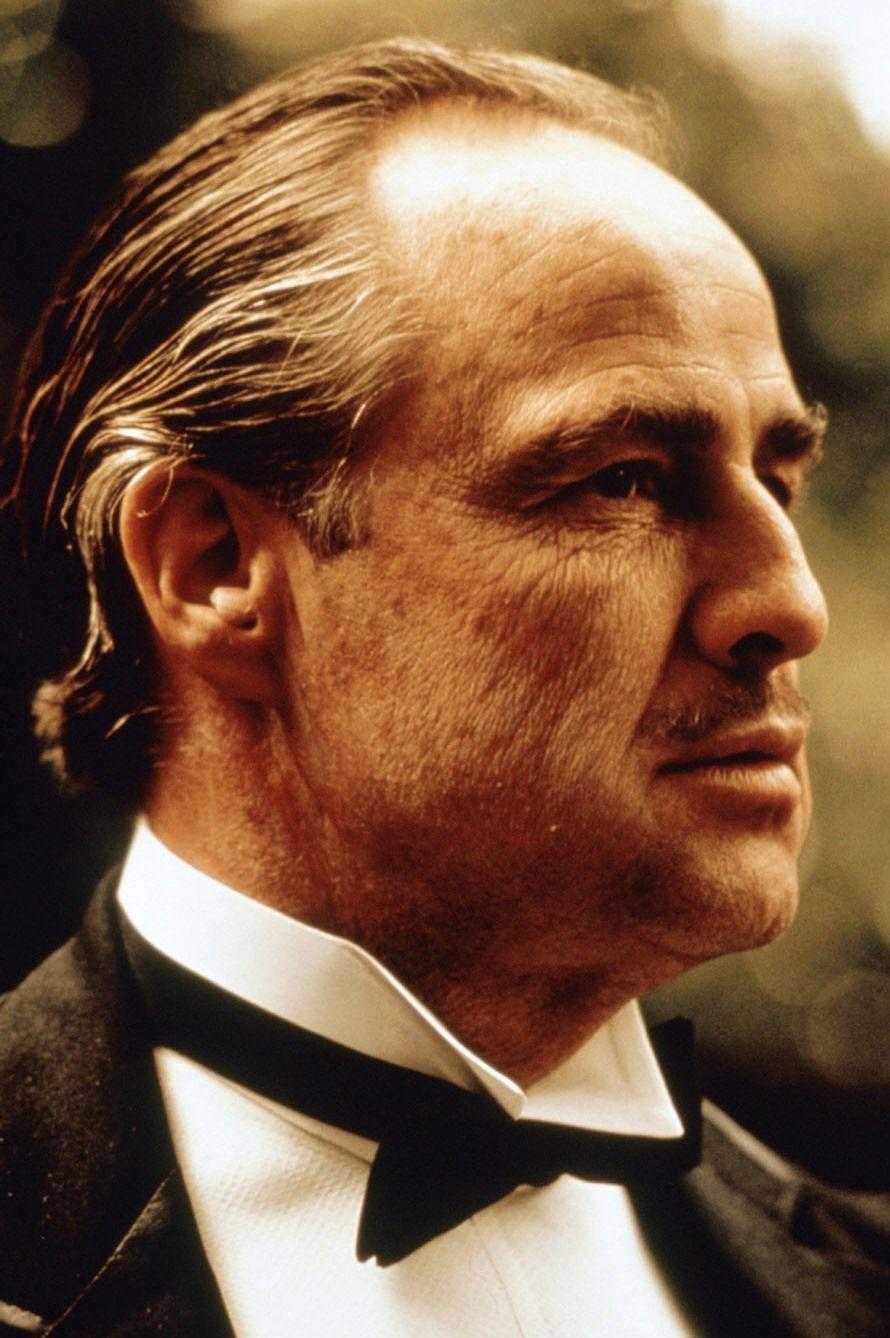 27. Charles Bessey
28. Louise Pound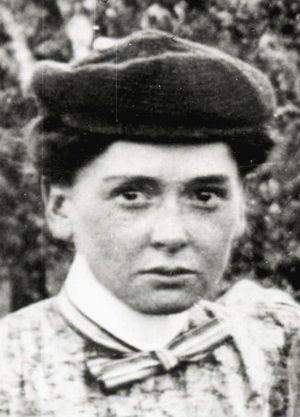 29. George Beadle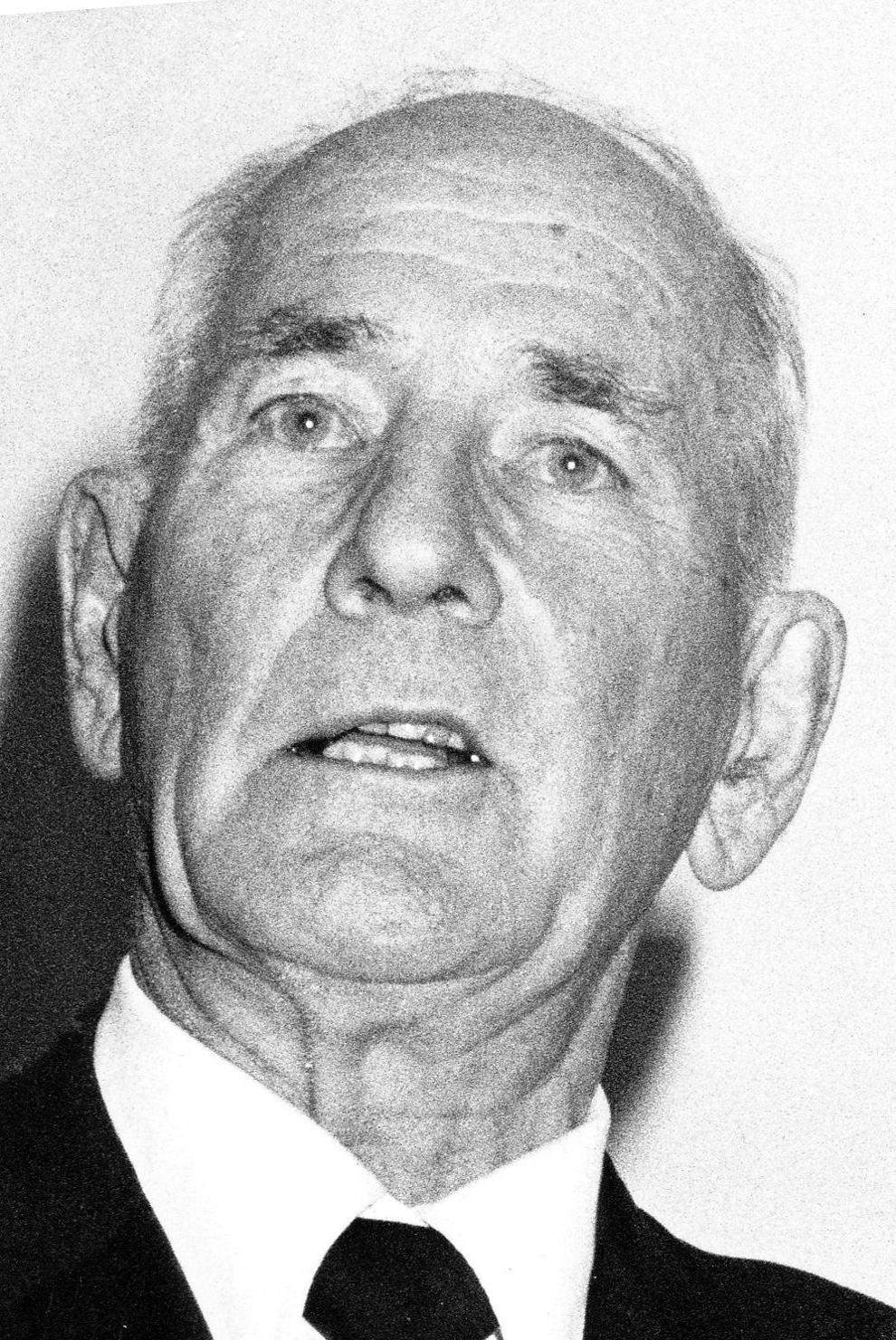 30. Hartley Burr Alexander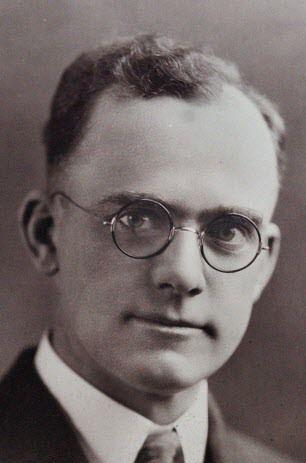 31. Solomon Butcher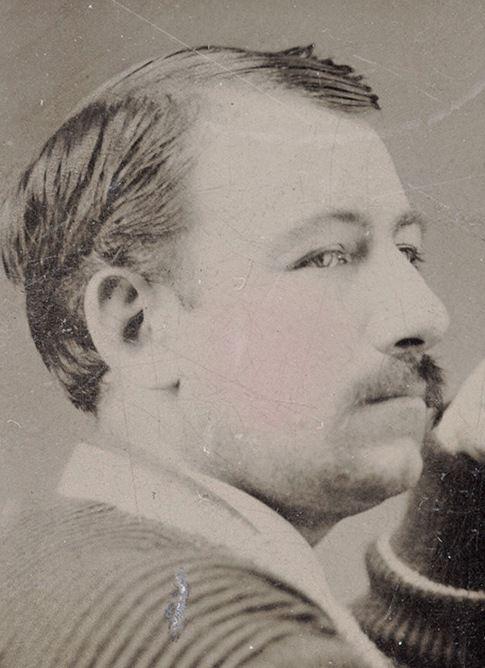 32. Bess Streeter Aldrich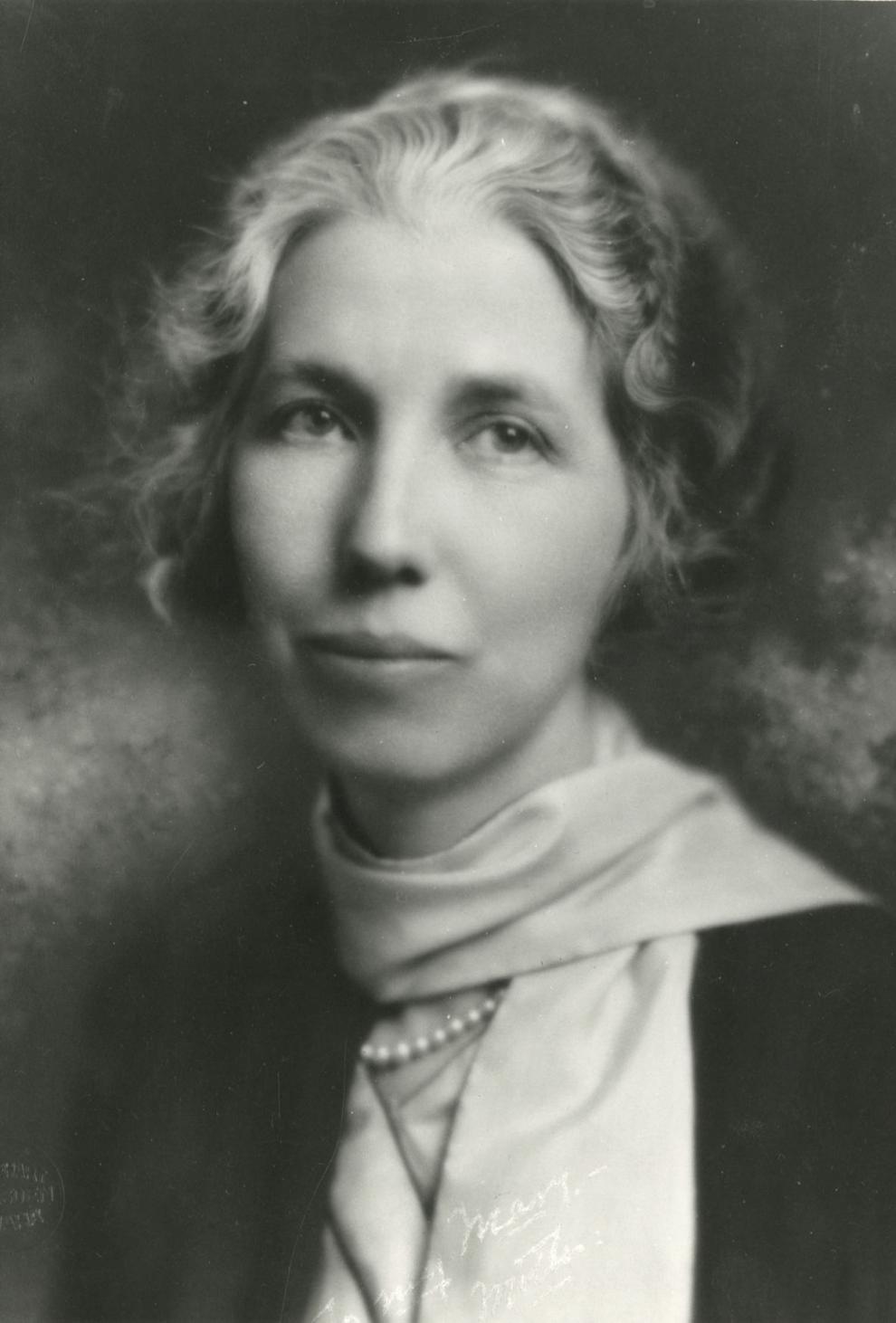 33. Joyce Hall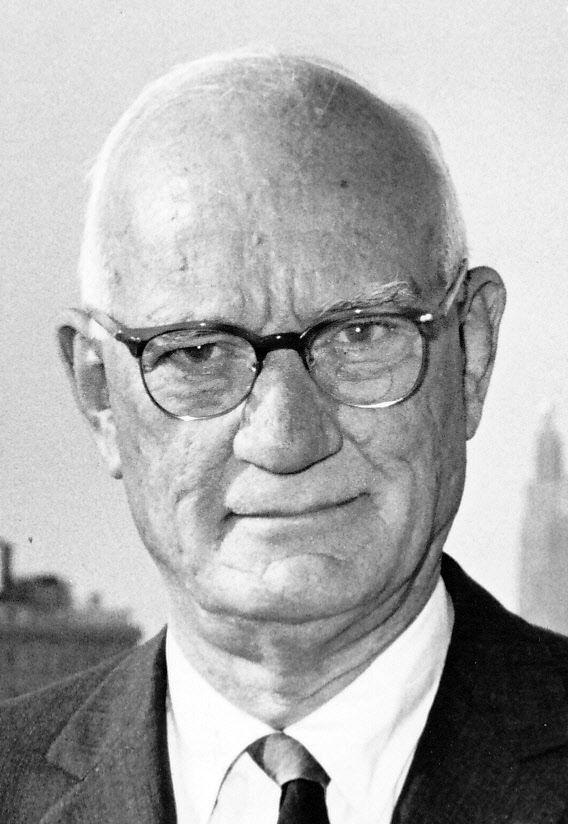 34. Ted Kooser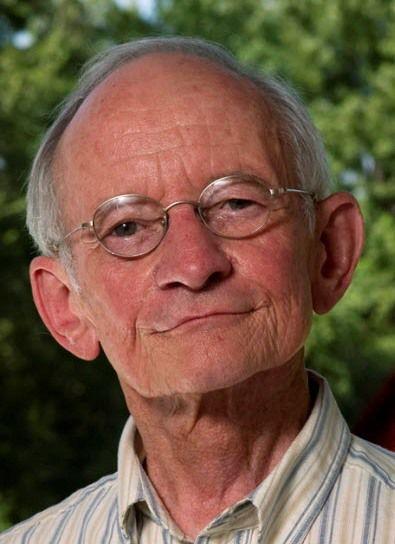 35. Mari Sandoz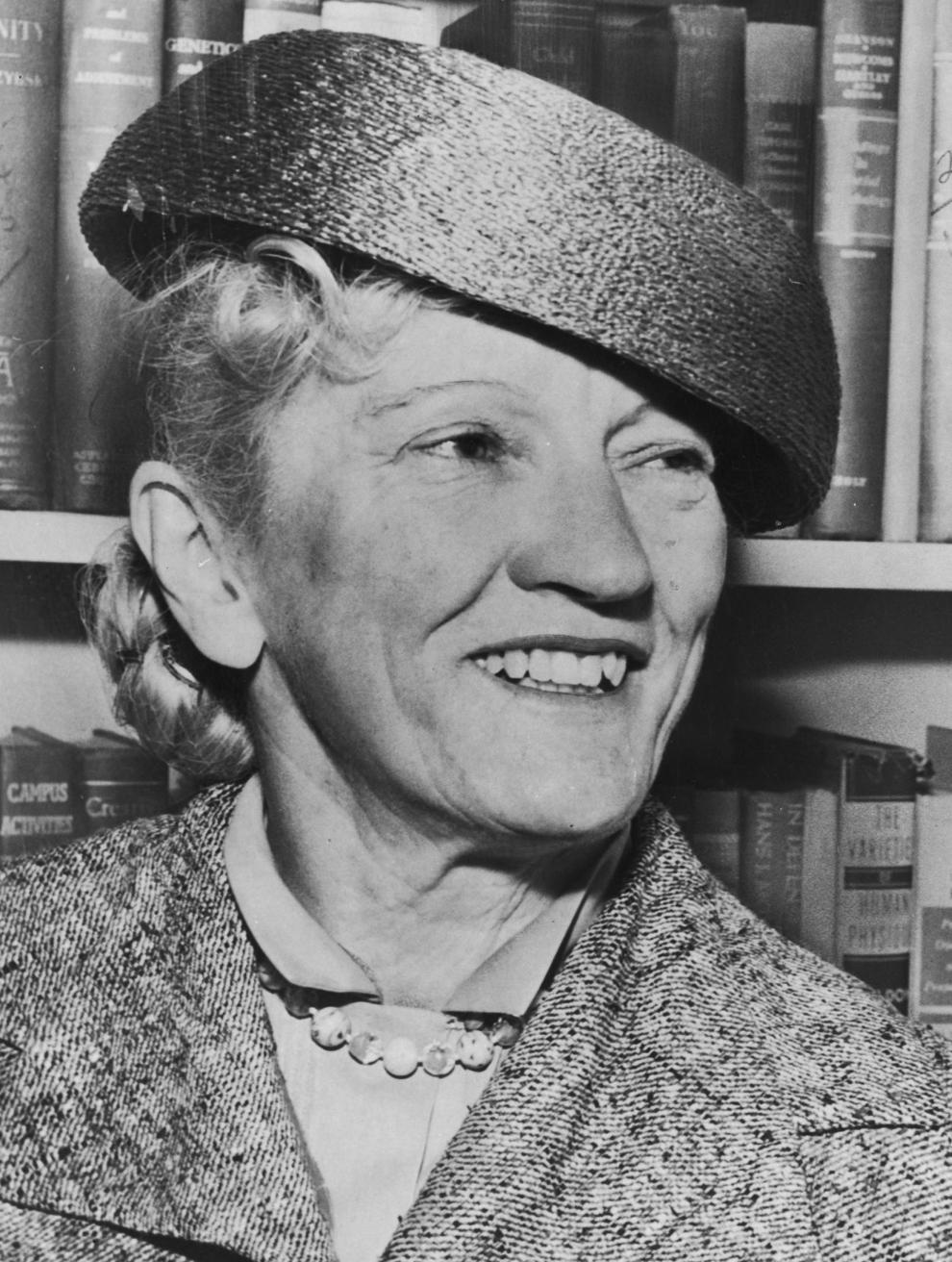 36. Robert Henri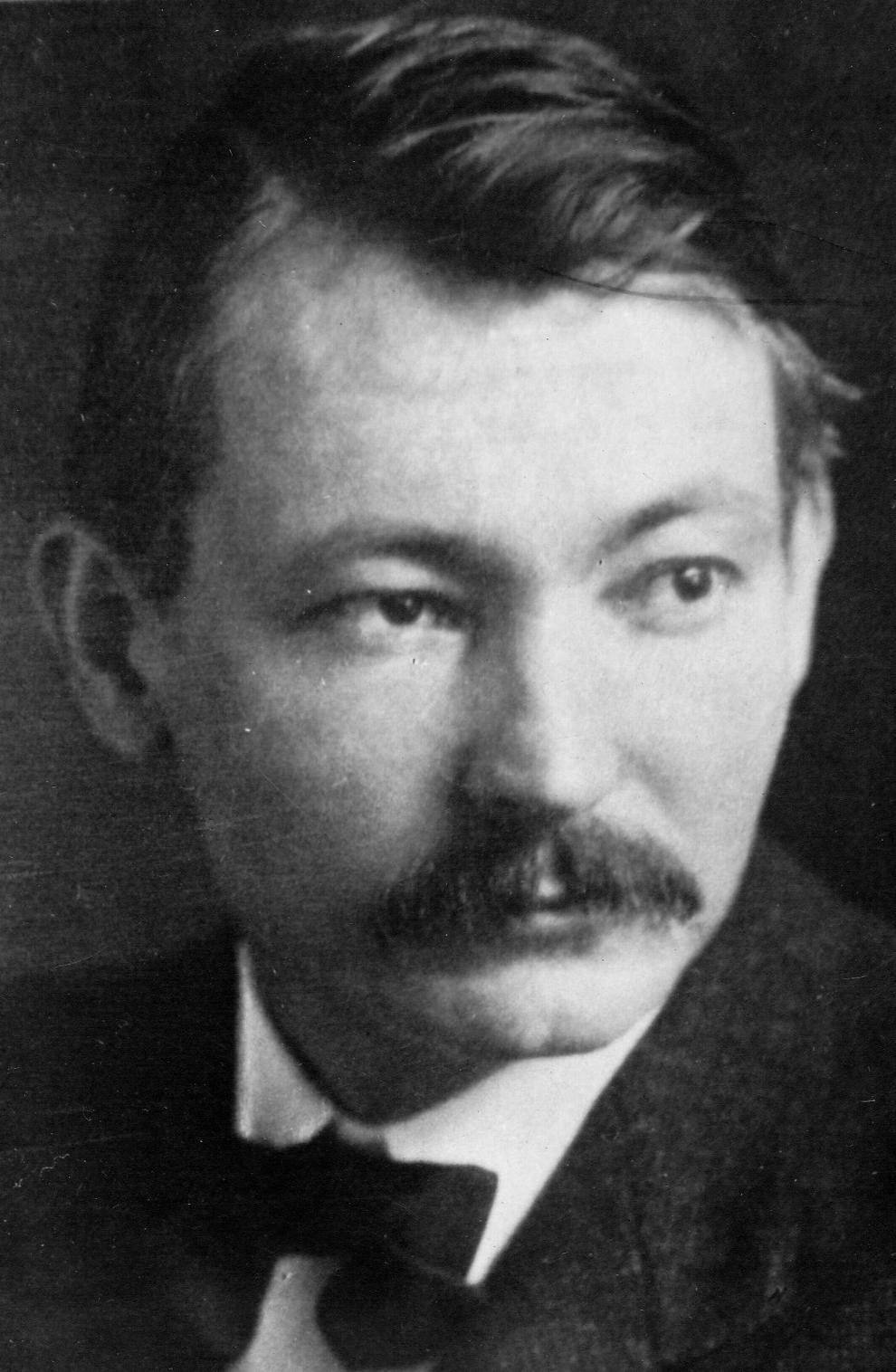 37. Grover Cleveland Alexander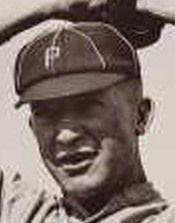 38. J.J. Exon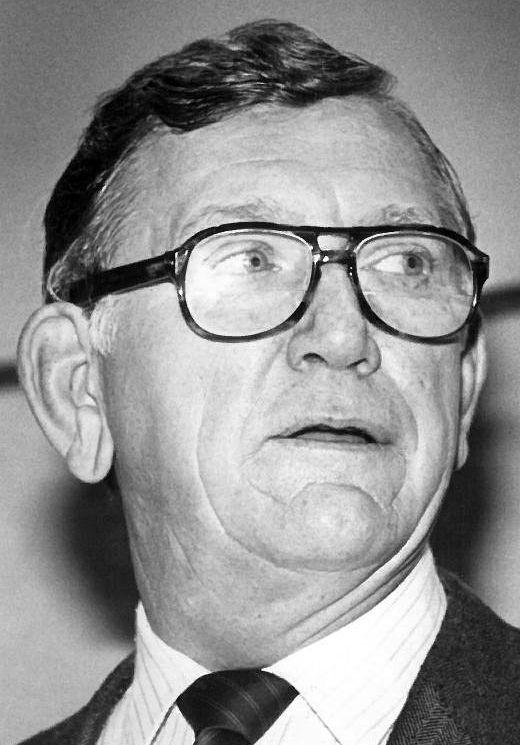 39. Alexander Payne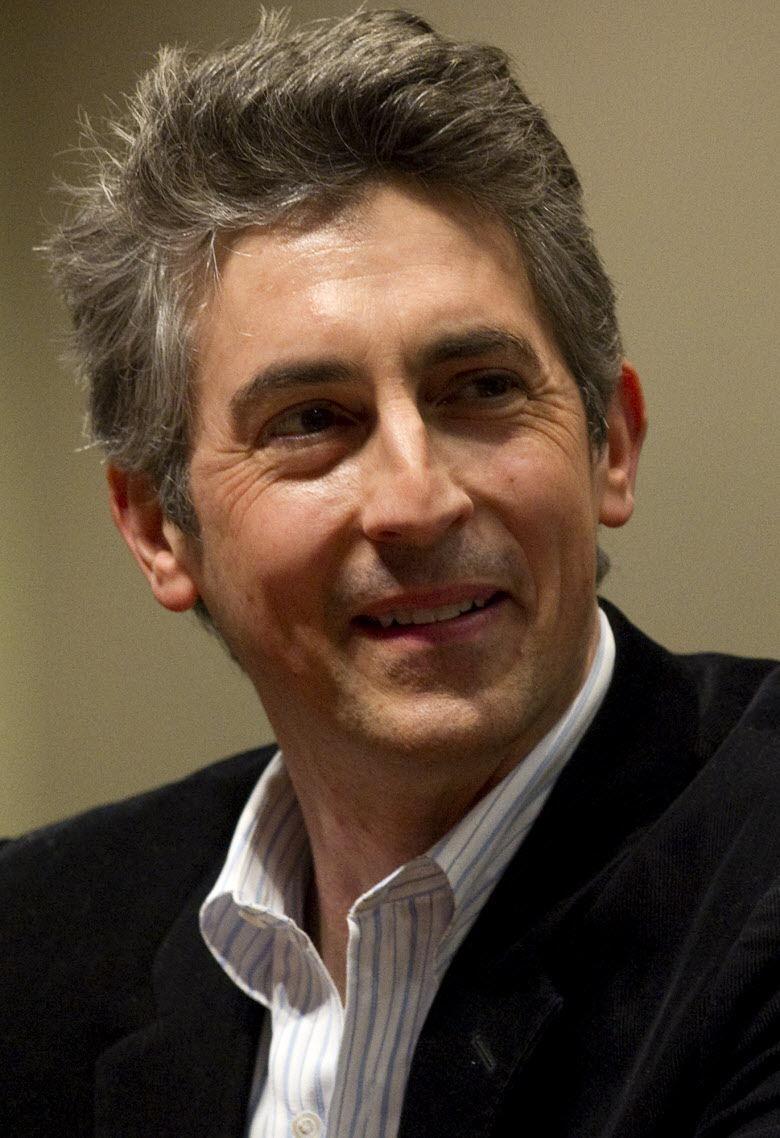 40. Daniel Freeman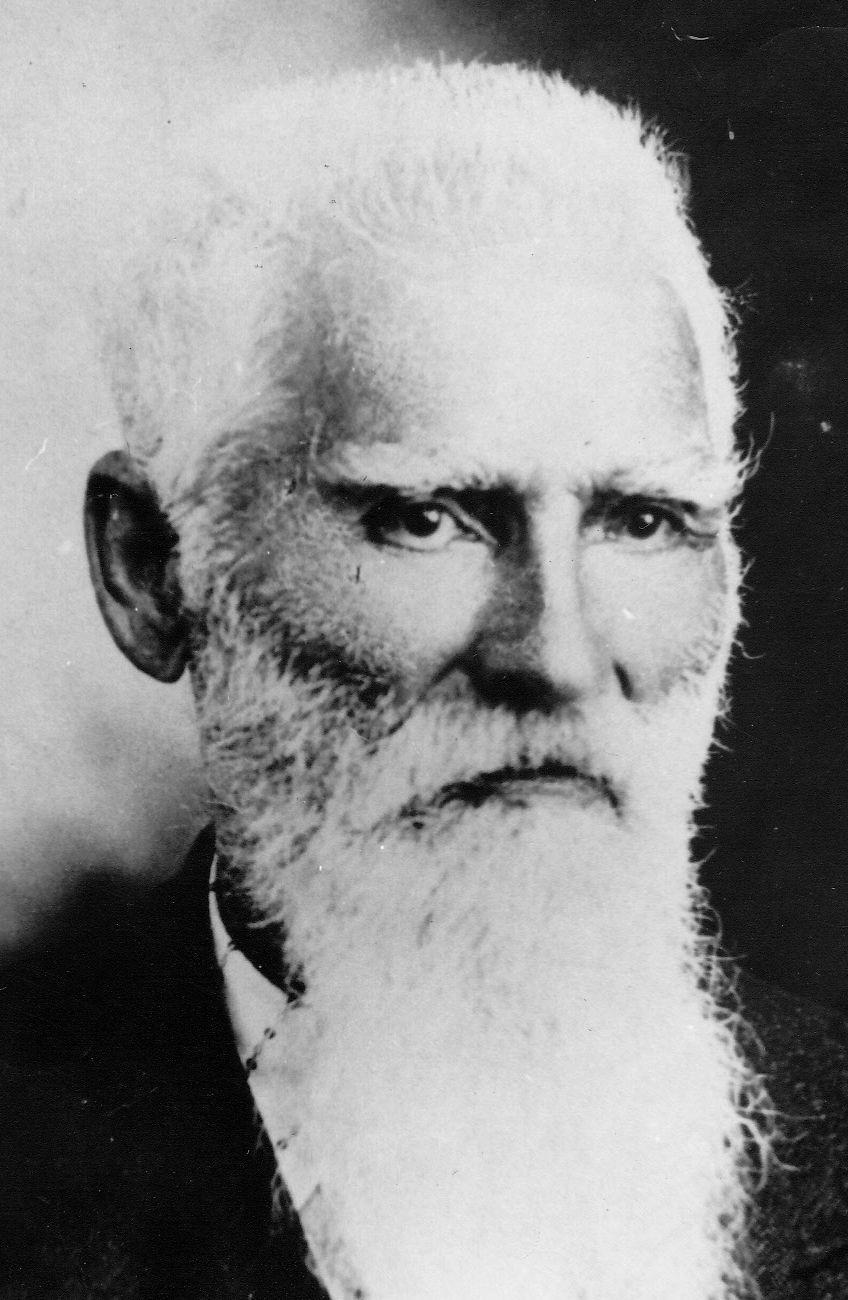 41. Fred Astaire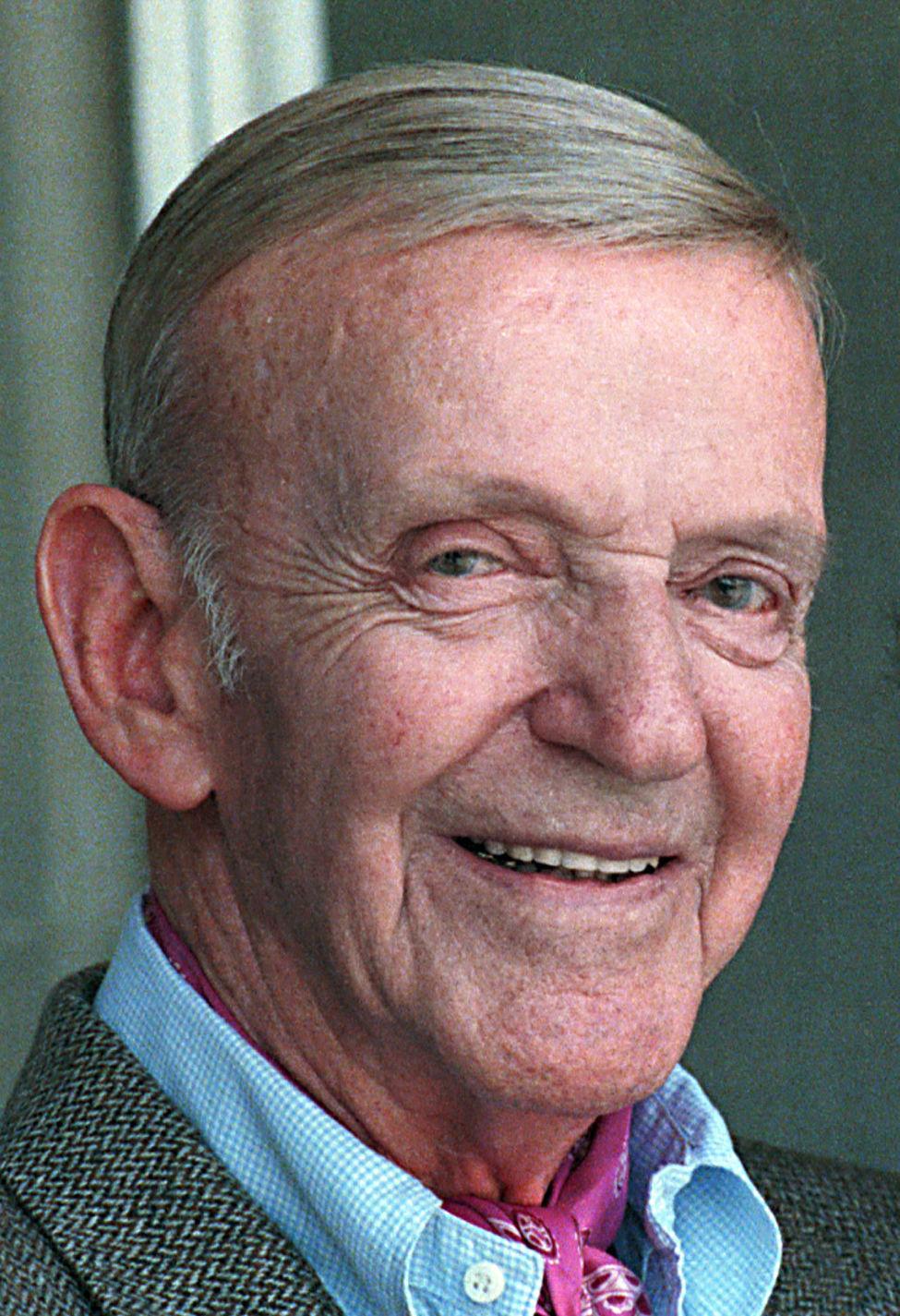 42. Edith Abbott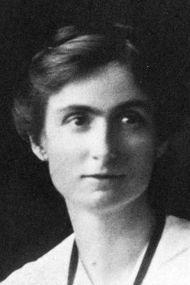 43. Red Cloud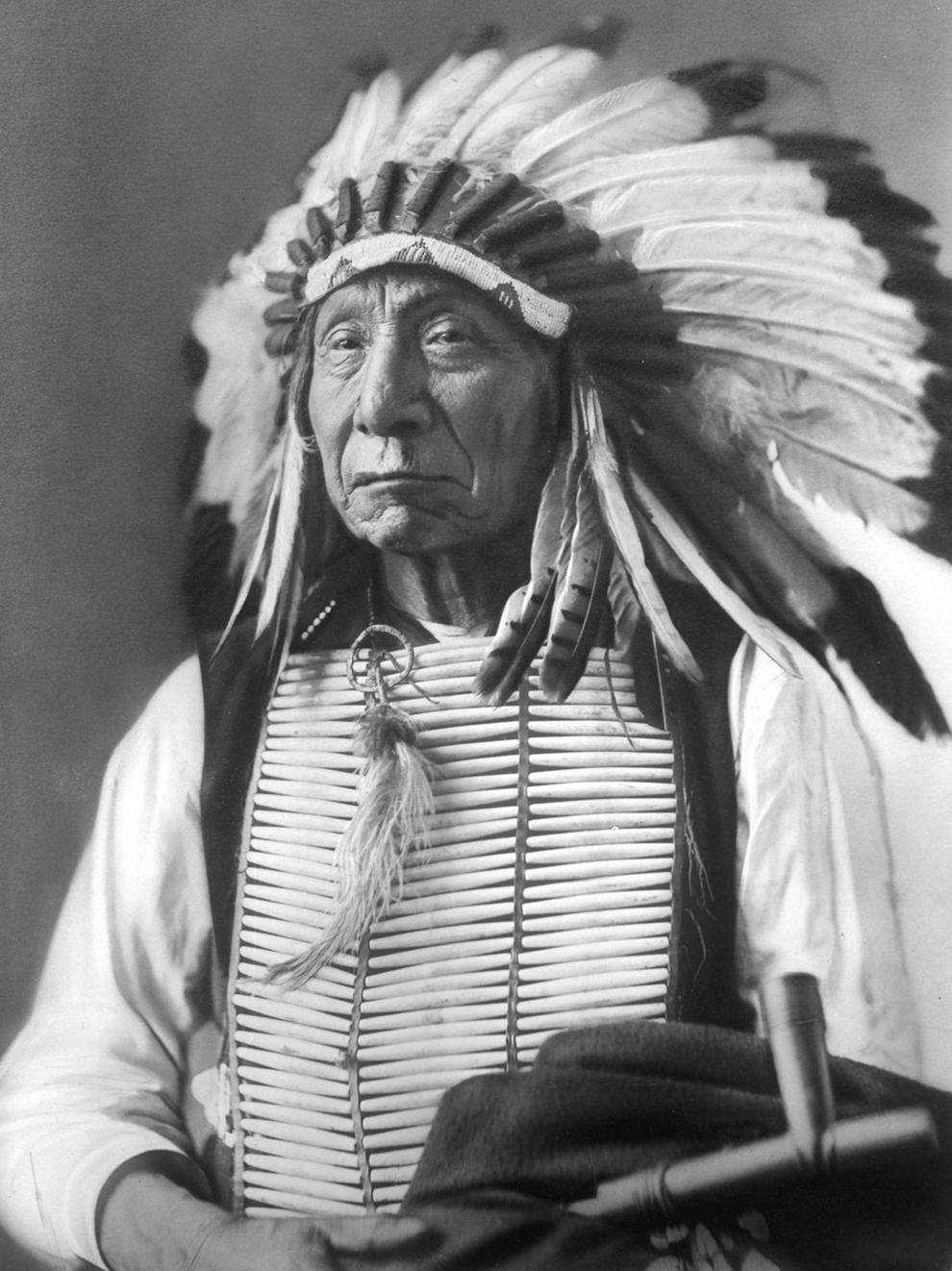 44. Darryl Zanuck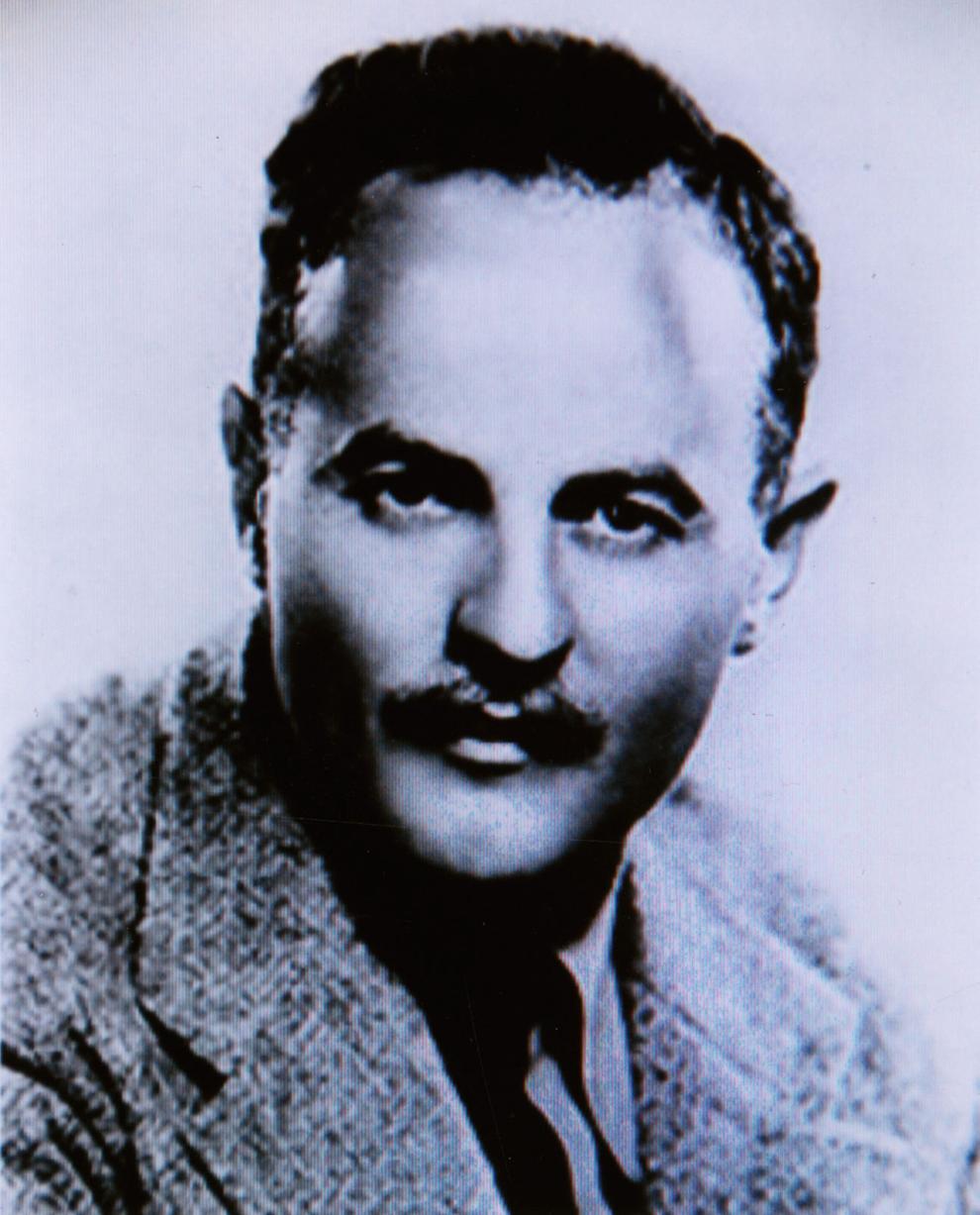 45. Chuck Hagel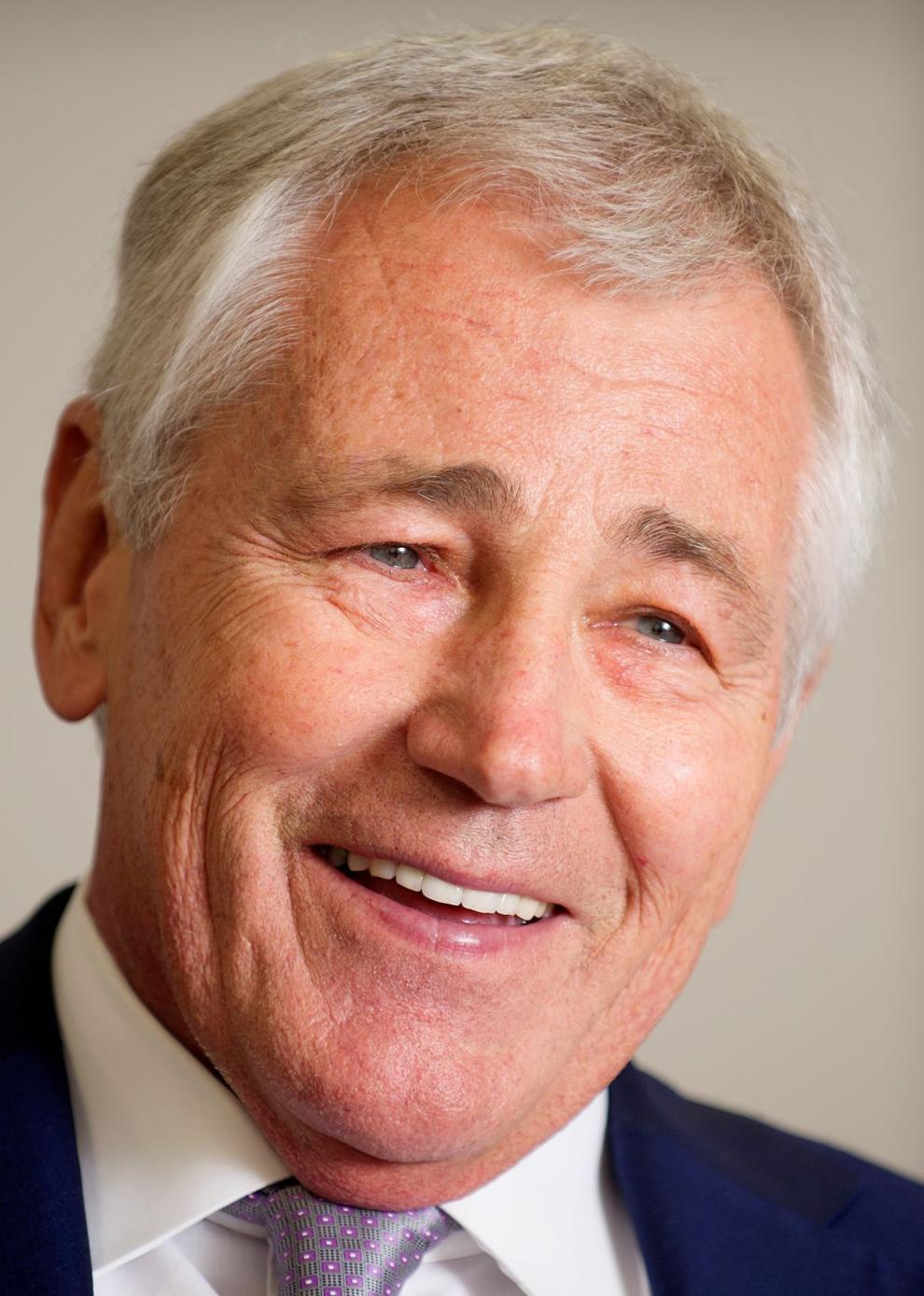 46. Walter Behlen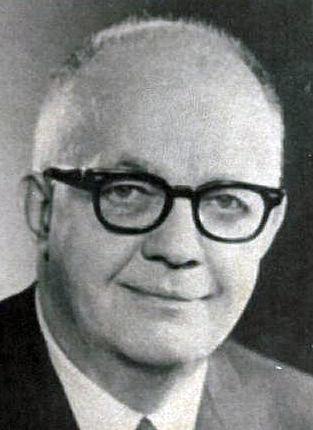 47. Roger Welsch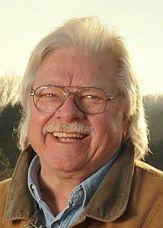 48. Cliff Hillegass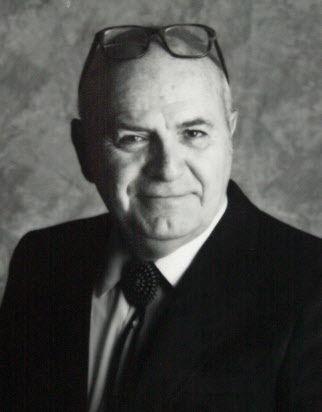 49. Kay Orr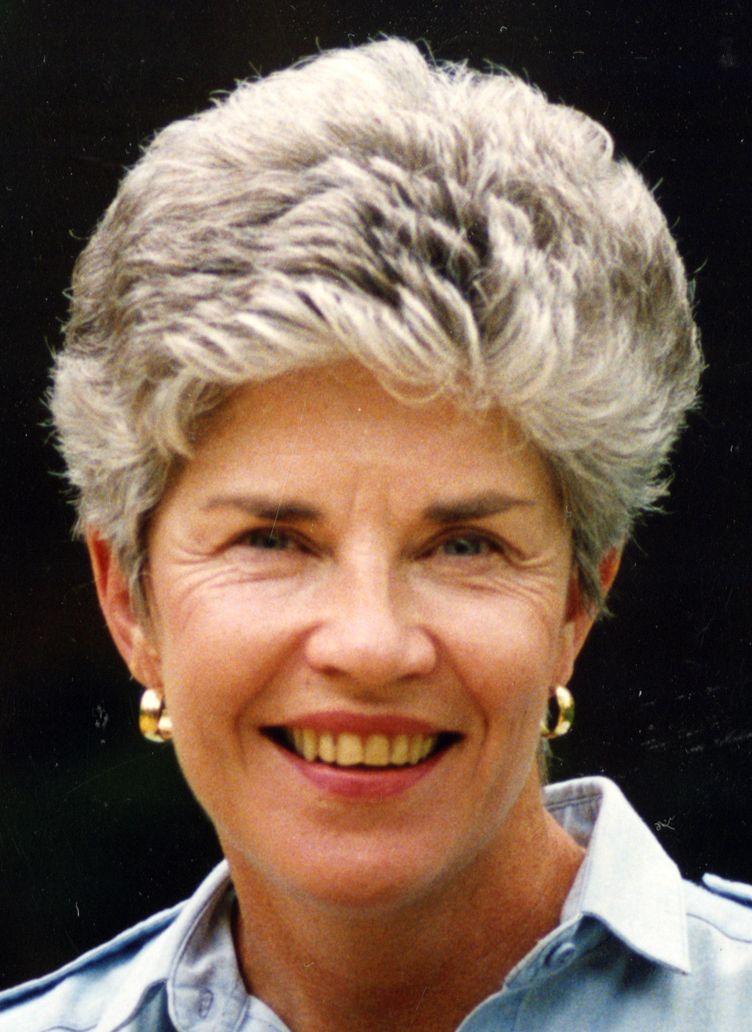 50. Ernst Lied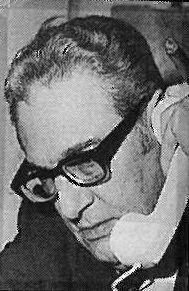 51. Grace Abbott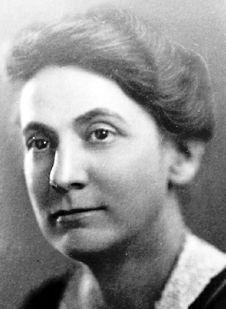 52. Terry Carpenter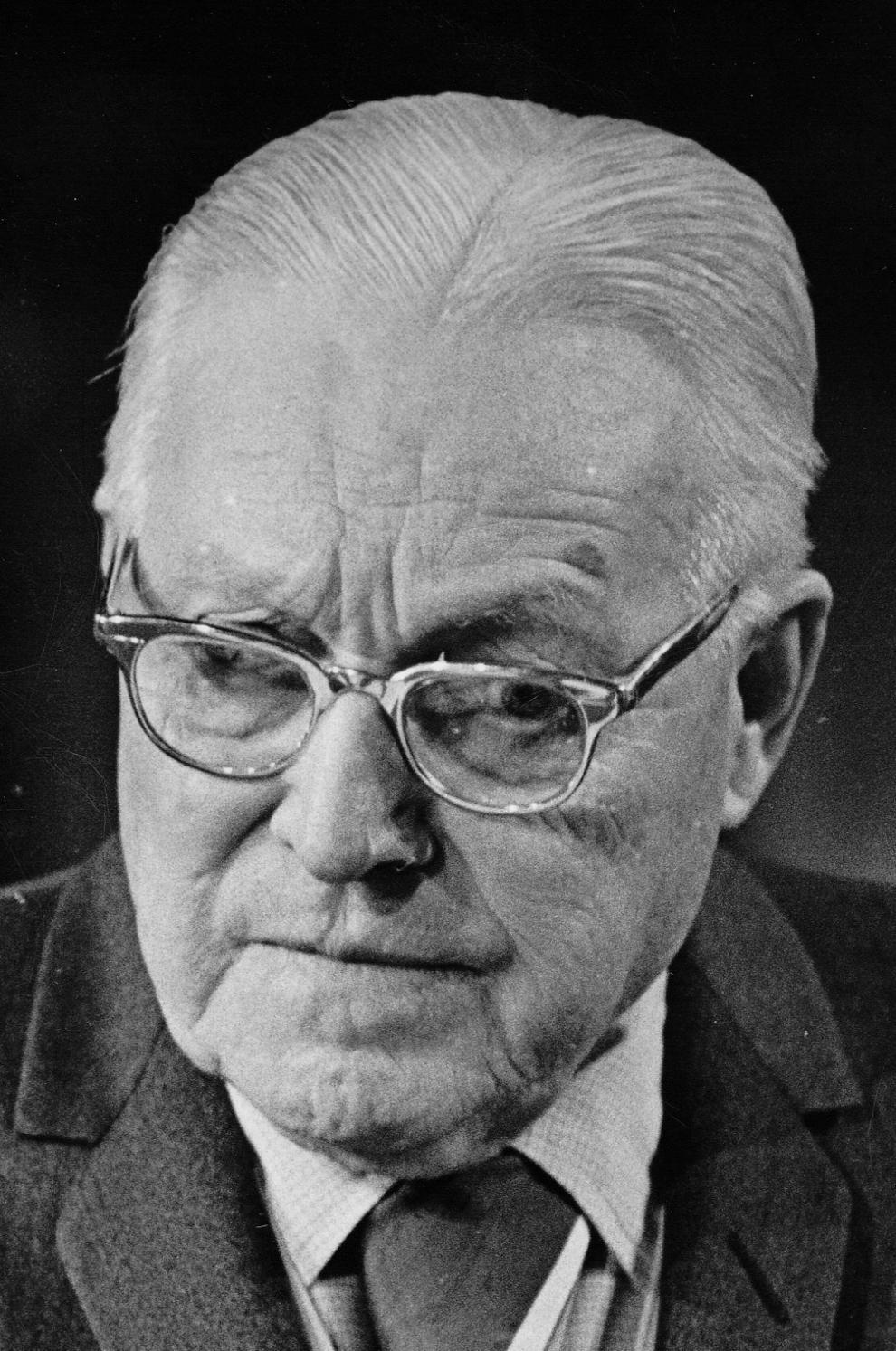 53. Paul Johnsgard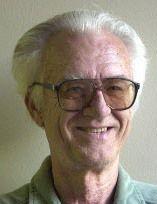 54. Malcolm X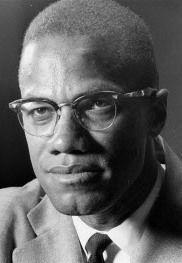 55. Robert Taylor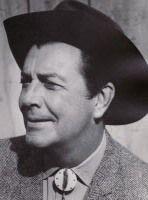 56. Harold Lloyd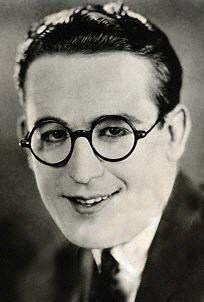 57. Johnny Rodgers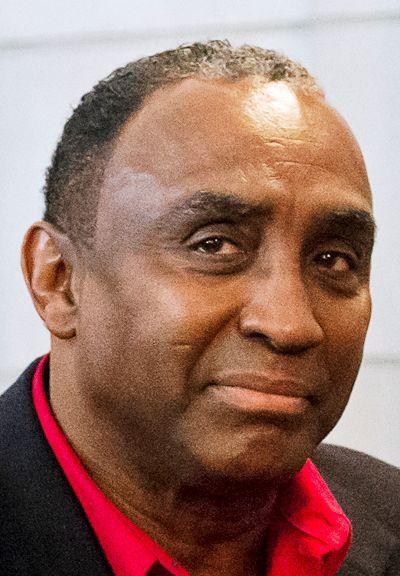 58. Rose Blumkin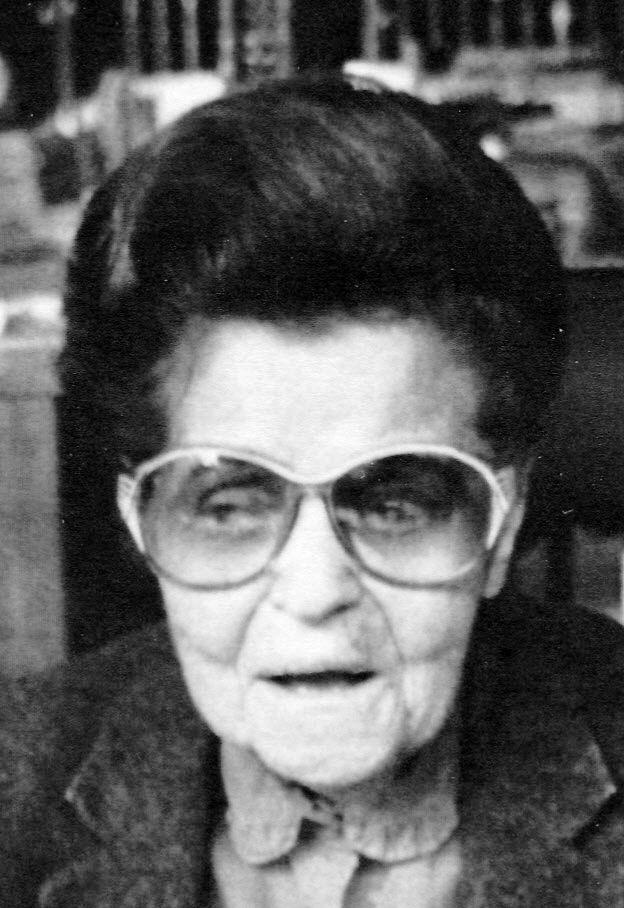 59. Harold Warp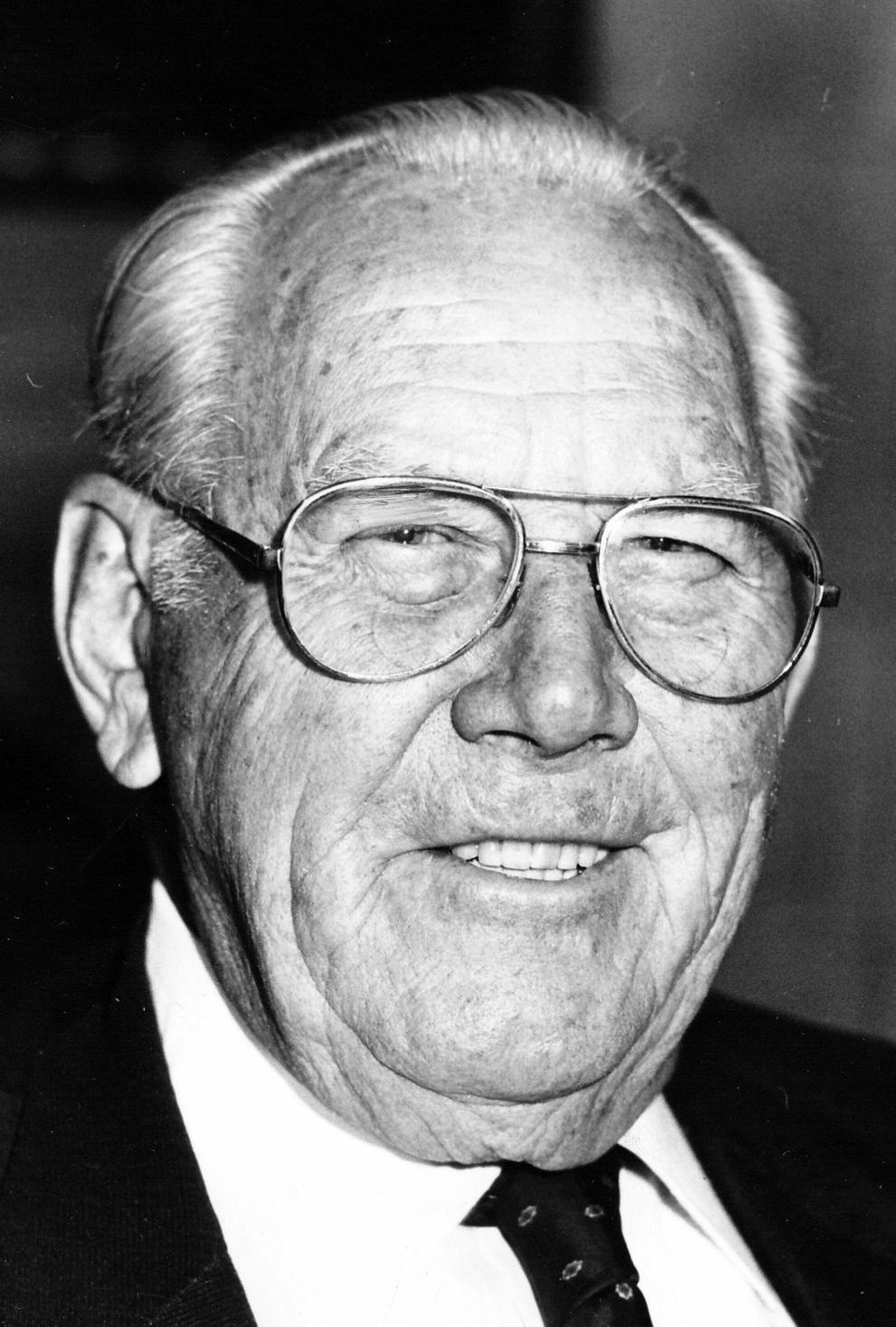 60. Mike Johanns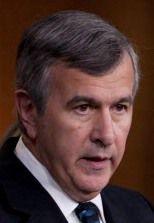 61. Sandy Dennis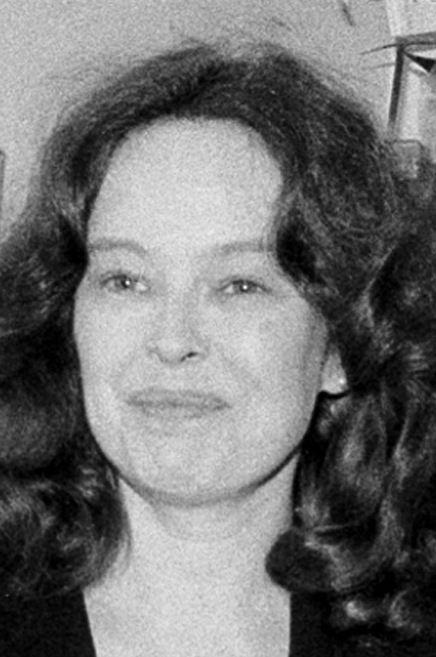 62. Chip Davis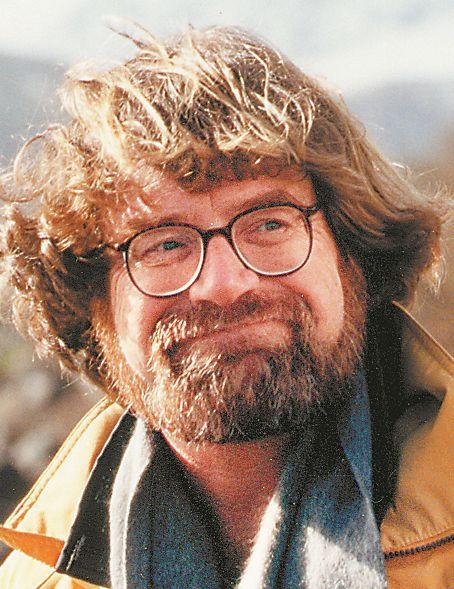 63. Larry the Cable Guy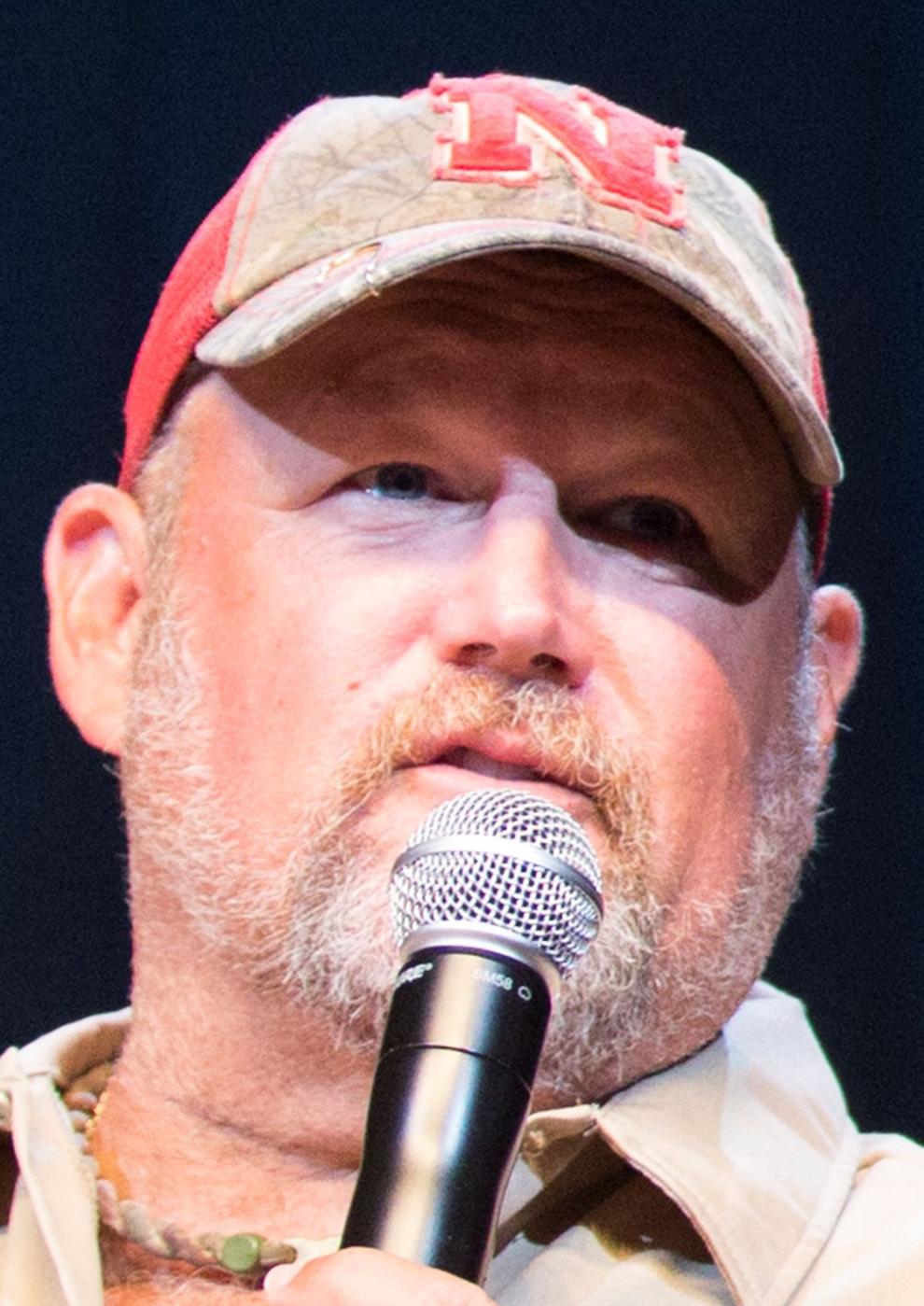 64. Walter Scott Jr.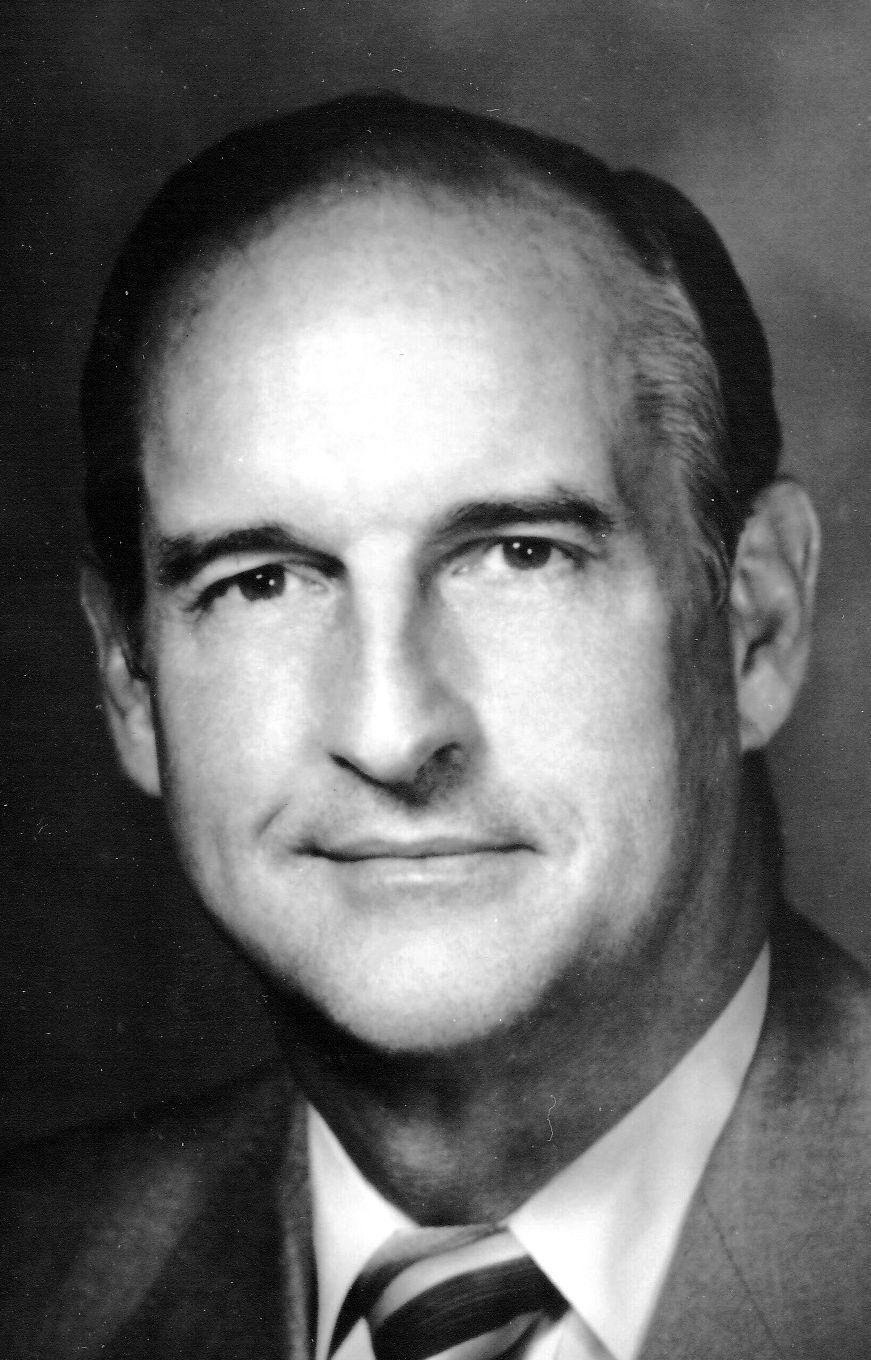 65. Wright Morris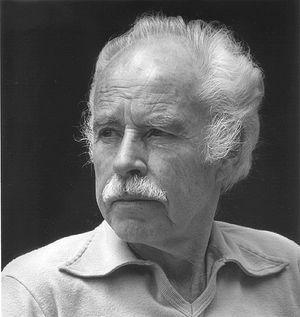 66. Gerald Ford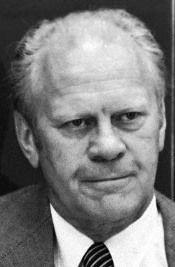 67. Gale Sayers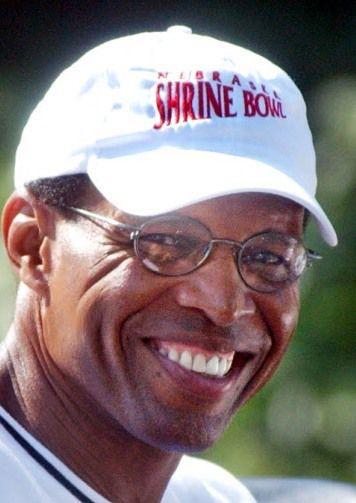 68. Virginia Smith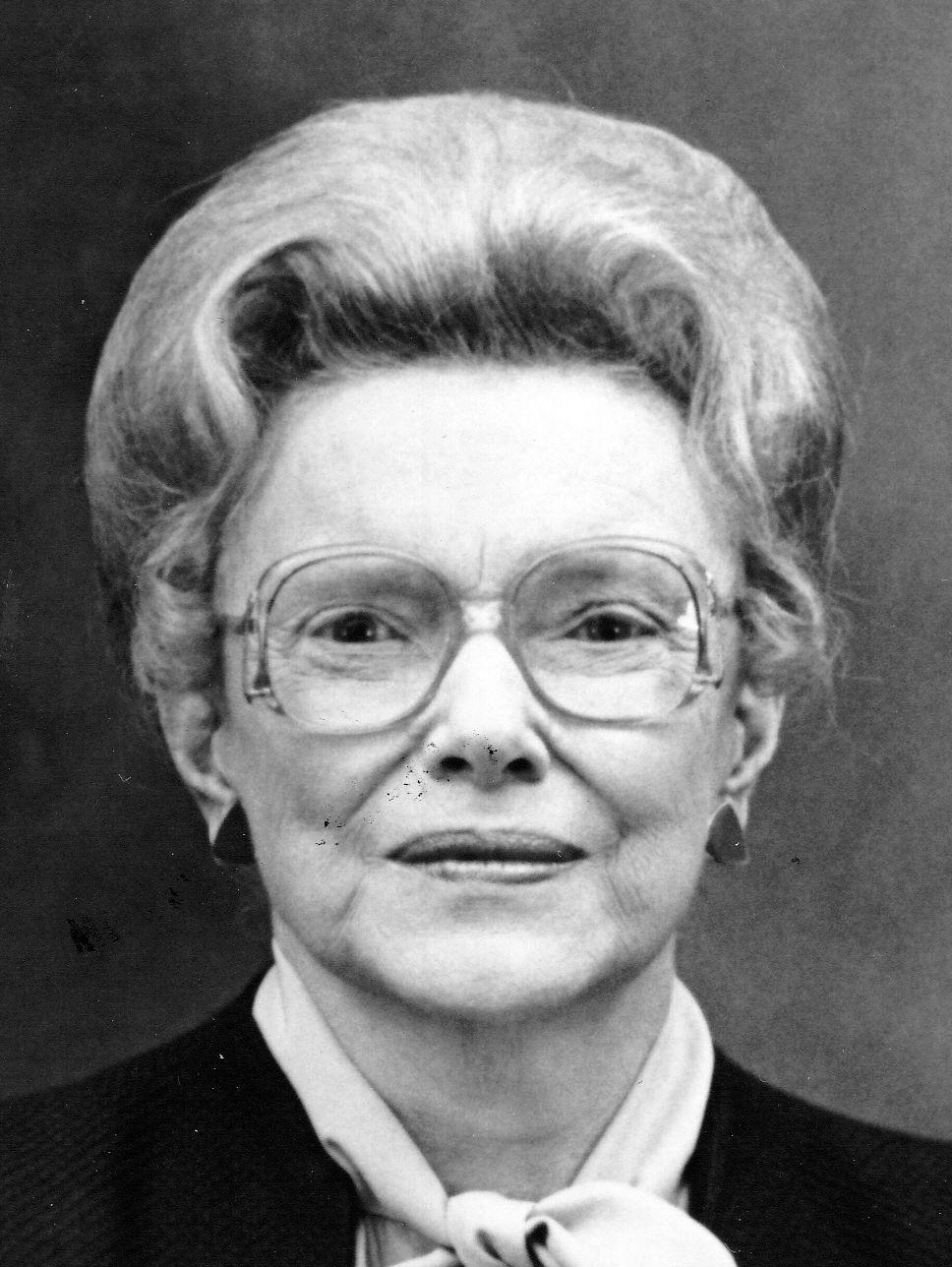 69. Clayton Anderson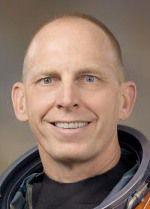 70. Edwin Perkins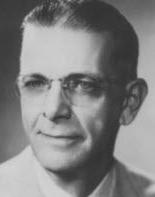 71. Matthew Sweet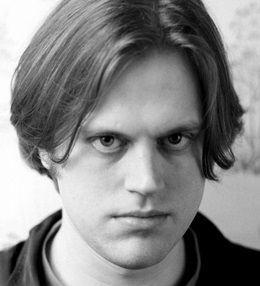 72. Bob Boozer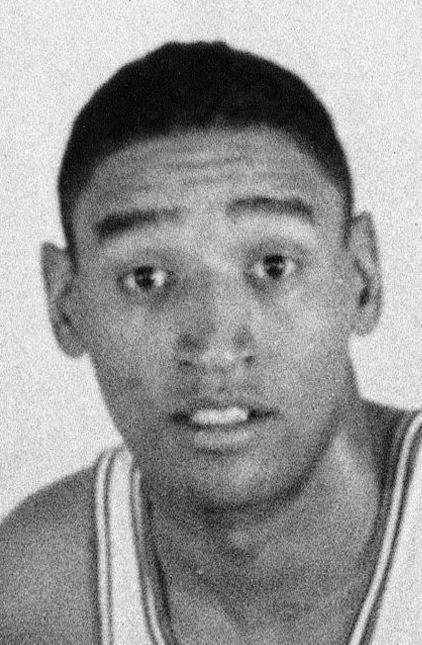 73. Susette La Flesche Tibbles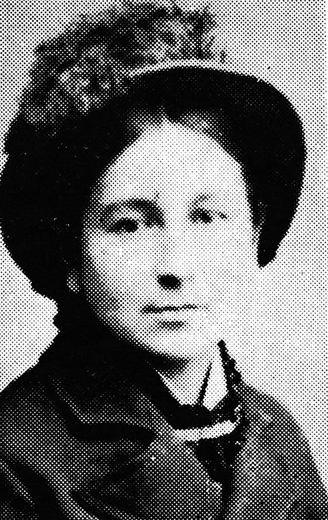 74. Alvin Johnson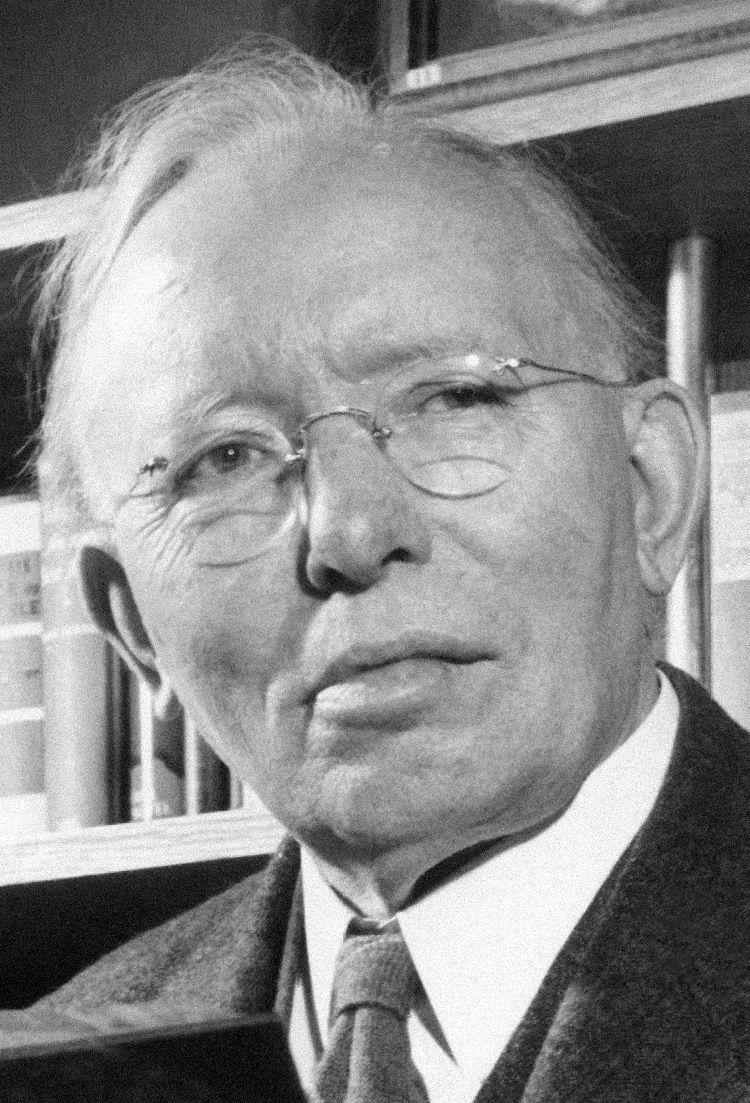 75. Father Edward Flanagan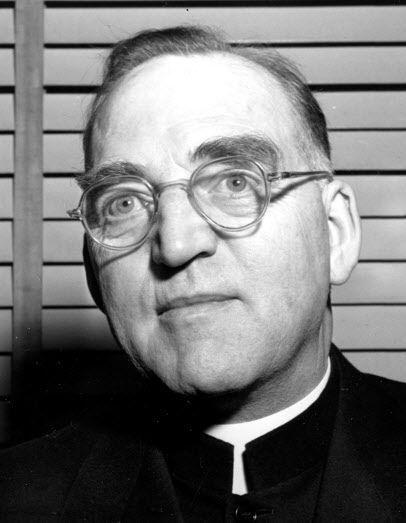 76. Moses Kinkaid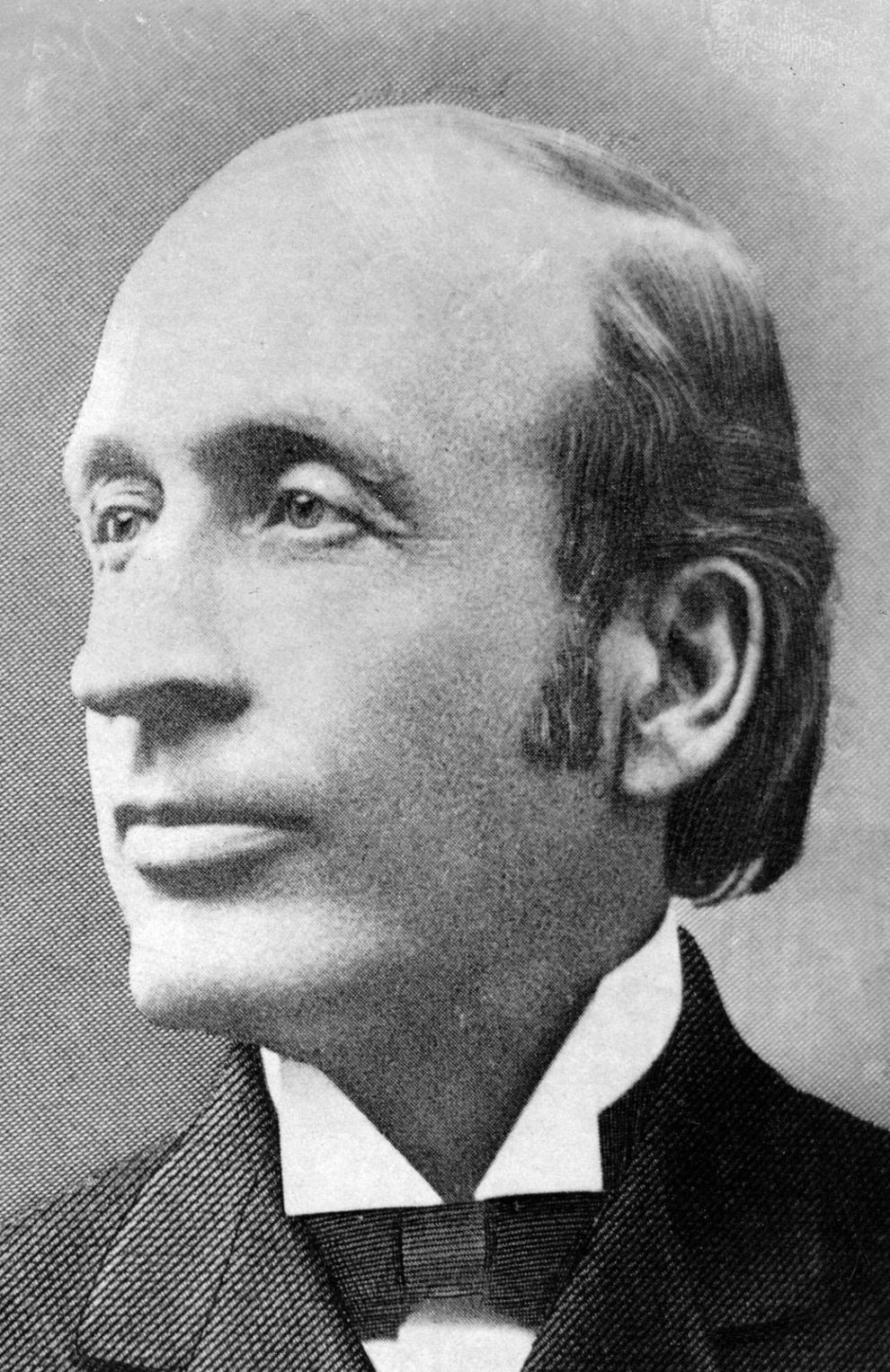 77. Robert Furnas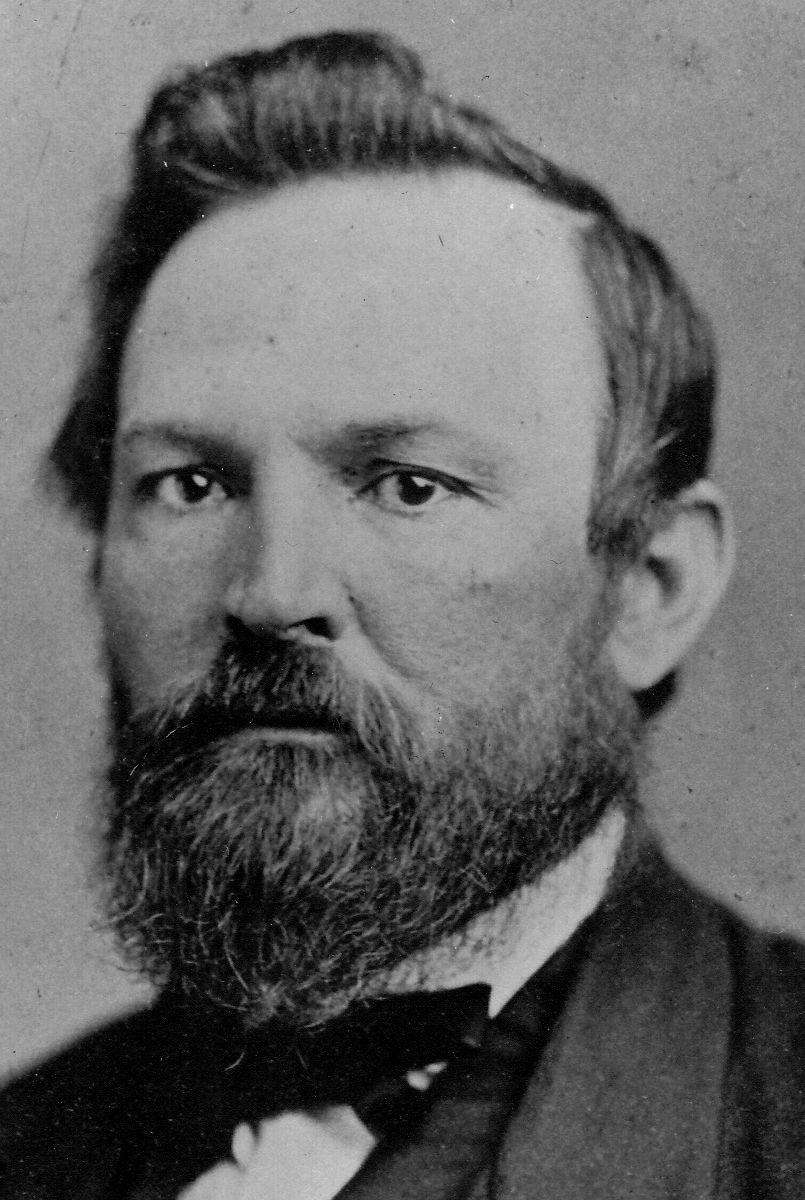 78. Jeff Raikes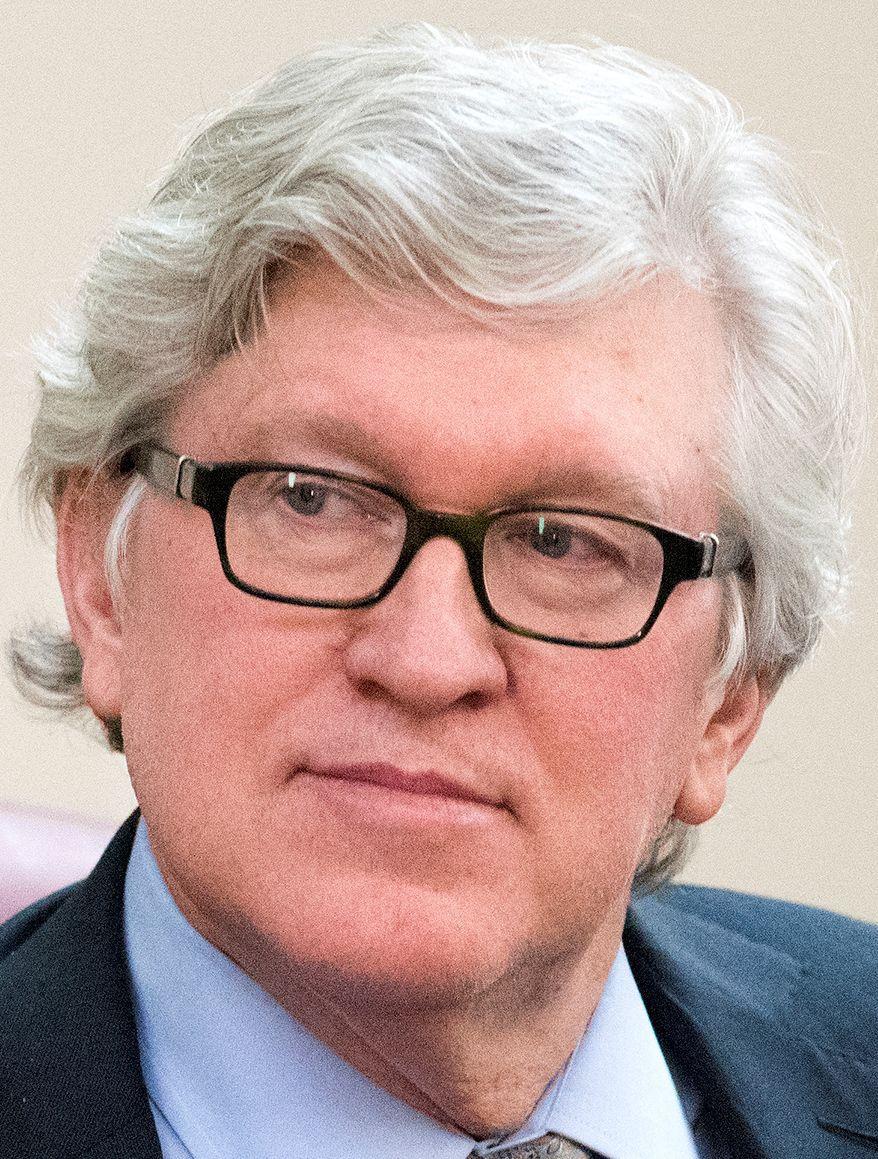 79. Joel Sartore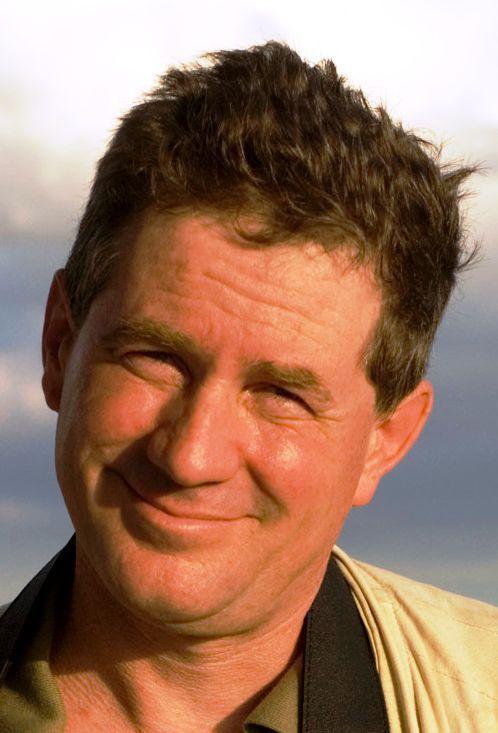 80. Donald Clifton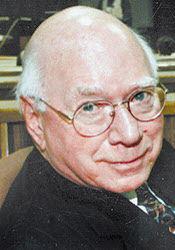 81. Sarah and George Joslyn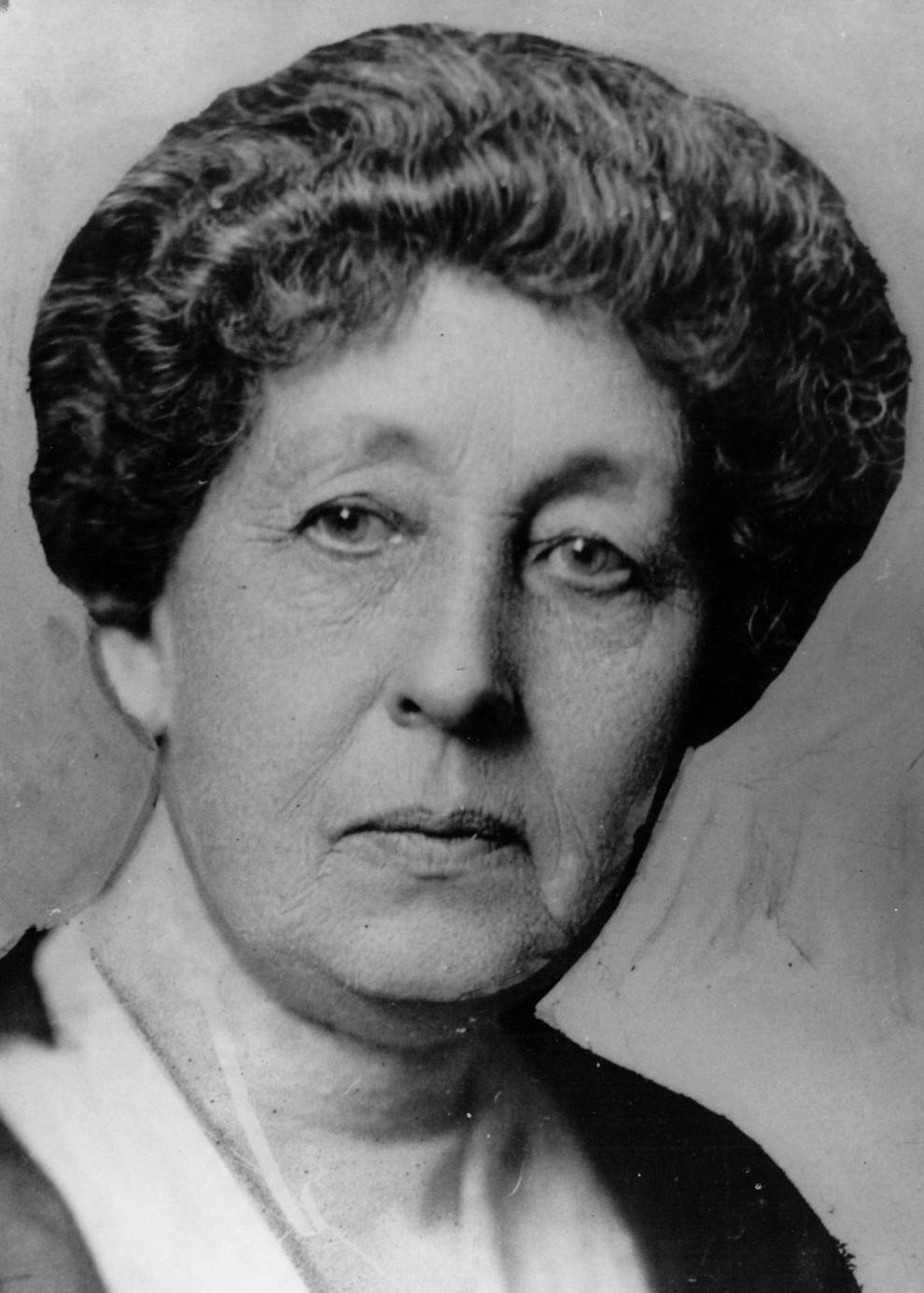 82. Robert Daugherty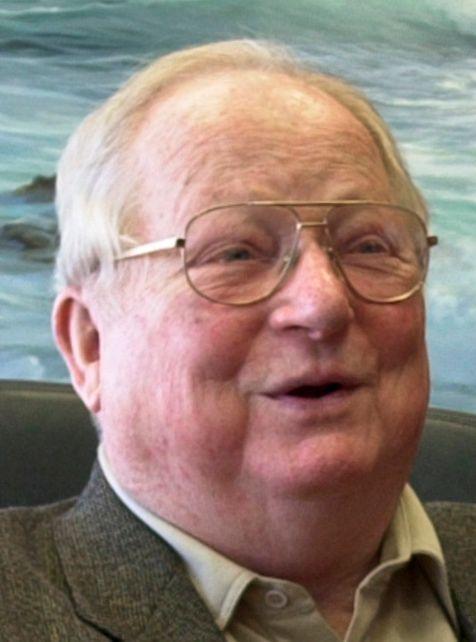 83. Dwight Griswold
84. Nathan Gold
85. Ben Kuroki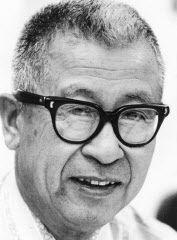 86. William Petersen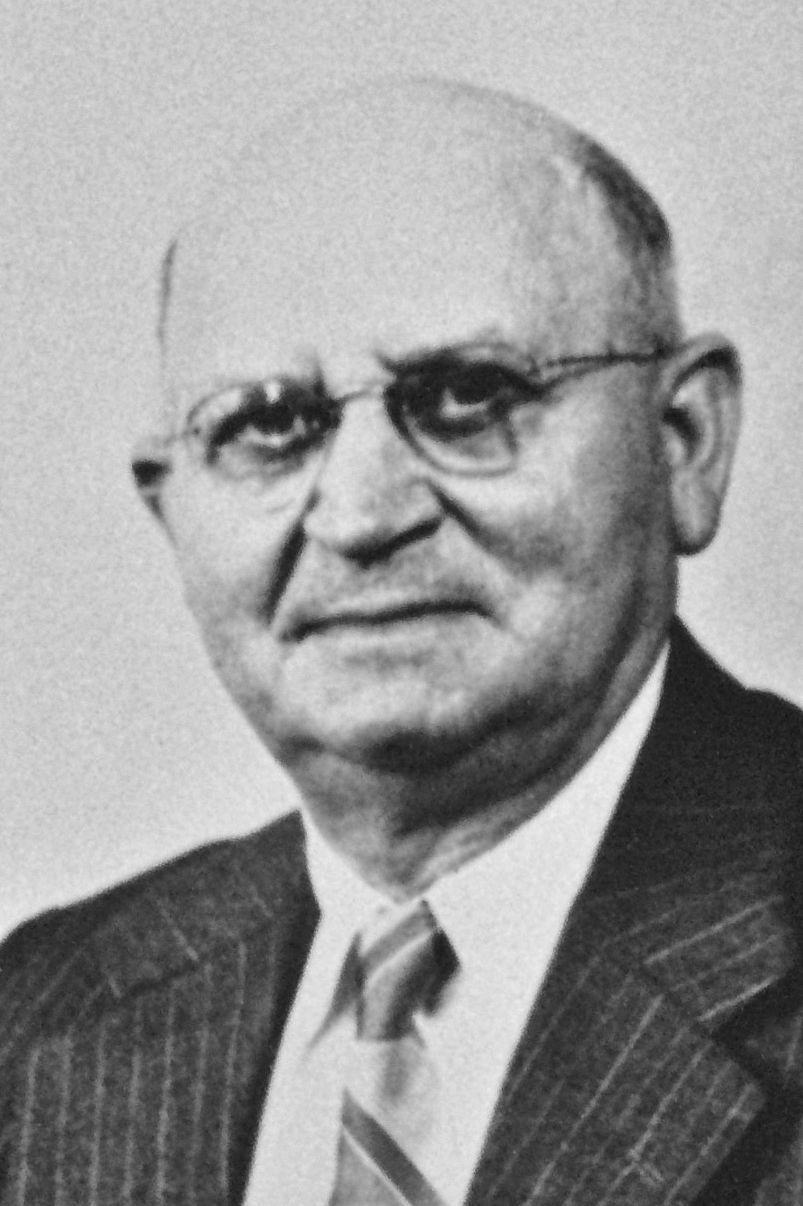 87. Terry Pettit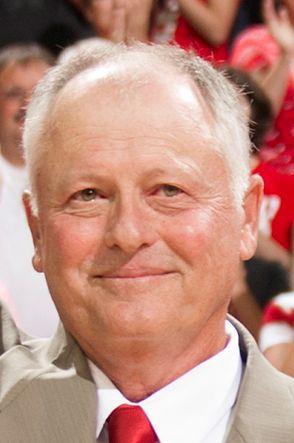 88. Preston Love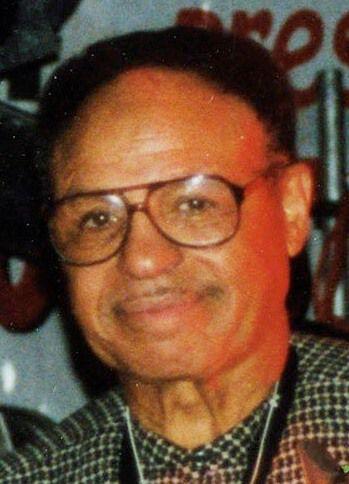 89. Evelyn Brodstone Vestey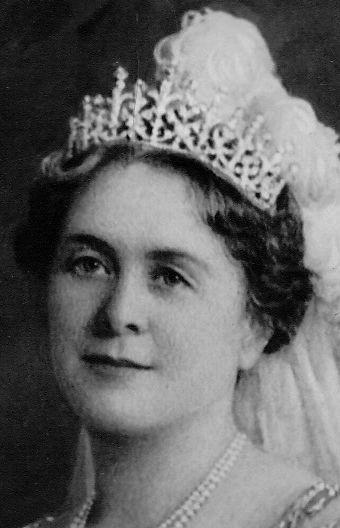 90. The Creightons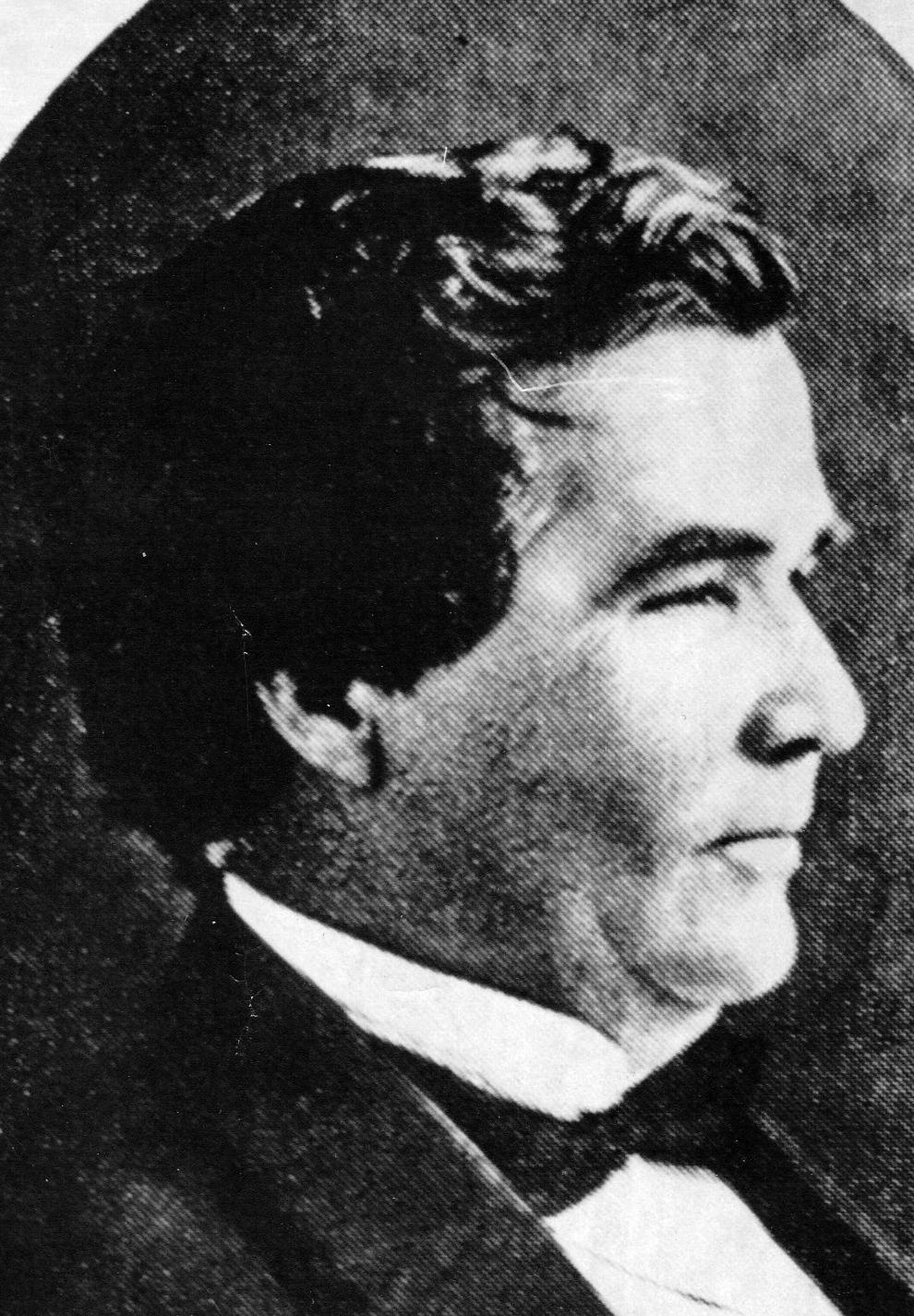 91. Grenville Dodge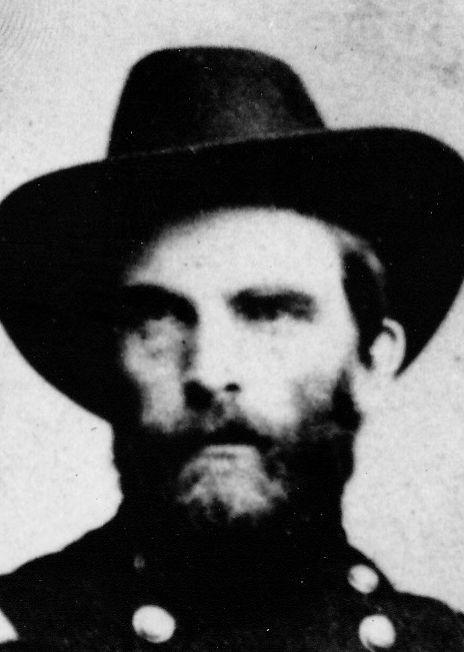 92. Norman Geske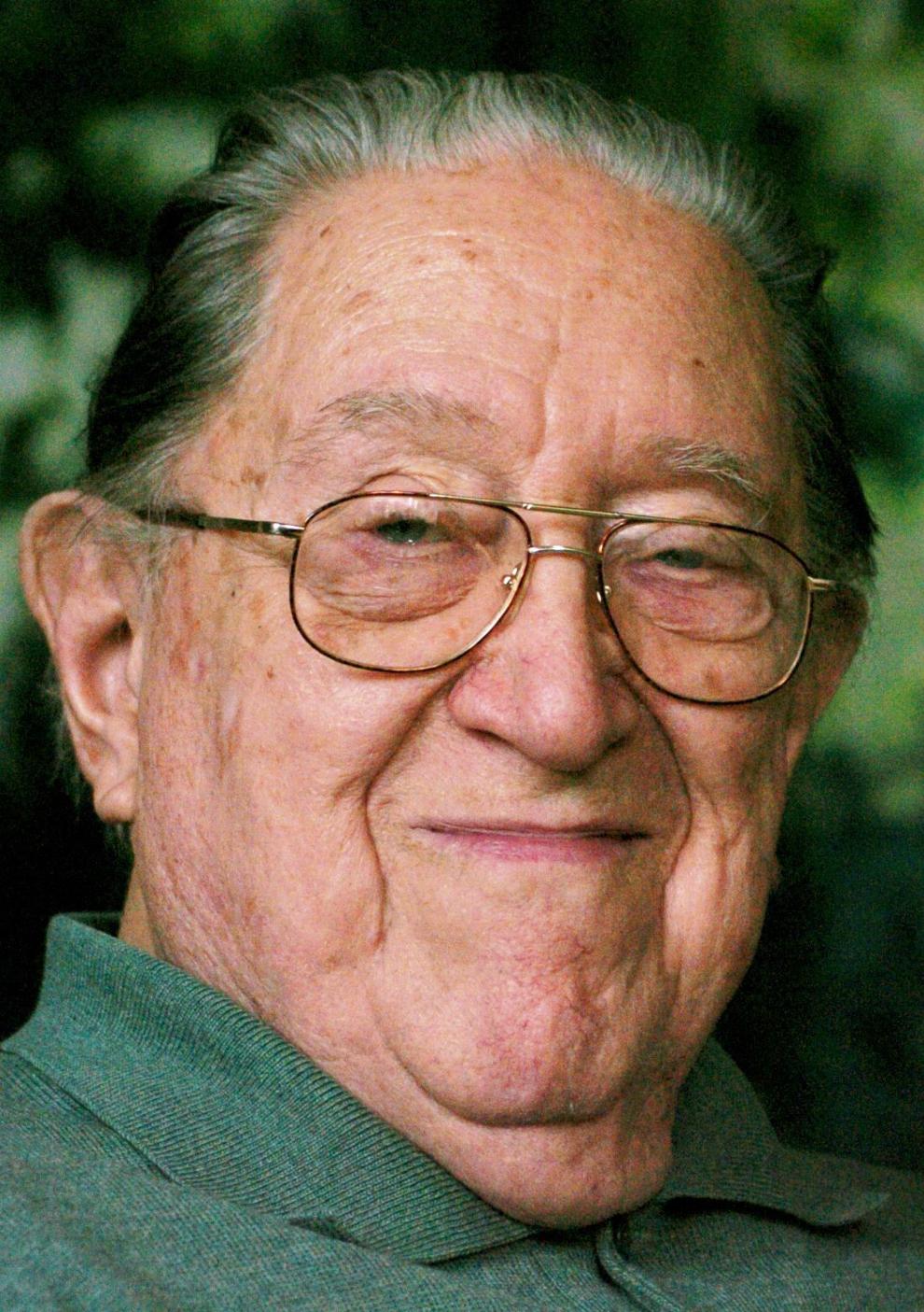 93. Frank Woods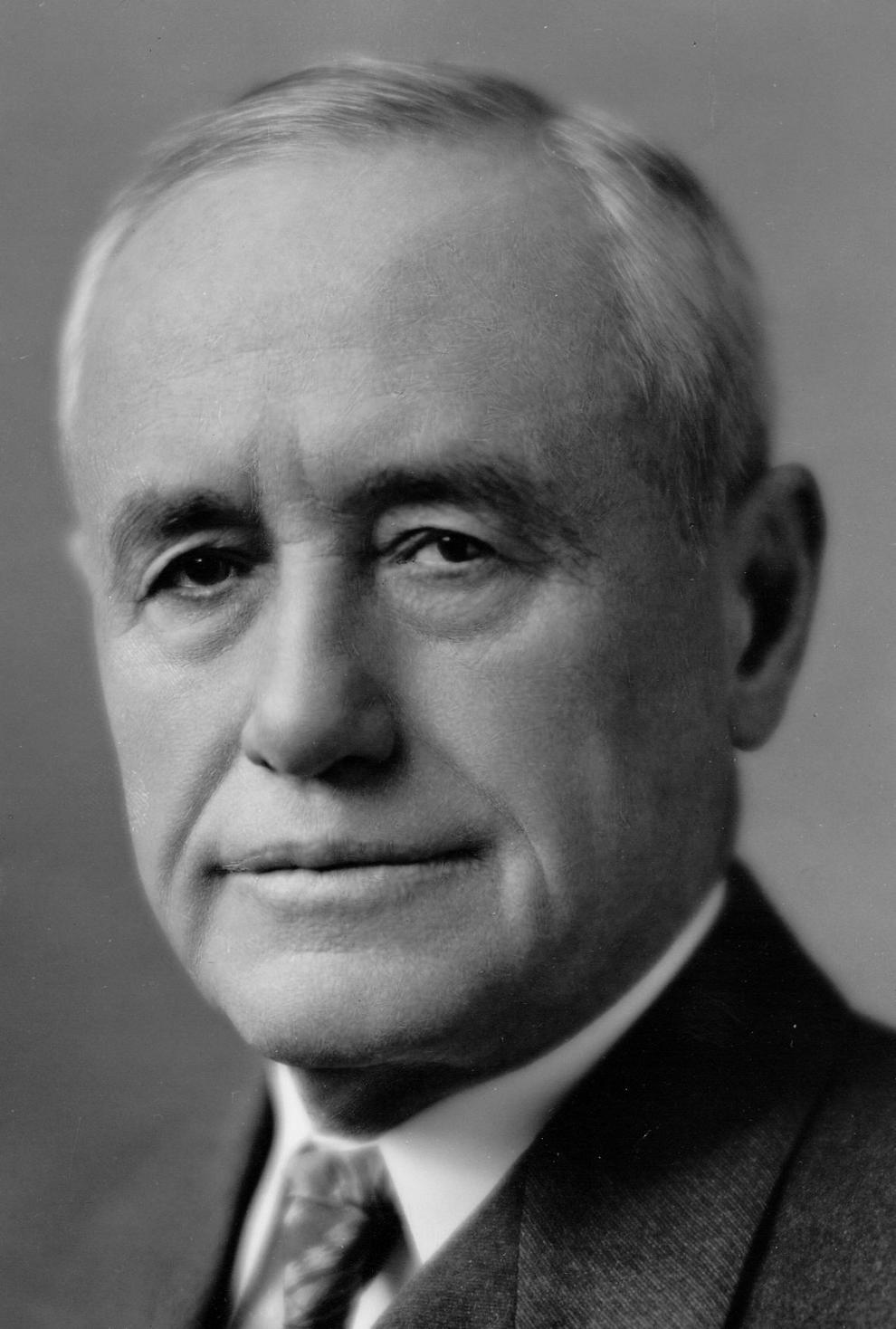 94. J. Lee Rankin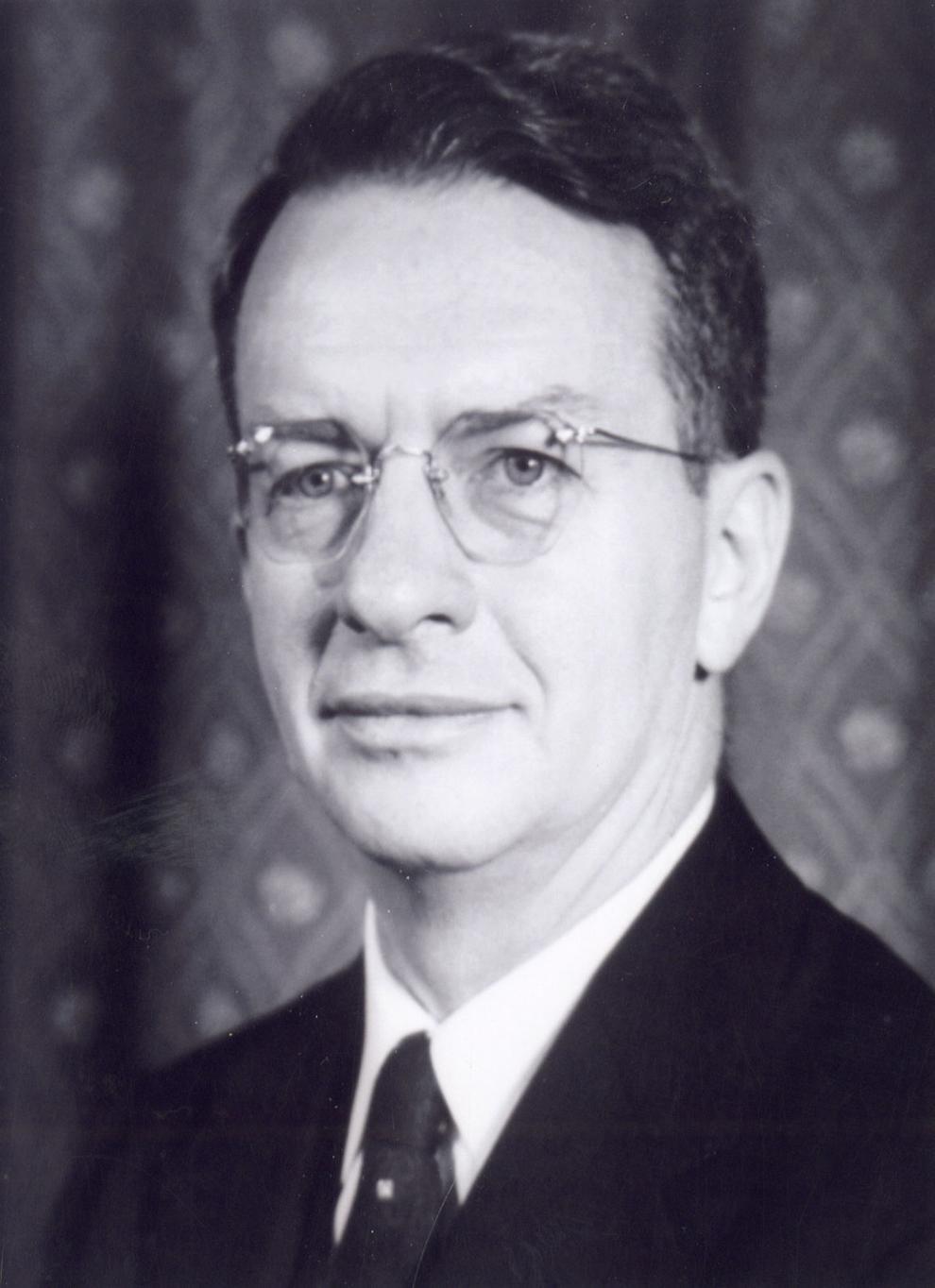 95. Gordon MacRae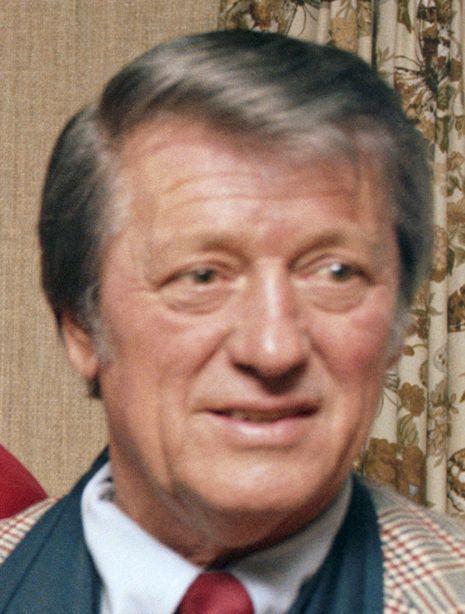 96. Montgomery Clift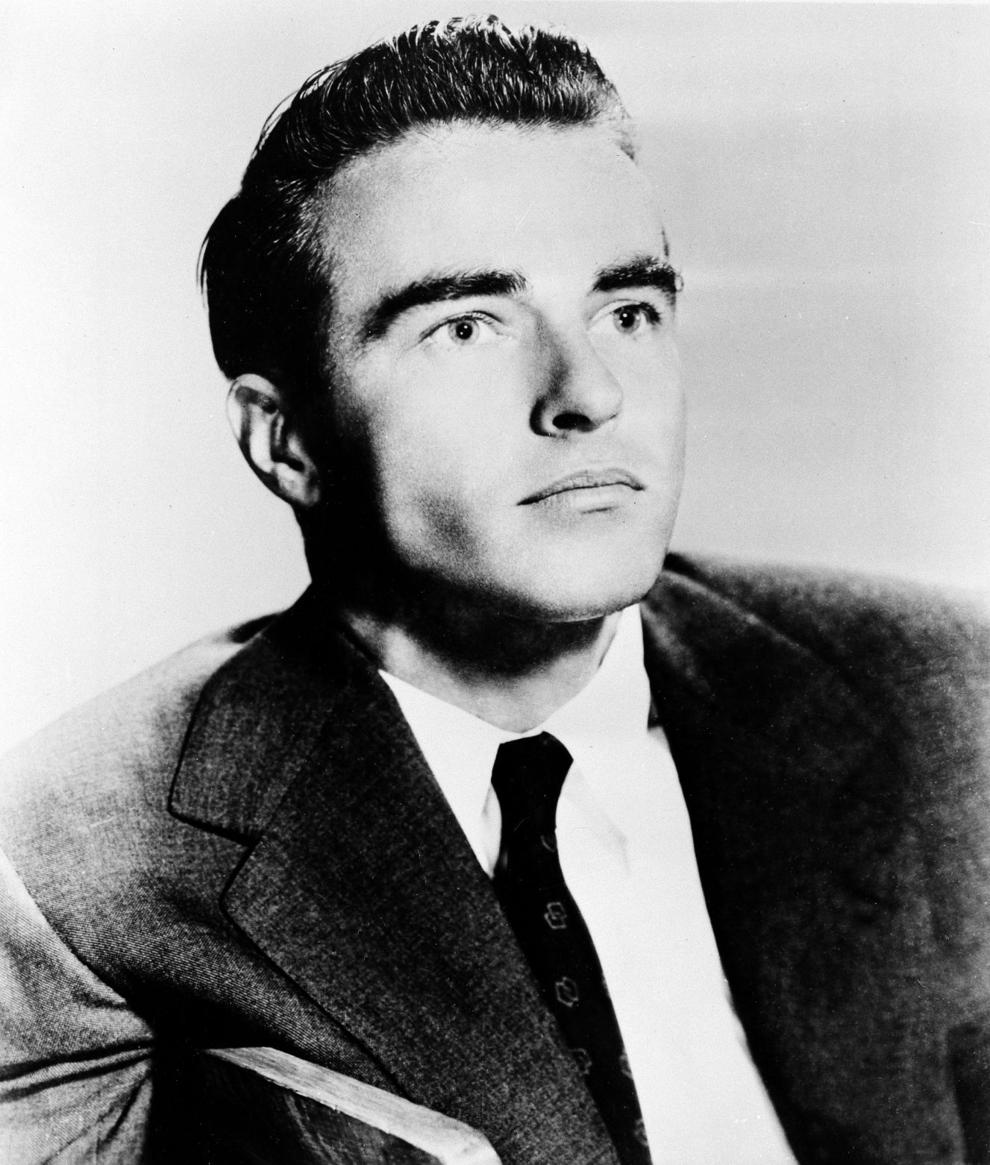 97. Mabel Lee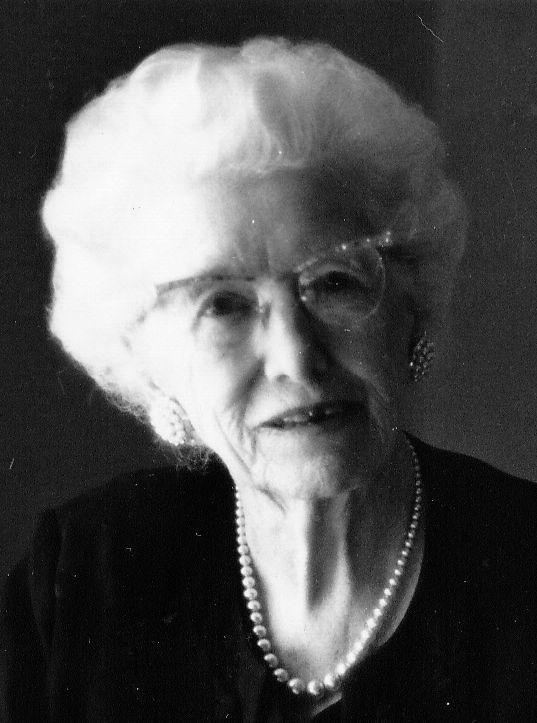 98. Weldon Kees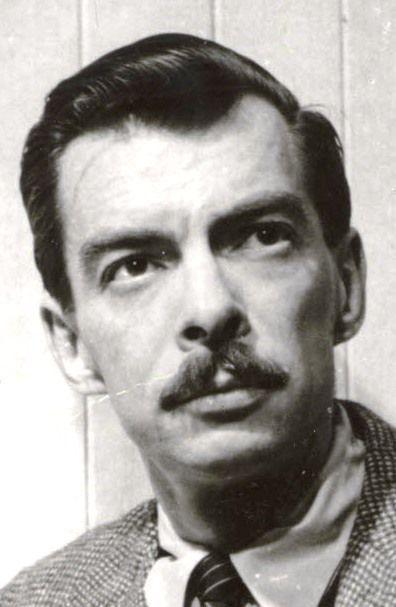 99. Howard Hanson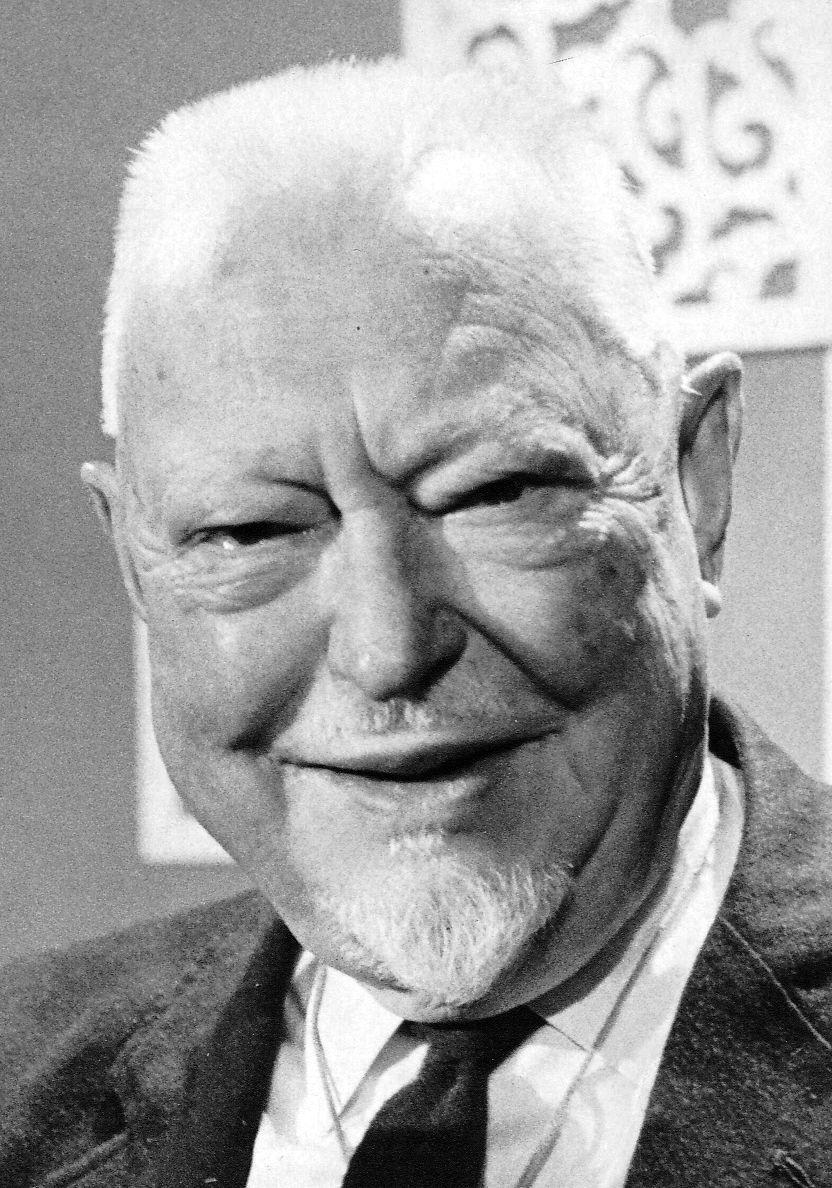 100. William 'Speedy Bill' Smith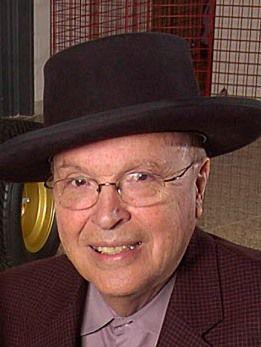 101. Keith Jacobshagen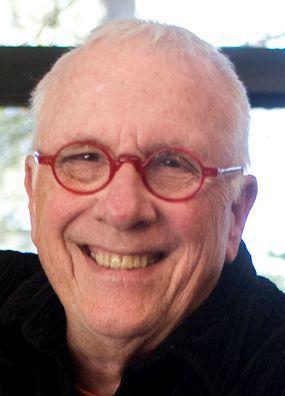 102. Mary Pipher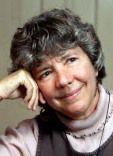 103. Andrew Higgins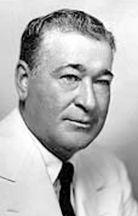 104. Gilbert Hitchcock

105. Charles Gere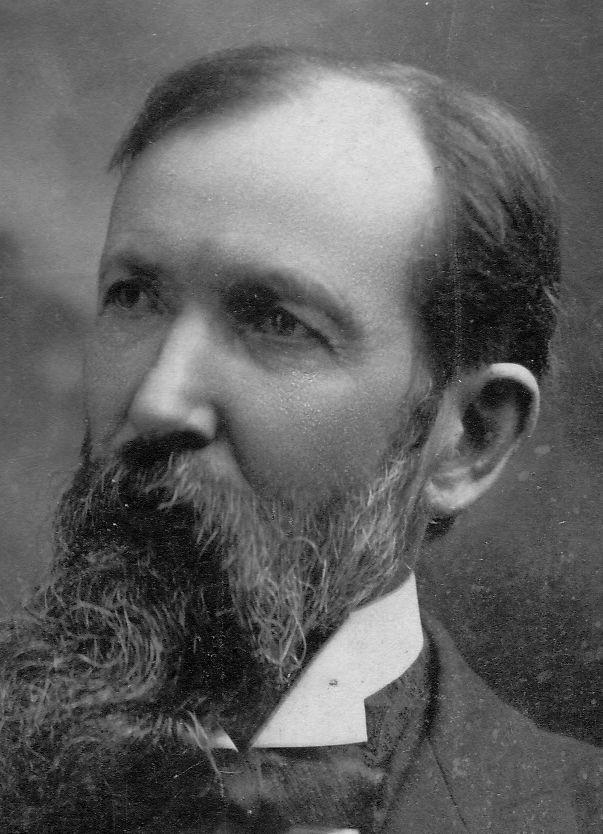 106. Jordan Larson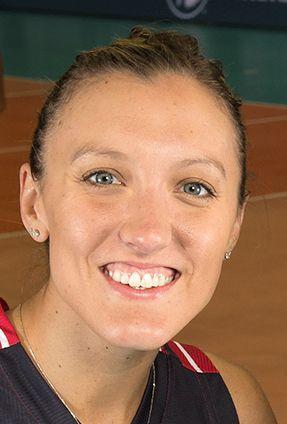 107. Ed Zorinsky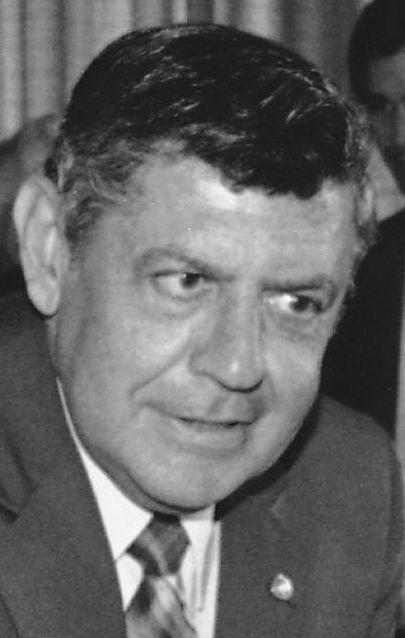 108. Dick Cheney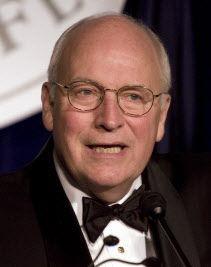 109. Roman Hruska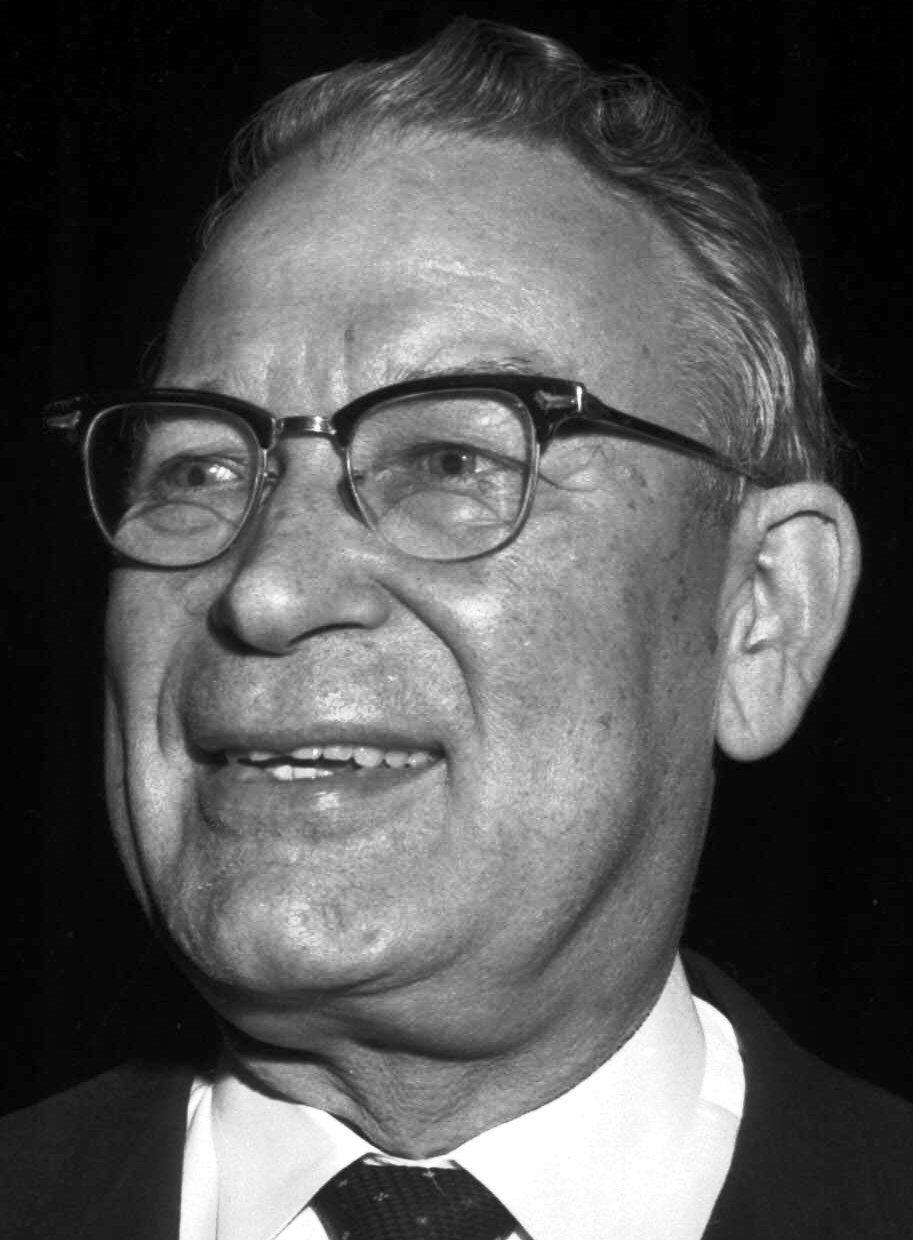 110. Gutzon Borglum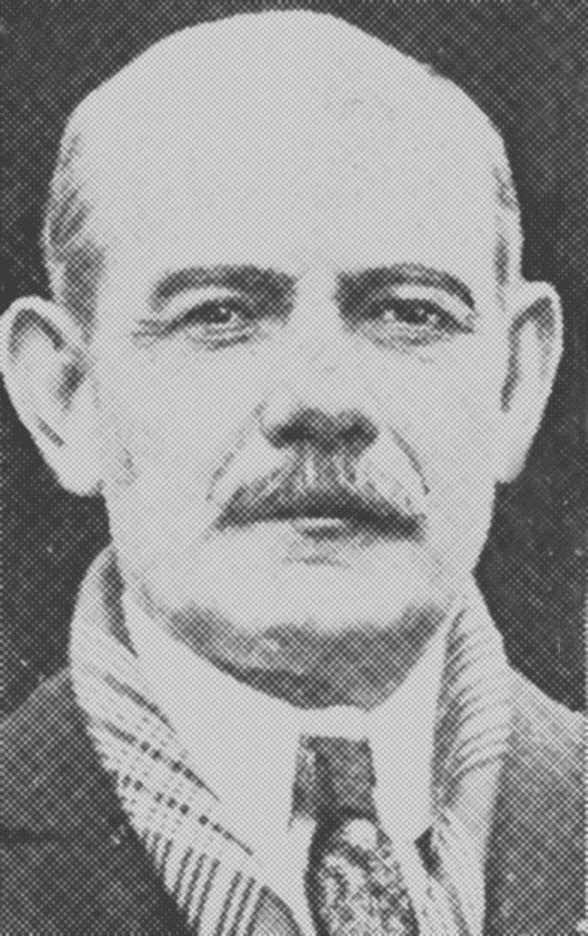 111. Dave Rimington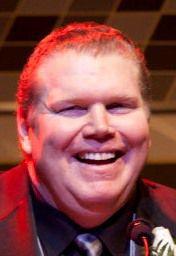 112. Thomas Rogers Kimball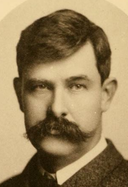 113. Logan Fontenelle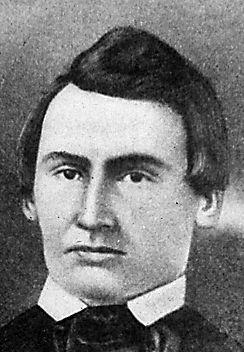 114. Nick Nolte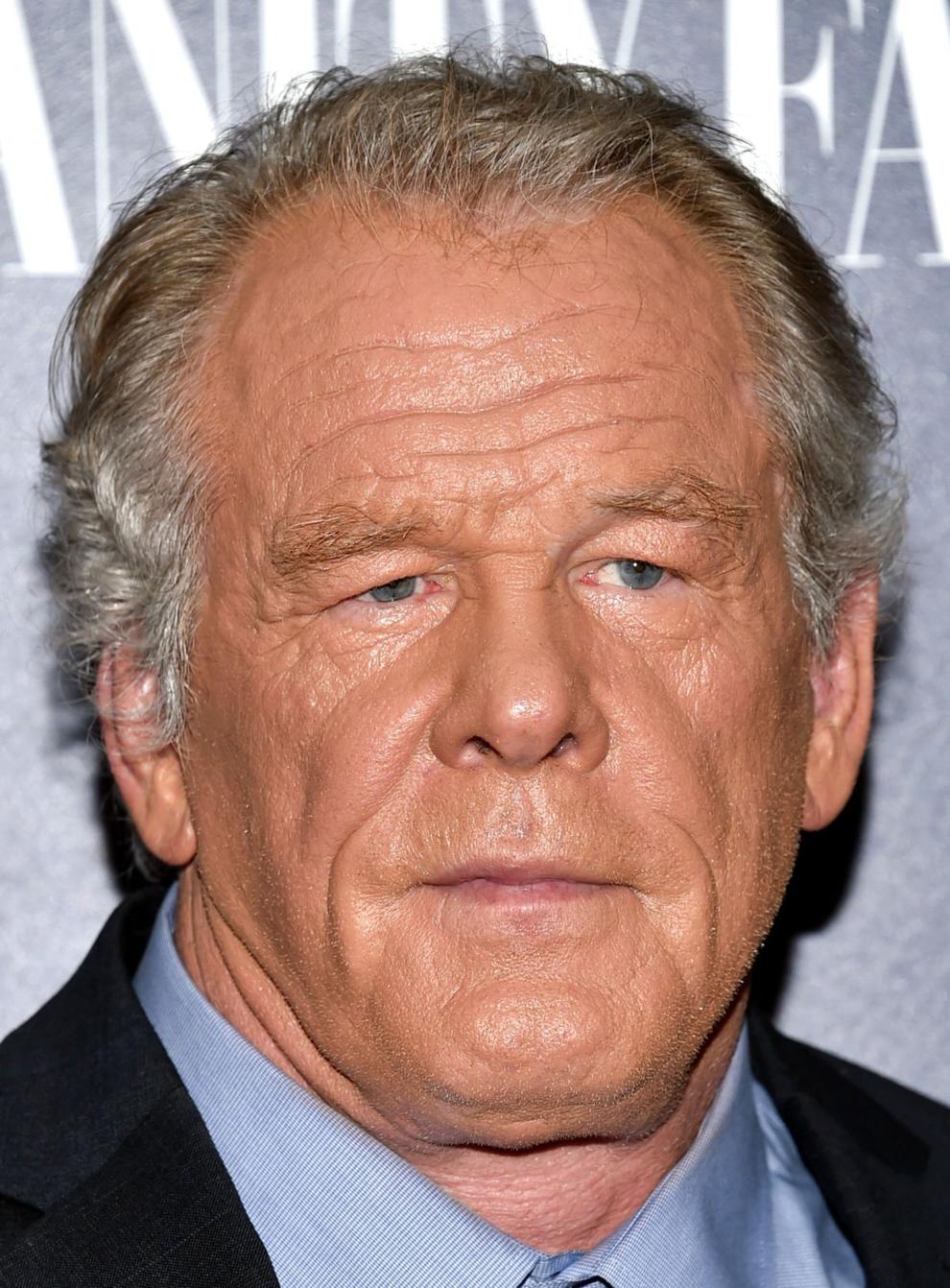 115. James Coburn
116. Randy Meisner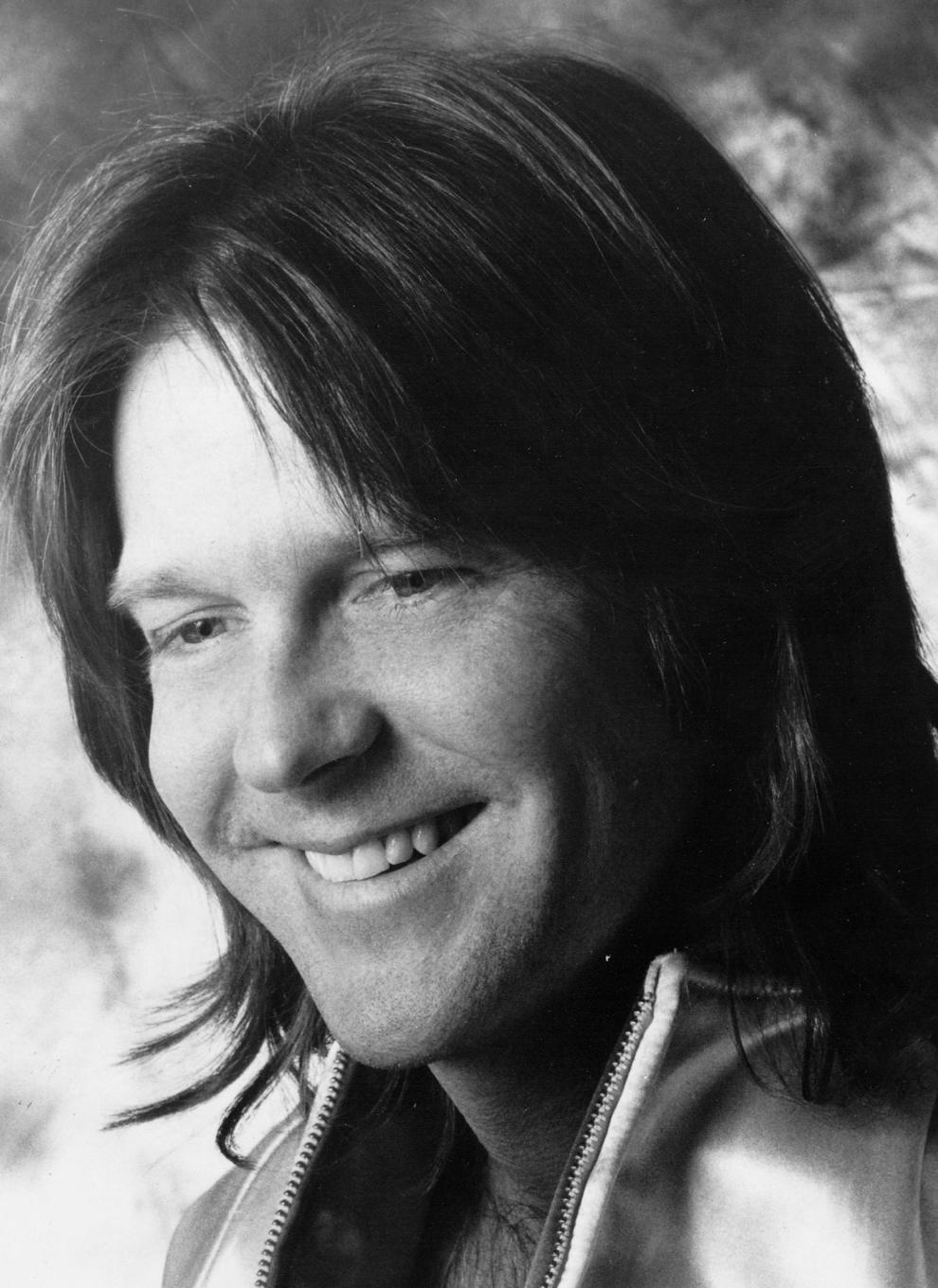 117. Max Baer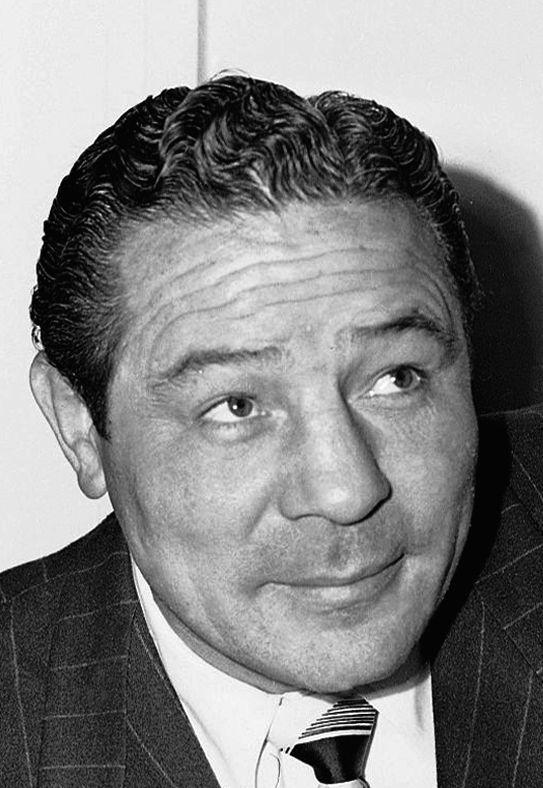 118. Magic Slim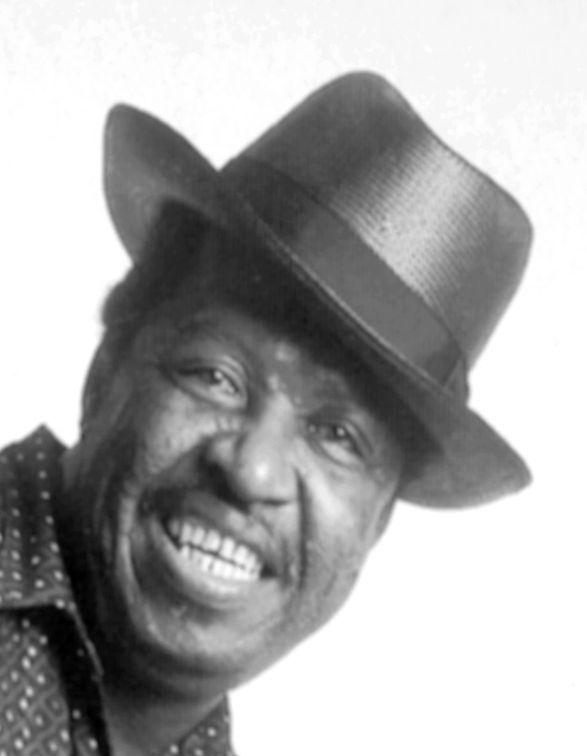 119. Carl Curtis
120. Seacrest Family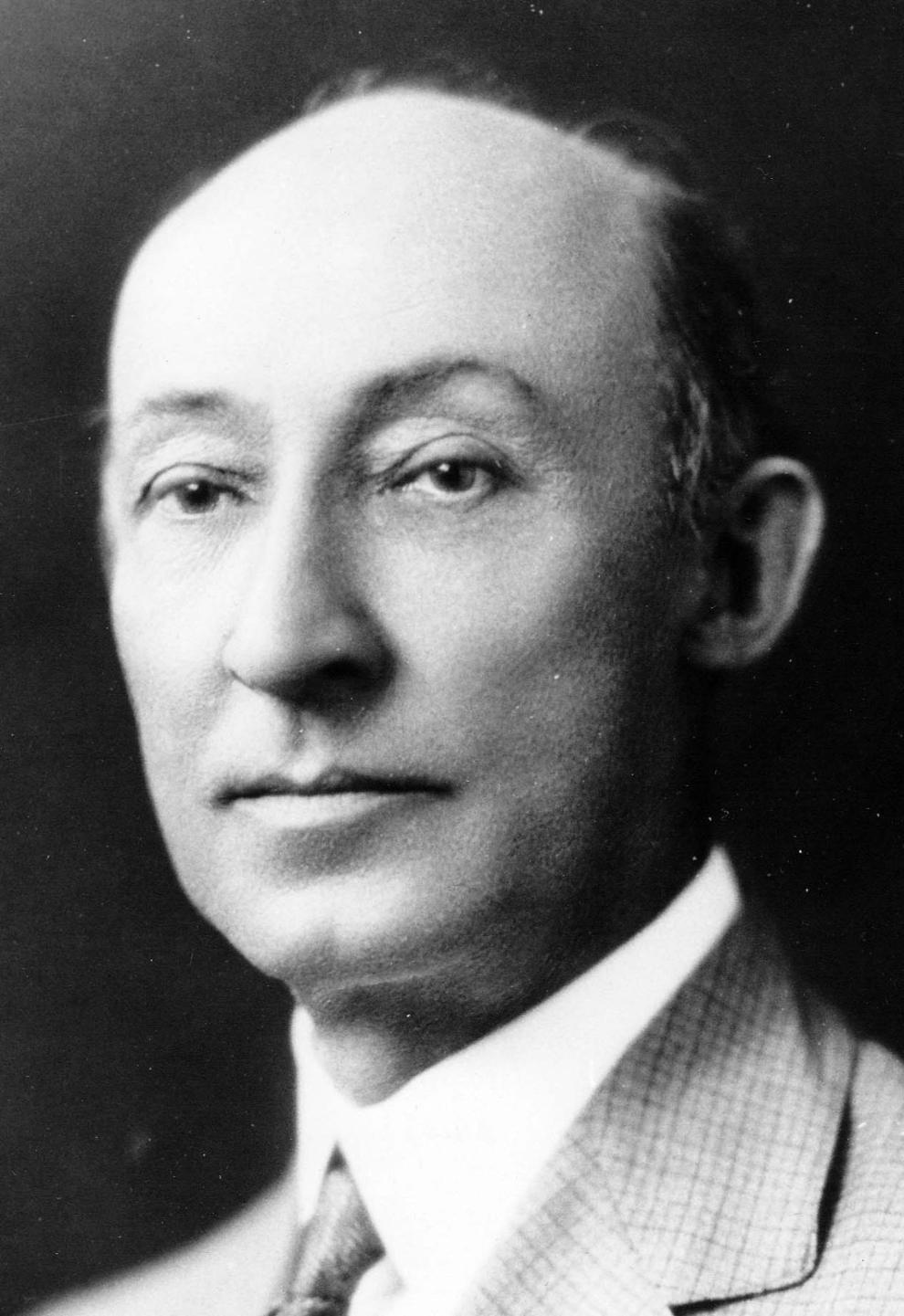 121. Gabrielle Union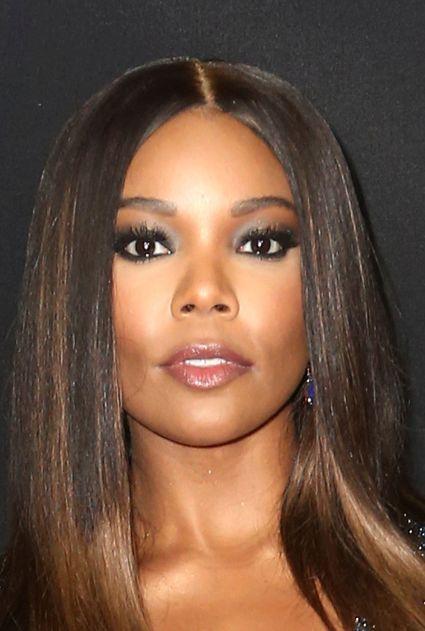 122. Paul Revere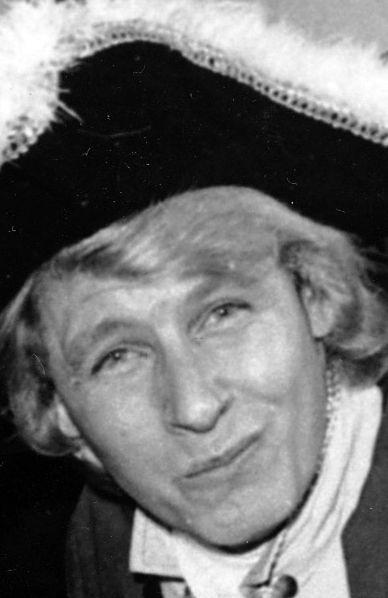 123. Jonas Brandeis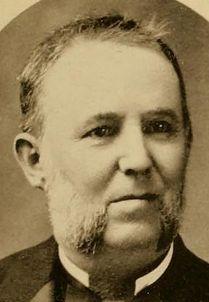 124. Herman Cain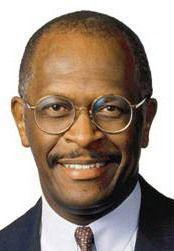 125. Paul Williams
126. Nicholas Sparks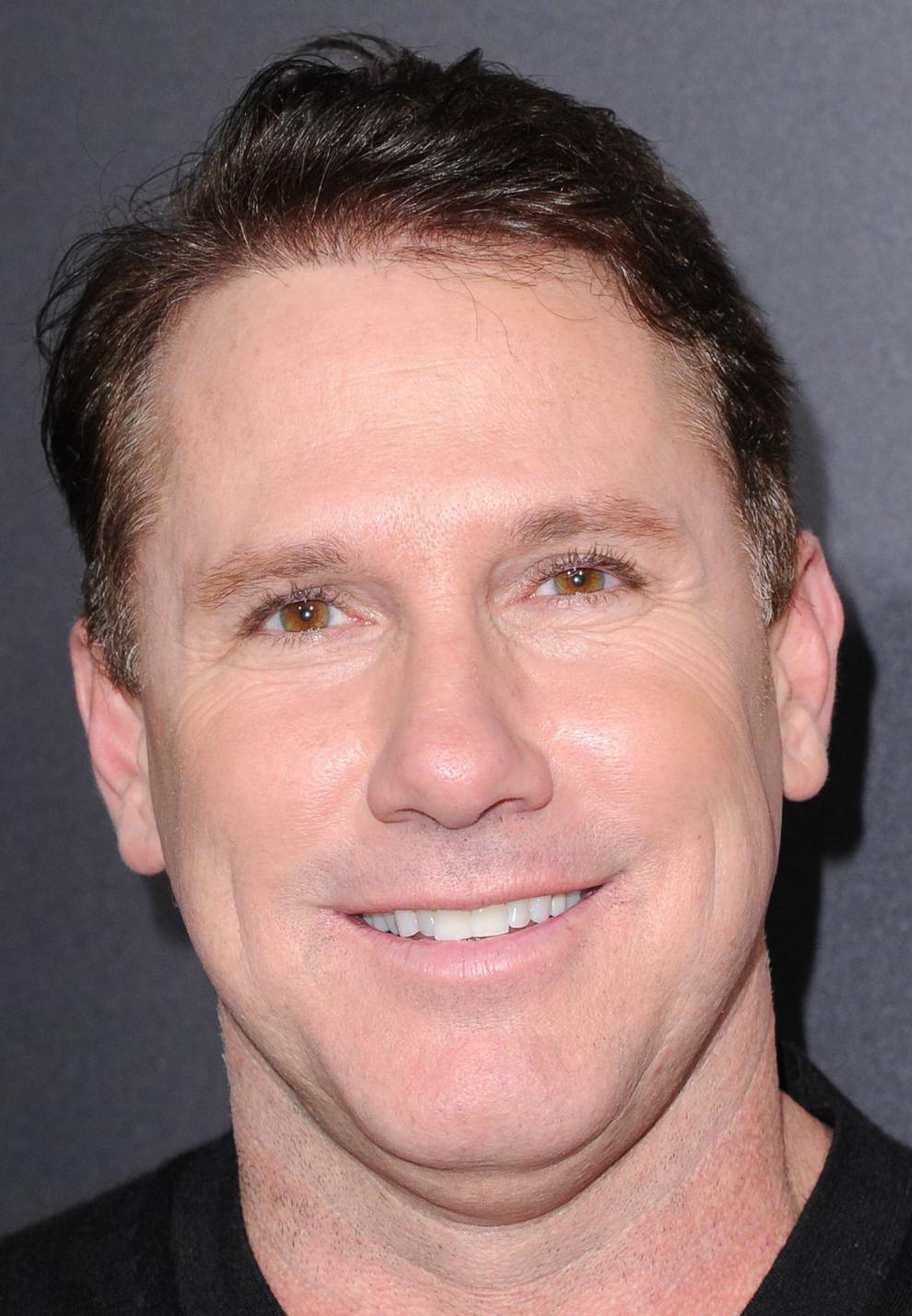 127. Edward Ruscha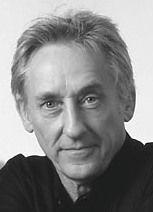 128. "Wahoo" Sam Crawford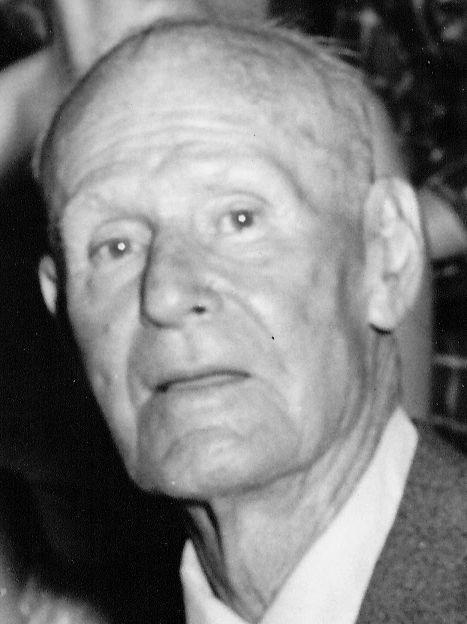 129. Neal Hefti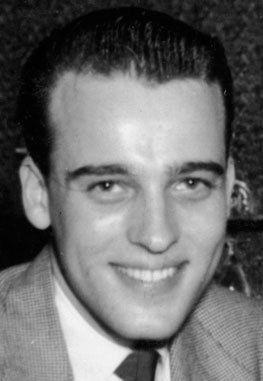 130. Marg Helgenberger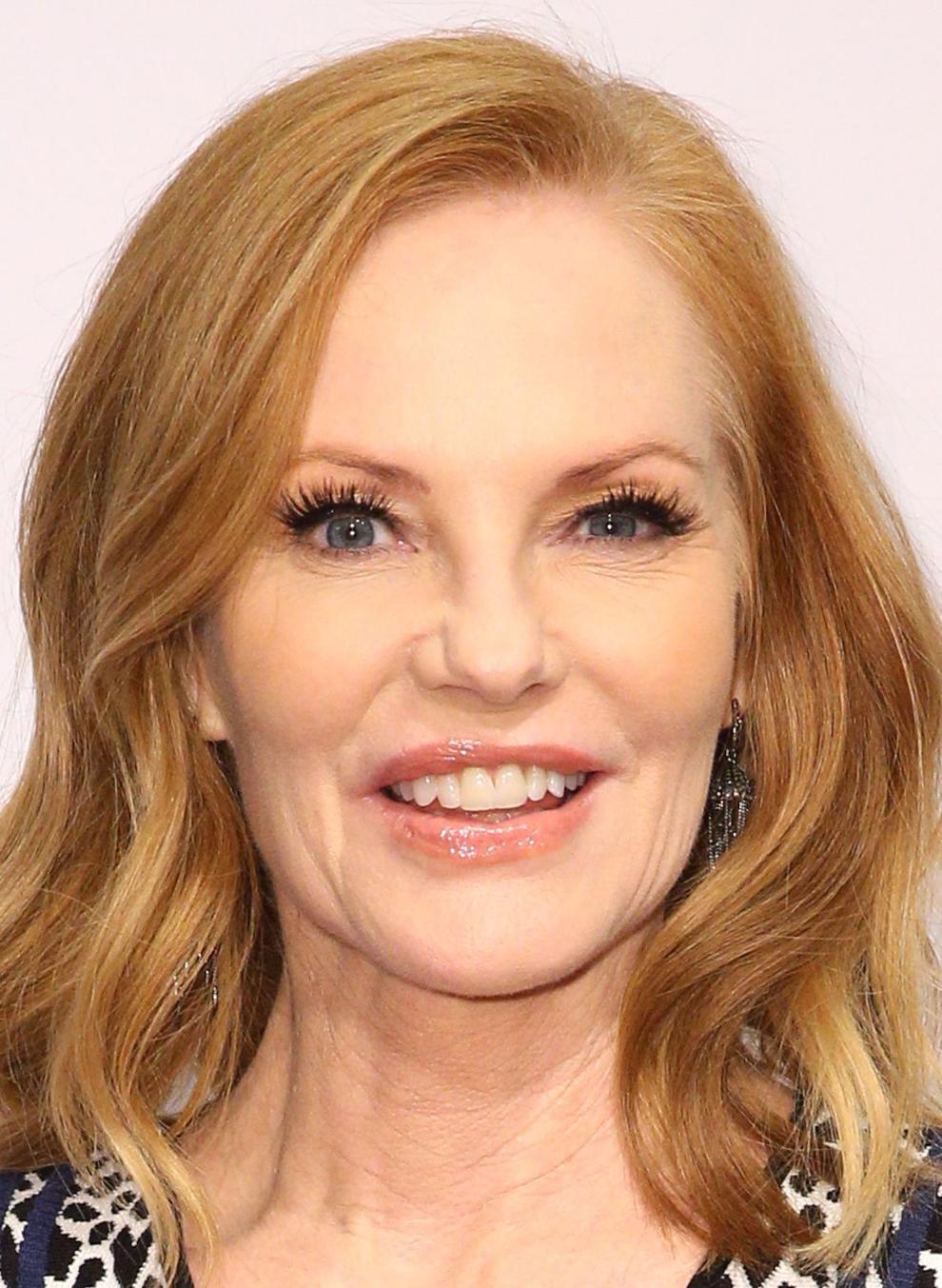 131. Charlie Greene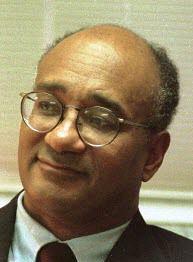 132. Lee Simmons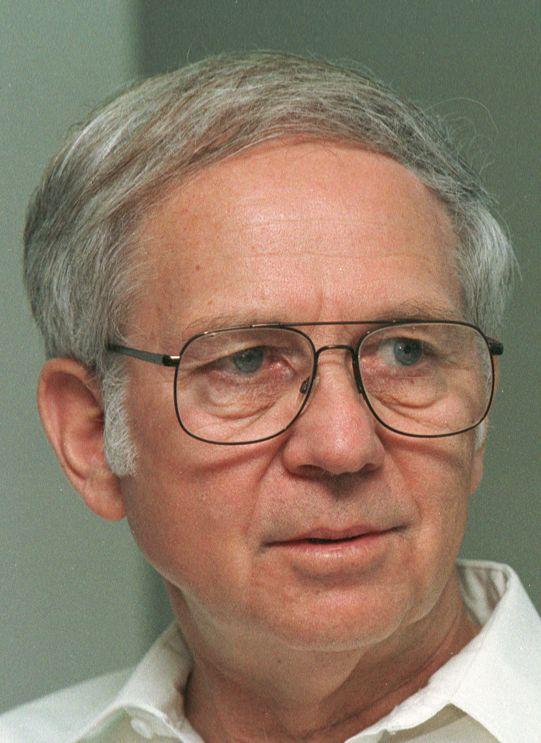 133. Zager and Evans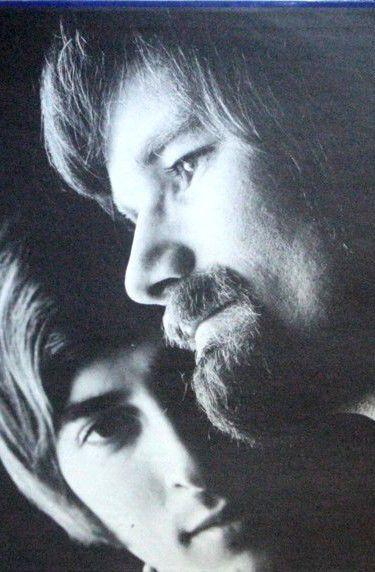 134. James Valentine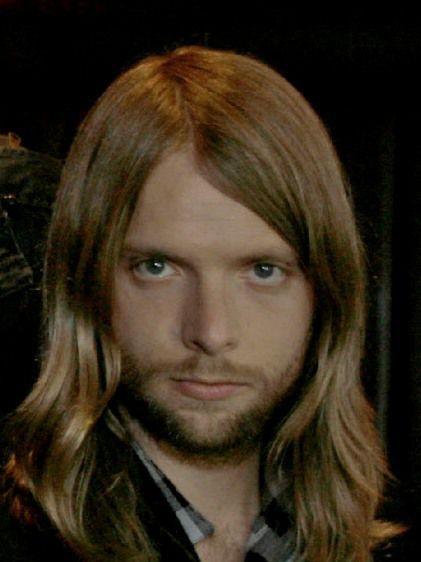 135. Fred Seaton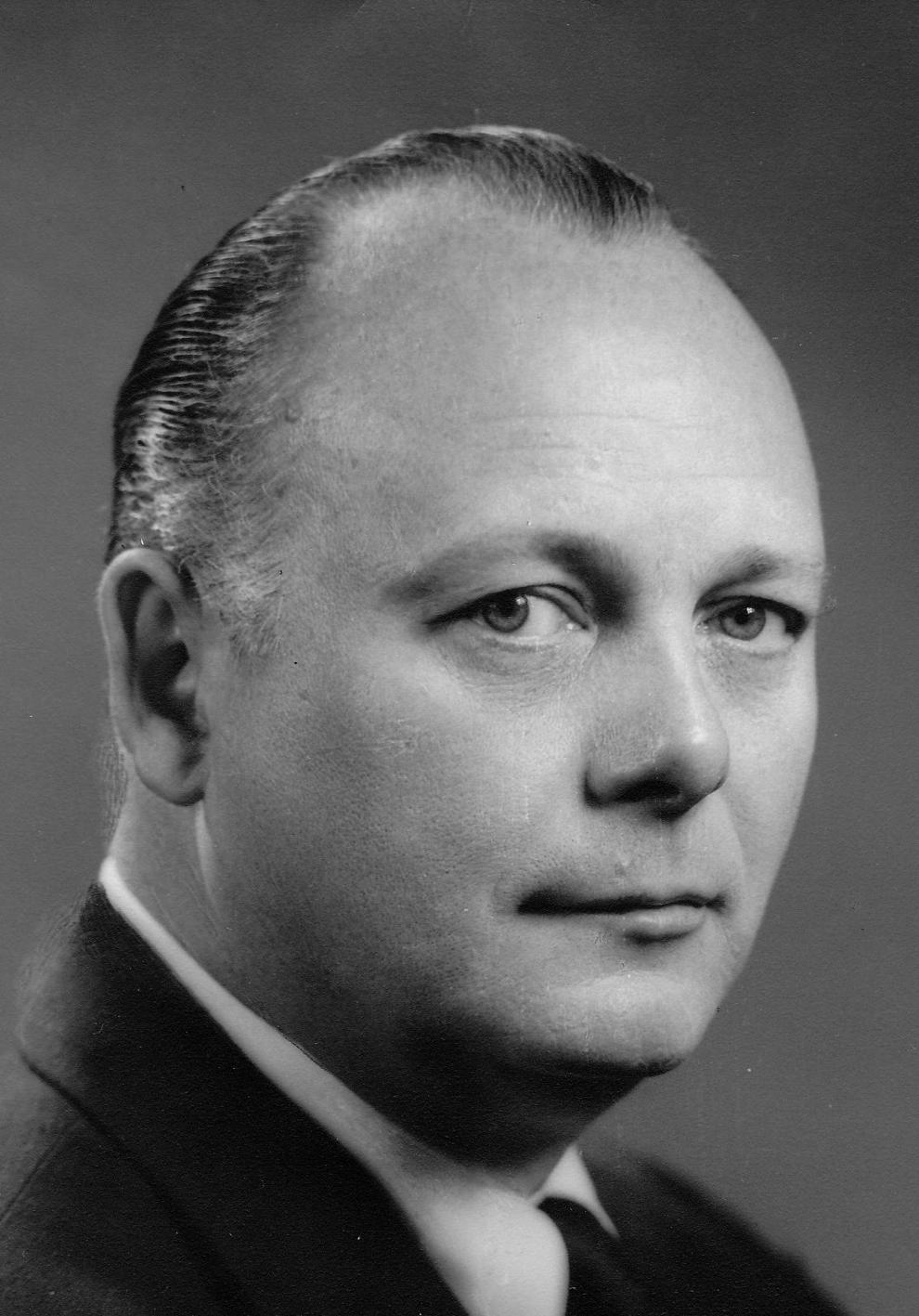 136. John Falter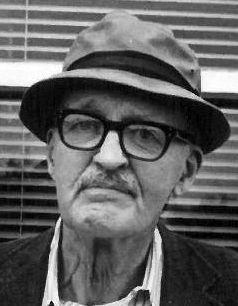 137. Aaron Douglas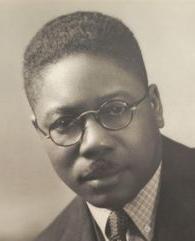 138. Guy Chamberlin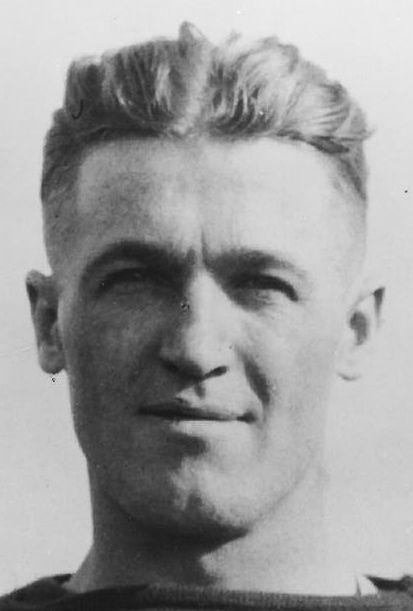 139. Johnny Goodman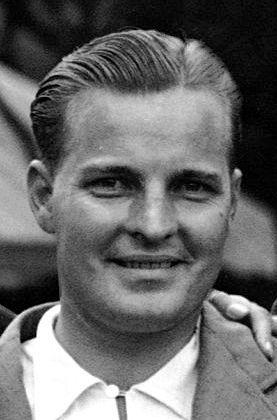 140. Norbert Tiemann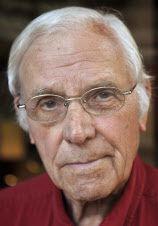 141. Victor Lewis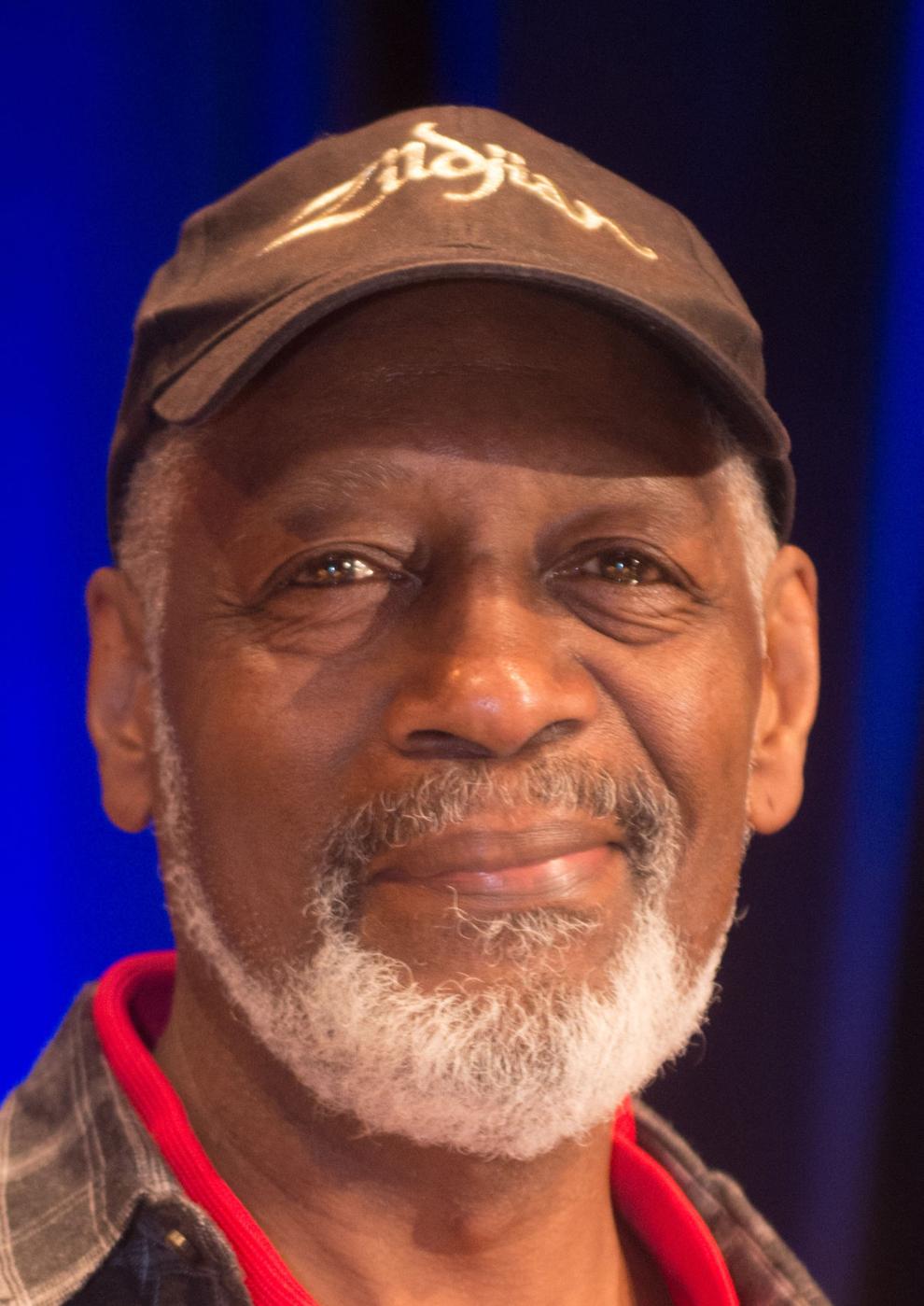 142. Reinhold Marxhausen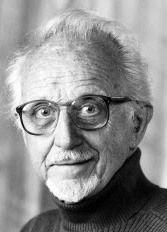 143. Michael Forsberg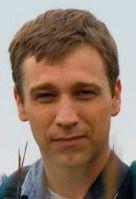 144. Buddy Miles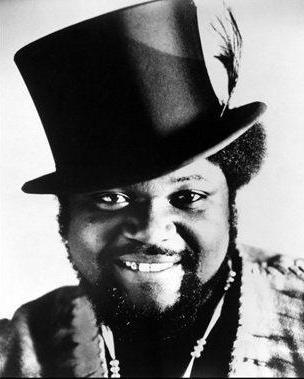 145. "Gorgeous" George Wagner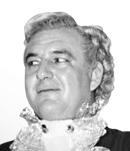 146. Jack Van Berg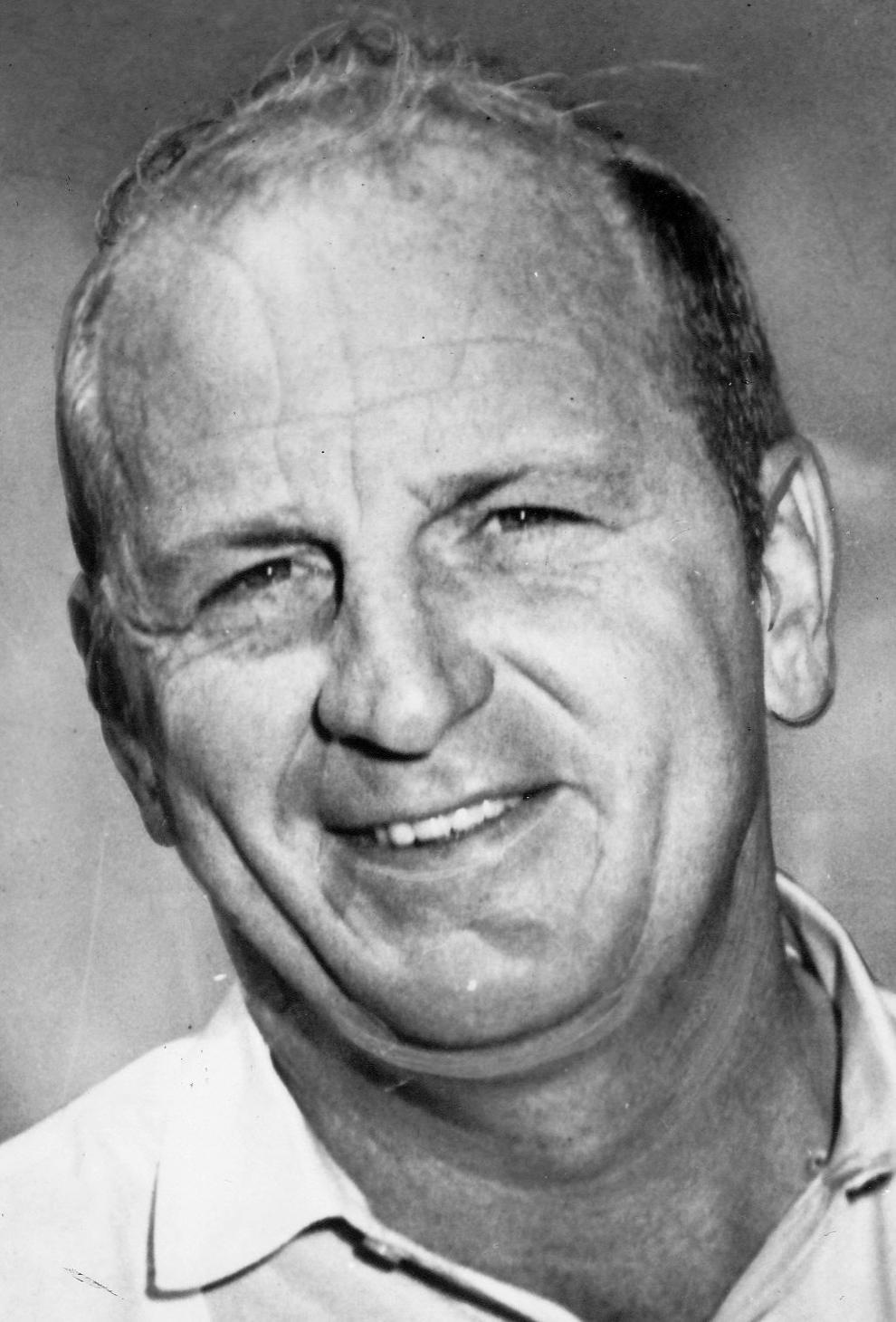 147. Mike Hill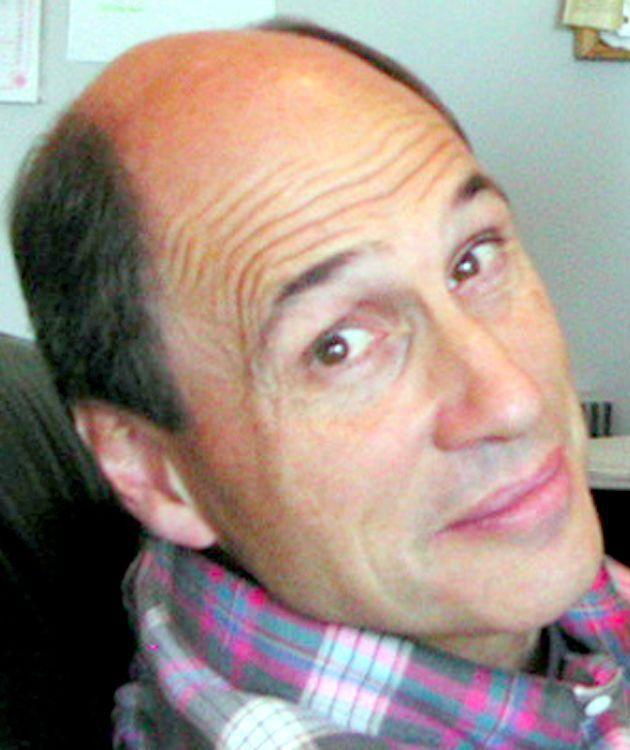 148. Wynonie Harris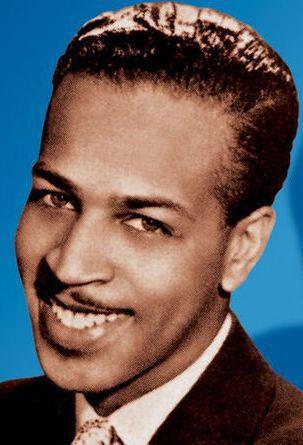 149. Swoosie Kurtz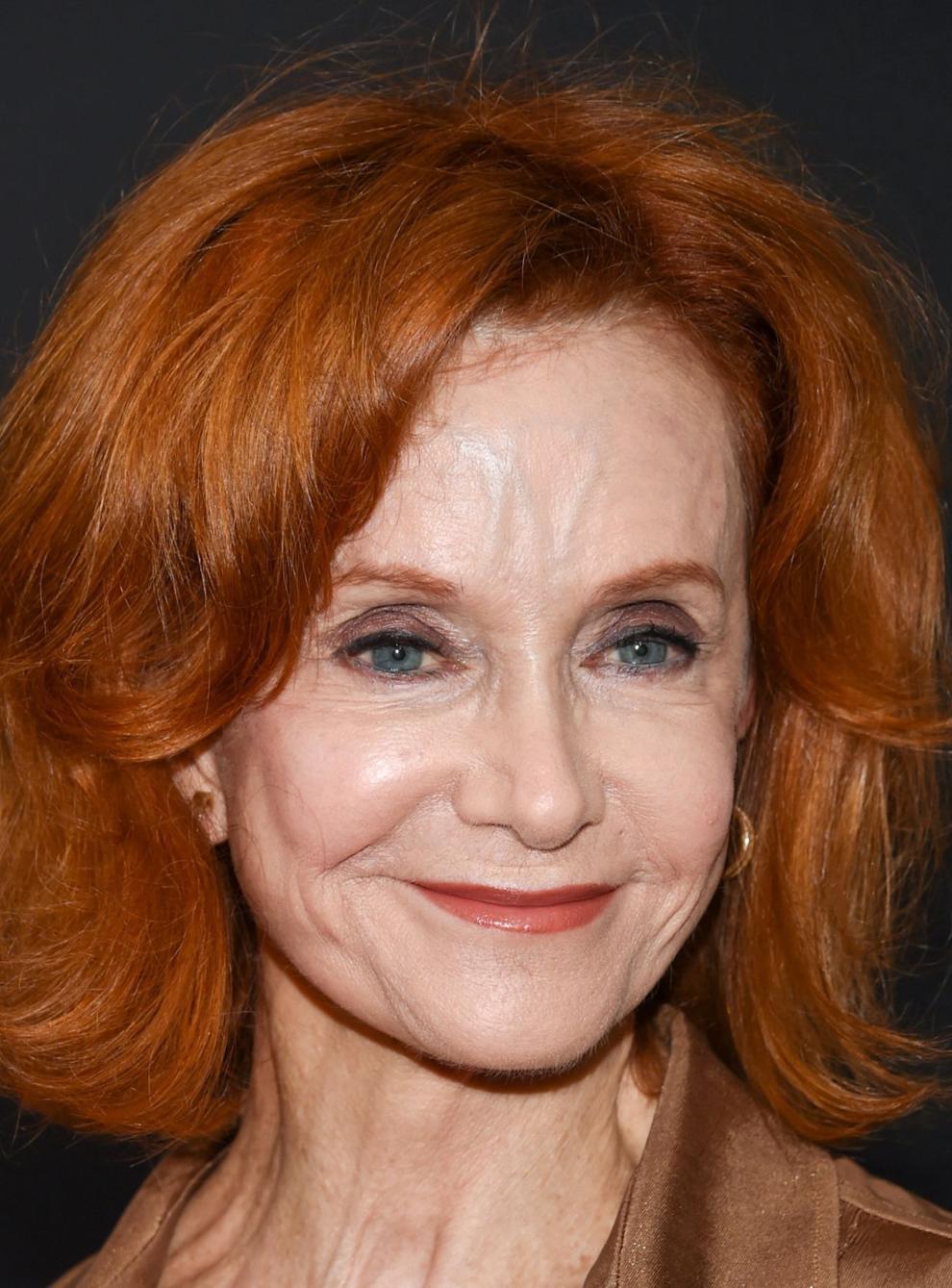 150. Charles Starkweather