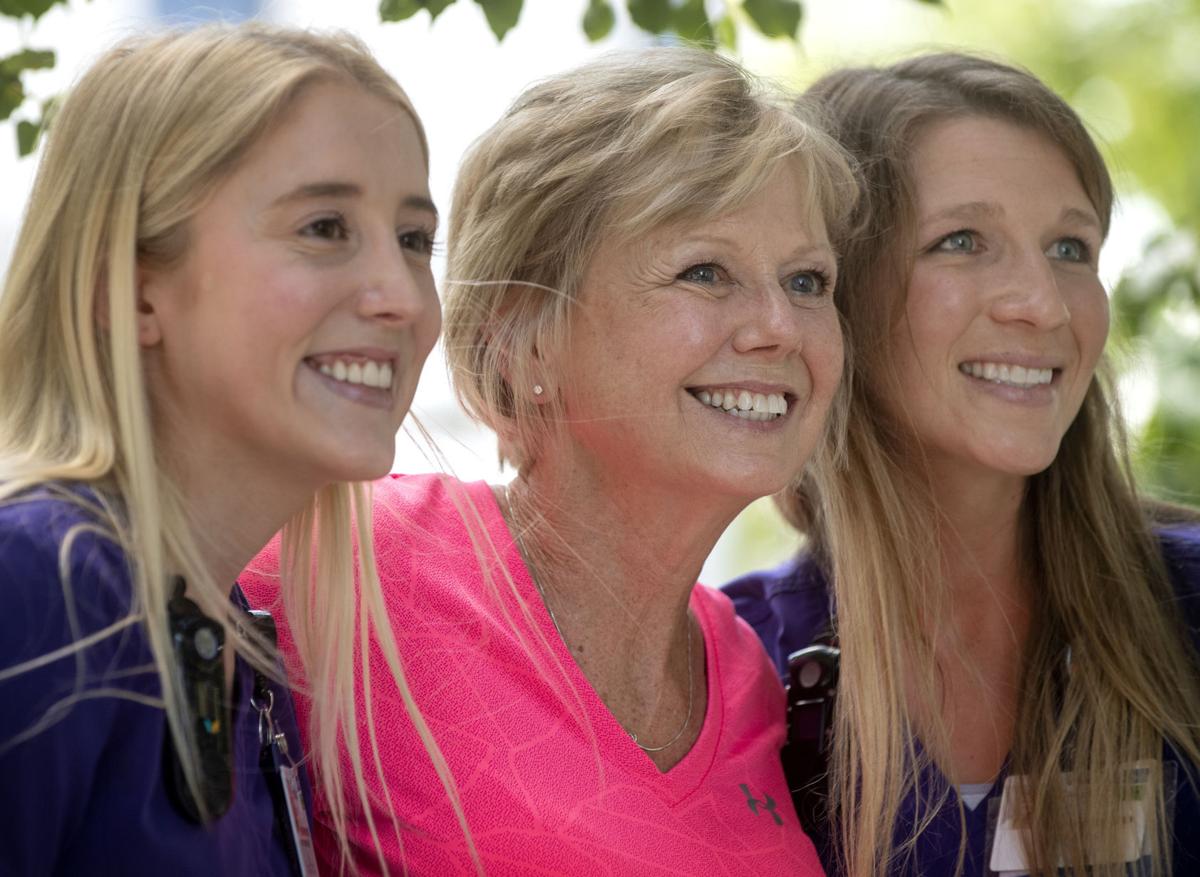 During the onslaught of Zoom meetings in pandemic times, Ann Tillery was used to worrying mostly about technology cooperating.
But when the Lincoln woman suffered a stroke on camera during a virtual meeting in May, the technology was in some small way a lifesaver.
Tillery suffered a stroke while on a Zoom call with members of Rep. Jeff Fortenberry's office advocating for the Alzheimer's Association on May 18.
"The technology was working fine, but then, in just a split second, my world changed," she said Thursday.
It all happened so fast, Tillery said. She saw the left side of her face begin to droop in her screen on Zoom; her speech began to slur and her left arm felt heavy.
All of the classic signs of a stroke were there, Tillery explained, but no one else on the call was able to realize what was happening.
Tillery was at the University of Nebraska Foundation office, but alone in a conference room and not near anyone who could hear if she called for help.
She grabbed her phone and tried to stand, but fell to the floor.
She called 911 and gave as much information as quickly as she could. A dispatcher contacted the receptionist at the foundation's front desk, and Tillery was rushed to a hospital.
"I knew I had a very limited time to act if I was going to have the best chance of recovery," she said. "Luckily I did have my cellphone."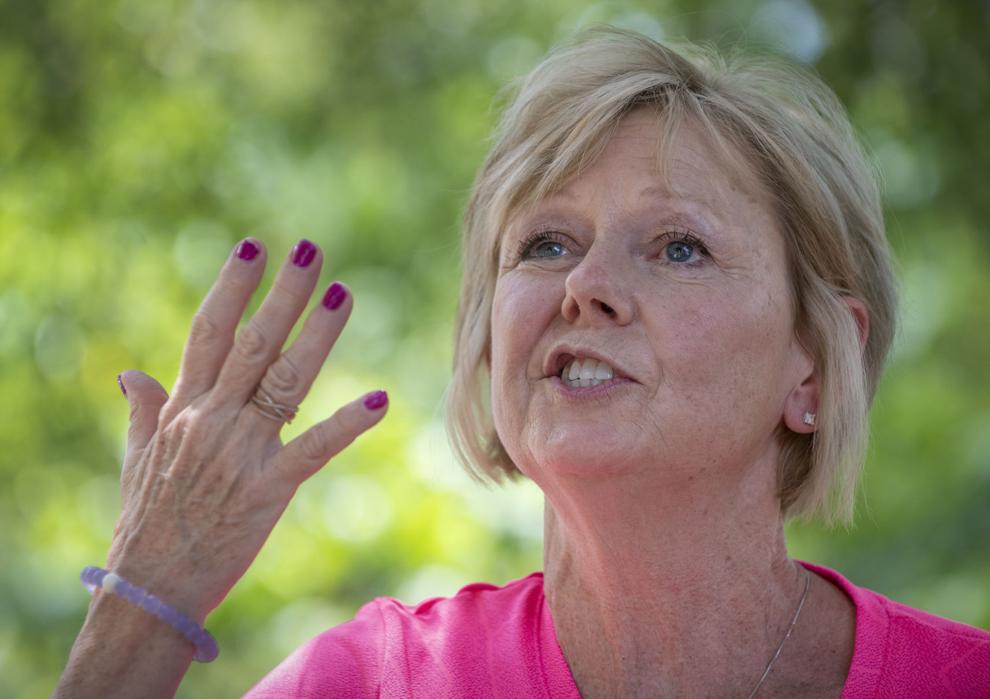 Tillery made it to Bryan West Campus in about 25 minutes, which helped minimize the damage she faced. A popular phrase in the medical community is "time equals brain tissue," said Quinn Willet, a hospitalist with Bryan Health. The faster a stroke victim reaches the hospital, the better their recovery outcome is likely to be.
Tillery's stroke was hemorrhagic, meaning a blood vessel had ruptured in her brain, causing spontaneous bleeding.
Immediately following the stroke, Tillery had virtually no control of the left side of her body. She couldn't chew on the left side of her mouth, and her left arm and leg felt heavy.
"It didn't feel numb; it was just like heavy, dead weight," she said.
After a multi-day stay in the intensive care unit, Tillery spent 11 days in inpatient care working with occupational, physical and speech therapists.
When asked what her goal was when beginning therapy, Tillery, an NU Foundation employee and ambassador for the Alzheimer's Association, said she wanted to attend this year's Cattlemen's Ball in her hometown of Columbus.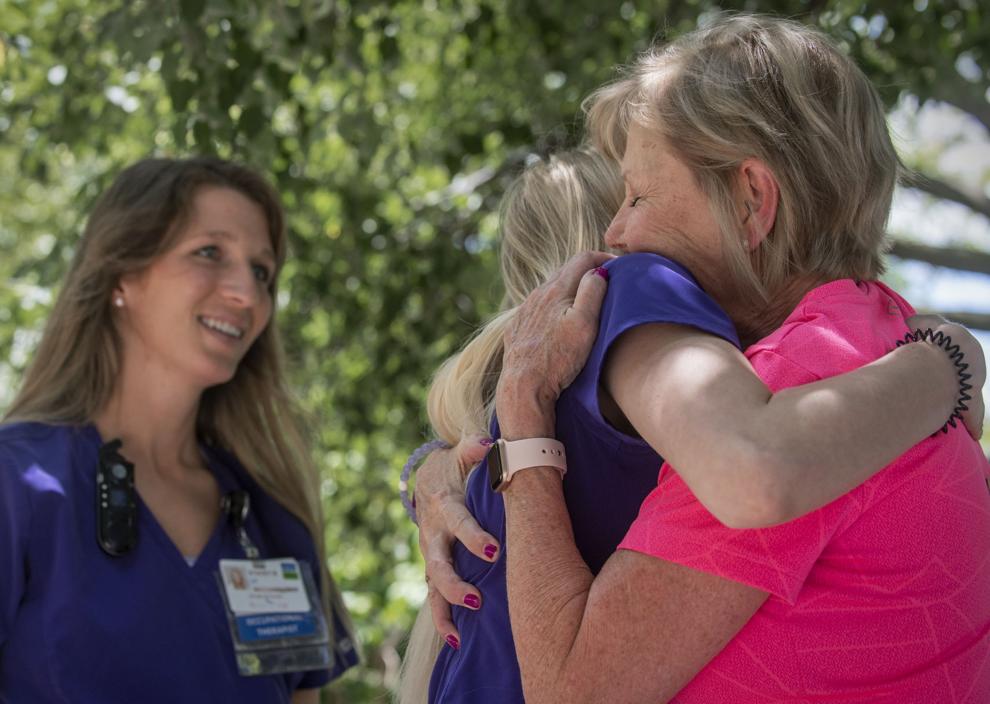 Tillery said she wasn't sure if the goal was even feasible, since it was just 2½ weeks out from her stroke. But last weekend, she was there.
"She just had so much motivation to get home and get to the Cattlemen's Ball," said her speech language pathologist, Alyssa Cook.
Tillery hopes her story can help raise awareness and knowledge of the signs of a stroke, which are summed up in the acronym FAST.
* Arm droop or uneven arm strength.
* Time. (Getting to the hospital as fast as possible.)
However, Willet said symptoms may vary and some can be hard to spot.
Tilley said she feels Zoom is here to stay in at least some form, so she hopes people will look out for others in the digital space the same way they would while face-to-face.
"Let's keep an eye out for one another," she said.
Top Journal Star photos for June
Top Journal Star photos for June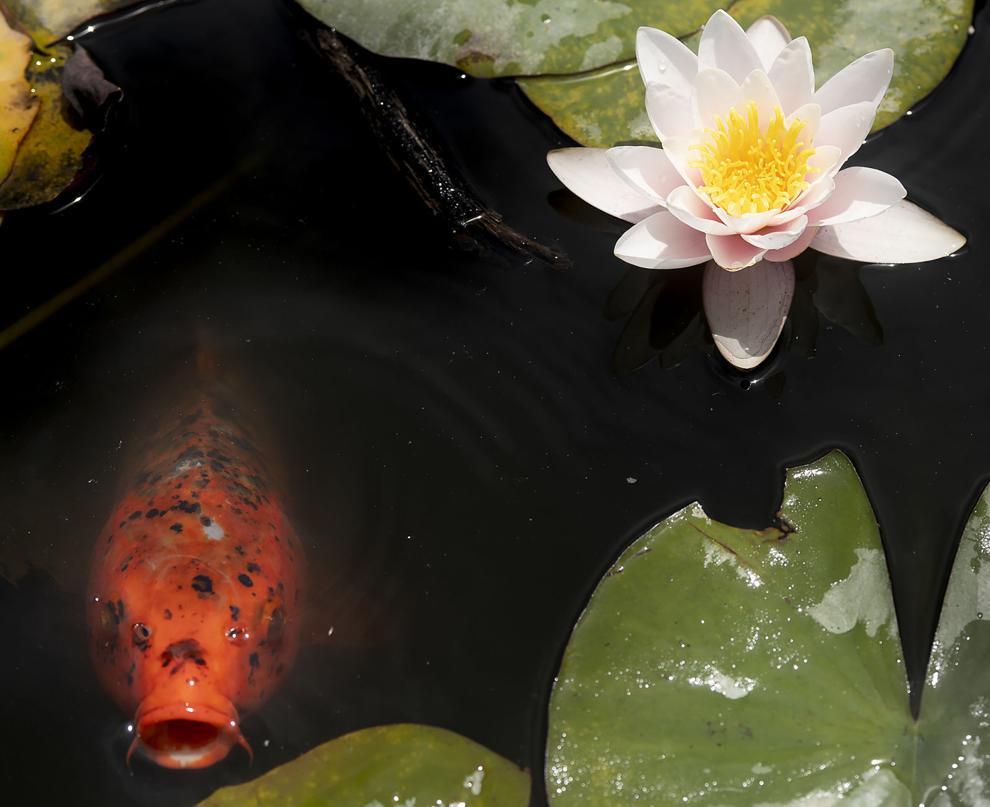 Top Journal Star photos for June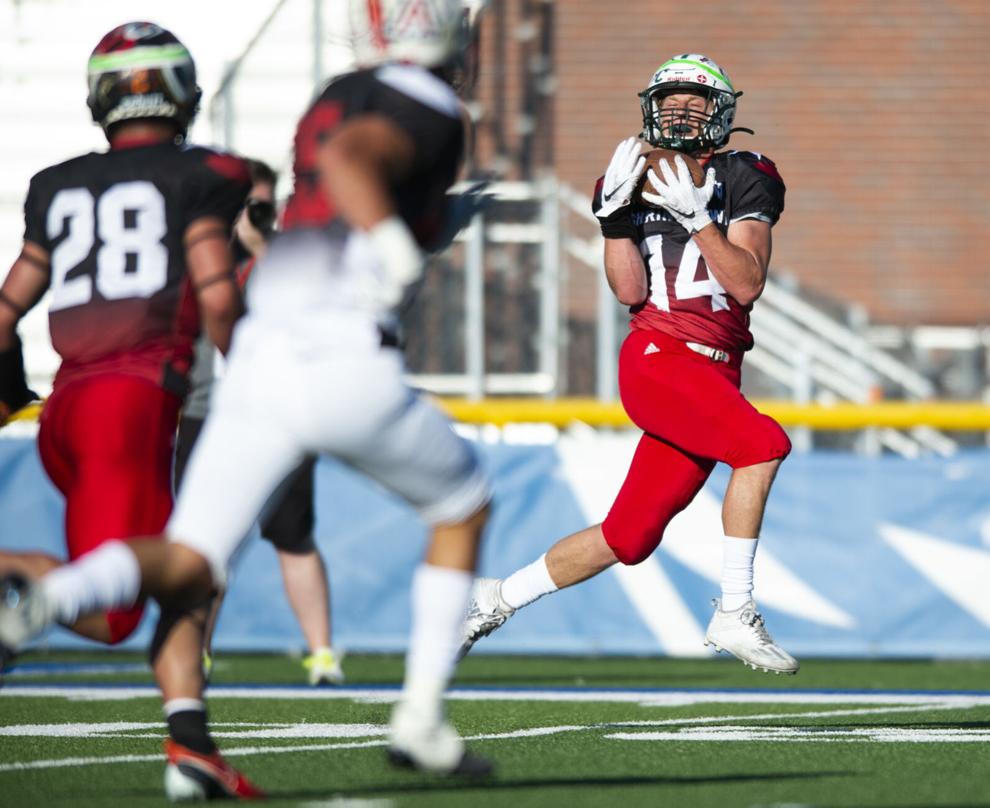 Top Journal Star photos for June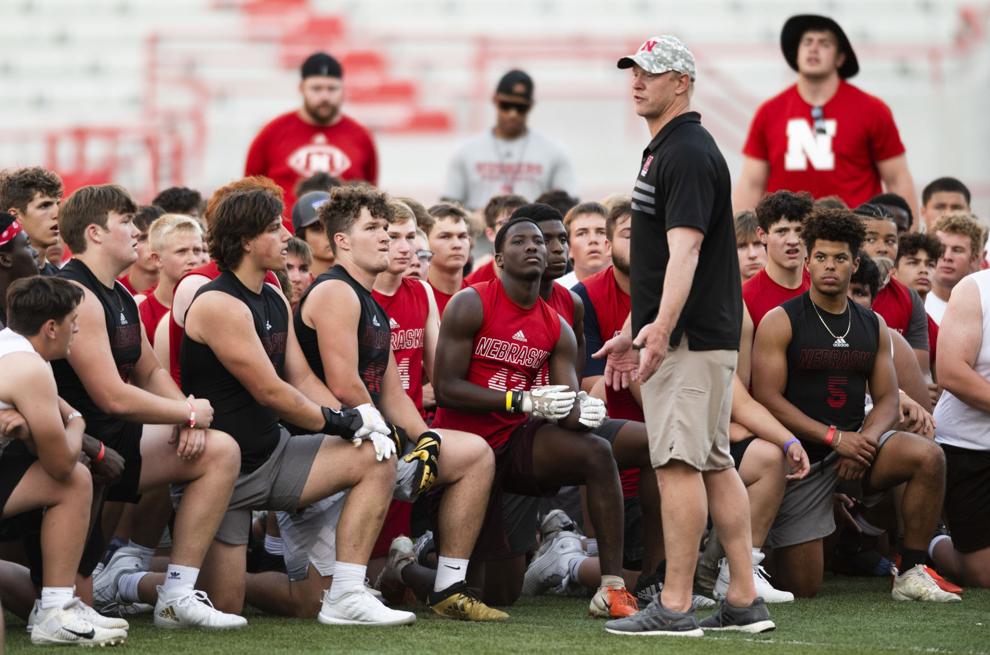 Top Journal Star photos for June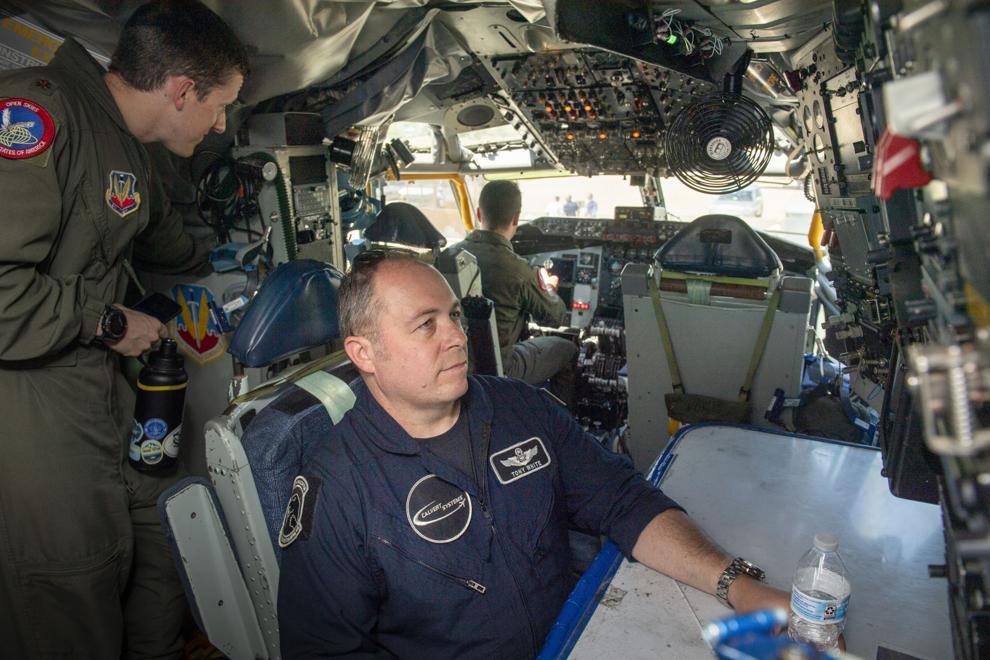 Top Journal Star photos for June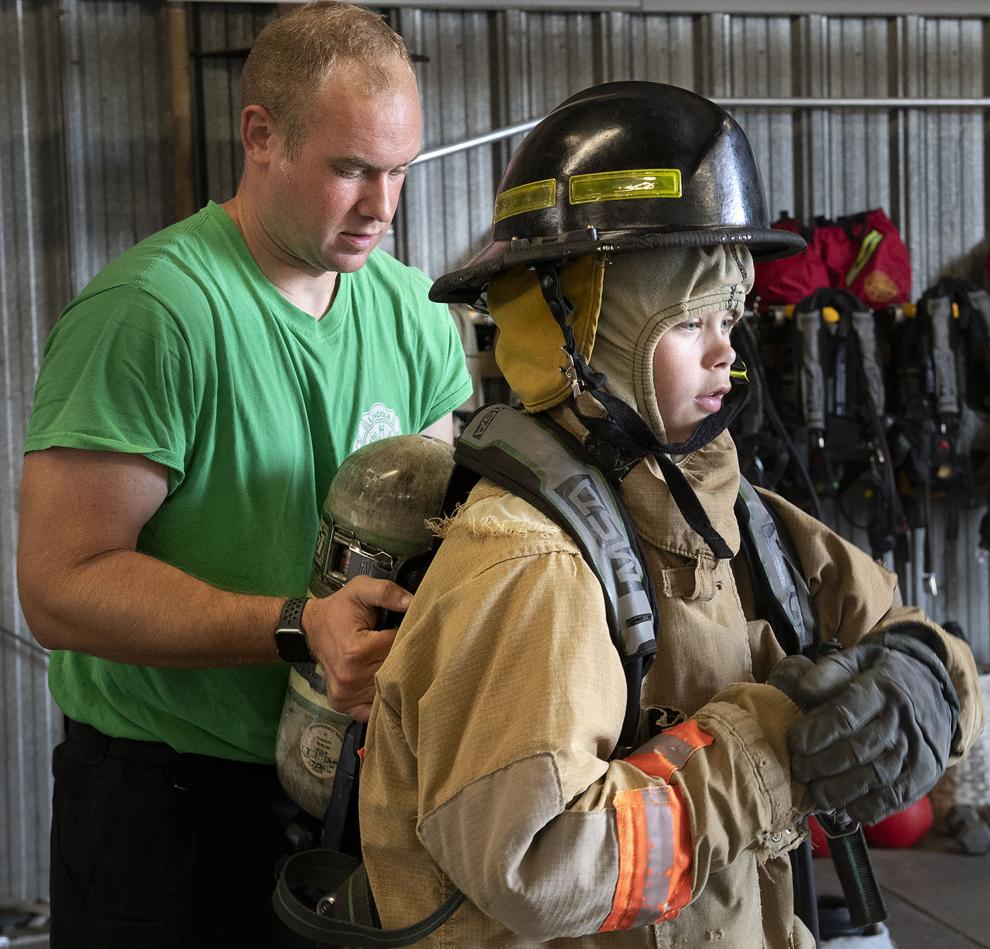 Top Journal Star photos for June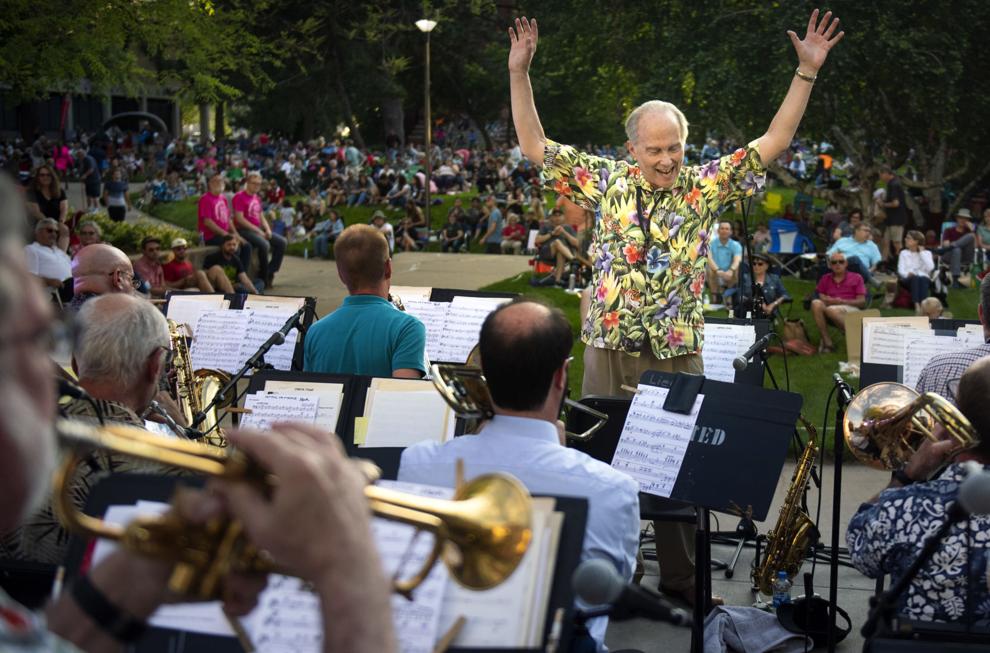 Top Journal Star photos for June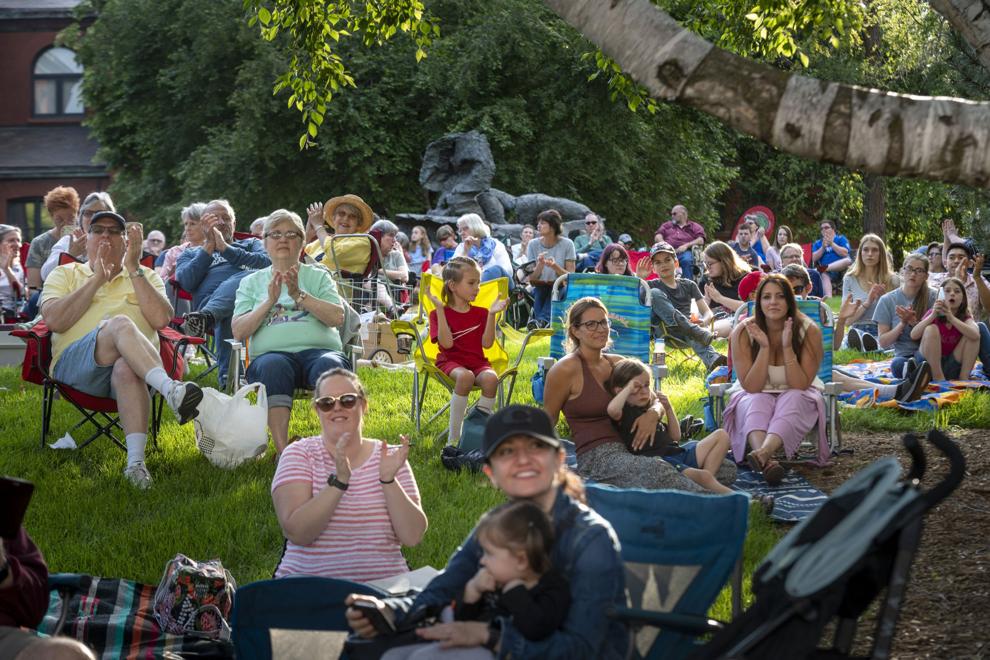 Top Journal Star photos for June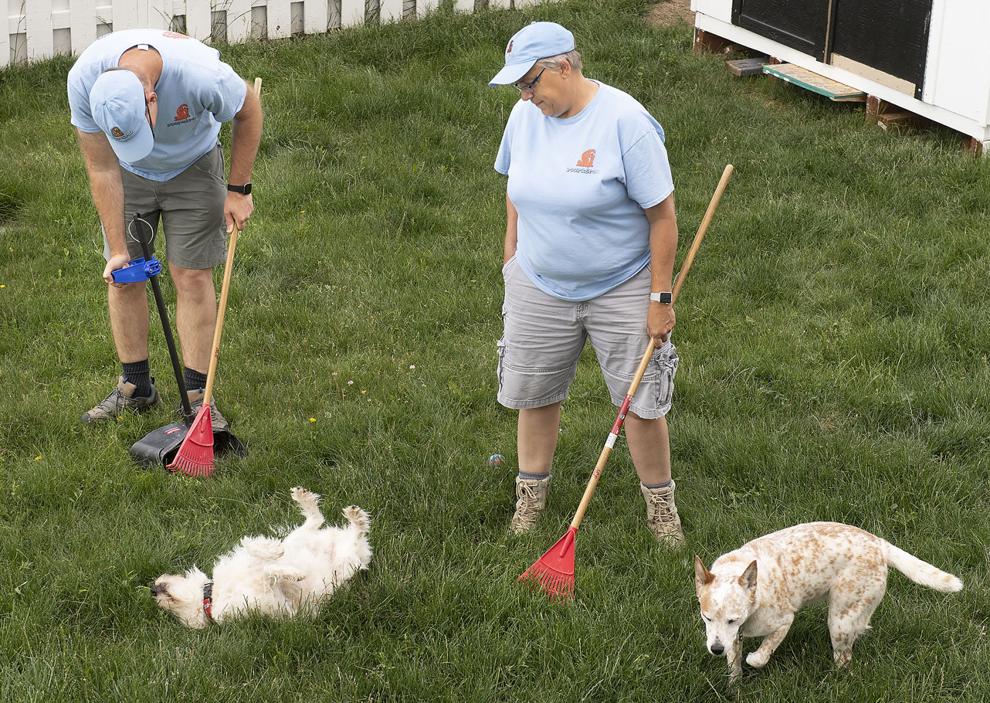 Top Journal Star photos for June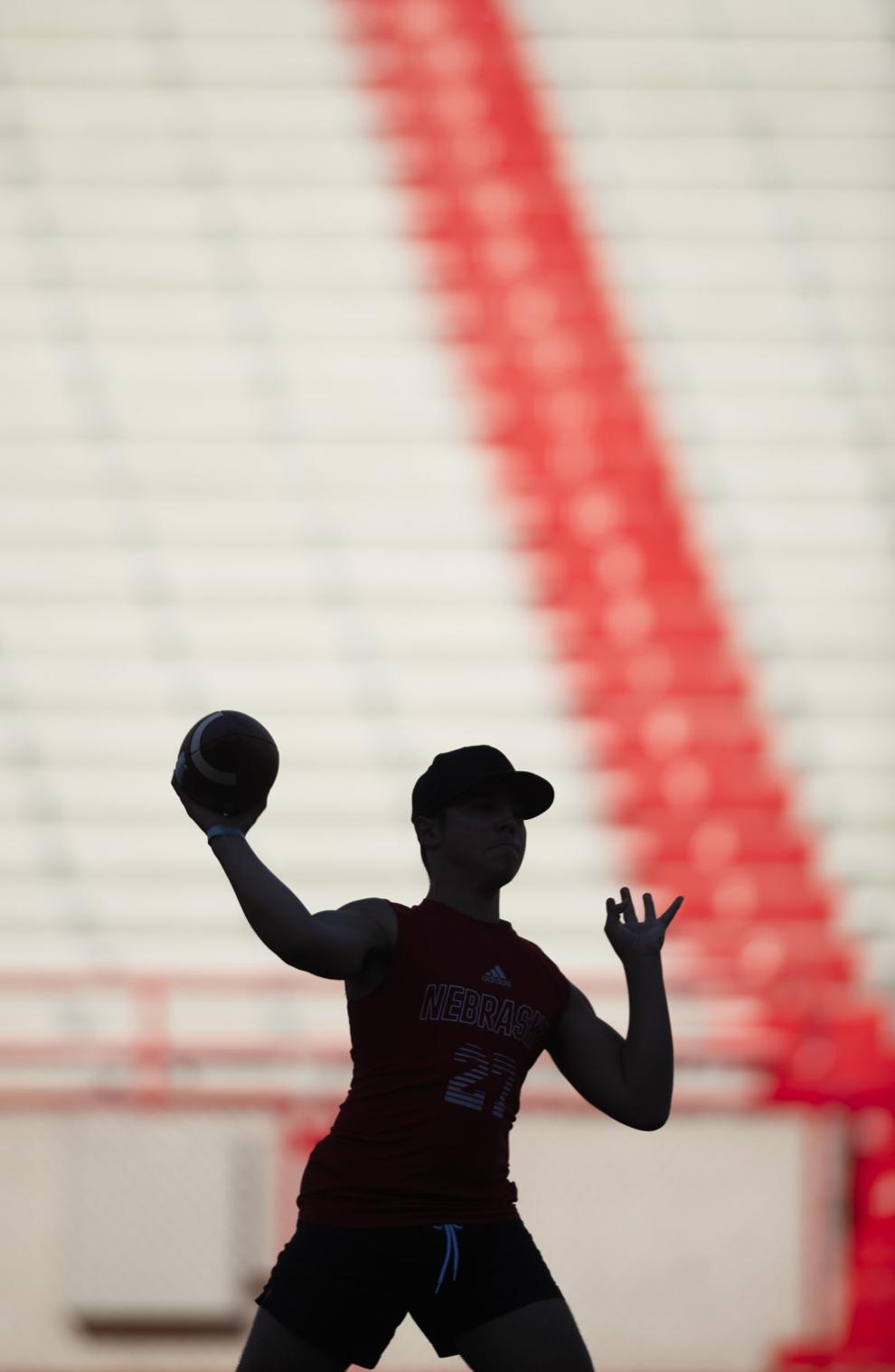 Top Journal Star photos for June