The Silverhawks ended Creighton Prep's 14-year state streak.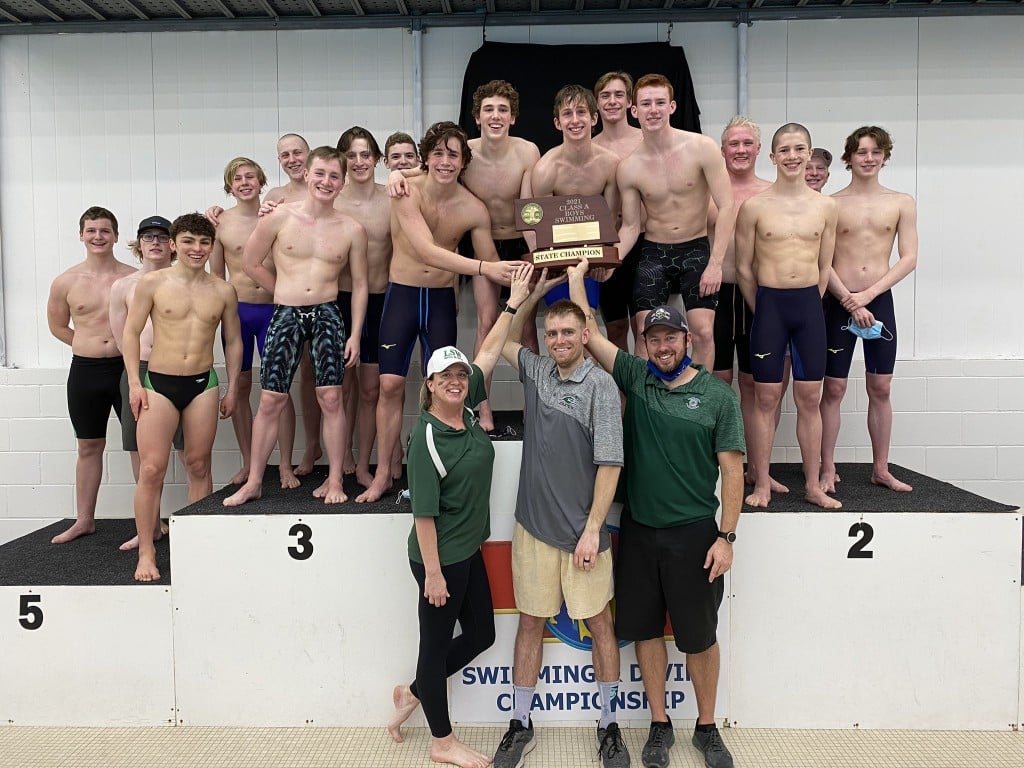 LINCOLN, Neb. (KLKN) – Lincoln Southwest won the first boys state swimming title in school history on Saturday, ending Creighton Prep's historic 14-year streak. As this one came down to the final race, the Silverhawks edged the Junior Jays with a final score of 391 to 385.5
Southwest was led by junior Tommy Palmer who won four-gold medals throughout the day. He swam the freestyle portion of Southwest's 200-yard medley that set a state record with time of 1:31.10. Palmer also won the 50 and 200 freestyle.
Also, in the girls state finals, Lincoln Southeast freshman Natalya Woods won two gold medals in 200 and 500 freestyle. She is the first Southeast female athlete to win a title since 2007.