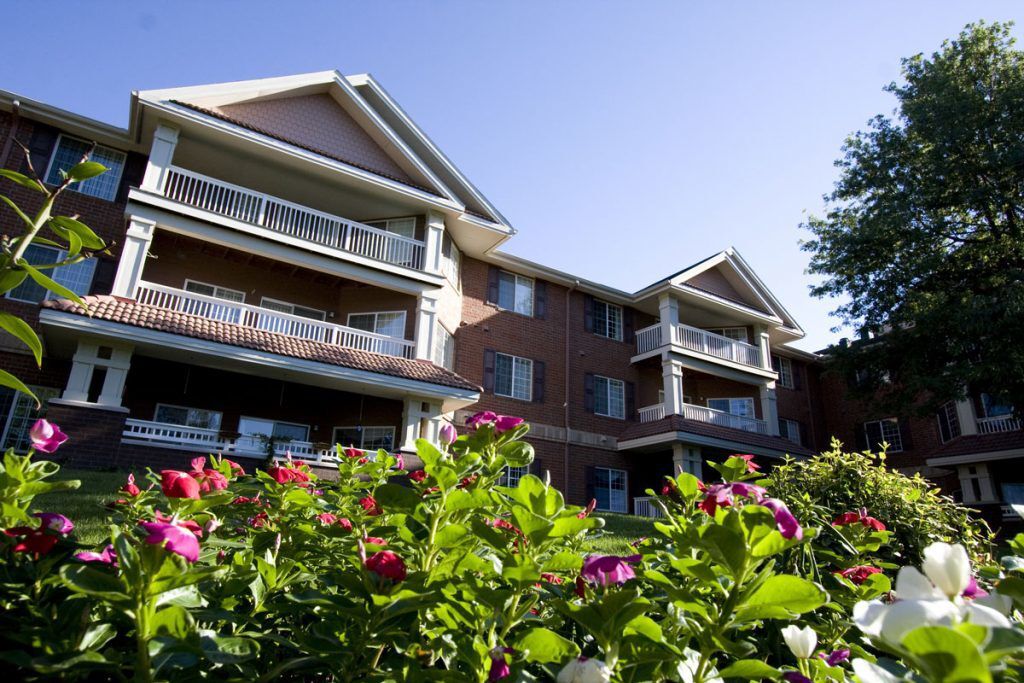 A Lincoln senior living community is one of two being sold to an Omaha-based company.
Lifespace Communities said Wednesday that it plans to sell Grand Lodge at the Preserve, at 80th Street and Pioneers Boulevard, and another retirement community in Des Moines, Iowa, to Immanuel Communities.
Terms of the sale, which will close sometime in the third quarter, were not disclosed.
Omaha-based Immanuel already owns two other Lincoln retirement communities: The Landing at 3500 Faulker Drive and Yankee Hill Village at 33rd Street and Yankee Hill Road. The company also owns roughly a dozen communities in the Omaha area and one in Des Moines.
"We're excited and humbled by the opportunity to strengthen our commitment to Lincoln and Des Moines and welcome these communities to the Immanuel family," Eric Gurley, Immanuel president and CEO, said in a news release.
Grand Lodge, which has about 120 units, offers independent and assisted living as well as skilled nursing care.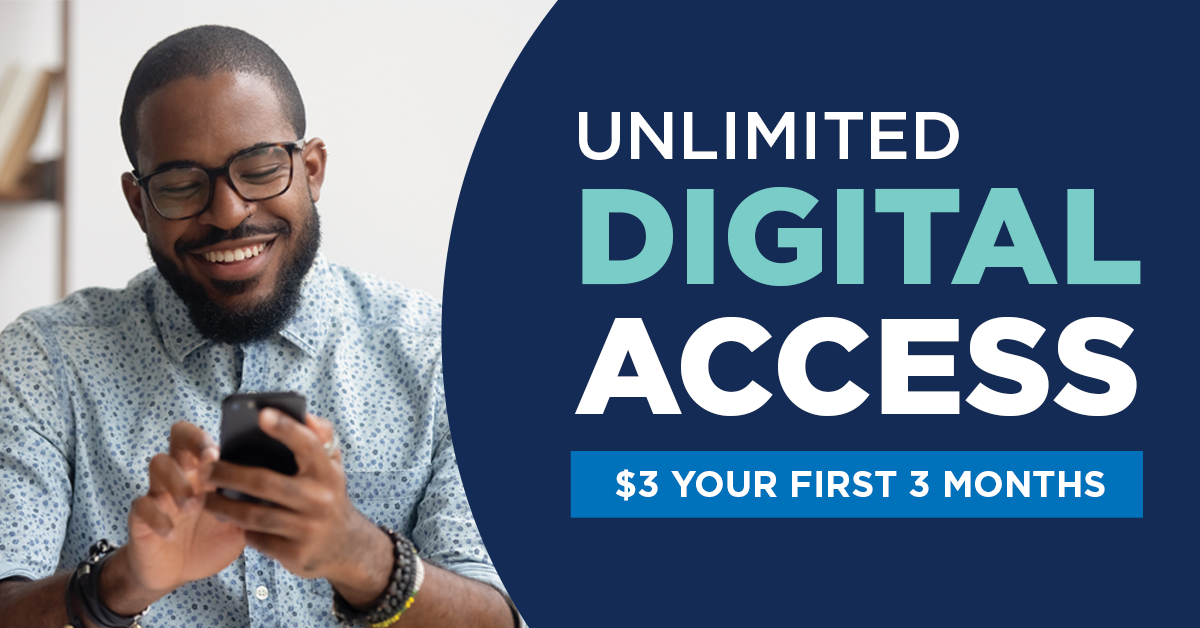 Photos: Inside Lincoln's beautiful houses of worship
Churches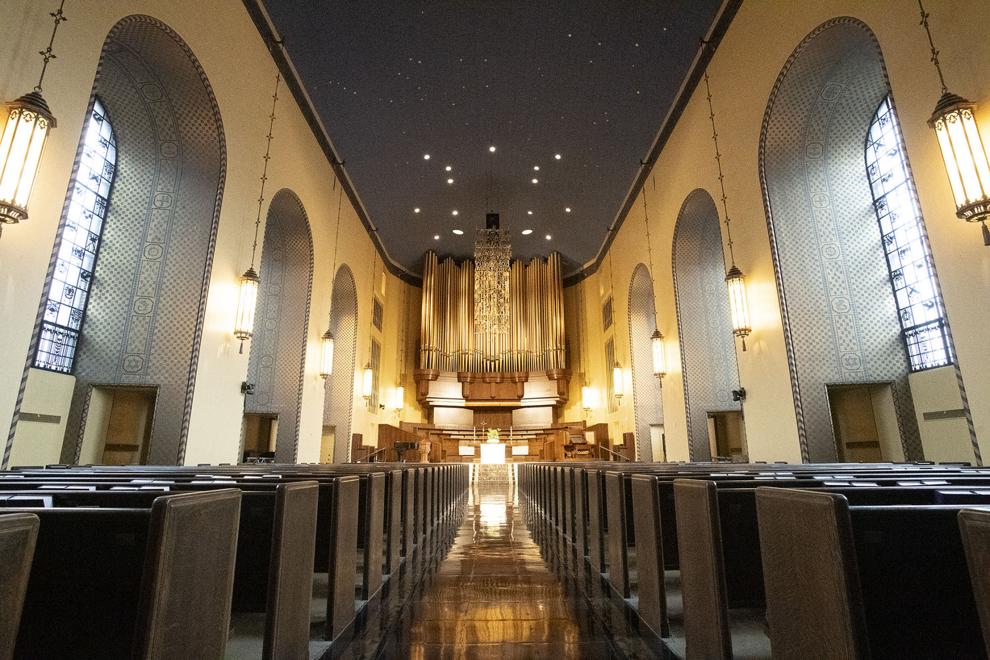 Mount Zion Baptist Church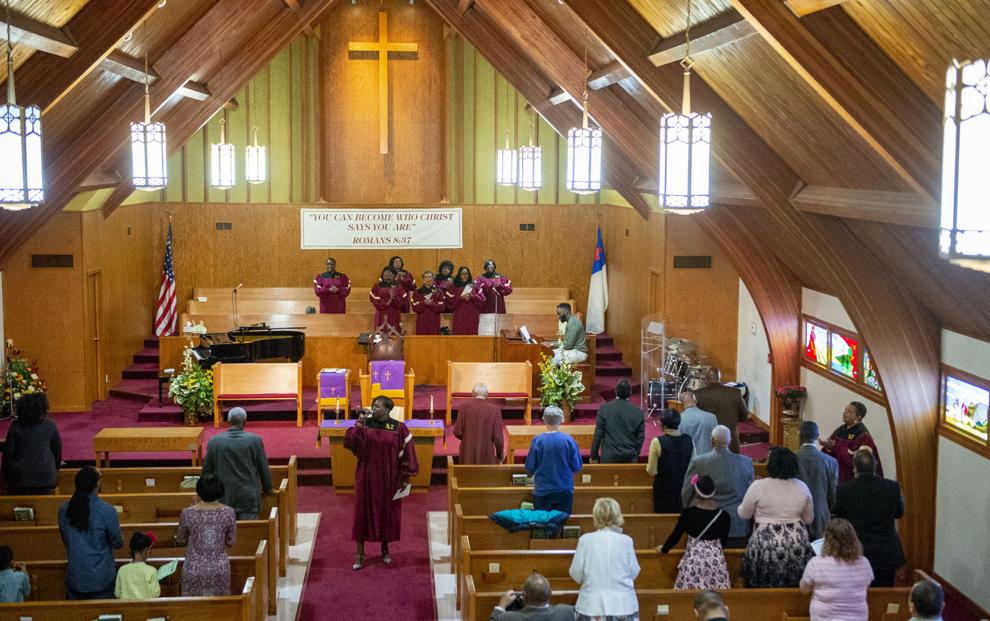 Holy Thursday 4.1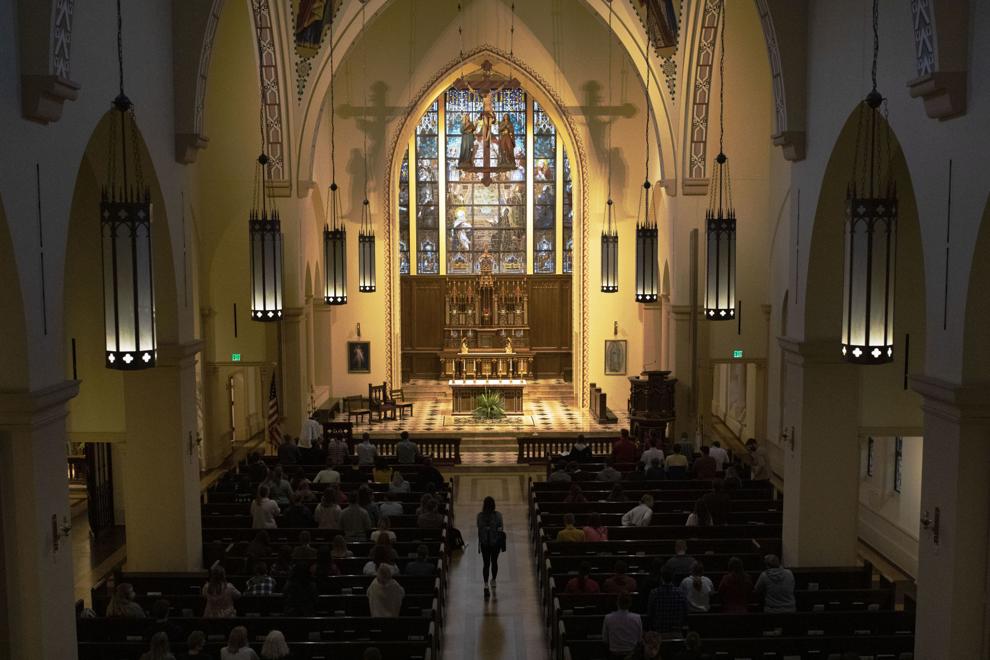 Westminster Presbyterian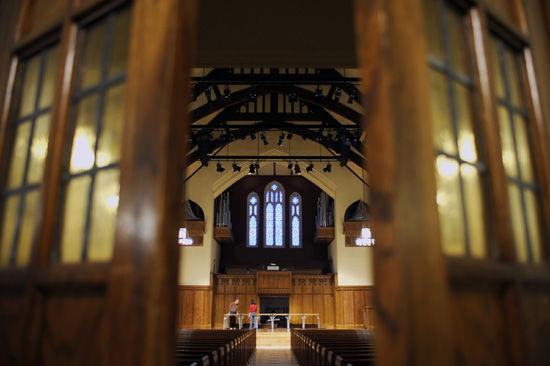 St. Patrick's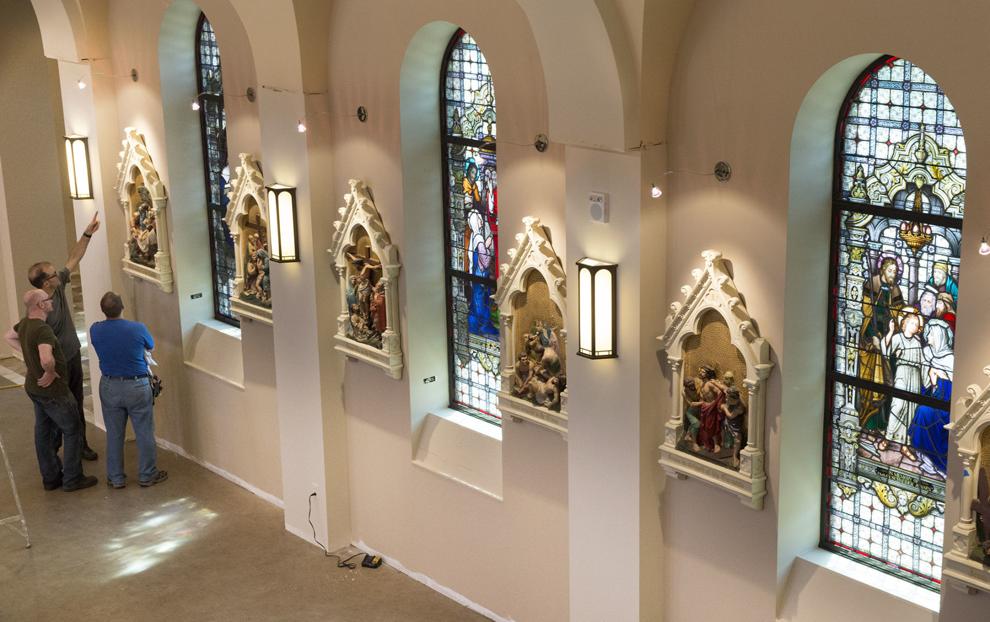 First-Plymouth stars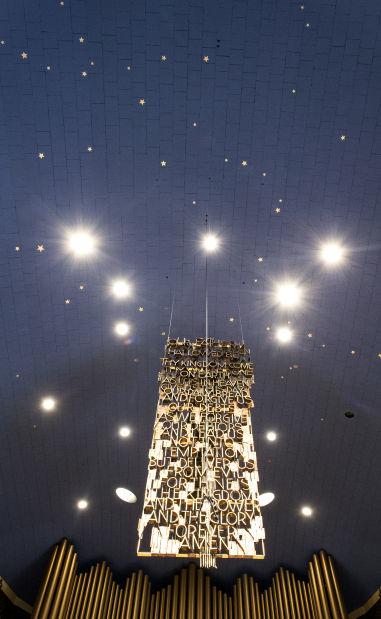 St. Mary's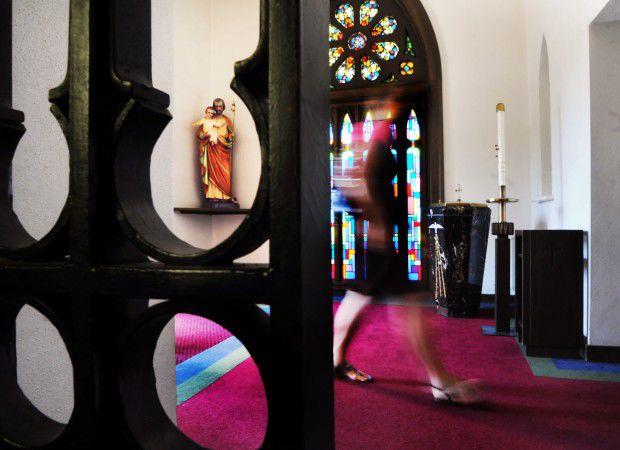 St. Joseph Catholic Church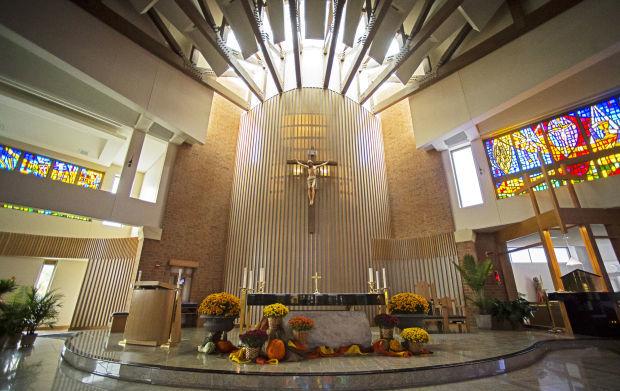 First Christian Church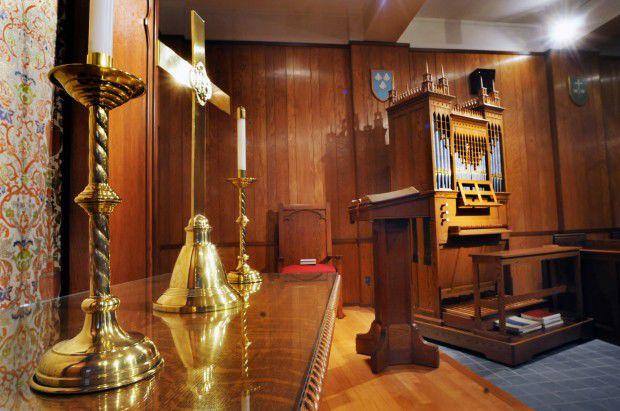 First Presbyterian Church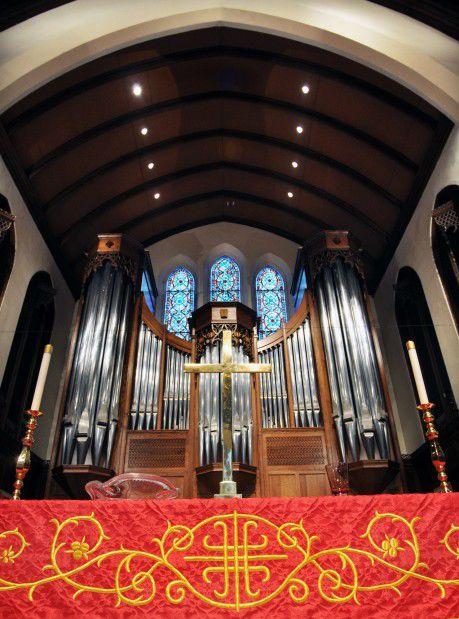 Friedens Evangelical Lutheran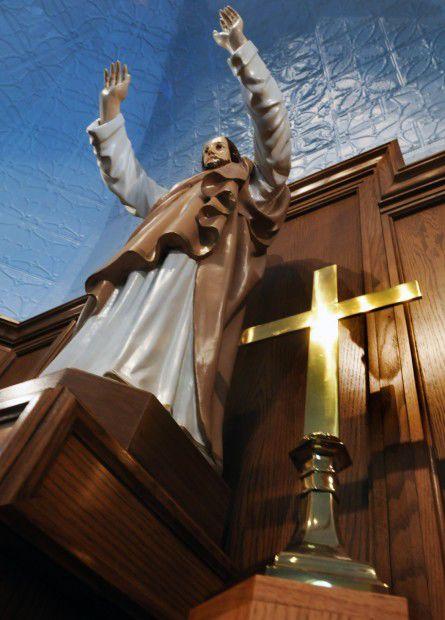 Sabah Mosque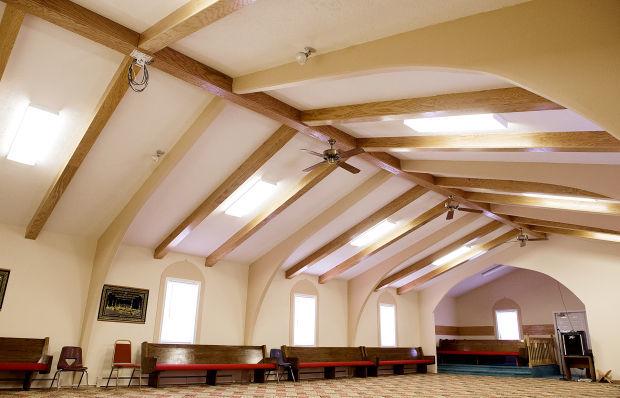 St. Luke United Methodist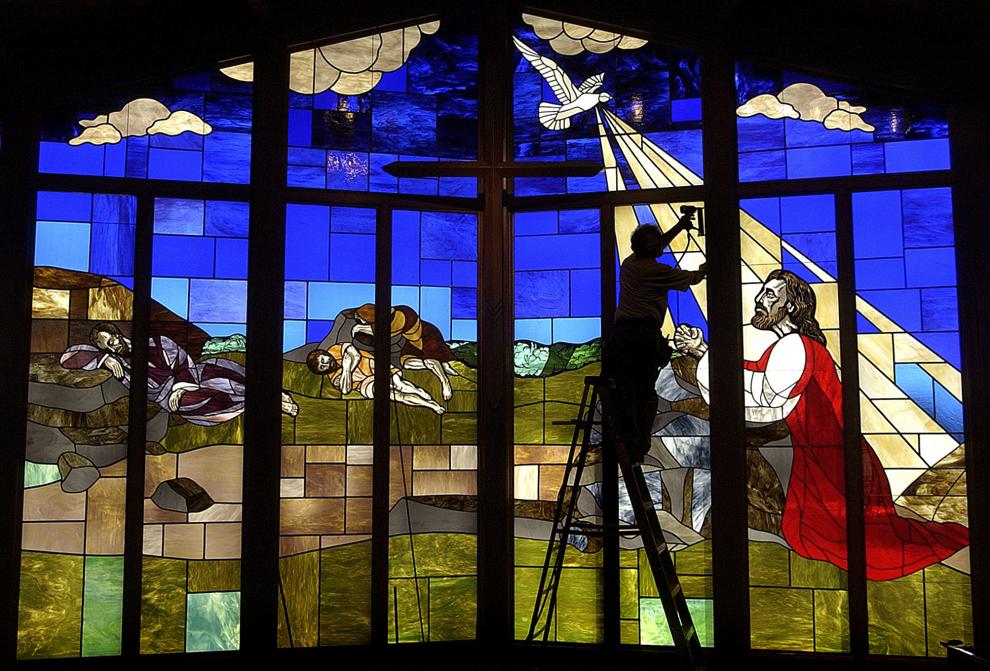 St. Teresa's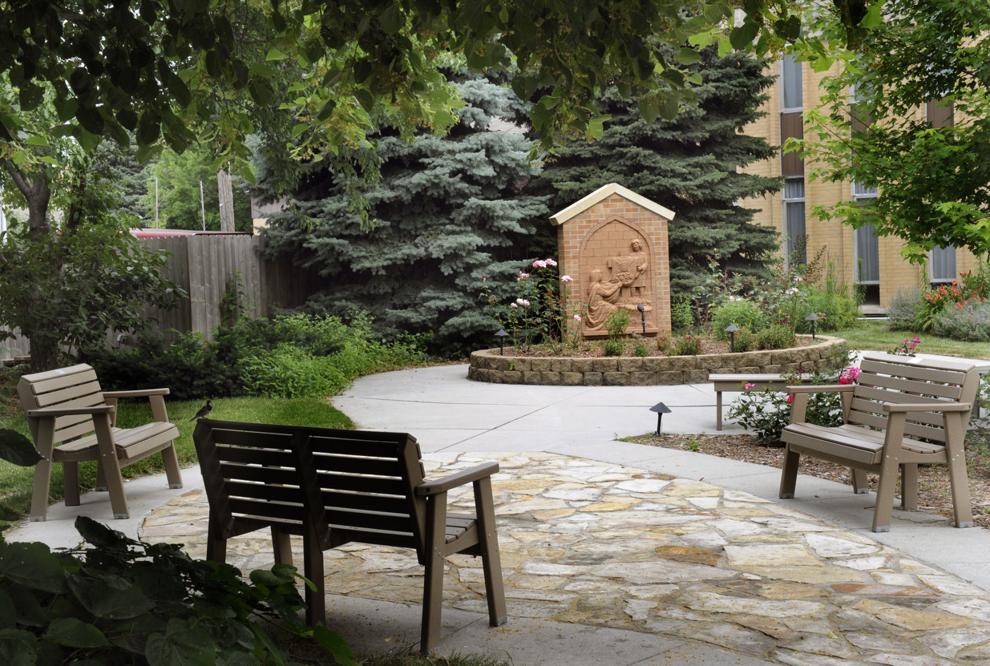 Zion Church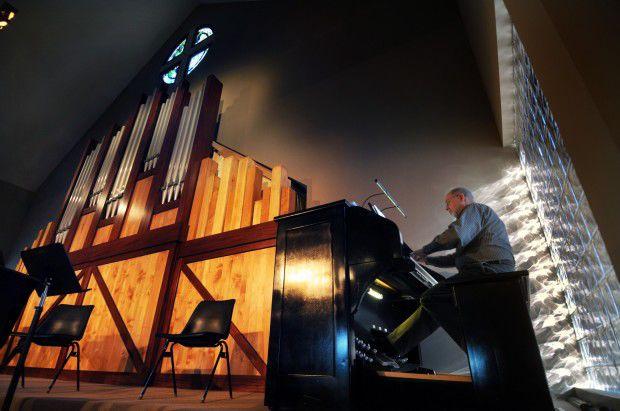 Salem Baptist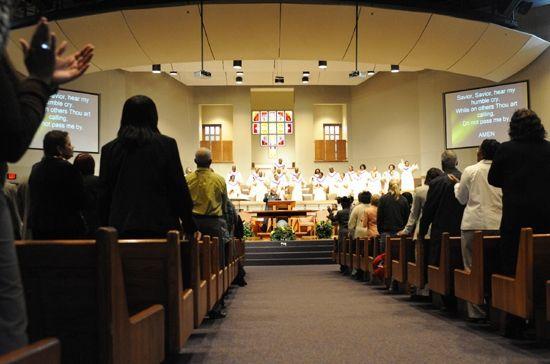 Saint Paul United Methodist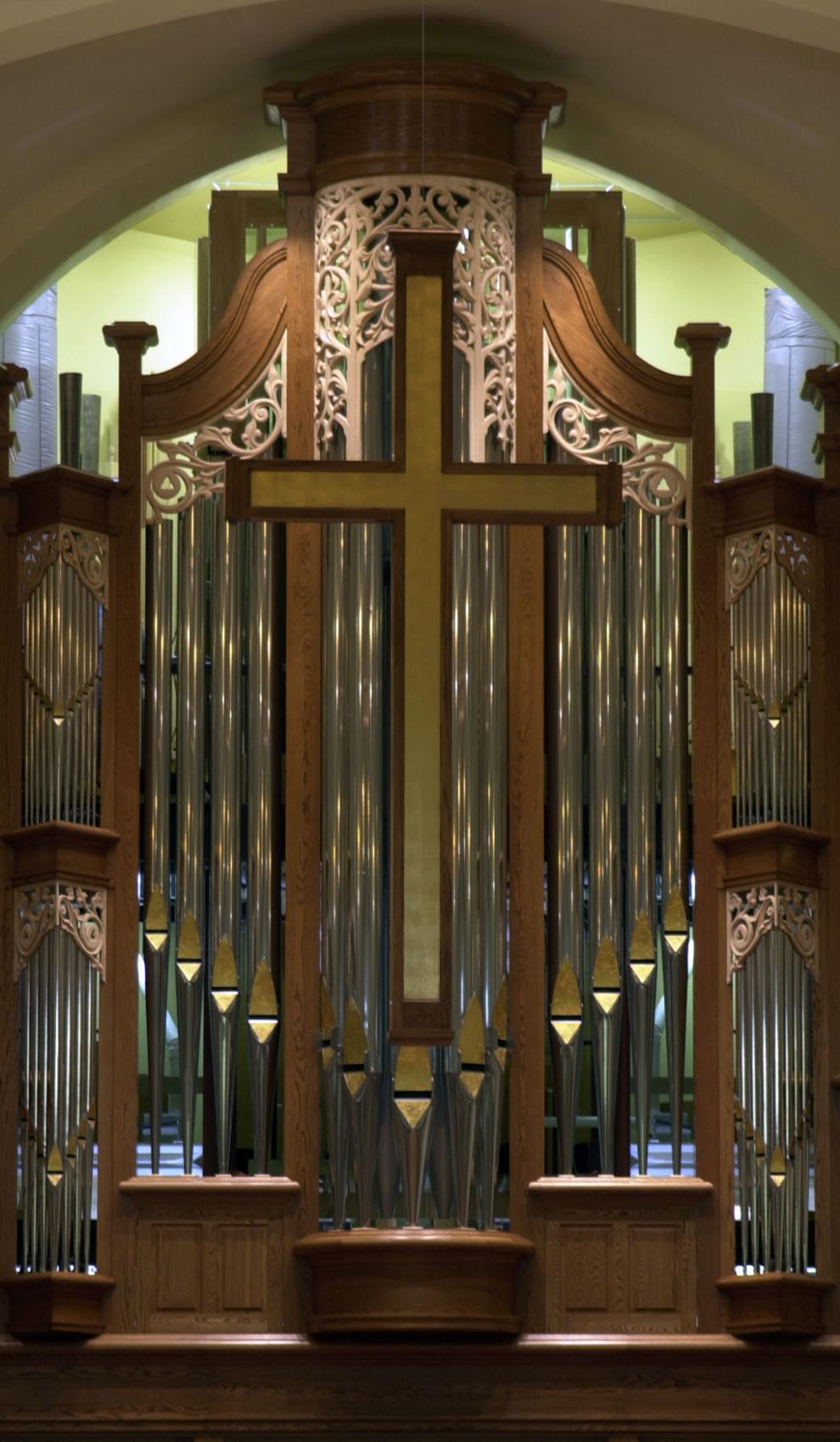 North American Martyrs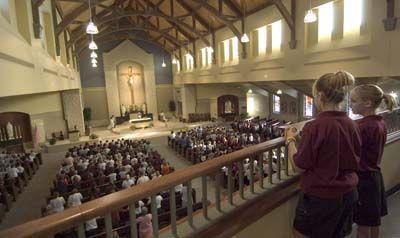 St. John the Apostle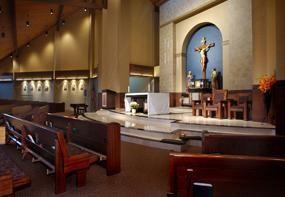 First United Methodist Church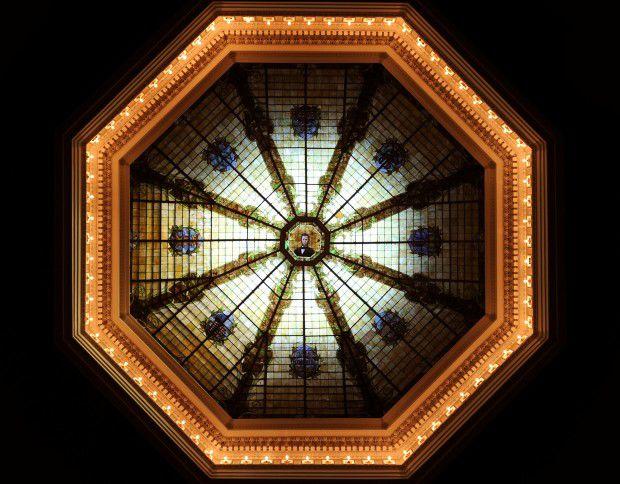 Christ Temple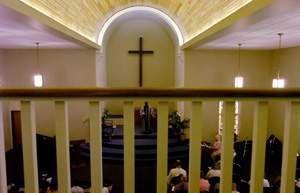 St. Thomas Aquinas Church and Newman Center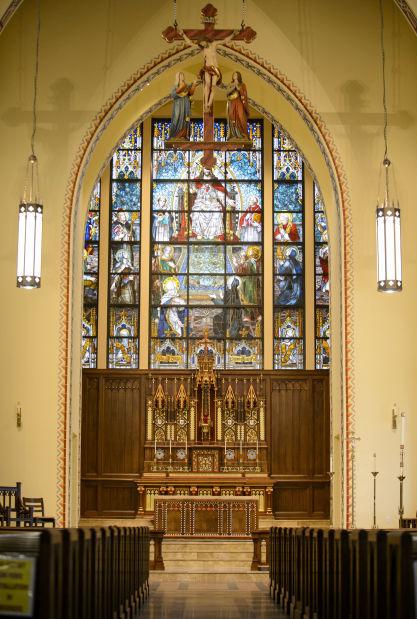 Compline at First-Plymouth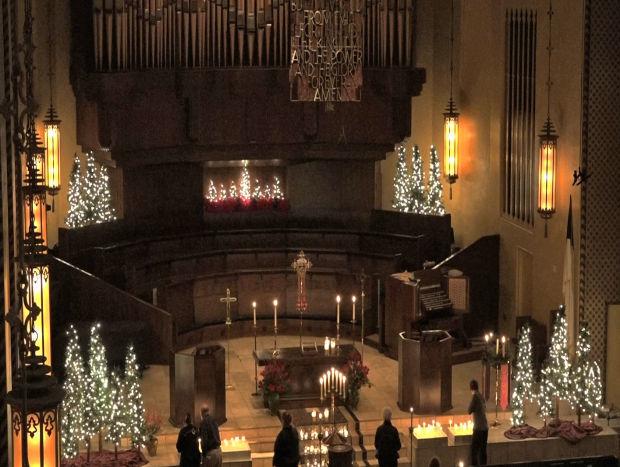 Tifereth Israel Synagogue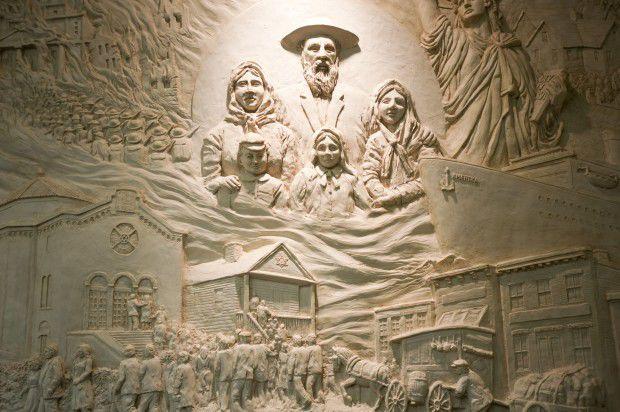 St. Joseph Catholic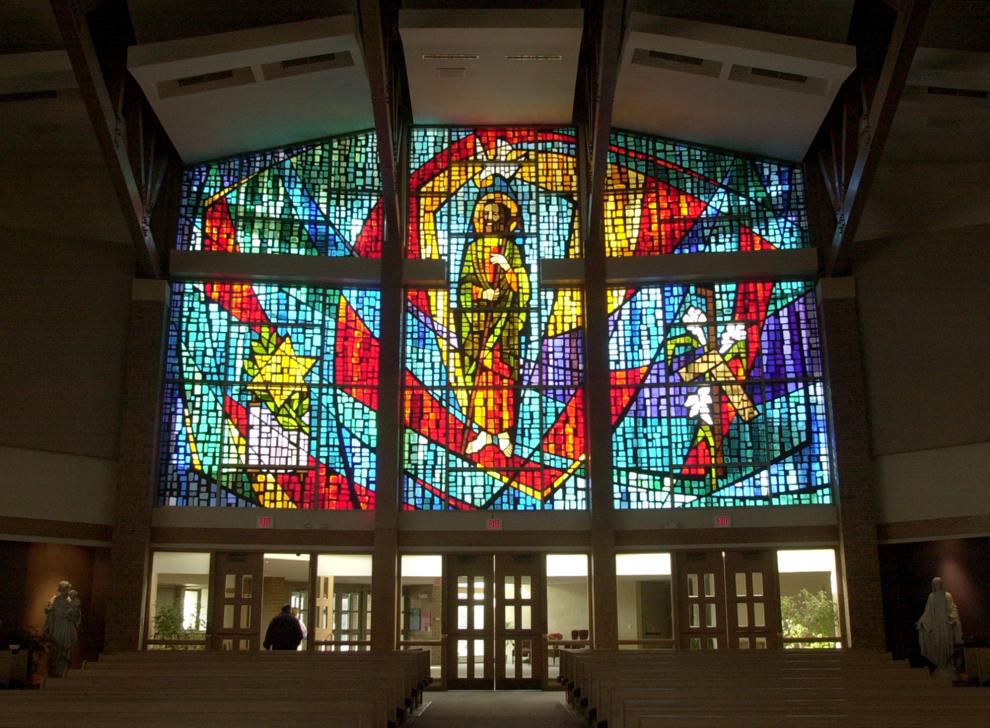 St. Patrick's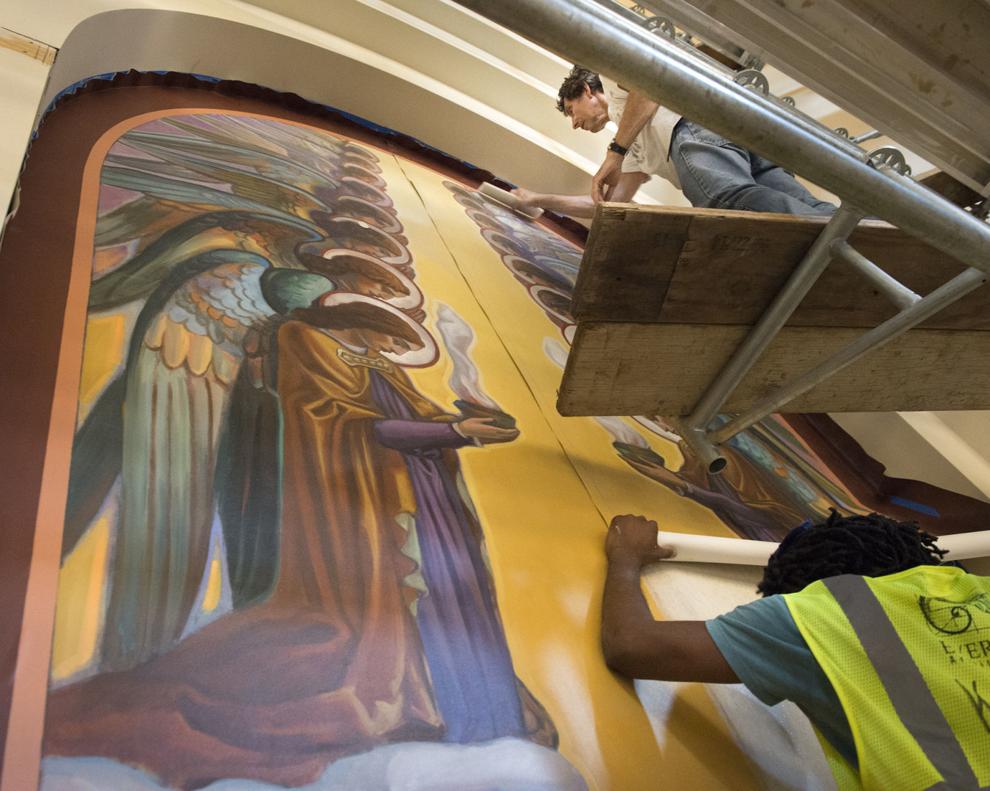 First Presbyterian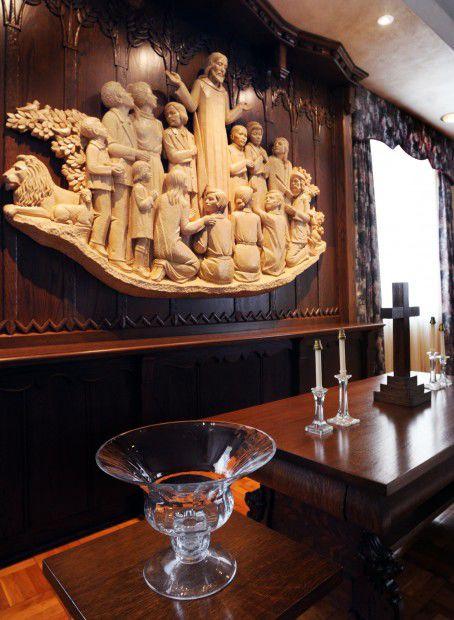 Zion Church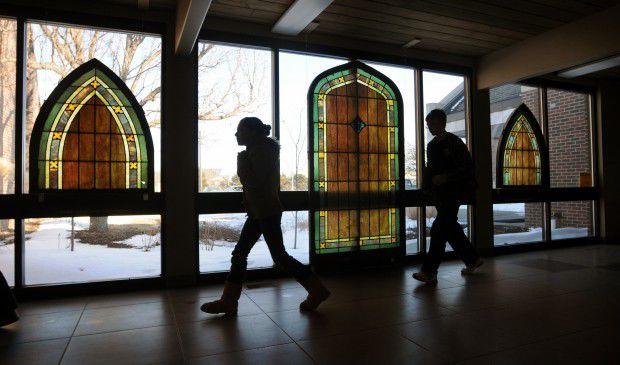 St. Thomas Aquinas Church and Newman Center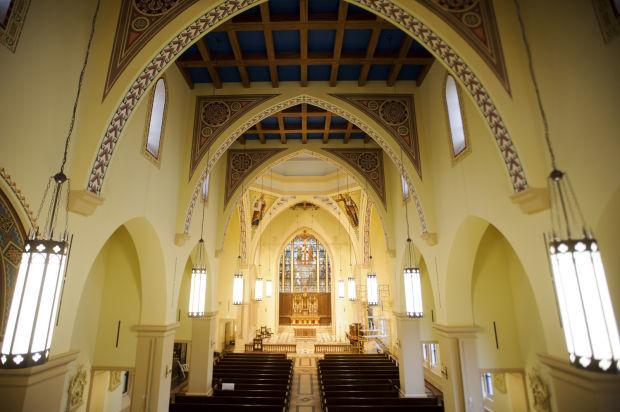 Saint Paul United Methodist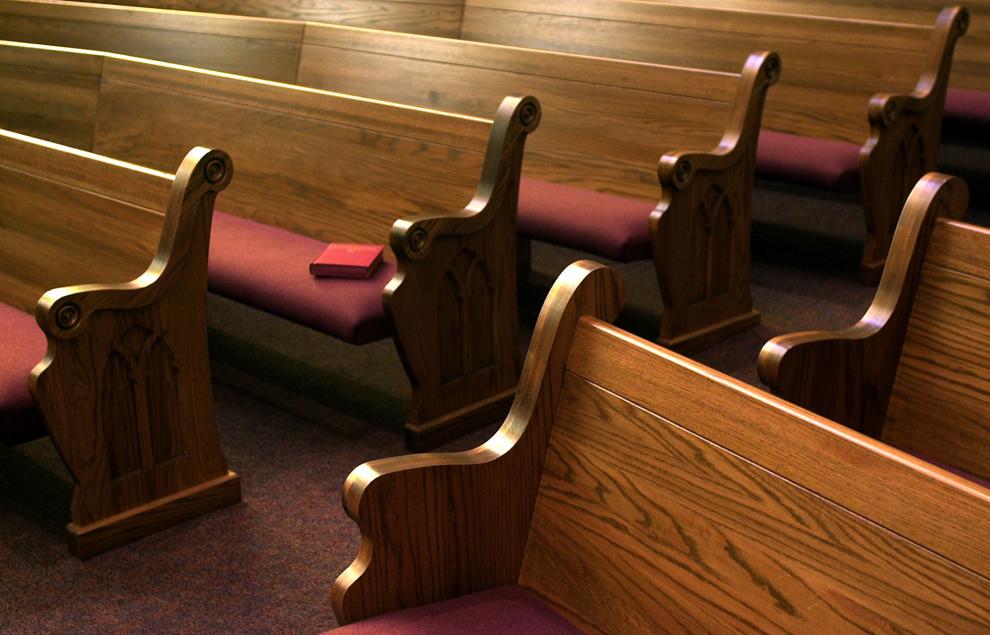 St. Patrick's