The National Weather Service has issued a winter weather advisory for Lancaster County and several other counties in eastern Nebraska on Sunday.
Lincoln is now expected to receive 3-4 inches of snow by Sunday evening. City officials said 20 crews were working Sunday morning to clear snow from arterial streets, bus and school routes.
Heavier snowfall is expected further east, with Omaha potentially getting up to 8 inches by Sunday evening, the weather service said.
Despite another round of snow, the Southwest Power Pool, which last week directed its member utilities to lower their use of power due to extremely cold temperatures, said Saturday night that it has returned to normal operations for the entire 14-state region.
Temperatures are expected to be in the low 30s throughout the day Sunday, with a low of 22 degrees Sunday night. Things will continue to warm up this week, with high temperatures of 41 degrees on Monday and 46 degrees on Tuesday, according to the weather service.
Frost
Frigid Temperatures, 2.16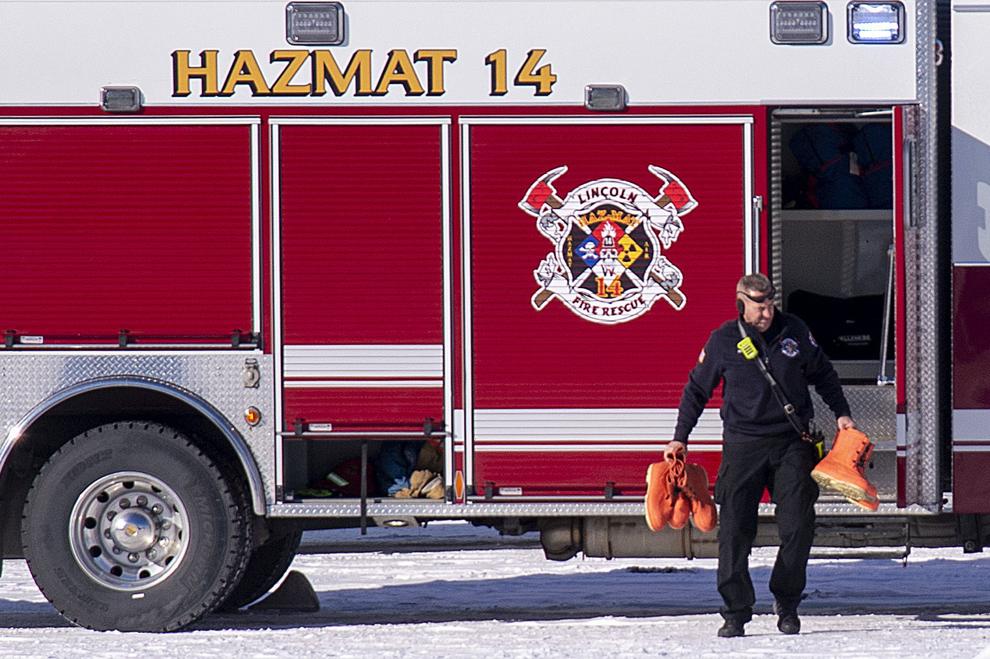 Frigid Temperatures, 2.16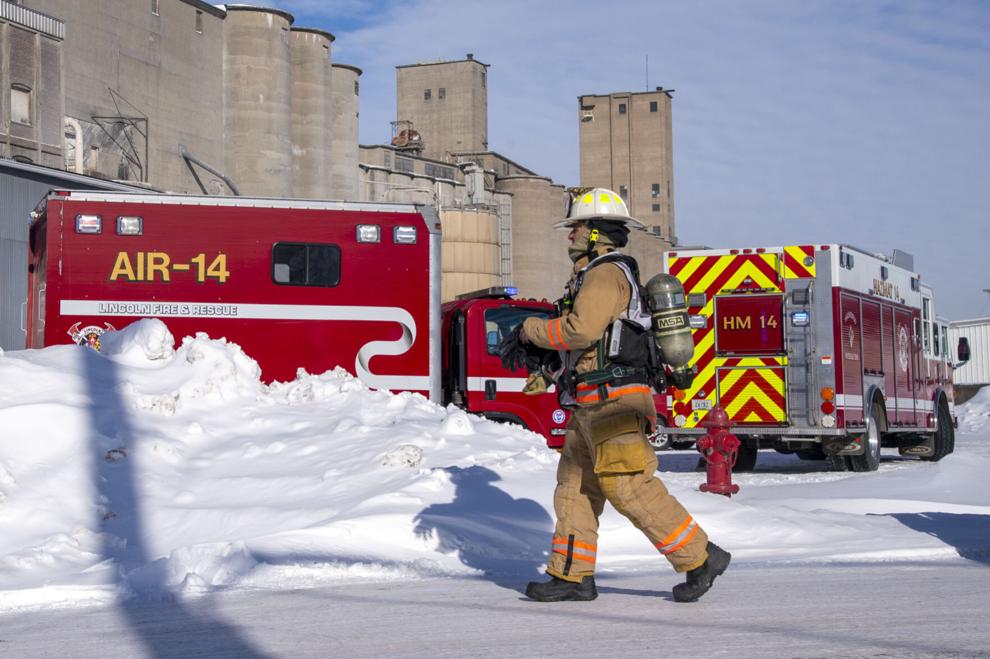 Cold weather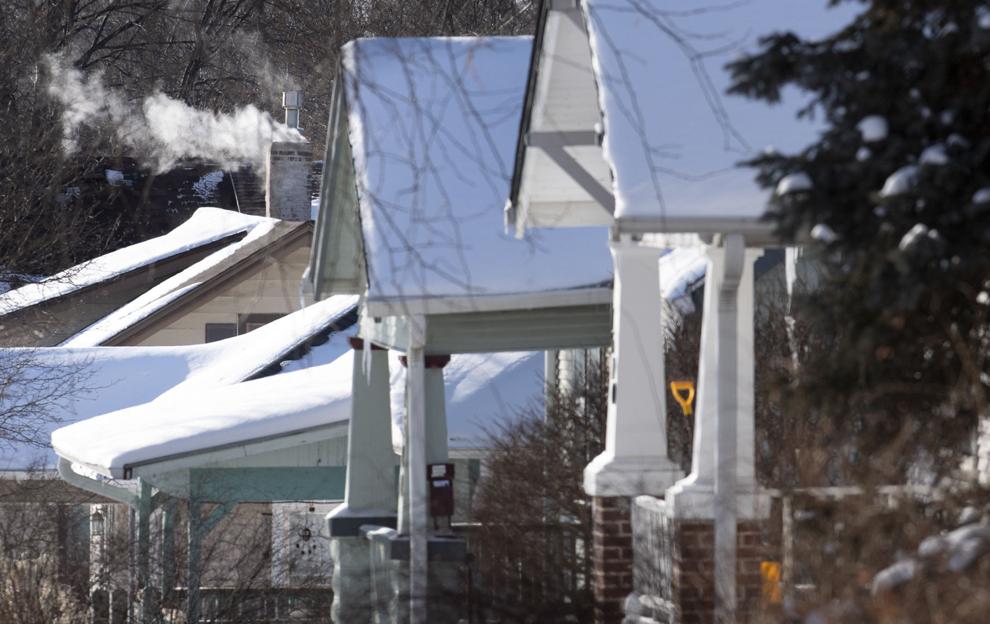 Frigid Temperatures, 2.16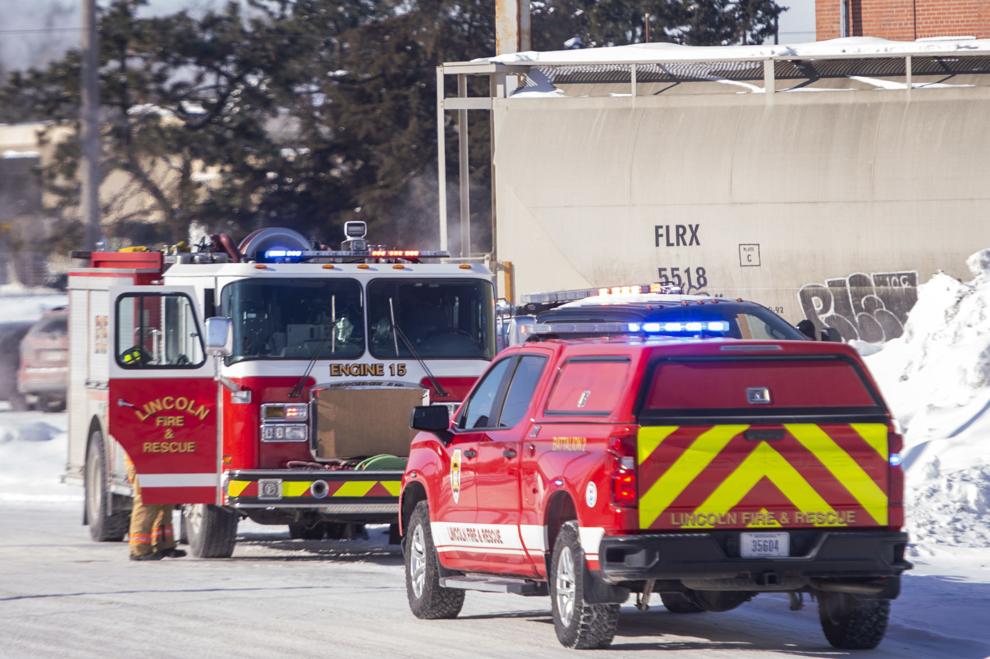 Frigid Temperatures, 2.16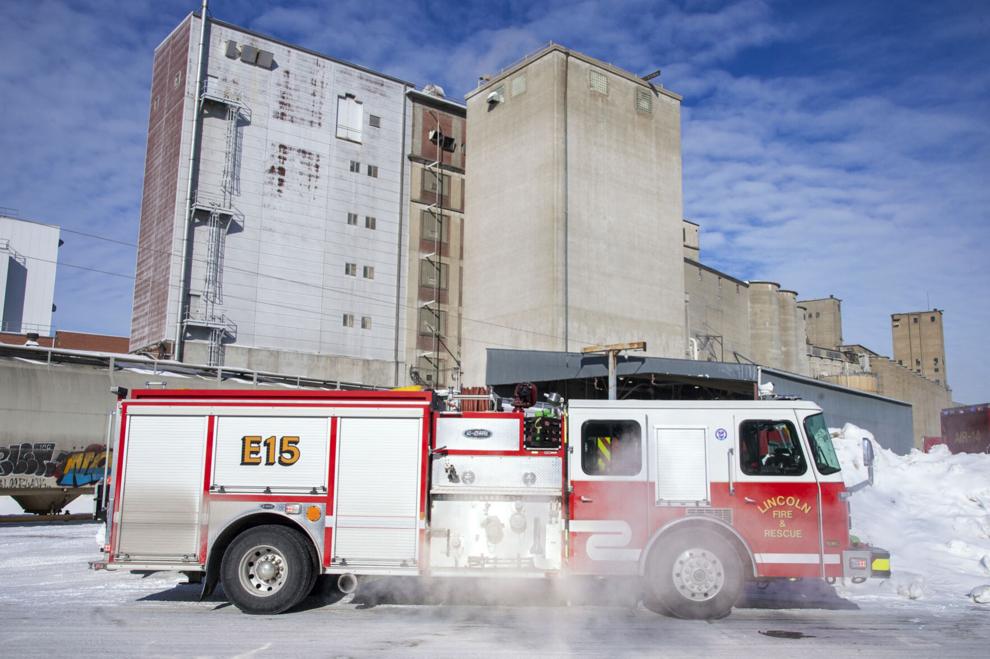 Frigid Temperatures, 2.16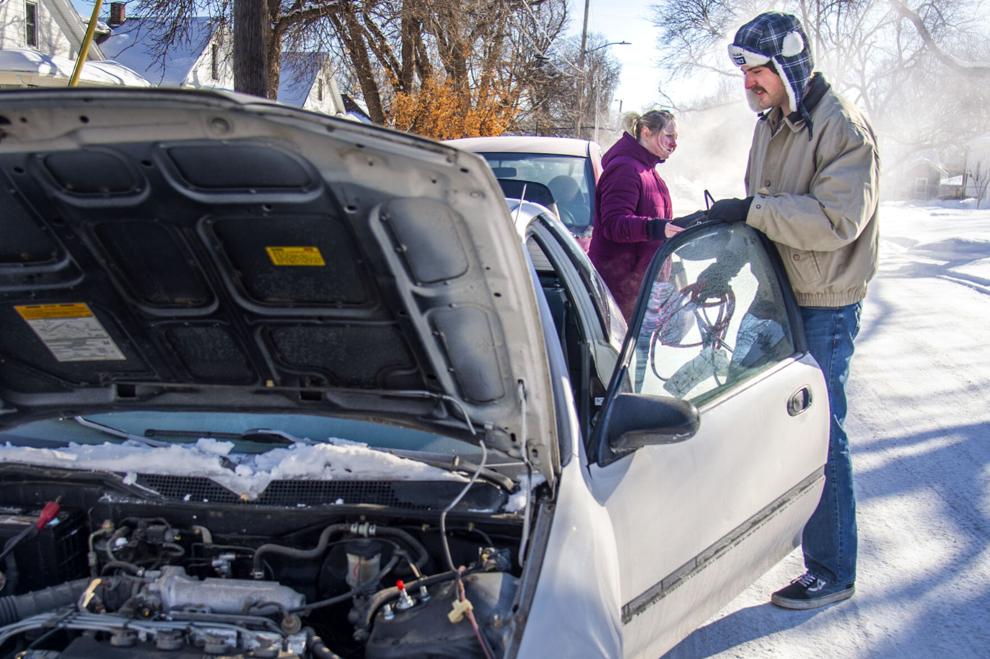 Frigid Temperatures, 2.16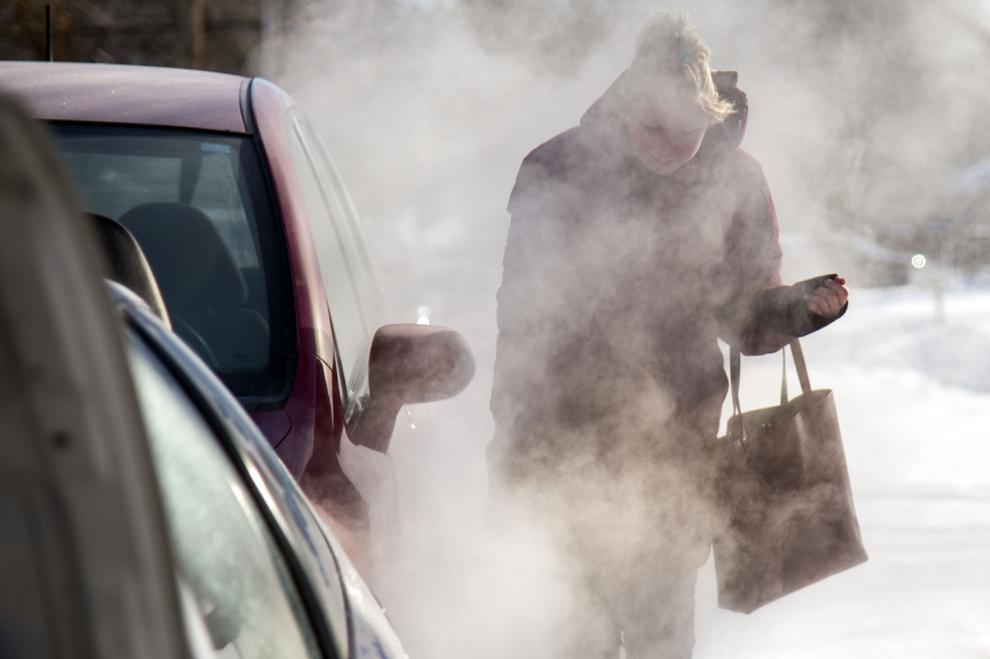 Top Journal Star photos for February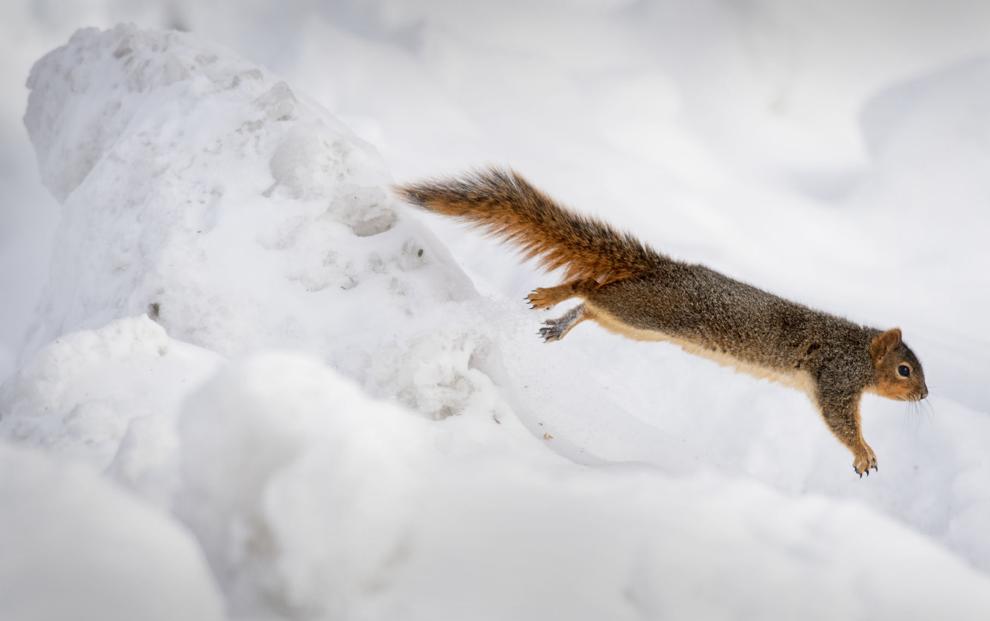 Holmes Lake Feature, 2.9