Two similar cases of sexual assault have been reported on city trails in the past several weeks.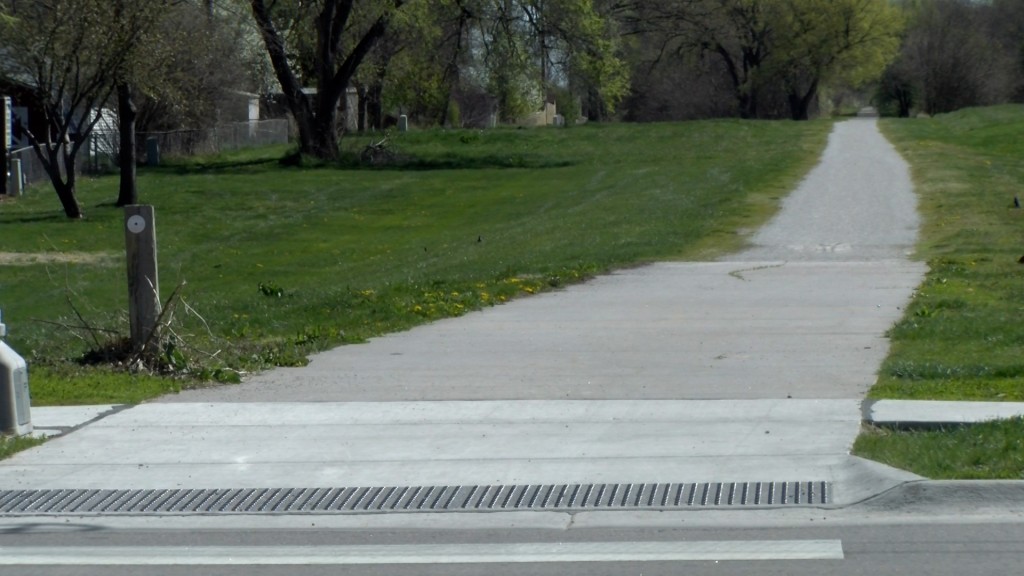 LINCOLN, Neb. (KLKN) – Lincoln Police are investigating several cases of sexual assault on city trails in Lincoln.
Around 10:30 a.m. Sunday morning, police were called to the Murdock Trail bike path near Colfax and Seward Ave in northeast Lincoln. When officers arrived they found the victim, a 25-year-old female, reported that while running on the bike path a possibly teenaged male approached her and touched her buttocks. The victim was able to get away from the man and called police.
Authorities also are investigating a similar incident in south Lincoln, over two weeks ago.
On Saturday, March 27th around 10 a.m. police were called to a bike trail near 40th and Pine Lake. The victim, a 26-year-old woman, reported running on the bike trail when a possibly teenaged male touched her on the buttocks as she passed him.
Both incidents are under investigation and police say the suspect could face third-degree sexual assault charges.
If anyone sees anything suspicious while on any bike trails in Lincoln, they're urged to call police to check it out at 402.441.6000 or Crime Stoppers at 402.475.3600.
If you have been a victim of Sexual Assault there are resources available:
Nebraska Domestic Violence Sexual Assault Coalition – 402.476.6256
The Voices of Hope 24 hour crisis line – 402.475.7273