When Chris Whitney heard about the MS Run for U.S. relay last fall, he wasn't sure he was ready for the 166-mile, six-day journey.
Motivated by how multiple sclerosis has affected those close to him, he decided to apply anyway.
"I just woke up one morning and thought, 'Well, I'll apply, and I guess the worst they can say is no,'" he said.
Whitney, who works at the Lincoln Chamber of Commerce, hit the ground running on Thursday for his leg of this year's MS Run, the U.S. ultra-relay that began in April in Santa Monica, California, and will finish in August in New York City.
The ultra-relay is split into 19 segments that are each about 160 miles and six days long. Whitney begins his 166-mile journey in Wray, Colorado, and will end in Holdrege.
Whitney said he plans to run 30 miles a day the first five days of his race and about 16 miles the last day.
On each 30-mile day, he plans to run three 10-mile sections, taking a 45-minute break in between.
Whitney underwent a 16-week training program for the relay that totaled about 1,221 miles. At the peak of his training, Whitney was racking up around 75 miles a week.
This is the longest race Whitney has ever taken on, but he's completed a handful of half-marathons and completed his first full marathon in May.
Whitney's mother was diagnosed with MS when he was young, and he said it's been hard seeing her get worse.
"It's been tough to see her have to be wheelchair-bound and have a lot of those things that she liked to do like go on walks and some of those more active things that we take for granted but that she can't do anymore," he said.
One of Whitney's friends was diagnosed with MS a few years ago and seeing him struggle with the condition has also been difficult, Whitney said.
Outside of the run itself, each relay team member is tasked with raising at least $10,000 for the organization, Whitney said. So far, he's raised about $13,600 and will continue gathering donations through August on his website. He now hopes to reach $15,000.
"I've had just tremendous support. Family and friends have gone over and beyond for me and for my mom and for this cause," he said. "It's been a steady stream of donations from people and even people that I don't even know."
In addition to supporting research, the organization behind the run also provides financial aid to those with MS for things such as new wheelchairs and adjustments to make their homes accessible.
"It's not all about just the research dollars that it goes towards, but it's also just really helping people who need it most," he said.
Whitney said he is also inspired by the other 18 runners in this year's relay, several of whom have MS.
"The fact that they are going out, doing this running, fundraising, retelling and telling their stories over and over again, is just incredibly powerful to me," he said. "It's just something that gives me strength and makes me realize how fortunate I am."
Whitney said he felt well prepared physically ahead of the race, but getting ready to run brought on a lot of emotions for him.
"I'm running for my mom, and obviously it's been tough to see her battle MS over the years and then just hear other people's stories of somebody that they know, whether it's a family member or a friend that has MS," he said, "it's certainly emotional."
Whitney said he feels grateful to be a part of the ultra-relay for a cause important to him.
"It's the honor of a lifetime, really, for me just to run for this cause and to run for this group of people," he said.
Photos: Runners take on Lincoln Marathon
Lincoln Marathon, 5.2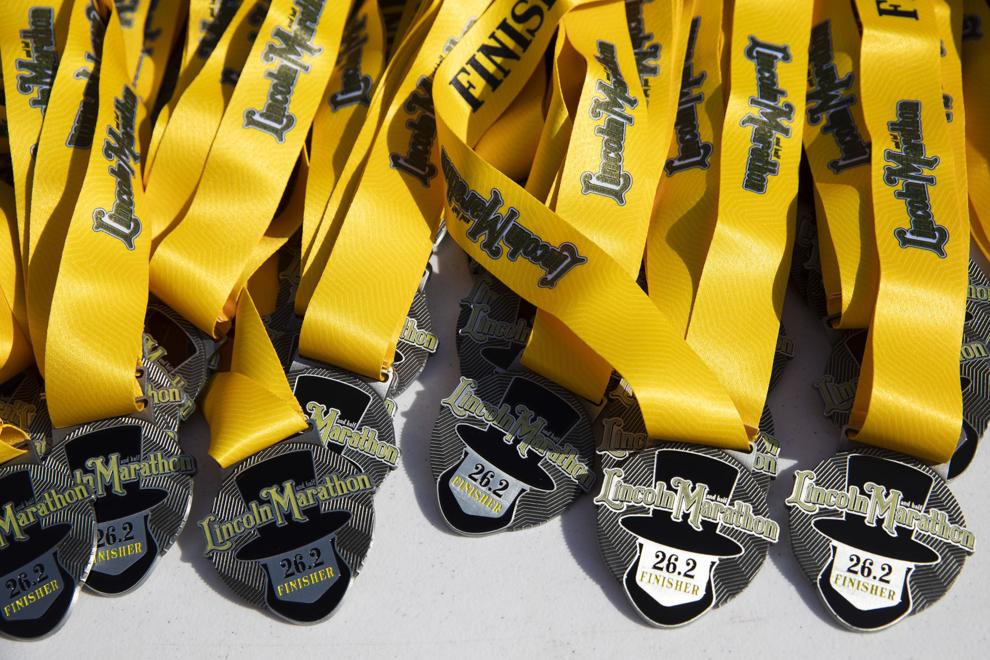 Lincoln Marathon, 5.2
Lincoln Marathon, 5.2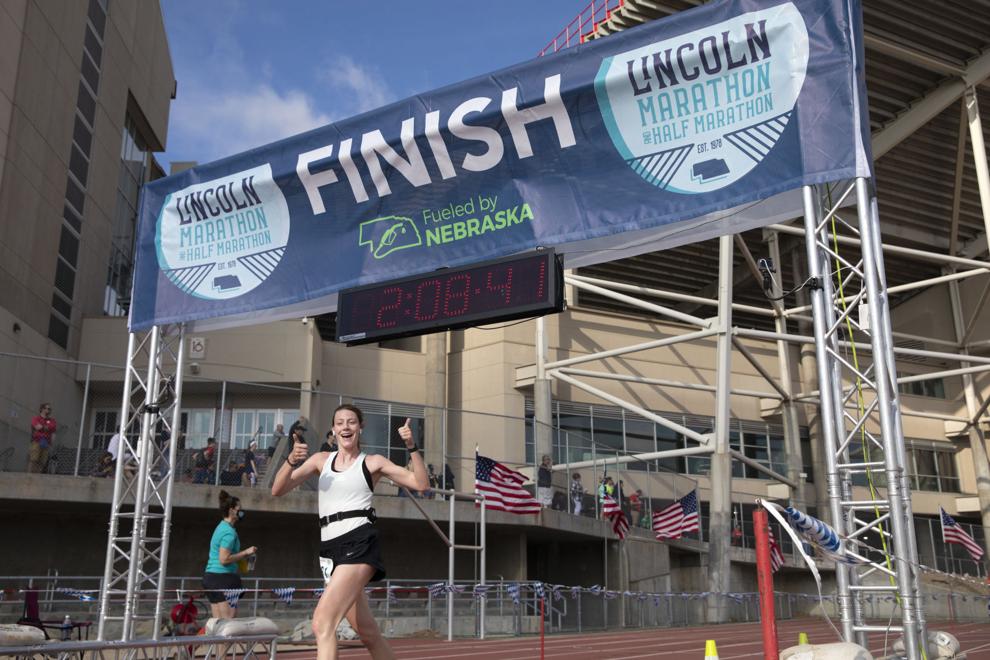 Lincoln Marathon, 5.2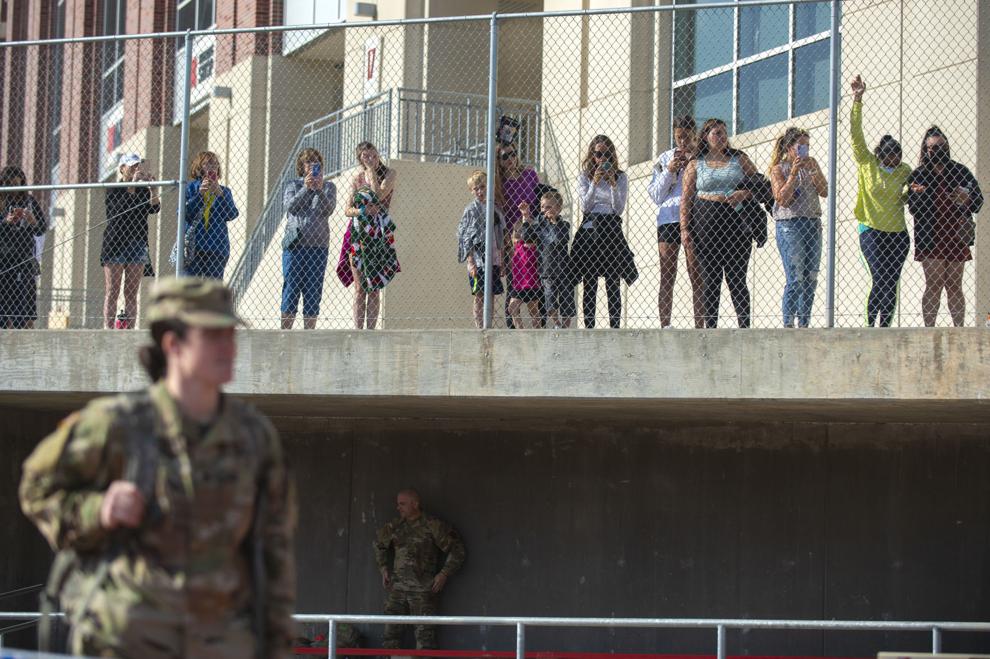 Lincoln Marathon, 5.2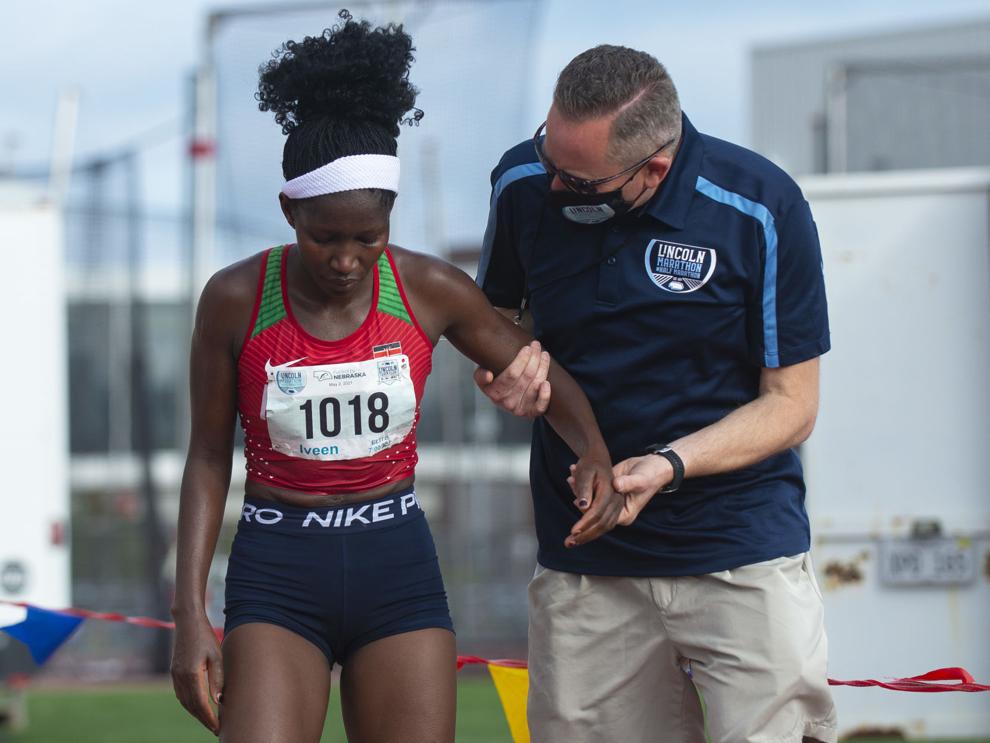 Lincoln Marathon, 5.2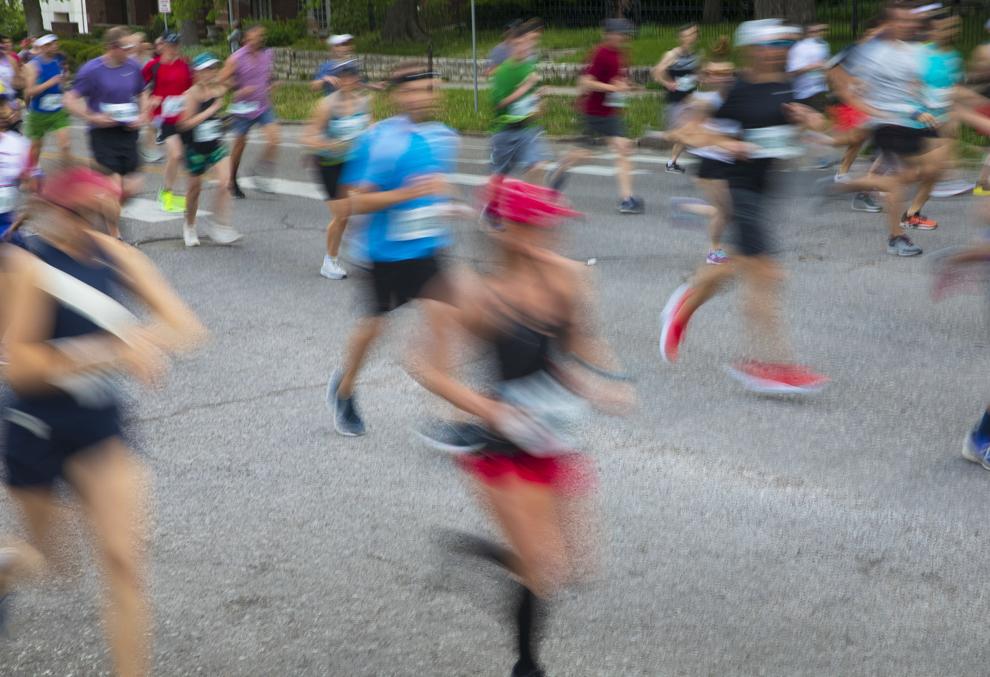 Lincoln Marathon, 5.2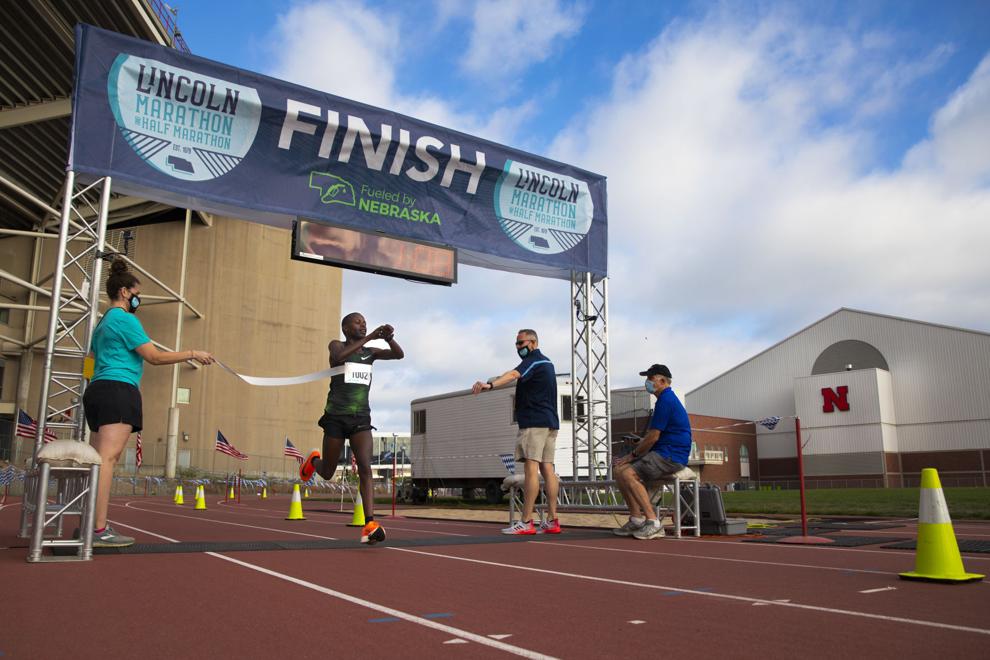 Lincoln Marathon 5.1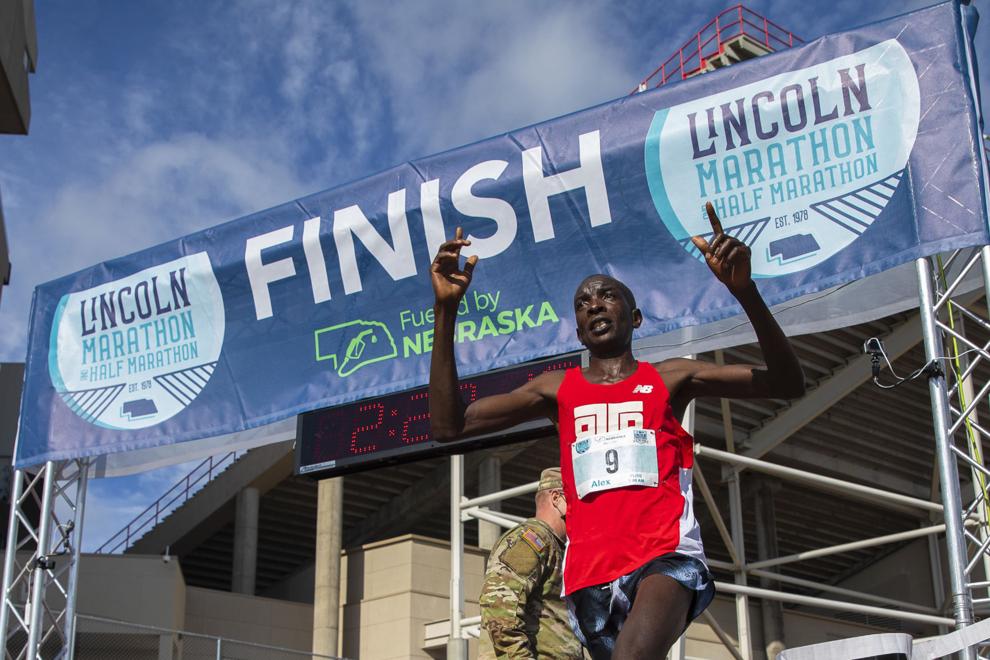 Lincoln Marathon, 5.2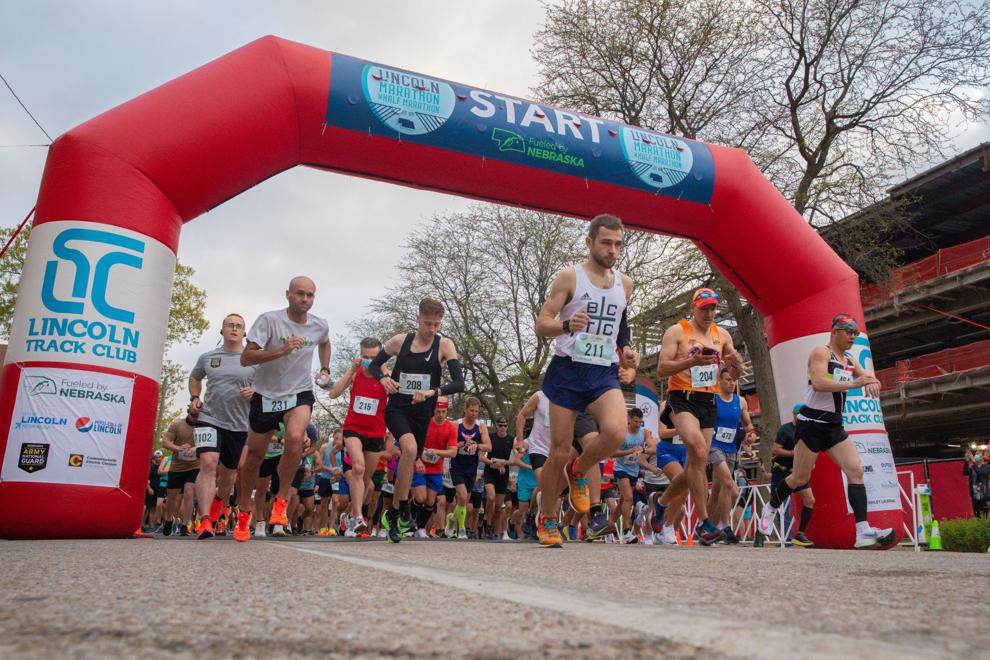 Lincoln Marathon, 5.2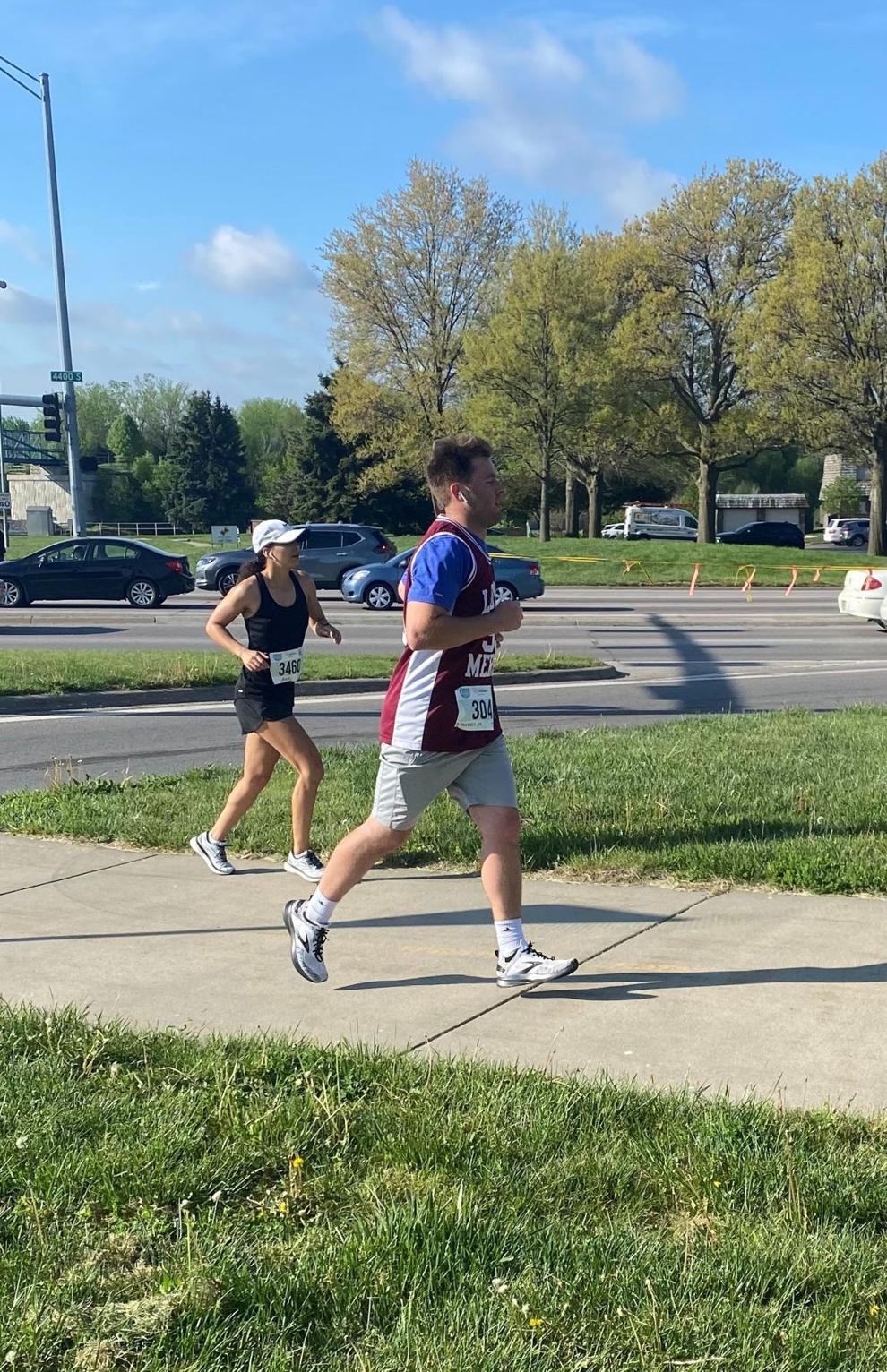 Lincoln Marathon, 5.2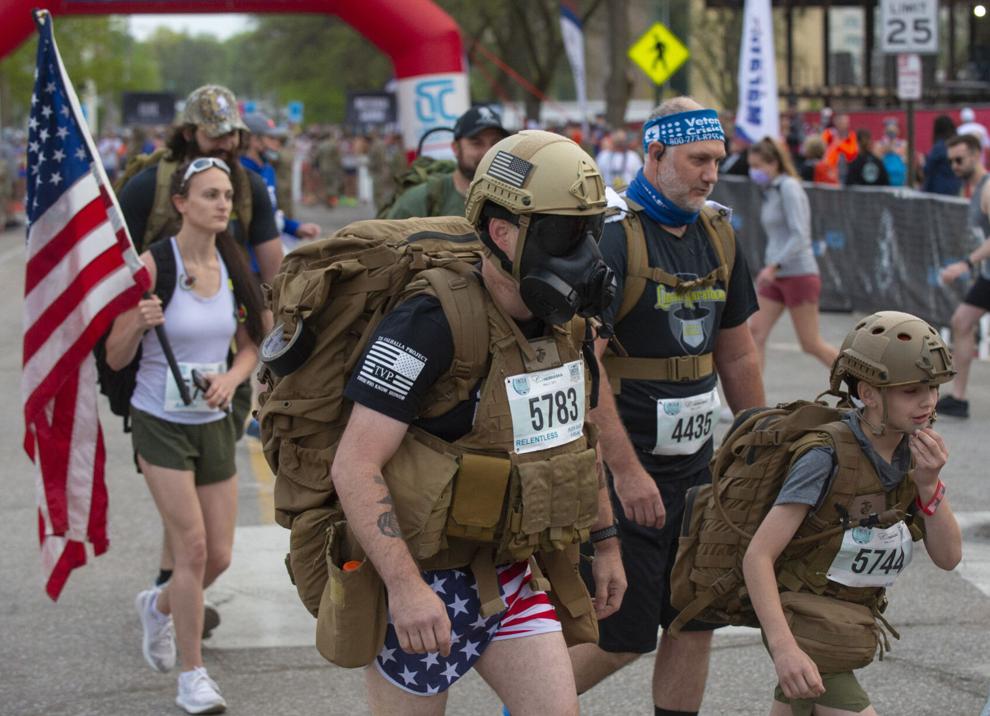 Lincoln Marathon, 5.2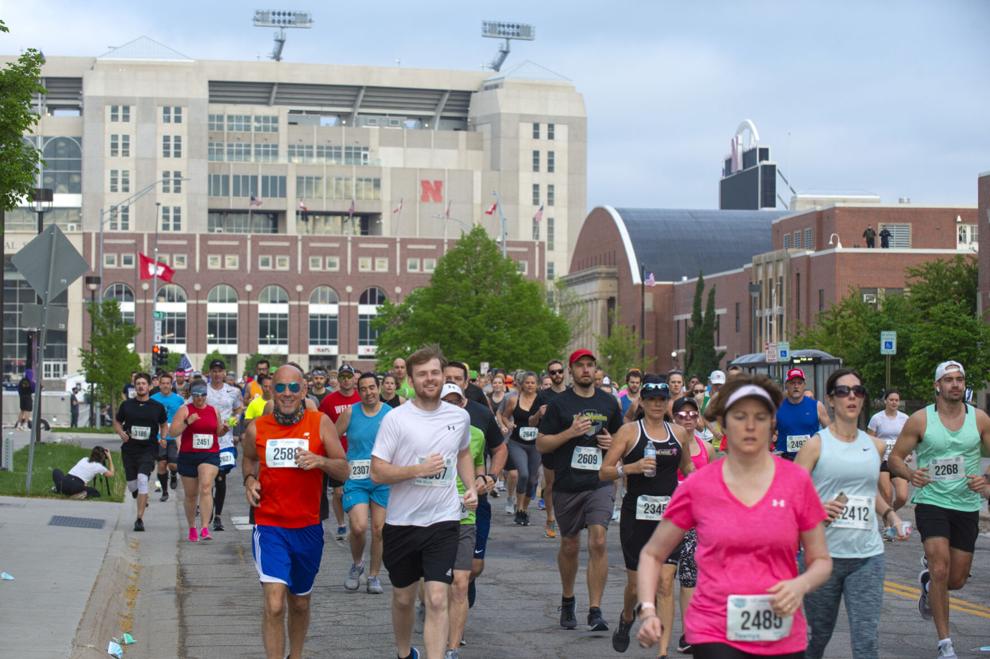 Lincoln Marathon, 5.2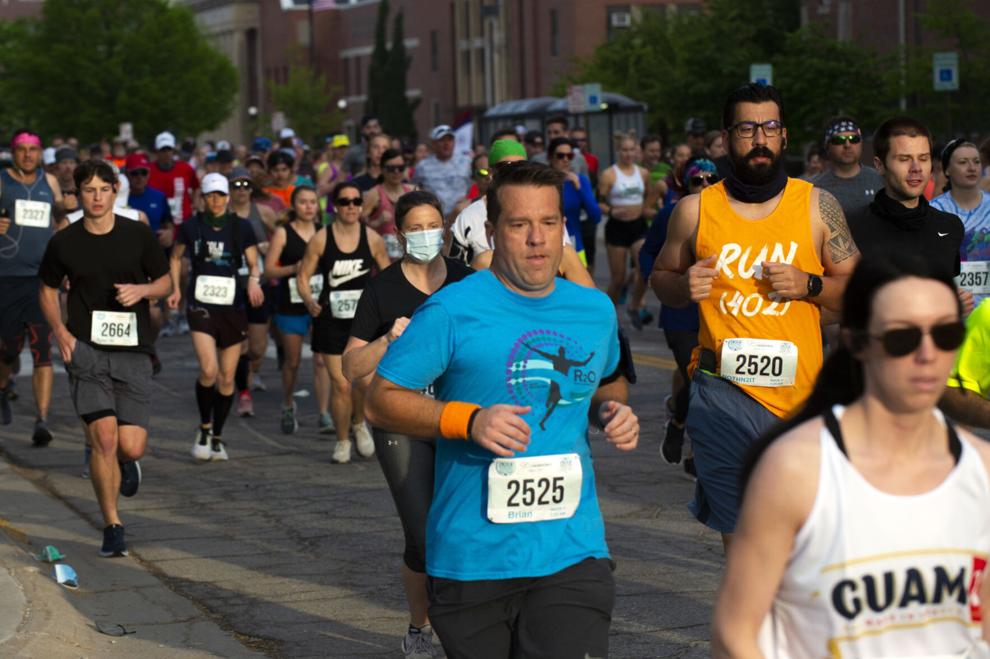 Lincoln Marathon, 5.2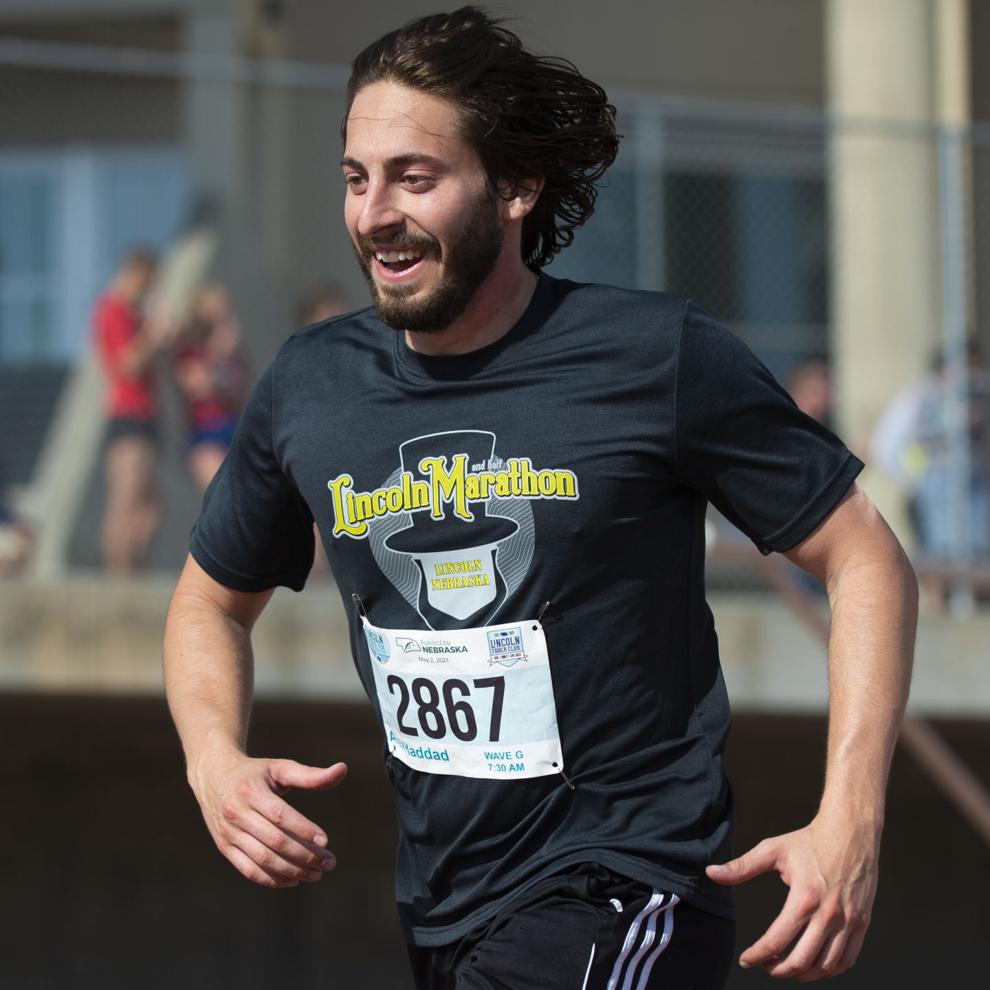 Lincoln Marathon, 5.2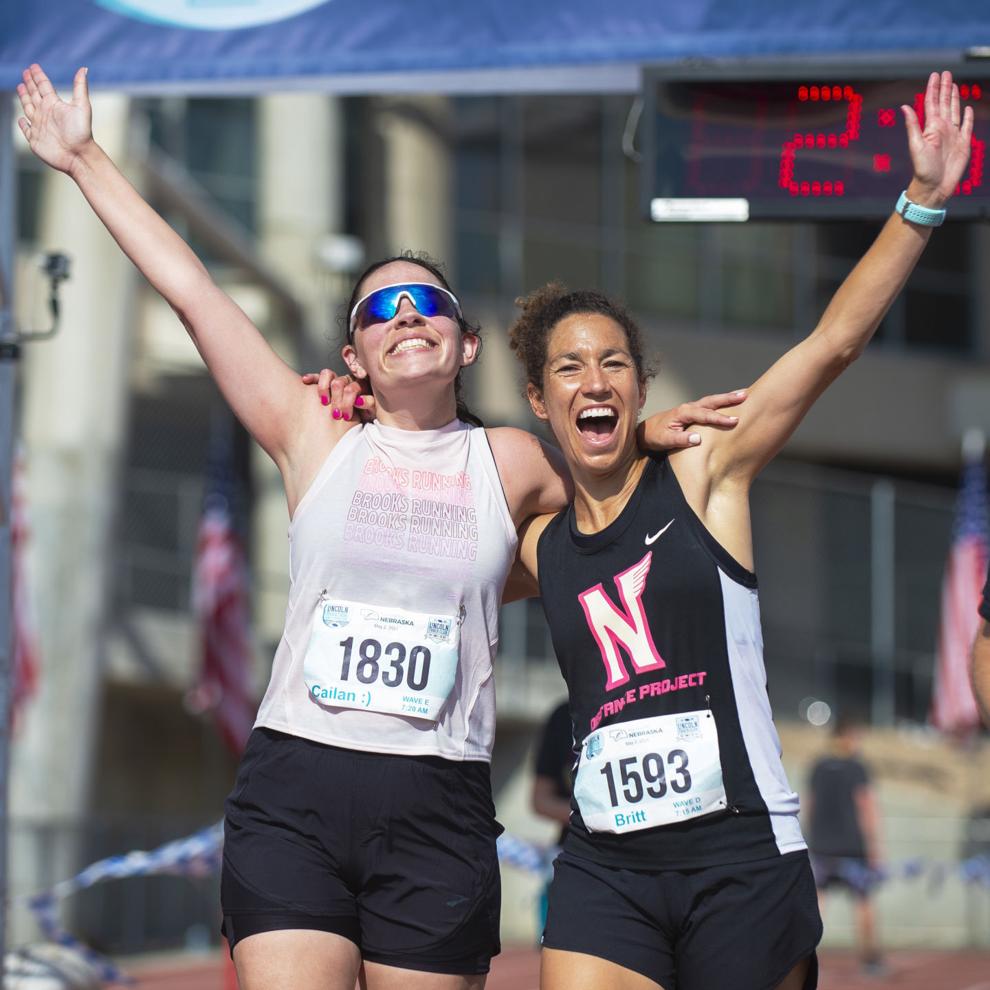 Lincoln Marathon, 5.2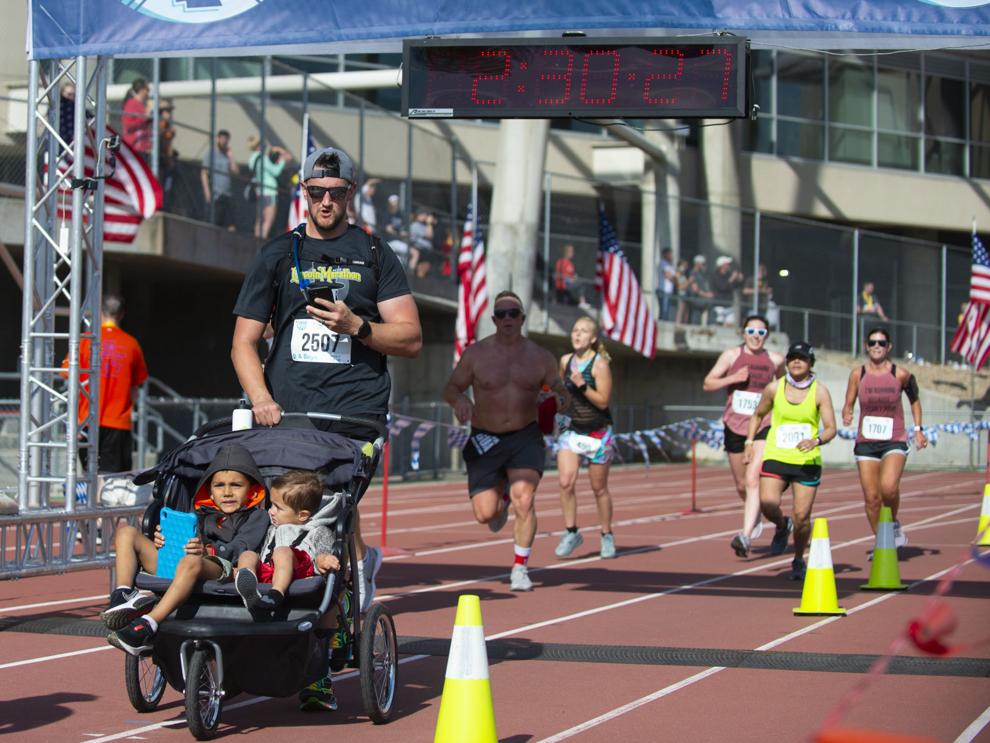 Lincoln Marathon, 5.2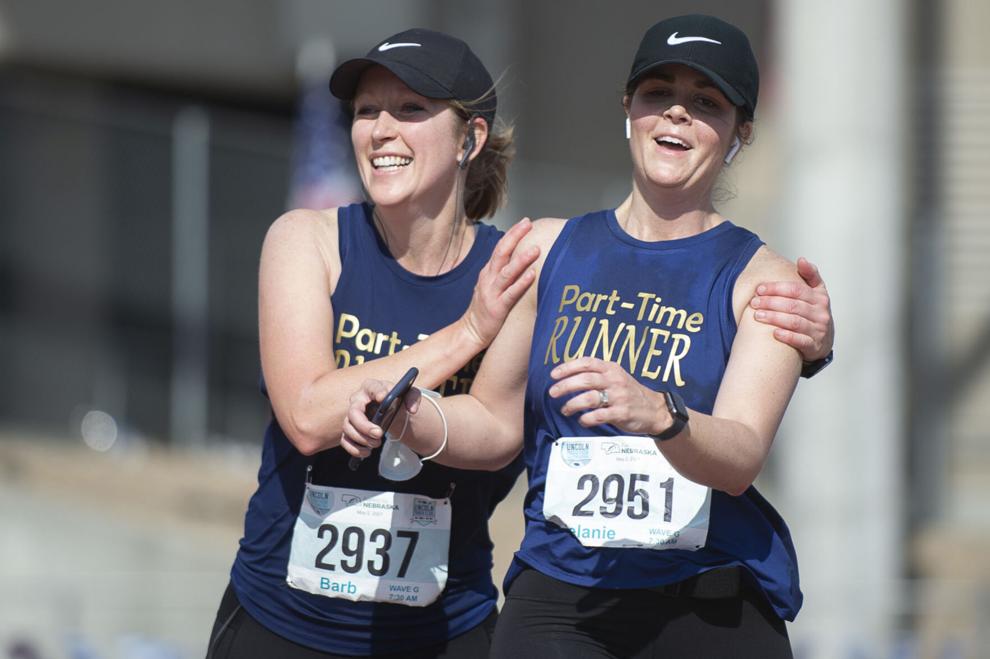 Lincoln Marathon, 5.2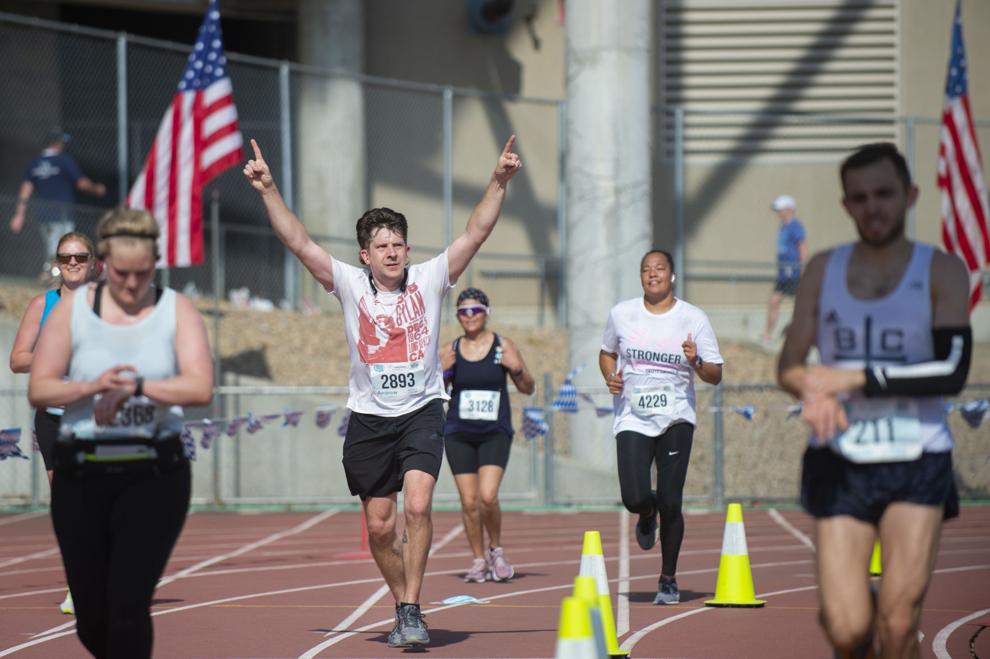 Lincoln Marathon, 5.2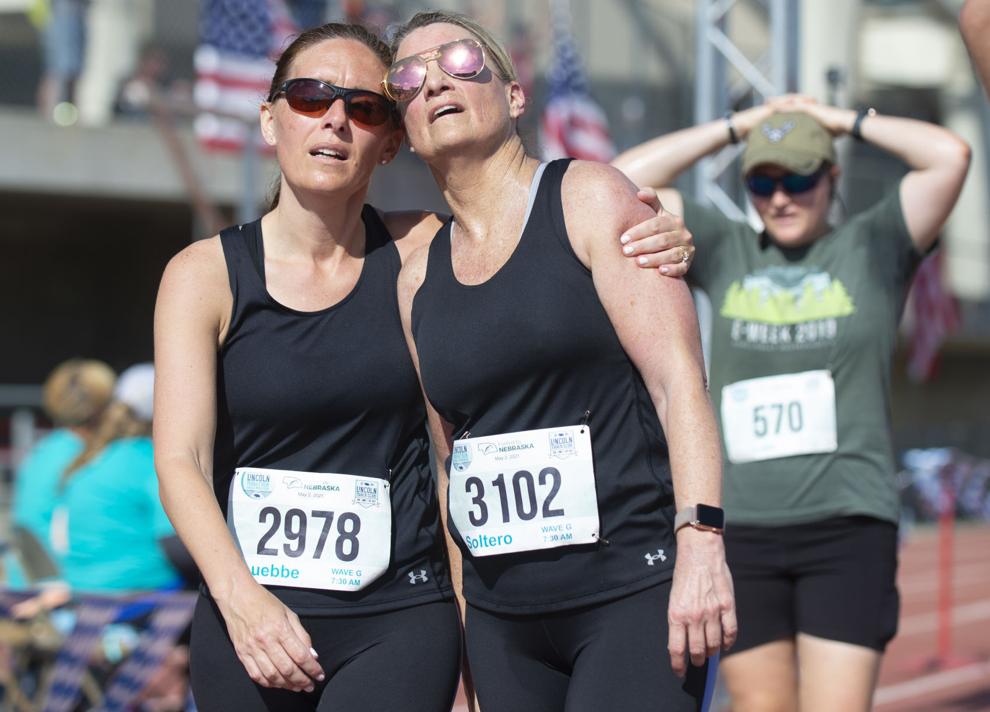 Lincoln Marathon, 5.2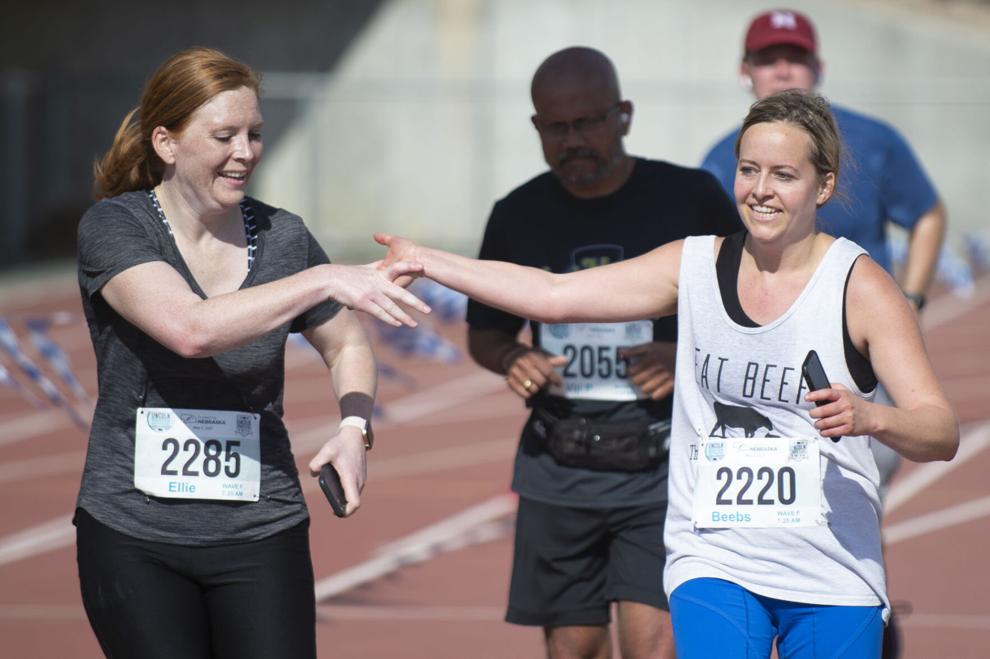 Lincoln Marathon, 5.2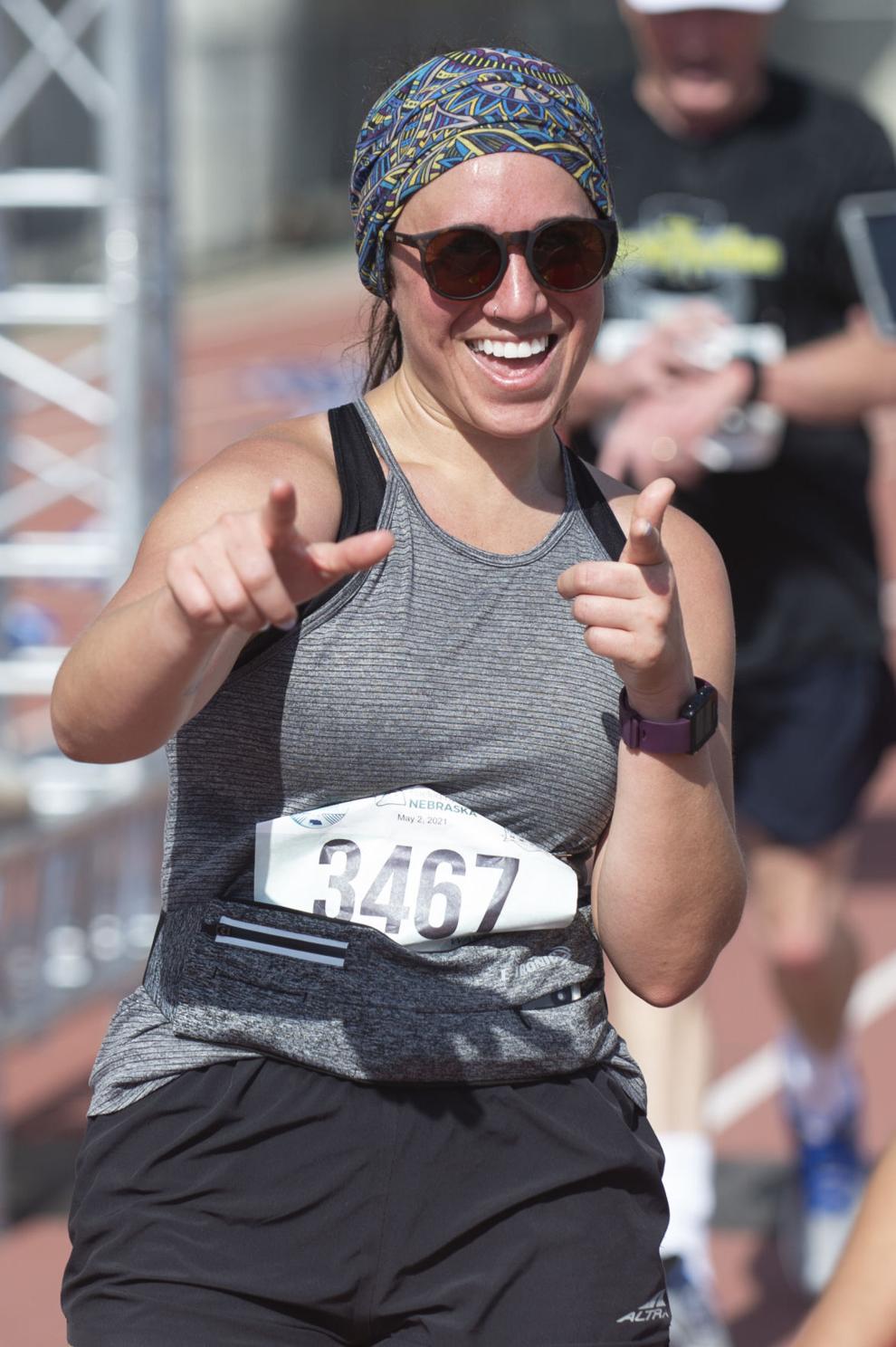 Lincoln Marathon, 5.2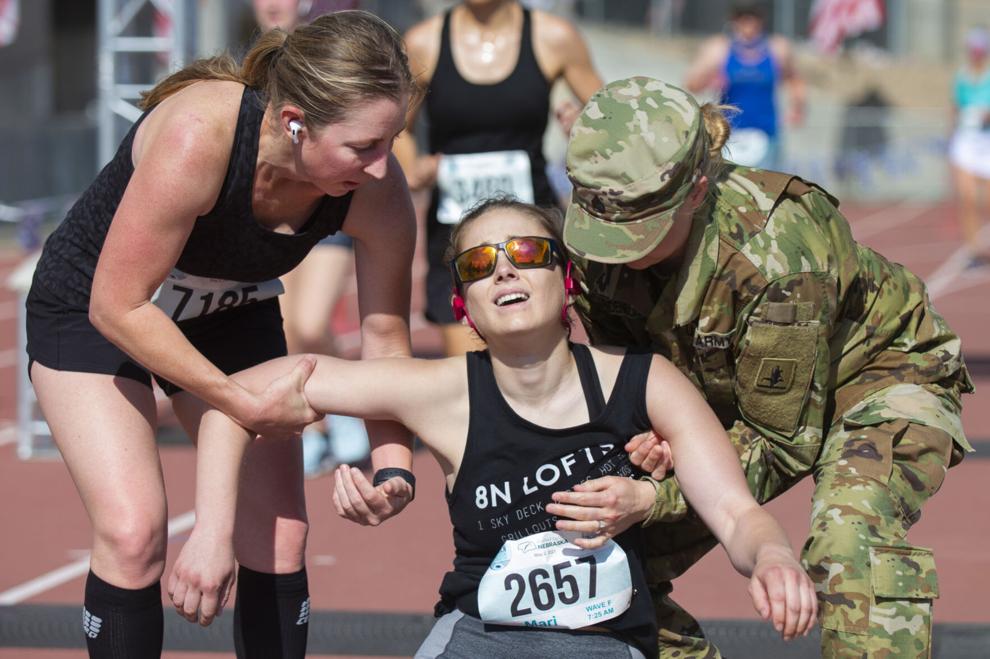 Lincoln Marathon, 5.2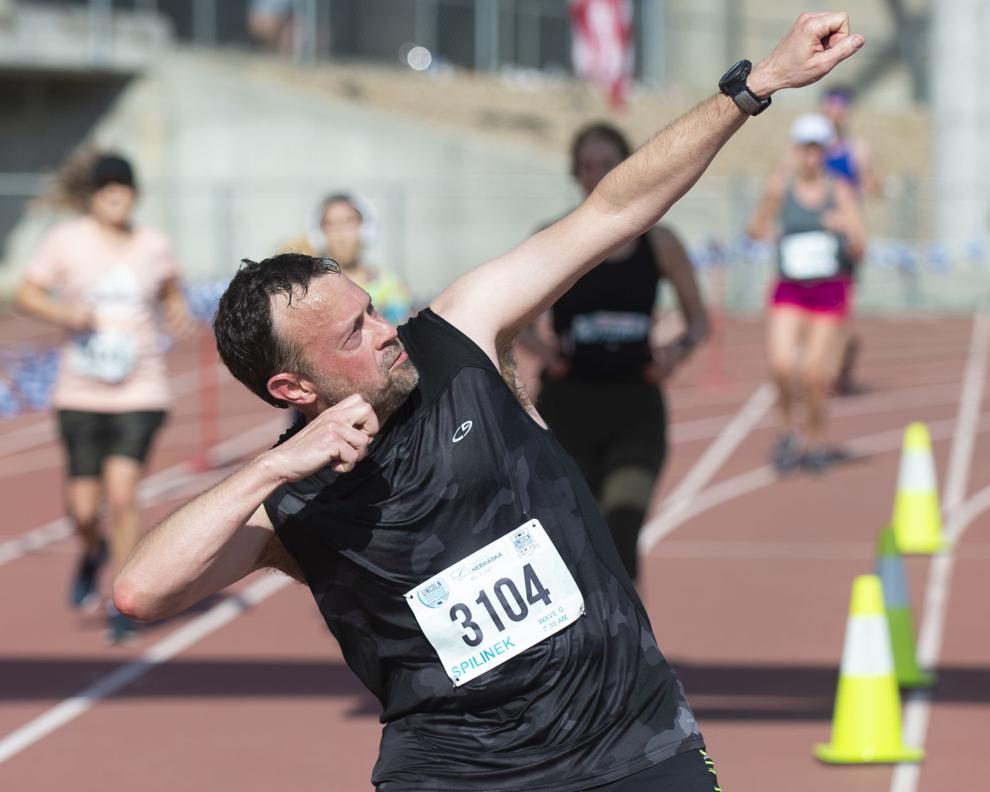 Lincoln Marathon, 5.2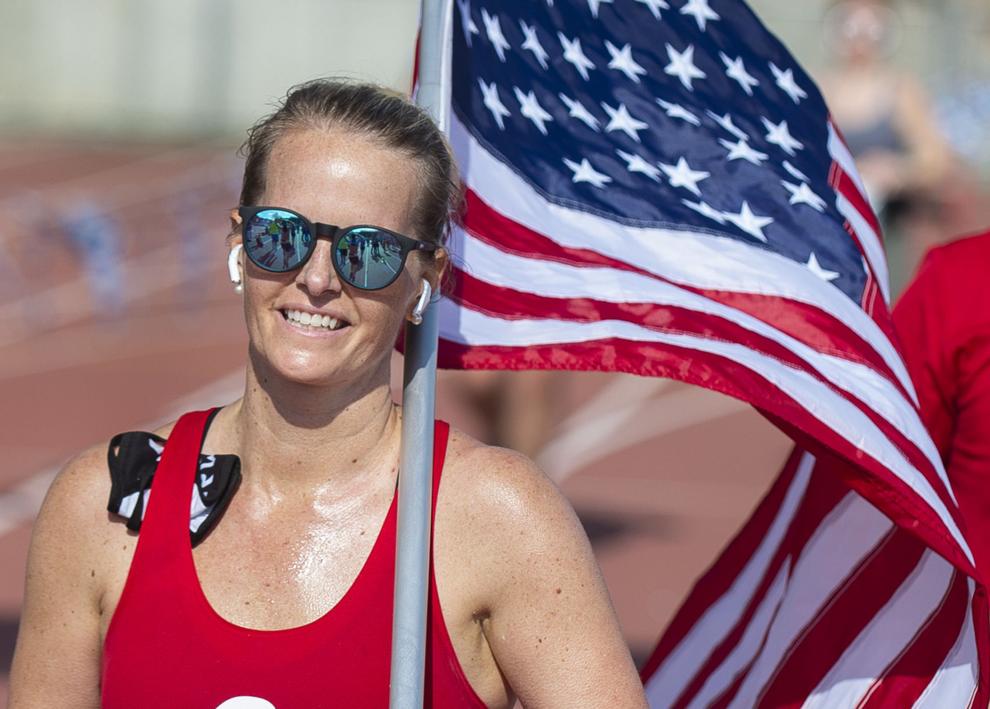 Lincoln Marathon, 5.2
Lincoln Marathon, 5.2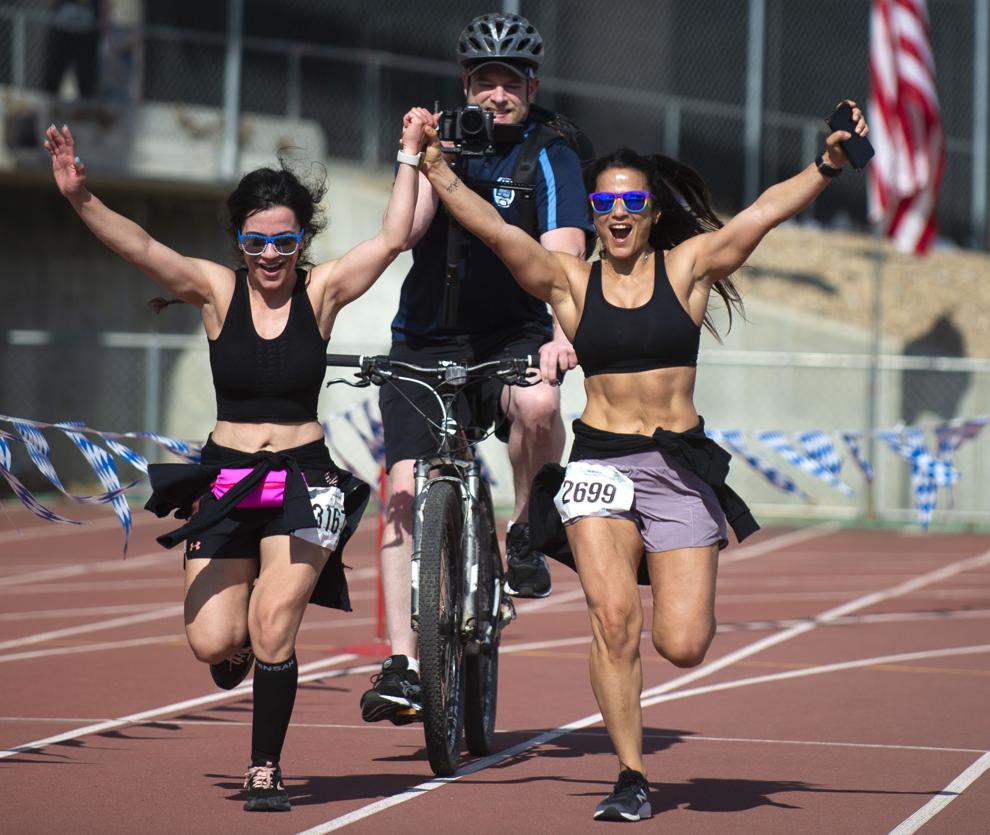 Lincoln Marathon, 5.2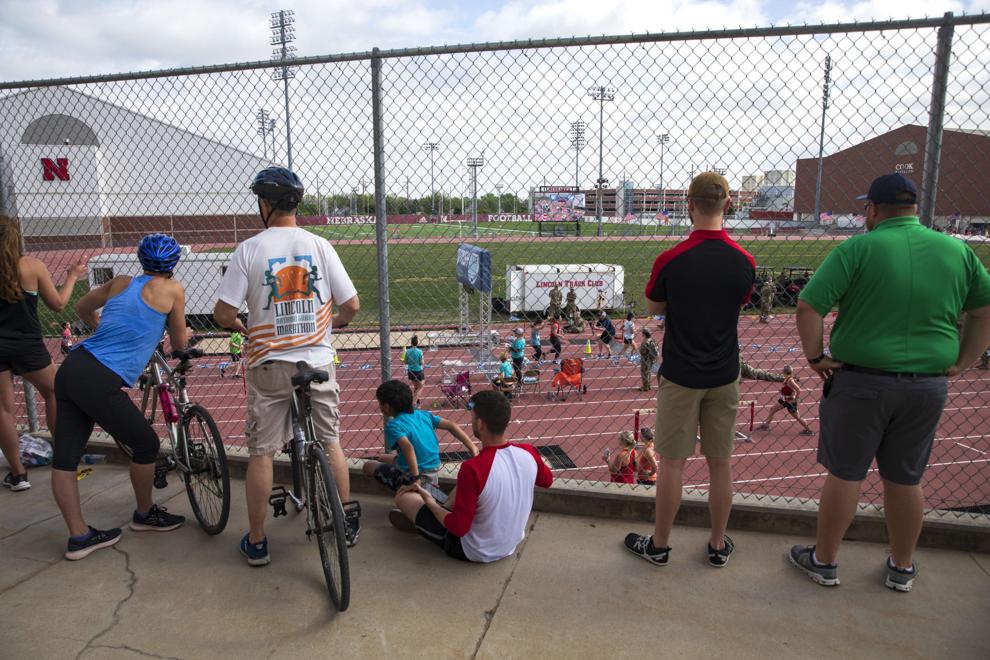 Lincoln Marathon, 5.2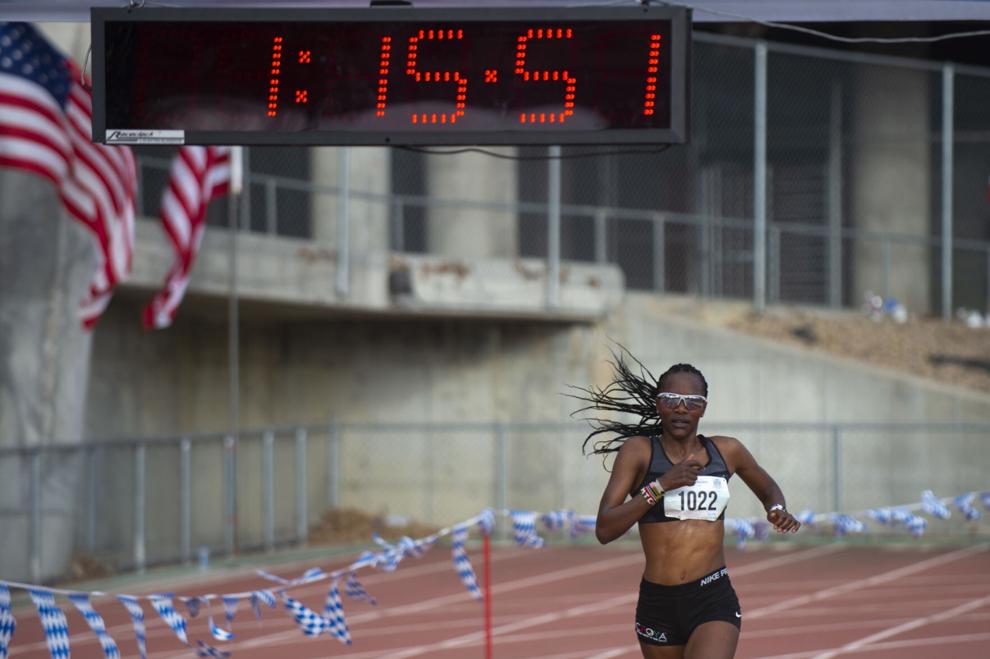 Lincoln Marathon, 5.2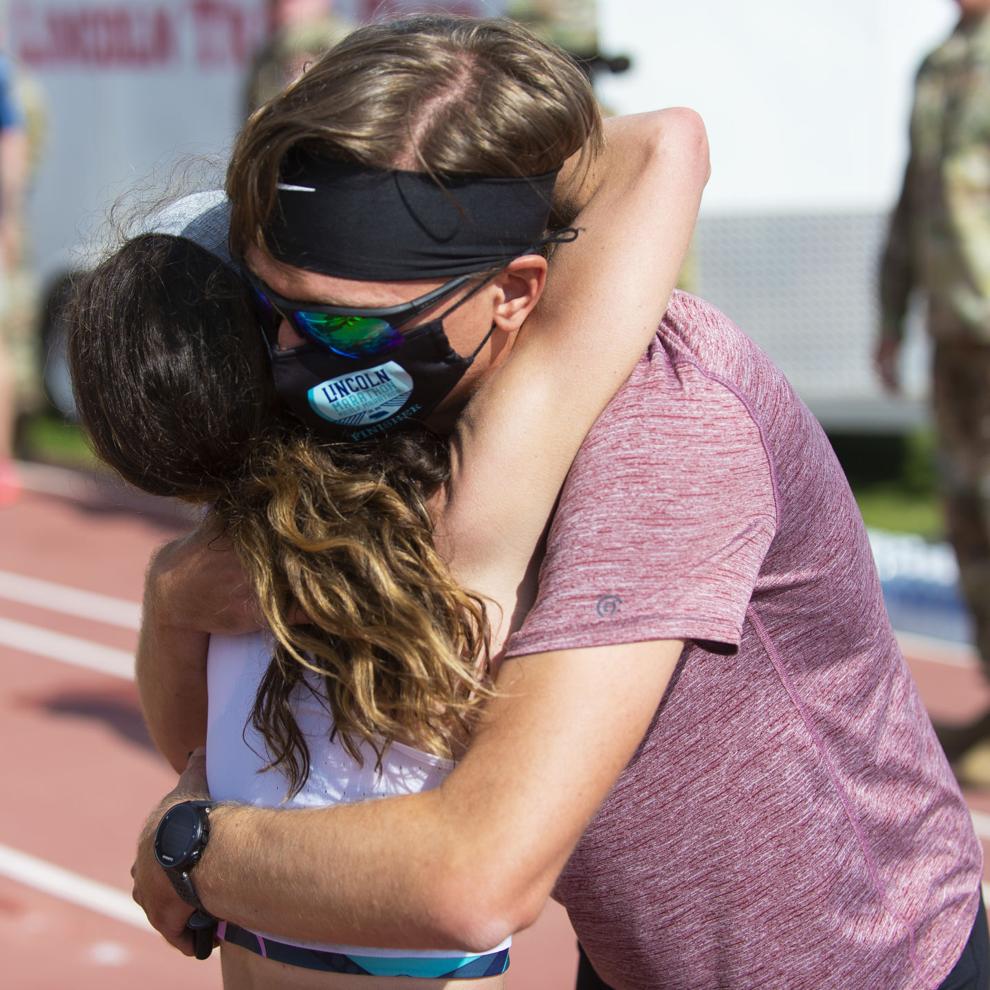 Lincoln Marathon 5.1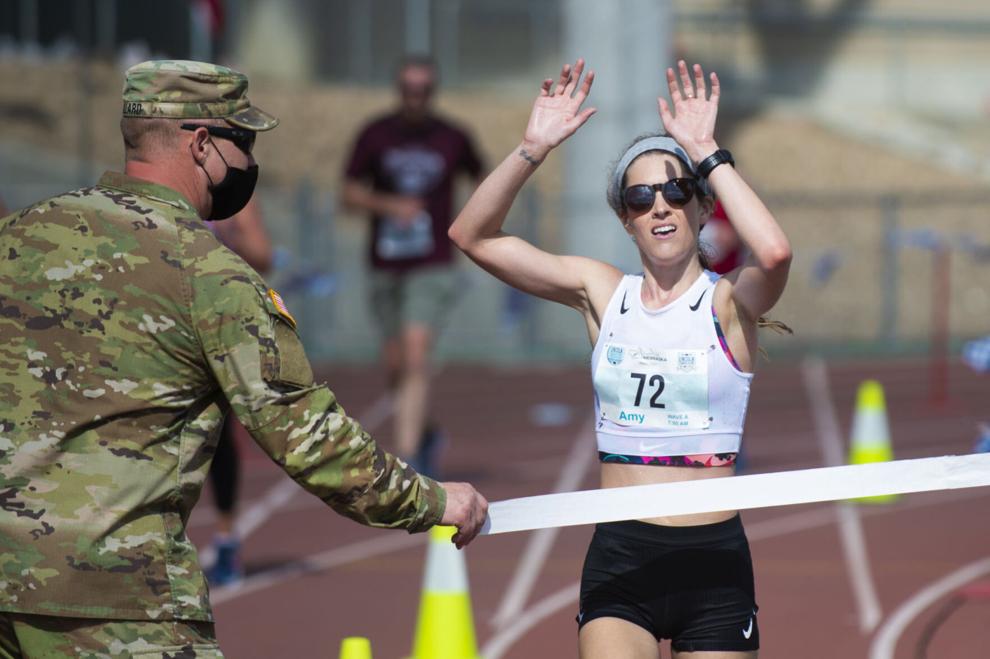 Lincoln Marathon, 5.2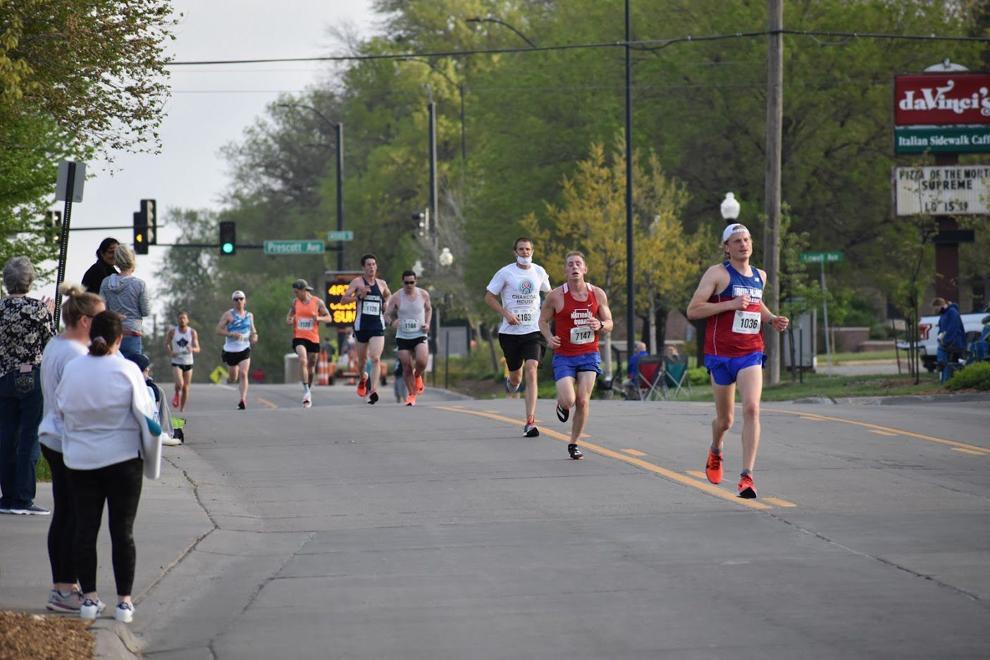 Lincoln Marathon, 5.2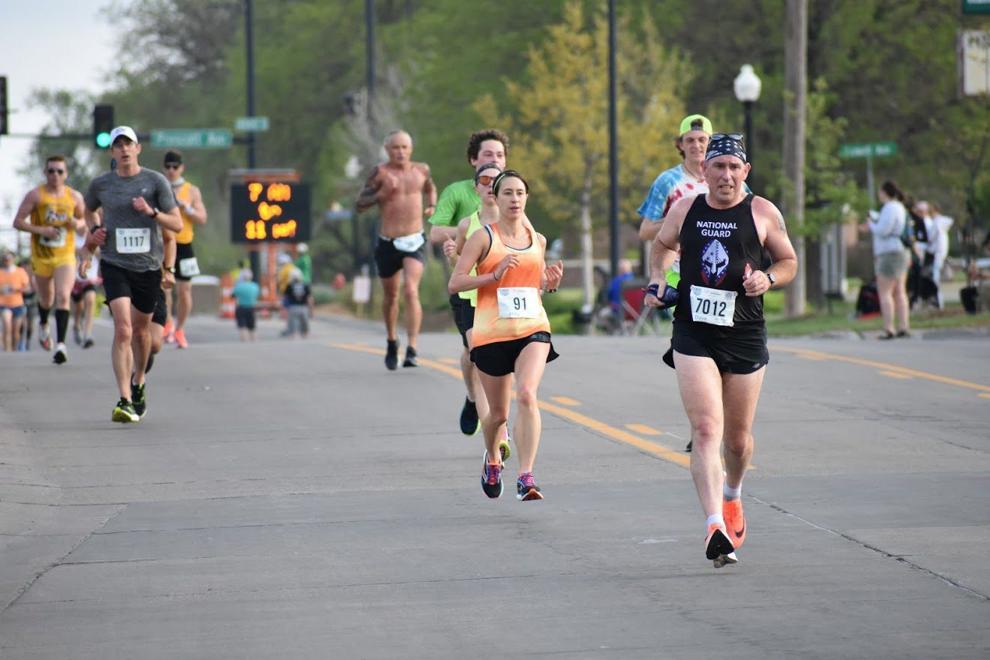 Lincoln Marathon, 5.2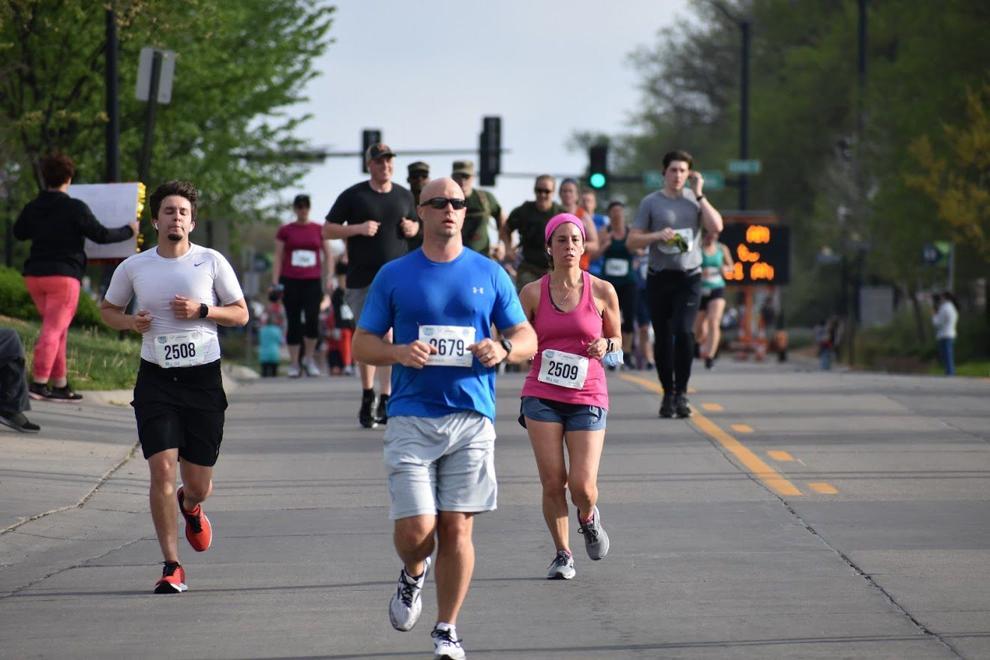 Lincoln Marathon, 5.2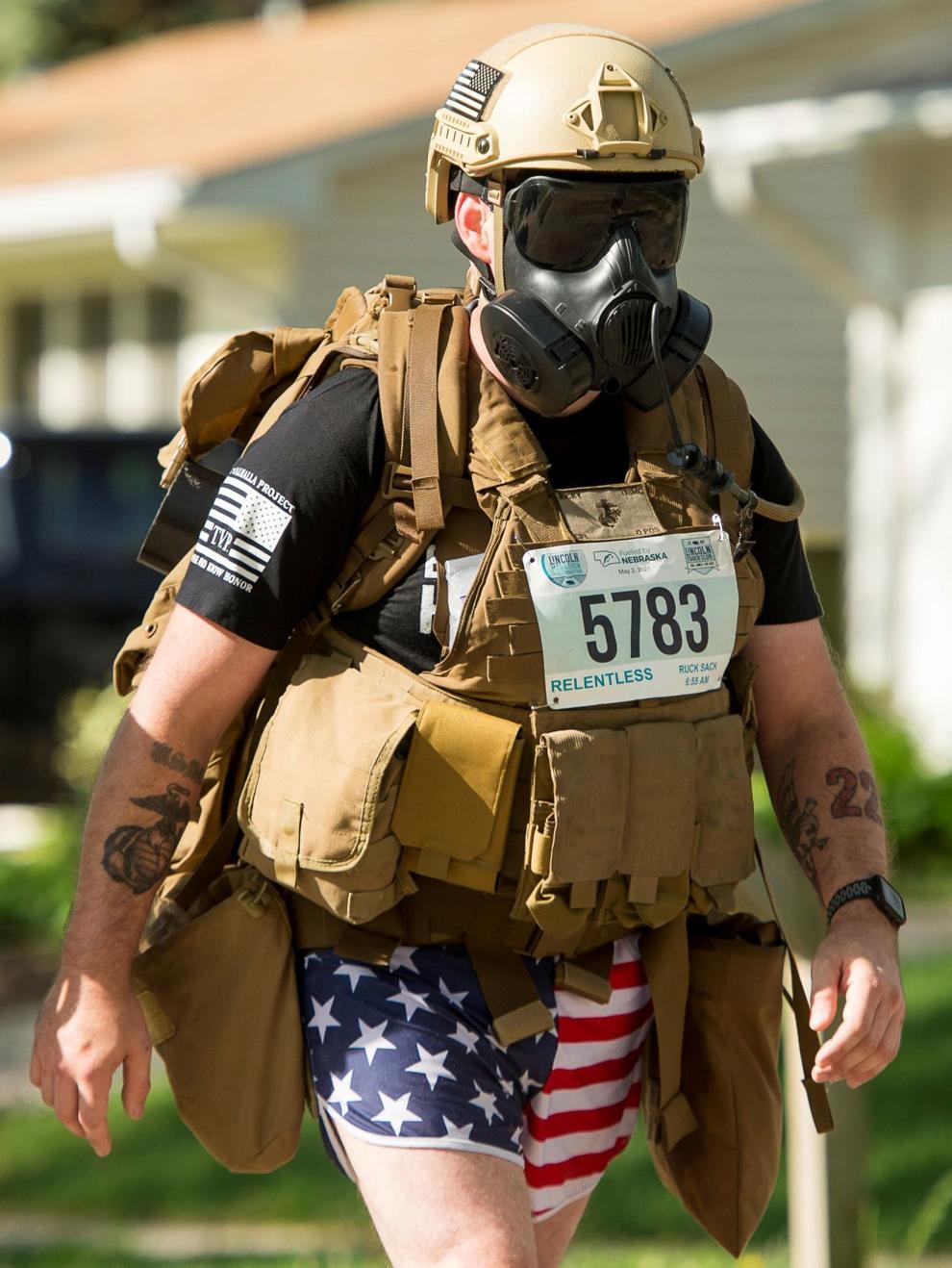 Lincoln Marathon, 5.2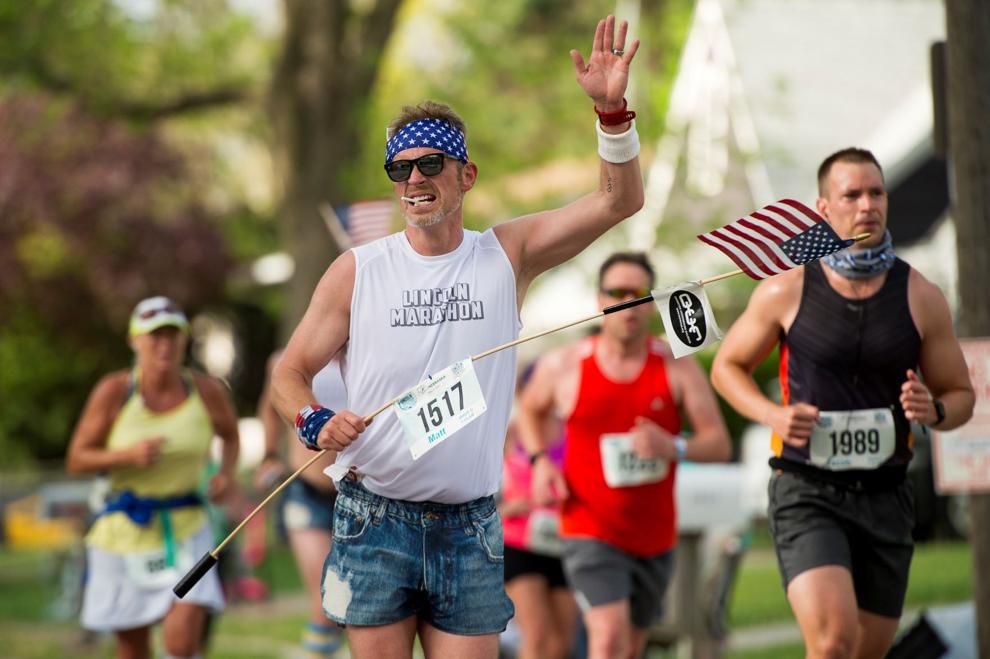 Lincoln Marathon, 5.2