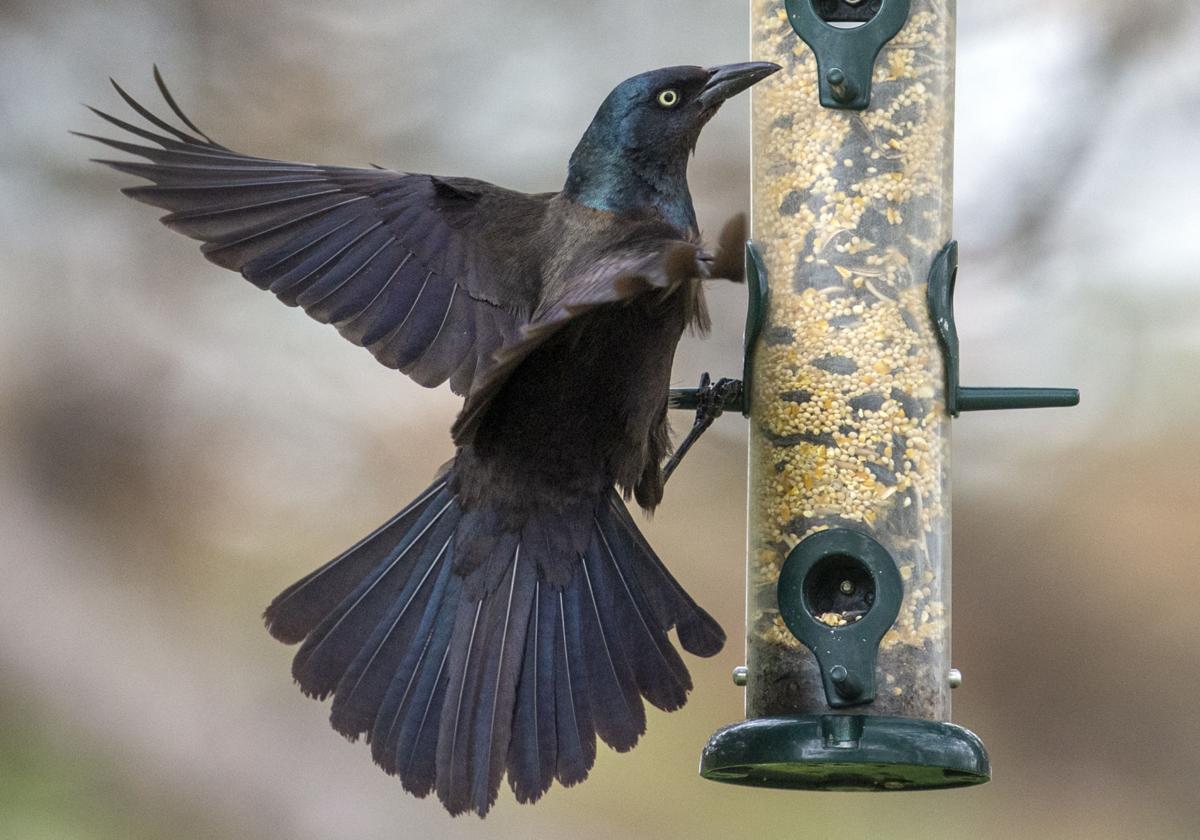 Like much of the rest of the country, Lincoln got hotter over the past decade.
It also got wetter — and snowier.
The National Oceanic and Atmospheric Administration on Tuesday released its new climate normals that show many areas of the U.S. got much warmer over the past 10 years.
The 10-year climate normals actually reflect a 30-year period, with updates every decade. The new numbers released Tuesday reflect the period from 1991-2020.
For the U.S. as a whole, the average temperature was 53.3 degrees over that period, half a degree warmer than the period from 1981-2010 and a full degree warmer than the period from 1971-2001.
More than 90% of the U.S. has warmer normal temperatures now than it did 10 years ago, said Michael Palecki, NOAA's normals project manager.
Lincoln actually warmed slightly faster than the U.S. as a whole. From 1981-2010, the average temperature for the National Weather Service monitoring station at the Lincoln Airport was 51.5 degrees. From 1991-2020, it rose to 52.3 degrees. Compared with the 1971-2001 period, the average temperature has risen 1.1 degrees.
Nebraska State Climatologist Martha Shulski said Lincoln's climate is mirroring what the rest of the state is seeing.
"Overall, much of Nebraska is getting increasingly warmer and wetter," she said. "Moving the window of the climate normal reflects and captures this trend."
While every month was warmer over the past 10 years in Lincoln, there was some pretty wide variation.
December was the month with the biggest rise, with its average temperature climbing a full 2 degrees, from 26.8 to 28.8. Other months that saw big increases were September, 1.2 degrees; and March and June, at 1.1 degrees.
August was the month with the smallest increase, with its average going from 75.3 to 75.6. January and April both saw their averages rise 0.4 degrees, while February and July both saw increases of 0.5 degrees.
The patterns are not as clear cut when it comes to precipitation, however.
Though Lincoln's average annual precipitation grew by 0.41 inches, from 28.93 inches to 29.34 inches, the distribution was uneven. In fact, May accounted for all of that increase, and more. The average rainfall in May grew from 4.29 inches from 1981-2010 to 4.91 inches from 1991-2020.
March saw its monthly average precipitation drop from 1.93 inches to 1.55 inches. April, July, August, September and November also saw declines.
The general trend was wetter winters, drier early springs, wetter late springs, drier summers and slightly drier falls.
The wetter winters were driven by an increase in snow in January and February. Those two months average 13.6 inches in the 1991-2020 period, up significantly from 11 inches in the 1981-2010 period.
Conversely, Lincoln saw much less snow on average in November, December and March. The average snowfall for March alone fell from 4.8 inches to 3.4 inches.
Overall, Lincoln's annual average snowfall rose slightly, from 25.9 inches to 26 inches.
Shulski said that climate models show the trends are likely to continue.
"Based on climate model projections, I expect future normals to continue shifting in the direction of overall warmer and wetter," she said.
Photos: Major snow event in Lincoln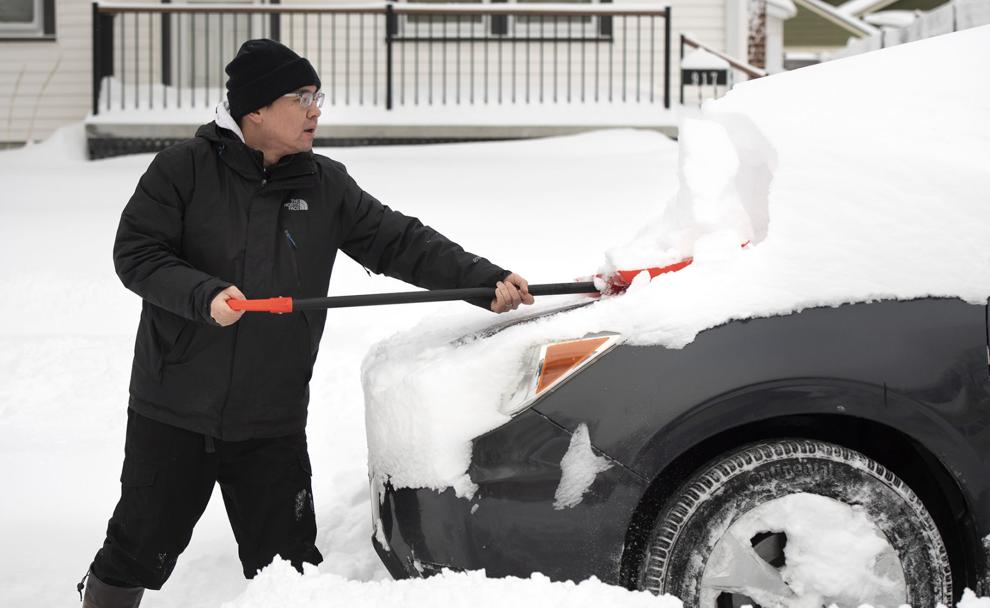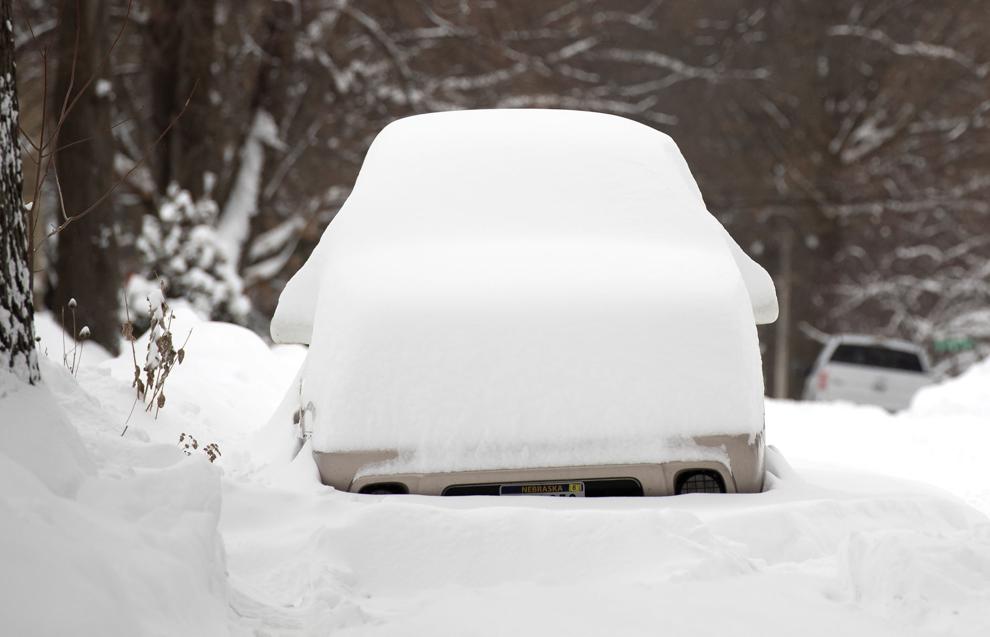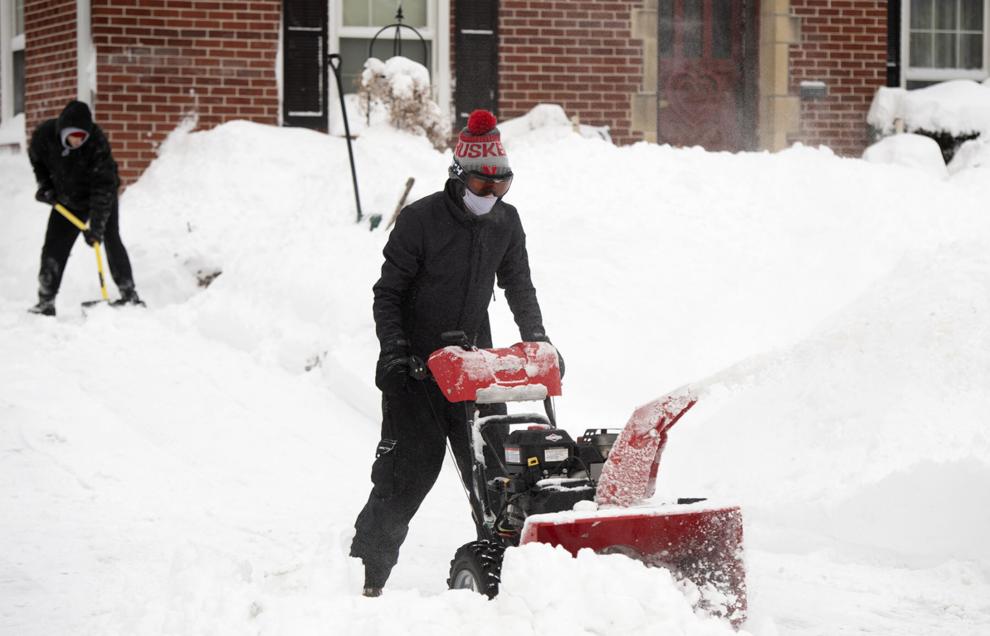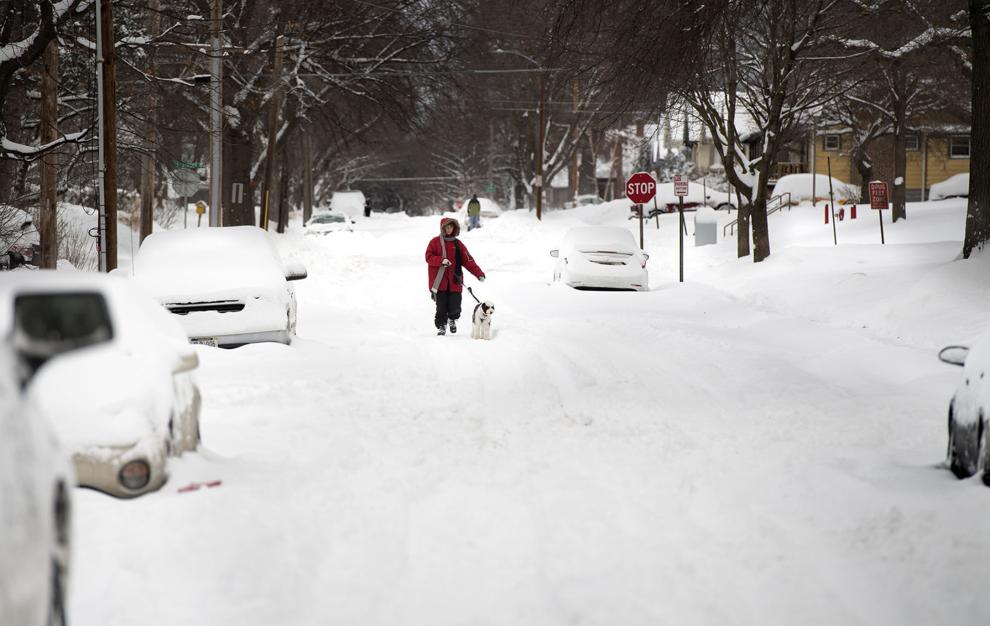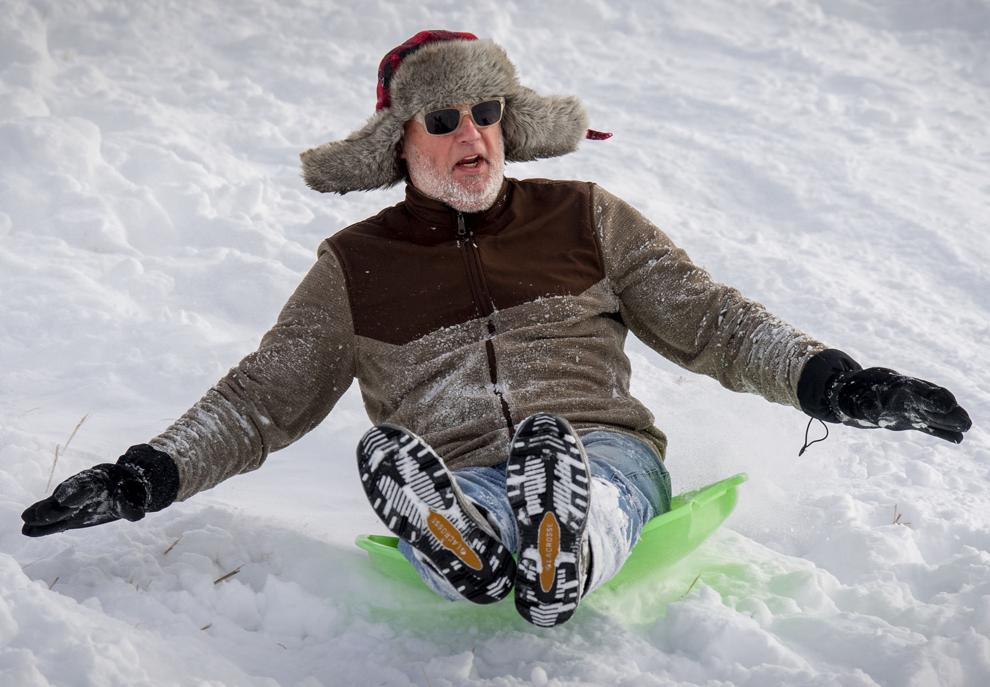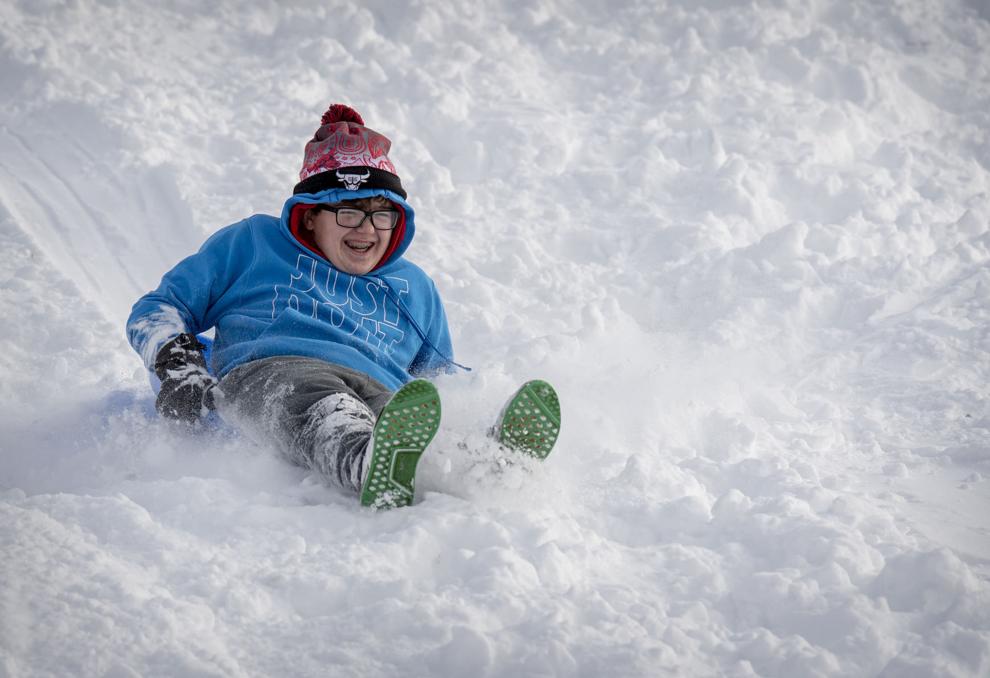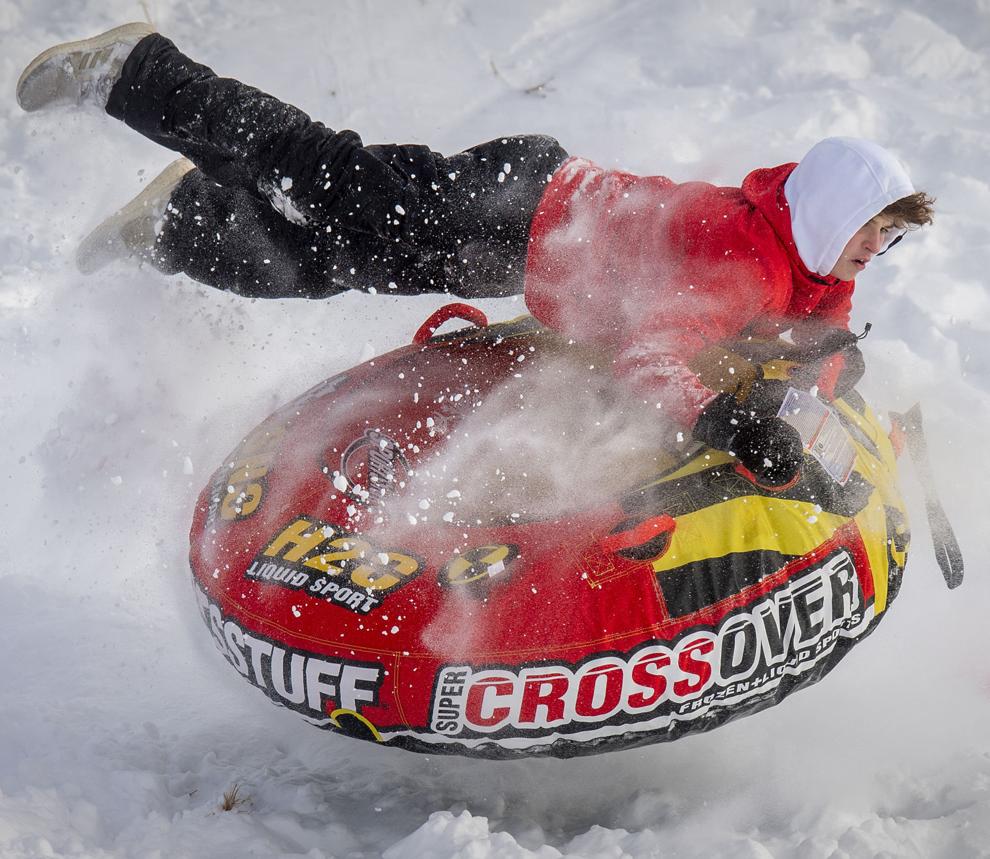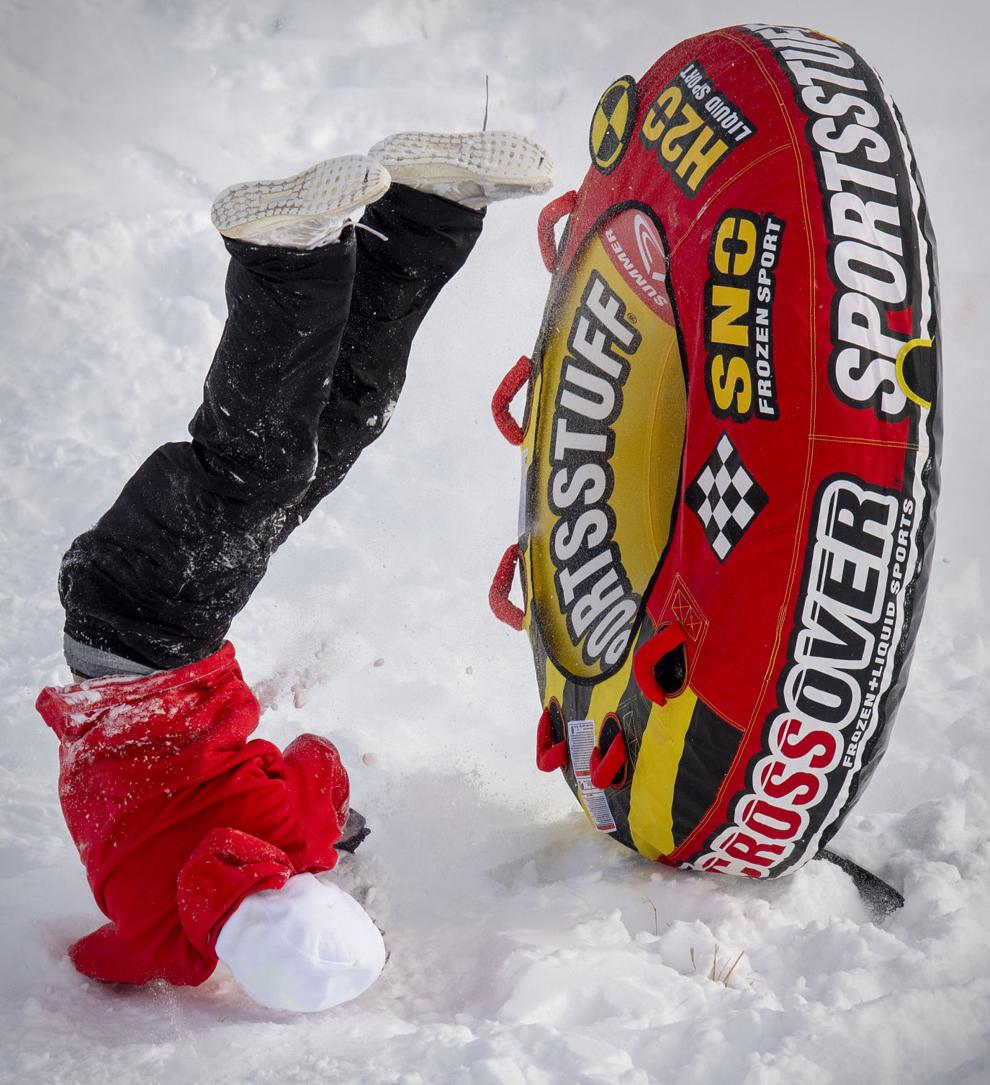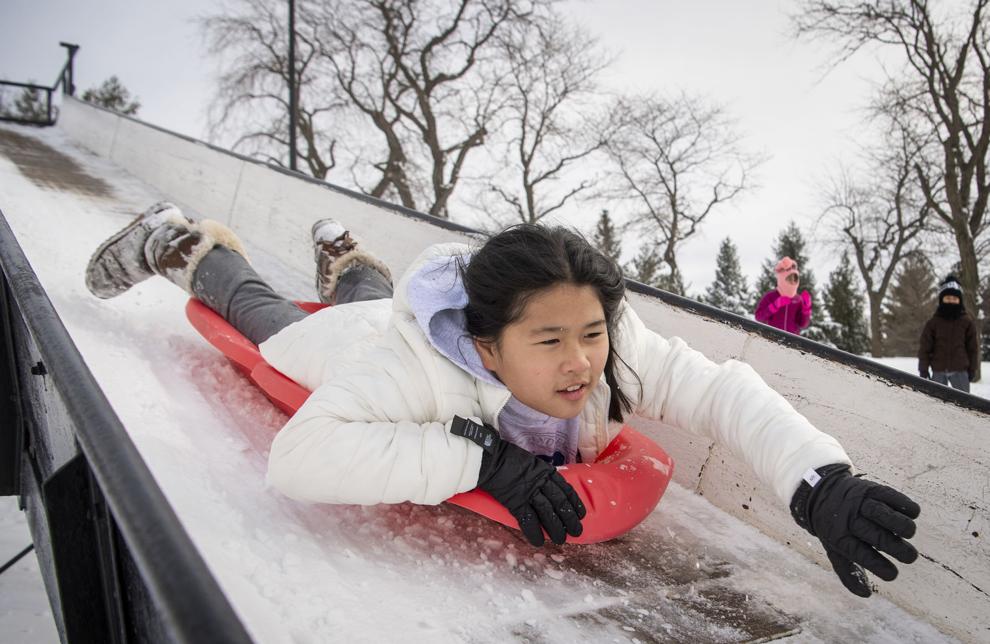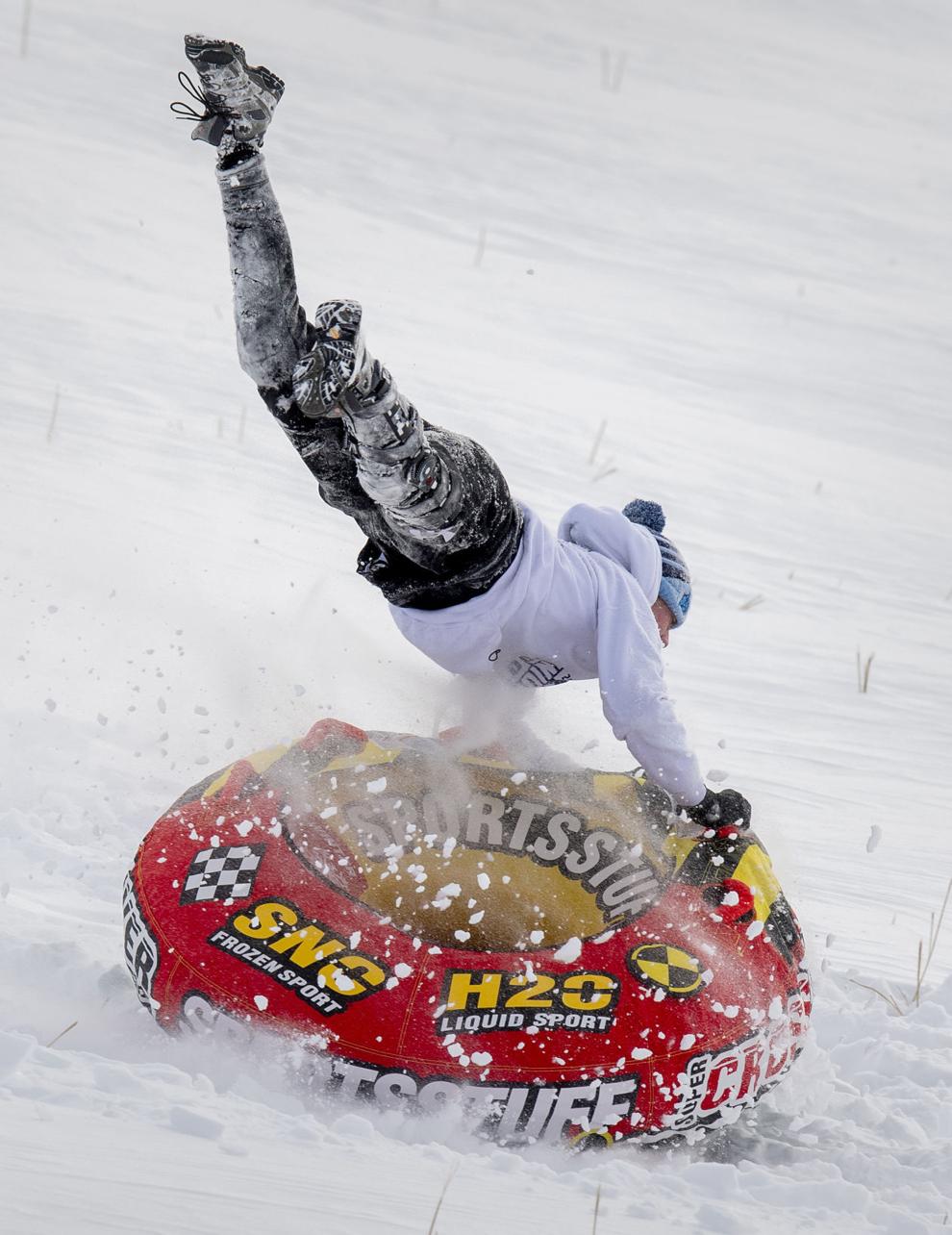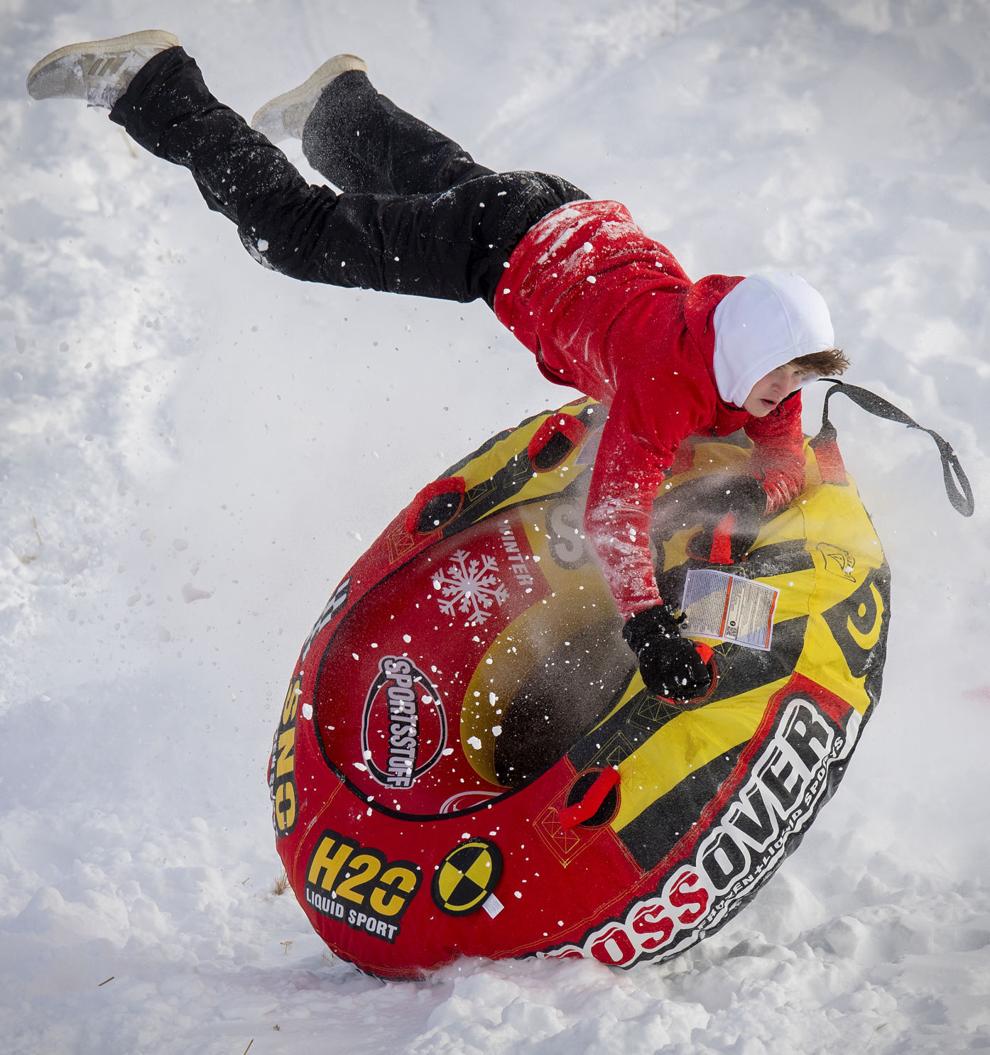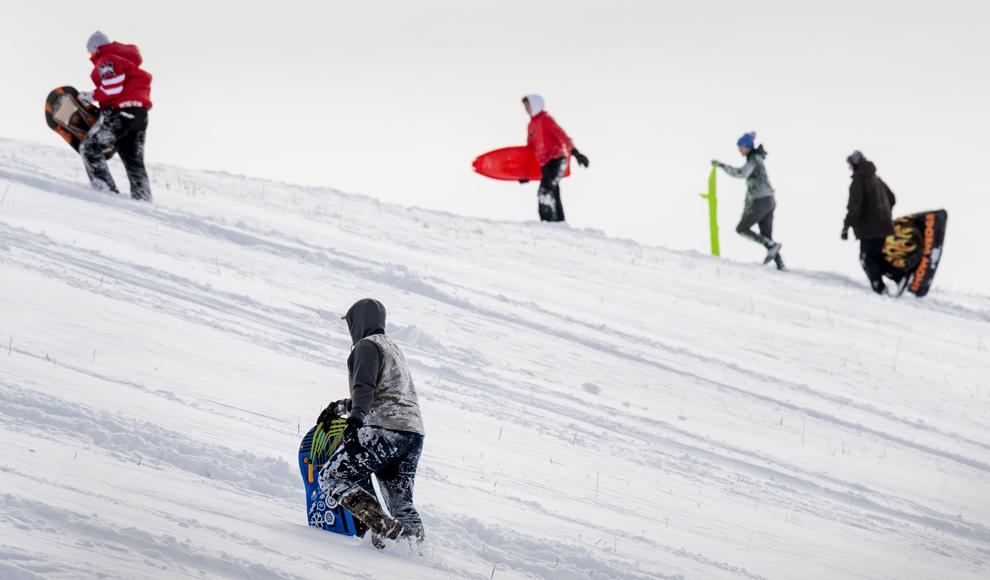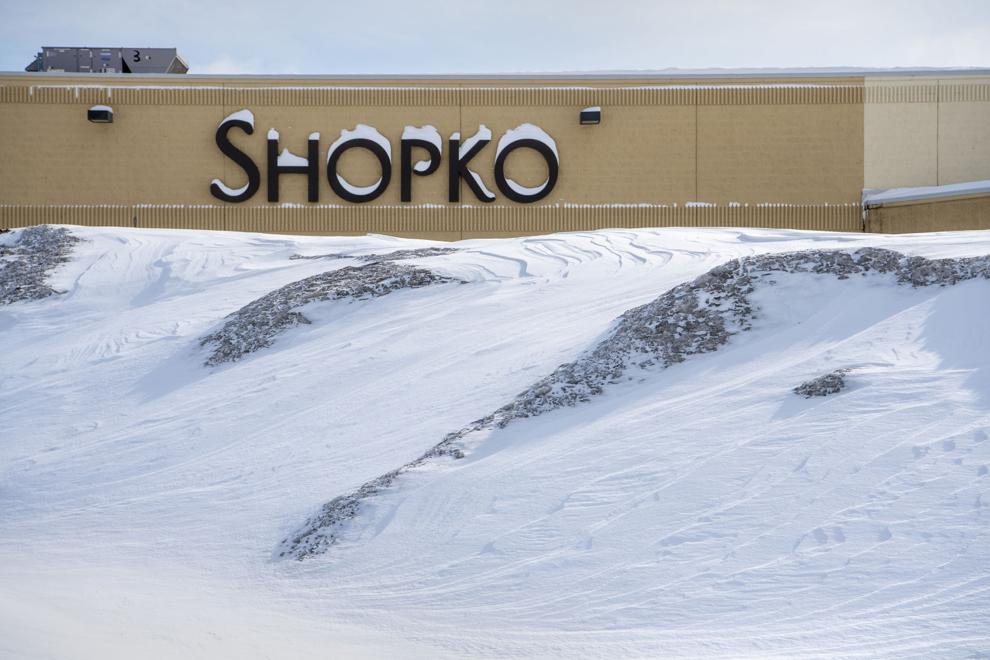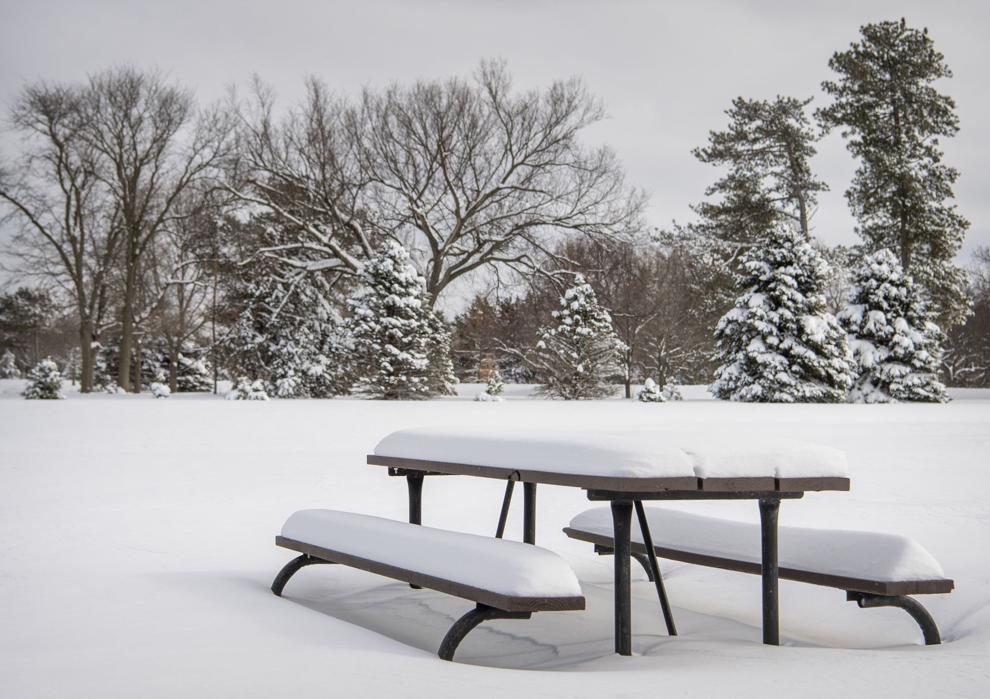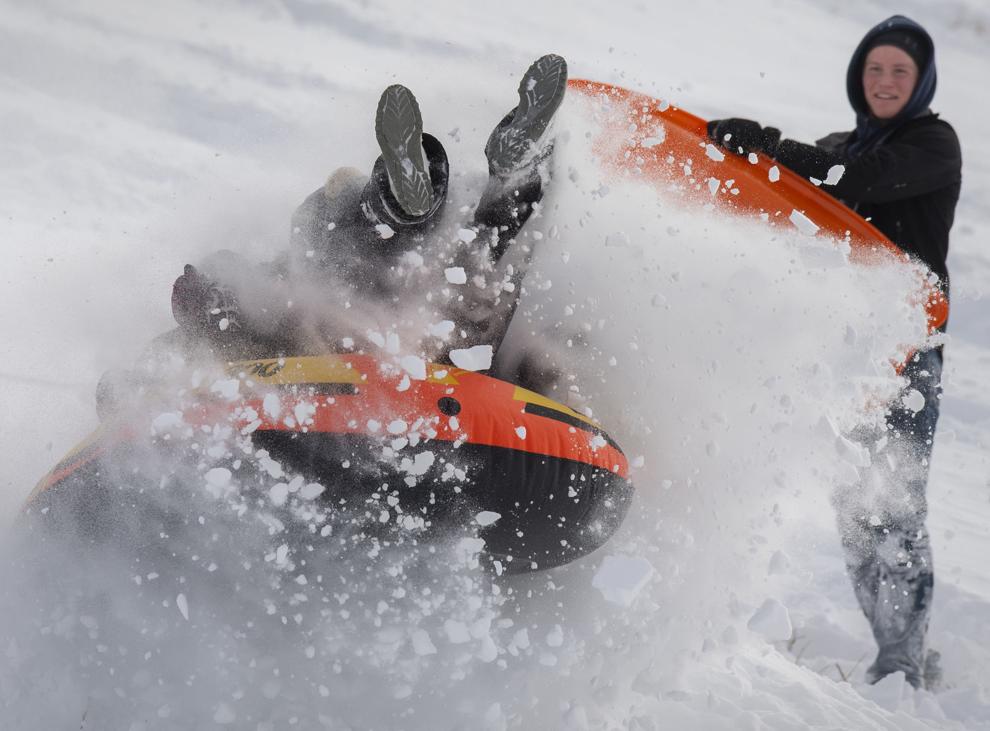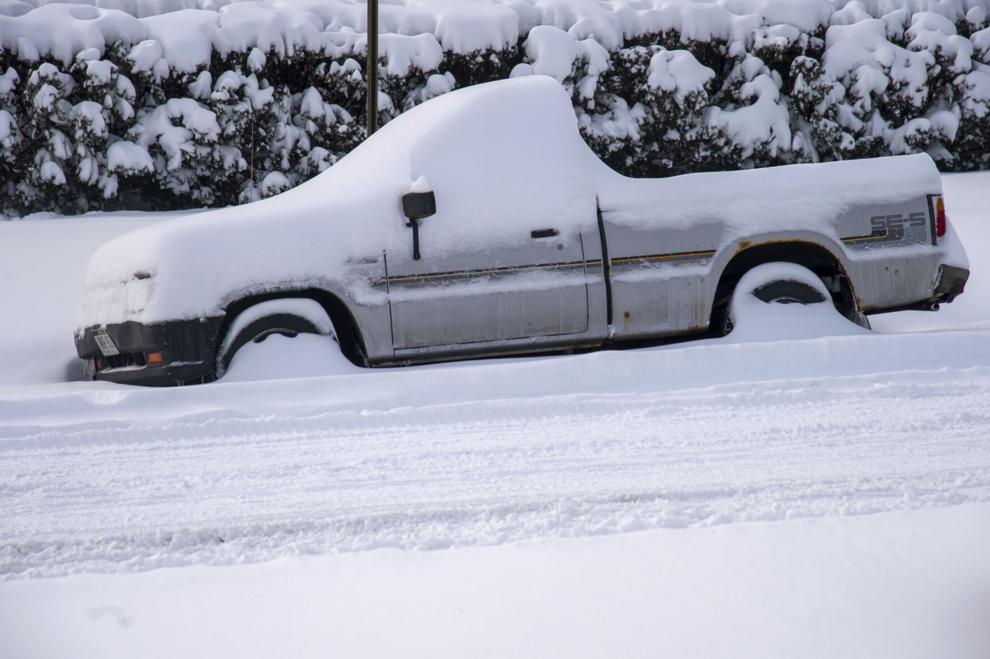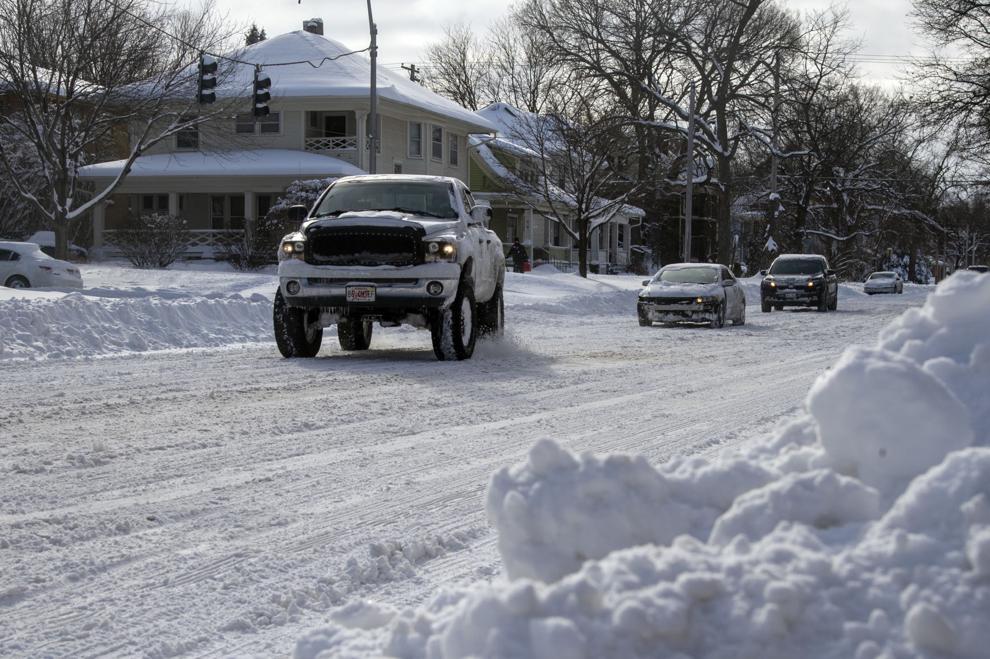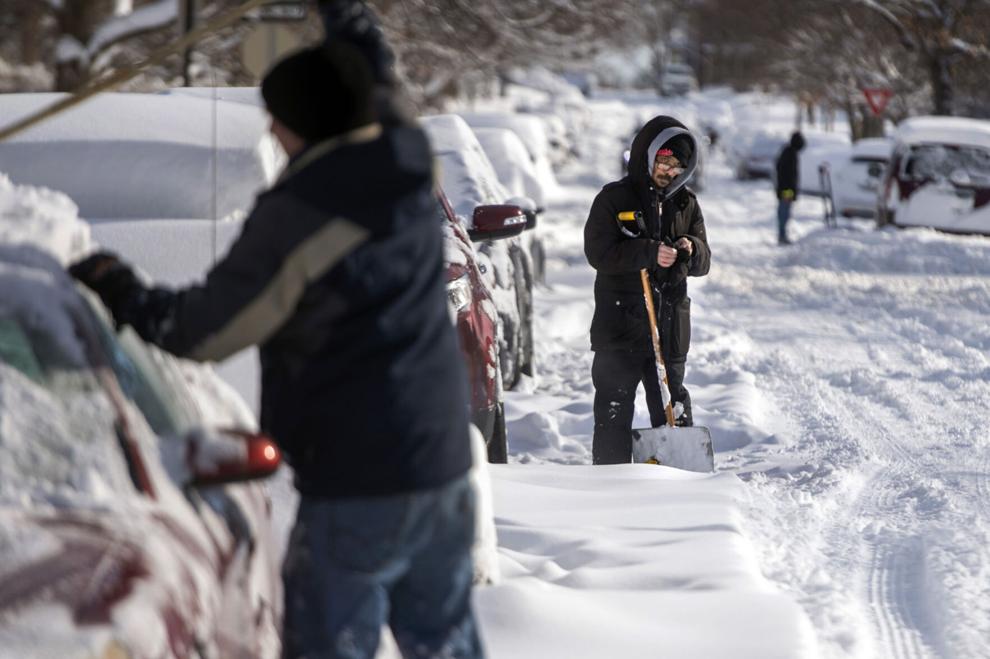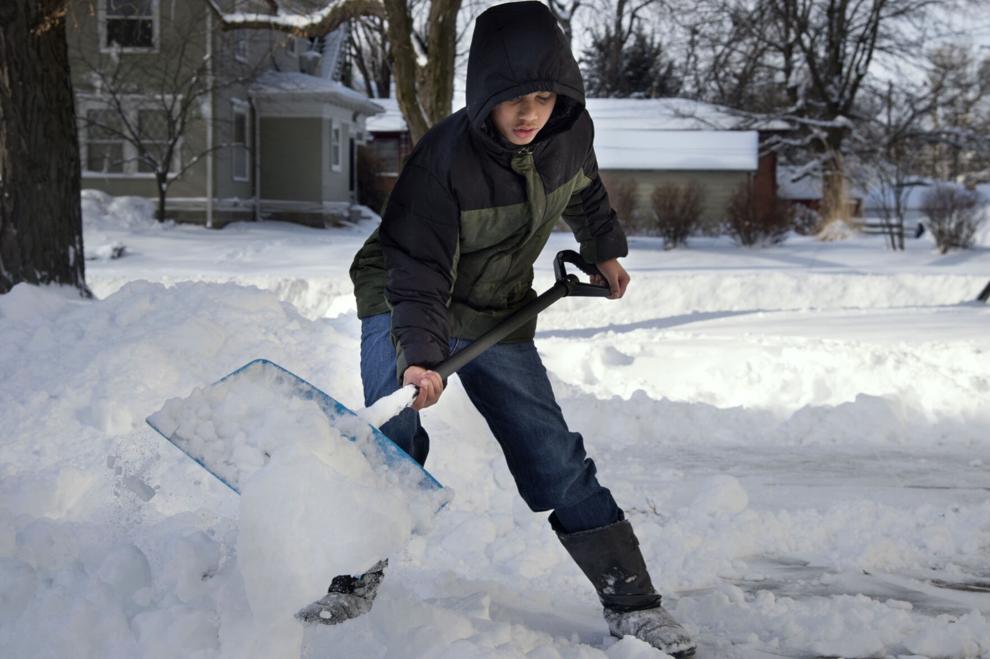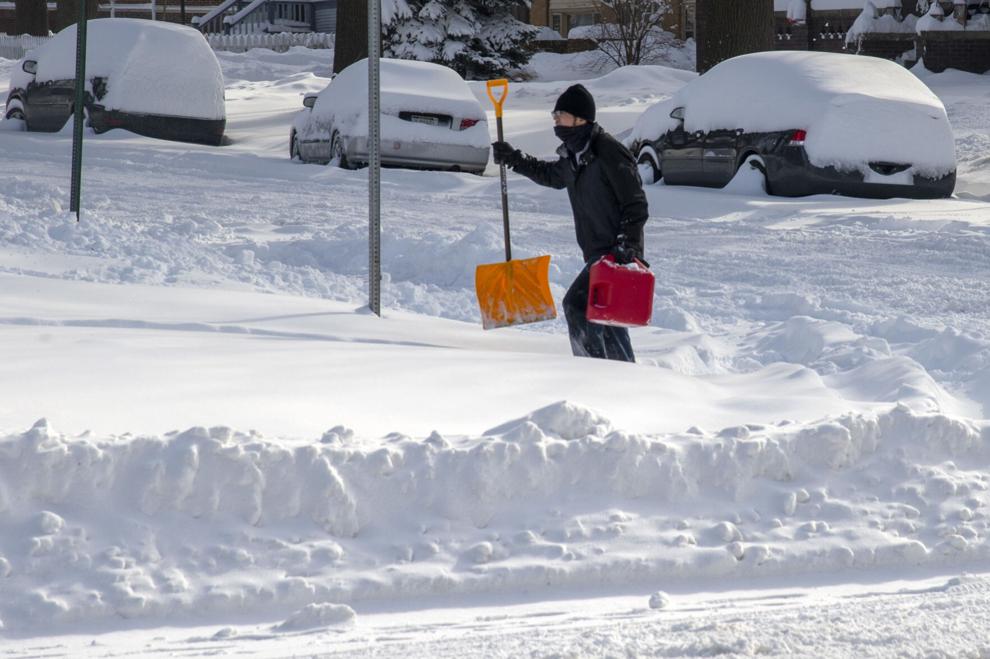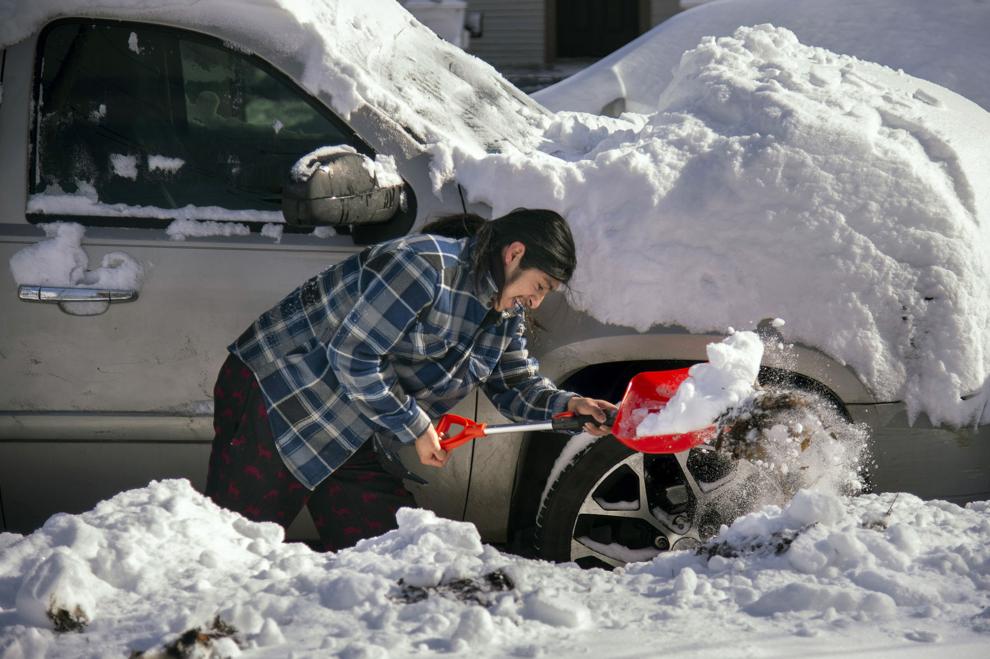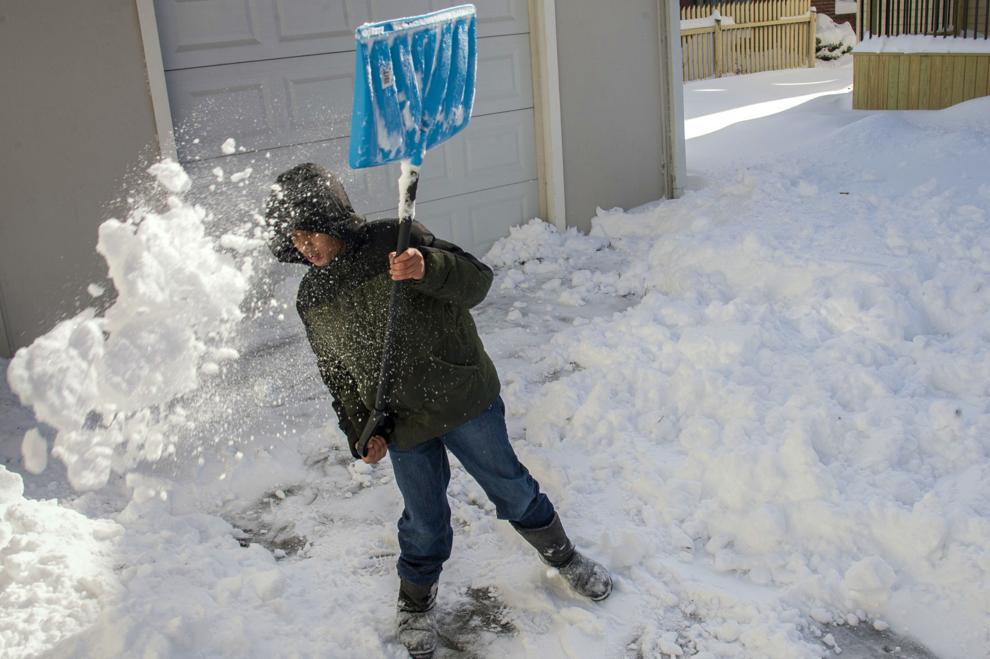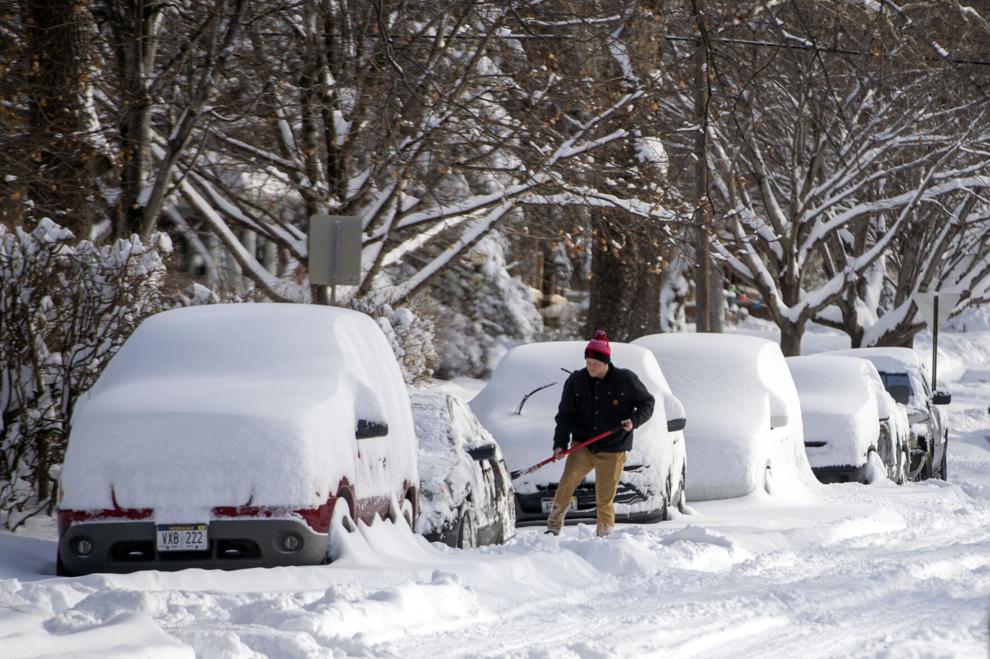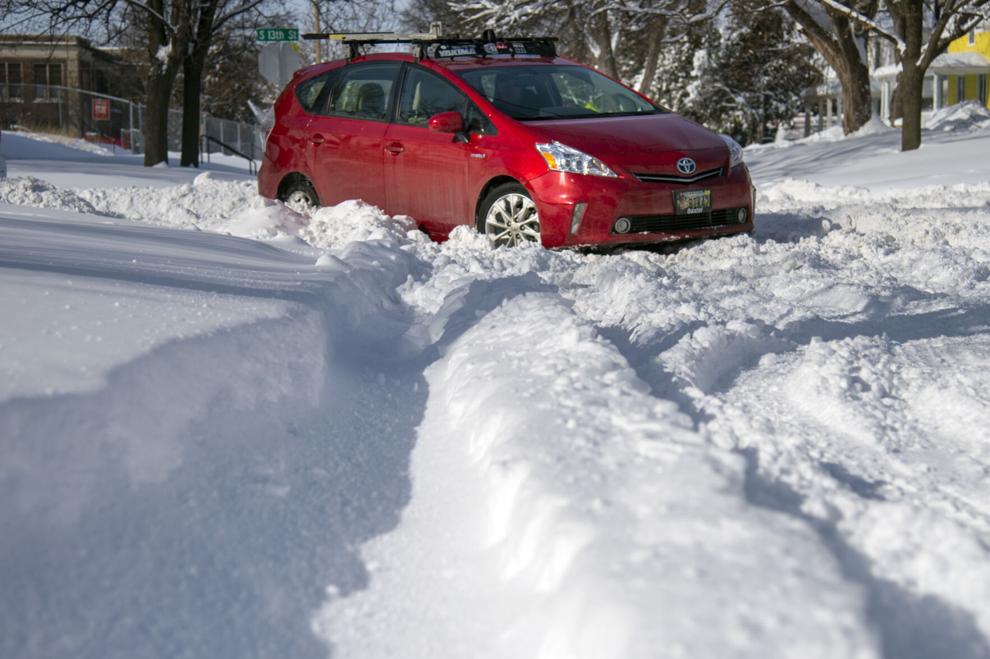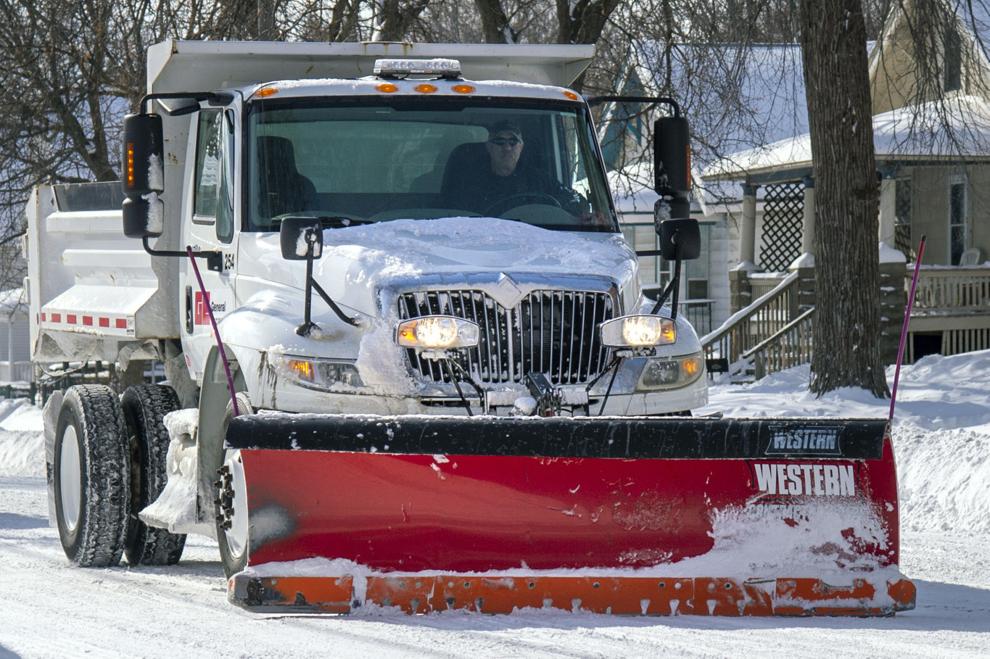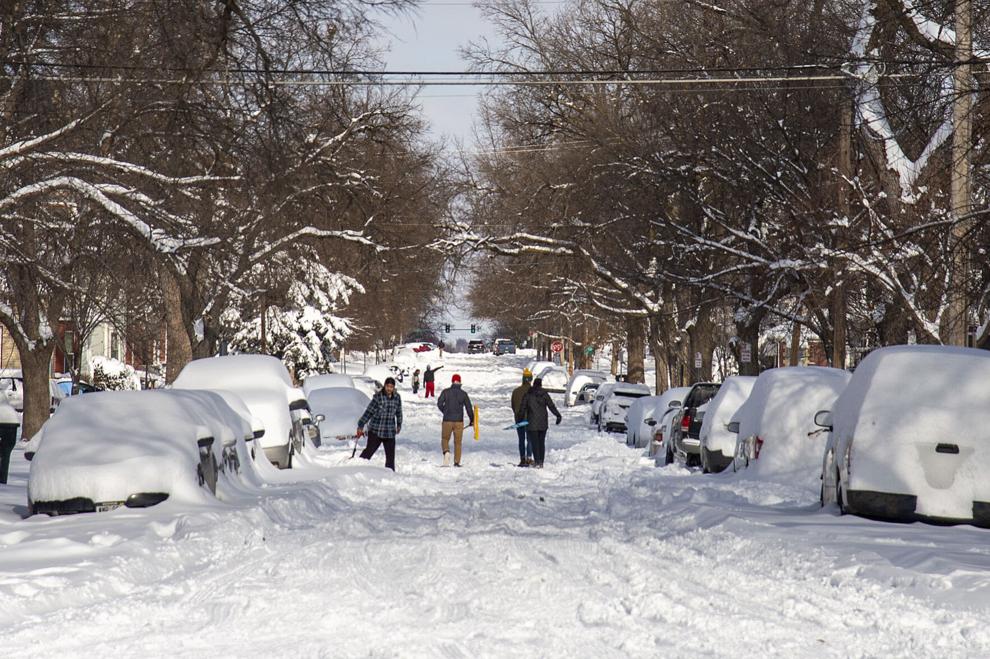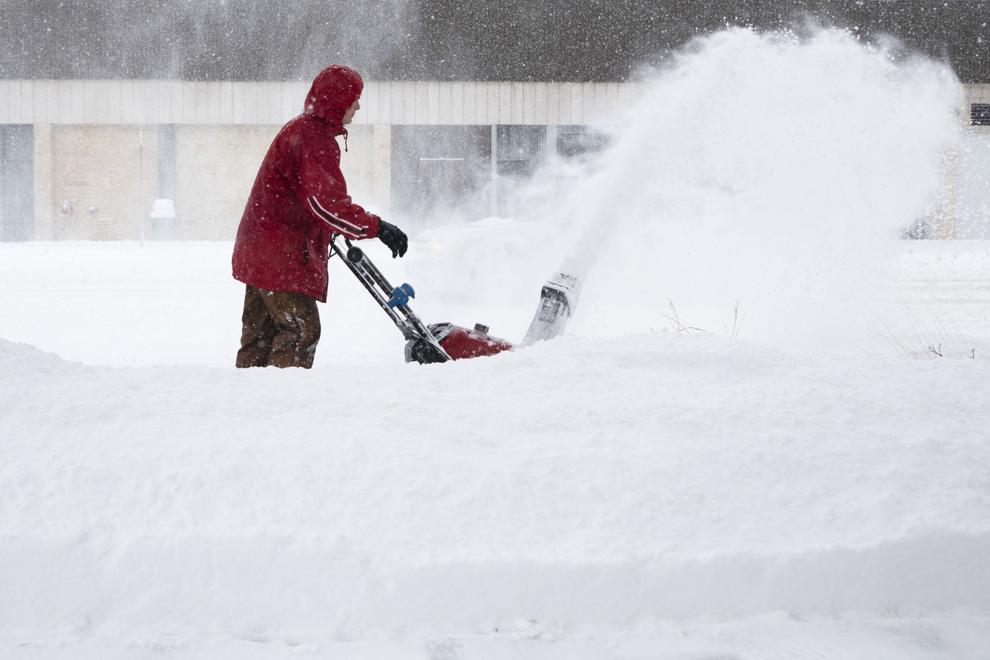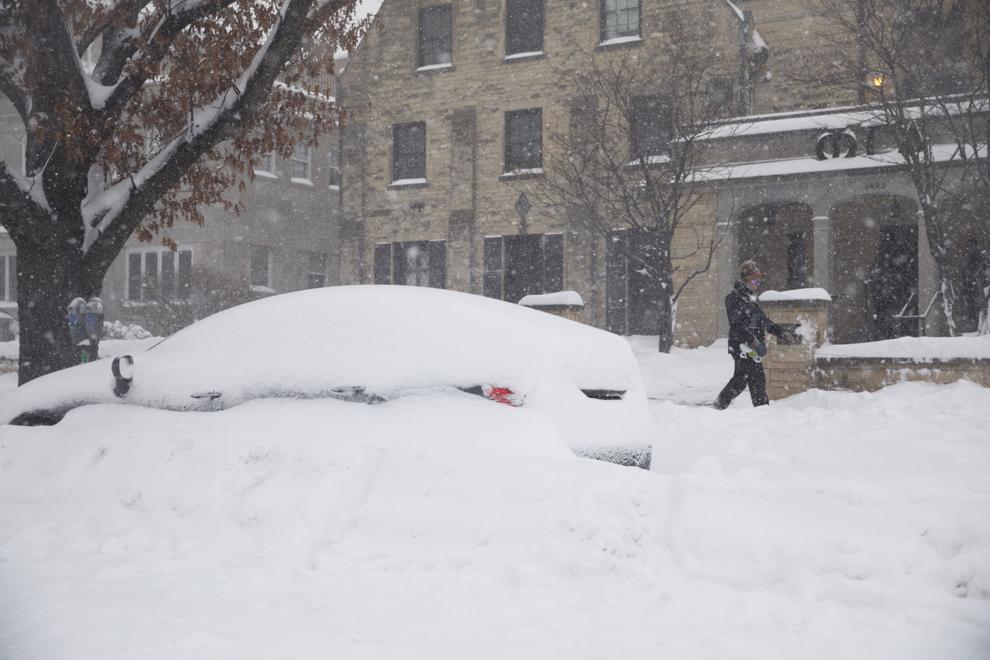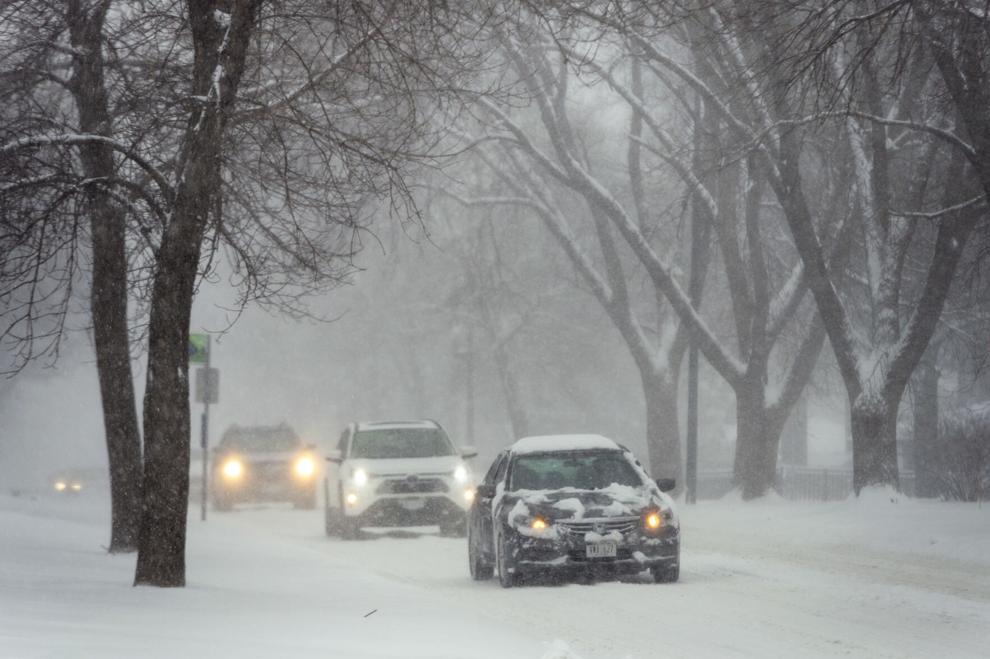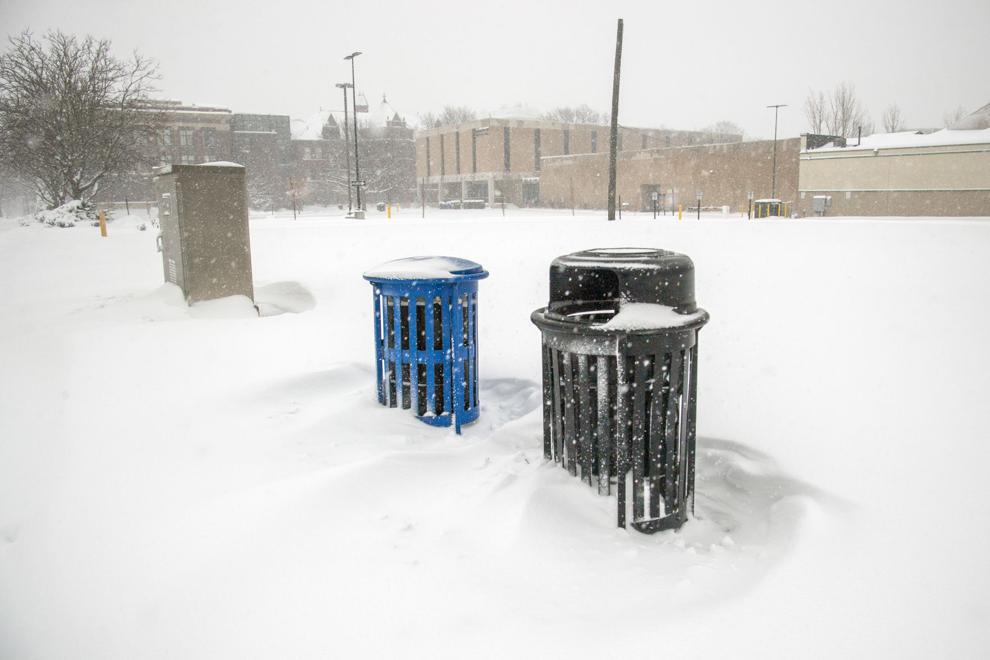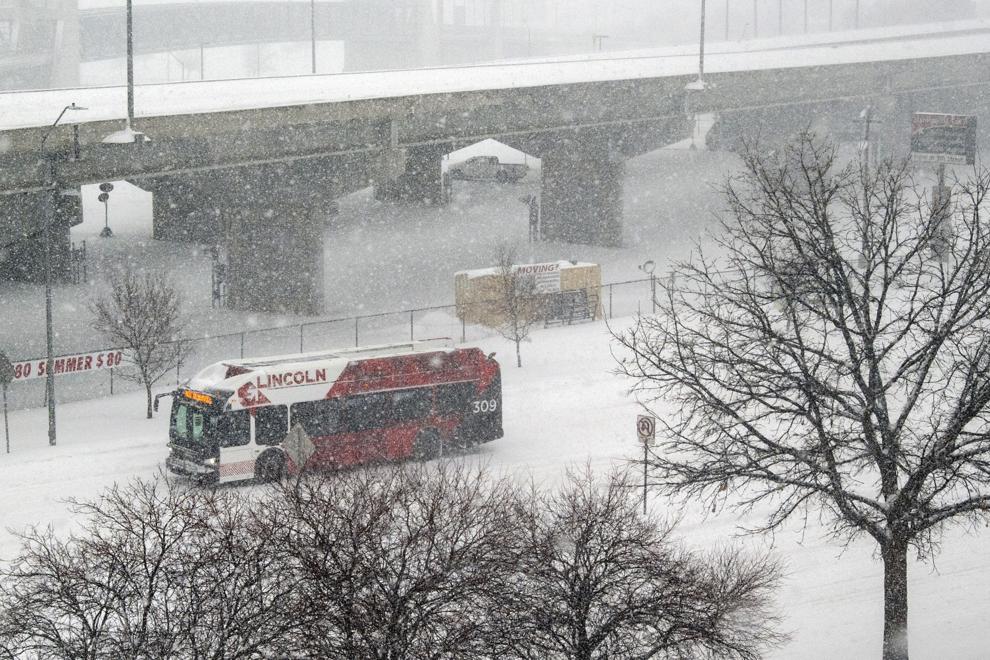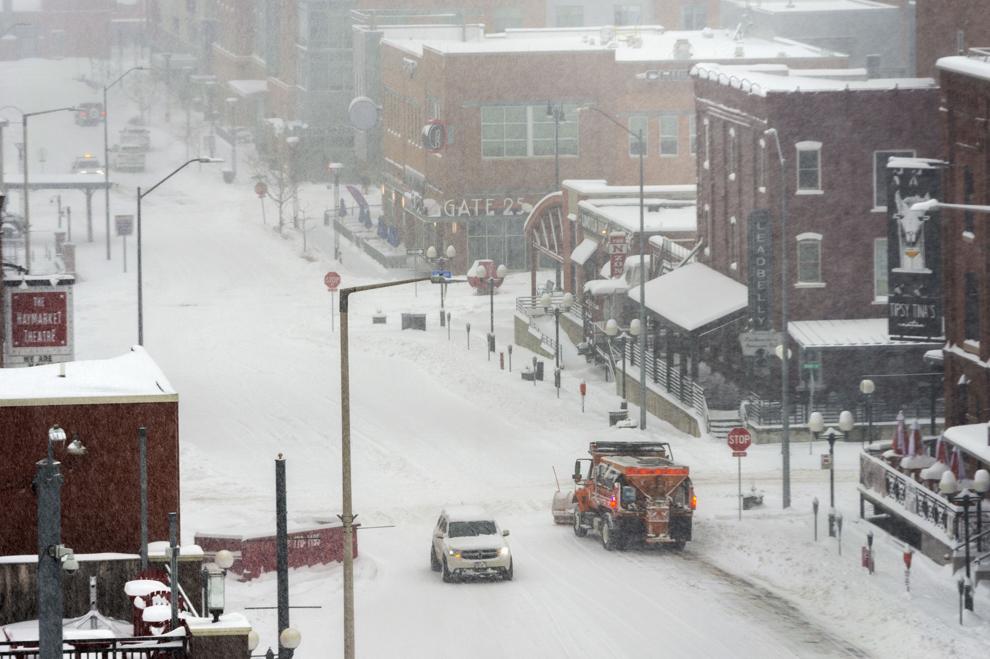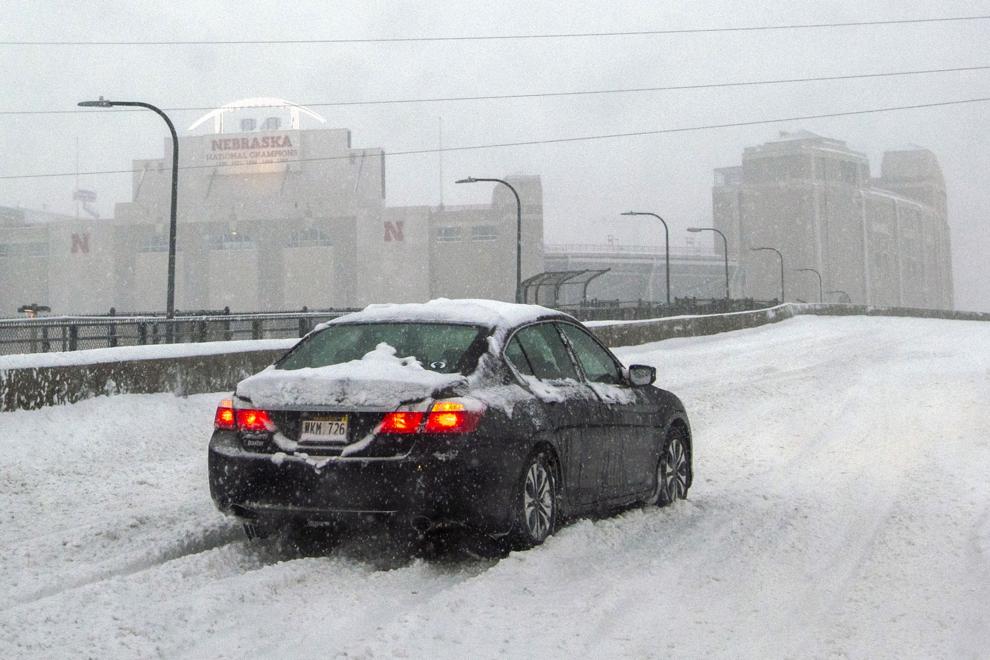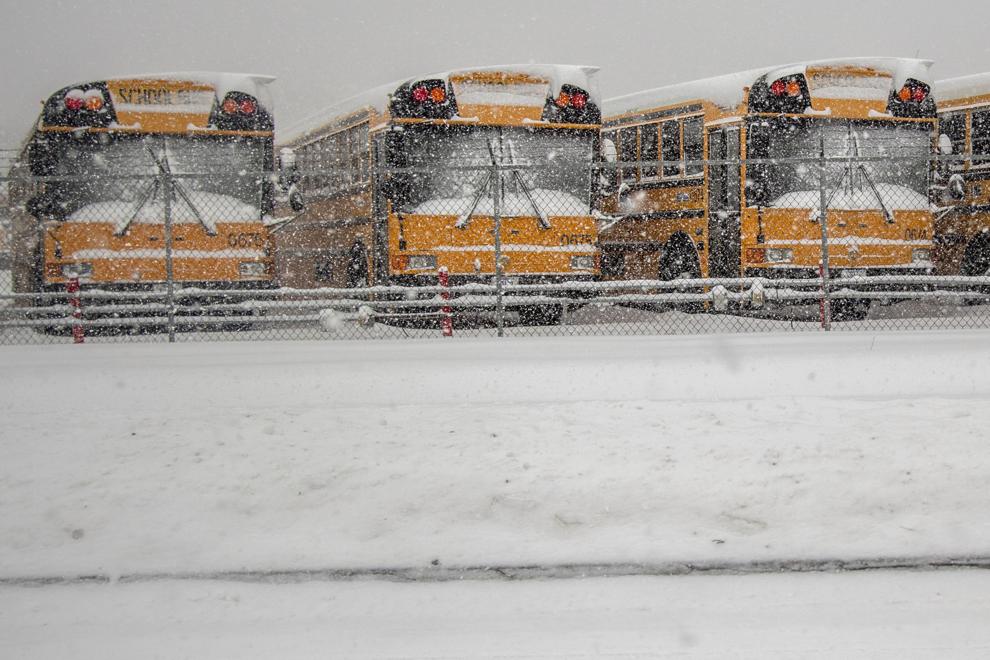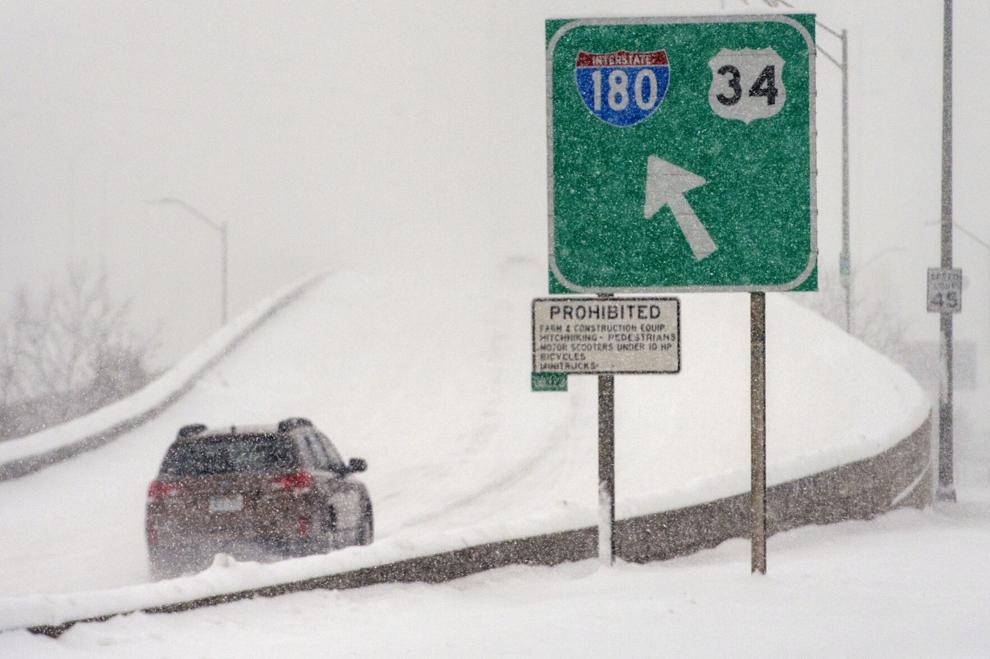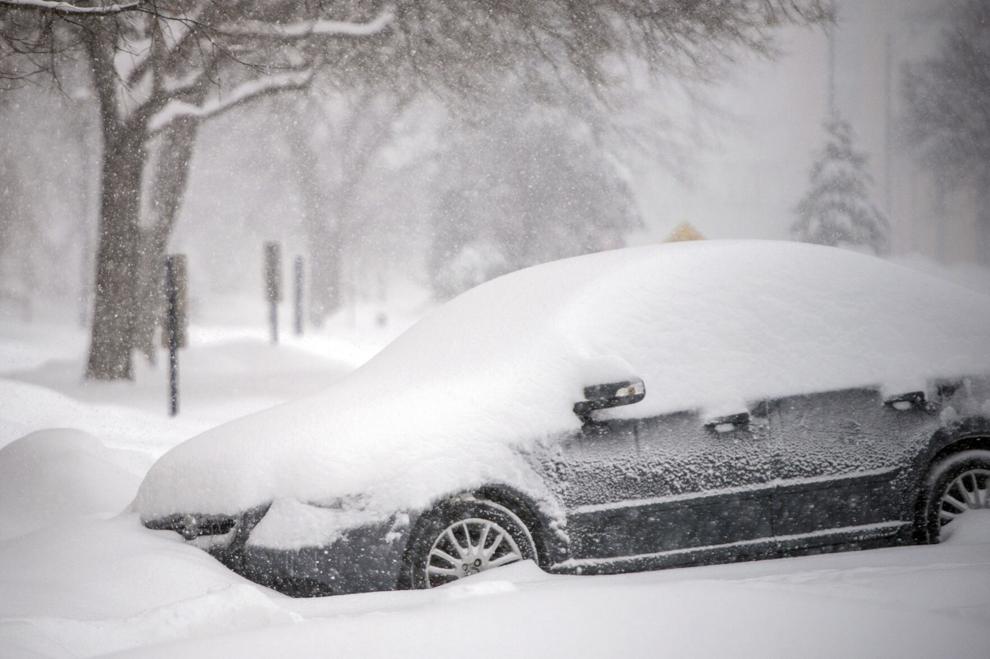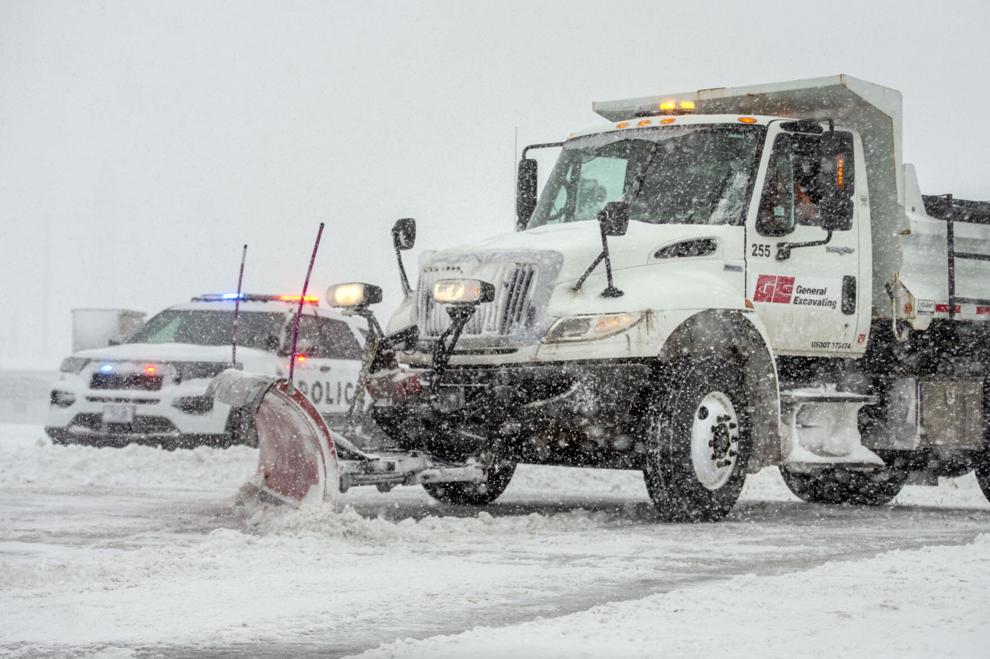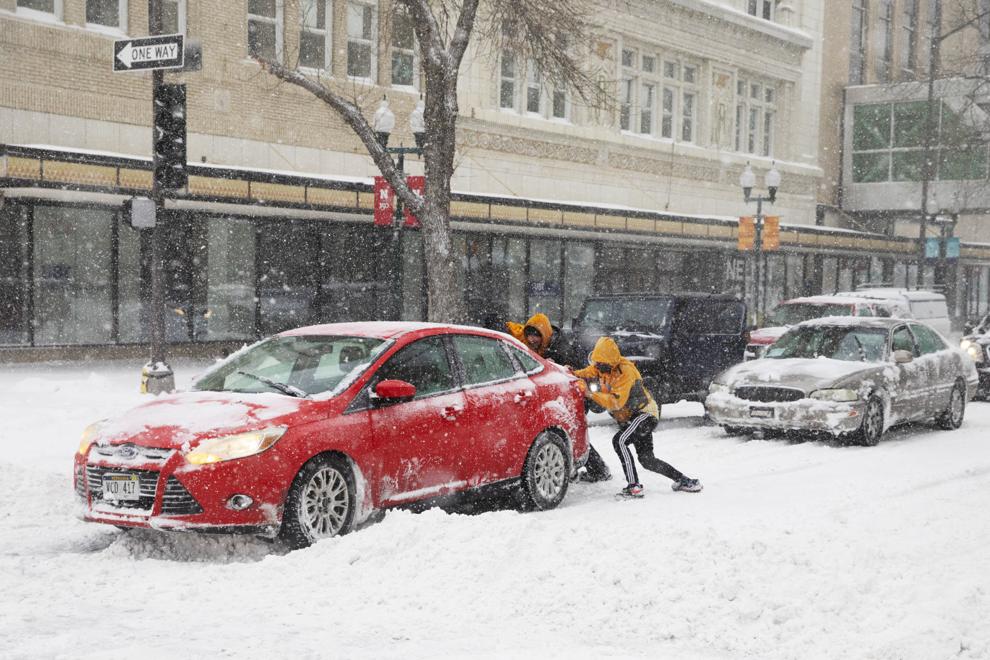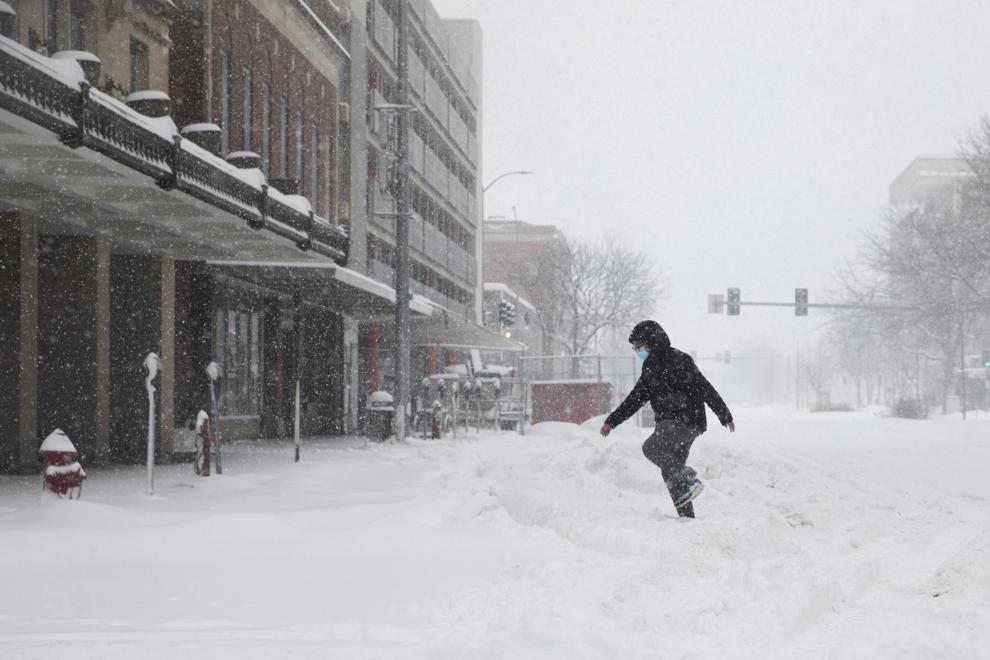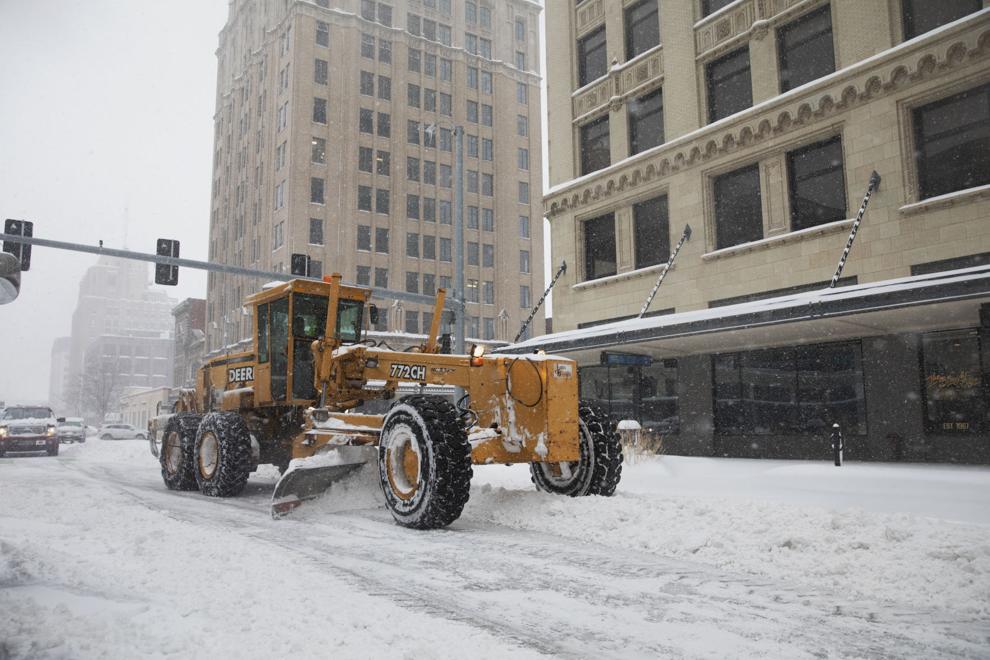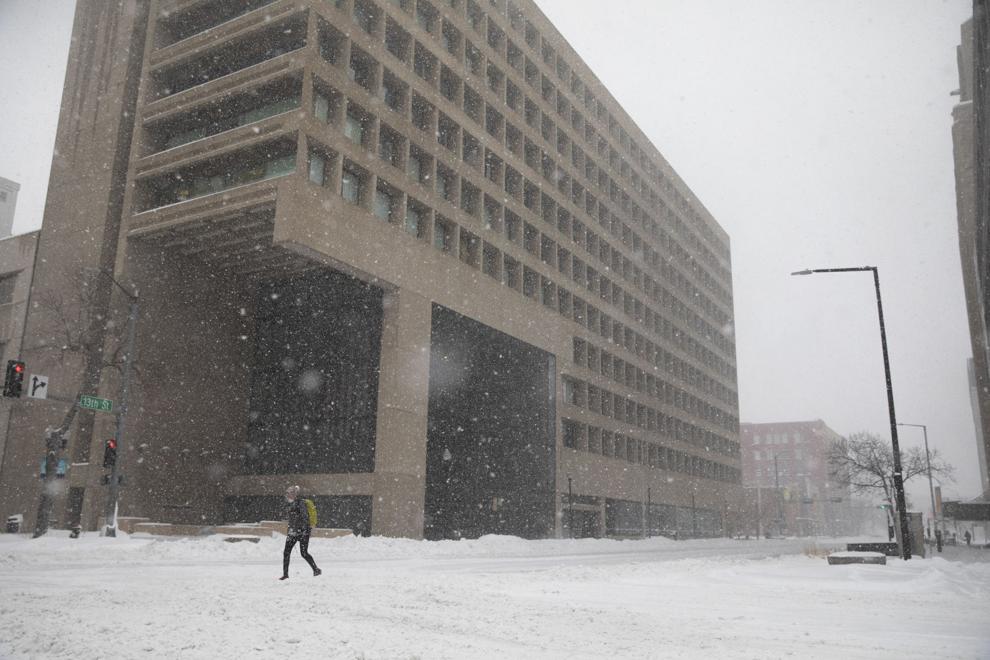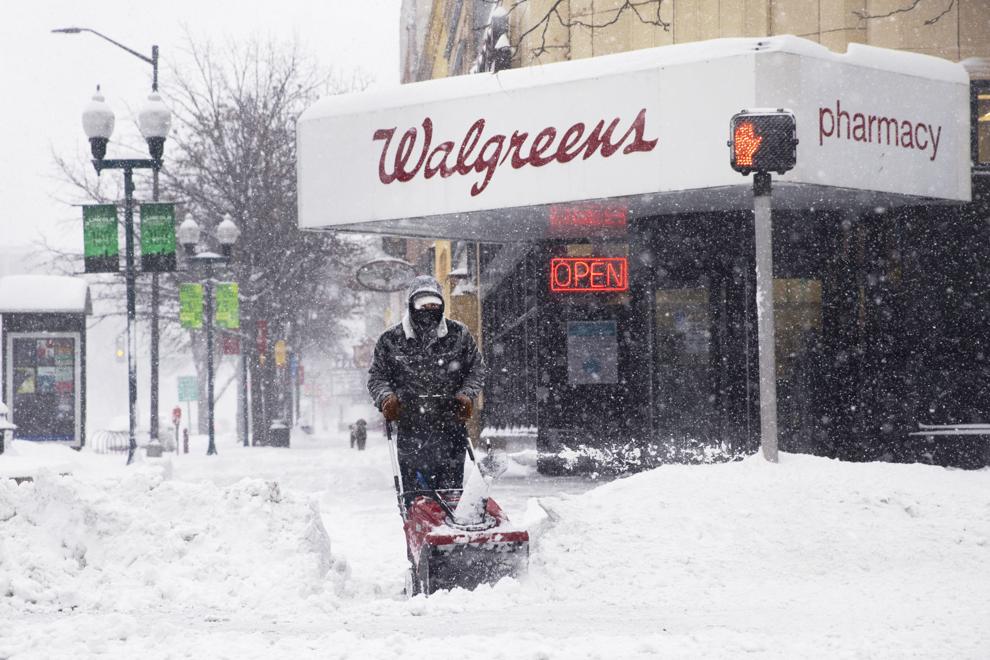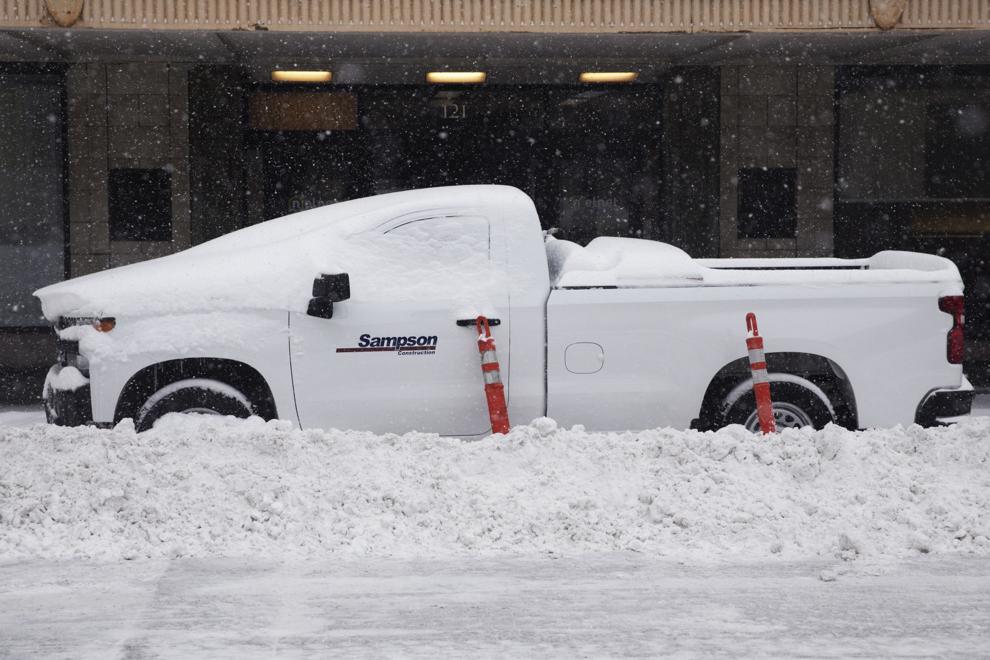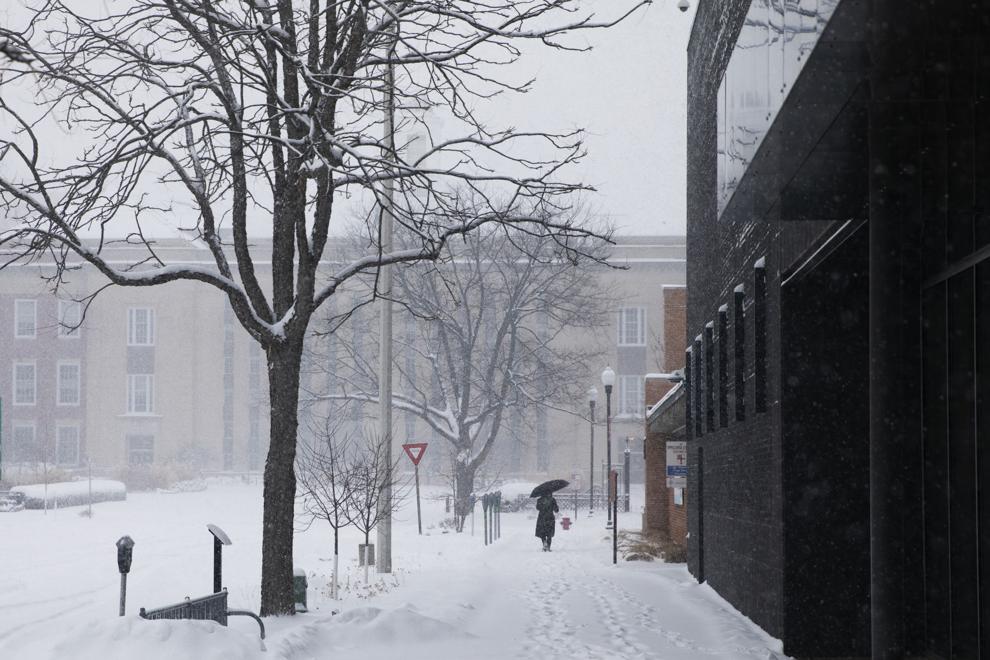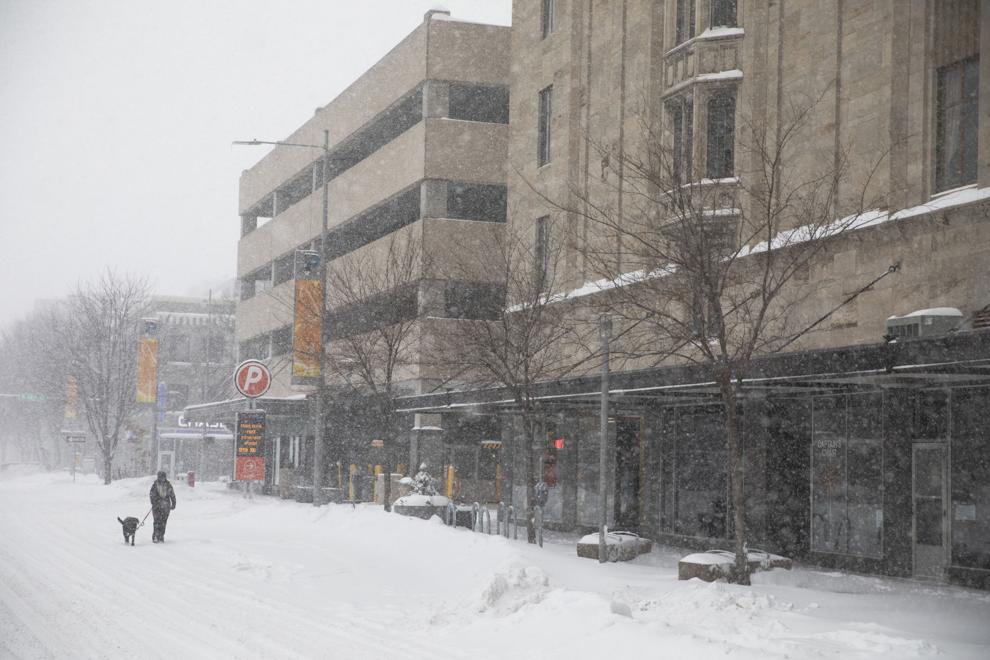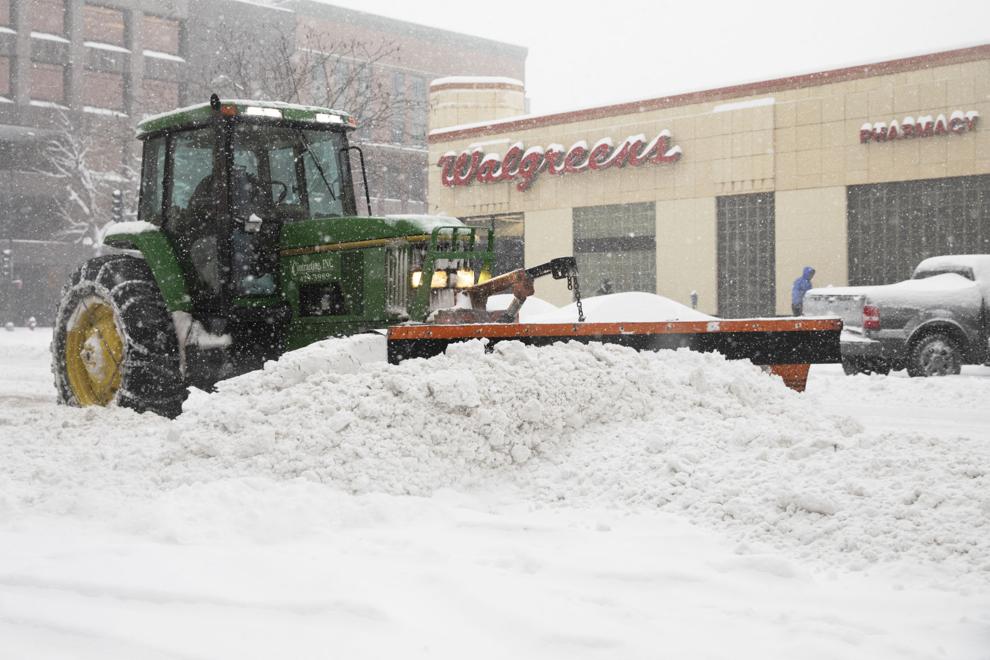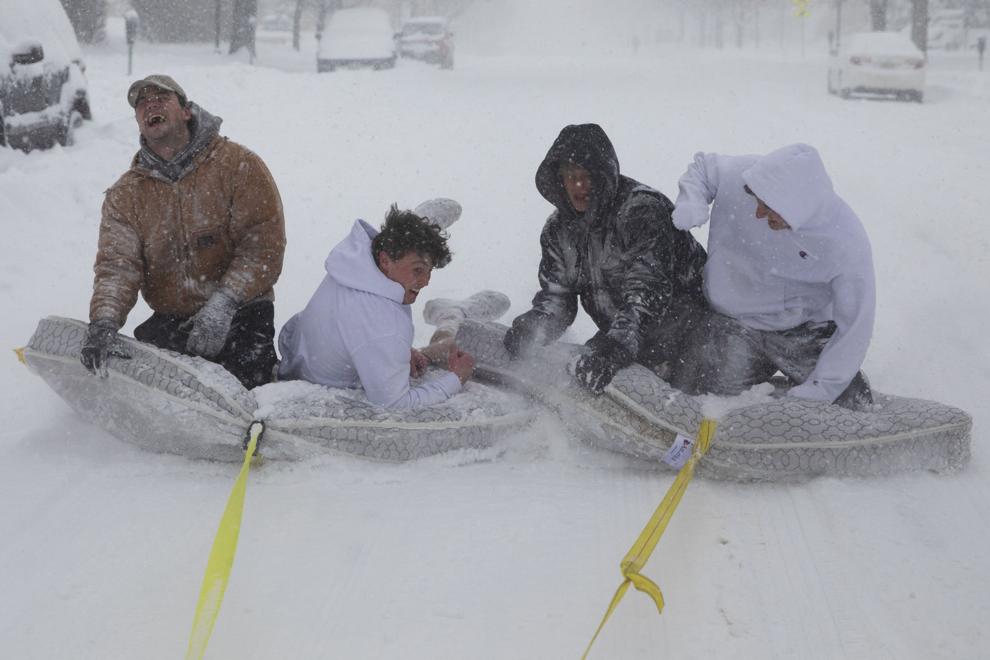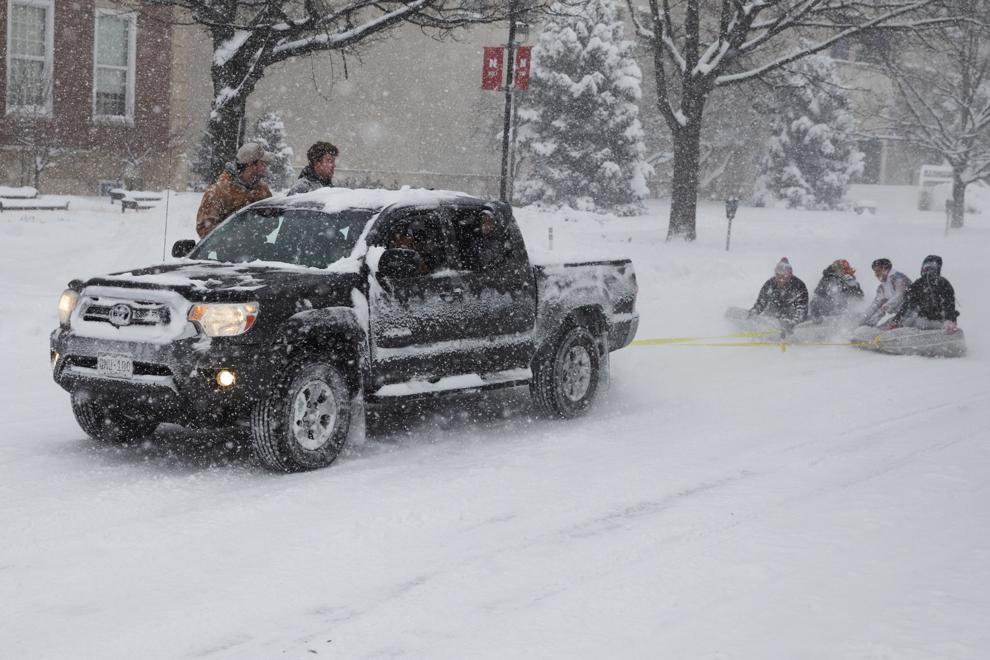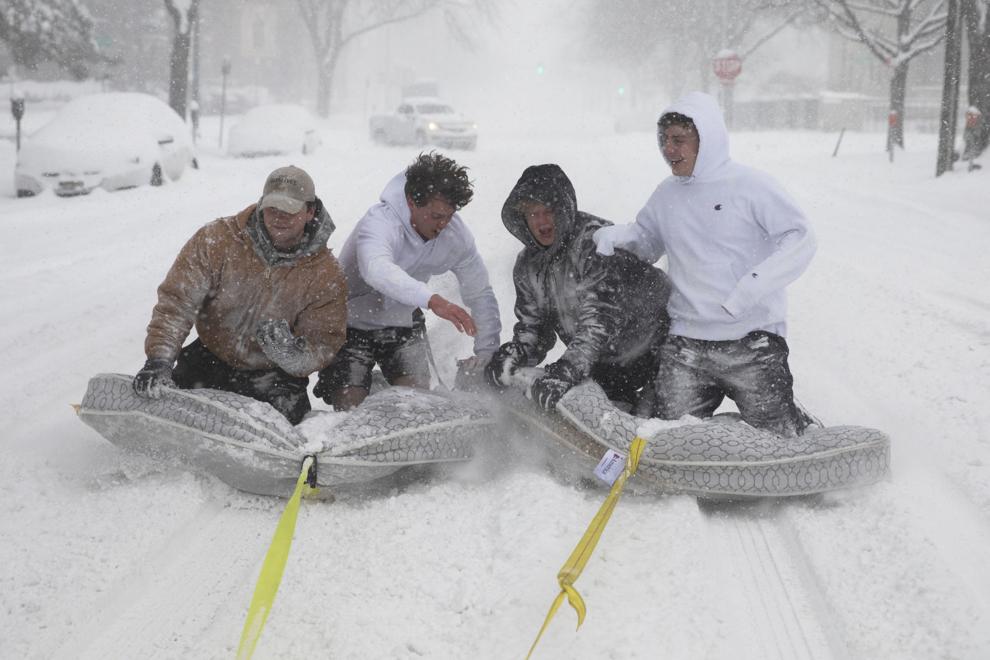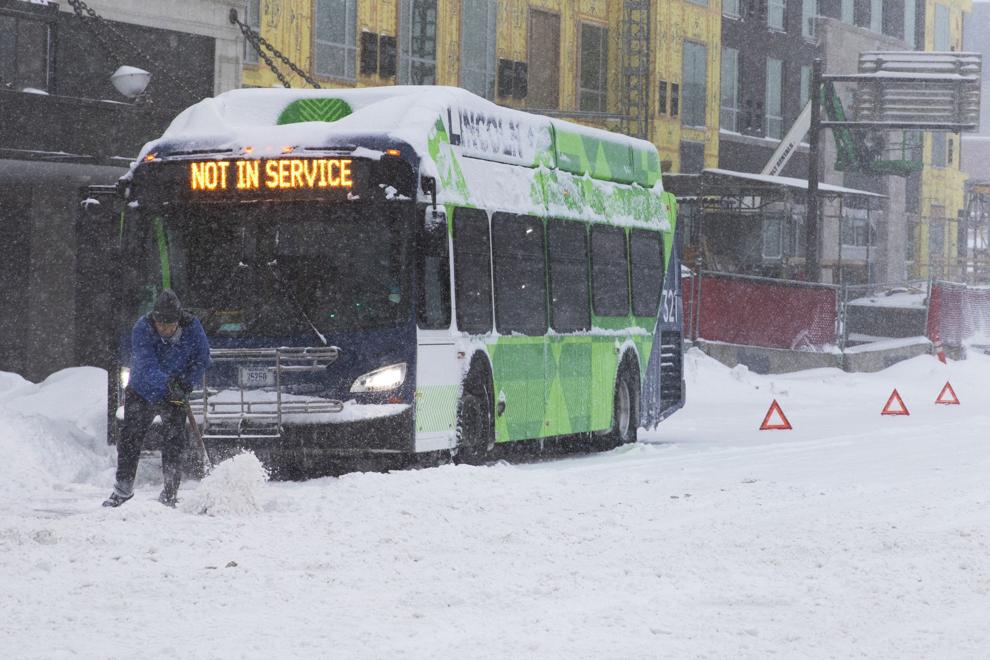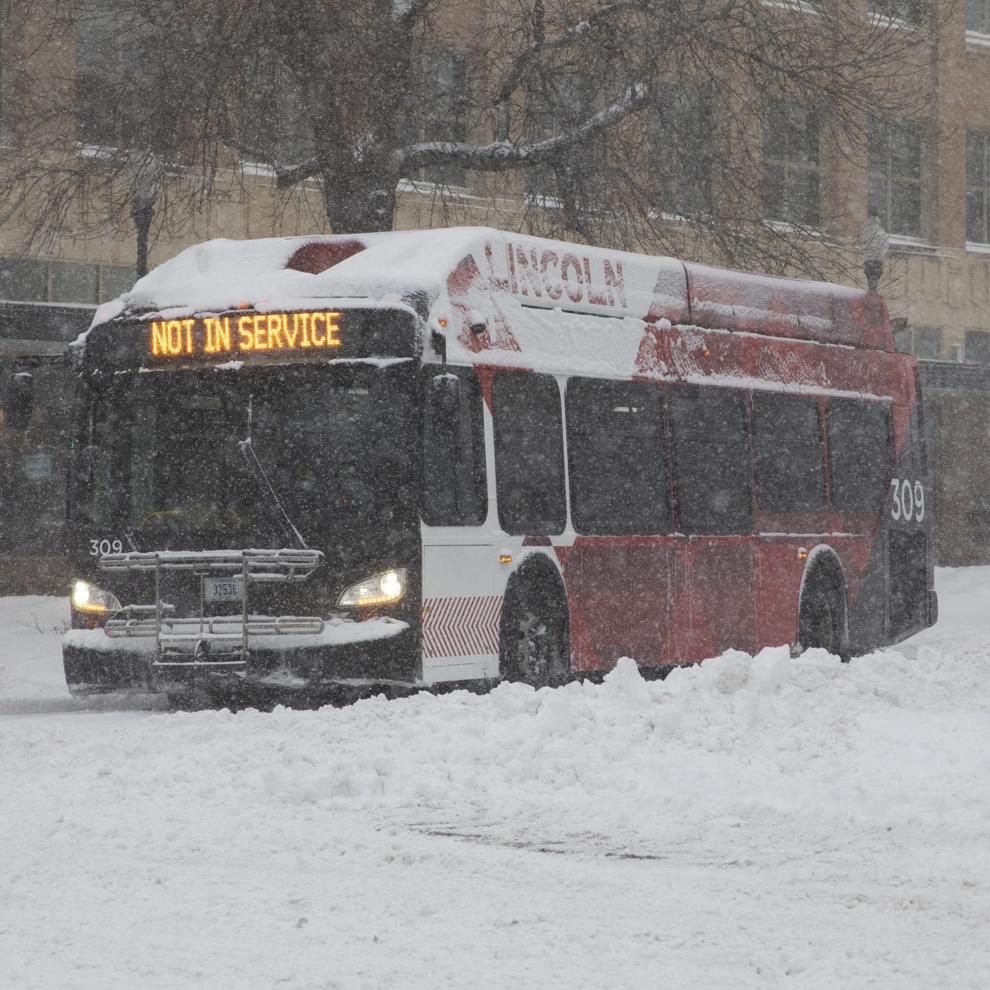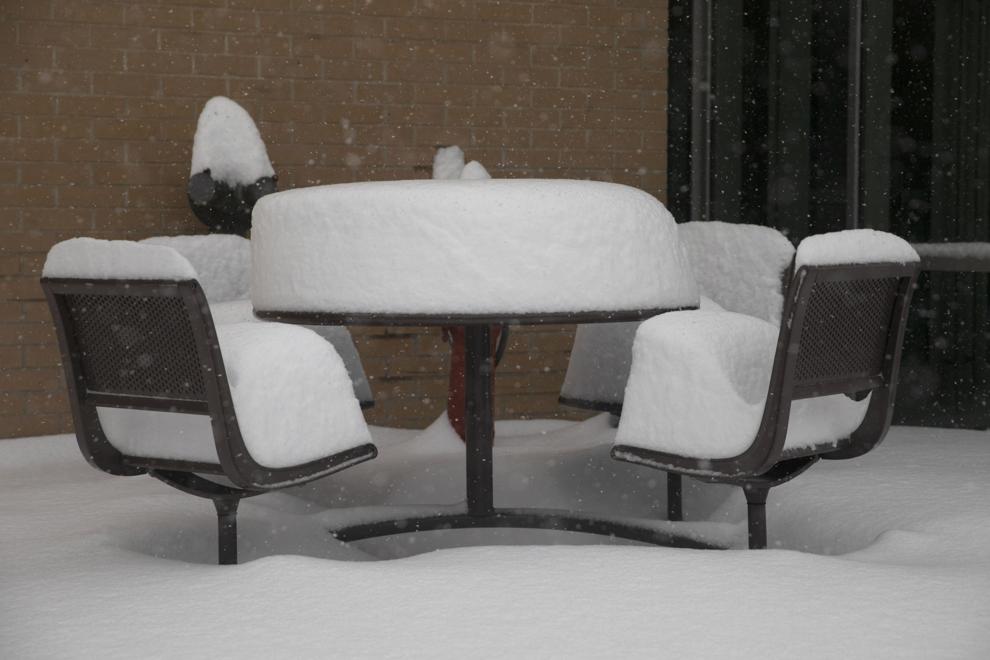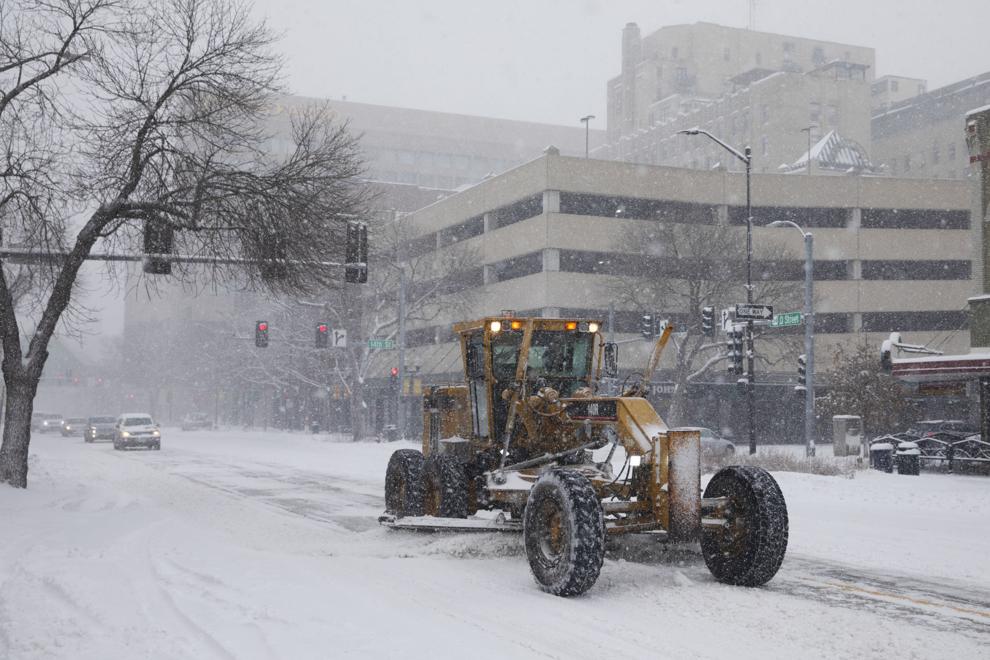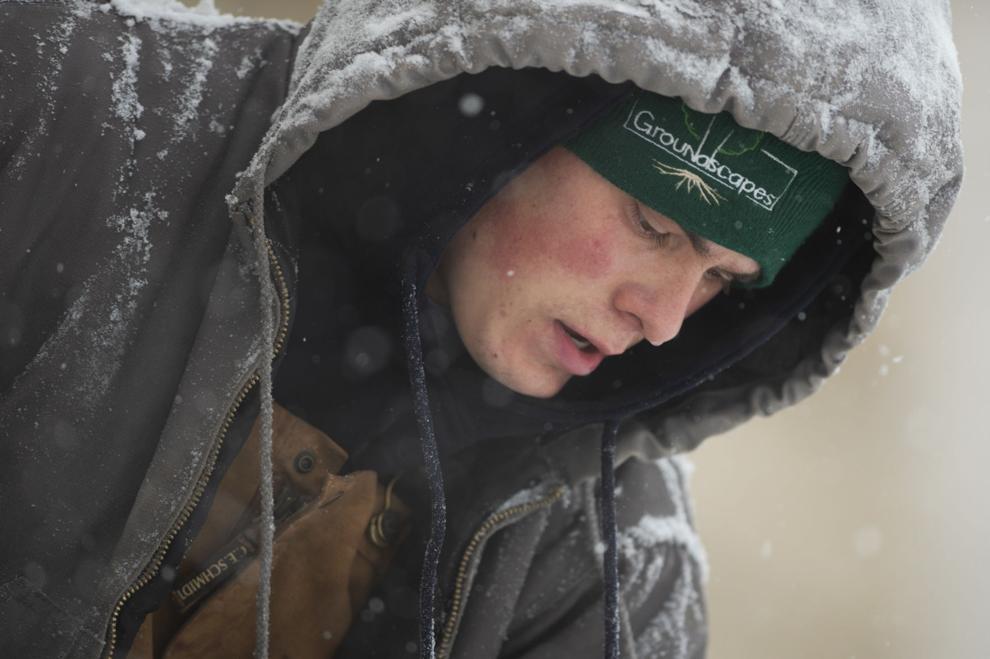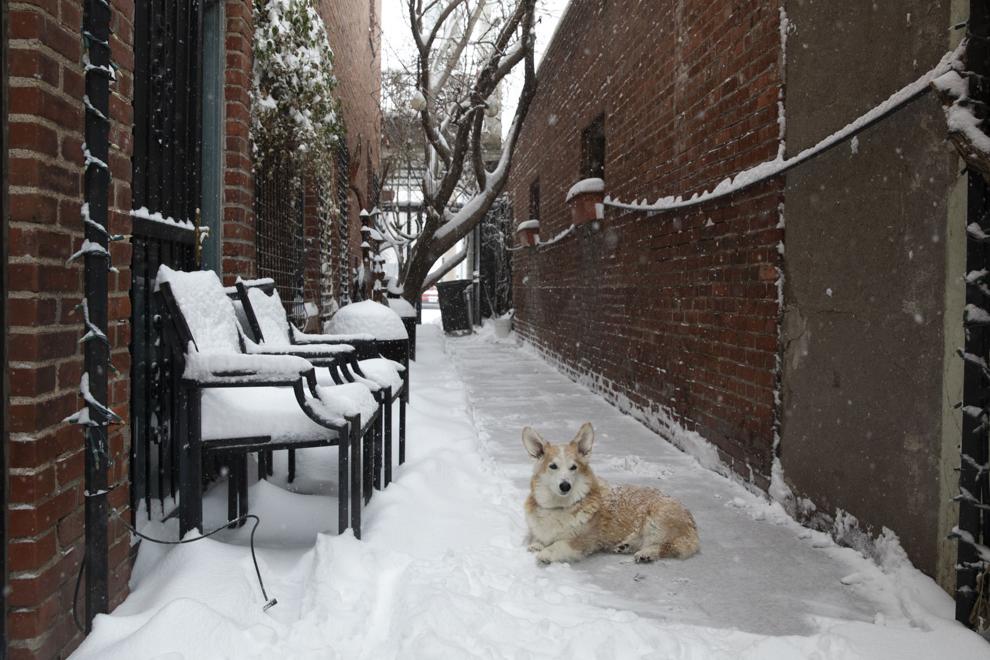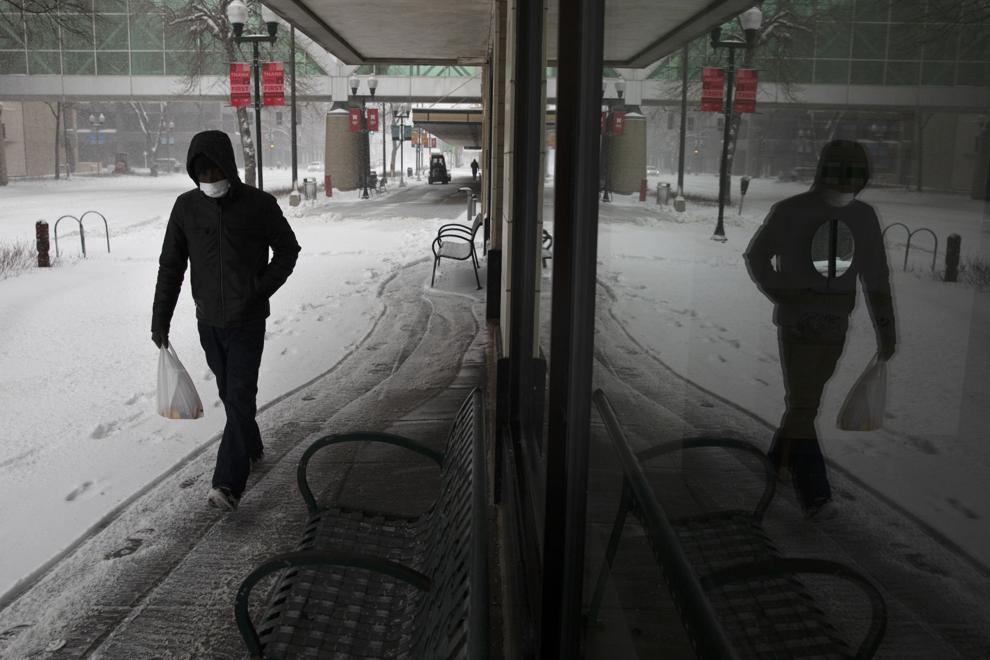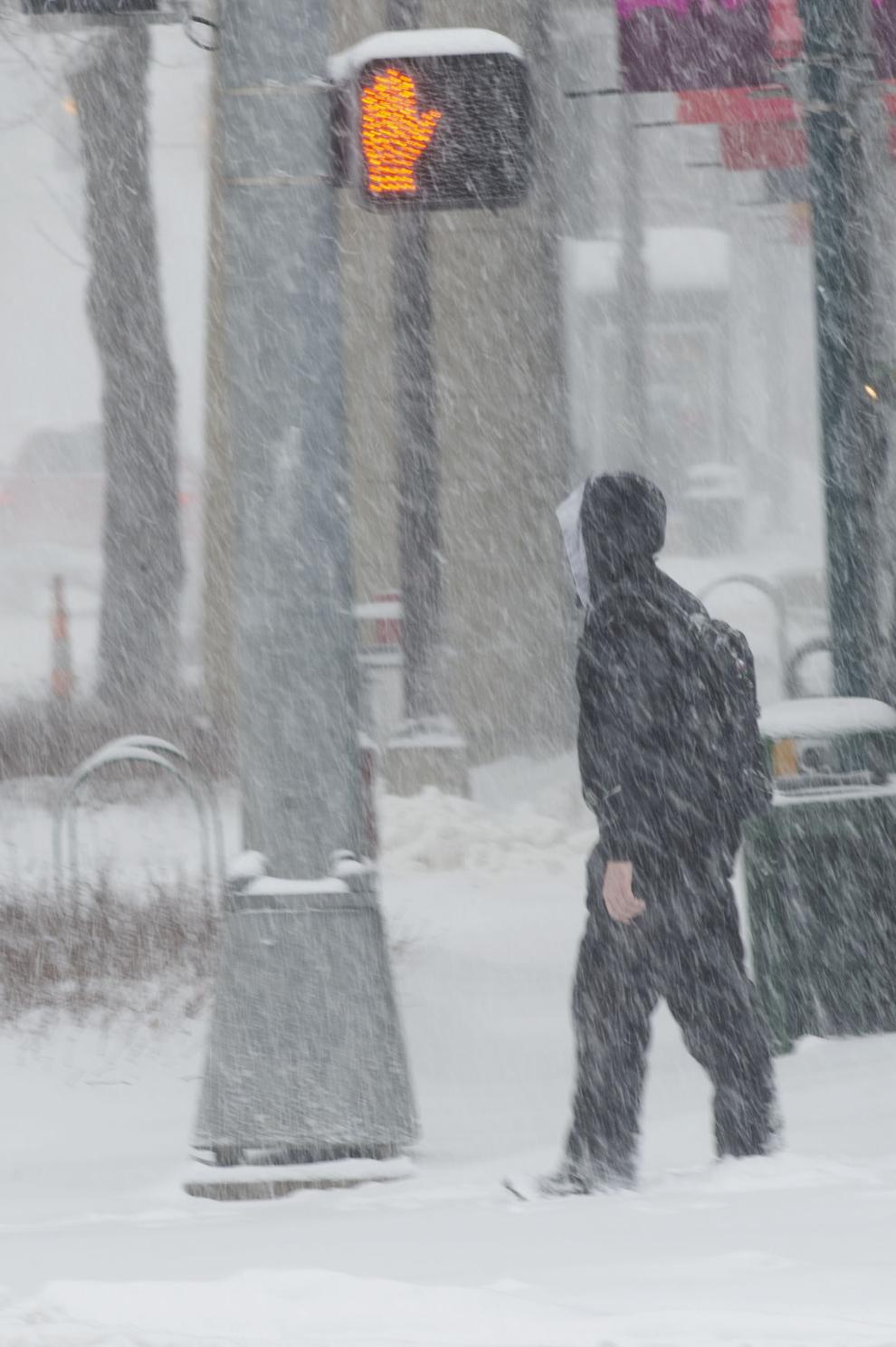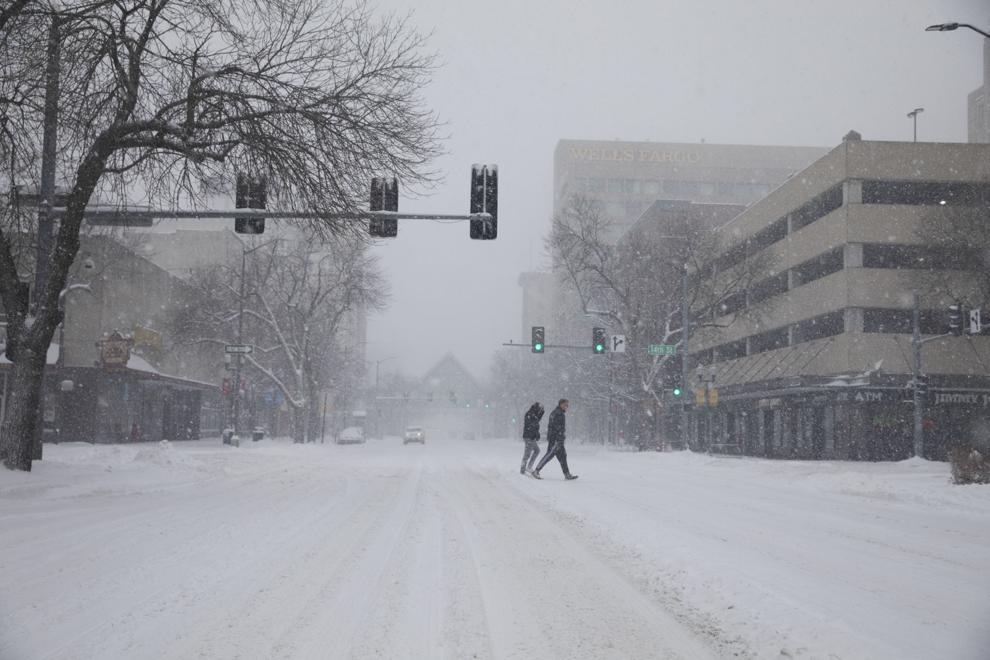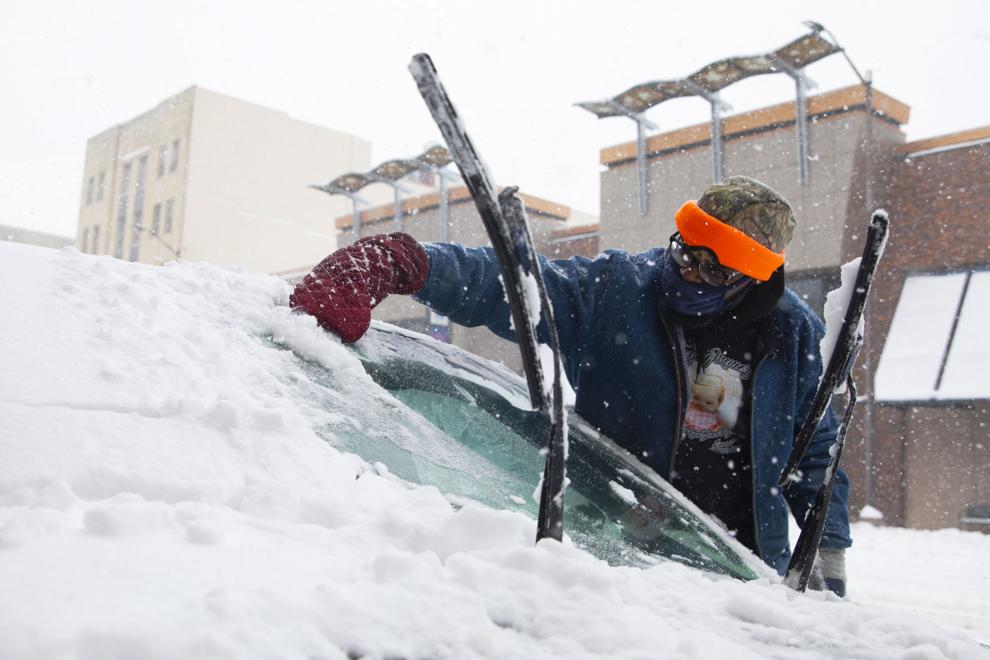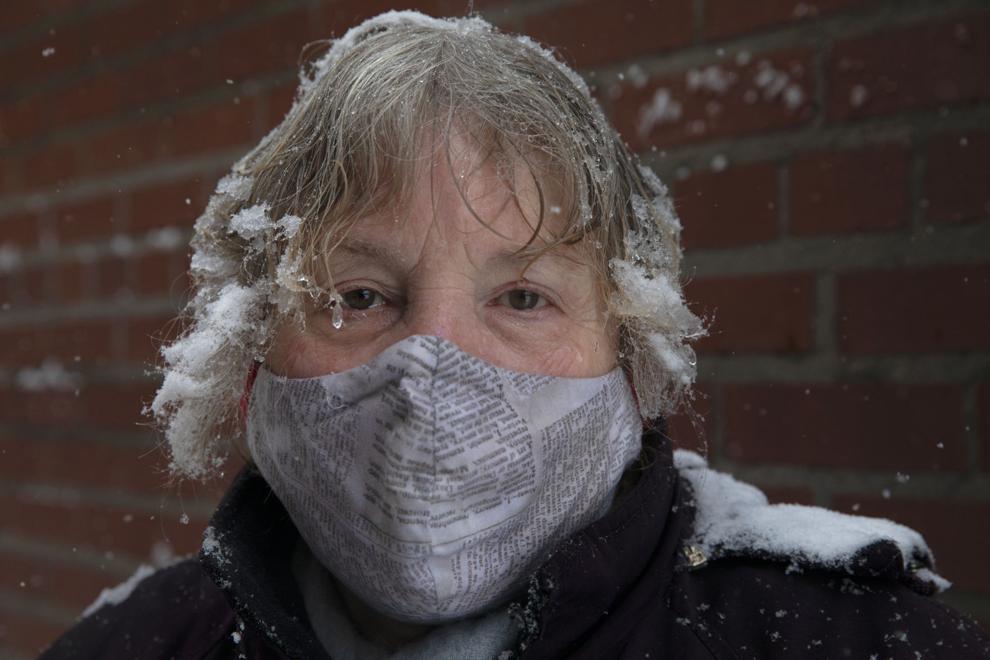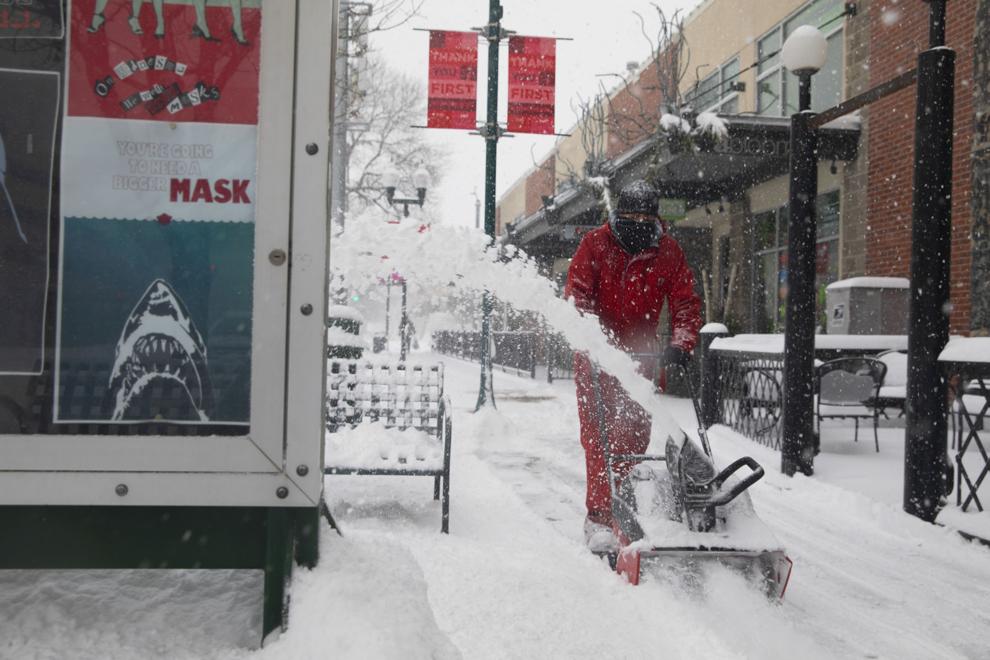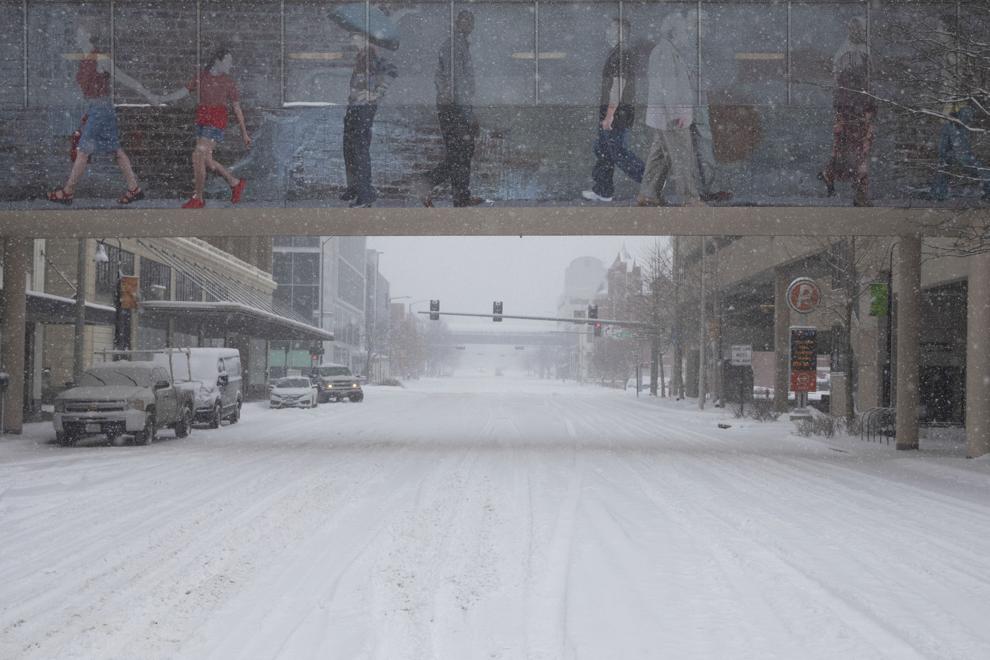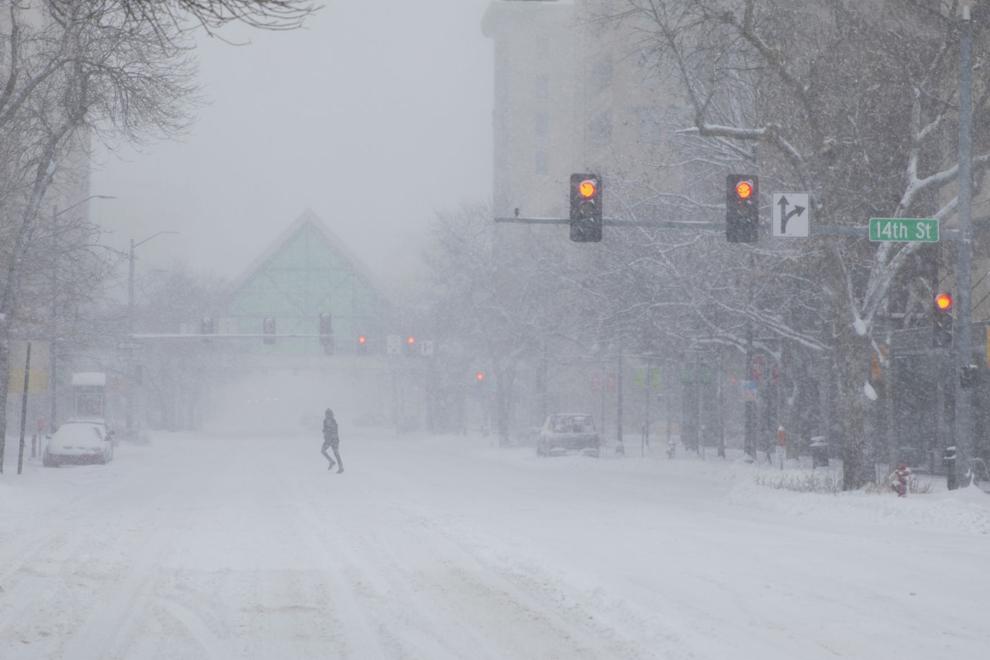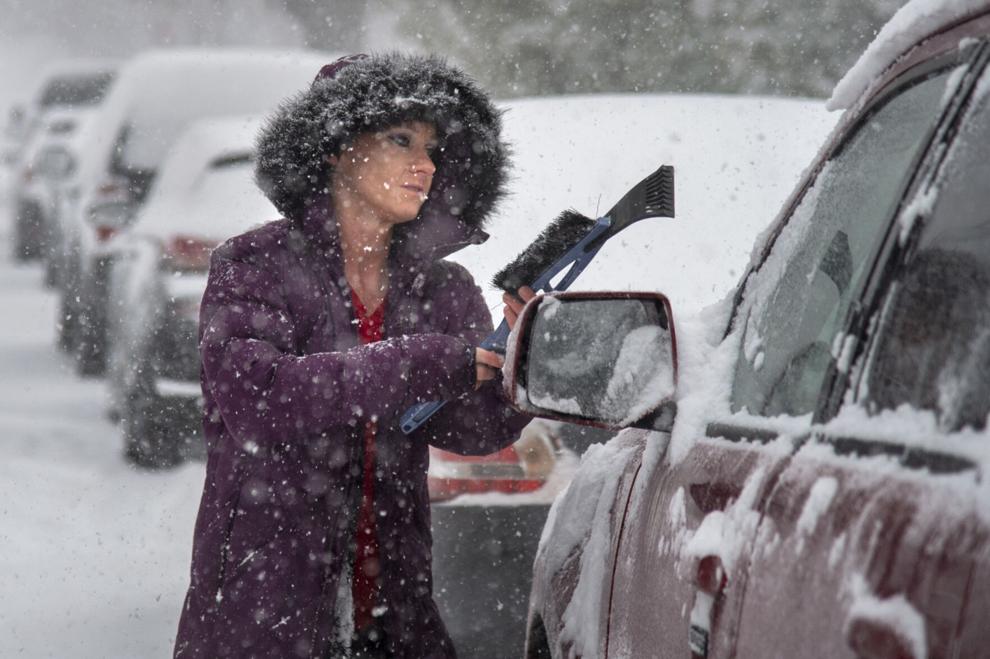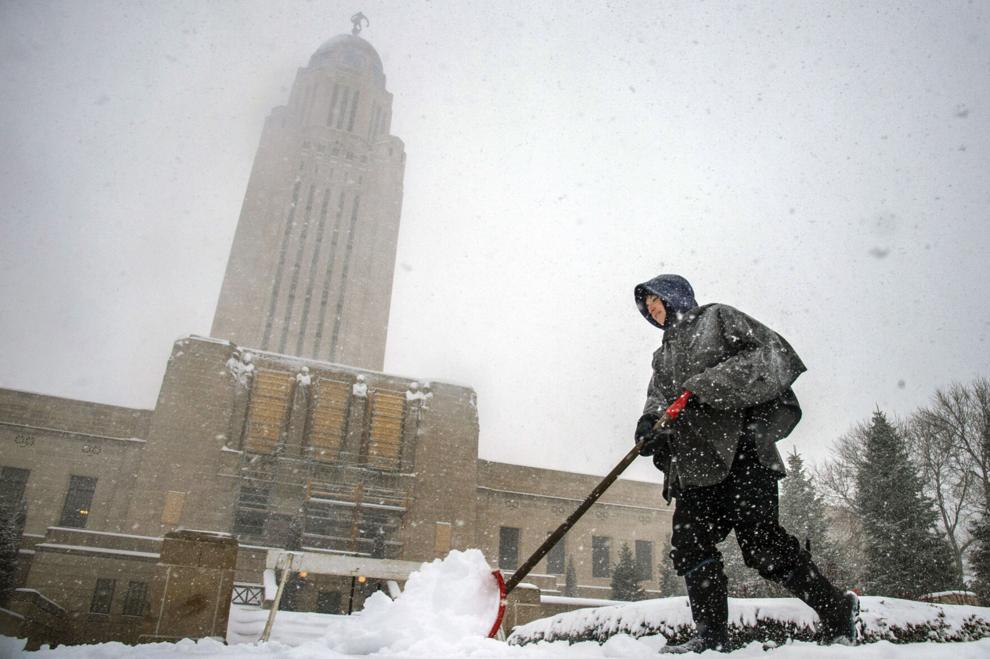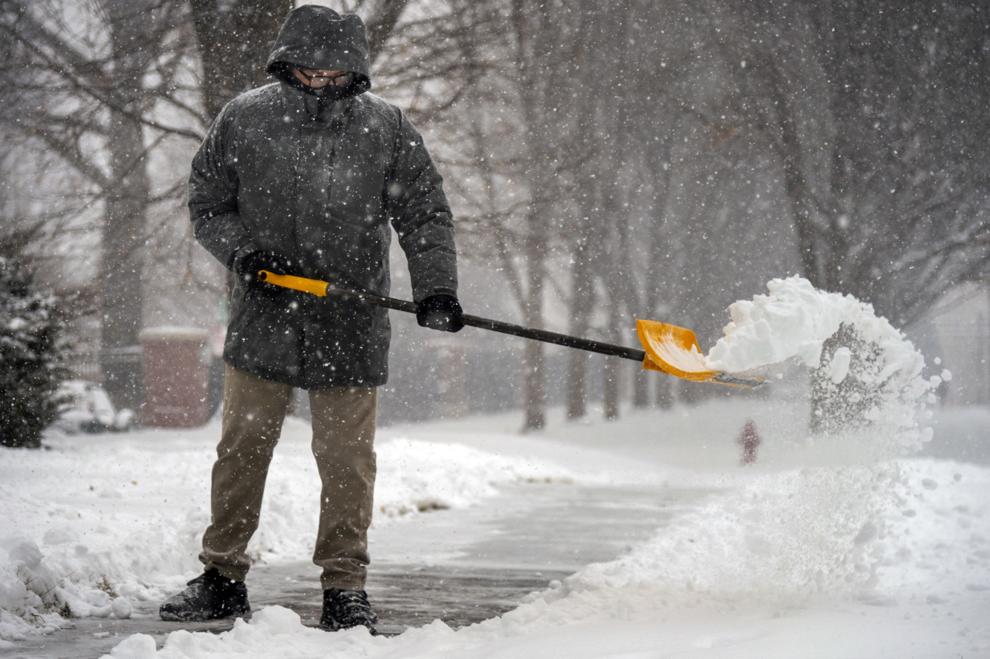 The Associated Press contributed to this story.
Reach the writer at 402-473-2647 or molberding@journalstar.com.
On Twitter @LincolnBizBuzz.