Despite the ongoing pandemic and below-zero temperatures, local flower shops are ensuring Lincoln gets its fair share of red roses and other blooms this Valentine's Day.
Owners of Stem Gallery in east Lincoln said flower orders for Sunday and the days surrounding it have been on par with previous years, but the difference has been in how they deliver them.
Conrad Quijas, one of the shop's owners, said the delivery process includes two phone calls to the recipient. The shop first calls when the delivery is ready to go out to make sure someone's home to receive the flowers and then calls when they arrive at the home or office.
The low temperatures and even lower wind chills have meant flowers need to be delivered directly into someone's hands, not left on the porch, Quijas said. All the shop's orders have been double-bagged to protect against the cold.
"The only thing that happens when the weather's really bad is that we have to really watch how many layers of protection that we put on everything," he said.
Quijas said Valentine's Day is always the busiest day of the year for the shop.
"That's a good thing that you can stay at least steady with everything," he said. "Just because the economy is so different right now and it's a luxury business — nobody needs to send flowers."
Customers have also been steadily dropping by at the store near 56th and O streets to pick out arrangements, Quijas said.
Kurtis Bomar, the shop's other owner, said he sees this year's Valentine's Day as even more important than past ones because people feel the importance of showing appreciation to the loved ones more than ever.
Quijas said he thinks people are continuing to send flowers for Valentine's Day despite the challenges this year presents because of the deep-rooted traditions of the holiday.
"We always get flowers, and so we always send flowers, and Valentine's Day is for flowers," he said. "It's been drilled into you from over the years that people send roses for Valentine's Day, and so that's what everybody sends."
The shop creates a lot of rose bouquets, but also some more creative flower ensembles, Quijas said. The vast majority of the arrangements the shop creates are custom.
"That's the way we've always done it," he said. "You're not getting something that somebody else has."
The store is celebrating its 21st year in business this year and 16 years at its current location. Quijas said he's grateful the store has continued to see success in a time when many flower shops have closed and COVID-19 has further threatened small businesses.
"There's not as many free-standing flower shops as there used to be," he said. "So for us to be here, it's pretty cool that we've carried on for this long."
THE MOST ROMANTIC RESTAURANTS IN LINCOLN
1. Carmela's Bistro & Wine Bar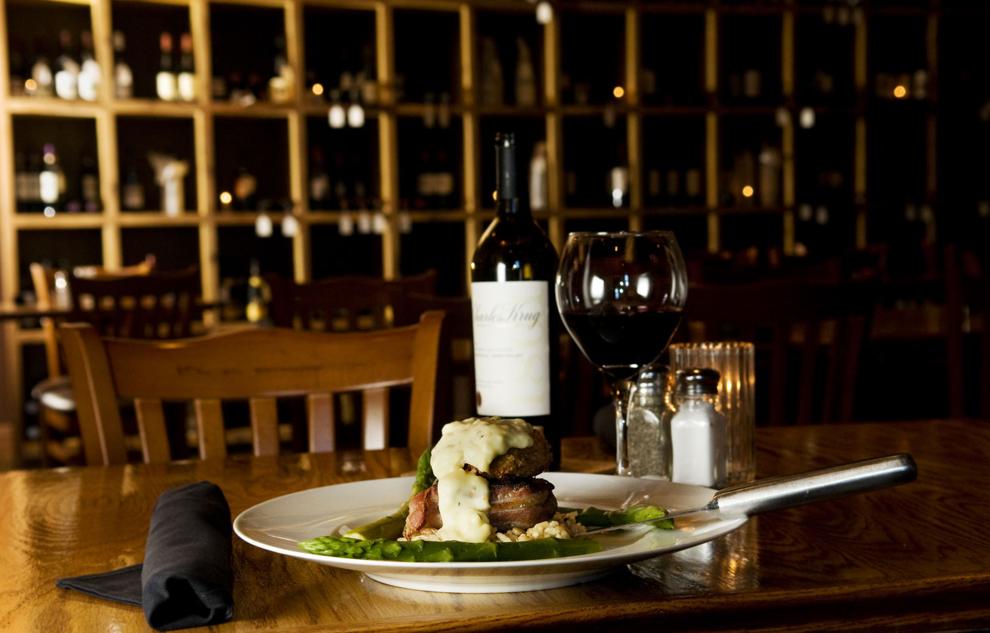 2. Vincenzo's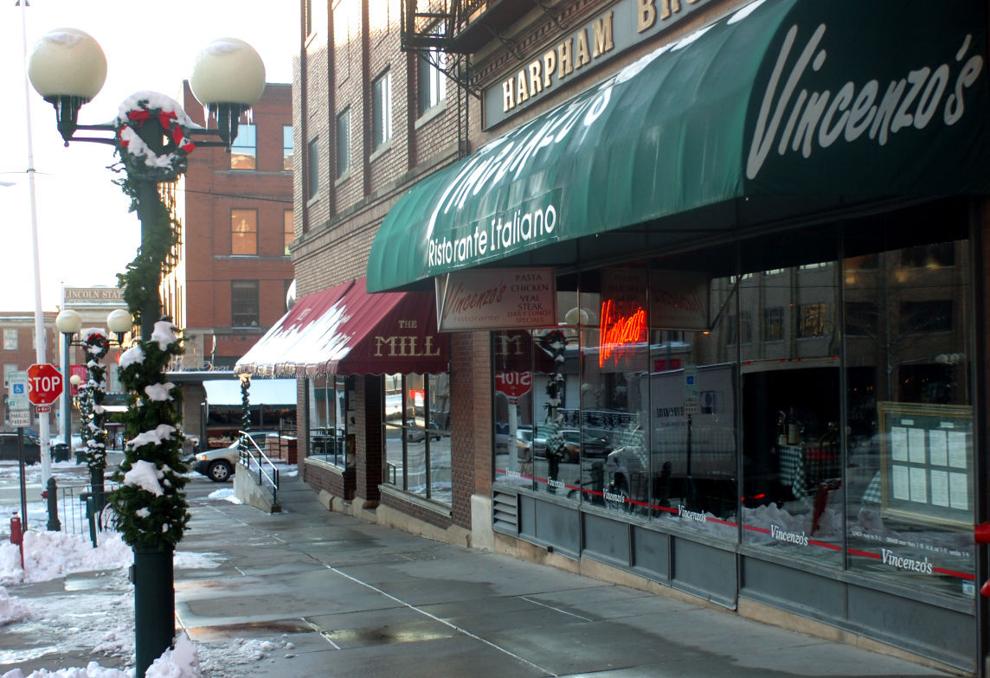 3. Dish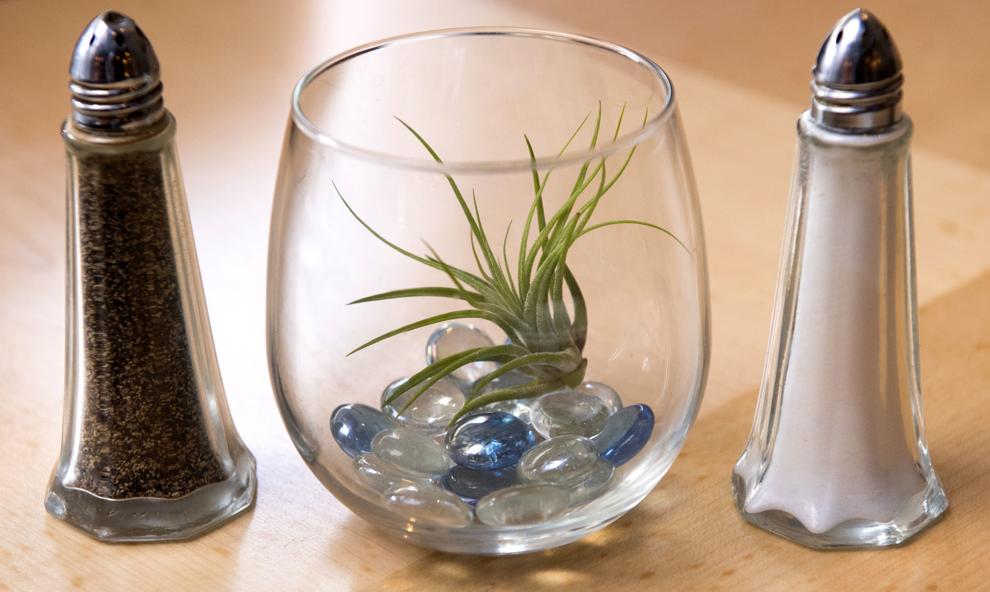 4. jtk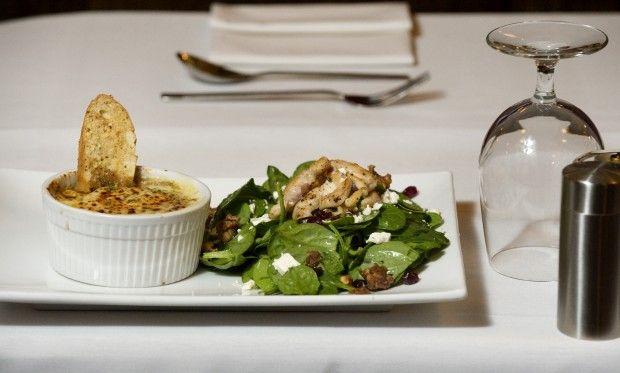 5. Blue Sushi Sake Grill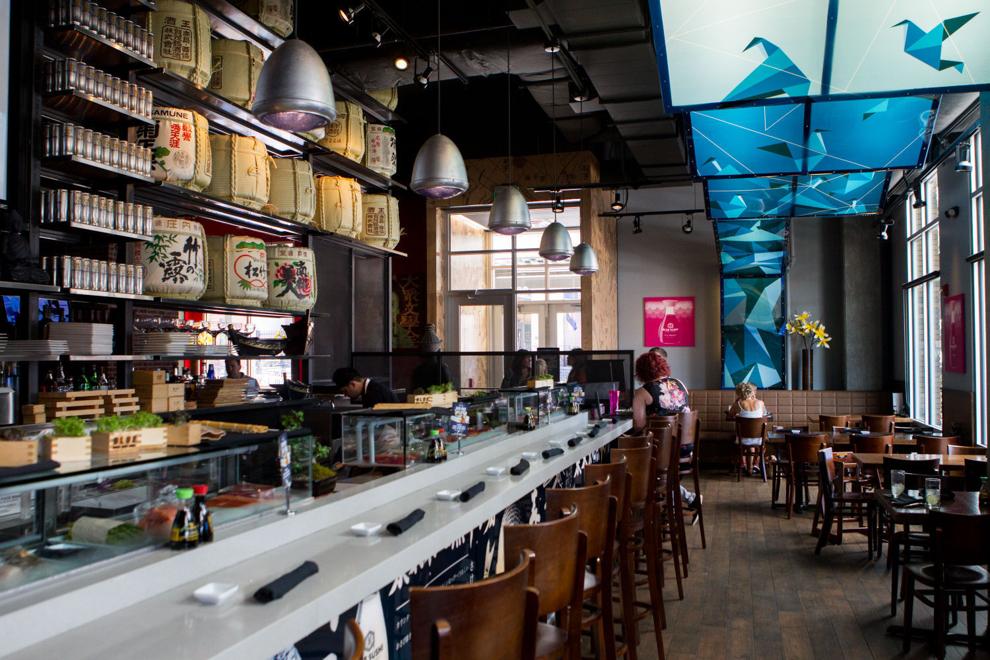 1. Vincenzo's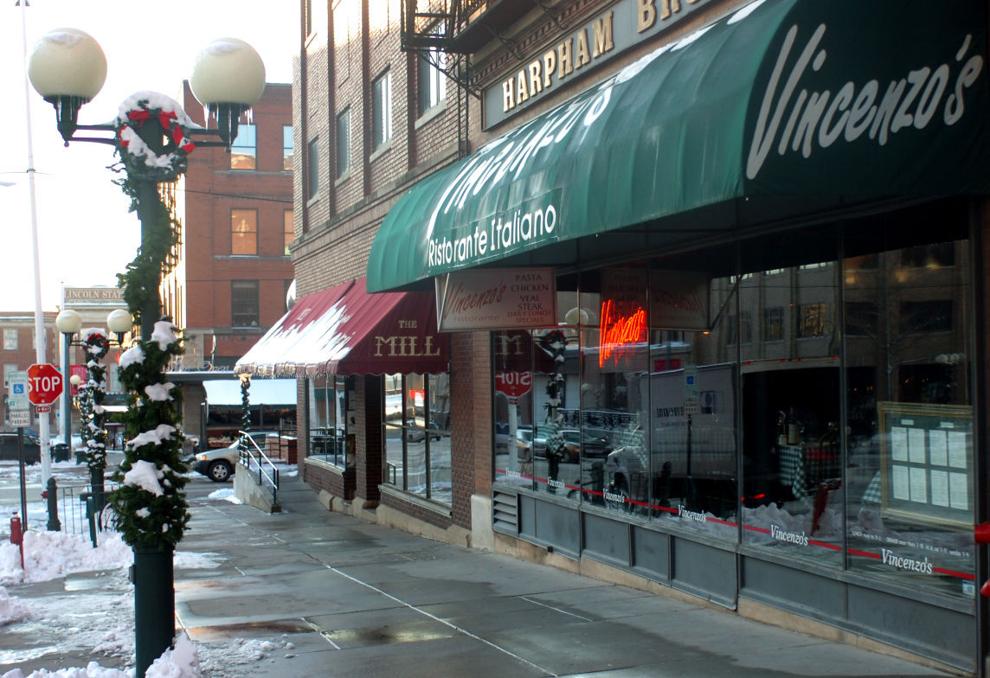 1. Lazlo's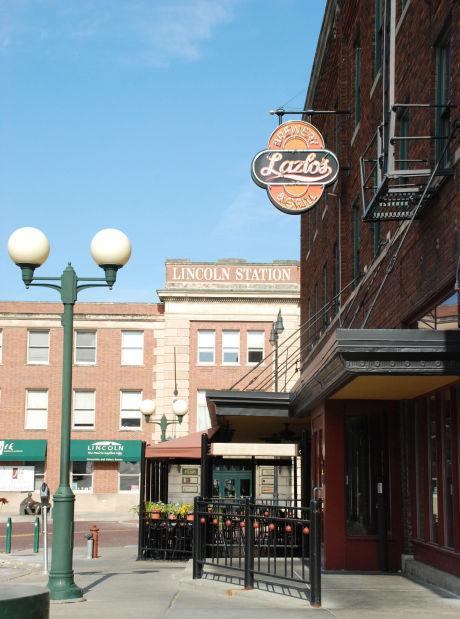 2. jtk
3. Misty's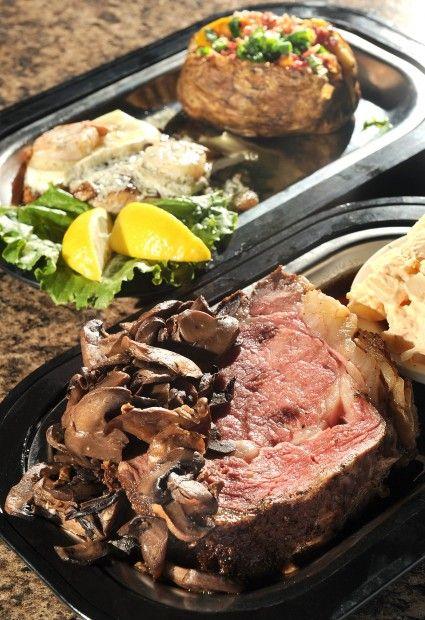 3. Venue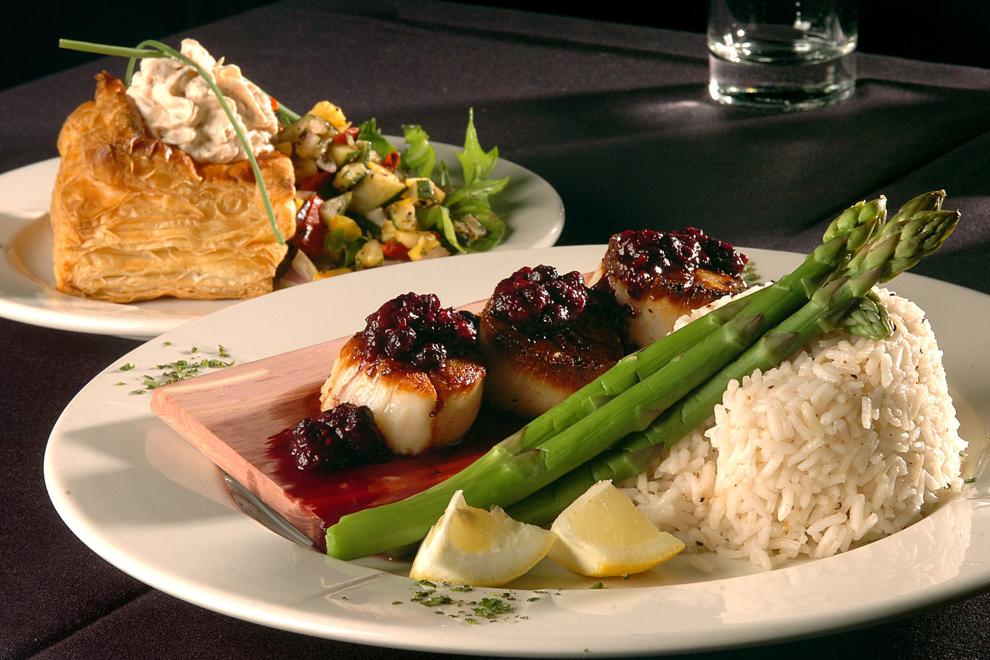 4. The Oven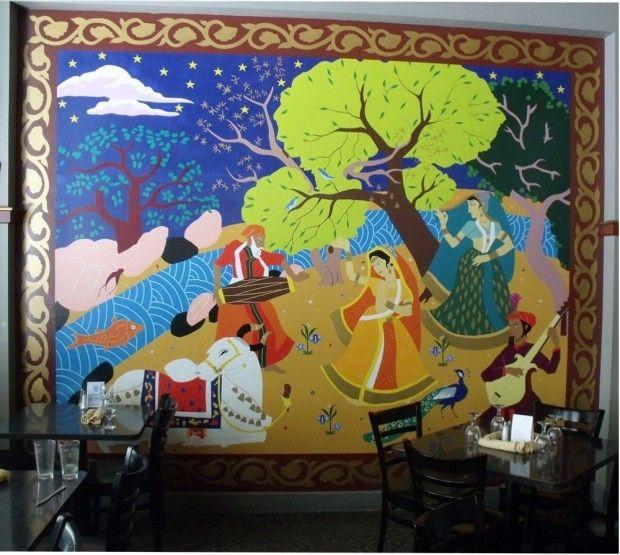 5. Dish