A century-old home nestled off of 25th and South streets has been one Lincoln family's ongoing preservation project, and they're ready to show it off.
The house at 1900 S. 25th St. is one of several set to be featured next Sunday in the 23rd biennial Near South Neighborhood Tour of Homes. While tour-goers can normally view the interior of the homes, they will only be able to view the grounds and exterior of this year's homes because of the coronavirus pandemic.
Dallas Jones and Tish Gade-Jones purchased the house in 1999 and have lived there with their three children since. The house, built by prominent area architect George Berlinghof in 1912, is registered with the National Registry of Historic Places.
It's one of just a few houses Berlinghof built, Dallas Jones said. The architect mainly designed municipal buildings, including Lincoln High School along with associate Ellery Lothrop Davis.
The three-story, 7,000-square-foot home was built for John Yost, a German from Russia who immigrated to the U.S. and eventually became a lumber executive in the Lincoln area.
"It's really a rags-to-riches, all-American story," Dallas Jones said. "This was kind of what he built to show that he had made it."
The house is in the Italian Renaissance Revival style, which is shown through the home's symmetry, Tuscan columns, intricate brackets and Italian red tile roofing.
Dallas Jones has taken on many projects on both the exterior and interior of the house and said his focus has been restoring the home to its original glory. He said he's used old photographs for reference when available and tried to match materials that were used in the time period.
"We've tried to maintain the history so that it looks and functions like it did in 1912," he said. "But underneath, what you don't see is there's the latest technology."
The home's interior features a formal dining room with a mahogany built-in cabinet, a spiral staircase, a kitchen with antique-looking appliances and old push-button electrical switches throughout. The home's third floor, which once served as a ballroom, has been renovated into a rustic hangout.
He's also spent a lot of time over the years cleaning up the home's exterior, and tour participants will be able to view the covered carriage porch on the south side of the home.
Due to the pandemic, Near South Neighborhood Association board member Greg McCown said the association had to turn its focus to homes in the neighborhood with significant exteriors and landscaping.
This year's tour also will highlight the many parks in the Near South Neighborhood, McCown said.
McCown said the tour of homes has become a tradition over the years and many people enjoy making it a part of their Mother's Day. He also sees the tour as a way for the local community to express its pride in local historic homes.
"Lincoln has a smaller area of historic homes, but the ones that we do have … those historic homes tend to be better maintained, just because we have fewer than a lot of bigger cities," he said. "People like seeing that character of the city itself."
The tour will take place 1-5 p.m. on Sunday, and tickets are $10 in advance for adults and $15 at the door. A VIP tour will also be offered on Saturday from 4-6 p.m., when participants will be able to hear from the owners of the homes and local historian Ed Zimmer.
Tickets for the VIP tour are $50 and are only available for pre-purchase. Tickets can be purchased at nearsouth.org, McCown said.
He said there will still be plenty for tour participants to see despite not being able to go inside the homes this time around.
"If there's a pretty time of the year, especially in historic neighborhoods with a lot of mature trees and flowering bushes and everything, now's the time," McCown said.
Top Journal Star photos for April
Top Journal Star photos for April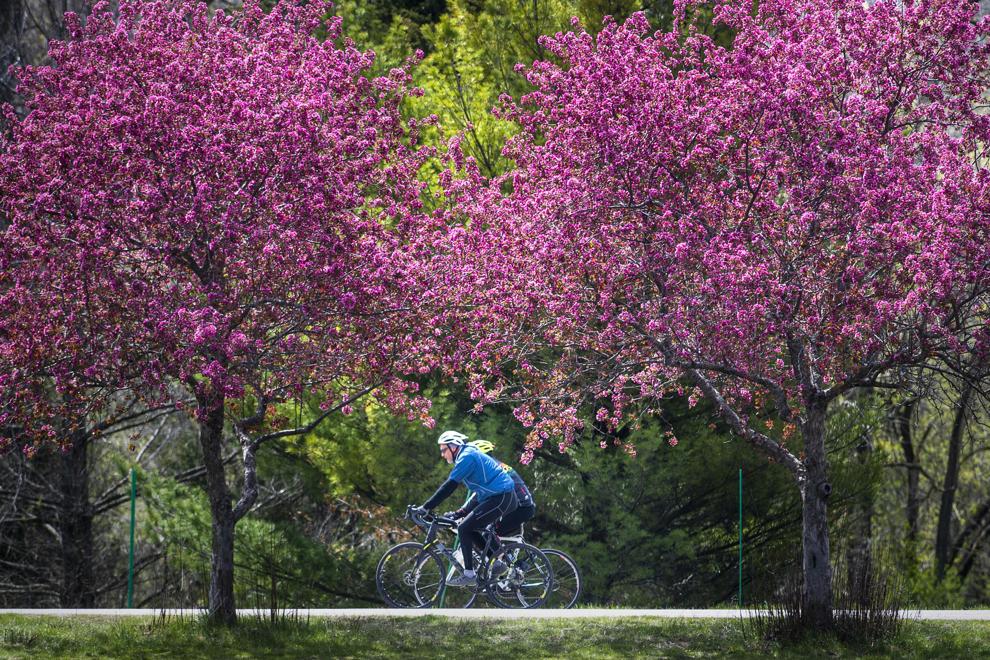 Top Journal Star photos for April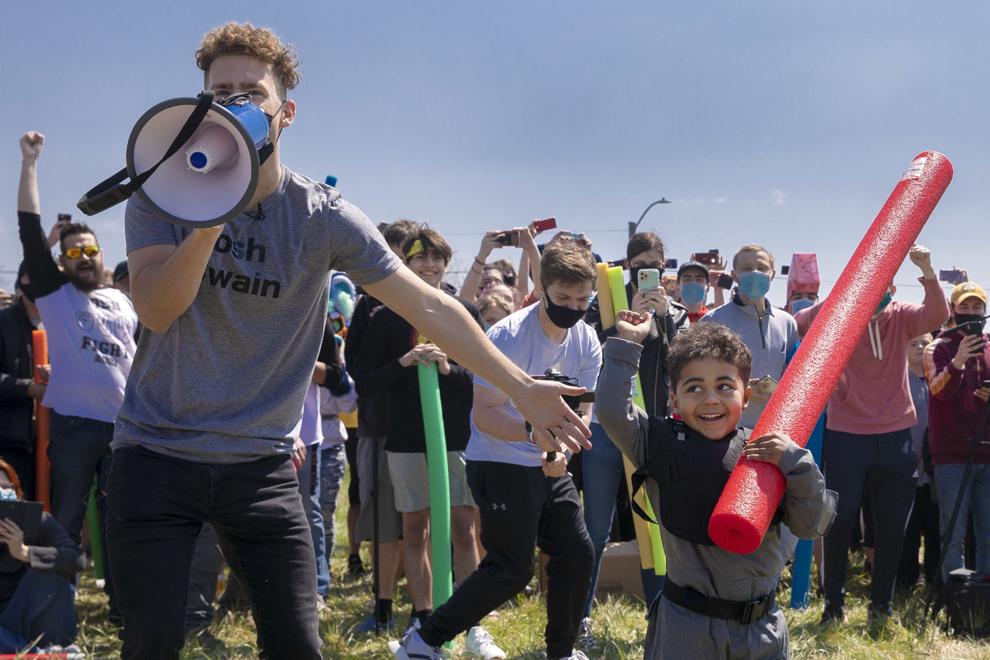 Top Journal Star photos for April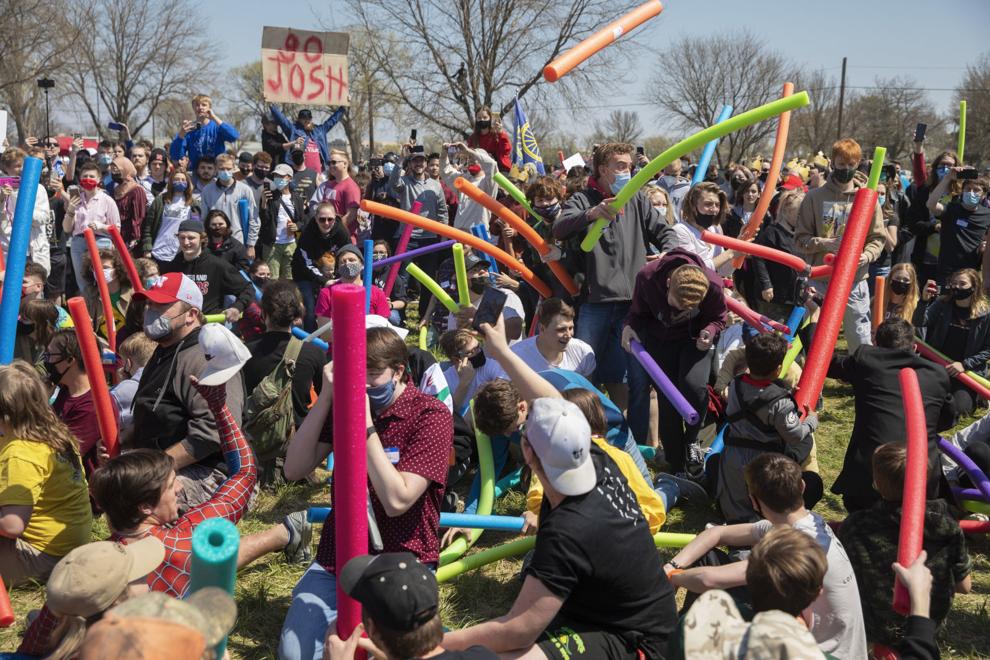 Top Journal Star photos for April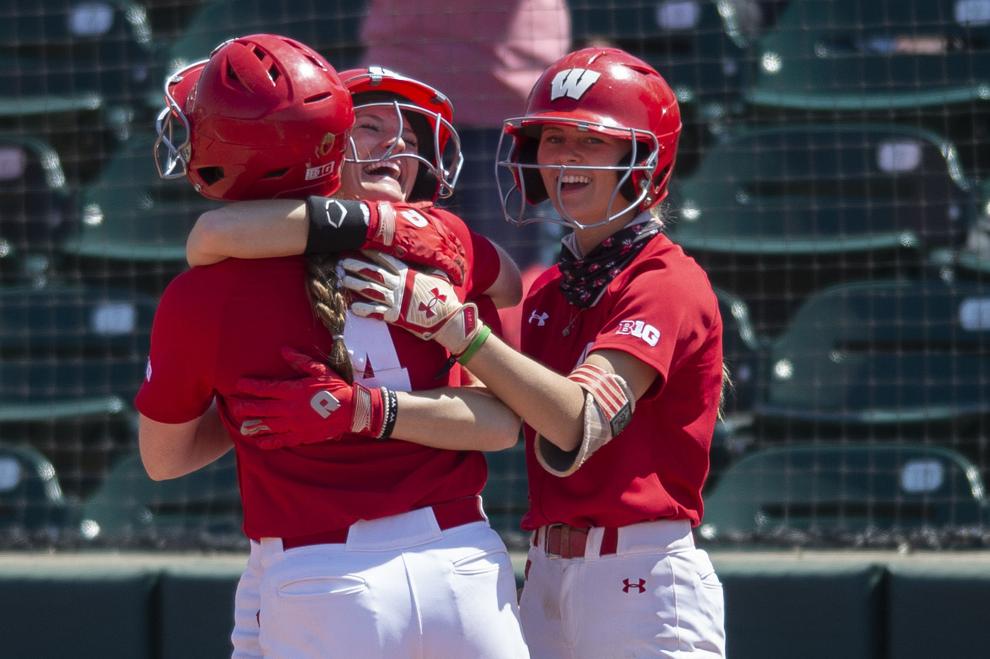 Top Journal Star photos for April
Top Journal Star photos for April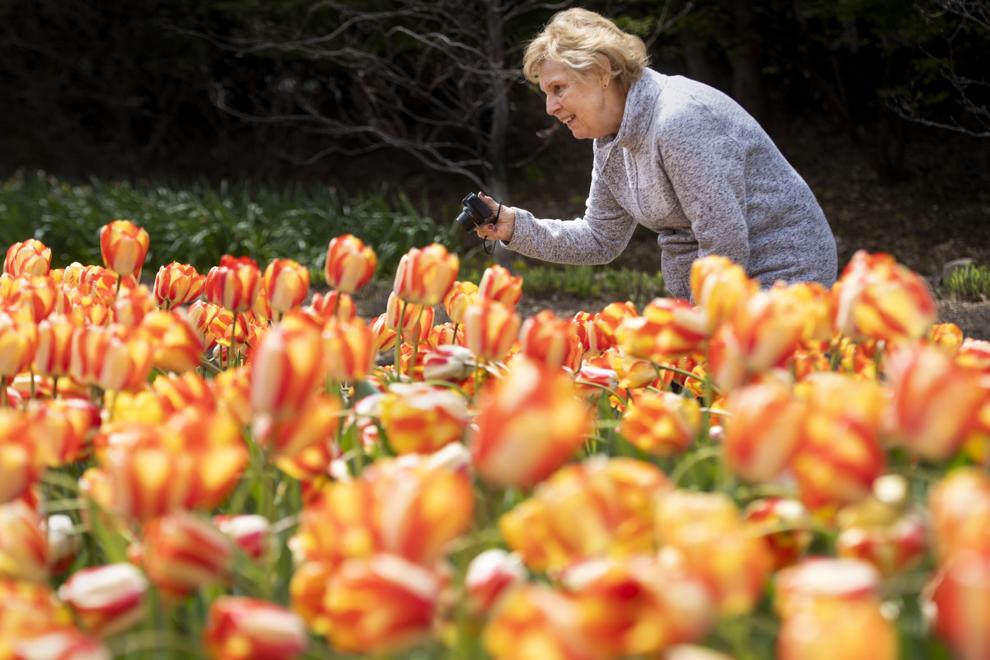 Top Journal Star photos for April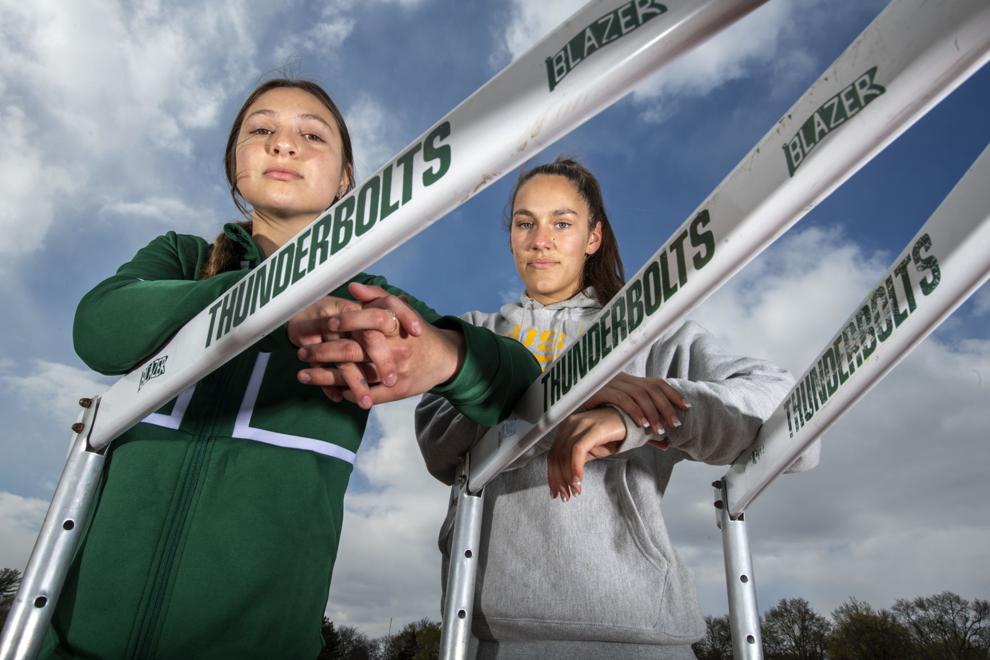 Top Journal Star photos for April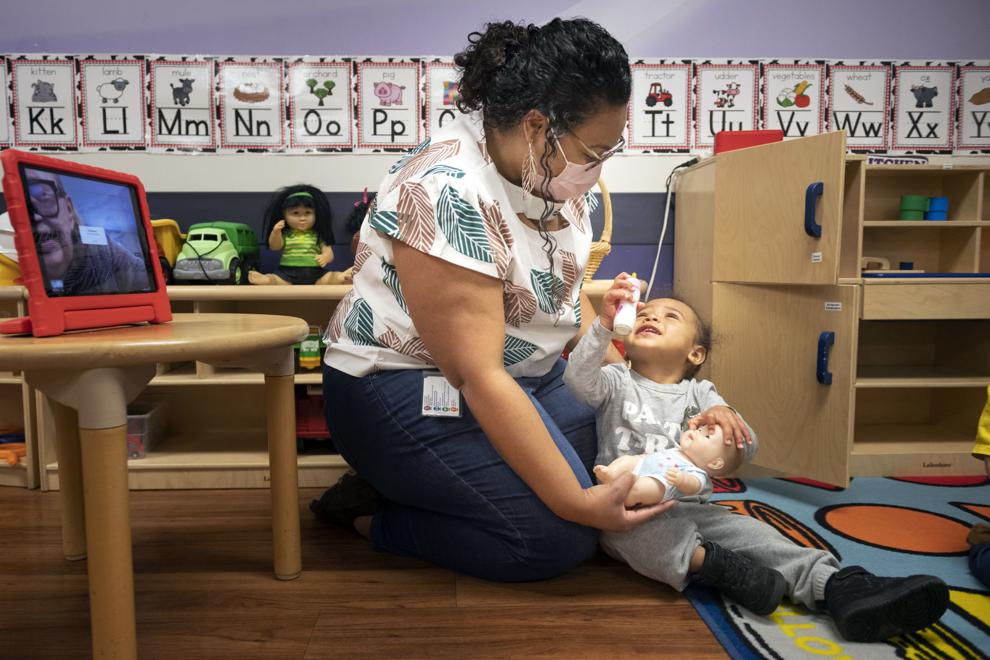 Top Journal Star photos for April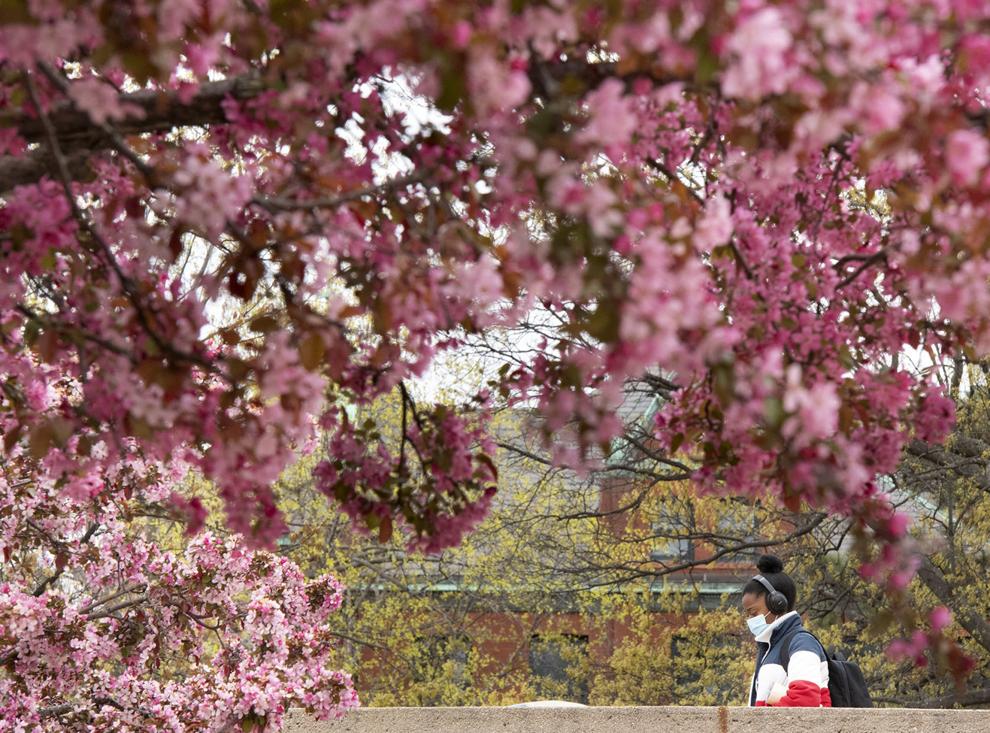 Top Journal Star photos for April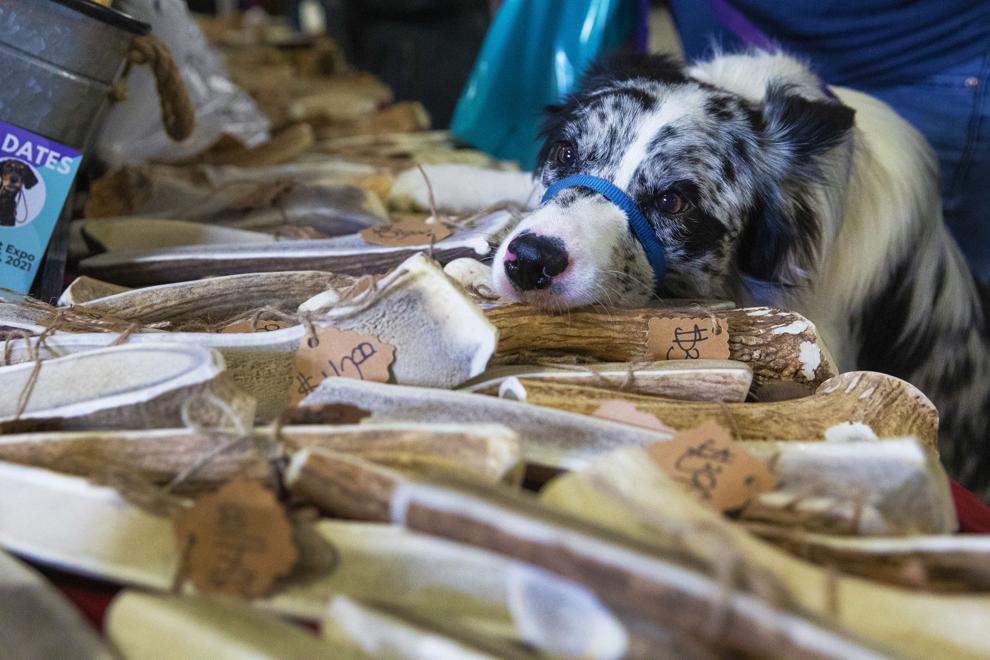 Top Journal Star photos for April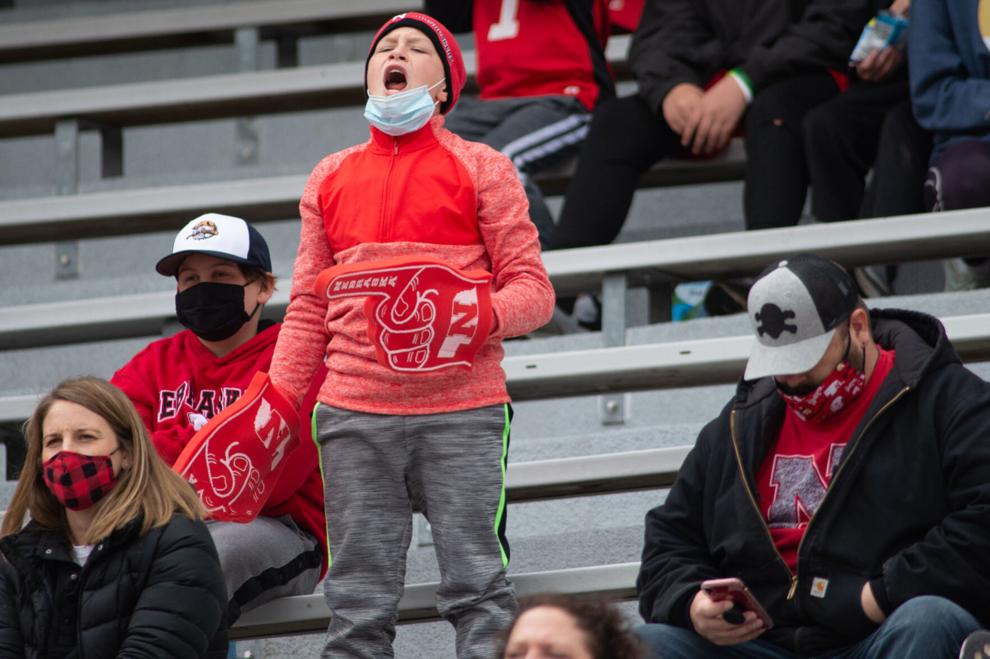 Top Journal Star photos for April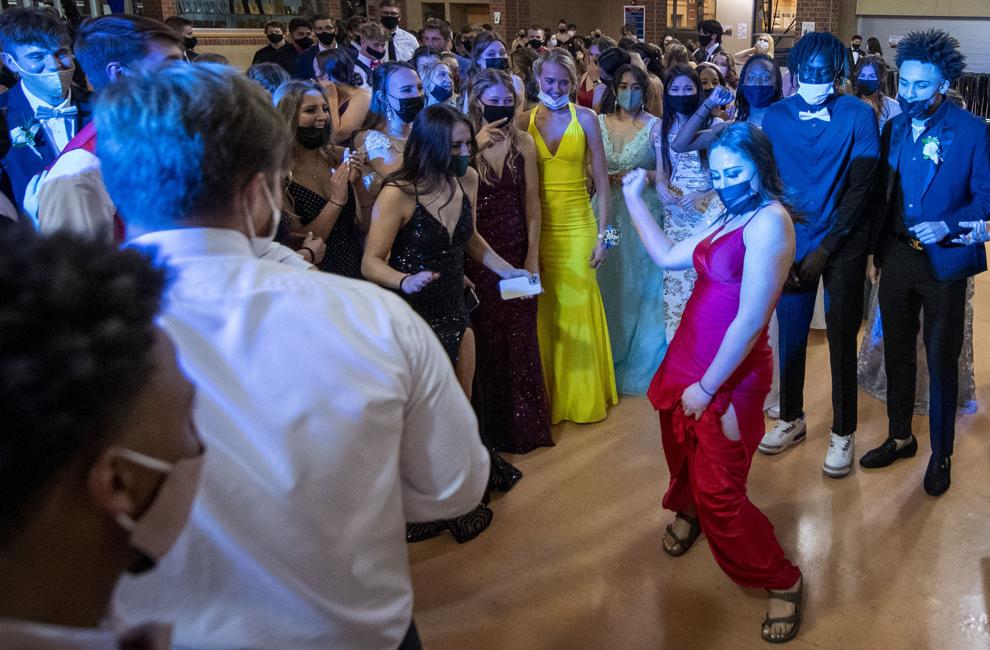 Top Journal Star photos for April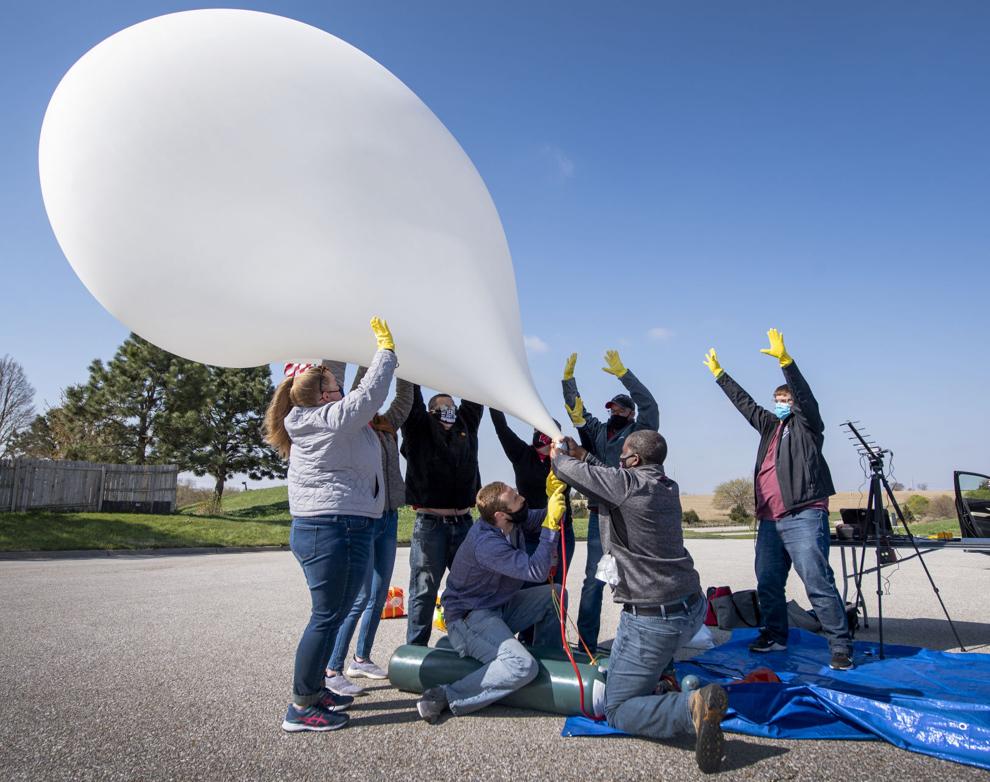 Top Journal Star photos for April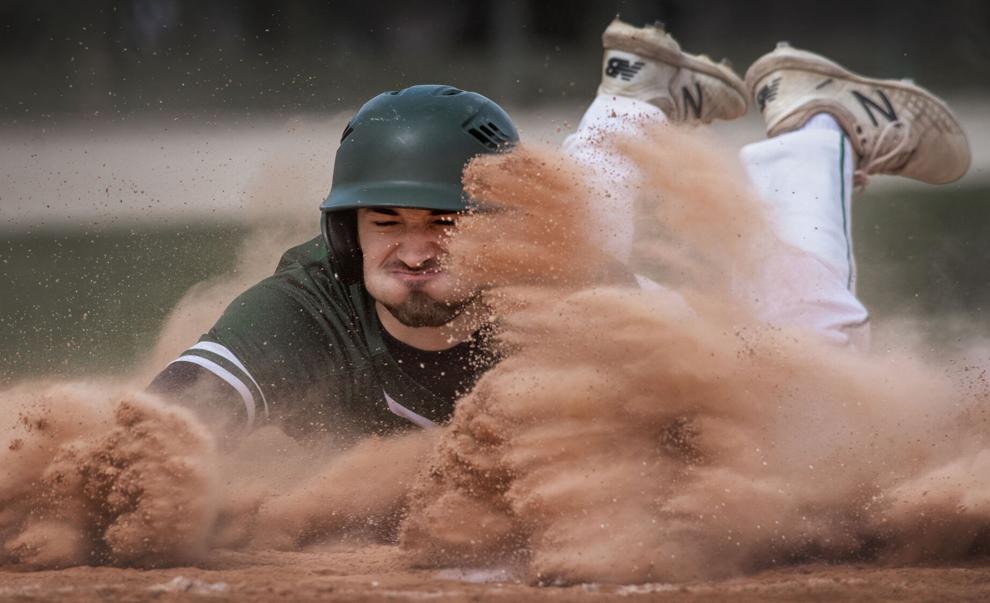 Top Journal Star photos for April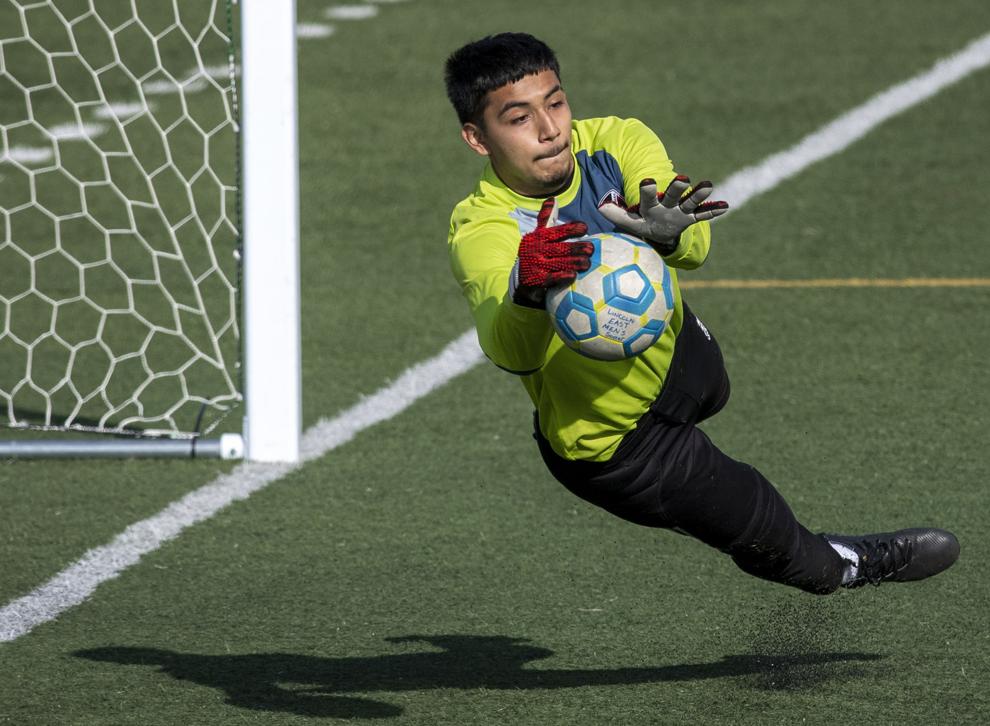 Top Journal Star photos for April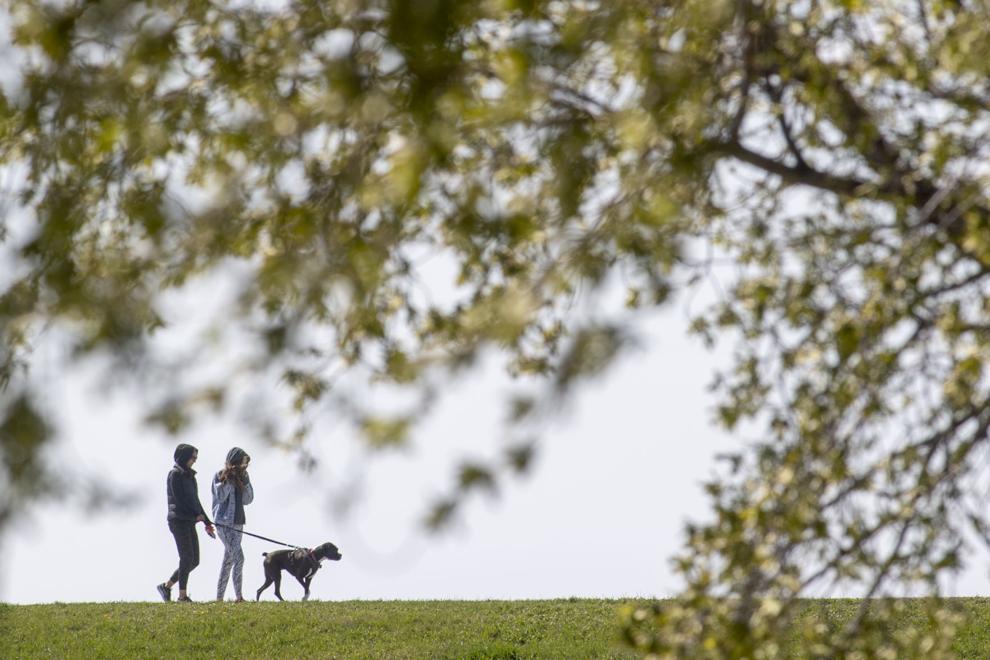 Top Journal Star photos for April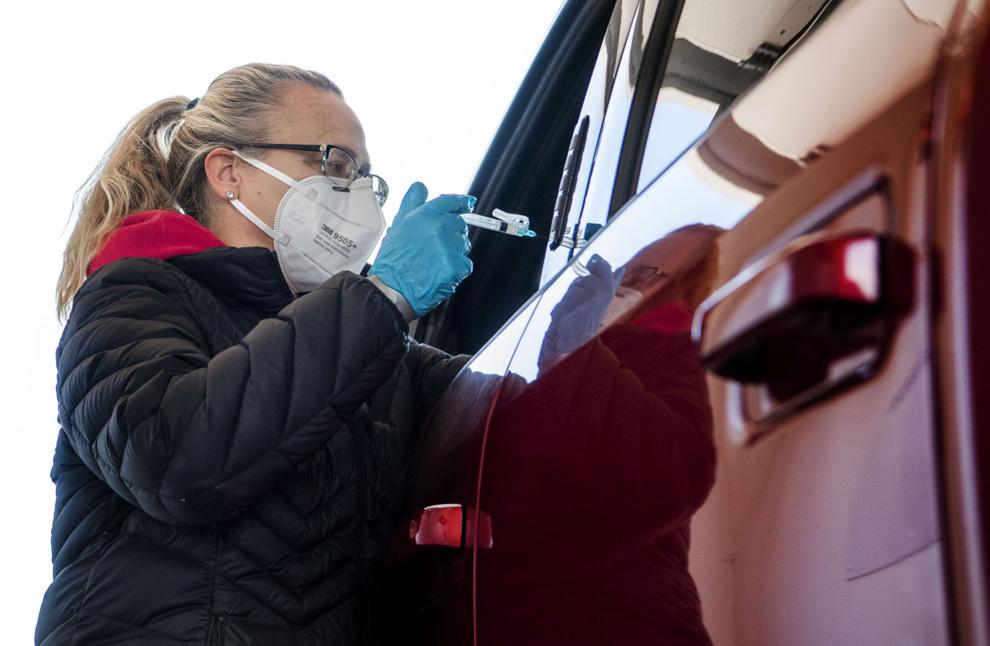 Top Journal Star photos for April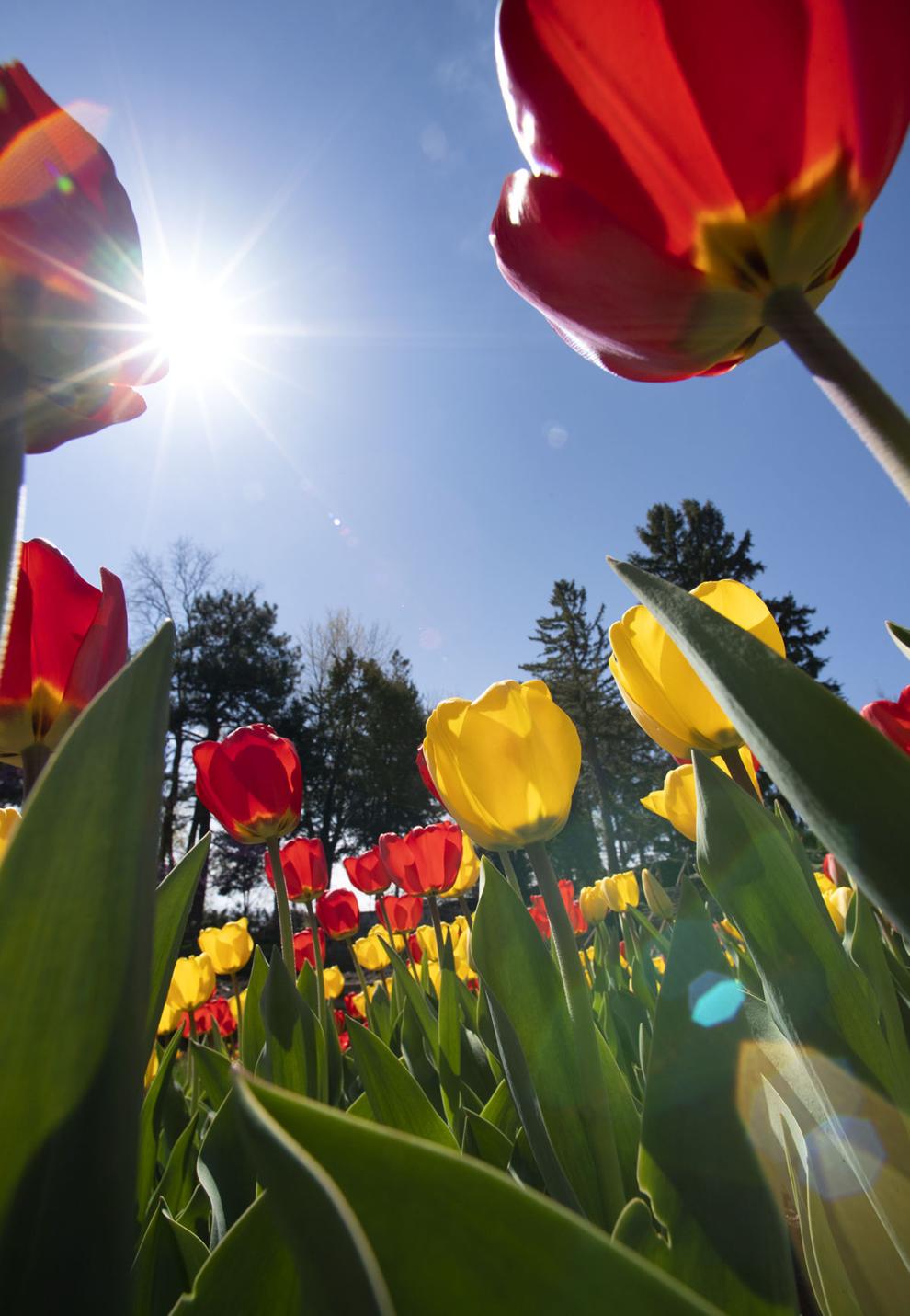 Top Journal Star photos for April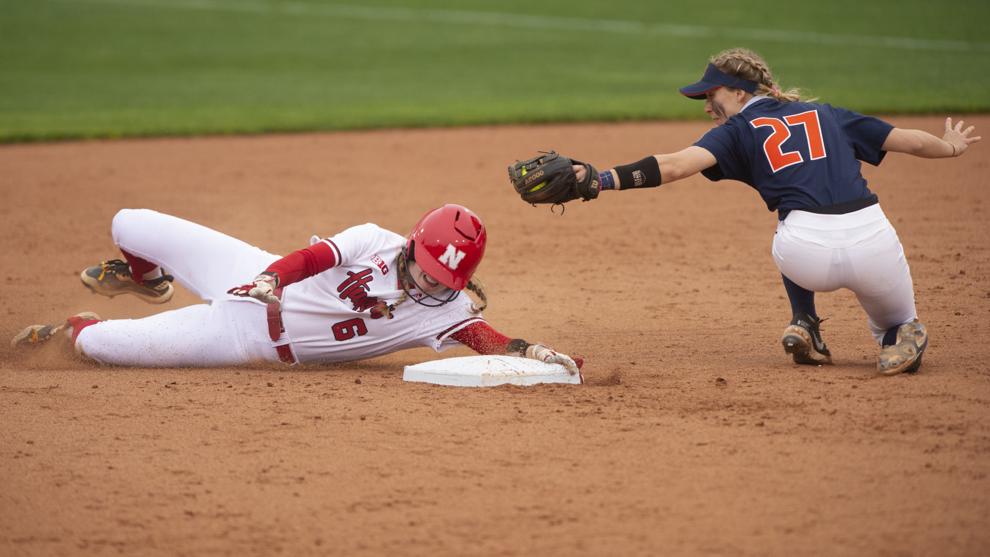 Top Journal Star photos for April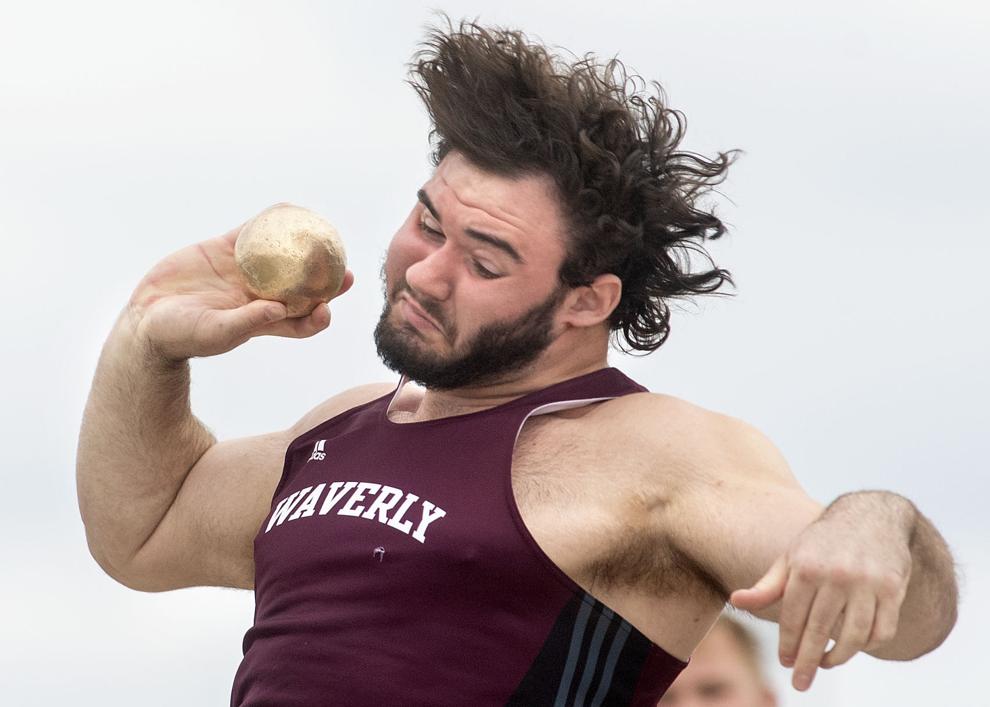 Top Journal Star photos for April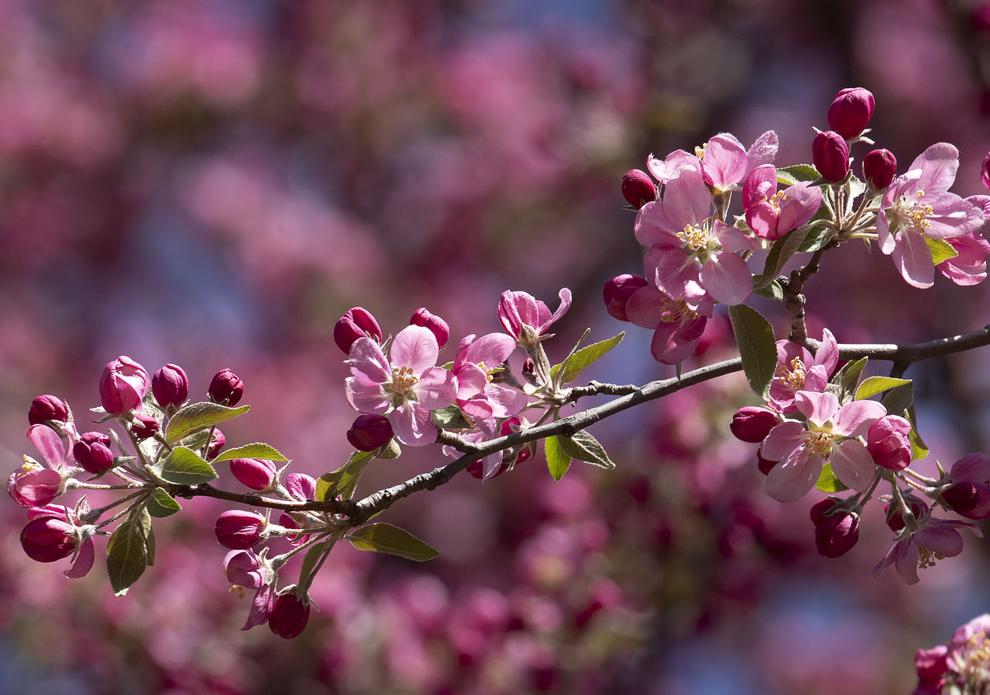 Top Journal Star photos for April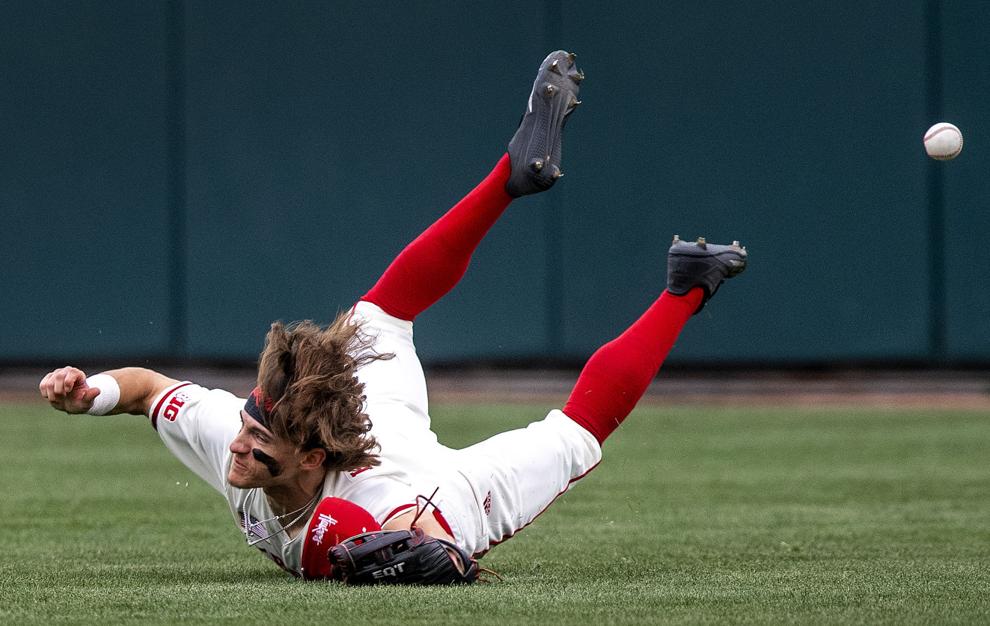 Top Journal Star photos for April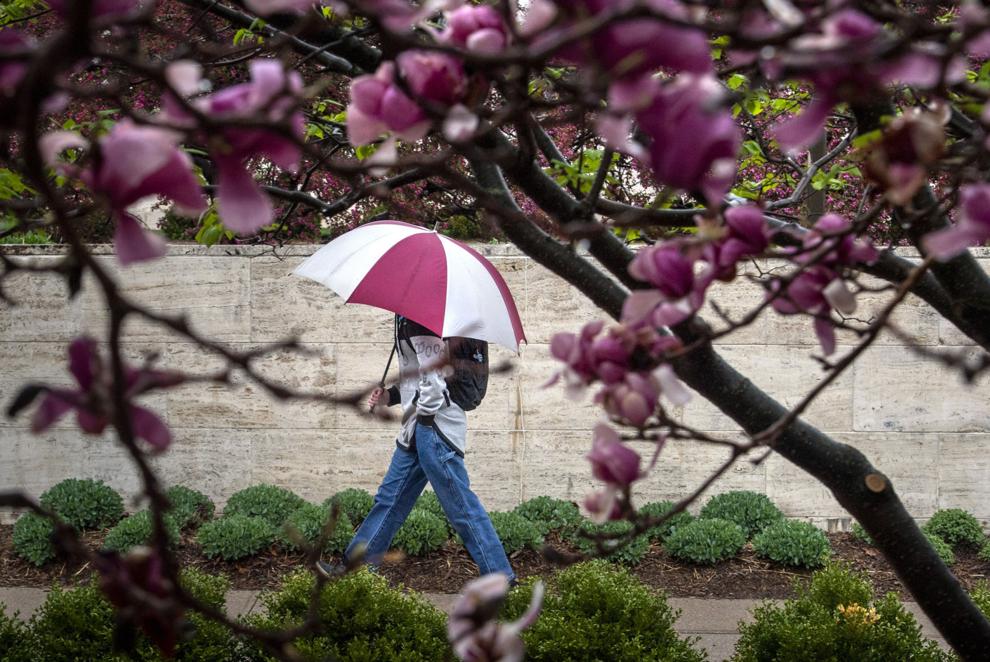 Top Journal Star photos for April
Top Journal Star photos for April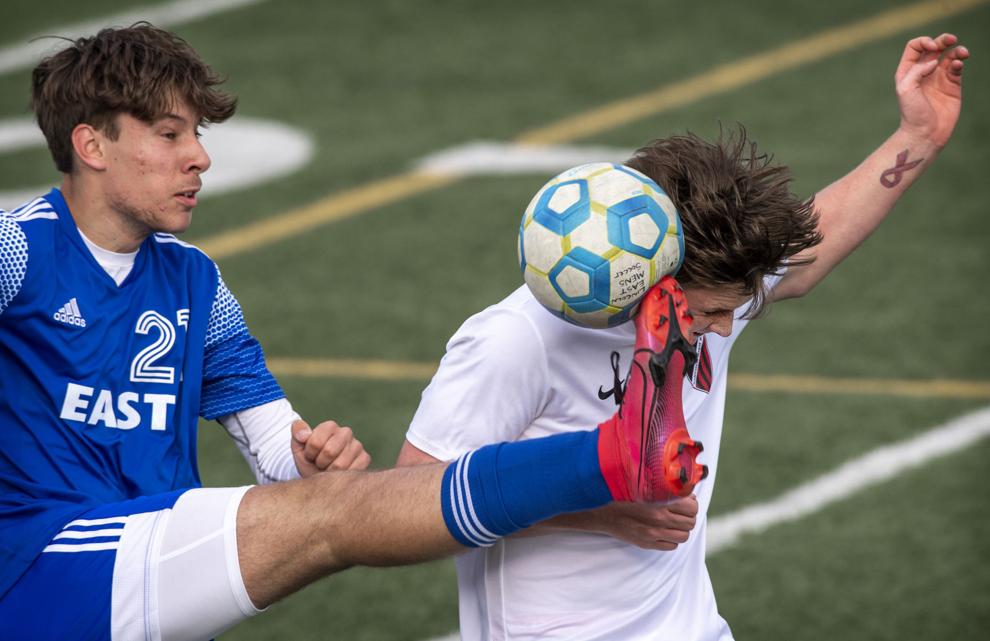 Top Journal Star photos for April
Top Journal Star photos for April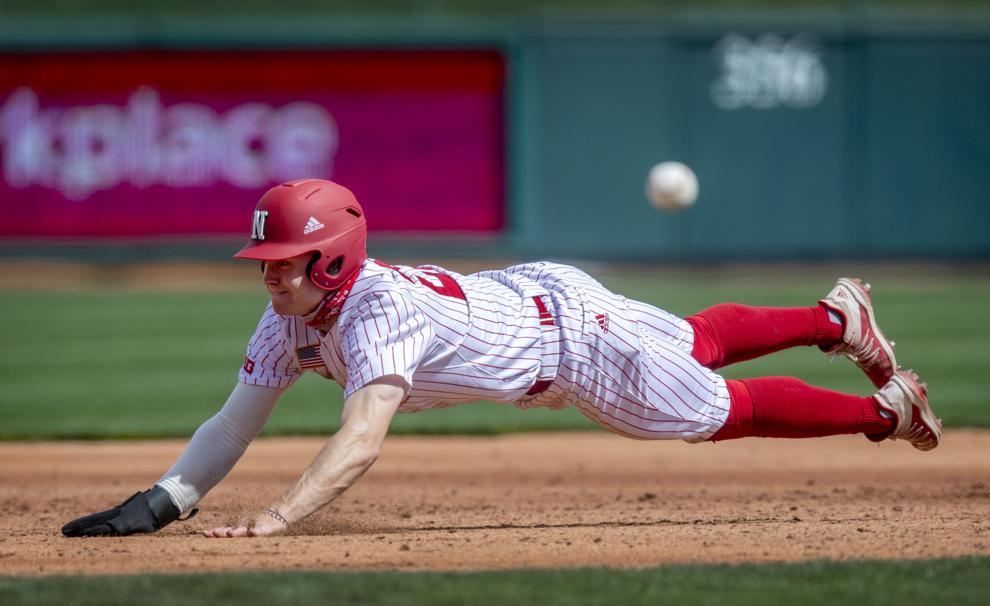 Top Journal Star photos for April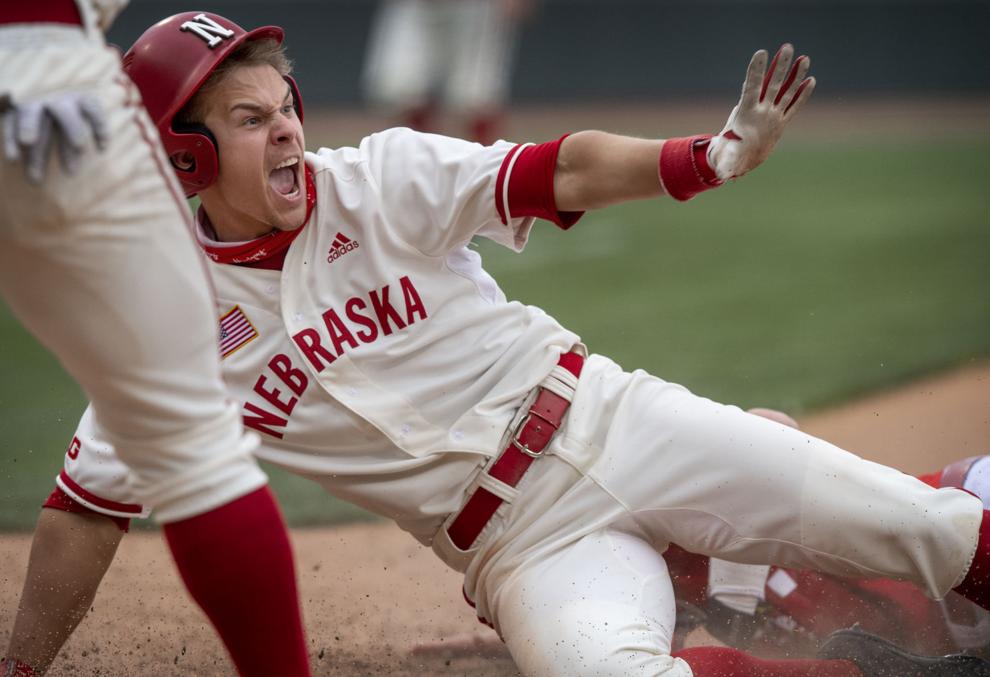 Top Journal Star photos for April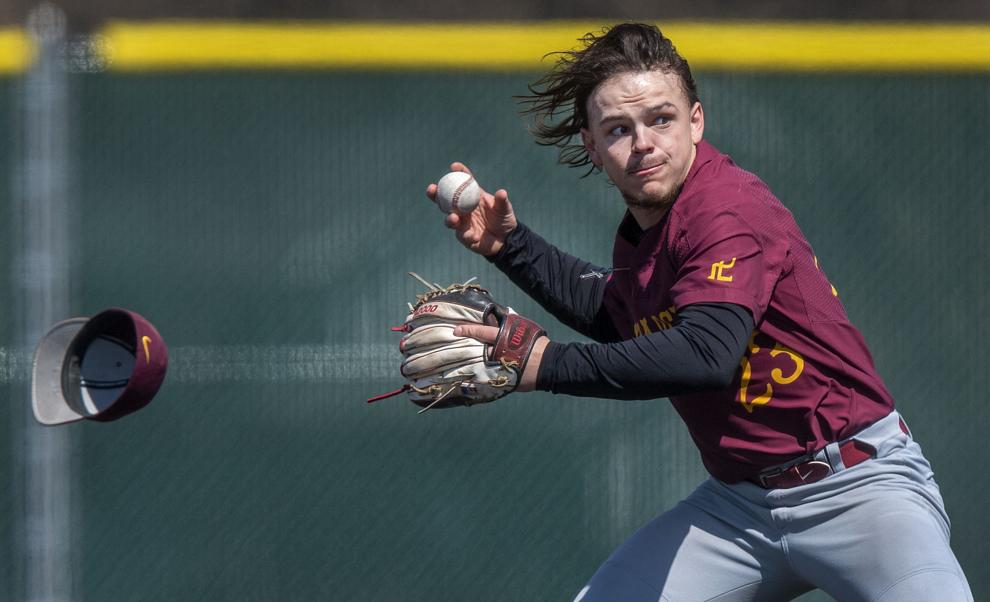 Top Journal Star photos for April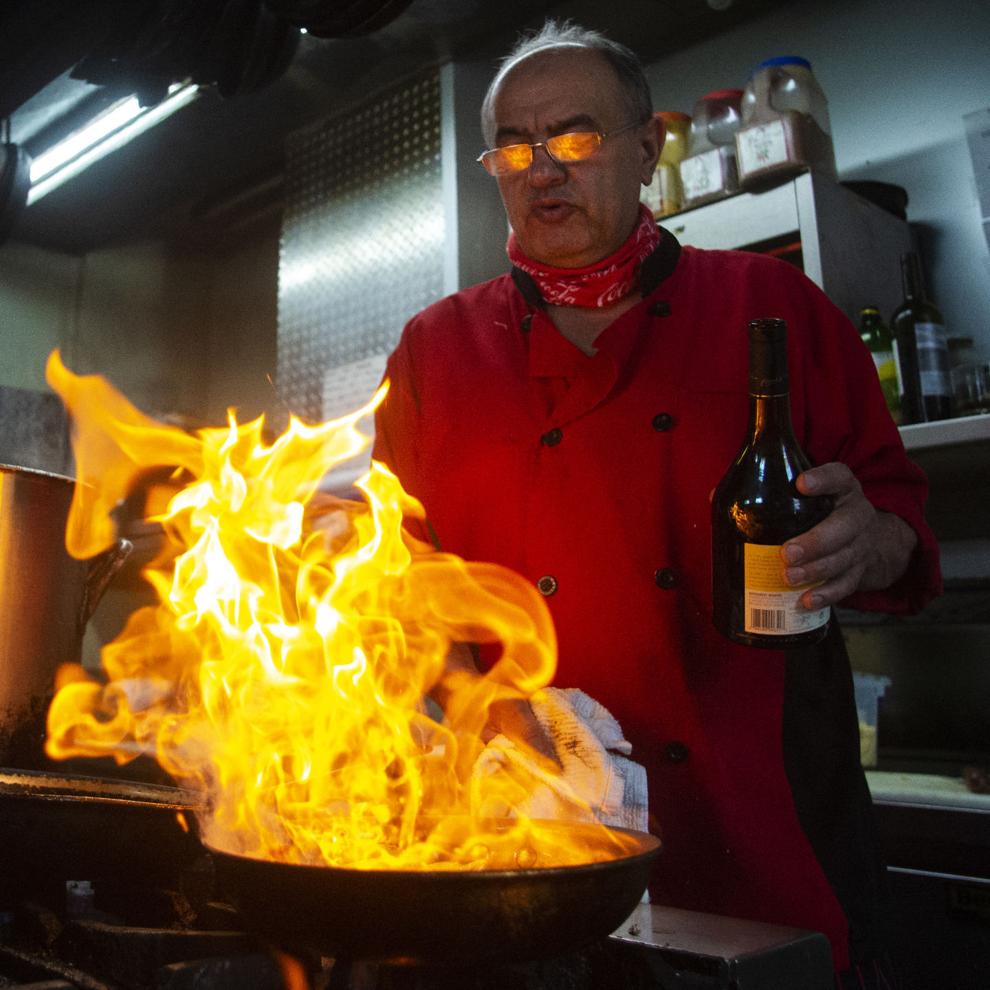 Top Journal Star photos for April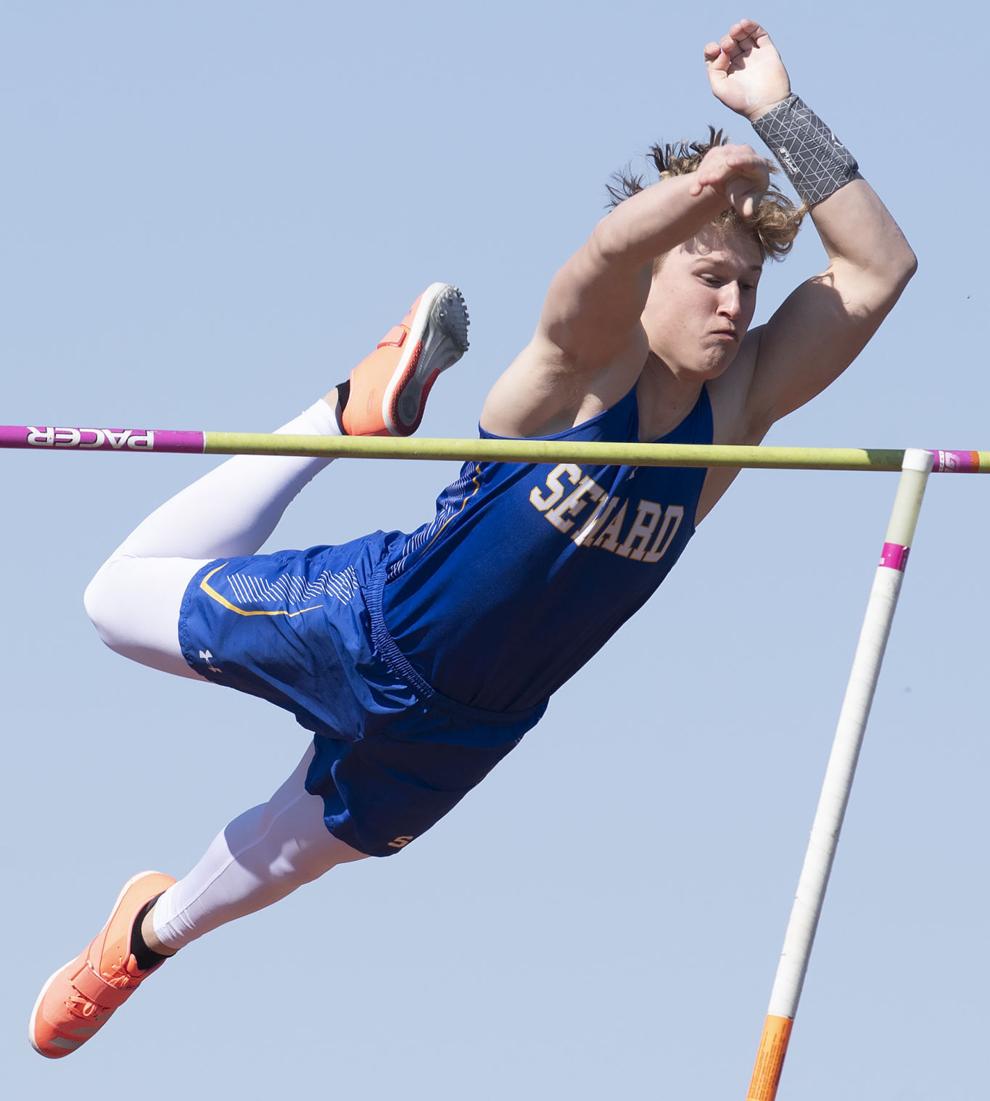 Top Journal Star photos for April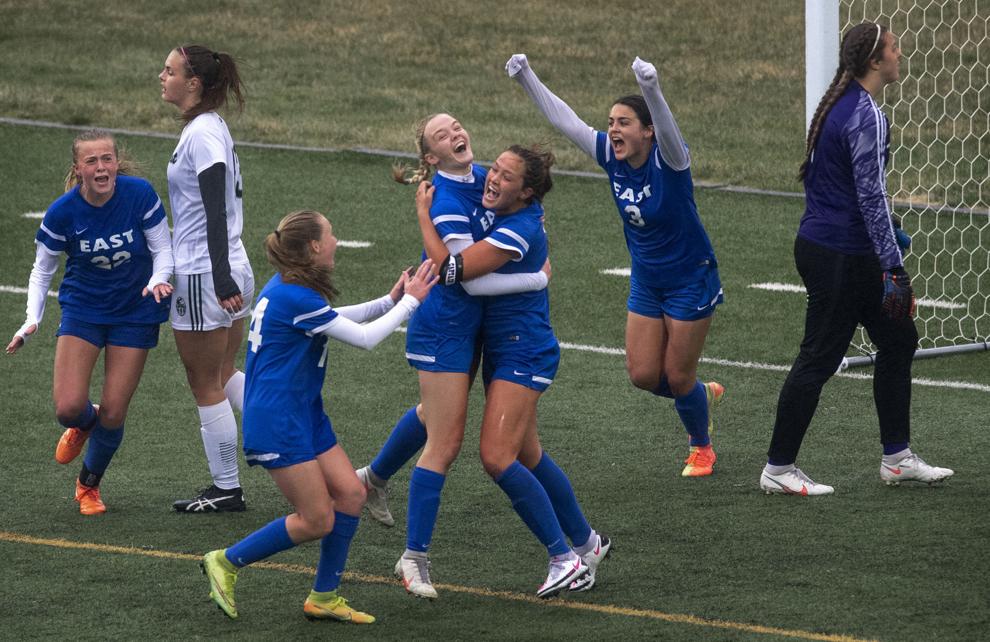 Top Journal Star photos for April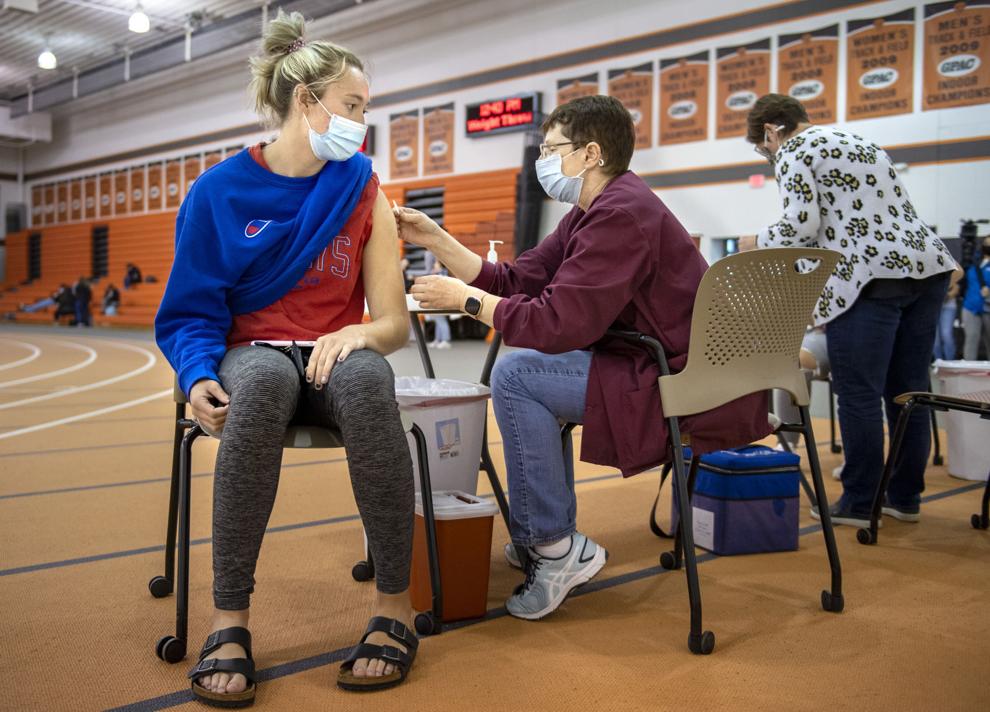 Top Journal Star photos for April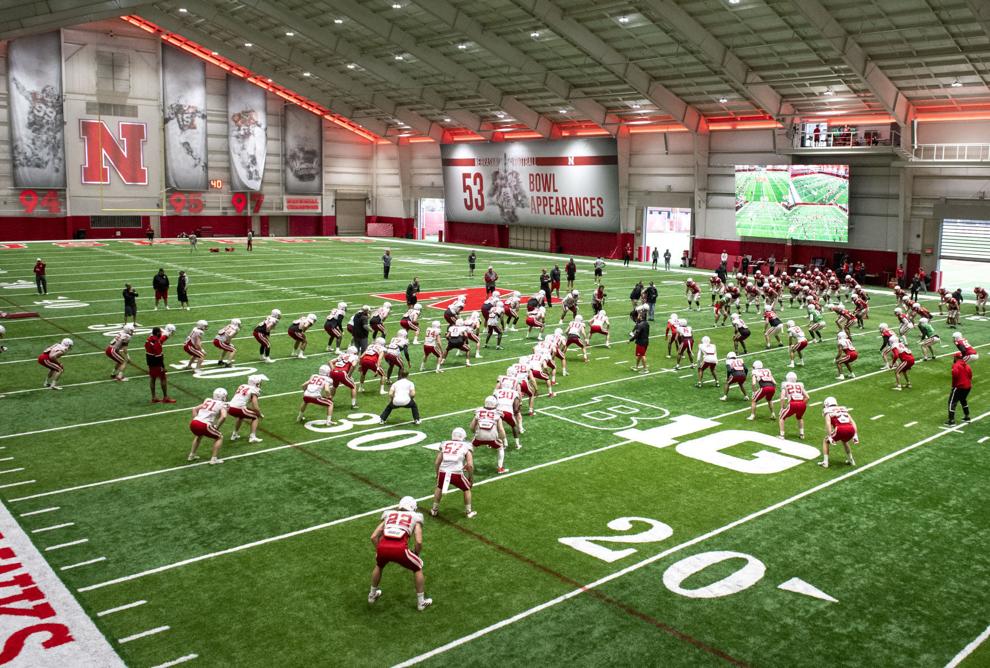 Top Journal Star photos for April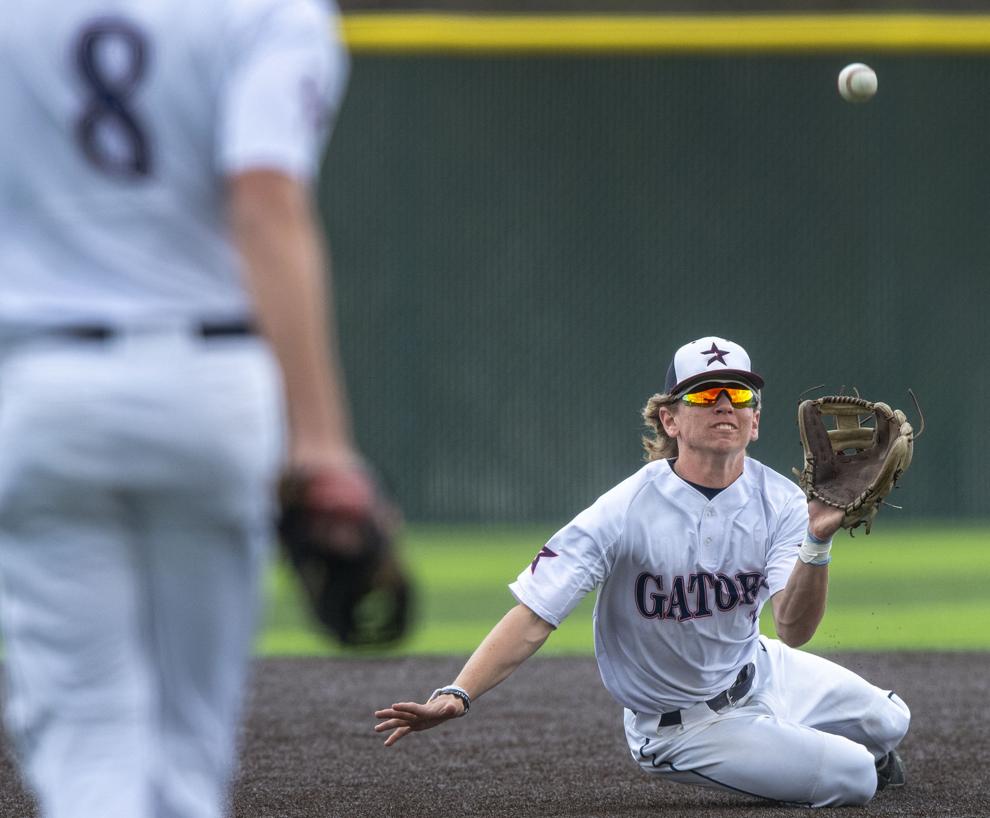 Top Journal Star photos for April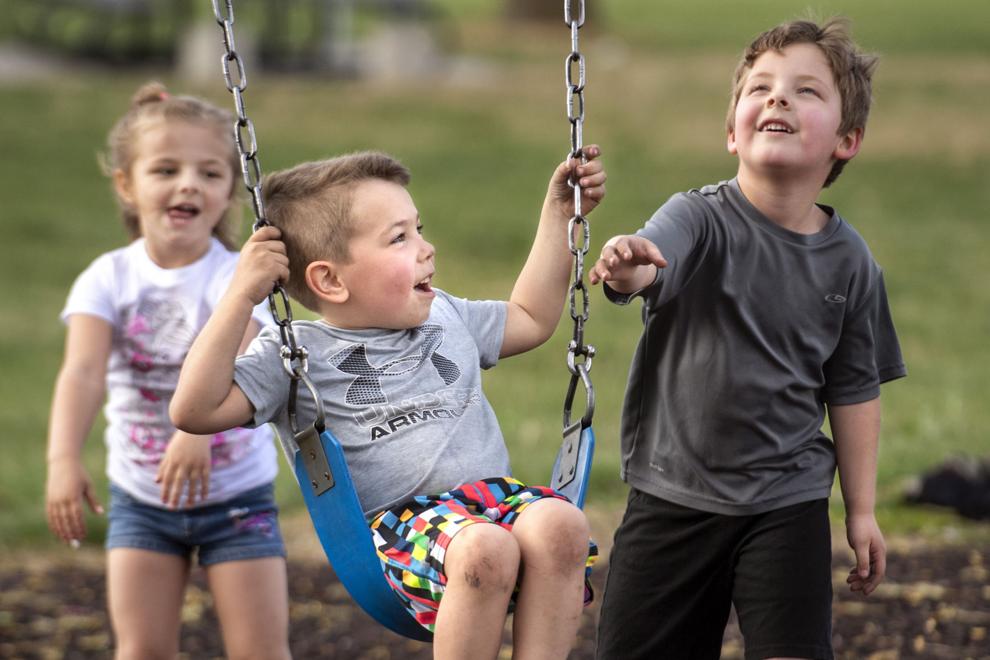 Top Journal Star photos for April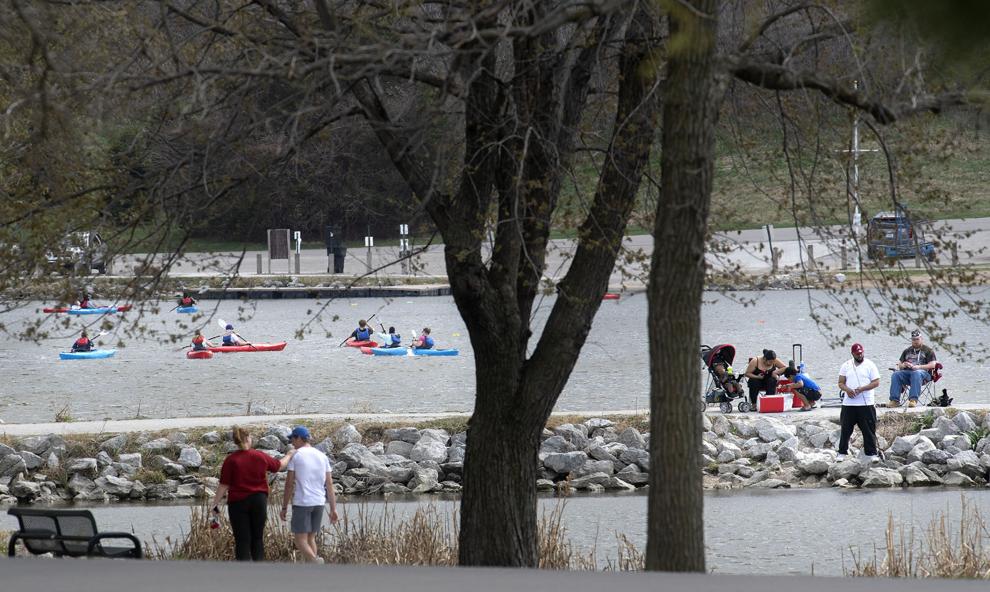 Top Journal Star photos for April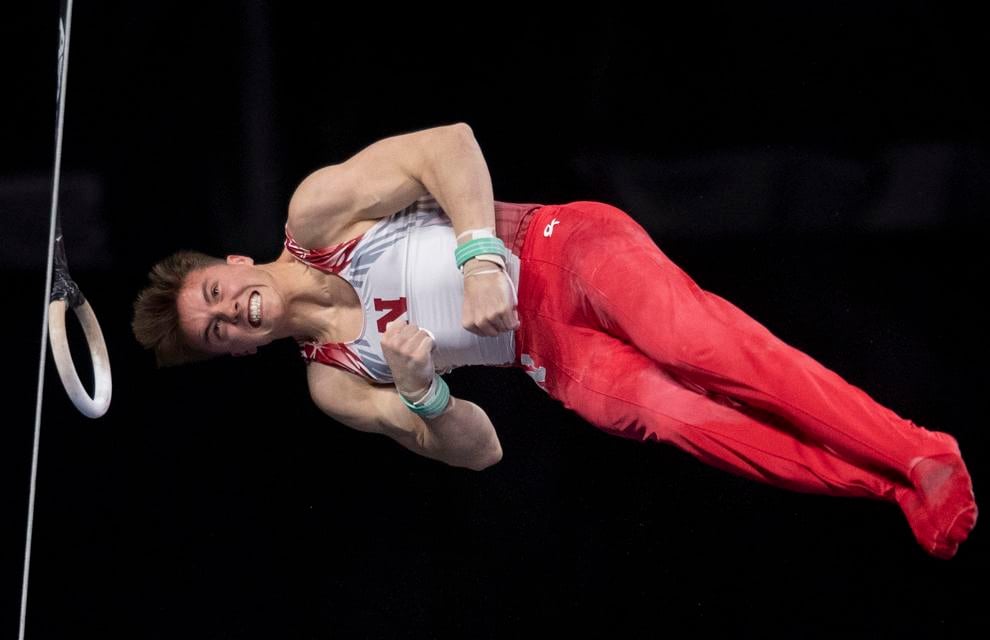 Top Journal Star photos for April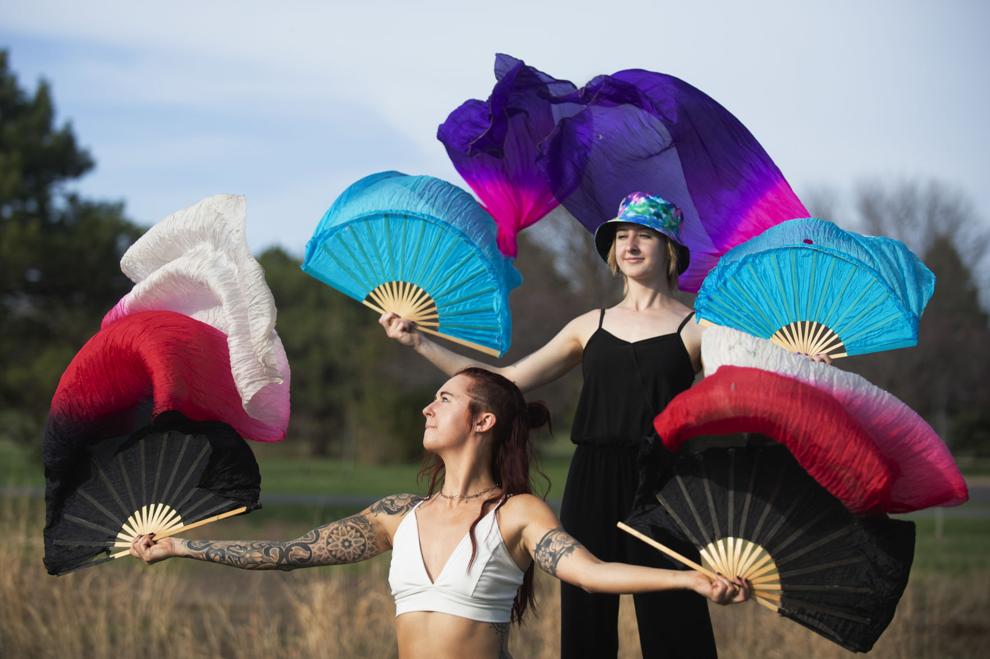 Top Journal Star photos for April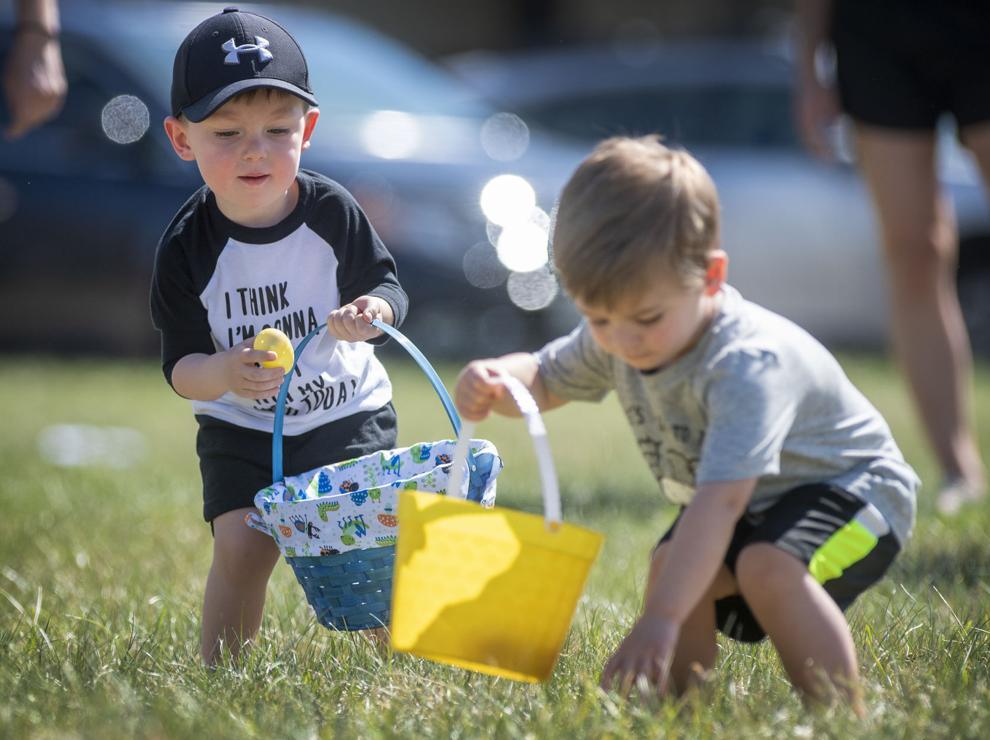 Top Journal Star photos for April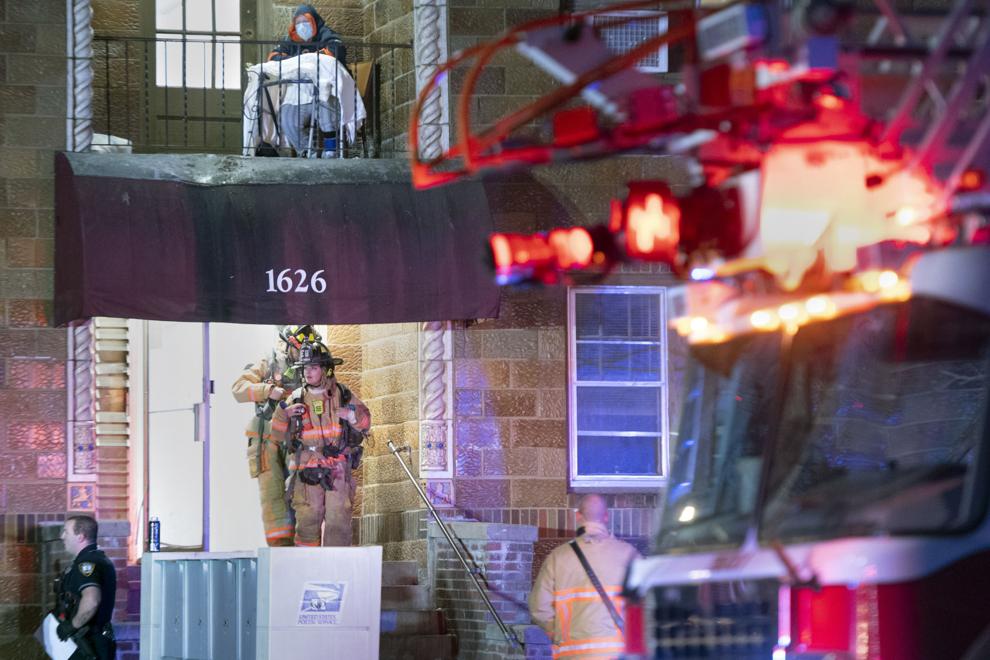 Top Journal Star photos for April