If the forecast holds, Lincoln could be looking at its hottest stretch of weather in at least three years.
The National Weather Service is forecasting highs of 96 Monday and Tuesday, 98 on Wednesday and 101 on Thursday.
If the Thursday forecast proves accurate, it would tie a record for the date and be the first triple-digit high temperature in Lincoln since the city hit 101 on June 15, 2018. If the mercury goes higher than 101, it would be the warmest day in Lincoln in nearly seven years.
Lincoln has seen seven days in the 90s already this month, and most of June has seen above-average temperatures. But the potential for triple-digit temperatures is thanks to a "big ridge of high pressure" over the Western U.S., said Brett Albright, a meteorologist with the National Weather Service in Omaha.
That high-pressure ridge that's been bringing extreme heat parts of Arizona, California, Nevada and Utah is forecast to move east and bring triple-digit heat to places such as Billings, Montana; Casper, Wyoming; Denver; and Scottsbluff on Monday and/or Tuesday.
By Wednesday, the ridge will start making its way across Nebraska, with North Platte forecast to hit 101. On Thursday, most of the eastern half of the state could be dealing with triple-digit heat, with the forecast also calling for triple-digit highs in Grand Island, Fremont, Omaha and several other cities.
The good news, Albright said, is that humidity will not be much of a factor, meaning it will not feel much hotter than it really is.
He didn't rule out the possibility of a heat advisory being issued on Thursday, though, if the actual temperature gets to its forecast 101 or higher.
The extreme heat will bring the possibility of thunderstorms Thursday night as a front moves through the area, which also will cool things down. The weather service forecasts highs in the upper 80s and low 90s Friday-Sunday, and Albright said temperatures should dip back into the 80s next week.
50 common weather terms, explained
50 common weather terms, explained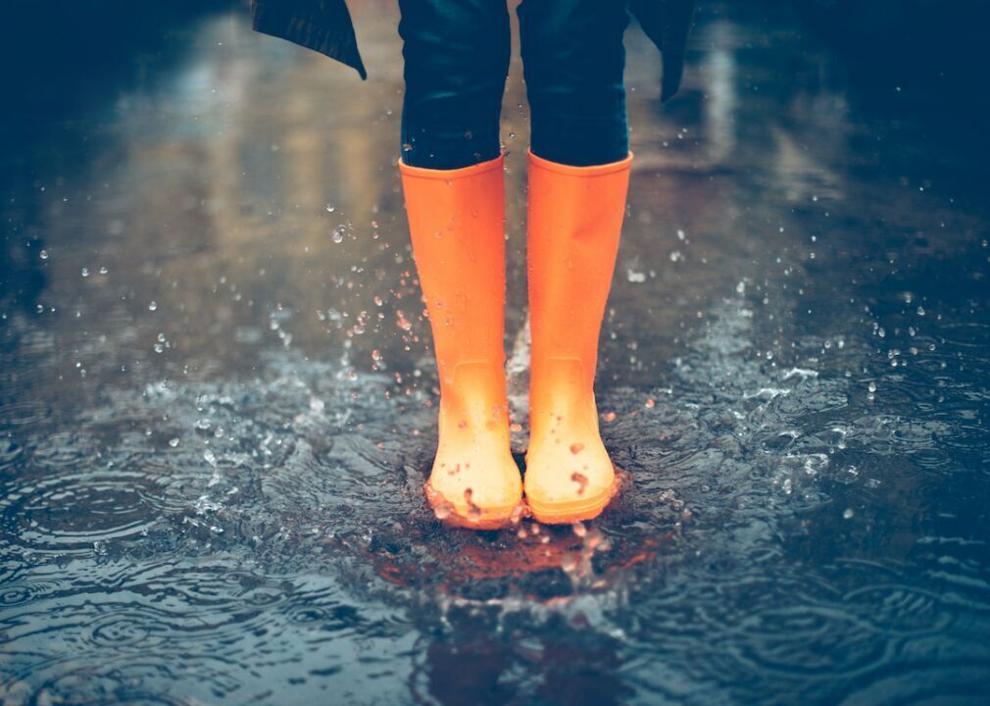 Polar vortex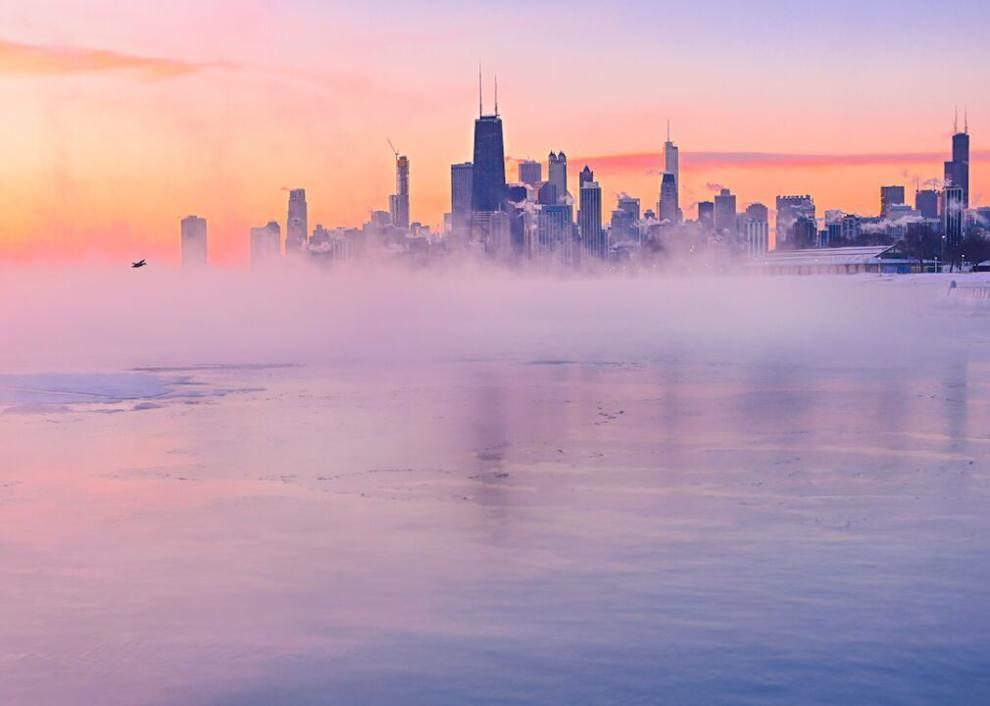 Atmospheric (barometric) pressure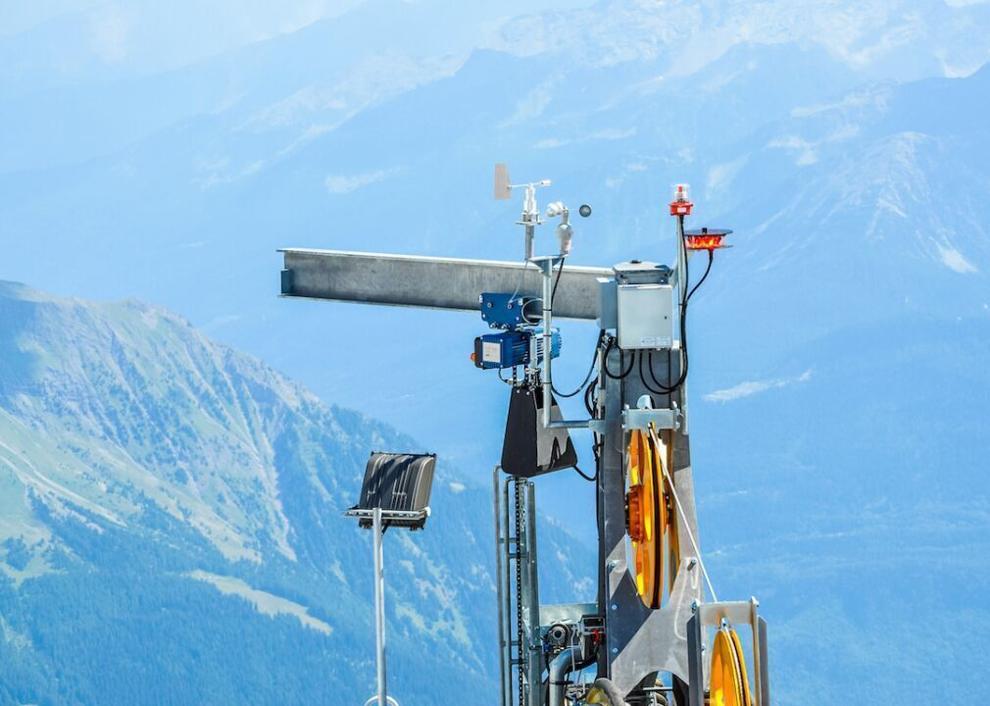 Inch of mercury
Ball lightning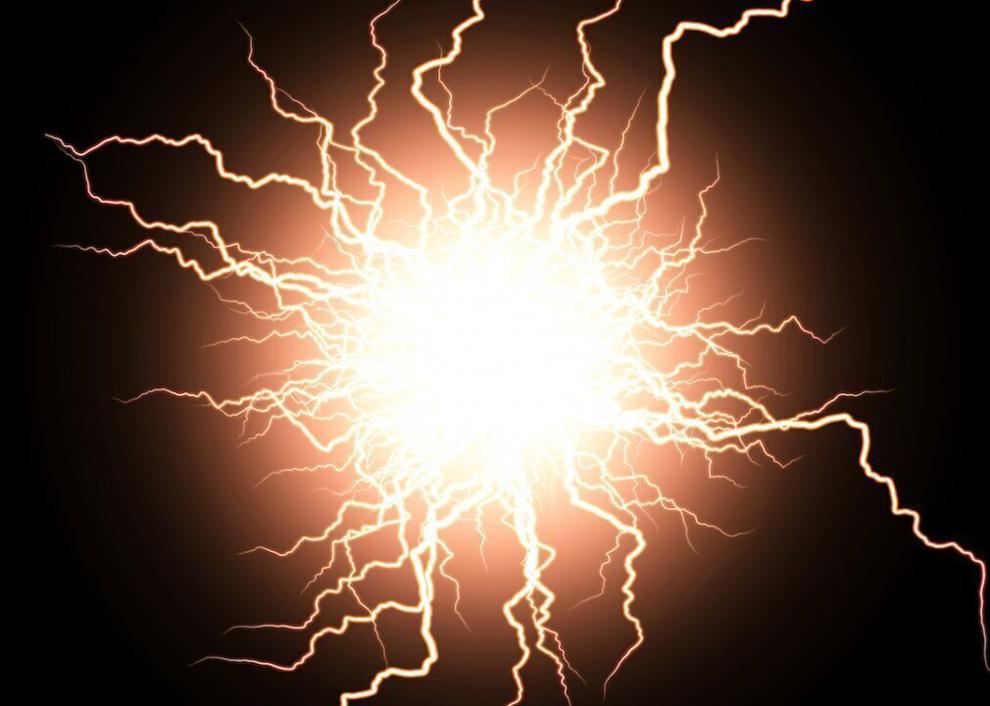 Troughs and ridges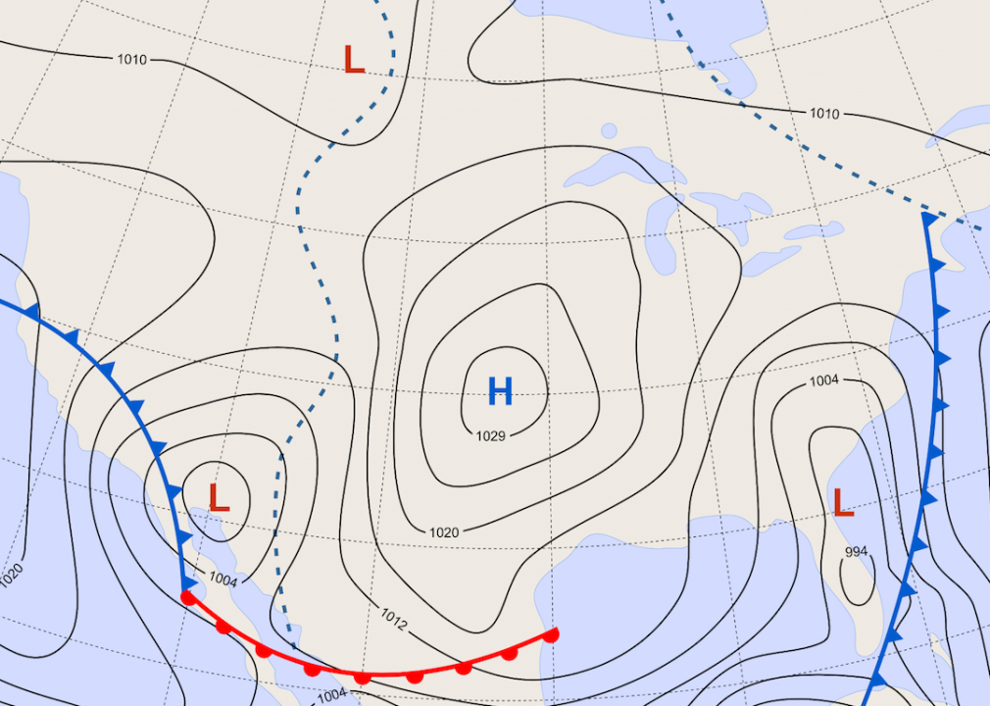 Tropical storm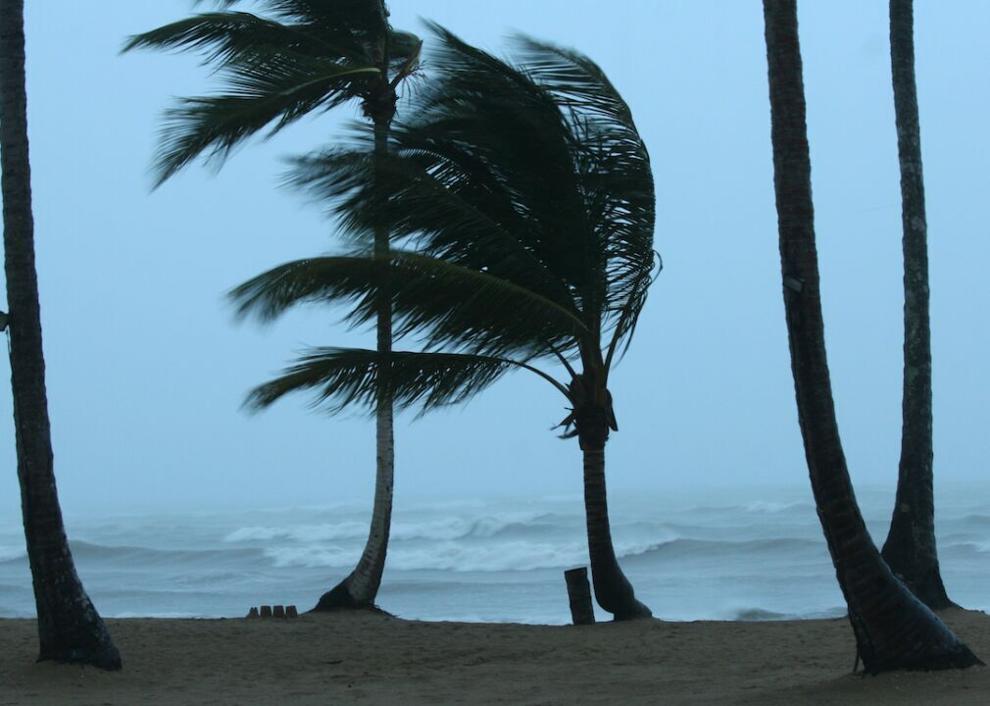 Tropical depression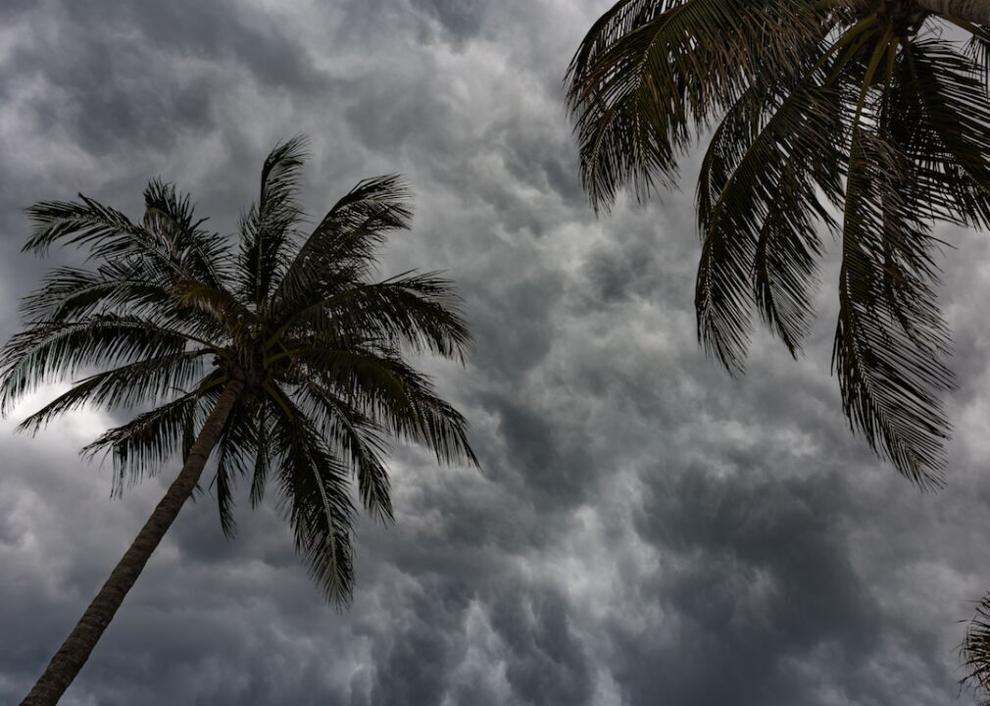 Dew point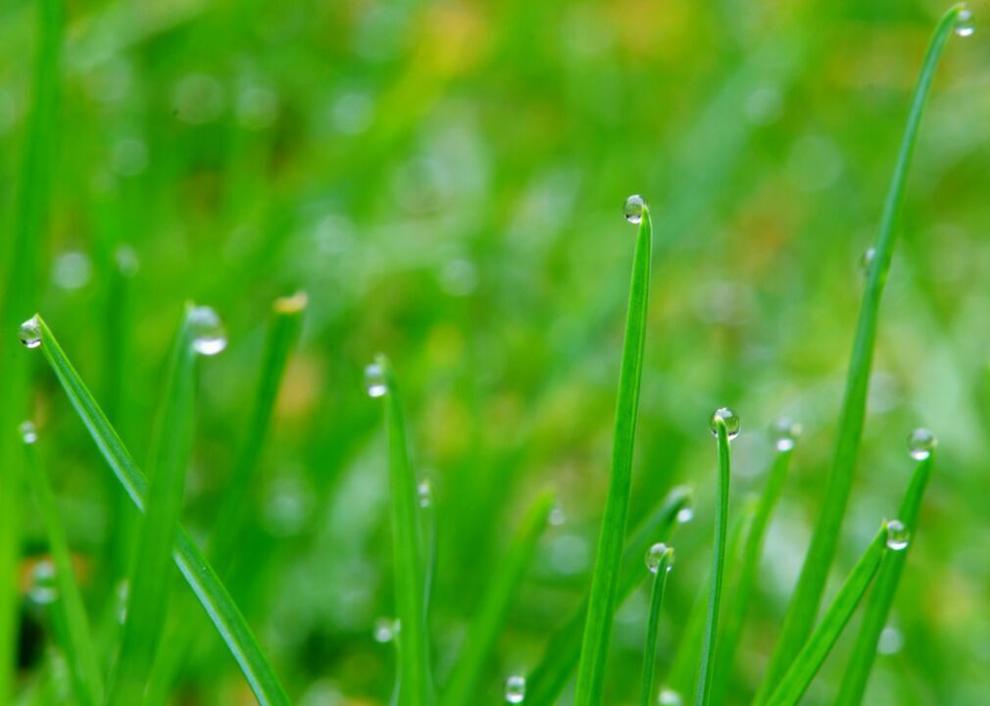 Relative humidity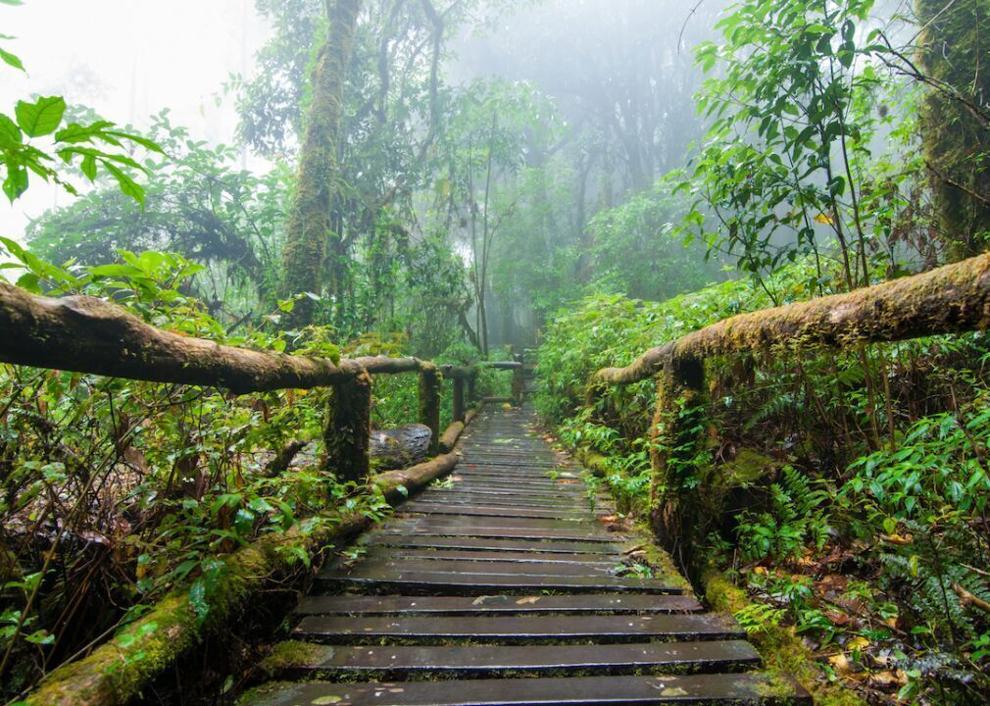 Wind chill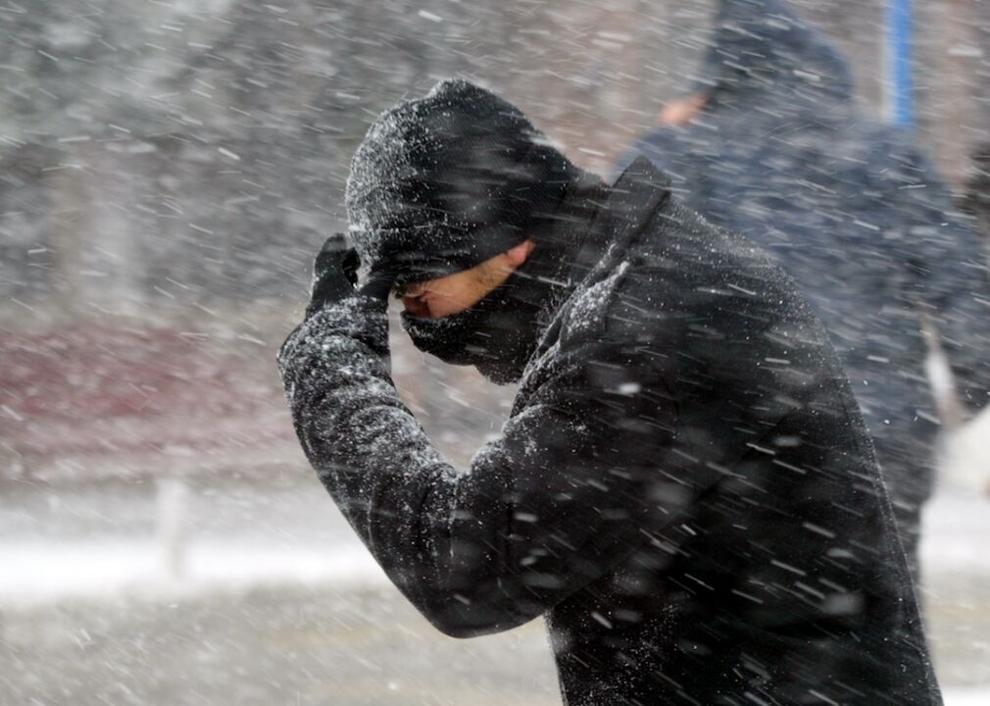 Heat index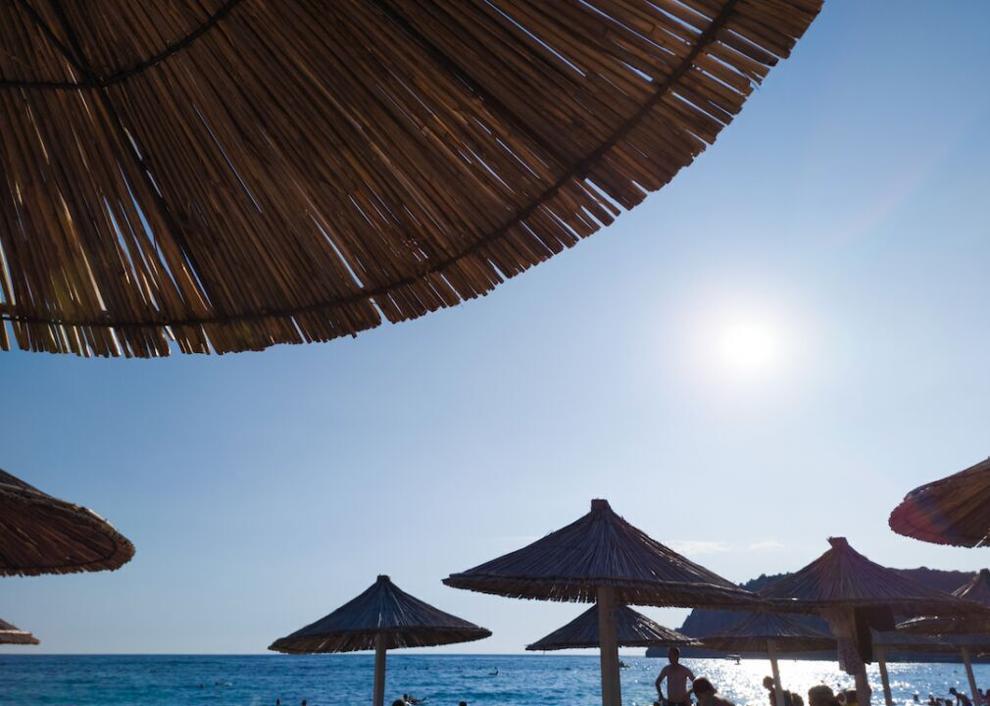 Snow squall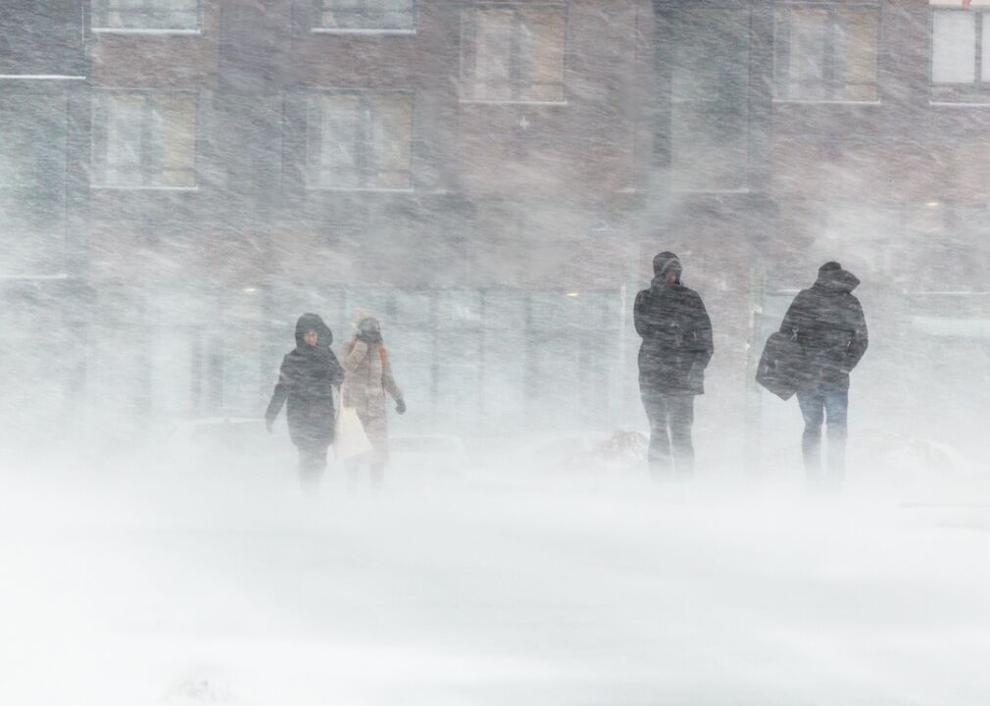 Smog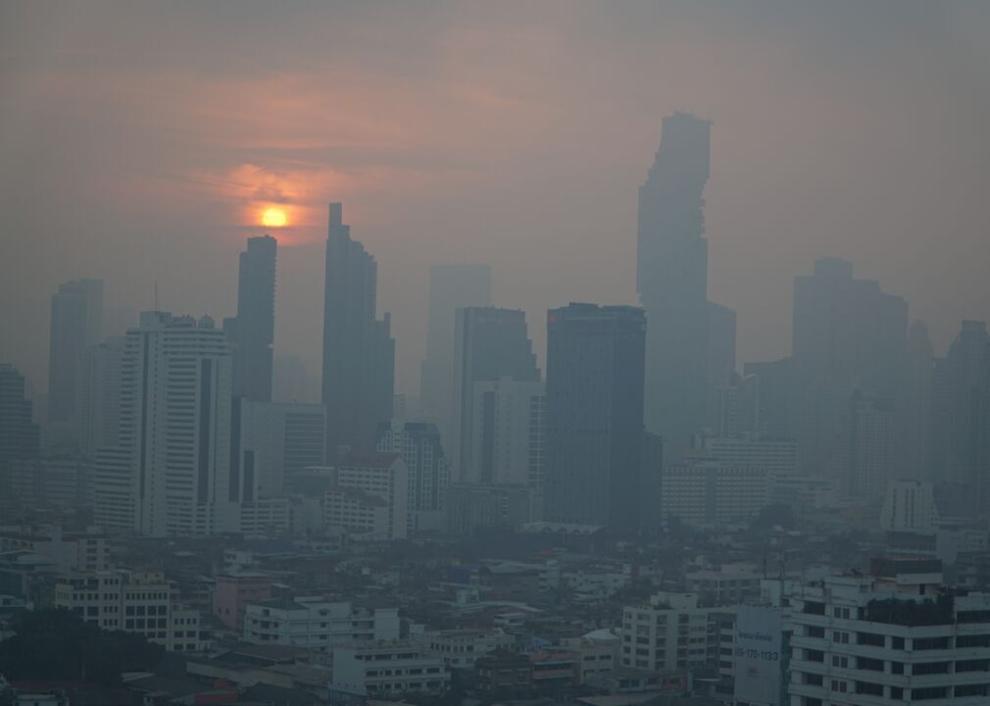 Sleet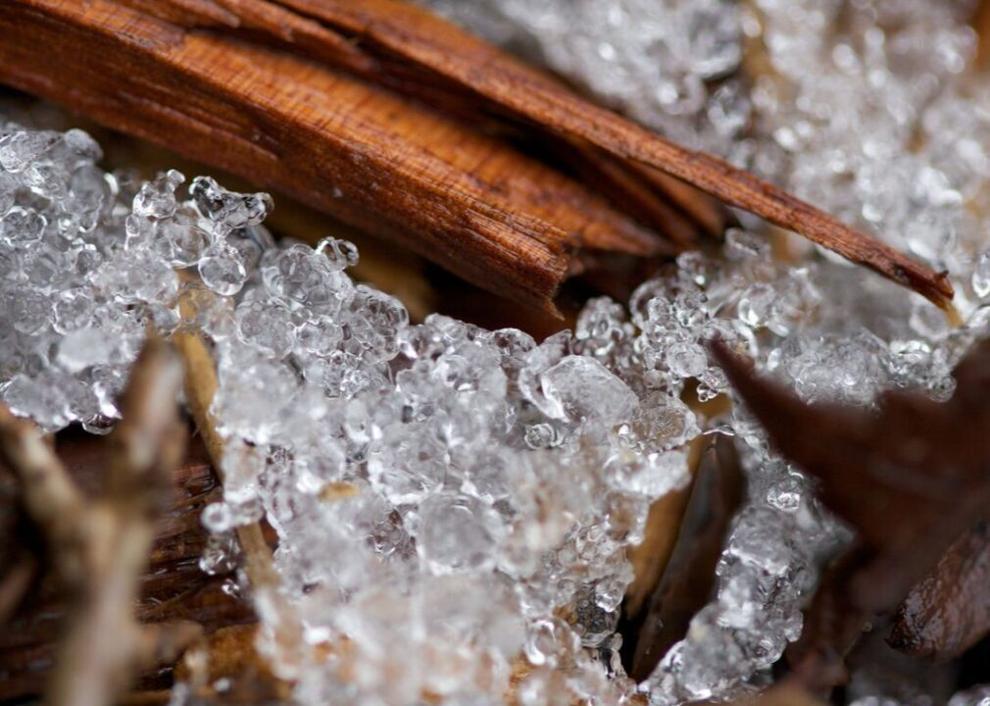 Freezing rain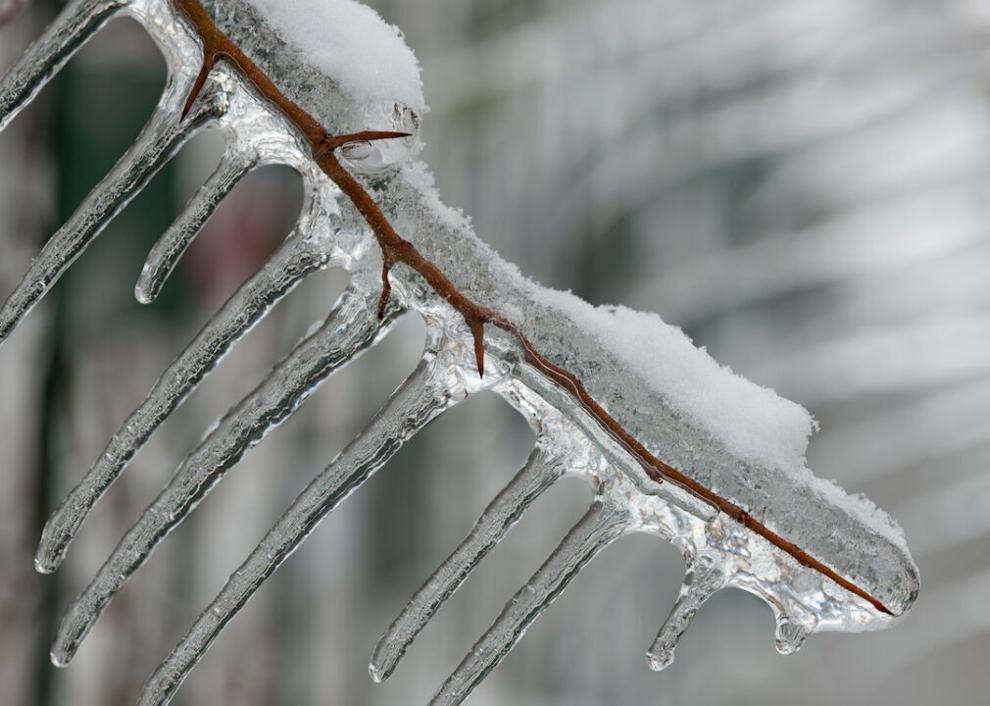 Wintry mix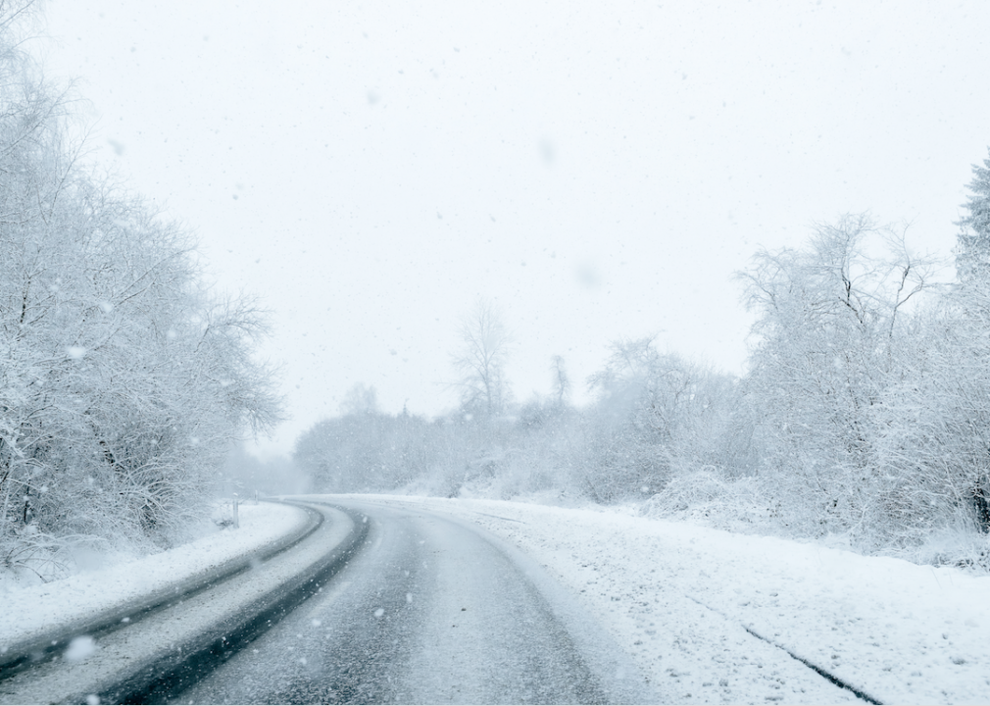 Doppler radar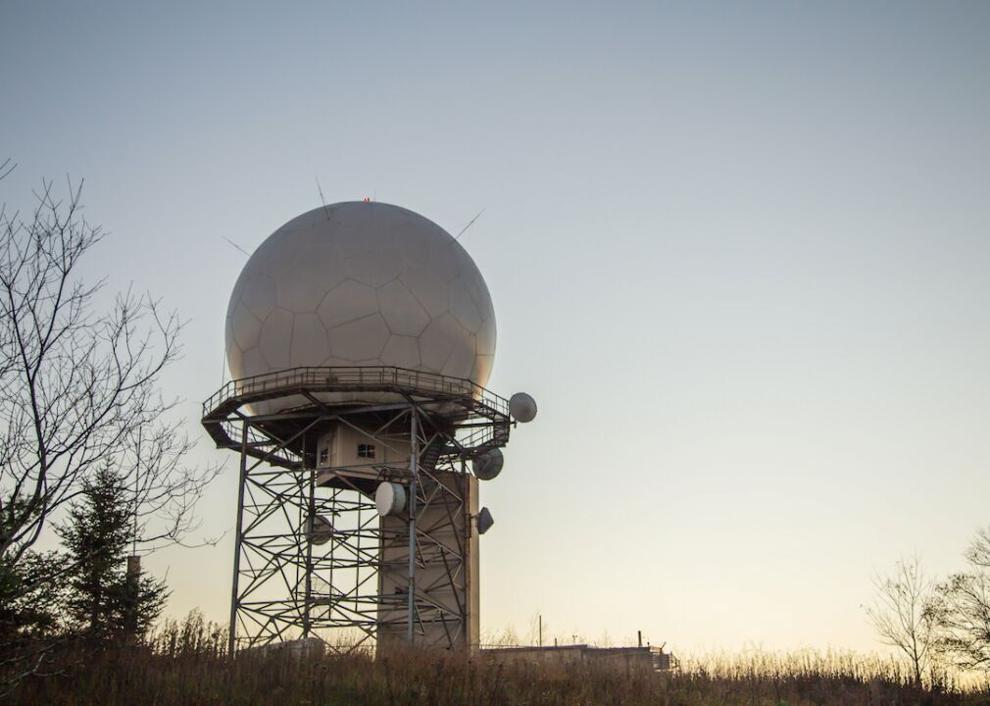 The doldrums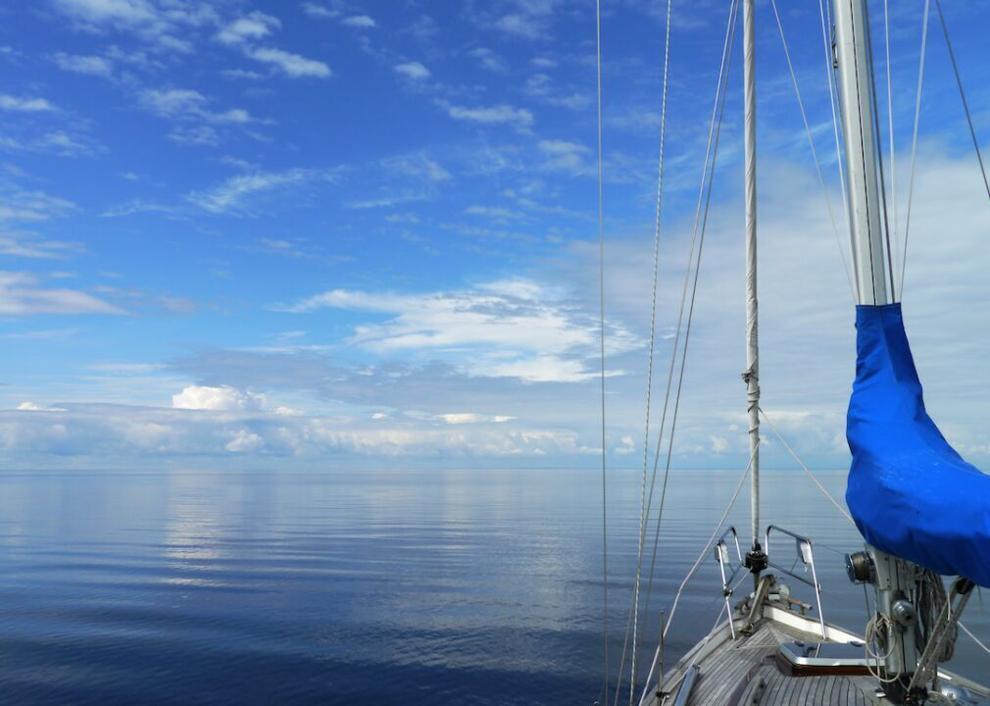 Severe thunderstorm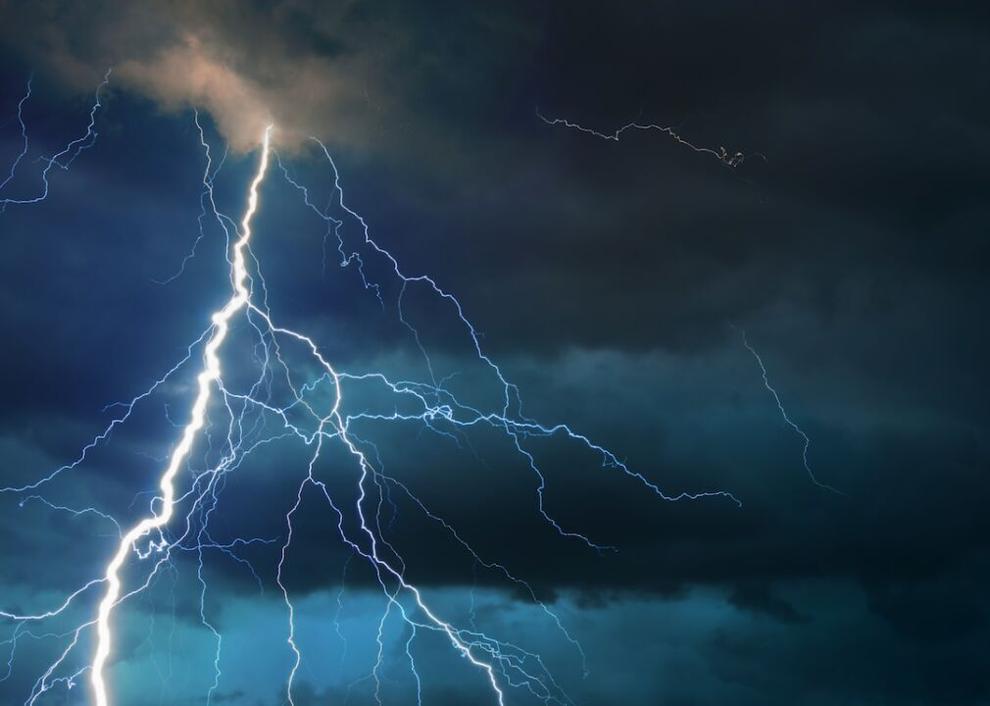 Partly cloudy/partly sunny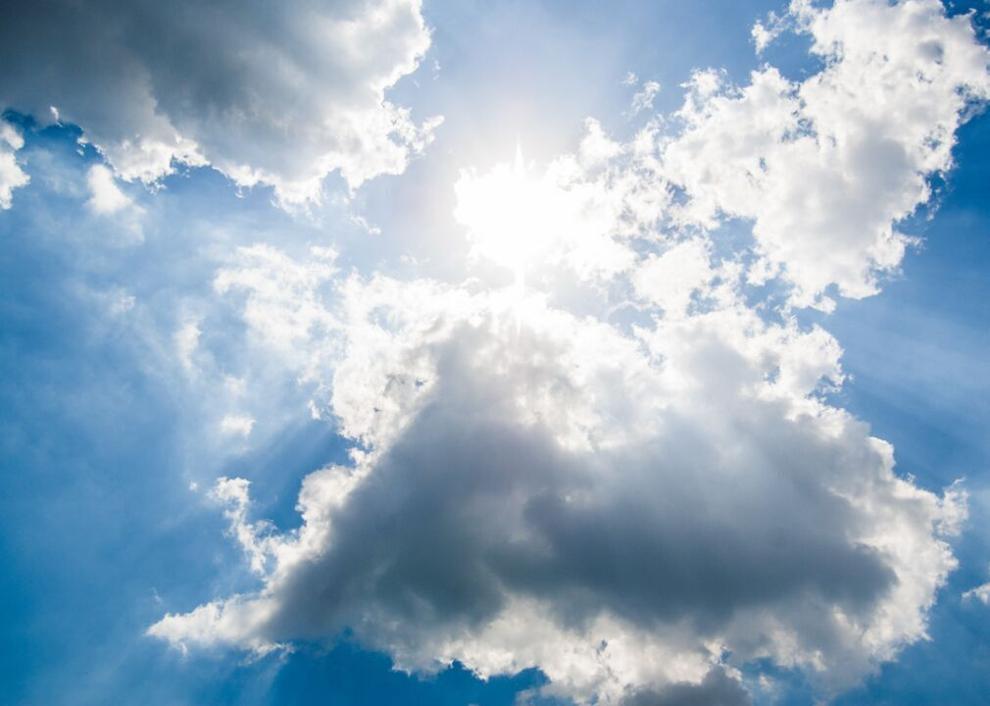 La Niña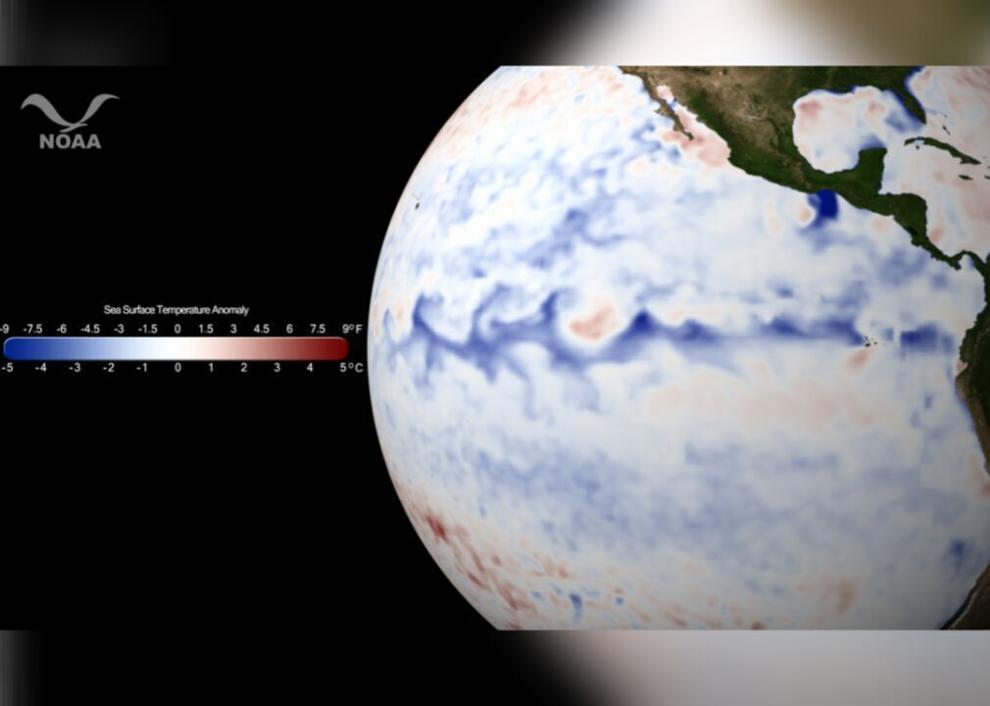 El Niño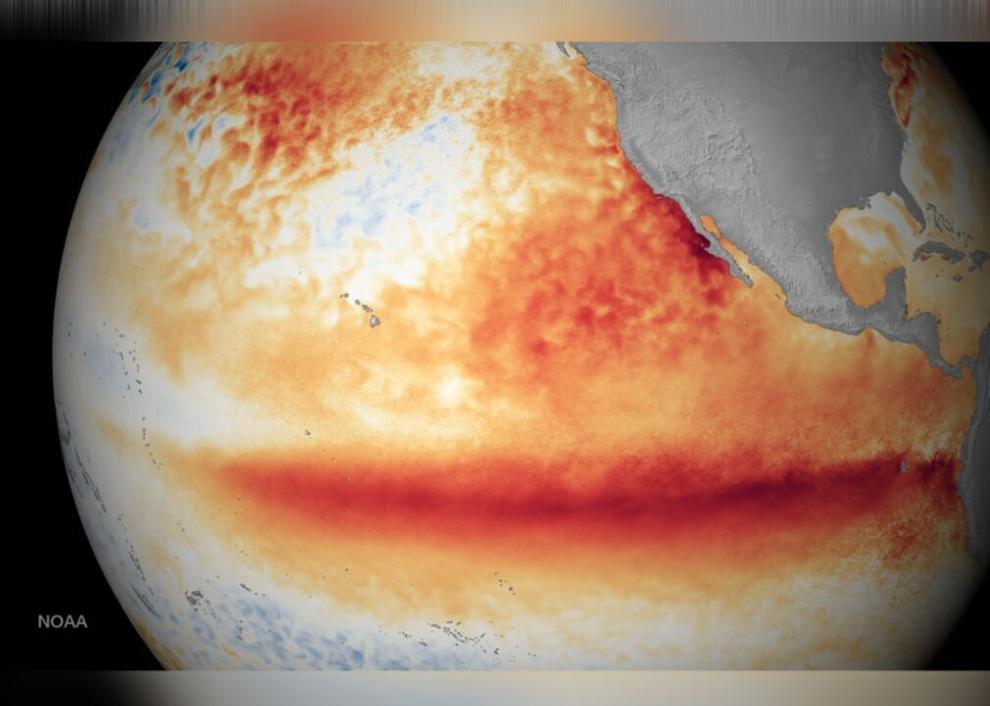 Jet stream
Ice fog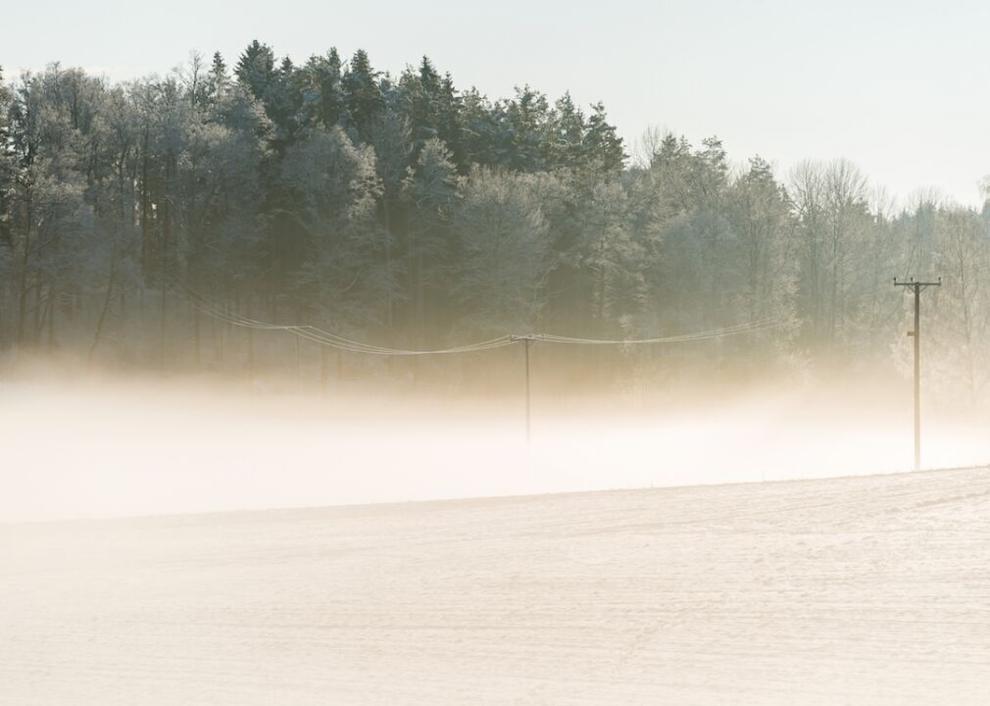 Heat wave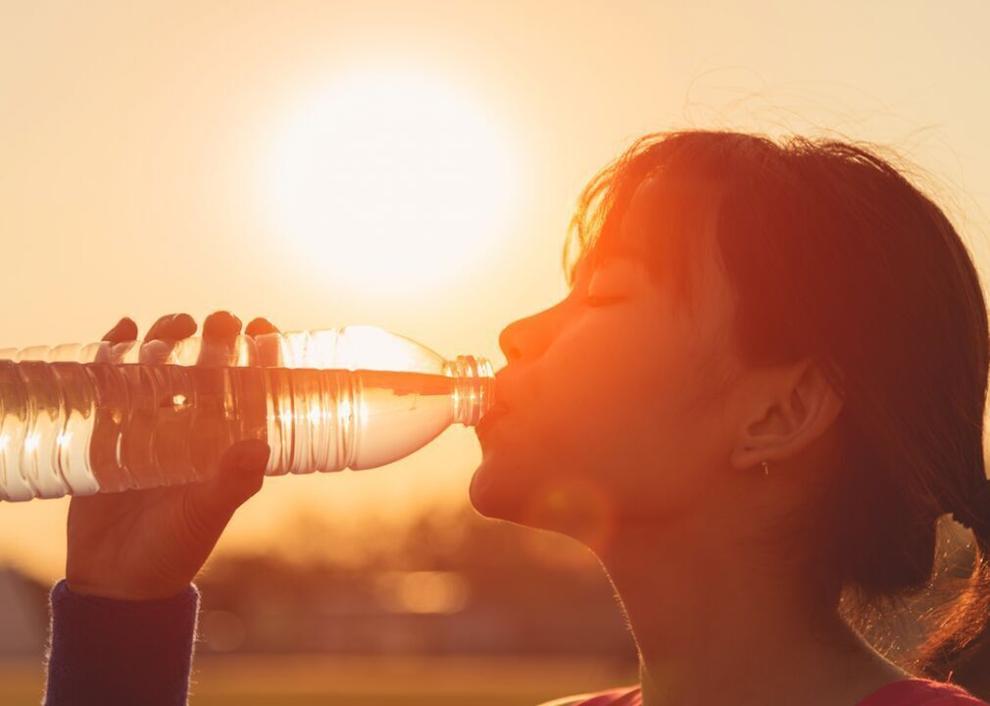 Storm surge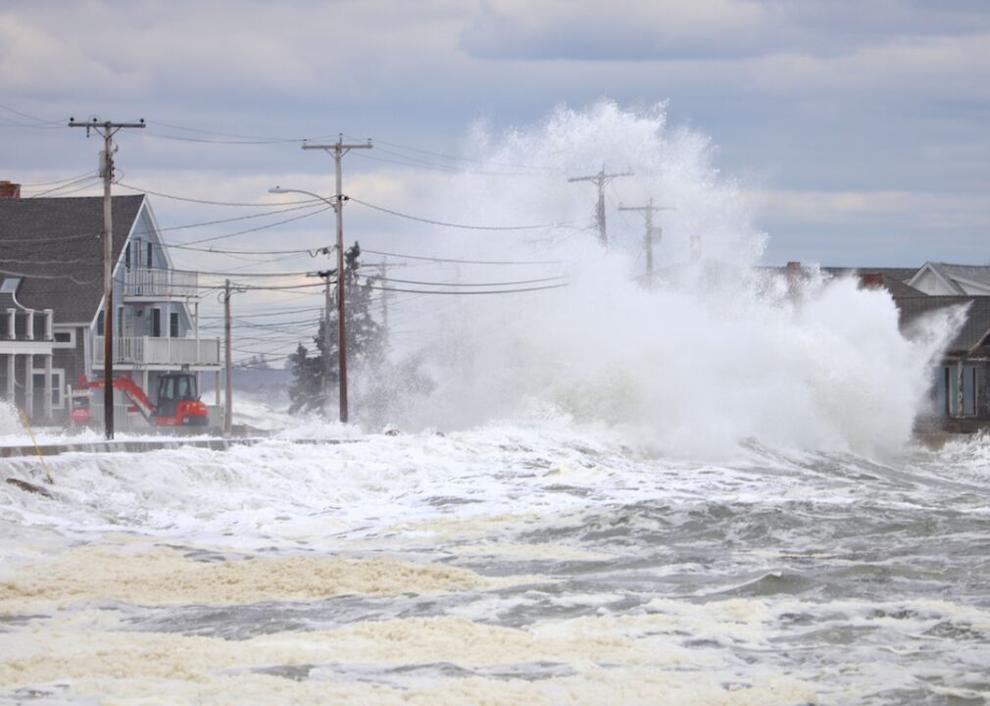 Haze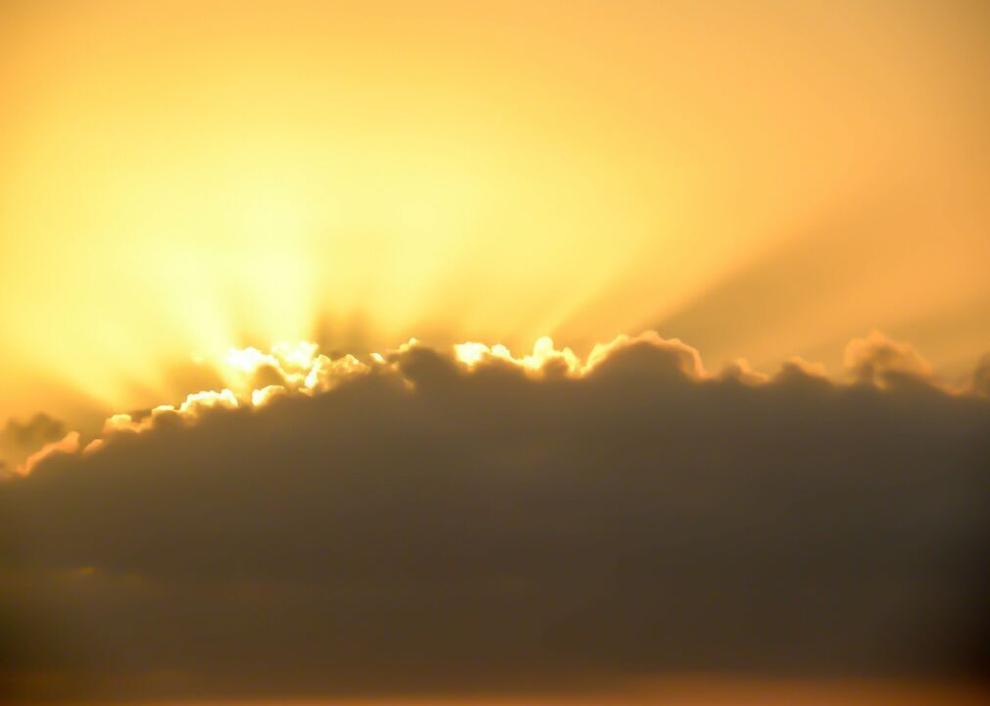 Frost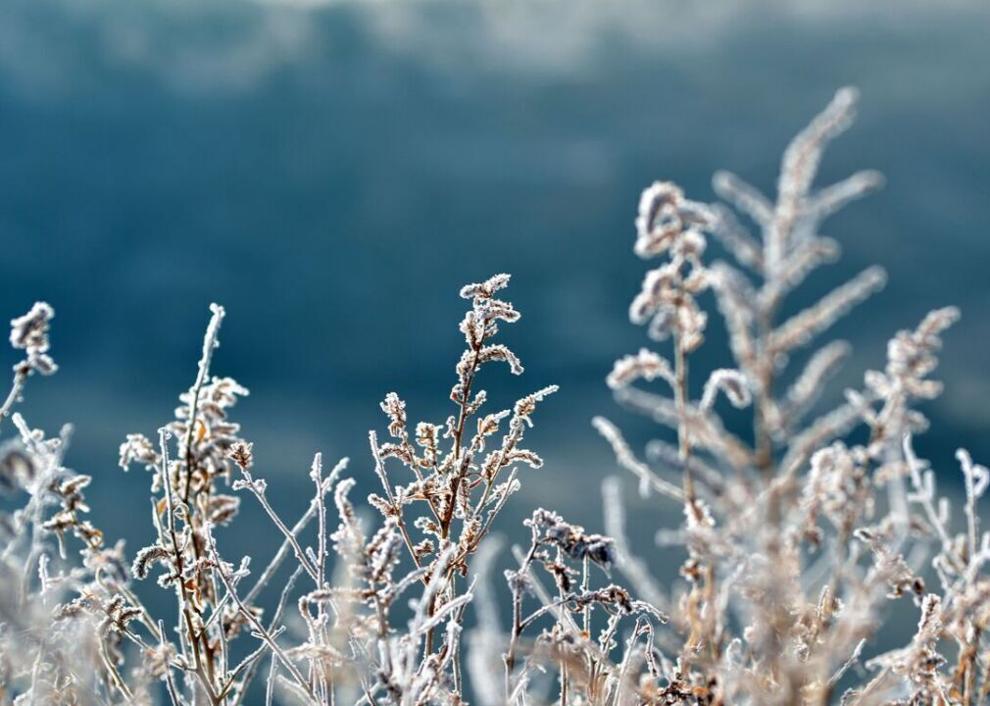 Flash flood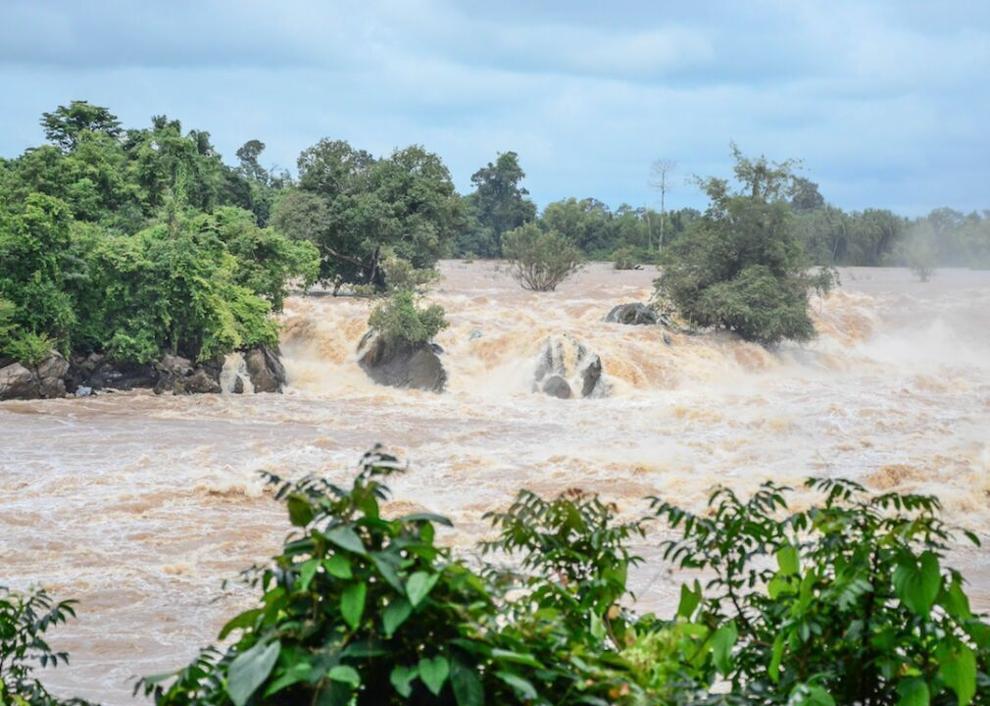 Drought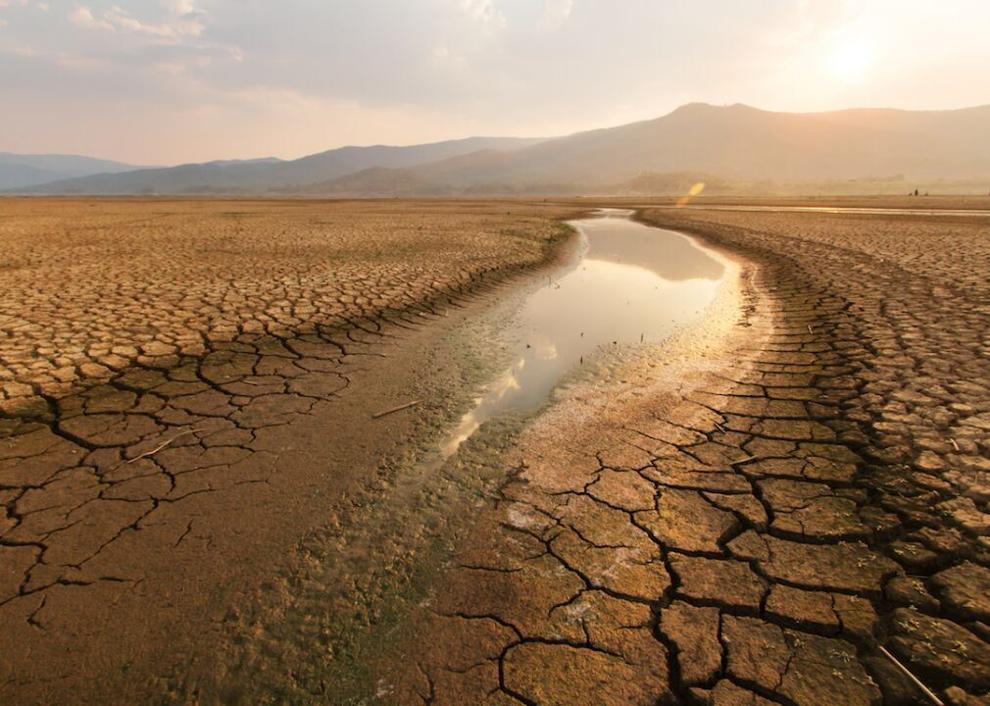 Breezy and windy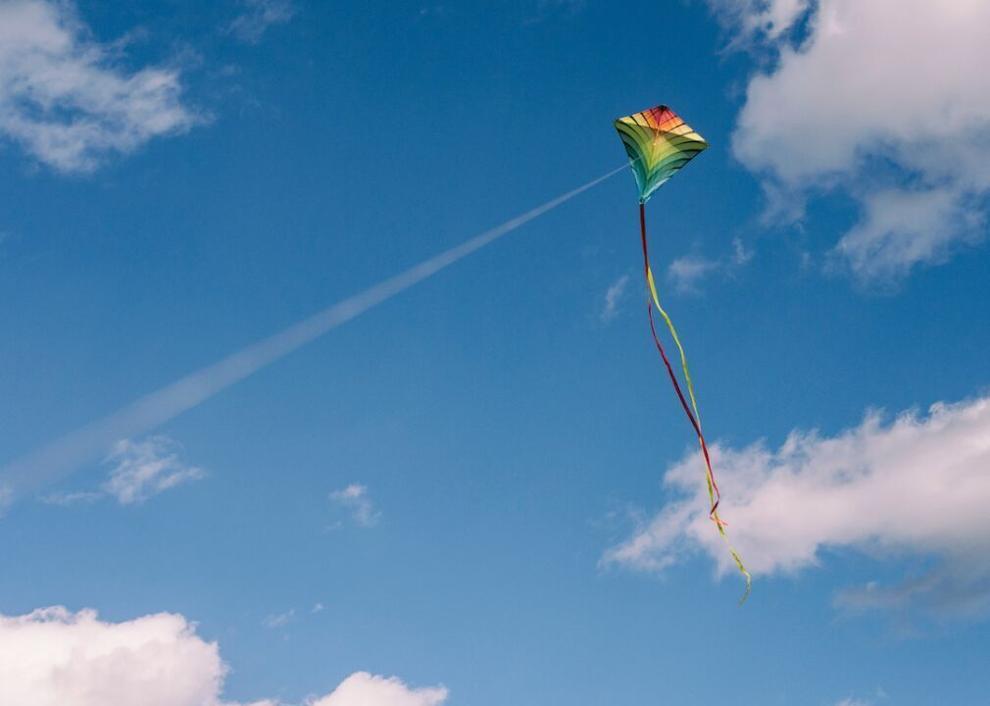 Blizzard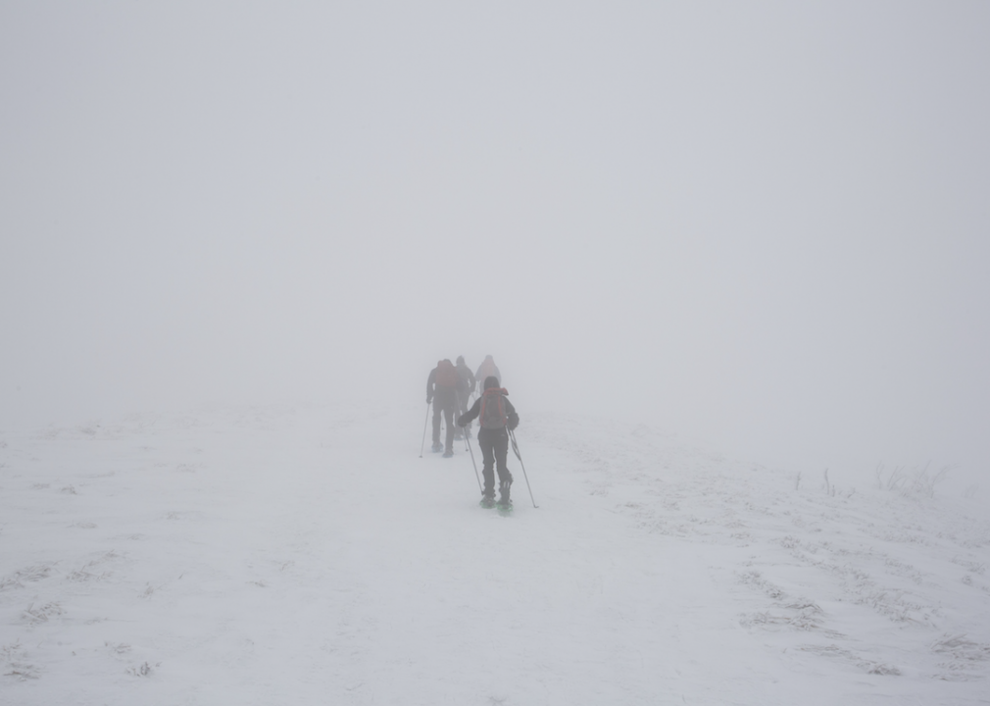 Black ice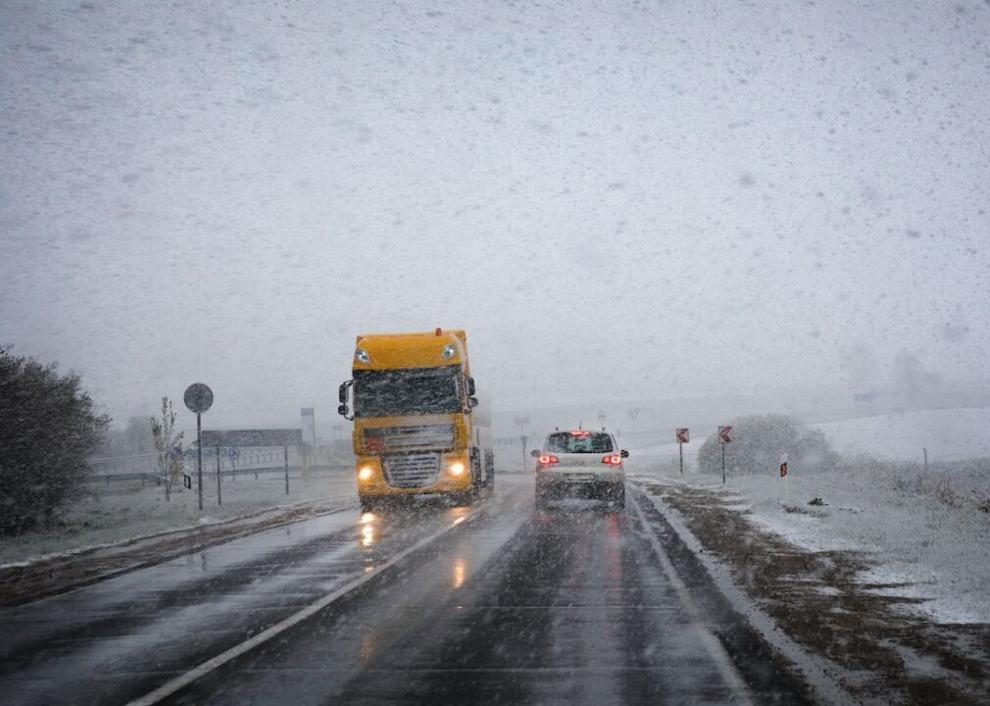 Microburst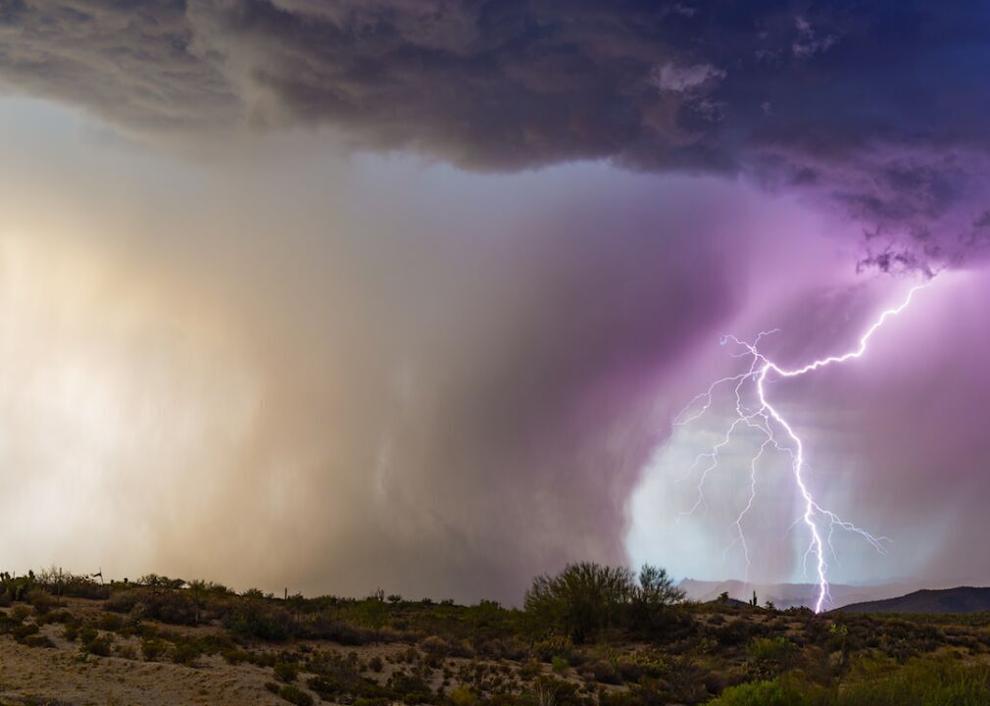 Waterspout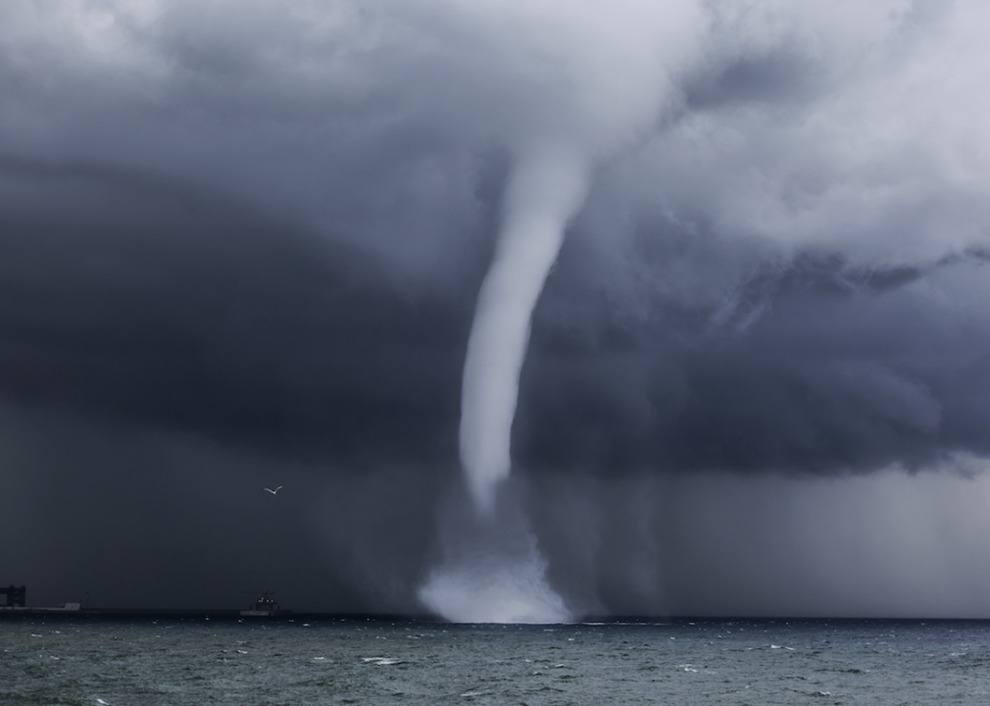 Hail
Squall line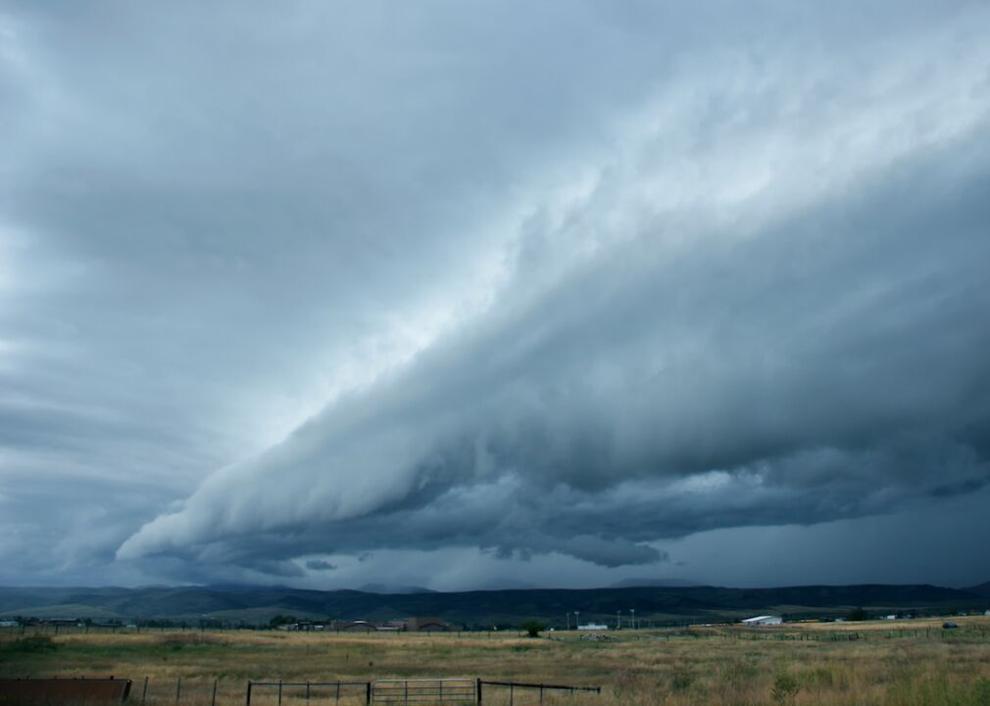 Flood crest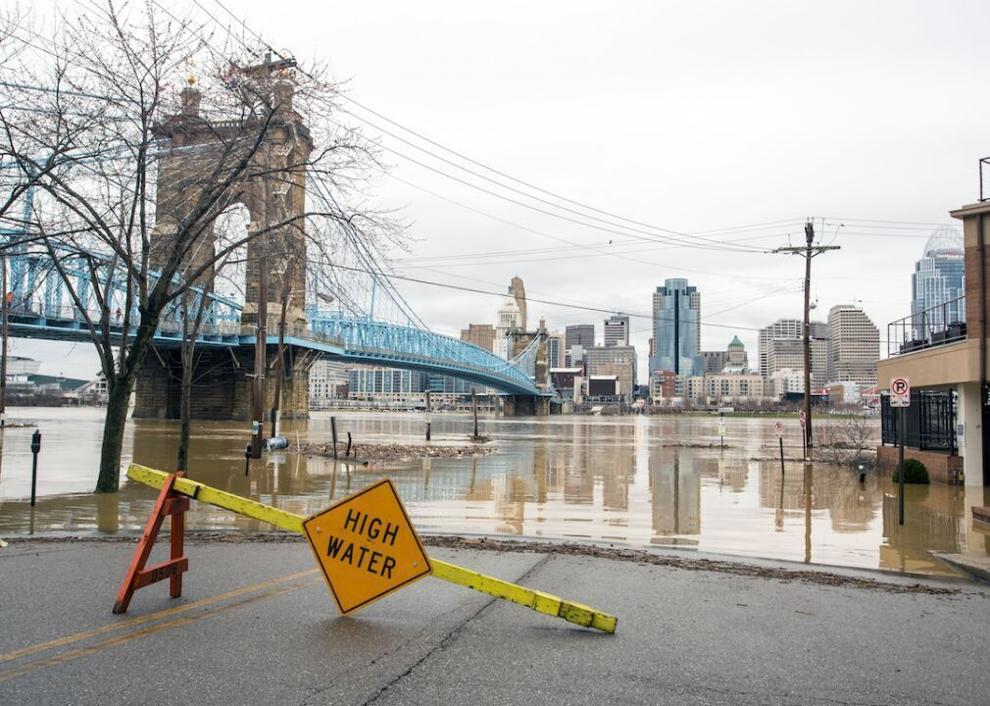 Ice storm
Watches and warnings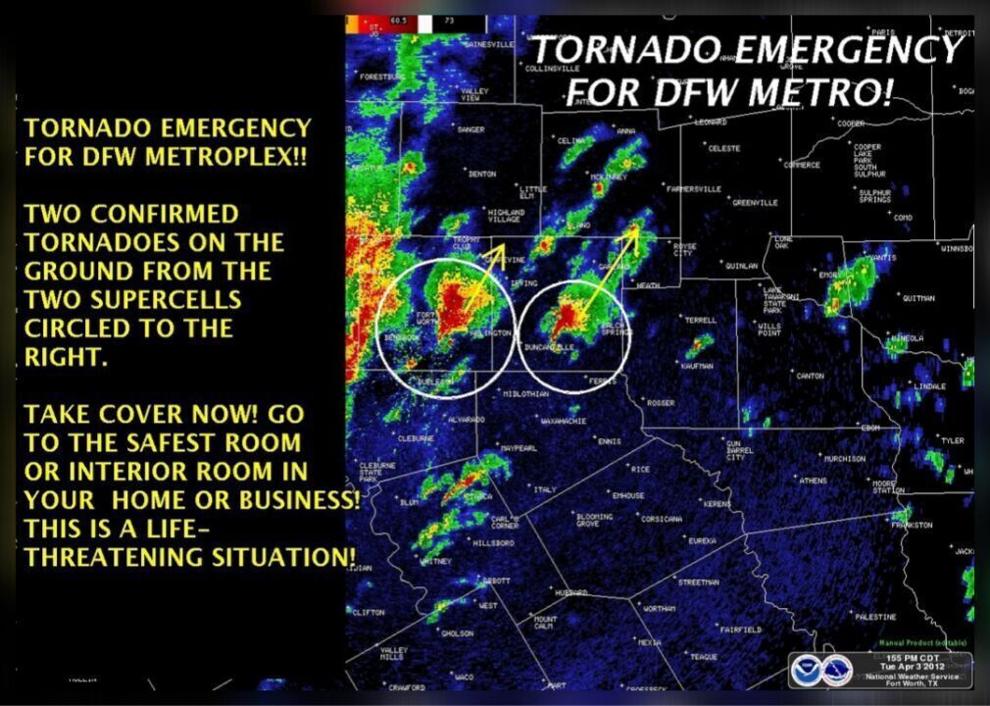 Fire weather terminology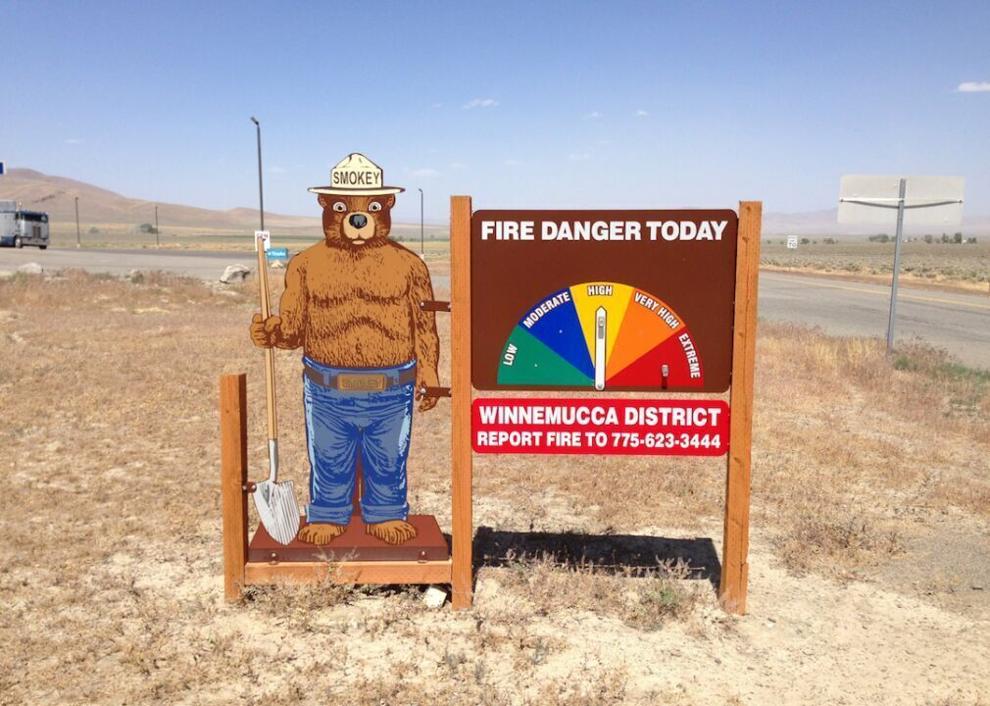 Weather front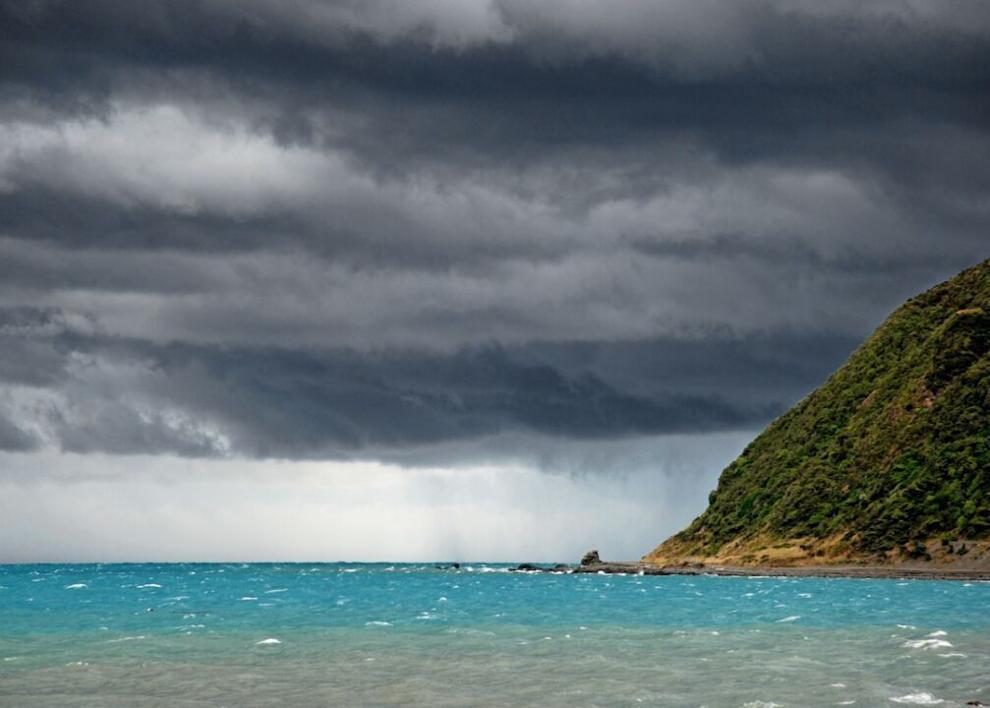 Westerlies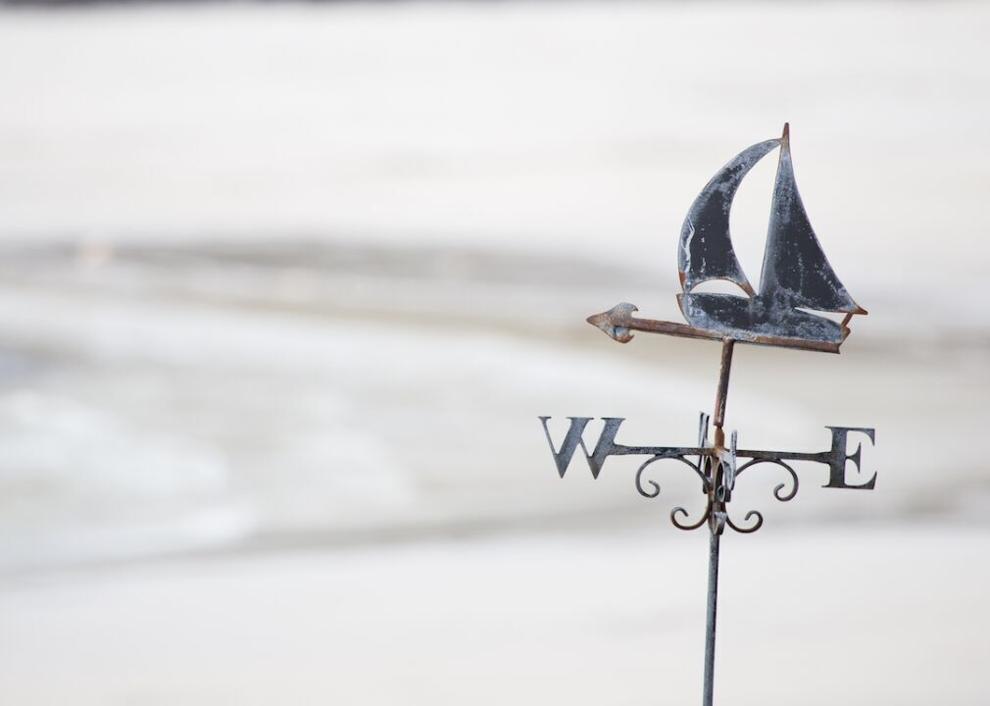 Easterlies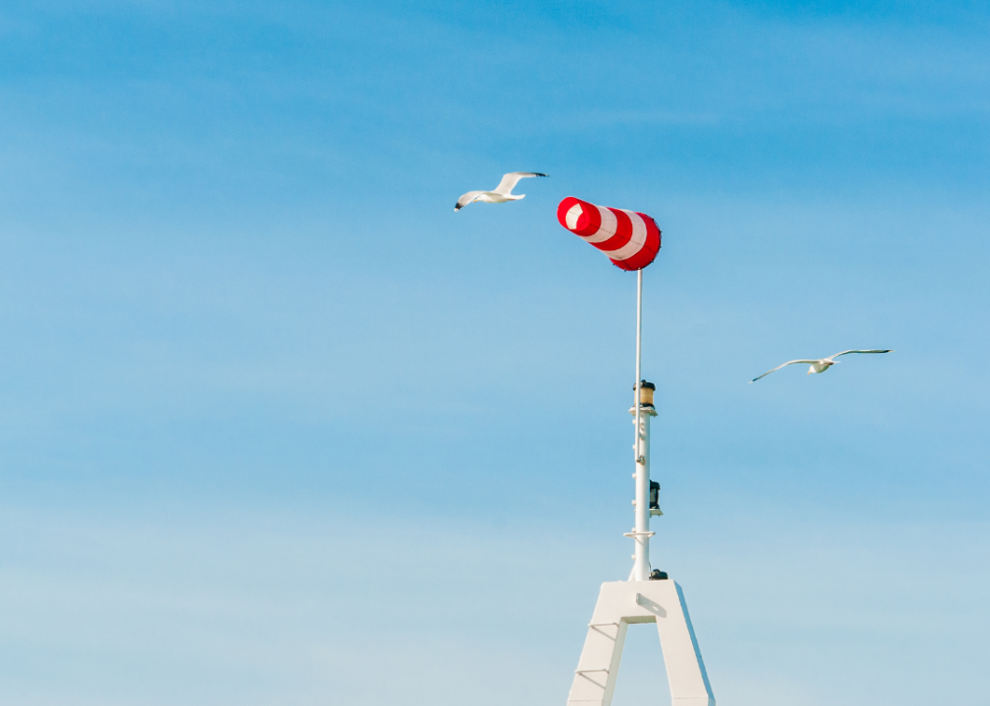 Trade winds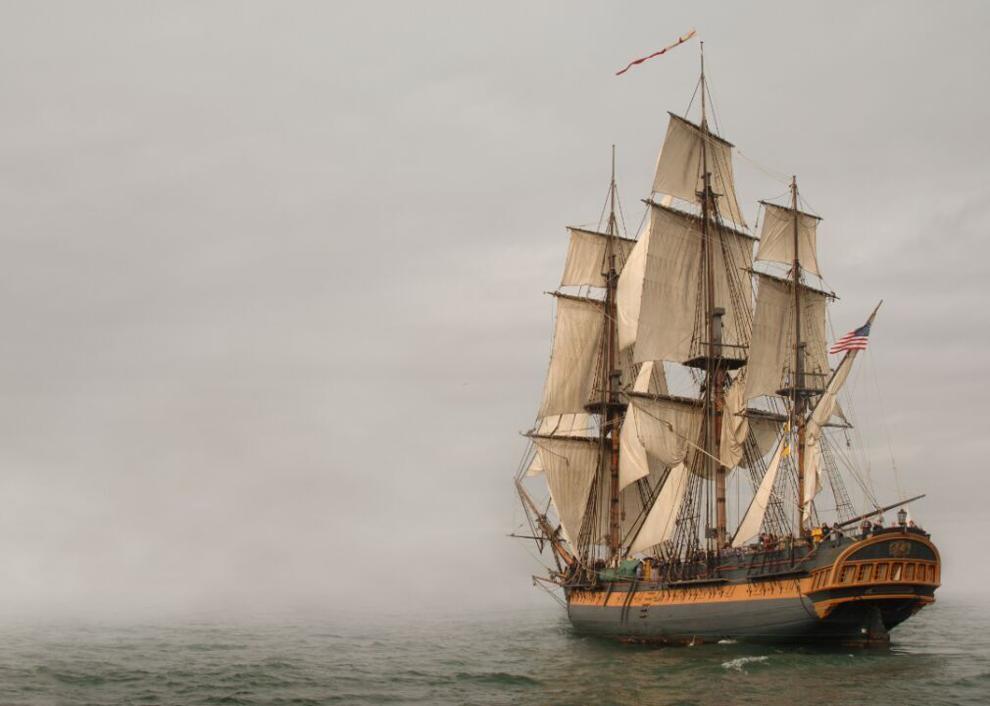 Eyewall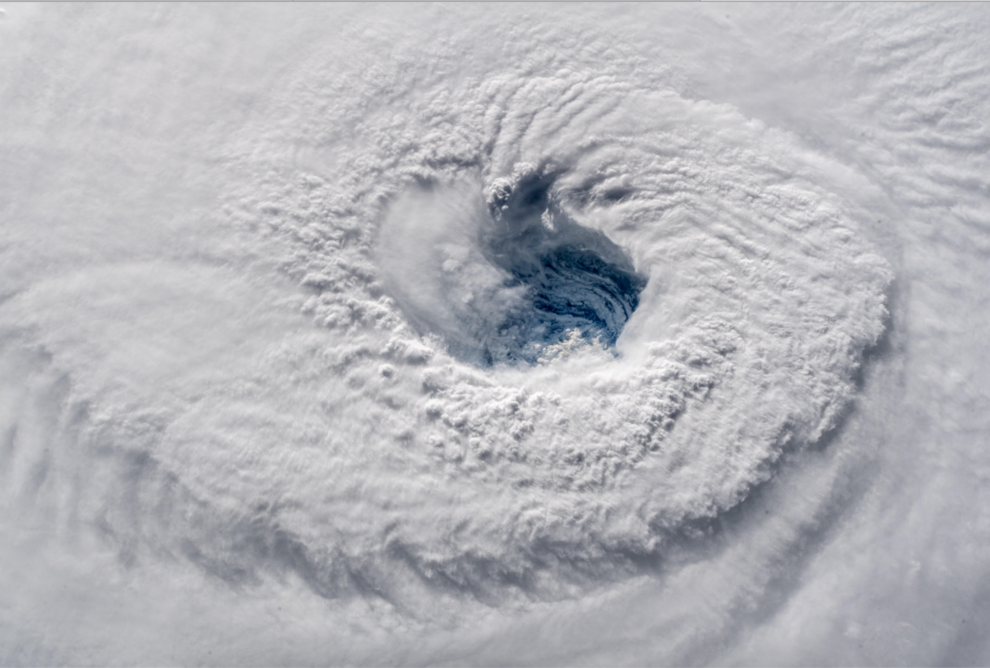 Nor'easter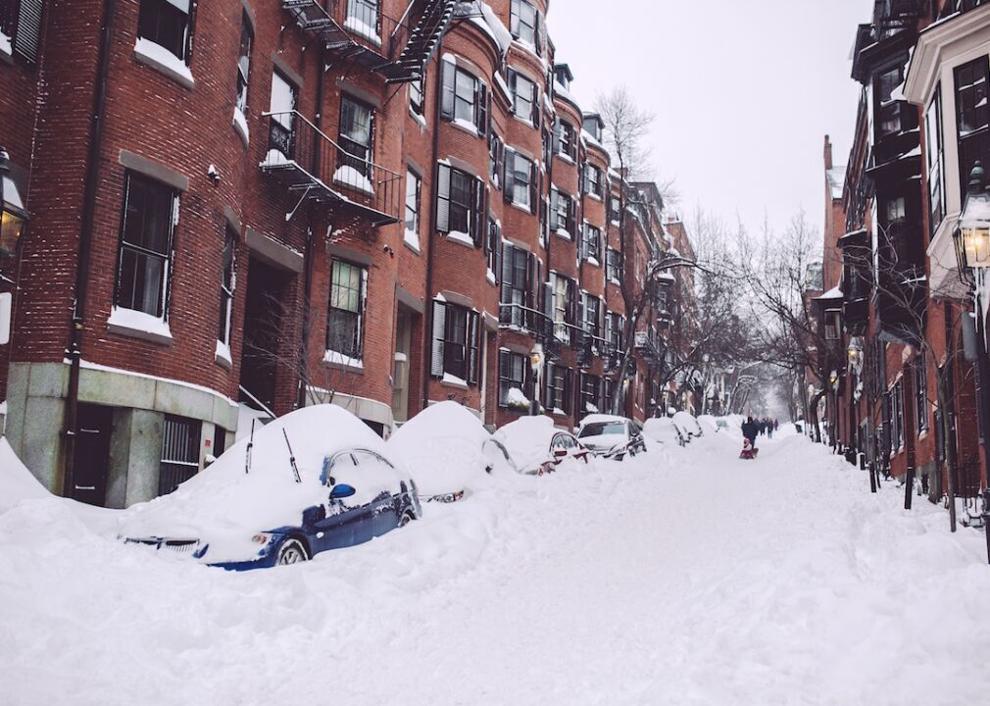 Wind shear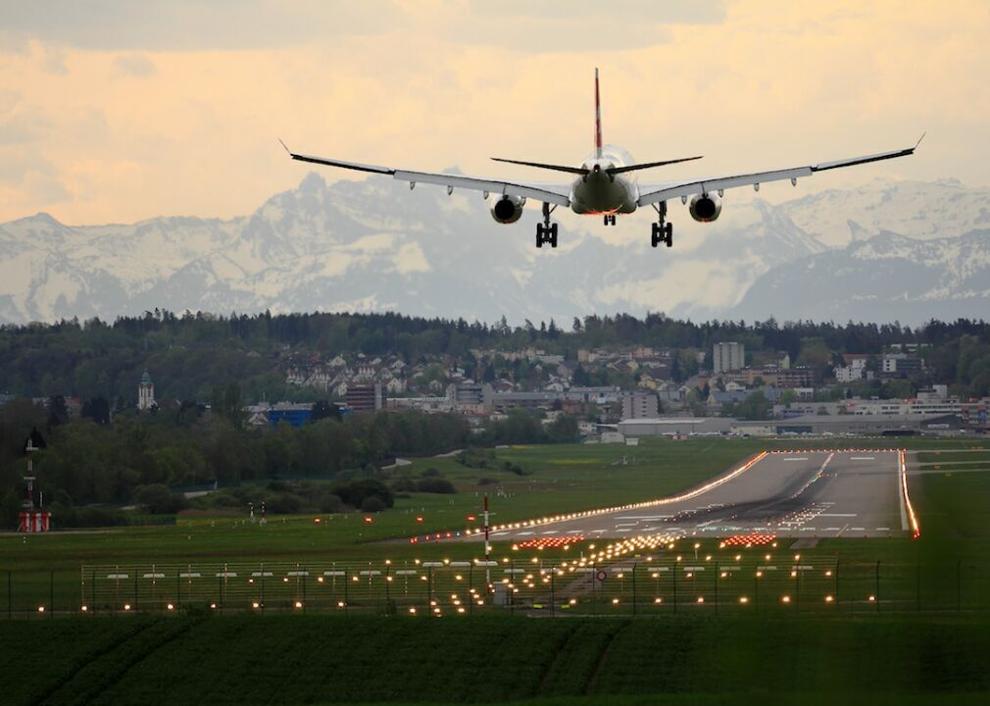 Arid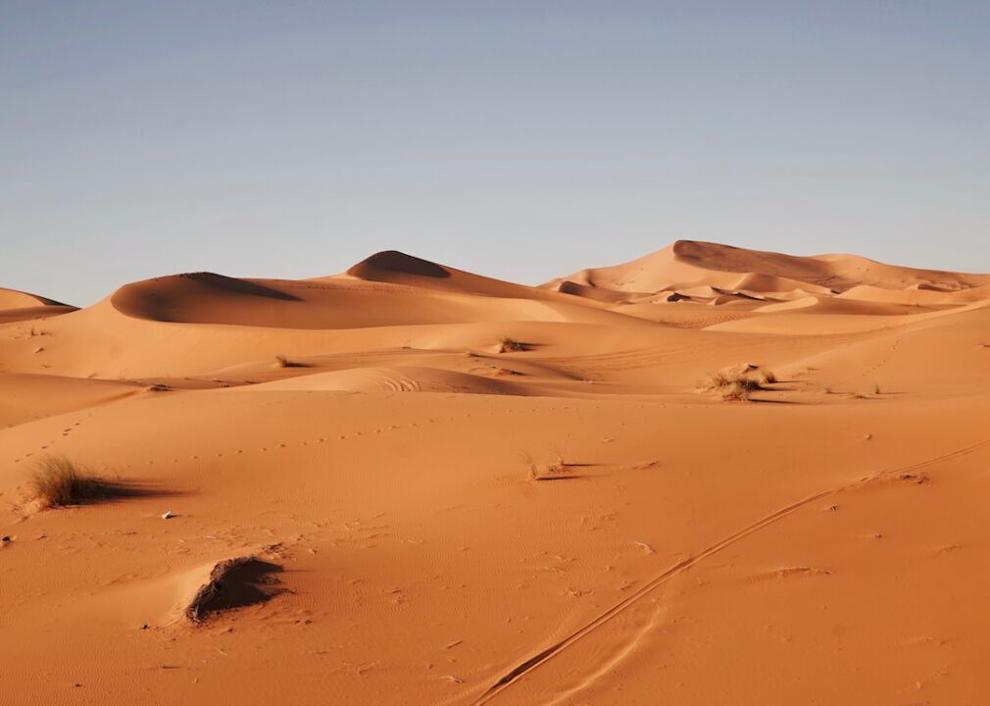 Horse latitudes