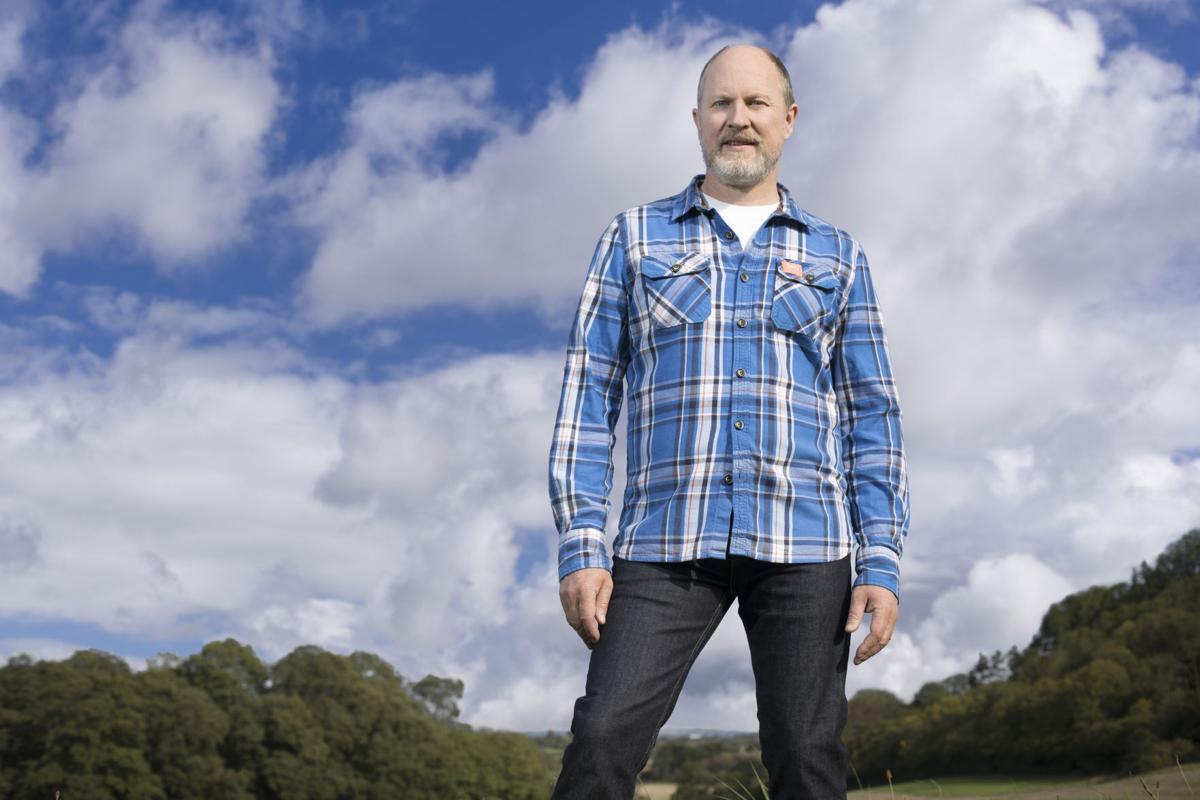 In 2003, Gavin Pretor-Pinney was living in Rome while on sabbatical. After seven months glancing into the heavens at the mostly clear blue Roman skies, he discovered he missed the constantly changing cloud formations that were an everyday event in his native United Kingdom.
He returned home so engrossed with learning about clouds, the subject dominated his conversation for a year. Then a friend invited him to speak about clouds at a small literary festival. Pretor-Pinney titled his presentation "The Inaugural Lecture of the Cloud Appreciation Society."
Afterward, he had to inform audience members who wanted to join the society that it did not exist. It was a few months before he launched a website and the society was born. Five years ago, it became his full-time occupation.
Today, the Cloud Appreciation Society enjoys a membership of more than 51,000 scattered across 120 countries, all united through their appreciation of celestial mist.
"I've been a member since 2016," says Sydney Lynch, a Lincoln resident.
Lynch's favorite place to watch clouds is atop the earthen dam at Holmes Lake, where she has a 360-degree view of the sky.
"Pausing to step outside and look up or driving across a huge landscape where the cloud formations just blow you away, is a welcome and necessary reminder that it's a good thing to stop and appreciate the wordless beauty of the world around you," she says. "Take a break and look up!"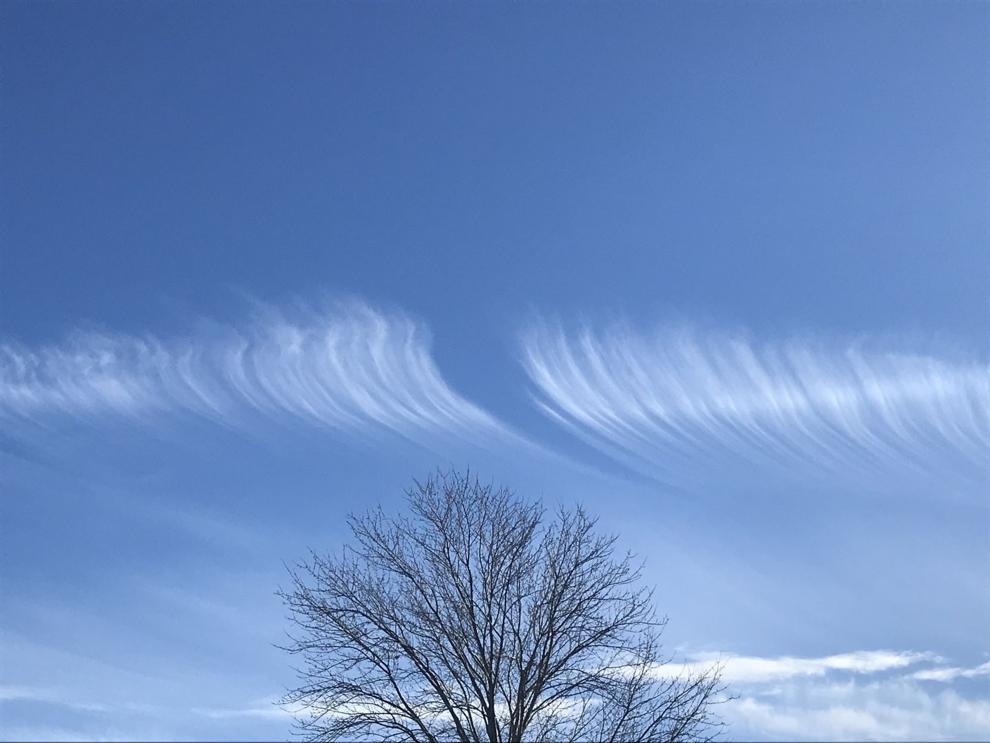 Pretor-Pinney thinks of the society as reconnecting people with their early relationship to the sky as children finding images in the clouds. "That is why I believe it has grown so quickly," he says.
Five-year society member and Lincoln resident Jodi Osborn agrees.
"I have been watching clouds since I was a small child," Osborn recalls. "I remember vividly the big puffy clouds as we drove to visit my grandparents every summer in Florida."
Today's version of the French poodle that morphs before your eyes into an elephant, and a few seconds later becomes the profile of Taylor Swift is still up there, floating by.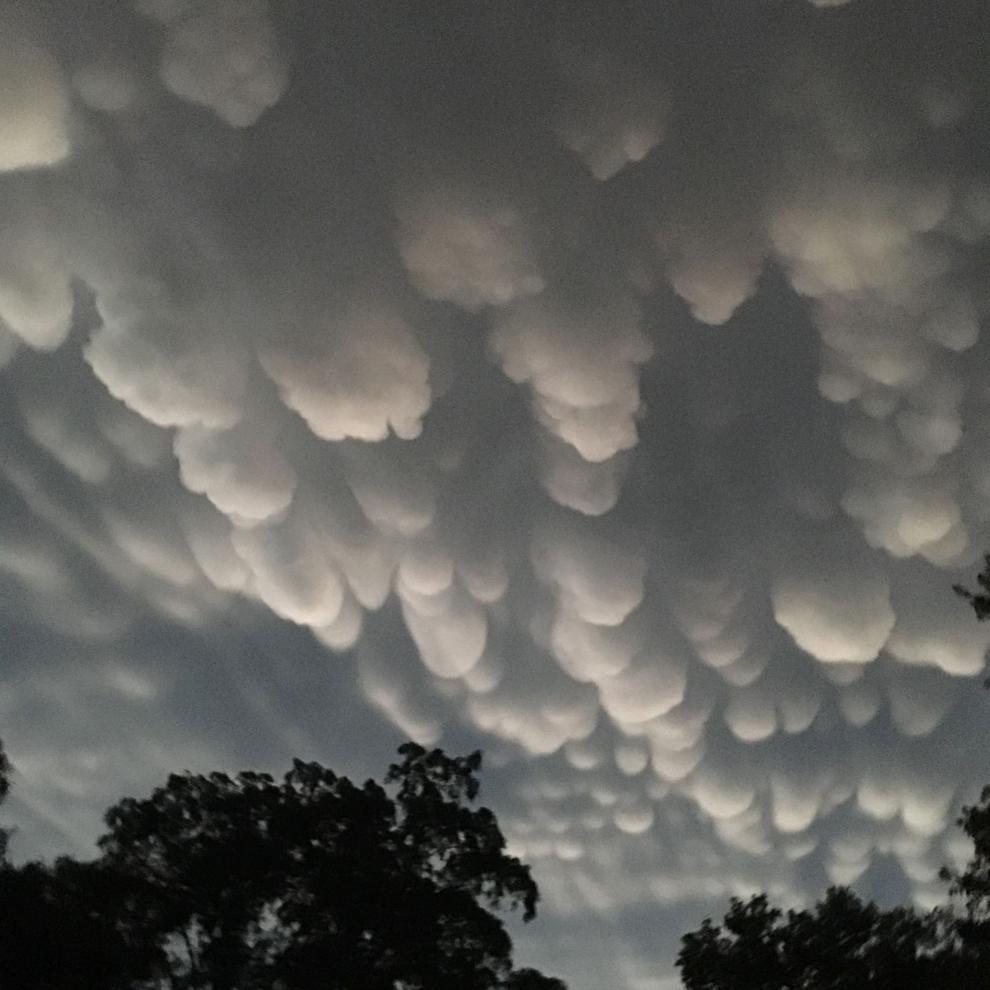 "Clouds are for dreams, and contemplation of them benefits the soul. If you consider the shapes you see in clouds, it will save you money on psychoanalysis bills," Pretor-Pinney jokes. "Besides, most people think of a cloud only as something that gets in the way of the sun. Somebody had to come to their defense."
The society has garnered increased attention during the COVID-19 virus as the fear of traveling the pandemic has instilled. For cloud watchers, there is no need to rush off to a far-flung beach or a cabin in the woods to enjoy the sky. And, no tools, money or plan of action are required.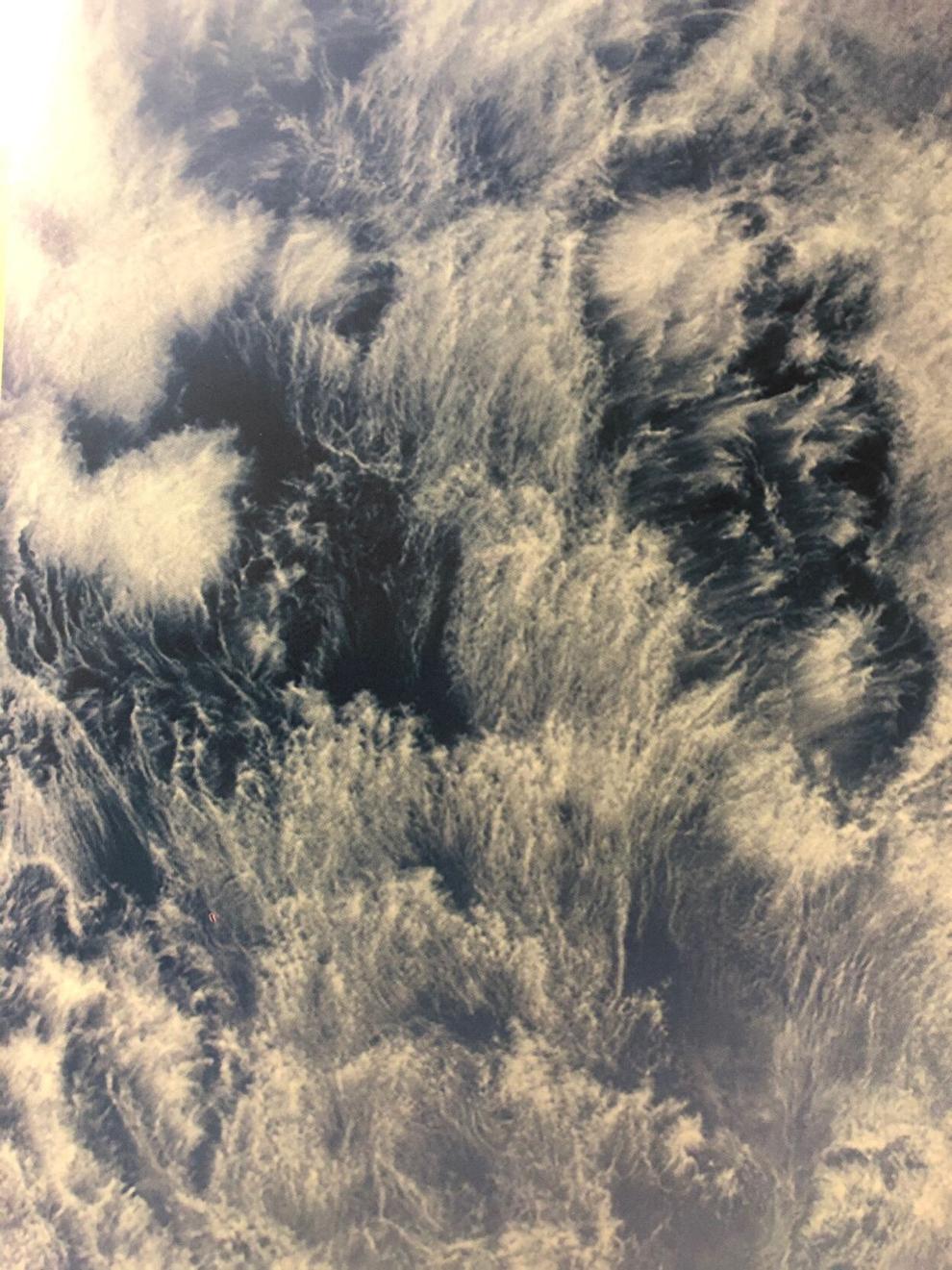 Pretor-Pinney believes the best place to watch the sky is in your own backyard.
"Clouds are one part of nature that comes to us," he says. "I do not go out at a specific time, because that is not how the sky works. You just have to be prepared to stop what you are doing to appreciate it for a few moments."
Pretor-Pinney points out that clouds are common to everyone no matter where they are in the world. "They are the most egalitarian of nature's displays, because we all have a fantastic view of the sky," he says.
Osborn travels extensively, and says the clouds throughout the world keep her mesmerized. "I am always looking up! I really don't have a favorite place to watch as the weather is always changing."
With his subtle sense of humor, Pretor-Pinney insists he started the society as an "excuse to legitimize doing nothing." However, it has evolved far beyond what he or anyone else could have imagined.
When members from around the world sent the society similar images of an unusual cloud formation, which appears as if you are looking up from underneath a raging sea, the World Meteorological Organization took notice. It has the responsibility of assigning scientific names and descriptions of all known cloud types and has published the International Cloud Atlas since 1896. But it had not added a new cloud classification since 1953.
Then, in 2017 the World Meteorological Organization assigned the formation the official name "Asperitas," which is Latin for "roughness."
The society website goes far beyond showcasing images of clouds and listing their names. It features links to poetry, music, art and videos, all with cloud themes.
Members are treated to a daily email of a photograph of a "cloud-a-day," which Osborn looks forward to receiving. "They are from all over the world," she says.
Some images are selected from submissions by members around the world, and they may include an explanation of how and why a cloud grows and dissipates. Or the selected image may give details about a cloud in a well-known painting.
There is also a weekly talk by Pretor-Pinney broadcast on the society's Facebook page.
Cloud-themed clothing and other merchandise are offered on the society's website. Included are bumper stickers that read "CLOUD SPOTTER AT THE WHEEL – KEEP YOUR DISTANCE," and embroidered patches with the words "Look up" underneath a finger pointing skyward.
"Clouds are always different and changing," Osborn says. "Every day is a new painting by the Master painter!"