It's opening weekend for all nine of the city's swimming pools!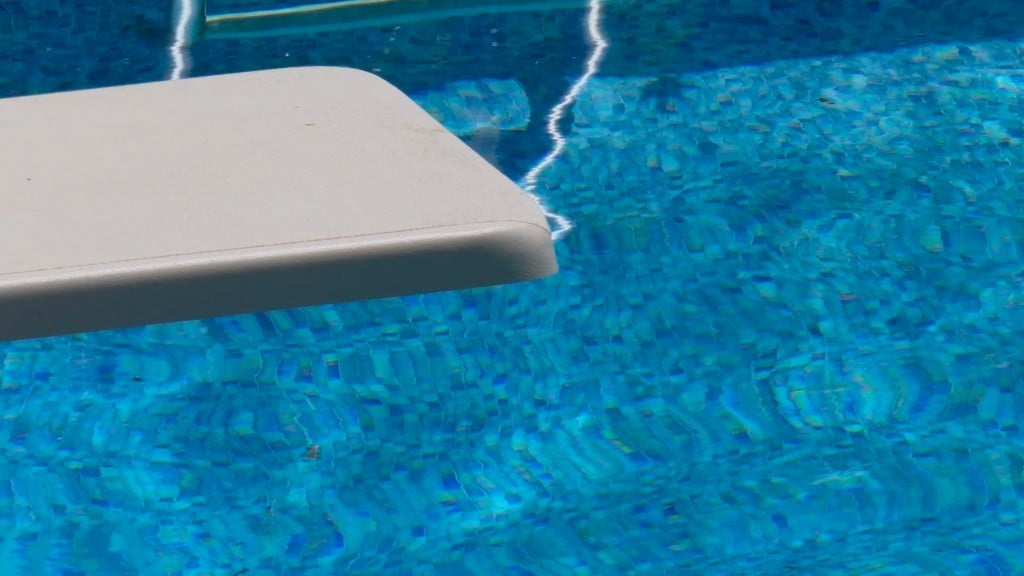 LINCOLN, Neb. (KLKN) – Put your swim trunks on! All nine of Lincoln's city pools are back open as of this weekend.
"We are very excited," Melissa Lindeman, with Lincoln Parks and Recreation said. "After only opening five pools last summer, we're super excited that all nine of our pools will be open (starting) Saturday."
Last year the pools didn't make a splash until mid June with many restrictions, but that's not going to be the case this year. As of now, the pools will be back open at 100% capacity this summer.
"It's going to look pretty normal," Lindeman said. "In the background we will have our lifeguards and our staff doing disinfecting, cleaning and safety breaks throughout the day."
Masks will not be required, but you're still encouraged to social distance.
If you want to dive into the pools hours and times, head to: https://www.lincoln.ne.gov/City/Departments/Parks-and-Recreation/Parks-Facilities/Public-Pools.