The coyotes appeared on Wedgewood Lake this winter, stalking geese on the ice, sunning themselves on the dam and sleeping in a culvert near Ann and Brad Kile's home on Hazelwood.
"They were very visible," Ann Kile said. "We'd see them crawl out every morning and stretch, like they owned the place."
The couple wasn't too troubled. They'd spotted coyotes off and on in the 23 years they've lived on the lake near 70th and O, though usually later in the spring.
On Jan. 6, they let their 9-year-old Yorkshire terrier into the backyard, which is fenced on both sides but open at the water's edge.
That was Daisy's routine. But that morning, when Brad Kline opened the door to let her back in, she didn't come.
He stepped outside and called her name. Nothing. "And then by the boat dock, he saw a coyote's head pop up, and he had a sinking feeling," Ann Kile said. "Then he saw two more coyotes' heads pop up."
He found Daisy on the ice with her neck askew, a puncture wound to her side and a male coyote standing over her. She'd only been outside for a few minutes.
"She was my shadow," Ann Kile said. "She would follow me around everywhere. It's been pretty devastating."
Lincoln Animal Control officers confirmed Daisy's death was the second at the jaws of a coyote in less than a year; in June 2020, a coyote shook a 15-year-old Chihuahua to its death near 64th and Pine Lake.
It also marked a change in Lincoln's recent coyote patterns.
Animal Control officers had stayed busy the past few years chasing coyote calls near Holmes Lake, Rickman's Run dog park and the Billy Wolff Trail. In the last two weeks of June 2020, for example, they took 48 coyote calls — many of them from that area.
But not anymore. "We're not getting calls out in that area," manager Steve Beal said. "Nothing like we did last year. Things shifted."
Now their focus is Wedgewood Lake and, just to the south, the Seacrest Field area near Lincoln East. Since April 1, they fielded nine coyote reports in those areas, including complaints of multiple coyotes together.
Many reports came from Sycamore Street, which abuts the east end of Seacrest Park.
"They'd go in their backyard and see those coyotes out in that grassy area," he said. "We have evidence that there were three coyotes together."
Dan Dworak watches them from the other direction, at his job maintaining Seacrest Field. He'd grown used to seeing foxes in the area, but then they disappeared — their territory near the high school sports fields taken over by coyotes.
"You see them quite often," he said this week. "And one time I saw a group of three running across the field."
Coyotes aren't known to live and hunt in communal packs, said Sam Wilson, a biologist and carnivore manager for the state Game and Parks Commission.
But it's not unusual to see several together, he said. During mating season, it could be a female in heat attracting more than one male. Or it could be a mating pair and a grown pup from last year's litter, who returned to help with the next generation.
Still, Animal Control is taking the coyote migration seriously, Beal said. His officers are making daily visits, driving the area, walking the trails, making their presence known to neighbors and the animals.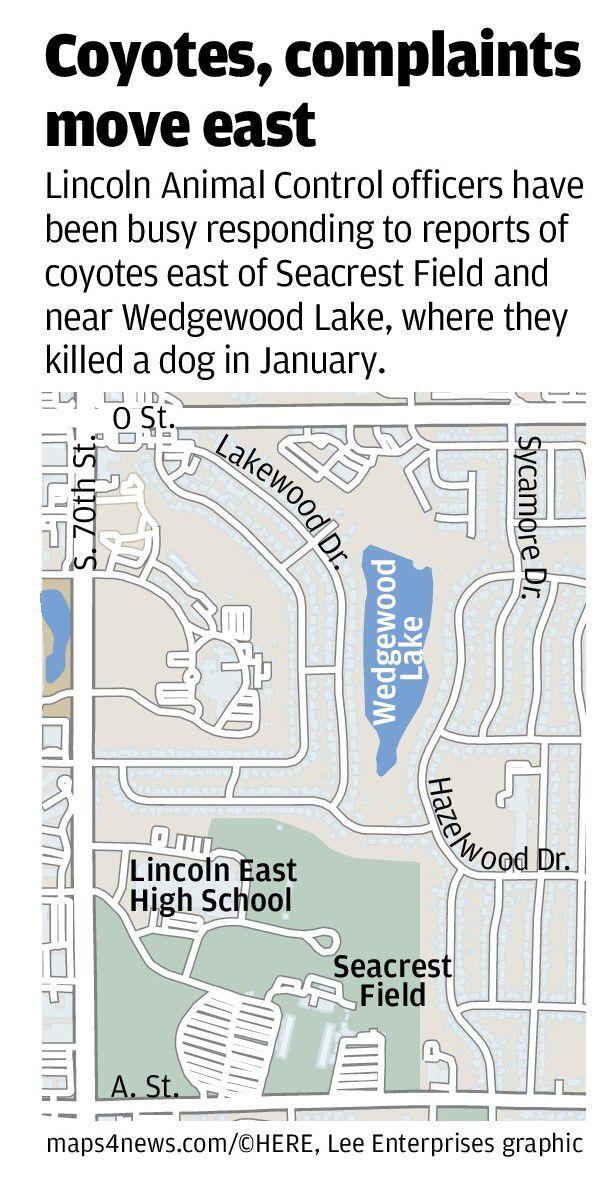 "Our goal is to try to haze these coyotes enough they might move on," Beal said. "We want them to move on."
It might be working. The number of reports has declined lately, though Beal expects them to climb in May and June, when coyotes are weaning their pups and on the move more.
Lincoln Parks and Recreation planted warning signs on the trails beyond the playground near Sycamore Street: "The urban coyotes in Lincoln have become more acclimated to people and pets. Most all of them are just curious and therefore may not be as fearful."
The signs instruct people who spot coyotes to make loud noises and report aggressive behavior to Animal Control — but to not assume the predator's presence is automatically a threat.
And they provide tips on keeping pets safe: stay outside with the small ones; keep them on a leash; keep them confined to the yard.
Not all pet owners in the Seacrest Park area are taking that advice, Beal said.
After Animal Control installed trail cameras in the area, they captured a few images of solo coyotes. But they photographed just as many domestic dogs running free.
"That's disheartening," Beal said. "We've been trying to drive home the point that people need to keep their dogs on leash when they're out there."
Coyotes can be aggressive toward other canids, said Wilson, the state biologist, especially if they view the other dog as a threat to their safety, their puppies or their territory.
But there's a simple way to avoid that, he said.
"The vast majority of negative interactions with animals like foxes or coyotes can be addressed by keeping your pet on a leash."
Photos: Critters in the streets and yards of Lincoln
WATCH: Coyote in driveway on South 57th in Lincoln
Coyote in trash
Deer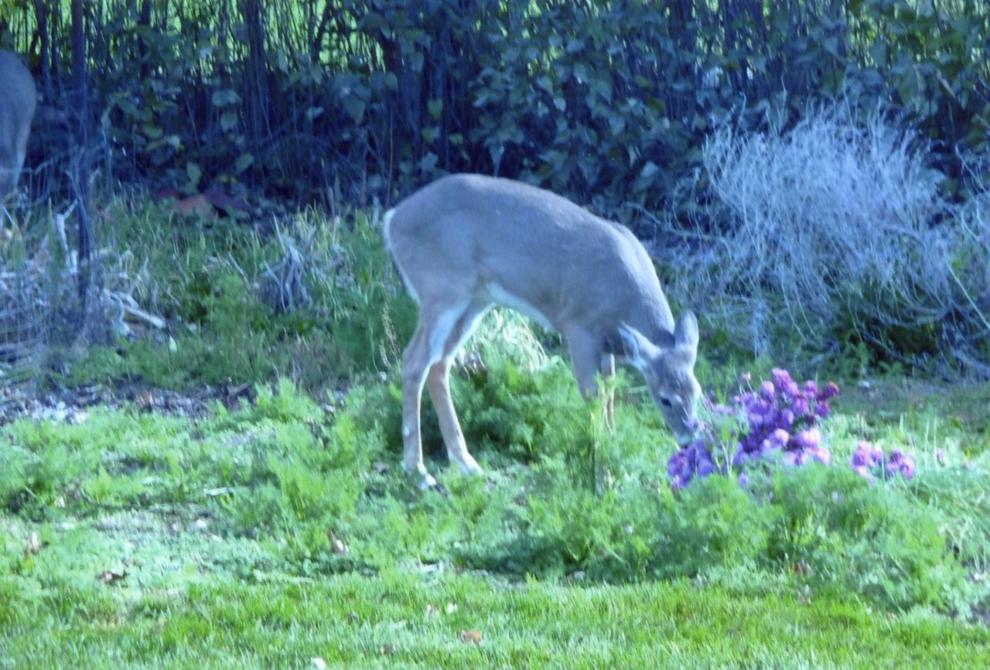 Wildlife near 76th and Van Dorn
Plains leopard frog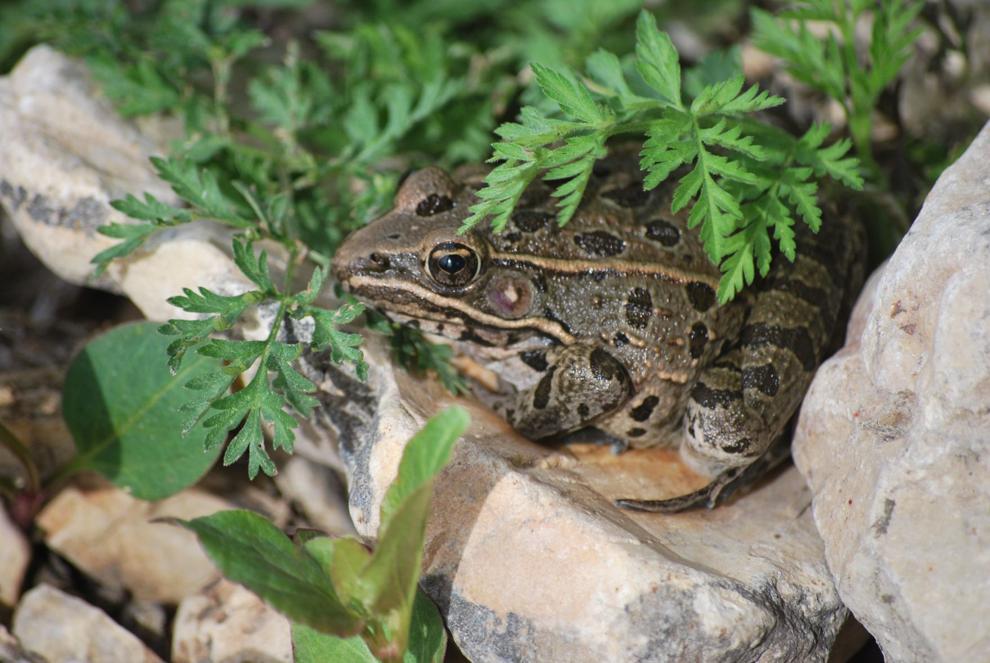 Baby owl and wood ducks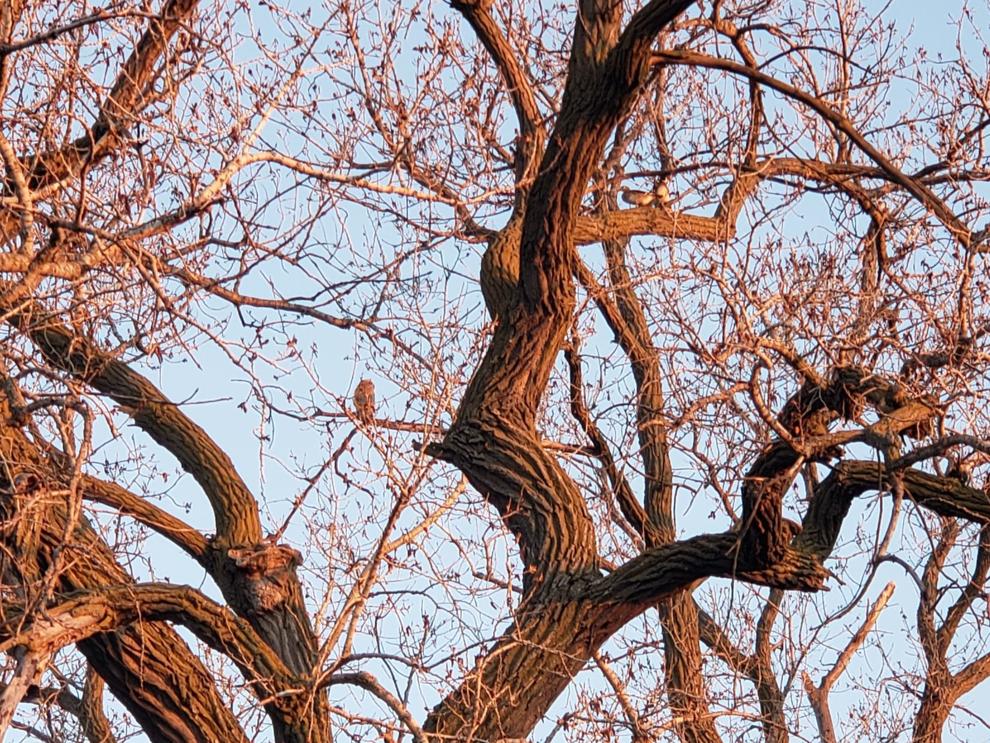 Turtle on South 86th Street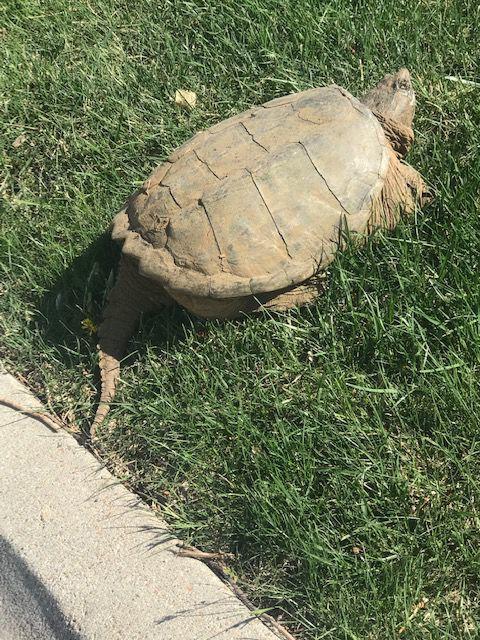 Coyote off Sawgrass Drive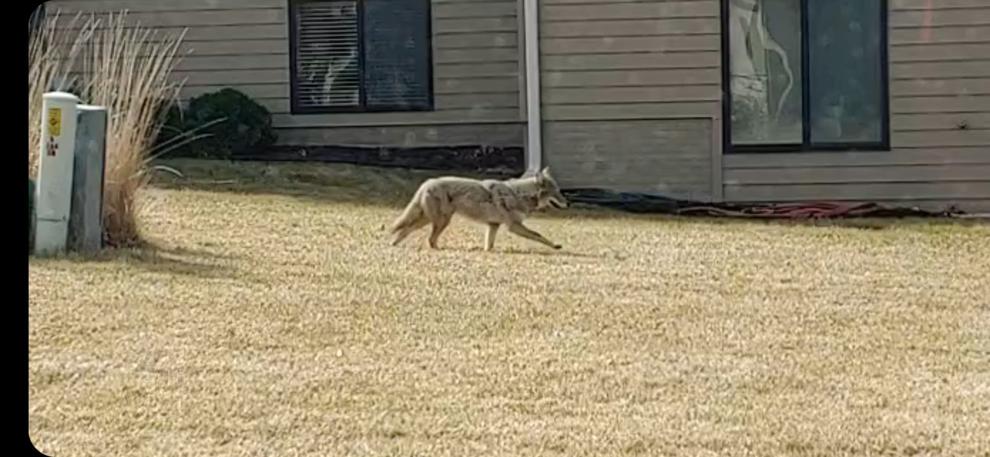 Wilson's phalarope (female)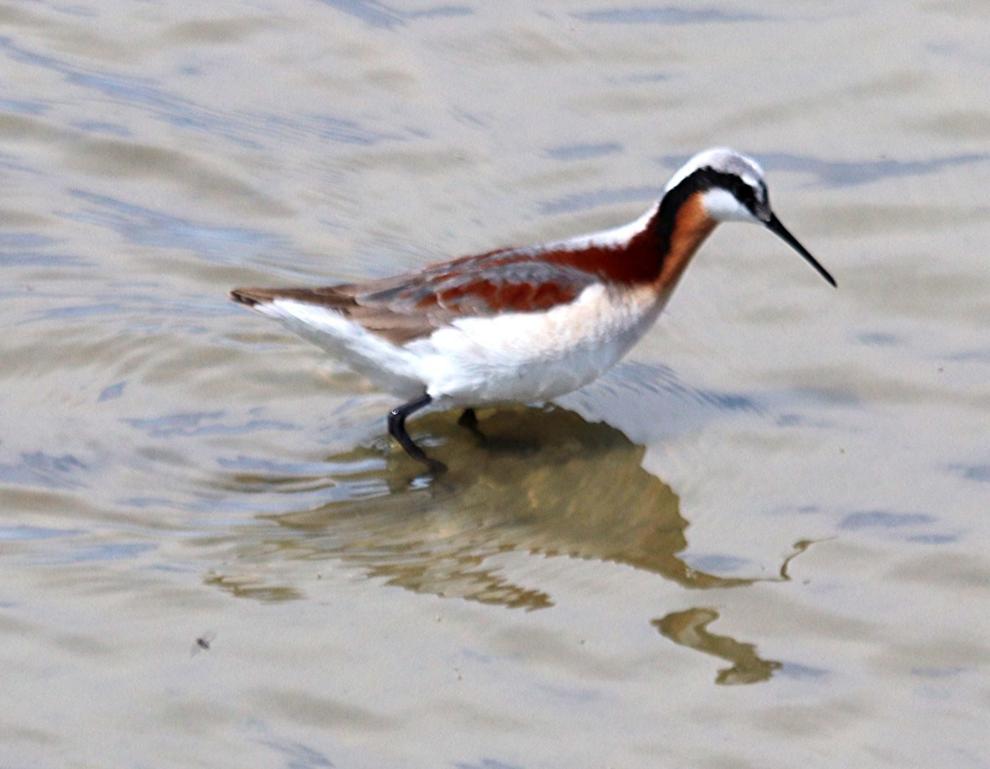 Ducks on Rancho Road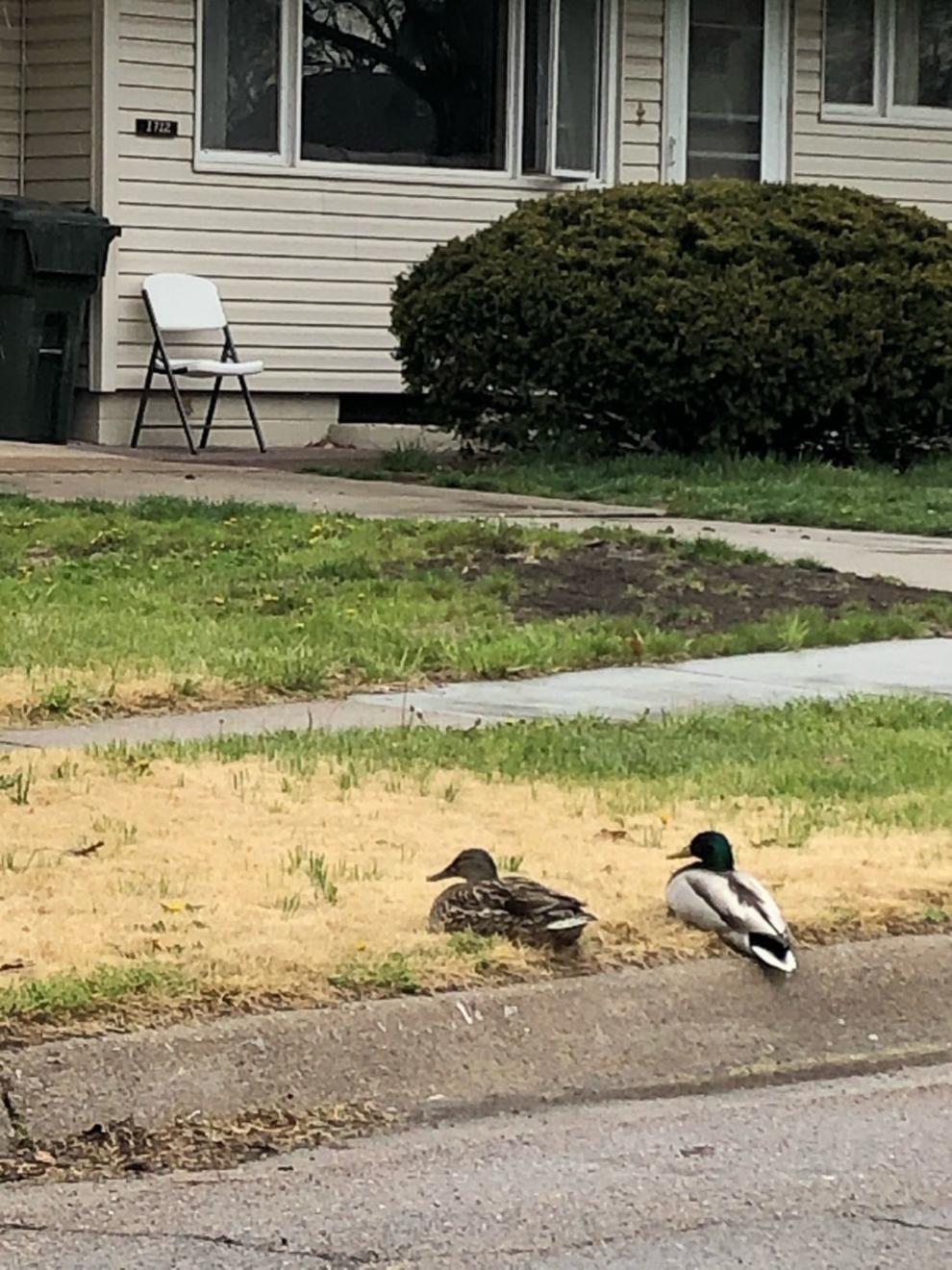 Coyote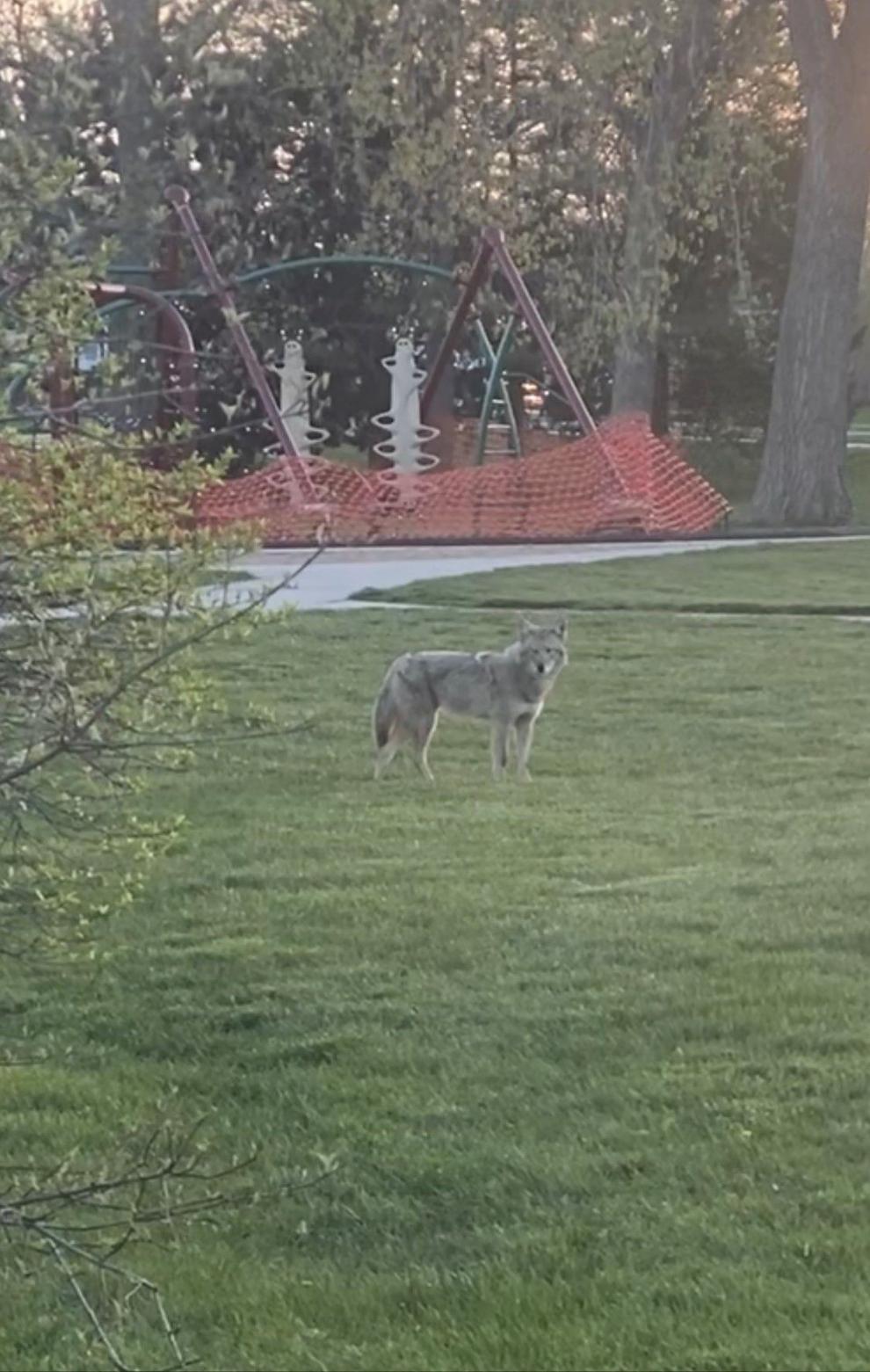 Beaver
Political ducks?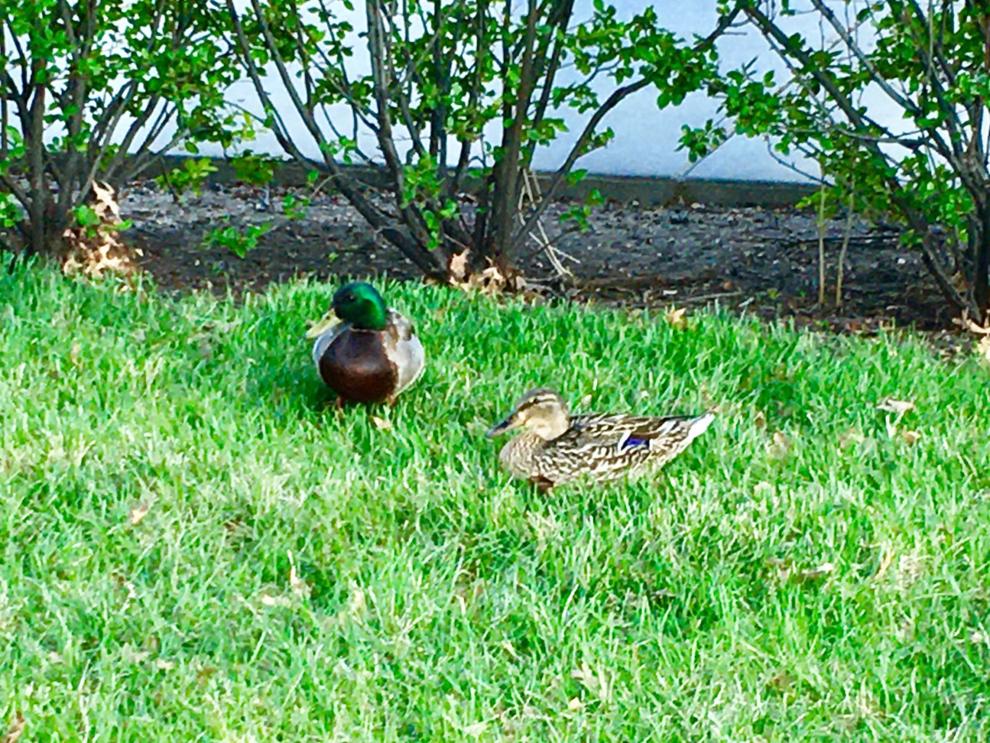 Pioneers Park ducks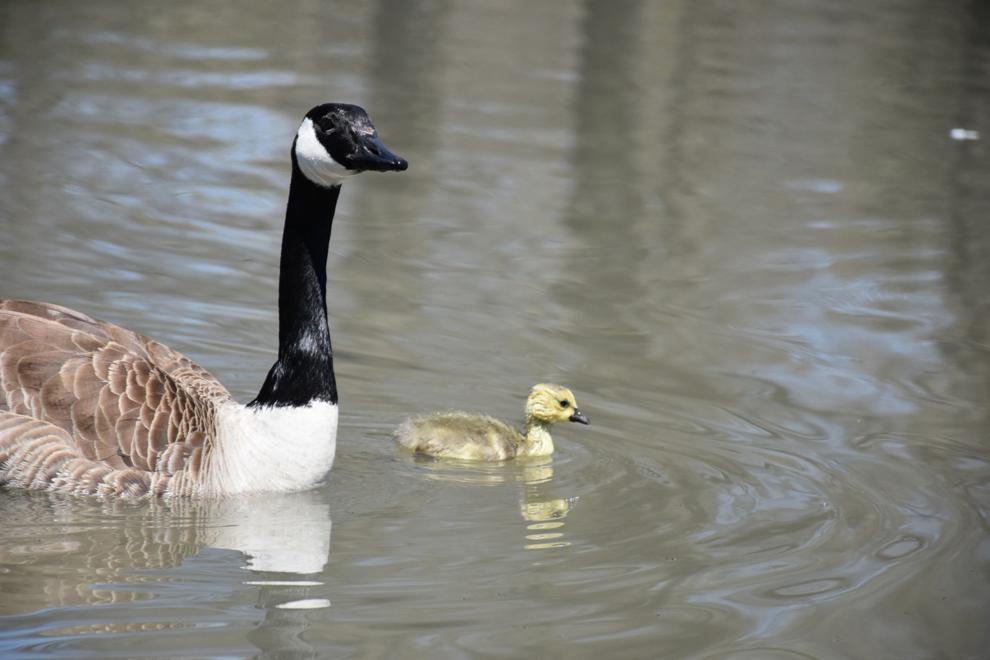 Golf wildlife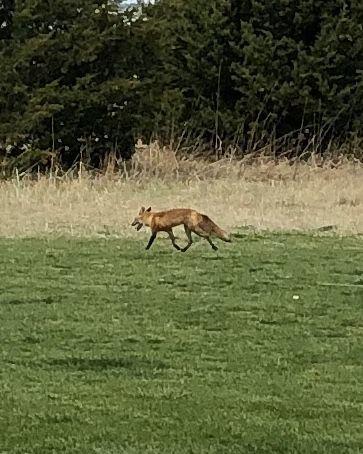 Upton Grey Lane and Thompson Creek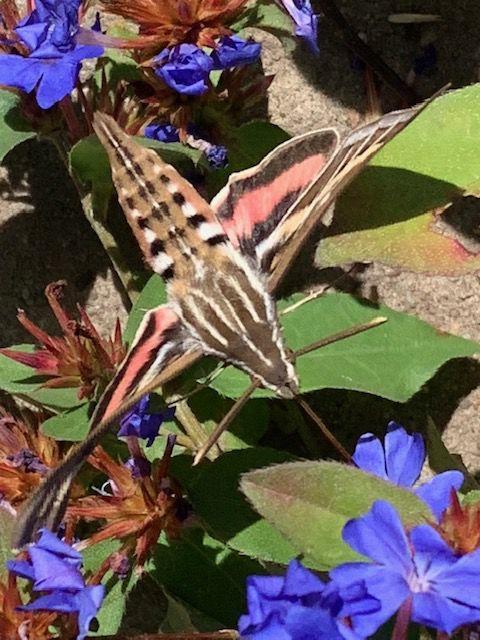 Ducks in yard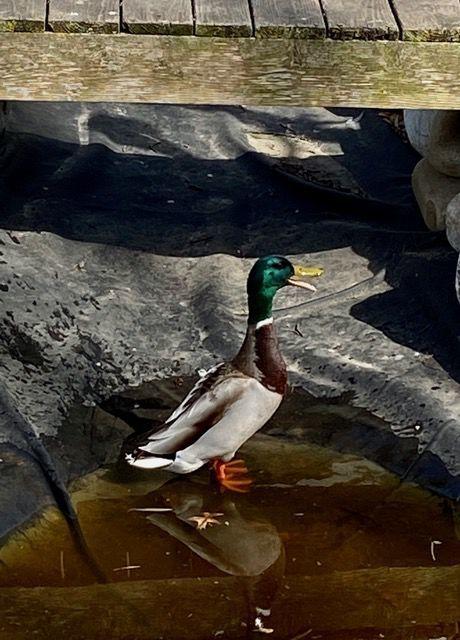 WATCH: Baby fox on Yankee Hill Road near 27th
Turkey time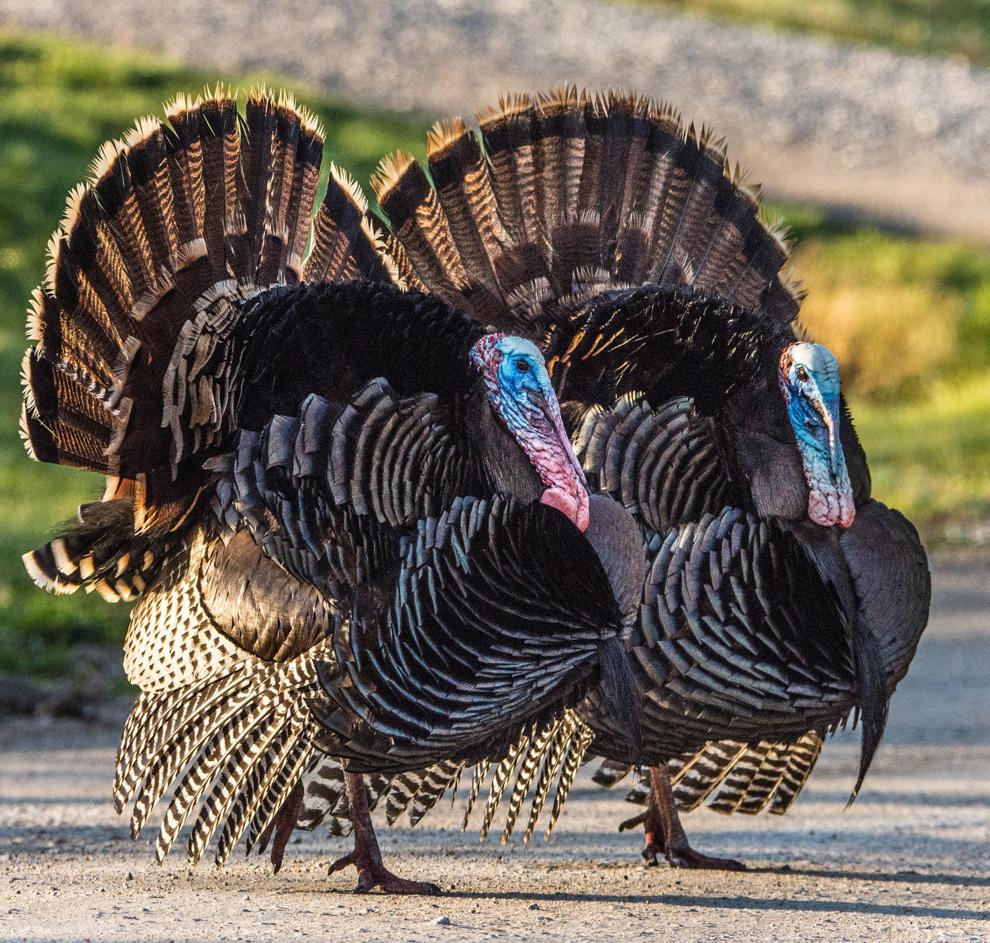 Heron on Bowling Lake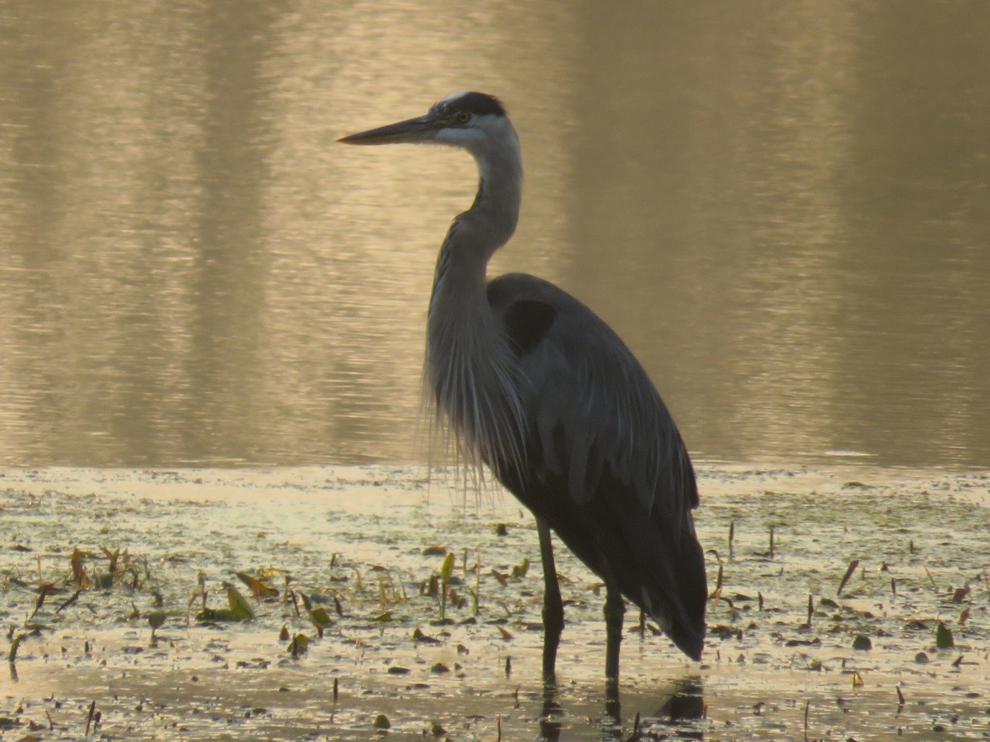 White moth on Runza drive-thru on West O in May 2019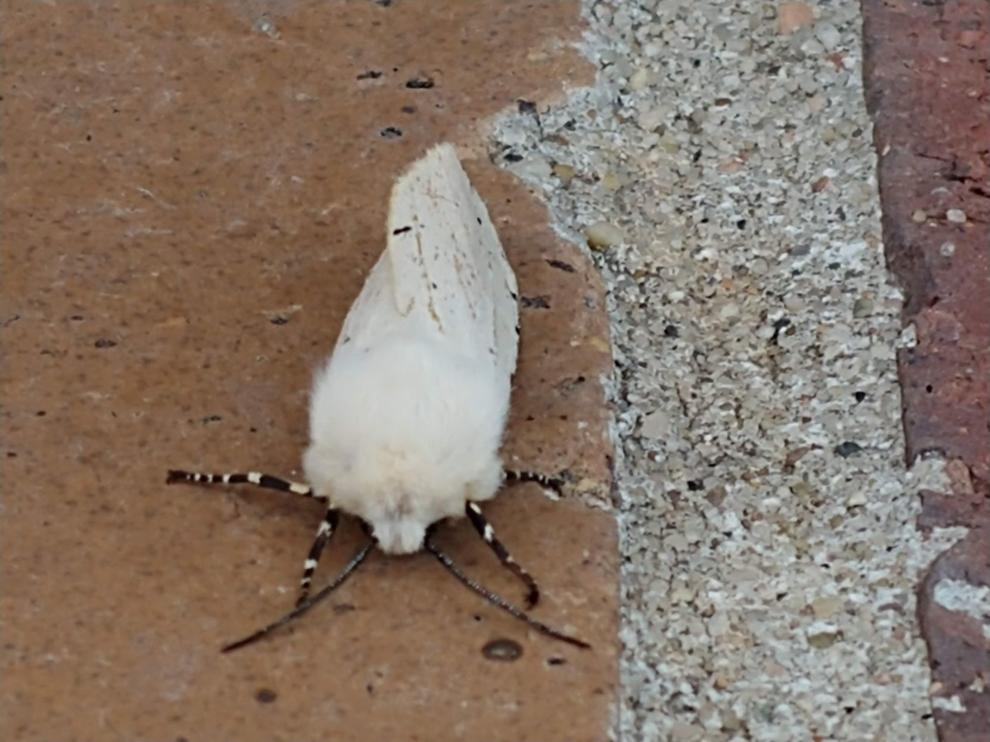 Fox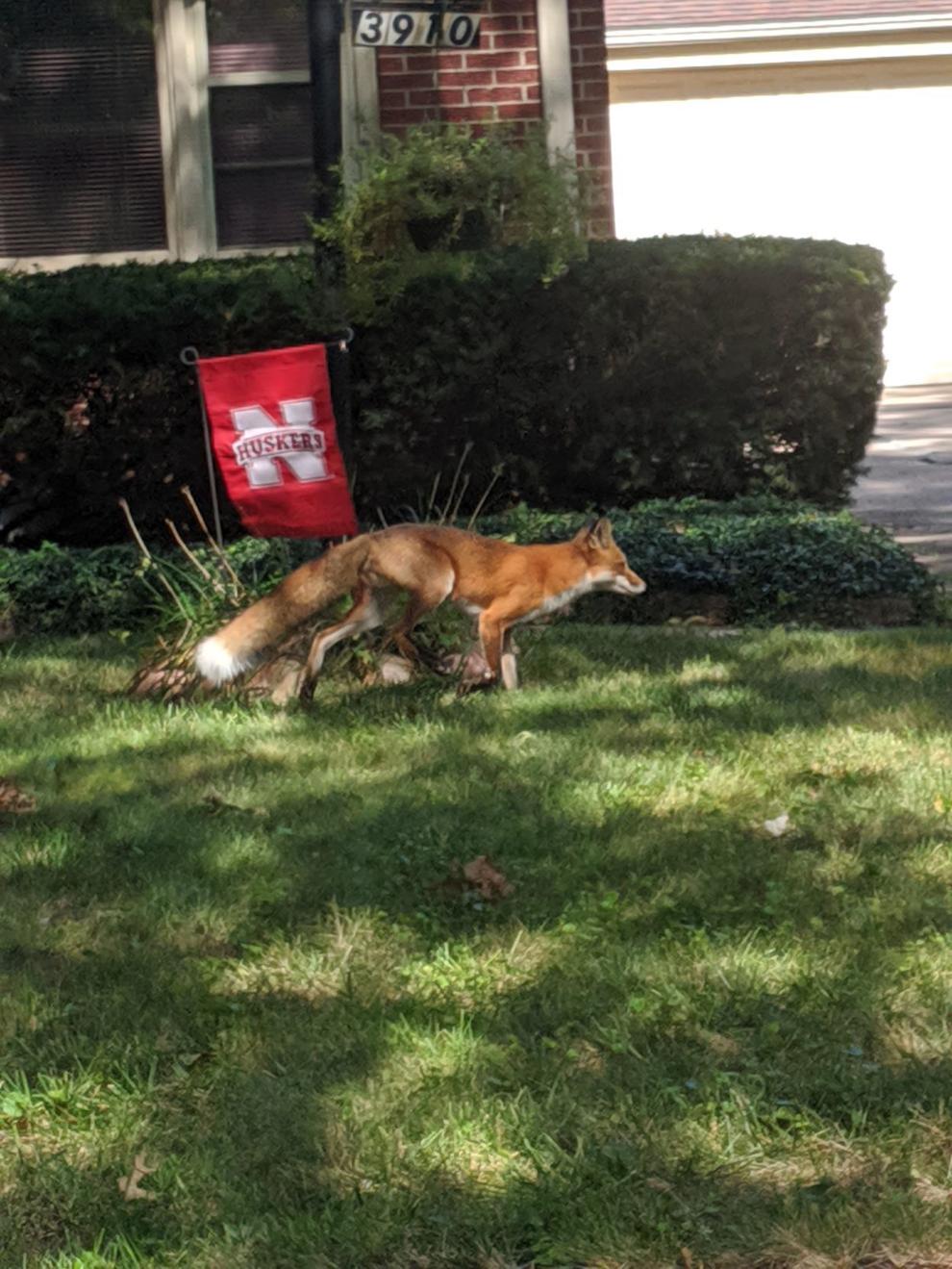 Coyote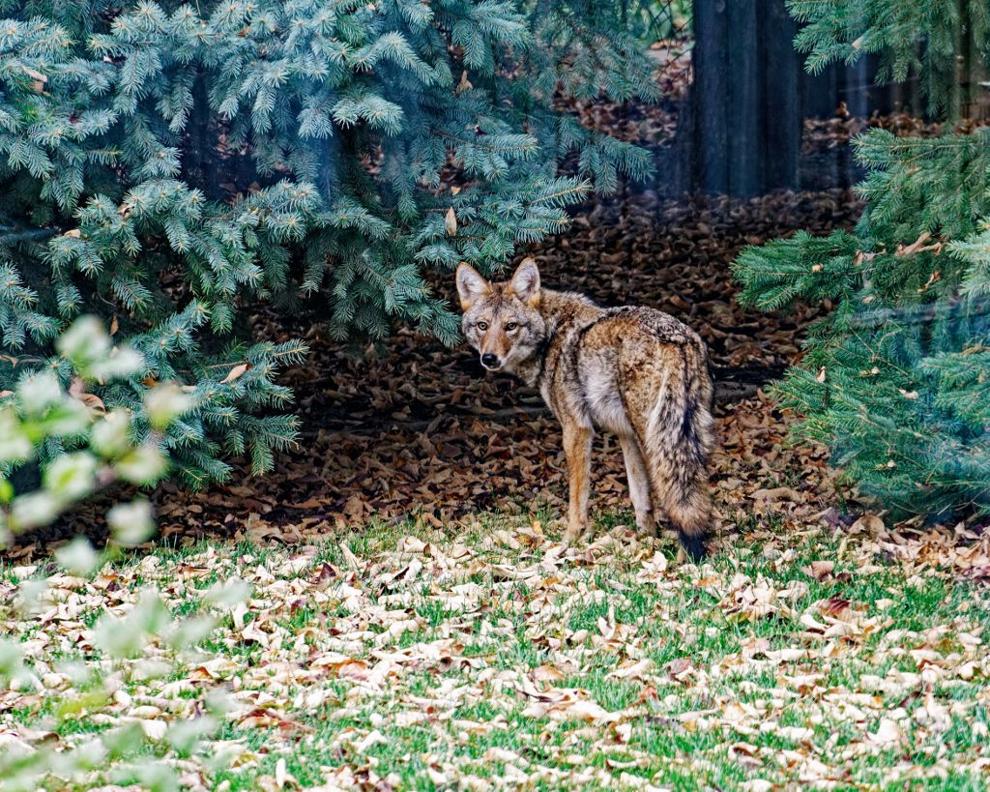 Bobcat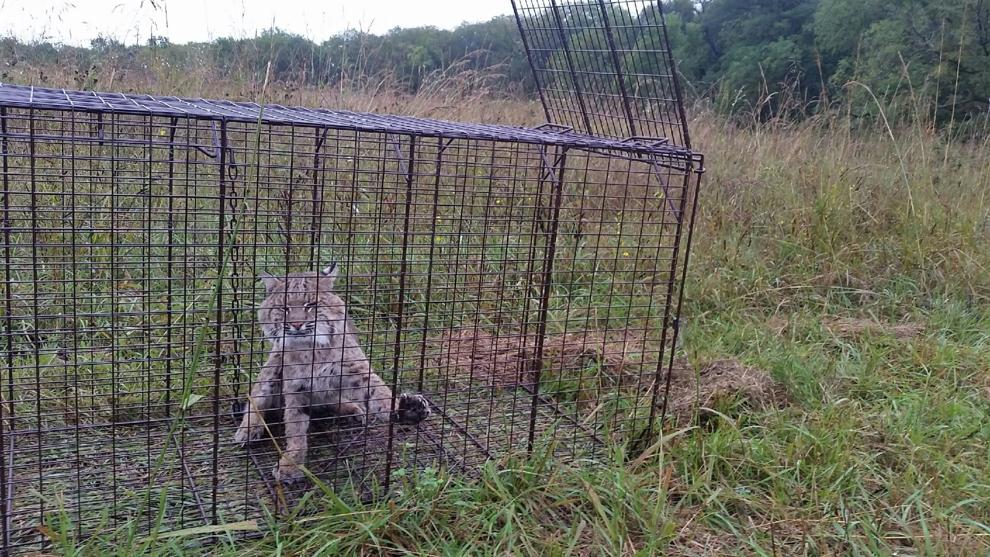 Deer next to O Street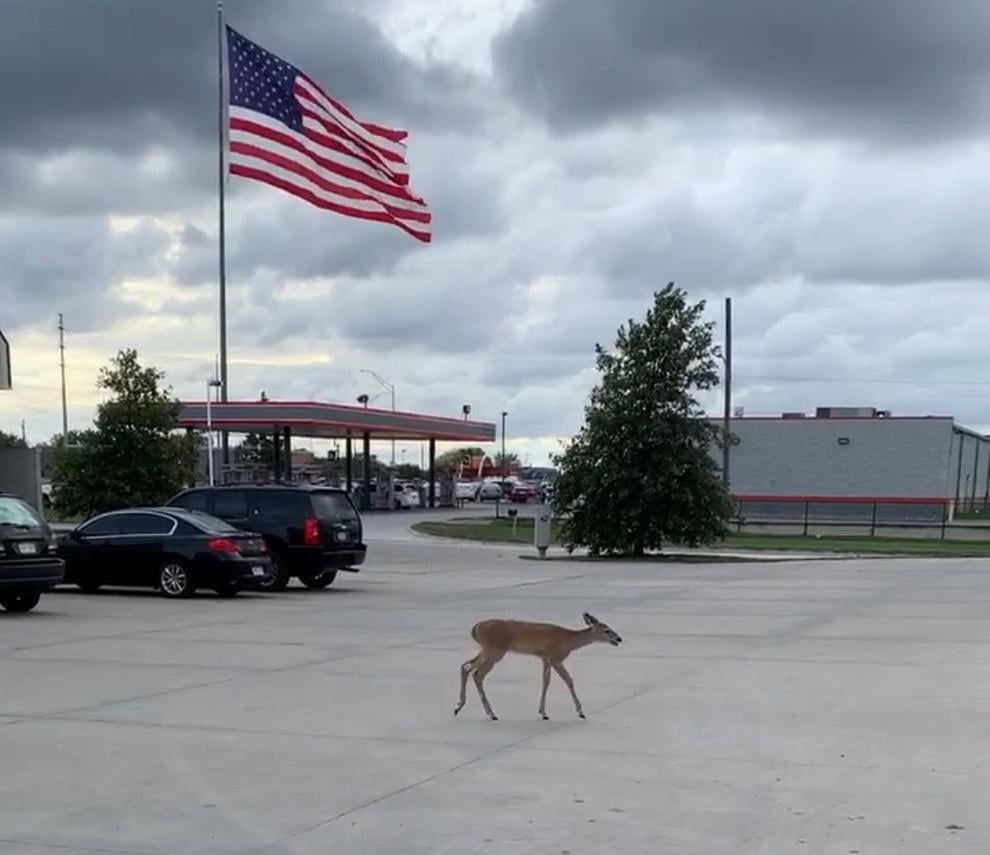 Pair of Cooper's Hawks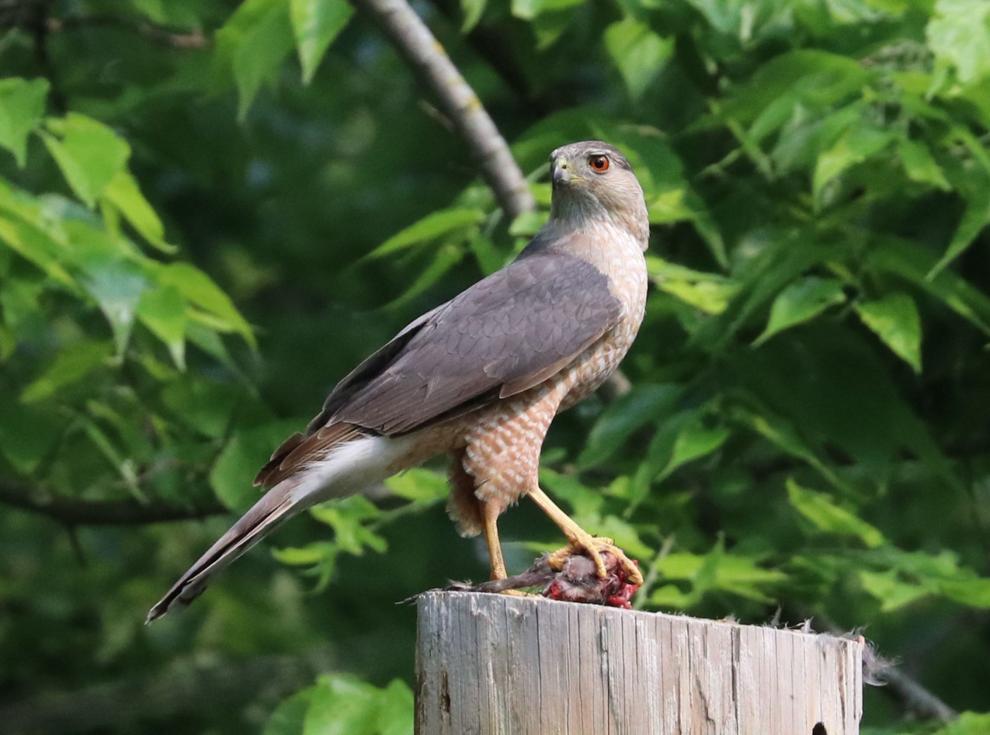 Fox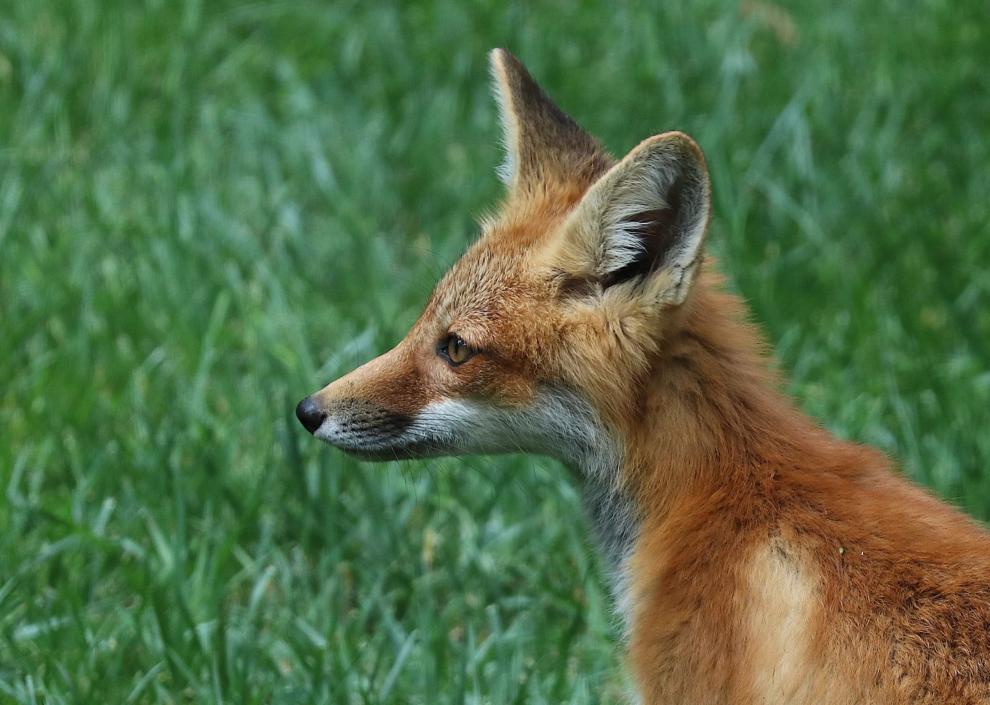 Watch: Fox plays in the snow
Fox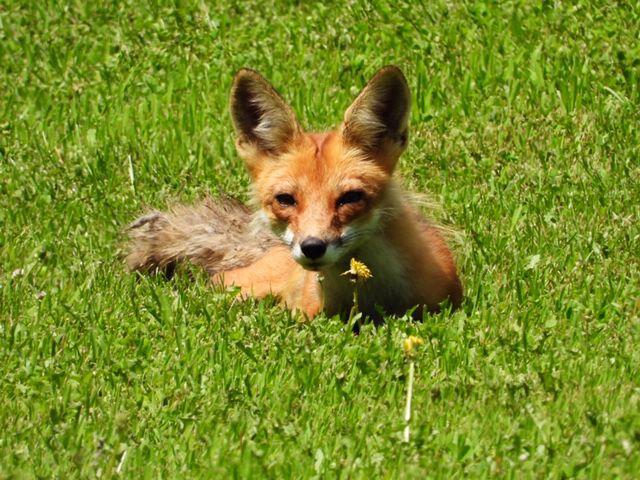 Possum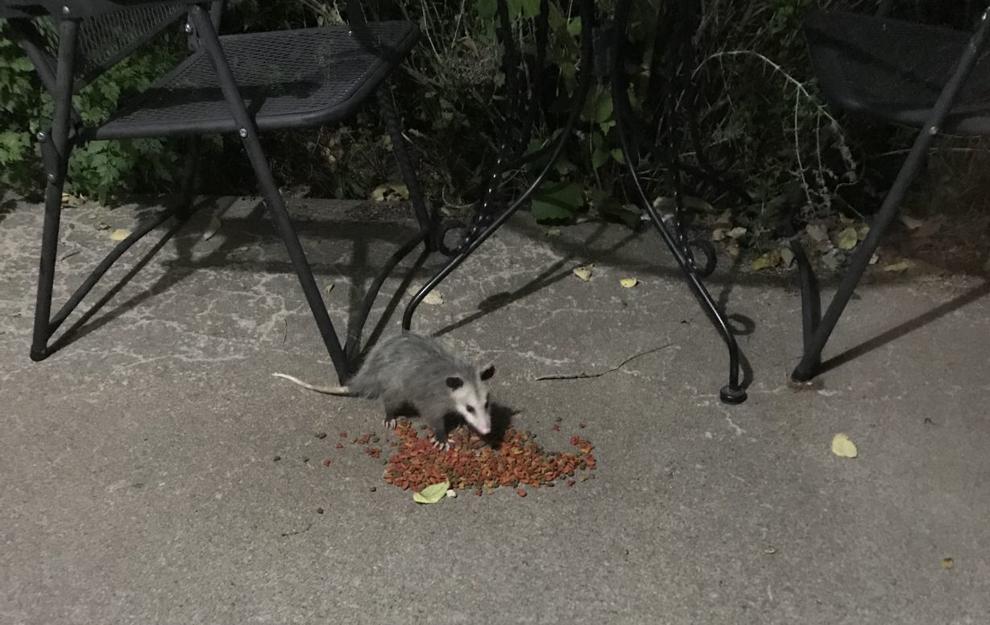 Raccoons sharing a meal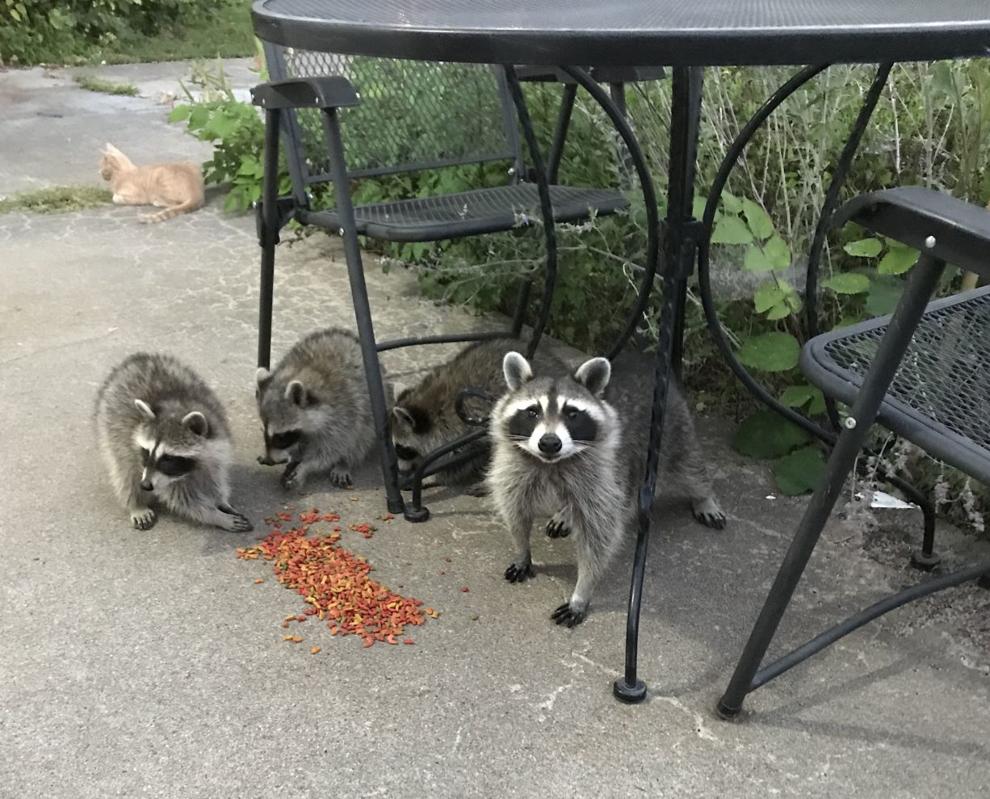 Fox catches squirrel at capitol
Video: Red fox in Lincoln
Armadillo in Lincoln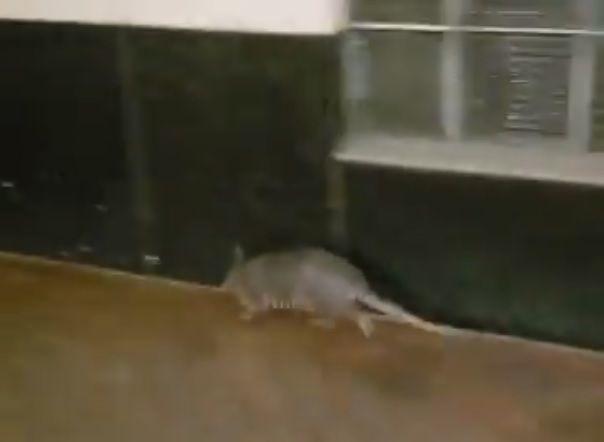 Snake on deck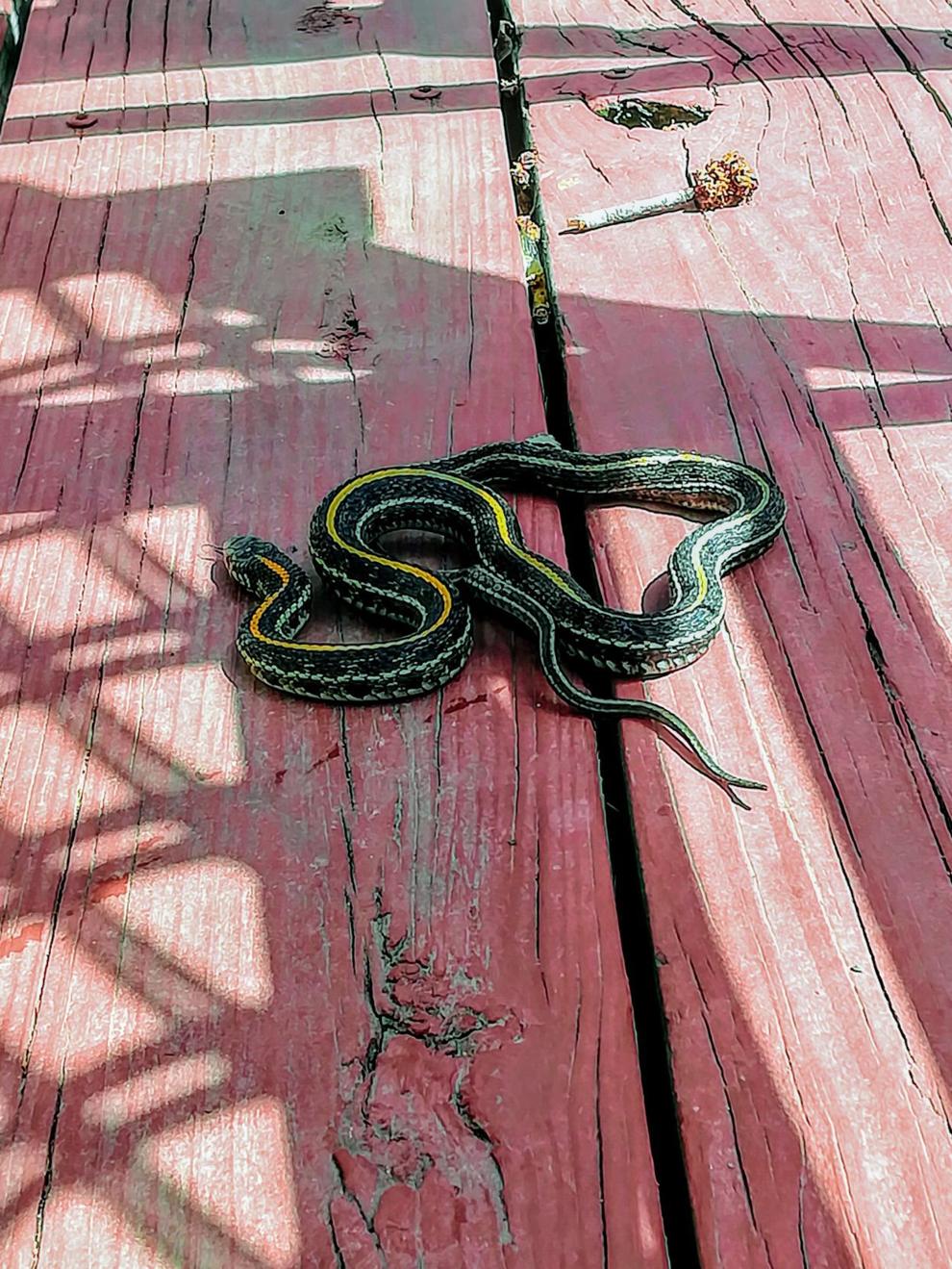 Robin's eggs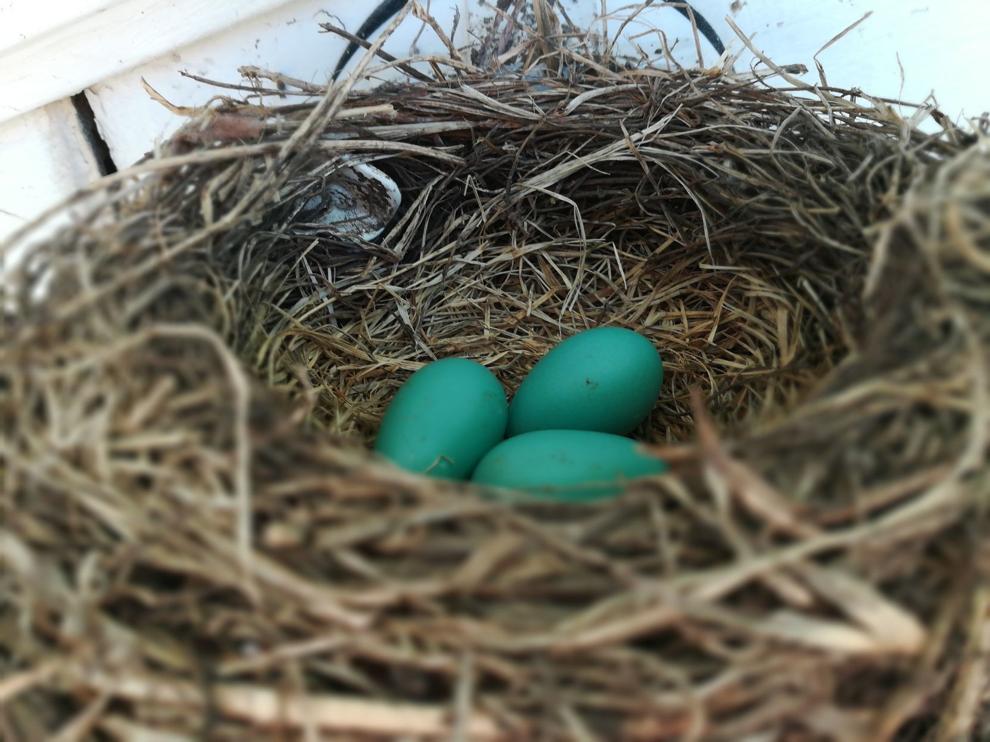 Monarch caterpillar on milkweed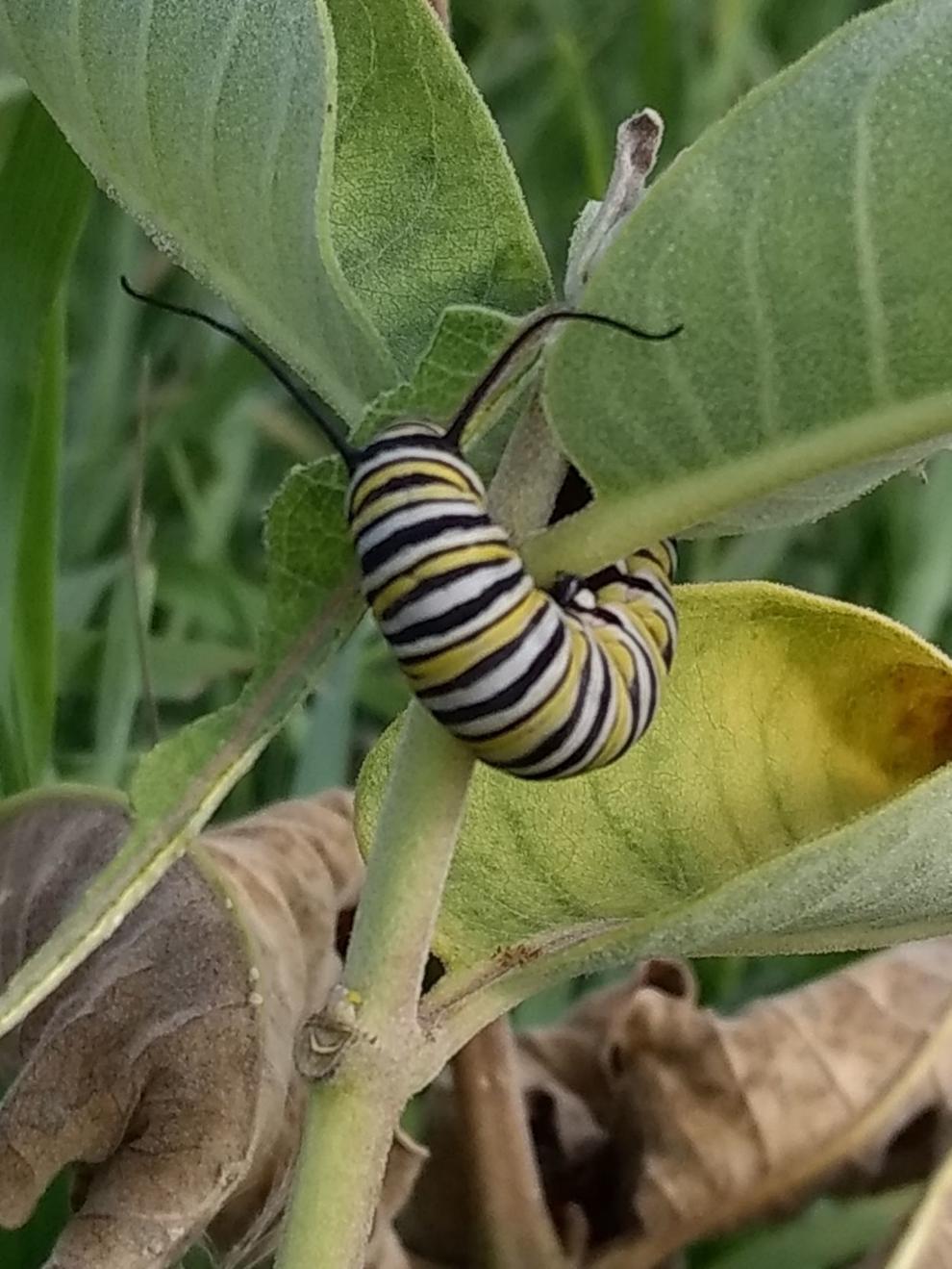 Young possum hiding in a clay tile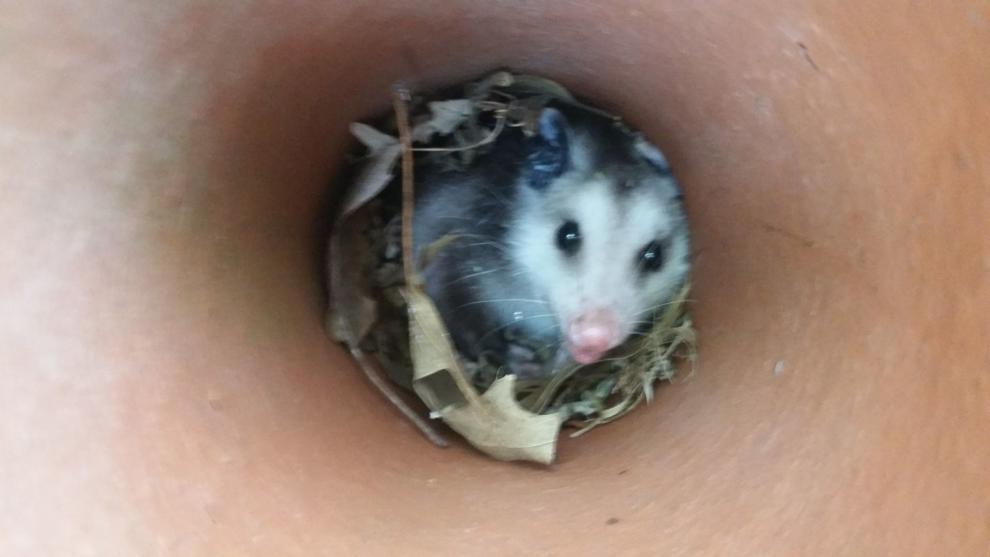 Goslings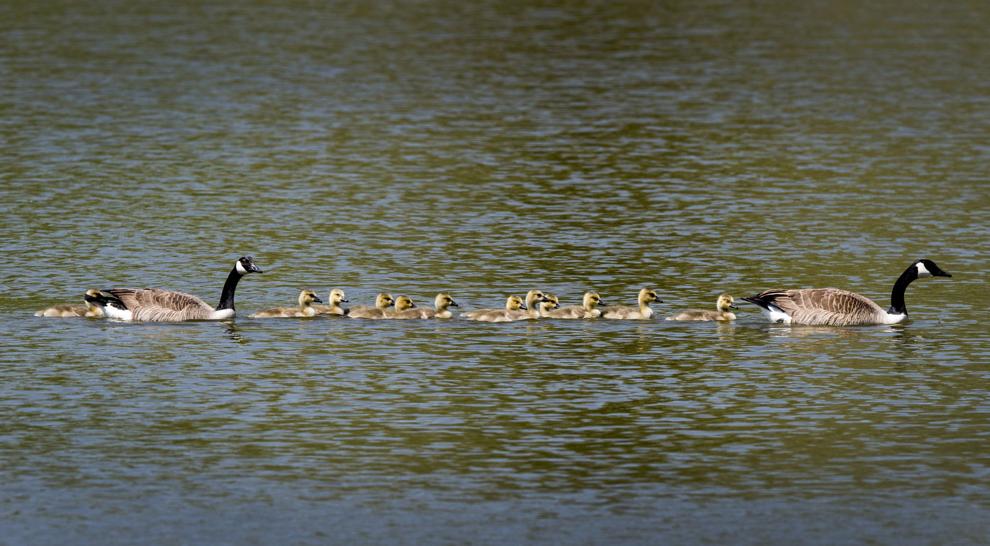 Geese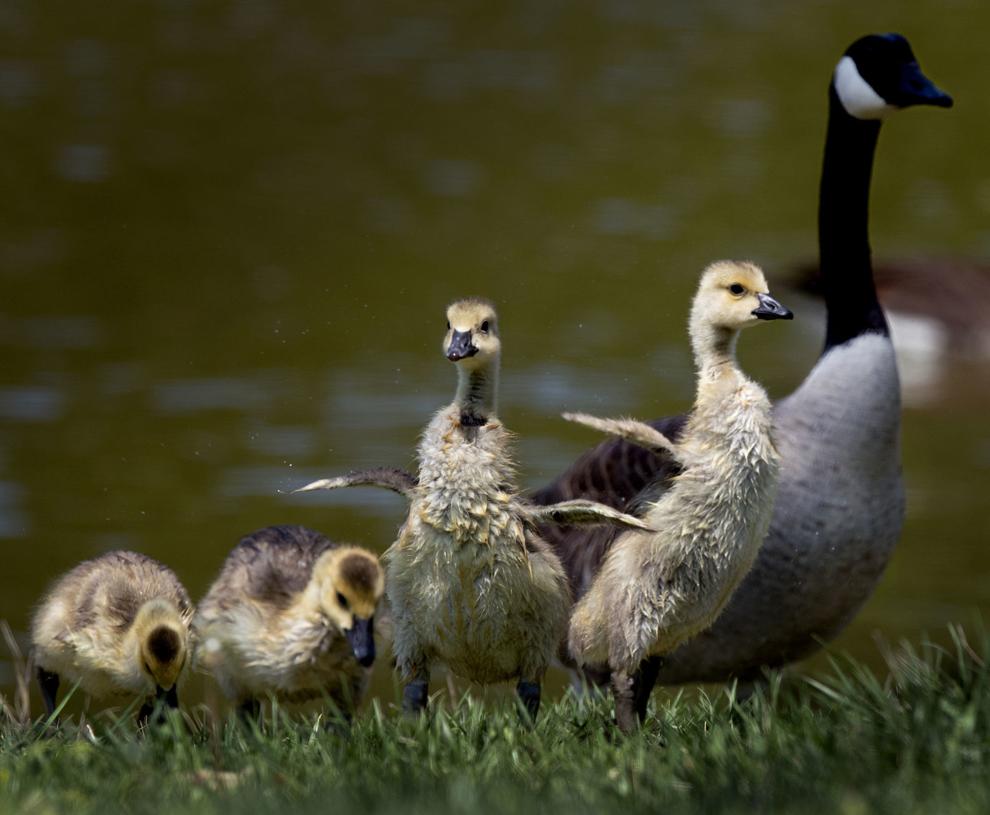 Snake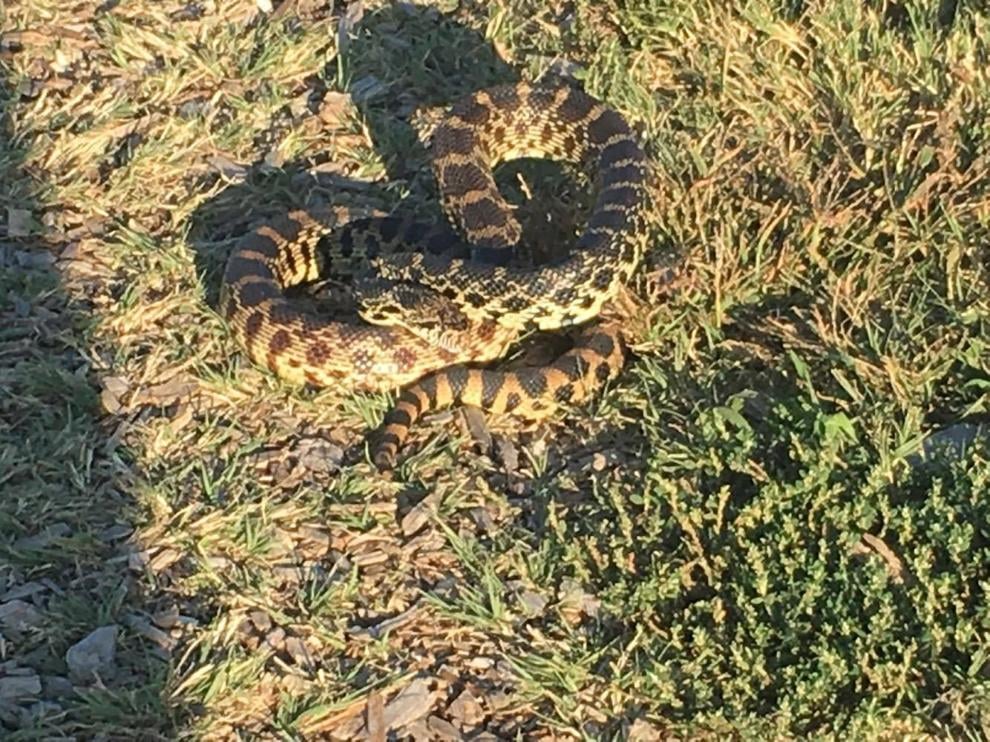 Ducks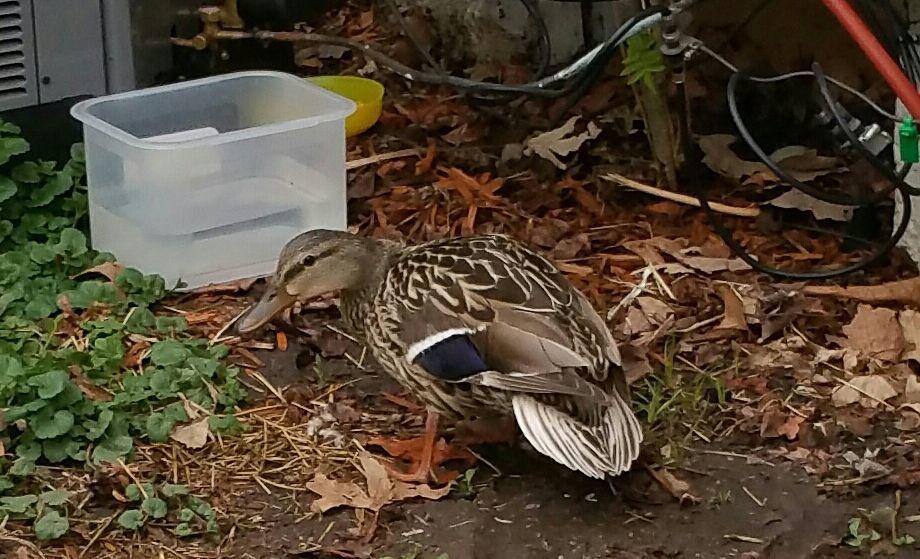 Coyote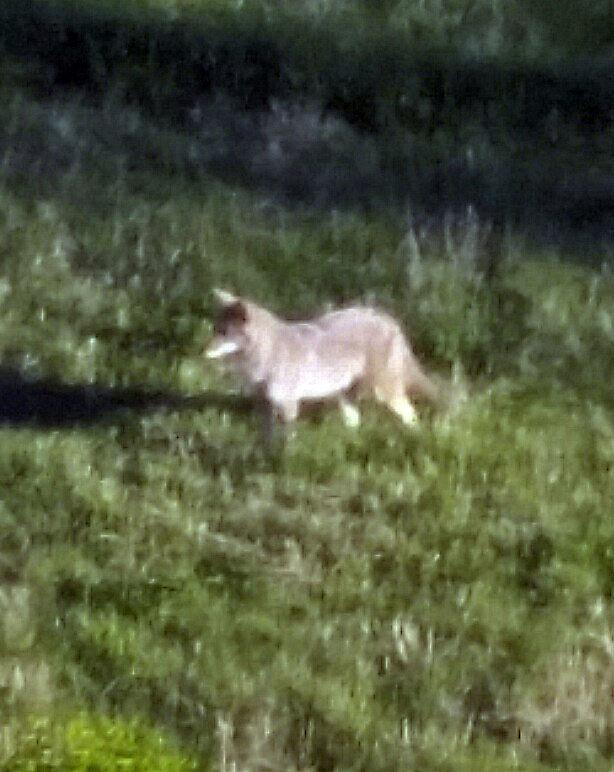 Backyard critter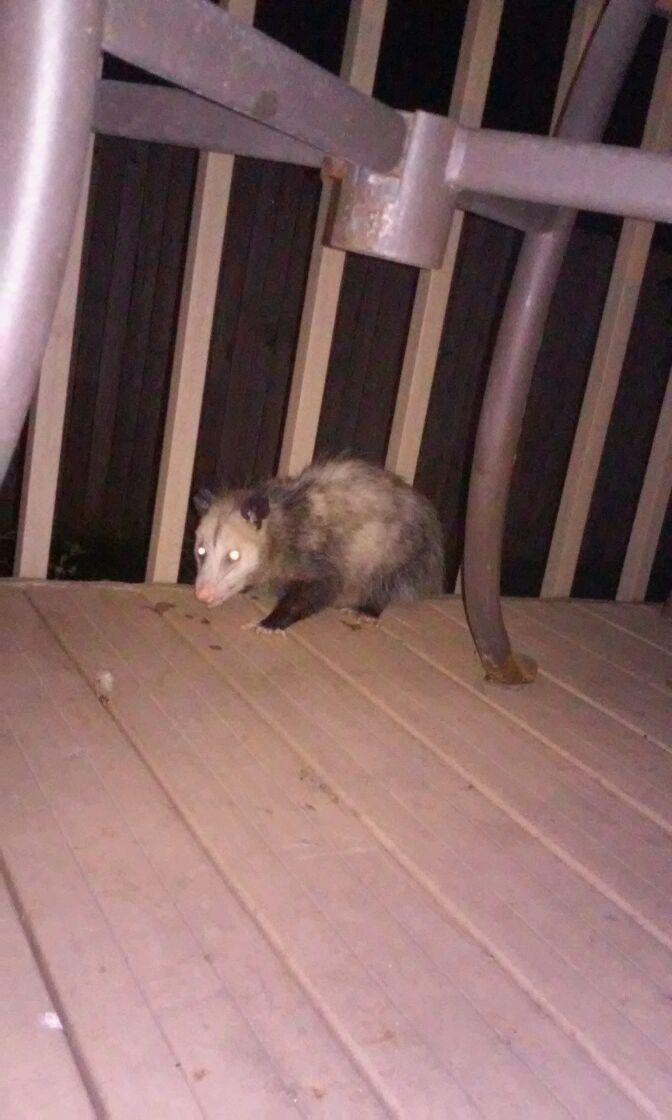 Pelicans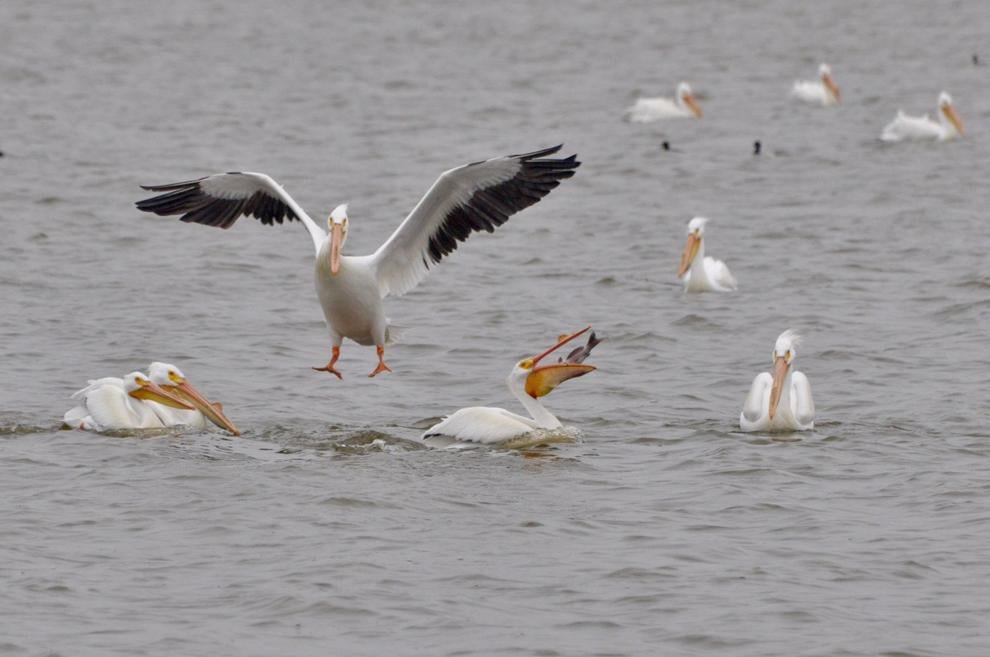 Turkey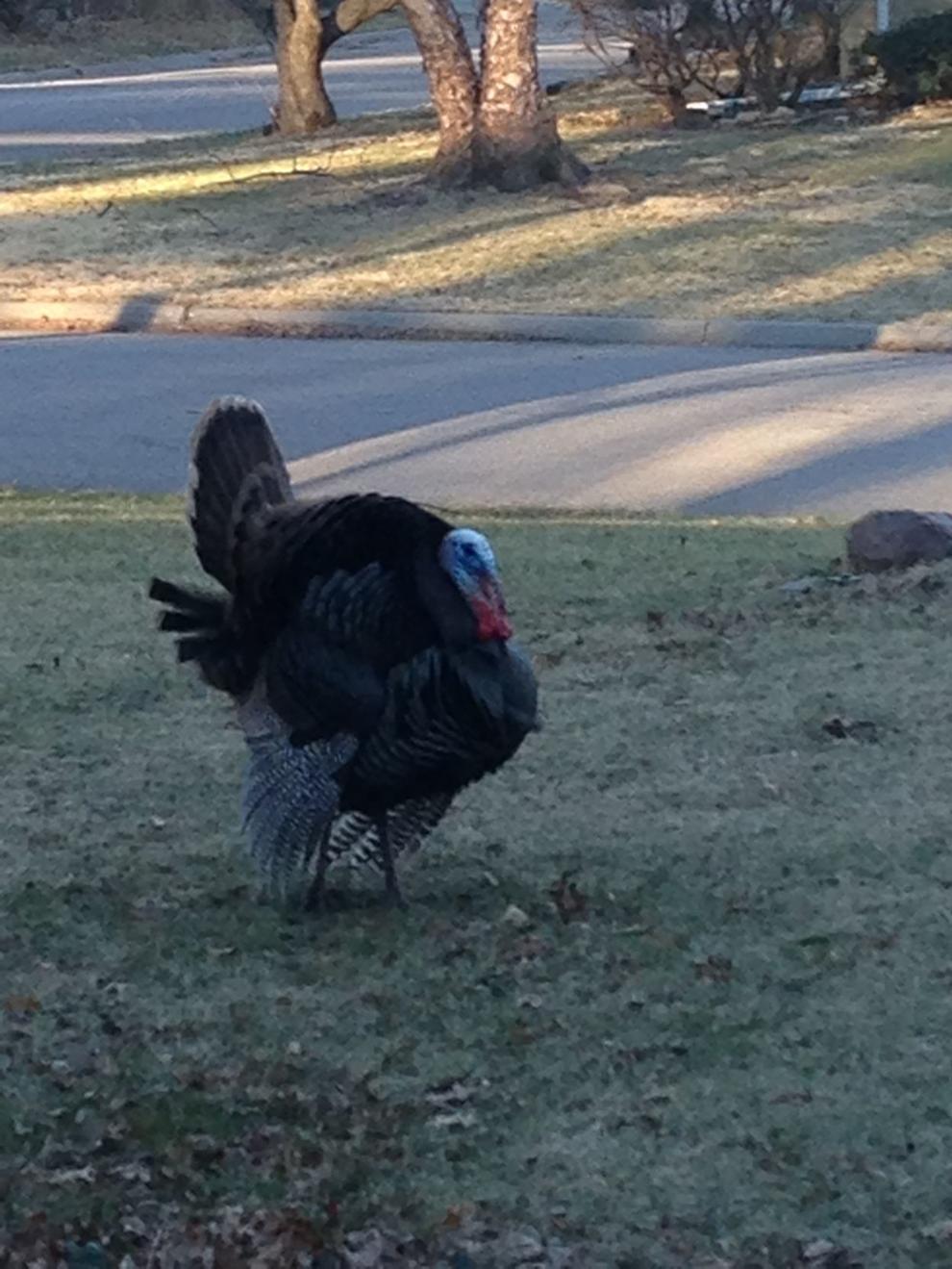 Video: Coyote playing with dog
Leftovers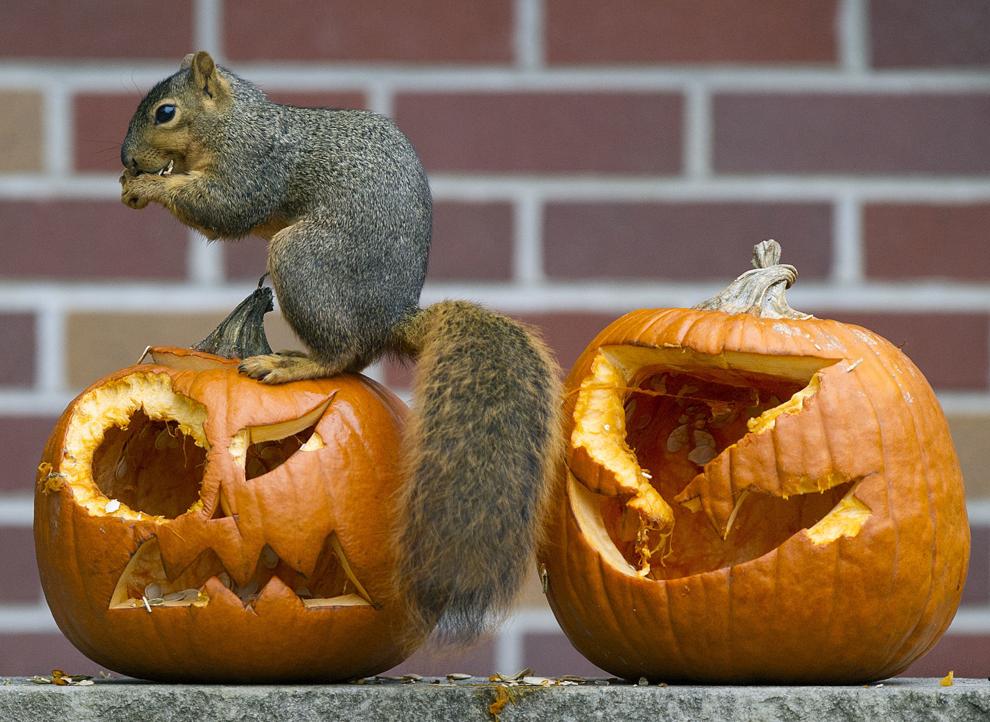 Lincoln-area wildlife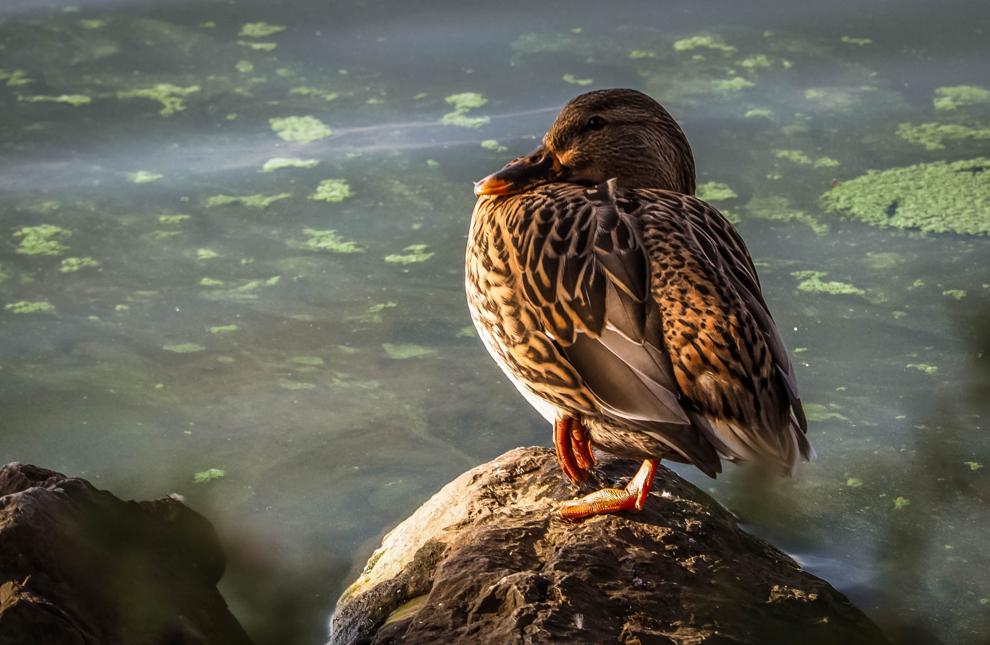 Deer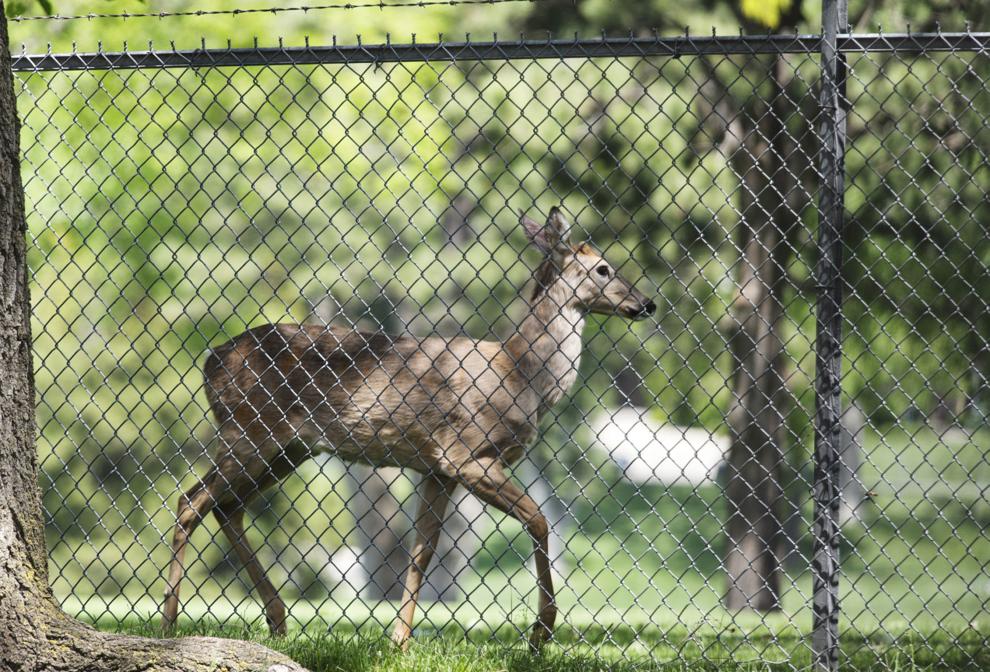 Foxes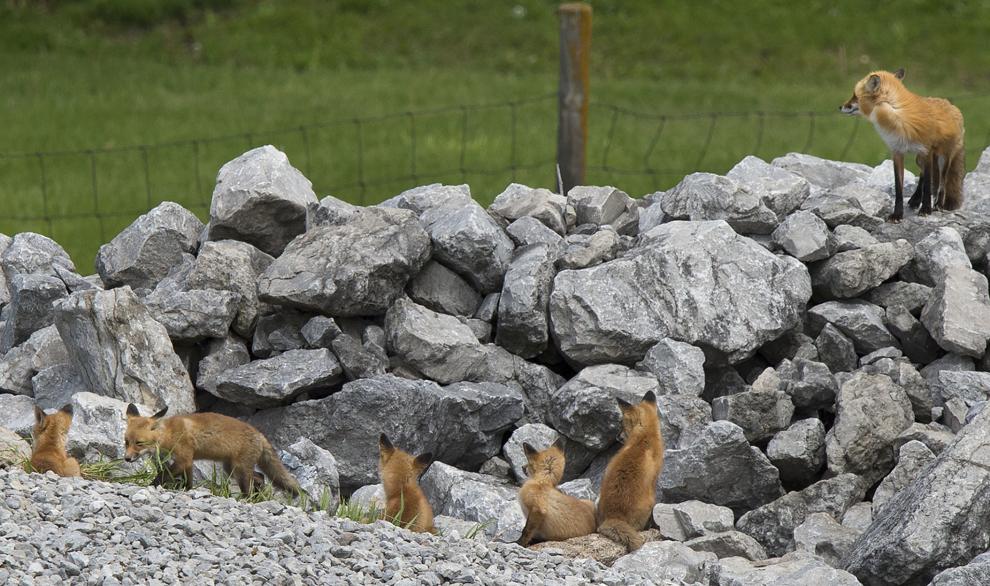 Turkeys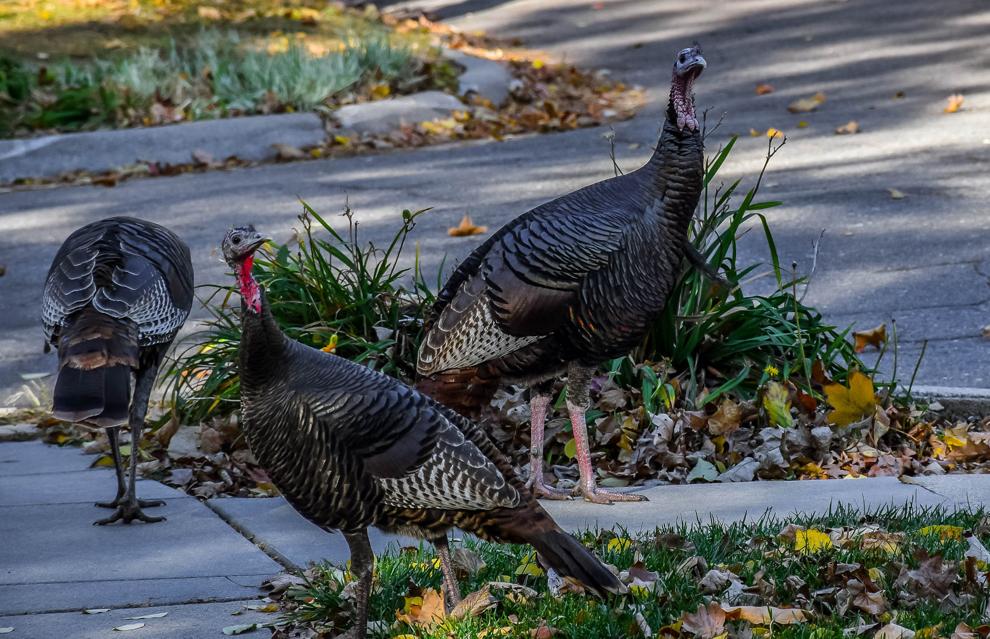 Grasshoppers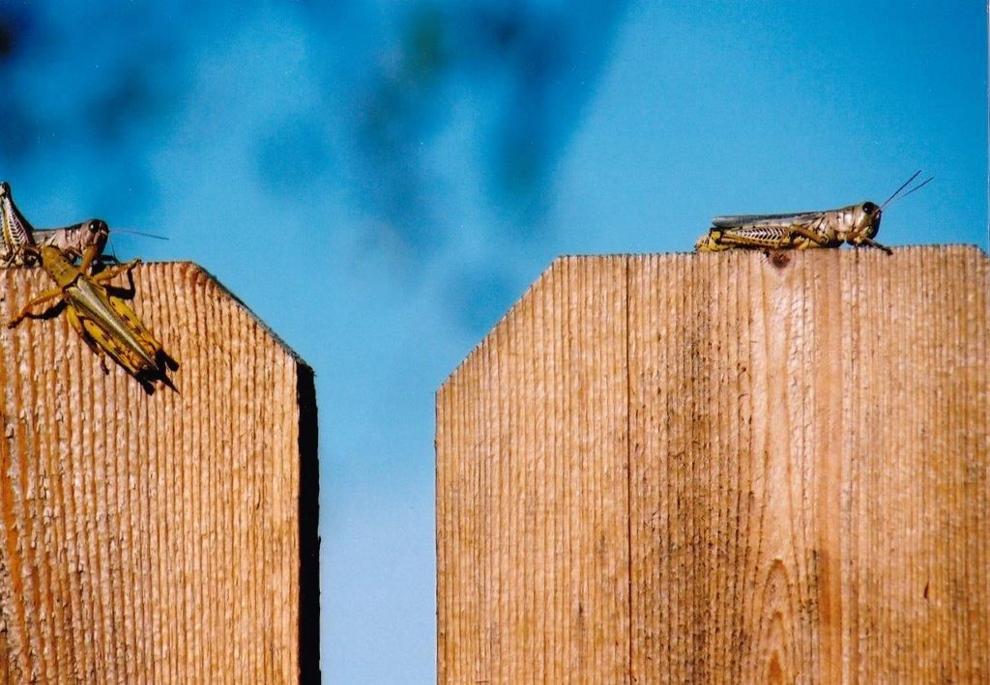 Critter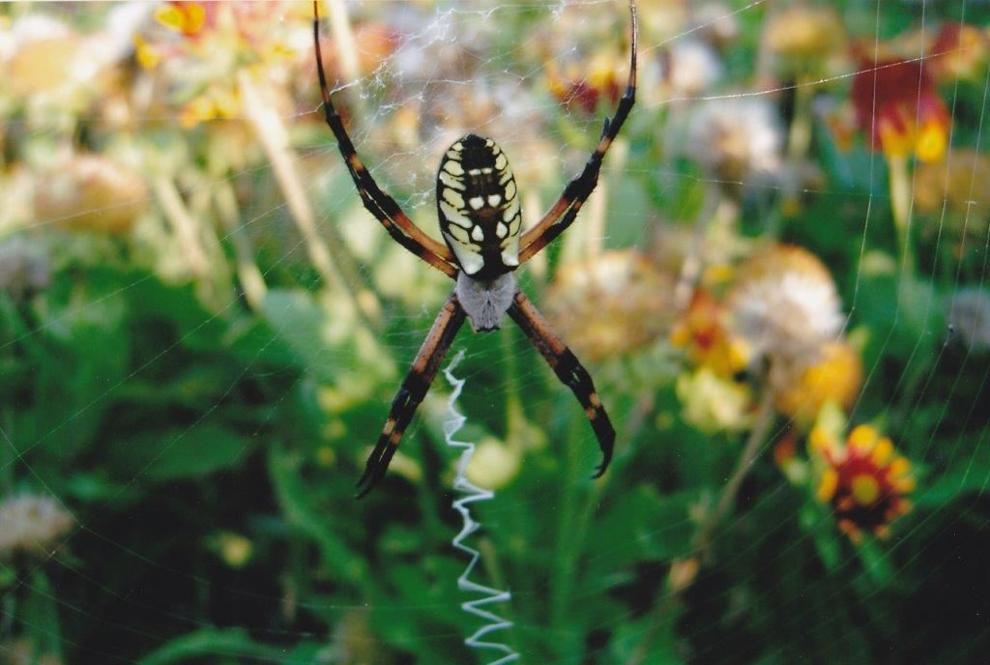 Squirrel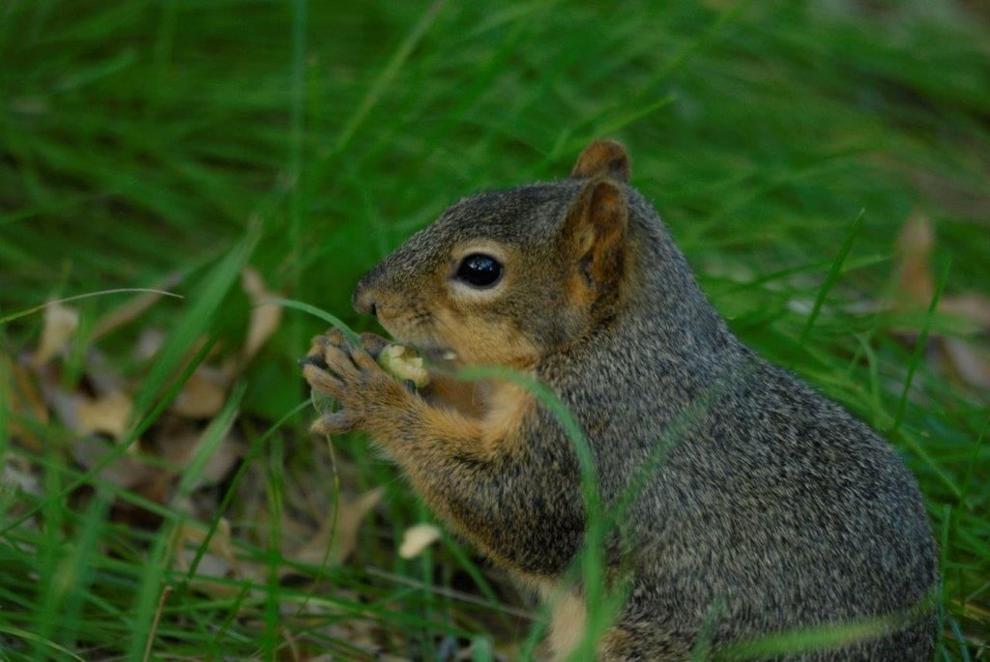 Raccoon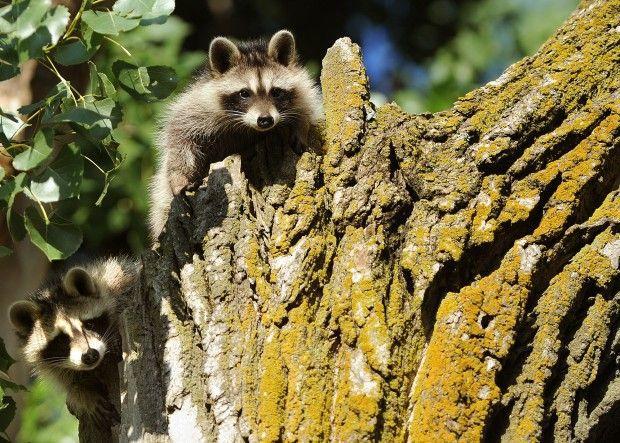 Critters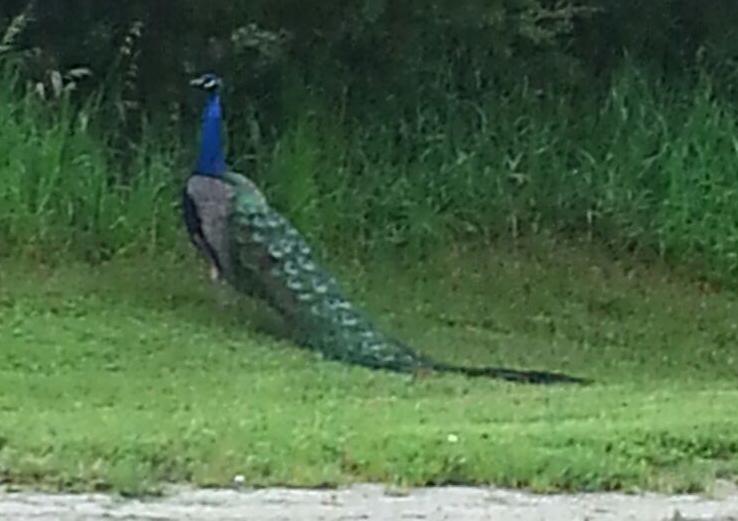 Critters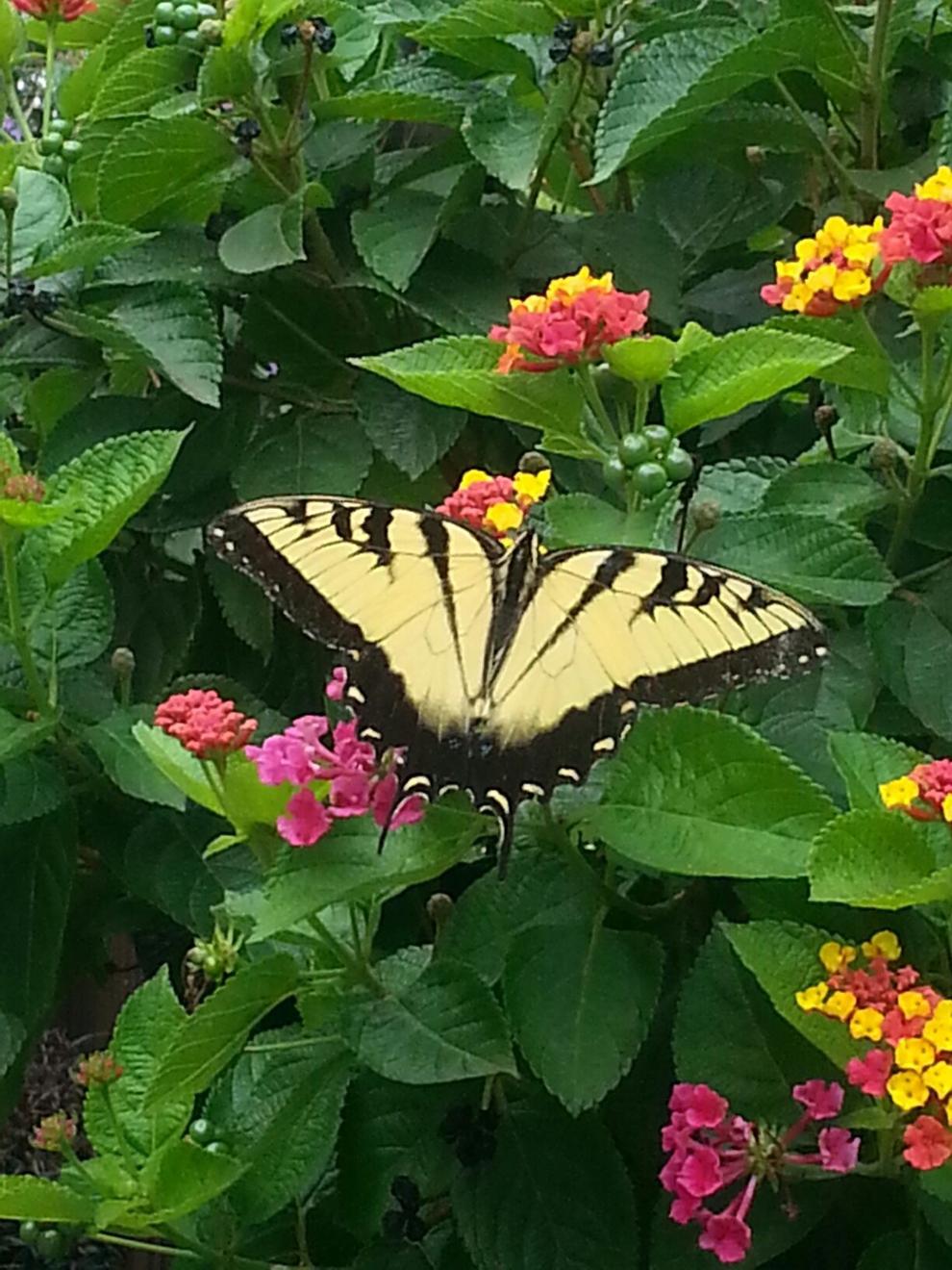 Critters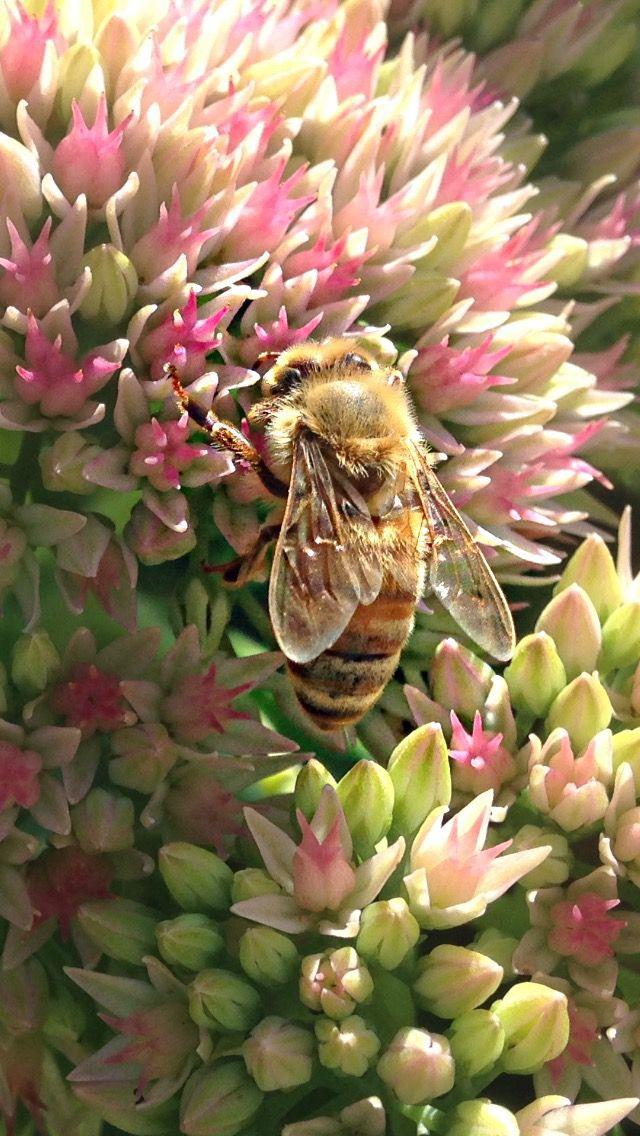 Critters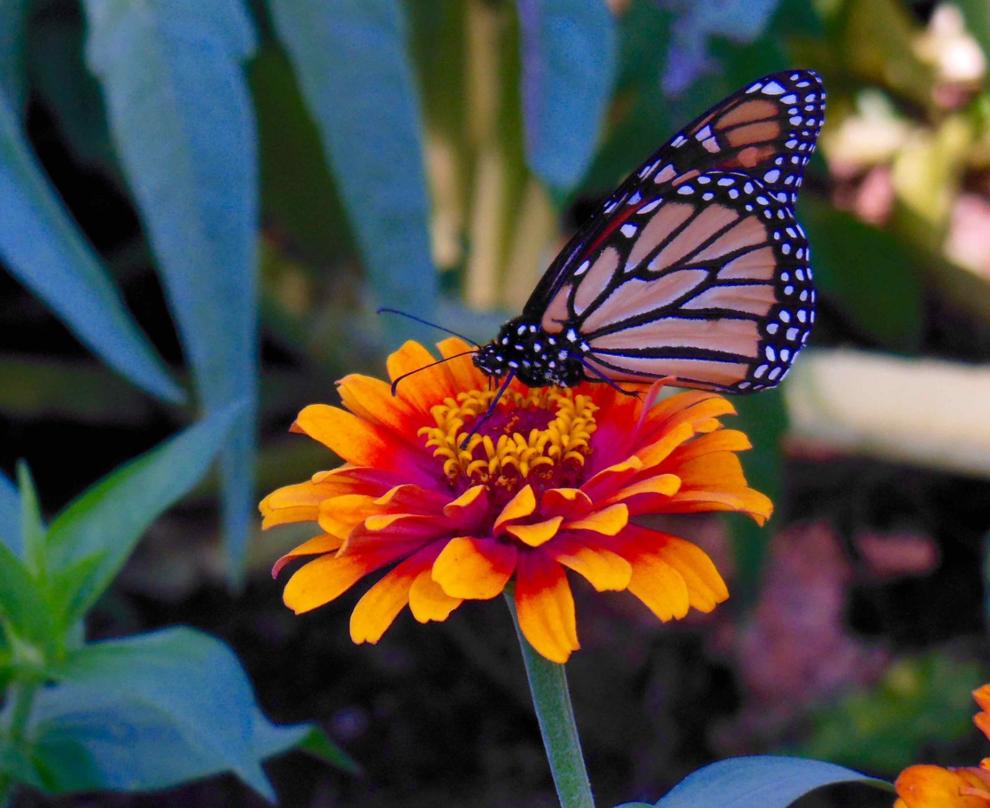 Critters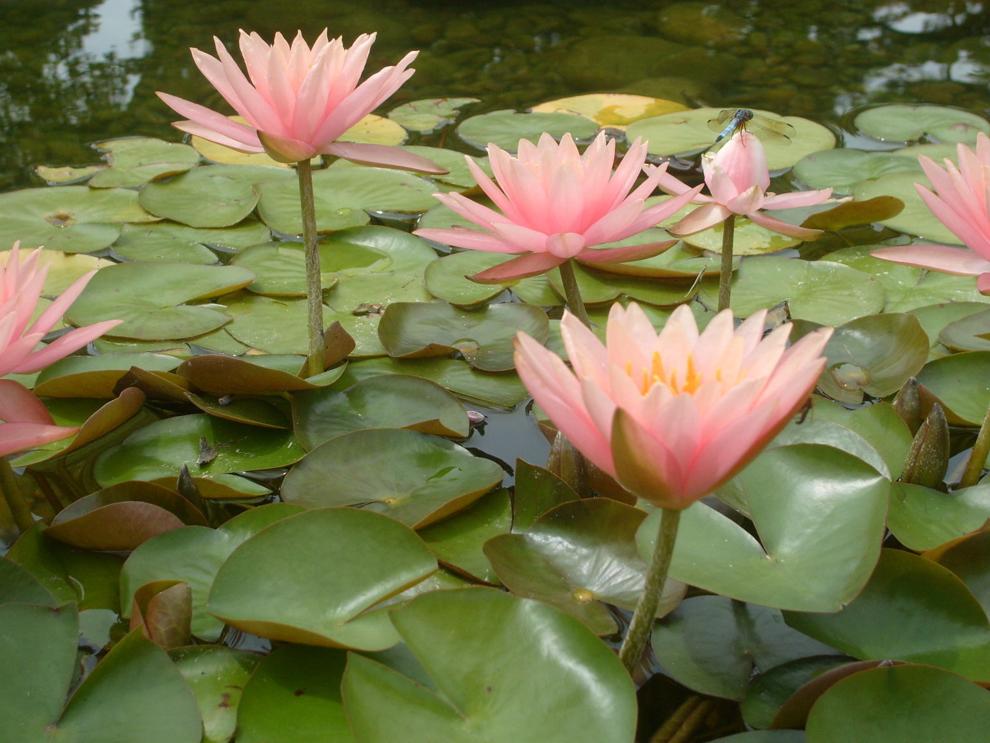 Critters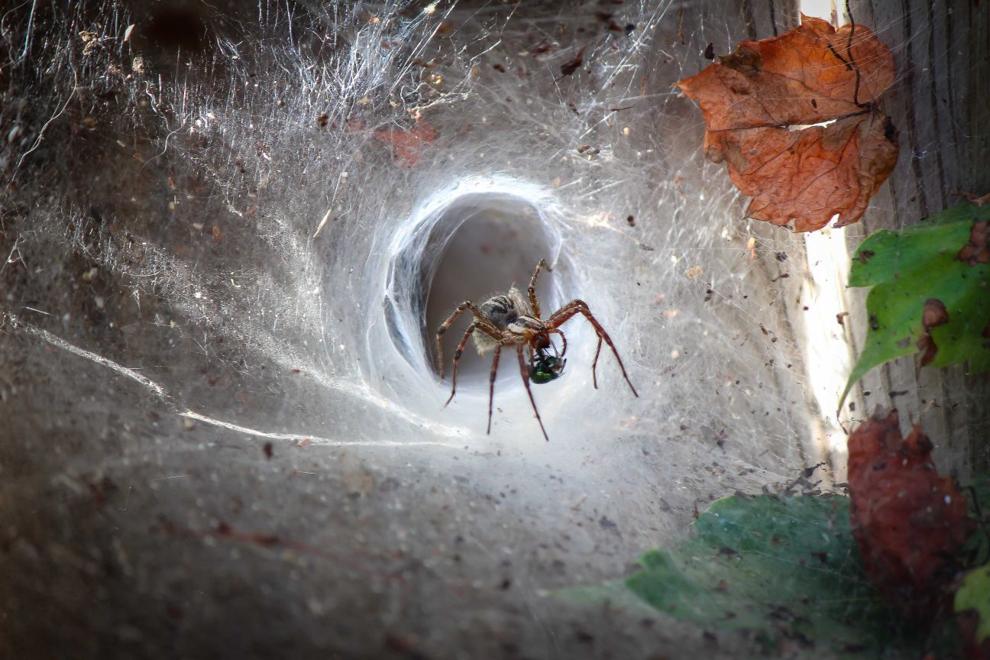 Butterfly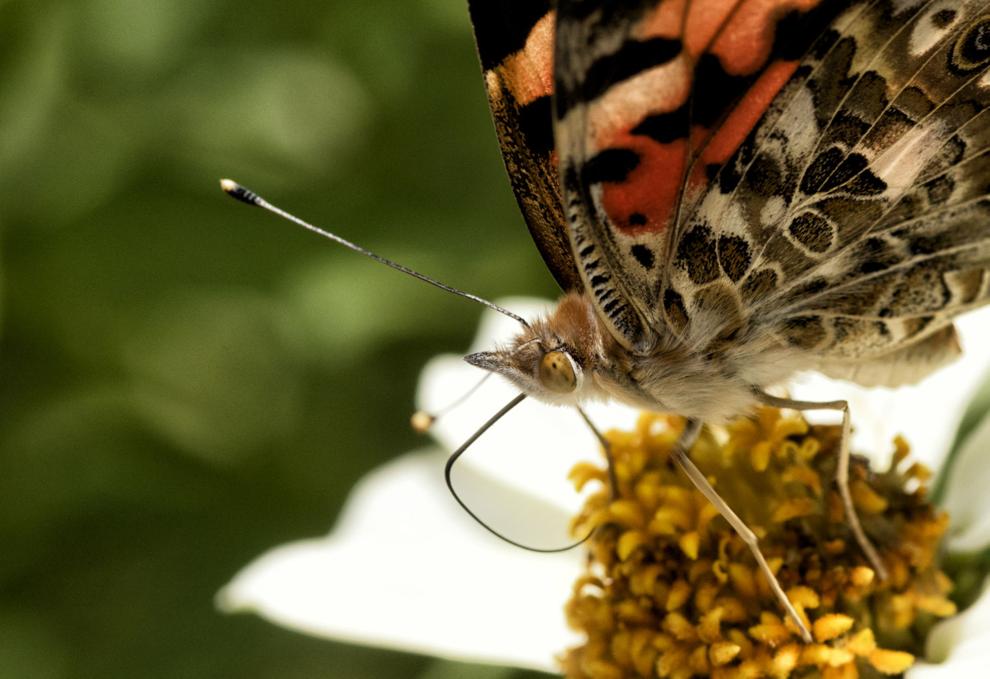 Dragonfly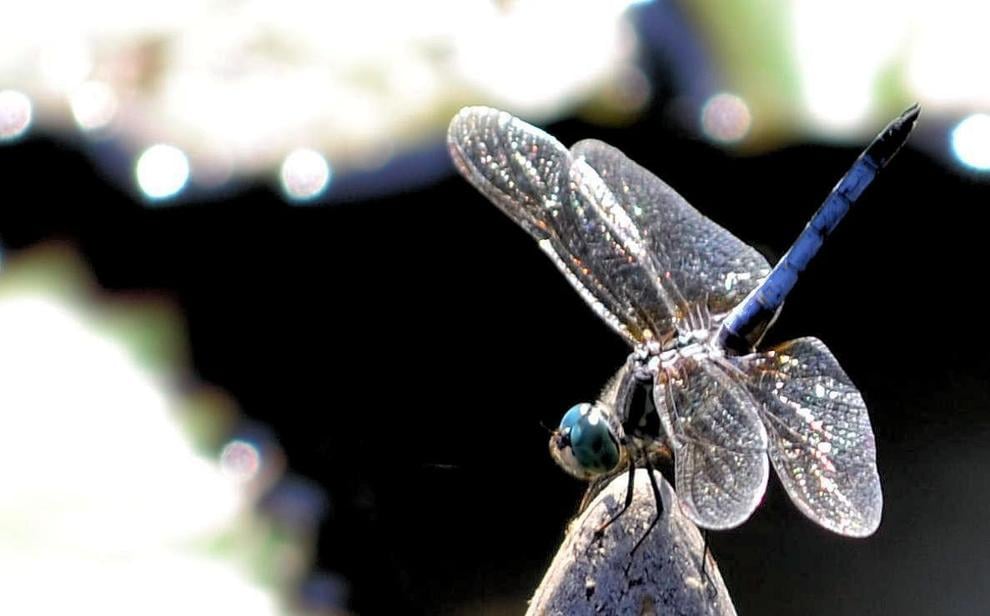 Deer in Yard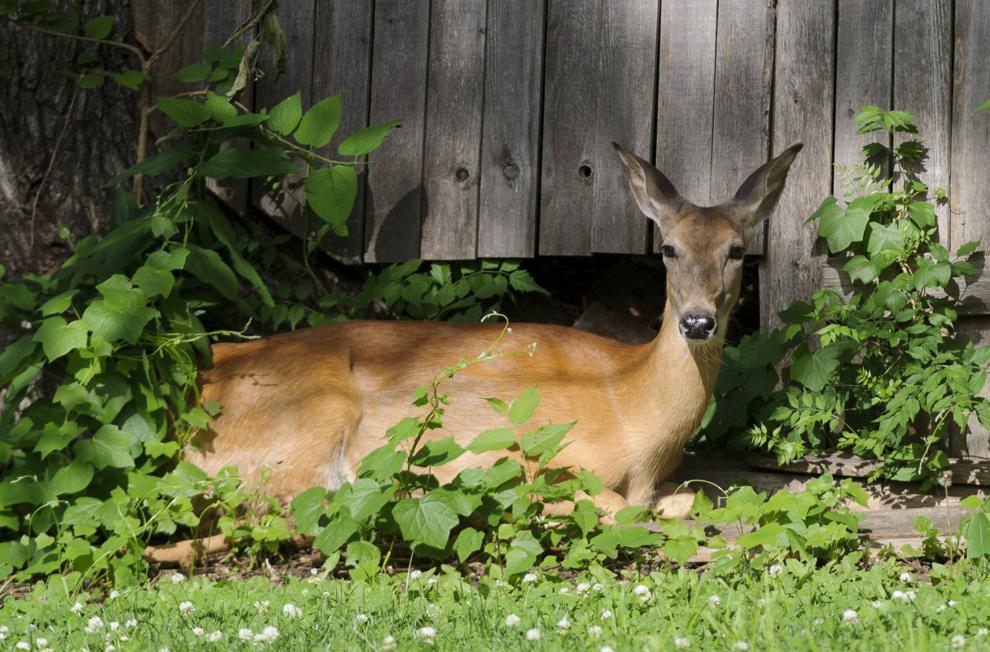 Bald Eagle at Branched Oak Lake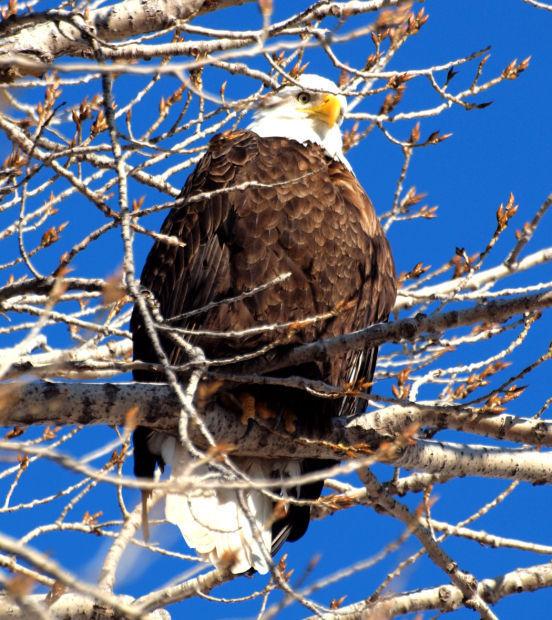 Baby Owls in Tree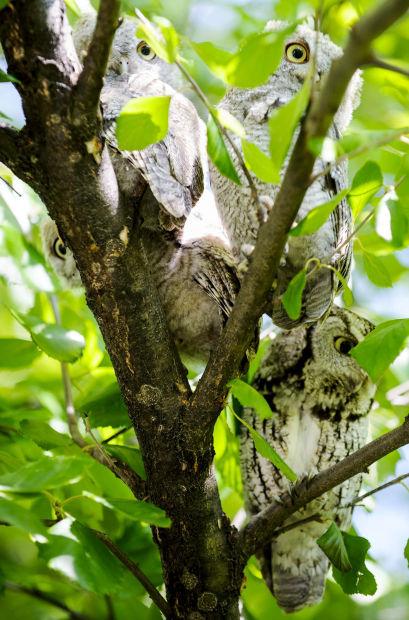 County Fair Chicken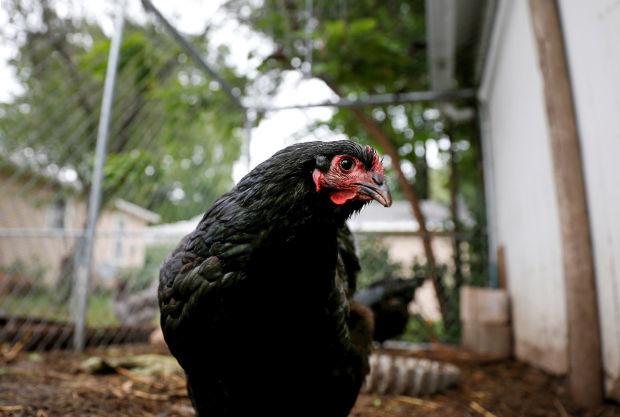 Sunken Gardens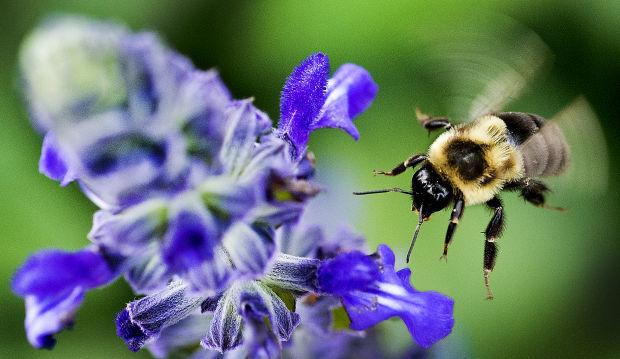 Red-tailed hawk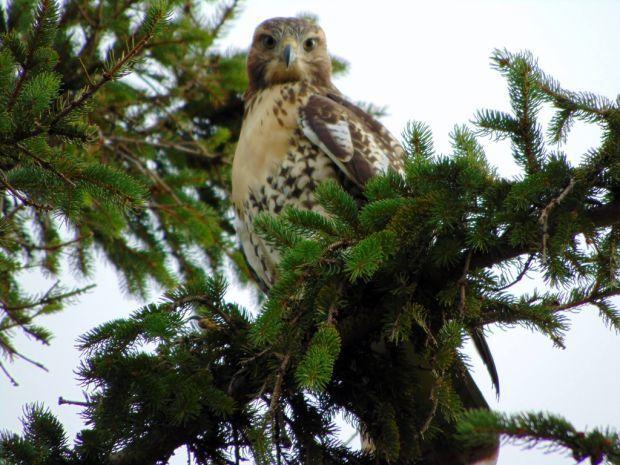 Birds of winter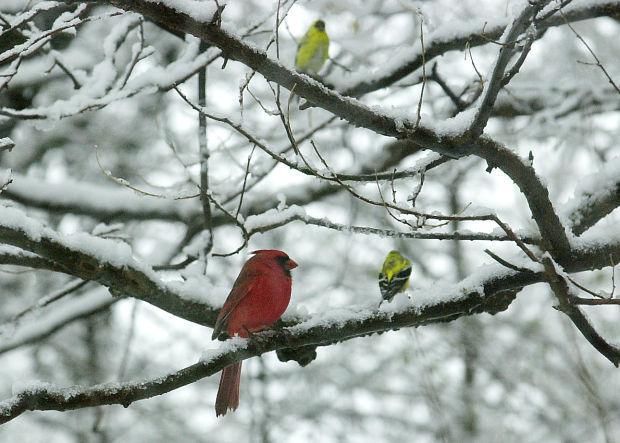 Turkey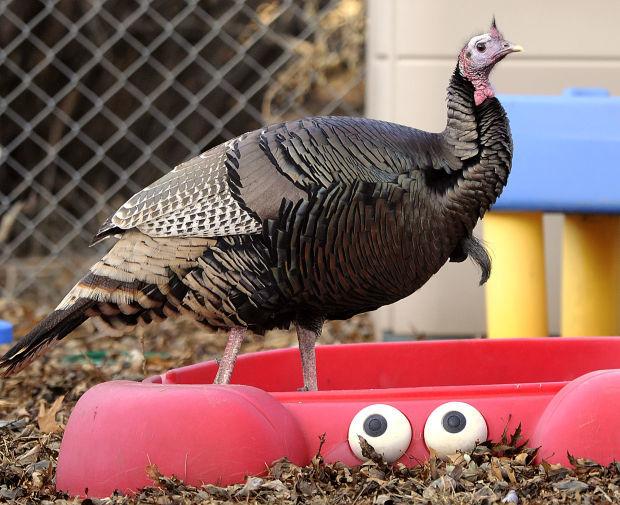 "And they're off"

Baby robins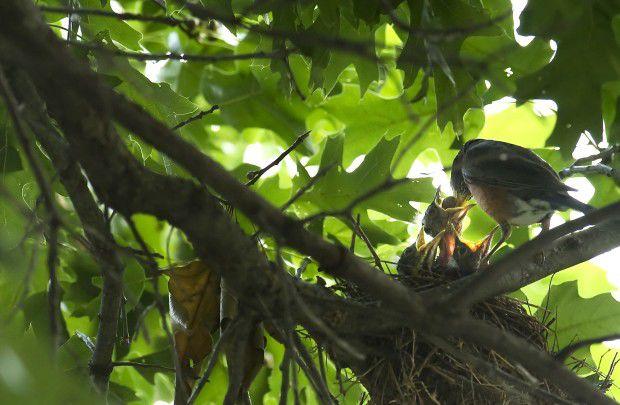 Audubon Tour bird and peanuts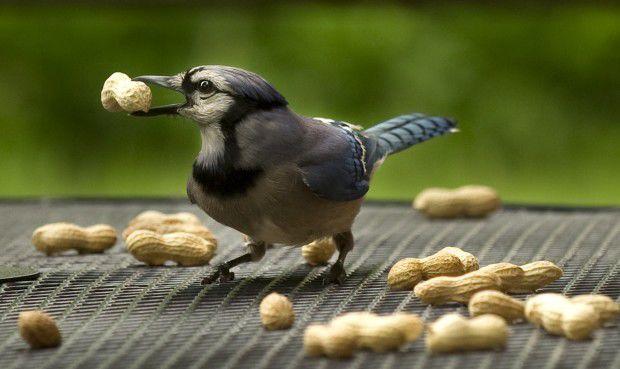 Rabbit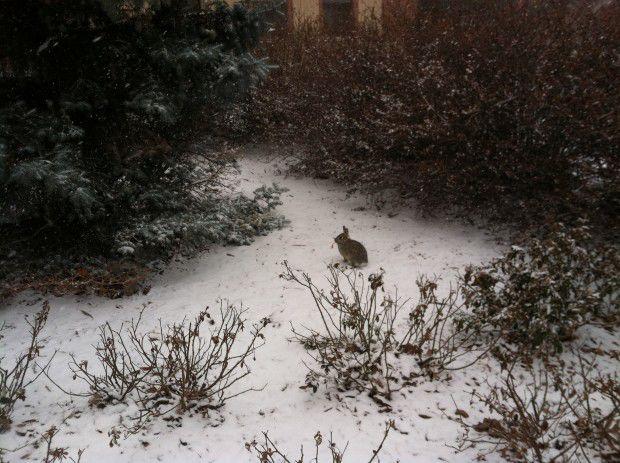 Urban deer sighting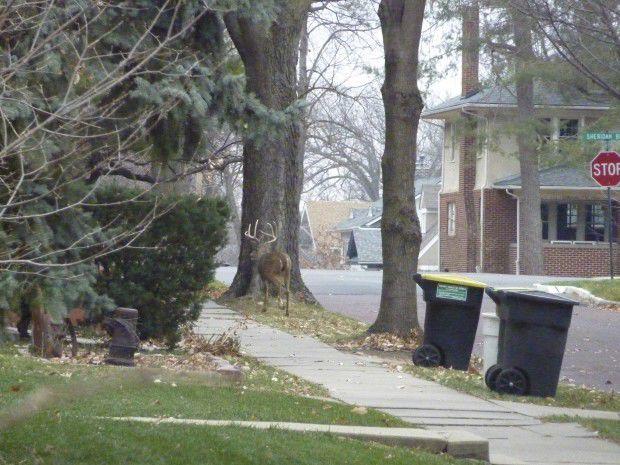 Pelican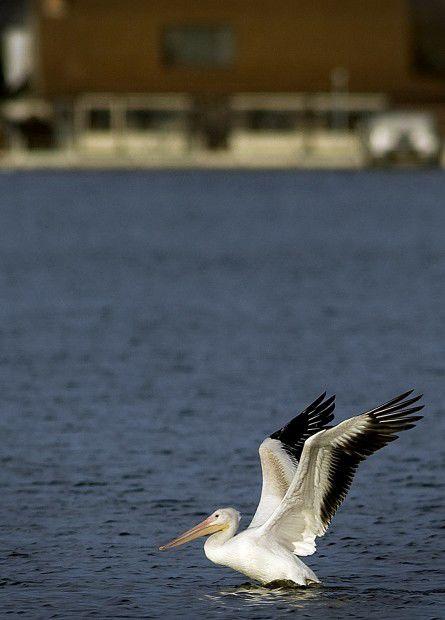 Robins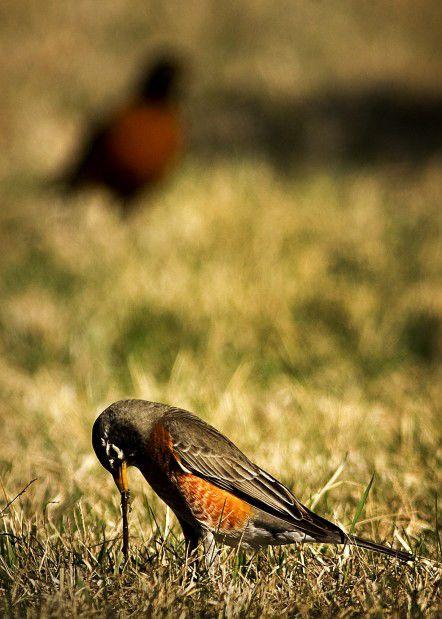 Brown-headed nuthatch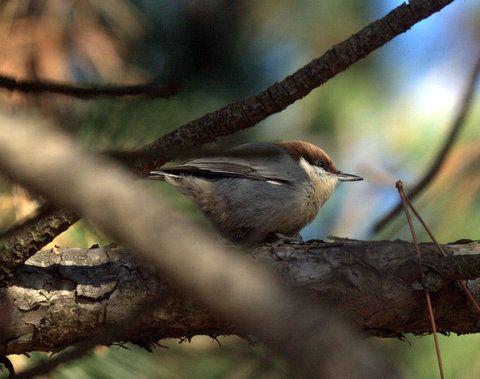 Foxes in backyard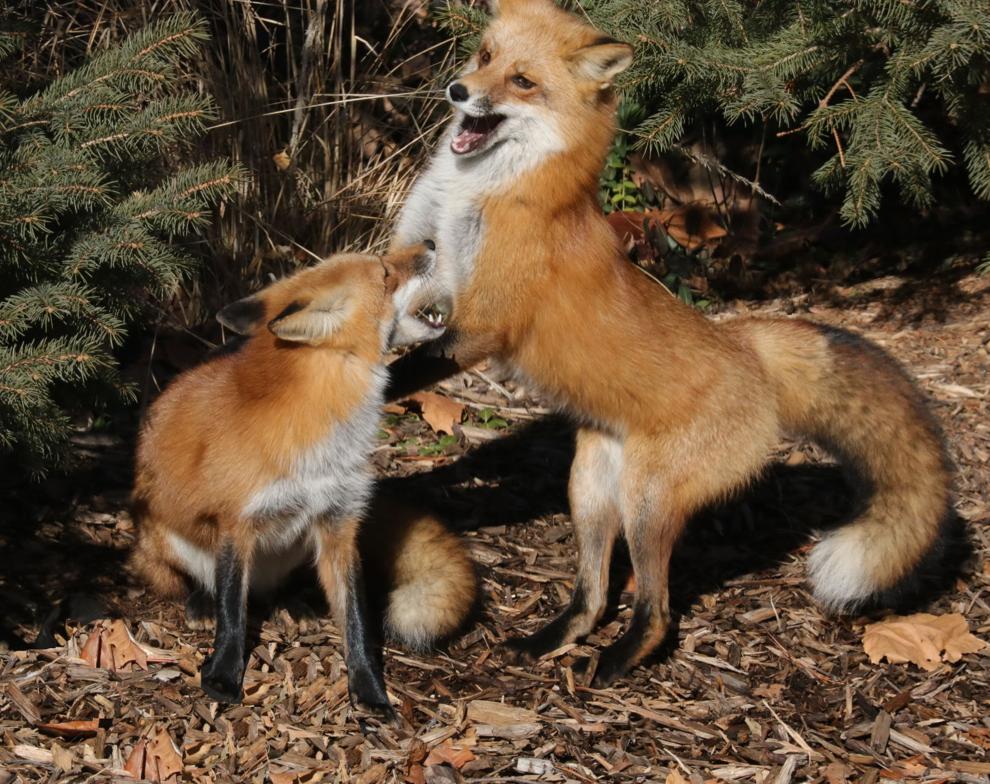 Mourning doves