It was so cold Monday across such a large area of the country that Lincoln residents experienced something more common on the coasts: rolling blackouts.
The Southwest Power Pool, a regional transmission organization that provides power to 17 states stretching from North Dakota to Texas, raised the level of its ongoing energy emergency alert Monday morning, signaling that power demand in the region was exceeding generated power and minimum reserves were exhausted.
That led it to require its member utilities to reduce power loads. Most utilities, including Lincoln Electric System, had no other way to do that other than by doing forced "load sheds," in which it shut down power to parts of the city.
About 2,500 customers in southeast Lincoln had their power shut off Monday afternoon shortly after noon for approximately a half-hour. LES had been scheduled to shut off other areas of the city, but said shortly before 2 p.m. that it was able to stop the blackouts after going through two cycles.
However, the Southwest Power Pool and local utilities warned that more blackouts were possible as temperatures tumble again Tuesday morning.
"While LES hasn't received additional requests from the Southwest Power Pool to curtail (power), we ask customers to remain prepared for rotating outages over the next 36 hours," the company said in a news release.
LES said customers still could experience multiple outages through Tuesday night.
The culprit is the arctic cold that has sent temperatures in much of the center of the U.S. well below zero.
Lincoln set a record low Monday of minus 16, and by 5 p.m., the temperature had only rebounded to minus 4 degrees. It marked the first time in 25 years, since Feb. 2, 1996, that the temperature failed to reach at least zero.
Many other areas of the state saw even colder temperatures. It was minus 33 in Valentine and minus 37 in Broken Bow. Hastings had its coldest temperature ever in February at minus 26.
Wind chills dropped as low as minus 36 Monday morning in Lincoln as it and much of the state remained in a wind chill warning through at least noon Tuesday. Some areas of the state reported wind chills of minus 55.
Wind chill warnings extended all the way south to Brownville, Texas, and snow covered some Gulf Coast beaches.
Utilities locally and across the region had advised customers over the weekend to reduce their power usage as much as possible by lowering the temperature on their thermostats and taking other measures, such as not using clothes dryers and ovens.
By Monday morning, demand in the Southwest Power Pool had reached 43,000 megawatts, more than four times what it had forecast it would need this time of year.
In addition to urging customers to reduce energy usage, the group also asked its member providers to increase generation where possible. The power pool, which typically draws 30%-50% of its power from wind energy, was getting less than 10% from that source Monday. In fact, nearly 50% of its generation was coming from coal-fired plants.
Mark Becker, a spokesman for the Nebraska Public Power District, said the utility fired up its natural gas-powered Canaday Generating Station in Lexington at the request of the Southwest Power Pool.
It was the first time since July 2012 that NPPD had operated the station for anything other than maintenance, Becker said.
July 2012 also is the only other time Becker said he has seen rolling blackouts prompted because of power demand. That occurred once at night for 30 minutes on a day when temperatures climbed well above 100 degrees.
He said he's never seen a rolling blackout in Nebraska in the winter.
Becker said NPPD was generally maxing out most of its power generation, with Cooper Nuclear Station running slightly higher than 100%.
LES spokeswoman Kelley Porter said the utility set a winter peak demand record Sunday, using 613 megawatts of power. The previous record was 601 megawatts in January 2018.
Porter said electricity demand Monday and Tuesday was likely to exceed the record.
The demand for power sent the cost of both natural gas and electricity soaring.
Natural gas prices were already at record levels last week, and Becker said they "skyrocketed" Friday.
NPPD held an emergency board meeting by telephone Saturday at which it passed a resolution authorizing millions of dollars in additional funding for the Beatrice Power Station. The resolution said the plant had already exceeded its spending by more than $15.8 million.
Black Hills Energy, which provides natural gas to Lincoln and much of Nebraska, said it was operating as normal, but it also encouraged people to conserve energy.
Power outages were just one problem caused by the extreme cold.
In Omaha, the Nebraska Department of Corrections had to move 59 juvenile offenders from the Nebraska Correctional Youth Facility to the Omaha Correctional Center on Sunday because its boiler system was unable to keep up with the extreme cold and could not fully heat the facility.
Lincoln Public Schools canceled classes Tuesday because of the cold temperatures. LPS students were already scheduled to have a day off Monday for Presidents Day.
The University of Nebraska-Lincoln called off in-person classes both Monday and Tuesday and asked employees who could to work from home as UNL planned to drop thermostats in office and classroom buildings to 55 degrees.
On Monday, the men's shelter at the People's City Mission slightly exceeded its capacity with 200 men keeping warm there, CEO Tom Barber said.
"I would be surprised (if) there's anyone out on the streets," he said.
Late last week as temperatures plunged, about 50 men who typically live on the streets or in camps came inside, Barber said.
The Mission suspended its pandemic policy of testing each resident for COVID-19 upon arrival, he said. Masks are still required.
"At this point, we think the weather is more dangerous than the virus," Barber said.
AAA reported that its motorist assist calls Monday were up 64% over the same time a week ago and 143% over the same day a month ago.
The extreme cold is forecast to continue into Tuesday, with Lincoln expected to see its coldest temperature since dropping to minus 27 on Dec. 22, 1983.
The good news is that the National Weather Service is forecasting a gradual warmup that could have temperatures climbing above freezing by the weekend.
Top Journal Star photos for February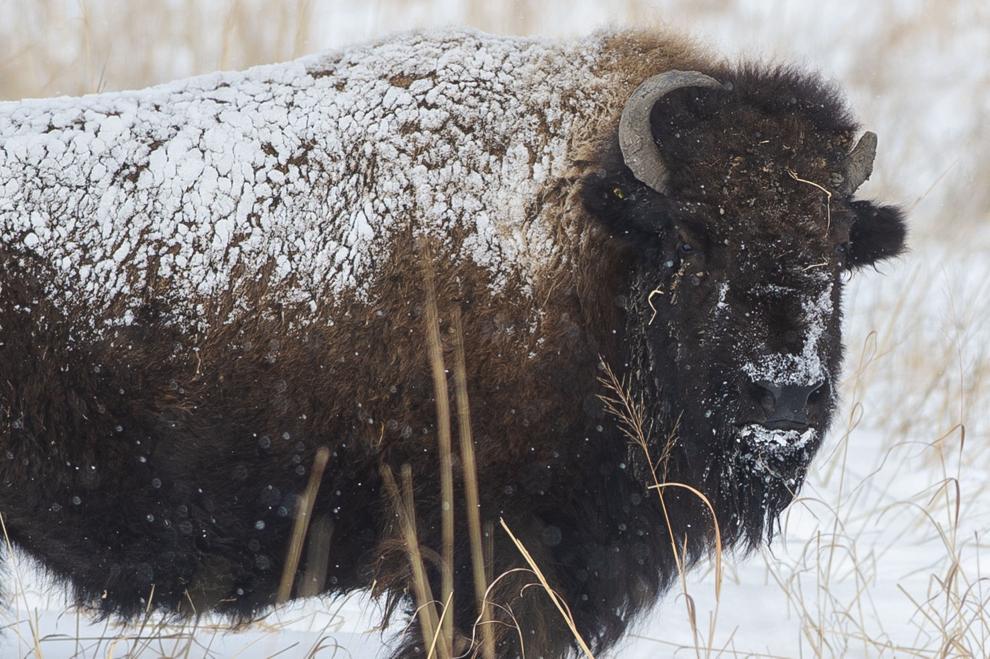 Top Journal Star photos for February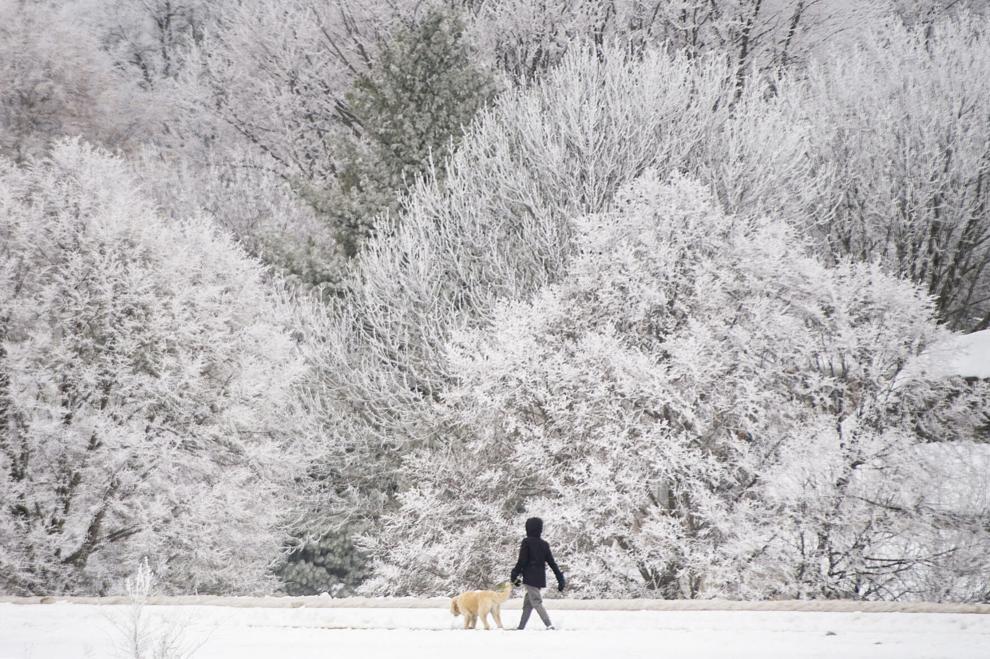 Top Journal Star photos for February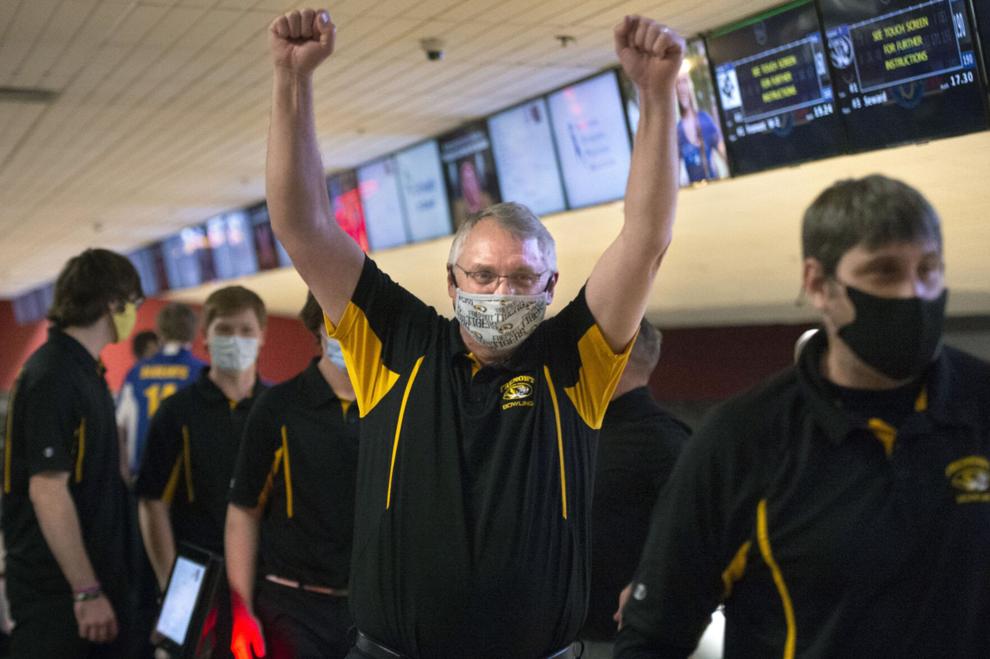 Top Journal Star photos for February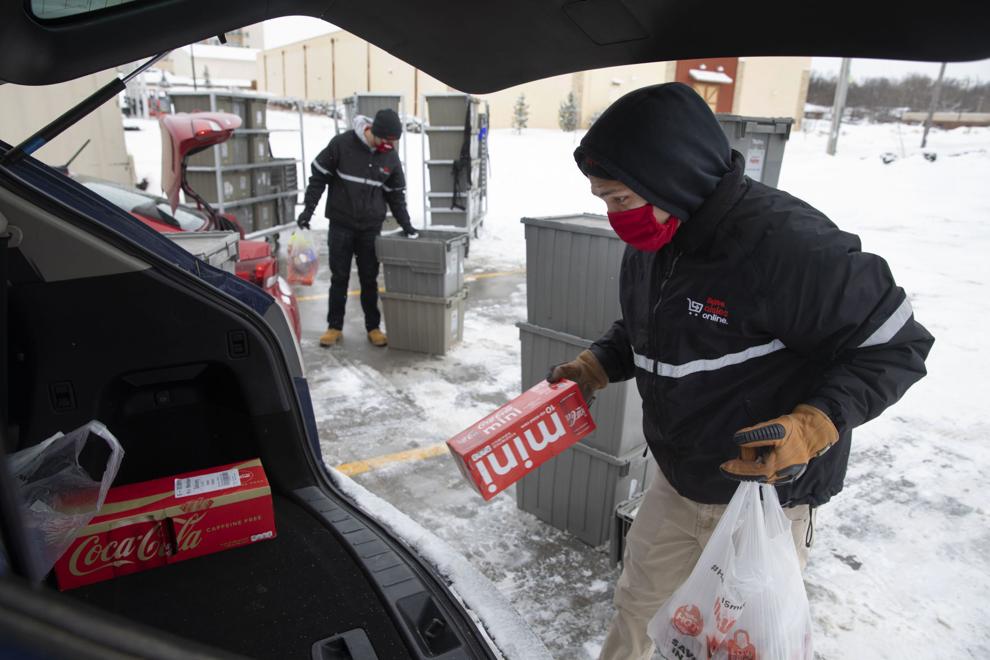 Top Journal Star photos for February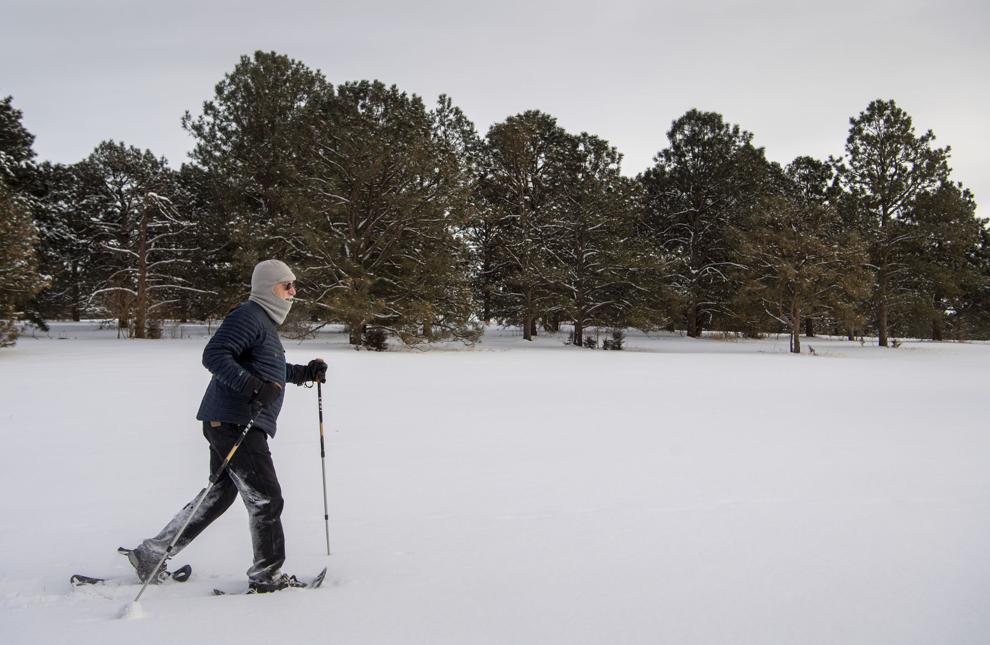 Top Journal Star photos for February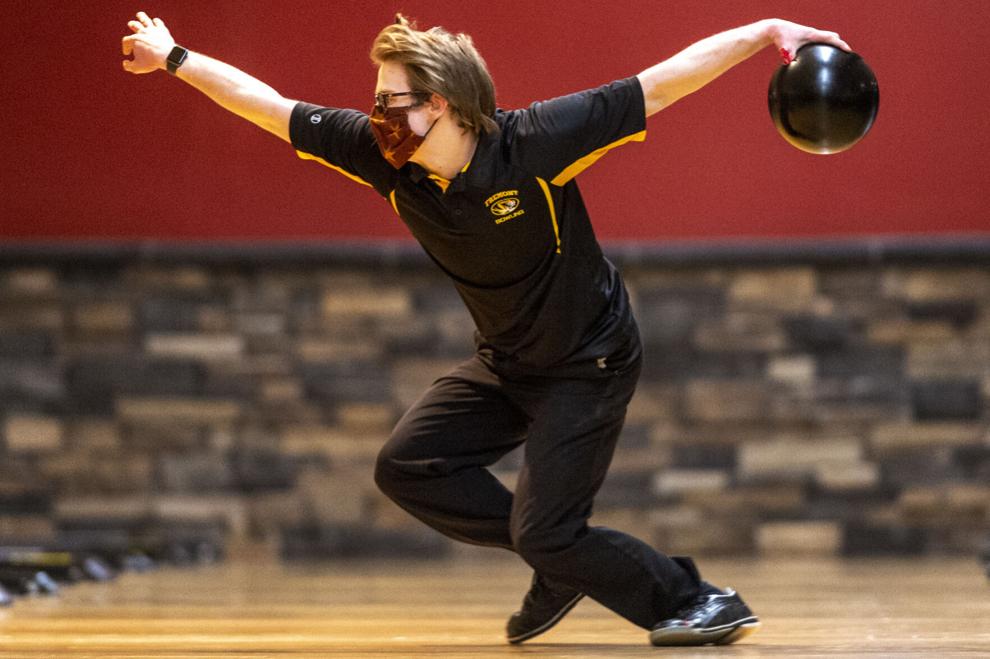 Top Journal Star photos for February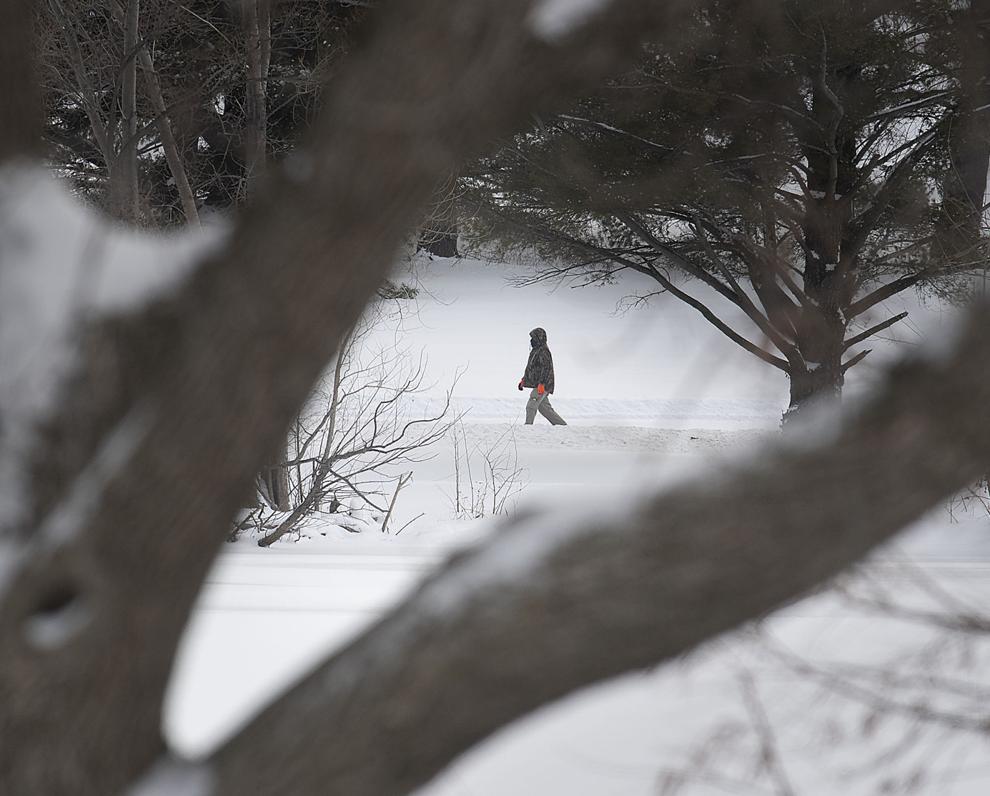 Top Journal Star photos for February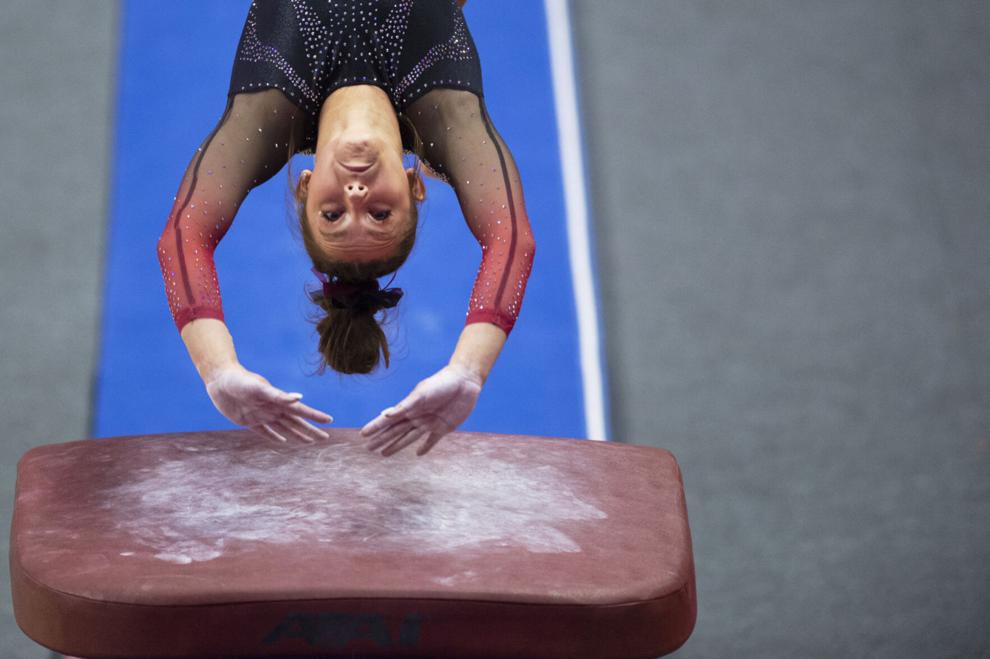 Top Journal Star photos for February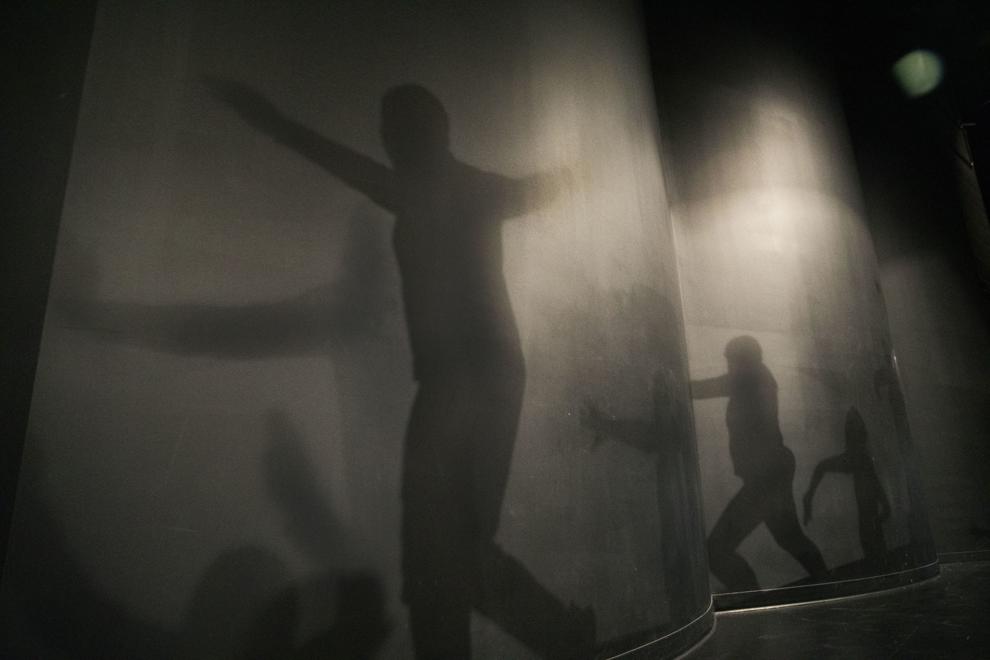 Top Journal Star photos for February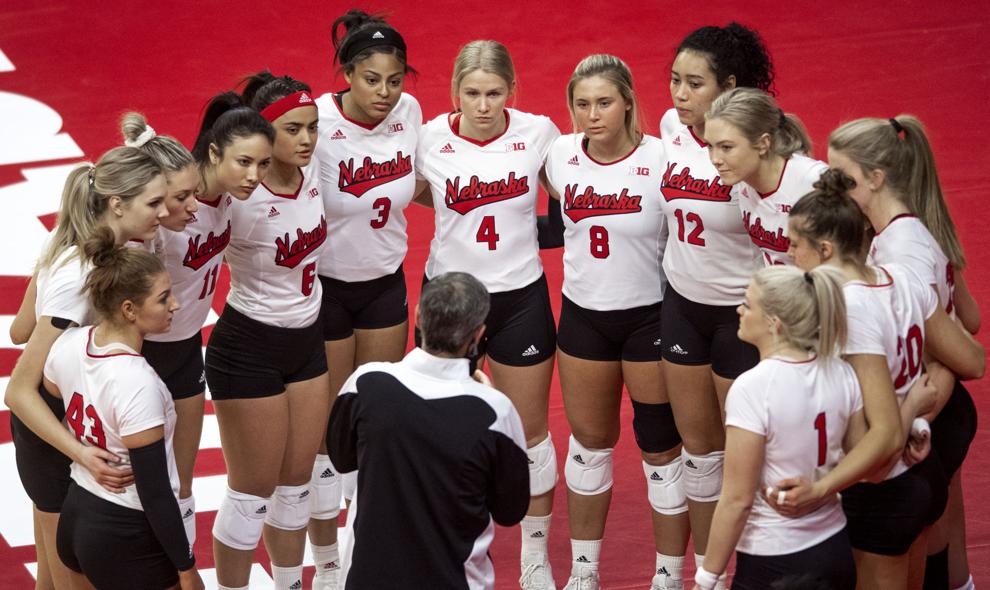 Top Journal Star photos for February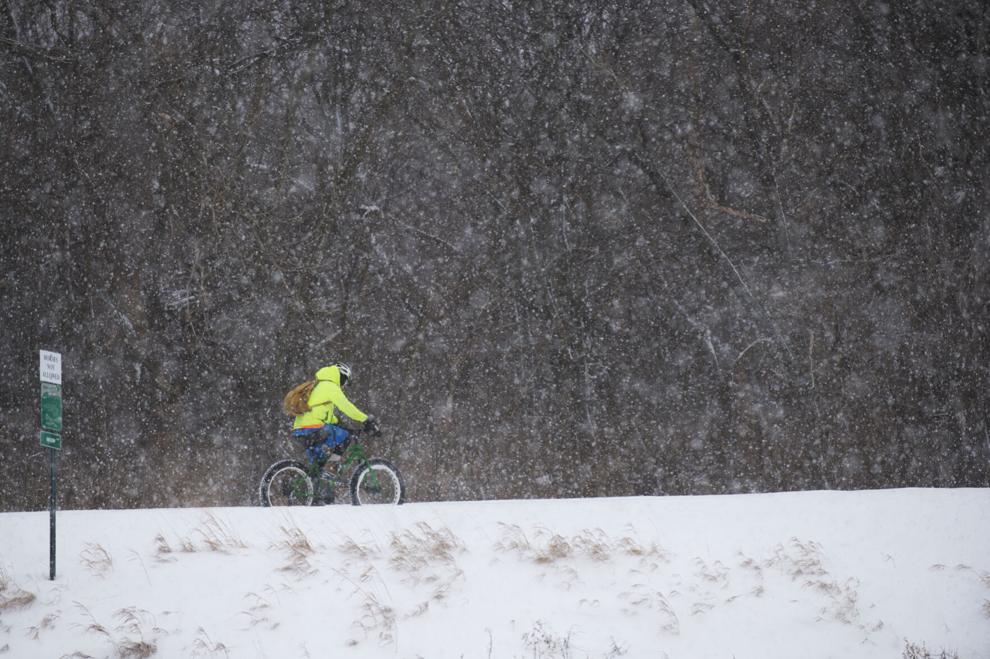 Top Journal Star photos for February
Top Journal Star photos for February
Top Journal Star photos for February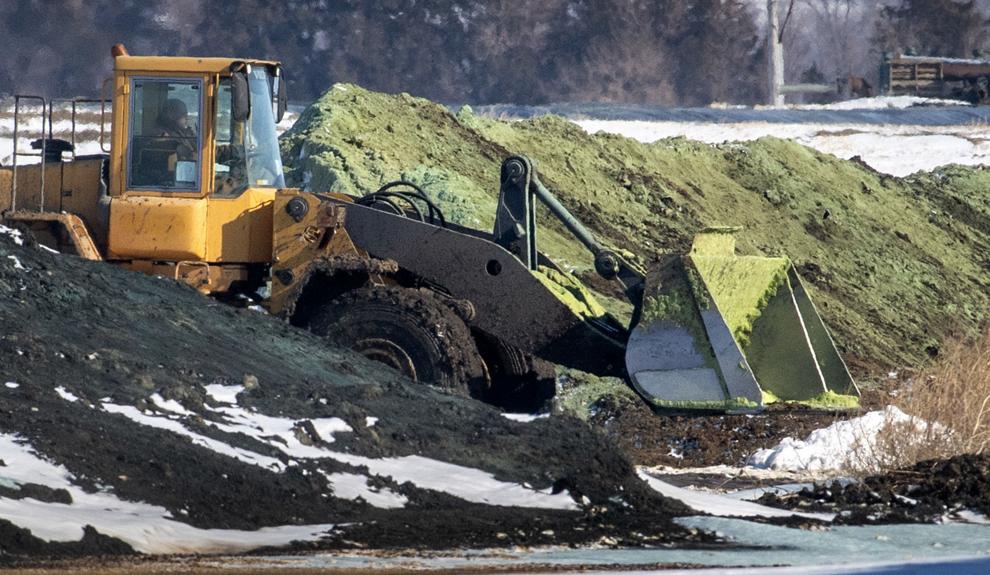 Top Journal Star photos for February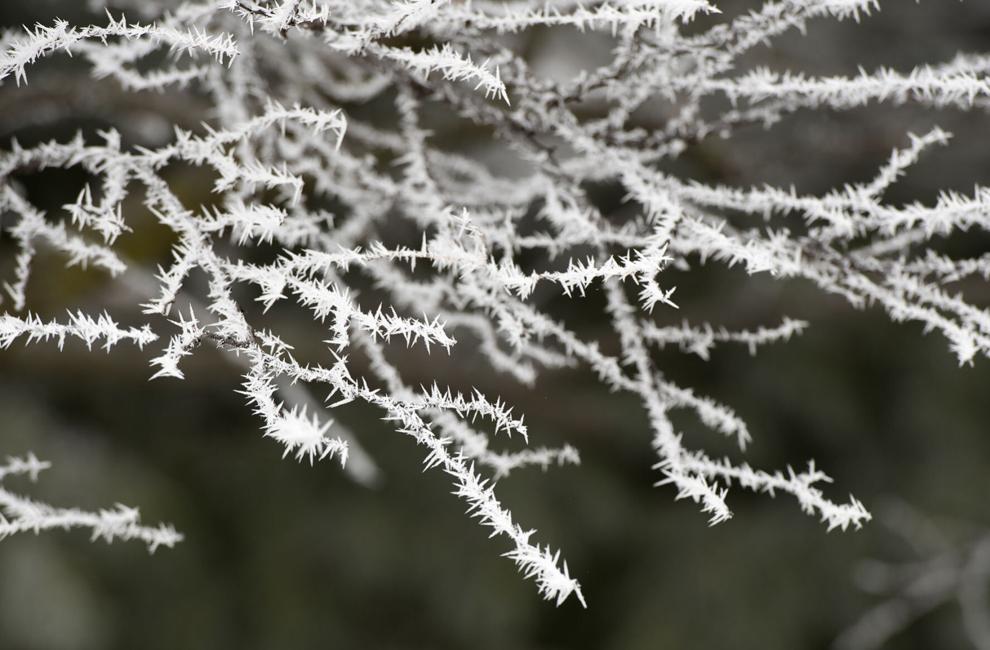 Top Journal Star photos for February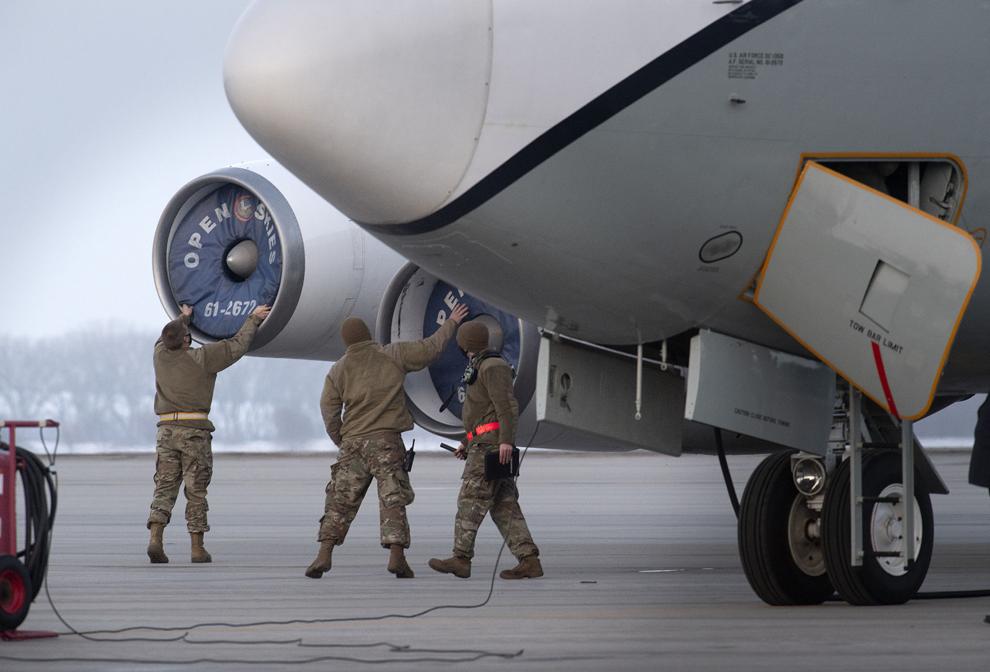 Reach the writer at 402-473-2647 or molberding@journalstar.com.
On Twitter @LincolnBizBuzz.
Journal Star reporter Riley Johnson contributed to this story.