Does your child enjoy acting? Are they a piano prodigy? The Lied Center is offering summer camps for them, and they're in-person this year!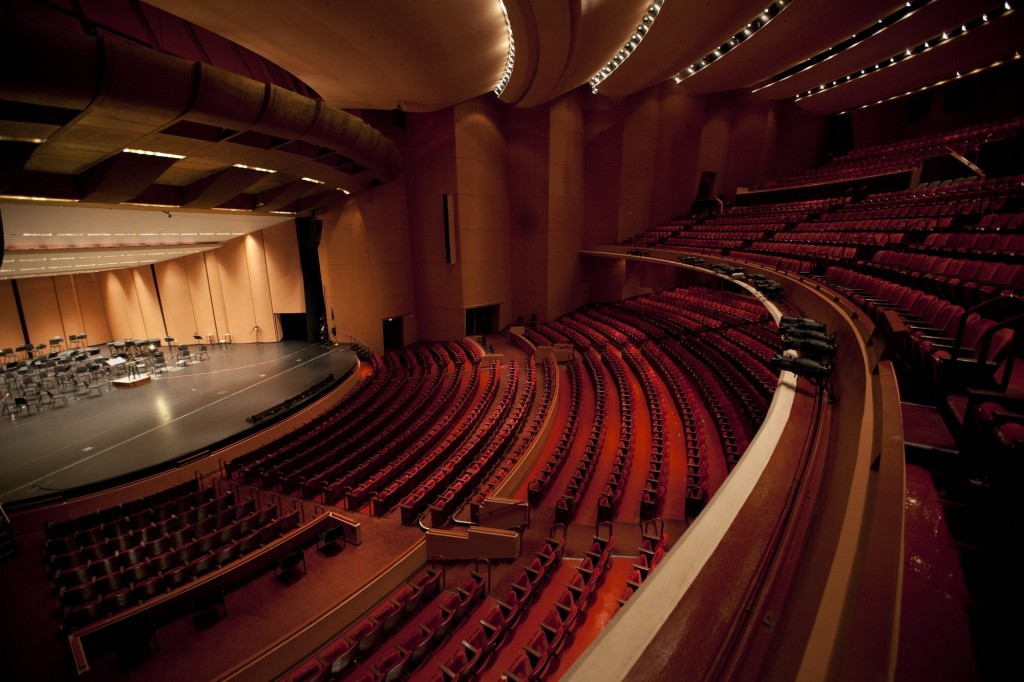 LINCOLN, Neb. (KLKN)- The Lied Center was virtual all of summer 2020 and will now be welcoming students back to in-person summer camps in 2021.
The camps will abide by COVID safety guidelines, including social distancing and requiring masks for students and teachers.
"We're so excited to announce that in-person arts camps are returning to the Lied Center this summer. We were happy to be able to provide an online experience for students last summer, but there's a special magic that happens when young people can learn from world-class artists in the same room," Lied Center officials said.
MORE: Local restaurants collaborate to celebrate National Single Parent Day
Lied Center Triple Threat Broadway Intensive 2021
This camp will be from June 21-25 and gives high school students (9th grade-recent graduates) in Nebraska to explore their theatrical talents.
The camp is geared toward intermediate-advanced students interested in a thespian career. Four Broadway and professional theater artists will be leading classes that strengthen voice skills, dance and acting in an effort to develop specialized skills and tools.
Tony Award-winning Broadway Music Director Jason Michael Webb will work with each student individually. Other instructors include TV and film acting coach, Lelund Durond Thompson, performer, and vocal coach, Alicia Olatuja, and dancer Katie Pohlman.
Applications are open now and submissions will be reviewed starting April 1 until May 1 or all spots are filled. It's $250/student to participate and the optional housing on UNL's campus is an additional $200. There are need-based scholarships available.
Lied Center Piano Academy 2021
This camp will be from July 11-16 and will be hosted by the Lied staff and the Glenn Korff School of Music. This camp is available for high school students (9th grade-recent graduates).
Students at the camp will be offered private lessons, masterclasses, career development workshops, practice skills, and performance practice, all alongside their musically-gifted peers.
A new addition this year is Dr. Paul Barnes, who will be leading the LCPA as Artistic Director. Dr. Barnes is the Marguerite Scibante Professor of Music at UNL's Glenn Korff School of Music and has been part of the Academy since its start.
Dr. Barnes says, "The artistic collaboration that I have enjoyed with the Lied Center for Performing Arts has been a professional highlight of my 25 years at the Glenn Korff School of Music. Whether presenting a Philip Glass premiere or a CD release performance with Brooklyn Rider, the Lied Center has been at the leading edge of my musical world. It is with great joy that I accept the position of Artistic Director of the Lied Center Piano Academy. I have been passionately dedicated to inspiring young pianists in reaching their full human and musical potential and the LCPA fulfills that aspiration perfectly. My vision for the Academy includes creating an exhilarating and inspiring environment where high school pianists from all over the country can be challenged to explore every aspect of their musicianship. Using the world renowned faculty of the Glenn Korff School of Music, I want to inspire young pianists to think in very new ways about music that will make them a force for good in the world. Academy fellows will engage the rich tradition of piano music but also explore improvisation and the exciting world of contemporary piano music. I'm thrilled to put my creative, artistic, and pedagogical energy into the Lied Center Piano Academy and look forward to welcoming many young pianists to our campus this July."
Jessica Osborne is the Academy Artist for 2021 and she'll be joined by GKSOM staff and other professional teaching artists. To participate in the Academy, tuition is $175/participant, housing on UNL's campus is optional and an additional $250, need-based scholarships are available.
For more information or to submit an application, click here.