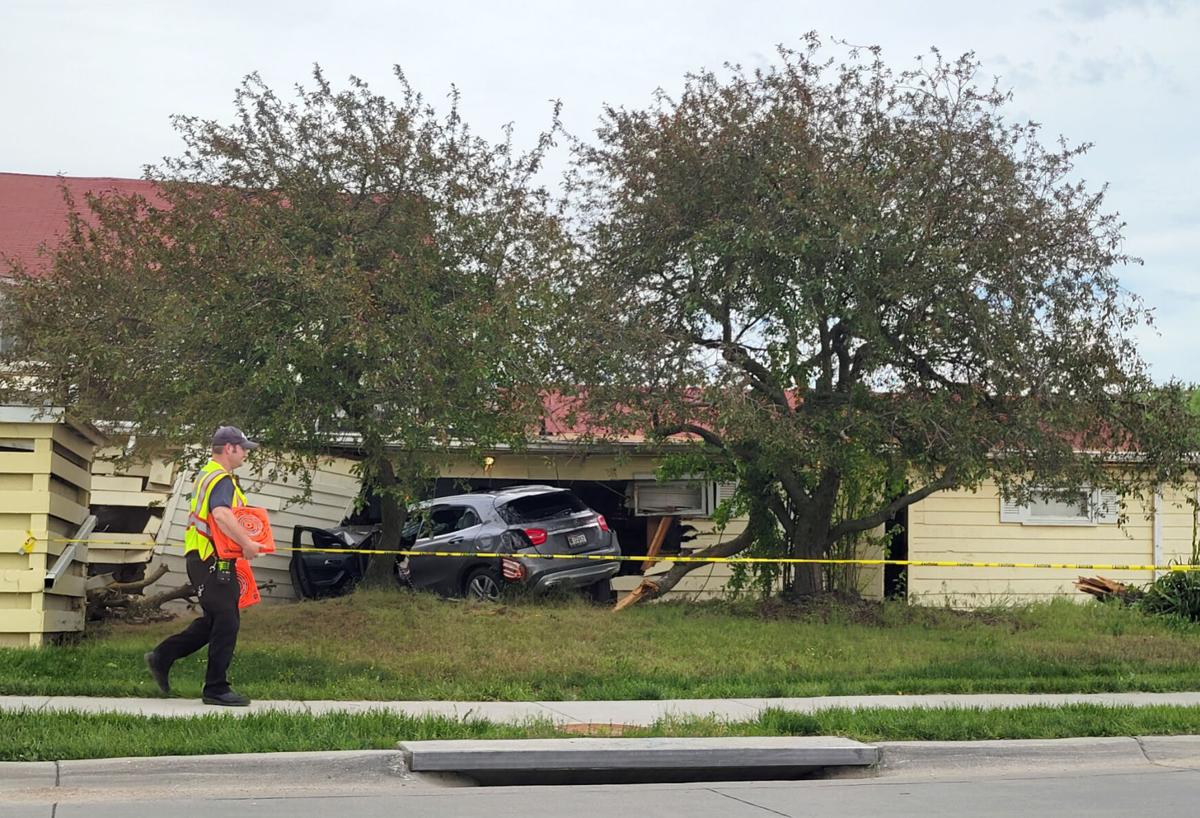 Lee's Chicken will welcome diners back to its restaurant on West Van Dorn Street seven days after a car veered from a nearby roundabout and crashed into the west side of the restaurant.
With the Mercedes-Benz hatchback removed from the building's west wall, the hole it left covered and secured and the pile of debris that once sat on the dining room floor removed, Lee's is set to reopen Wednesday at 4 p.m.
"It's wonderful," Wilcoxen said. "Everyone will be excited to see it back open."
And this time, the restaurant has clearance from the city — a missing factor in its earlier attempt to reopen.
Greg Edwards, chief inspector with Building and Safety, said he gave Lee's clearance to open Friday, though the restaurant was still waiting for its gas service to be reconnected.
Wilcoxen said the restaurant delayed its opening until Wednesday to clean much of the dining area that was covered in a layer of dust in the wake of the crash.
"We didn't want to open until we got it done," Wilcoxen said.
The reopening is set a week after an 83-year-old man drove Mercedes-Benz into the building at about 4:30 p.m. on May 26.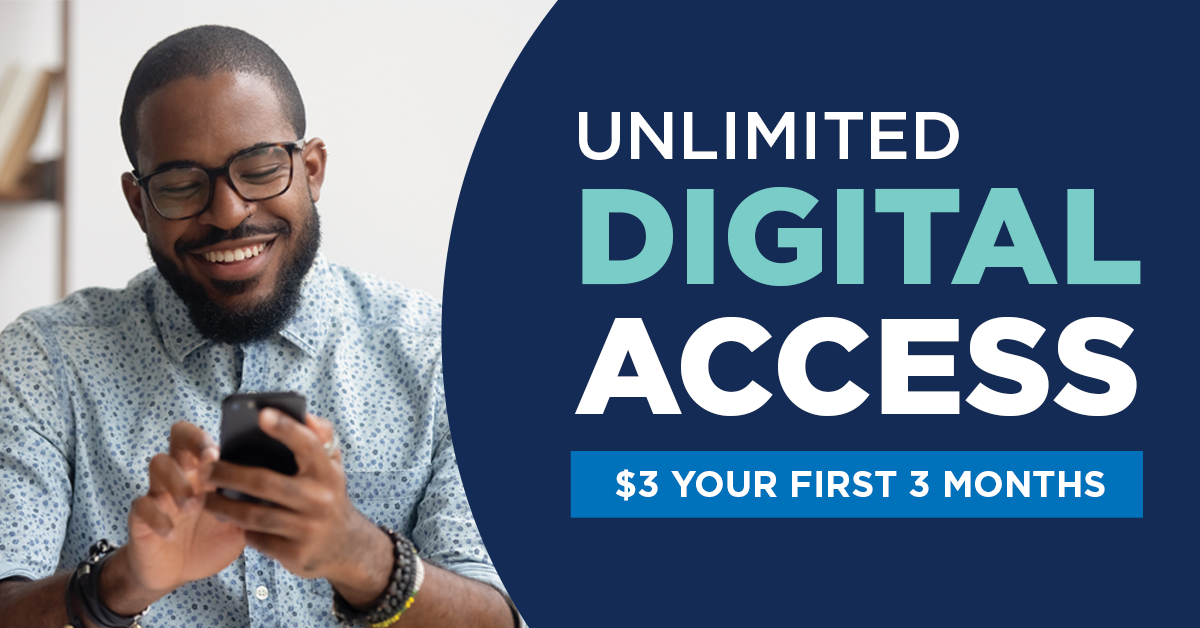 The man was driving north on Coddington Avenue when he failed to brake in time at the roundabout where Coddington intersects Van Dorn Street, according to the Lincoln Police Department accident report.
The man's car hit a pole before crashing into Lee's. He was transported to a hospital, and no one in the restaurant was injured. The man was later cited for negligent driving.
The crash caused an estimated $50,000 in damage to the restaurant, according to the accident report.
12 iconic Lincoln signs and statues
Aerial view of LCF Tower Square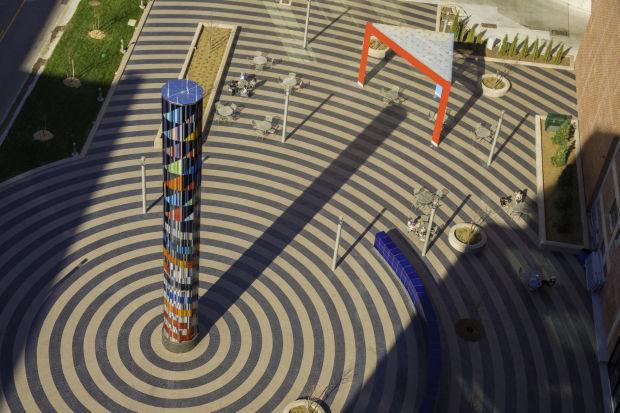 Chief Standing Bear & iconic words on wall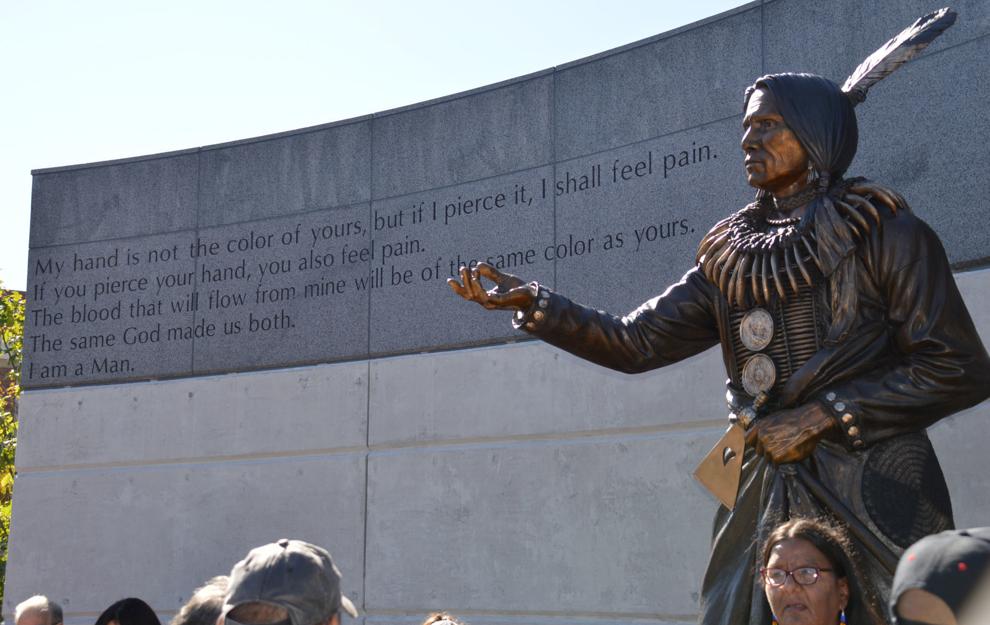 Berringer-Osborne statue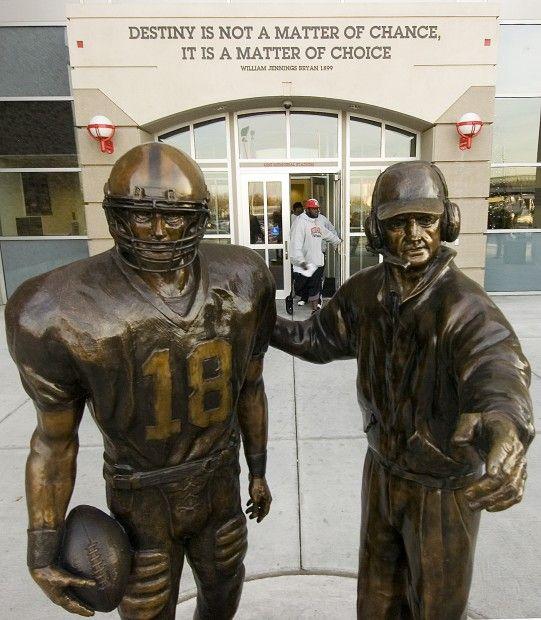 Links

Lincoln Children's Zoo sign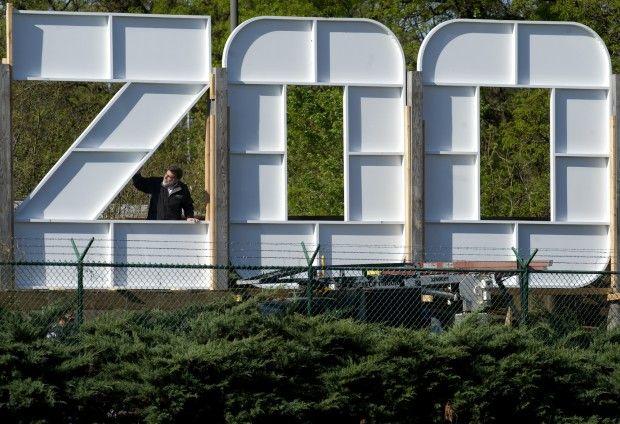 Archie at Morrill Hall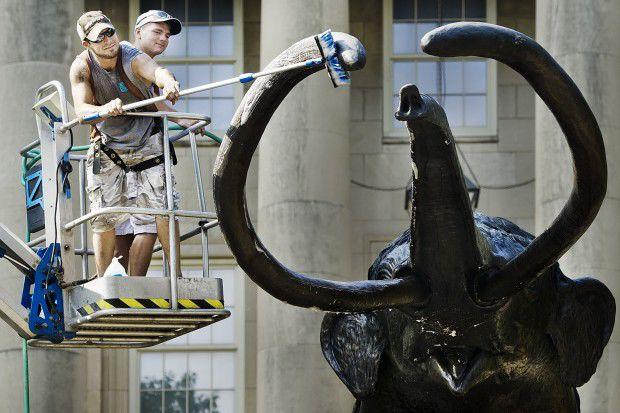 Smoke Signal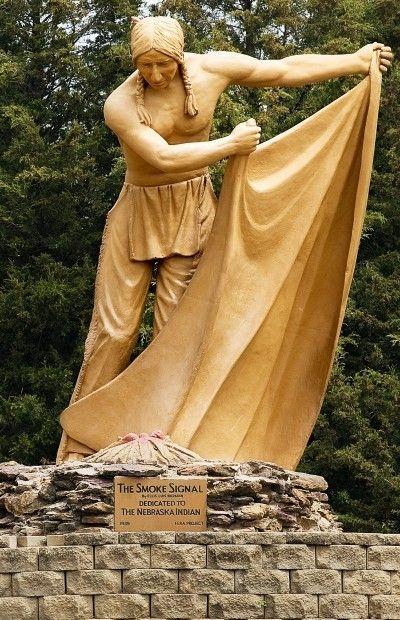 Colossus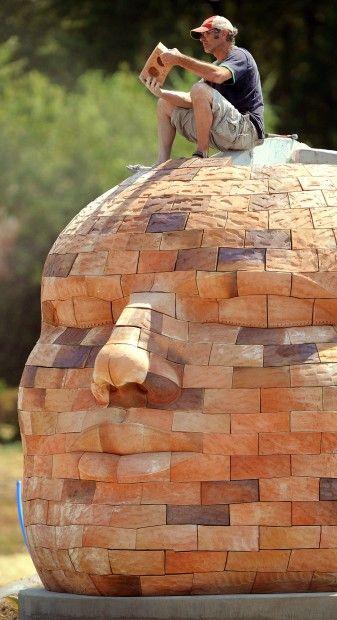 Pioneers Park bison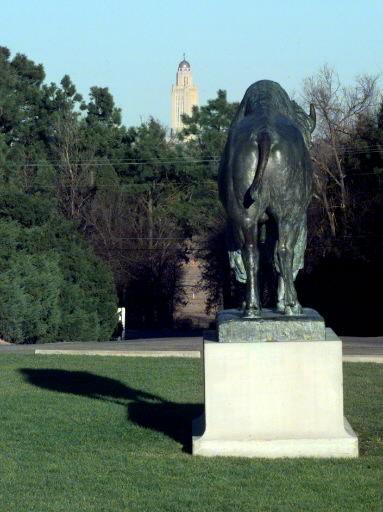 Devaney Statue
Legacy Deer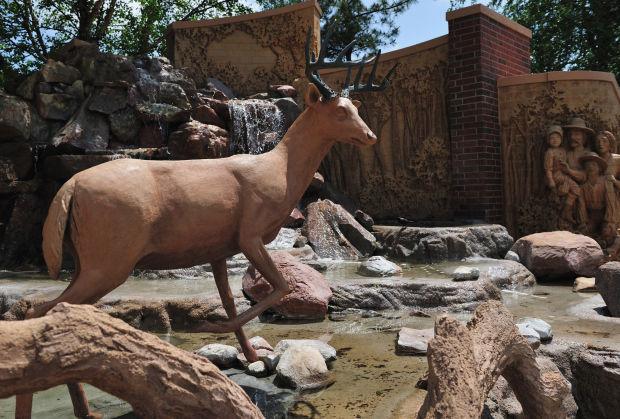 Sower