Mark Kirby understands why the power went out last month.
A polar vortex settled over the U.S., bringing subzero temperatures with it, causing demand for power to exceed generation capabilities for members of the Southwest Power Pool.
But the general manager of Butler Public Power District told members of the Legislature's Natural Resources Committee on Wednesday more work needs to be done on the "how."
Kirby said customers began calling the David City office shortly after noon on Feb. 15 to report power outages, hours before an emergency meeting with the Nebraska Public Power District was scheduled to take place.
The district's operations manager called NPPD's control center in Kearney, where Butler Public Power's transmission line breakers are monitored.
"It was not until that point we were told the SPP told NPPD to immediately shed load, and that our breakers would be off for 30 minutes," Kirby told state senators during a marathon hearing.
The outage, ordered after the Southwest Power Pool moved into Emergency Alert Level 3, a status signaling load shedding was imminent, would go on to last 45 minutes, affecting nearly 2,000 customers in the district.
Early the next morning, when temperatures were minus 26 degrees in David City, Kirby said the power provider learned again it would need to cut off some customers for a time.
While it had tried to notify customers ahead of time, Kirby said Butler Public Power was surprised when the Southwest Power Pool had increased the power load needing to be shed, forcing more people to lose power unexpectedly.
Other power providers shared similar stories with state lawmakers, as part of a legislative review initiated by Sen. Bruce Bostelman of Brainard.
The second-term senator was at a family member's home in Superior when the power went out, he said at the start of Wednesday's hearing.
It took several calls for the chair of the Natural Resources Committee to learn what had caused the rolling blackouts, which he said was a common theme in other cities and towns across the state.
"It's about safety, it's about what happened, and it's about how we're going to eliminate this type of situation from happening in the future," Bostelman said.
Earlier Wednesday, at a news conference about the coronavirus, Gov. Pete Ricketts said he remains concerned about the rolling power outages imposed in Nebraska by the Southwest Power Pool.
"What's their plan to make sure that never is going to happen again?" he asked.
That loss of electric power "puts businesses at risk and jobs at risk," the governor said, while raising concerns for people who are dependent on heat in their homes while the temperature is minus 20 degrees outdoors.
The recent rolling blackout significantly impacted operations at the Nucor steel plant in Norfolk, he noted.
Lincoln Electric System President and CEO Kevin Wailes told the committee after asking customers to voluntarily reduce their power use, LES officials also were struck with how quickly the rolling blackouts began on Feb. 15.
They were even more surprised when the amount of load to be shed the next day had doubled, Wailes said. Eventually, a total of 43,000 customers in the Capital City lost power over the course of three hours on Feb. 16.
Tom Kent, the CEO of Nebraska Public Power District, told the committee power generation was ramped up locally several days before the cold snap, and that NPPD's supply exceeded demand here.
But as the power pool shifted its resources to meet demand from its southern customers with generation from the north, transmission lines became congested, and some Nebraska plants were told to briefly back off.
Kent told the committee despite the forced outages, NPPD and other local entities benefited from being members, realizing greater transparency in energy prices, as well as experiencing more reliability from a more diverse generation source.
Some lawmakers remained skeptical. Omaha Sen. Justin Wayne asked Kent what would happen if the NPPD board directed the CEO to ignore the Southwest Power Pool's order to cut power.
"They could direct management to do something like that, but I would humbly decline because we have an obligation under national regulatory standards to follow the directives of the reliability coordinator," Kent said.
"So when it comes to the most important decision to keep power on or off, our elected boards don't have that authority?" Wayne asked.
"Our elected boards provide the guidance and oversight," Kent responded. "And they set an expectation that management is going to follow all the legal regulatory requirements and do the necessary things in terms of operating and maintaining the facilities to ensure reliability."
Lanny Nickell, the chief operating officer of the Southwest Power Pool, based in Little Rock, Arkansas, told the committee the pool began to issue advisories to the members on Feb. 4.
By Feb. 11, the Thursday before the cold snap, the pool directed idled power plants, including a natural gas plant in Lexington, to begin start-up procedures in anticipation for increased demand.
"We committed everything we could to try and make sure we had enough supply to meet what we expected to be the demand on Feb. 15 and 16," Nickell said.
It still wasn't enough, however.
While Southwest Power Pool operators train regularly for events like what happened in February, he said they were still caught off-guard both by how widespread and severe the event was.
"In 80 years, this is the first time we've seen these weather conditions across the entire 14-state region," he said.
On Feb. 15, the Southwest Power Pool moved to its Emergency Alert Level 3, the highest in its three-step emergency plans, two hours before it began directing members to turn off power to customers.
The next morning, that alert came 30 minutes before the blackouts began.
Nickell told the committee the pool could have improved its communication in the lead-up to the rolling blackouts, and said a review of its actions during the event is taking place, with a final report due this summer.
"Clearly, we didn't communicate to everybody who needed to be communicated to," Nickell said. "We're going to learn from this and get better. That's all I can say at this point."
Ray Aguilar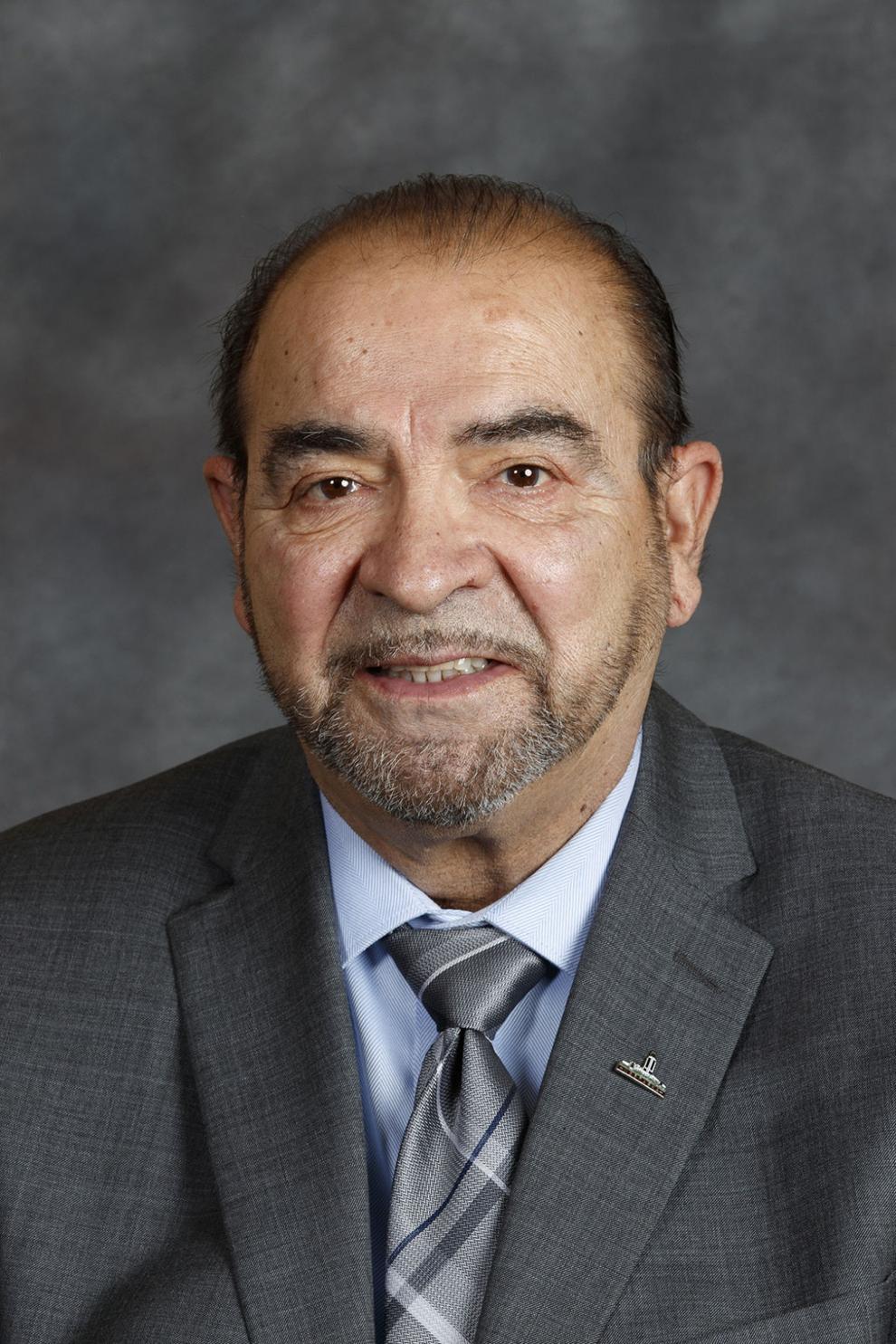 Joni Albrecht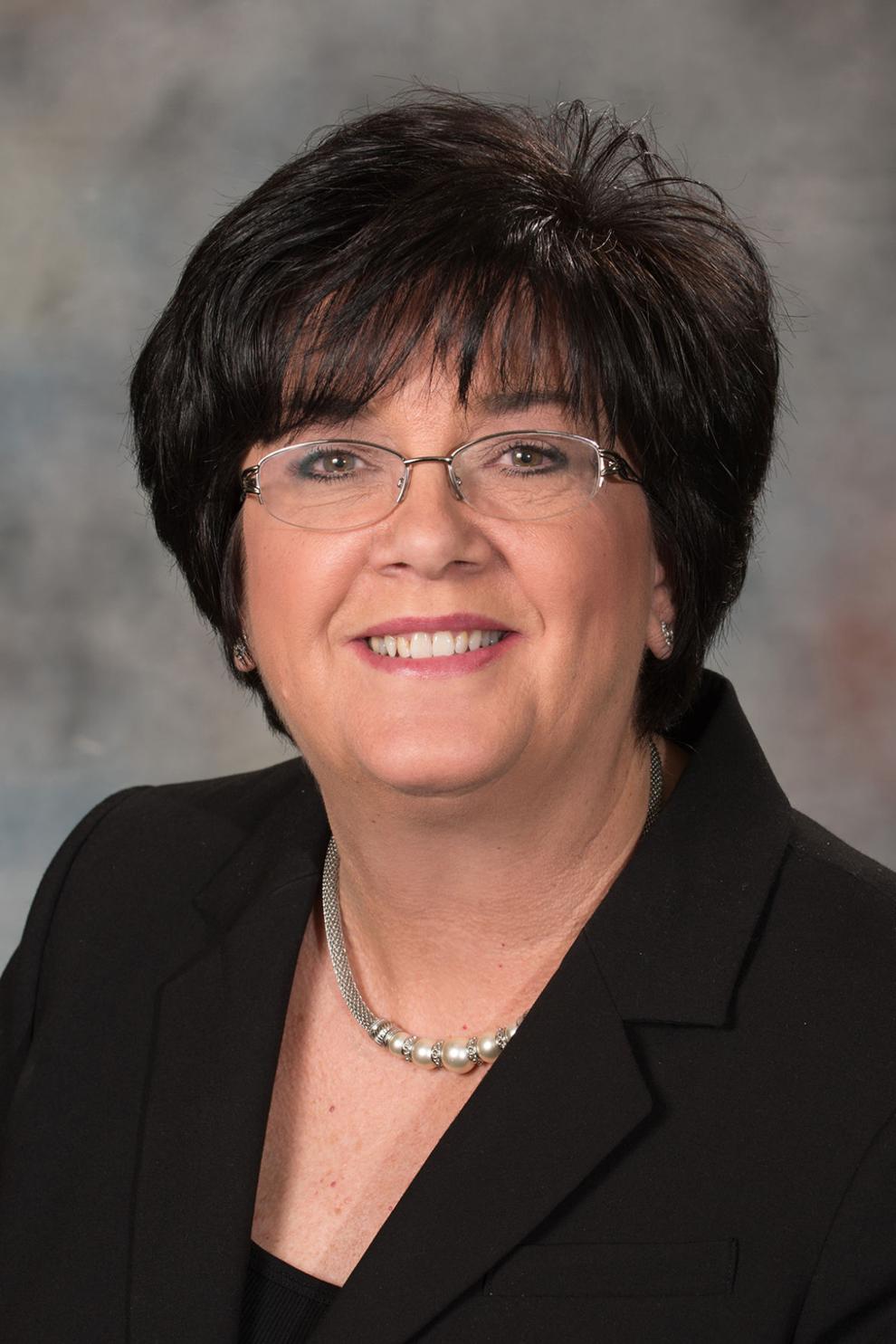 John Arch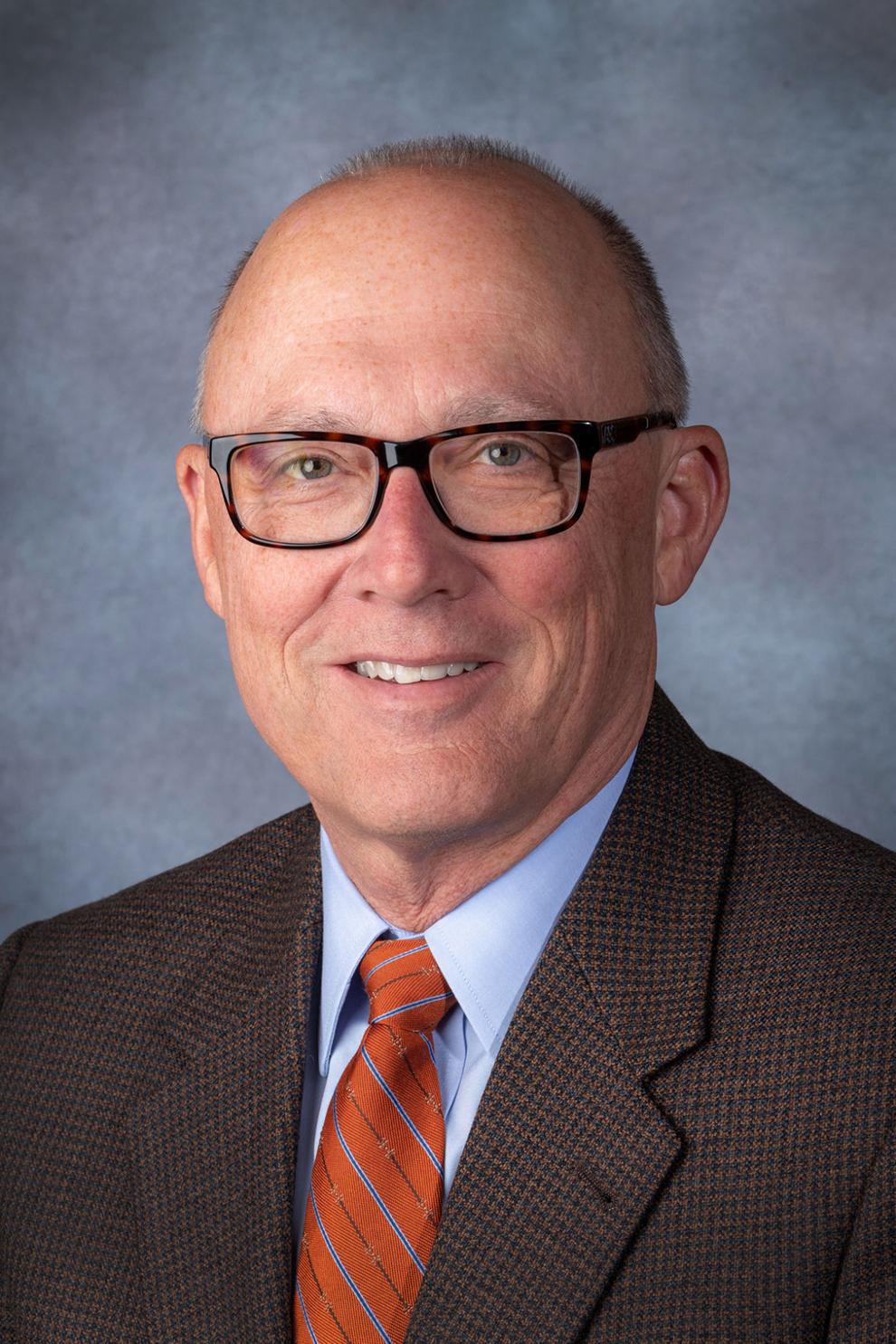 Carol Blood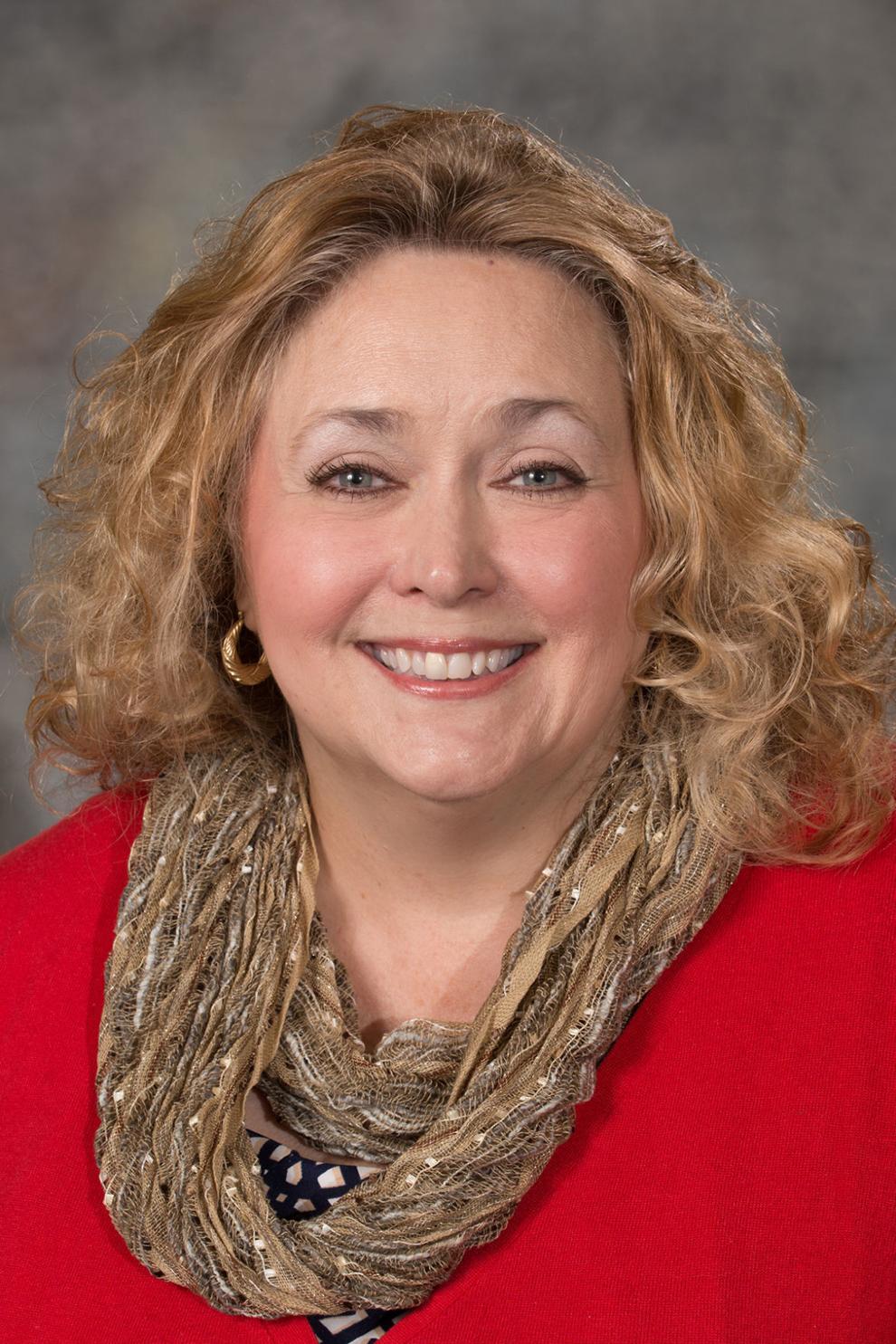 Eliot Bostar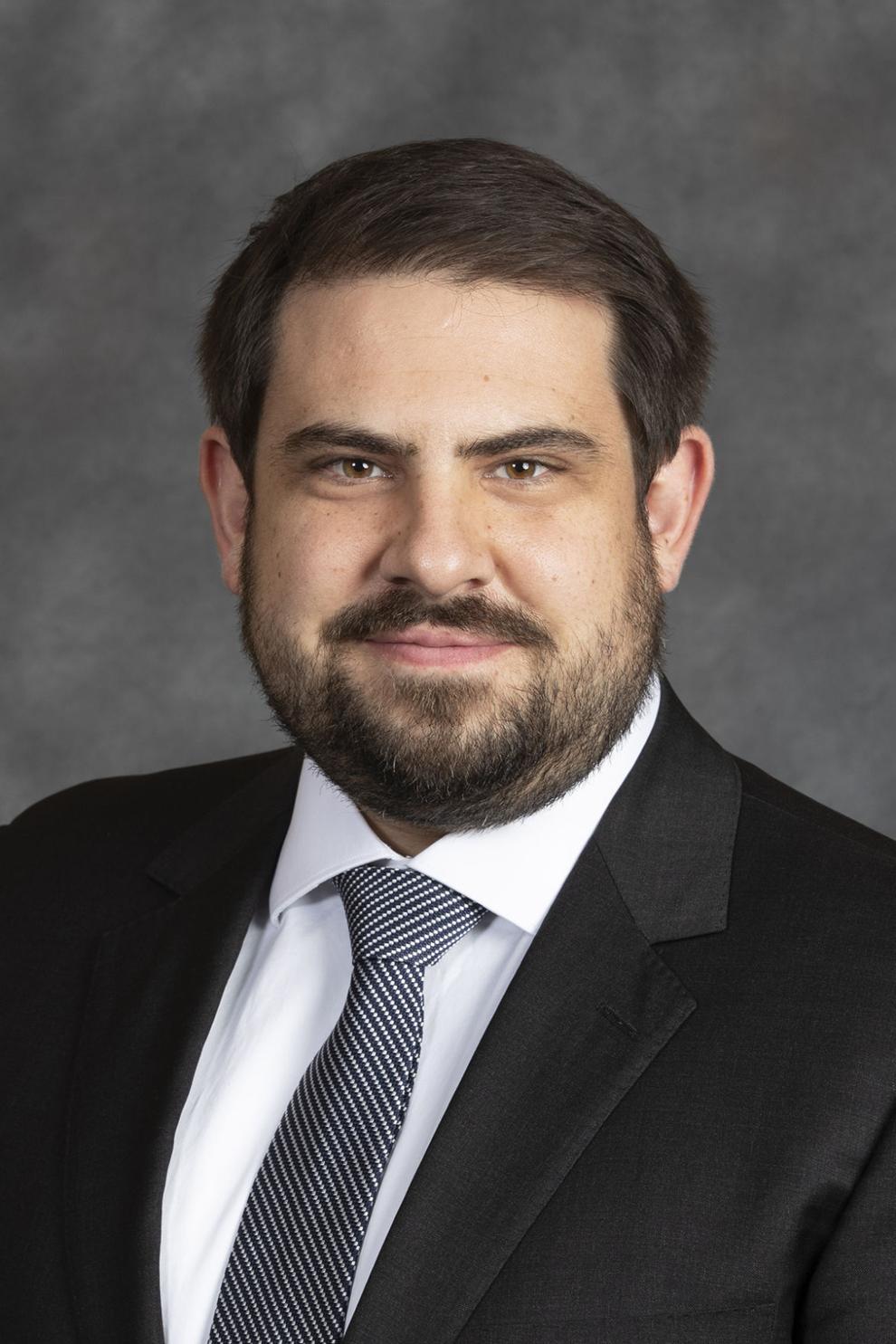 Bruce Bostelman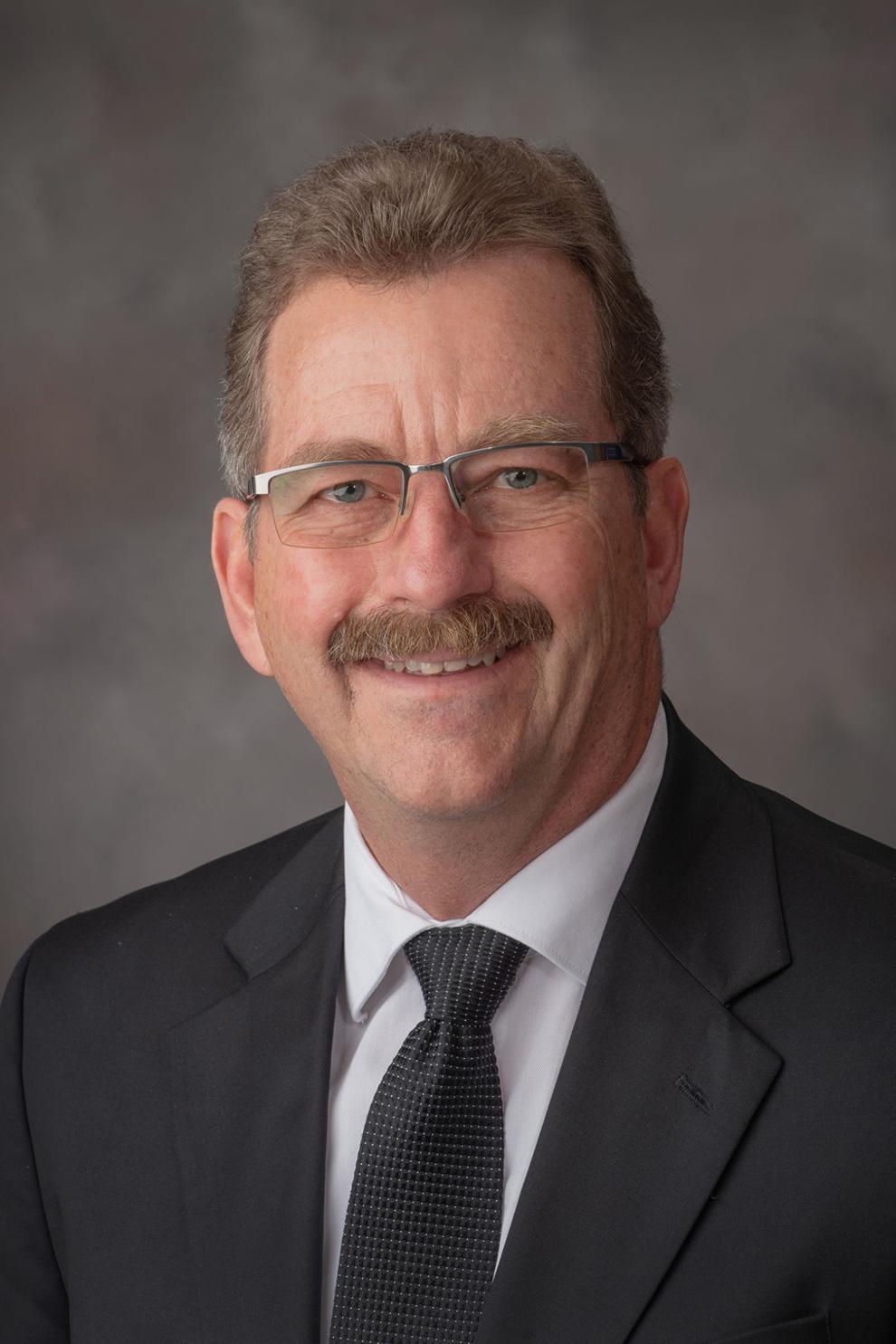 Tom Brandt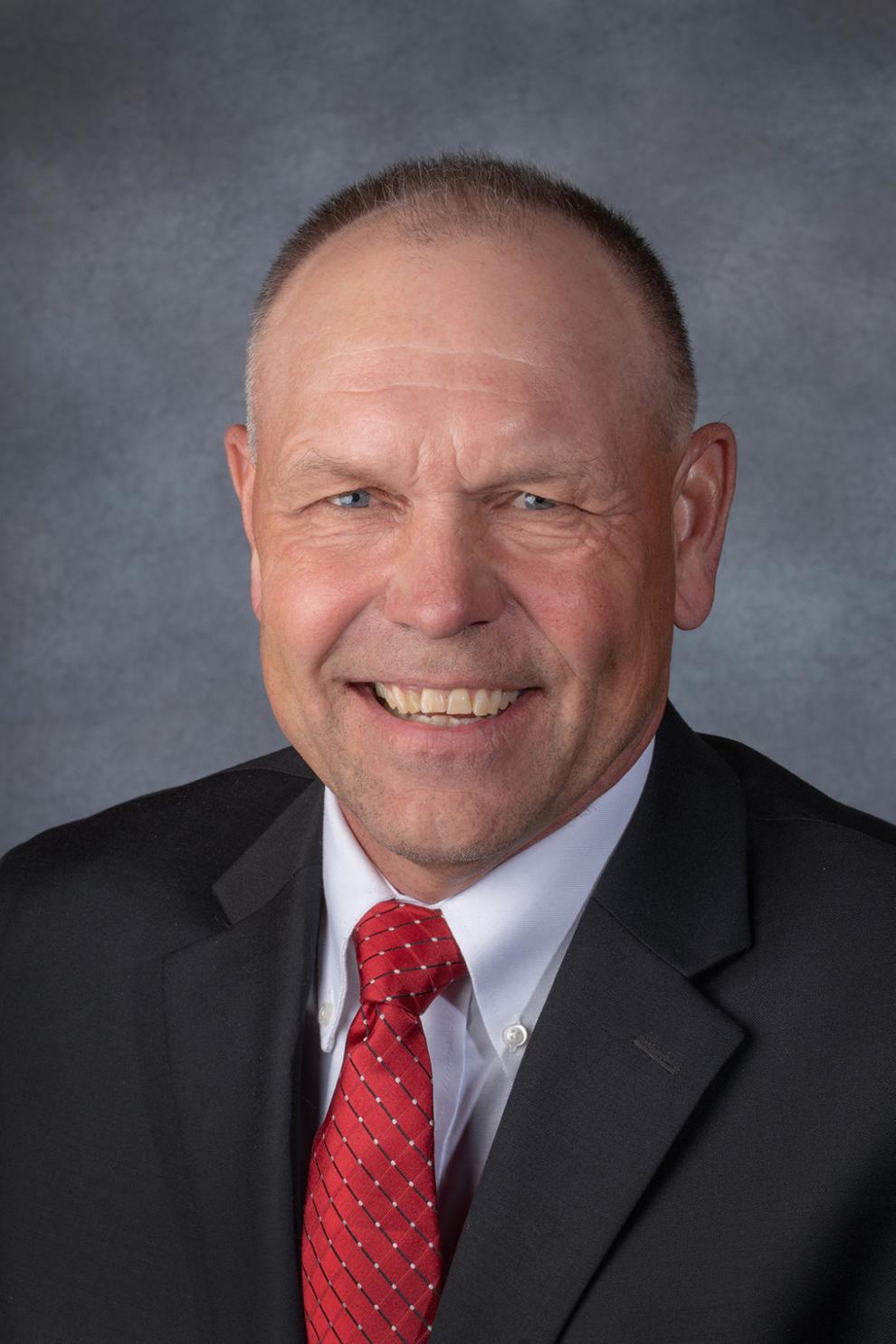 Tom Brewer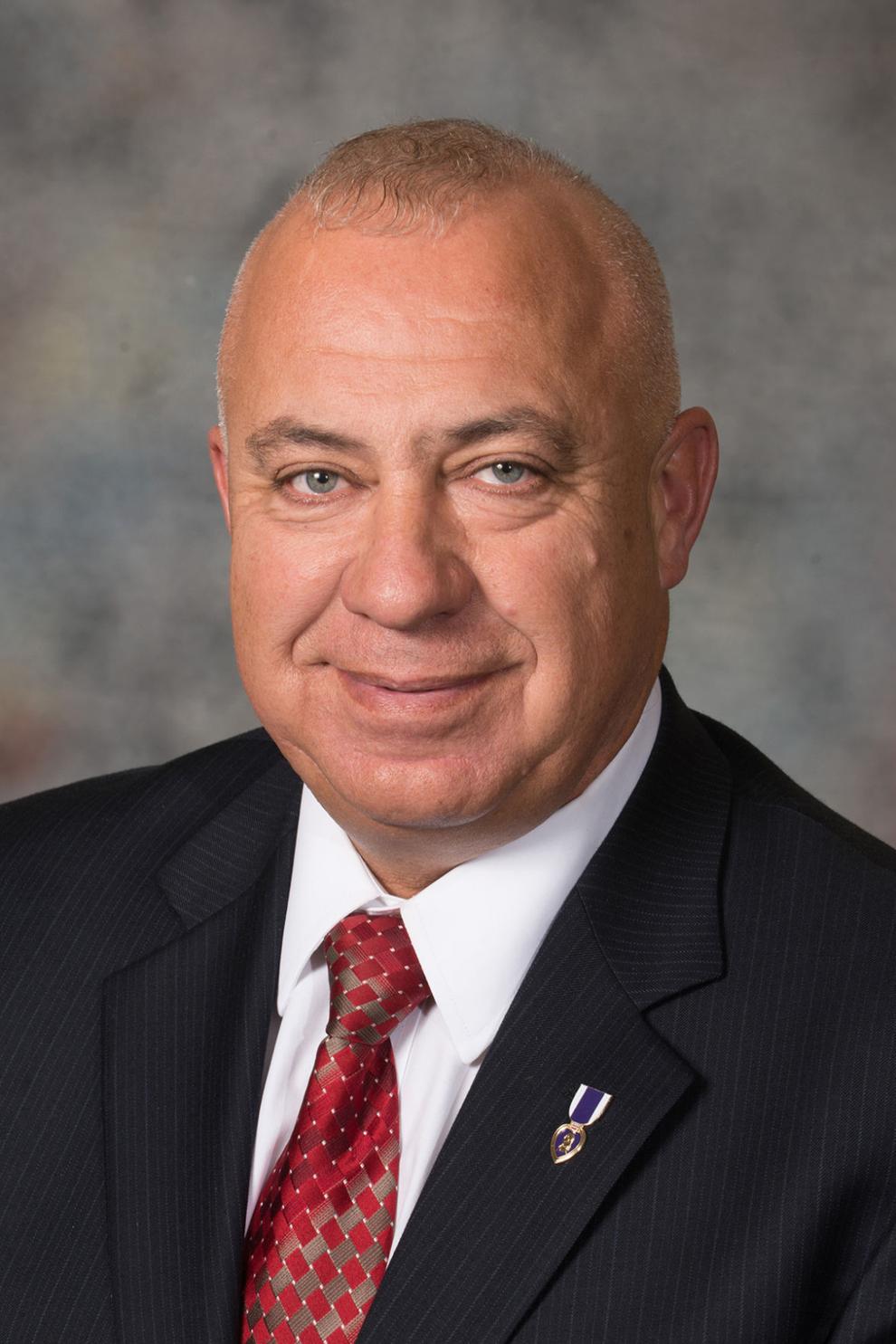 Tom Briese
Machaela Cavanaugh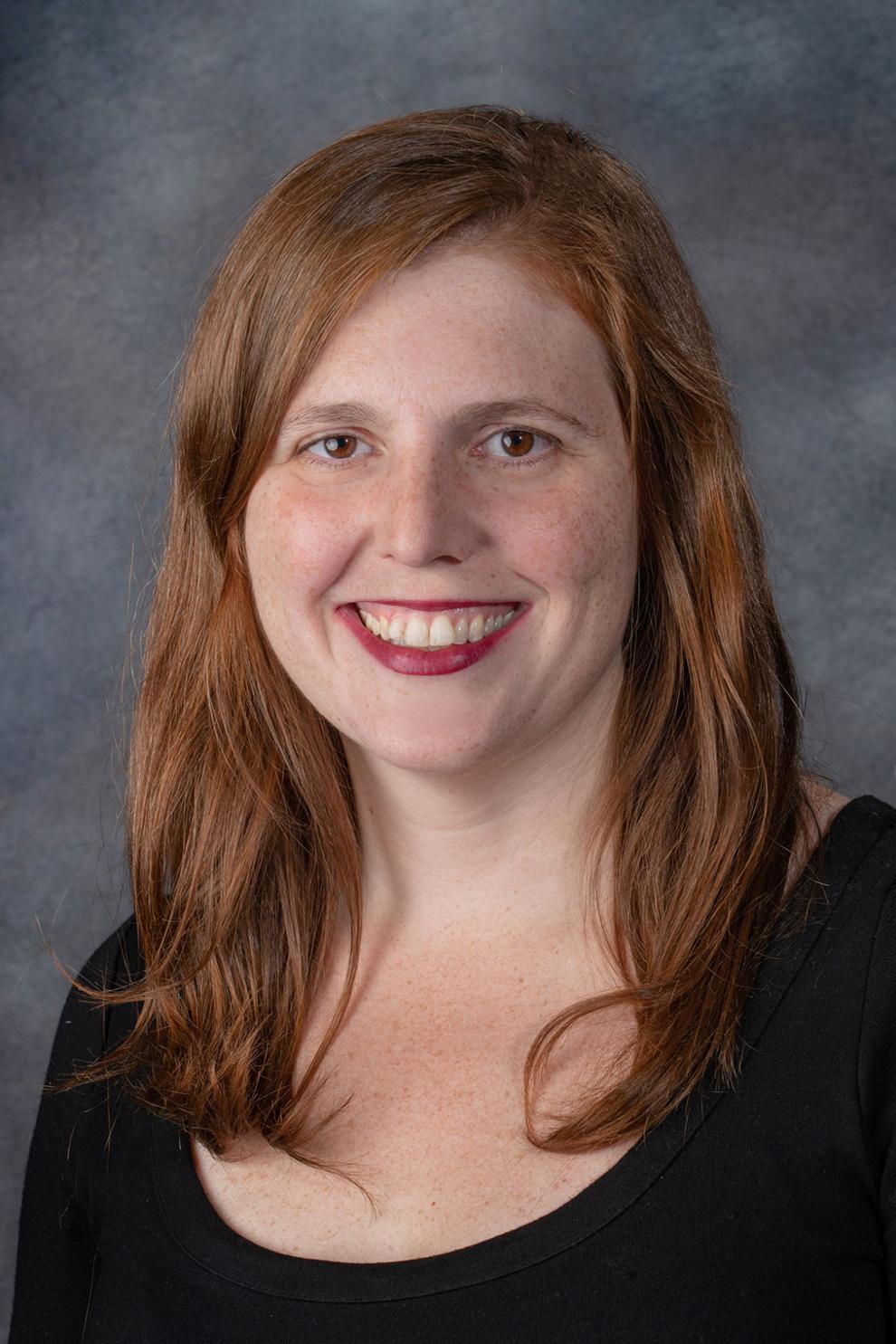 Robert Clements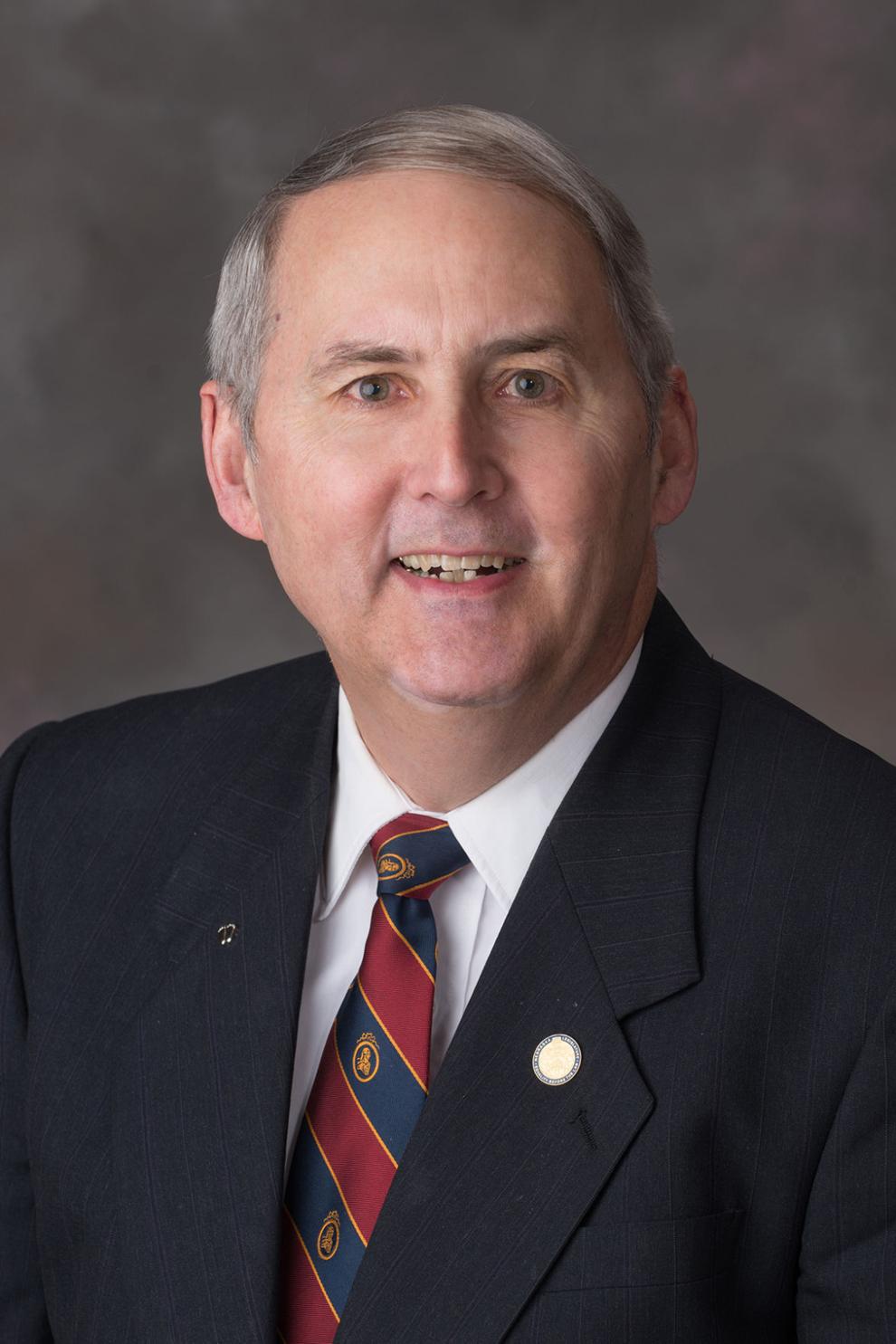 Jen Day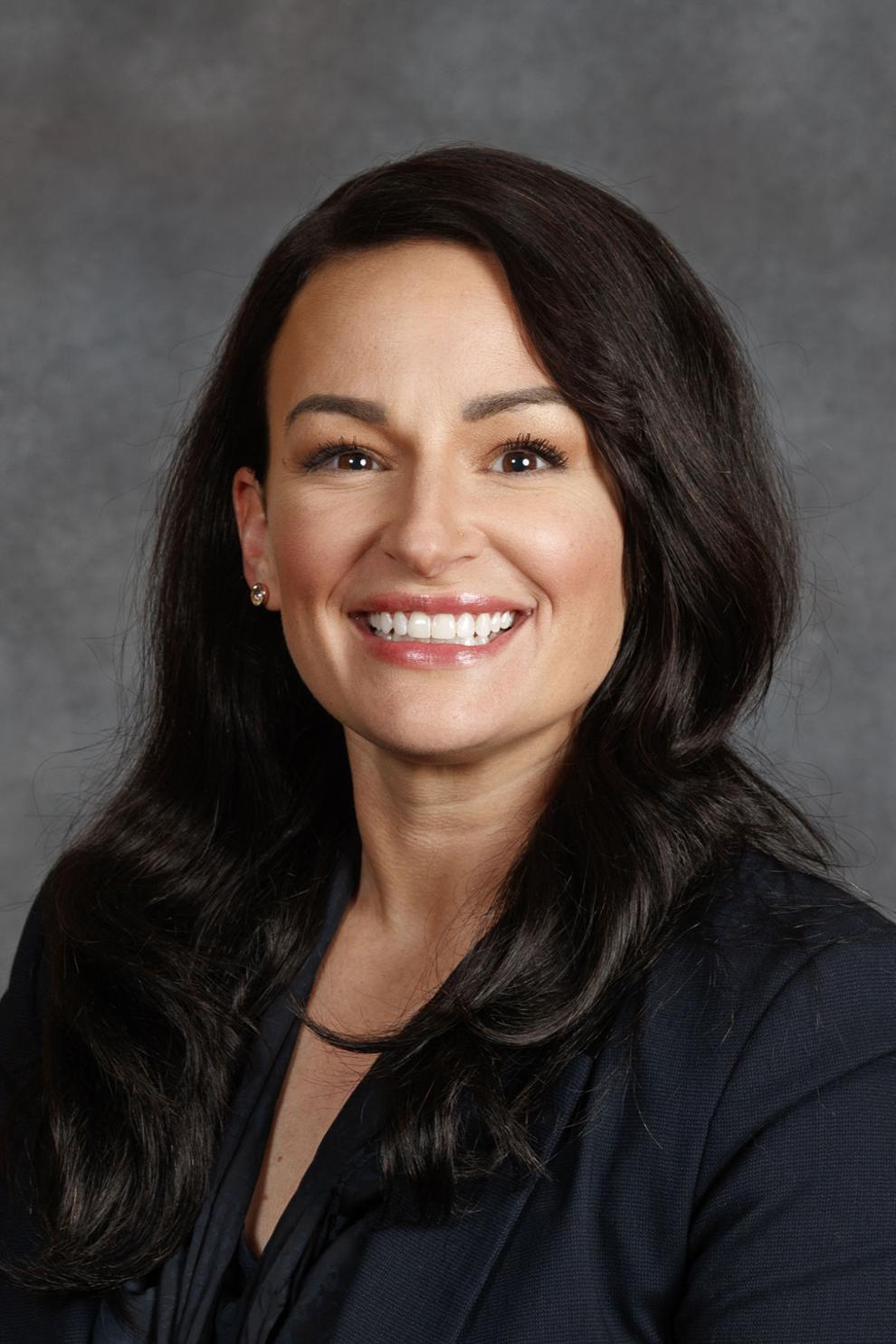 Wendy DeBoer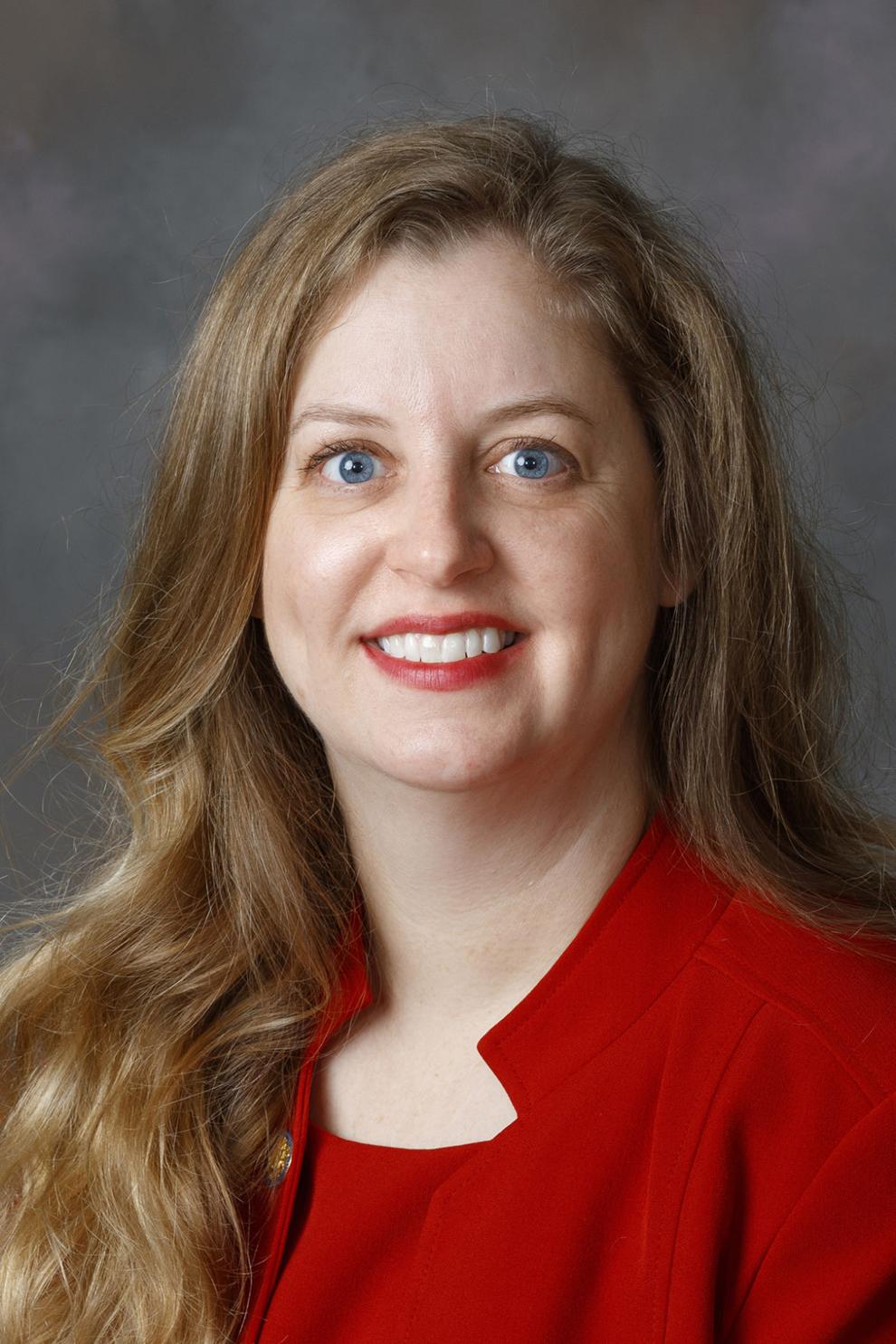 Myron Dorn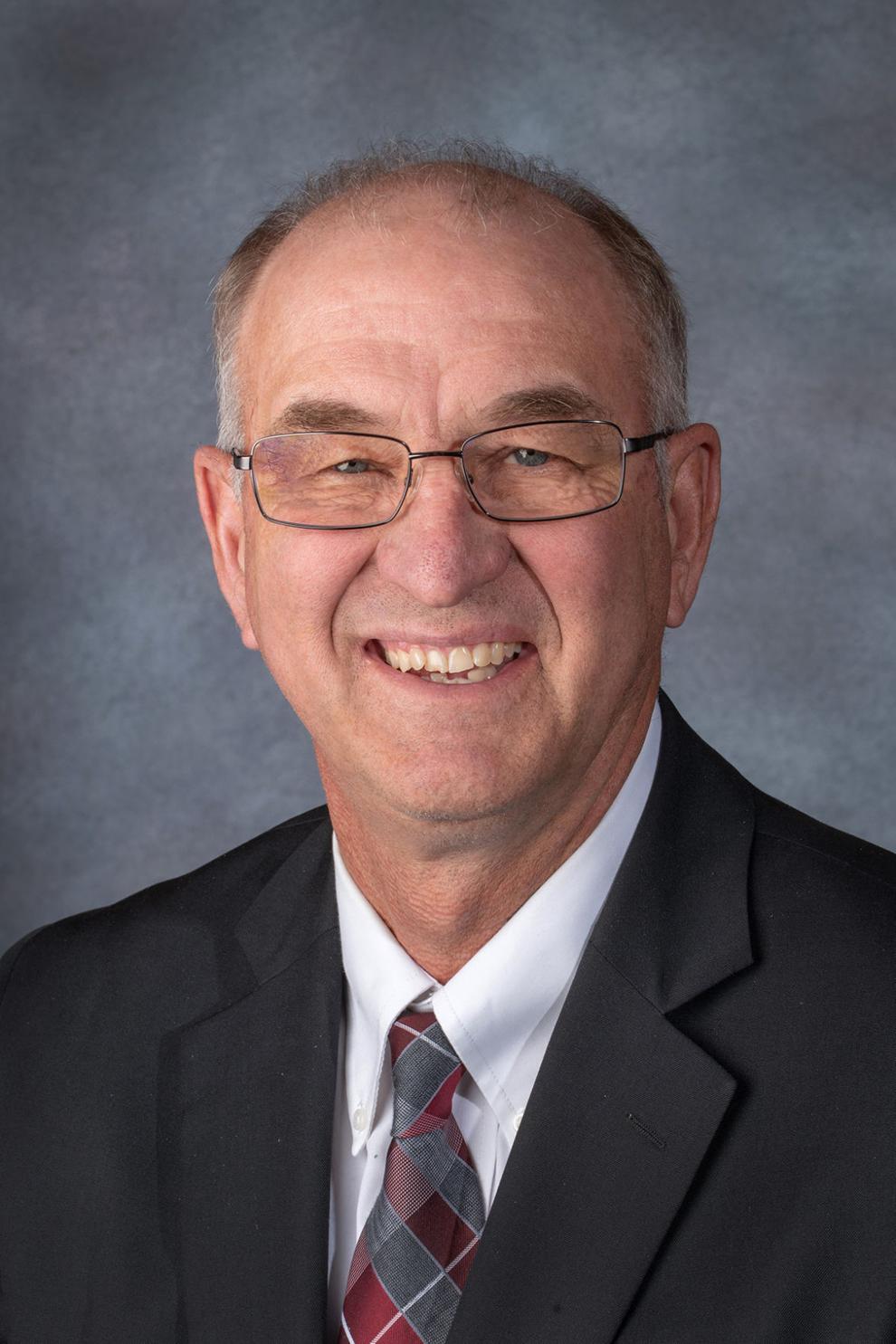 Steve Erdman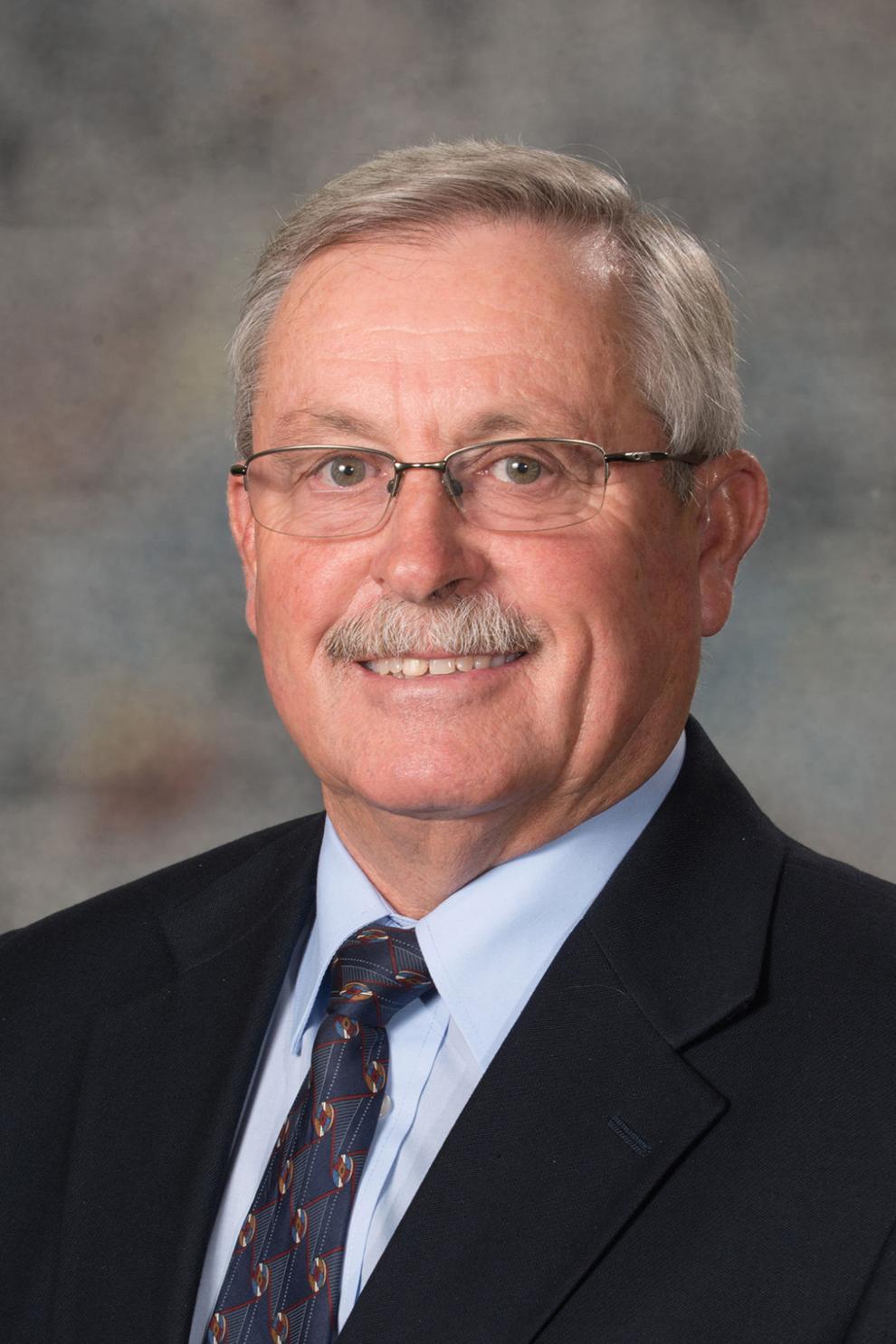 Mike Flood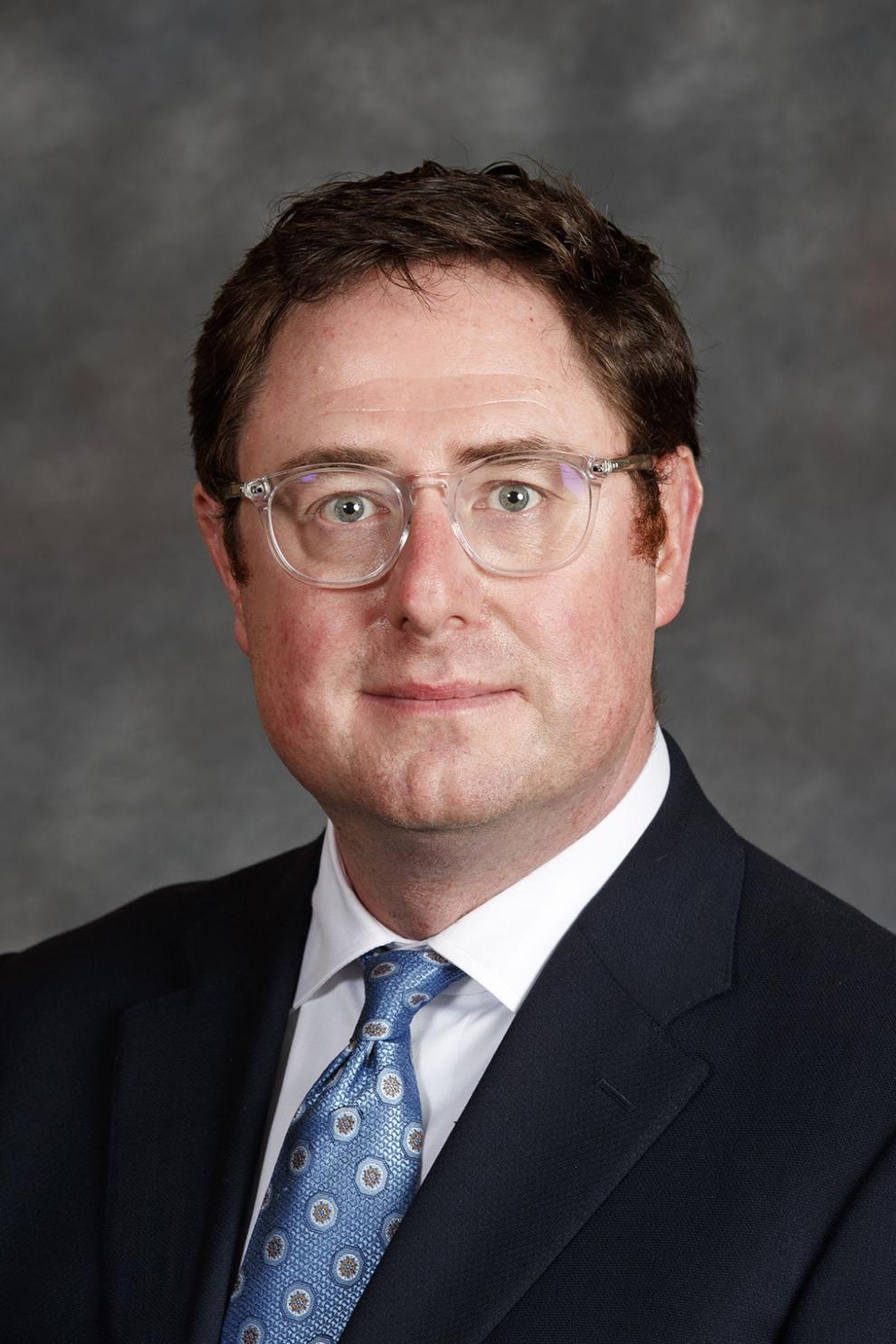 Curt Friesen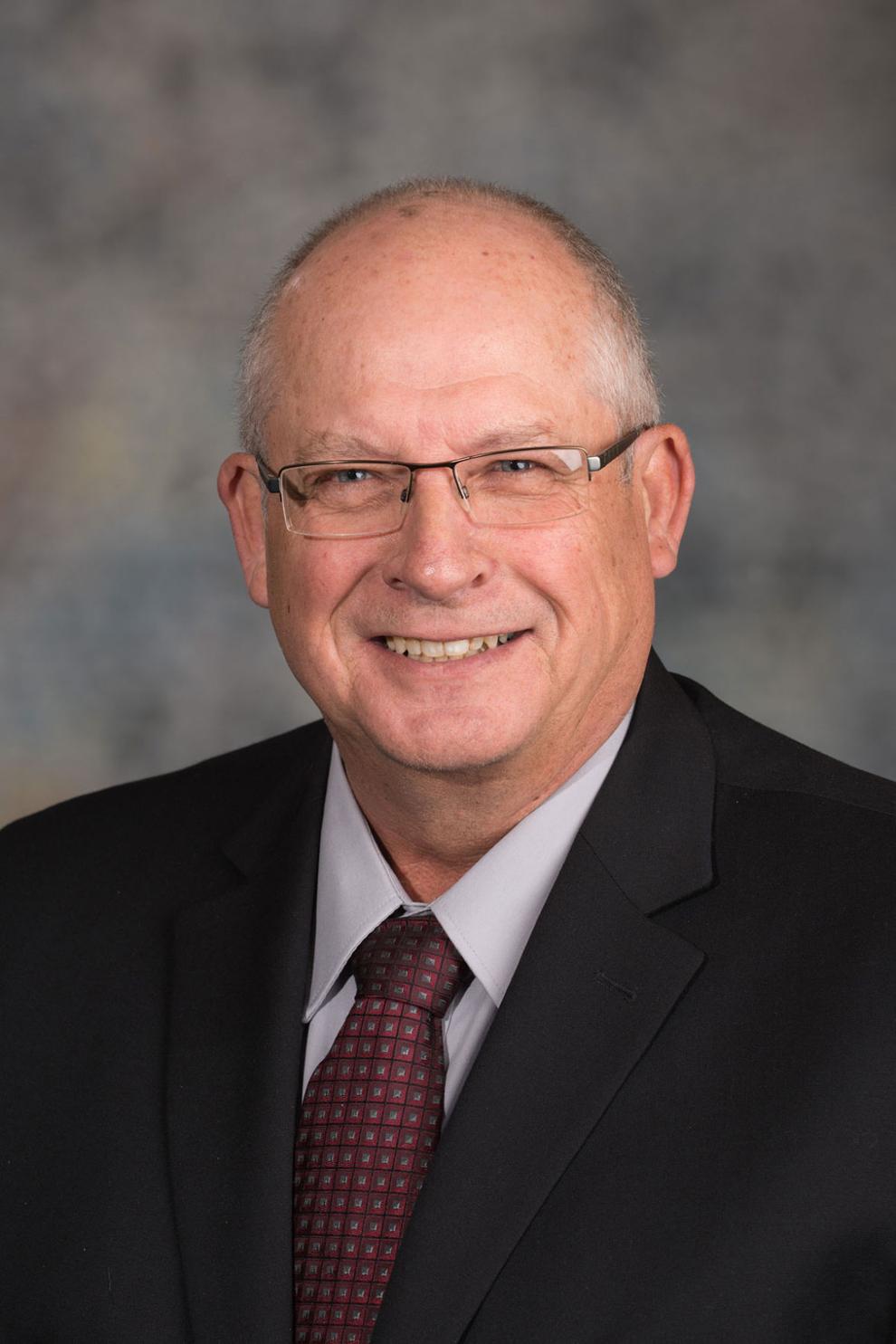 Suzanne Geist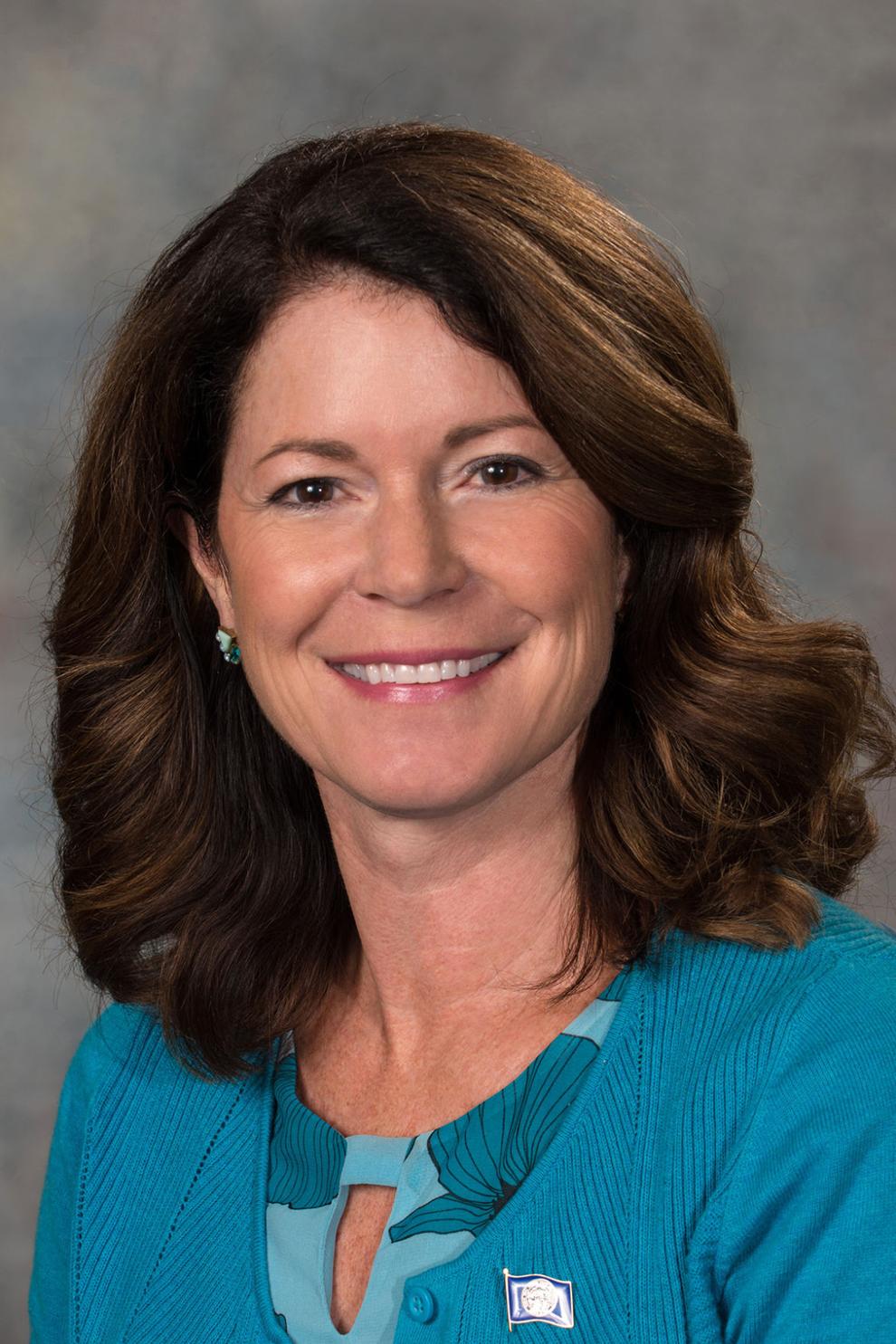 Tim Gragert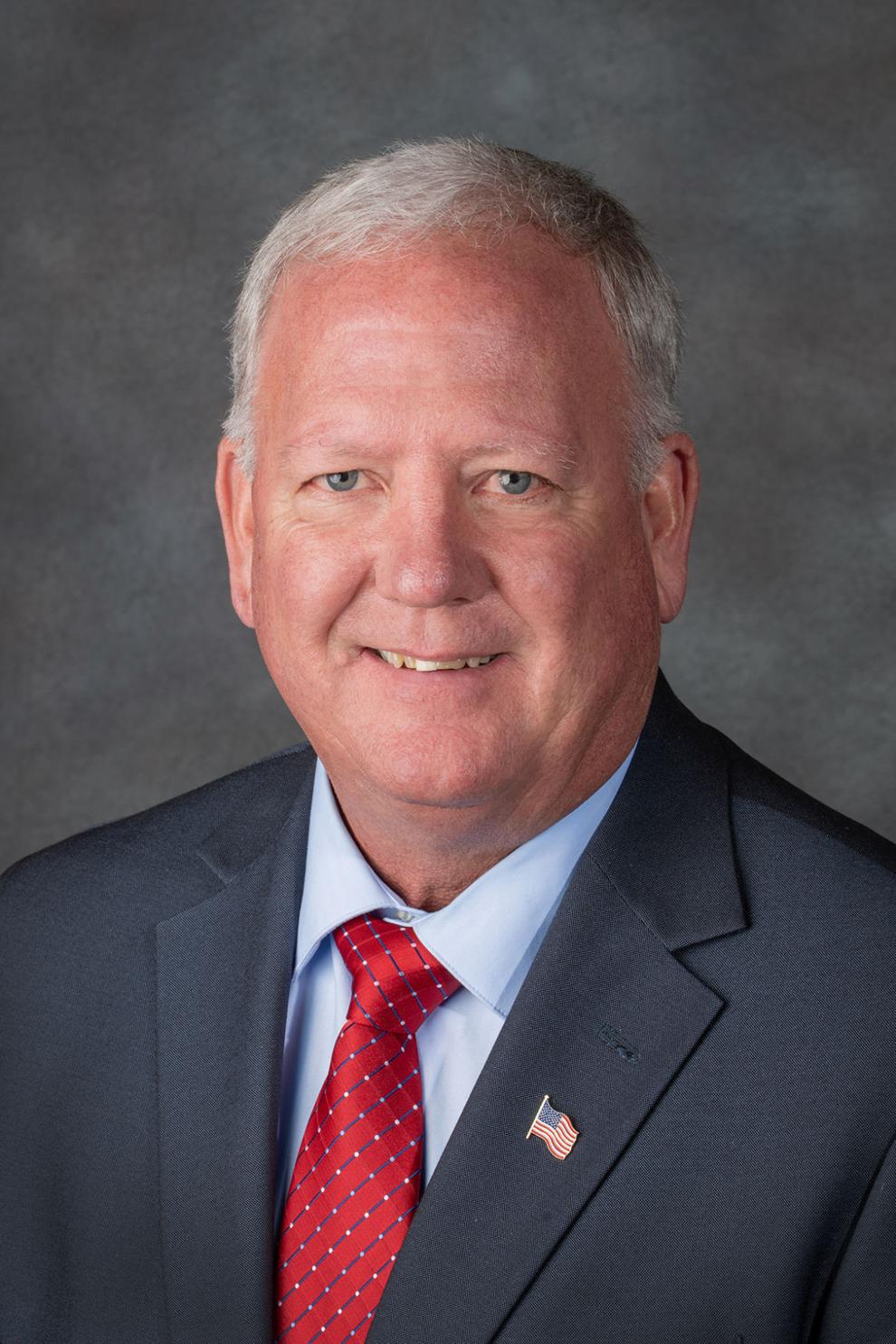 Mike Groene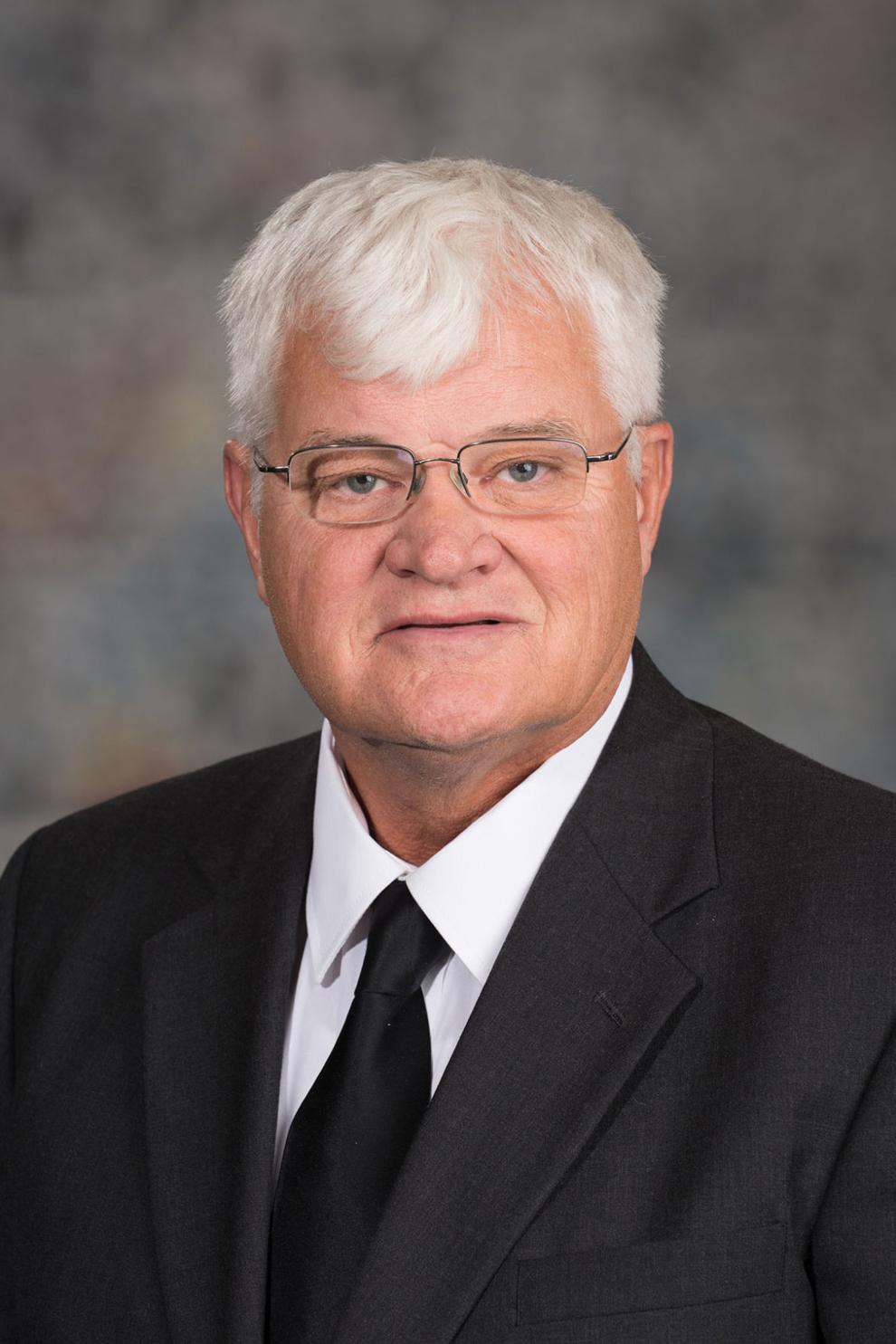 Steve Halloran
Ben Hansen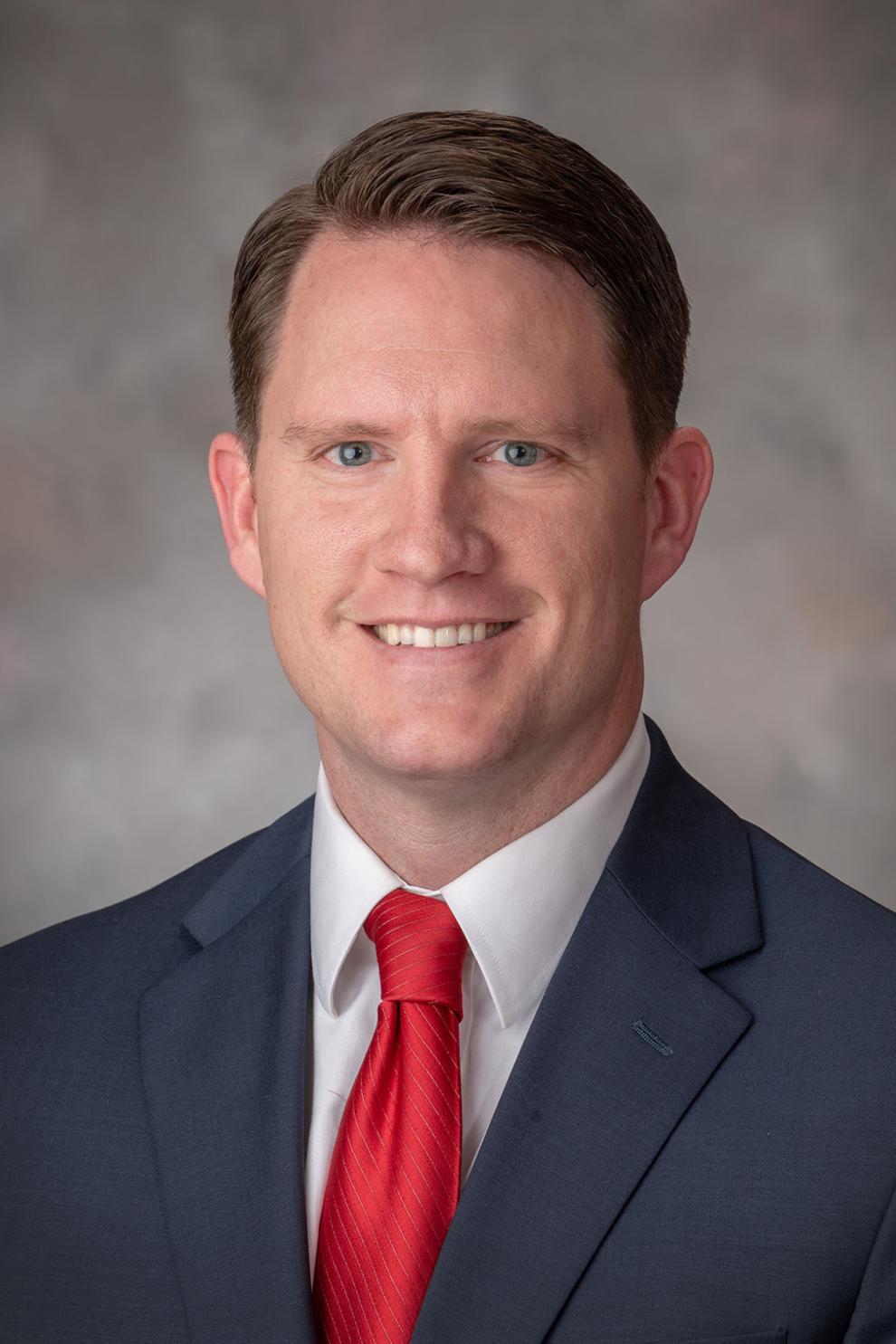 Matt Hansen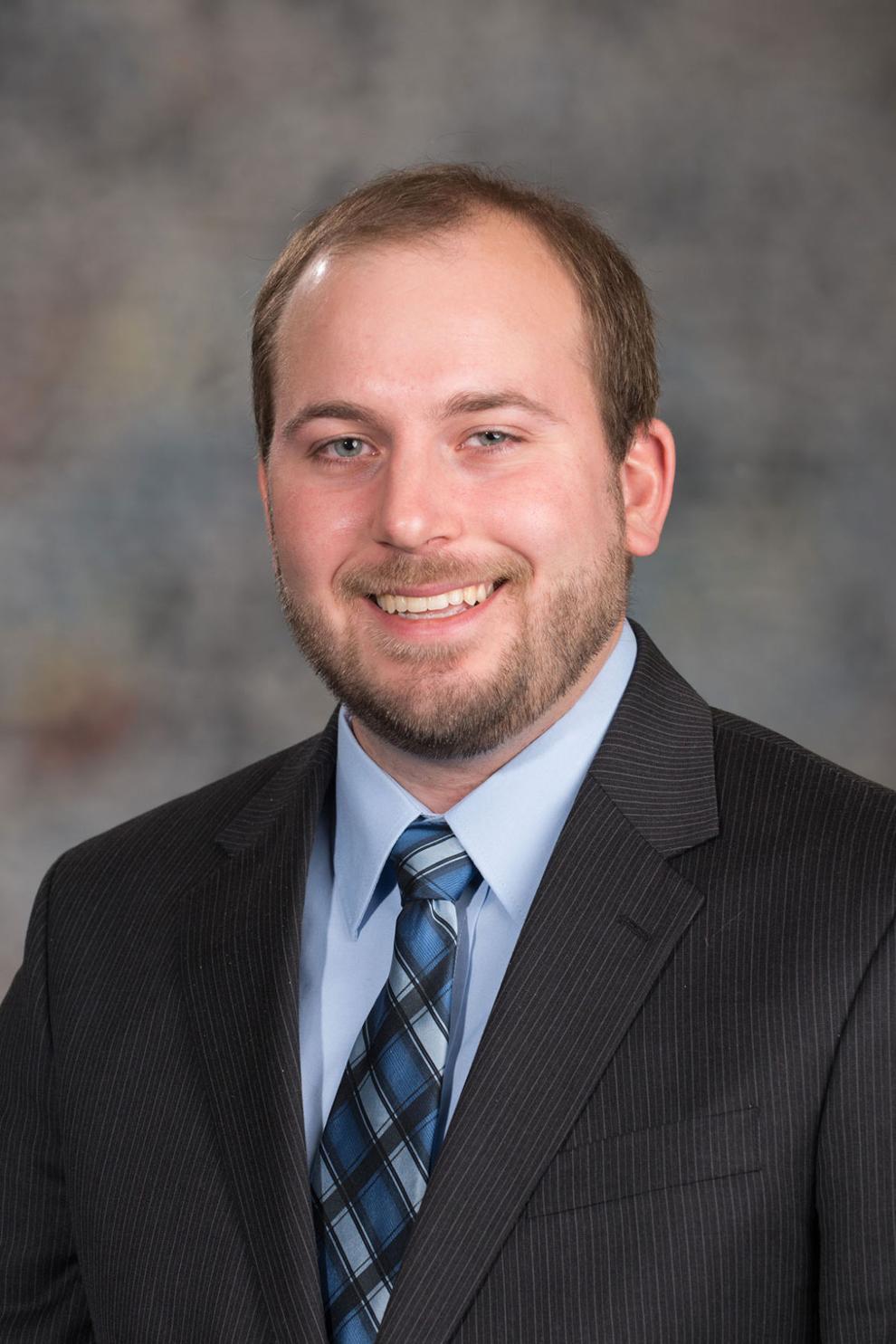 Mike Hilgers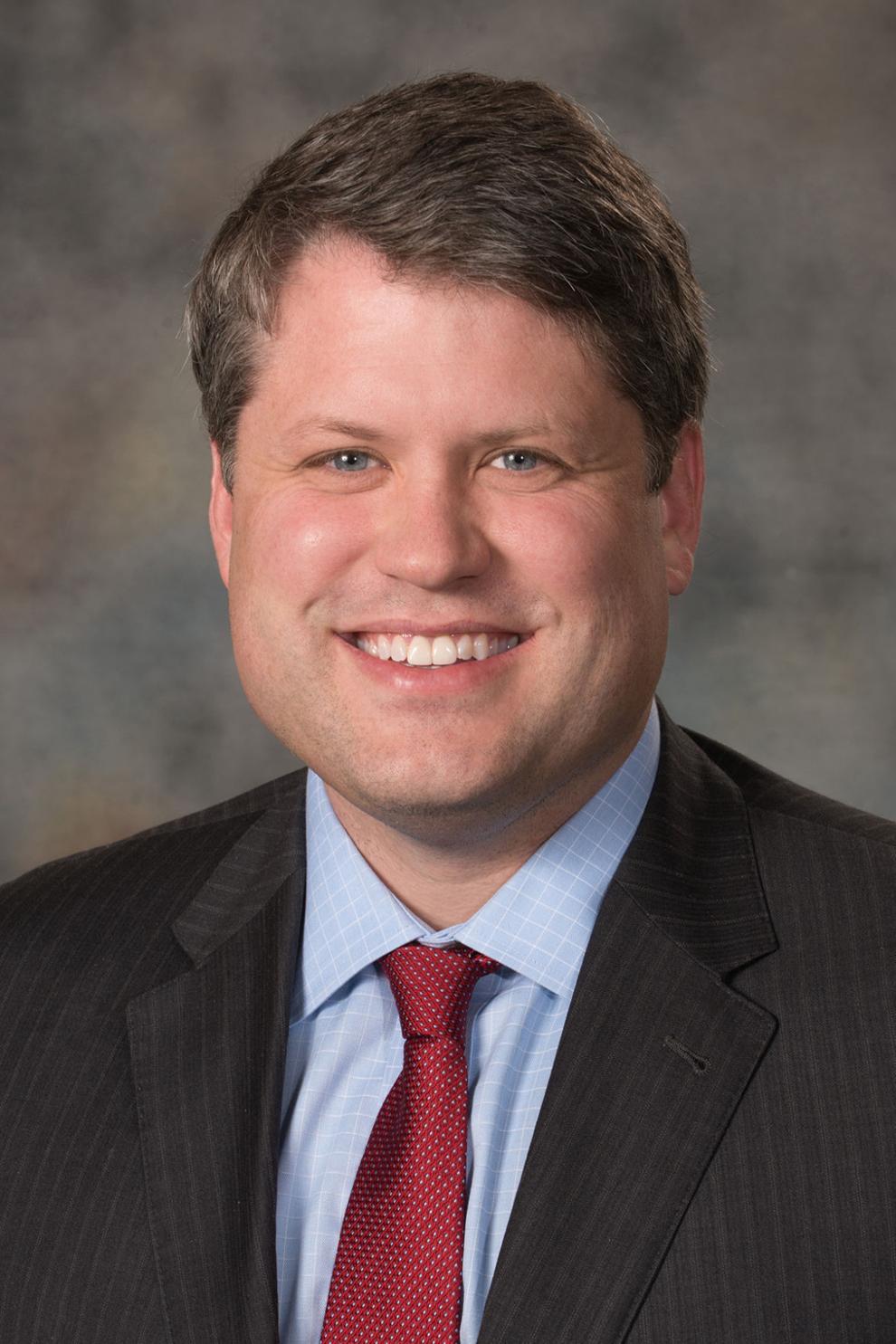 Robert Hilkemann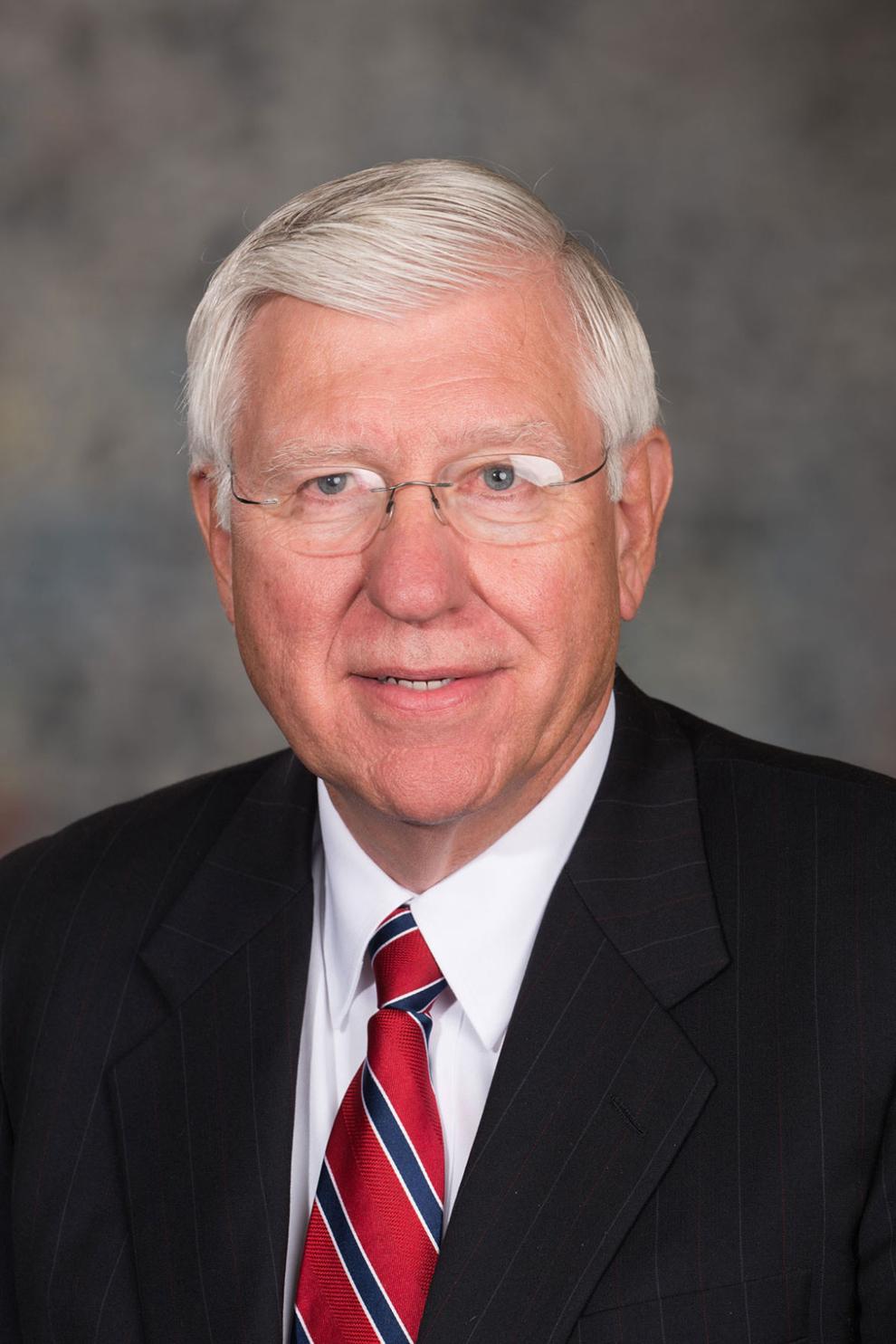 Dan Hughes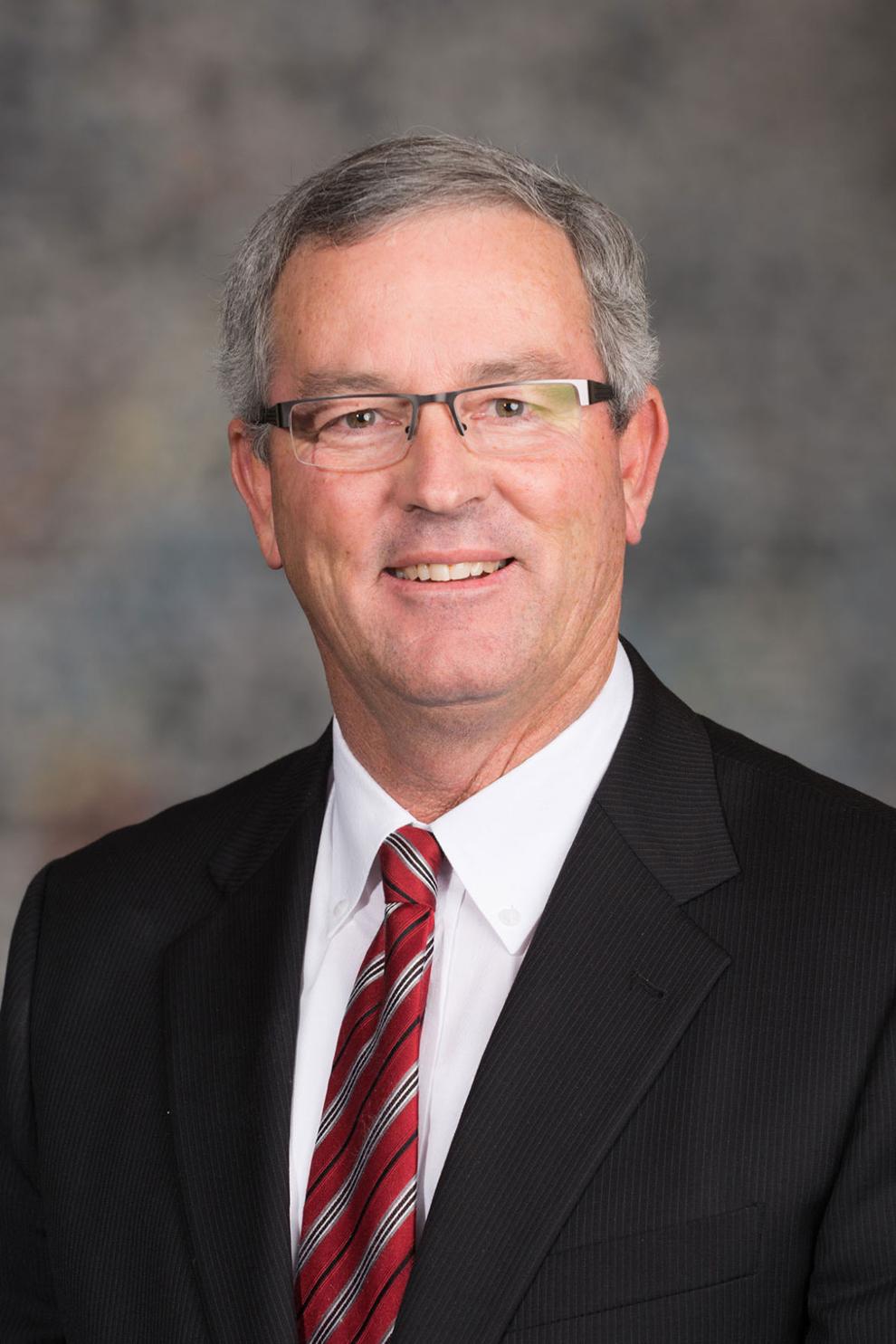 Megan Hunt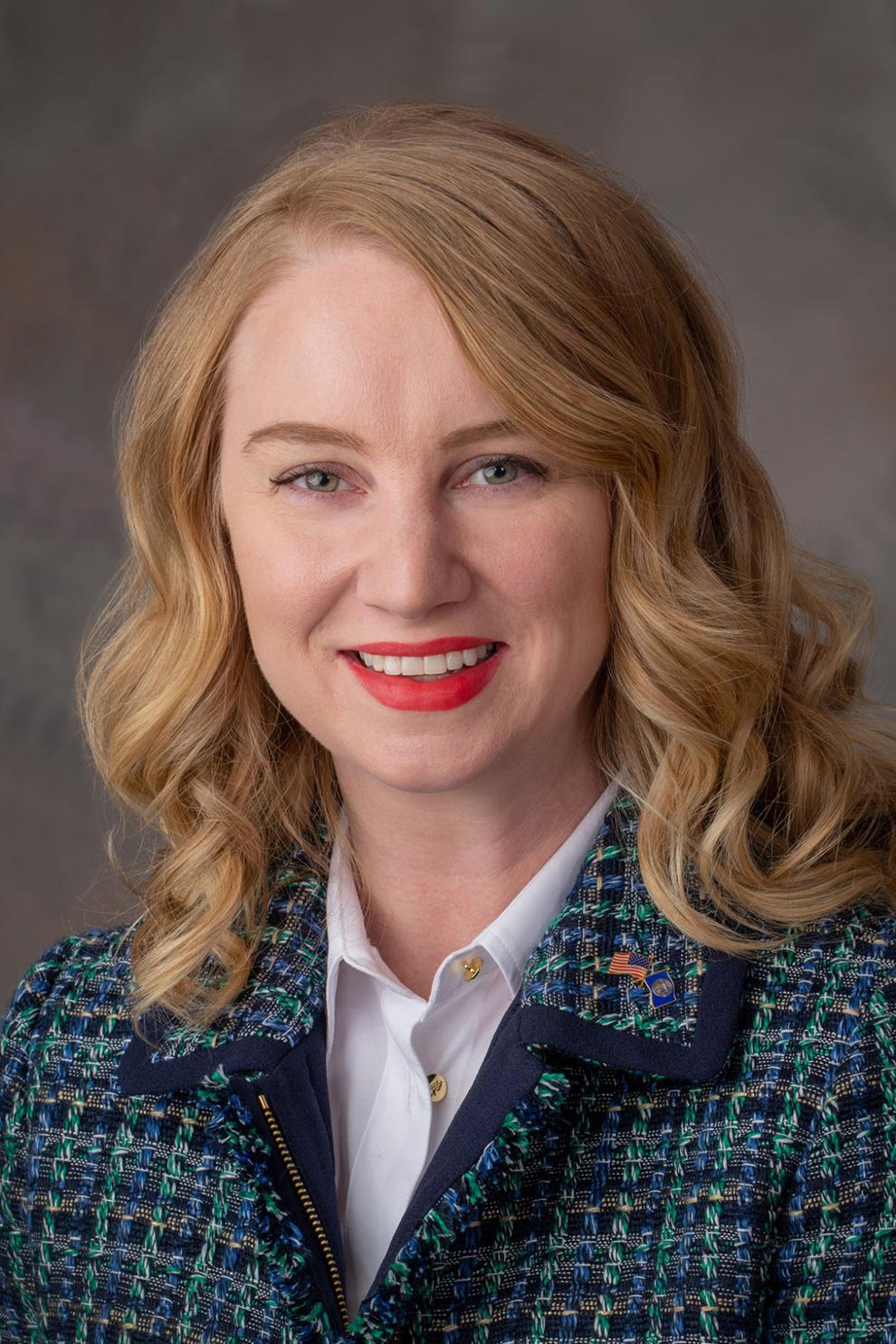 Mark Kolterman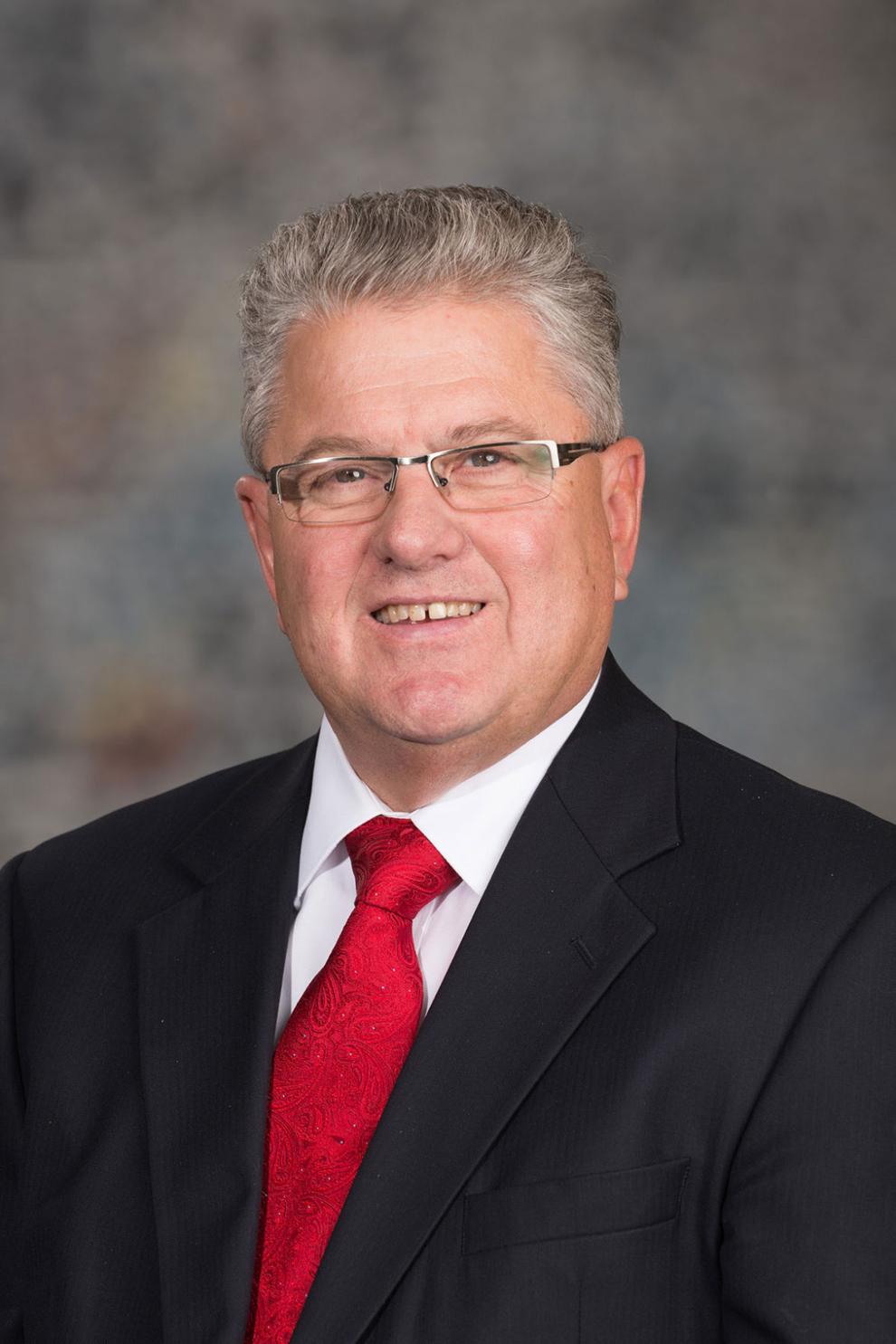 Steve Lathrop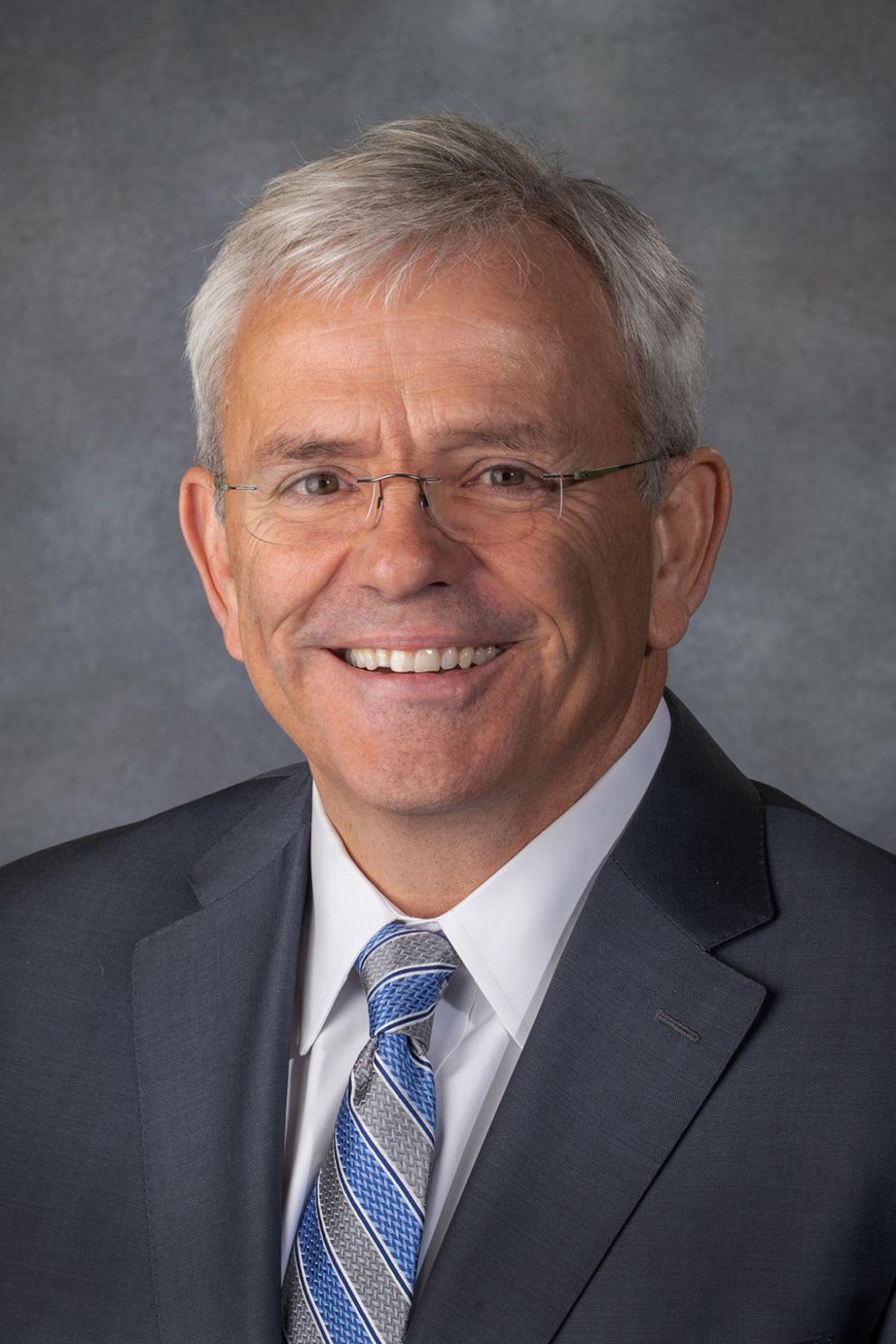 Brett Lindstrom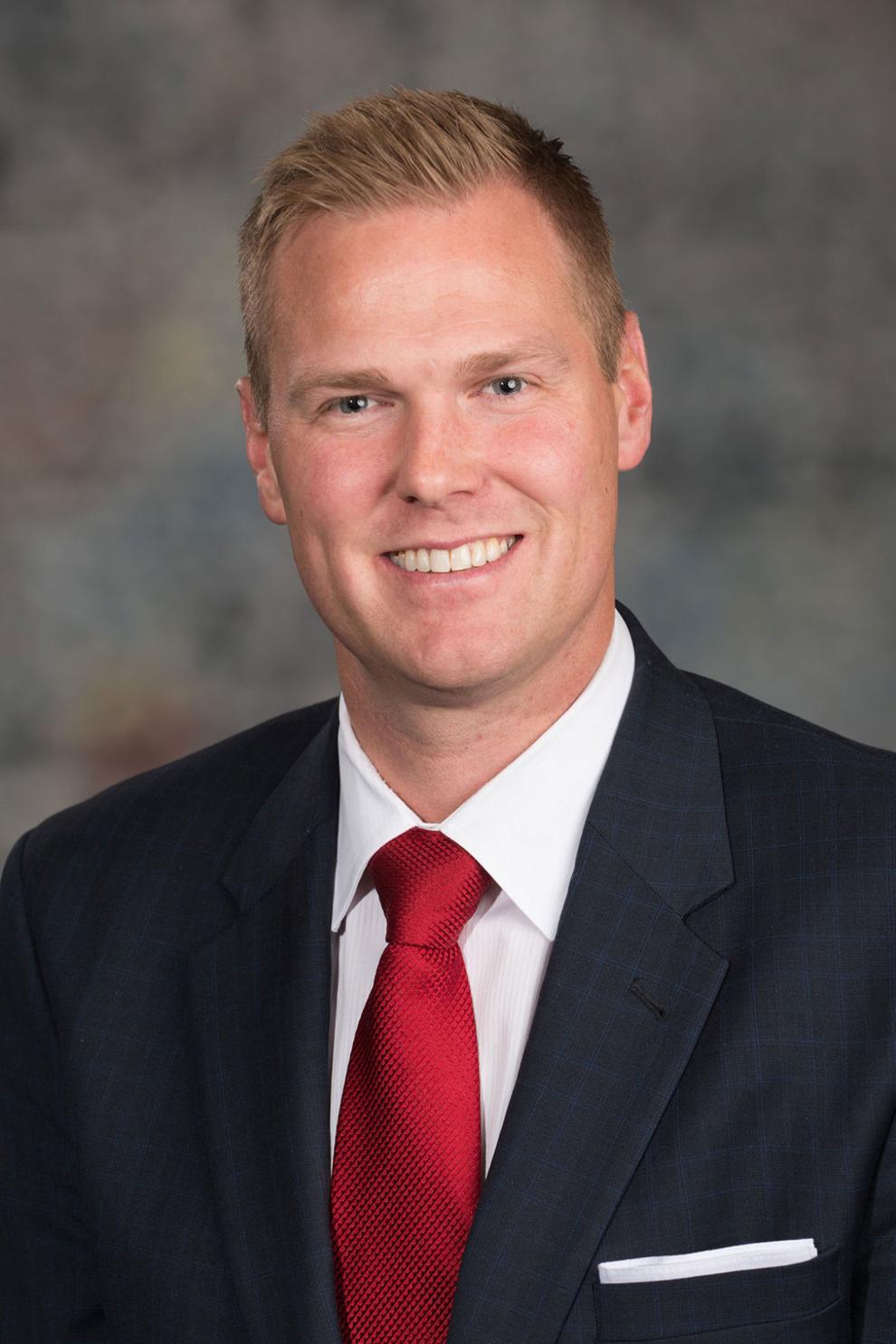 Lou Ann Linehan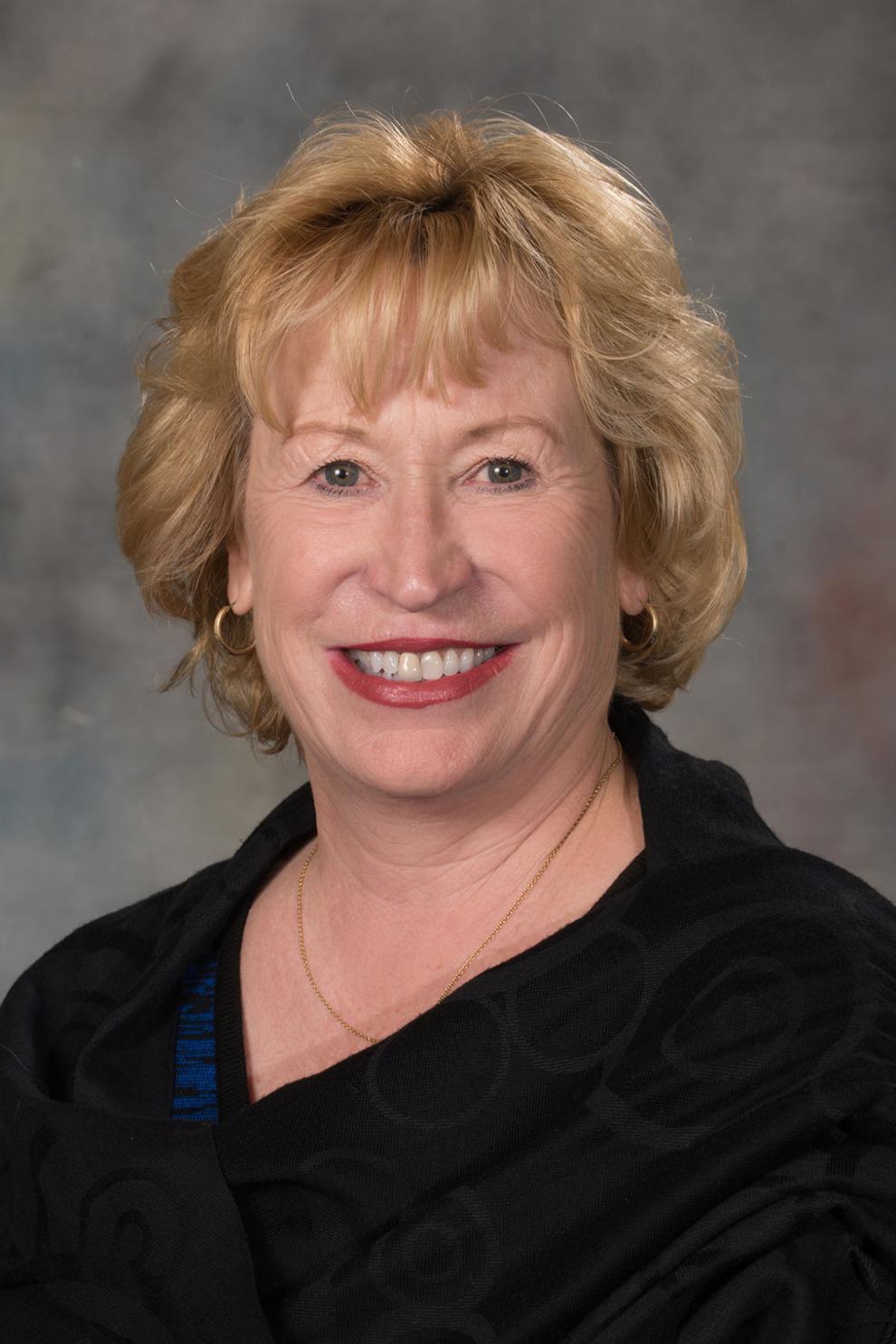 John Lowe Sr.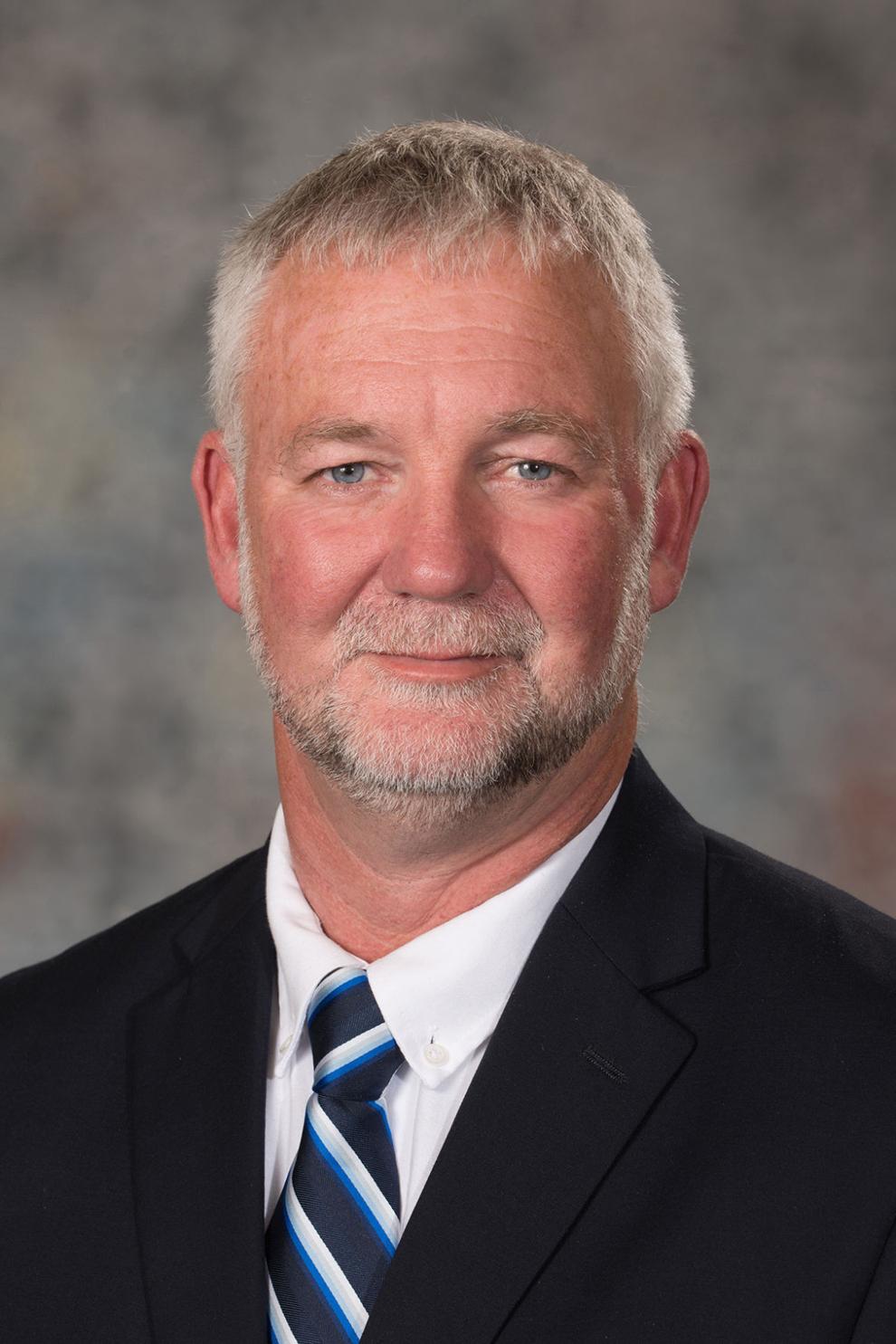 John McCollister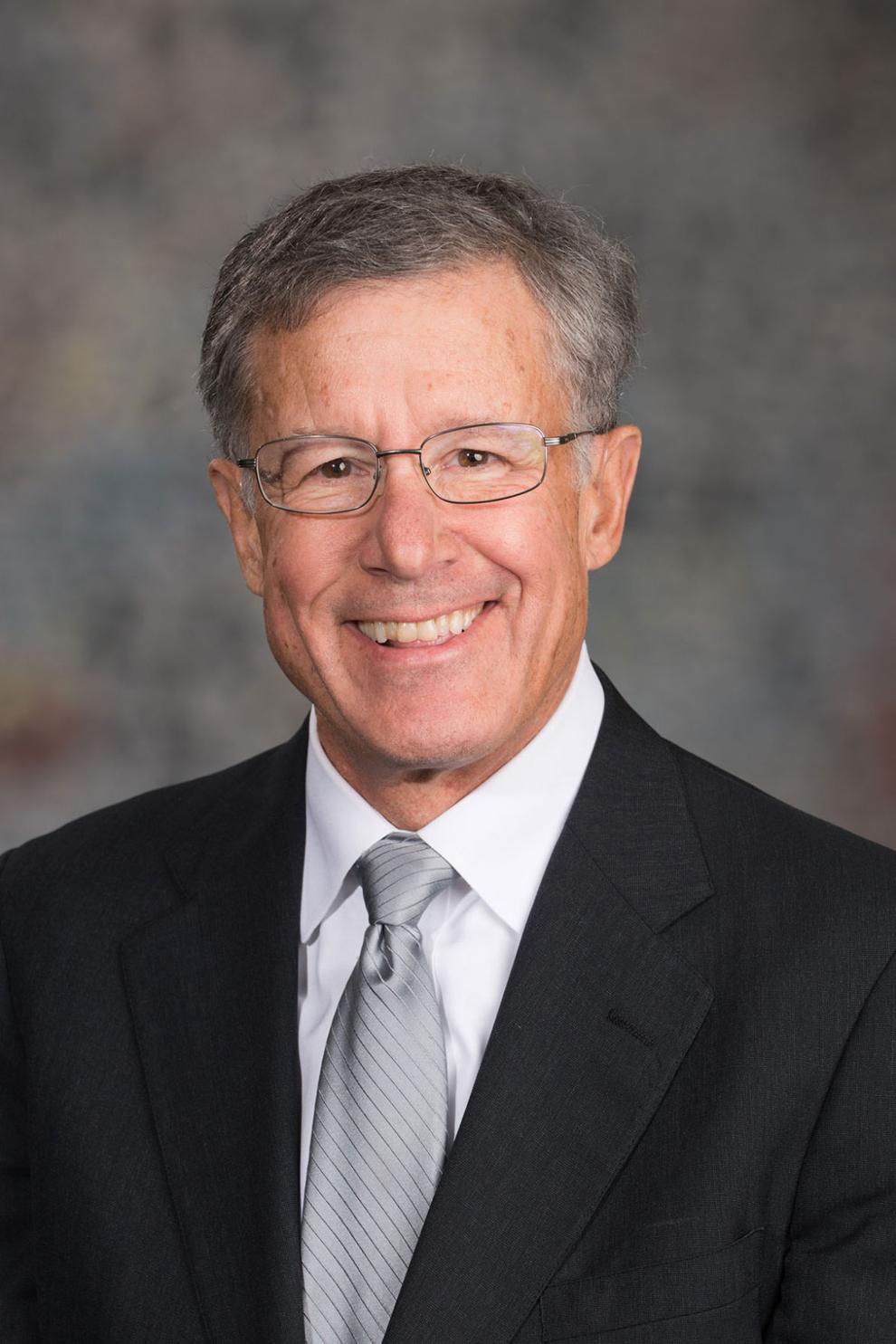 Mike McDonnell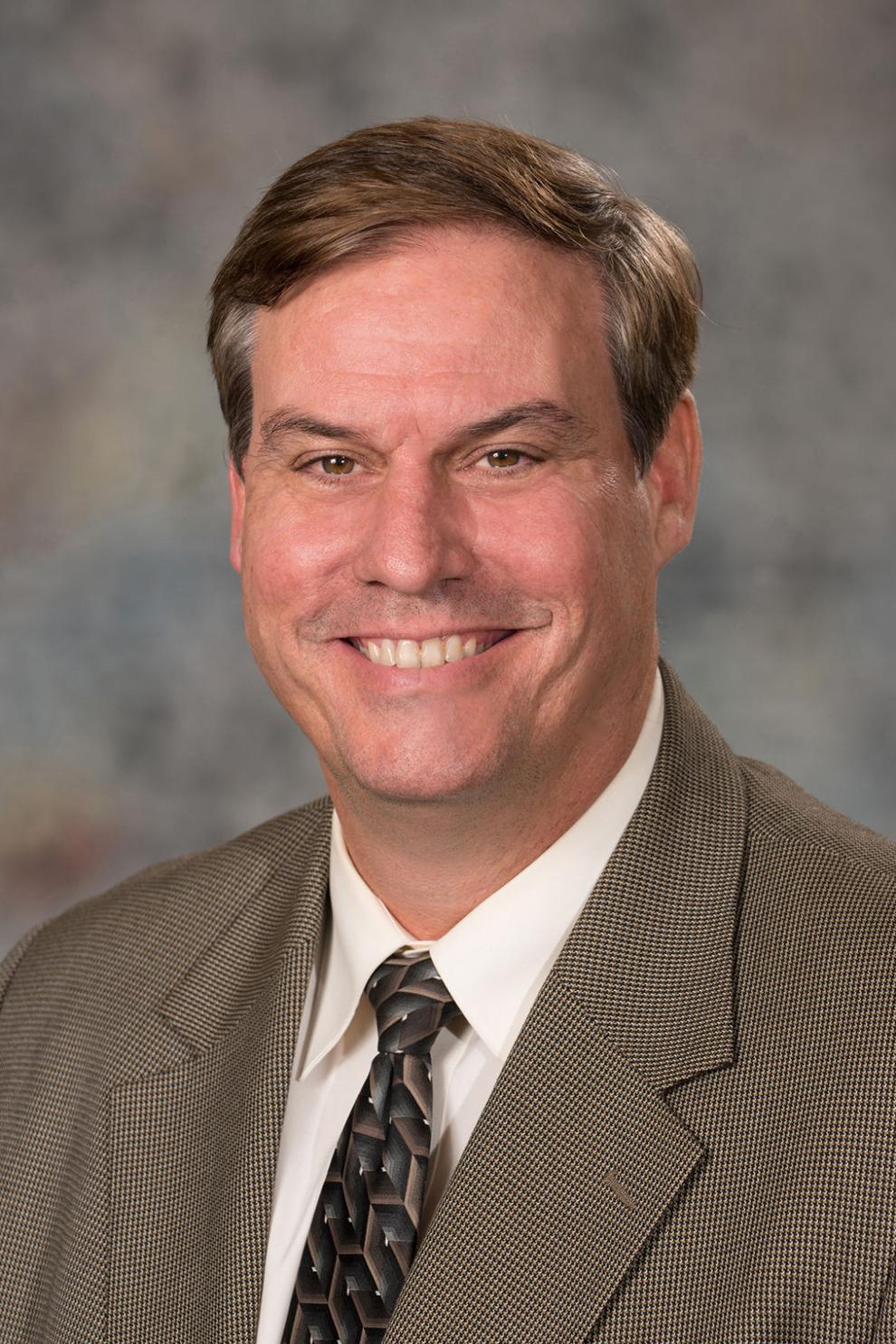 Terrell McKinney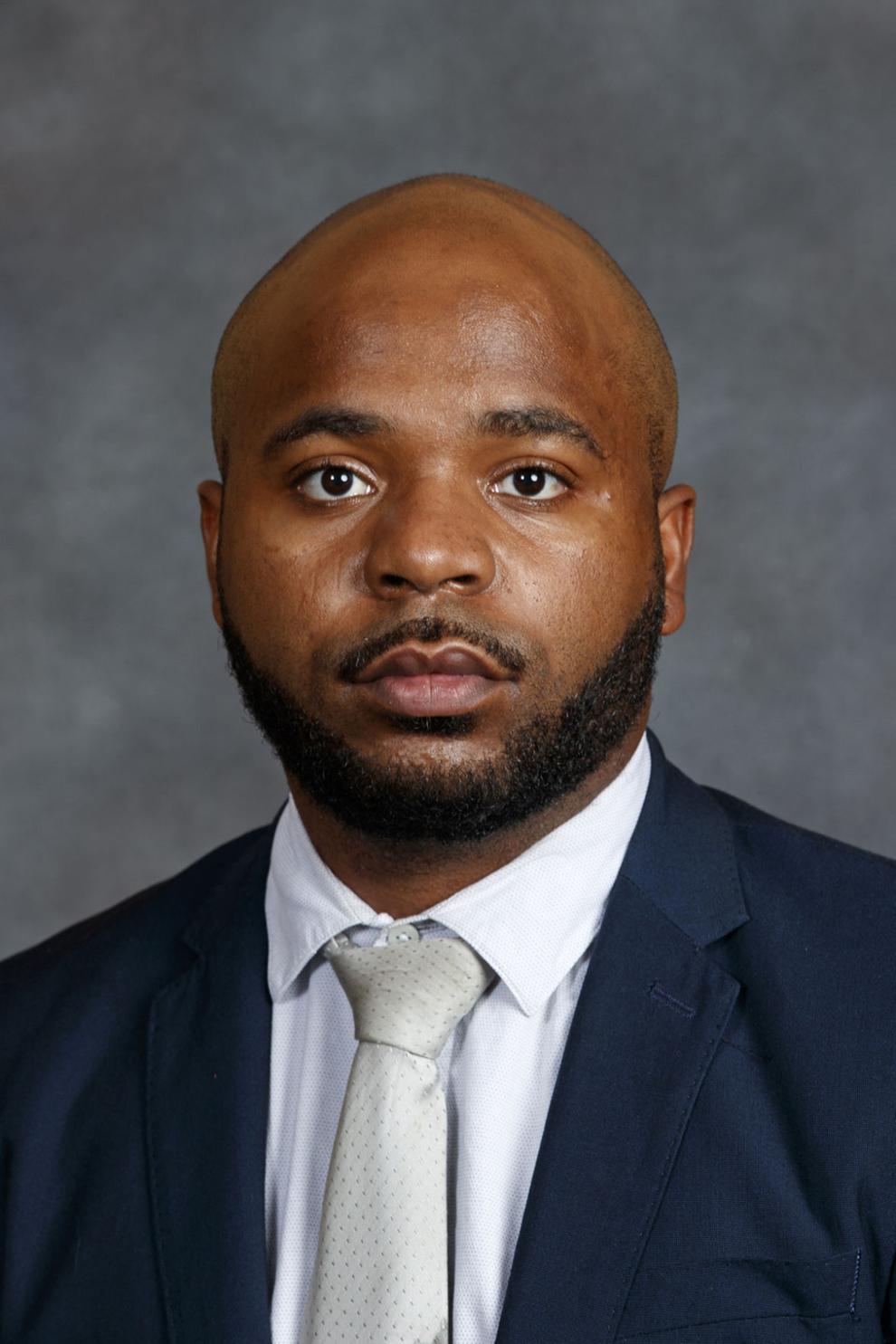 Adam Morfeld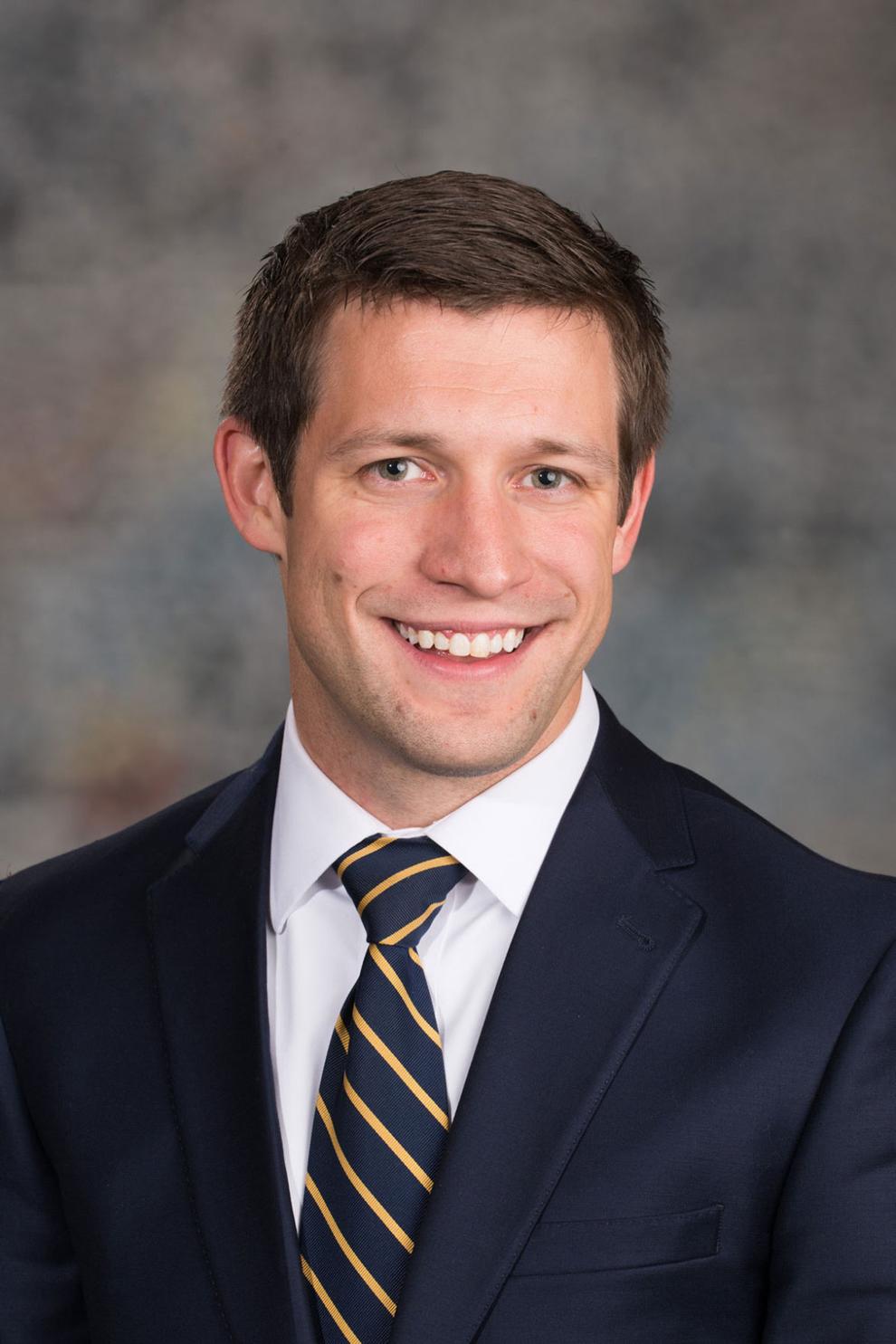 Mike Moser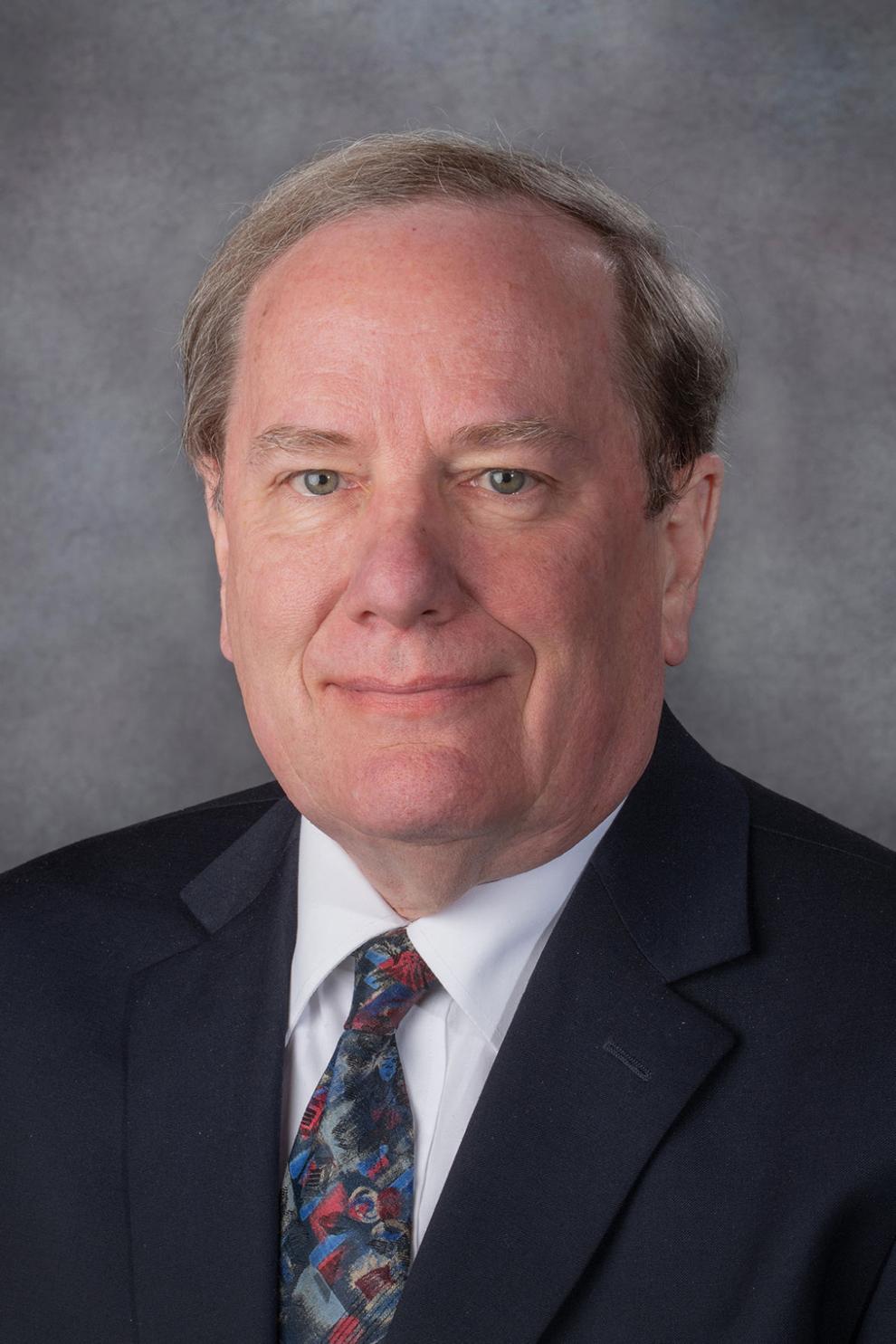 Dave Murman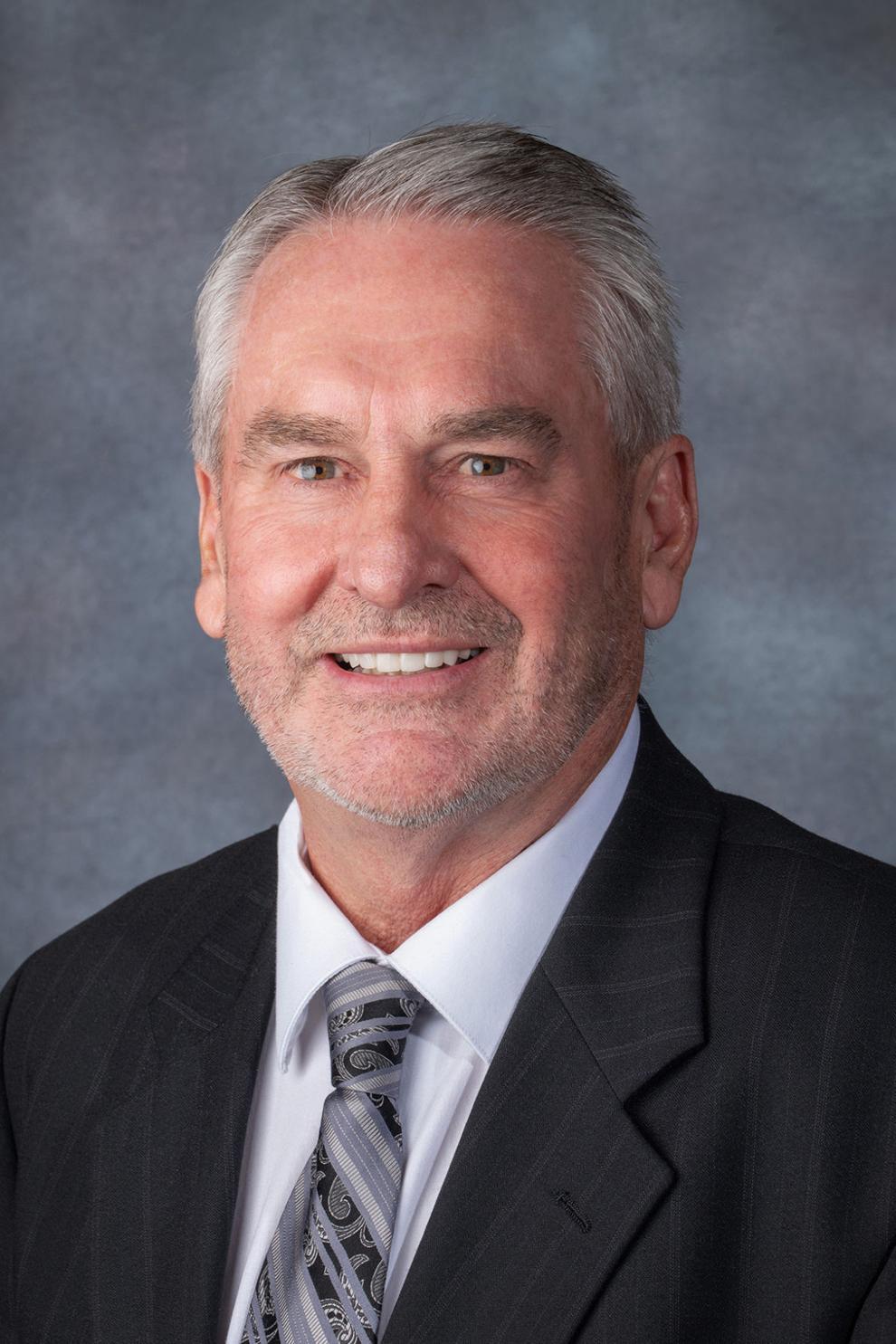 Rich Pahls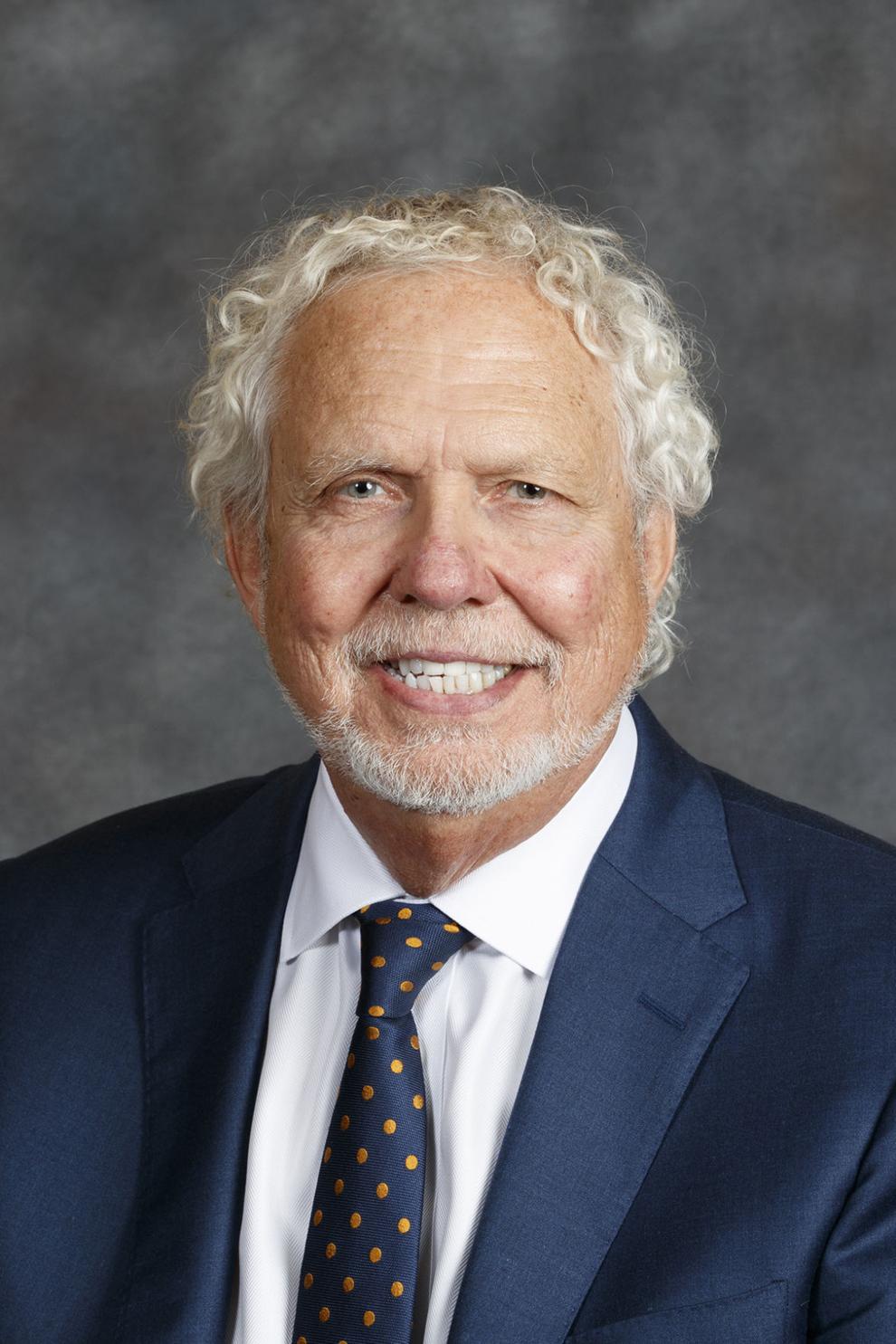 Patty Pansing Brooks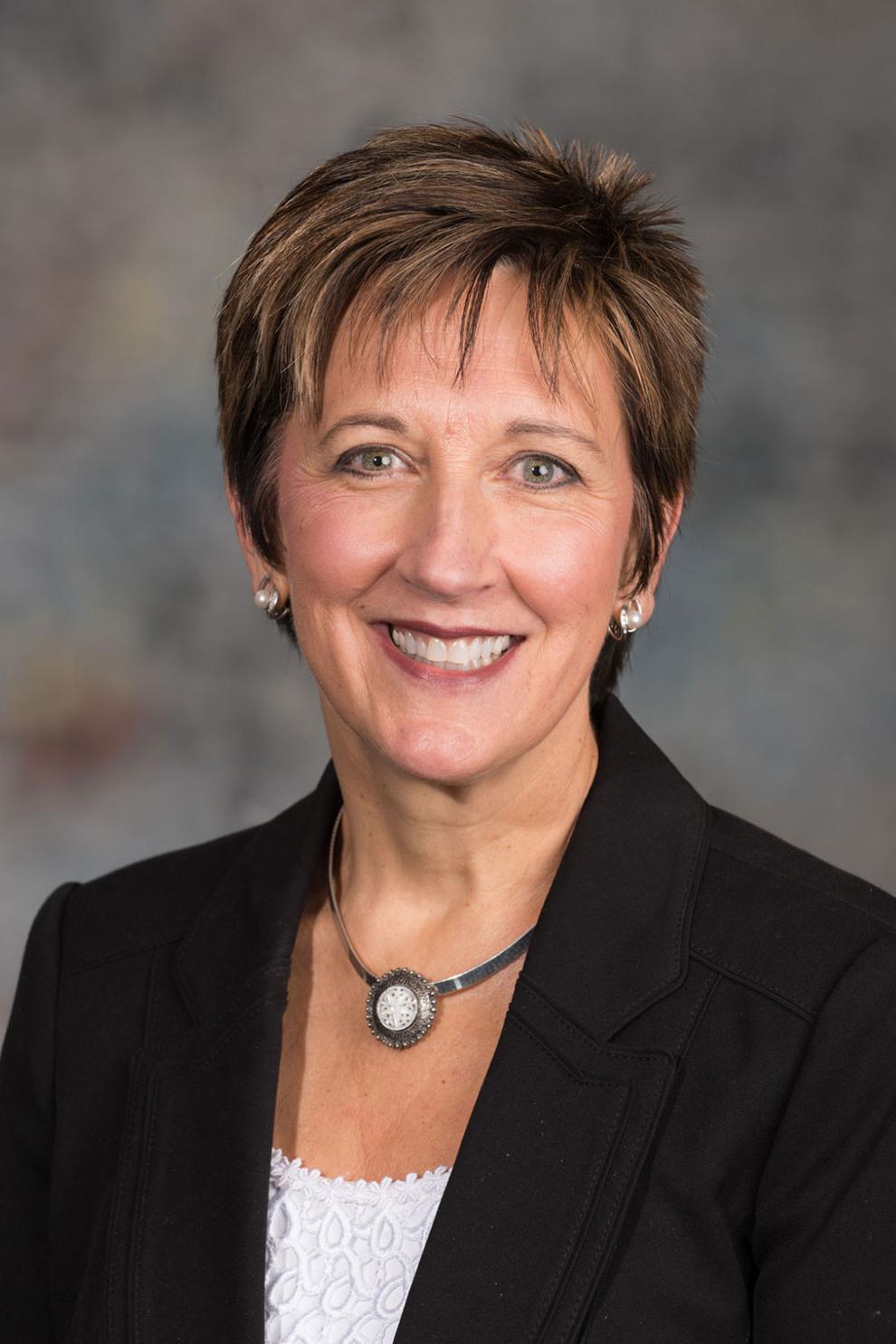 Rita Sanders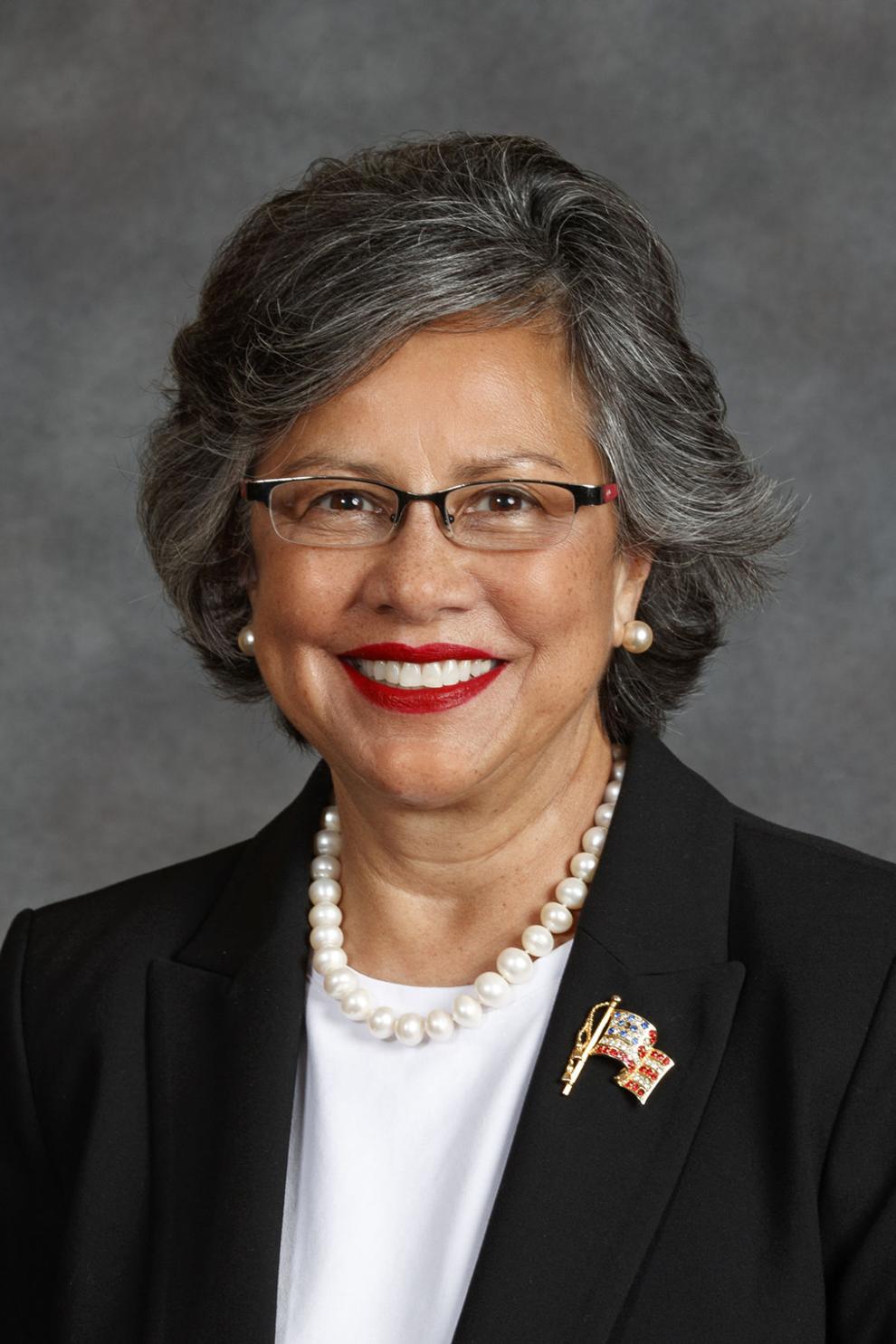 Julie Slama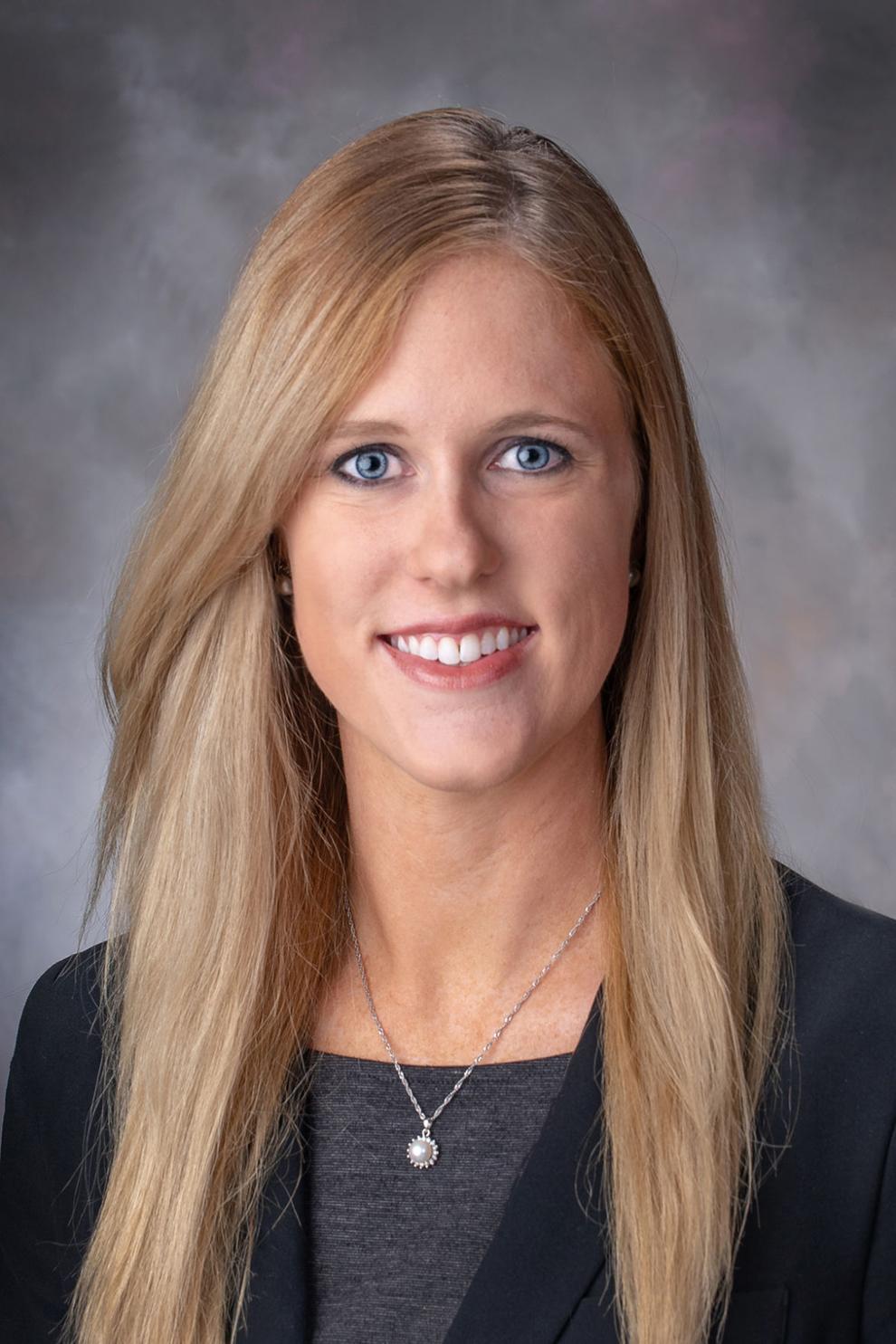 John Stinner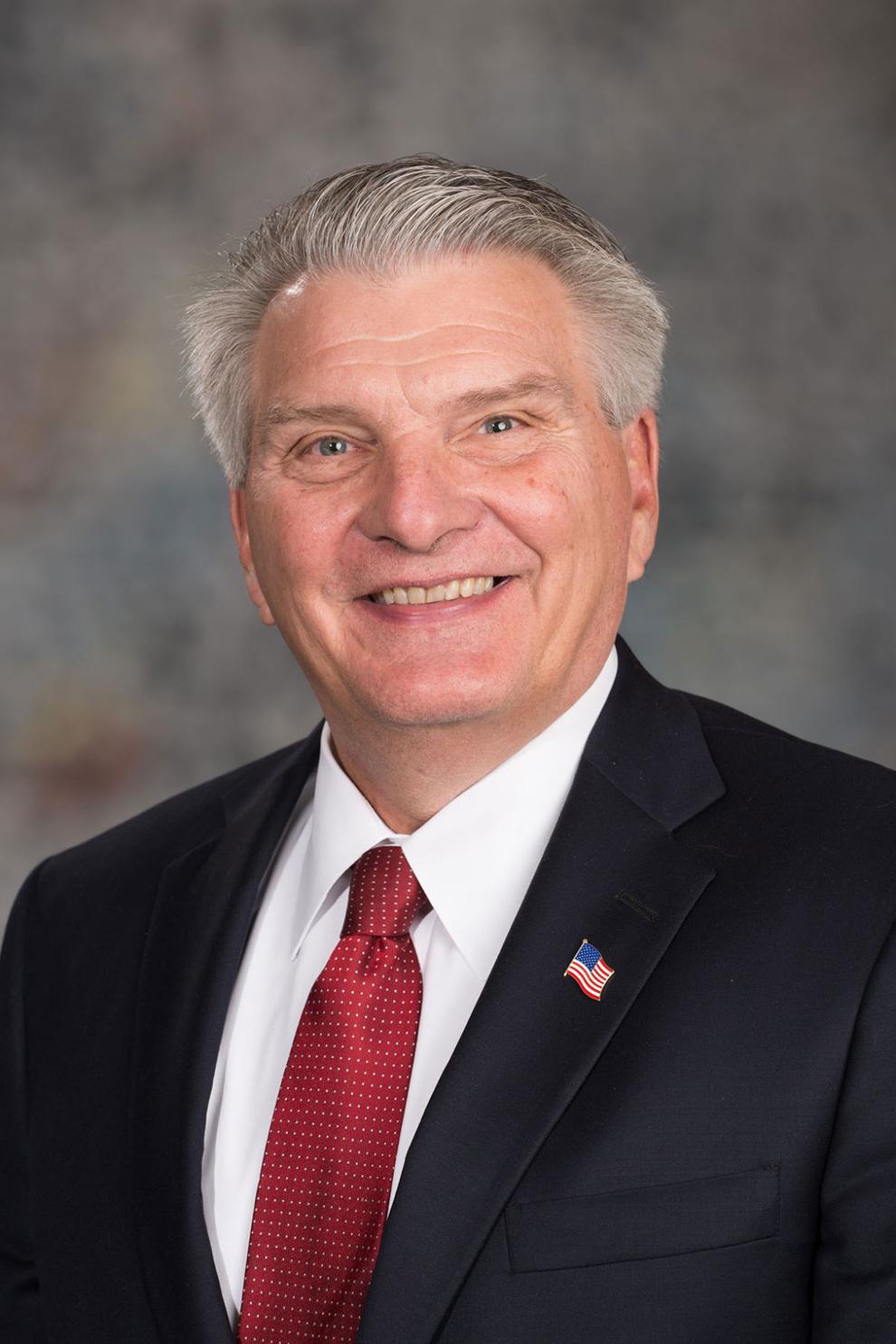 Tony Vargas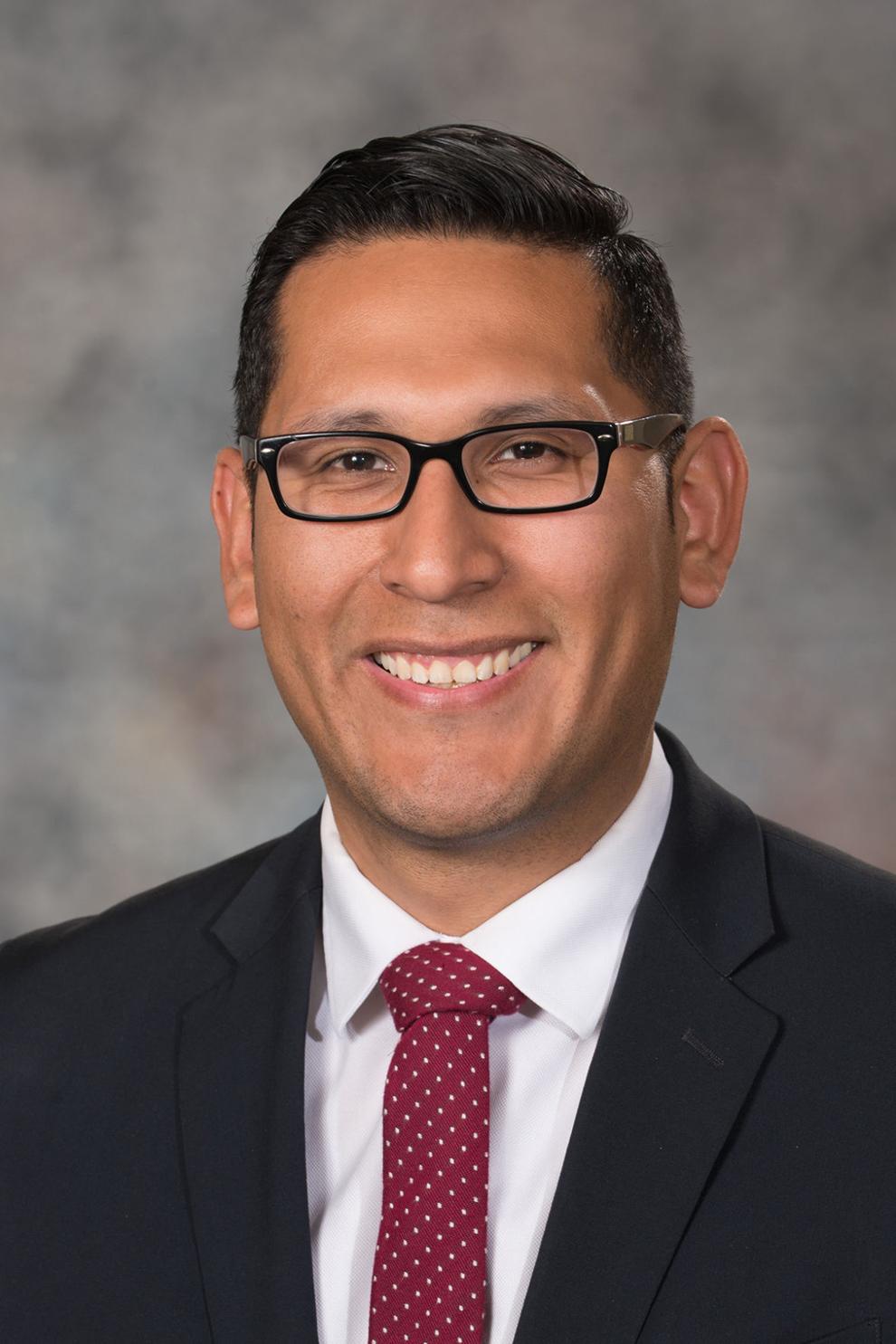 Lynne Walz
Justin Wayne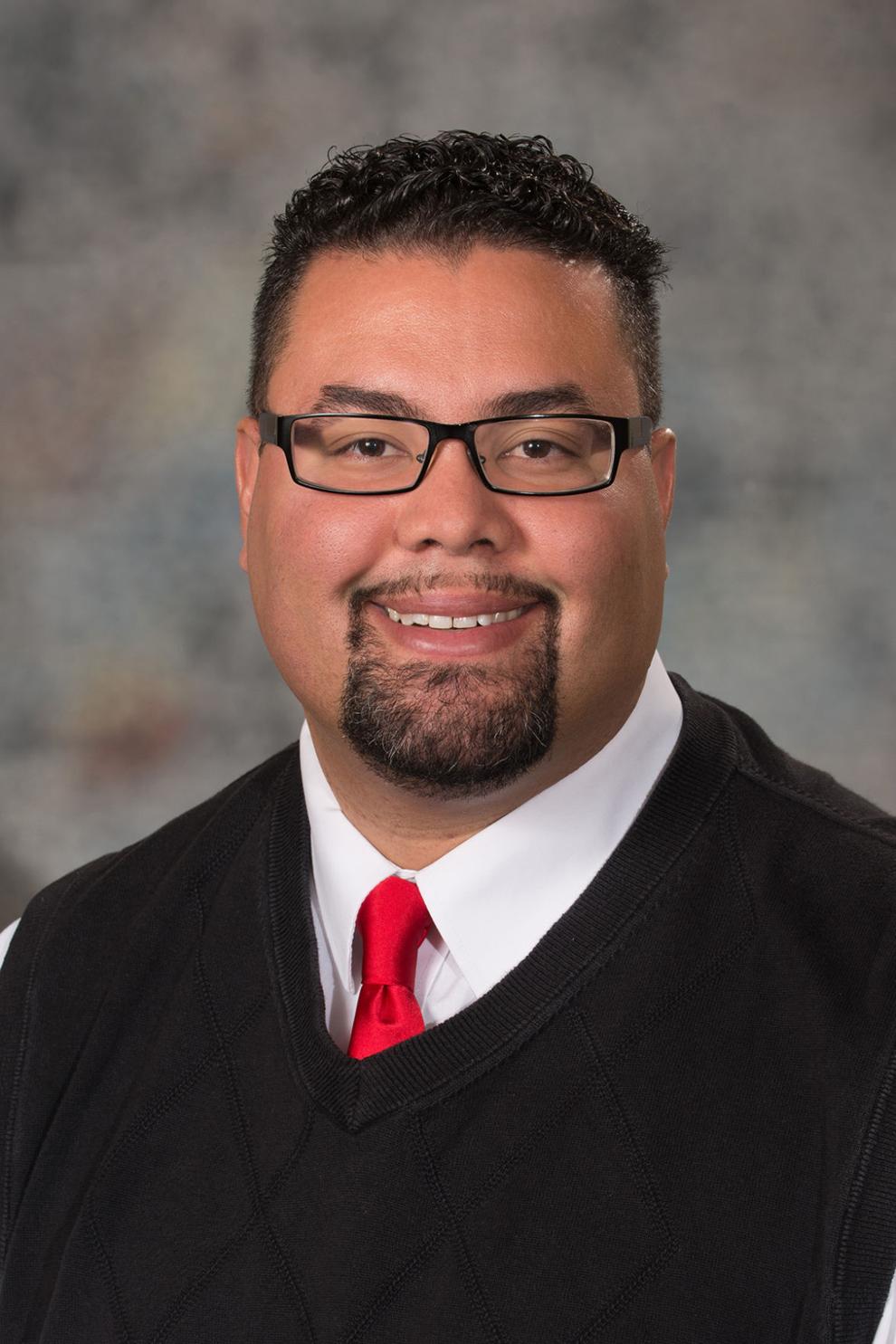 Matt Williams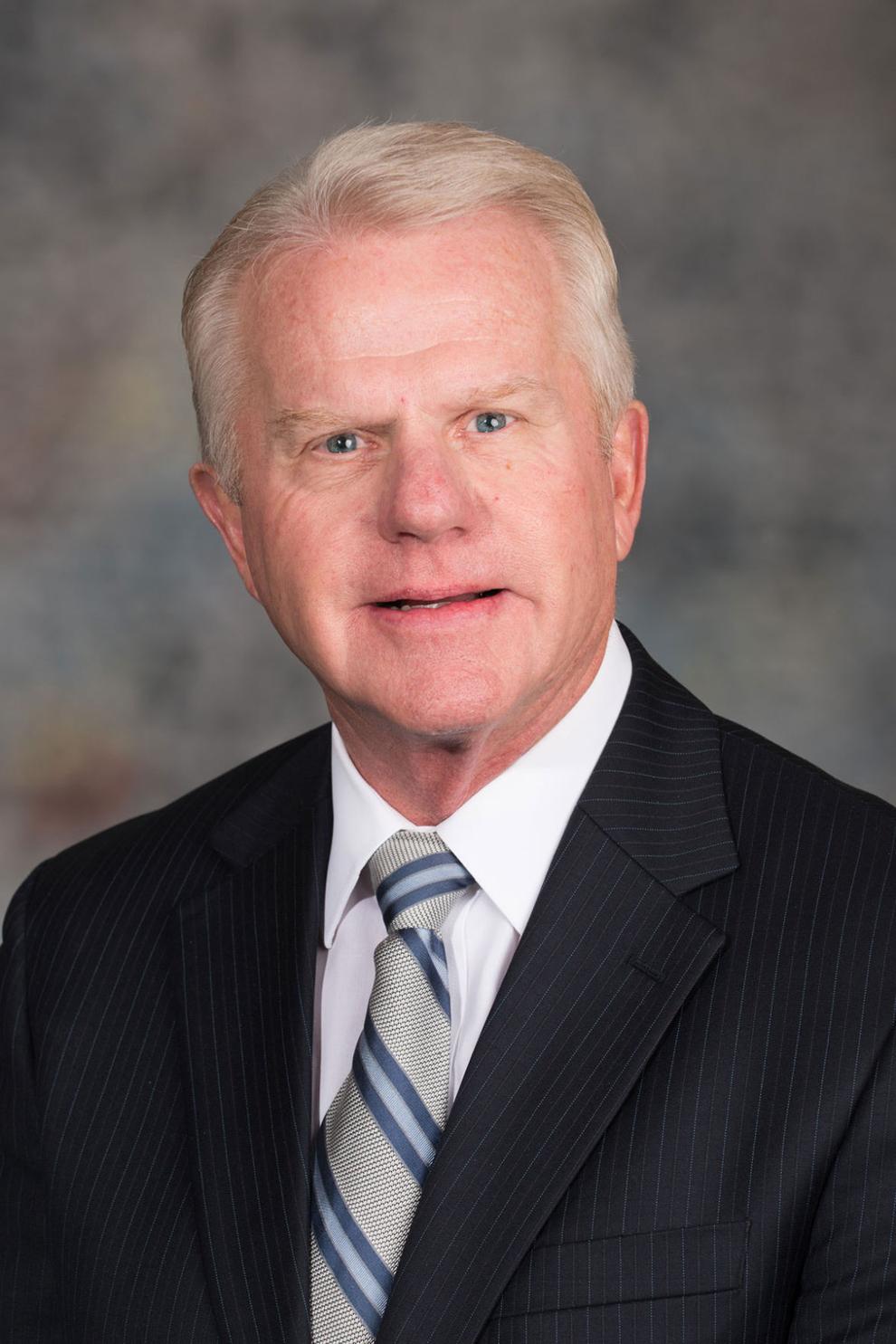 Anna Wishart