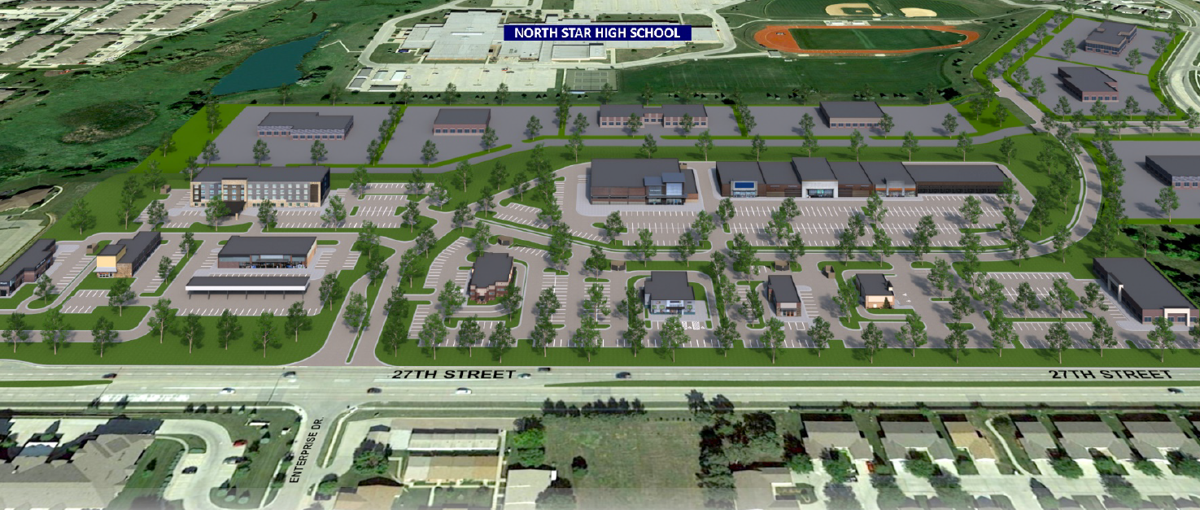 An Omaha-based real estate development company has announced plans for a major shopping center in north Lincoln.
NorthStar Crossing, which will be at 27th Street and Folkways Boulevard, will have up to 500,000 square feet of commercial and retail space.
The center is being developed by the Lerner Corp., the same company that developed the Lincoln Crossing shopping center at 27th and Superior streets three decades ago.
"We are very excited to be developing this project, which we believe will complement our previous development, and add to the attractiveness and prominence of the North 27th Street trade area," Lerner President Jay Lerner said in a news release.
Lerner said the 27th and Folkways site has been sitting vacant for the past 30 years even while Lincoln Crossing has ranked as one of the most popular shopping centers in the state based on customer traffic.
Large retail developments have been proposed on the site in the past but have never materialized.
Lerner said construction on the site is scheduled to start as early as later this month, weather permitting, and the first stores could open early next year.
He said negotiations are currently underway with "numerous national, regional, and local retailers." Some of those will open new locations at the site, while others are likely to relocate from other areas of Lincoln.
Lerner said the center, when fully built out, could eventually generate $50 million annually in taxable sales, $100 million in additional property tax valuation and more than 1,000 new jobs.
NEW CONSTRUCTION IN LINCOLN
Holiday Inn Express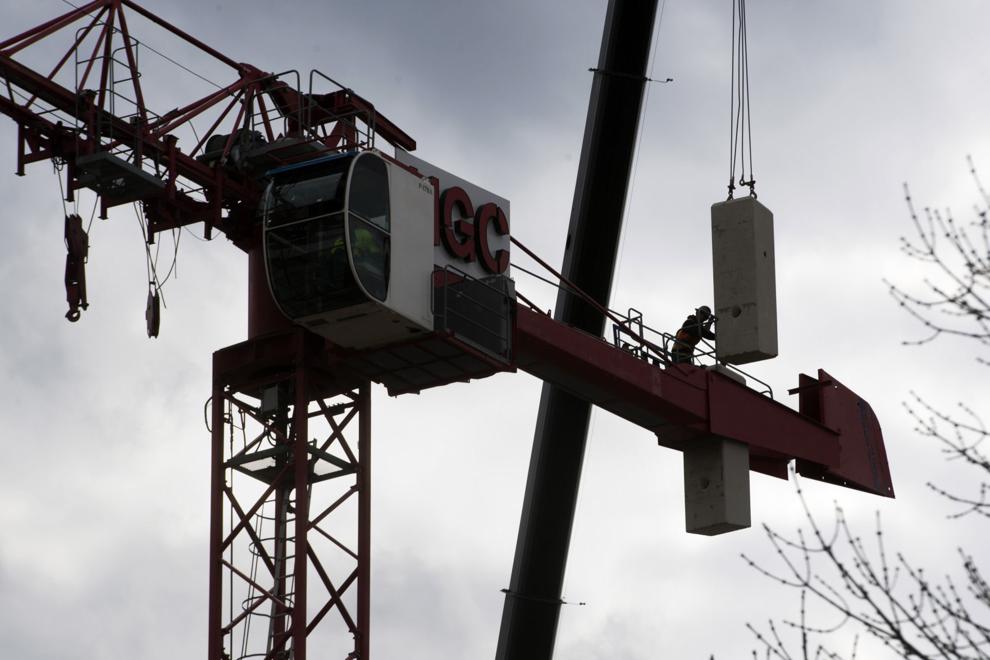 VA Clinic
Antelope Tower
Mourning Hope Grief Center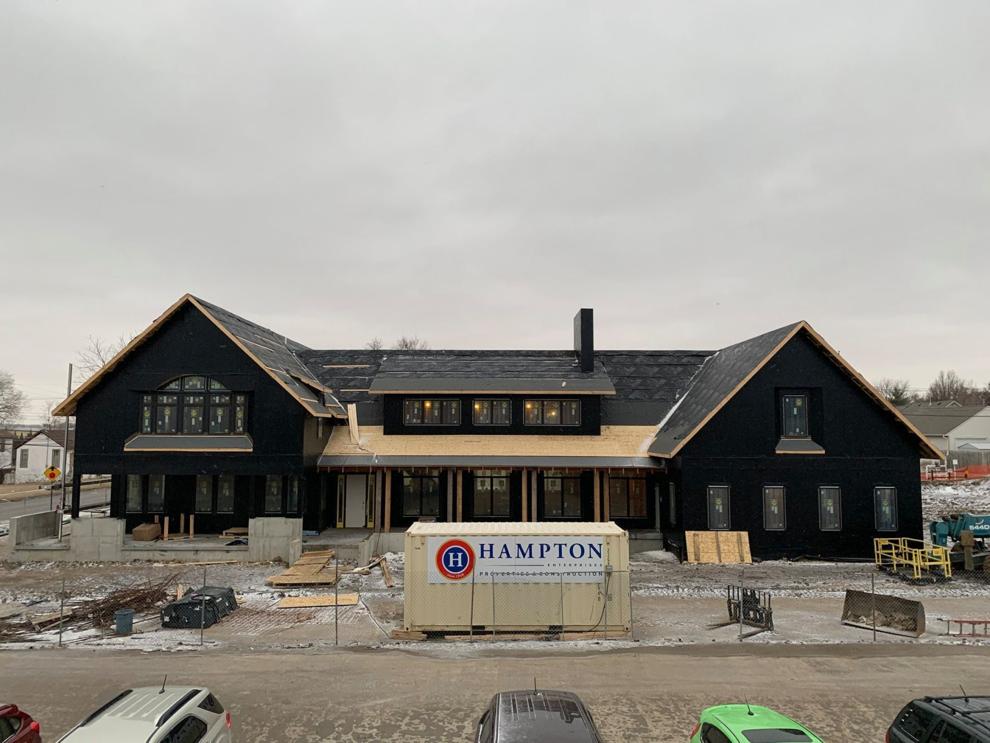 State office building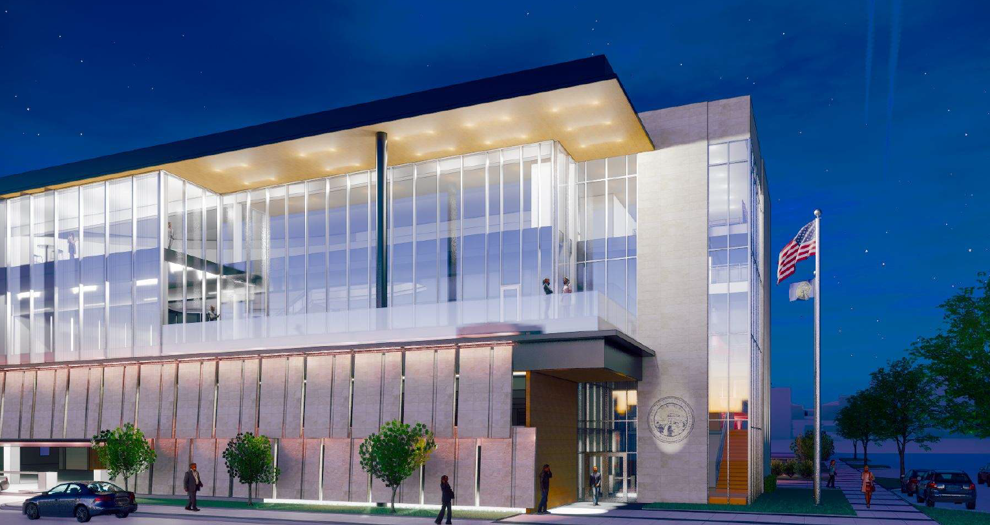 Lincoln sports complex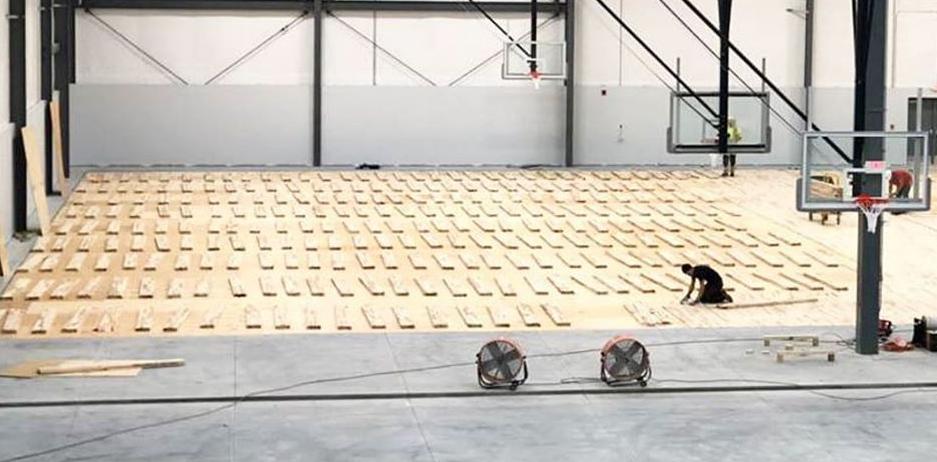 Campion project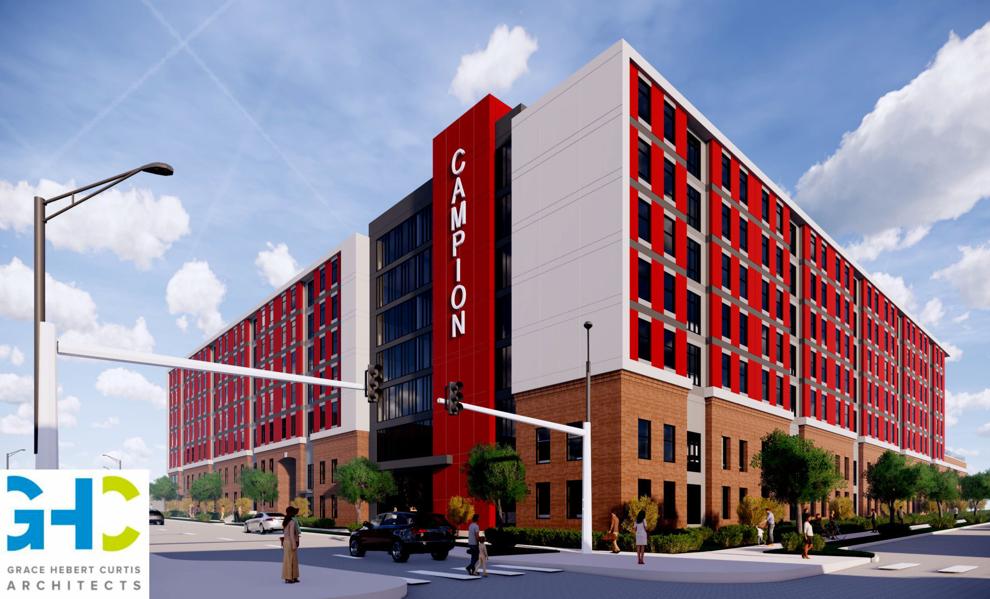 300 N. 48th Street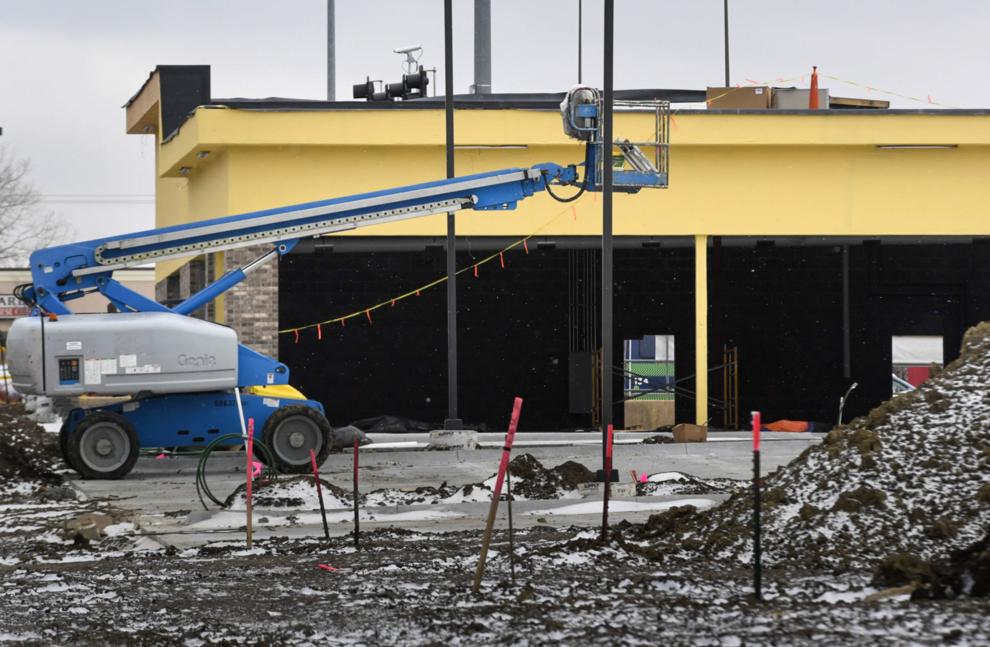 Gold's Galleria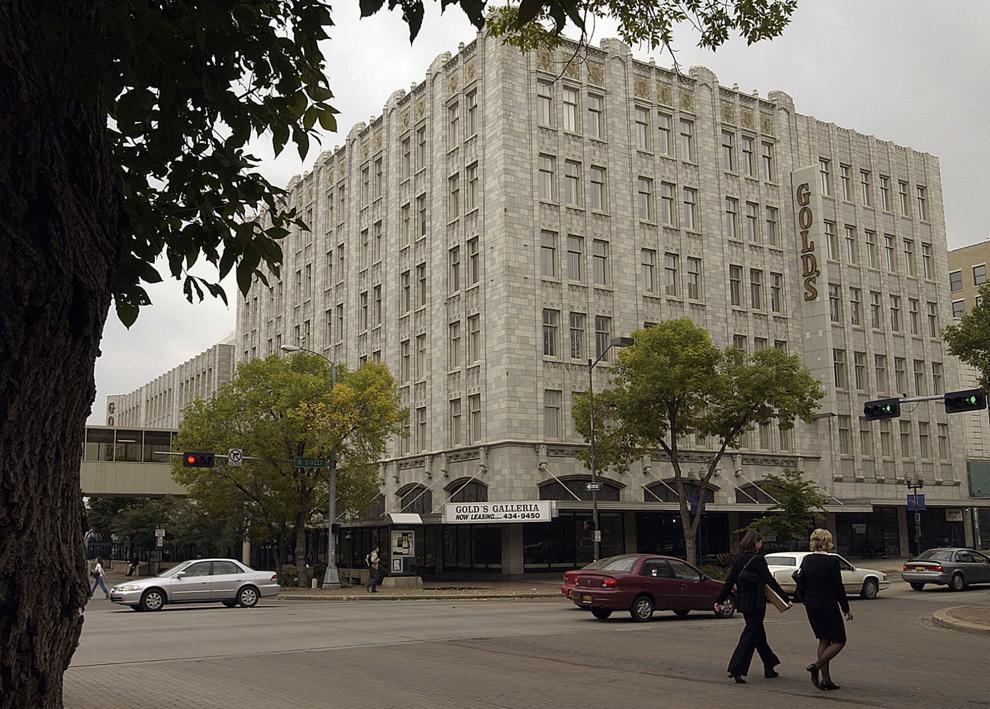 Madonna New Patient Wing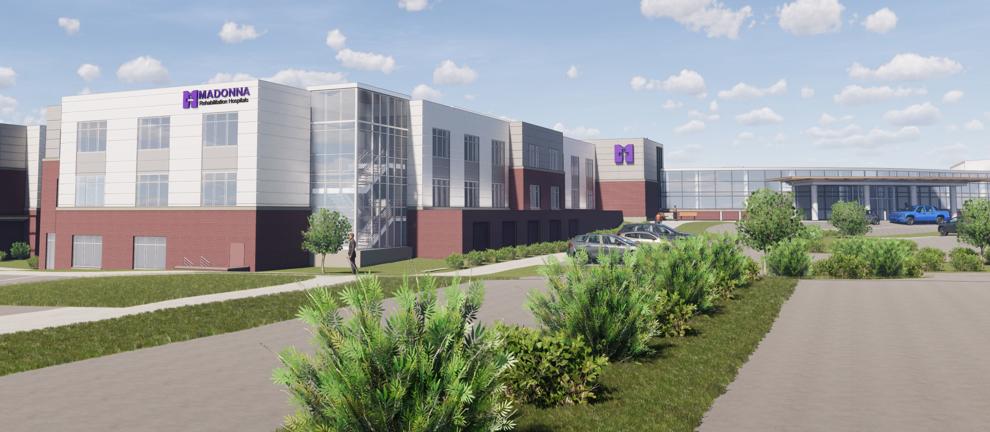 Wesleyan theatre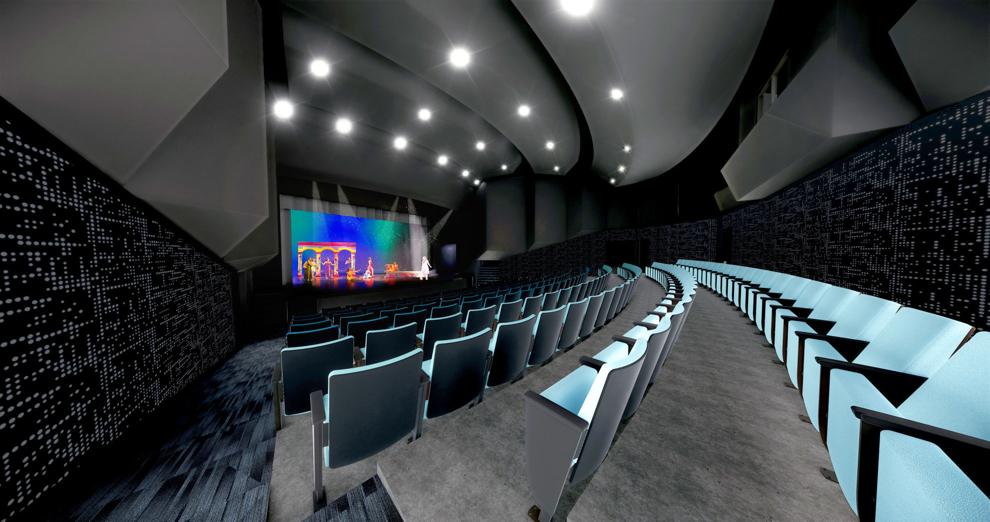 Tommy's Express Car Wash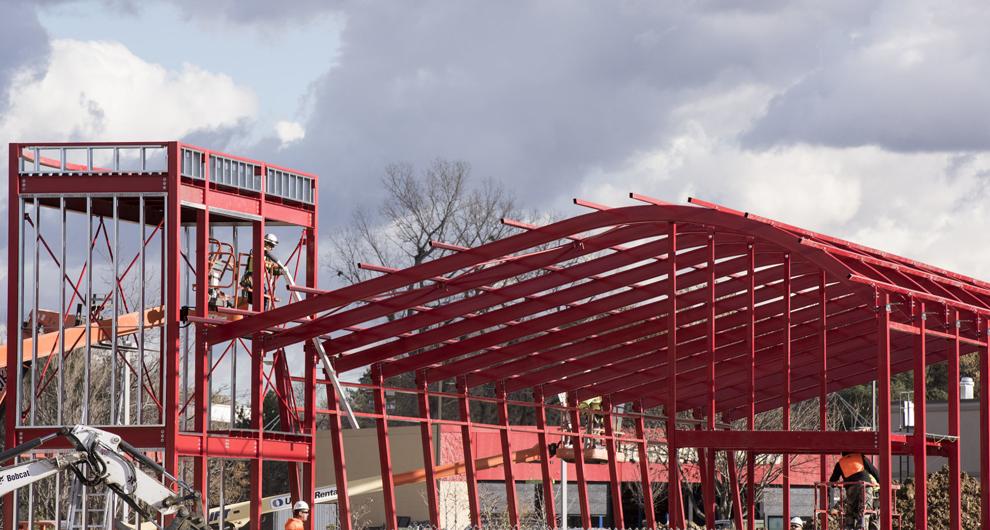 Lied Place Residences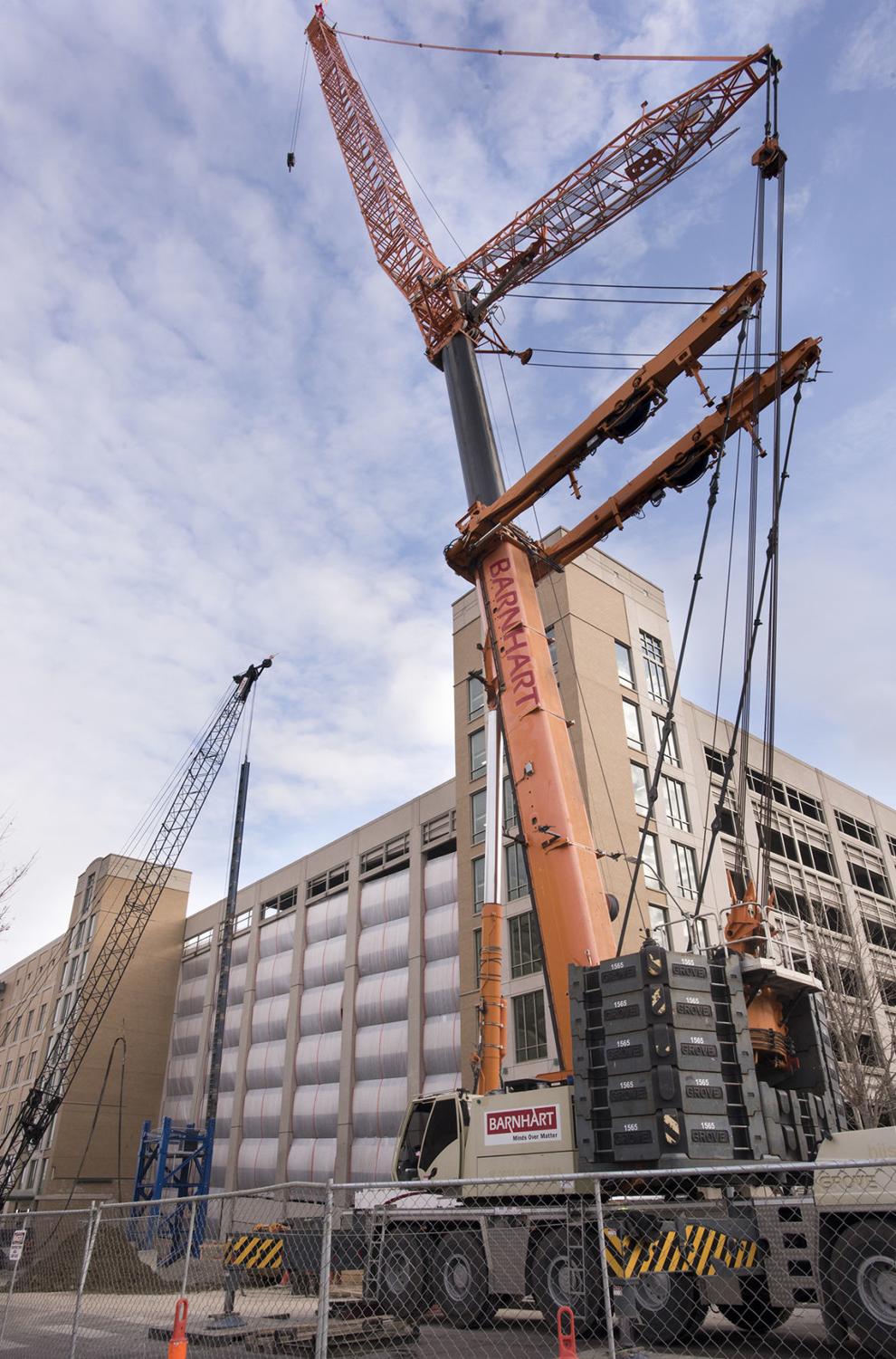 Bryan Physician Network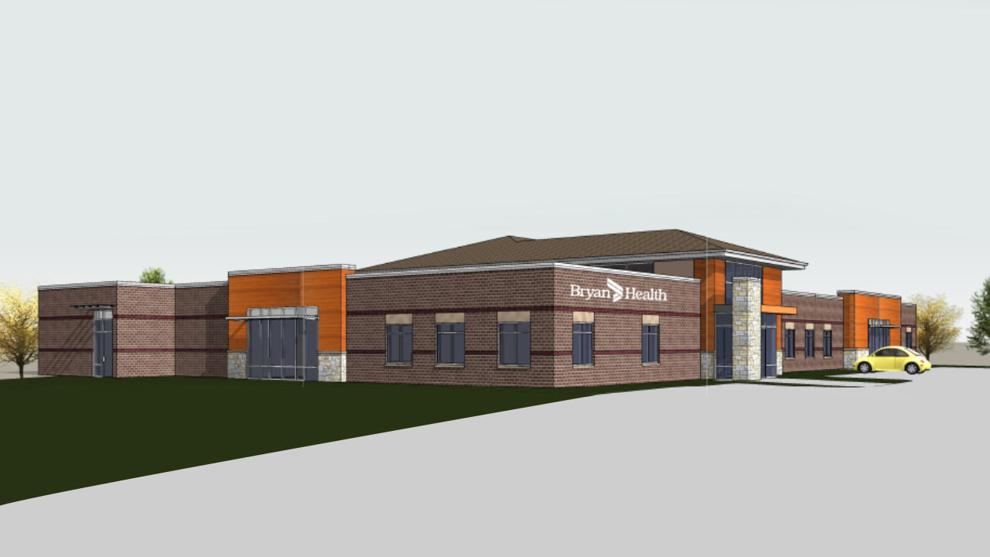 New football complex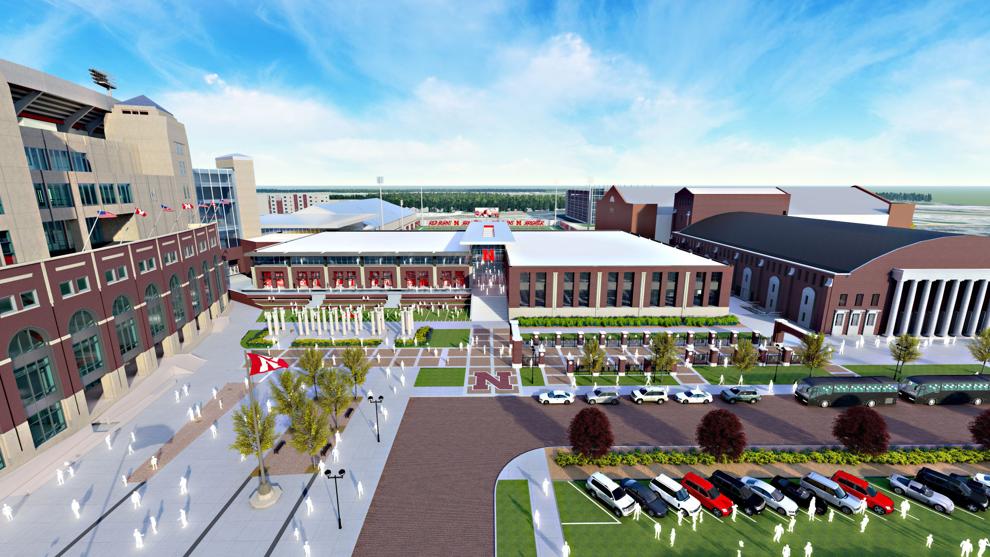 Sun Valley Lanes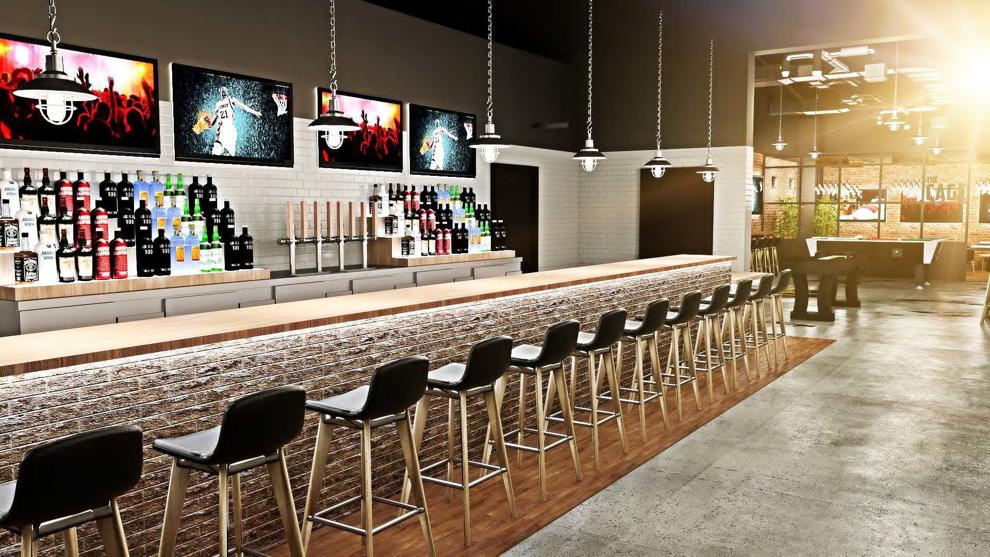 Telegraph Flats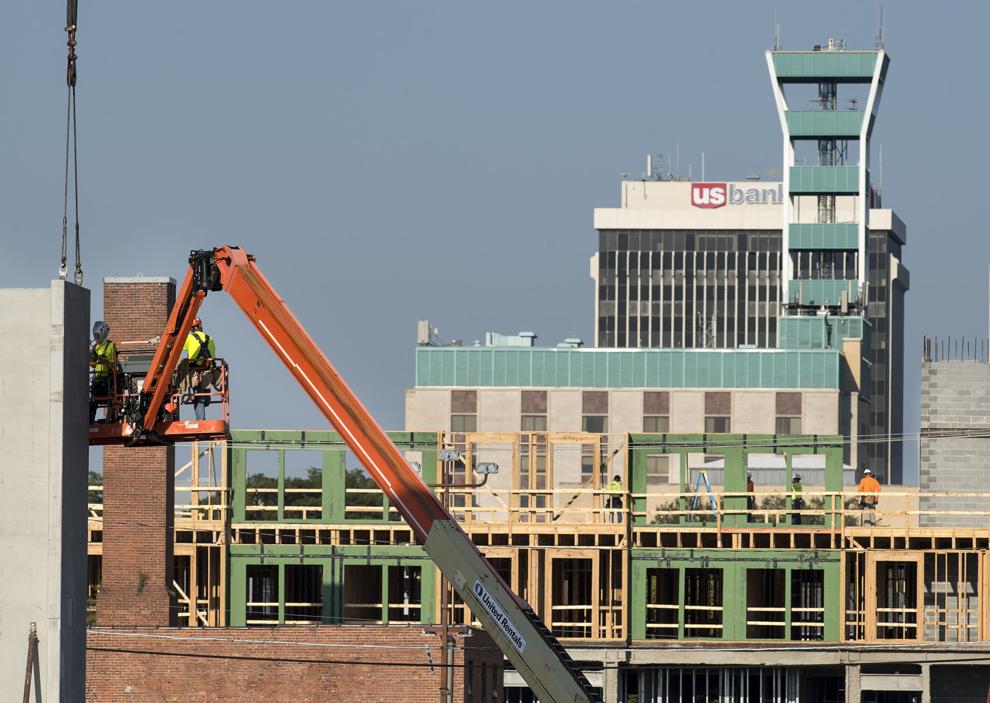 SCC renovations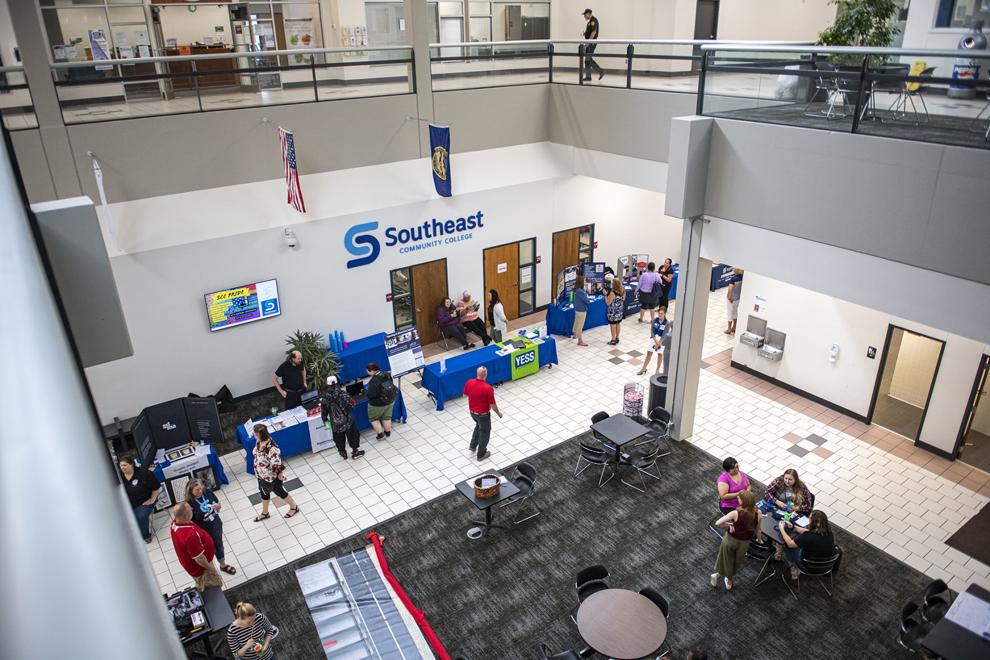 Nebraska Innovation Campus hotel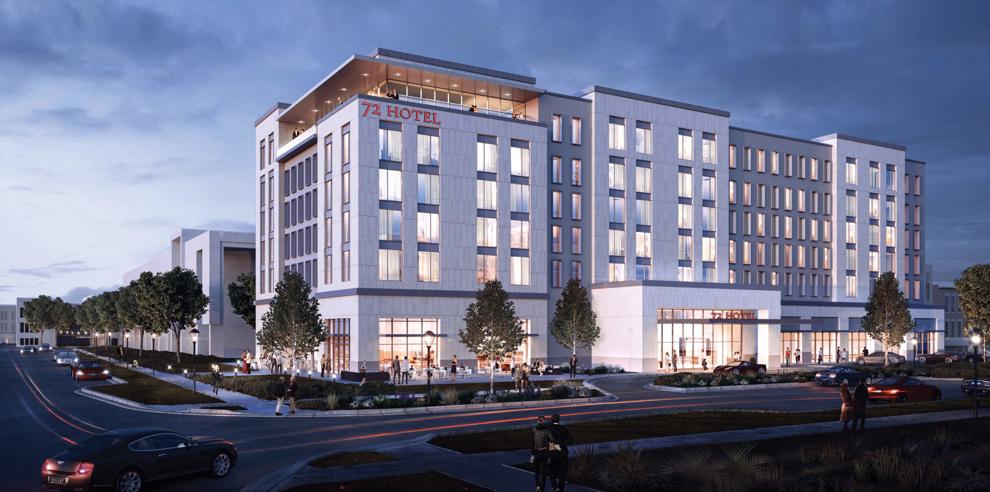 Kindler Hotel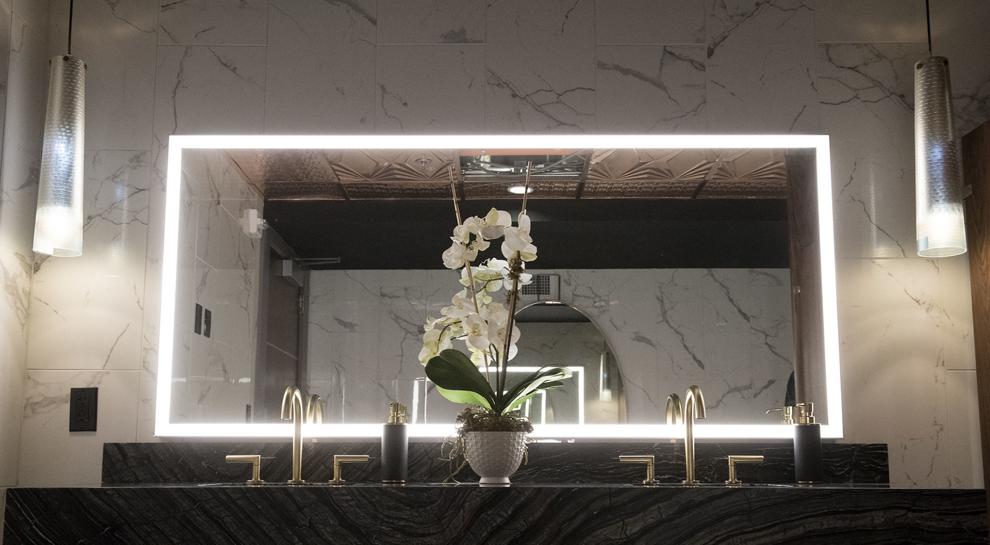 Lancaster Event Center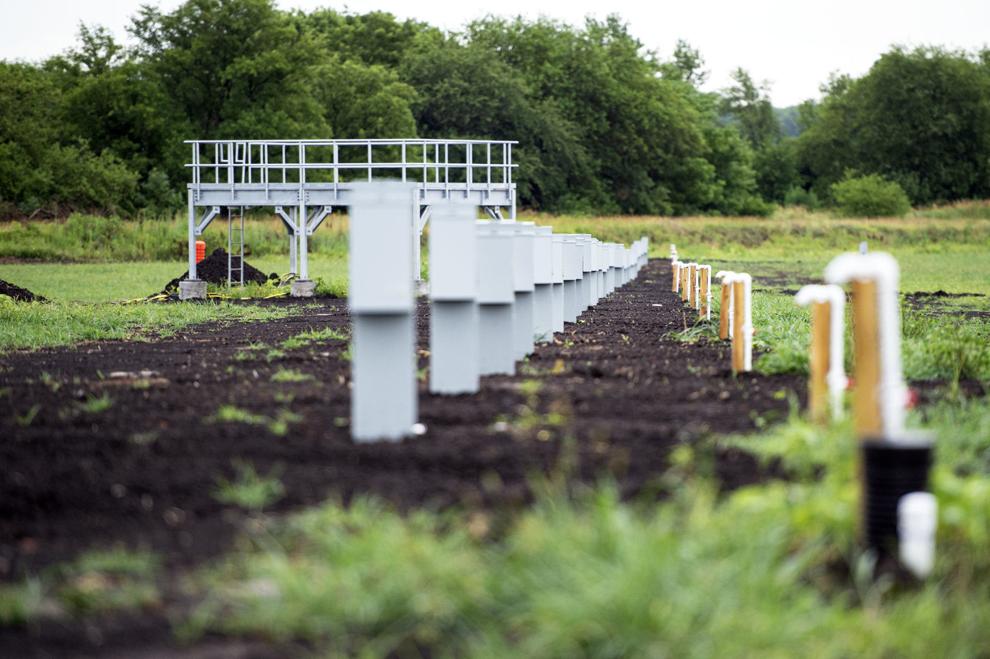 Olsson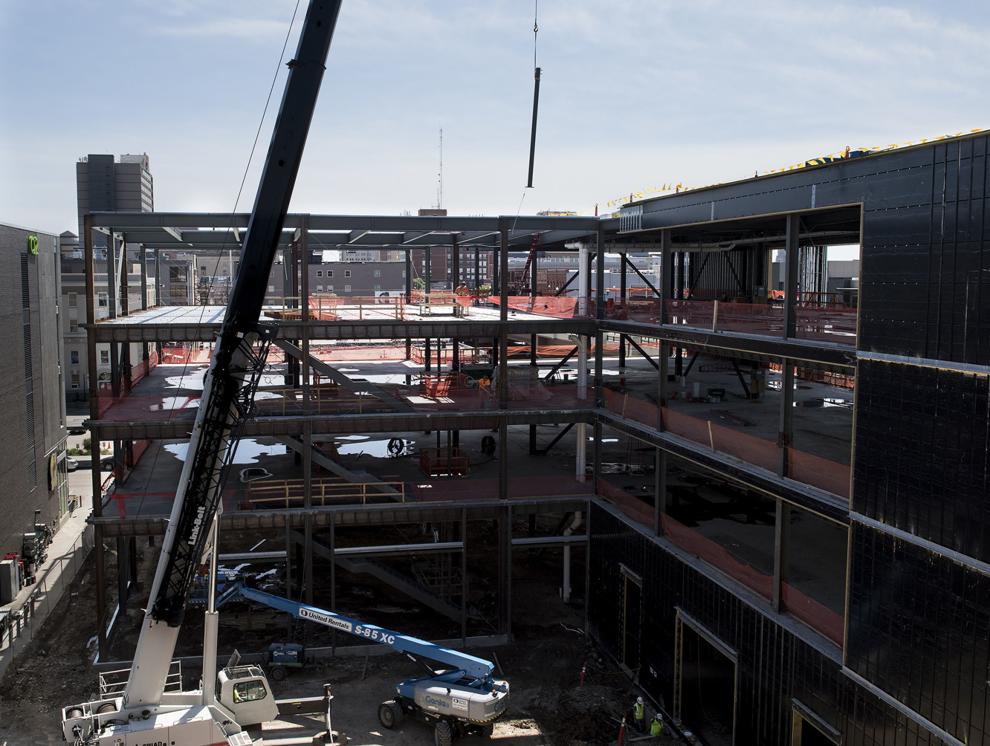 Eastmont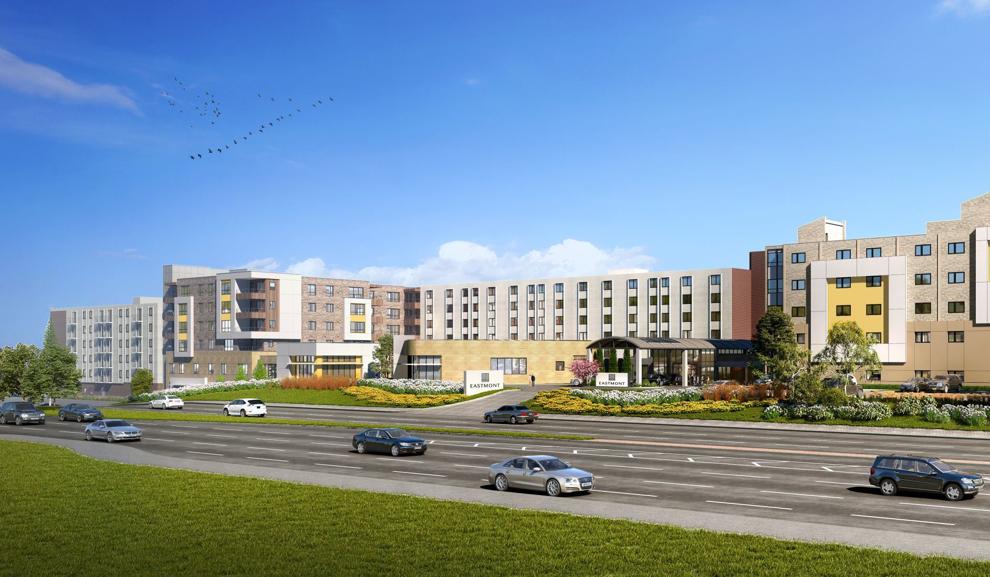 Lincoln Children's Zoo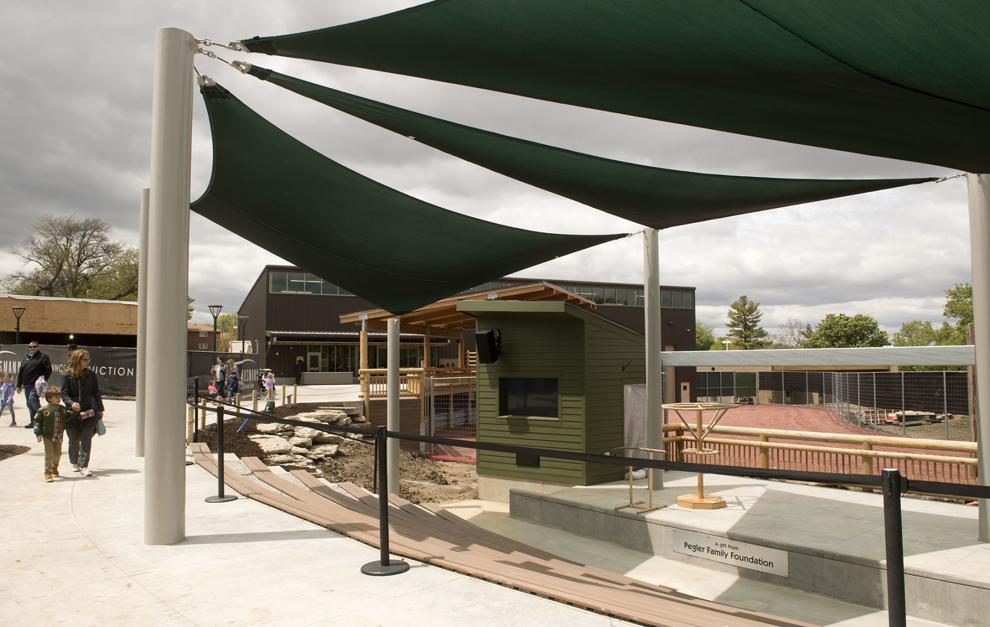 The Stack Lofts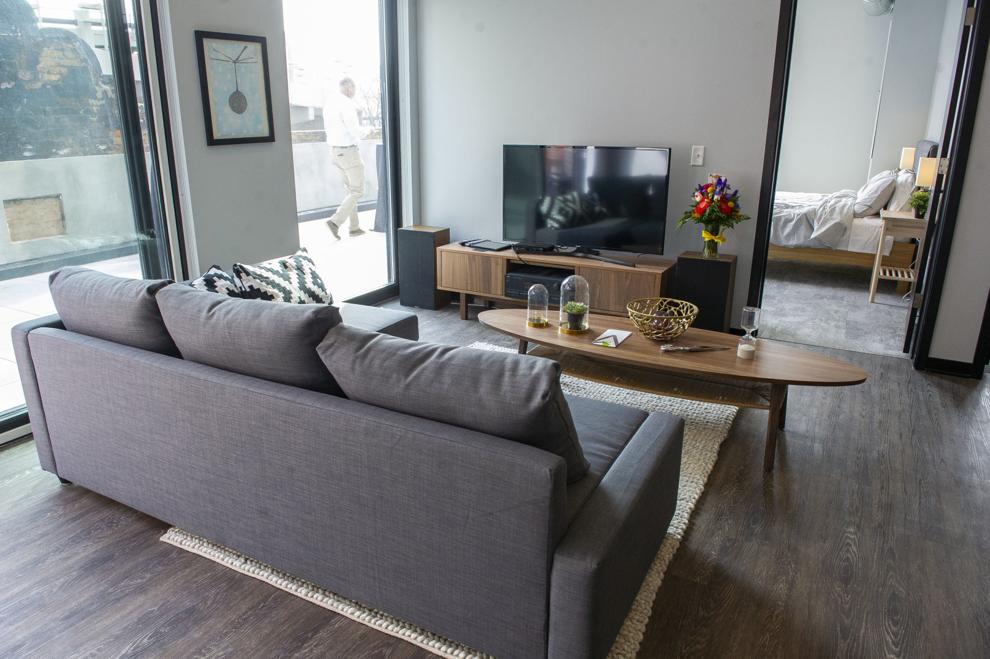 Ninth & O development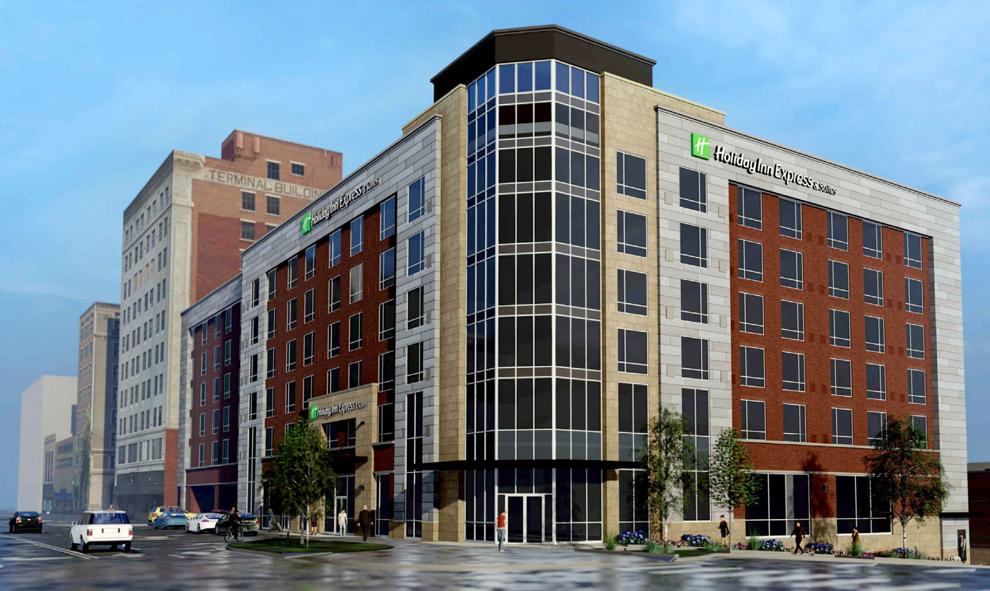 Prison Open House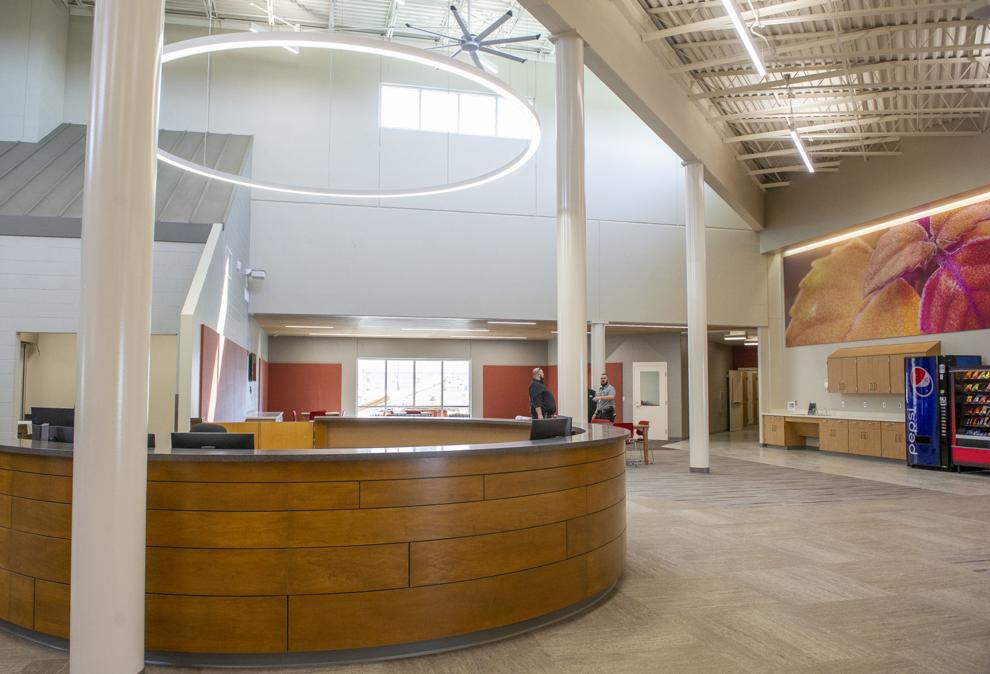 Wilderness Nature Camp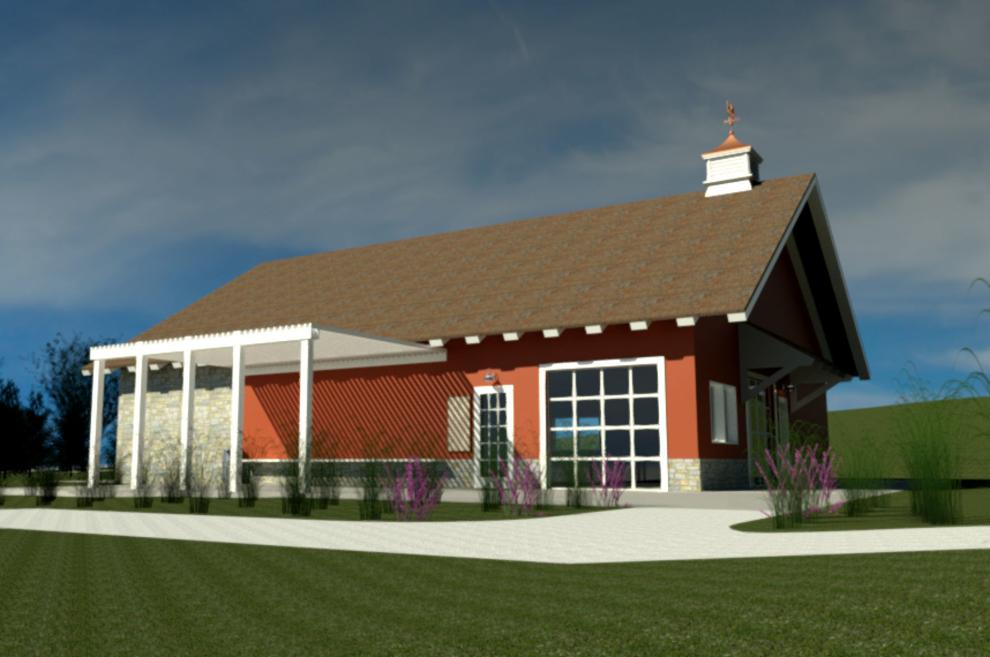 Great Plains Beef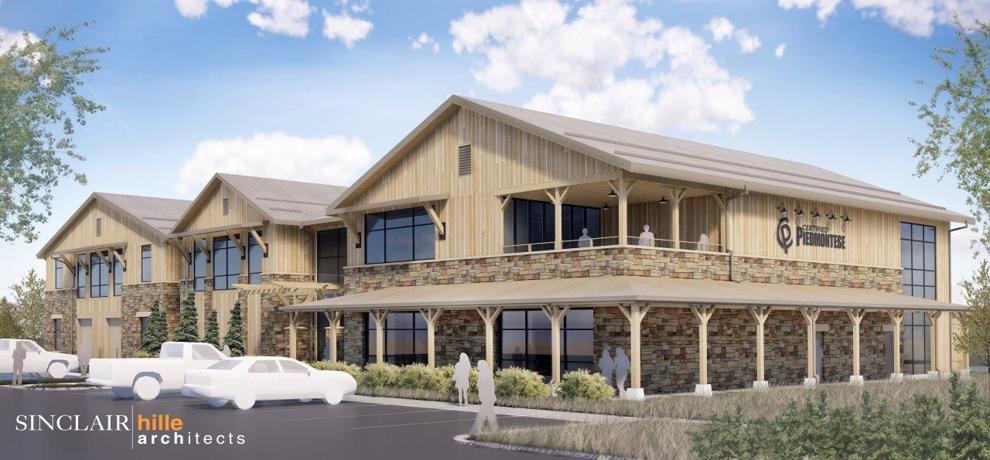 14th and N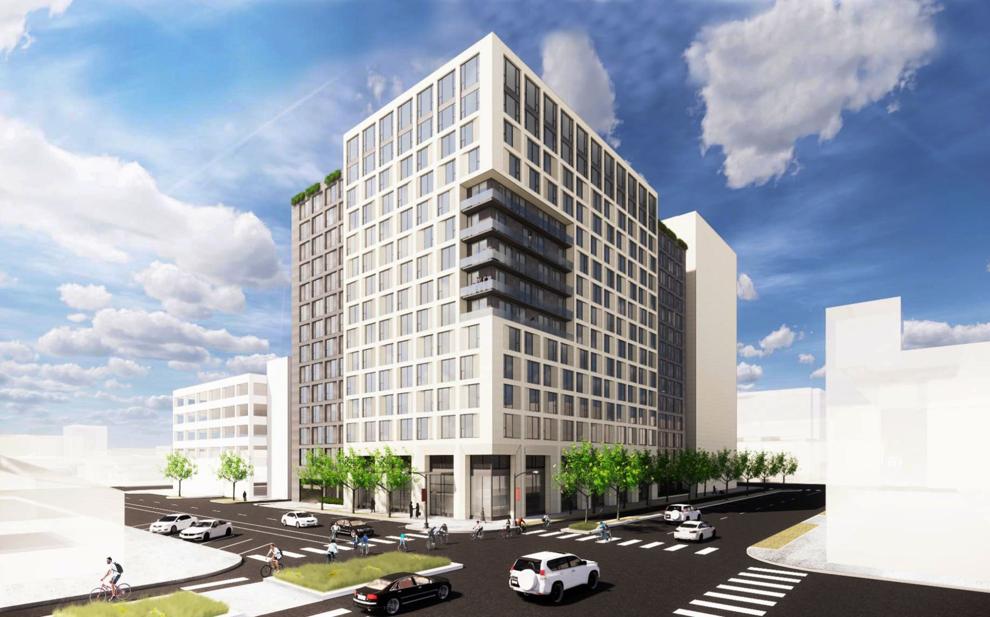 Southpointe garage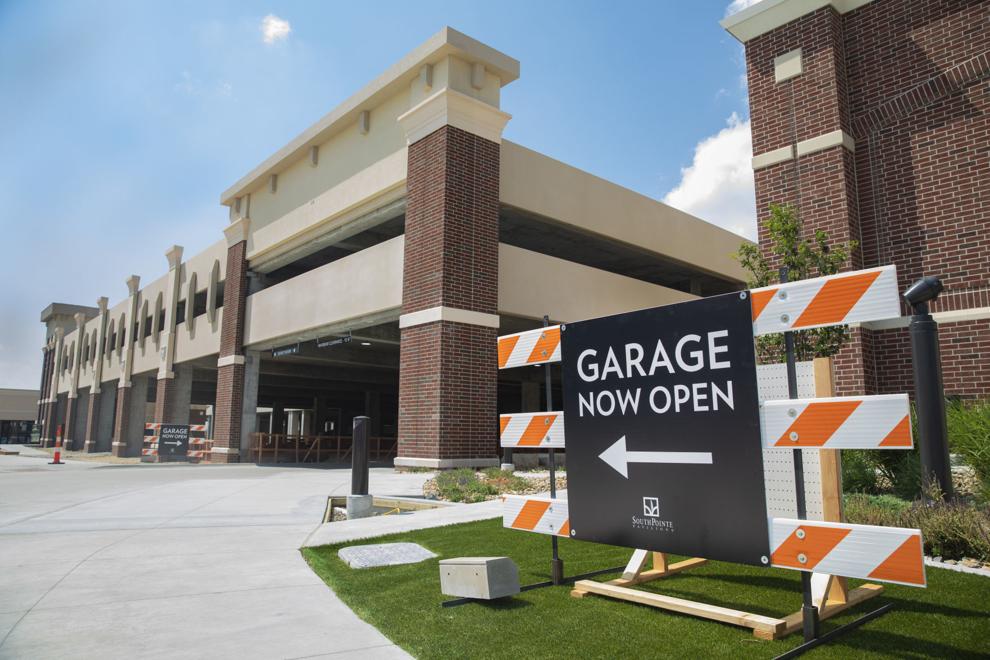 Pershing proposals/White Lotus Group/HDR