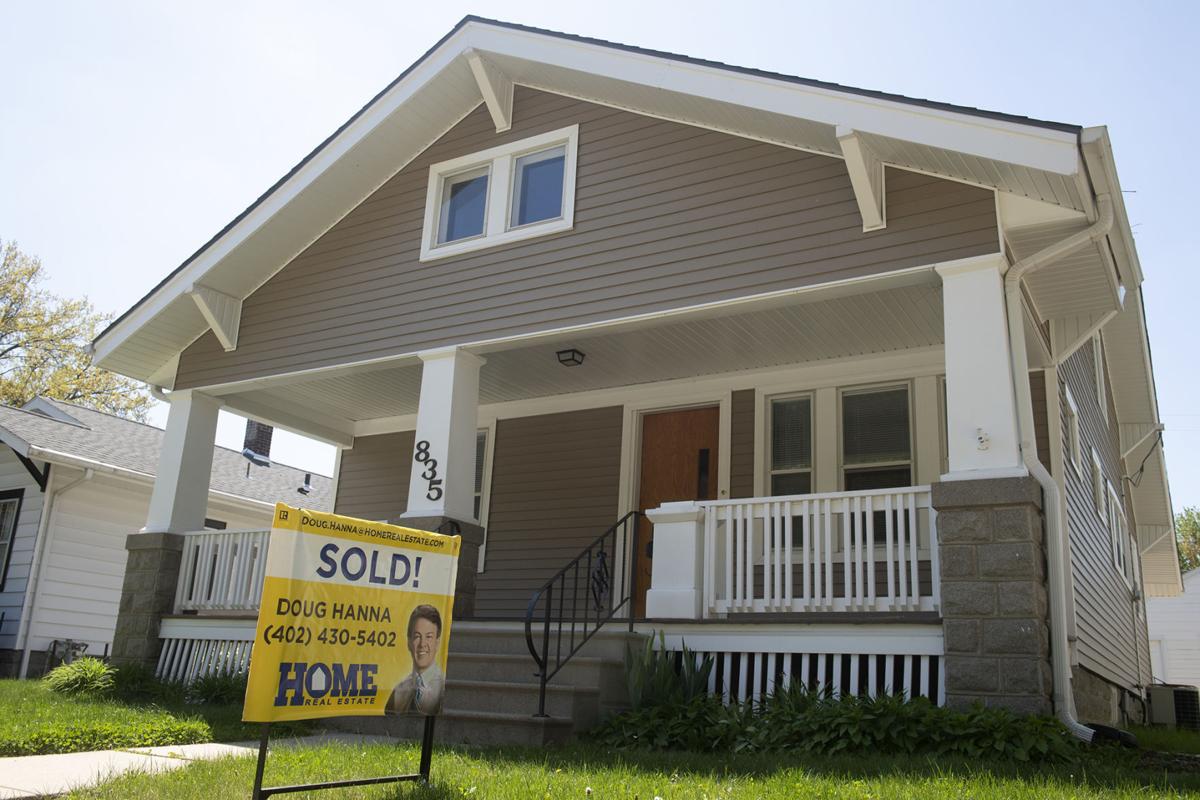 The lack of inventory is finally starting to put a damper on local home sales.
Sales of existing homes in the Lincoln area fell 12% in March and are down 9.5% in the first quarter compared with a year ago.
That's almost entirely due to a lack of homes for sale rather than a decline in demand, said Kyle Fischer, executive vice president of the Realtors Association of Lincoln.
At the end of March, there were only 179 existing homes for sale in the Lincoln area, according to data from the Realtors Association. That's down more than 60% from March 2020.
"The only thing holding down sales numbers is supply," Fischer said. "The demand remains strong."
People who are trying to buy homes are finding the competition sparked by that demand to be intense.
Mikayla Findlay said she's been looking for a home under $200,000 and has seen about 10 in person, but has been unable to find anything she can afford.
"I've not even been able to put in an offer on any because I know based on the number of offers being submitted (they) are all above my price point," she said. "Houses in my price range are most often snapped up by cash buyers."
Findlay said the biggest competitors for homes in her price range are investors buying homes to rent or flip.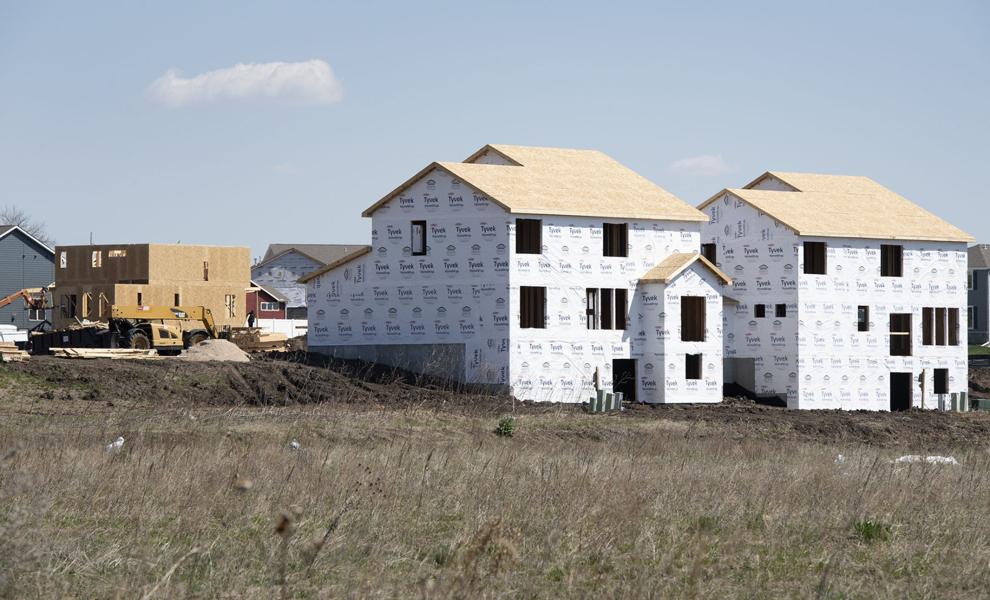 Alexis Wingert said she's having the same problem.
Wingert, who's looking to buy a house for $225,000 or less, said she's found some in her price range, but every time she puts in a bid, she loses out to someone bidding $10,000-$15,000 over the asking price or offering a cash bid.
It's not just people in lower price ranges competing with cash buyers, however.
Jennifer Wemhoff said she and her husband, Mark, are looking for a house with at least four bedrooms in the Lux Middle School district in southeast Lincoln. They also want a home office and have some other wants and needs they are unwilling to compromise on.
Nonetheless, they found a home they liked that ticked off all their boxes and quickly put in an offer only to lose out to a cash buyer.
"It's really hard to compete with that," Wemhoff said. "And it's frustrating because houses go so quickly that there's not a lot of time to think and consider."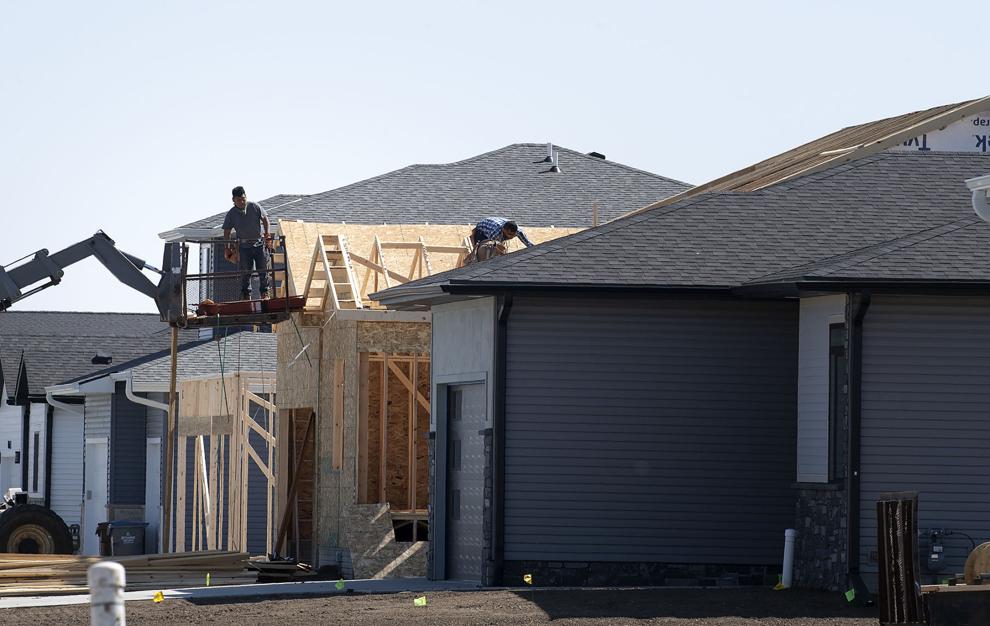 The good news for the Wemhoffs is that last week they were finally able to put a contract on a home after having their bid accepted.
Fischer said the increase in cash buyers in the market recently is a relatively new phenomenon.
"Cash buyers and the use of cash as incentives in closing a sale quickly have proliferated the market in the past three months," he said.
That's making things even harder for traditional buyers, who may lose out to a cash buyer even if they are offering a higher price, because cash offers usually close quicker, which can be more attractive to some sellers.
The lack of supply, strong demand and buyers bidding up properties are all leading to record sale prices month after month. The median price for sales of existing homes in March was up 18% compared with March 2020. Through the first three months of the year, prices are up more than 15% compared with the same period a year ago. In eight of the past nine months, the overall average price of existing homes sold has been higher than the average listed sales price.
Dan Mlnarik, president of HomeServices of Nebraska, said he's heard stories from agents about homes getting 15 or 20 offers on them within a day or two of going on the market.
Mlnarik said there's been a "perfect storm" in the market of a long period of low interest rates, continued increases in sales and dwindling inventory.
"I've not seen anything like this in 25 years," he said.
The conditions have been just about perfect for sellers.
The Wemhoffs, who had been reluctant to put their current house up for sale until they found one to buy, were able to sell a couple of days after listing it.
Andrew Brinkman, who is moving to Denver for a new job, put his house on the market a few weeks ago on a Wednesday and had two offers before the end of the day.
"Both the offers that we got were over asking price," Brinkman said. He and his wife wound up accepting one from a buyer who not only offered $15,000 more than the the listed sale price but also offered to make up the difference in cash if the house appraised at a lower price.
"It was crazy," said Brinkman, who now is trying to find a house to buy in Denver, where the market is "equally if not more crazy."
The lack of existing homes for sale had given a boost to the new construction market, as Lancaster County saw more than 1,300 housing starts last year (not counting apartments), the most since the early 2000s.
That led to 748 sales of new homes last year, a nearly 12% increase over 2019 and the highest yearly total since 2007.
Fischer said people who couldn't find what they were looking for in an existing home had helped drive the new-home market over the past year, but even with an increased pace of building, it caused some of the supply of new construction that had been built up to be depleted.
There were 253 new homes for sale in March, more than the number of existing homes, but that number was down more than 25% from March 2020.
That is causing that part of the market to slow down now, too. Through the end of March, there have been 143 closed sales of new homes in the Lincoln area, down slightly from 145 in the first three months of 2020.
Prices for new homes also continue to increase, although not as much as prices for existing homes.
"The (new home) market is a little bit out of balance right now," Fischer said. "Lumber prices have more than doubled, supply chains are seeing COVID disruptions and lot supply is dwindling."
He said more investment by the city is needed in things like new streets, water mains and sewer lines in new areas to help open up more lots to build on.
Even with more home construction, however, it's going to be hard to catch up with demand any time soon, Mlnarik said.
"We've been short building houses for a number of years, and it's really come to roost now," he said.
25 of Lincoln's grandest old houses
Murphy Sheldon house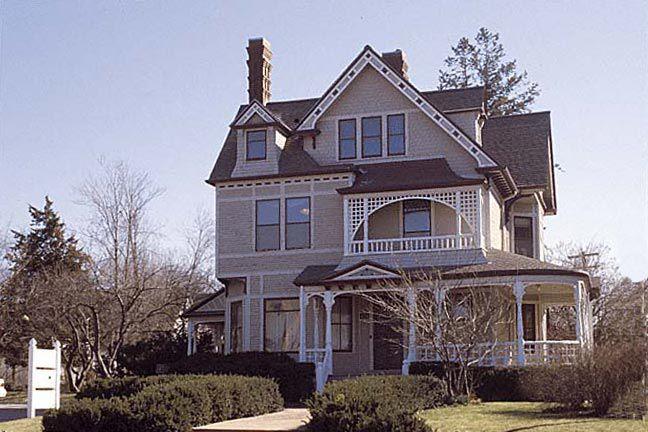 Hitchcock house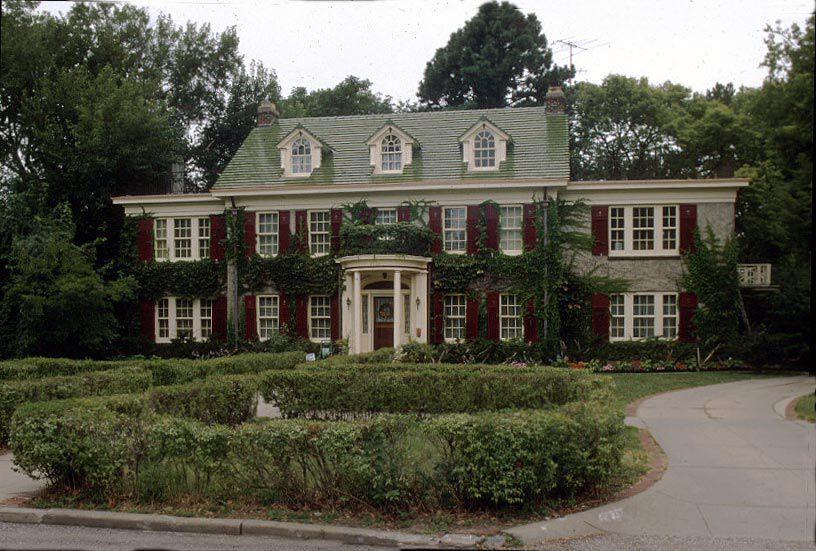 Fairview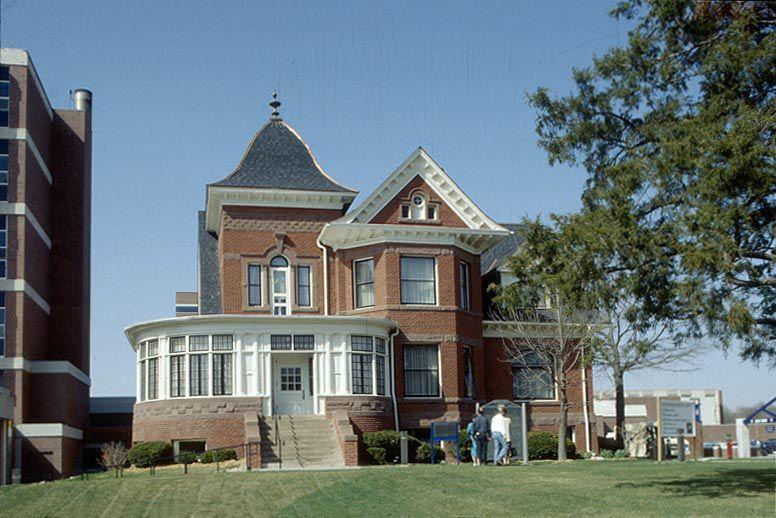 Yates house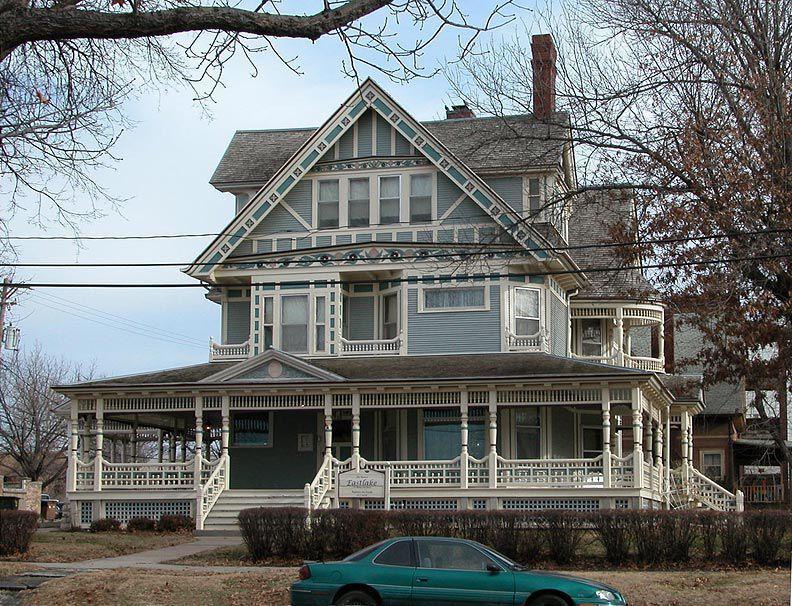 Tyler house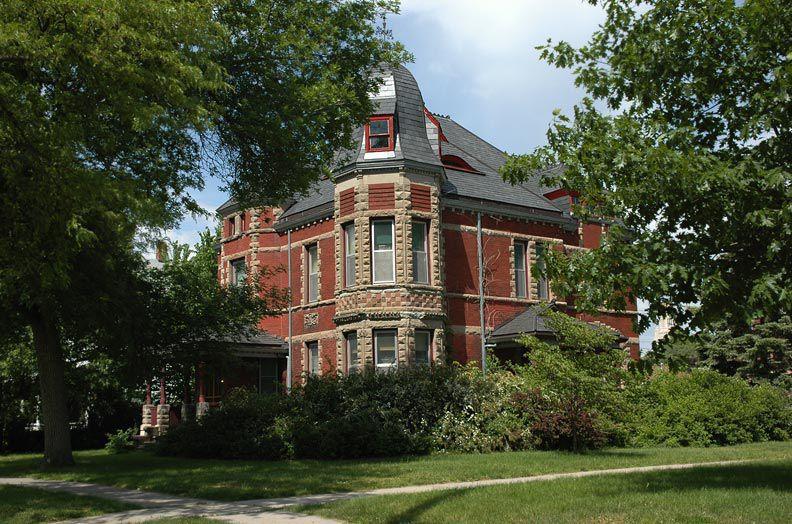 Calhoun house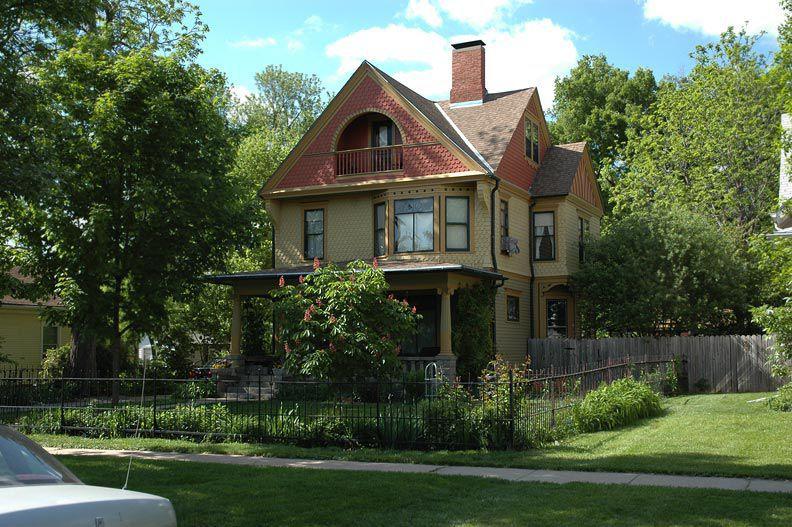 Whitehall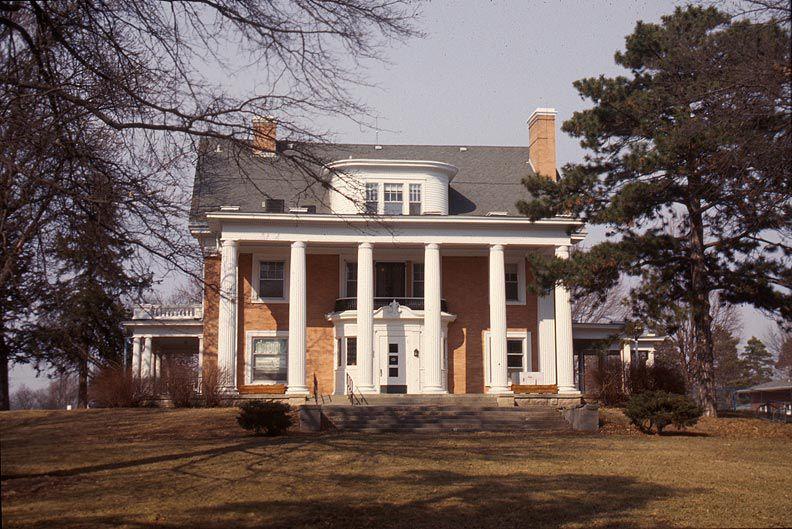 Beattie Miles house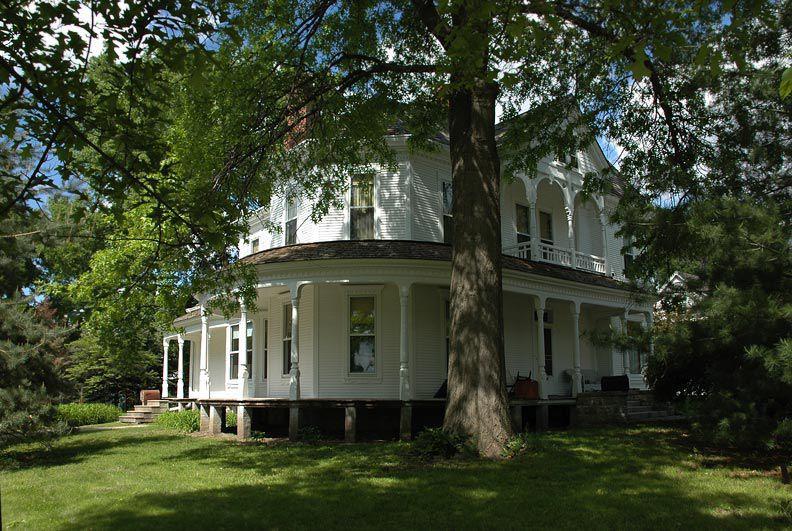 Eddy-Taylor house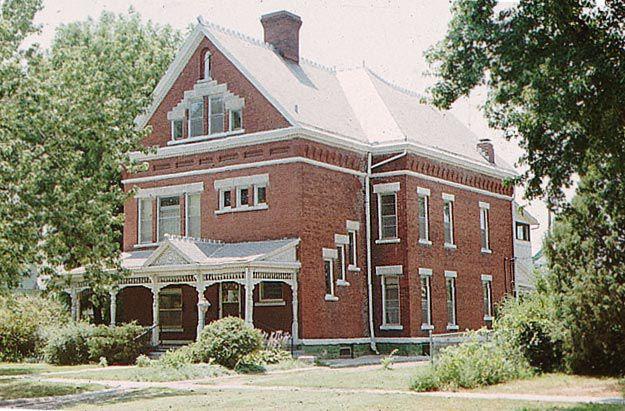 Ferguson house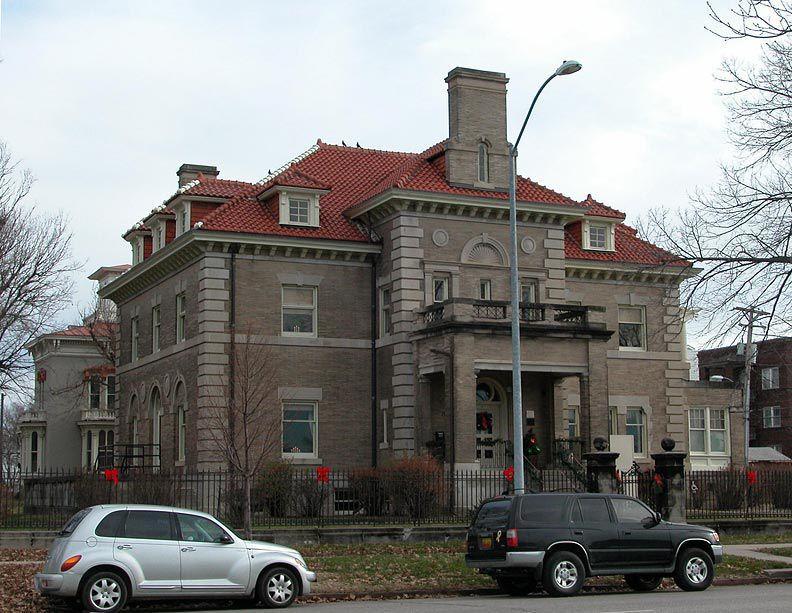 Gillen house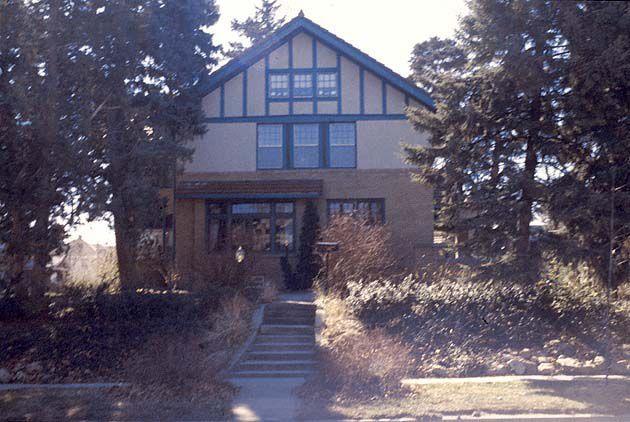 Guy A. Brown house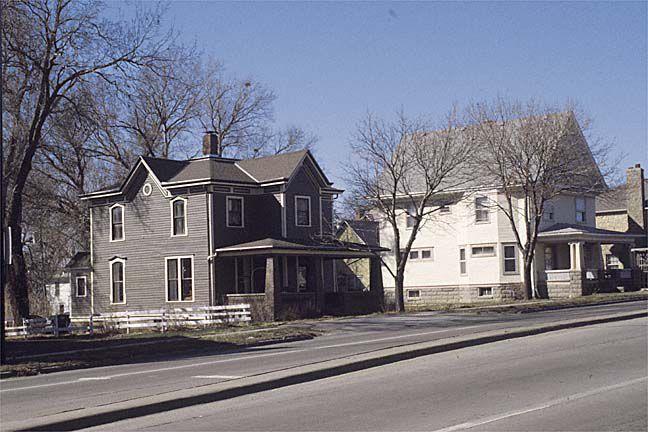 Harris house
Kennard house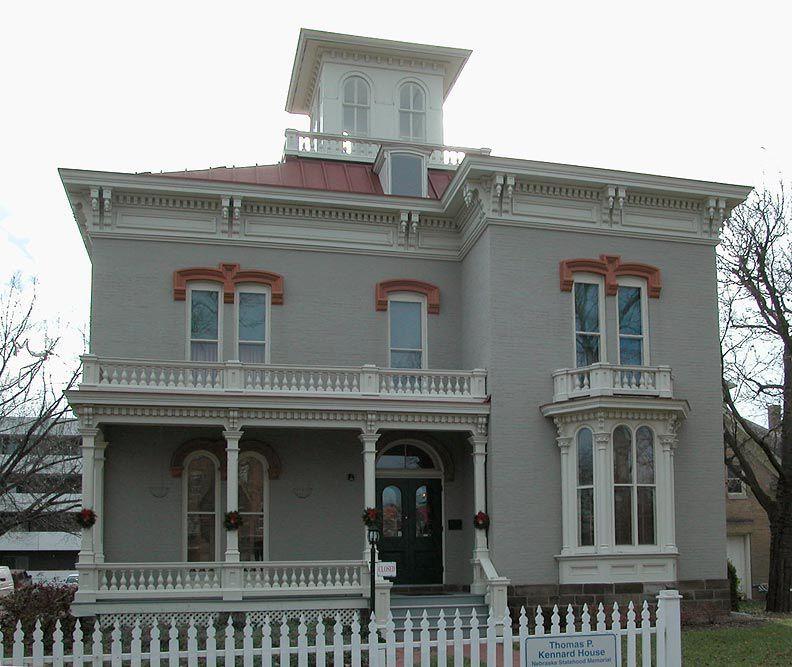 Kiesselbach house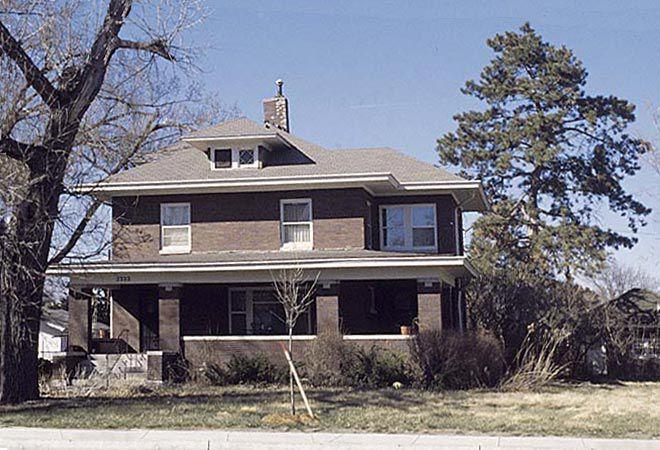 Lewis-Syford house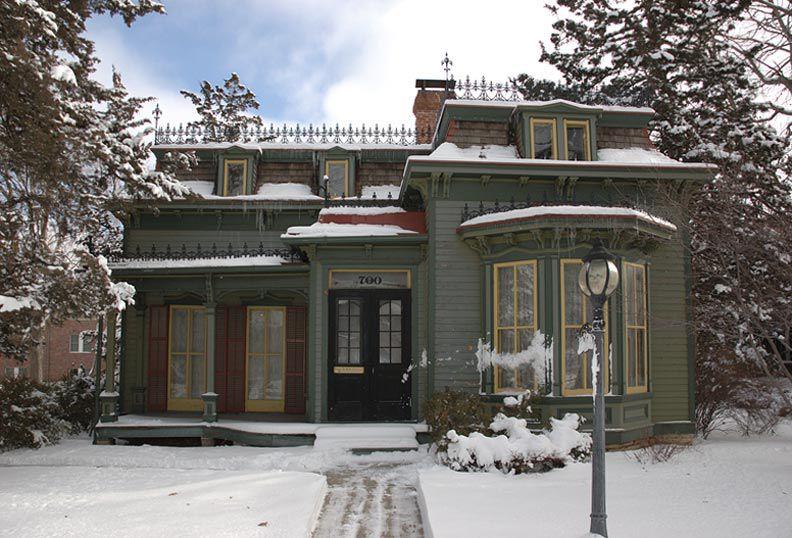 Phillips house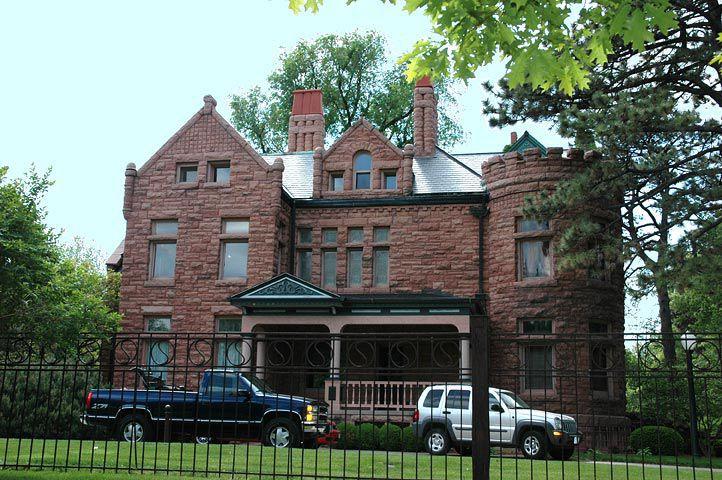 Royers-Williams house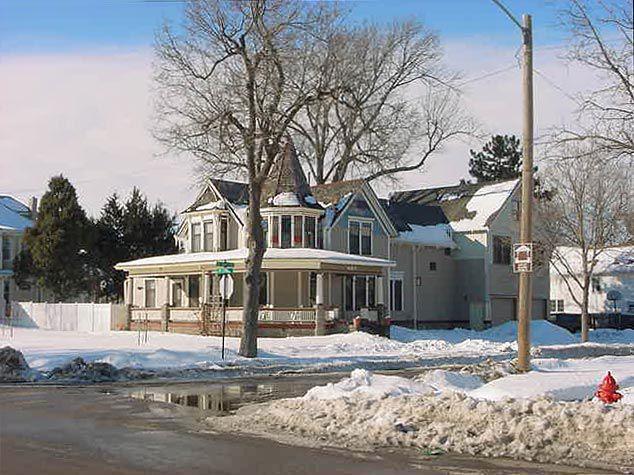 Ryons-Alexander house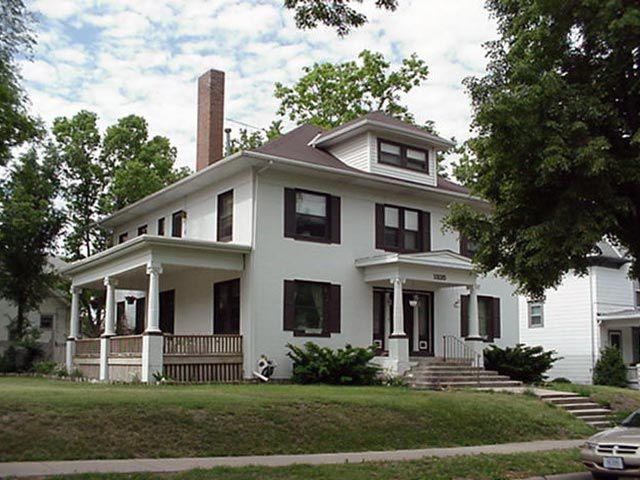 Spalding house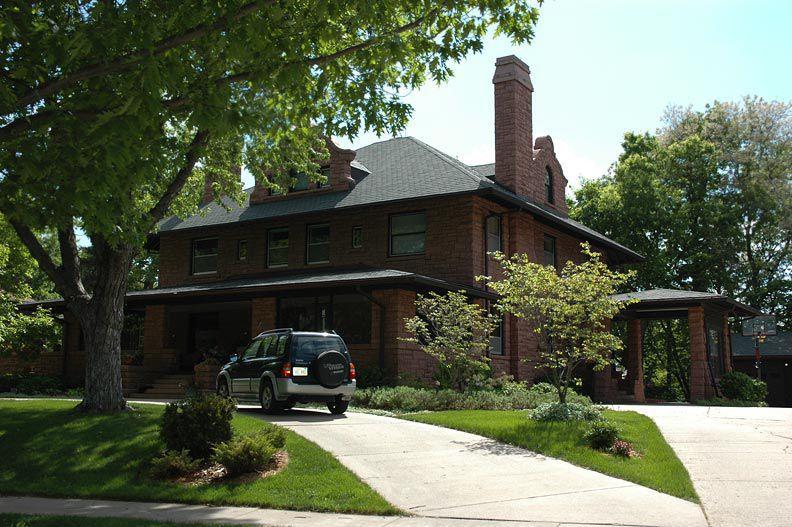 Thayer house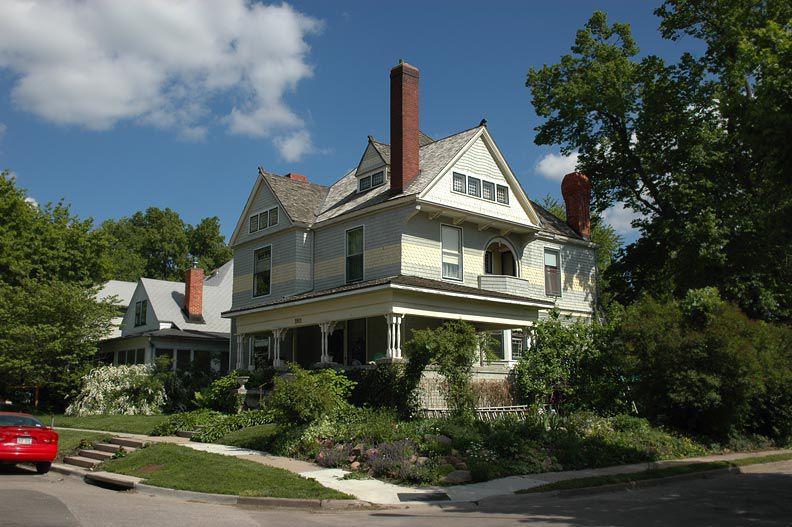 Watkins house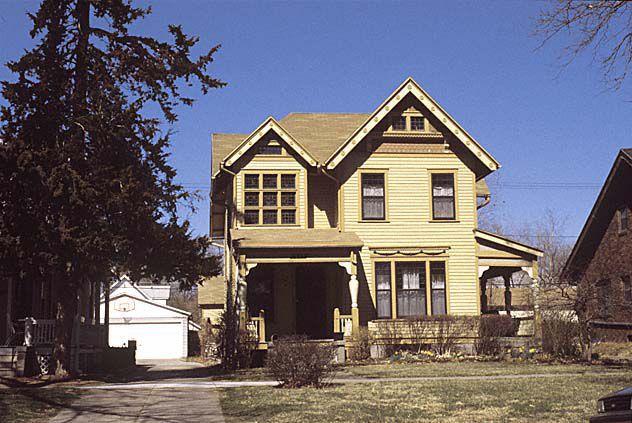 Woods house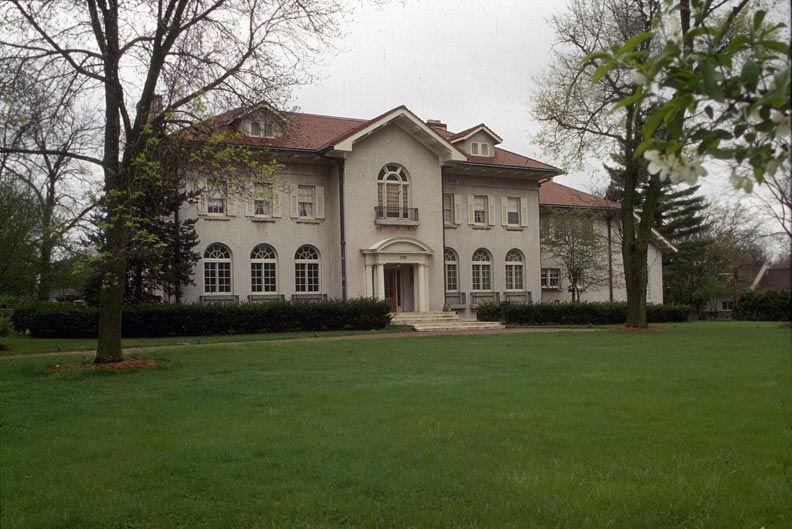 Yost house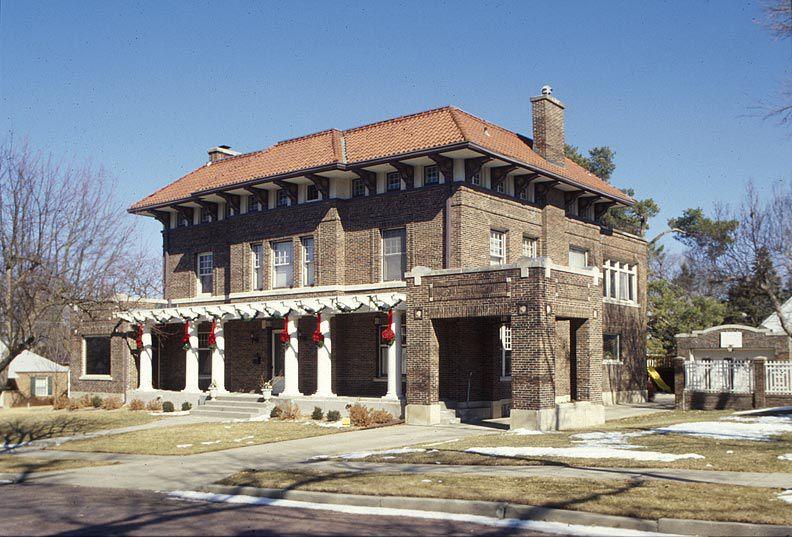 Ziemer house