Husker Abigail Knapton is moving on to the finals.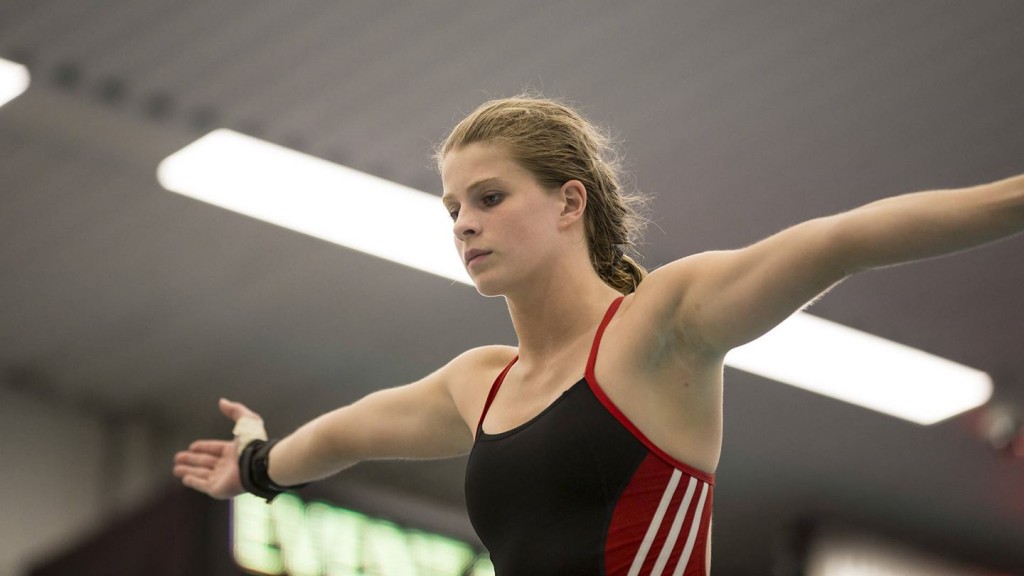 LINCOLN, Neb. (NU Athletics/KLKN) – Nebraska's Abigail Knapton produced a score of 559.30 to finish sixth among 18 divers in the semifinals at the USA Olympic Diving Team Trials at IU Natatorium in Indianapolis on Tuesday.
Knapton, a six-time All-American and two-time Big Ten Champion for the Huskers, was one of 12 divers to advance to Saturday's final to compete for spots on the Olympic Diving Team. The Omaha Marian High School graduate will compete in the finals live on NBC beginning at 3:50 p.m. (CST) on Saturday.
Husker teammate Sara Troyer also represented Nebraska in the prelims on Tuesday, finishing 25th (179.10) among the 62 divers who qualified for the U.S. Olympic Trials three-meter competition.