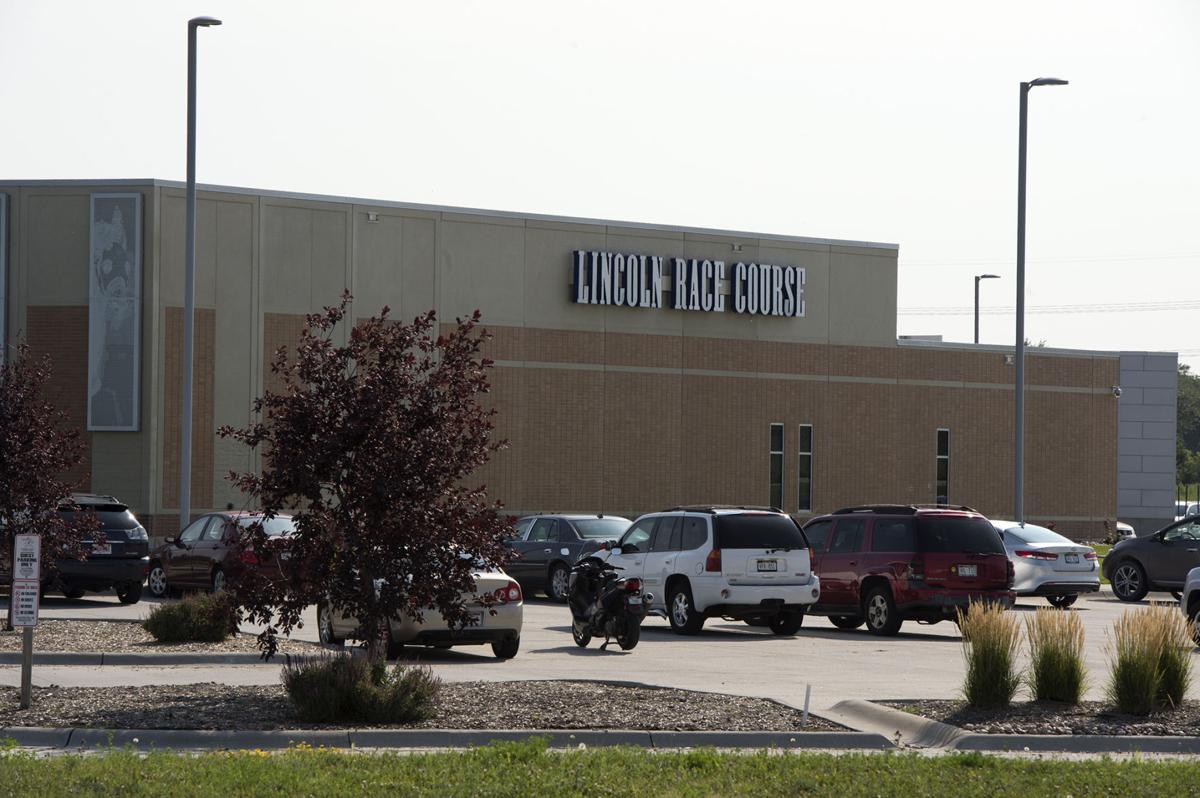 Nebraska's largest keno operator has filed a lawsuit against Lincoln Race Course and the company that operates horse racing and simulcast wagering there, alleging it has been shut out of the chance to run casino gambling operations at the site.
According to the lawsuit filed this month in Lancaster County District Court, Big Red Keno was supposed to be given the first shot at casino operations if expanded gambling became available at the horse track near U.S. 77 and West Denton Road.
Big Red Keno's lease with Lincoln Race Course, a copy of which was filed with the lawsuit, has a section titled "Expanded Gambling." It states, "If additional gambling activities are legalized in the future and you wish to offer those activities at the premises, we agree to use our best efforts to make those activities available to you on mutually agreed terms."
Expanded gambling became reality last November, after years of failed attempts, when two-thirds of Nebraskans voted in favor of a constitutional amendment approving casinos at the state's licensed horse tracks.
Big Red Keno's lease, which goes until 2033, has further language that says the company has an exclusive right to supply and operate any gaming activities at Lincoln Race Course other than pickle cards.
In its suit, the Omaha-based keno operator says that it notified management of Lincoln Race Course in February that it was prepared to exercise its right to run expanded gaming at the site amid media reports that WarHorse Gaming, a subsidiary of Ho-Chunk Inc., would partner with the horse track, as well as ones in Omaha and South Sioux City, to build a casino.
WarHorse, in partnership with the Nebraska Horsemen's Benevolent and Protective Association, has proposed a $220 million casino resort at Lincoln Race Course that will include more than 1,200 gaming stations, a 196-room hotel, event space, five or six restaurants and other amenities such as a spa. It plans to put up a temporary casino with more than 300 slot machines as soon as it is able to get a gaming license, which could be later this year.
Big Red Keno, which is the keno operator for the city of Lincoln and Lancaster County, said in a statement that it filed the lawsuit to protect its gaming rights at Lincoln Race Course and to enforce the provision in its lease that gives it the right to operate expanded gambling at the track.
"Despite Big Red Keno's efforts to discuss the matter with Lincoln Race Course, Lincoln Race Course refused to honor the contract and has proceeded to breach the contract by moving forward with services from another provider," the statement said.
In a letter that was included in the lawsuit filing, an attorney for Omaha Exposition & Racing Inc., the company that operates Lincoln Race Course, said it is not the entity that is building a casino, therefore it is not breaching terms of its lease with Big Red Keno.
The company, the letter said, is a nonprofit with a limited scope of conducting live horse races at the facility and running the associated wagering and simulcasting operations. It does not own the Lincoln Race Course building nor does it have an exclusive right to occupy the building, the letter said.
Omaha Exposition & Racing also pointed out that its lease with Lincoln Race Course is set to expire at the end of 2023.
Lynne McNally, executive vice president of the Nebraska Horsemen's Benevolent and Protective Association, which owns the track, directed questions to an attorney, who could not be reached for comment.
Photos: Renderings show proposed casino renovations at Omaha's Horsemen's Park