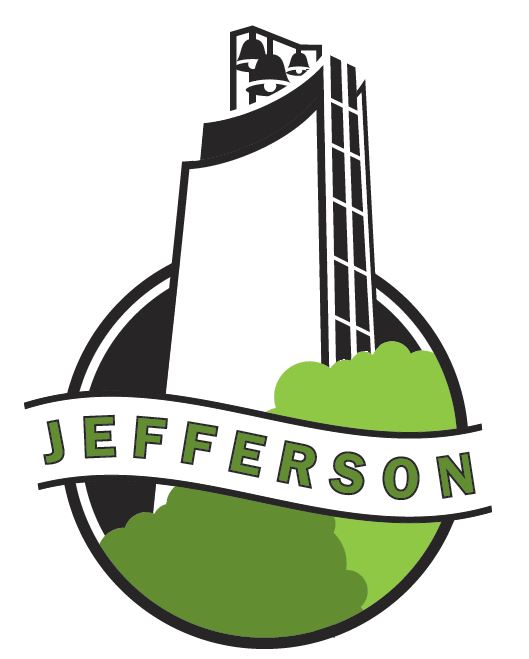 The Jefferson City Council will meet tomorrow night.
The Council will consider for approval a resolution for the Council's intent to authorize a general purpose bond for the Greene County Animal Facility project, following a public hearing on the topic. The Council will also consider approving a professional service agreement with Bolton and Menk for a preliminary engineering report for the water treatment plant, hiring a police officer, employing Micah Destival as the golf course manager, the quarterly funding request from Greene County Development Corporation and mayoral appointments. Finally, the Council will hear a quarterly report from Jefferson Matters: A Main Street and Chamber Community.
The meeting will be at 5:30pm in the City Hall Council Chambers.