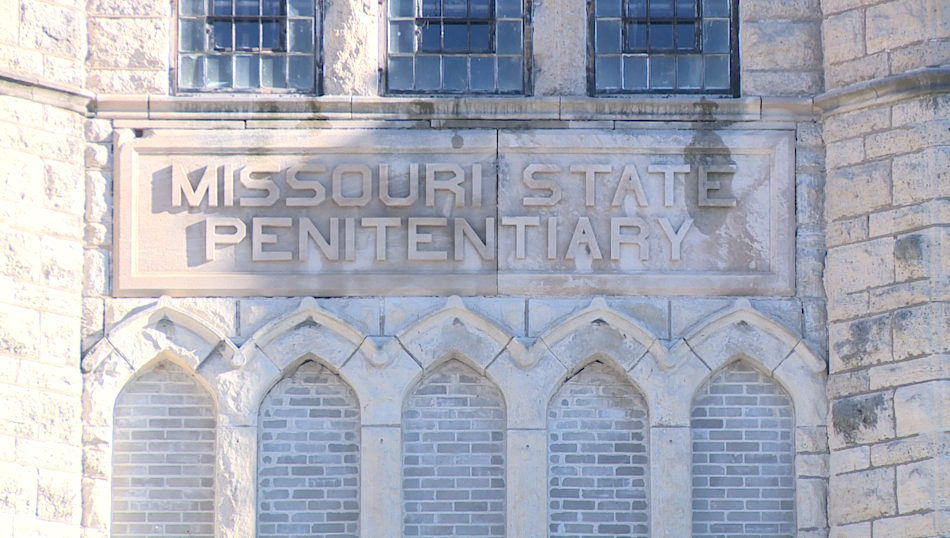 JEFFERSON CITY – Jefferson City council accepted a $1.5 million grant from the U.S. Department of Commerce on Monday to help with the redevelopment of the Missouri State Penitentiary.
The penitentiary was opened in 1836, but was decommissioned in 2004 and they now have plans to turn the property into a multi-use space centered around a hotel and conference center.
This grant is from the department's Economic Development Administration. The city's half-cent capital improvement sales tax will match this grant with approximately $1.6 million towards this project.
According to a release from the U.S. Department of Commerce, the project is funded by the Additional Supplemental Appropriations for Disaster Relief Act of 2019.
This act provided the EDA with $600 million in additional Economic Adjustment (EAA) Program funds for disaster relief and recovery.
Jefferson City qualified after a tornado hit the city in May 2019. The MSP site saw damage from the natural disaster and the area also falls into an eligible Opportunity Zone.
The grant will be used to build roads, parking and infrastructure for the redevelopment area.
According to a news release from the U.S. Department of Commerce, this project is expected to help create 67 jobs as well as produce $28 million in private investment in the area.
The city has six months to get a master developer agreement. They plan to start the construction phase in 2022.