Jazz in June will return for its 30th anniversary season with a five-week lineup of Nebraska jazz and soul bands.
The free concert series, held in the sculpture garden west of the Sheldon Museum of Art, was forced online in 2020 by the coronavirus pandemic.
It will return to live, in-person performances with a June 1 show by the Nebraska Jazz Orchestra. The all-Nebraska lineup is a change for Jazz in June, which has traditionally featured internationally recognized jazz artists.
"In the past, we've had artists from all across the U.S.," said Jazz in June coordinator Madeline Reddel. "This year, due to the budget and wanting to support local artists at this time, we chose the best local artists."
The shows on the five Tuesdays in June will begin at 7 p.m., with the bands playing two 45-minute sets with a 15-minute break.
For now, the concerts will be conducted under the University of Nebraska-Lincoln's COVID-19 safety restrictions. The city's directed health measure including the mask requirement expires Thursday.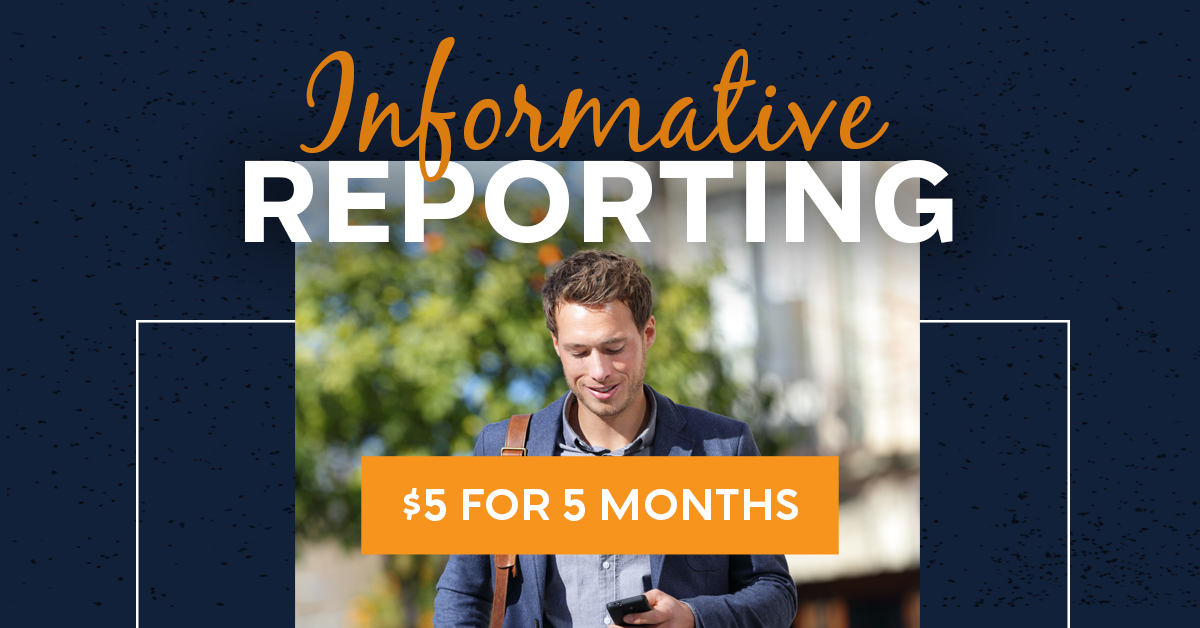 "We're suggesting, and requiring for now, social distancing," Reddel said. "That could change. But we're asking families to sit in pods. We will have masks available, hand sanitizer."
While the shows are free and seating is on a first-come, first-served basis, there is a small reserved seating area near the stage on the Sheldon back patio. Tickets for the reserved seating area are $20 and will be available later this week at liedcenter.org and by phone at 402-472-4747.
Jazz in June will have a scaled-back market offering food and drink from 5 p.m. to 9 p.m. each week.
The Jazz in June lineup is:
* June 1: Nebraska Jazz Orchestra. One of the Midwest's top big bands plays a repertoire of traditional and new compositions, many of them jazz standards.
* June 8: Blue House with the Rent to Own Horns. This seven-piece Omaha jazz band was inducted into the Nebraska Music Hall of Fame in 2018.
* June 15: Juke Butter. This neo-vintage organ trio that plays high energy, deep-grooving funk, R&B and jazz is led by the Grammy-nominated Omaha keyboardist Mitch Towne, the go-to Hammond organist in the Midwest who has served as a sideman for a plethora of jazz and R&B artists.
* June 22: Darryl White Ensemble. White, the associate professor of trumpet and jazz studies at UNL's Glenn Korff School of Music, has released multiple CDs and been featured on PBS.
* June 29: Josh Hoyer & Soul Colossal. The Lincoln funk/soul group led by keyboardist/singer Josh Hoyer will make its Jazz in June debut, returning home from its tour supporting its fifth album, "Natural Born Hustler."
Due to the pandemic, most of the funding for Jazz in June dried up in the last year and event staff only returned to work a few weeks ago.
To try to recover some of the lost funding and secure the future of the series, Jazz in June is asking for donations as part of Give to Lincoln Day, the community nonprofit fundraiser set for May 25.
Reach the writer at 402-473-7244 or kwolgamott@journalstar.com. On Twitter @KentWolgamott