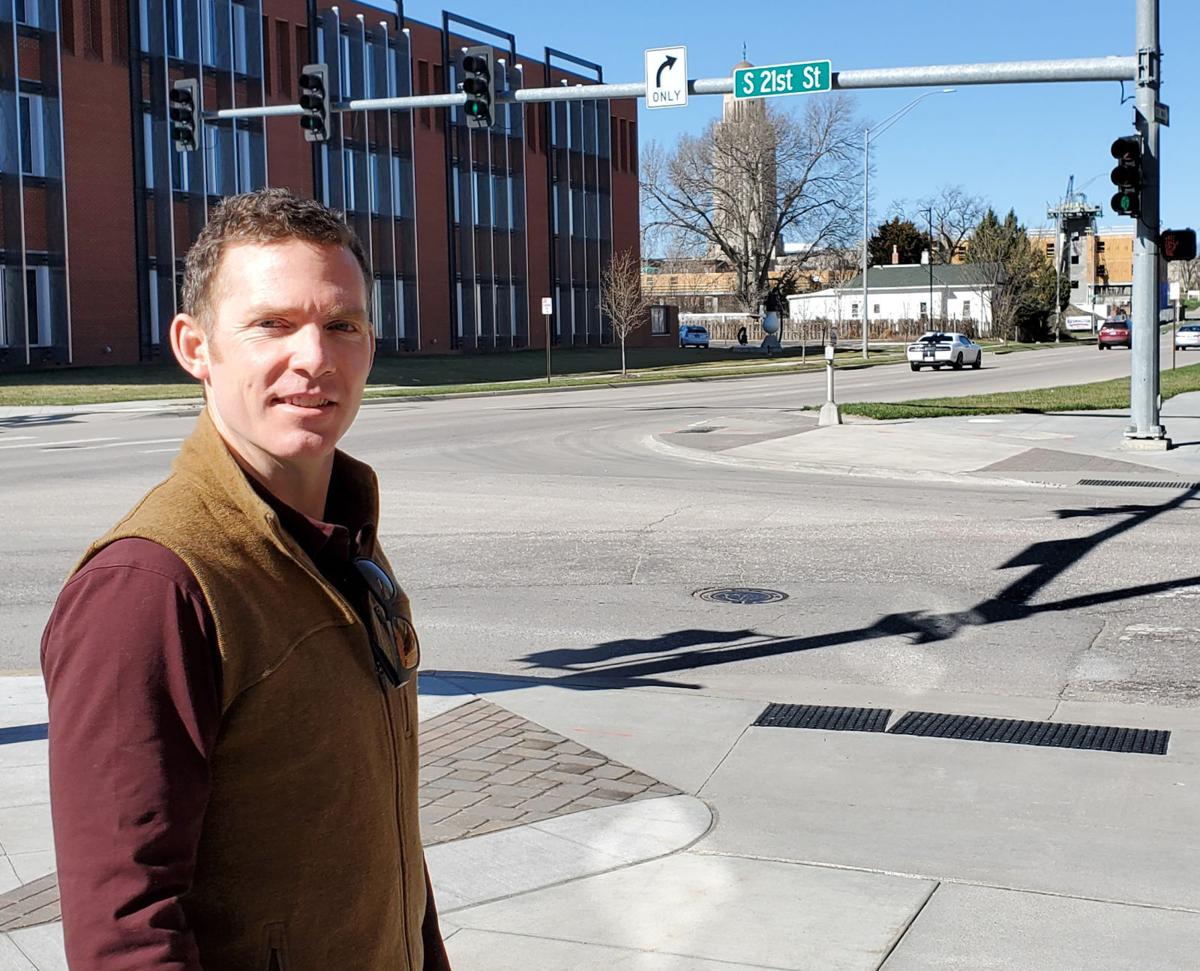 One of Lincoln's longtime families, the Hoppes, are stepping up and meeting a challenge by Mayor Leirion Gaylor Baird and a need they identified in recent years to provide more affordable housing for Lincoln.
Fred, John and Jake Hoppe transitioned from running the family lumber yard to actually constructing a number of projects in Lincoln and other parts of the state. Jake is the newest addition to the family business, and he's taking advantage of a broad understanding of how Lincoln works based on his participation in Youth Leadership Lincoln a number of years ago.
Jake headed to Minnesota for college, then to Denver for a job, to Boston for graduate school, on to San Francisco for another job … but along the way he always wanted to return to Lincoln because of our great family values. He met Lauren in college (she's from Chicago), reconnected when they were in Denver, married her and now they have two kids – Ada, who's nearly a year and a half, and Frankie, who's 5. They moved to Lincoln just before Ada was born.
"Minnesota, Colorado, Massachusetts, California … and I always felt like a visitor. So returning to Nebraska was literally feeling like I belonged here," Jake shared when asked why he returned to Lincoln. "Nebraska is so family oriented, and it's good to be home." He's now helping meet Lincoln's (and Nebraska's for that matter) need for affordable housing.
"I'm working with Hoppe Development alongside dad (Fred) and Uncle John," he said. "We're working to help Lincoln and other communities across Nebraska provide affordable housing. We have a project under construction in the Telegraph District, and we just received City Council approval for another housing project near 36th and Vine."
Jake added, "Getting involved in the city is part of the DNA of my family. My mom (Barbara Hoppe) helped start the Bright Lights program in 1987."
Today that Bright Lights program offers elementary and middle school students summer learning opportunities. Dad Fred has been involved in affordable housing for a number of years, not just in Lincoln but across the state.
"One thing I learned from both of them, and my involvement in Youth Leadership Lincoln, is that if you show up and you say you're interested, you're encouraged to get involved."
When asked about Youth Leadership Lincoln, Jake shared that he was in the third group of high school sophomores that participated nearly 20 years ago. "That was a real growing and learning experience for me," he noted. "We grew to understand how the community works, and through that understanding, we could identify how we could plug in and make a difference."
Lauren Hoppe is loving her adopted hometown as well. She's an accomplished dance performer and teacher, and serves as a resident dance instructor at UNL, and still is involved in some programs in California, although travel the past year has been a challenge. And if raising two daughters, building affordable housing and helping two academic dance programs weren't enough, Jack and Lauren have adopted a refugee family from the Democratic Republic of the Congo.
"When we moved back from California," noted Jake, "we wanted to get involved in serving others. So we contacted Lutheran Family Services, and we've been helping a family with four children get acclimated to Lincoln."
Jake and Lauren have helped the mother of this family pass her Certified Nursing Assistant exam. They helped get the father a job, and they regularly spend time with the family to help them feel welcome.
As for what Jake thinks makes Lincoln tick, "We were welcomed and felt at home almost from the beginning. People in Lincoln are very warm and are ready to help. Like I said, if you see a need, you can do something to take care of it. You don't need to stand around and ask permission. I'm glad I came back. Lauren is really plugging in and making friends, and I feel good about helping provide affordable housing."
Check out new construction in Lincoln
Holiday Inn Express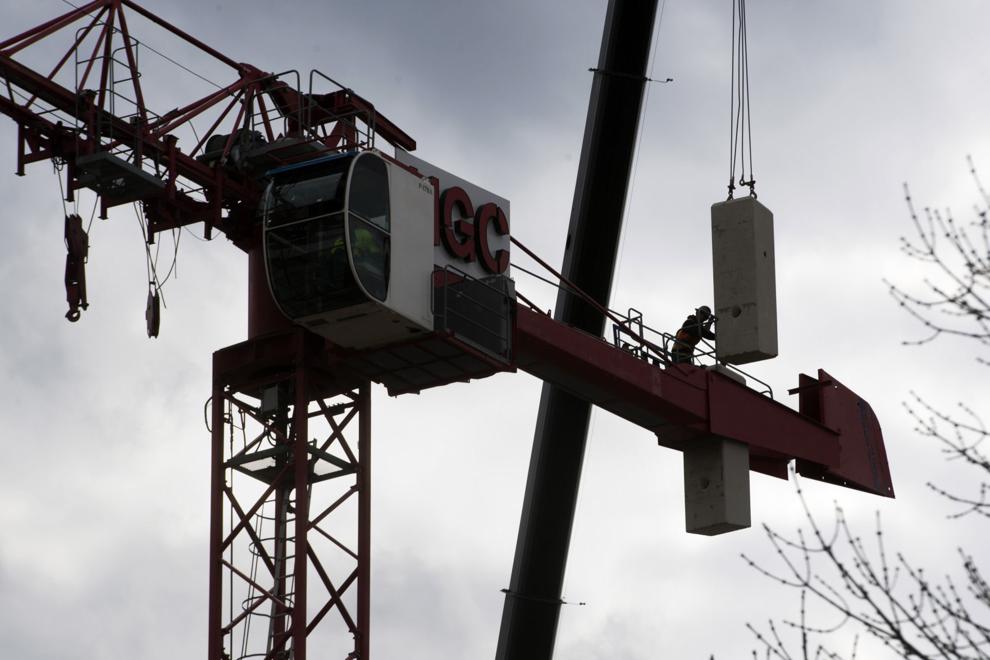 VA Clinic
Antelope Tower
Mourning Hope Grief Center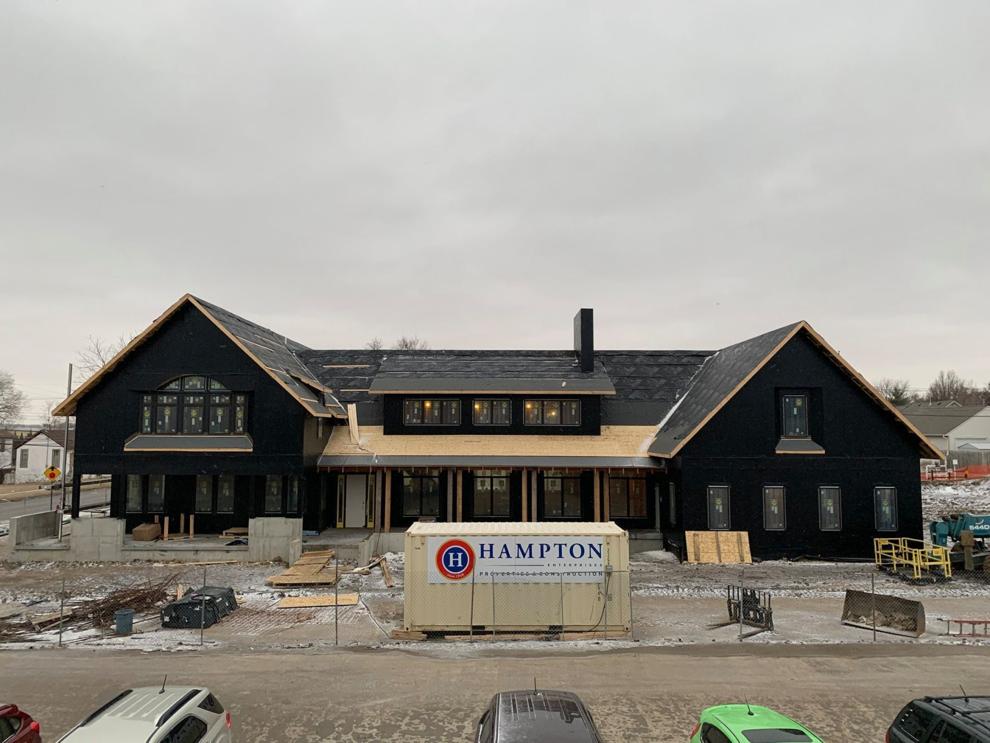 State office building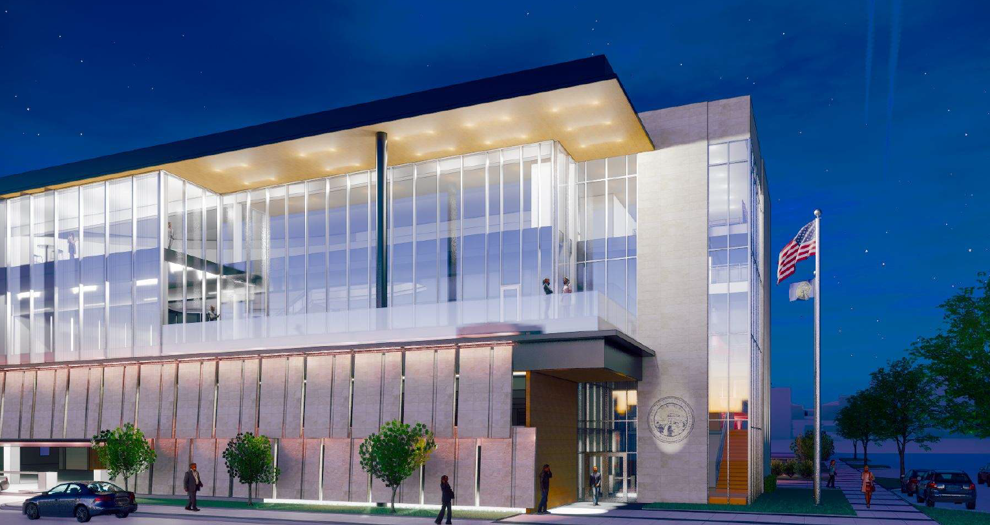 Lincoln sports complex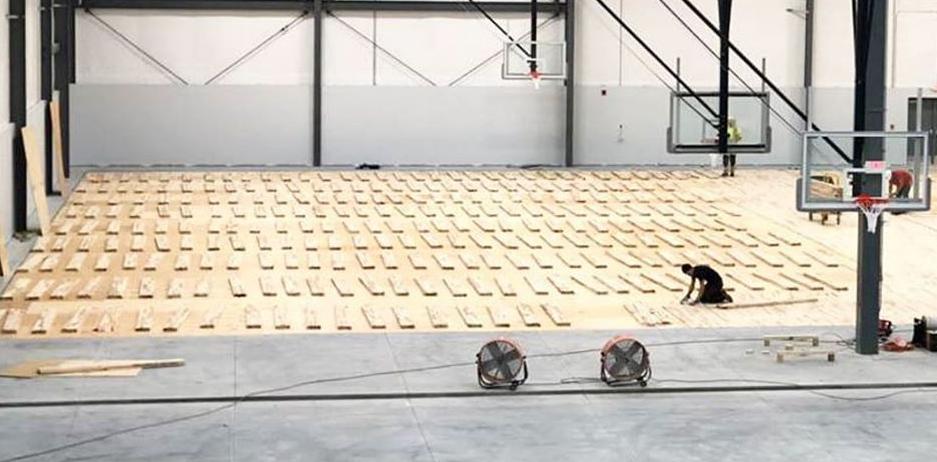 Campion project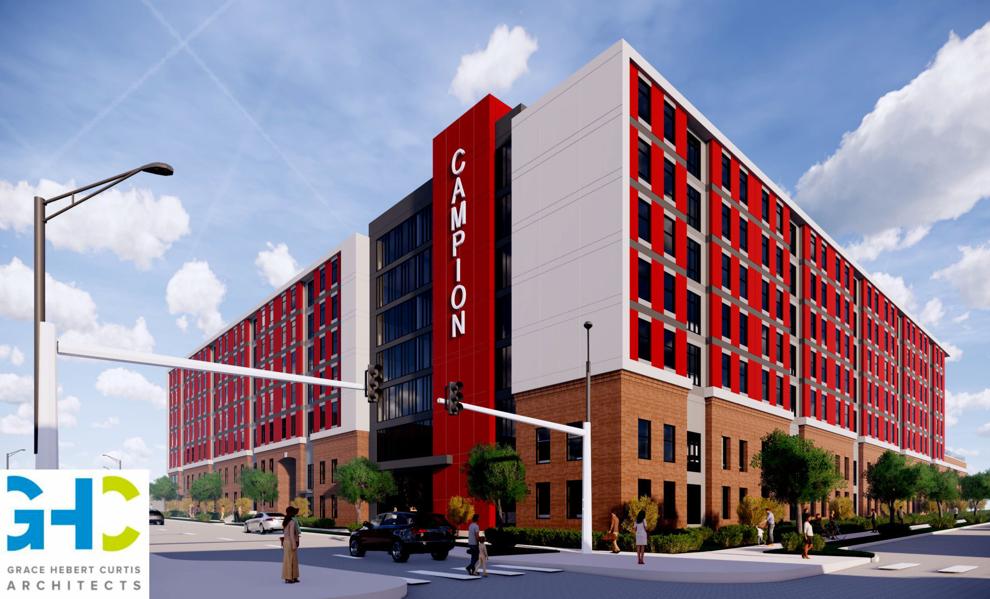 300 N. 48th Street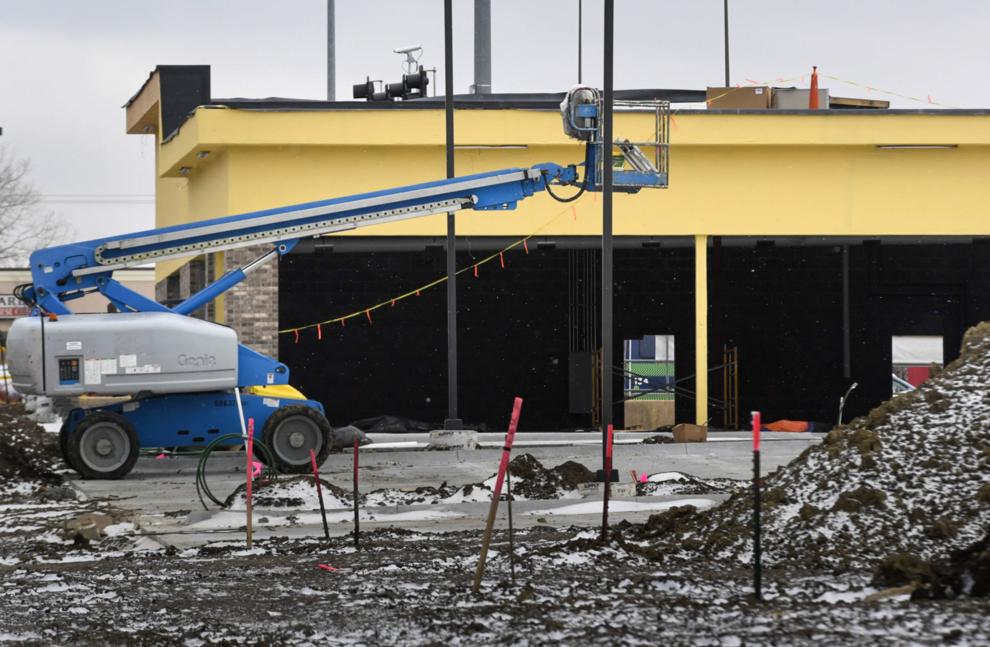 Gold's Galleria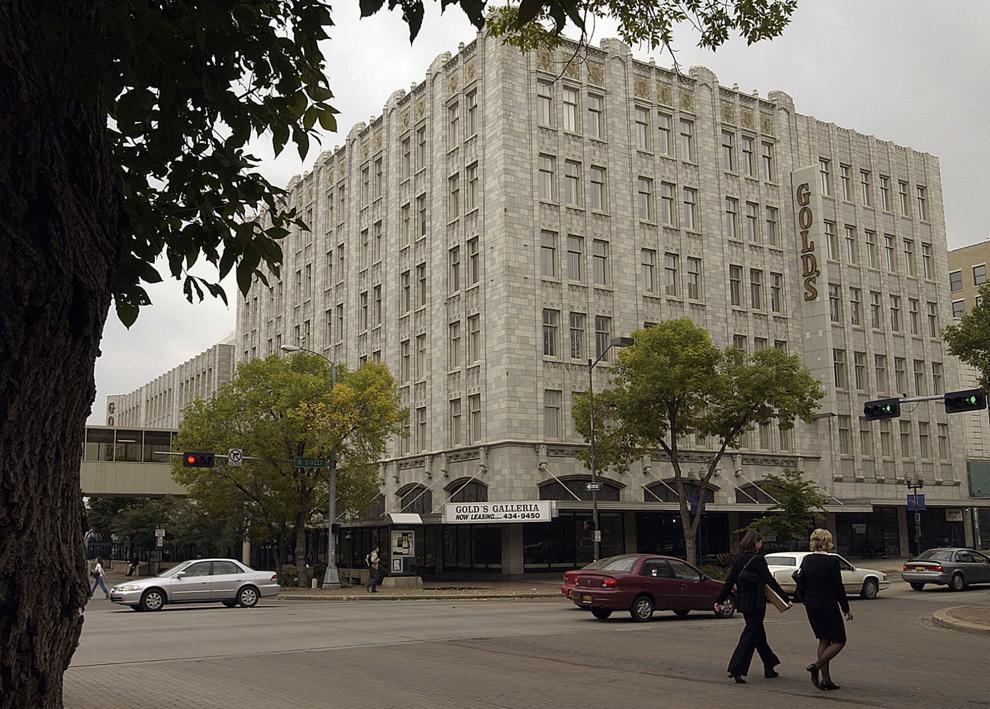 Madonna New Patient Wing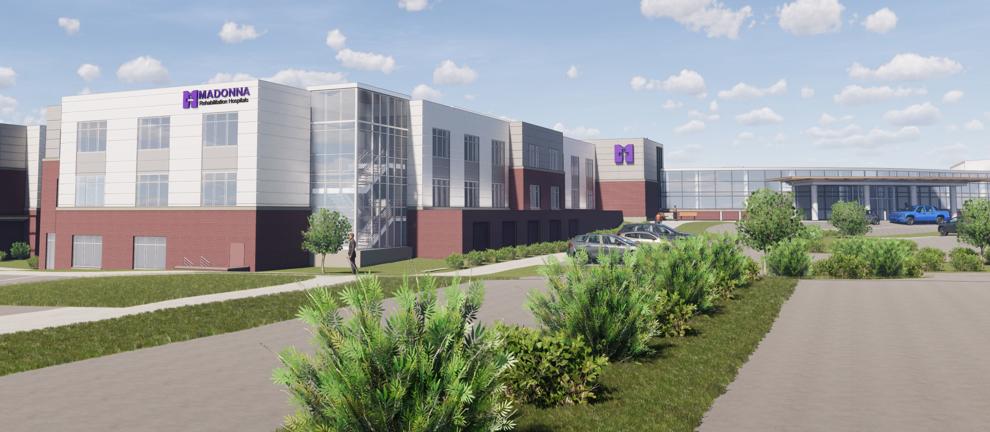 Wesleyan theatre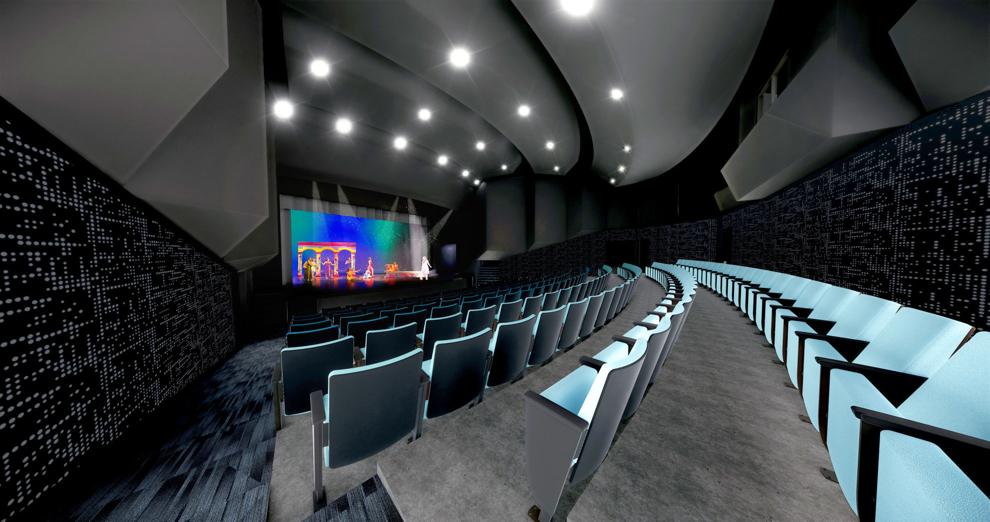 Tommy's Express Car Wash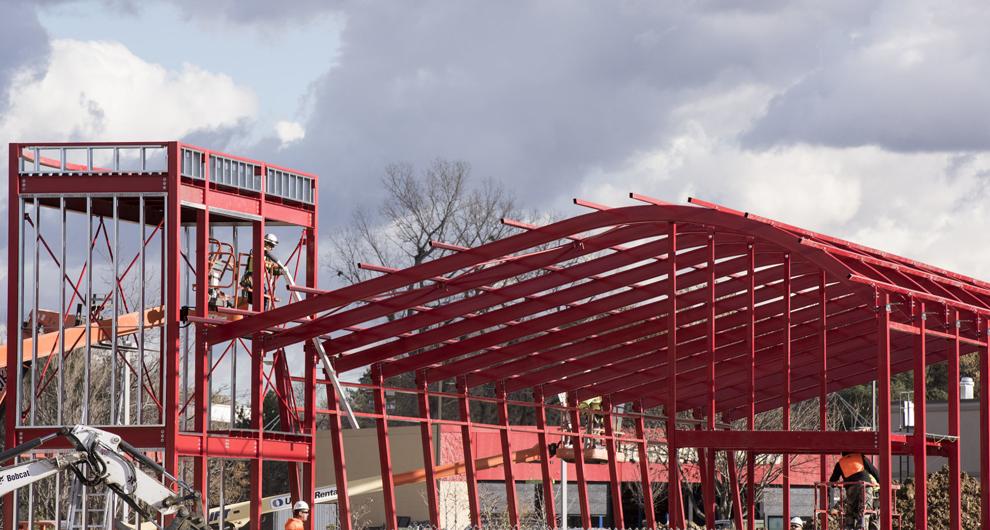 Lied Place Residences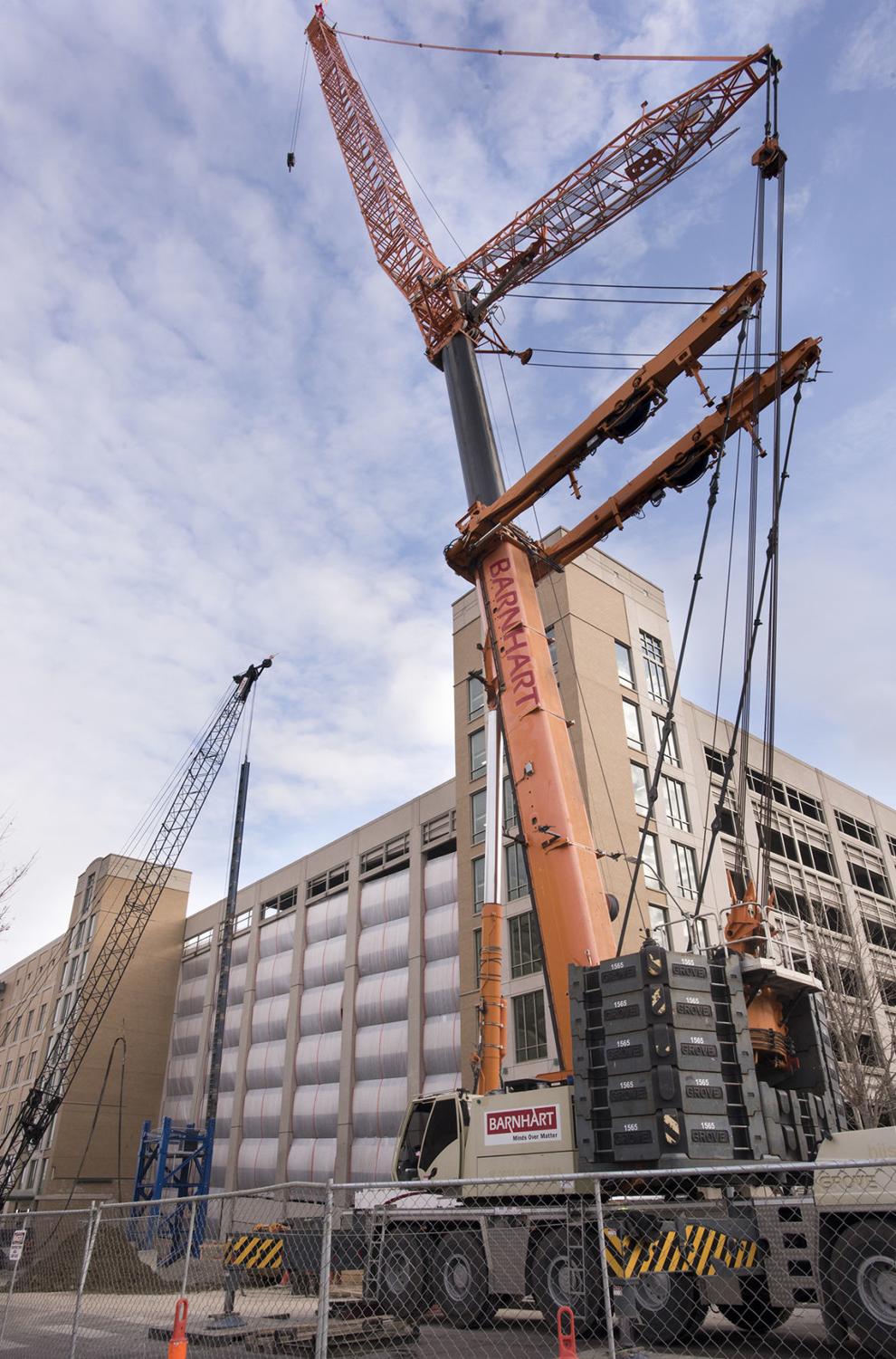 Bryan Physician Network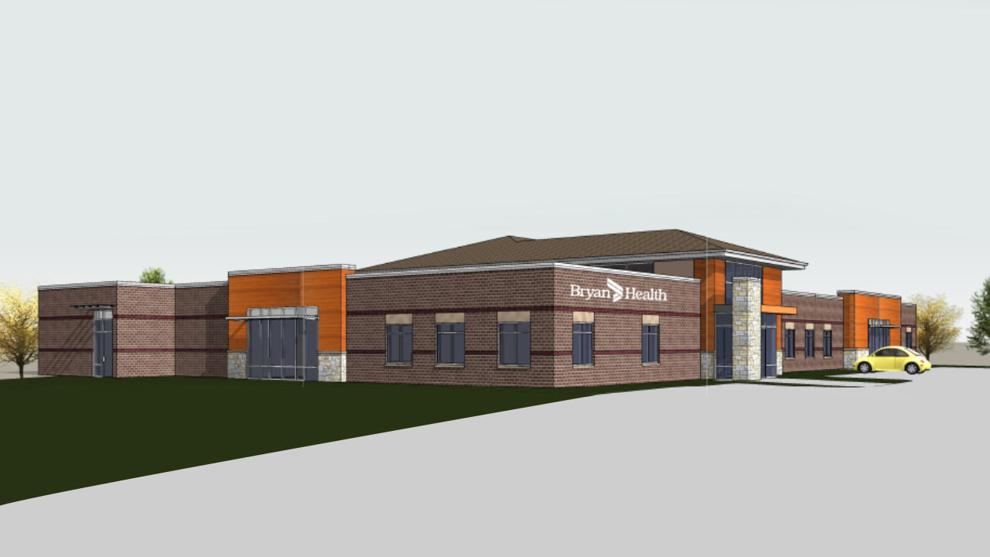 New football complex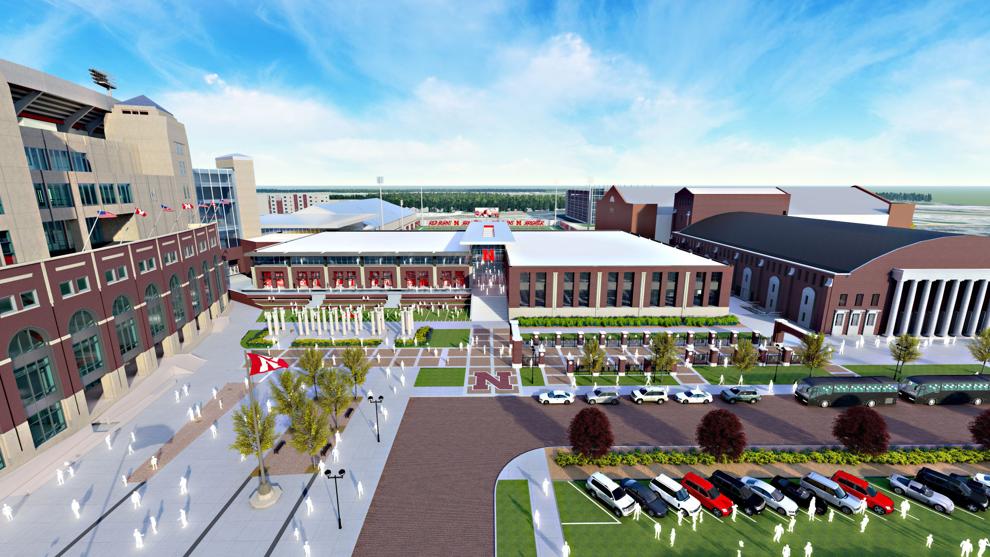 Sun Valley Lanes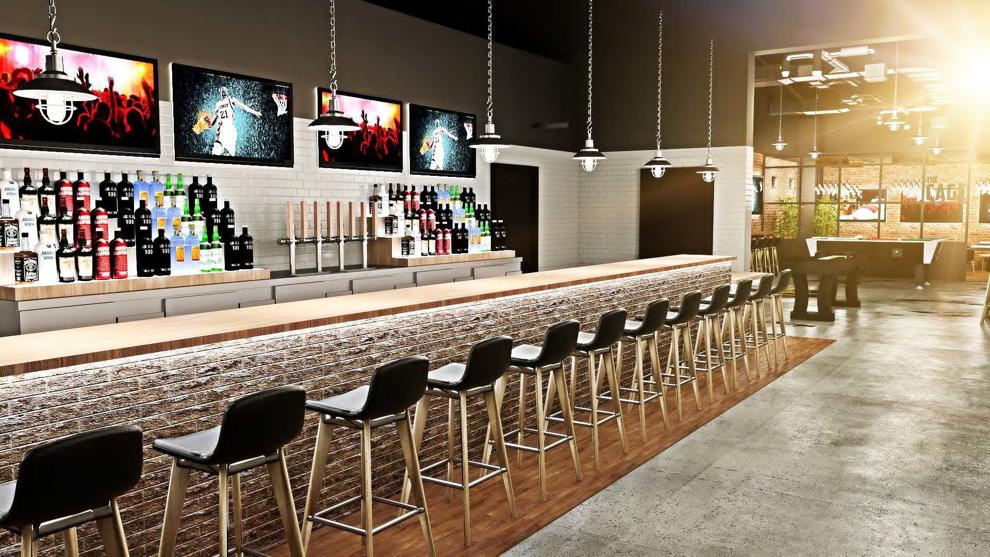 Telegraph Flats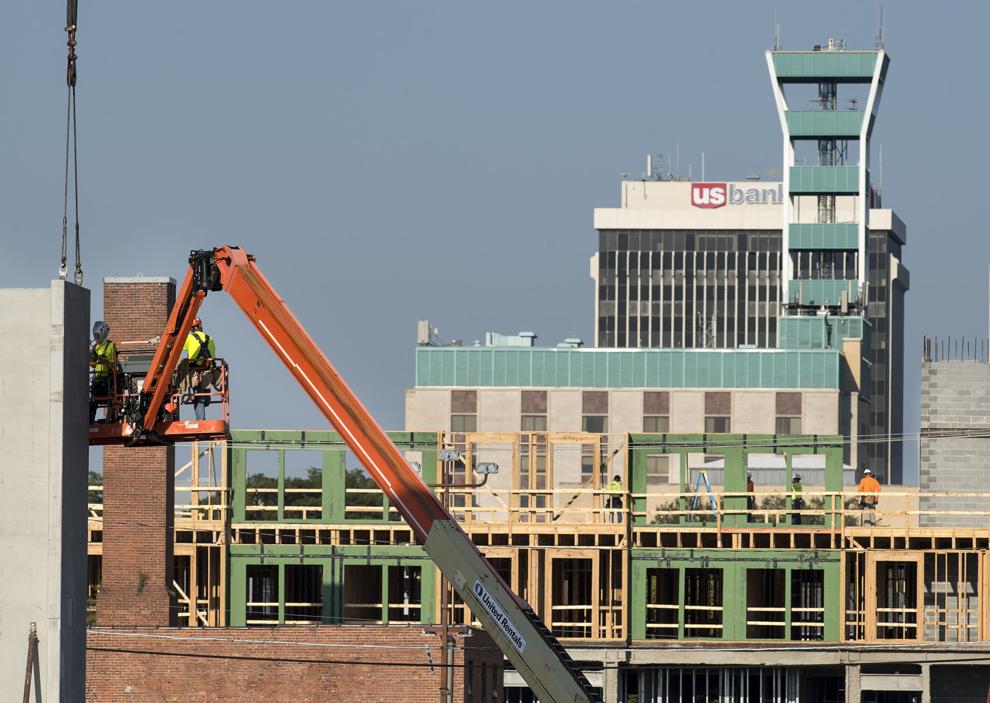 SCC renovations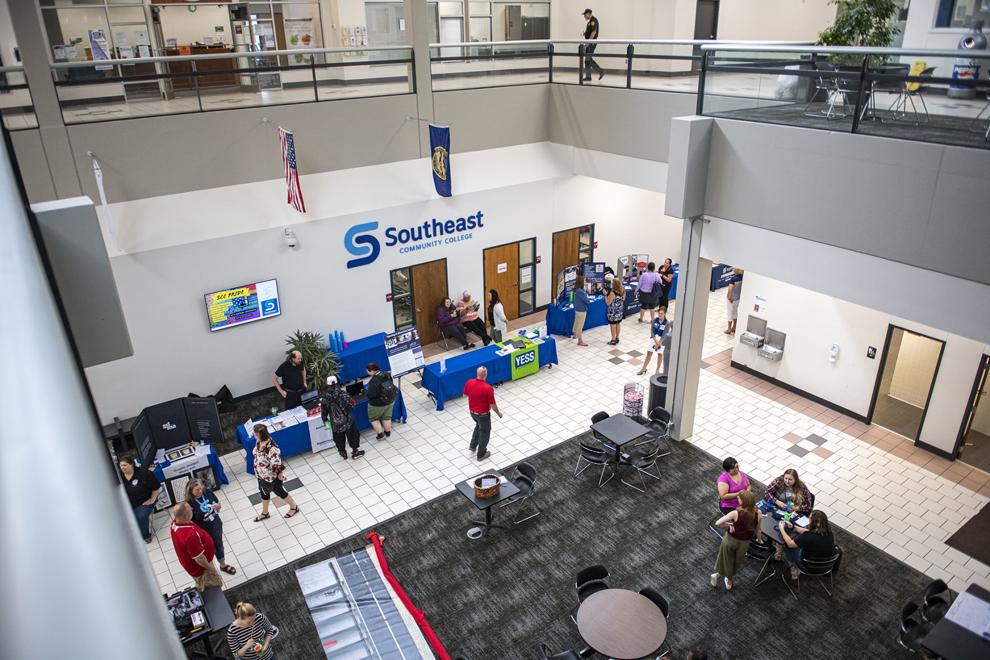 Nebraska Innovation Campus hotel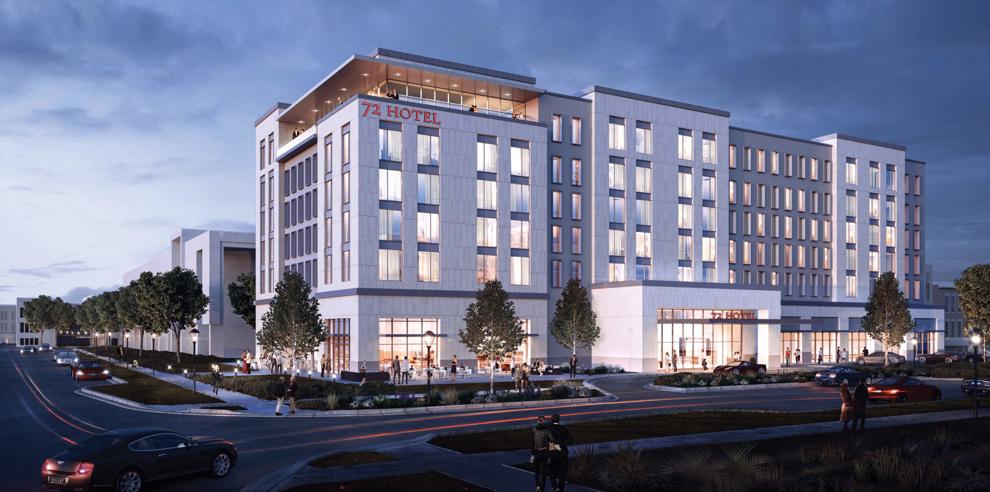 Kindler Hotel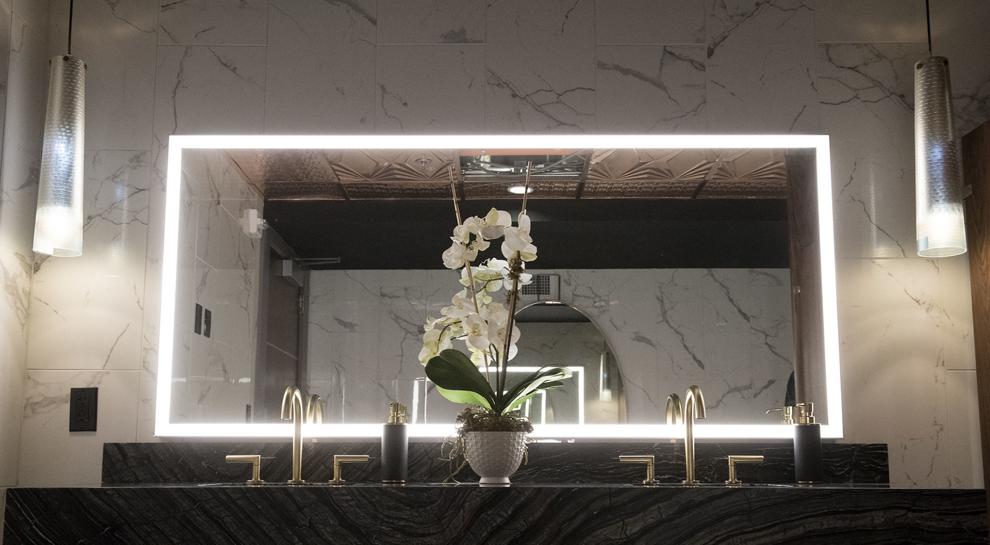 Lancaster Event Center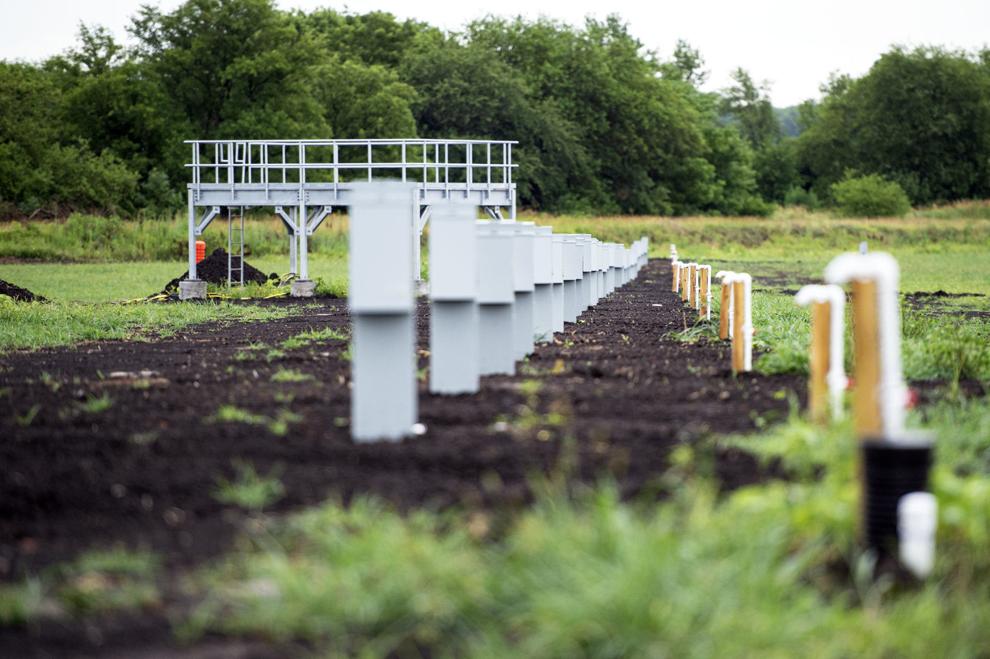 Olsson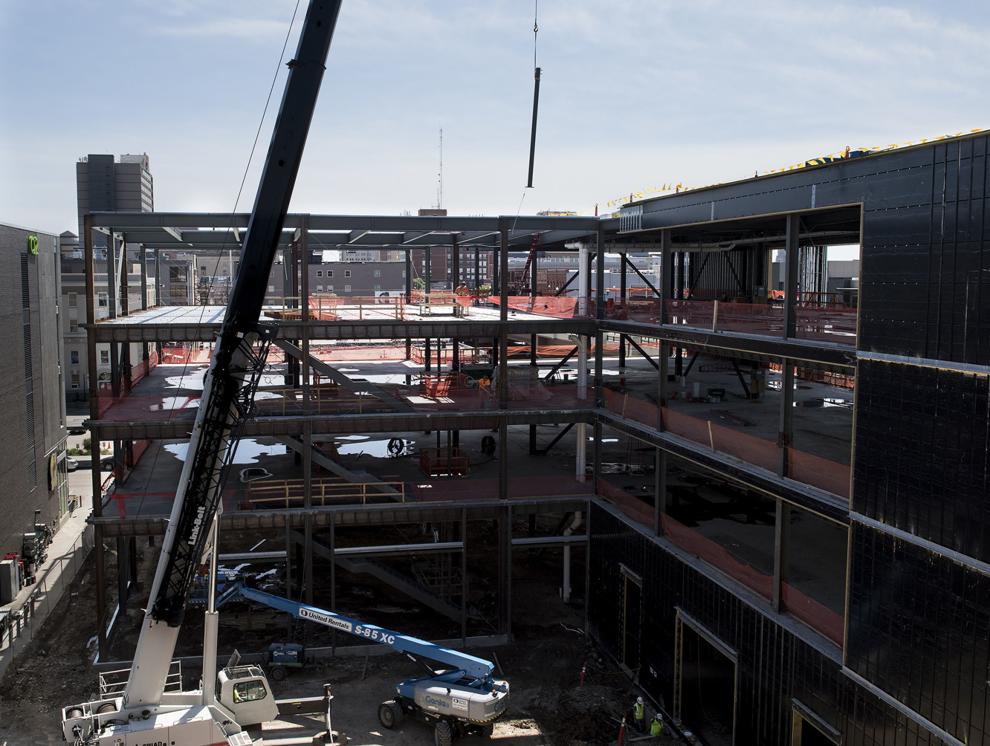 Eastmont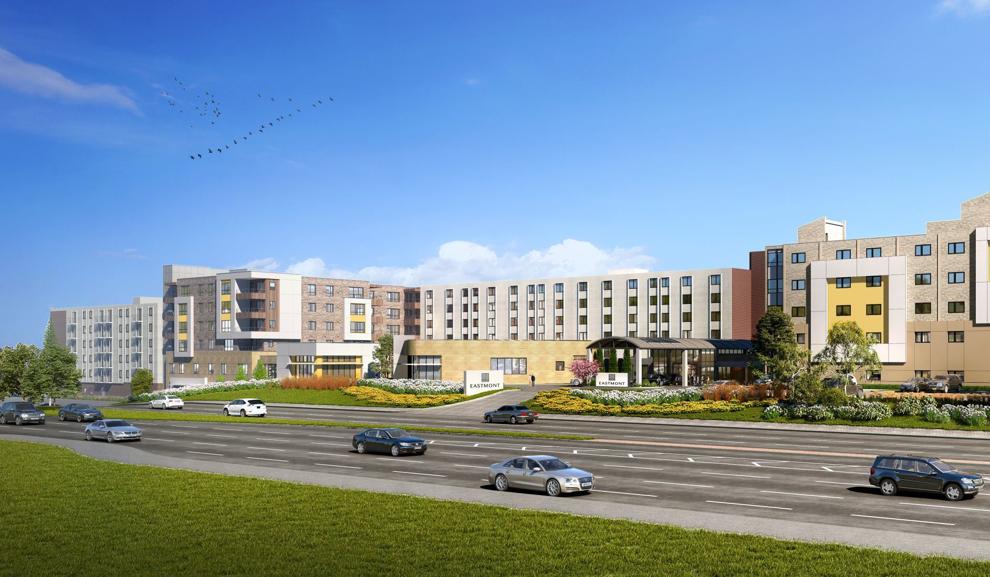 Lincoln Children's Zoo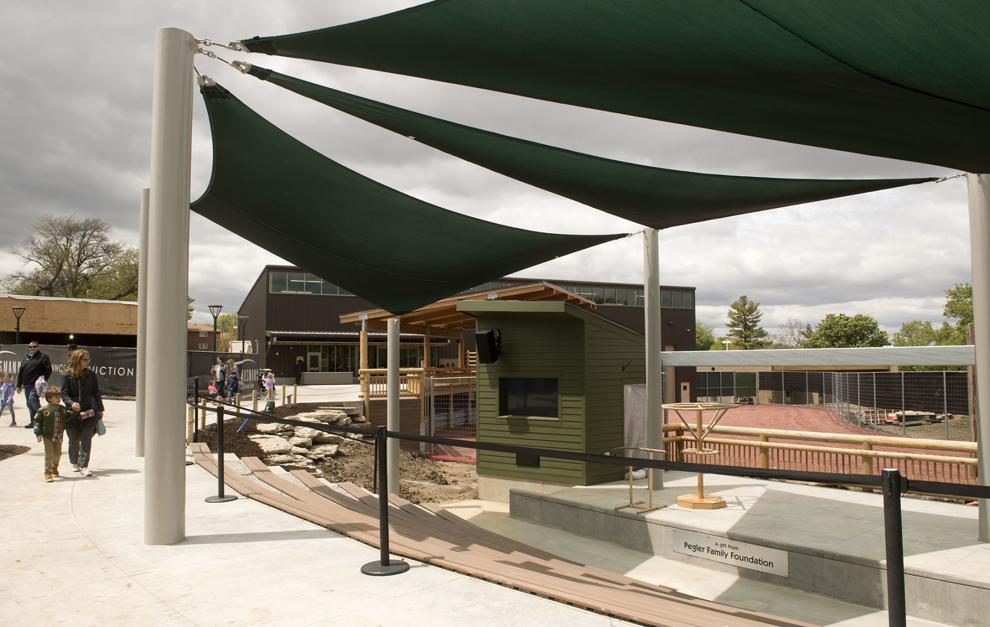 The Stack Lofts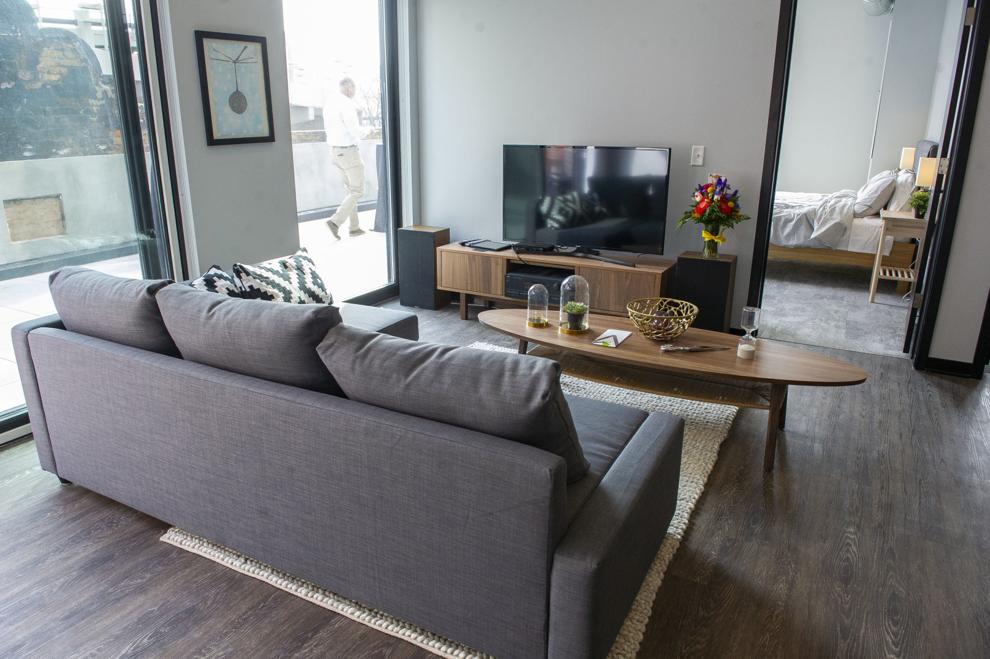 Ninth & O development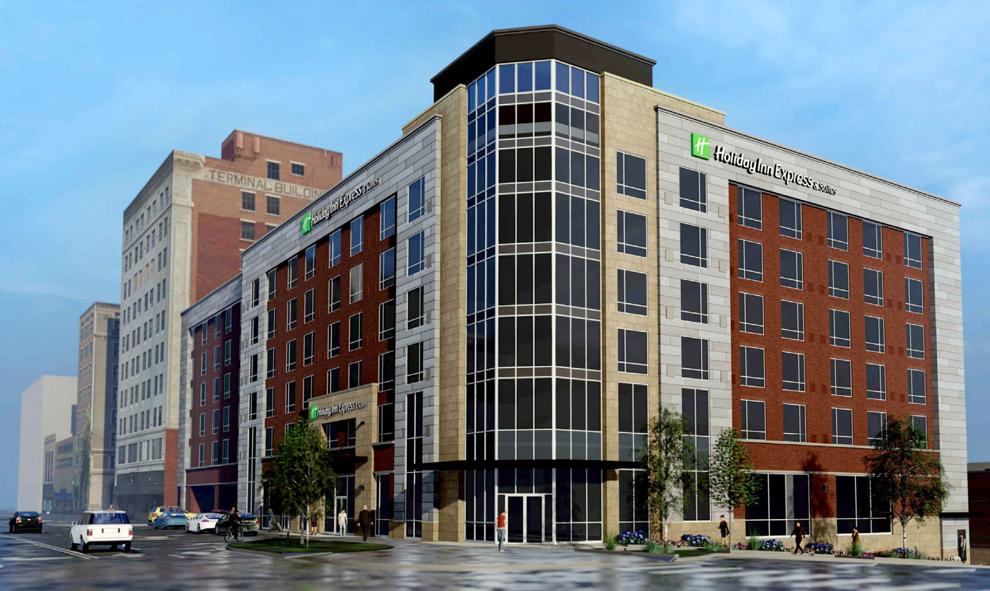 Prison Open House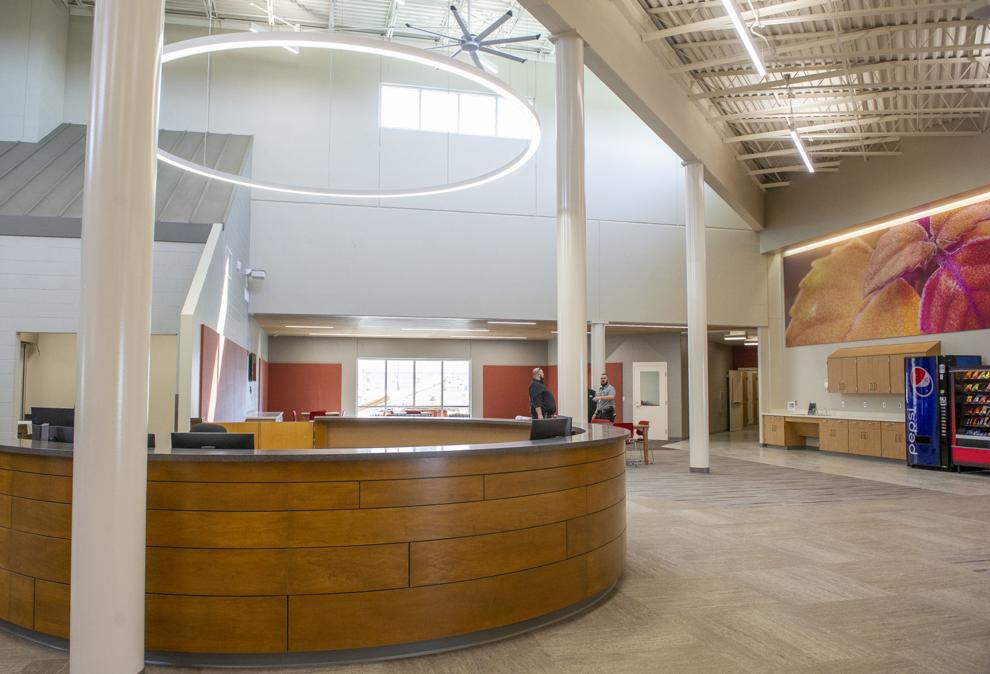 Wilderness Nature Camp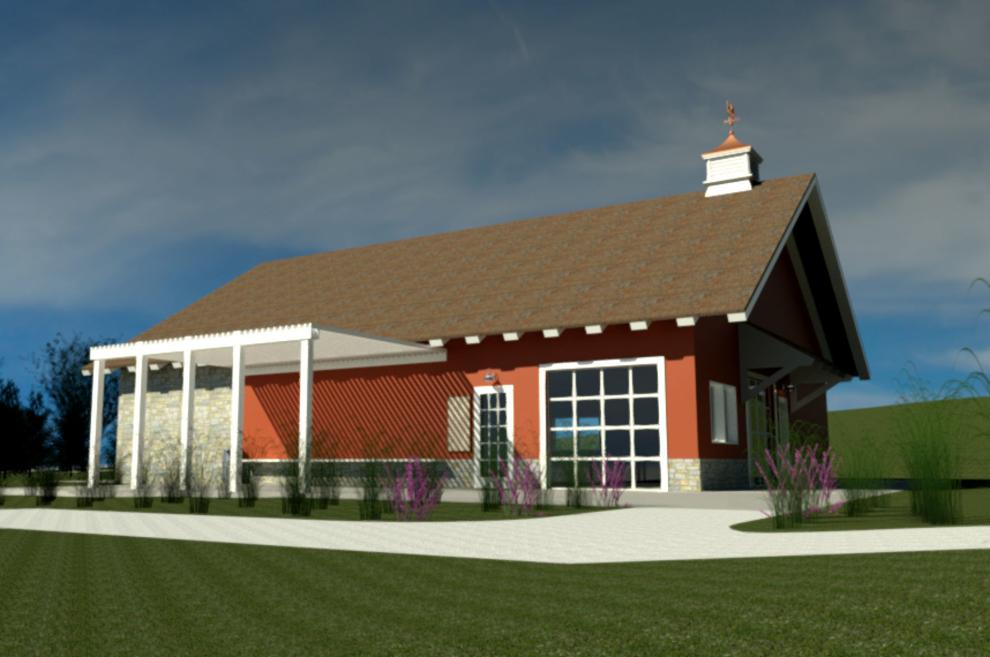 Great Plains Beef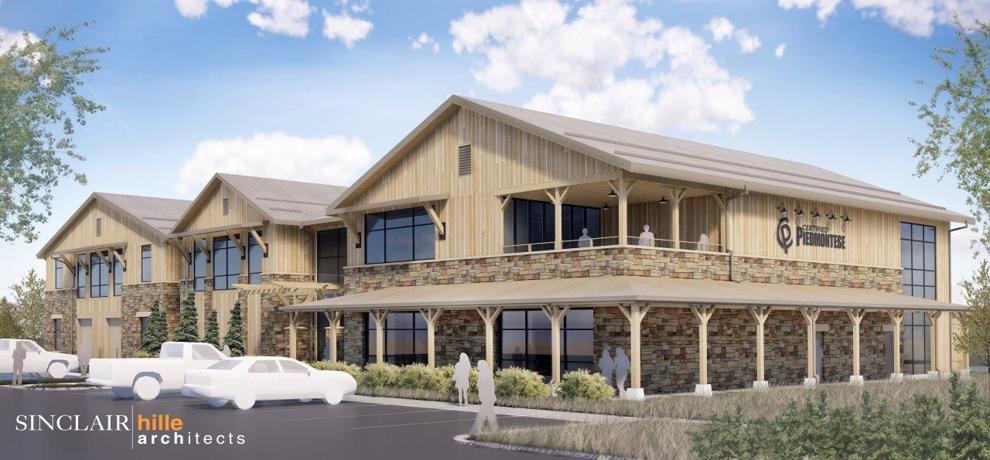 14th and N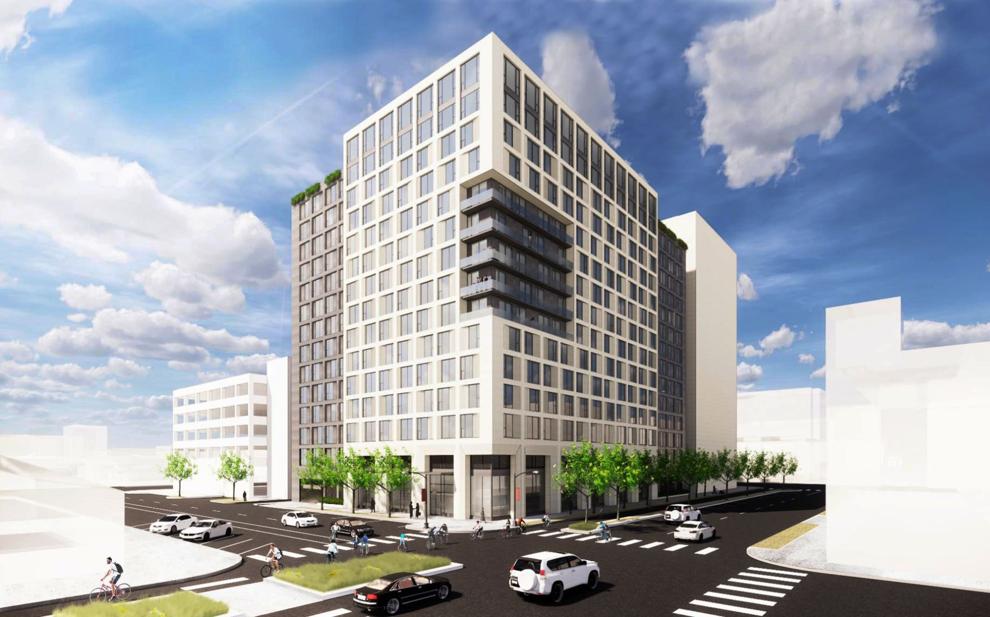 Southpointe garage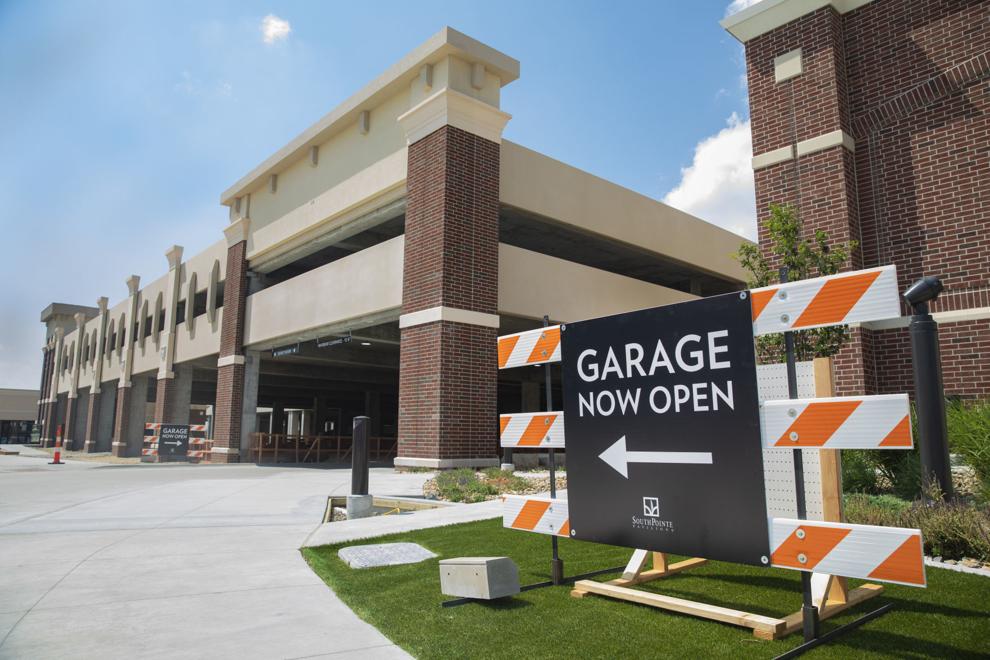 Pershing proposals/White Lotus Group/HDR