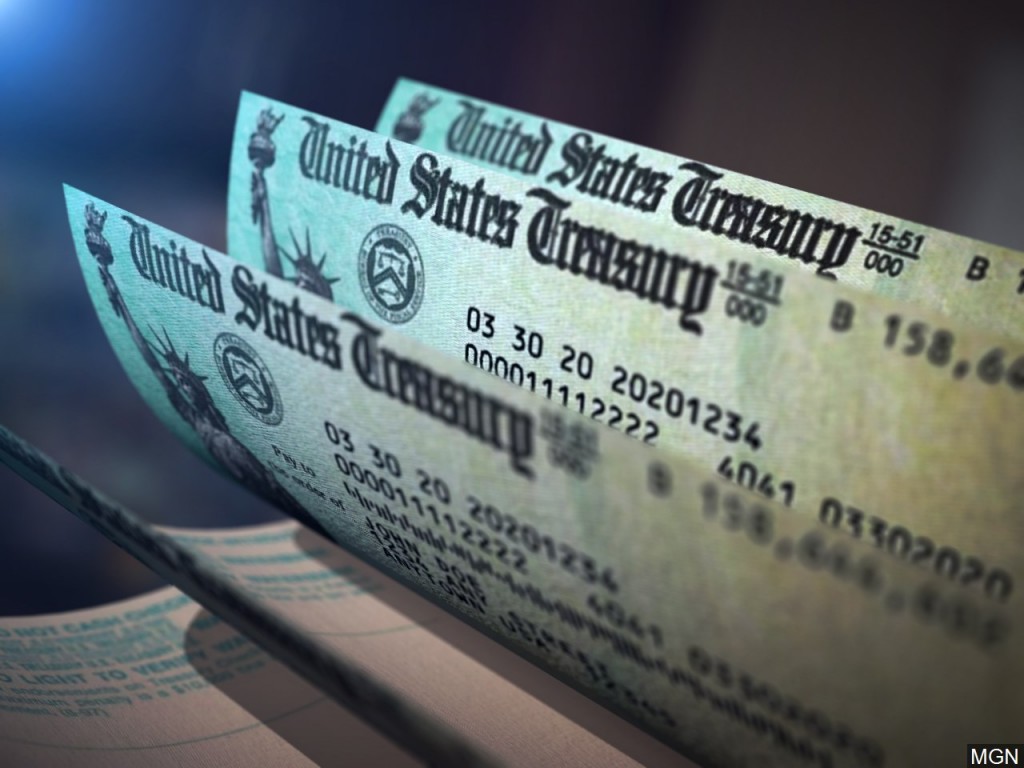 WASHINGTON (CNN) — Check your bank accounts! The IRS is sending more money to people who were shorted in their original stimulus payments.
The so-called 'plus-up' payments are going to people whose 2020 tax returns show they are owed more money.
Most of these discrepancies happened because initial stimulus payments were based on 2018 or 2019 tax returns, which don't reflect an individual's current situation since the pandemic hit.
Low-income social security recipients and others who didn't file in 2019 or 2020 are still waiting on their checks, which the IRS began sending out this weekend.
See also: UPDATE: IRS will delay tax filing due date until May 17