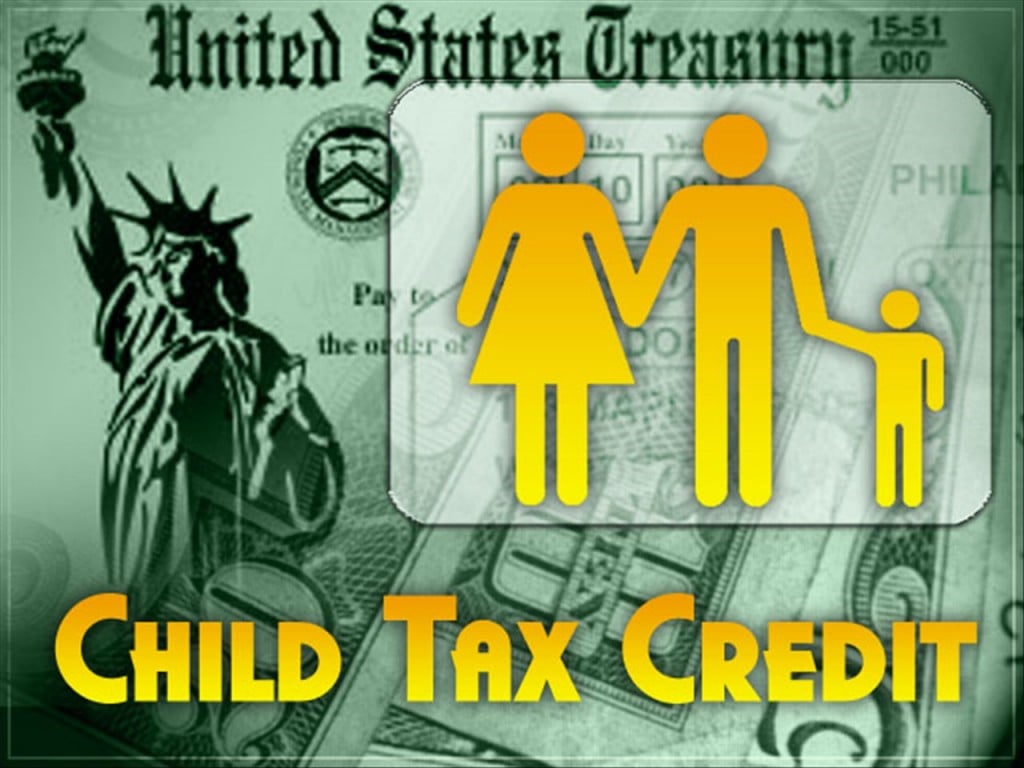 WASHINGTON (CNN) — Taxpayers looking to cash in on the recently increased child credit may have to wait.
The Internal Revenue Service (IRS) Commissioner Charles Rettig says his agency may not be able to start paying these credits in July, the deadline outlined in the 1.9 Trillion COVID Relief bill.
See also: IRS letters sent by mistake, thousands misinformed
Rettig says the IRS is swamped with both the regular tax season and the third round of stimulus payments.
The new child credit boosts the amount of money taxpayers can get for kids from $2,000 to $3,000, and to $3,600 for kids under six years of age.
Rettig says he can't even begin working on a portal for people to claim these credits until May 17th, the newly extended tax filing deadline.
MORE: UPDATE: IRS will delay tax filing due date until May 17