The leader behind Give to Lincoln Day, which has raised more than $40 million for hundreds of local nonprofits since 2012, will retire at the end of this year from the Lincoln Community Foundation.
The foundation announced last week that Barb Bartle will leave after 11 years as its president.
The organization, which supports Lincoln needs with donor funding, said in a statement that Bartle's tenure mirrored a period of significant growth for the organization.
"Under her leadership, LCF has grown substantially, initiating significant programs which have increased philanthropy in the community while creating new partnerships with government, businesses, nonprofits and neighborhoods."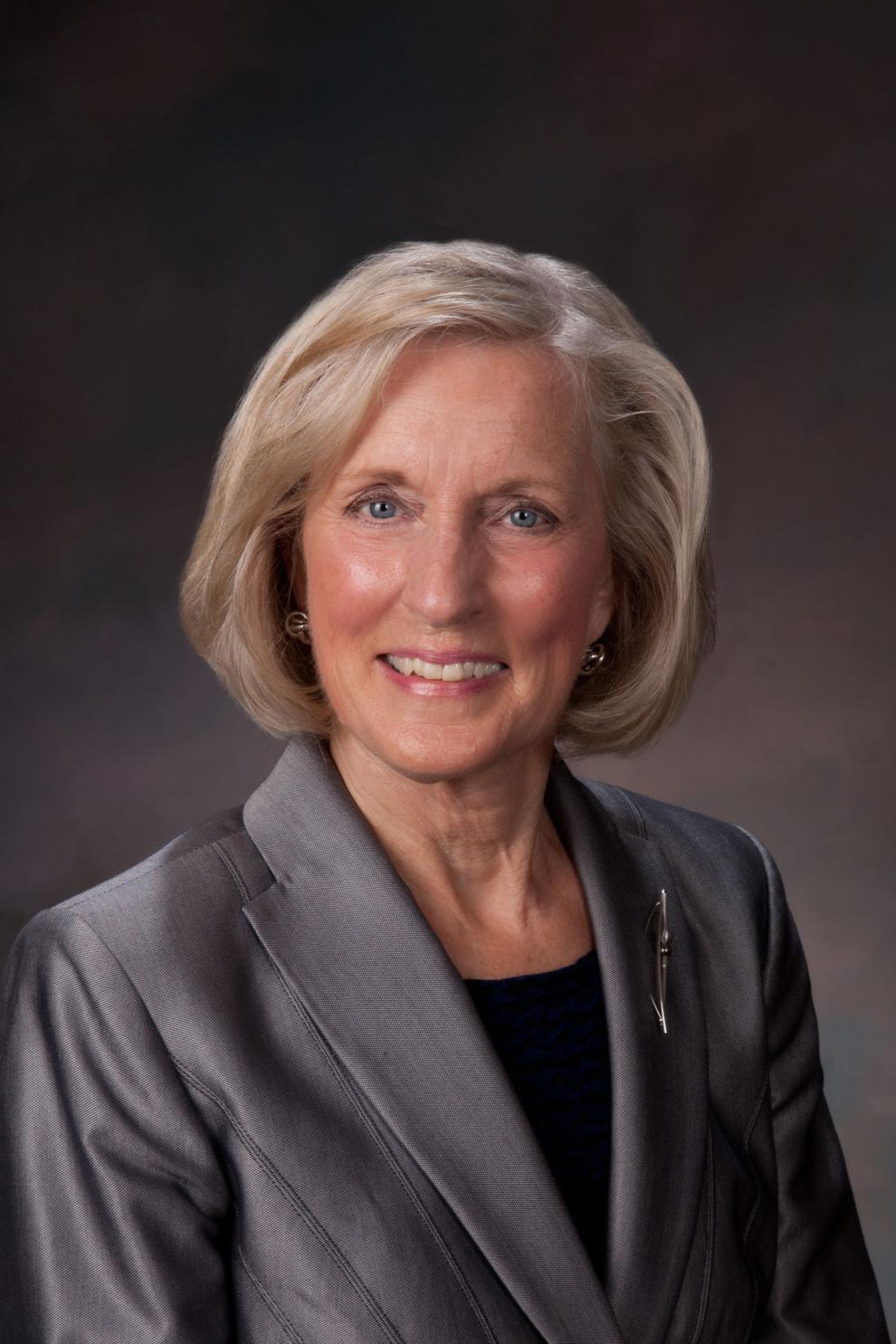 In addition to Give to Lincoln Day, Bartle's other notable accomplishments include establishing community initiatives to address early childhood education with Lincoln Littles Giving Day, affordable housing in Lincoln with the First Community Land Trust and multiple other community-building efforts with veteran initiatives, Lincoln Vital Signs and Prosper Lincoln.
Under Bartle's leadership, the number of donor funds to the foundation more than quadrupled, with assets growing from $62 million to $175 million. In 2020, the foundation was able to award $21 million in grants, an all-time high.
"Which is amazing in a pandemic," Bartle said.
For every one of those dollars, Bartle said she "puts a face behind it."
"All of our dollars have come from donors, and that's what's so beautiful," she said. "People who love and care about Lincoln, our nonprofits, our businesses and the health of our community have made these gifts."
Bartle began her career as an elementary school teacher, teaching in Elmwood, Blair and her hometown of Cozad. She moved to Lincoln in 1984 to work at the Lied Center for Performing Arts before its opening, serving as the volunteer coordinator and spearheading the Friends of Lied program.
In 1992, Bartle was asked to join the Lincoln Public Schools Foundation, which she said combined her love of philanthropy and education. She remained there for 18 years.
"It was hard to say goodbye (to the LPS Foundation) because of the people," she said, but she was looking for "a bigger platform and a bigger foundation."
Bartle grew up in a "high-missioned" family, which taught her that learning to give back meant "learning the meaning of life."
"When we give, it's like a ripple effect, and it just keeps impacting, to the point where it impacts our own lives like in a cycle," she said. "I have always said it's been such a gift to have my personal purpose and my career be so aligned. I know it doesn't happen for everyone, but when it does, it's a wonderful thing."
Kim Robak, chair of the Lincoln Community Foundation board, said Bartle's passion for philanthropy is what made her such a force.
"What I love most is that she doesn't just think the ideas and sit back and let others do the work," Robak said. "She jumps in with both feet."
When Bartle retires at the end of the year, it's her mind that Robak will miss the most.
"What I know best about Barb is that she is an incredible visionary and thinker," she said. "I will have lunch with her and her brain is just working about (an) idea, and how we could do this and how we could improve the lives of people in the city of Lincoln … I find her to be an incredibly talented woman."
Another asset Bartle brought to the foundation was implementing good hiring practices, Robak said.
"She is the type of person who is not afraid of hiring people who are better than she is," Robak said. "She lets them run and do their jobs."
Bartle, who is known for stopping meetings to compliment and highlight a staff member's work, said she will miss her co-workers at the foundation.
"I cannot tell you what tremendous staff we have at LCF," she said. "They have such high missions and care so deeply about this community. It's a gift to be able to come to work with such great people."
Having that talented staff in place will be key to finding a successor to lead the foundation, Bartle said.
The foundation's board of directors is partnering with Kittleman & Associates, a national search firm focused on nonprofit CEO recruitment, to find candidates. Robak said that among the board's goals is to find someone to build upon what Bartle has established.
In regard to whether the successor will come from Lincoln or elsewhere, Robak said that having someone from the city would be "an advantage, but not a necessity."
"Sometimes good ideas come from the outside," she said. "We are well-known nationally, and this will be a plum position for someone. We have a healthy community foundation."
In her retirement, Bartle plans to visit her extended family and grandchildren in cities around the U.S. However, she won't stop serving the community, continuing in her position as district governor of Lincoln Rotary.
With regard to giving back, Bartle said she takes inspiration from her mother, who lived to be 100 and was crocheting caps for cancer patients until the end of her life.
"That gave her purpose, and I can see now that it is important," she said. "I feel quite certain that waking up every day with purpose is something I value and will continue."
Top Journal Star photos for June
Top Journal Star photos for June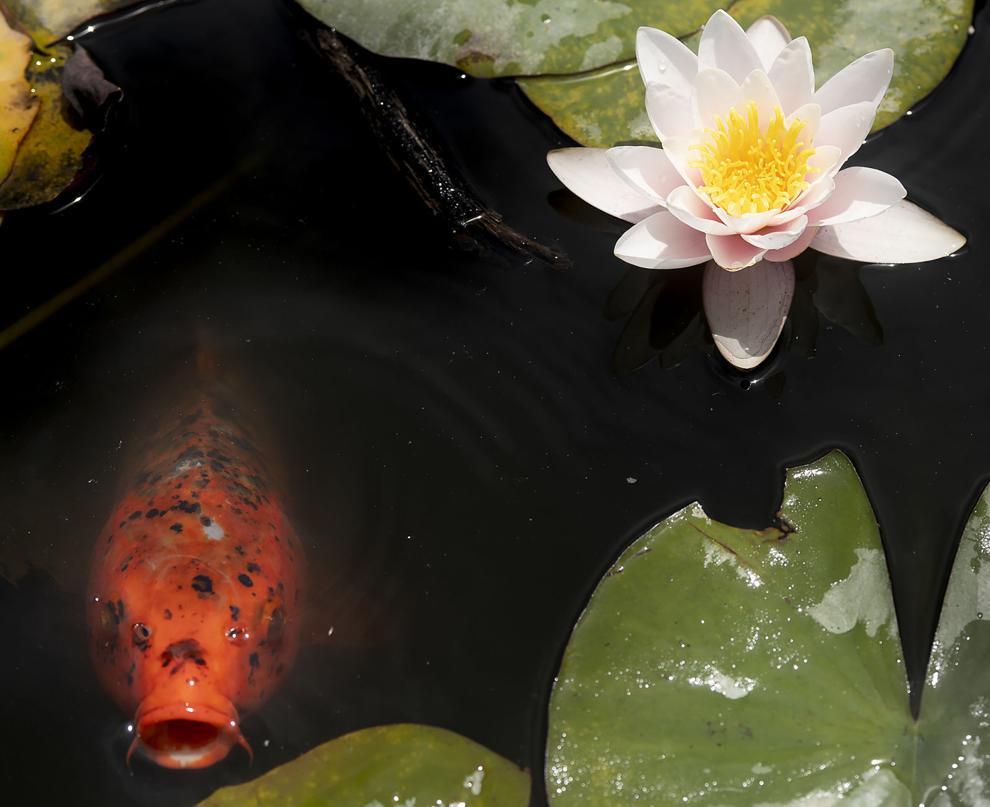 Top Journal Star photos for June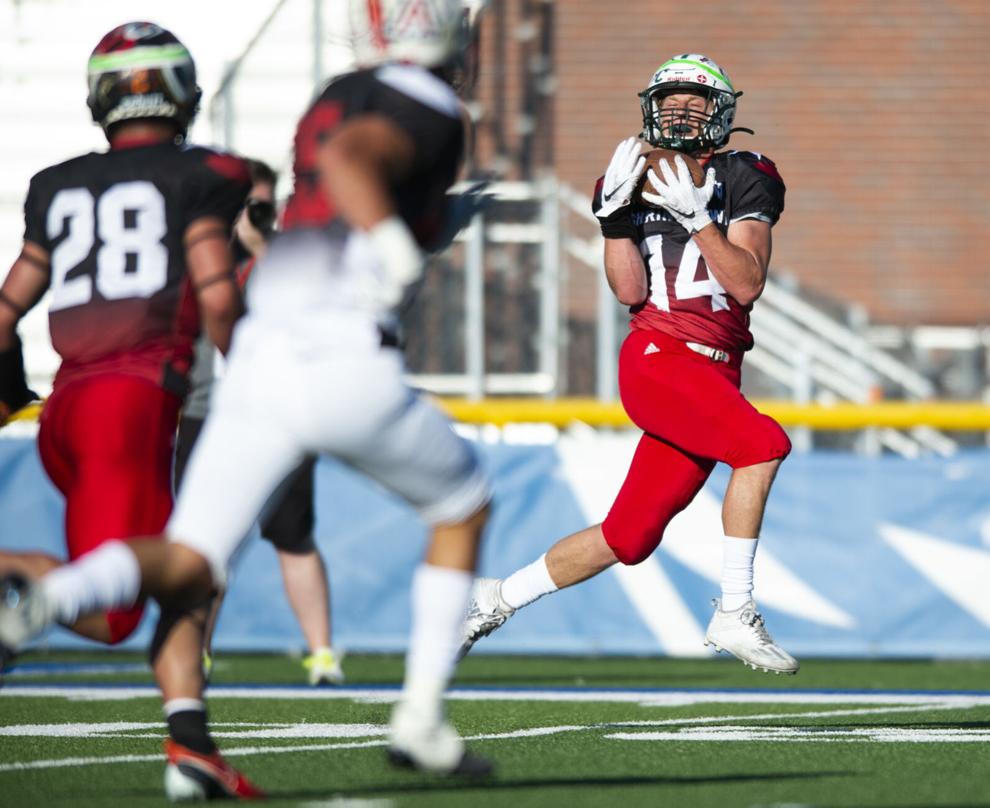 Top Journal Star photos for June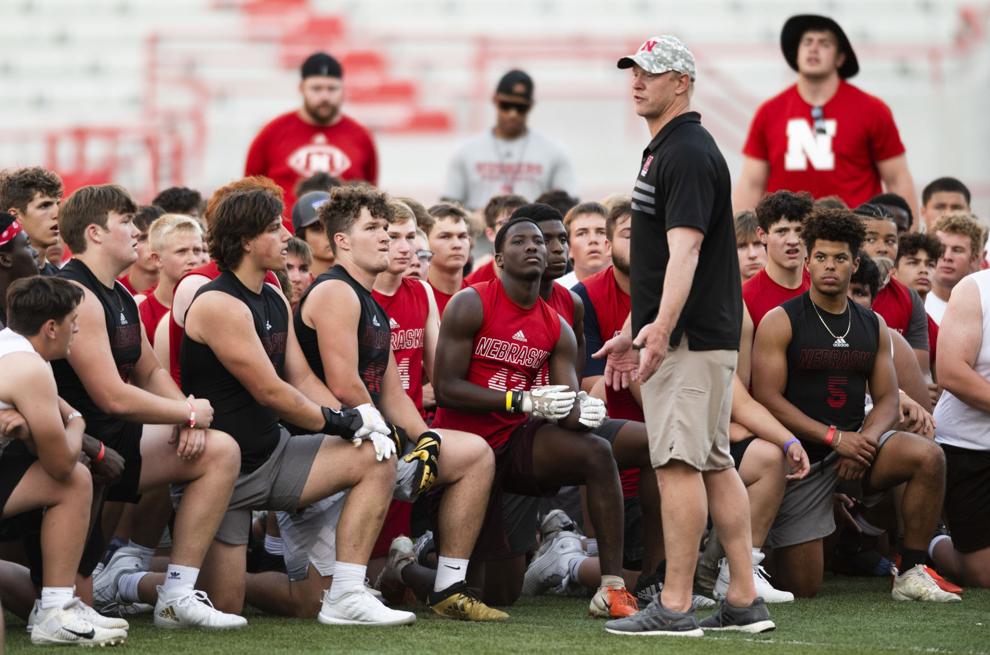 Top Journal Star photos for June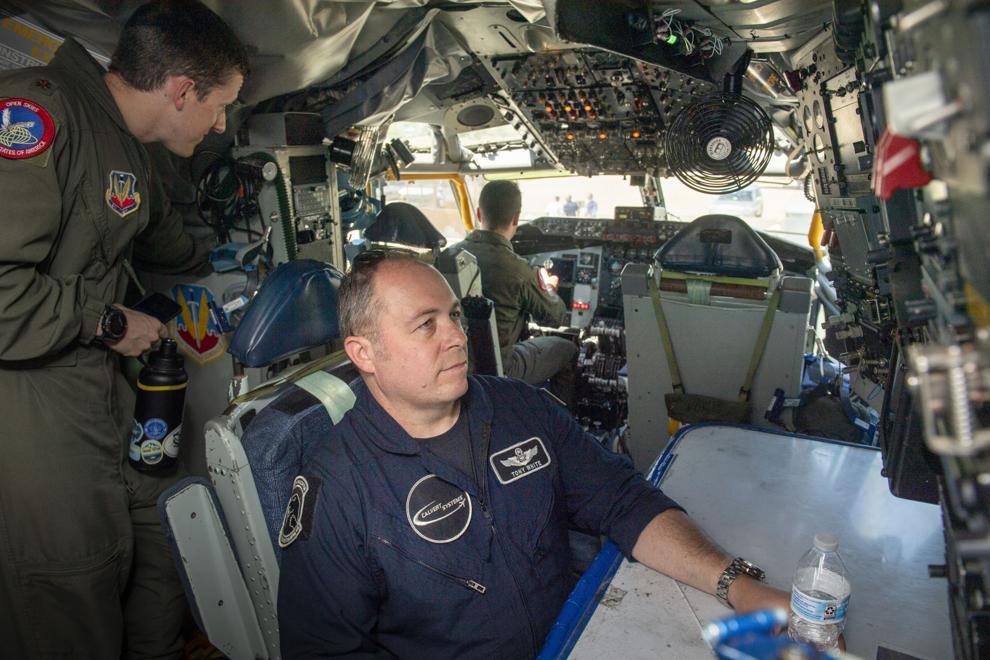 Top Journal Star photos for June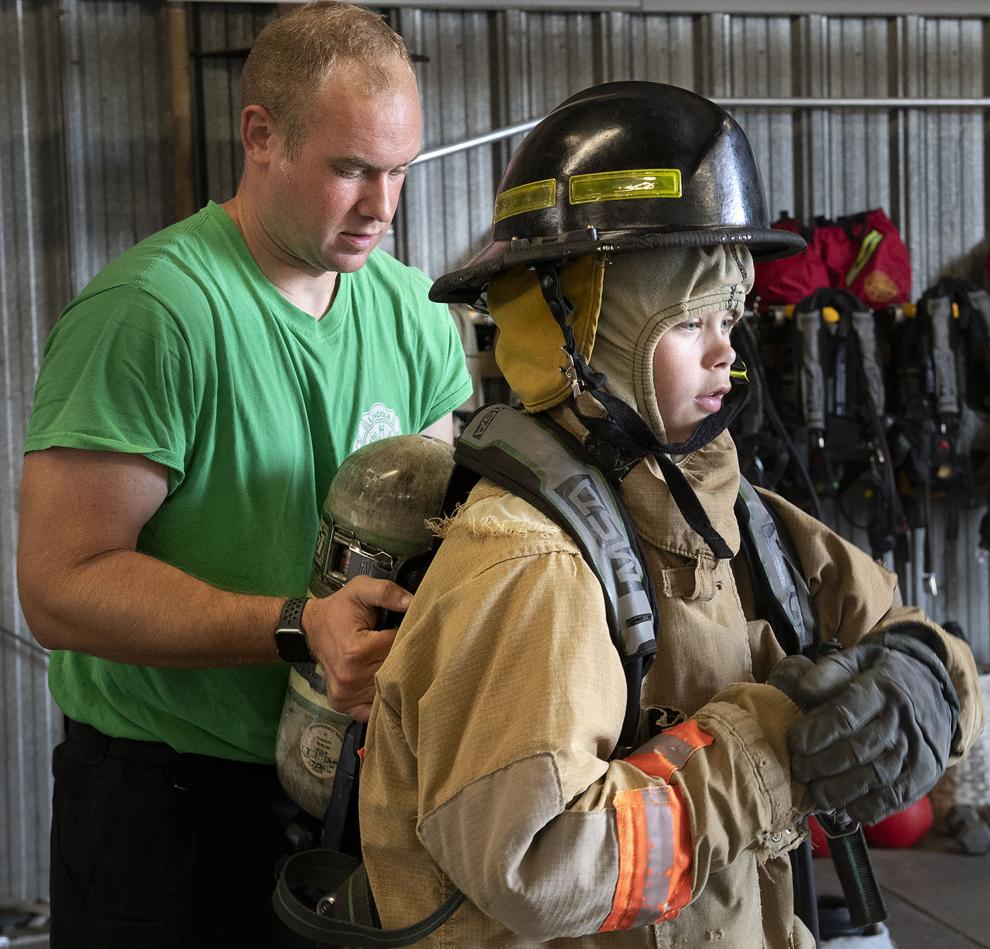 Top Journal Star photos for June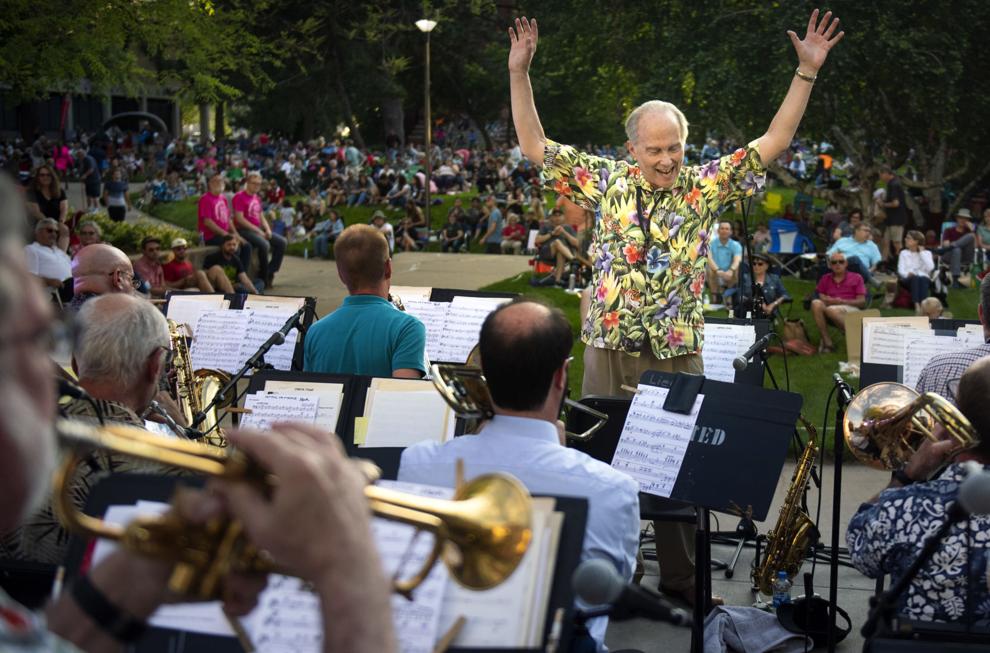 Top Journal Star photos for June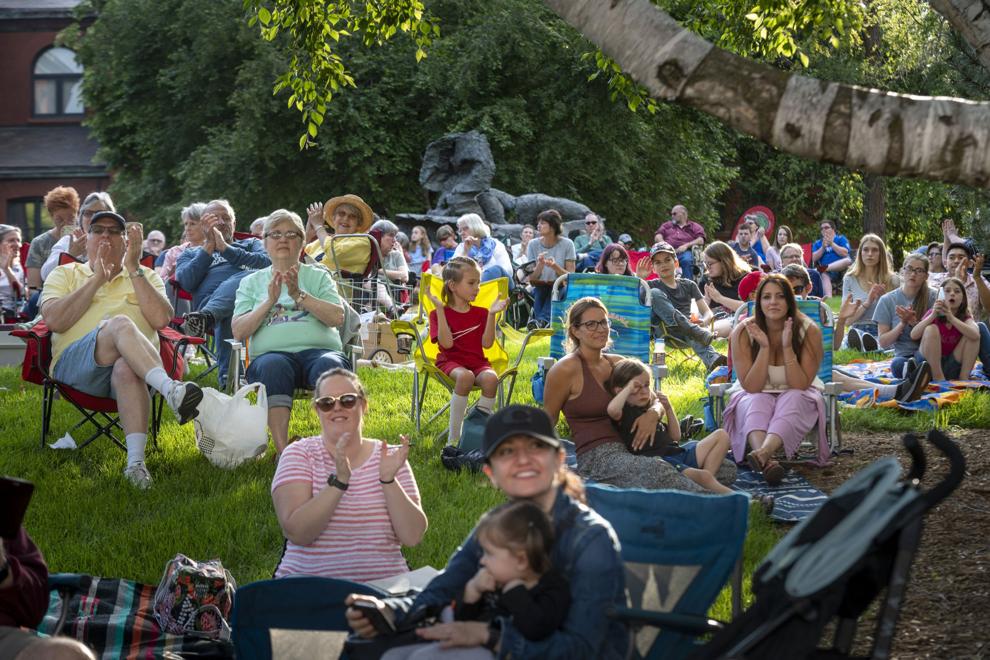 Top Journal Star photos for June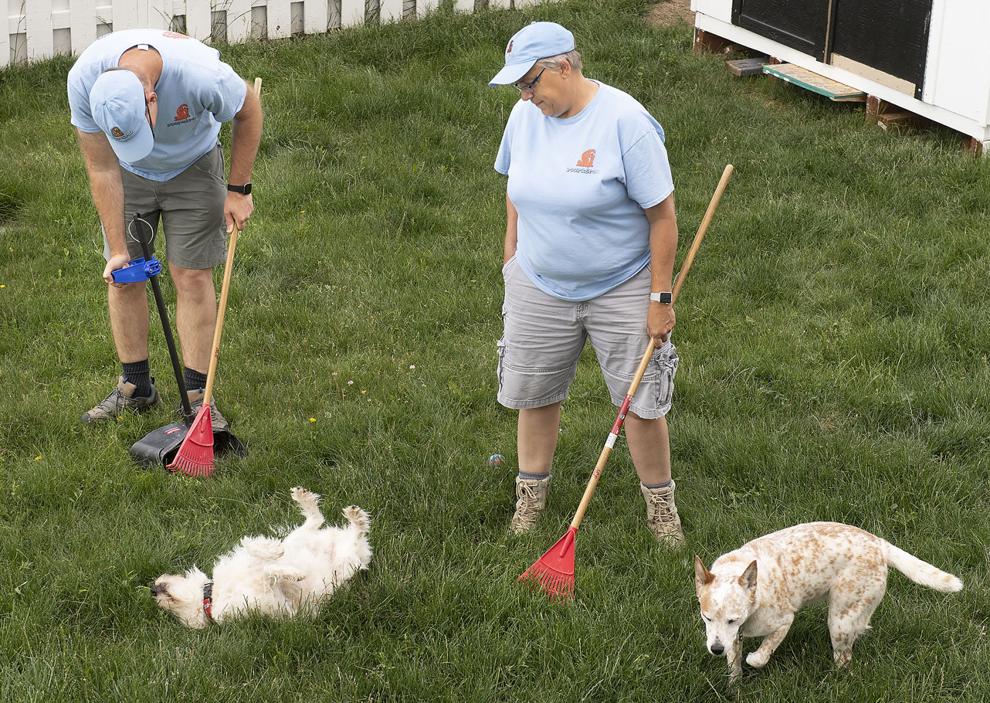 Top Journal Star photos for June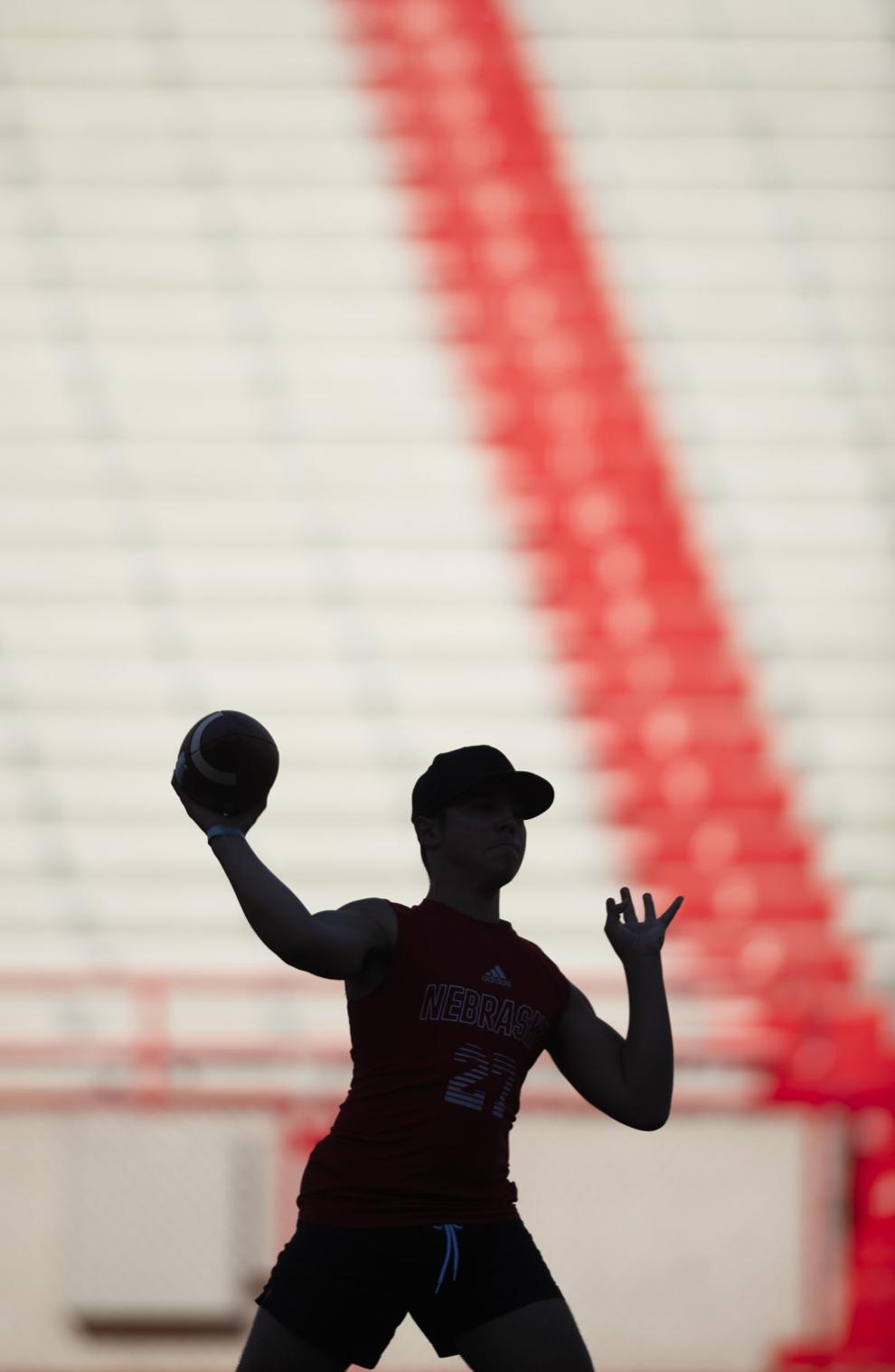 Top Journal Star photos for June