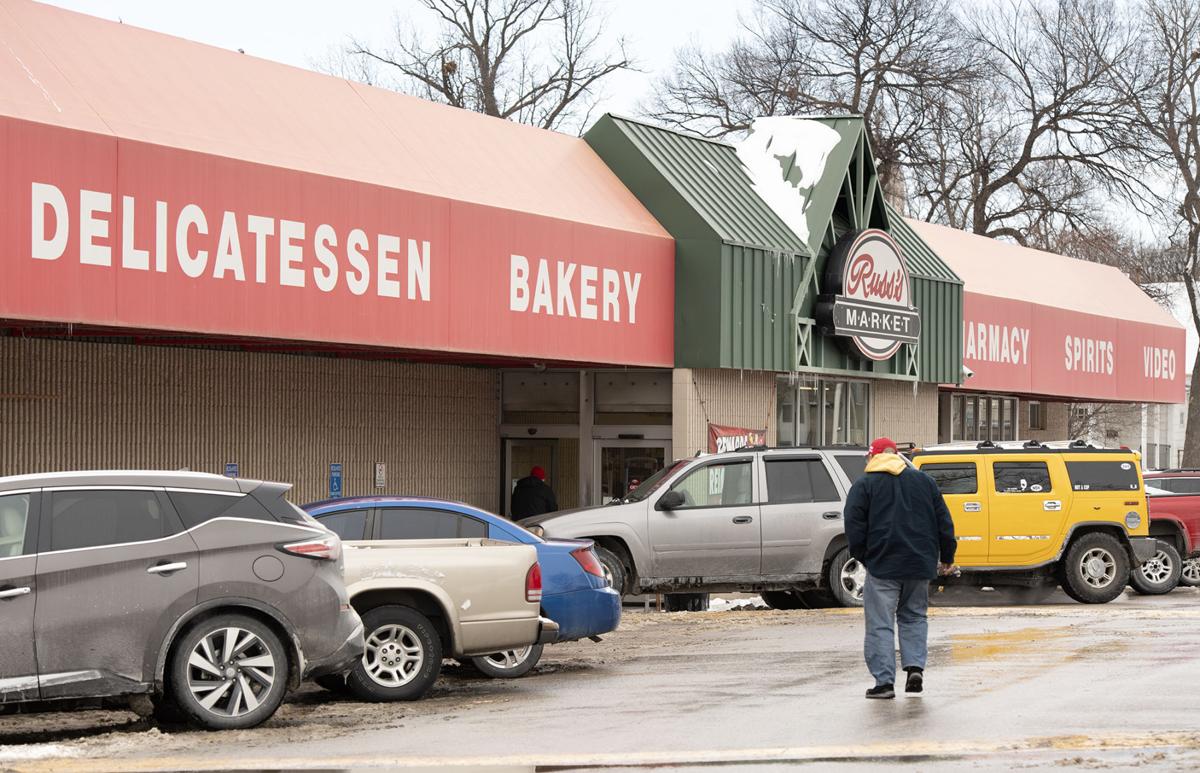 B&R Stores' oldest location is set to get a face-lift.
The Lincoln-based supermarket chain has plans to renovate its original store, the Russ's Market at 17th and Washington streets.
B&R Stores spokesman Marty Jarvis said the renovations are intended to improve the store's layout and traffic flow while modernizing its look and upgrading equipment.
Plans include a new front facade and expansion of the main entrance on the east side of the store.
There are a number of projects planned for inside the store as well. Among them:
* Rearranging the checkout and customer service areas.
* Adding new energy-efficient refrigerated cases in the deli, meat and produce sections.
* Adjusting aisles to allow more space in the bakery and deli departments.
* Removing the wall that separates the spirits department from the rest of the store.
B&R Stores is seeking a zoning change on part of its parking lot from high-density residential to business zoning to accommodate the front entrance renovations.
Jarvis, however, said there are no plans to expand the store, which is nearly 40,000 square feet.
He said work is likely to start sometime this spring and be completed by the end of September.