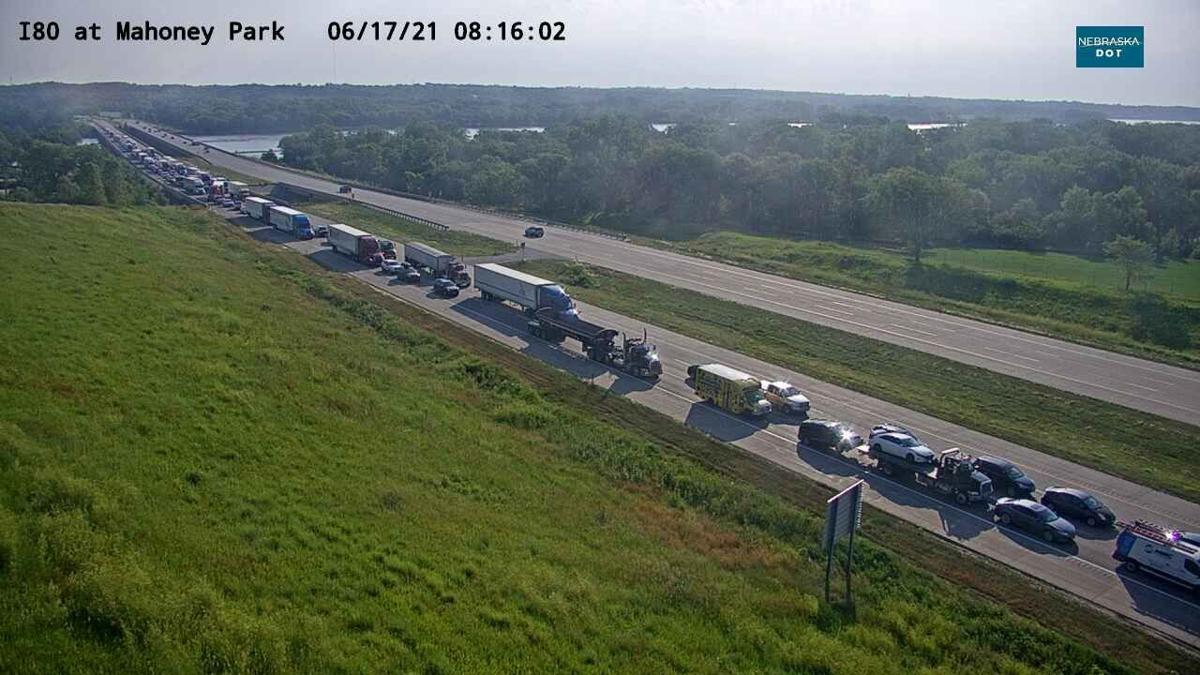 A crash on Interstate 80 near Ashland has disrupted westbound traffic Thursday morning, backing up cars for nearly 8 miles.
The crash occurred just before 8 a.m. in the I-80 westbound lanes between the Greenwood and Mahoney State Park exits, according to the Nebraska State Patrol.
Troopers are diverting westbound traffic at the Mahoney State Park exit. Traffic cams showed cars and trucks backed up for several miles.
The patrol urged drivers to use U.S. 6 as an alternate route.
Immediate details concerning the crash were not available.
Top Journal Star photos for June
Top Journal Star photos for June
Top Journal Star photos for June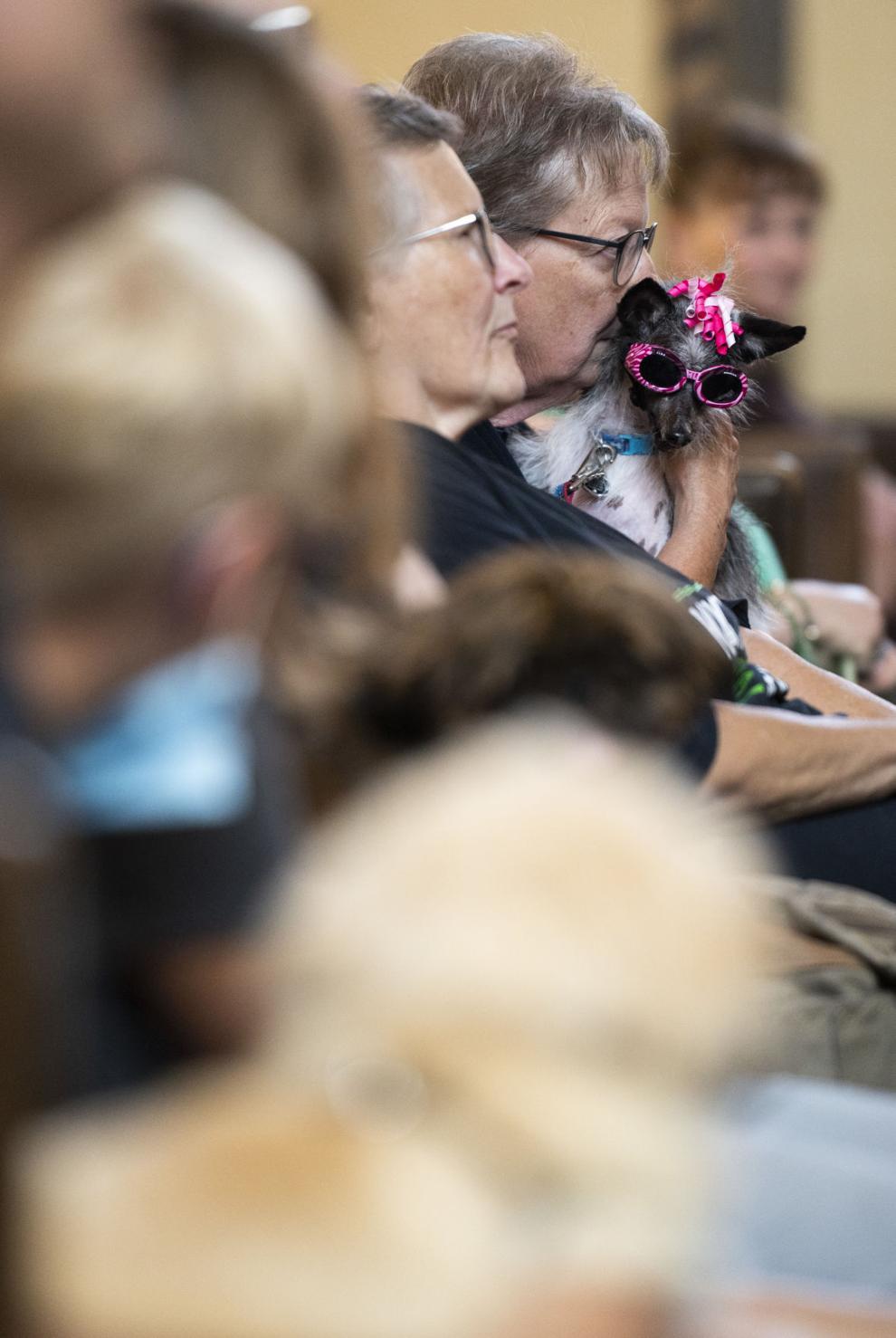 Top Journal Star photos for June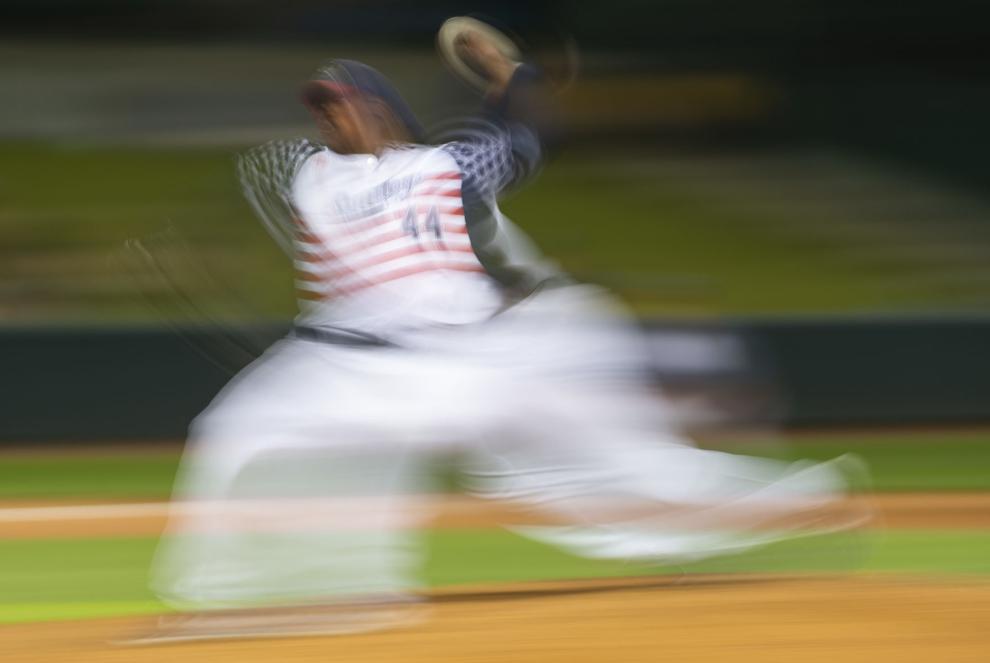 Top Journal Star photos for June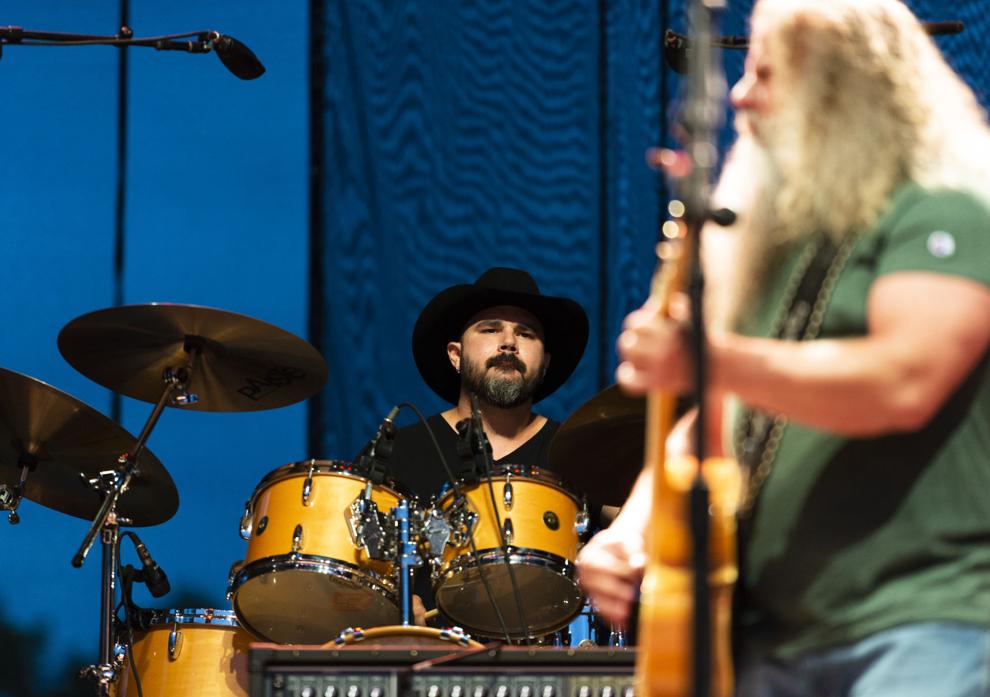 Top Journal Star photos for June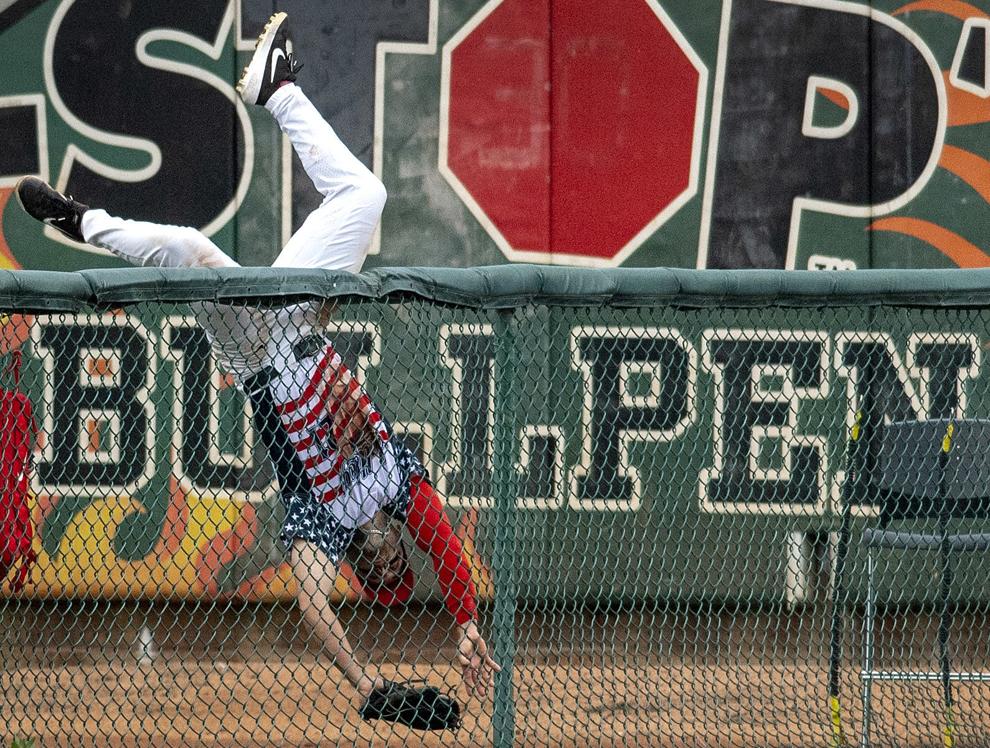 Top Journal Star photos for June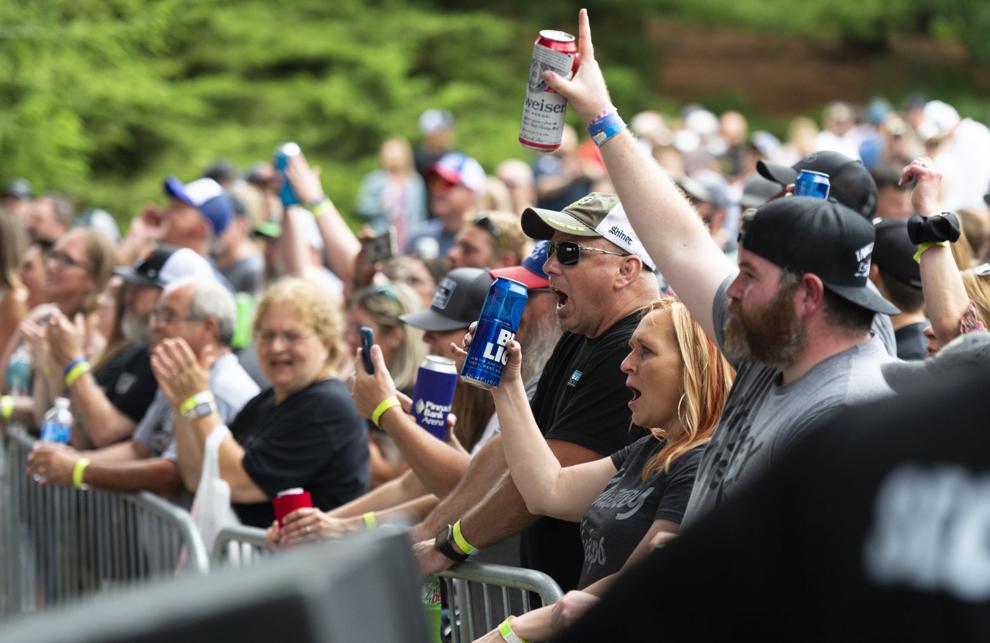 Top Journal Star photos for June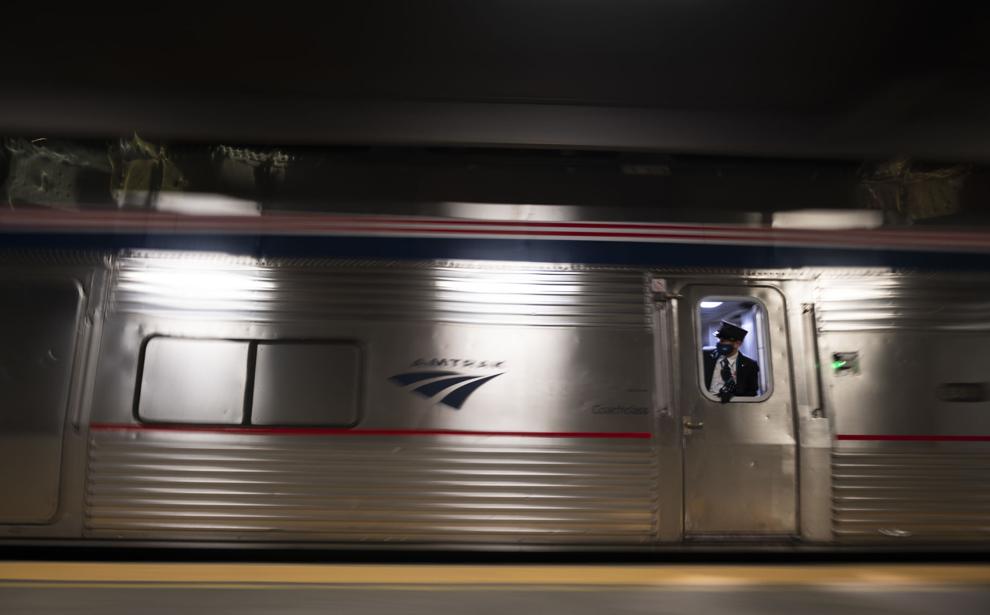 Top Journal Star photos for June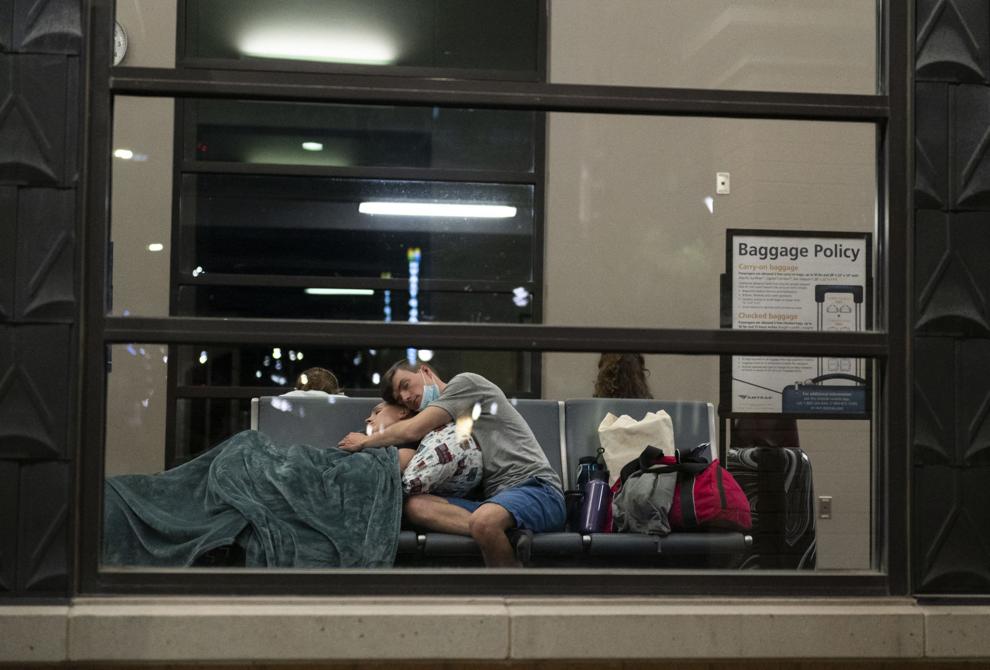 Top Journal Star photos for June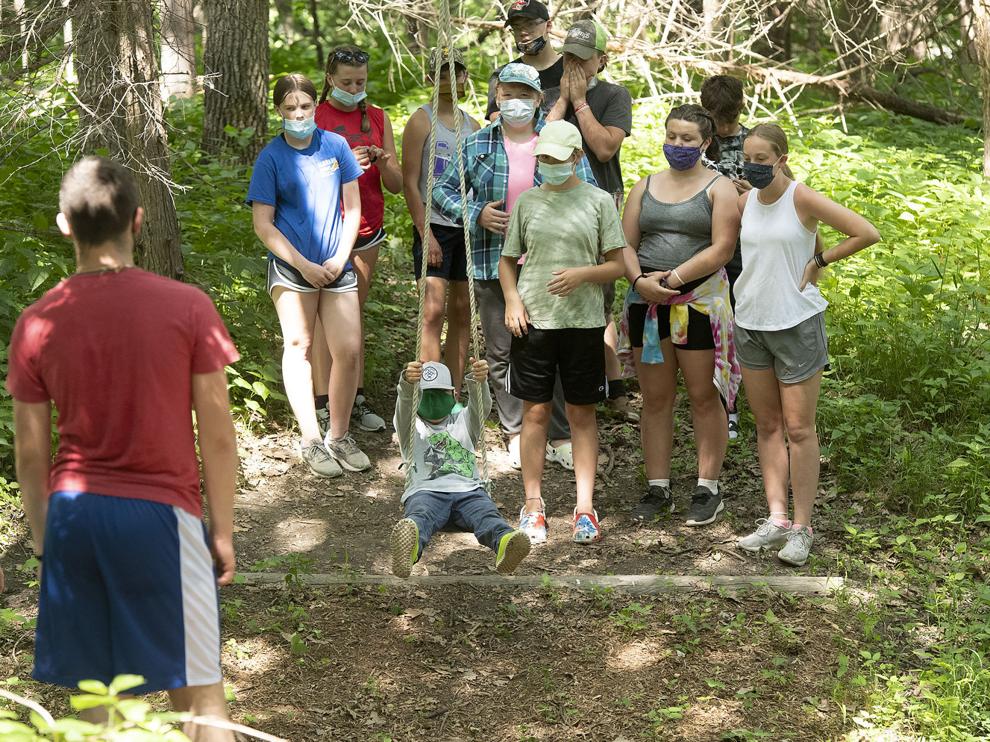 Top Journal Star photos for June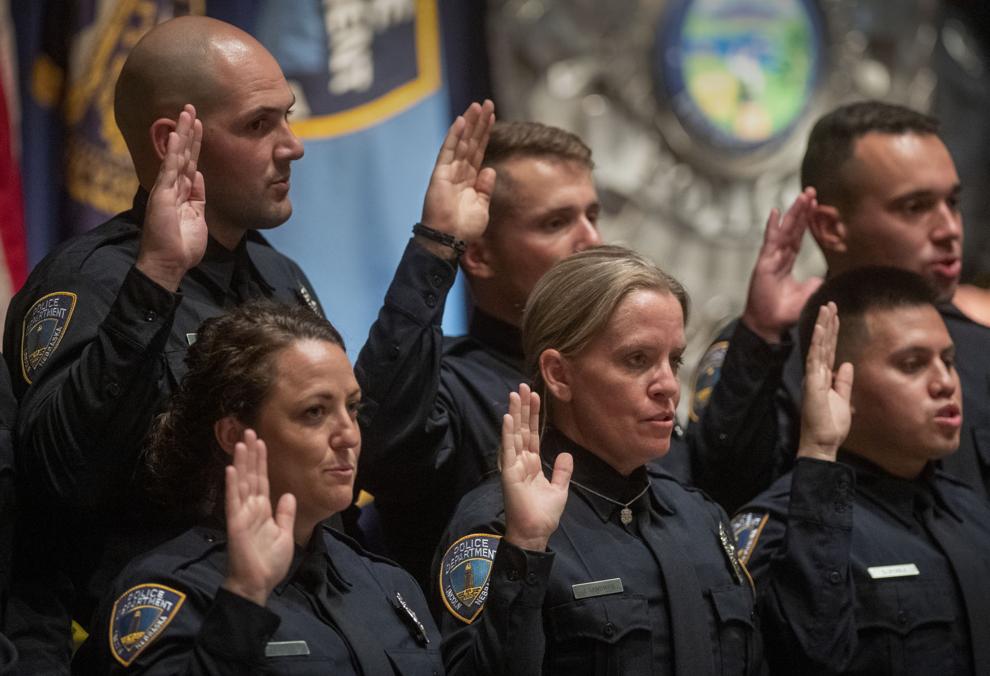 Top Journal Star photos for June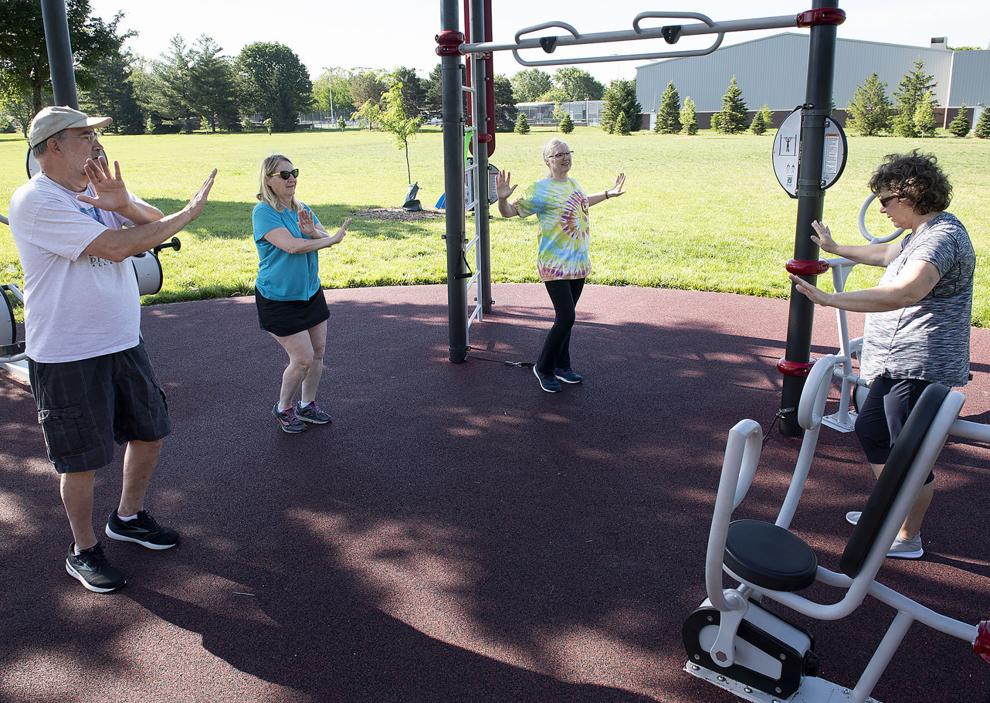 Top Journal Star photos for June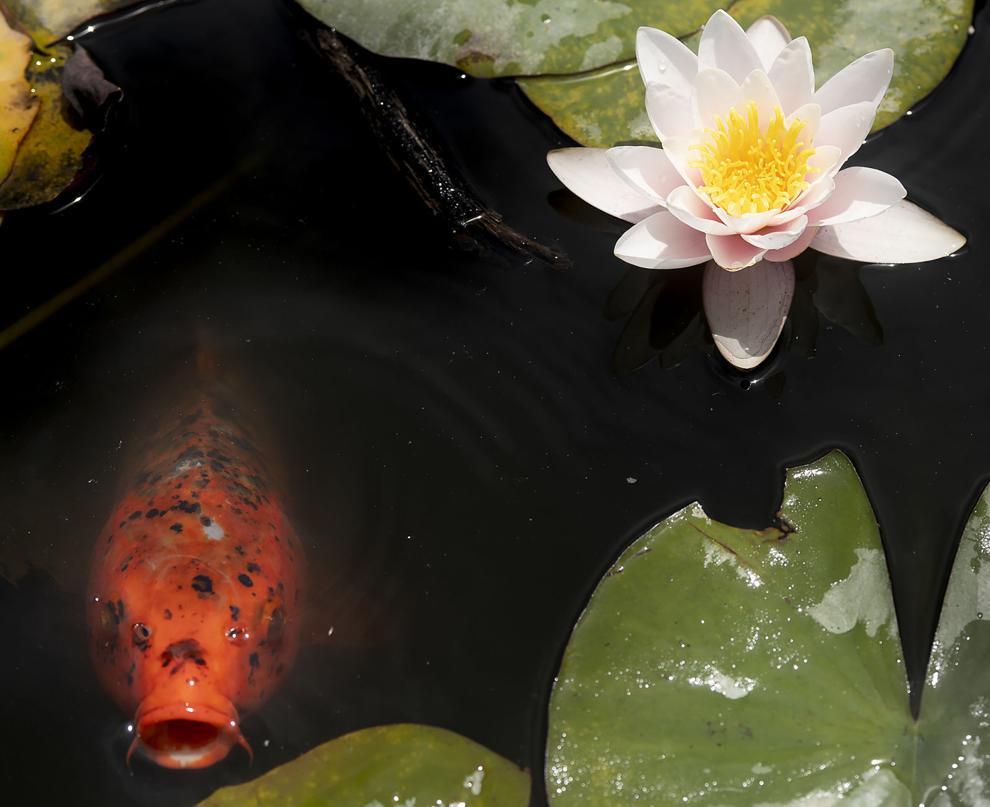 Top Journal Star photos for June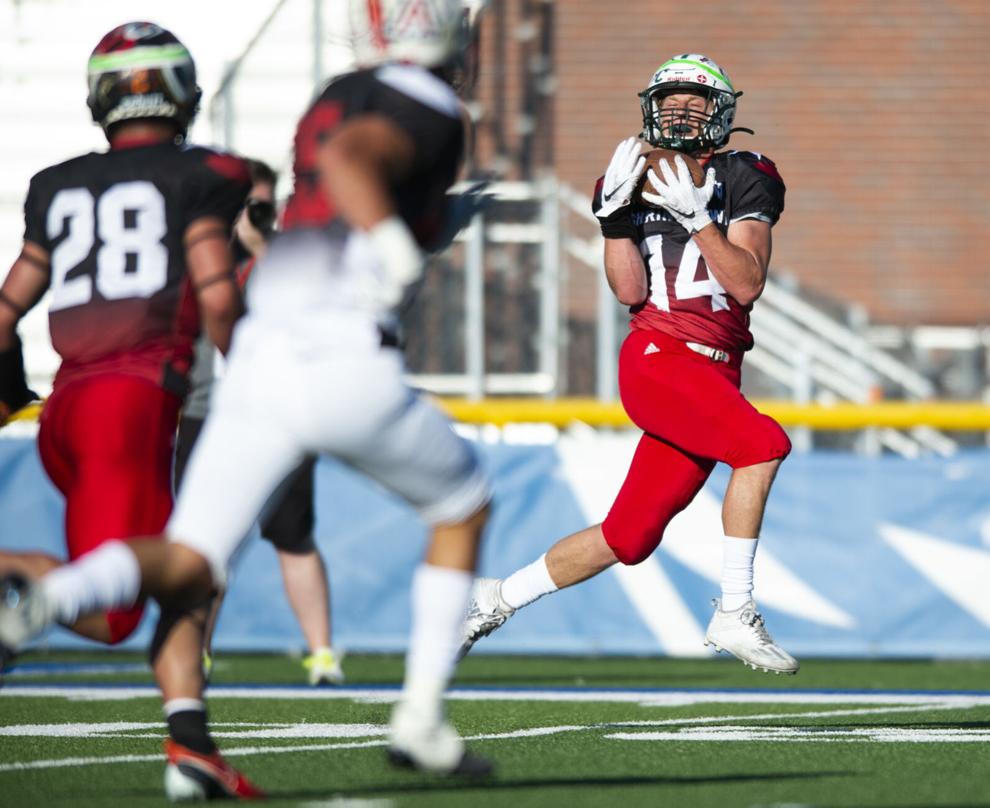 Top Journal Star photos for June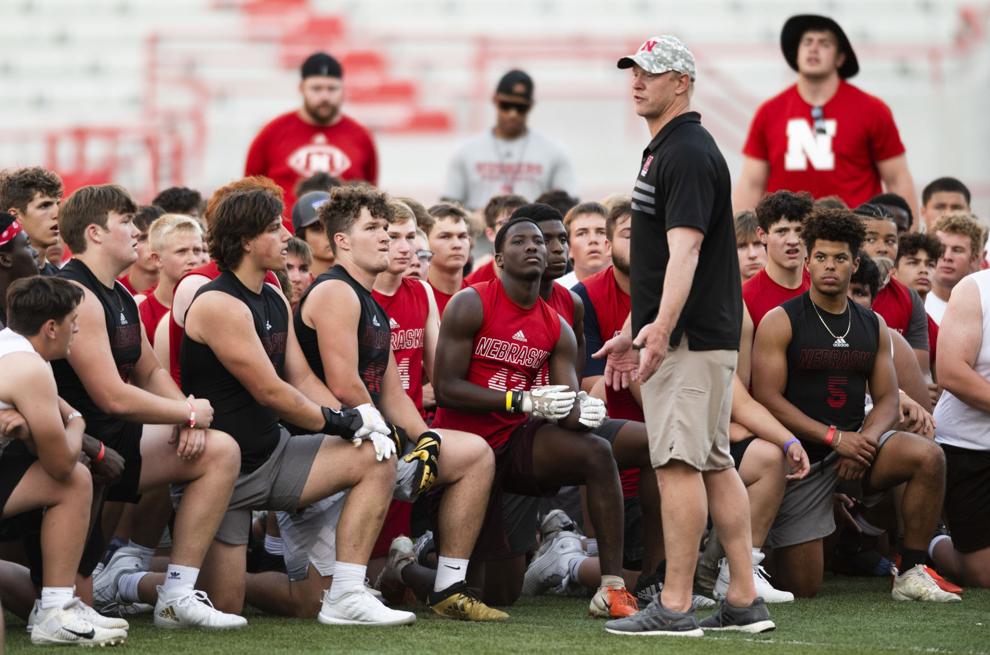 Top Journal Star photos for June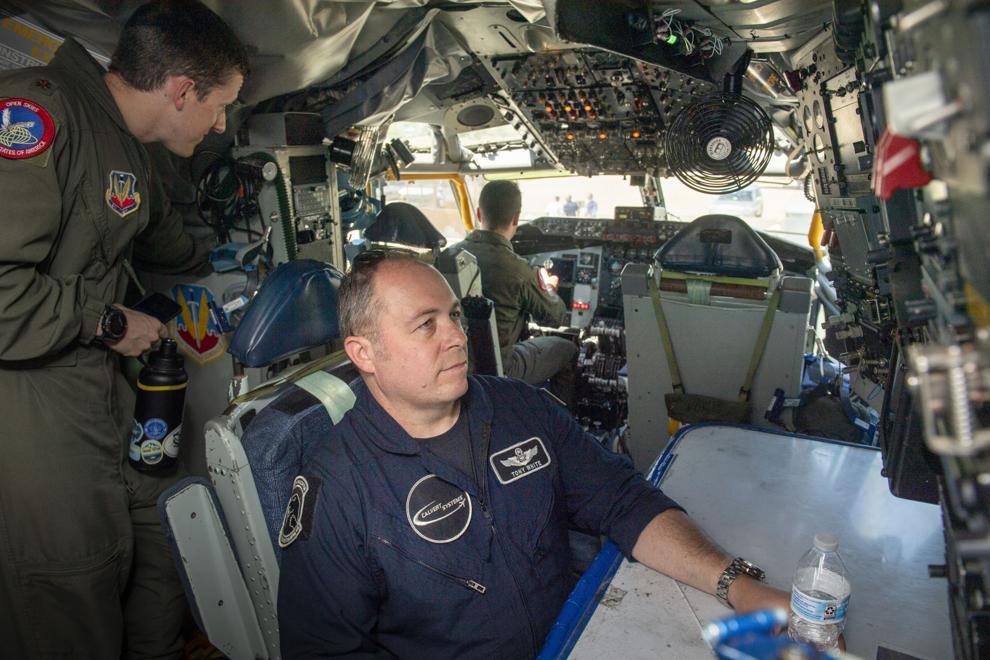 Top Journal Star photos for June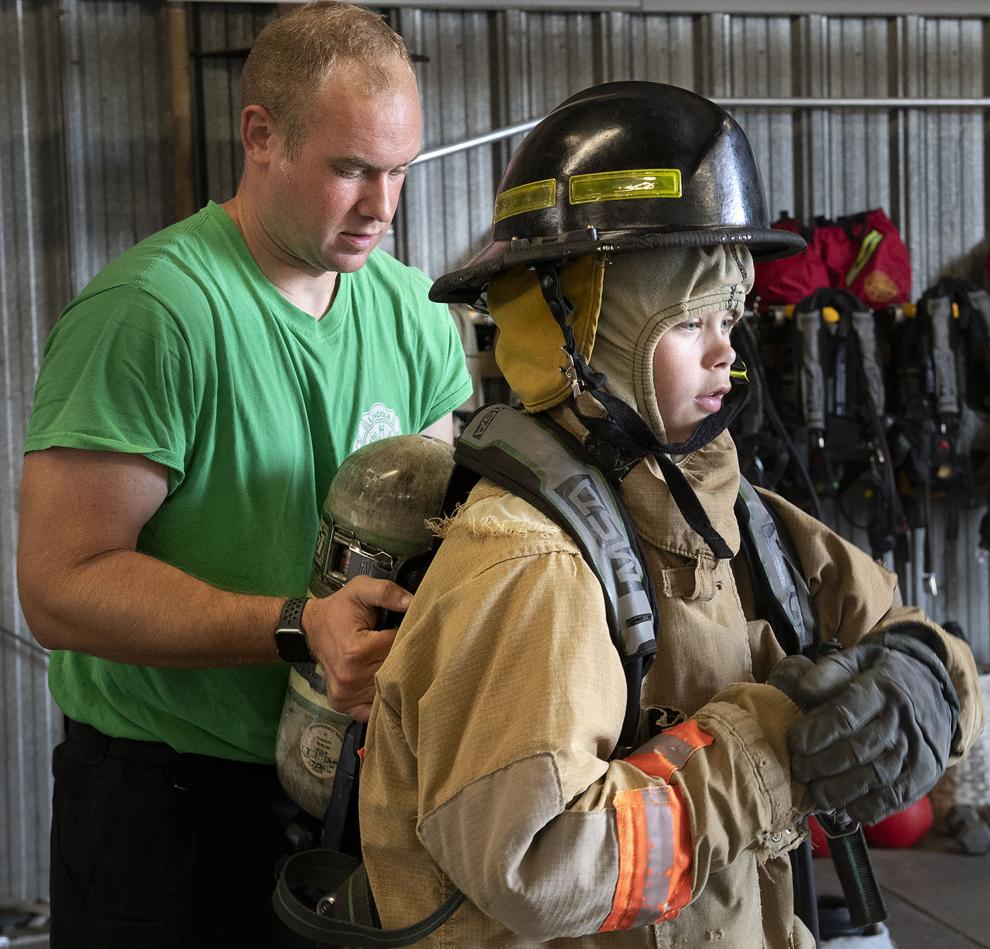 Top Journal Star photos for June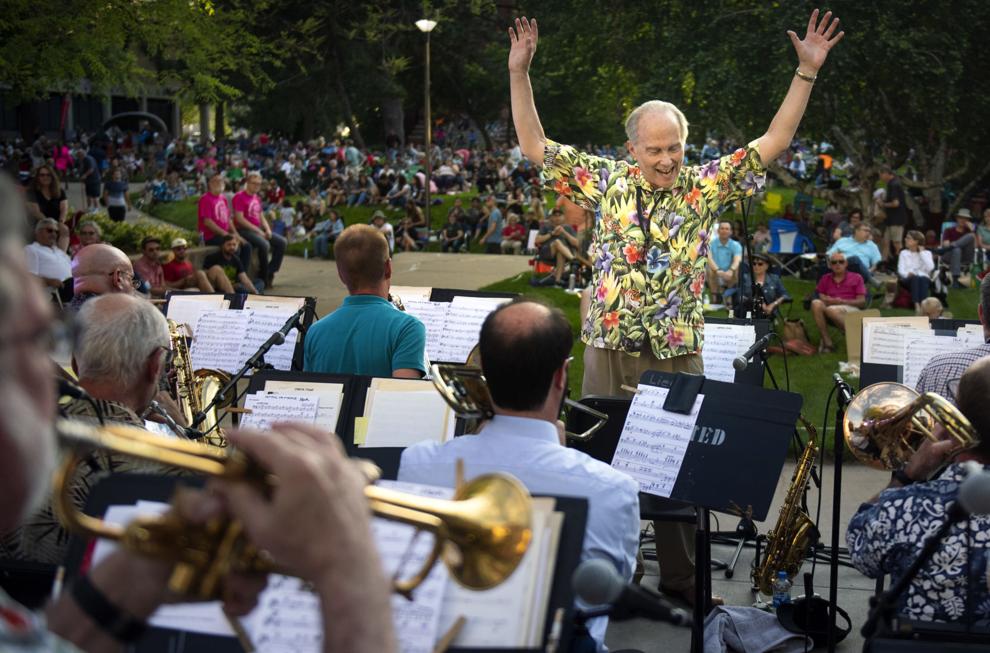 Top Journal Star photos for June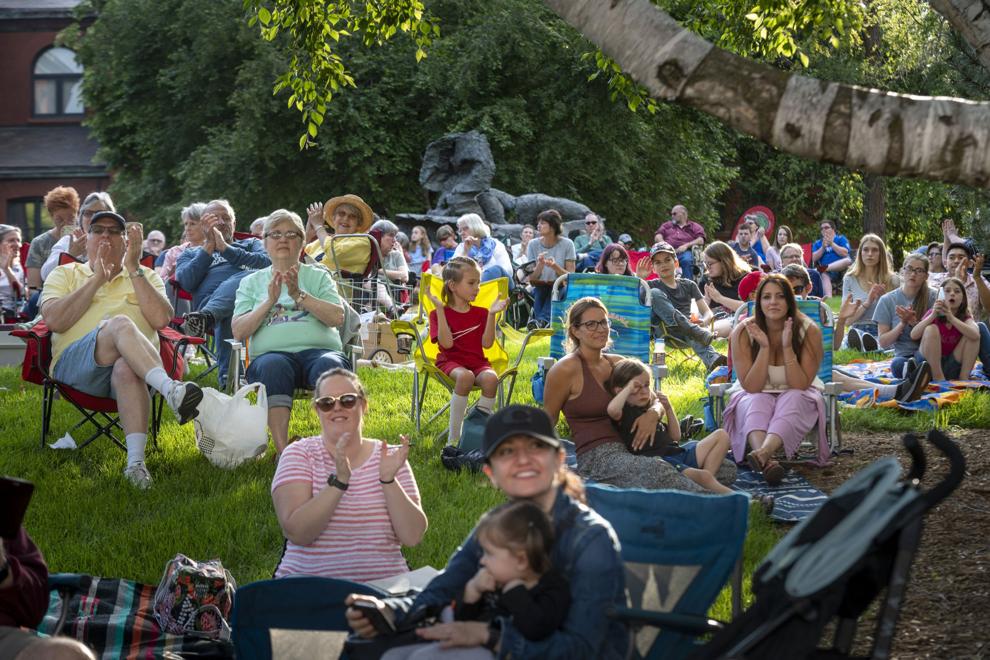 Top Journal Star photos for June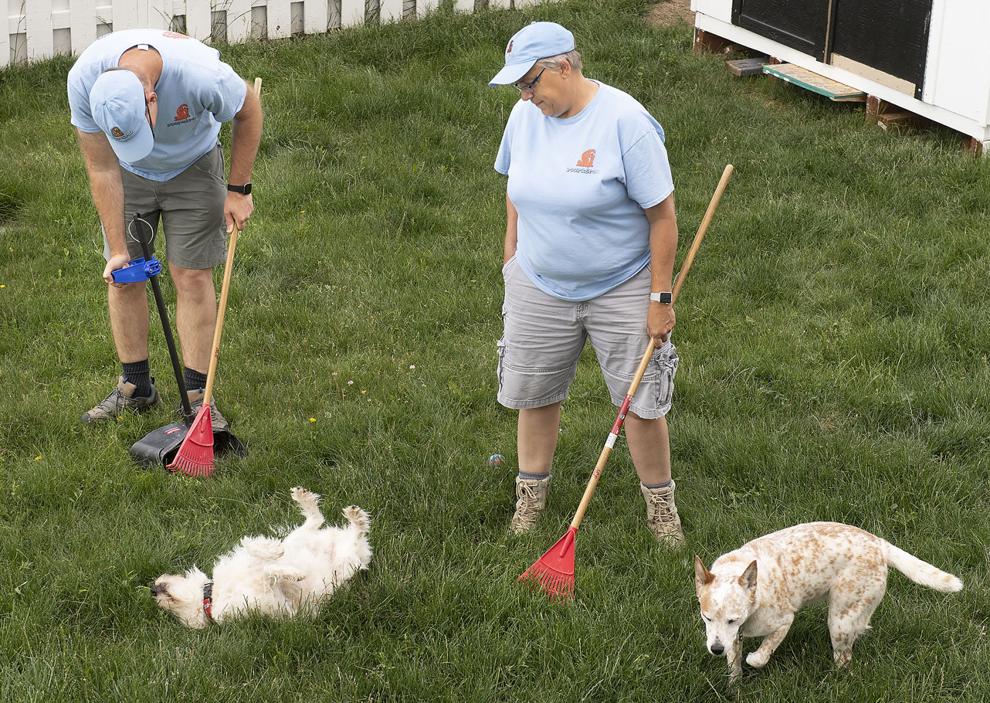 Top Journal Star photos for June