Hy-Vee will now offer a small carrot to those who get vaccinated against COVID-19.
The Iowa-based supermarket chain, which has five Lincoln locations, said Monday that it will start giving a $10 Hy-Vee gift card to every person who completes a COVID-19 vaccination through Nov. 11.
If an individual receives a two-dose vaccine (Pfizer-BioNTech or Moderna), they must complete the second dose at Hy-Vee to receive the $10 gift card. If an individual receives the single-dose Janssen (Johnson & Johnson) vaccine, they will receive the gift card once the vaccine is administered.
Pfizer-BioNTech is available for individuals 12 years of age and older, while the Moderna and Janssen vaccines are available for individuals 18 years of age and older.
Photos: Vaccination clinic at Doane
Doane Vaccination Clinic, 4.7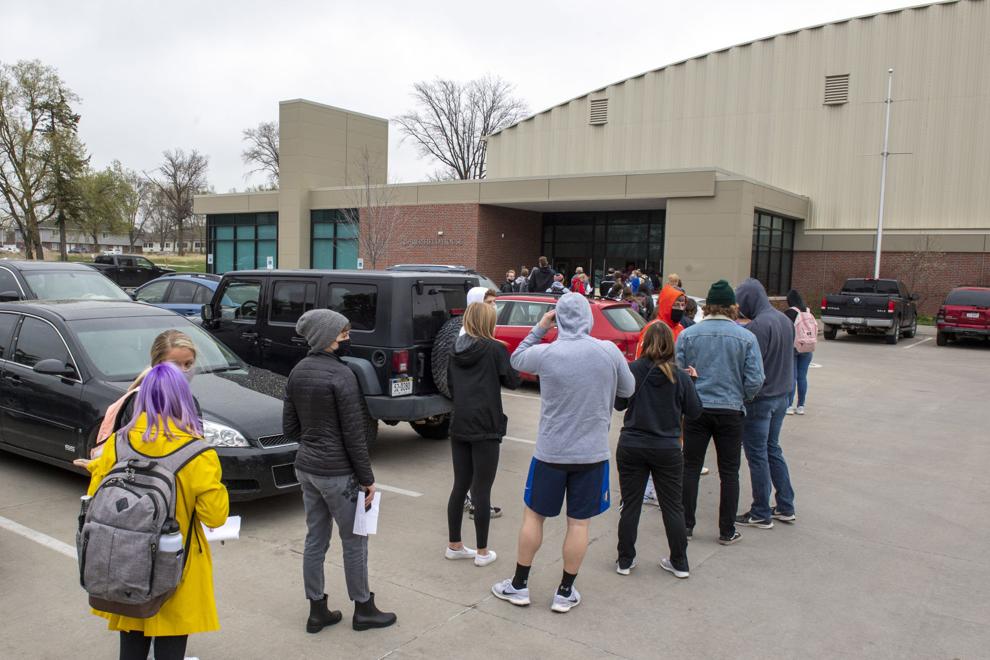 Doane Vaccination Clinic, 4.7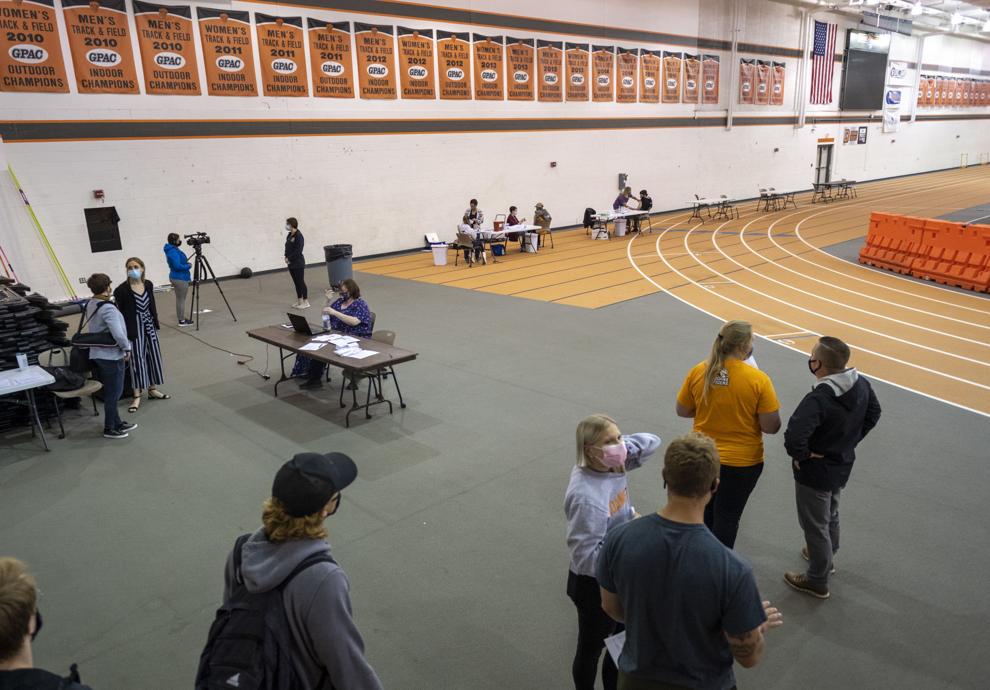 Doane Vaccination Clinic, 4.7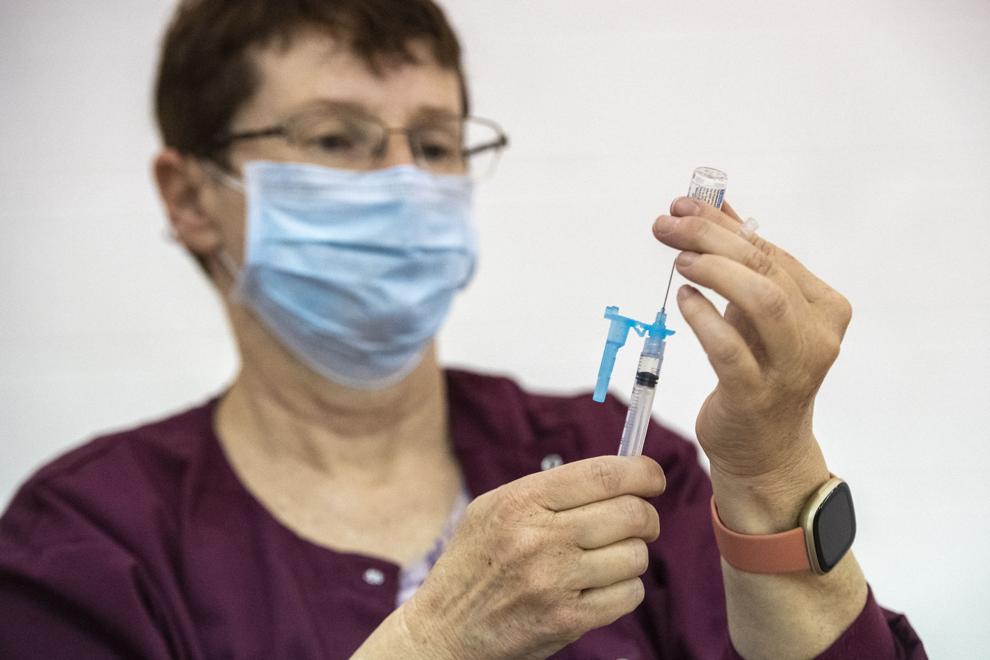 Doane Vaccination Clinic, 4.7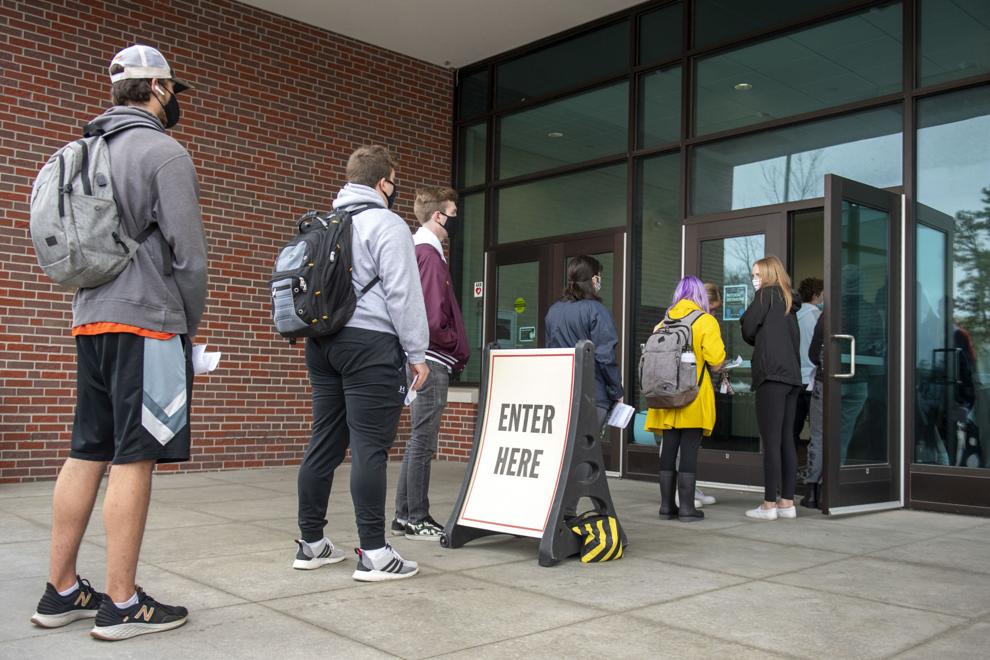 Doane Vaccination Clinic, 4.7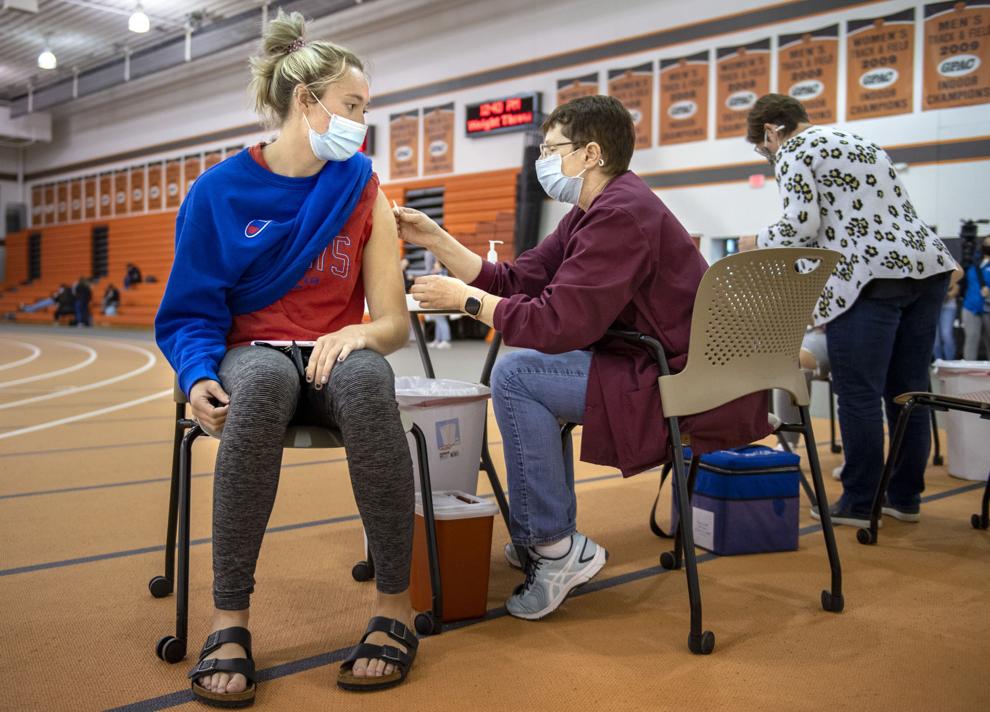 Doane Vaccination Clinic, 4.7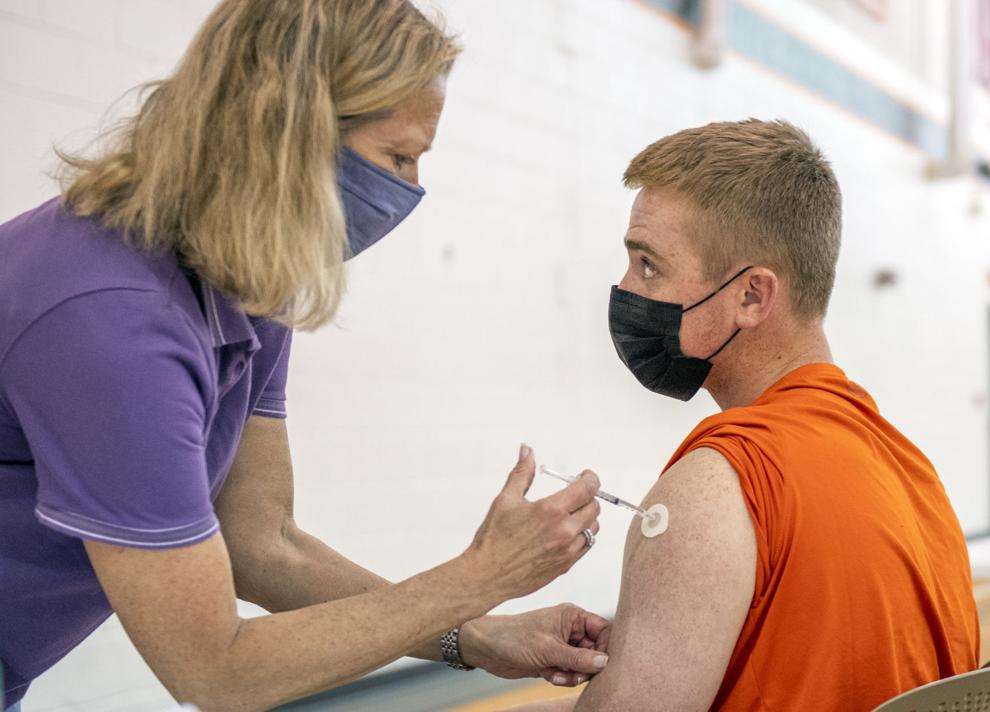 Doane Vaccination Clinic, 4.7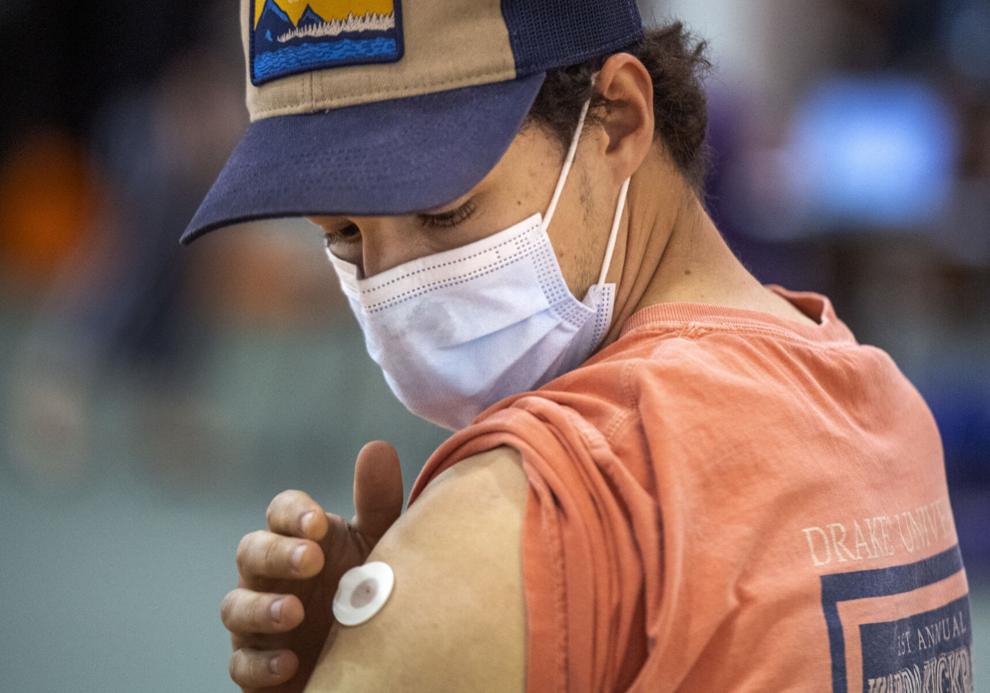 Doane Vaccination Clinic, 4.7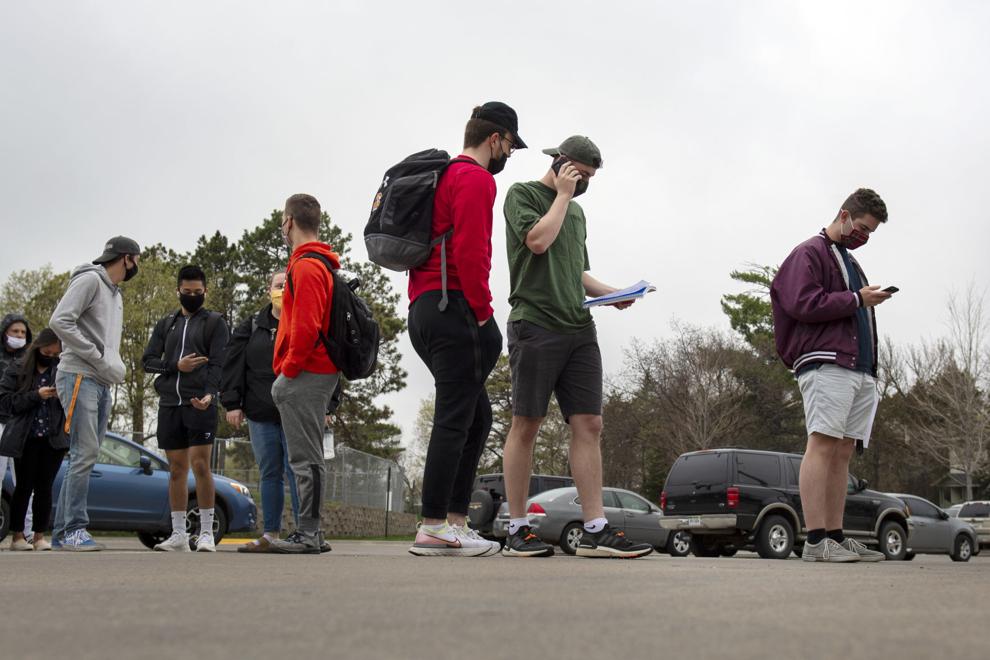 Doane Vaccination Clinic, 4.7