Hy-Vee on Tuesday became the latest retailer to drop a mask-wearing requirement in its stores.
The Iowa-based grocer said it will no longer require a mask for customers and employees who are fully vaccinated. It said it will, however, still require unvaccinated employees to wear a mask at work.
Hy-Vee joins Walmart, Target, Costco, Walgreens and a number of other retailers that have dropped their mask requirement in the wake of an announcement last week by the Centers for Disease Control and Prevention that fully vaccinated people no longer need to wear masks in most indoor settings.
Hy-Vee customers in Lincoln will still have to wear masks, however, because of the local mask mandate.
The directed health measure that includes the mask mandate expires Friday, and city officials are expected to announce later Tuesday whether or not they will extend it.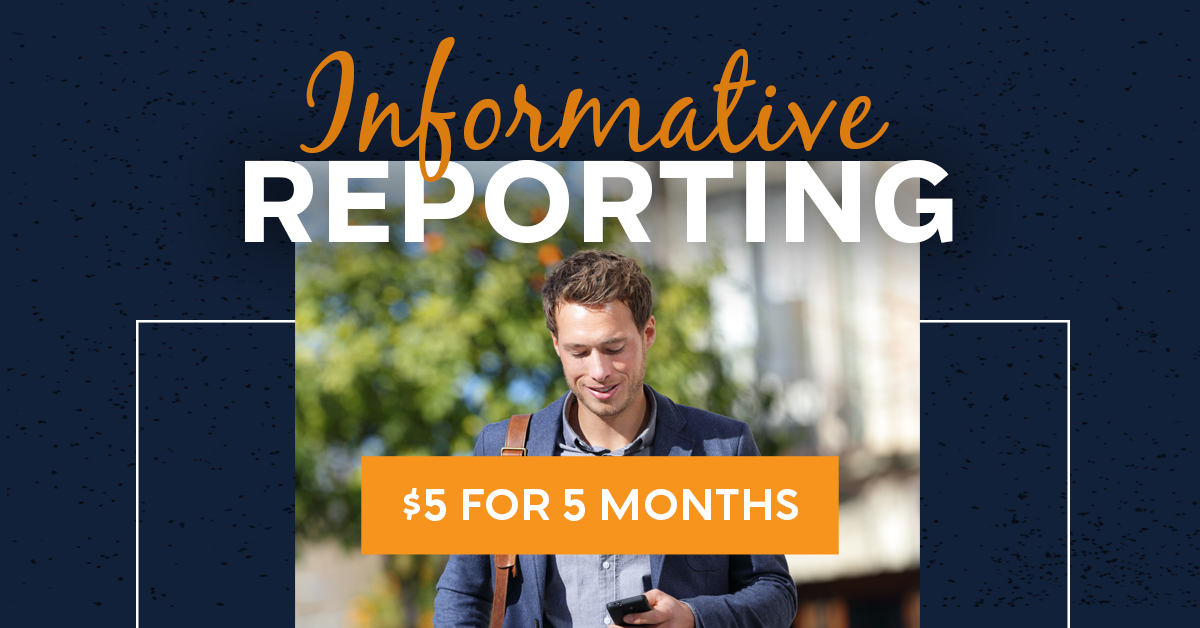 These national chains have relaxed mask rules for vaccinated customers
Walmart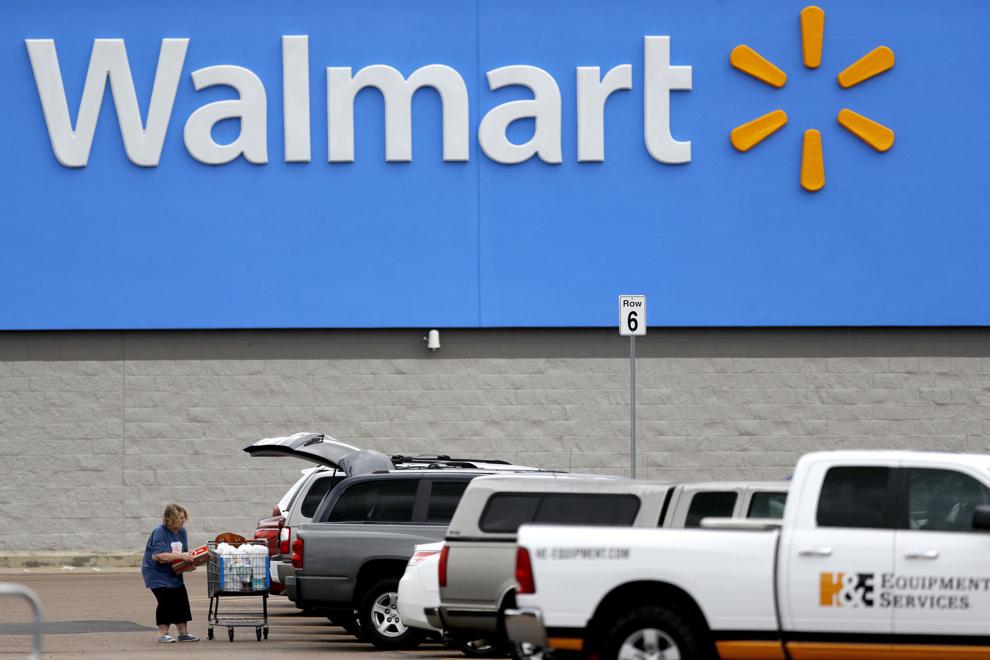 Target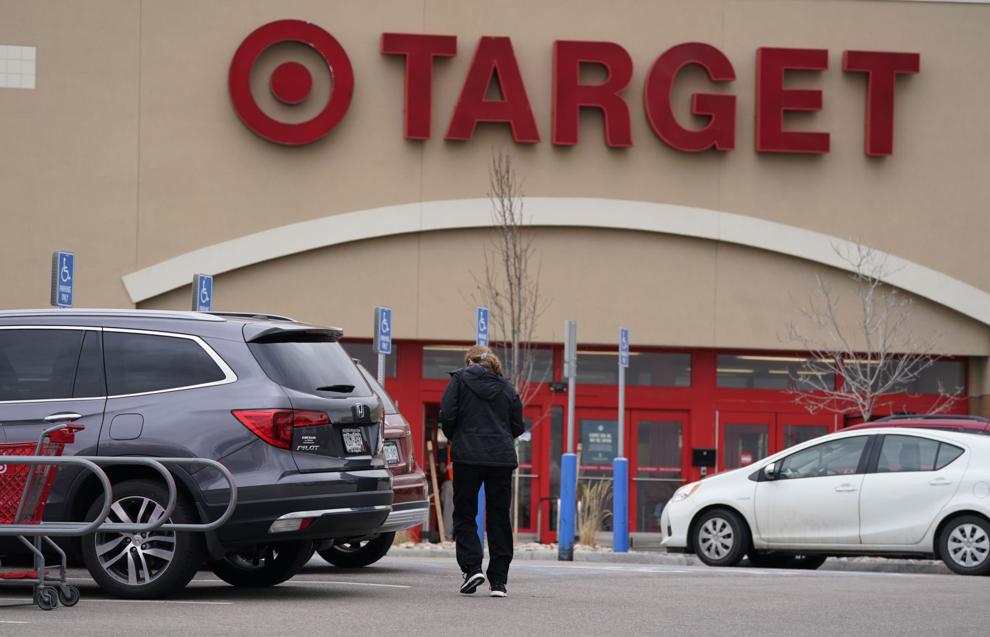 Sam's Club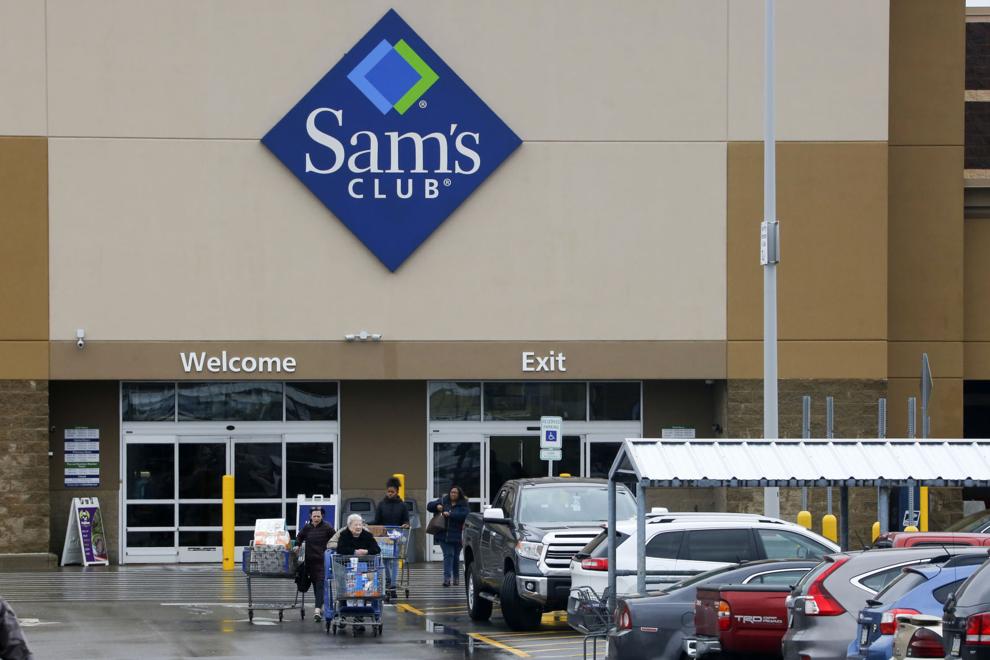 Starbucks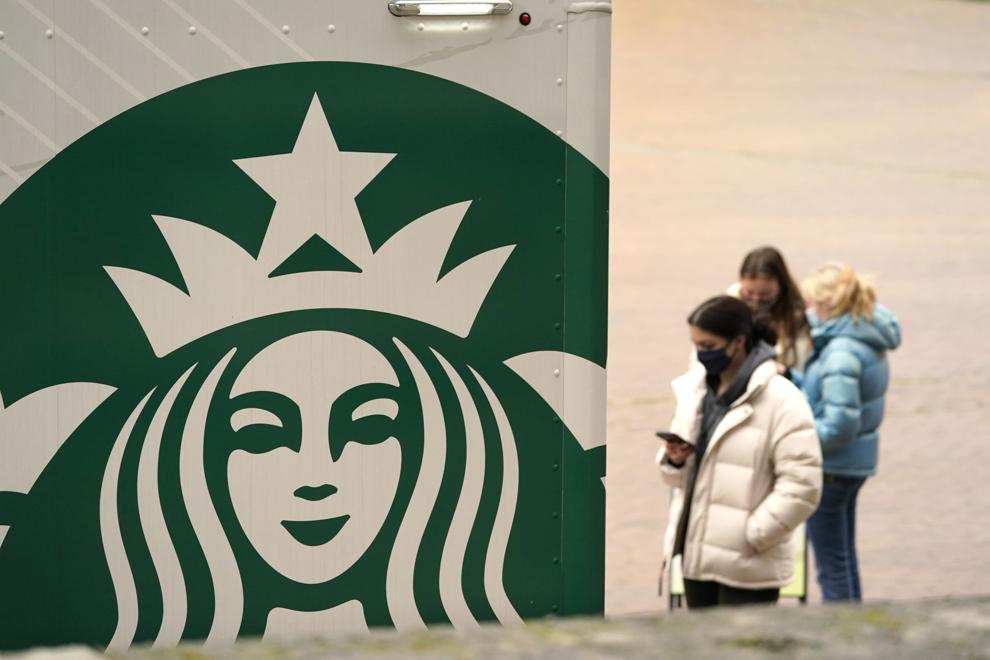 Costco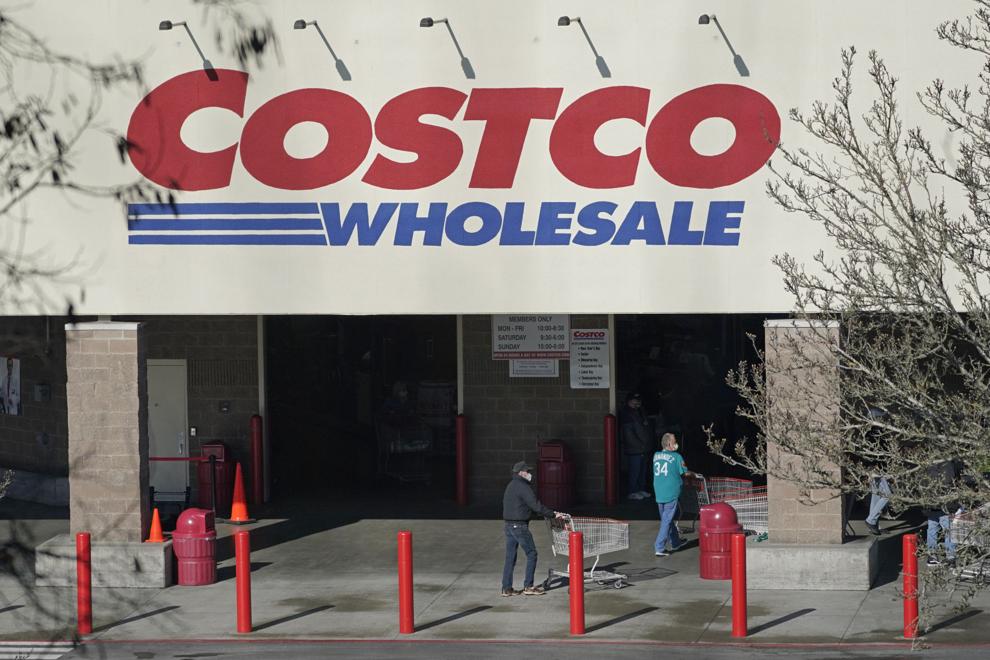 Trader Joe's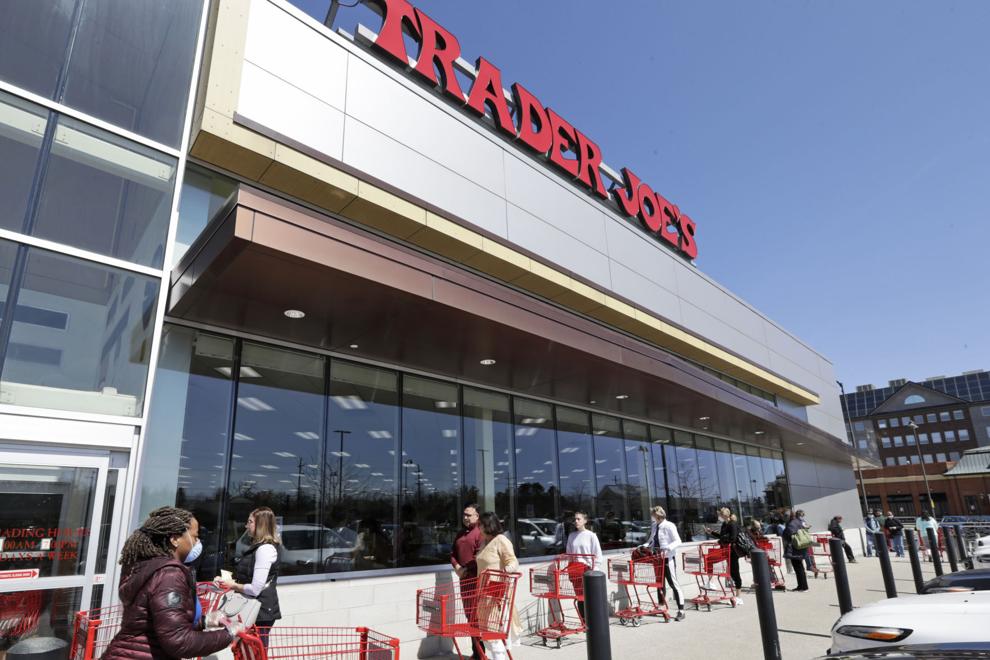 Publix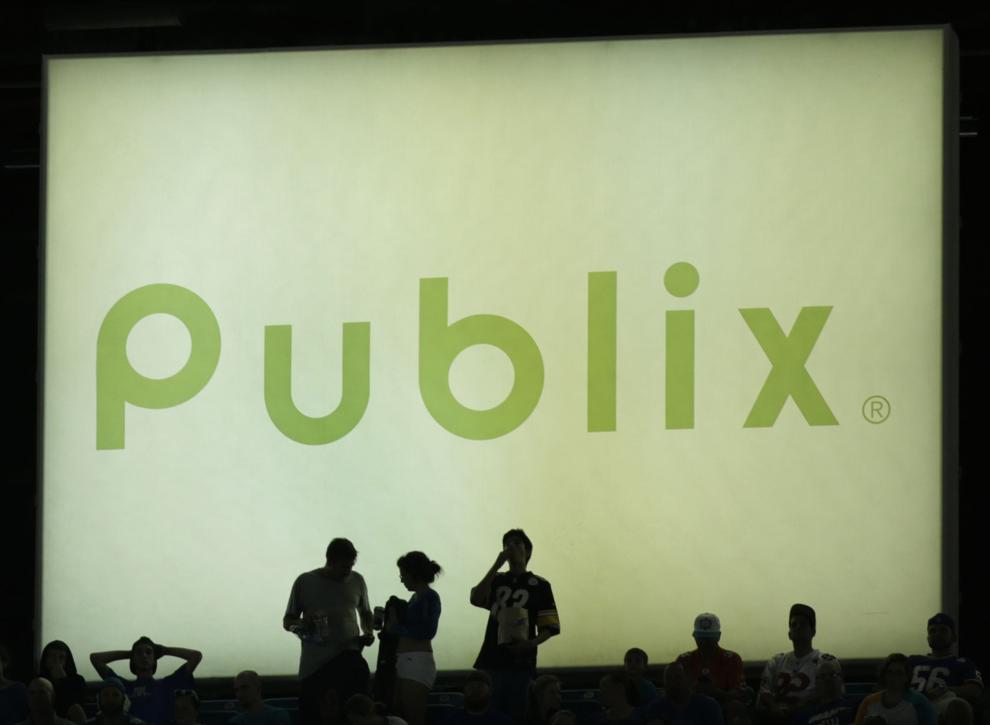 Walt Disney World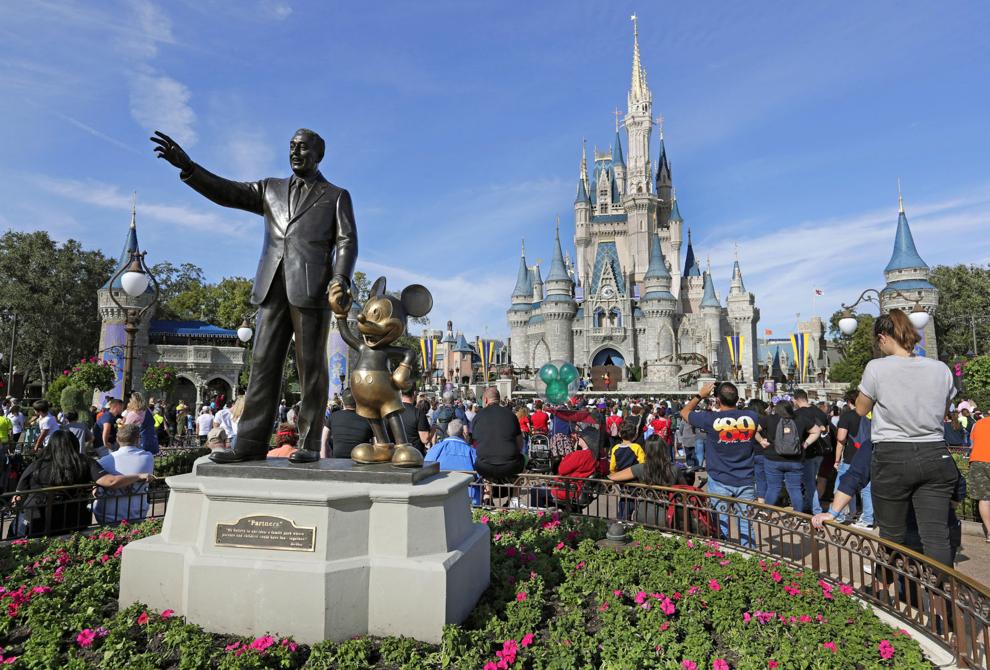 Universal Orlando Resort