Nebraska couldn't pull through in a nail-bitting fifth set to beat the No. 11 Buckeyes.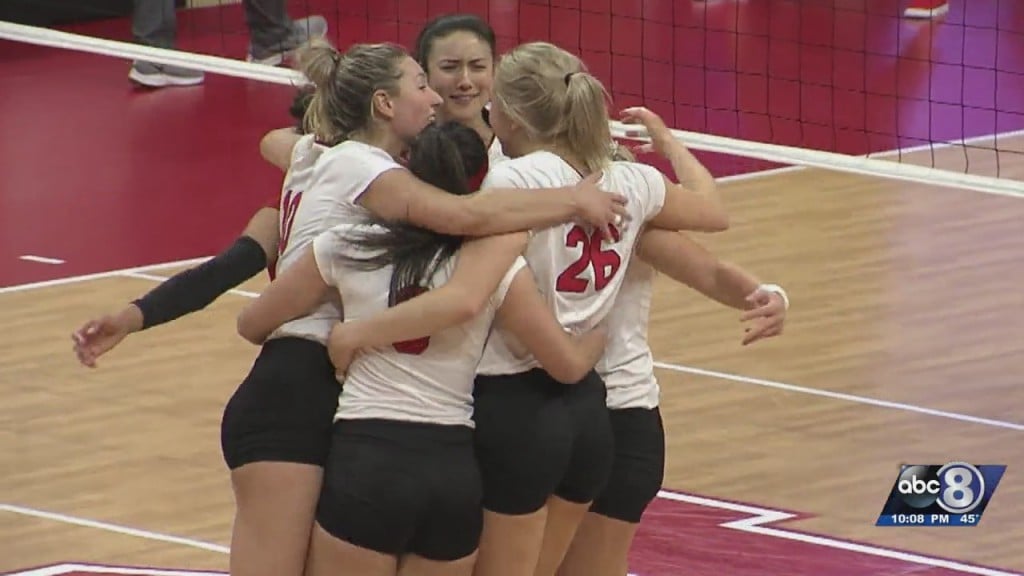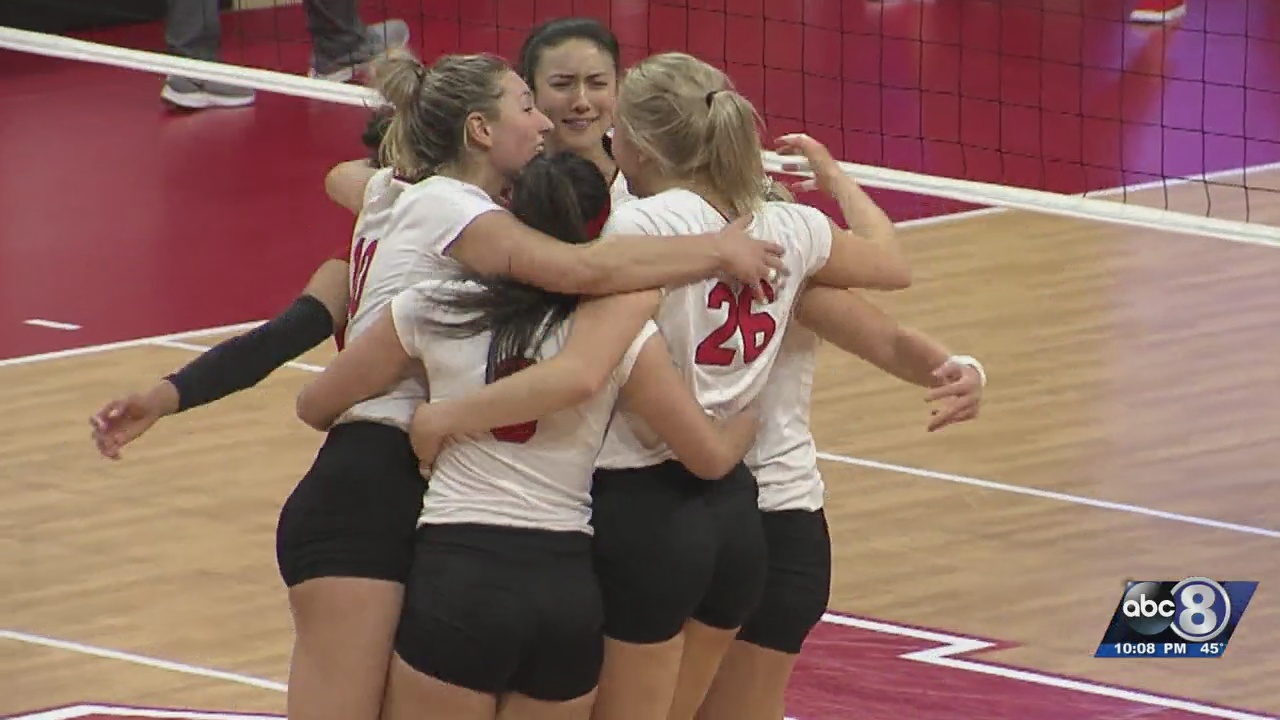 LINCOLN, Neb. (KLKN) – After dropping the first set 25-20, No. 4 Nebraska rallied to win two straight (25-22, 25-21), giving the Huskers 3-1 edge.
But tonight it was No. 11 Ohio State who forced a fifth set after taking the fourth, 25-21. The final set was back-and-forth nail-bitter than ended with the Buckeyes on top 15-13, splitting the series with the Huskers.
Lexi Sun led the Huskers with 22 kills, followed buy Lauren Stivrins with 16.
The Huskers next game is this Wednesday at Iowa at 7 p.m.