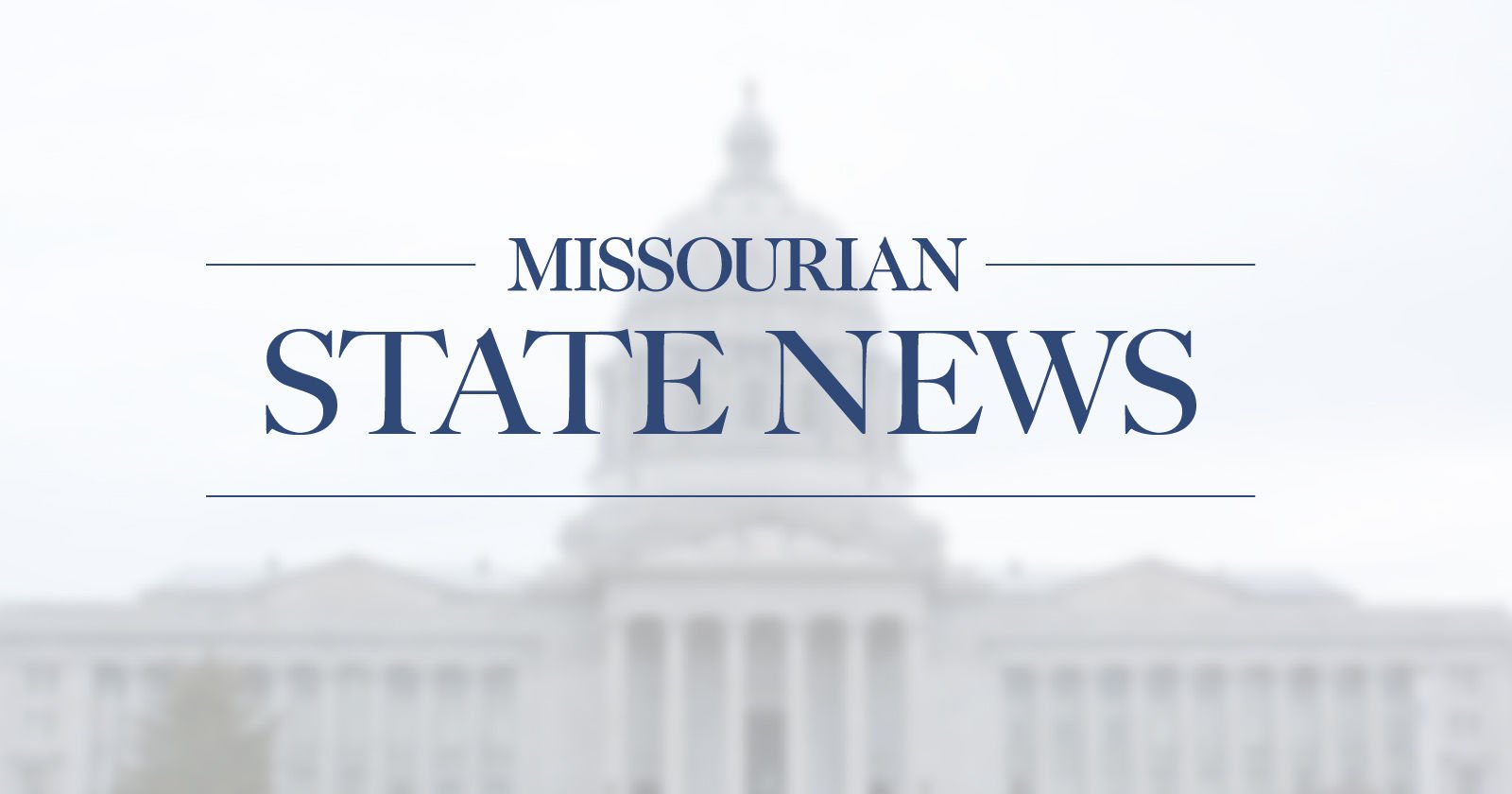 JEFFERSON CITY — Missourians could soon have the power to directly elect members of the state Board of Education.
Currently, members of the board are nominated for eight-year terms by the governor and confirmed by the Senate. A resolution to change that was brought before the House Committee on Elementary and Secondary Education on Tuesday by Rep. Dottie Bailey, R-Eureka.
As a joint resolution making a change to the state Constitution, Bailey's proposal would require approval of the voters in addition to passage in the legislature.
If passed, voters in each of the state's eight federal congressional districts would vote for their own board member during November presidential elections.
Bailey painted a picture of her resolution as increasing the accountability of board members to the people.
"It's such a crucial job, and just like us if we don't do a good job, we get voted out," Bailey said.
Some witnesses and representatives voiced concerns that these changes would further politicize the board. Currently, the eight member board is barred from having more than four members of either political party. This is intended to balance out political interests. A system where the board is elected would not guarantee such a balance.
Mike Wood, legislative director of the Missouri State Teachers Association, testified in opposition to the resolution.
"Our goal in opposing the (resolution) is to keep the state board of education as non-partisan as possible," Wood said.
"Why do we want our education board to be more partisan?" asked Rep. Ian Mackey, D-St. Louis.
"It is more representative," Bailey said. "They are accountable to the people."
"To me, that sounds like pretext for making the board more Republican-leaning," Mackey responded.
Bailey did not rule out making the elections non-partisan, like most local school board elections where candidates do not declare a party. Some lawmakers opposed such a change.
"I'm in favor of partisan school board elections," said Rep. Ben Baker, R-Neosho. Baker said too often, it is not clear what candidates believe, and they should have to say more than "we're for the kids."
Dividing school districts
The committee also heard two bills that sought to allow the subdivision of school districts.
The first bill was proposed by Rep. Rudy Veit, R-Wardsville. It would allow any school district to subdivide "if they so choose," Veit said.
If a district does choose to subdivide, some board members would represent specific areas of the district, while some could serve at large. The goal is to ensure school boards are more representative of their entire district.
Former mayor of Jefferson City John Landwehr said the capital would be well served by subdivision. He said it is one of the most diverse school districts in the state and that most of the school board members tend to be from the same areas.
"We would have been better off in Jefferson City for the last 50 years, had this bill been in place," Landwehr said.
Rep. Craig Fishel, R-Springfield, proposed another bill which dealt only with the subdivision of Springfield's school district.
Rep. Shamed Dogan, R-Ballwin, questioned whether the bill could be expanded to include other school districts, including those in Ferguson.
Dogan referenced a bill to subdivide the Ferguson-Florissant School District, which has been filed by Rep. Raychel Proudie, D-Ferguson. Fishel said he had not talked with Proudie but would try to do so.