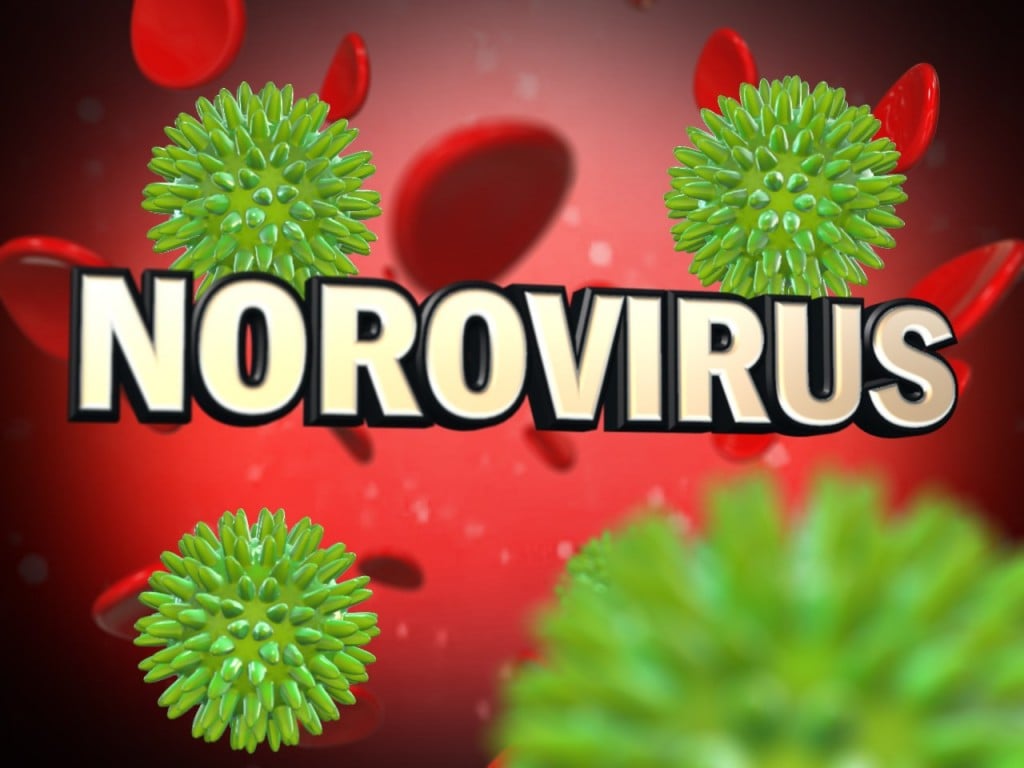 Omaha, Neb. (KLKN) — The state of Nebraska is seeing a spike in norovirus outbreaks this spring.
The Douglas County Health Department (DCHD) has investigated five outbreaks of norovirus, often confused with the stomach flu, at long-term care facilities and daycare centers.
In total, the county has seen 82 cases, almost double the number of cases from last year.
"While norovirus is rarely fatal, it can be extremely hard on the very young and the elderly," DCHD Health Director Dr. Adi Pour said. "Dehydration is one of the big concerns."
Norovirus symptoms include violent vomiting and diarrhea, nausea, and stomach pain. These symptoms usually develop within 12 to 36 hours of exposure to the virus.
The best way to protect yourself is to thoroughly wash your hands with soap and water, especially before handling food and after changing diapers or using the restroom.
When sick, avoid preparing food for others and wash your laundry thoroughly. Health officials recommend you stay home two days after the onset of symptoms.