Gun rights advocates turned out in force Wednesday to testify in favor of a bill that they said will clarify a person's right to defend themselves from assailants who enter their home, workplace or vehicle.
Right now, they said, Nebraska law requires someone to retreat from a violent confrontation, if they can safely, before using deadly force. It makes someone who uses a firearm to protect themselves "guilty until proven innocent," supporters of gun rights maintain.
Under LB300, a person would get a rebuttable presumption to use deadly force if an attacker had "forcibly and unlawfully" entered or was breaking into their dwelling, place of work or motor vehicle.
A rebuttable presumption means the law would require the court to presume a gun owner had legal cause for taking action, unless that were disproved.
One person testifying, James Gottschalk, said that the right of self defense is one of the "sacred principles" of our country, and if someone tried to carjack his vehicle while he was dropping off his grandchildren, he should be allowed to take action.
"I will protect my grandchildren to all ends," said Gottschalk, vice president of the Nebraska Firearms Owners Association, who added that he shouldn't be required to prove why he did take action.
LB300 was one of several proposals dealing with state firearm laws heard by the Legislature's Judiciary Committee on Wednesday.
Unlike a year ago, when more than 400 gun rights advocates crowded into the state Capitol — including at least three openly carrying firearms — this year's hearings on gun bills were much lower-key.
There was an increased presence of state troopers, but only about 20 or 30 supporters of gun rights attended the public hearings. Spectators in hearing rooms have been limited because of COVID-19, and testimony has been limited to 30 minutes each for proponents and opponents before the Judiciary Committee because of the number of bills it has been sent to consider this year.
LB300 is based on the Castle Doctrine, which allows someone to defend their "castle" from threats. State law currently allows such defense of a home or workplace, but the proposal, which has 21 co-sponsors, would expand it to vehicles as well.
That prompted concerns about how LB300 might impact "road rage" incidents, sparking more shootings instead of confrontations ending with angry shouts or fisticuffs.
"I don't know if that's occurring in the 1st District, but it's happening in Douglas County," said Sen. Steve Lathrop of Omaha, referring to road rage.
That was a reference to the rural Southeast Nebraska district represented by Peru Sen. Julie Slama, the prime sponsor of LB300. Slama said that if an assailant was trying to force their way into your car in a rage, then LB300 would likely provide a defense for someone to shoot.
She rejected assertions by LB300 opponents that the measure was really a "stand your ground" bill. Slama said that if someone was attacked in public, the victim would still have a duty to retreat under the bill before using a firearm.
The Judiciary Committee took no action on the gun bills after a daylong hearing.
Among the other bills discussed were:
* LB116, which would impose a mandatory, two-day waiting period before the issuance of a state handgun buyer's permit, and would require suicide prevention materials to be included with the permit. Omaha Sen. John McCollister said his bill was an effort to reduce suicides using handguns, by providing a cooling-off period before someone could purchase one. But opponents of the bill said that it infringed on people's ability to protect themselves from an imminent threat, by postponing when they could obtain a gun.
* LB417, which would allow off-duty law enforcement officers to carry firearms on school grounds. Hastings Sen. Steve Halloran said the bill would provide an added layer of protection for schools, by those who have extensive training in handling guns. Opponents said that introducing more guns into schools wasn't the answer, and that it could lead to accidental shootings.
* LB173, which would allow the transport of unloaded firearms in a case or box designed for the gun. Blair Sen. Ben Hansen said the bill addressed a "gray area" in existing law created by a 2016 state Supreme Court ruling. Current law, he said, can make a criminal — for carrying a concealed weapon — out of hundreds of hunters or someone who was transporting a gun from a sporting goods store to their vehicle.
Ray Aguilar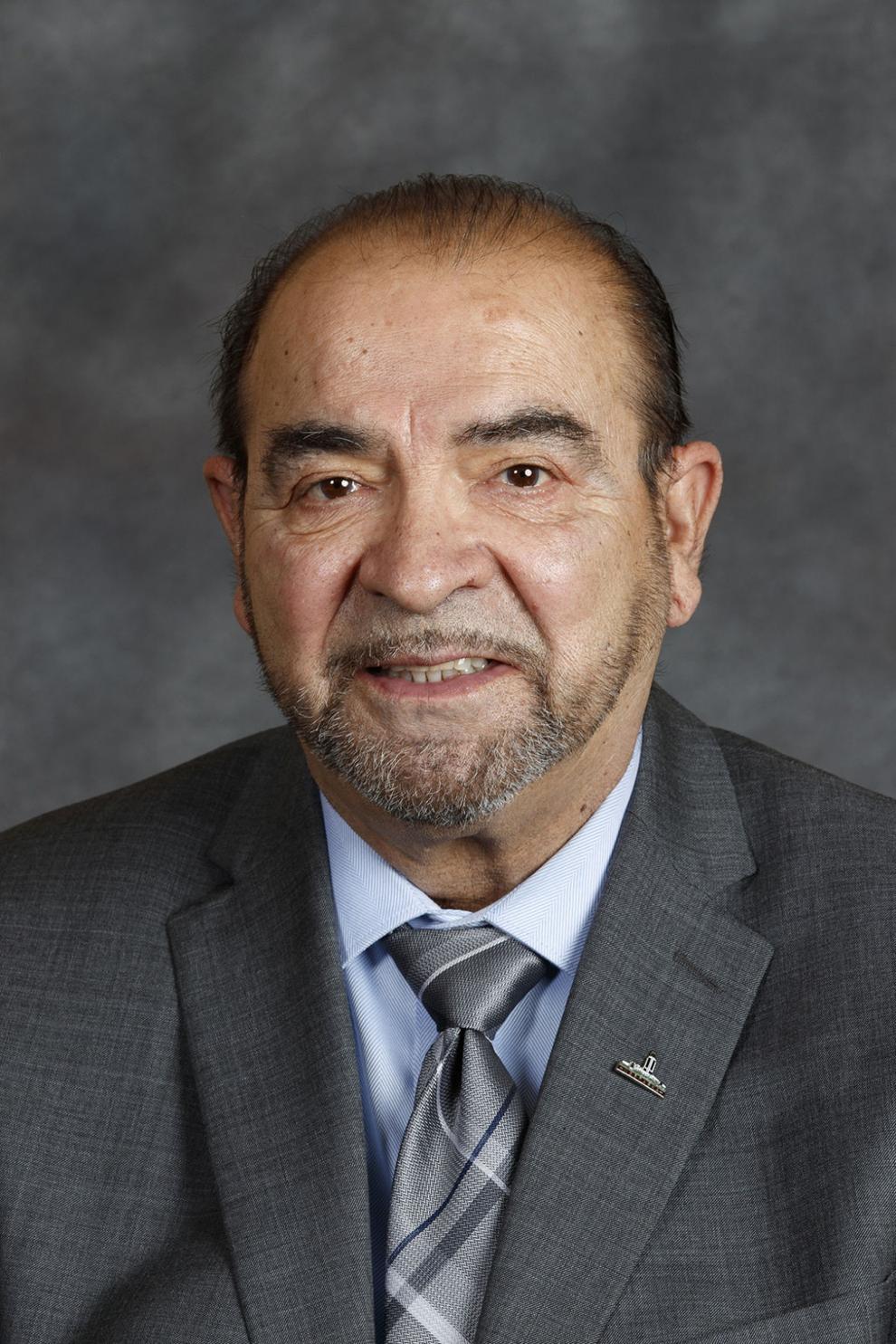 Joni Albrecht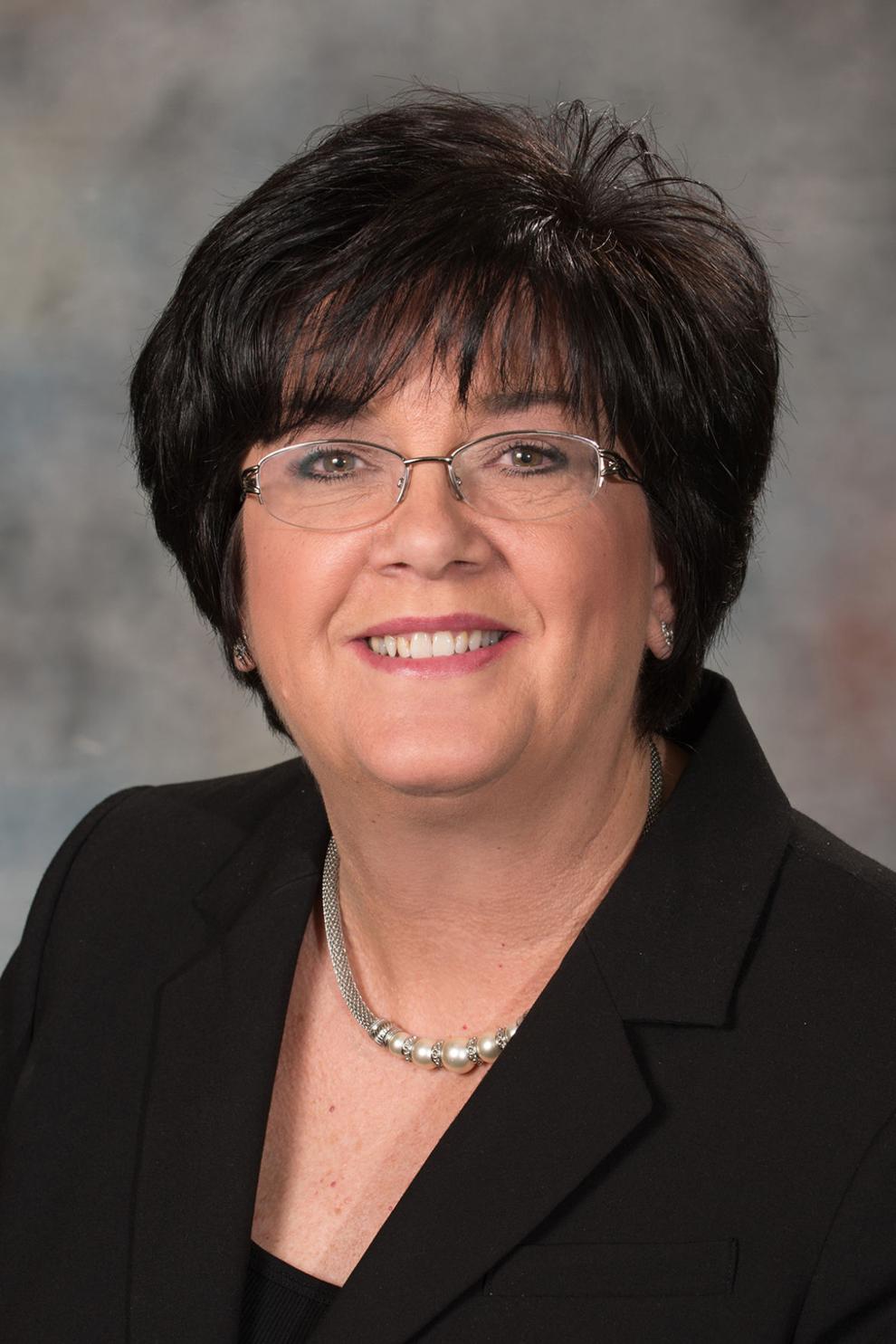 John Arch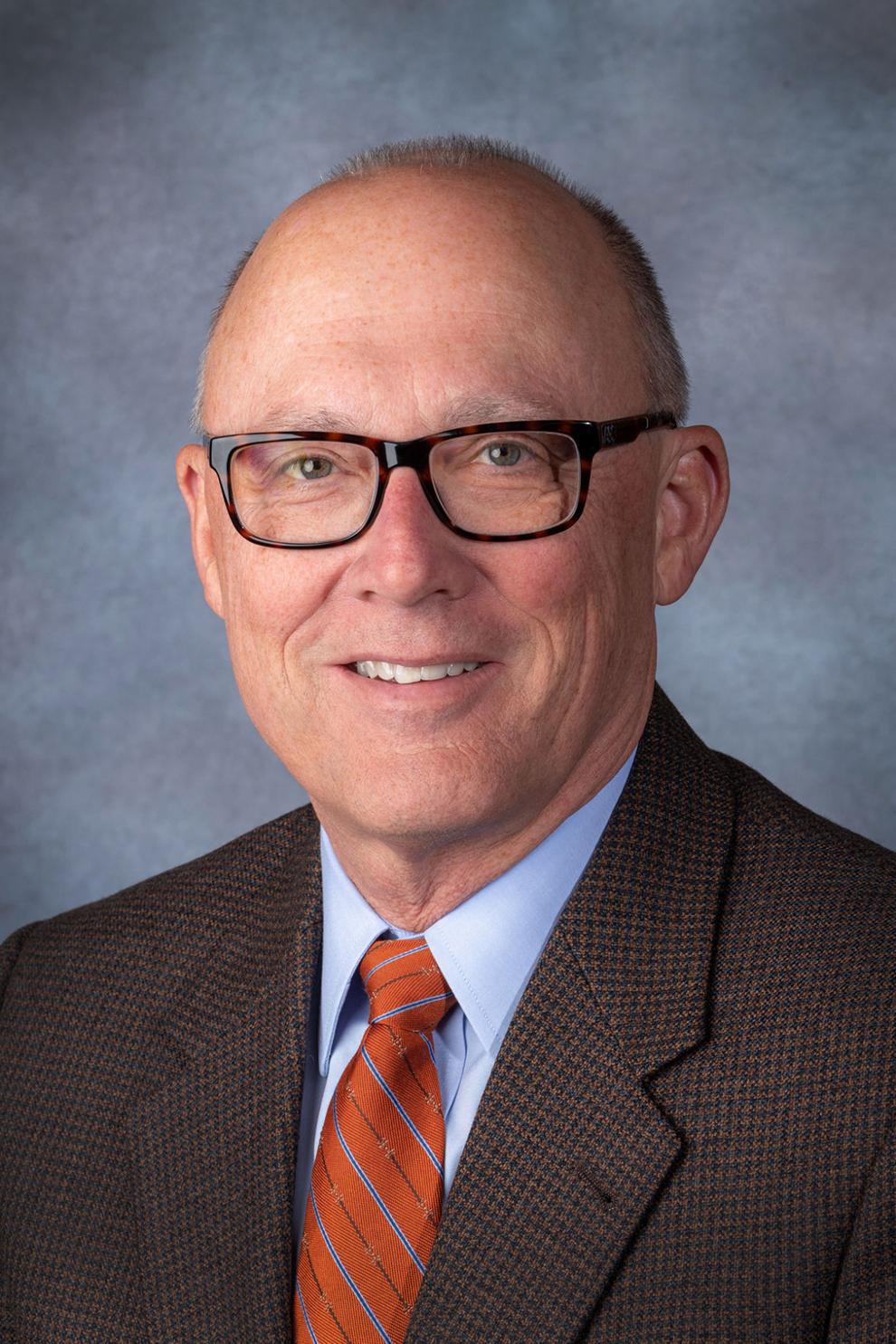 Carol Blood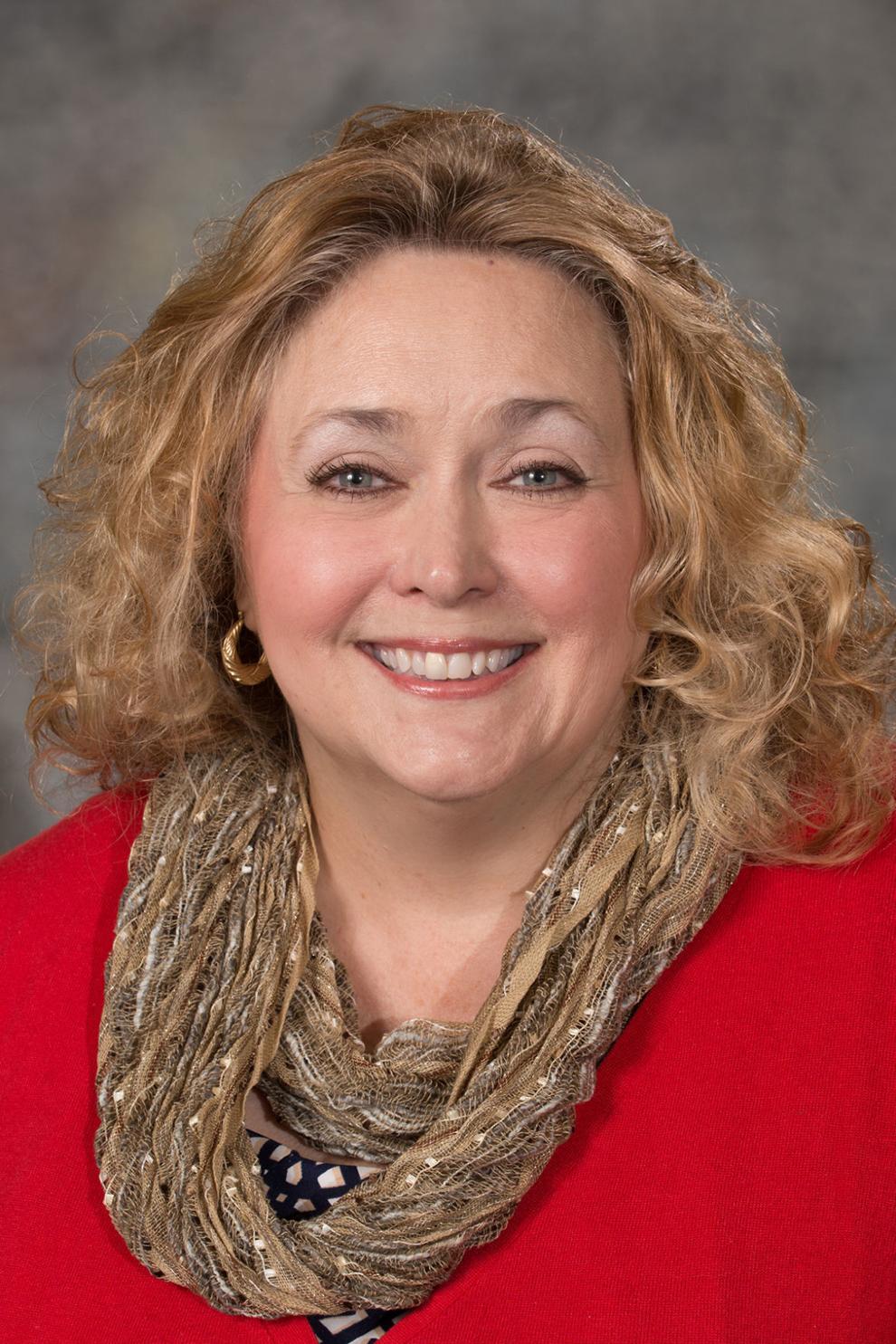 Eliot Bostar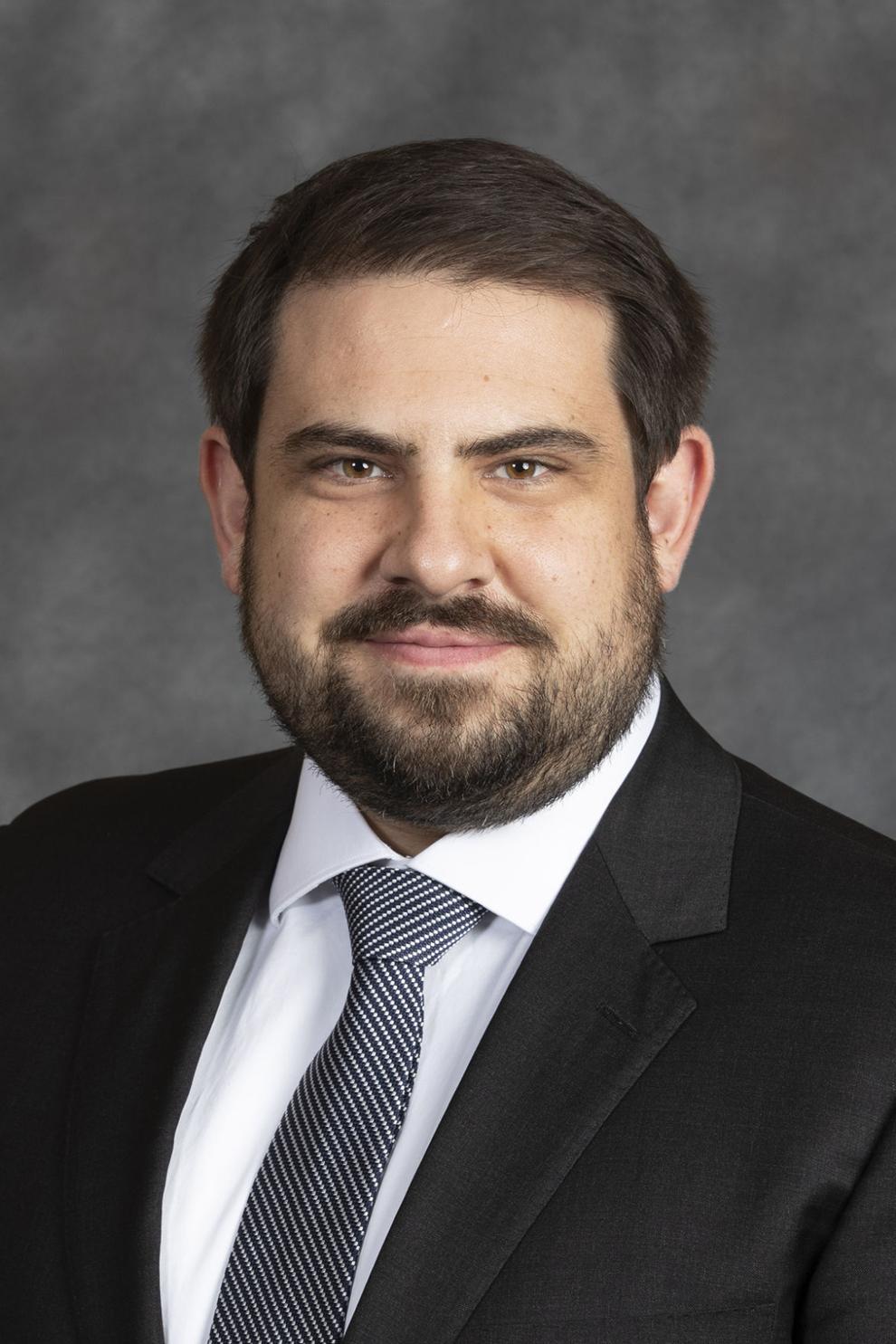 Bruce Bostelman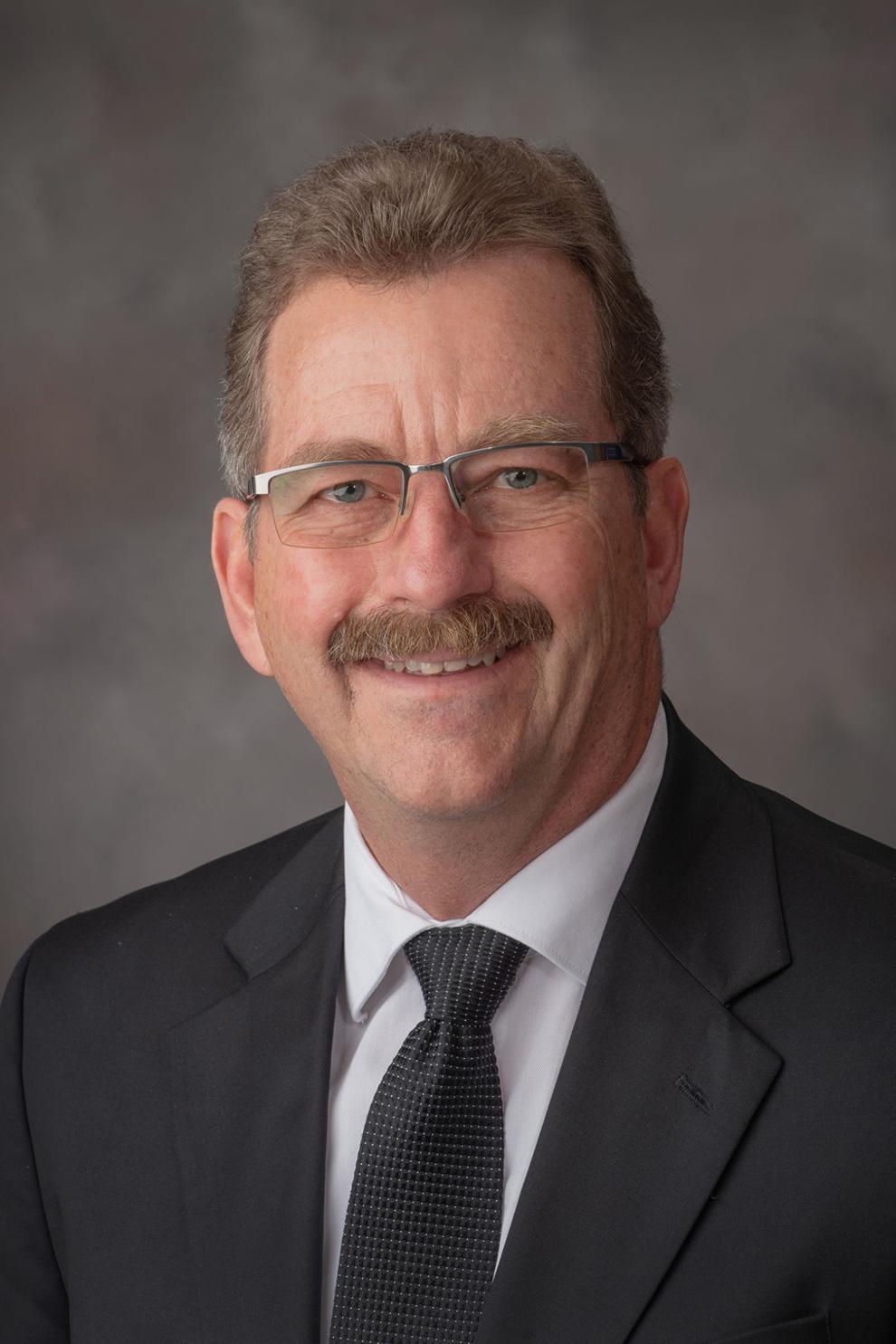 Tom Brandt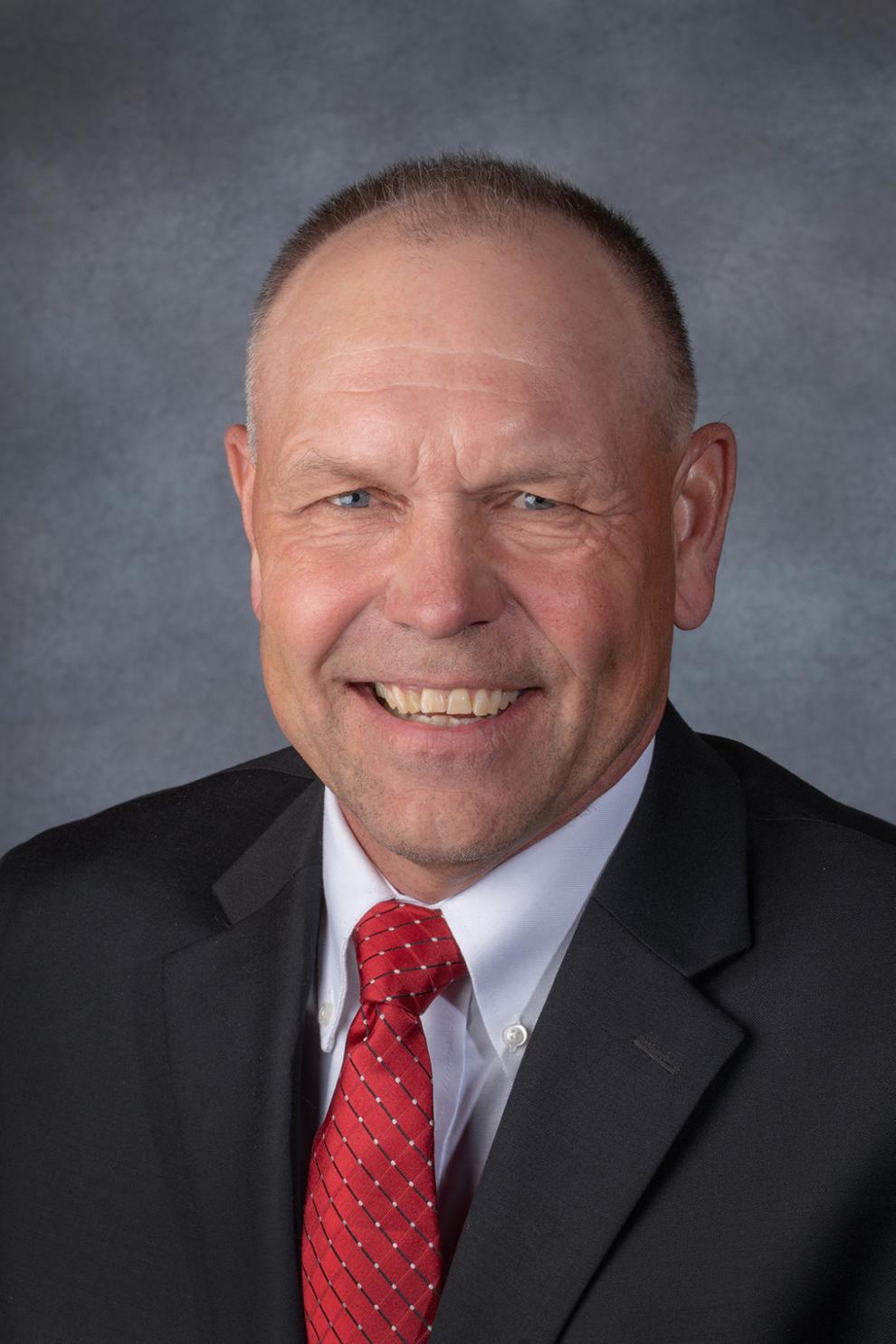 Tom Brewer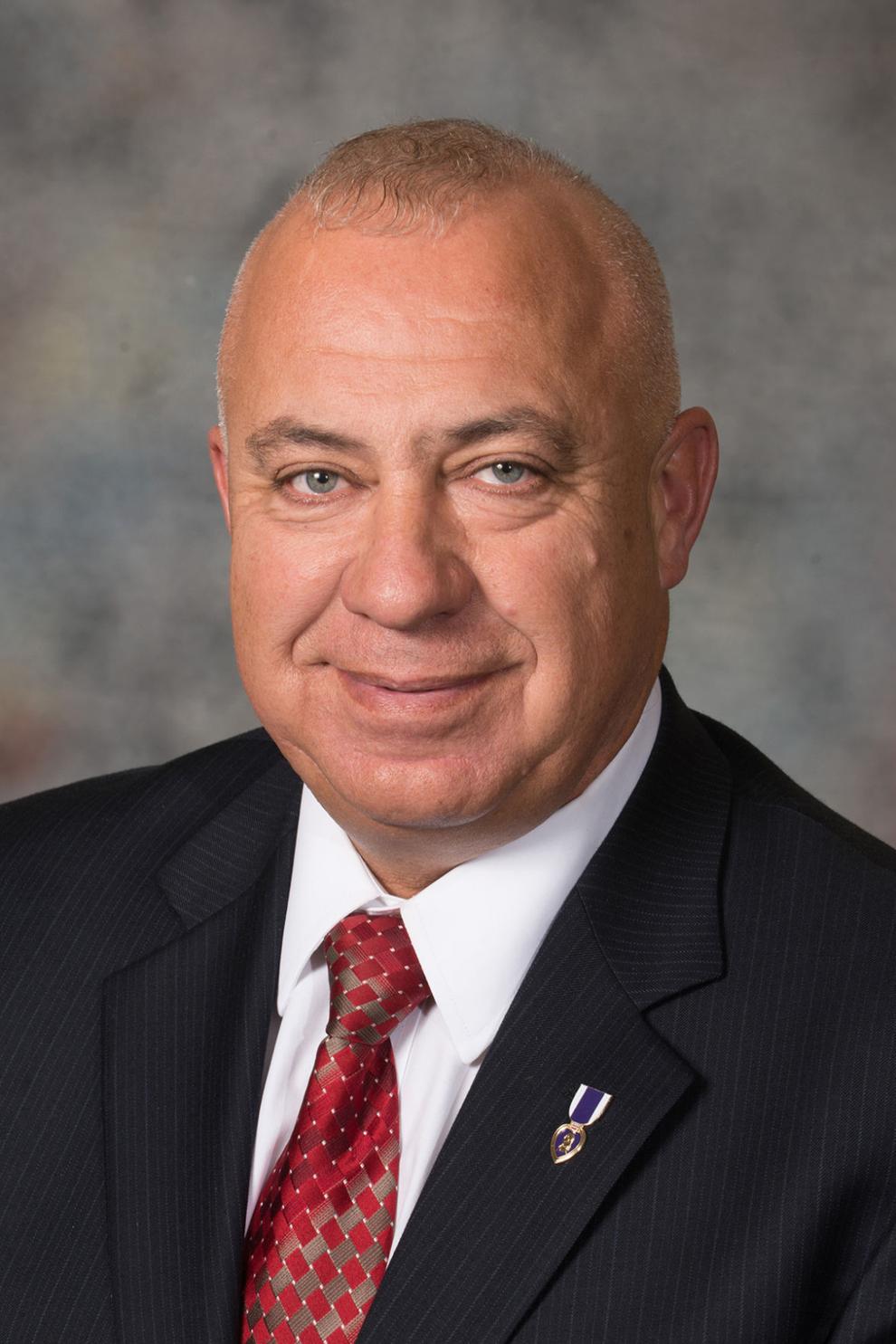 Tom Briese
Machaela Cavanaugh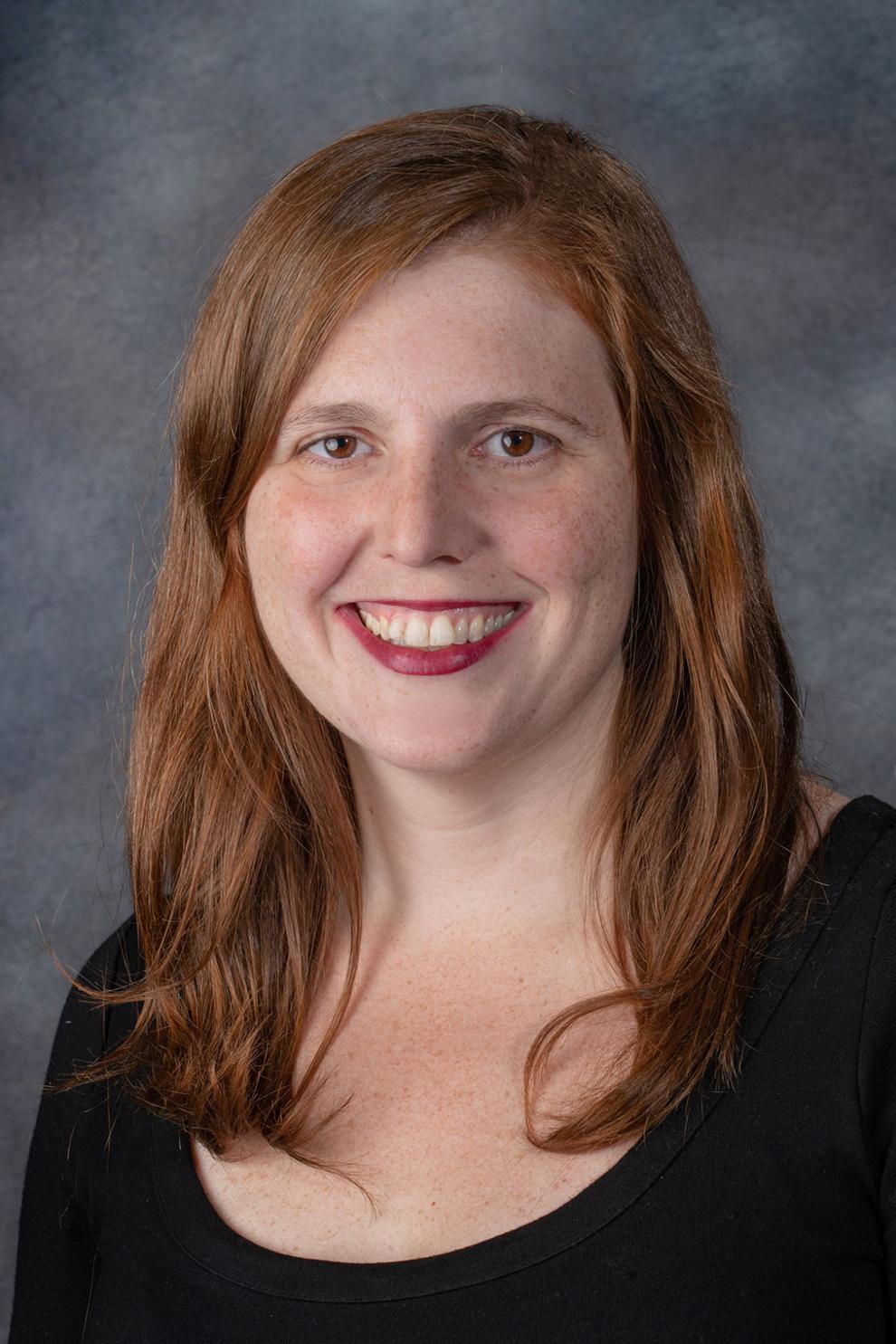 Robert Clements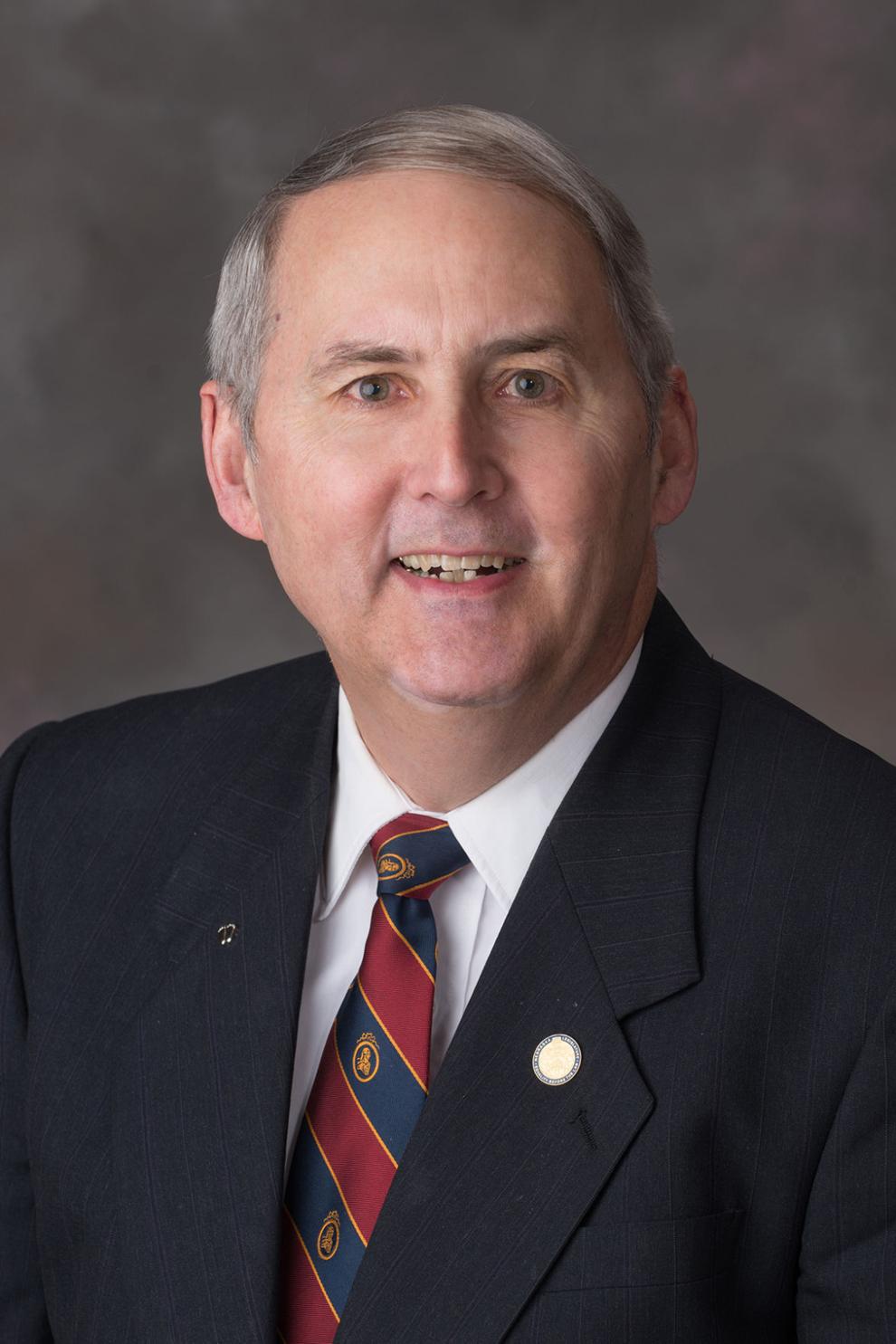 Jen Day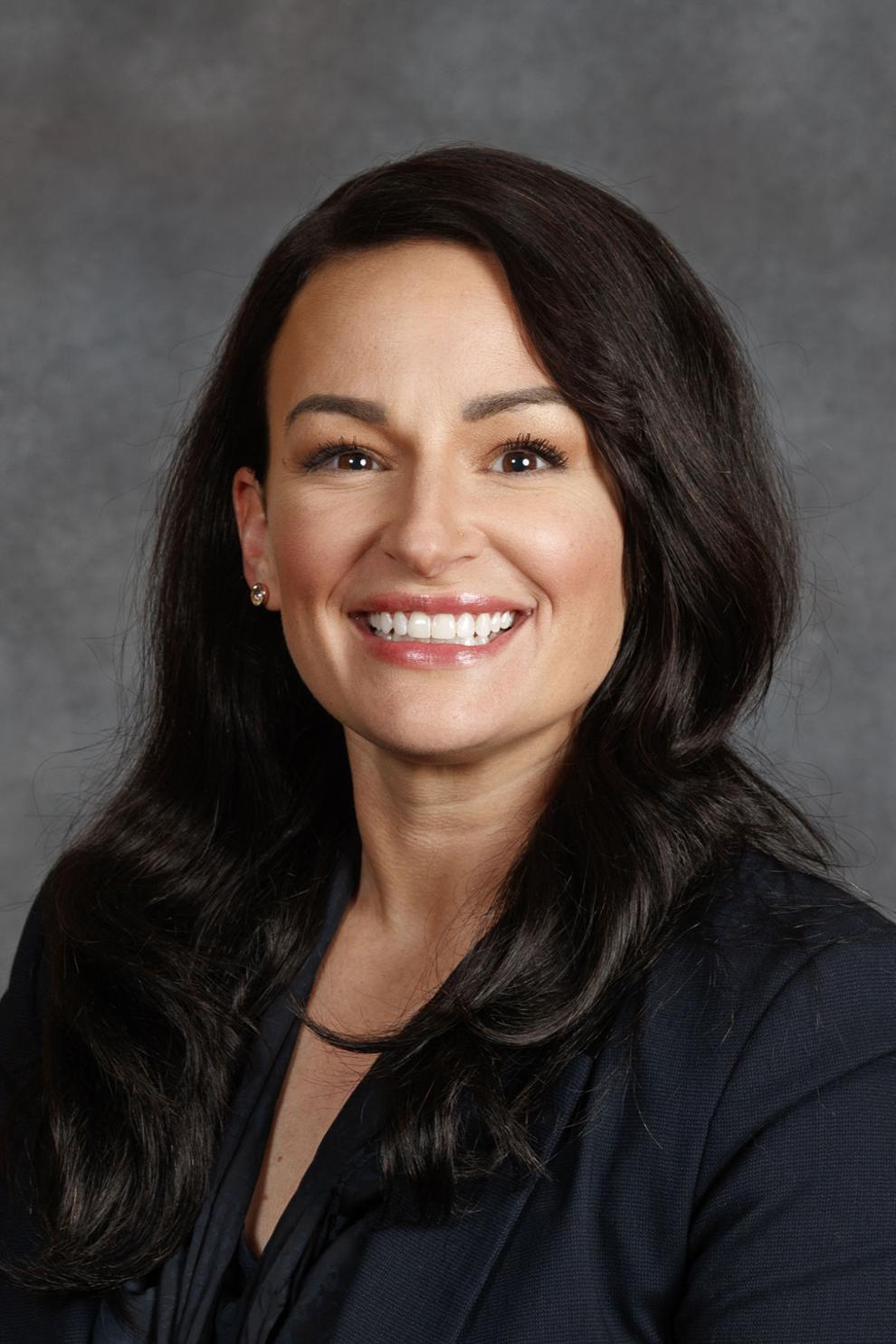 Wendy DeBoer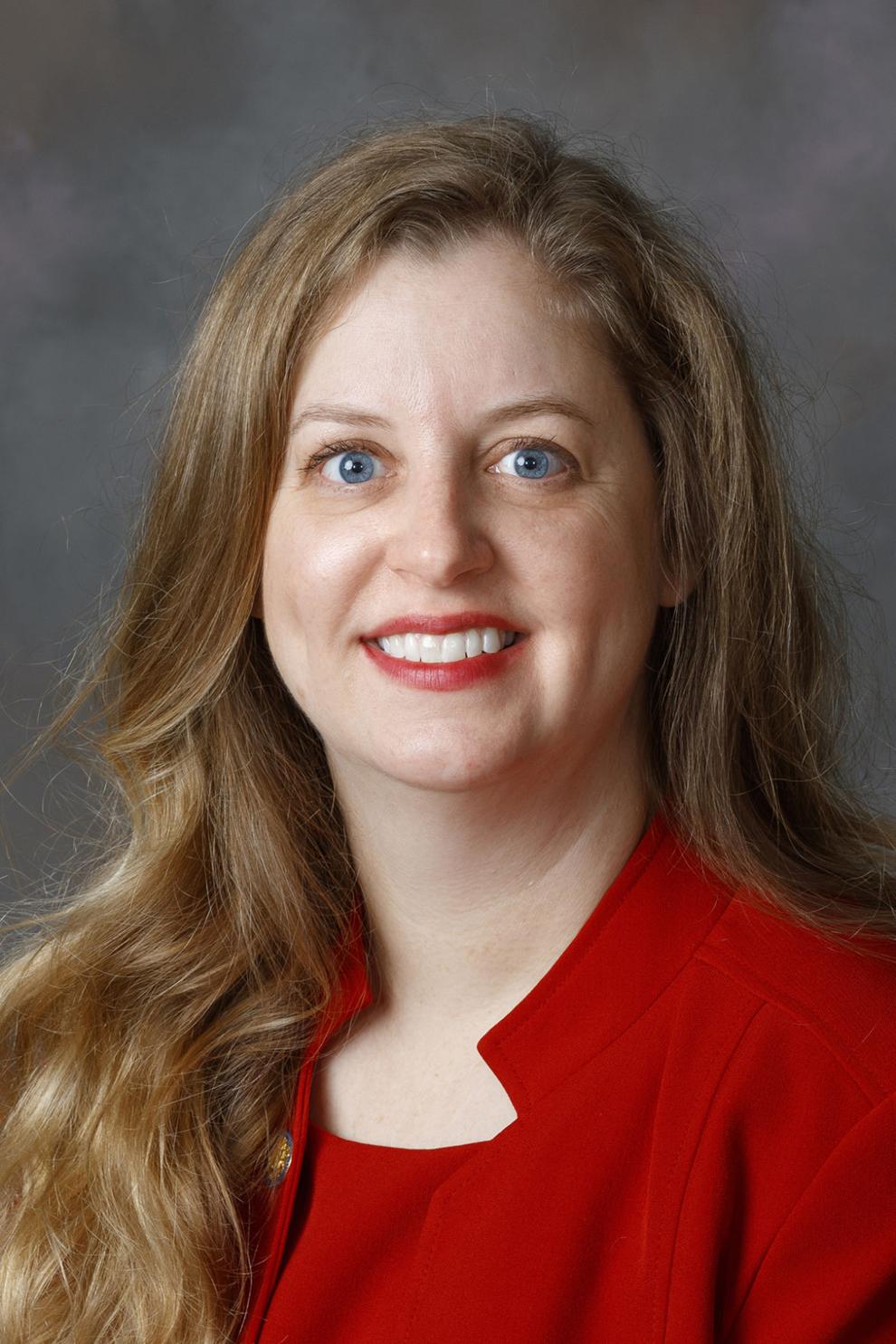 Myron Dorn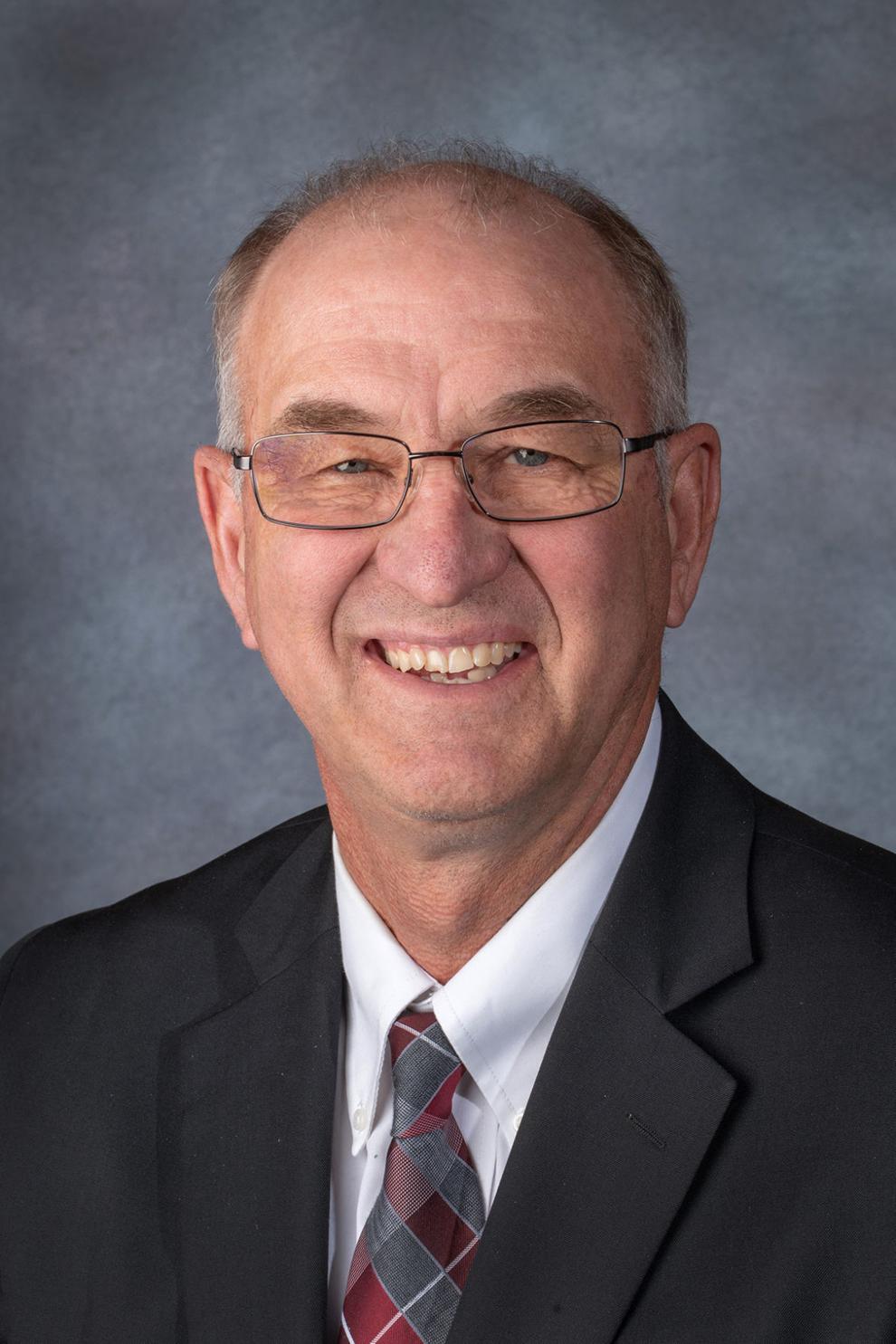 Steve Erdman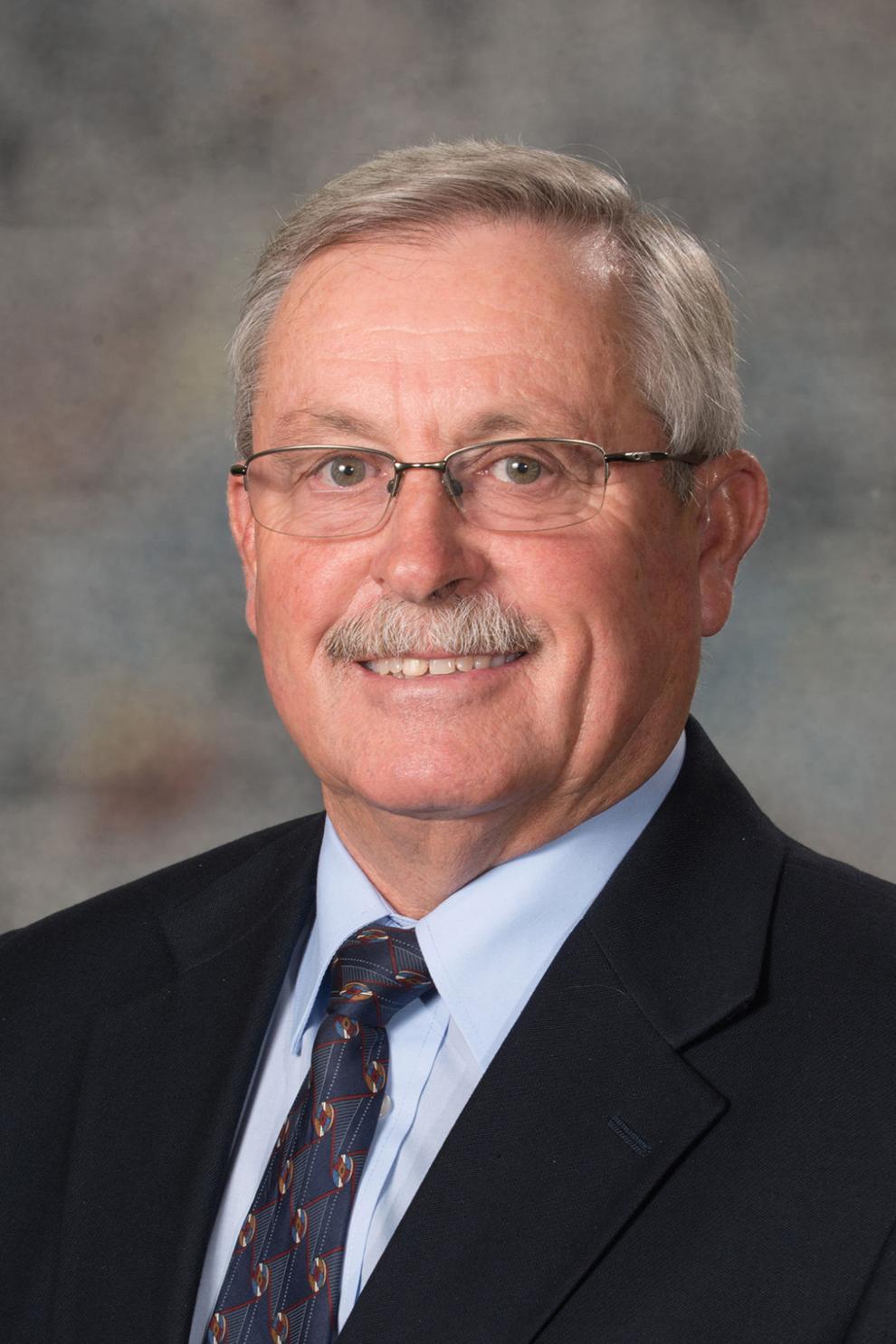 Mike Flood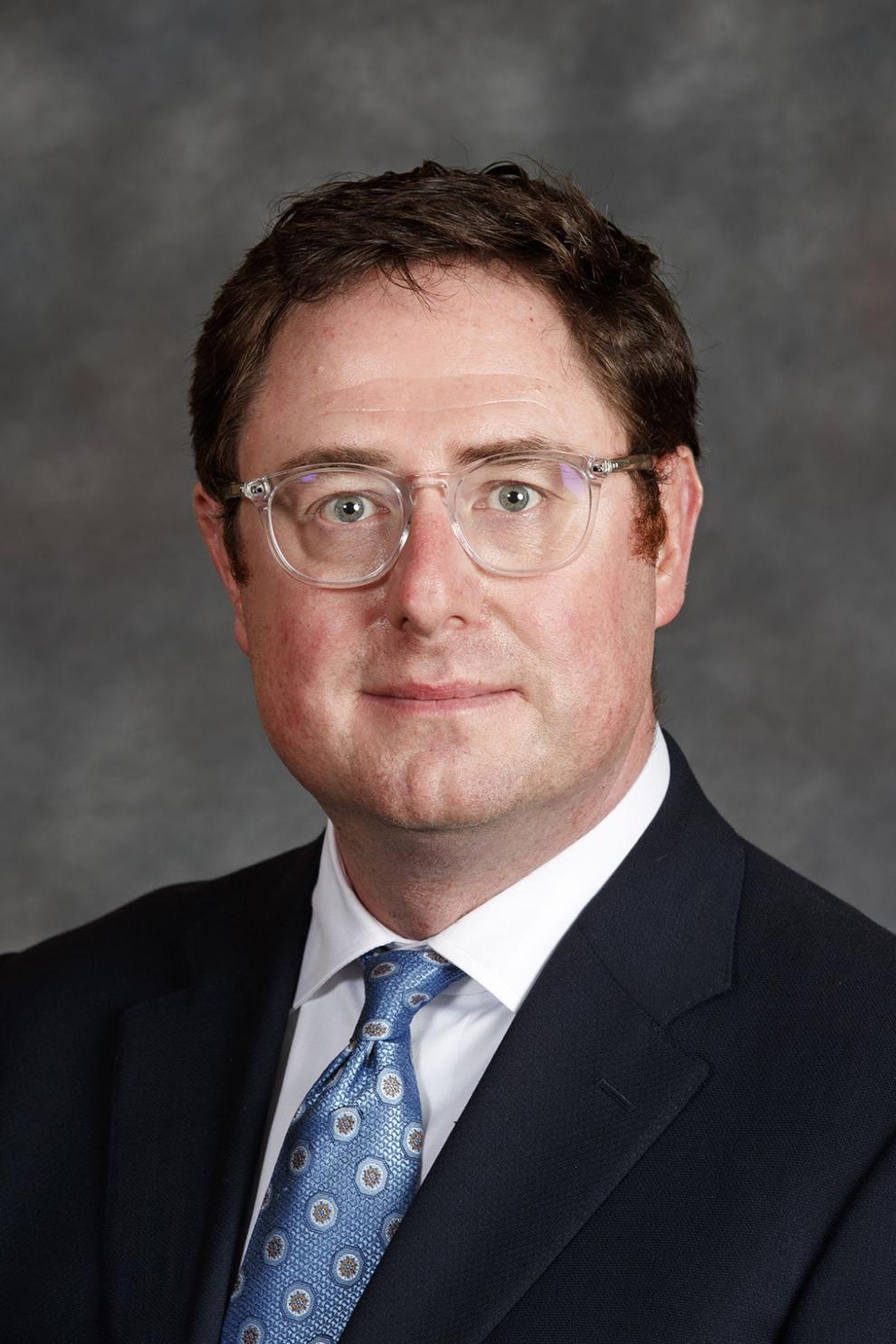 Curt Friesen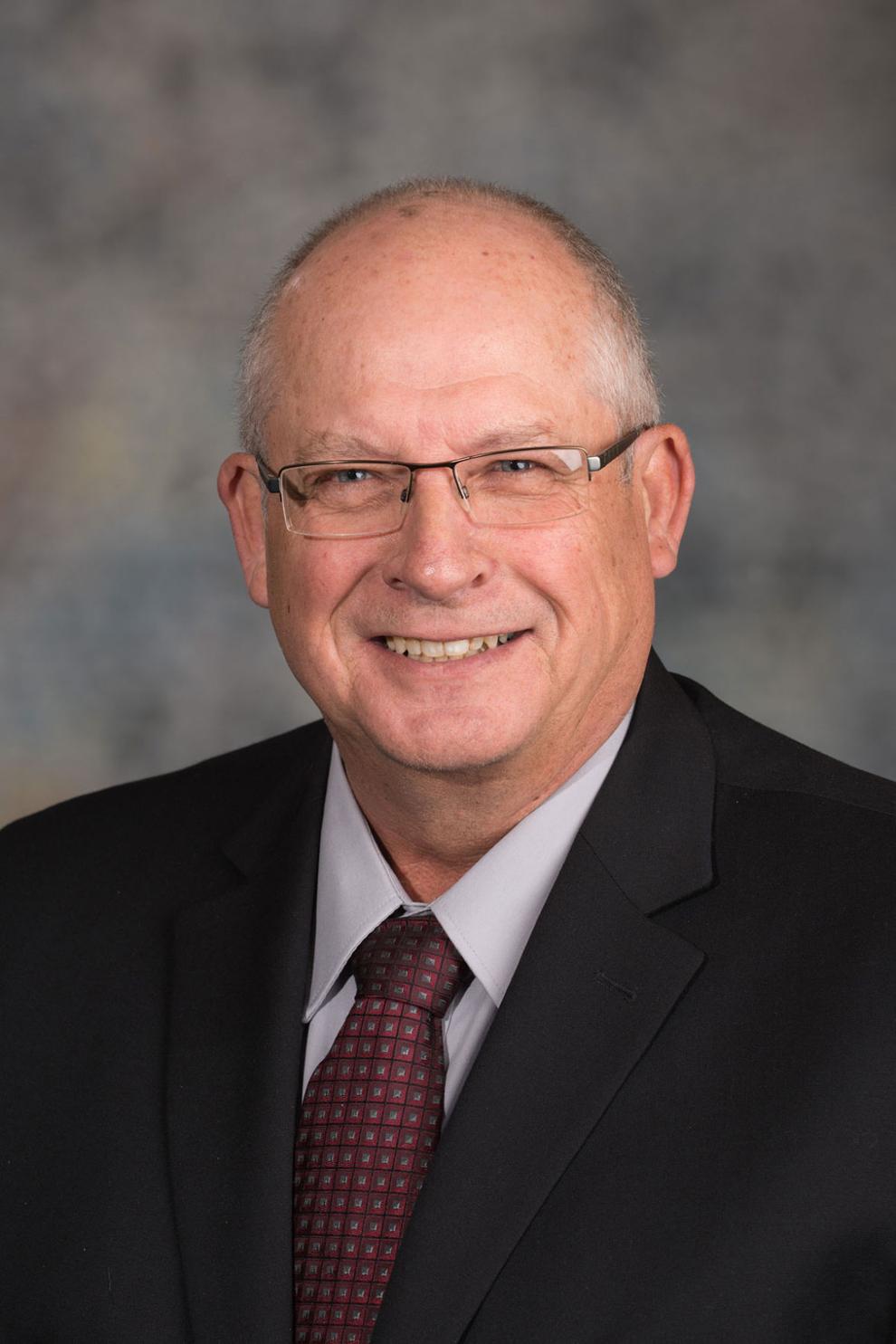 Suzanne Geist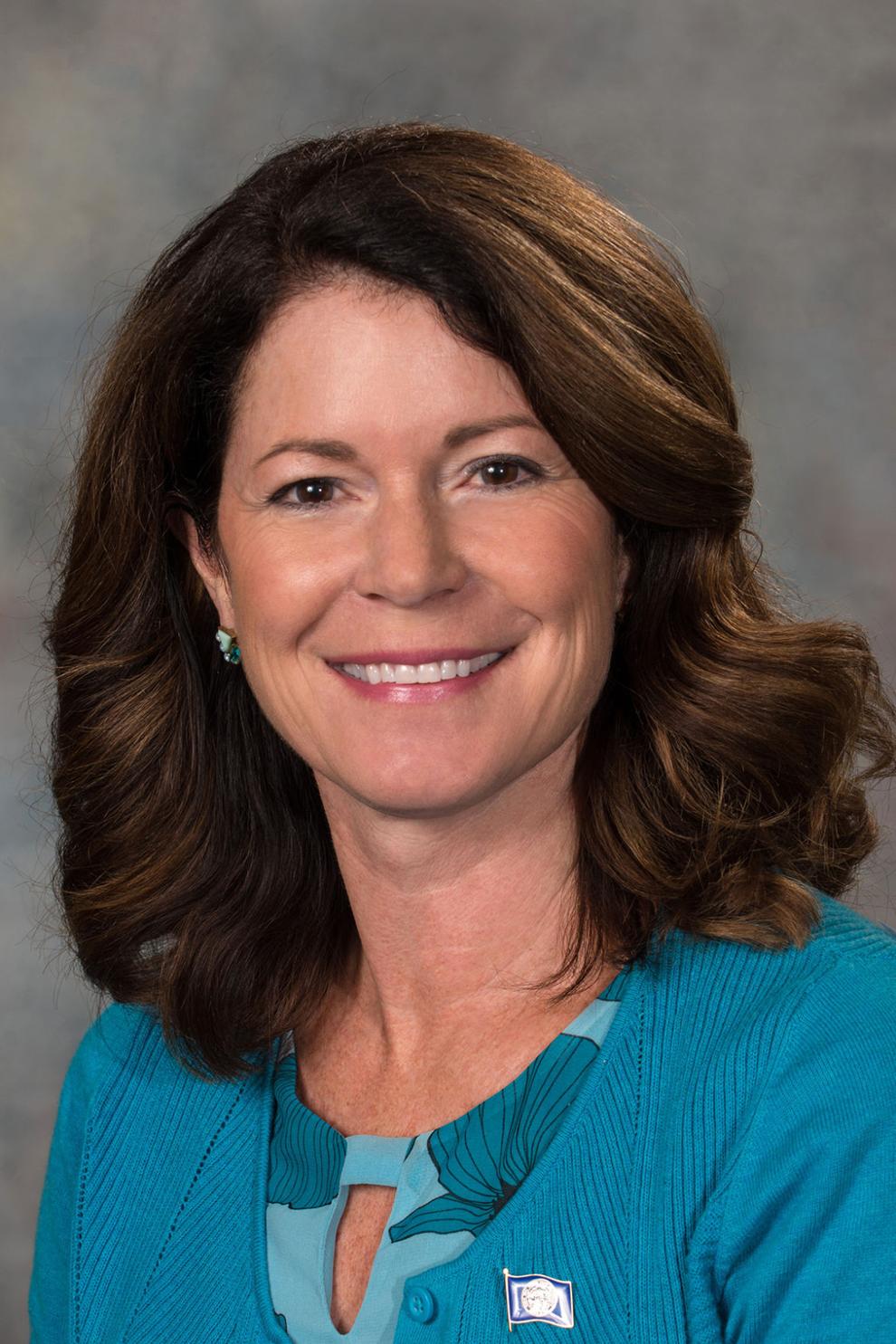 Tim Gragert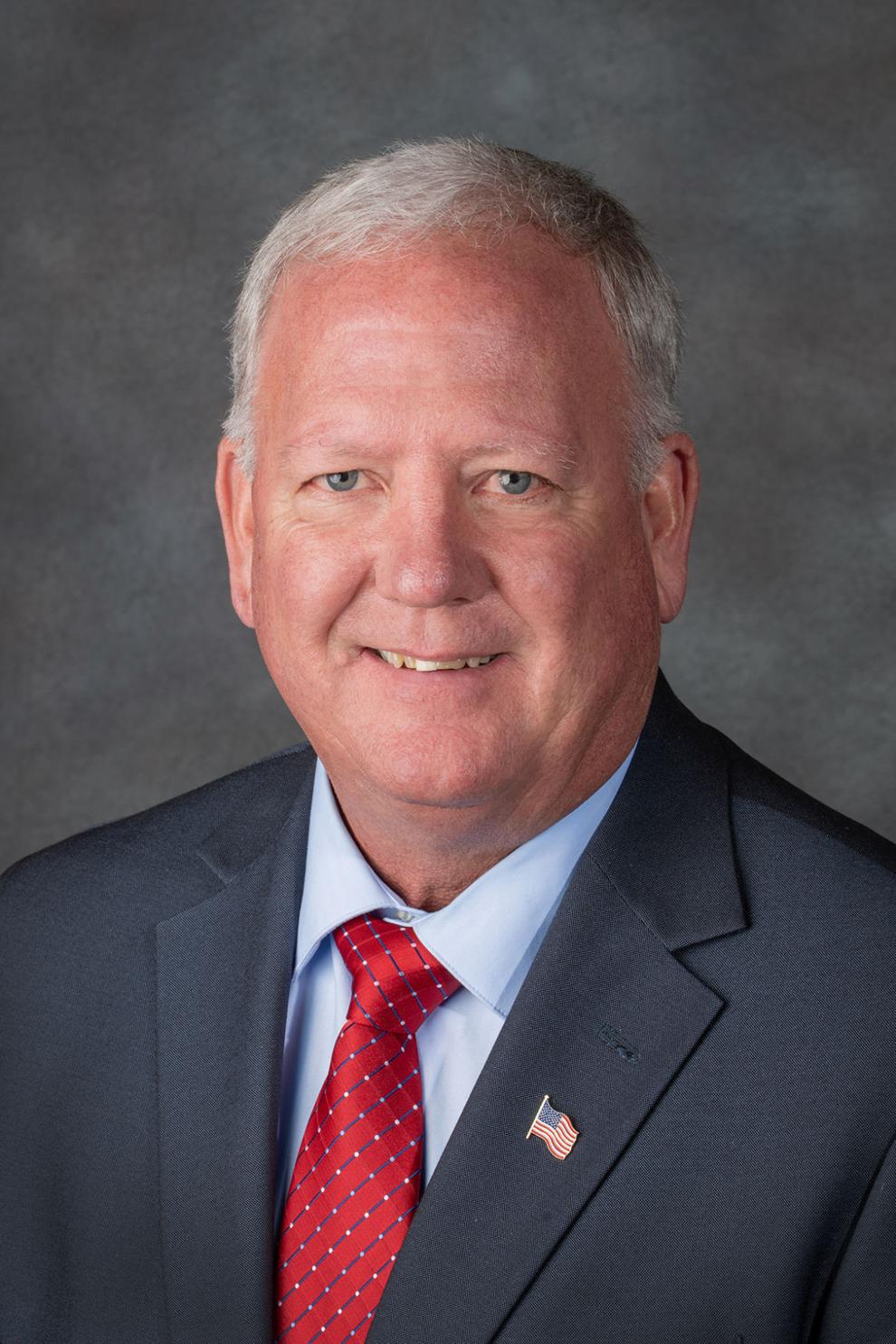 Mike Groene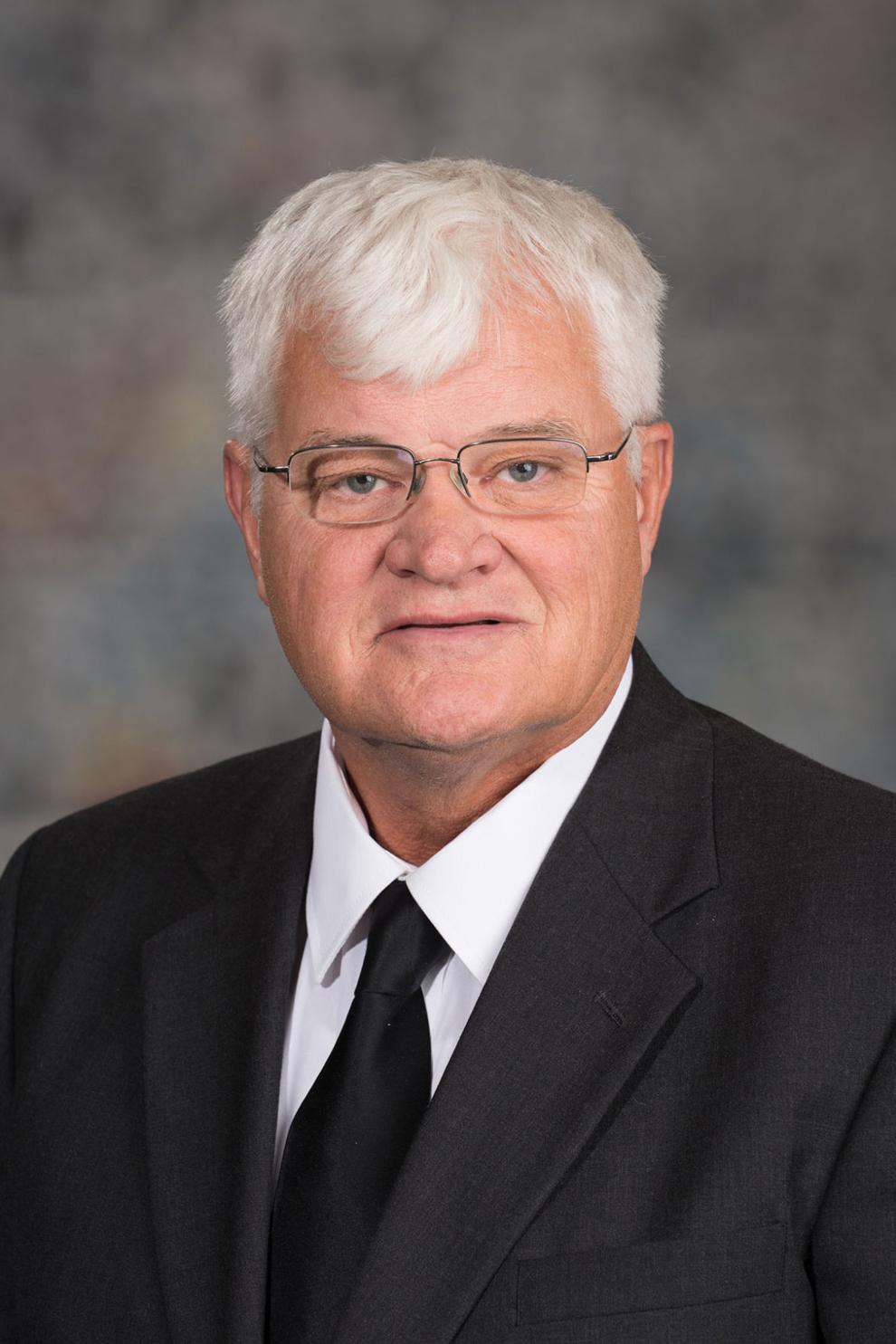 Steve Halloran
Ben Hansen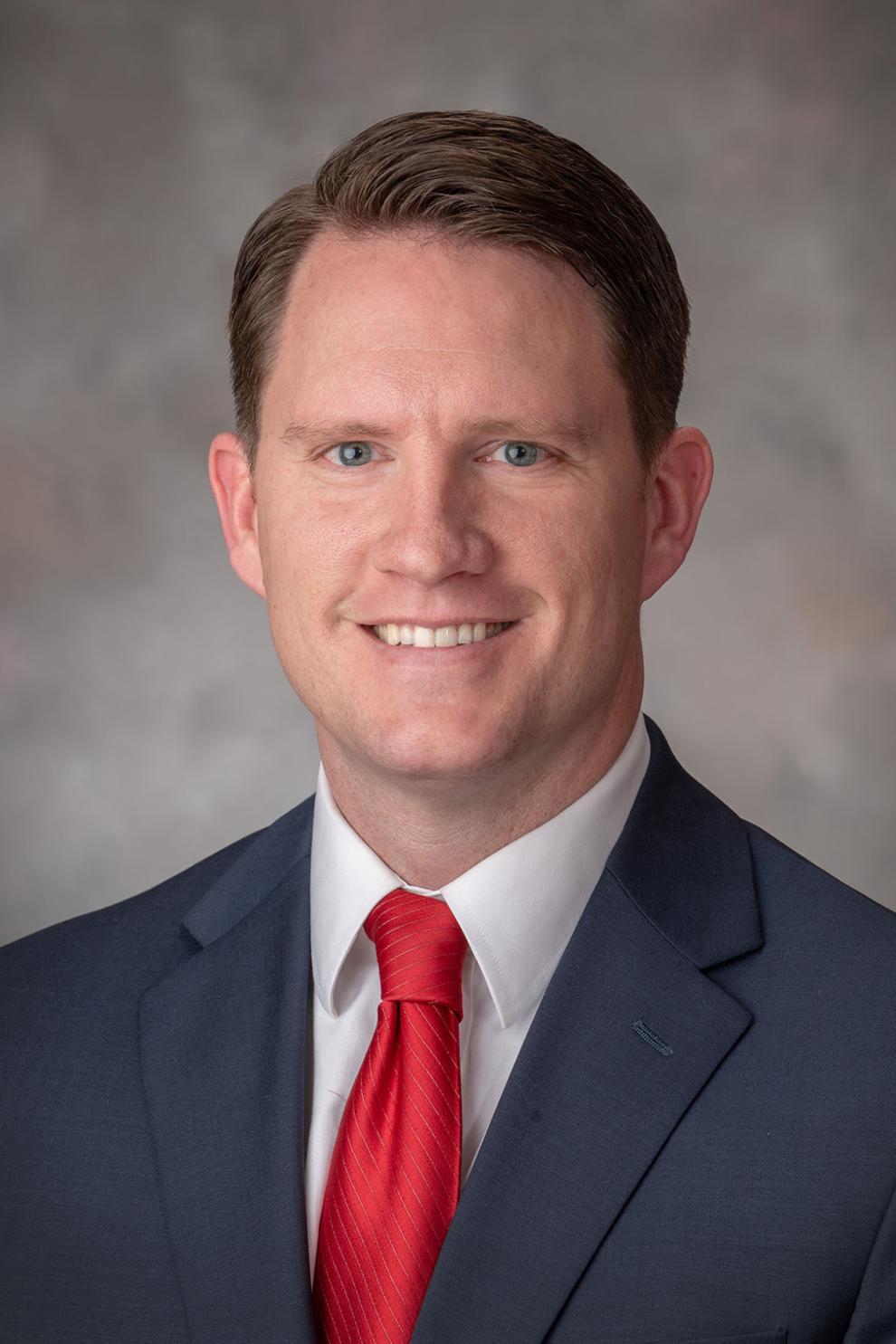 Matt Hansen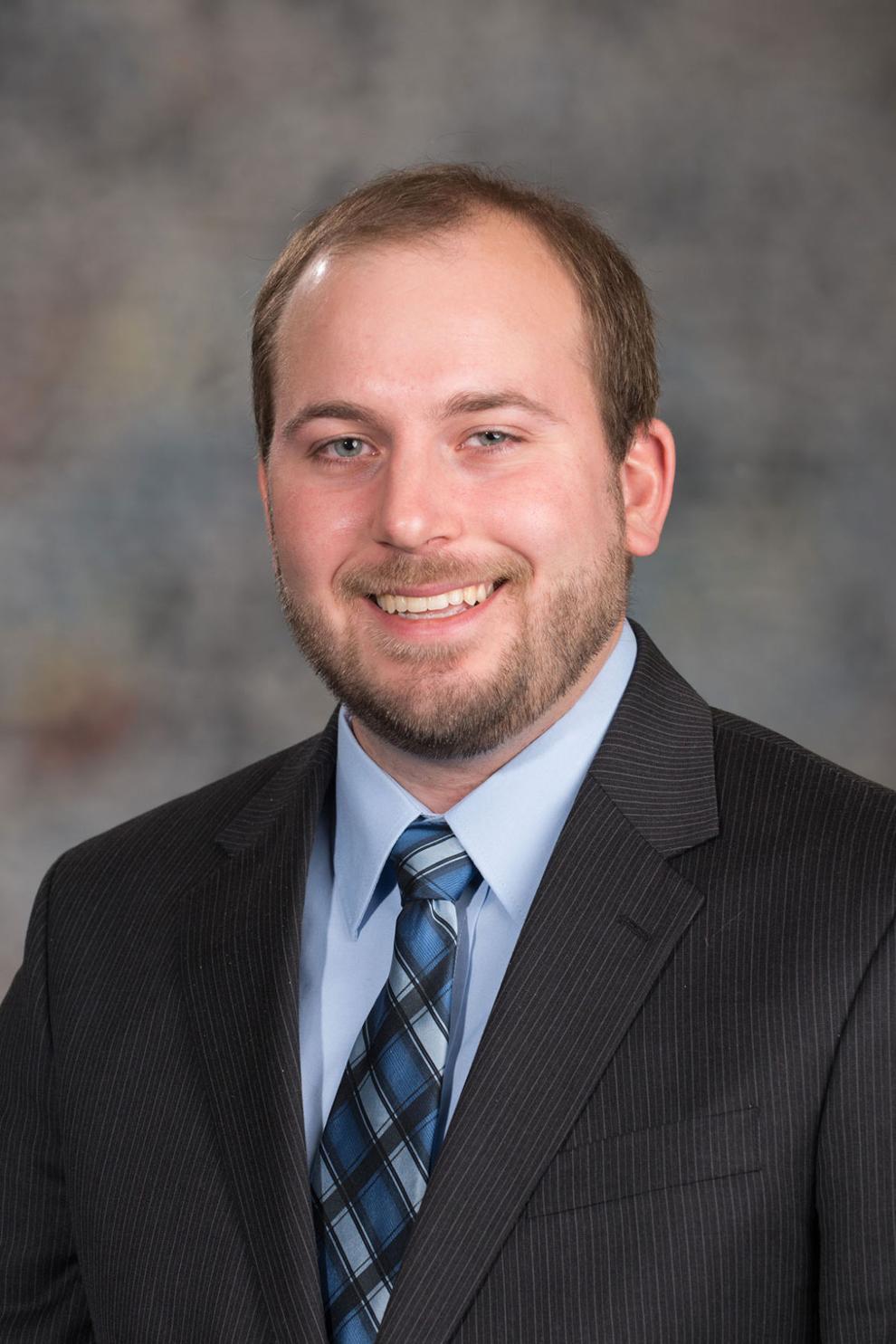 Mike Hilgers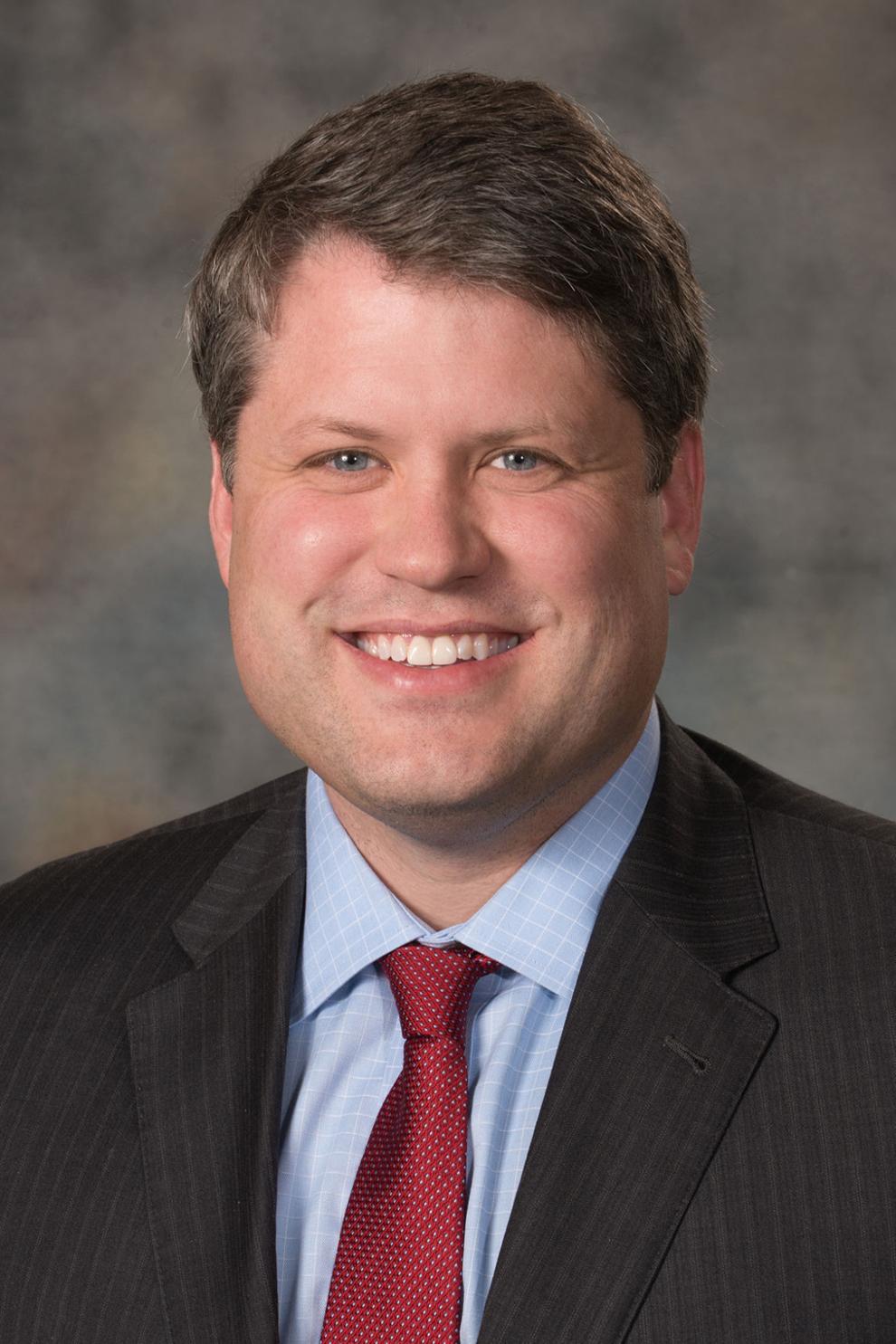 Robert Hilkemann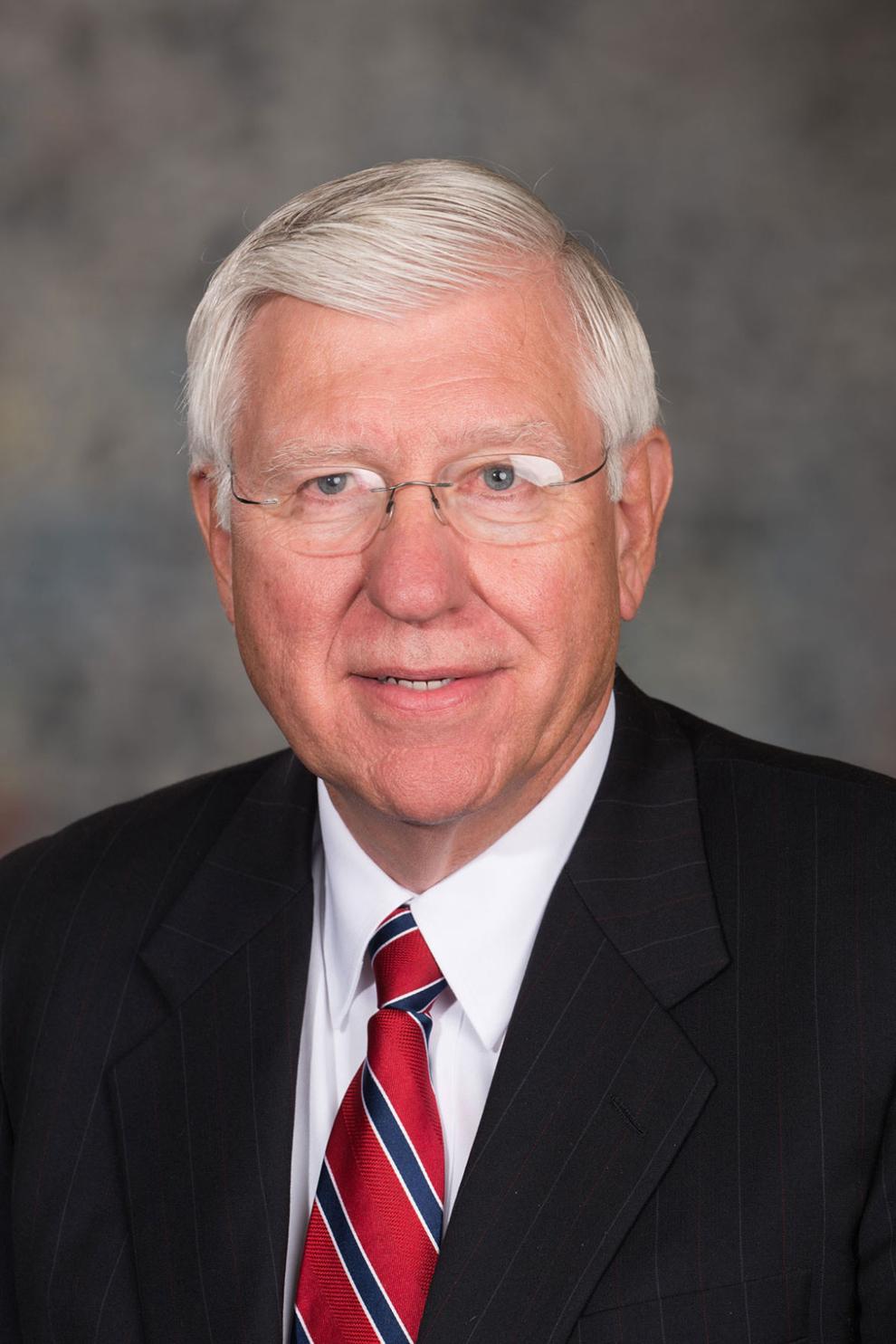 Dan Hughes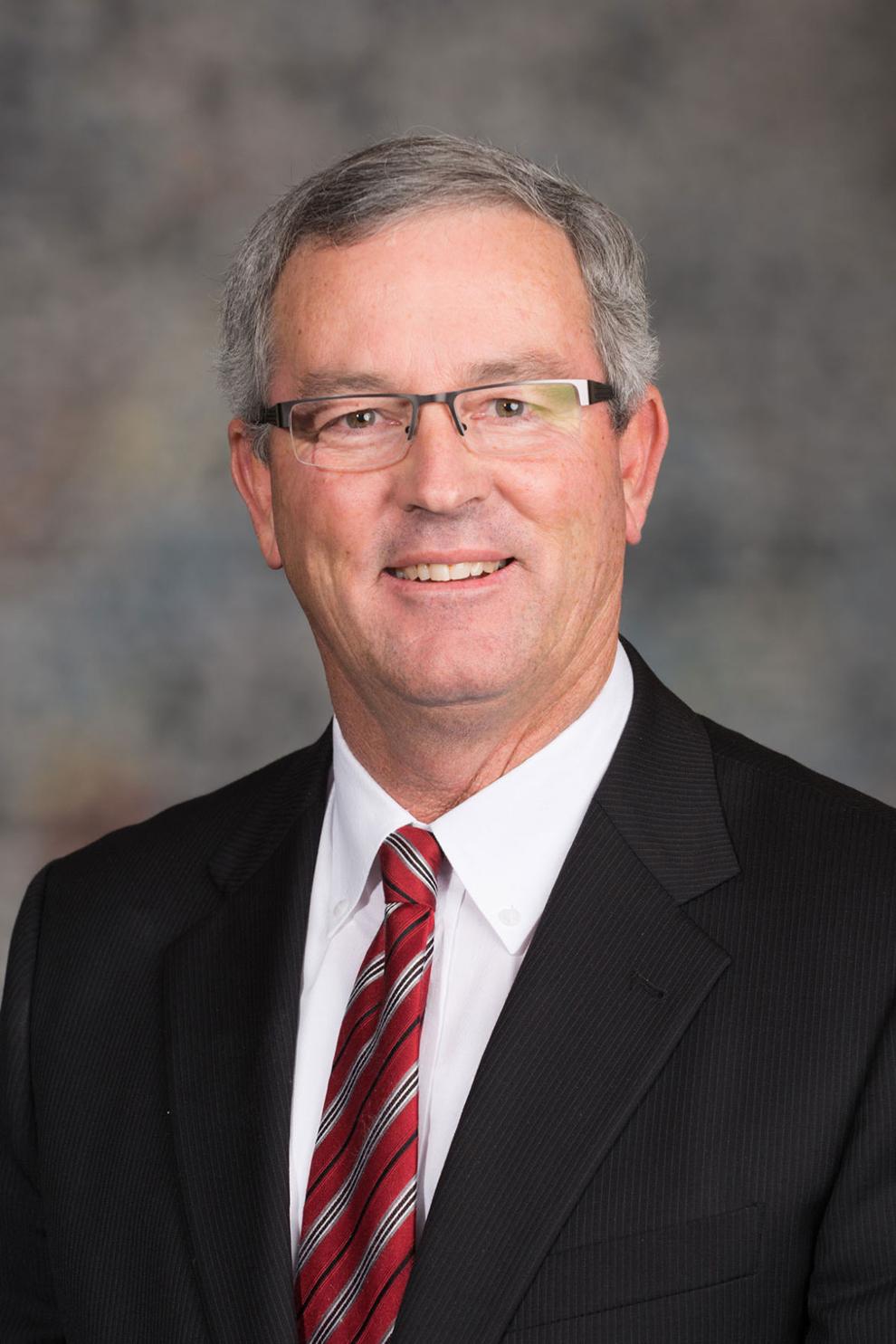 Megan Hunt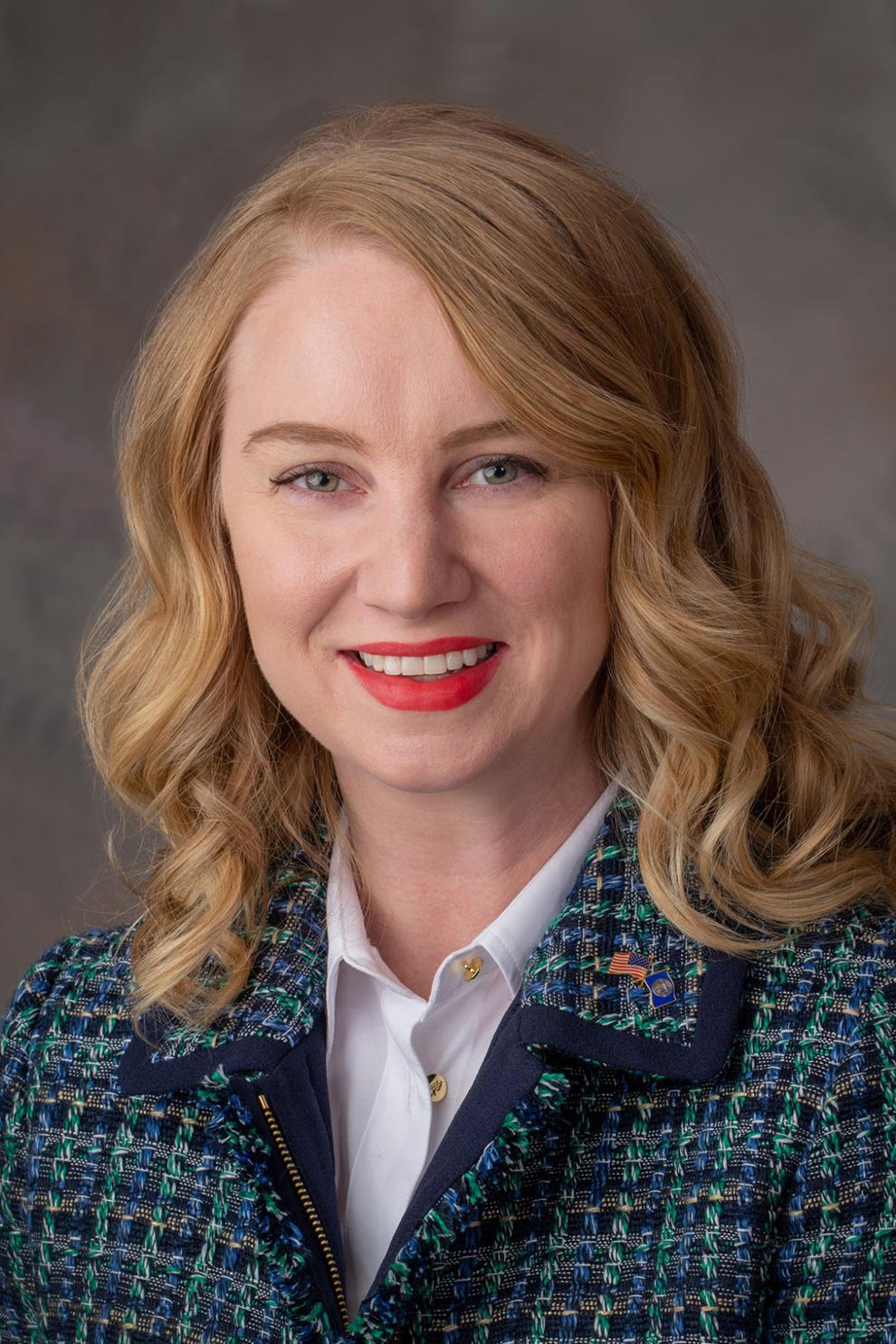 Mark Kolterman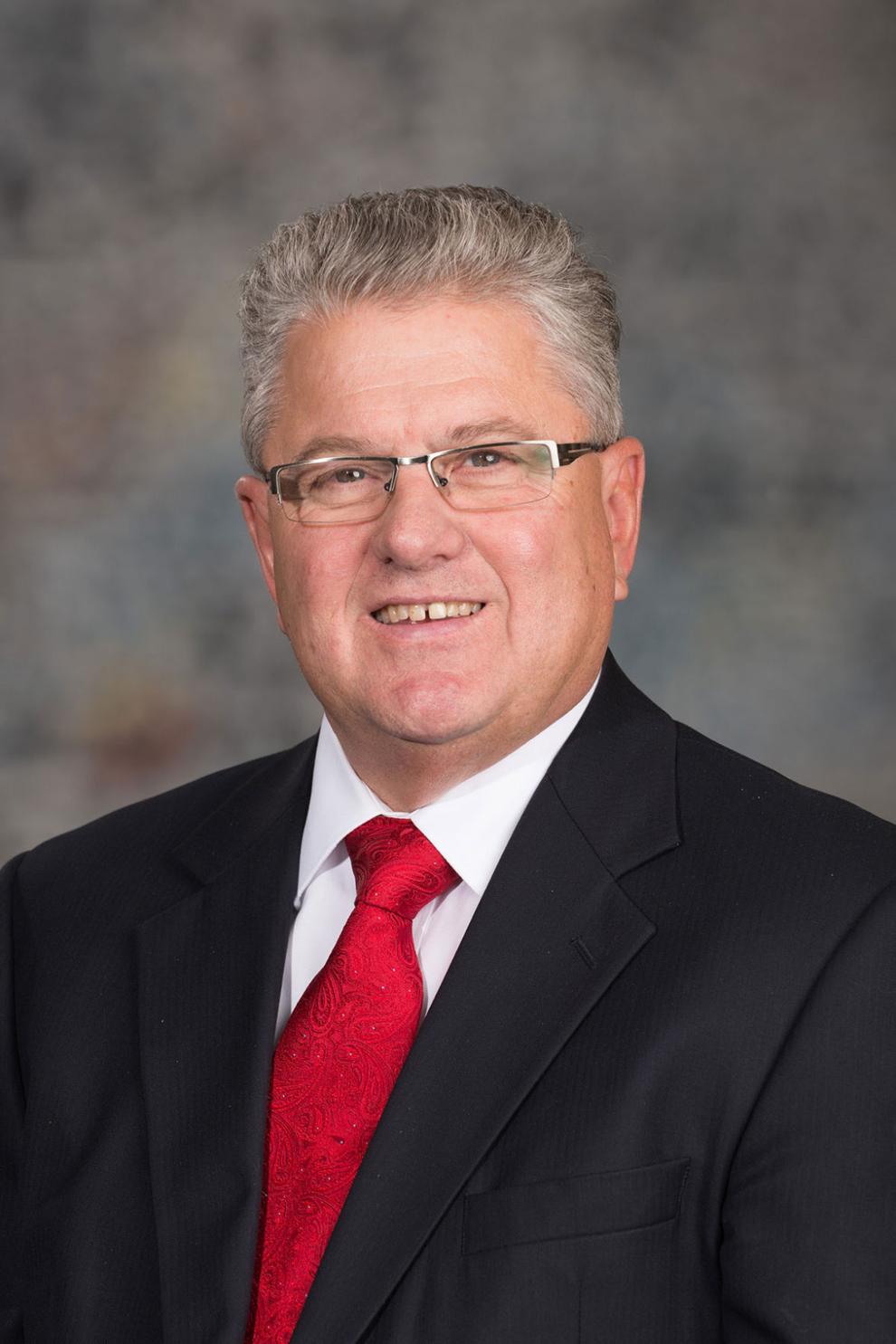 Steve Lathrop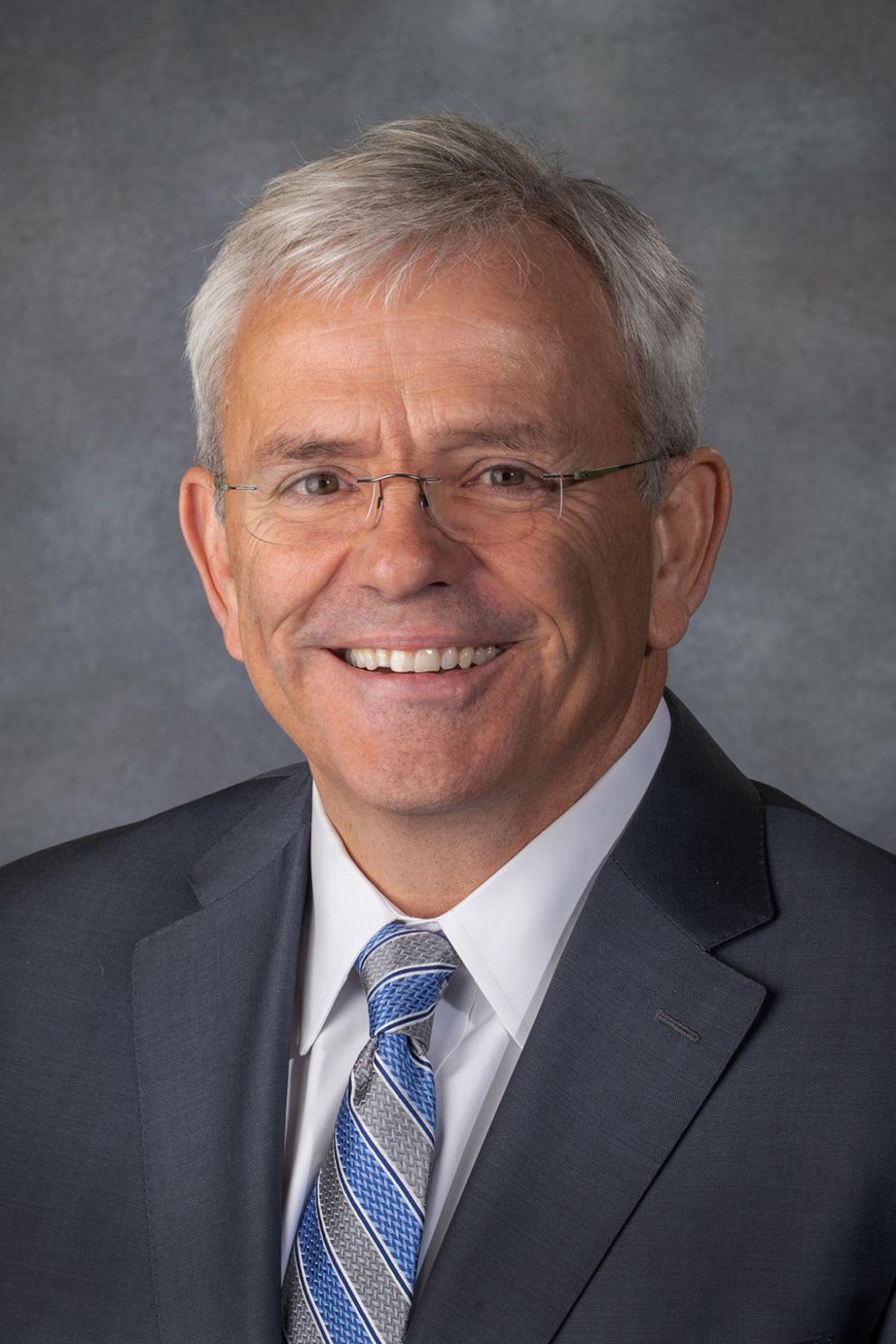 Brett Lindstrom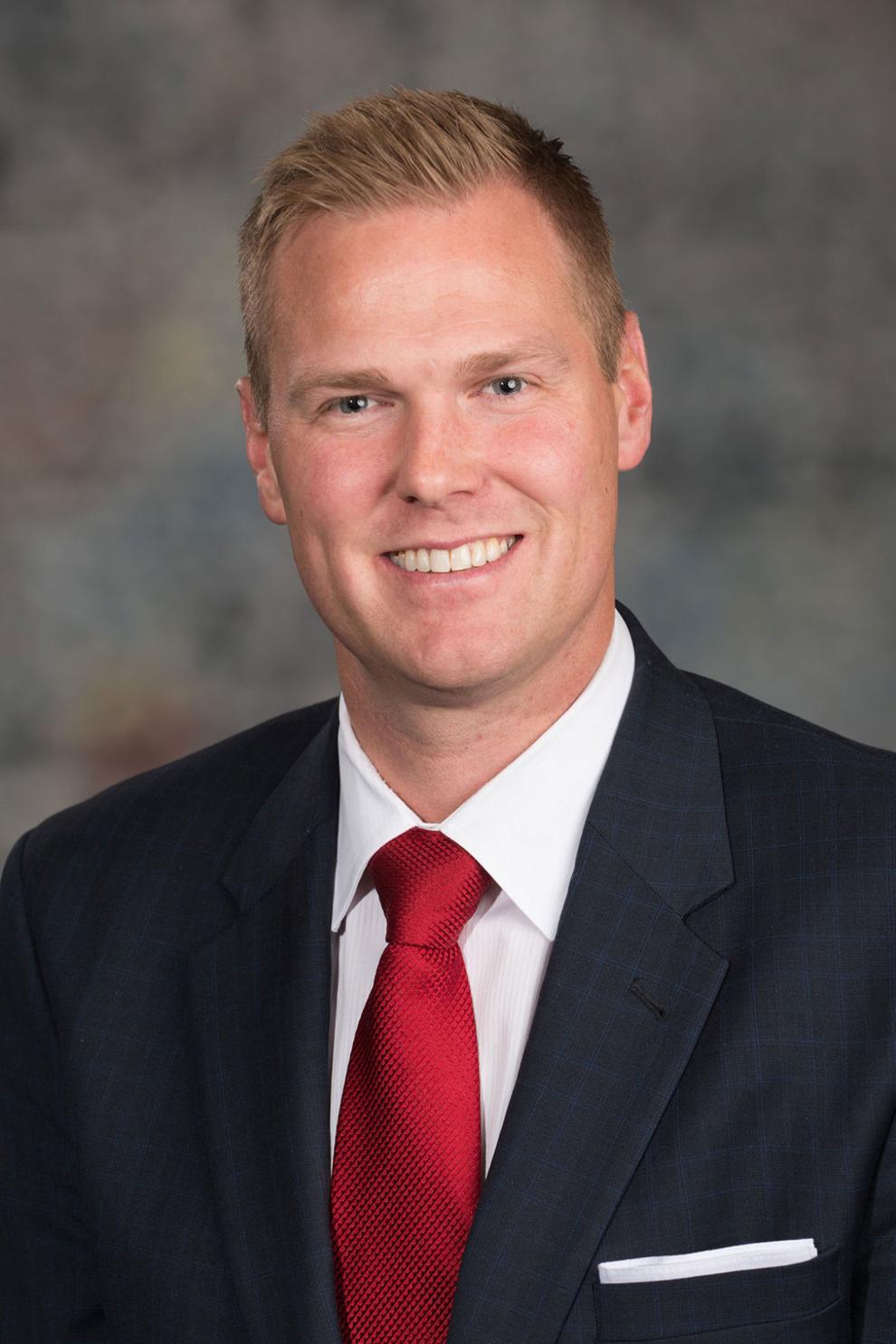 Lou Ann Linehan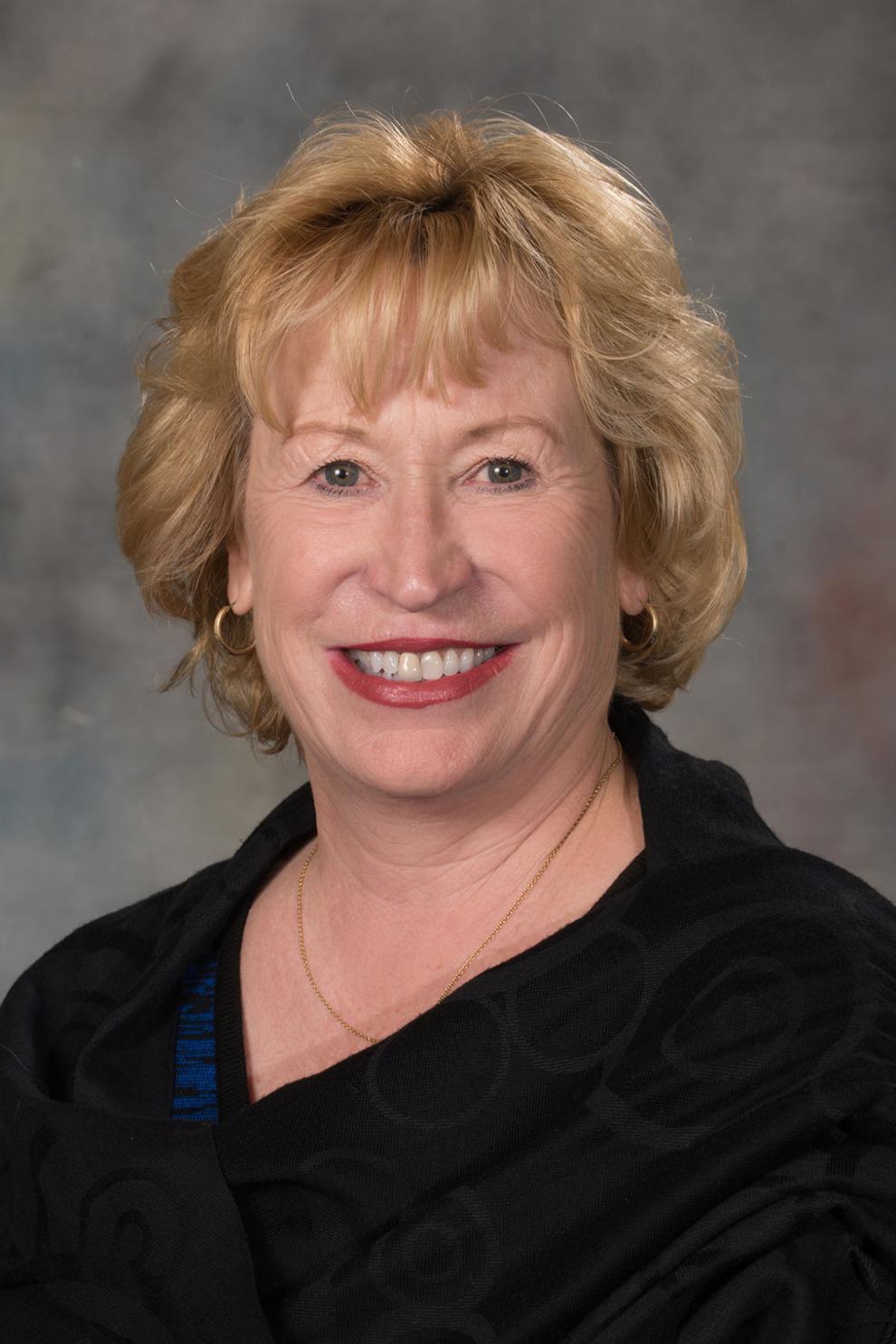 John Lowe Sr.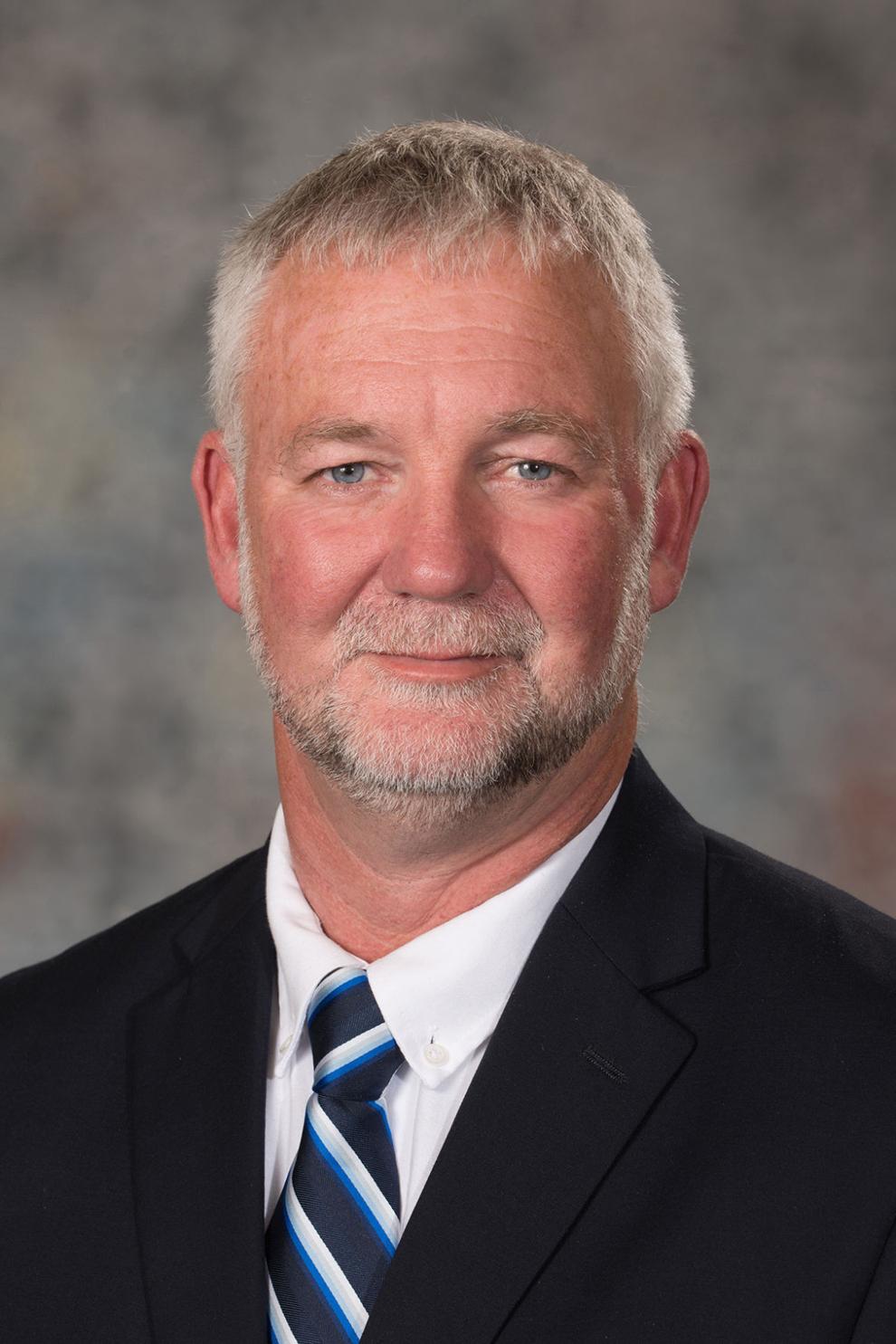 John McCollister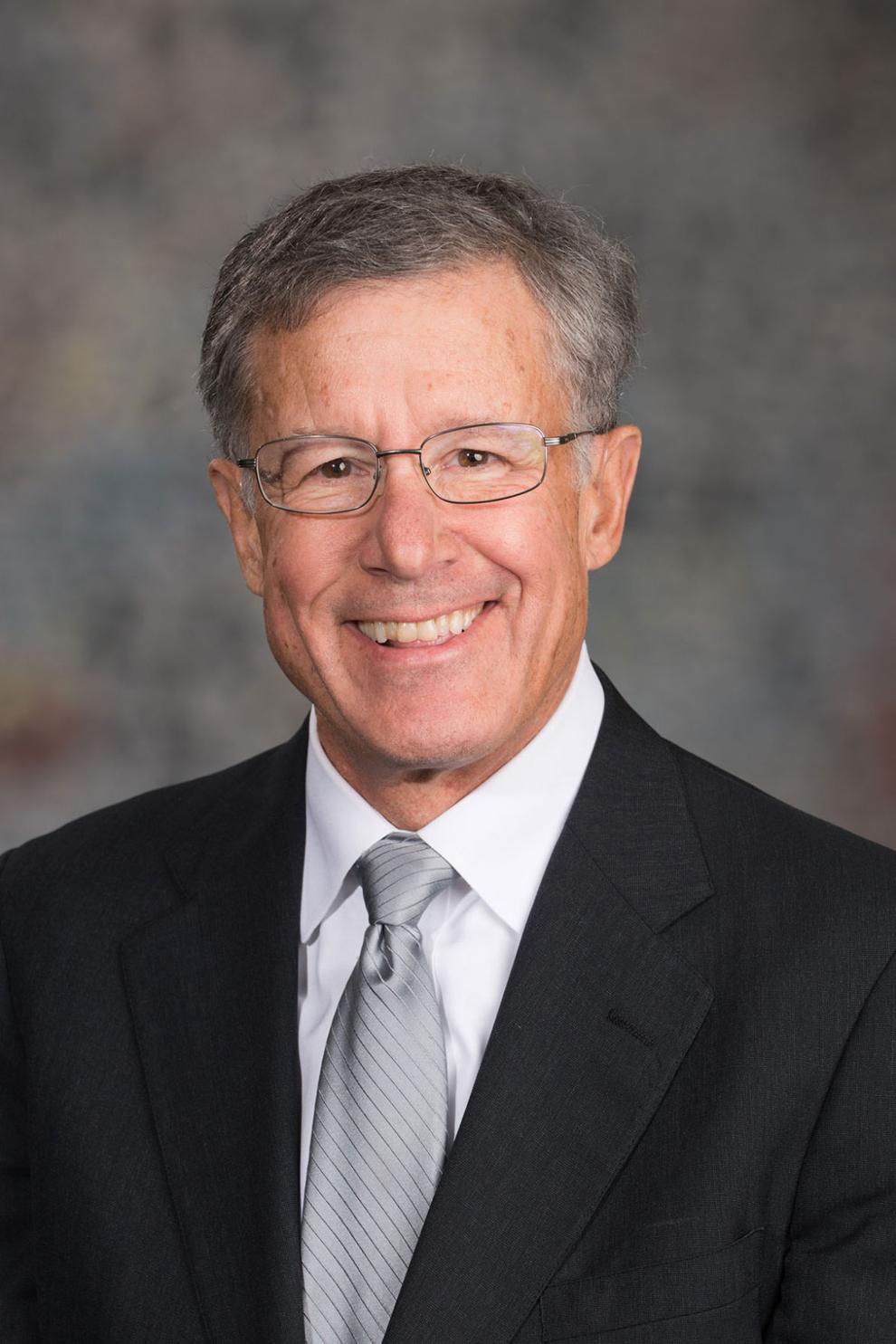 Mike McDonnell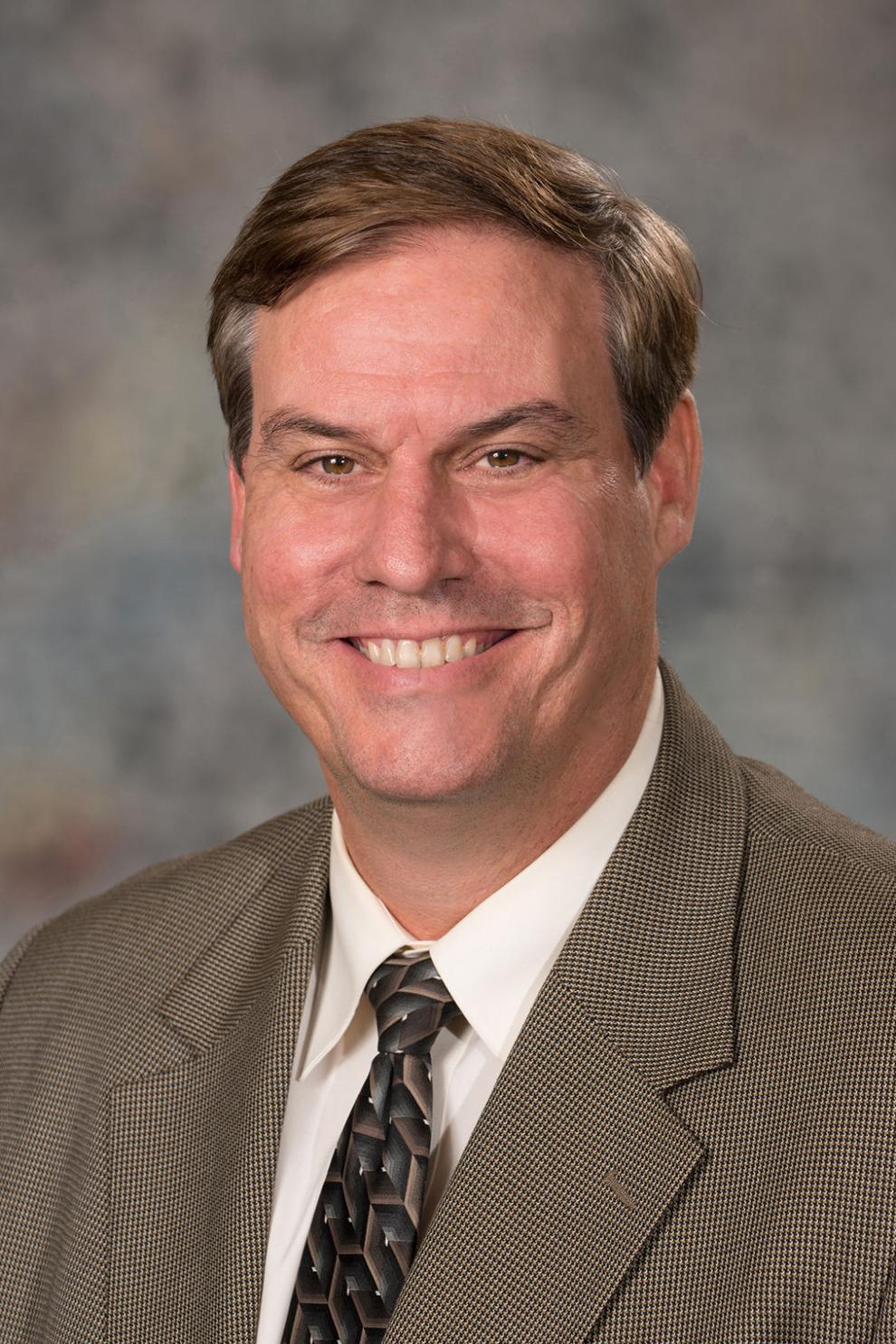 Terrell McKinney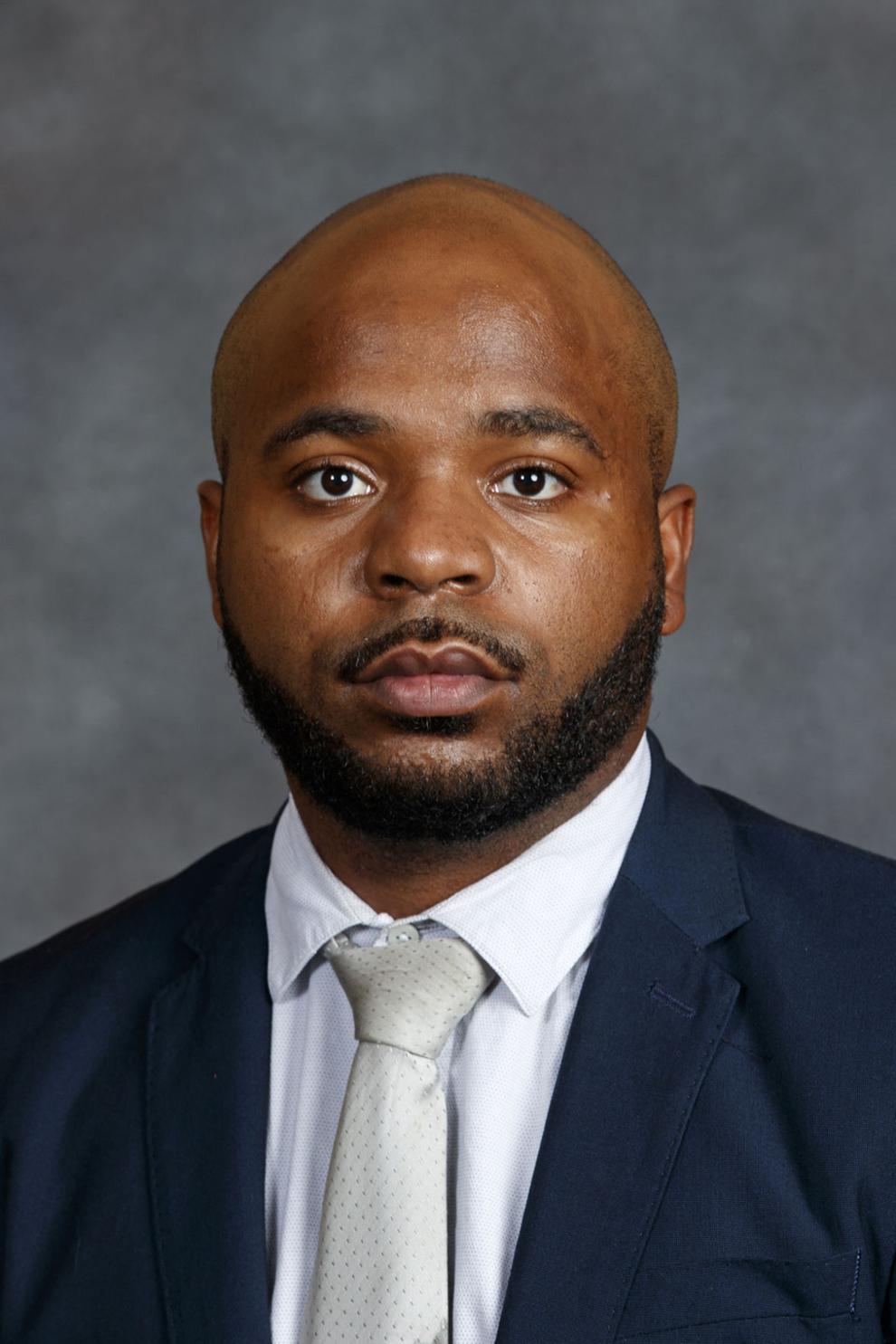 Adam Morfeld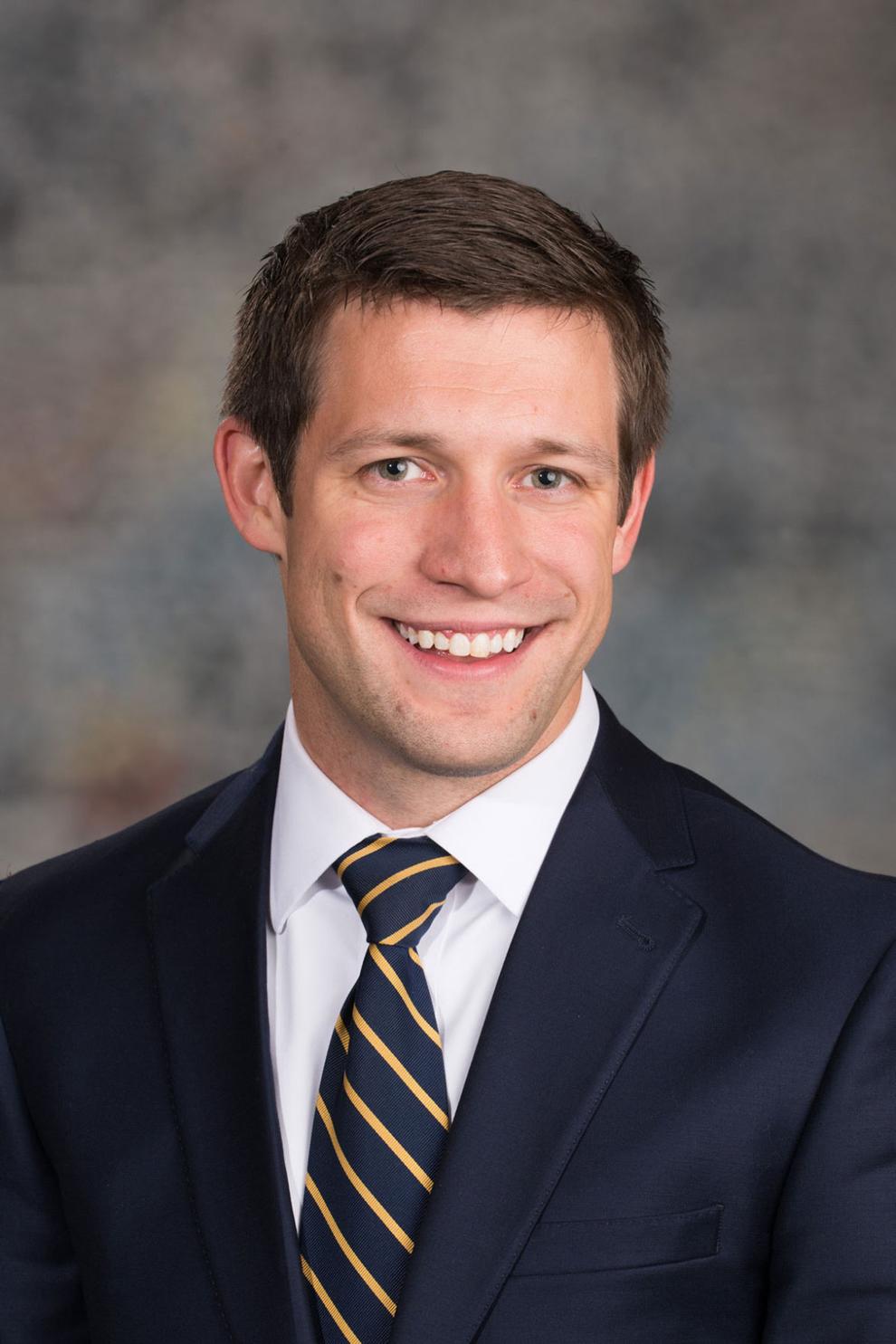 Mike Moser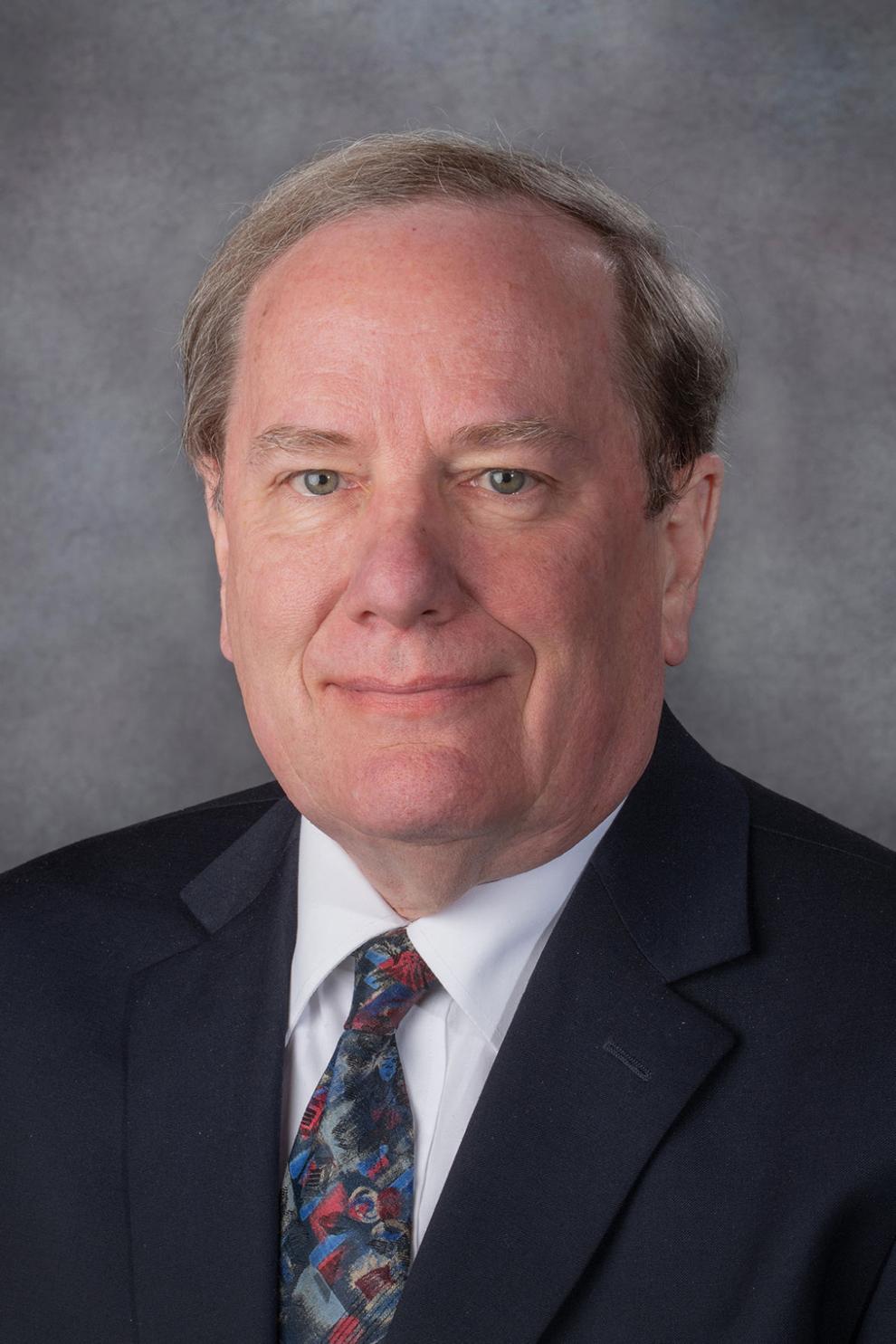 Dave Murman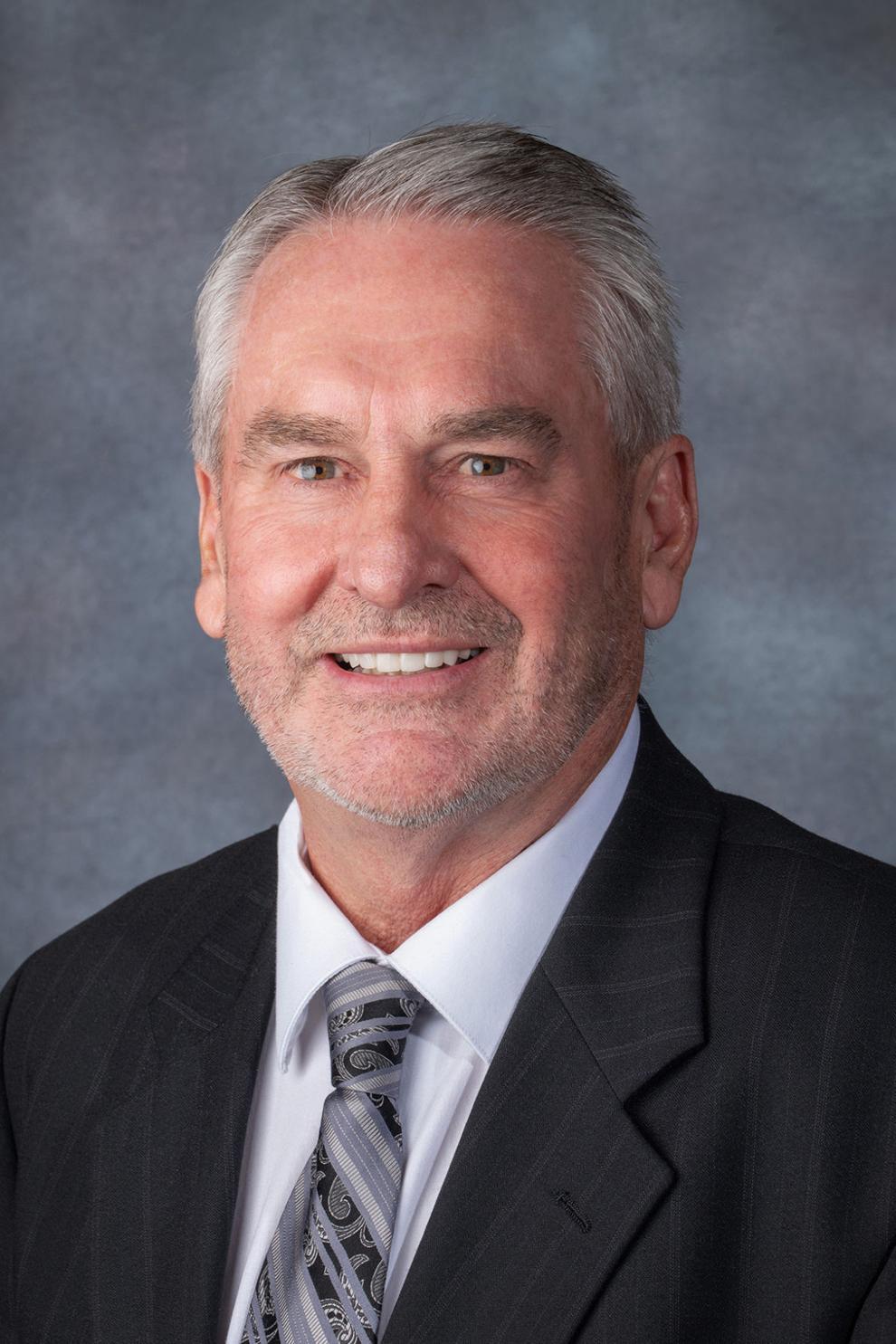 Rich Pahls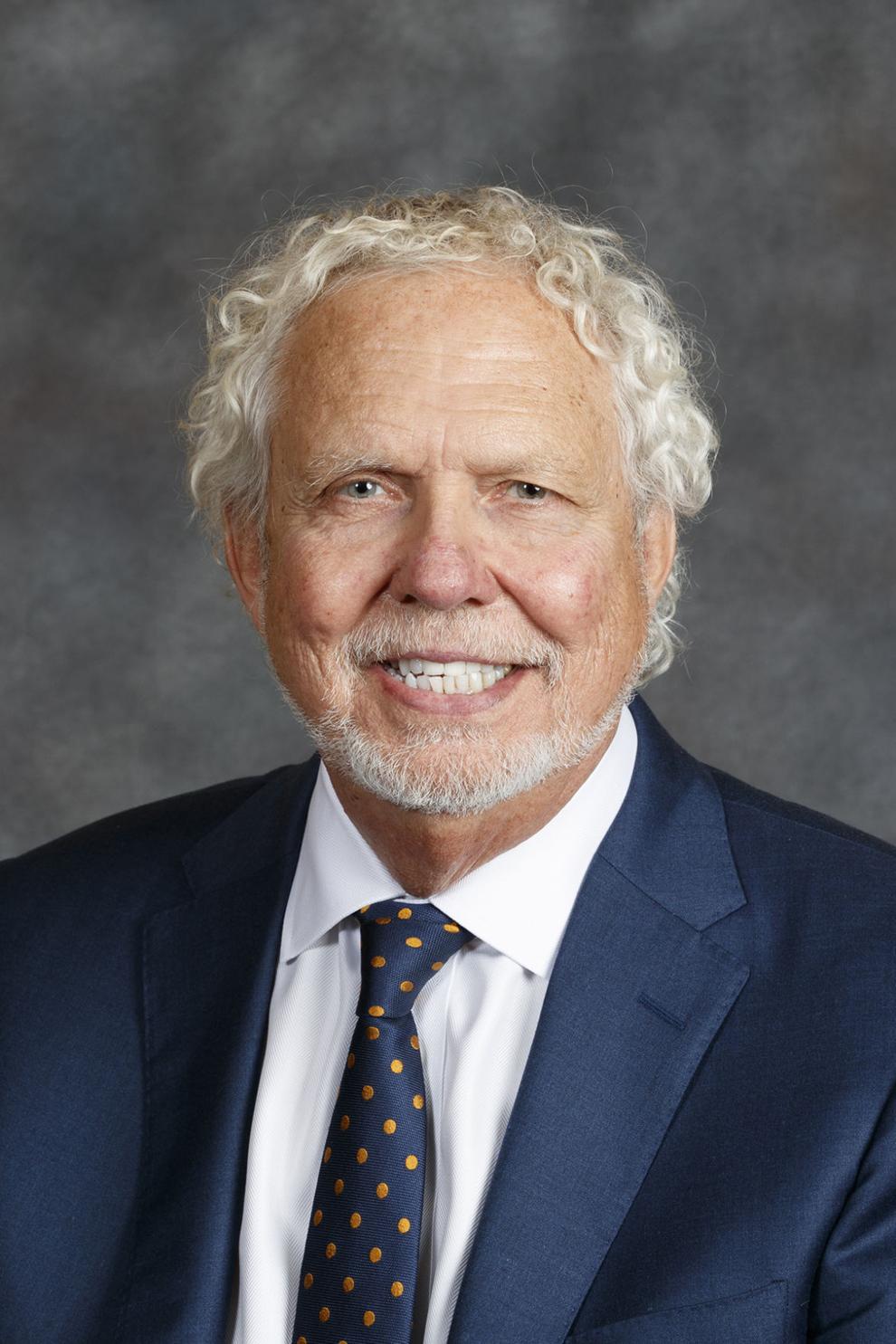 Patty Pansing Brooks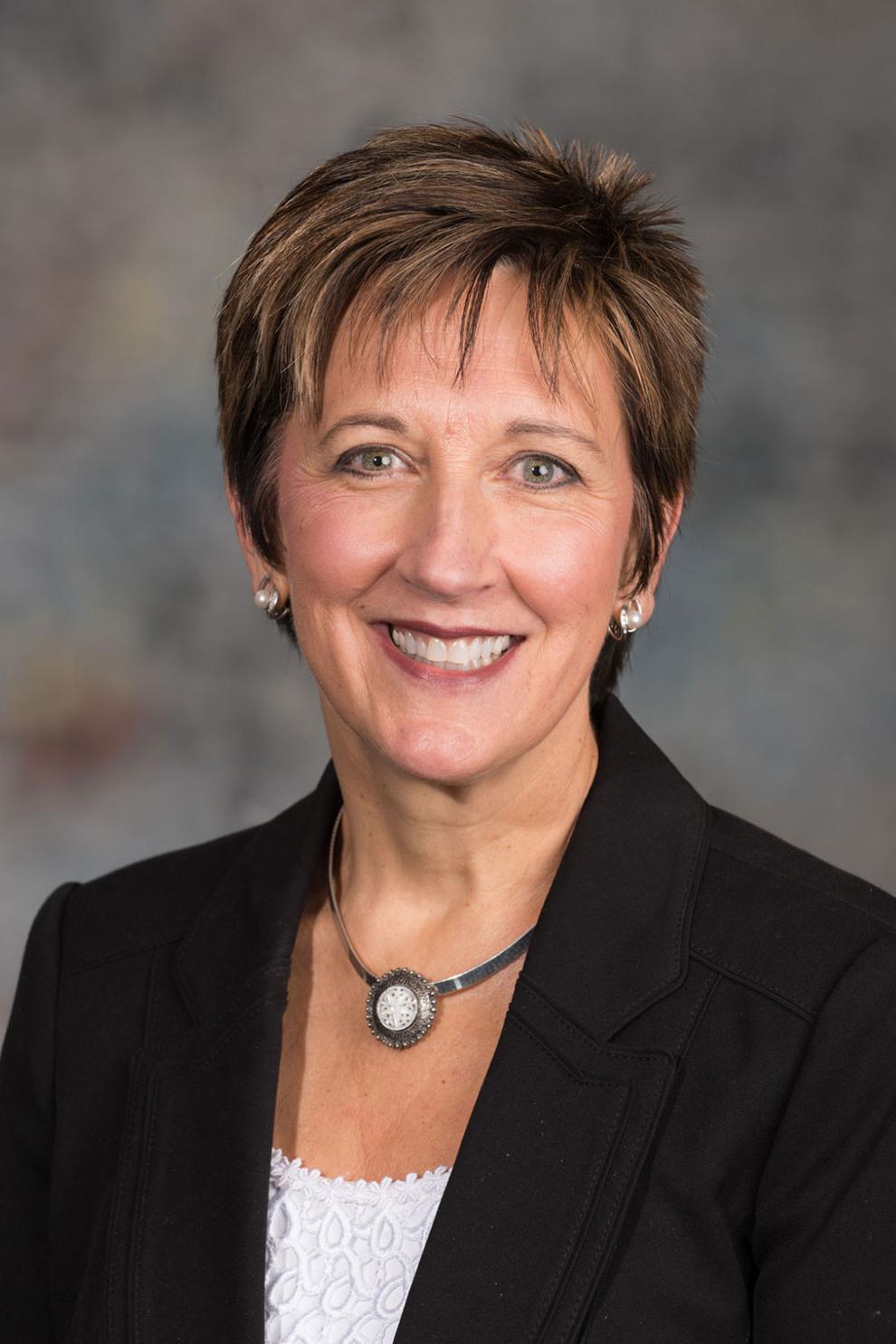 Rita Sanders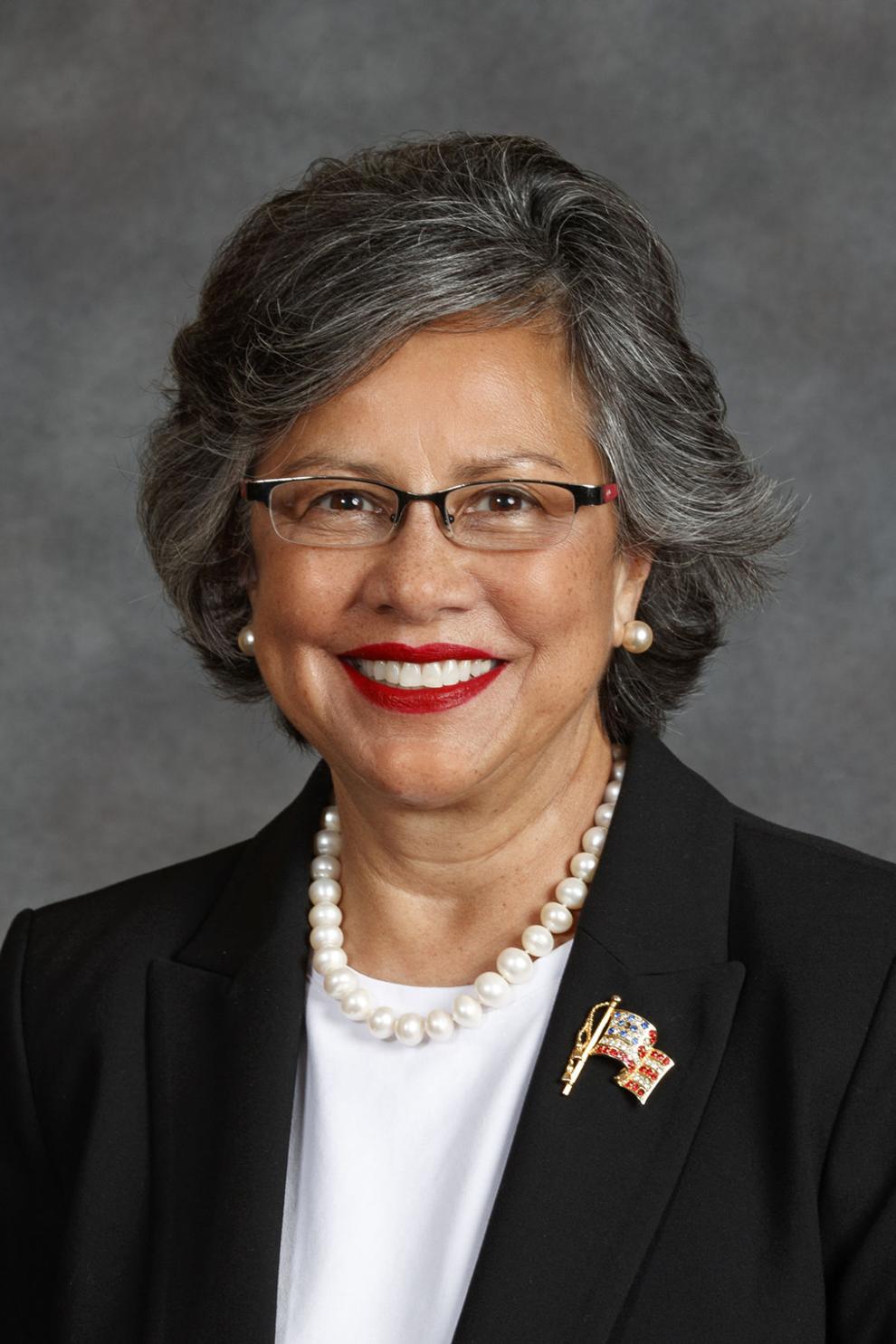 Julie Slama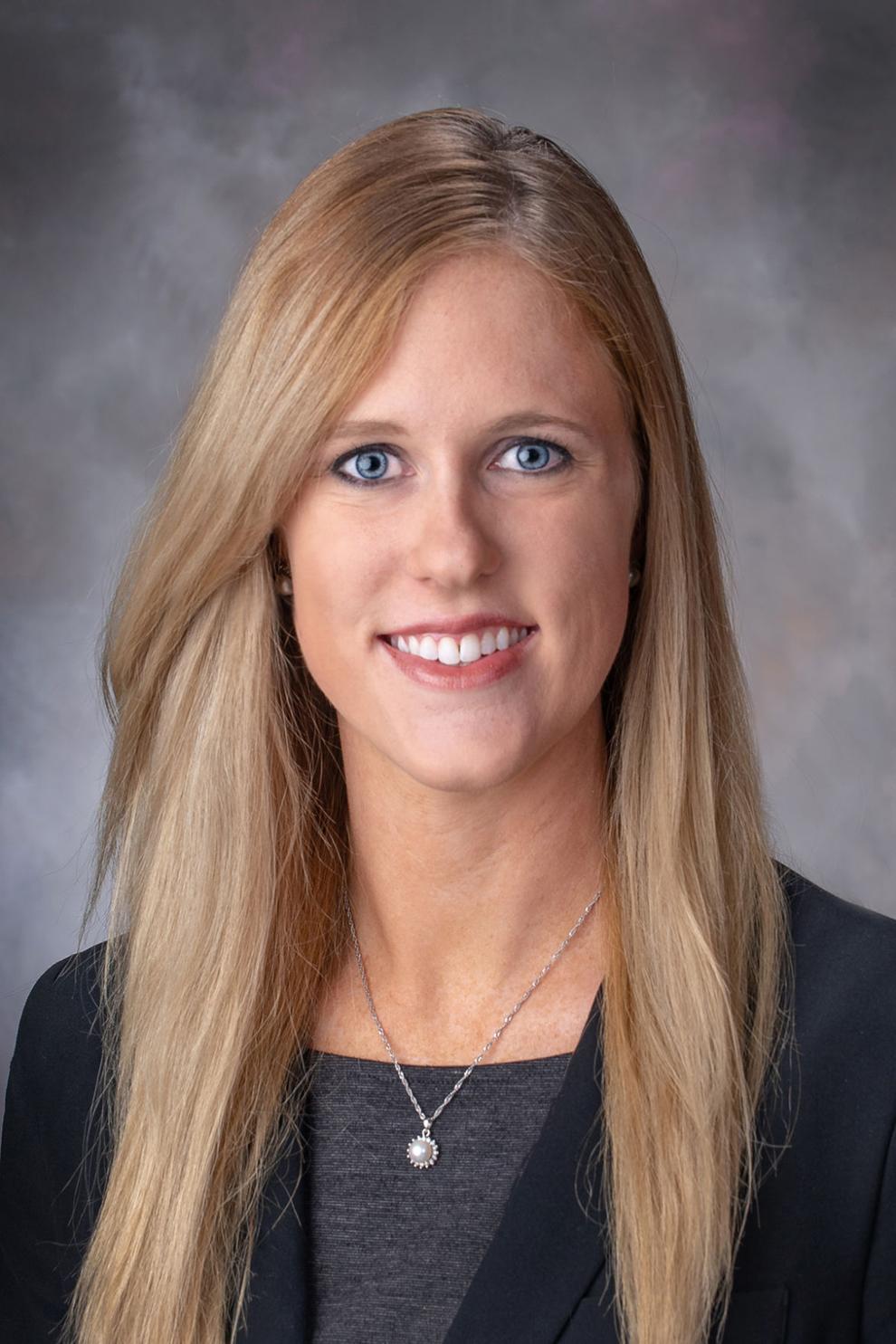 John Stinner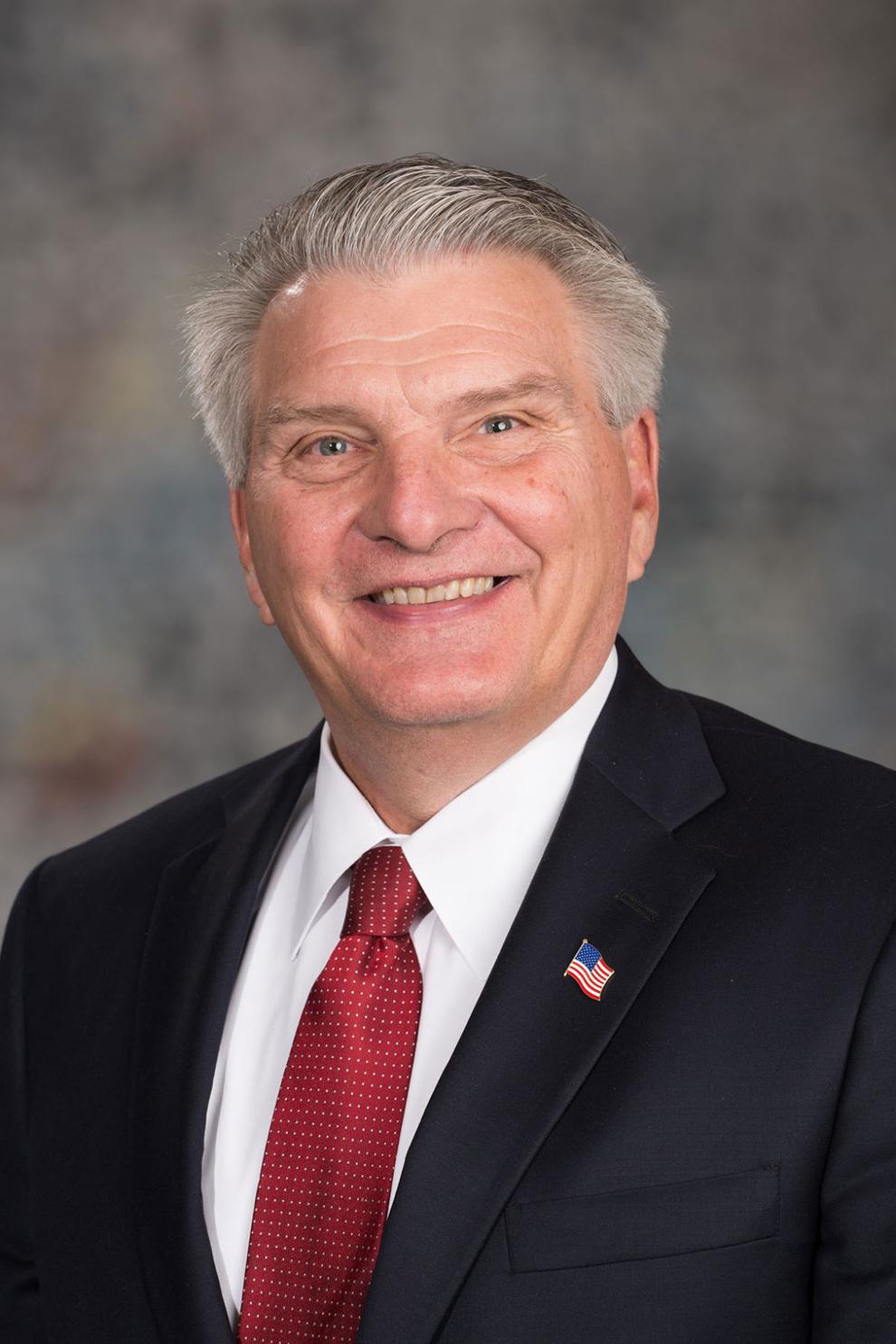 Tony Vargas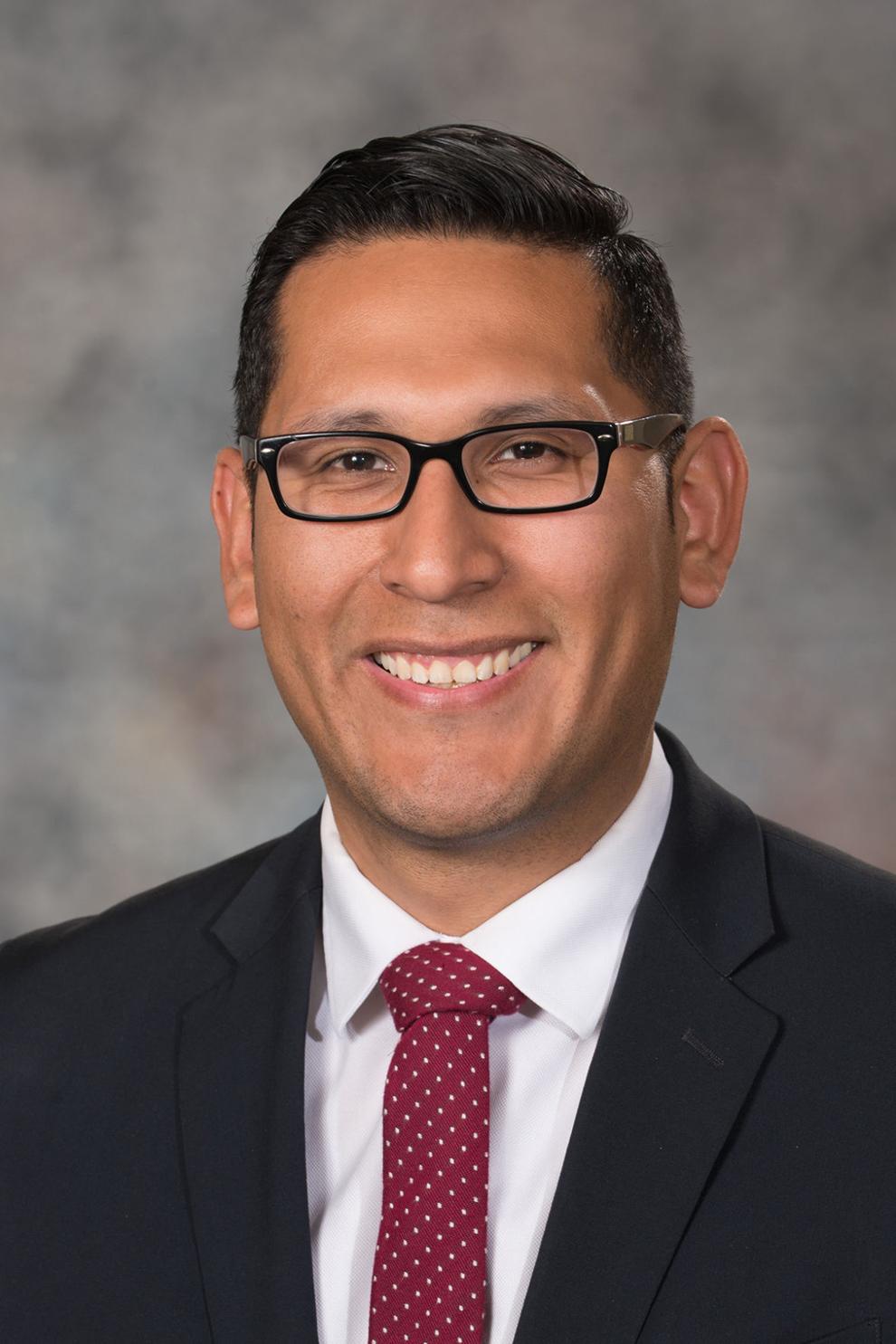 Lynne Walz
Justin Wayne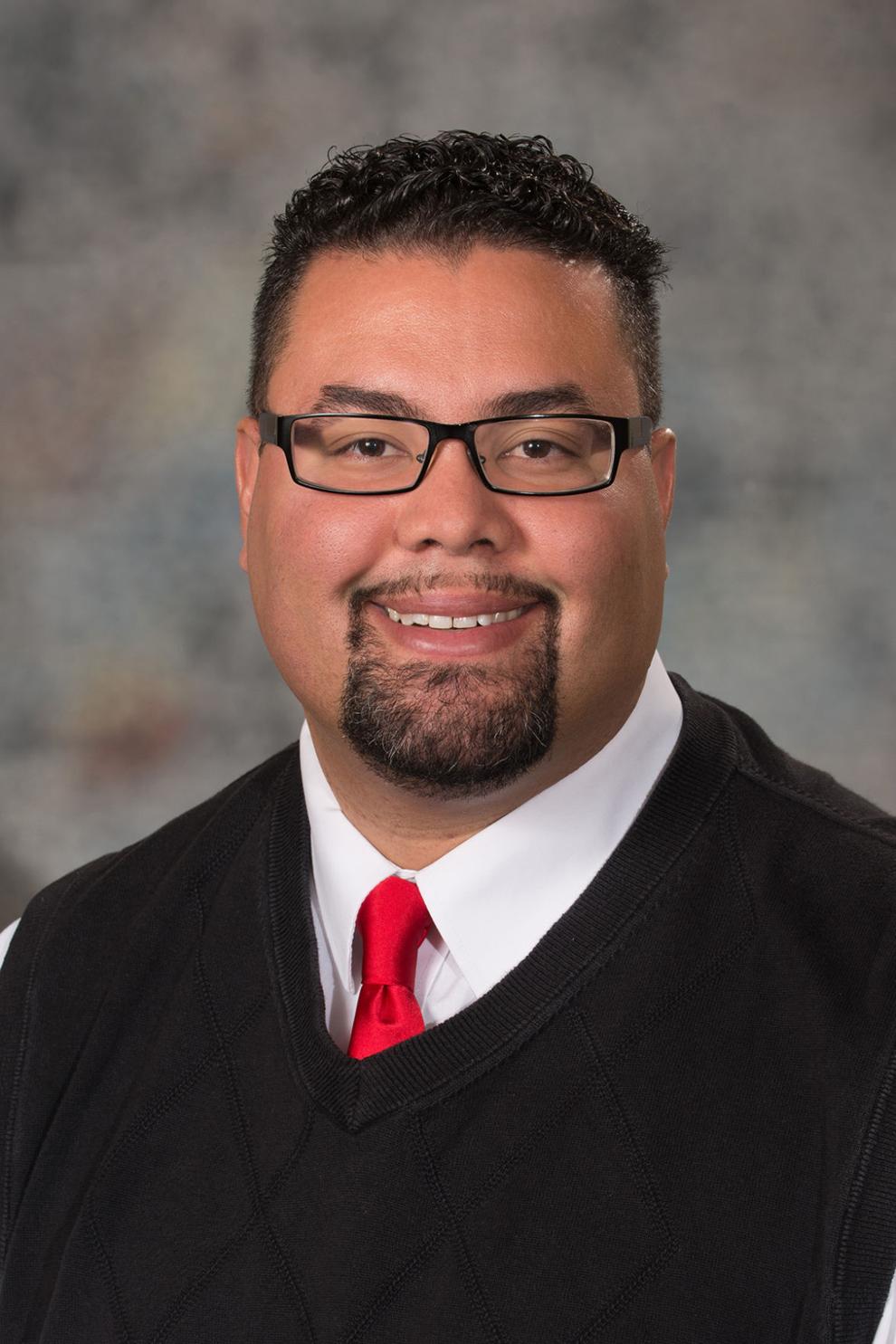 Matt Williams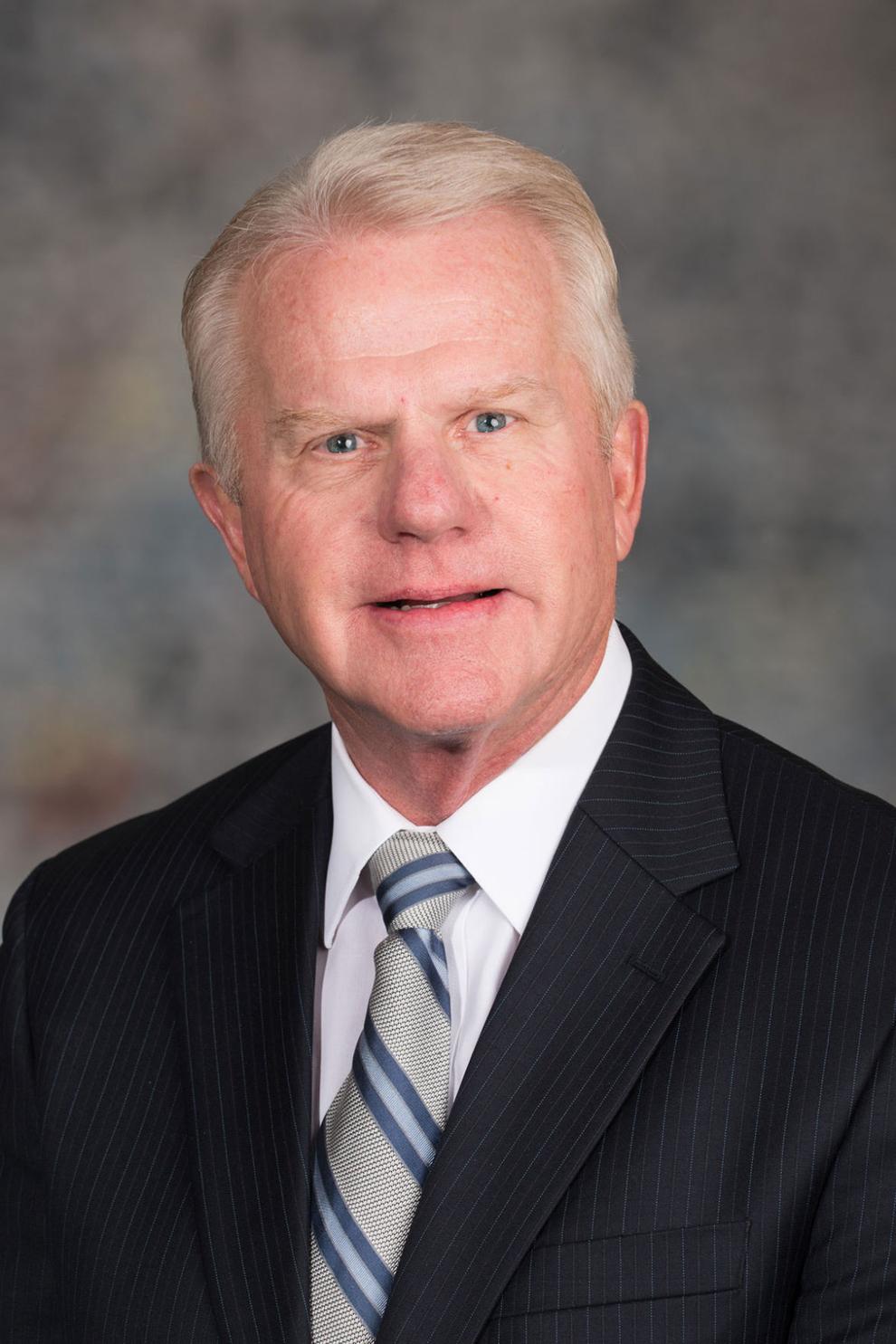 Anna Wishart