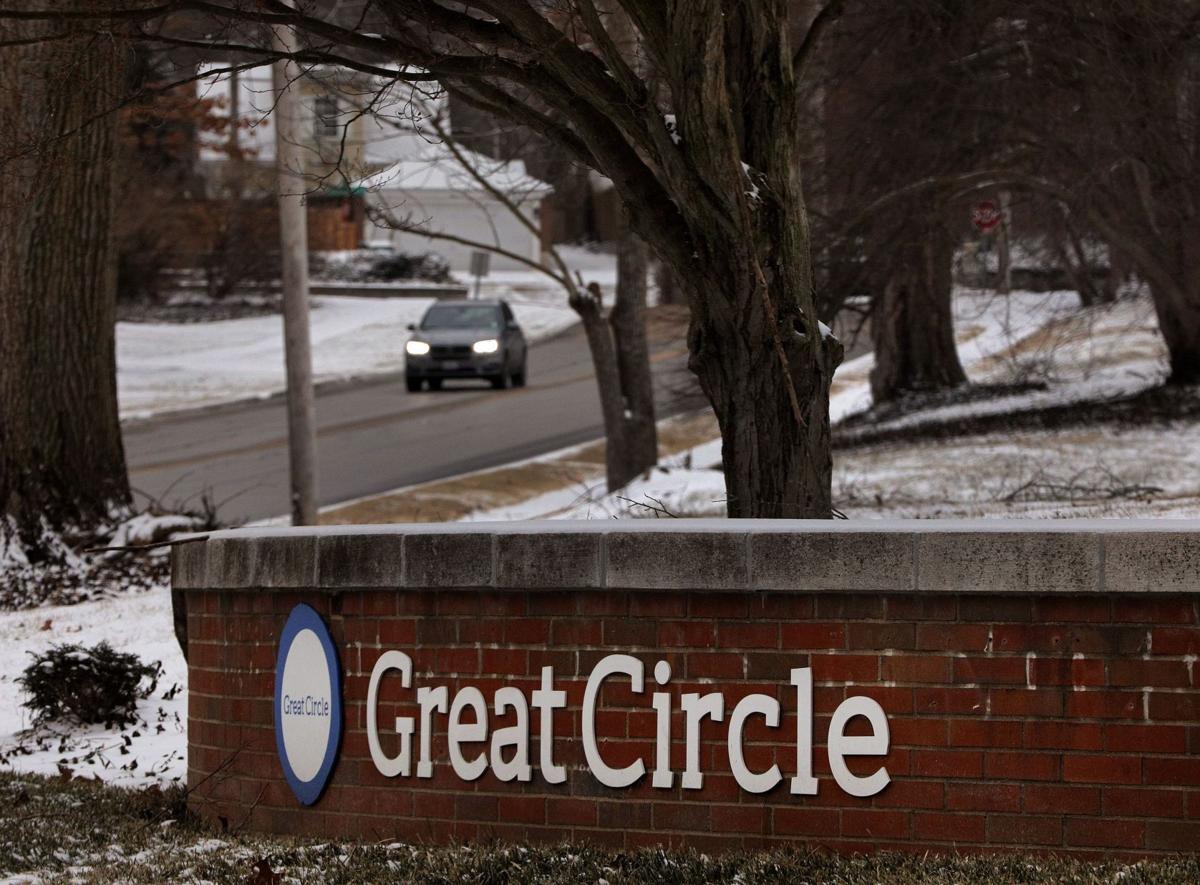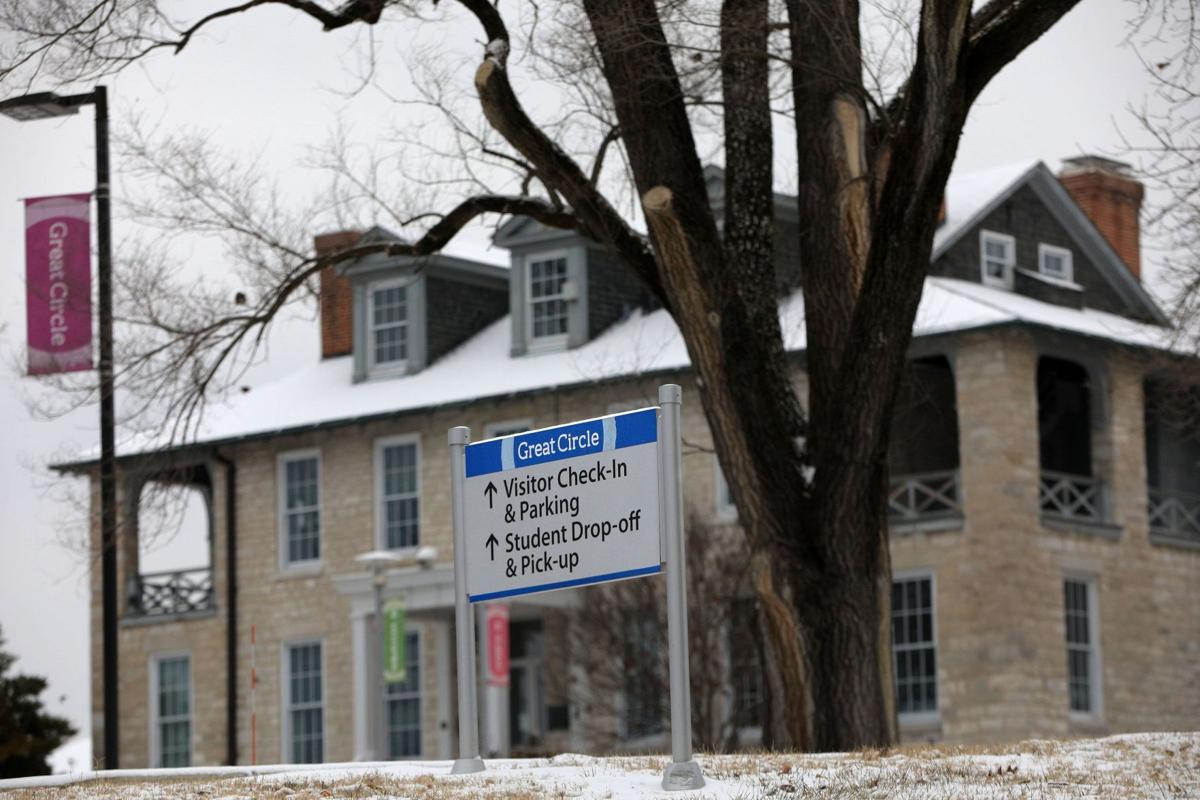 WEBSTER GROVES — Great Circle, the behavioral health organization whose headquarters was recently raided by the FBI and other officials, is shutting down its residential treatment facility here.
Great Circle, which relies heavily on state contracts, didn't explain what motivated the change but stated in a news release that it was a difficult decision to make.
"Decisions like this are never easy, but our priority must always be to most effectively meet the needs of every client we serve," Great Circle CEO Paula Fleming said Monday in the release. "This change in our Webster Groves residential program will allow us to fully focus on the other important work we do in St. Louis and around the state."
Great Circle is the largest provider of residential treatment for children with developmental delays or behavioral challenges in the state. It has 13 residential facilities, including the one in Webster Groves that is licensed for 68 youths, ages 6 to 21, according to state records. Many of their clients have struggled to maintain long-term placement in foster care.
The Webster Groves campus at 330 North Gore Avenue is also home to the nonprofit's headquarters and other programs.
Last week, Webster Groves police Chief Dale Curtis told the Post-Dispatch in an email that "it is alleged that the victim in this incident was struck in the head with a hand from behind, was body-pinned and dragged down a hallway in a prone position to their room while offering little to no physical resistance." Curtis added that the arrests are part of a "larger, ongoing investigation." The three people arrested have not been charged with a crime, according to online court records.
Then, on Feb. 2, federal agents raided the Webster Groves location and also Great Circle's 442-acre residential treatment center near St. James, in south-central Missouri. Federal officials refused to say why. Fleming recently told staff in a note that "we simply don't know much about this investigation and may not know much for some time."
Great Circle, formed in 2009 by the merger of Boys and Girls Town of Missouri and Edgewood Children's Center, has been facing turmoil after years of growth. Former CEO Vincent D. Hillyer, who ran the nonprofit when its annual budget grew from $30 million in 2009 to $85 million in 2019, has been charged with more than a dozen felonies in St. Louis County that accuse him of child endangerment and abuse of a health care recipient. He has pleaded not guilty.
Great Circle is in the process of finding new placements for the children living at the residential treatment center in Webster Groves. After it closes, the other 12 residential facilities that the nonprofit has across the state will remain open.
In its news release, Great Circle stated that it provides services beyond residential treatment. In St. Louis alone, the nonprofit said, 89% of its work is "specialized education, prevention and community-based services," including a K-12 school, family and parent support, home visits, foster care case management, autism respite and in-school therapeutic support.