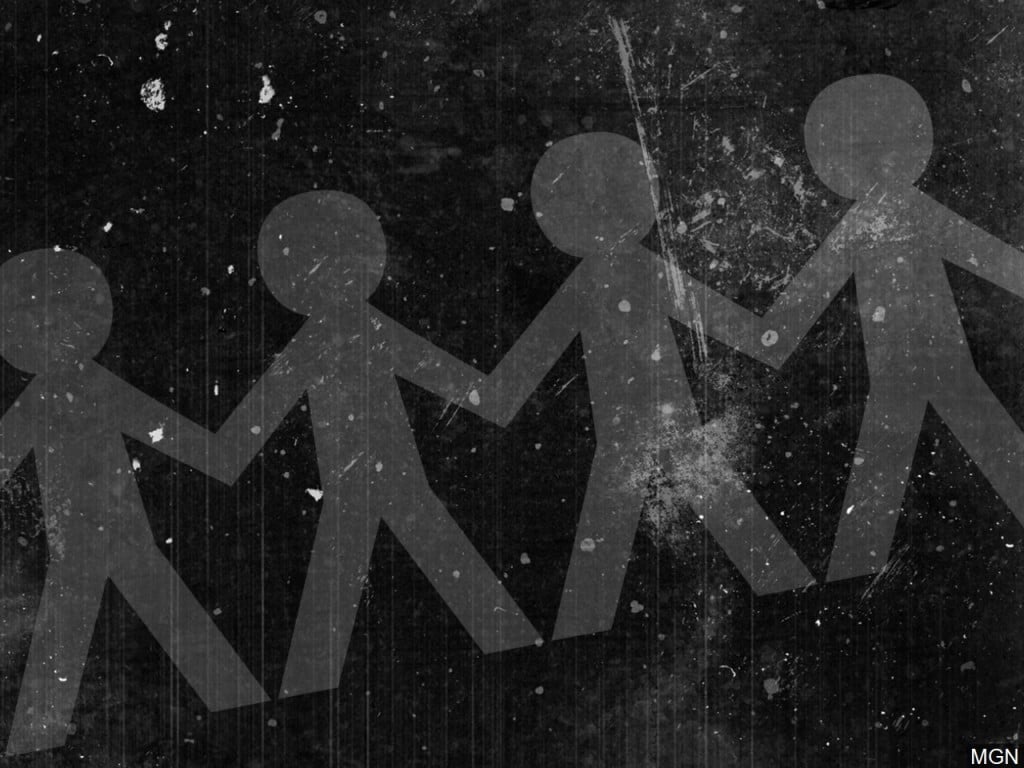 GRAND ISLAND, Neb. (KHGI) — A Grand Island middle school student has been arrested following a sexual assault report on campus.
Grand Island Public Schools (GIPS) sent a news release Wednesday explaining that a Walnut Middle School student was arrested following an alleged sexual assault on a fellow female student. The report claims the incident occurred at the school on April 22.
GIPS said the alleged incident was reported by a separate student a few days after it happened, on April 30.
GIPS said they take "all criminal allegations seriously," and staff "responded swiftly" when they were made aware of the report. The district said it is cooperating with the Grand Island Police Department at this time.